Where is located Argentina on the Map
Argentina is a country located in the southern part of South America, bordered by Chile to the west, Bolivia and Paraguay to the north, Brazil to the northeast, Uruguay and the South Atlantic Ocean to the east, and the Drake Passage to the south. Its capital and largest city is Buenos Aires. Argentina is the eighth largest country in the world by land area and has diverse geography, including the Andes mountain range, the Pampas grasslands, and the Patagonian desert. To find Argentina on a map, you can look for the coordinates 34.6037° S, 58.3816° W.
Argentina Uncharted: Mapping the Heart of a Nation
Please subscribe on "World Guide" channnel on Youtube at
youtube.com/c/WorldGuide
Buenos Aires' Top 10 Best Attractions
Welcome to WorldMap1's Argentina map page! If you're planning a trip to this beautiful South American country, or simply interested in exploring its geography and topography, you've come to the right place. Our interactive map offers a comprehensive look at Argentina, from its bustling cities and major landmarks to its diverse natural features, such as mountains, rivers, and deserts.
map of argentina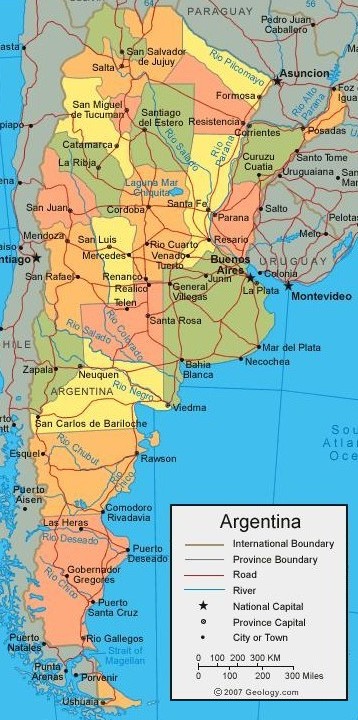 ARGENTINA MAP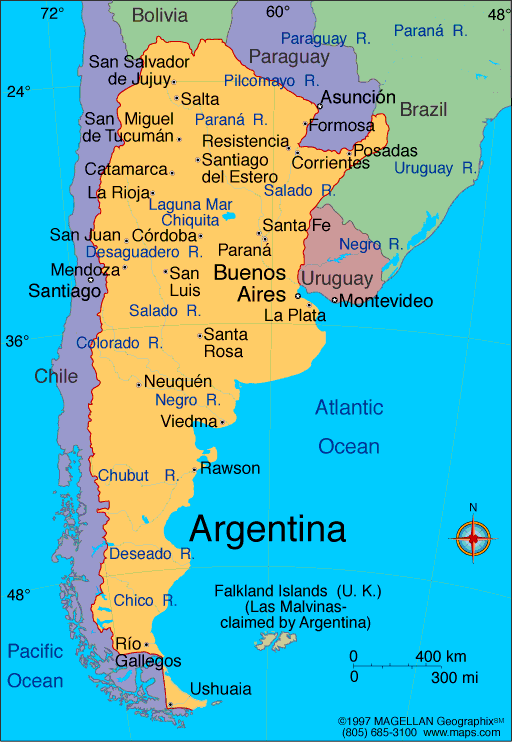 Brief information about Argentina
Argentina is a large and diverse country located in the southern part of South America. It is the eighth-largest country in the world, spanning over 2.7 million square kilometers. The capital city is Buenos Aires, which is known for its European-style architecture, tango music, and delicious food.
Area:
Argentina has a total area of 2,780,400 square kilometers (1,073,500 square miles), making it the eighth-largest country in the world.
Population:
As of 2021, Argentina's estimated population is around 45 million people. The country has a relatively low population density, with an average of 16 people per square kilometer.
Demographics:
Argentina is a diverse country, with a mix of European, Indigenous, and African ancestries. The majority of the population is of European descent, mainly from Italy and Spain, with significant numbers of people of Indigenous and African descent as well. Spanish is the official language, and the dominant religion is Roman Catholicism.
History:
Argentina gained independence from Spain in 1816 and has since gone through periods of political instability, military dictatorships, and economic crises. The country has a rich cultural heritage, influenced by its Indigenous, European, and African roots.
Economy:
Argentina has a mixed economy, with a combination of private and state-owned enterprises. The country is one of the largest economies in Latin America and is rich in natural resources, including minerals, oil, and agricultural land. Major industries include food processing, automotive production, and energy. However, the country has faced significant economic challenges in recent years, including high inflation and debt.
A Collection of Argentina Maps and Argentina Satellite Images
map of argentina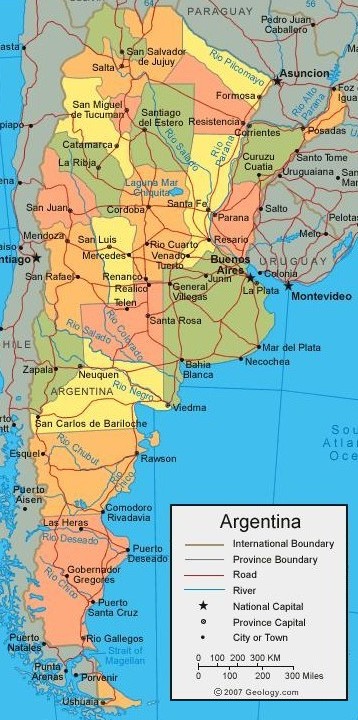 argentina political divisions map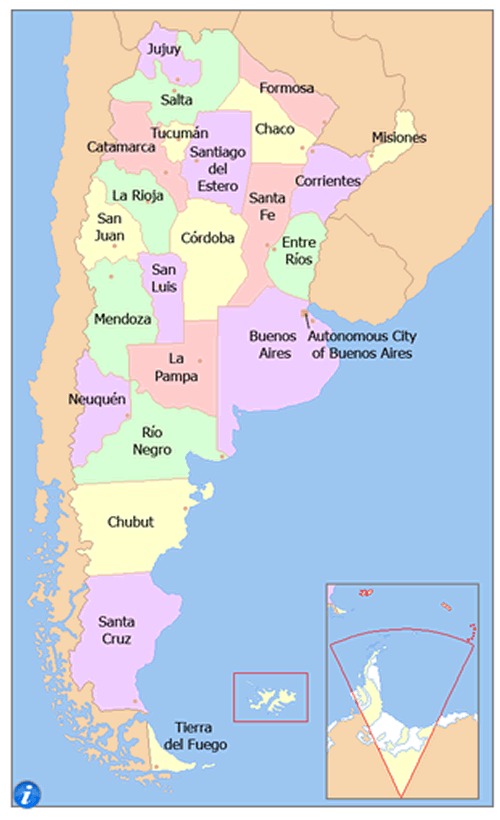 where is argentina in the world
argentina map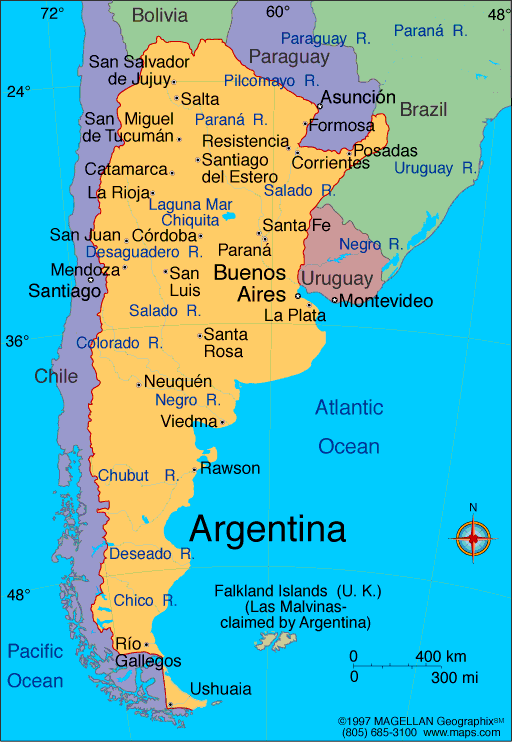 argentina map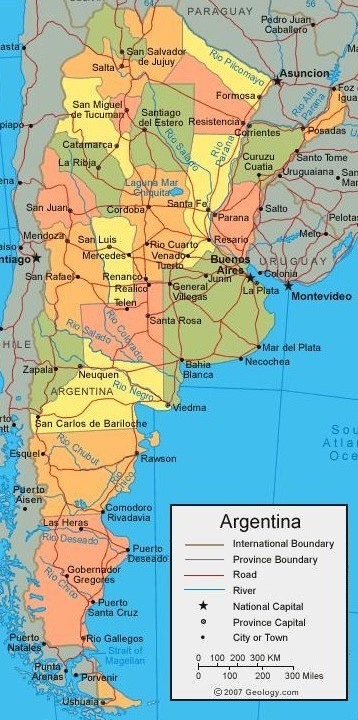 argentina maps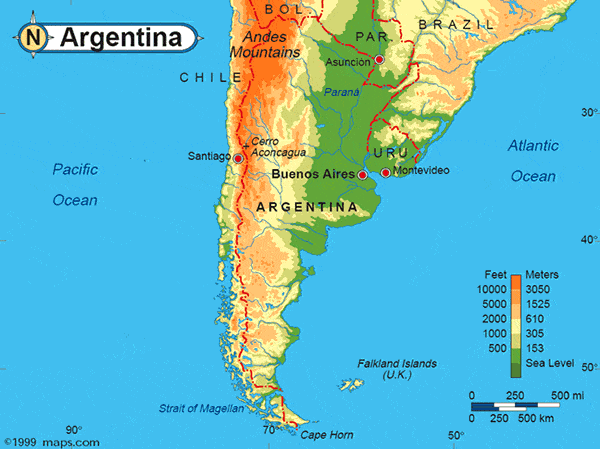 argentina physical map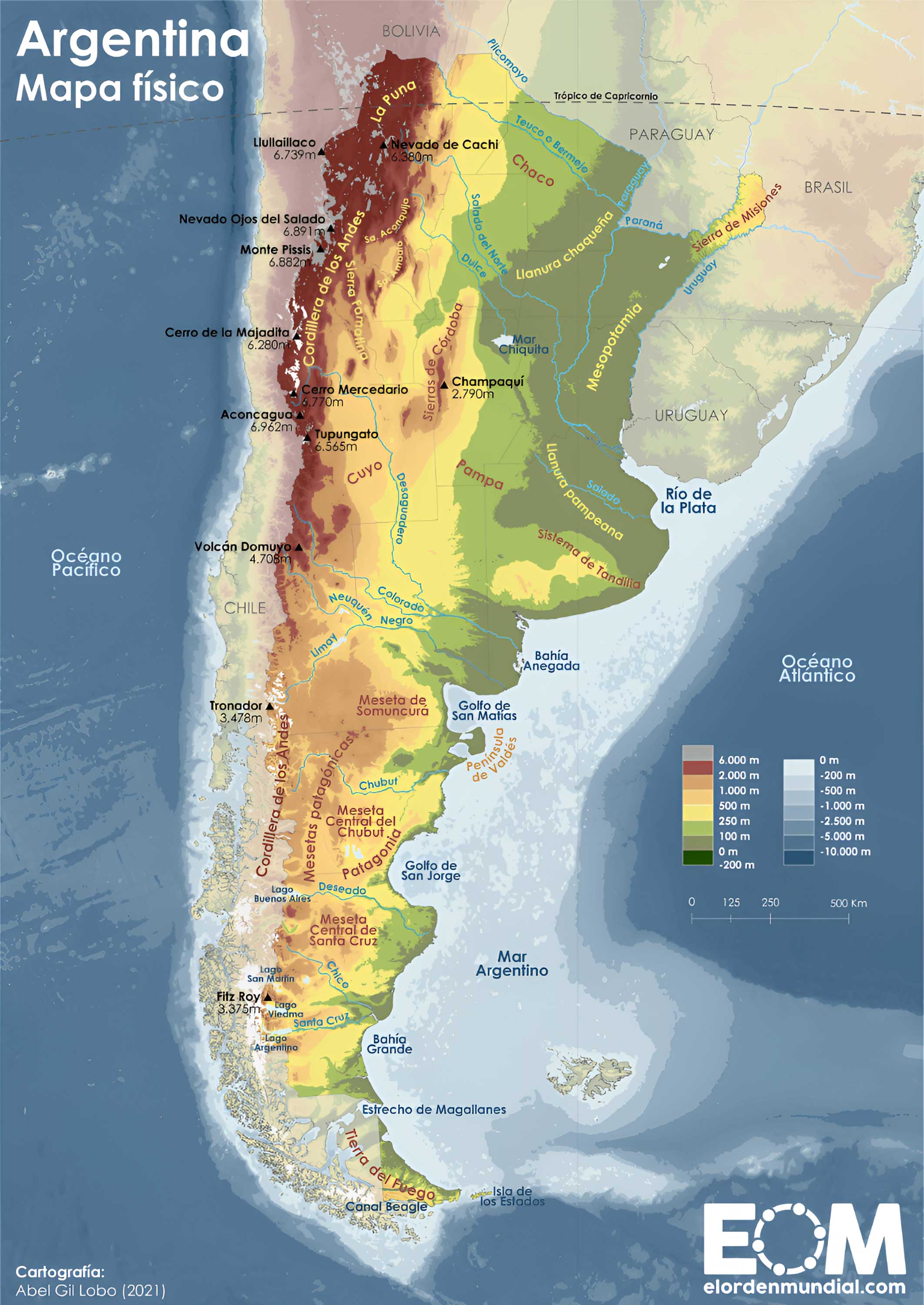 argentina cities map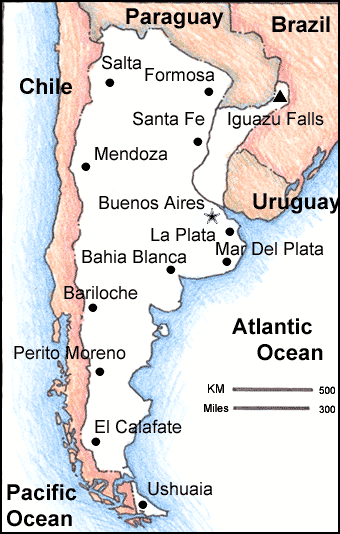 argentina climate map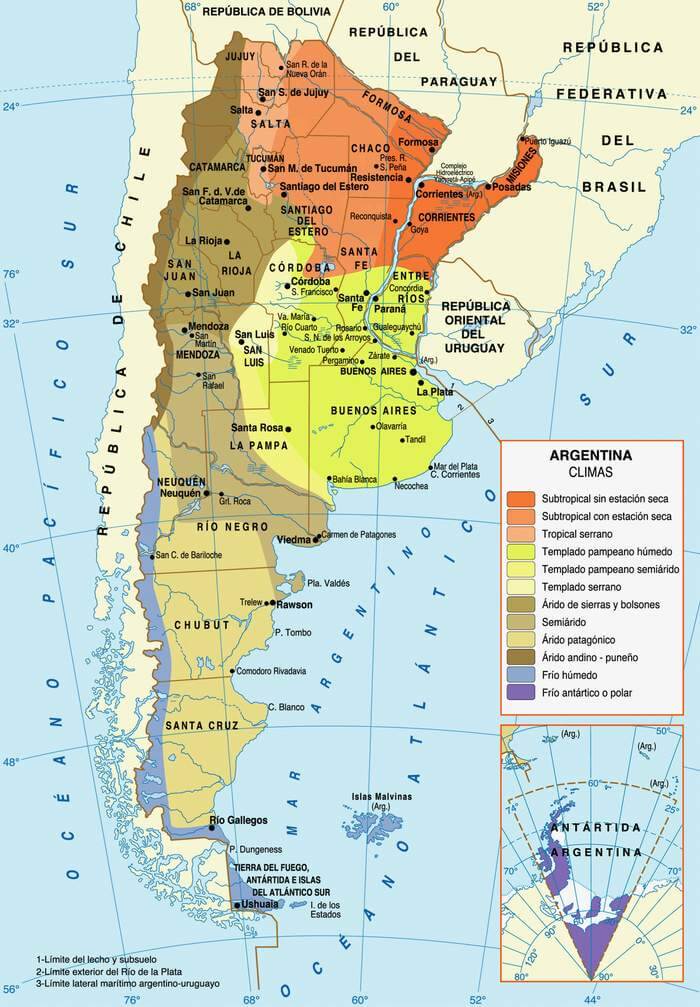 argentina map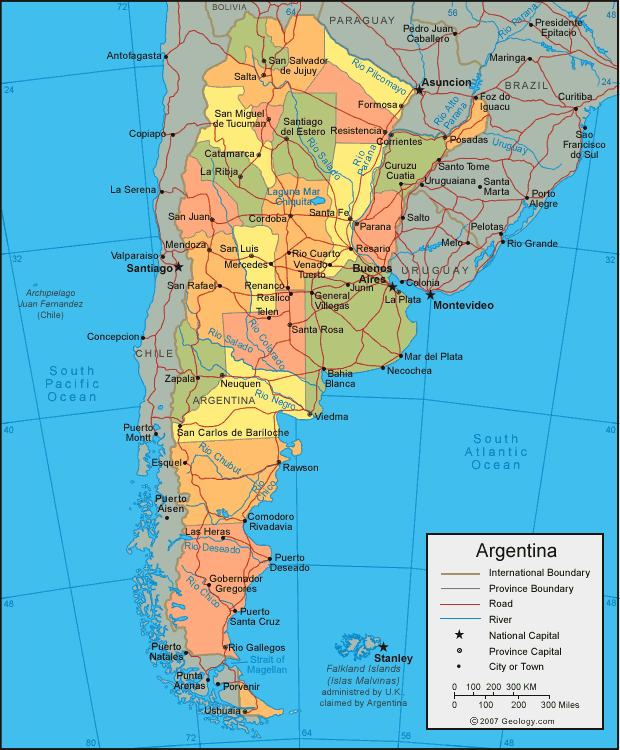 argentina map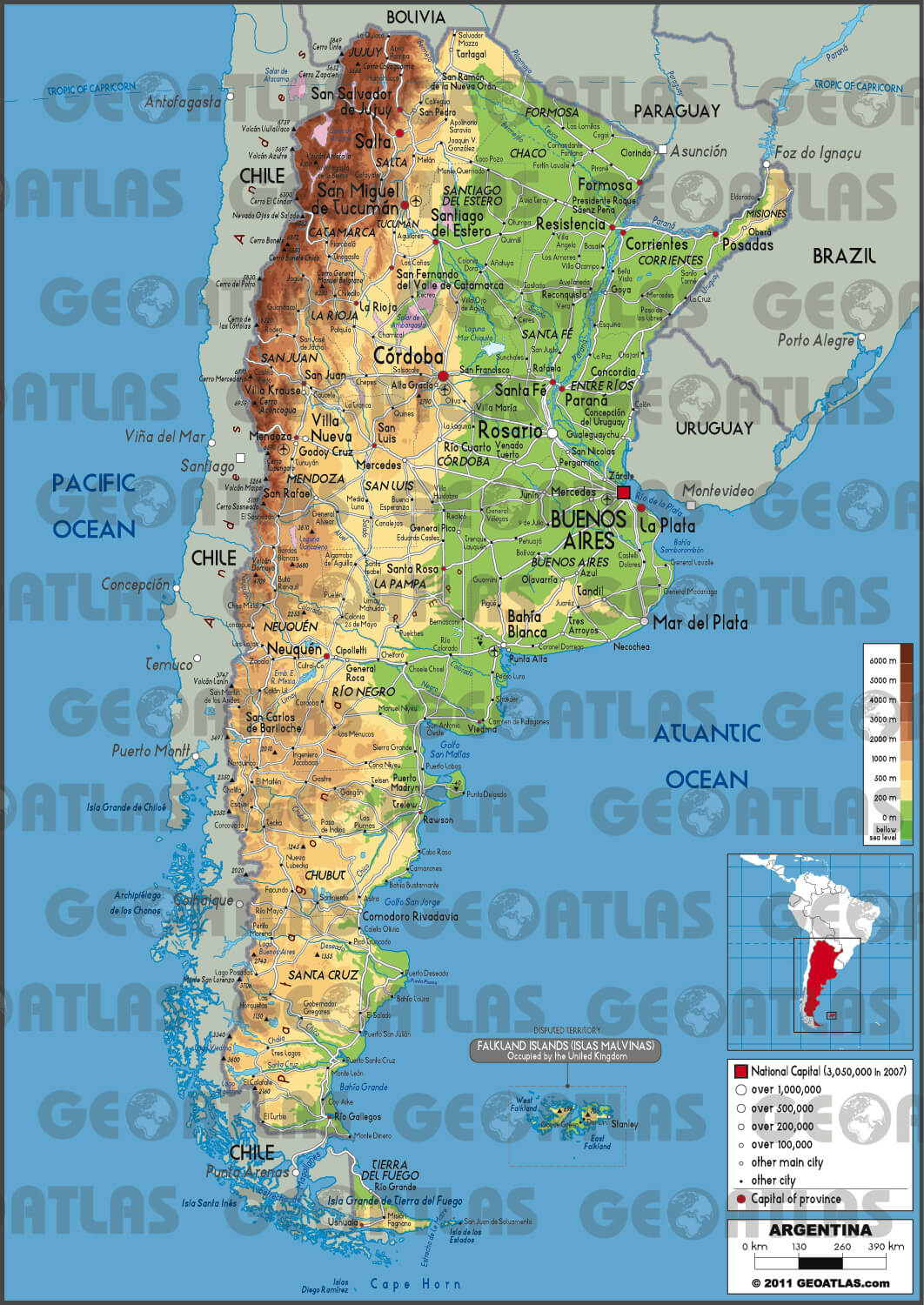 argentina map coast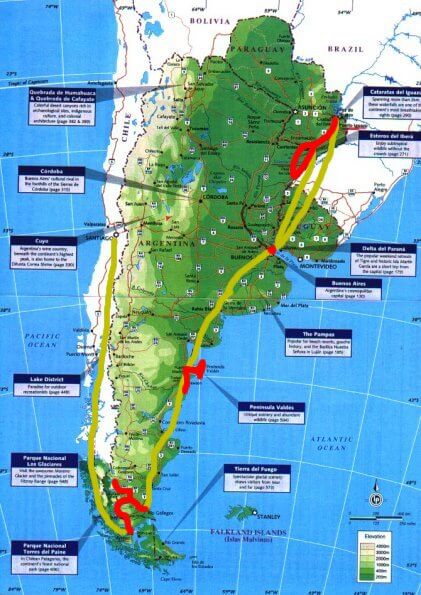 argentina physical map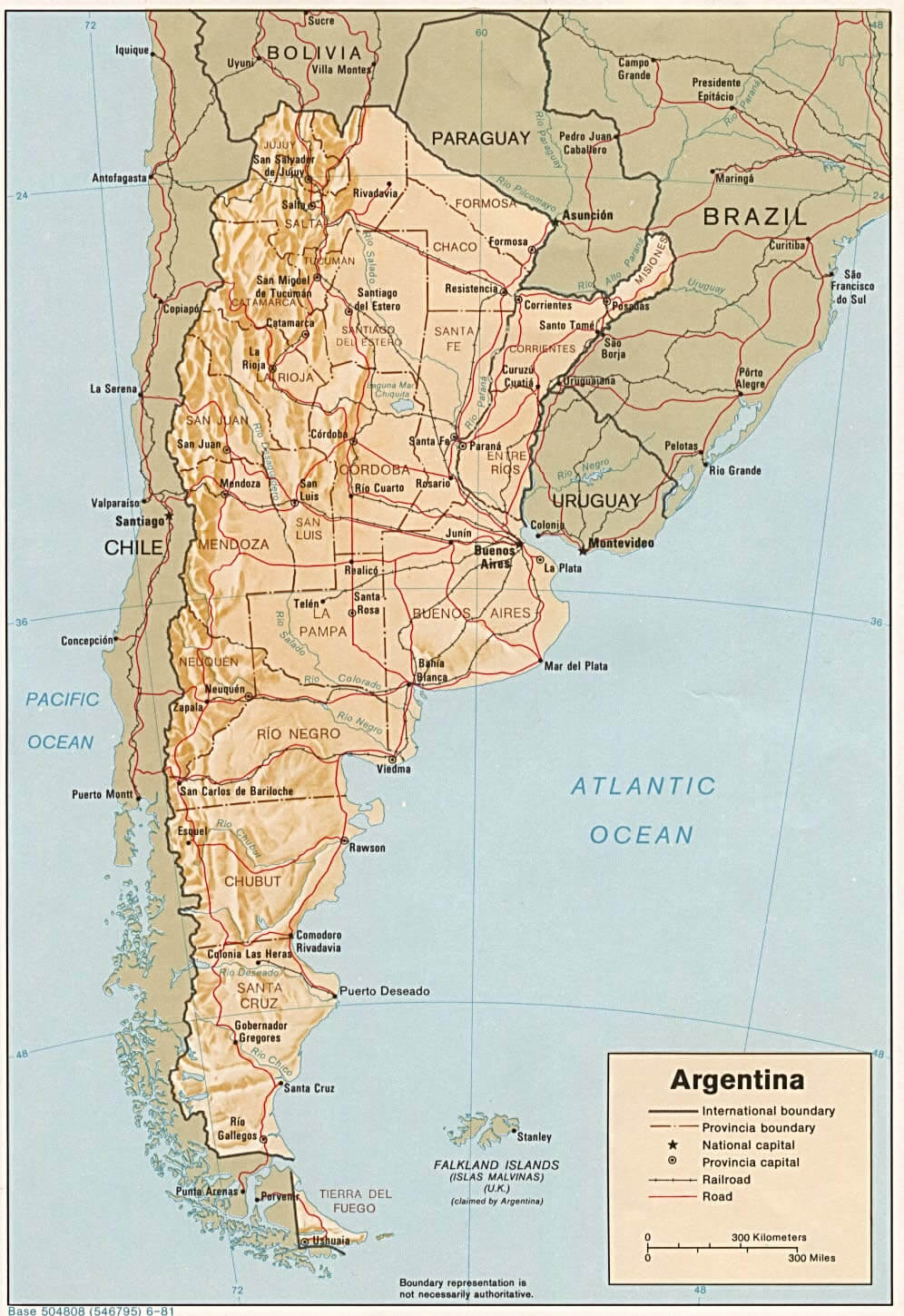 argentina political map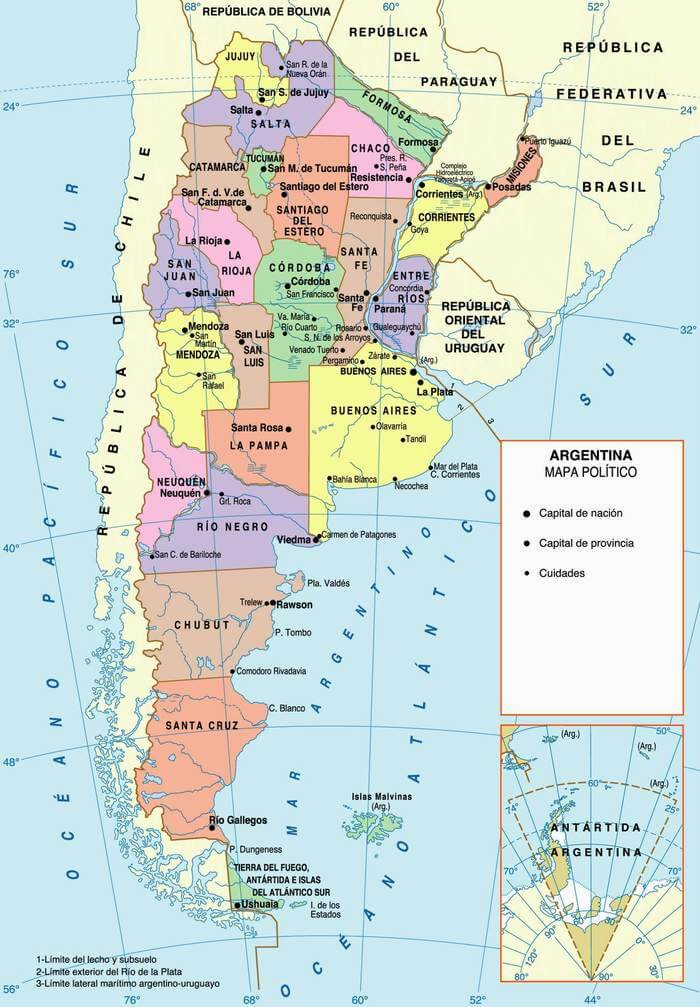 argentina relief map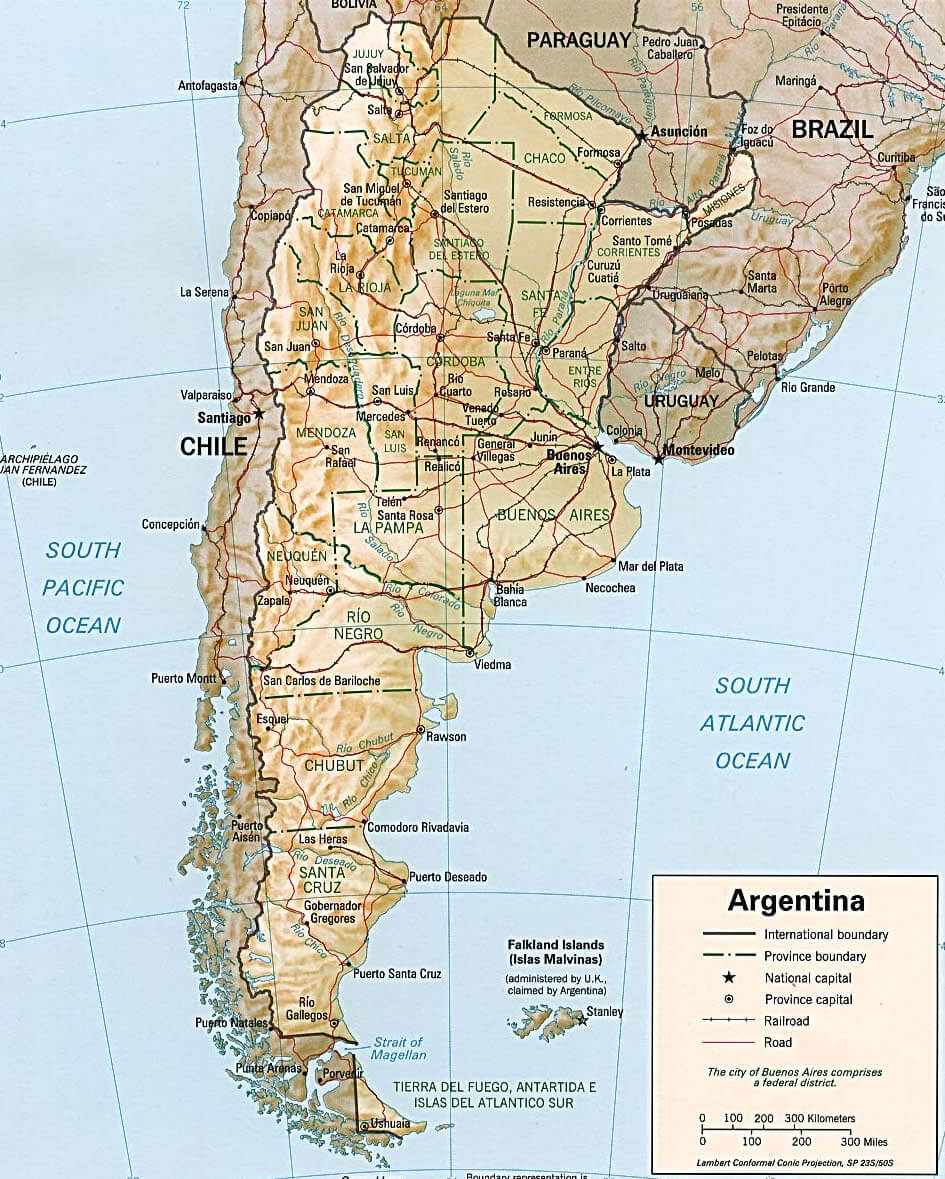 cities map of argentina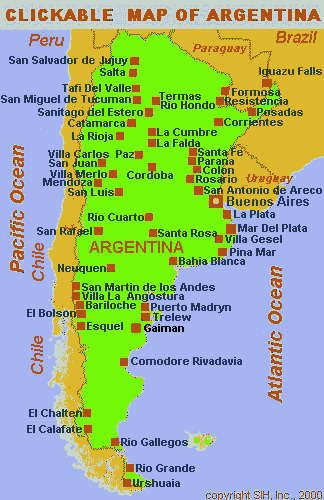 map of argentina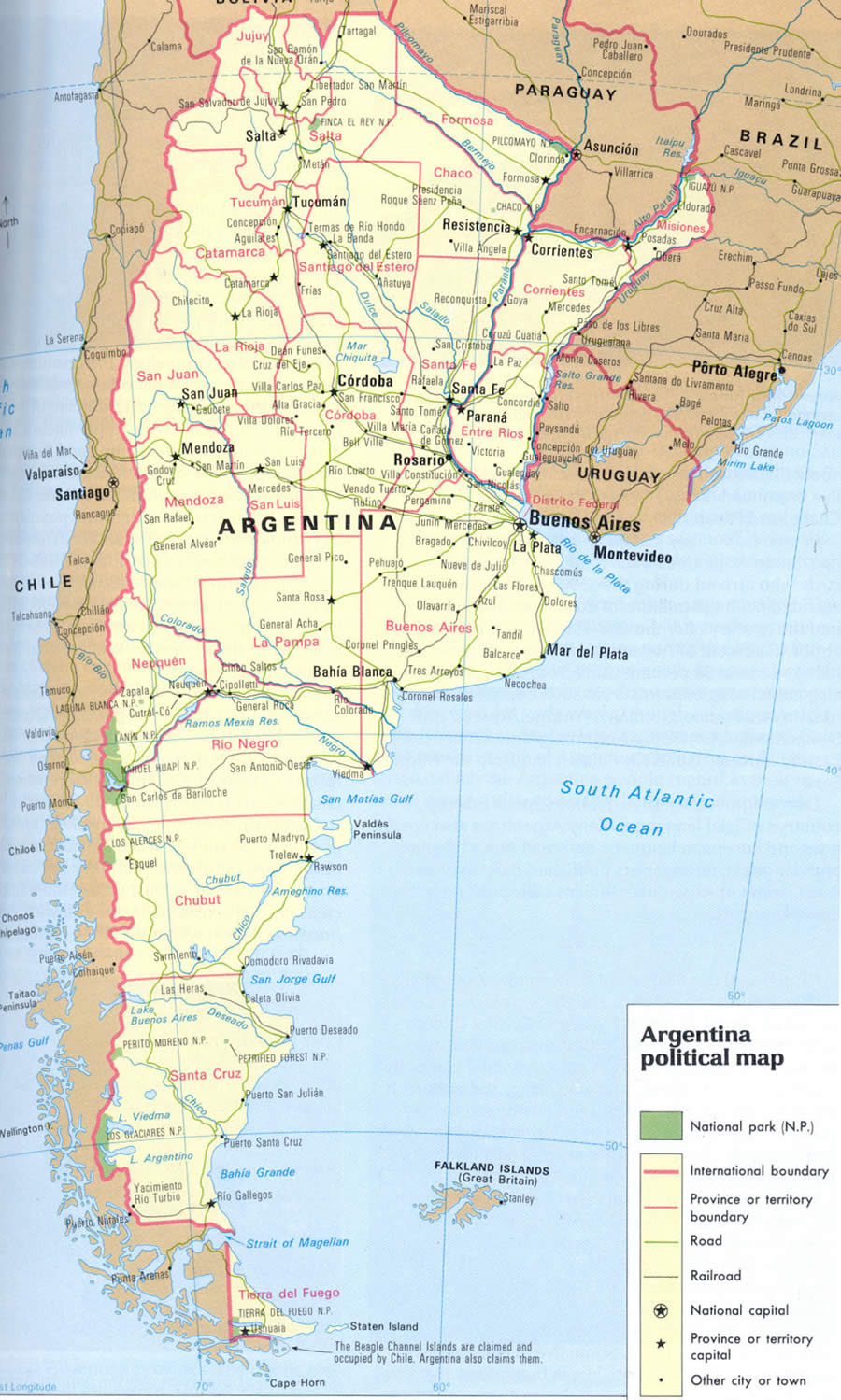 map of argentina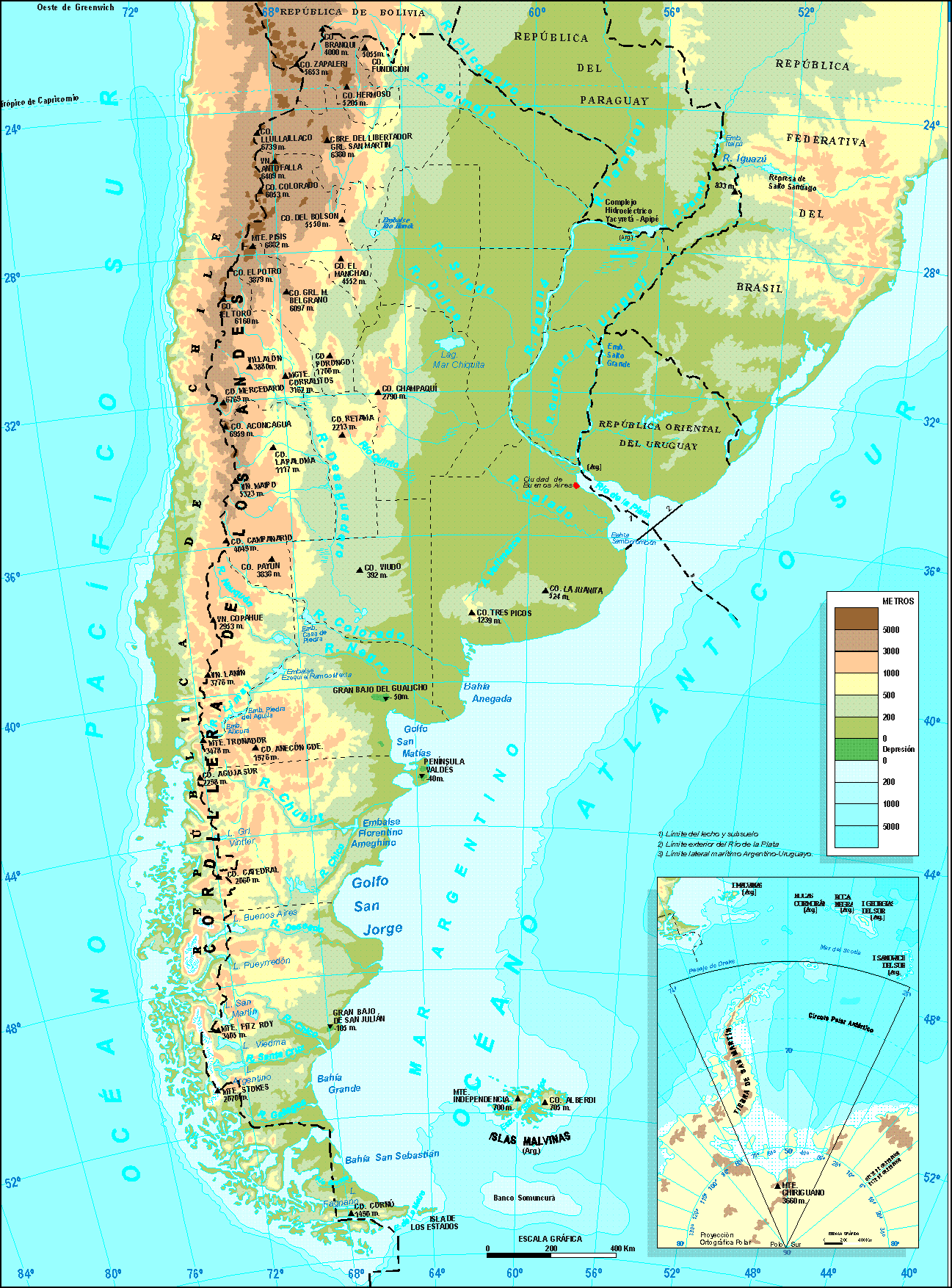 maps of argentina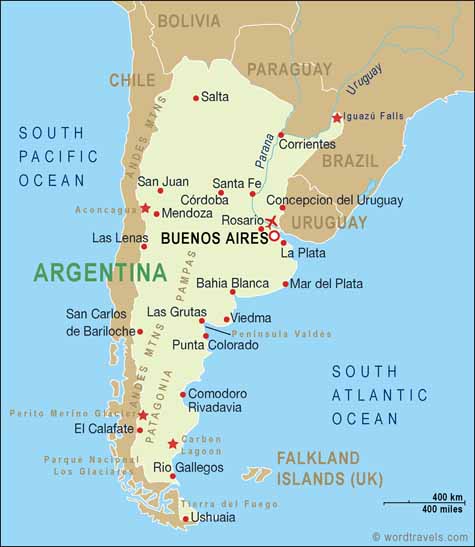 physical map of argentina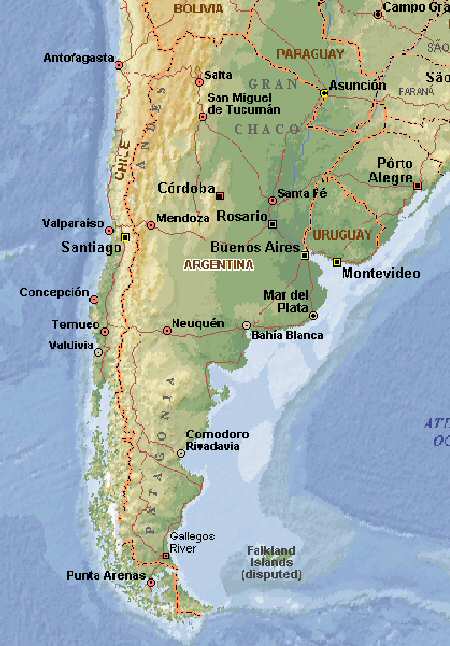 regions map of argentina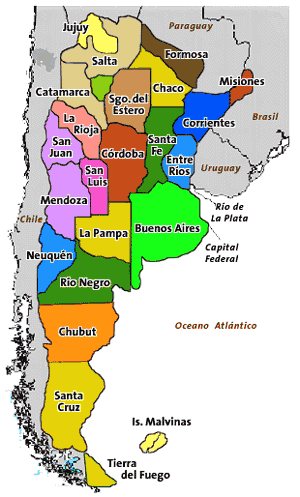 satellite argentina map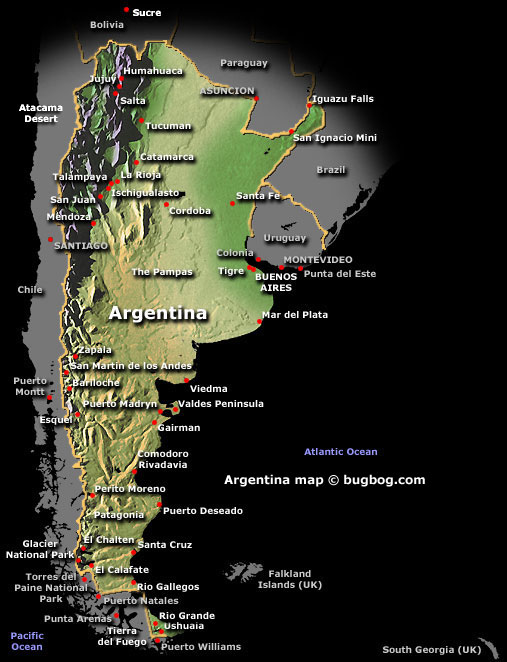 Argentina Earth Map