Welcome to WorldMap1's Michigan Map page - your ultimate guide to exploring the beautiful state of Michigan! Michigan, also known as the Great Lakes State, is a fascinating destination with a diverse range of attractions to offer visitors. From the scenic beauty of the Upper Peninsula to the vibrant cities of Detroit and Grand Rapids, Michigan has something for everyone.
Our interactive Michigan Map is designed to help you discover all the wonders this state has to offer. With a user-friendly interface and detailed information about key landmarks and attractions, you can plan your perfect Michigan adventure with ease. So whether you're a first-time visitor or a seasoned Michigander, let WorldMap1's Michigan Map be your guide to this amazing state!
MAP OF MICHIGAN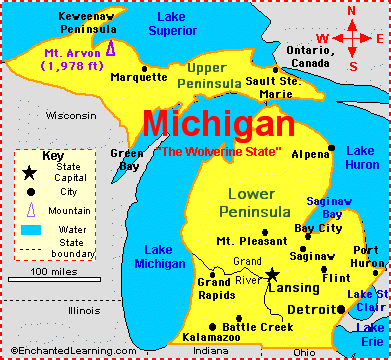 MICHIGAN MAP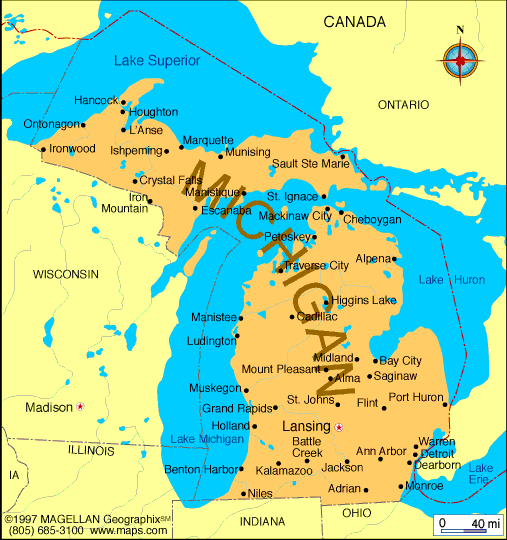 Brief information about Michigan, US
Michigan is a state located in the Great Lakes region of the United States. It is the 11th largest state in the US by area and the 10th most populous with a population of over 10 million people. The state is known for its vast freshwater coastline along the Great Lakes, particularly Lake Michigan, which is the second largest of the Great Lakes by volume.
Area:
Michigan has a total area of 96,716 square miles (250,487 square kilometers), making it the 11th largest state in the US by area.
Population:
According to the United States Census Bureau, Michigan's estimated population in 2021 is approximately 10.07 million people. The largest city in Michigan is Detroit, which has a population of around 670,000 people.
Demographics:
Michigan has a diverse population, with a mix of ethnicities and cultures. According to the 2020 American Community Survey, the largest racial/ethnic groups in Michigan are: White (77.6%), Black or African American (13.1%), Hispanic or Latino (5.3%), Asian (3.3%), and other races (0.7%).
History:
Michigan has a rich history that dates back thousands of years. The state was originally inhabited by various indigenous tribes, including the Ojibwe, Odawa, and Potawatomi. Michigan became a territory of the United States in 1805 and was admitted as the 26th state in 1837. During the 20th century, Michigan became a major center of automotive manufacturing and played a significant role in the country's industrial and economic growth.
Economy:
Michigan's economy is diverse, with major industries including automotive manufacturing, technology, healthcare, and tourism. The state is home to several major automotive companies, including Ford, General Motors, and Chrysler. Michigan is also a leading producer of technology products, such as computer chips and software. Additionally, tourism is a major industry in Michigan, with attractions such as Mackinac Island, Sleeping Bear Dunes National Lakeshore, and the Upper Peninsula drawing visitors from around the world. According to the Bureau of Economic Analysis, Michigan's gross domestic product (GDP) was approximately $528 billion in 2020.
A Collection of Michigan Maps and Michigan Satellite Images
MAP OF MICHIGAN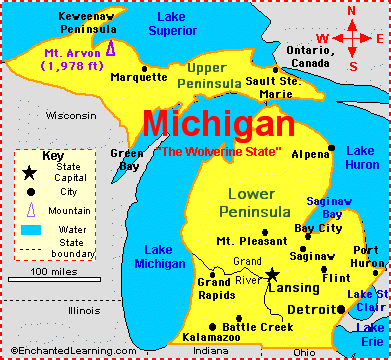 CITIES OF MICHIGAN MAP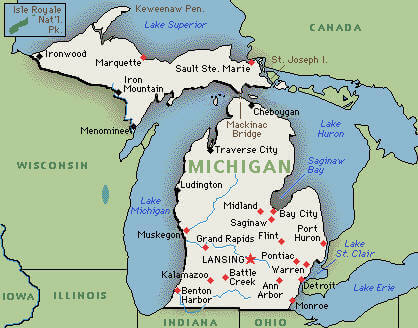 MICHIGAN STATE MAP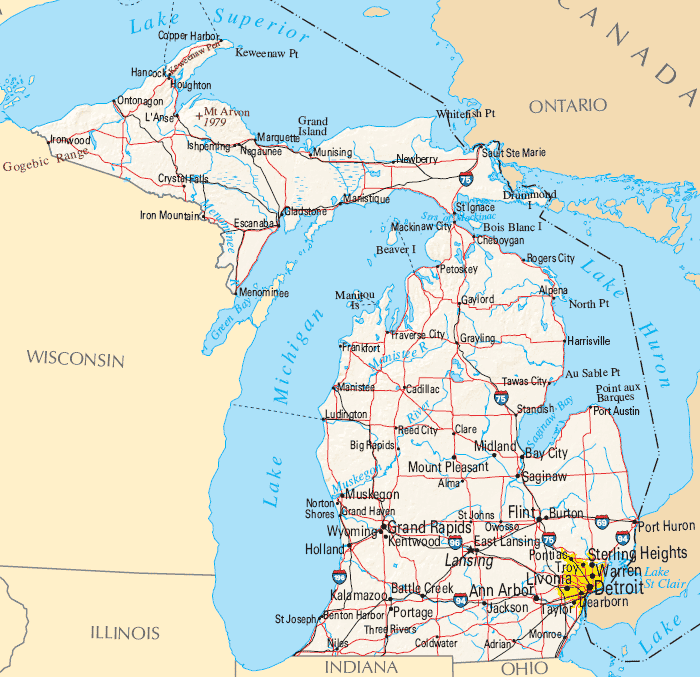 MICHIGAN MAP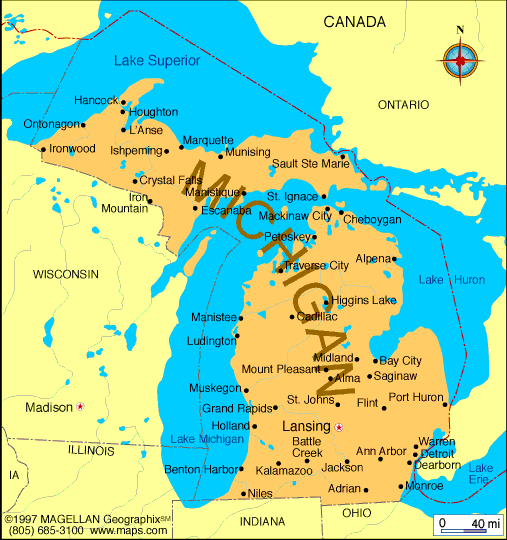 MICHIGAN PHYSICAL MAP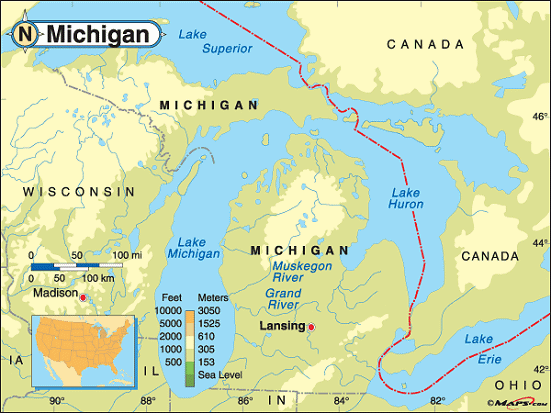 MICHIGAN ROAD MAP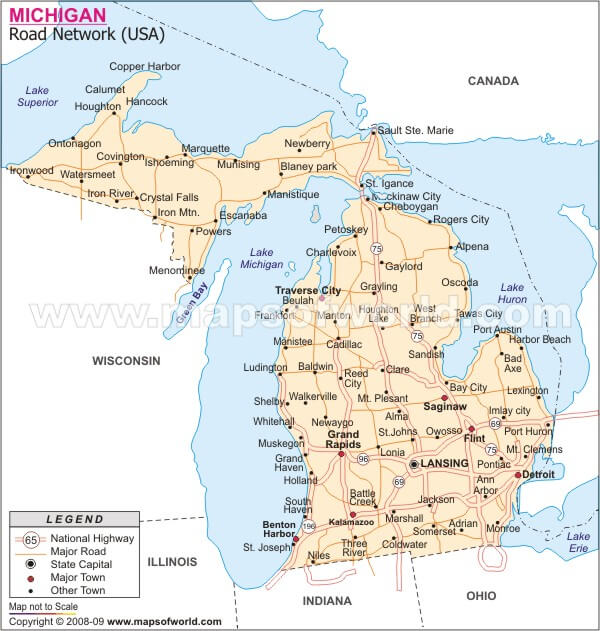 MICHIGAN STATE MAP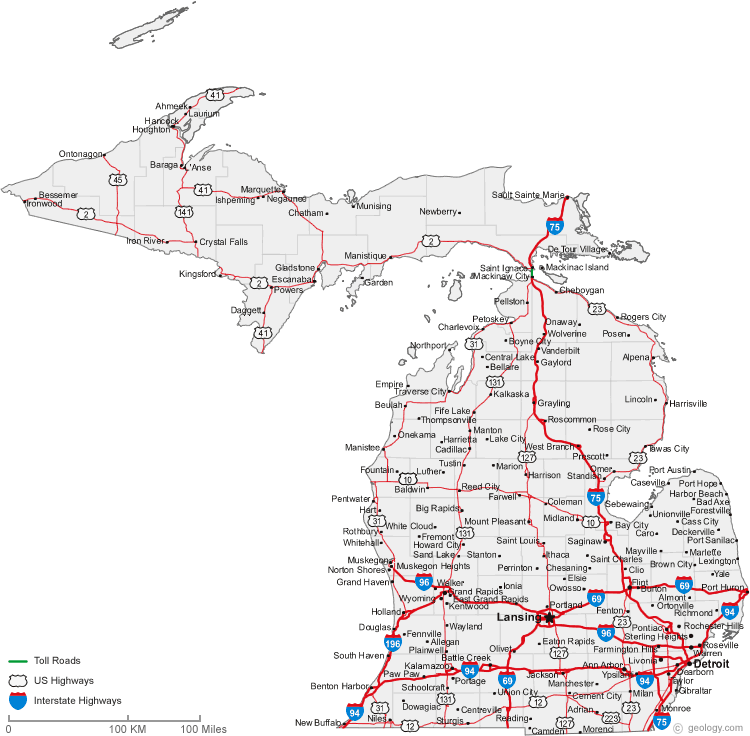 MICHIGAN AREA CODE MAP
MICHIGAN CITIES MAP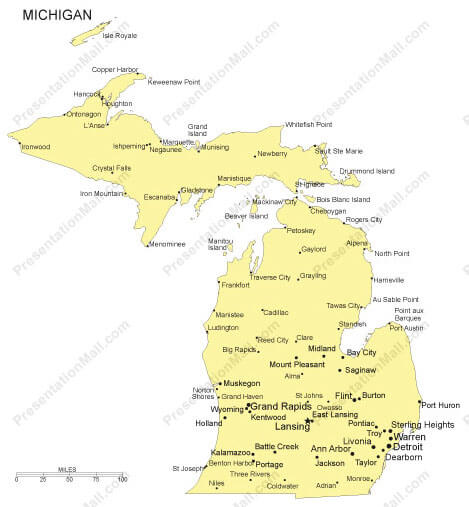 MICHIGAN COUNTIES MAP
MICHIGAN COUNTY MAP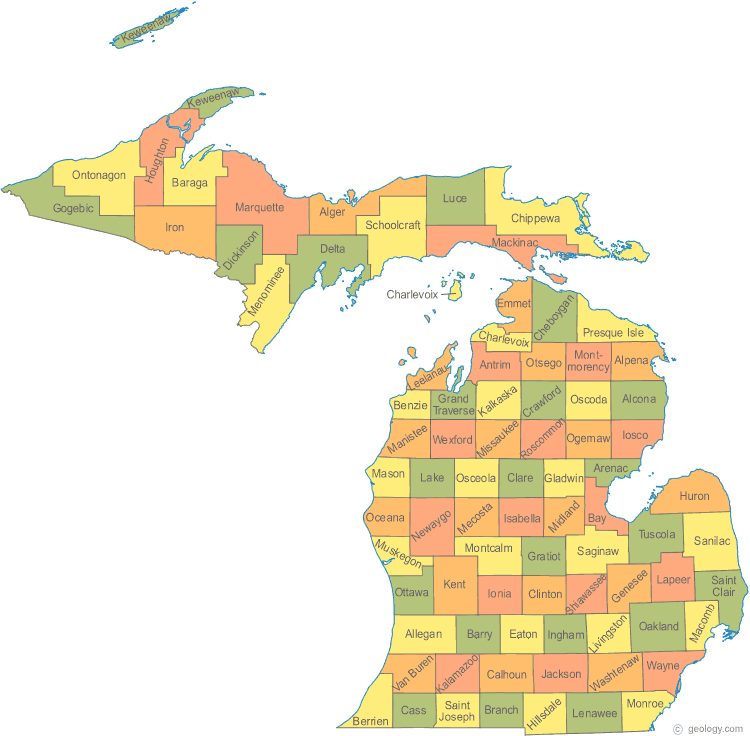 MICHIGAN COUNTY MAP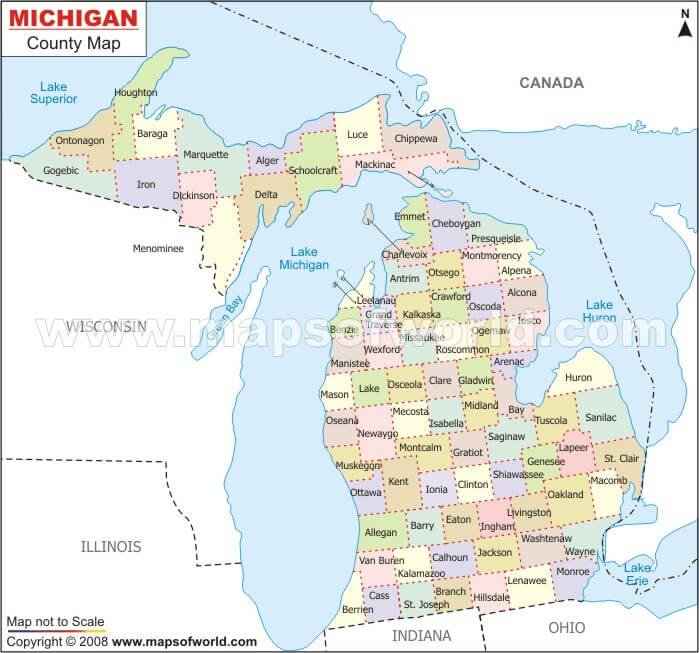 MICHIGAN GEOGRAPHIC MAP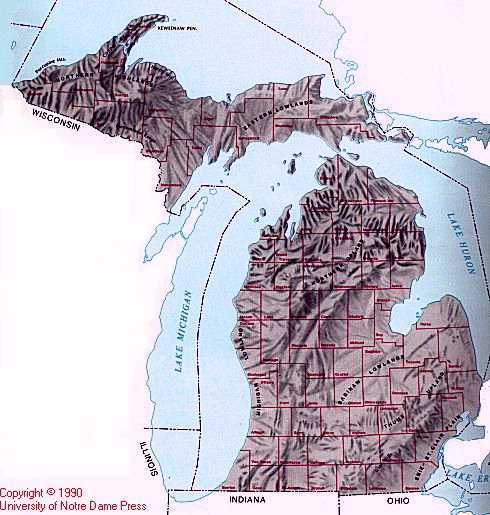 MICHIGAN GOOGLE MAP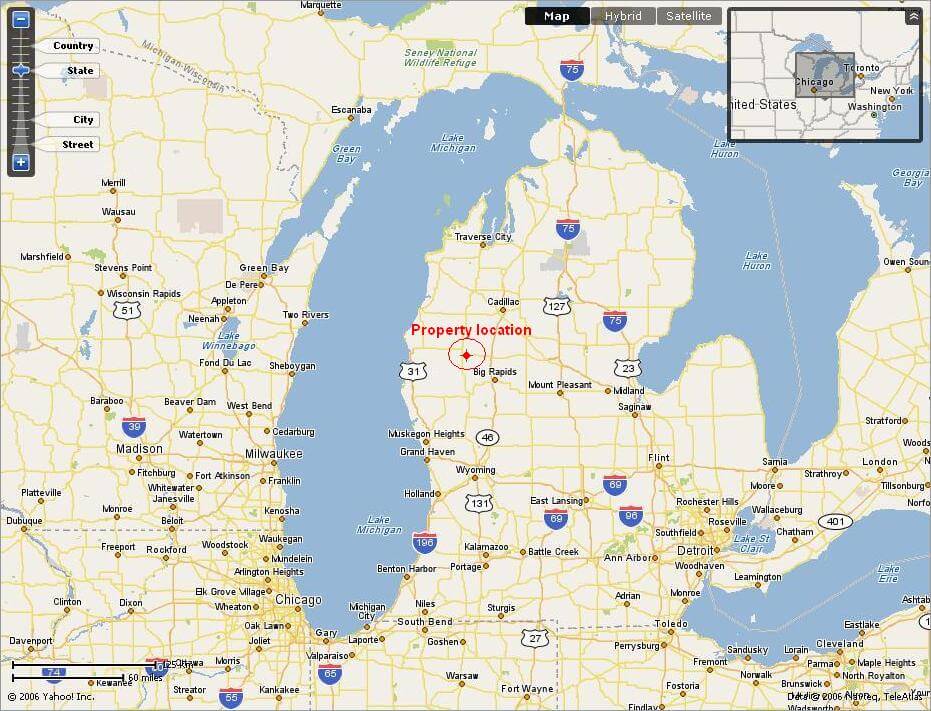 MICHIGAN MAP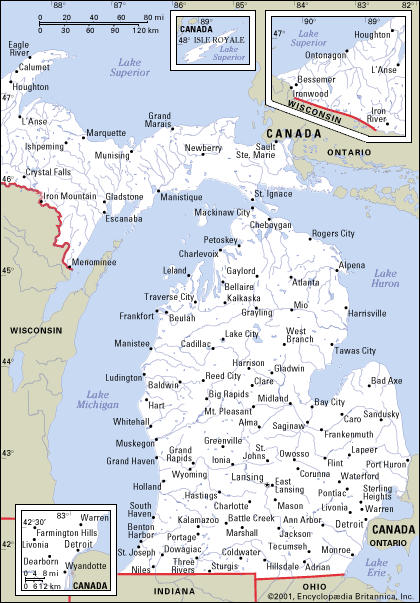 MICHIGAN MAP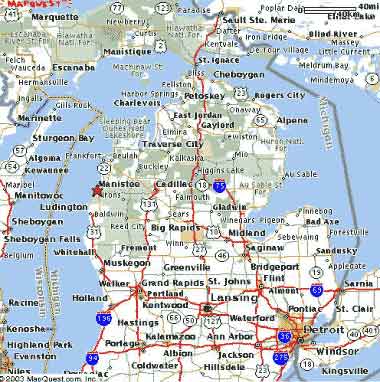 MICHIGAN MAP USA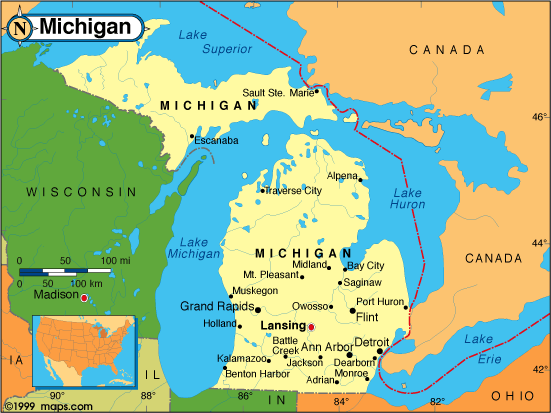 MICHIGAN PHYSICAL MAP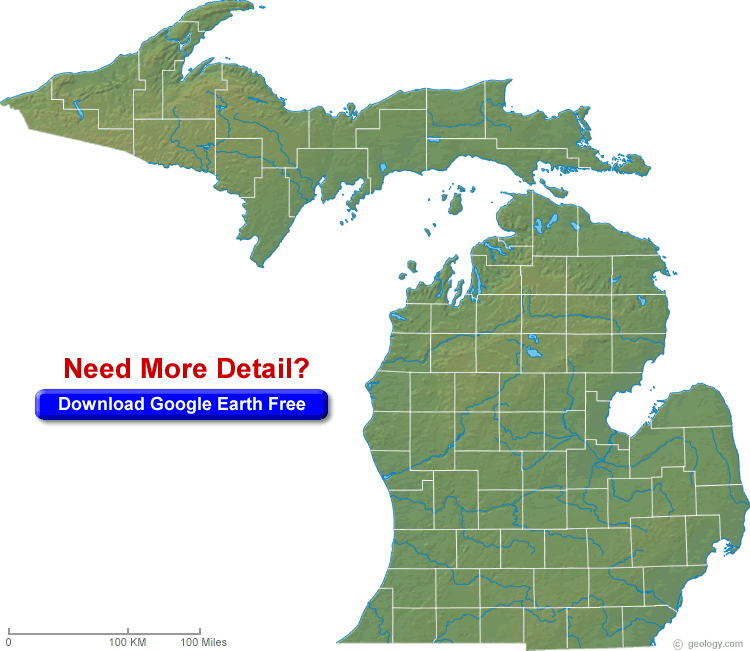 MICHIGAN ROAD MAP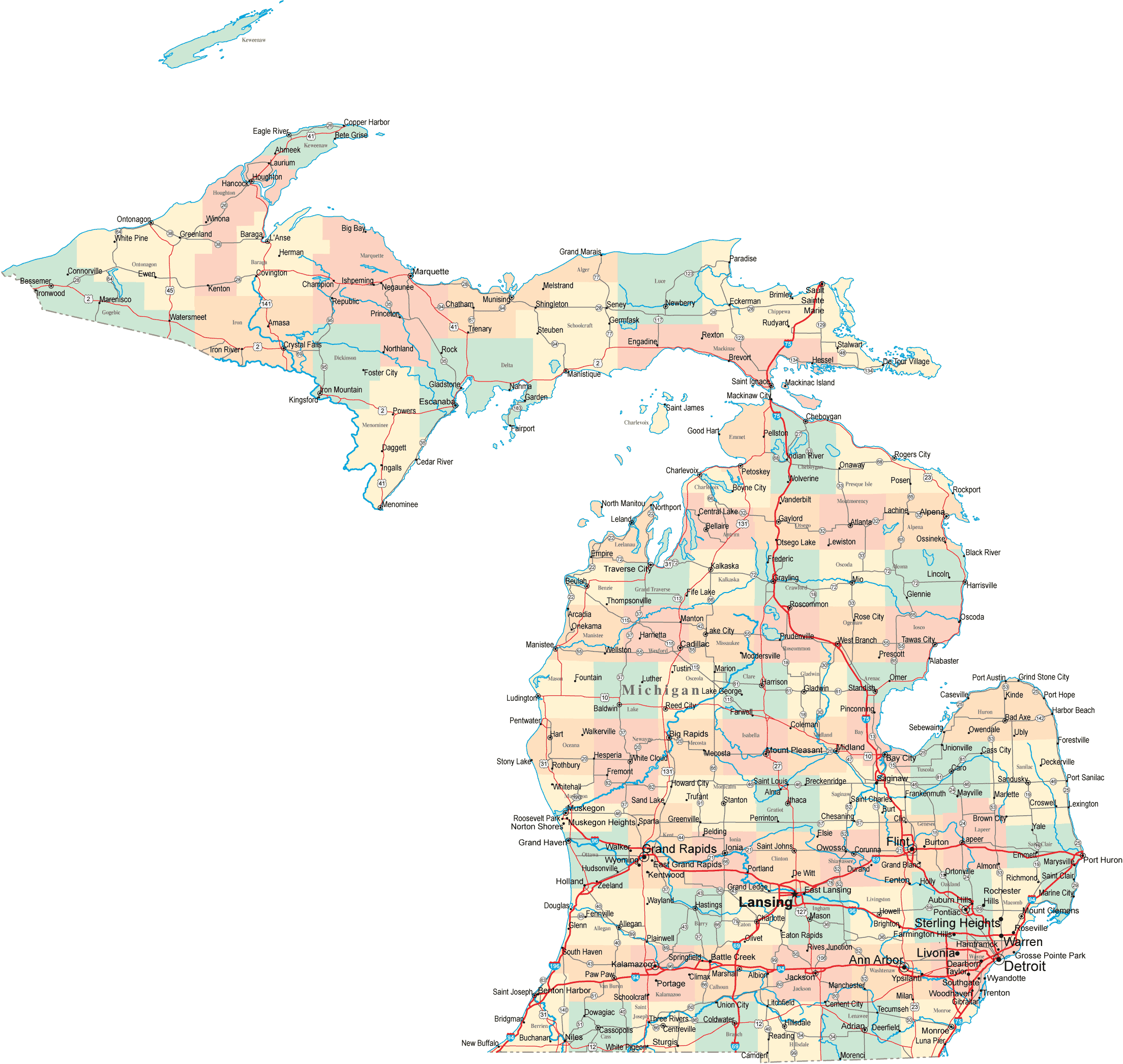 MICHIGAN SATELLITE MAP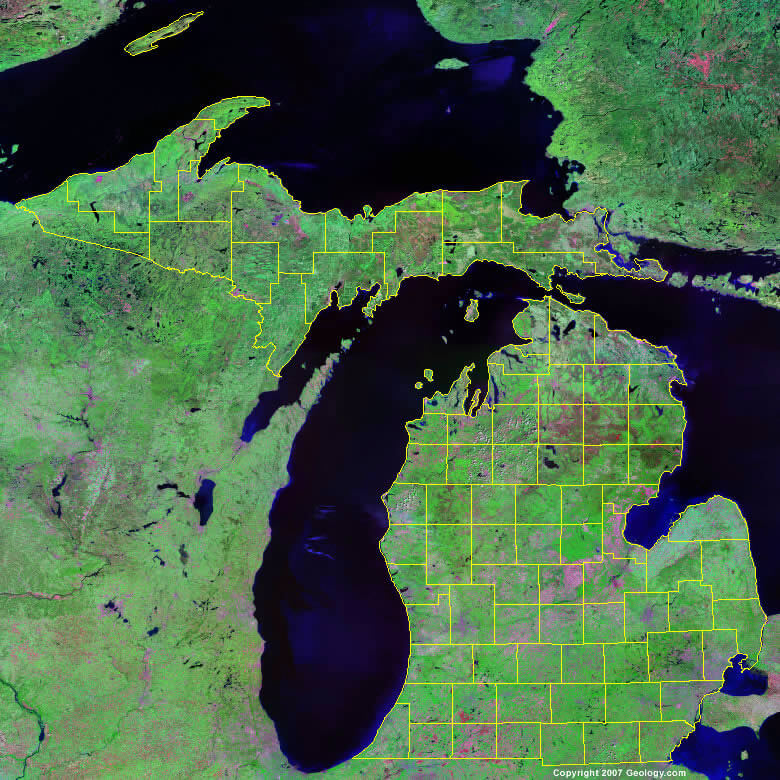 MICHIGAN STATE MAP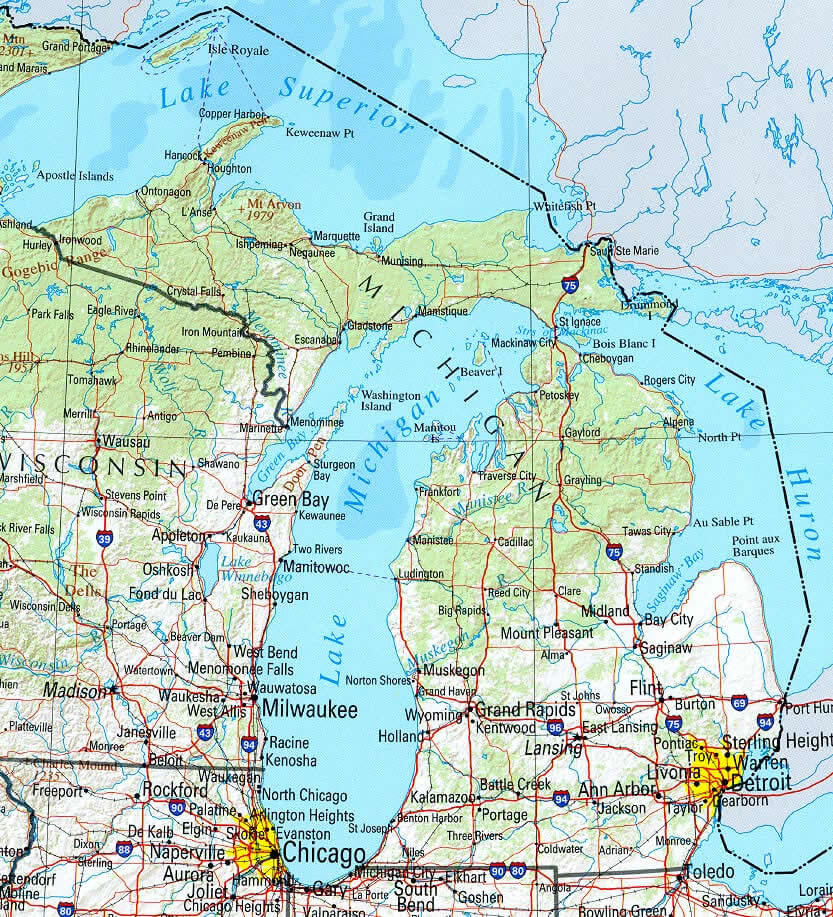 MICHIGAN WHERE IN USA MAP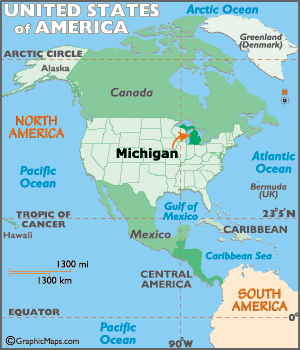 PHYSICAL MAP OF MICHIGAN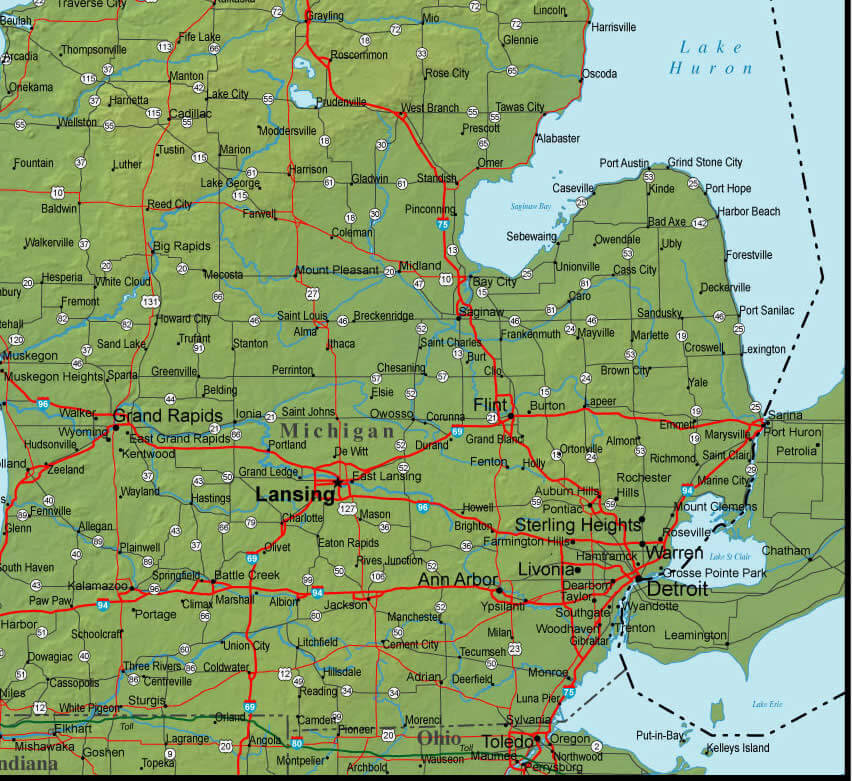 ROAD MAP OF MICHIGAN
STATE MAP OF MICHIGAN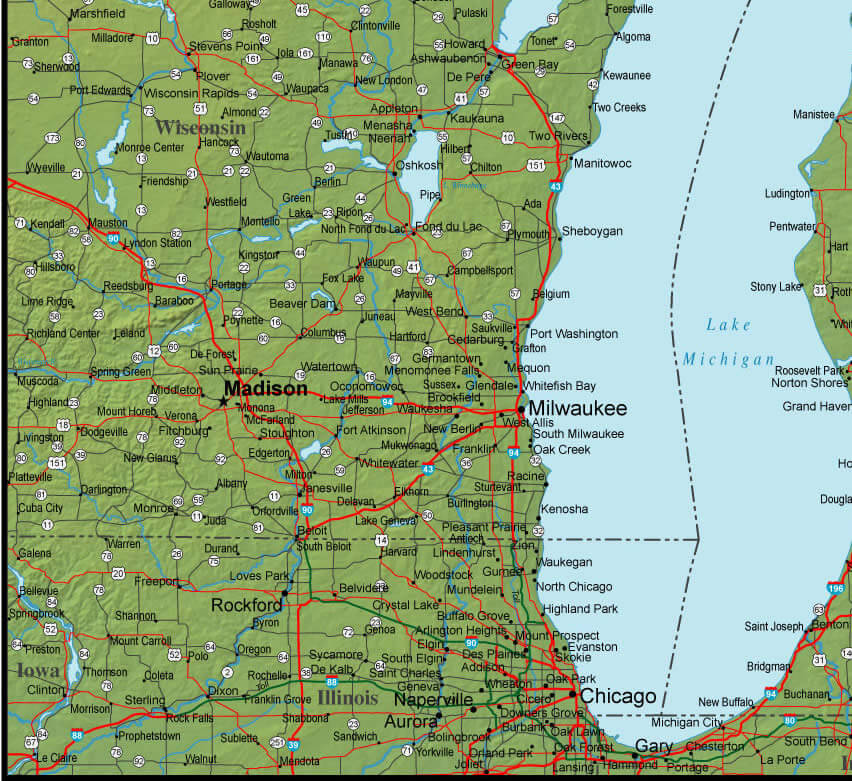 STATE MAP OF MICHIGAN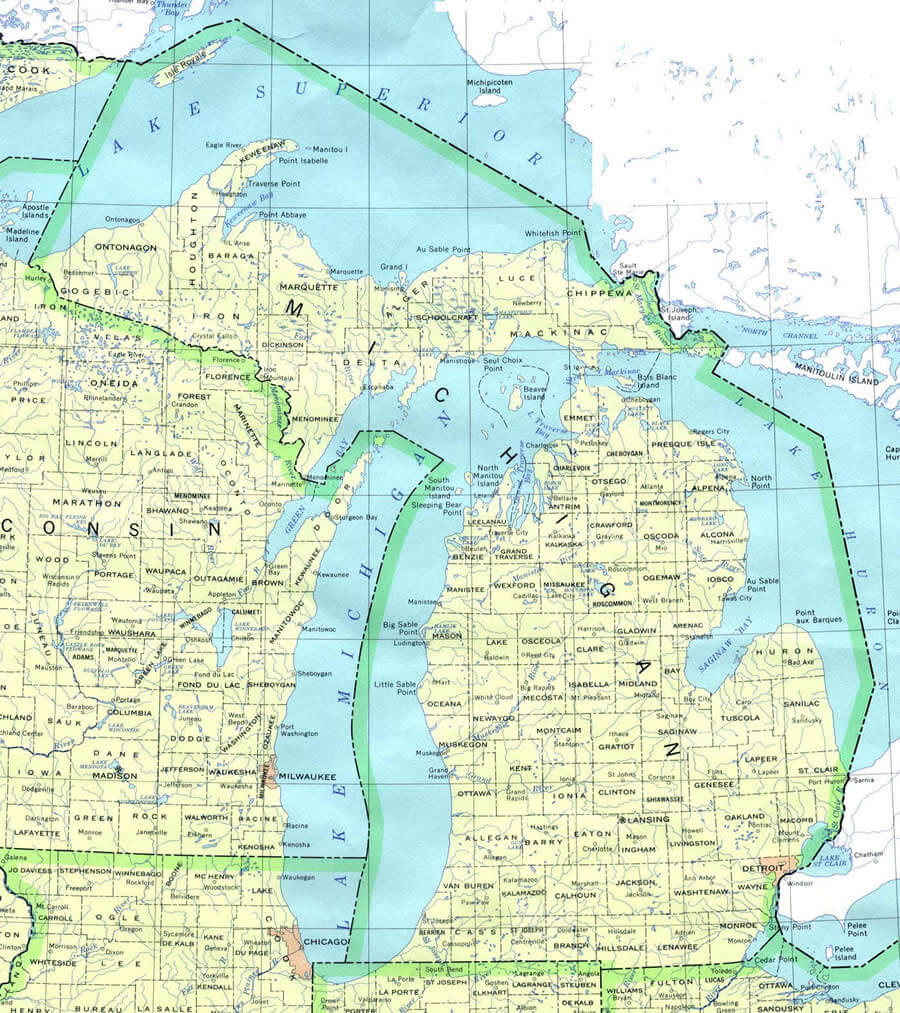 A collection of Michigan Maps
Author:
Arif Cagrici