Where is located Italy on the Map
Italy is a country located in Southern Europe, bordering the Mediterranean Sea to the south. It is bordered by France, Switzerland, Austria, and Slovenia to the north. The country has a distinctive shape that resembles a boot, with the Apennine Mountains running down the center of the country. Italy also includes the two largest Mediterranean islands, Sicily and Sardinia. The capital city of Italy is Rome, which is located in the central part of the country.
WorldMap1's Italy map page, your ultimate guide to exploring one of the most beautiful and culturally rich countries in the world! Italy is a country of stunning architecture, world-famous cuisine, and a rich history that spans thousands of years. Whether you're planning a trip to Rome to see the Colosseum and the Vatican, exploring the picturesque towns of Tuscany, or relaxing on the beaches of the Amalfi Coast, our interactive map has everything you need to plan the trip of a lifetime.
A Collection of Italy Maps 4K HD with Calming Music
Please subscribe on "World Guide" channnel on Youtube at
youtube.com/c/WorldGuide
Italy and Mediterranean Cities 4K HD with Calming Music by Drone
Please view more about Italy, cities aerial views, map and photos
What are some facts about Italy
For more about Italy >>
map of italy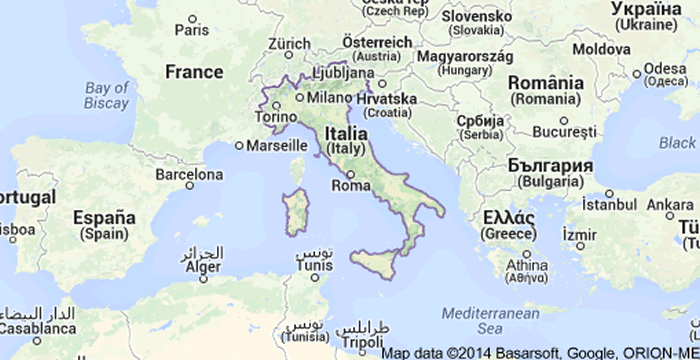 CITIES MAP OF ITALY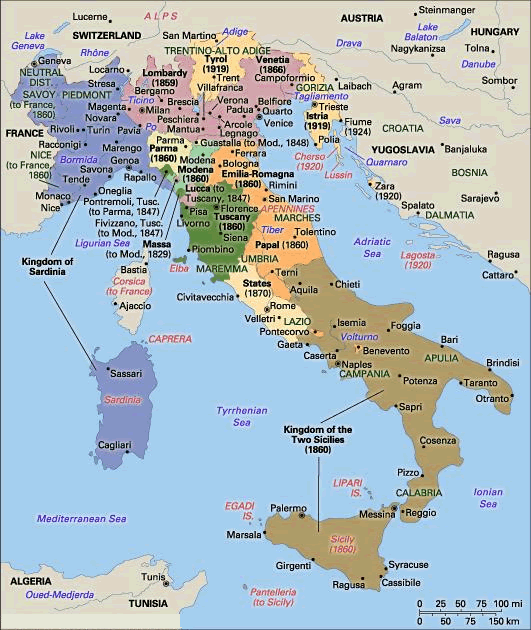 Brief information about Italy
Italy is a country located in Southern Europe, known for its rich history, stunning architecture, and delicious cuisine. The country has a population of over 60 million people and is divided into 20 regions, each with its own distinct character and culture.
Area:
301,340 km²
Population:
Approximately 60.3 million people
Capital city:
Rome
Official language:
Italian
Ethnic groups:
Italian (96.1%), Other (3.9%)
Religion:
Christianity is the largest religion (about 71% Roman Catholic, 2% Protestant), followed by No religion (about 25%)
Government:
Unitary parliamentary constitutional republic
Currency:
Euro (EUR)
A Collection of Italy Maps and Italy Satellite Images
map of italy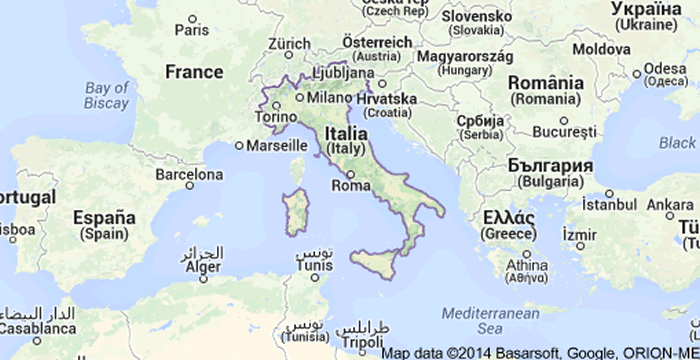 italy satellite image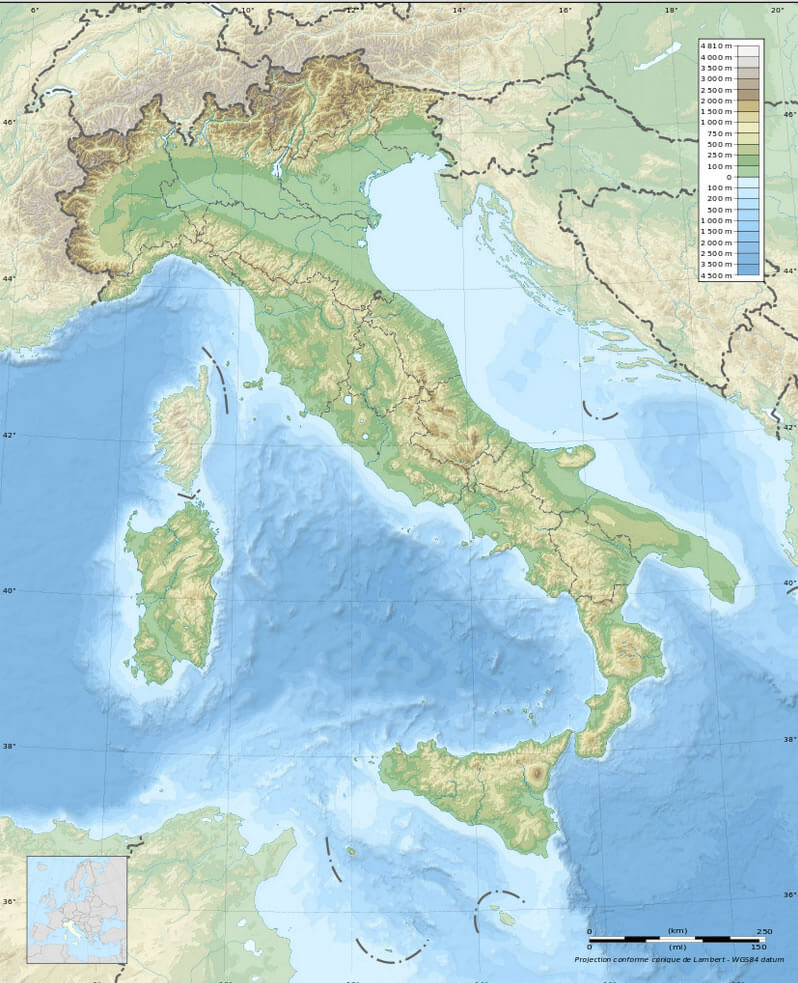 where is italy in the world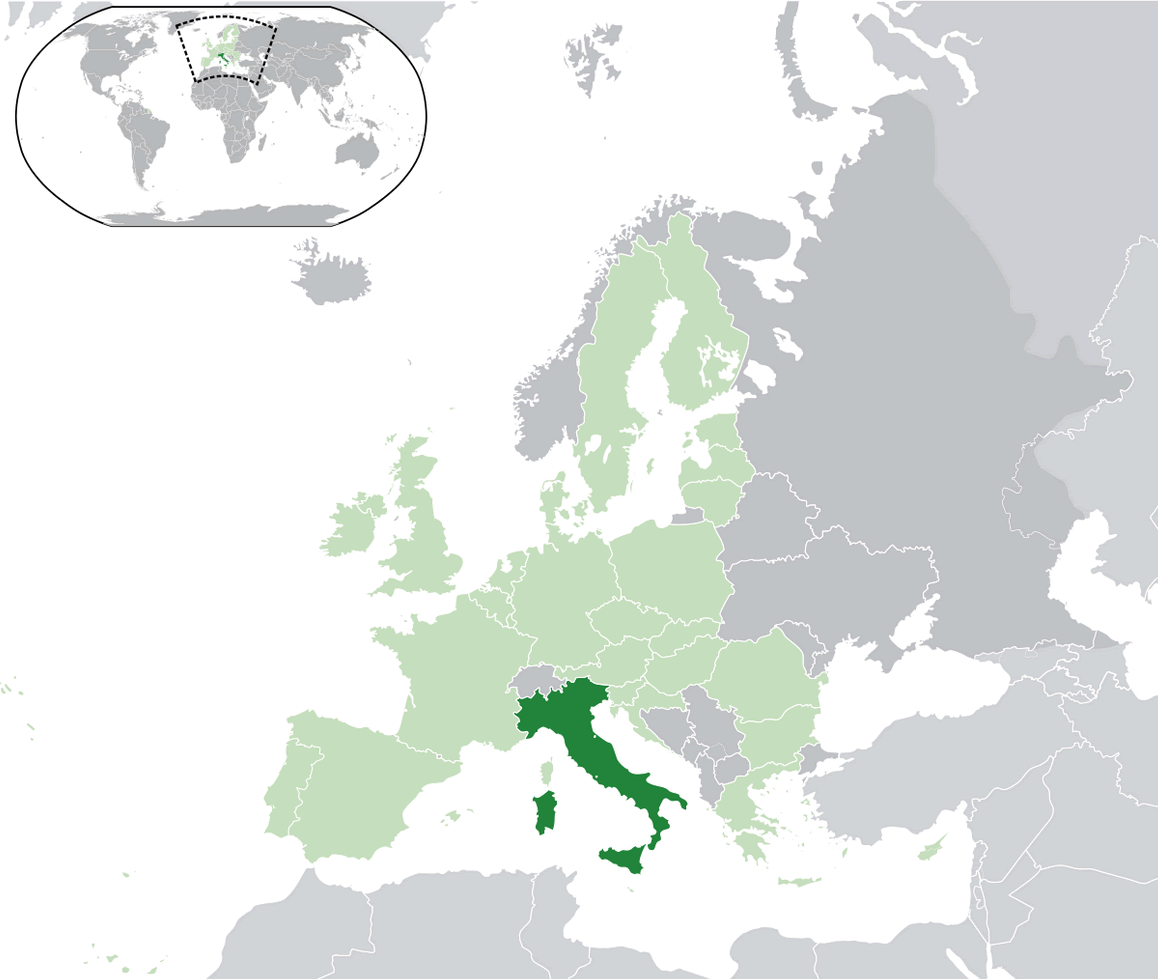 cities map of italy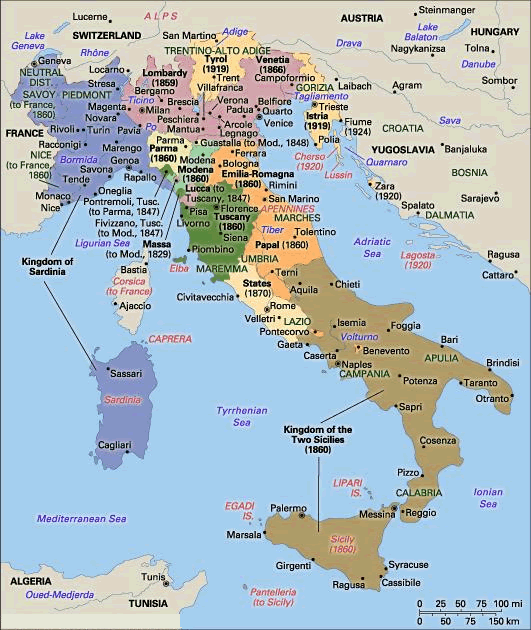 italy map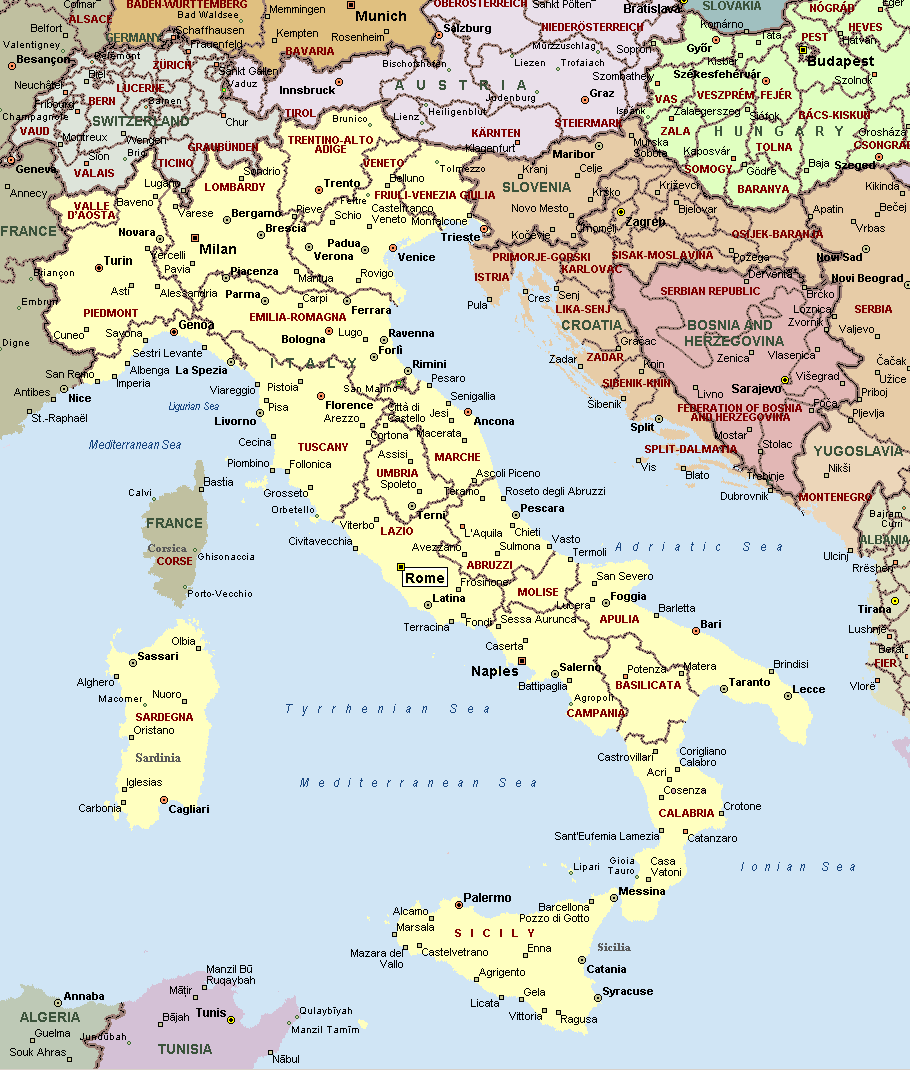 italy maps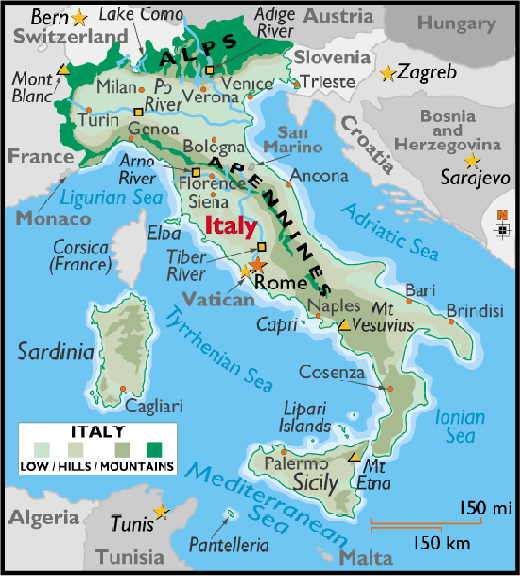 italy regions map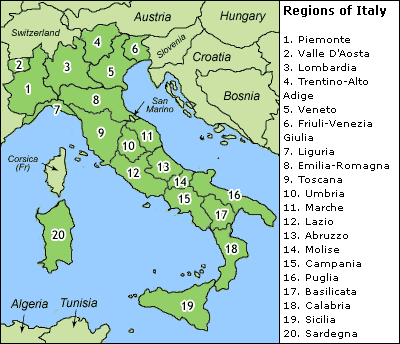 Italy color map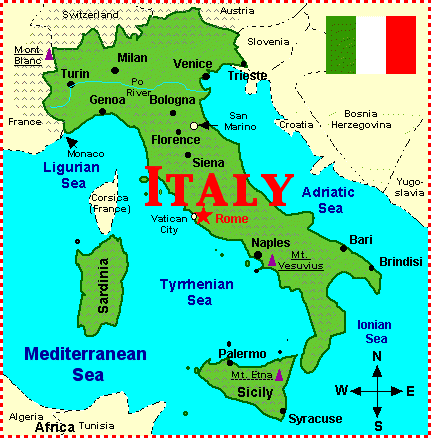 italy map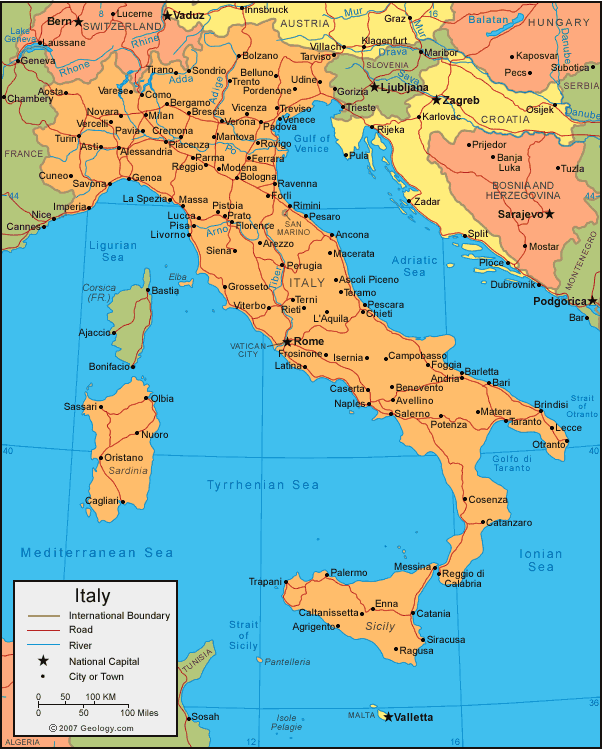 italy map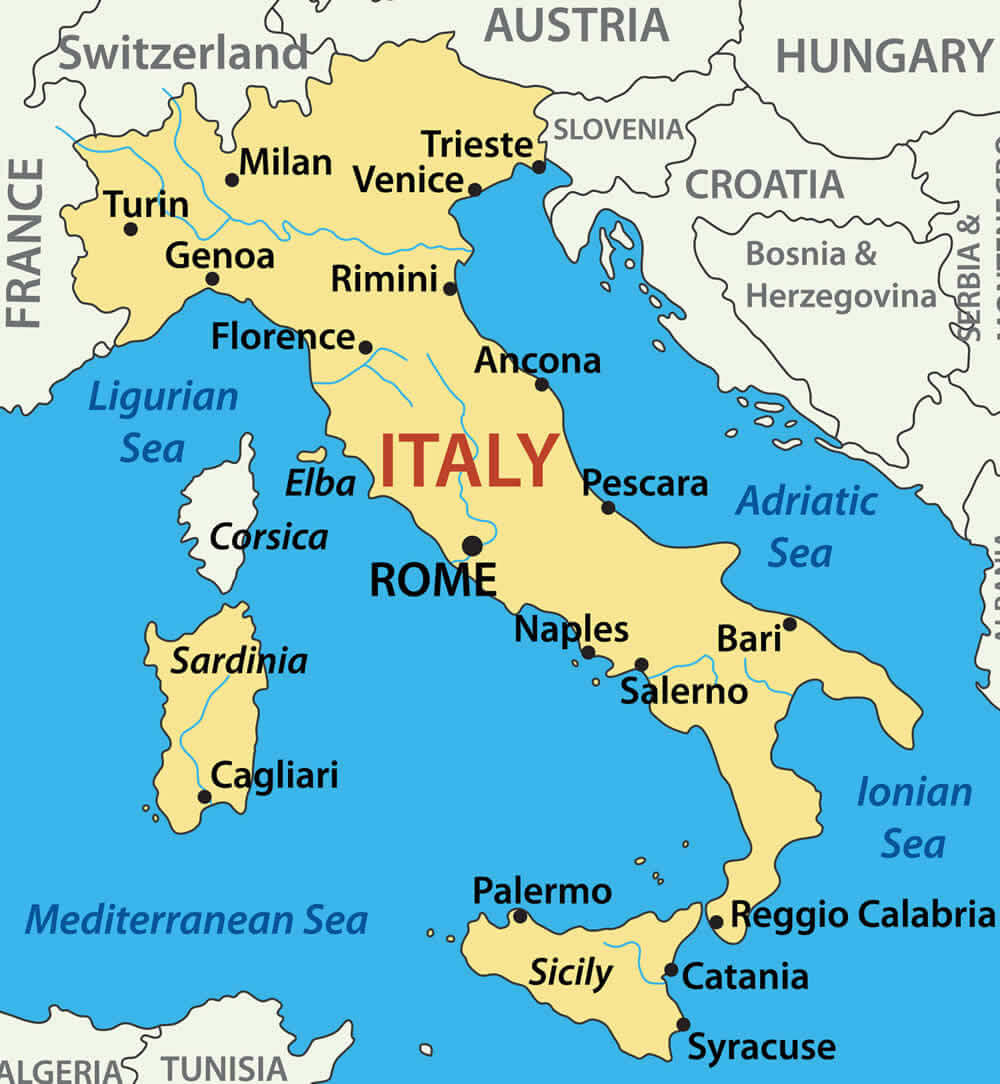 italy map europe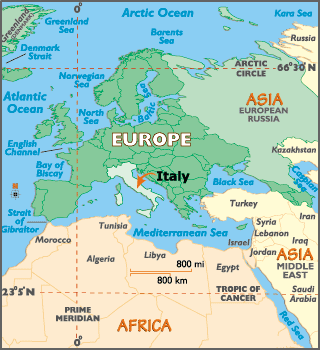 italy physical map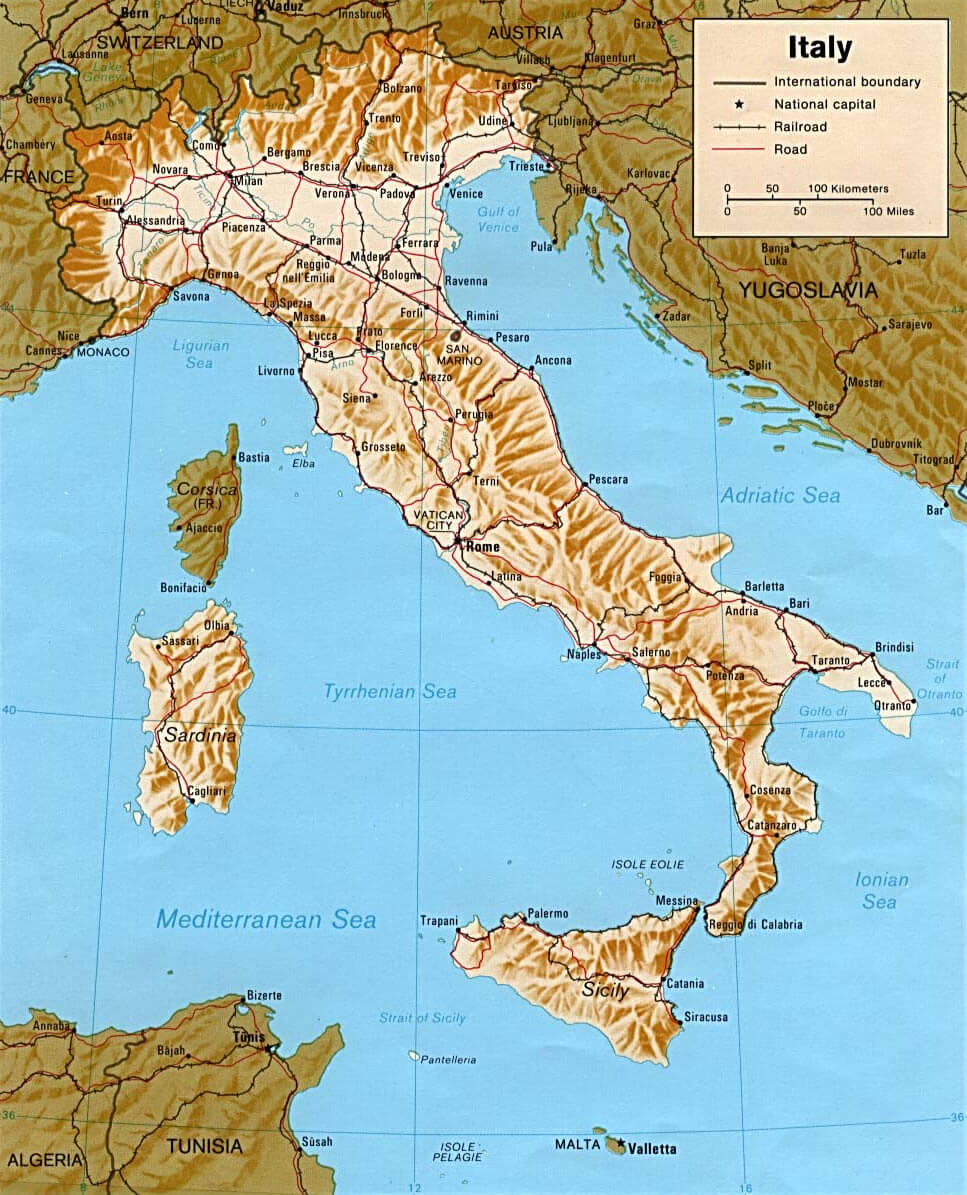 italy political map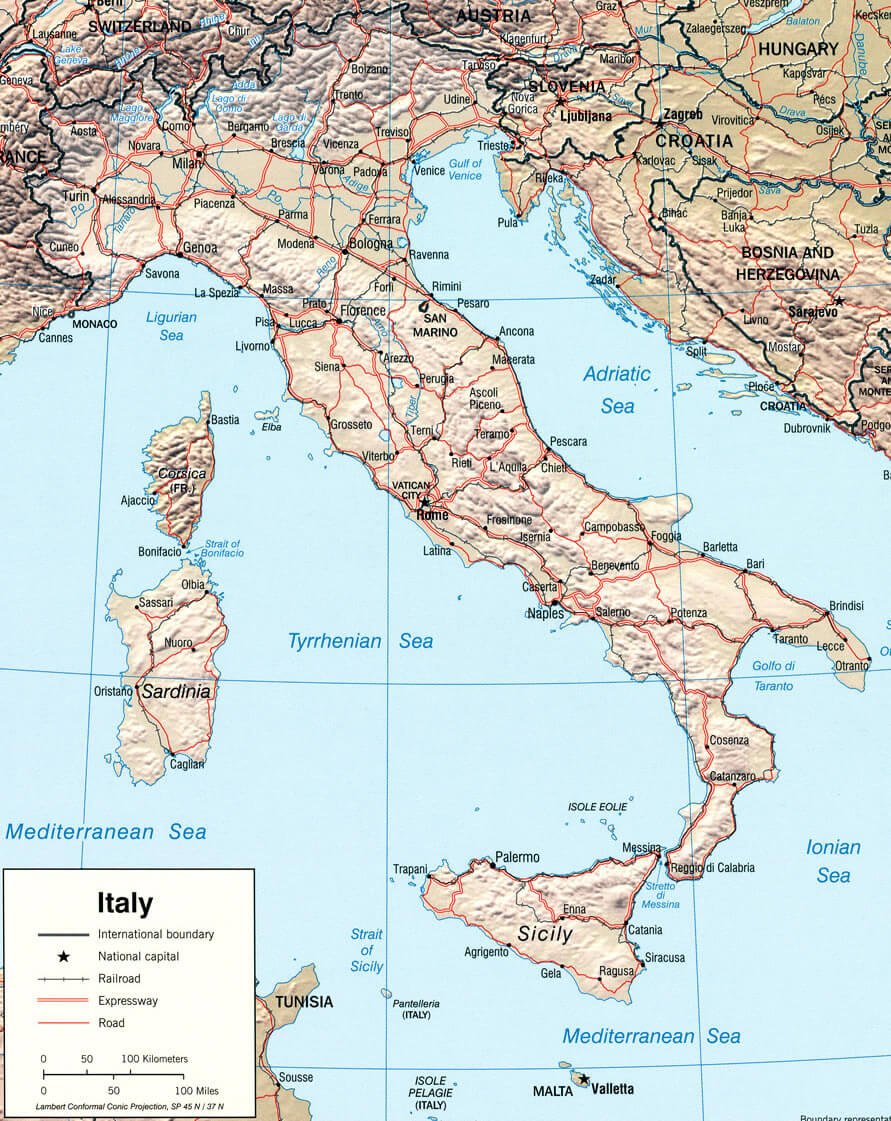 italy population map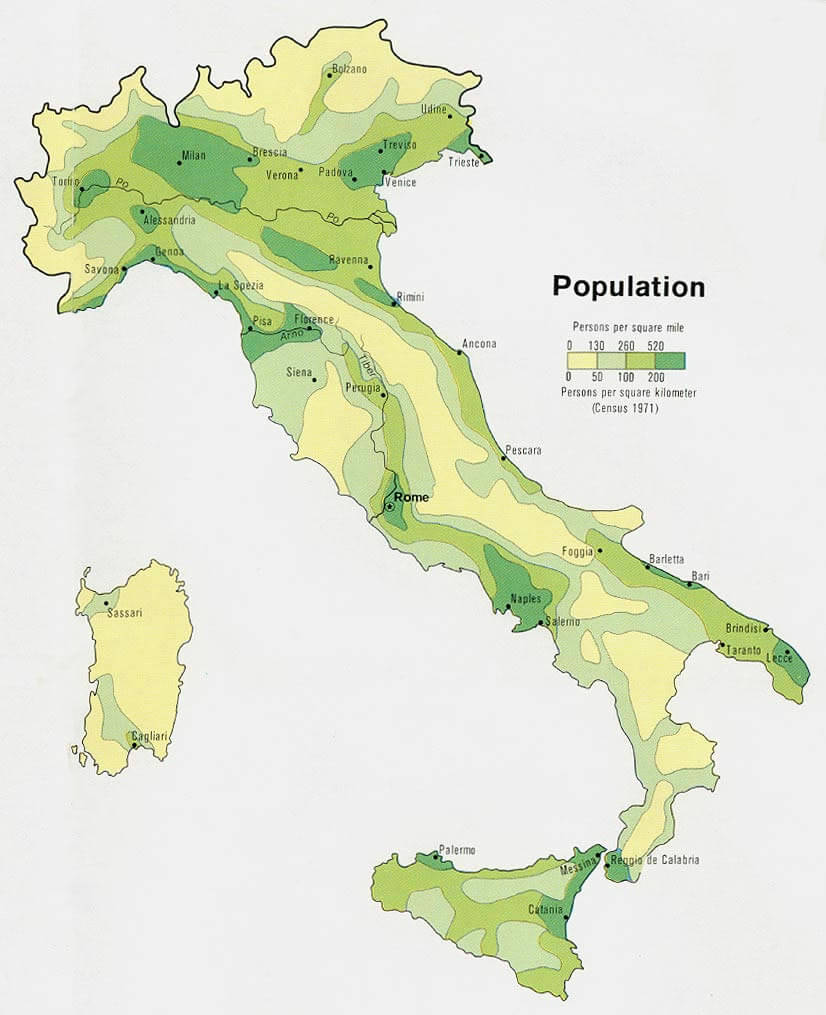 italy provinces map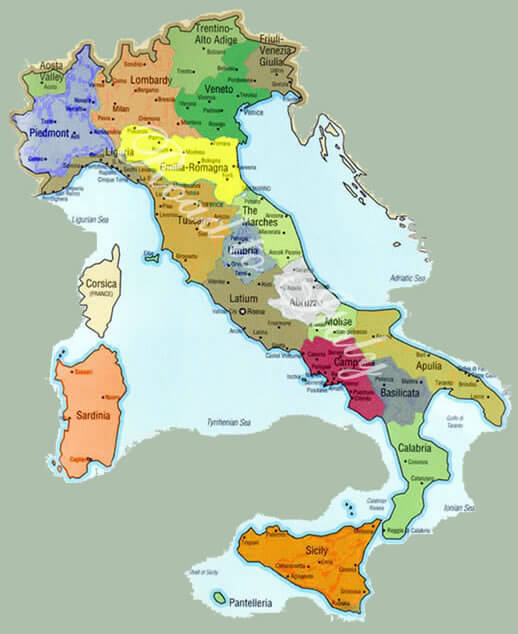 italy regions map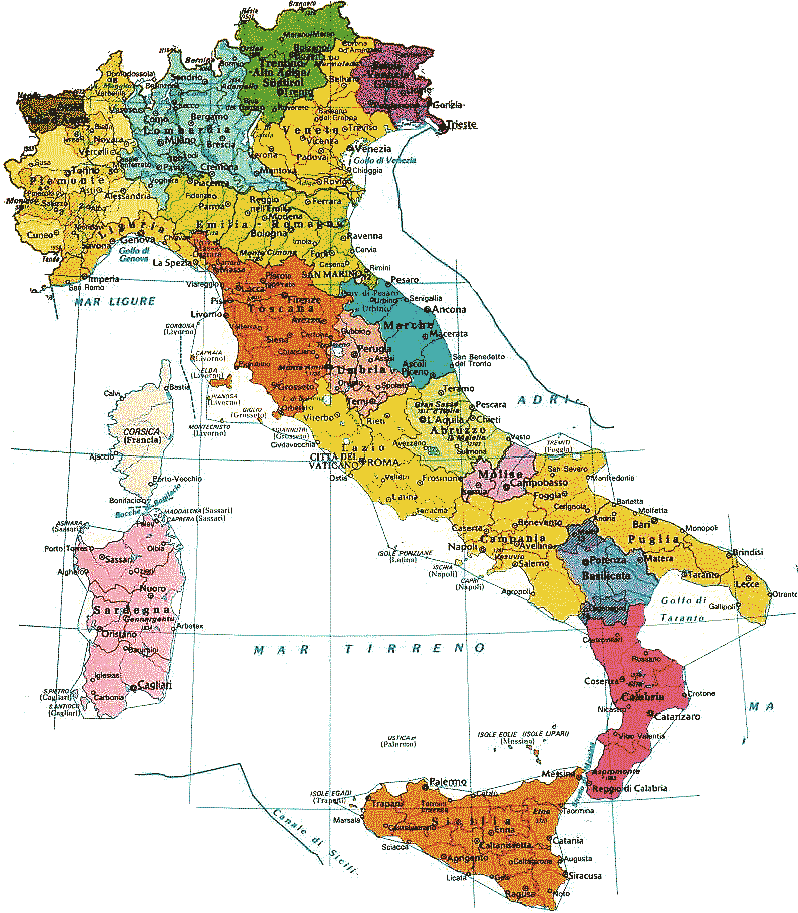 italy tourism map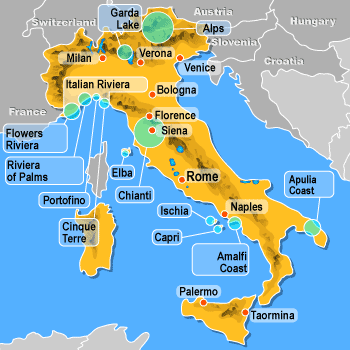 map italy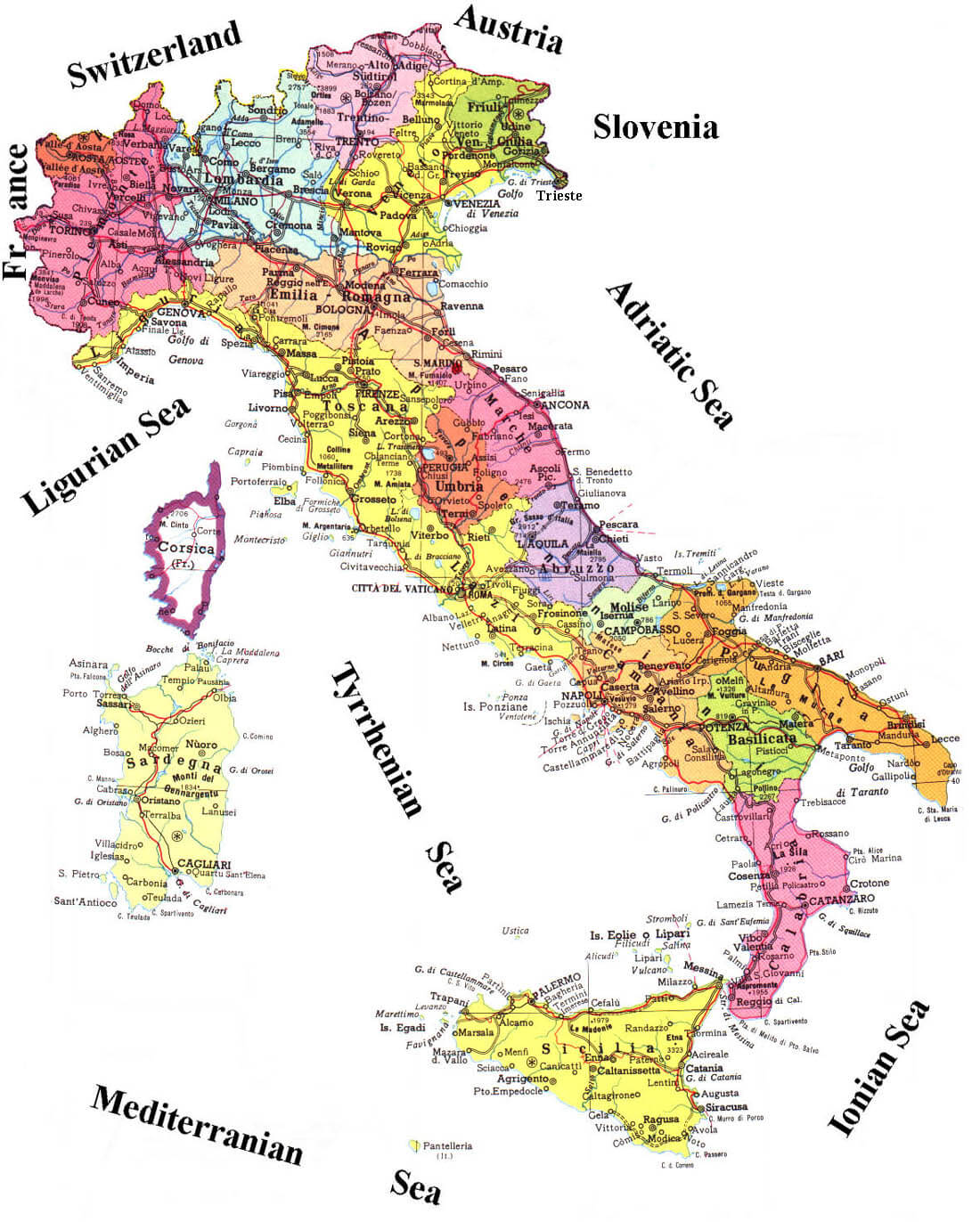 map of italy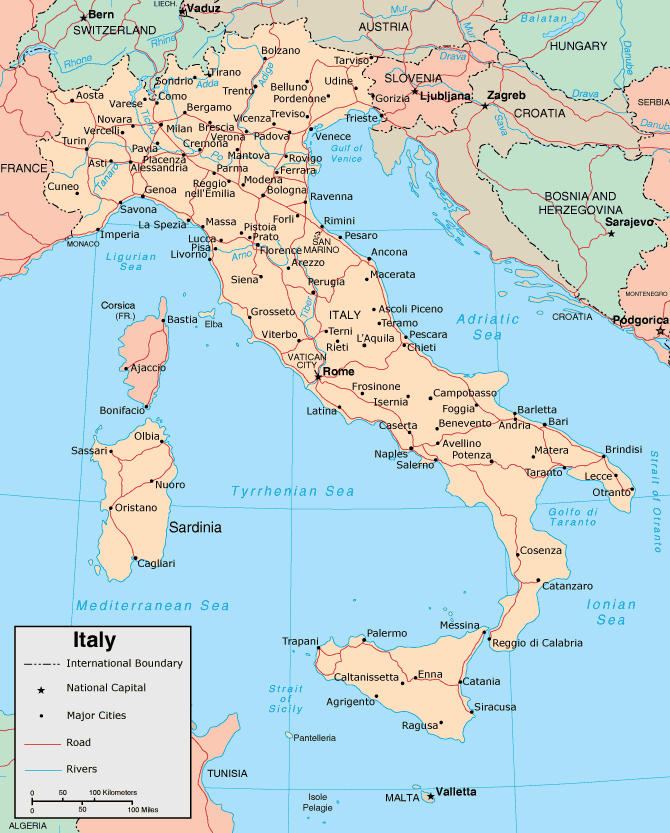 map of italy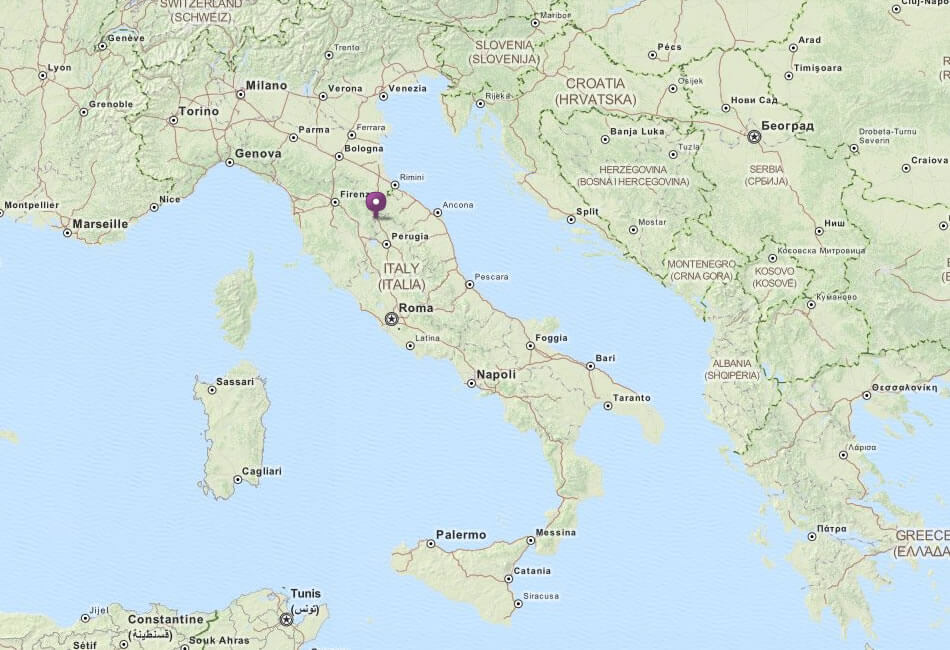 maps of italy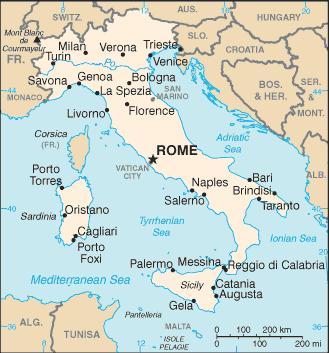 physical map italy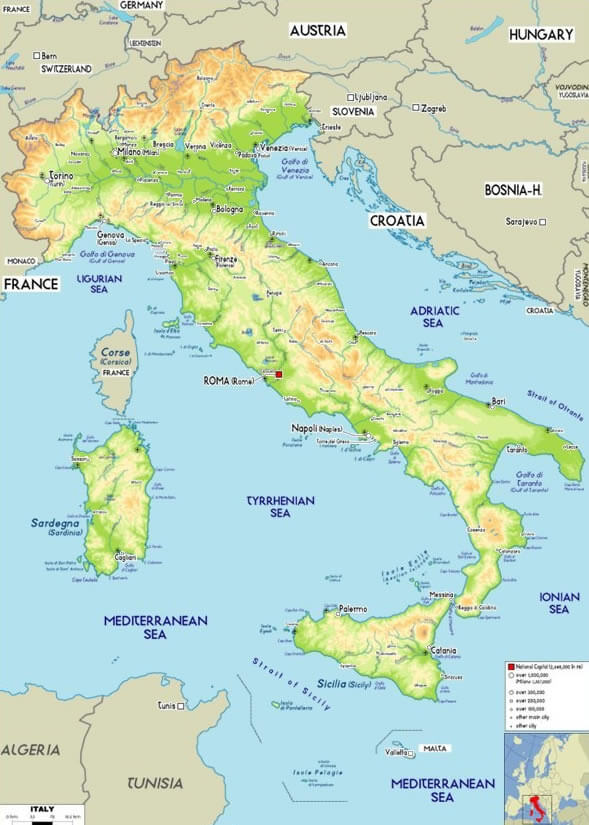 satellite image of italy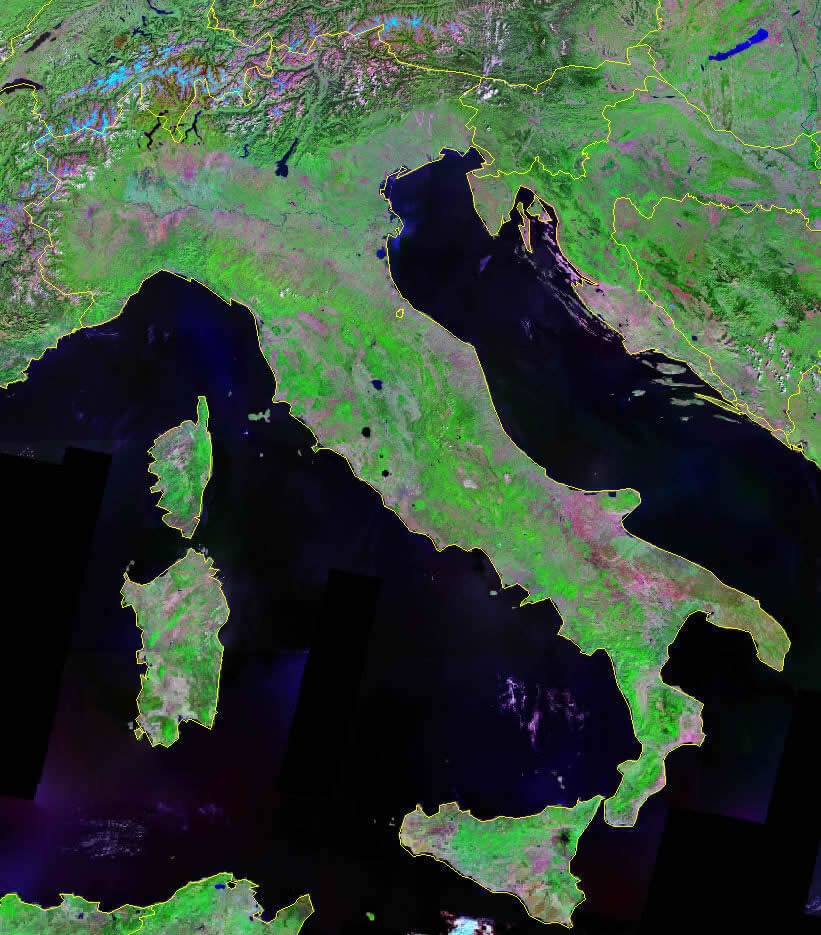 Italy Earth Map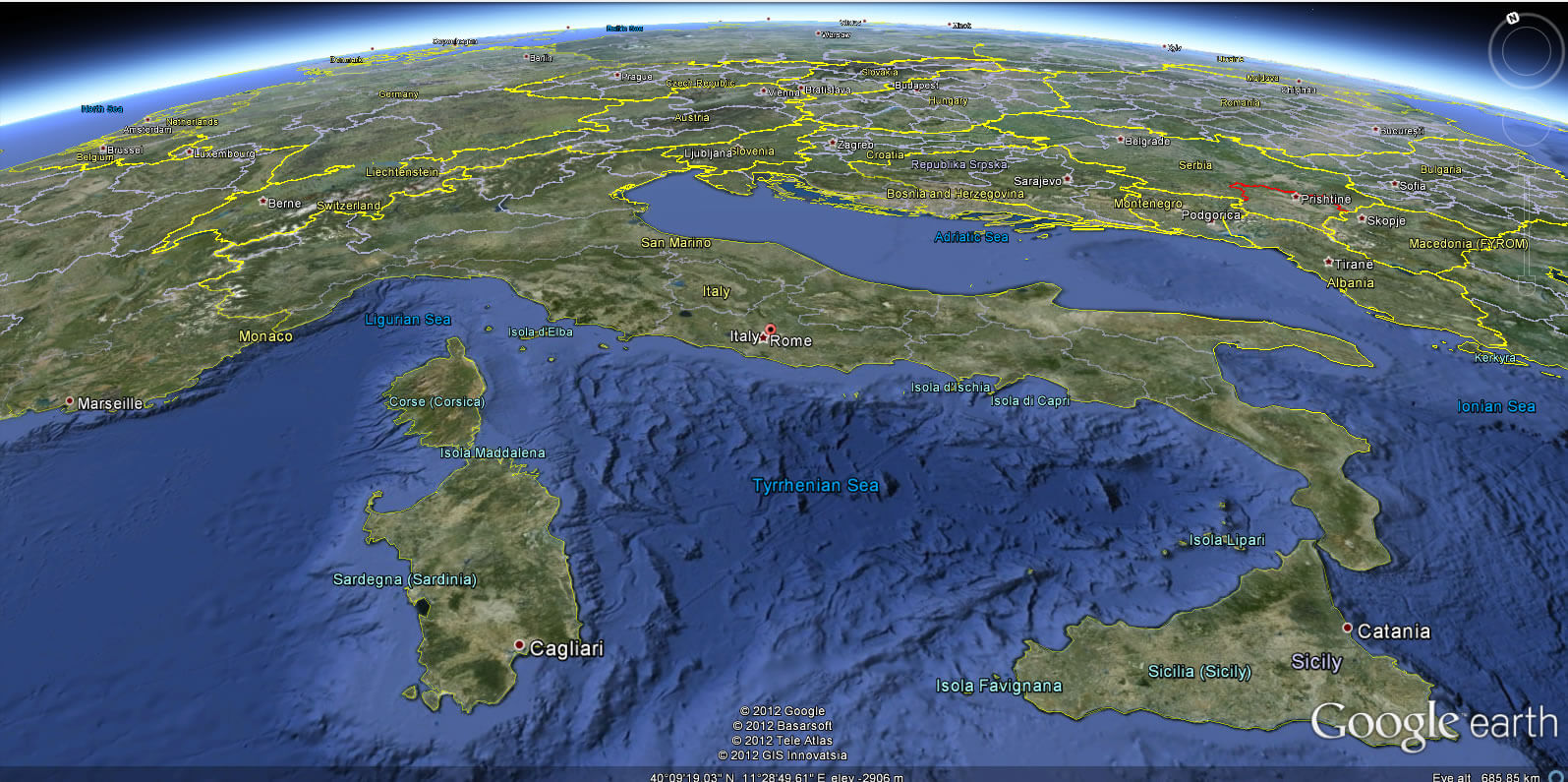 Author:
Arif Cagrici