Where is located Portugal on the Map
Portugal is located on the western coast of the Iberian Peninsula in Europe. It is bordered by Spain to the east and north and the Atlantic Ocean to the south and west. You can find Portugal on the map of Europe, near the southwest corner.
Map of Portugal, your ultimate guide to exploring this charming country on the western coast of Europe. From the bustling streets of Lisbon to the sandy beaches of the Algarve, Portugal offers a diverse range of attractions and experiences for travelers of all interests. With our detailed map, you can easily navigate Portugal's cities, towns, and regions, and discover hidden gems along the way. Whether you're planning a trip to Portugal or just want to learn more about this fascinating country, our interactive map is the perfect resource to help you get started. So, let's start exploring Portugal and all it has to offer!
Porto Unleashed: Top 10 Best Visit Destinations for the Intrepid Traveler
Please subscribe on "World Guide" channnel on Youtube at
youtube.com/c/WorldGuide
For more about Portugal >>
map of portugal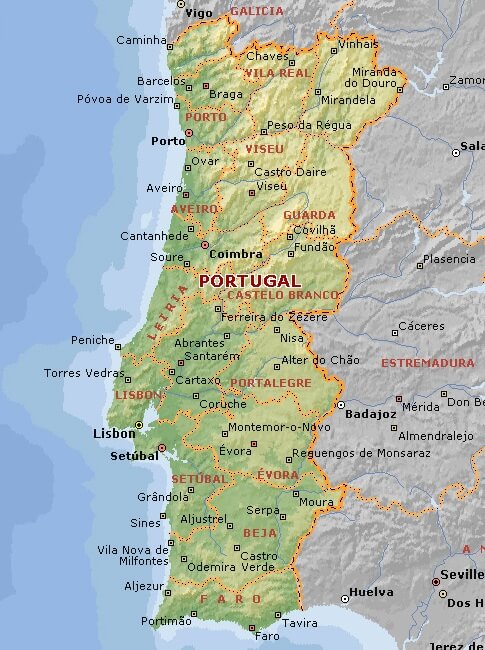 CITIES MAP OF PORTUGAL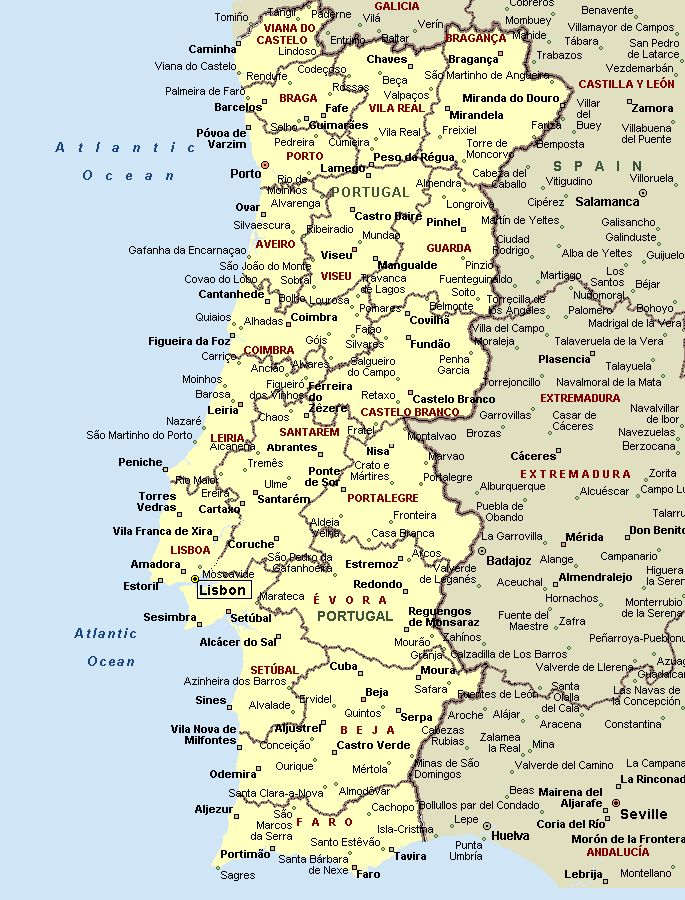 Brief information about Portugal
Portugal is a country located on the western coast of the Iberian Peninsula in Europe. It has a population of approximately 10.3 million people and its capital and largest city is Lisbon. Portugal is known for its rich history, stunning architecture, and diverse landscapes, ranging from sandy beaches to lush vineyards and mountain ranges.
Area:
Portugal has a total area of 92,212 square kilometers (35,603 square miles), making it the 111th largest country in the world.
Population:
According to the latest available data (2021), Portugal has an estimated population of around 10.3 million people, with a relatively low population density of 112 people per square kilometer.
Demographics:
Portugal is a predominantly homogenous country, with ethnic Portuguese accounting for over 96% of the population. The official language is Portuguese, and the majority of the population is Roman Catholic. The country has an aging population, with a median age of 45.9 years and a low fertility rate.
History:
Portugal has a rich history, dating back to prehistoric times. It was one of the most important maritime powers during the Age of Discovery, and its explorers discovered several new trade routes, including the route to India. In the 20th century, Portugal experienced political instability and economic hardship, but it has since become a stable democracy and a member of the European Union.
Economy:
Portugal has a mixed economy, with a strong focus on services, industry, and tourism. Its major industries include textiles, footwear, food processing, and wine production. The country has a high level of economic freedom, ranking 34th in the world according to the 2021 Index of Economic Freedom. Despite the economic impact of the COVID-19 pandemic, Portugal has shown resilience and has received financial aid from the European Union to support its recovery efforts.
A Collection of Portugal Maps and Portugal Satellite Images
map of portugal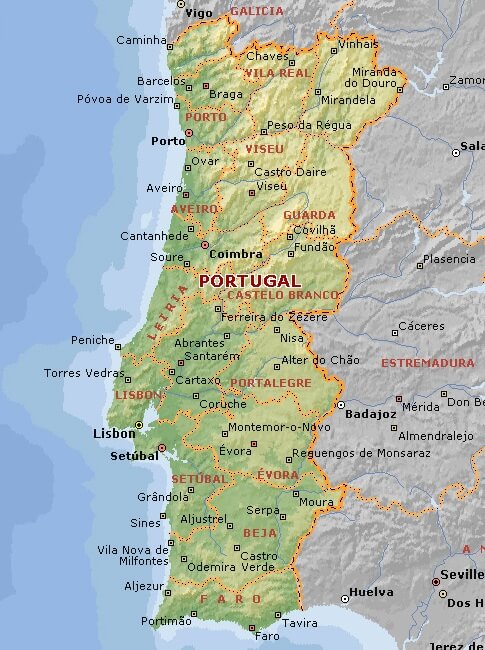 pre roman tribes map portugal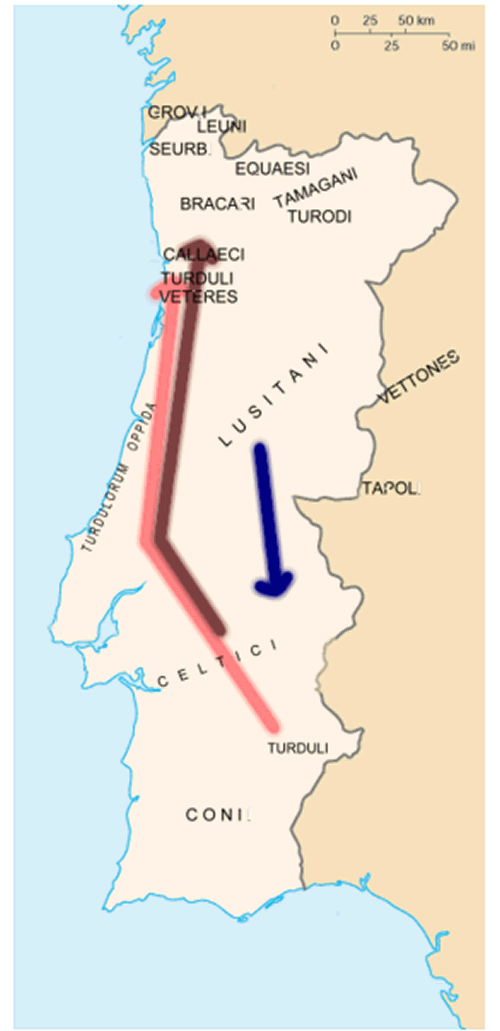 where is portugal in the world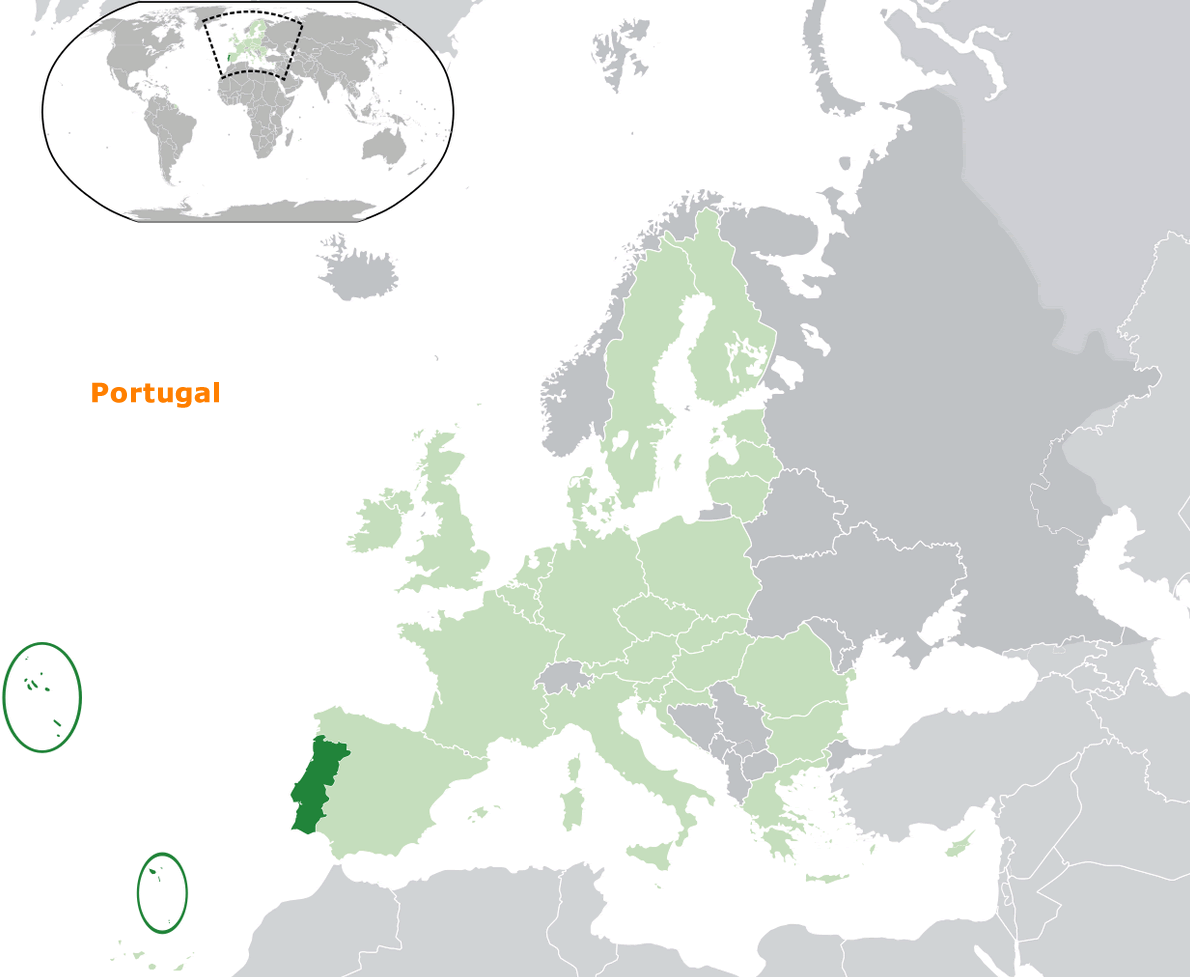 cities map of portugal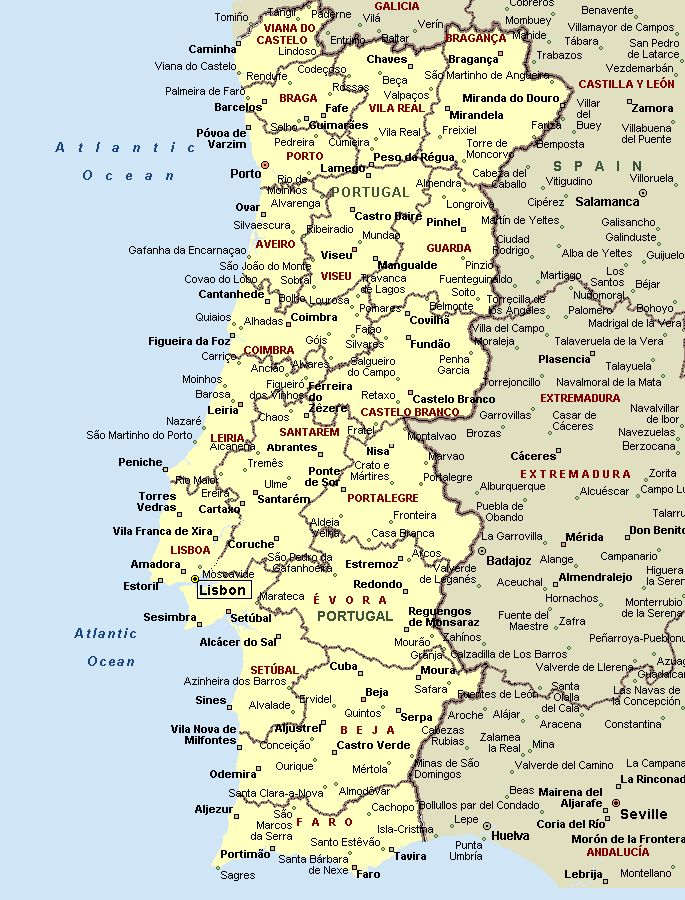 map of portugal provinces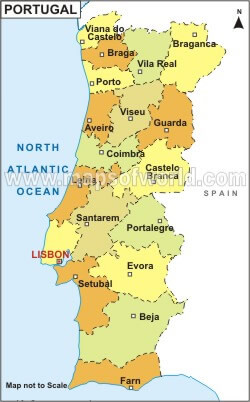 map of portugal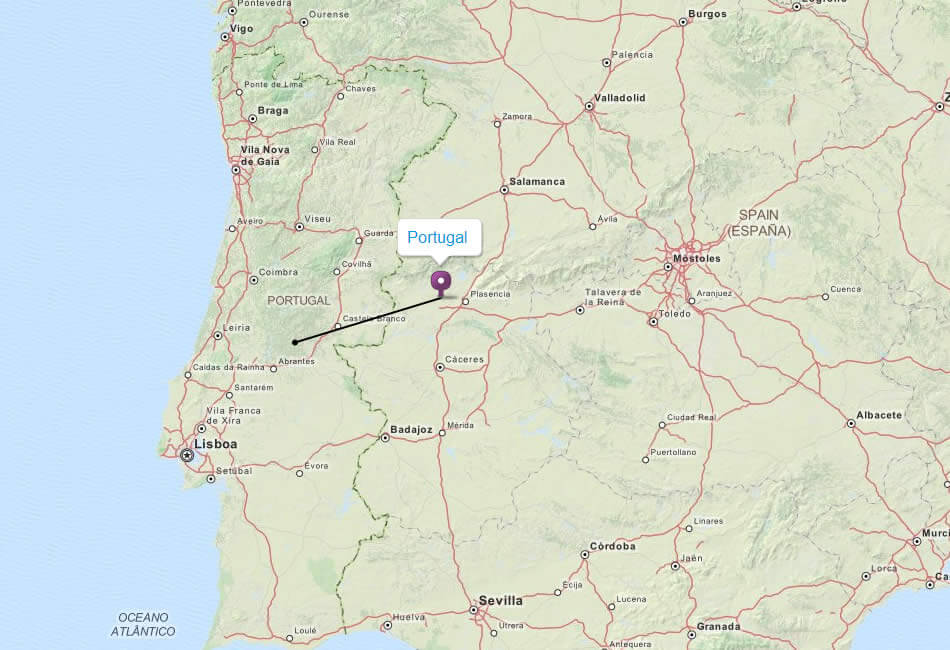 map of portugal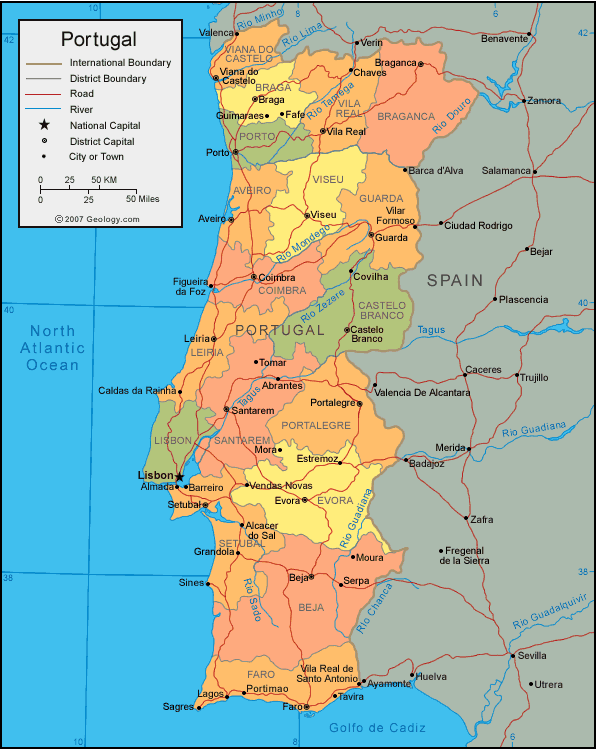 political map of portugal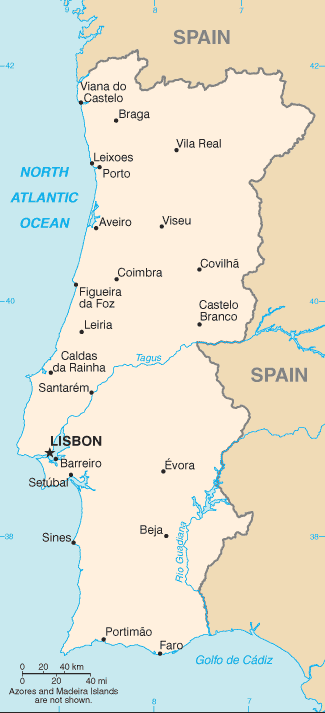 portugal cities map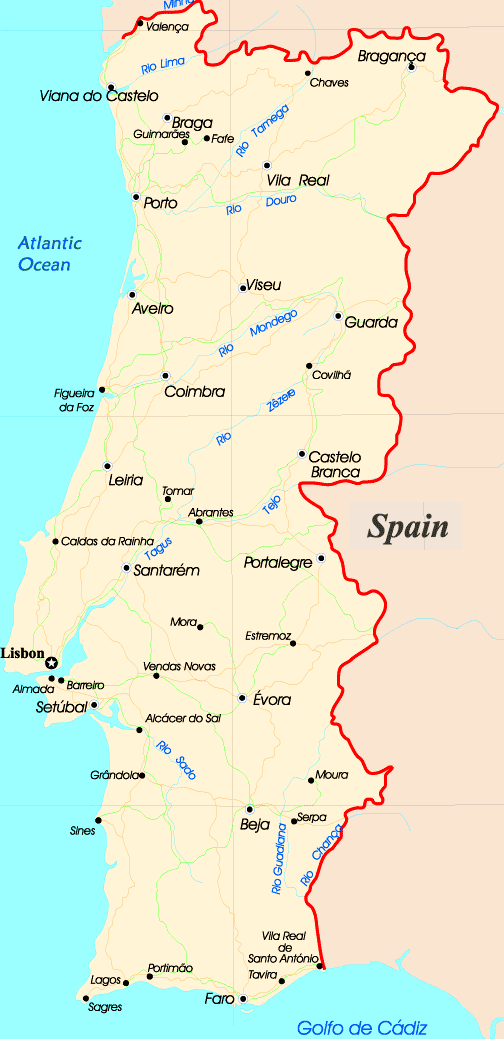 portugal map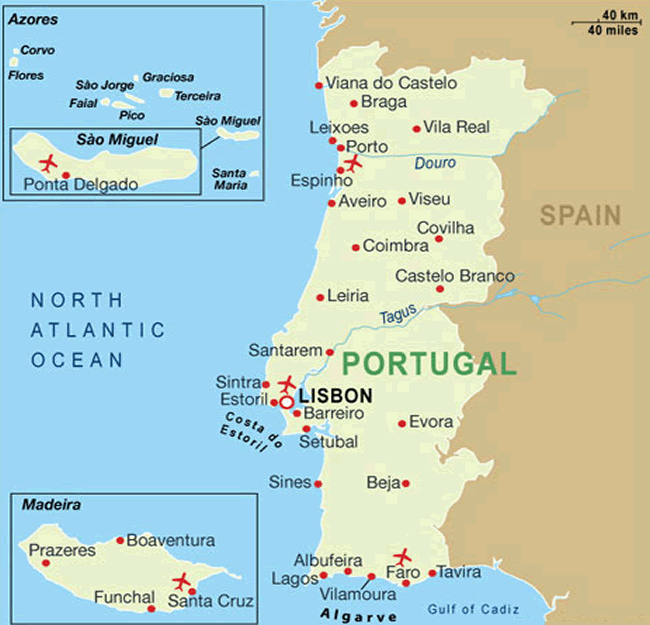 portugal regions map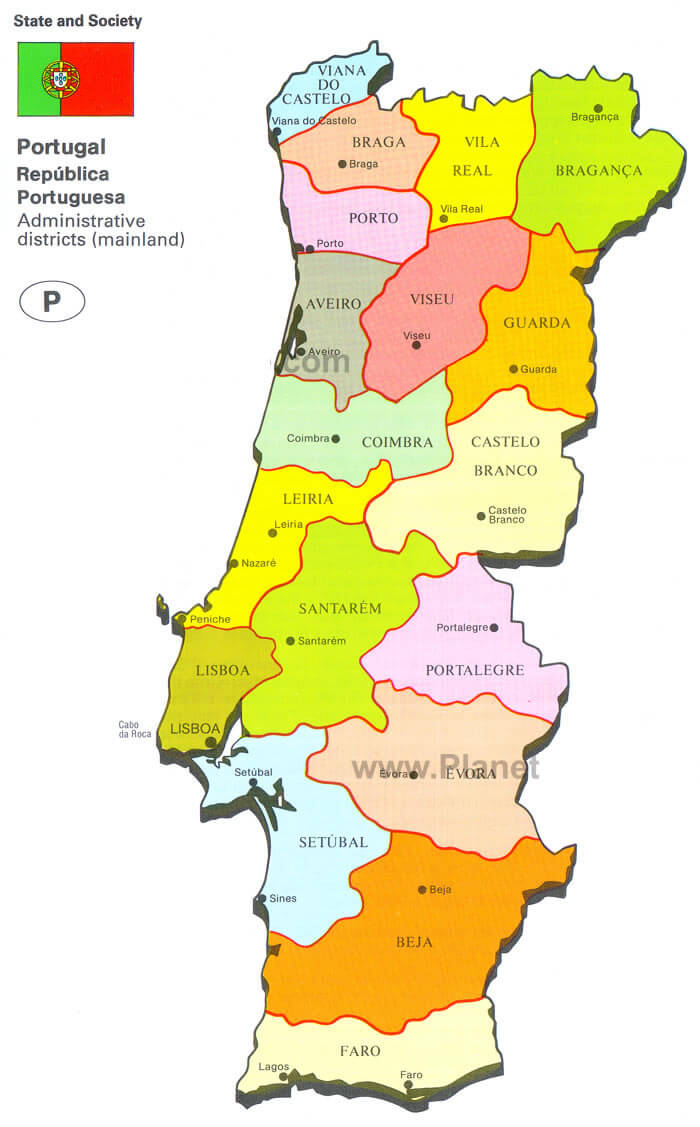 portugal cities map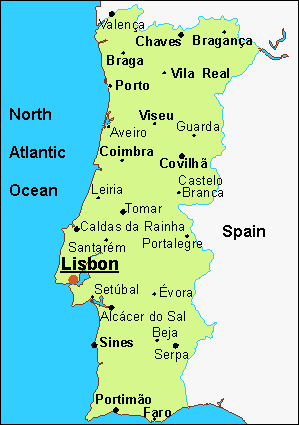 portugal coastline map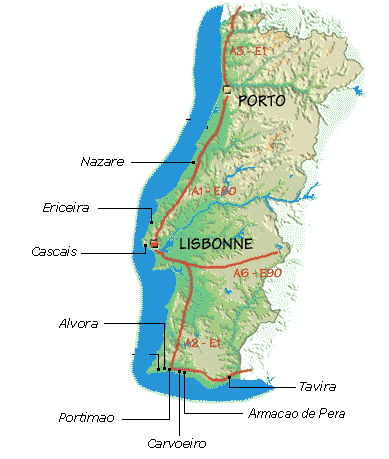 portugal land map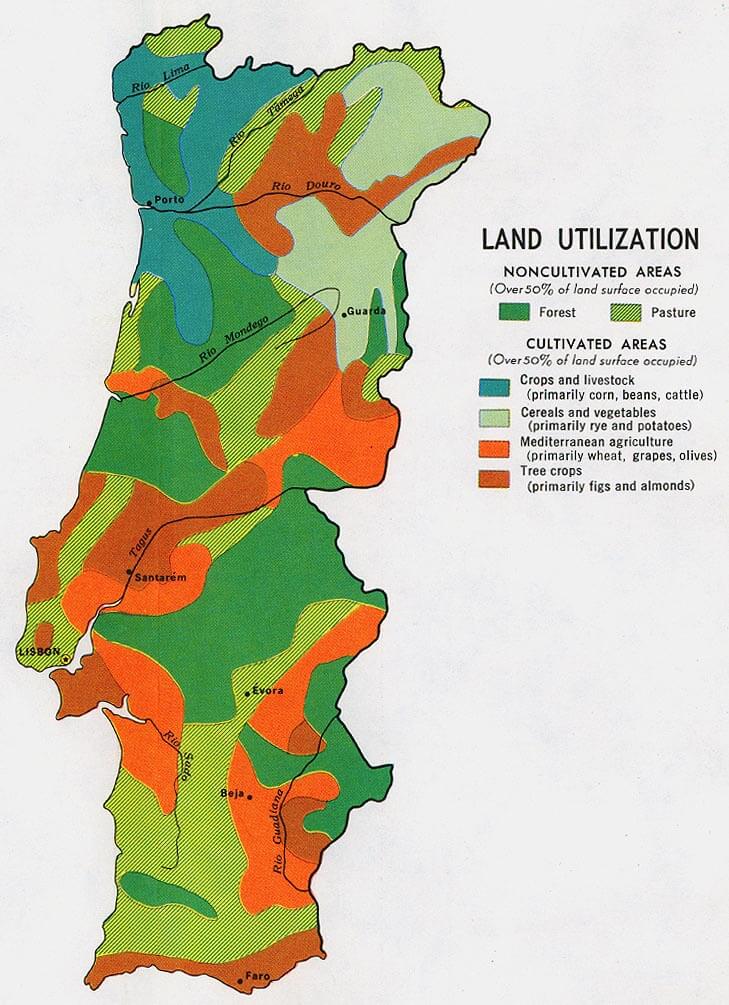 portugal map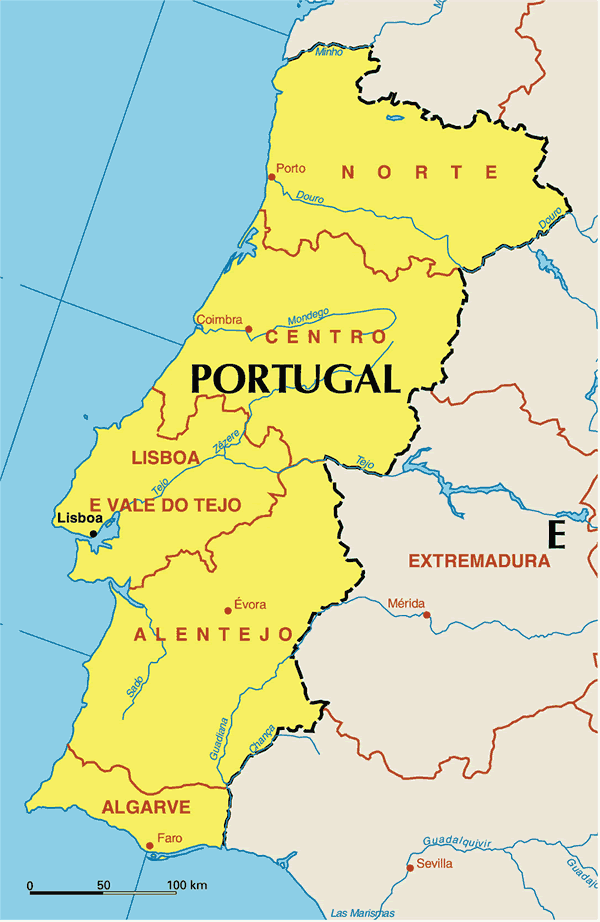 portugal map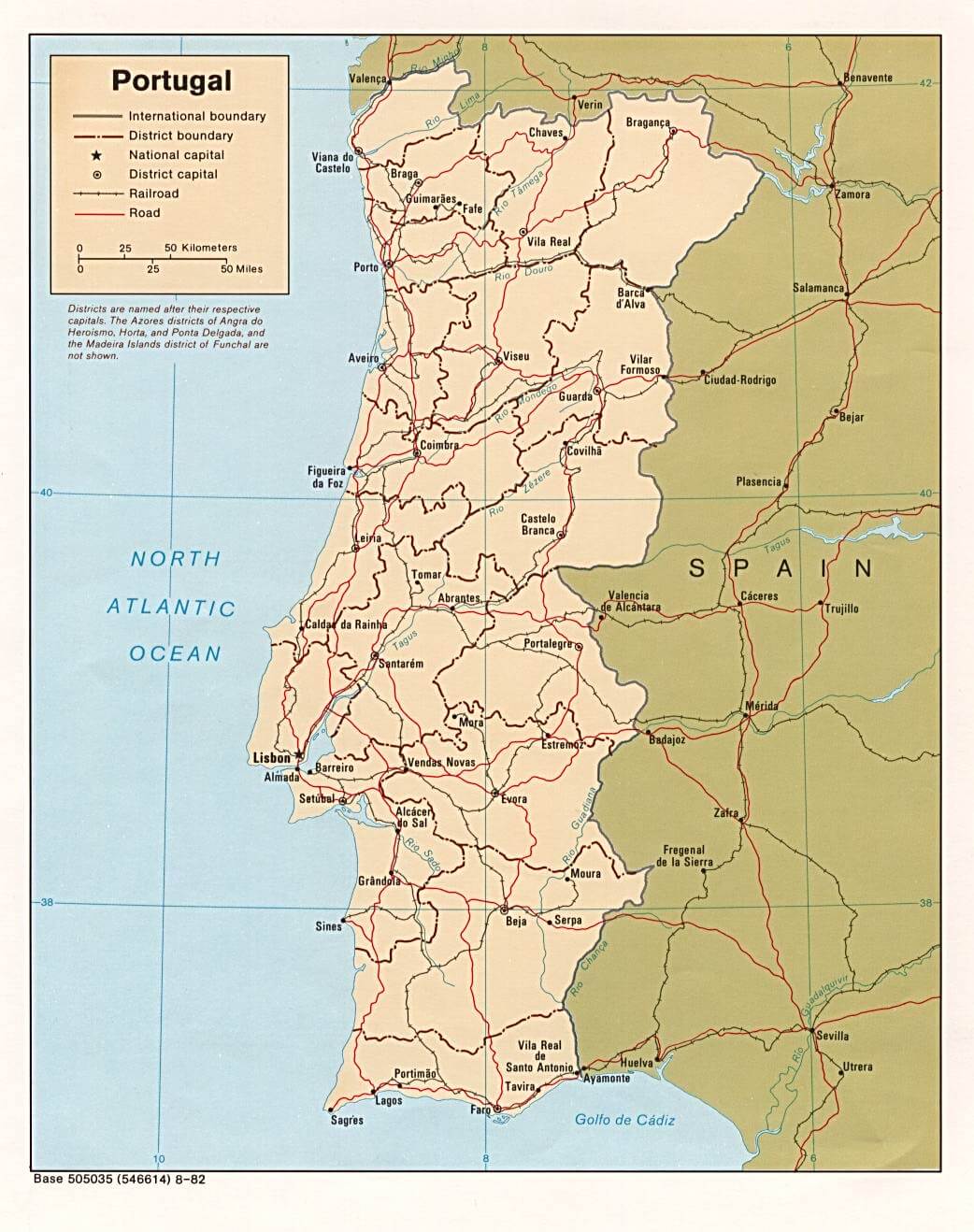 portugal map economy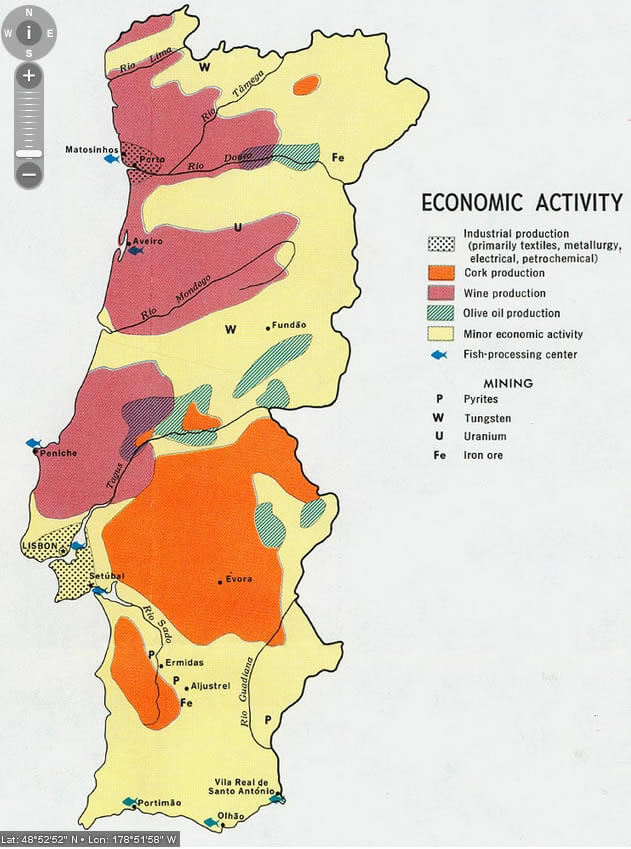 portugal map europe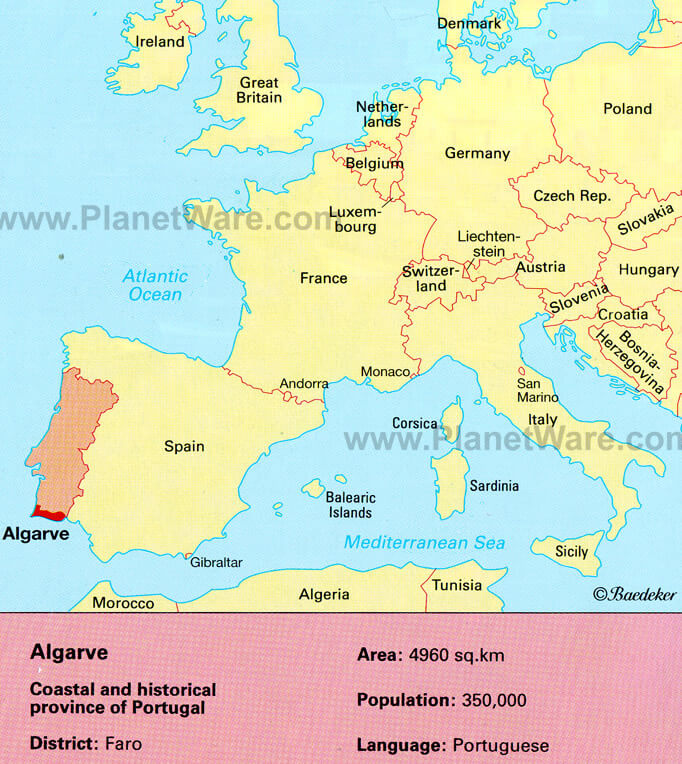 portugal map iberian peninsula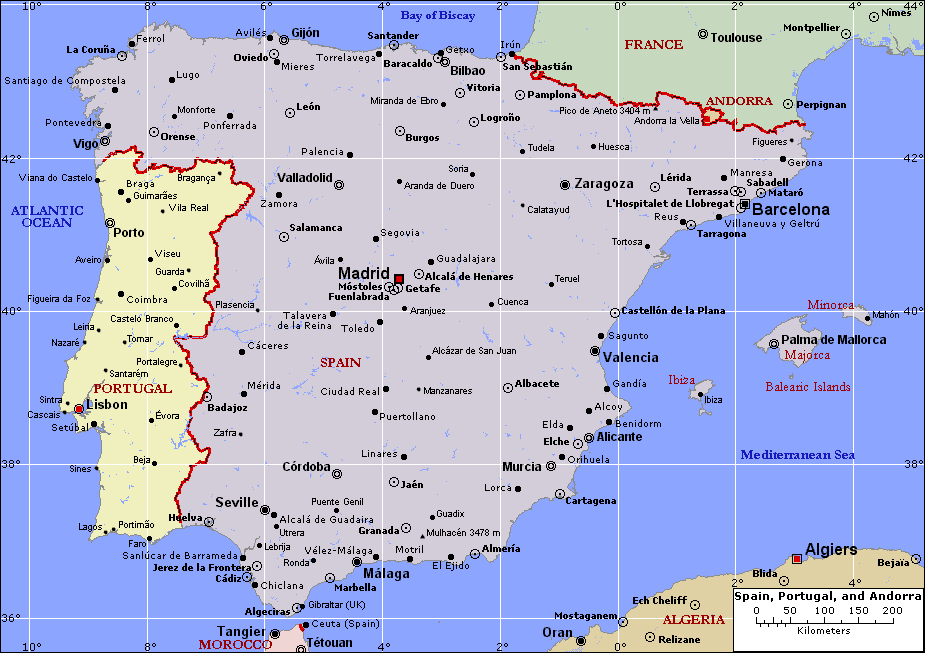 portugal map spain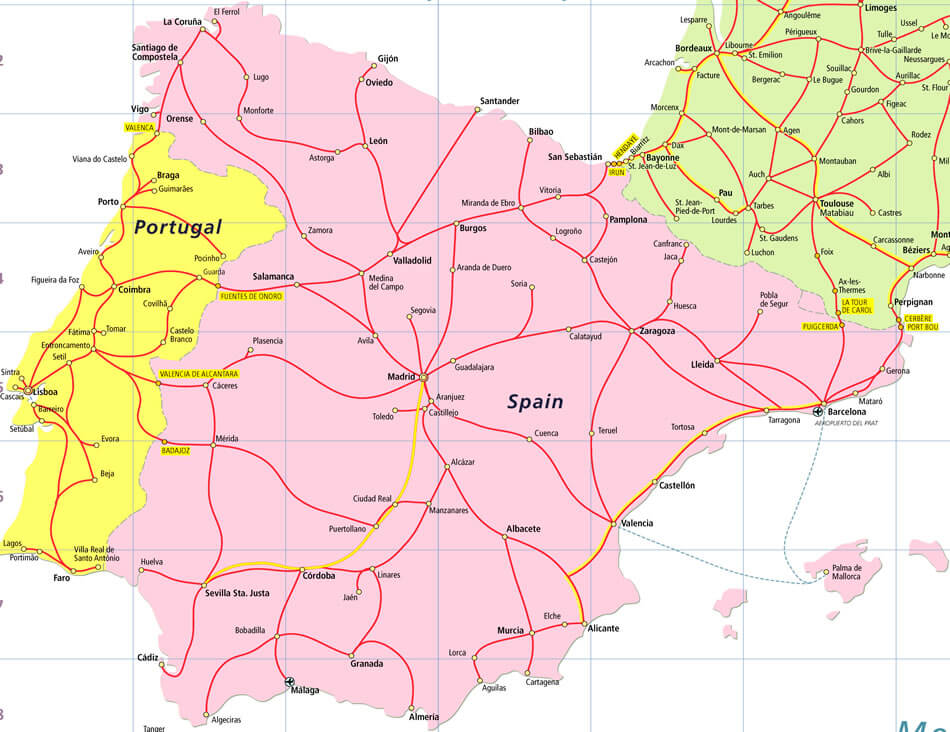 portugal maps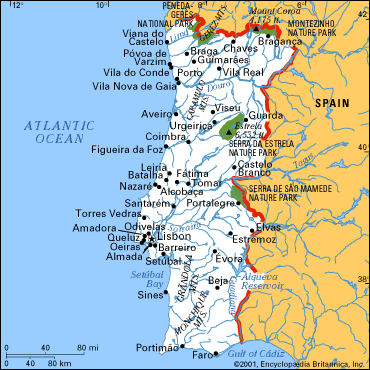 portugal physical map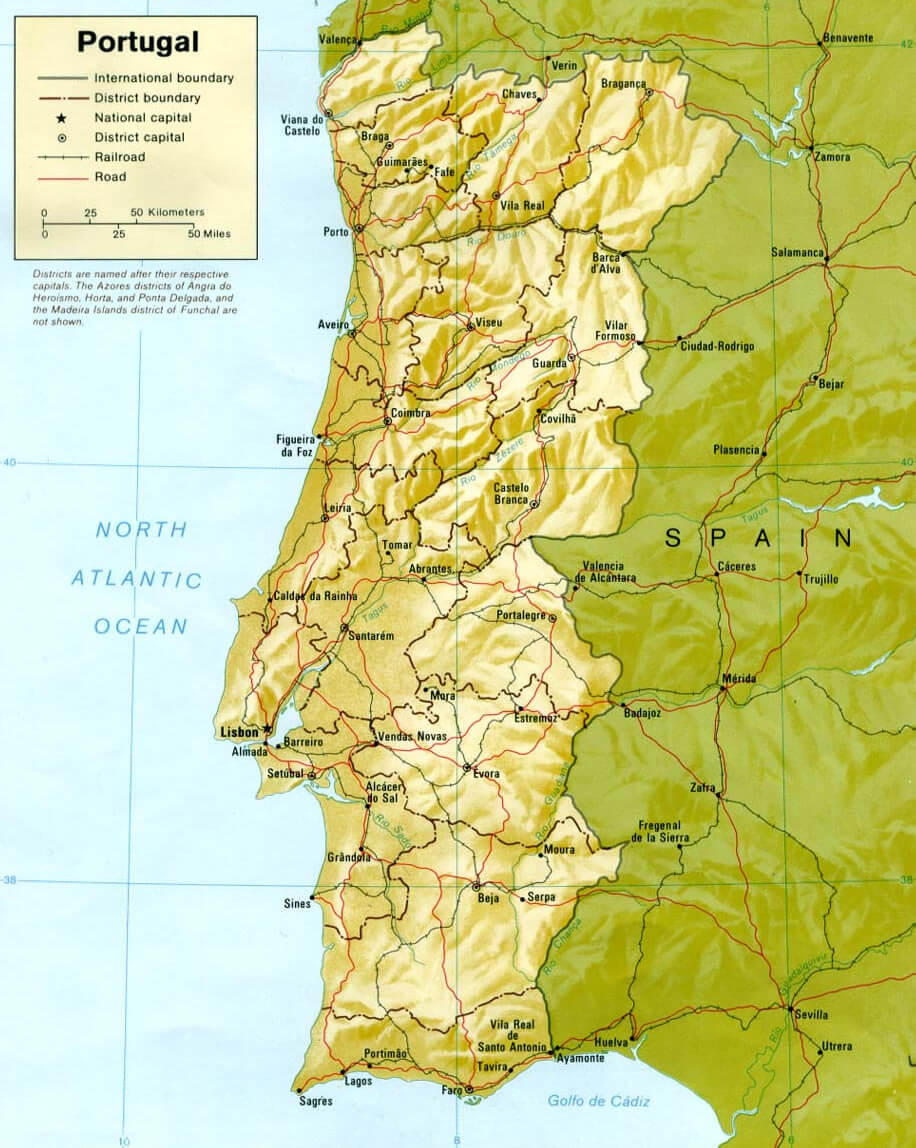 portugal political map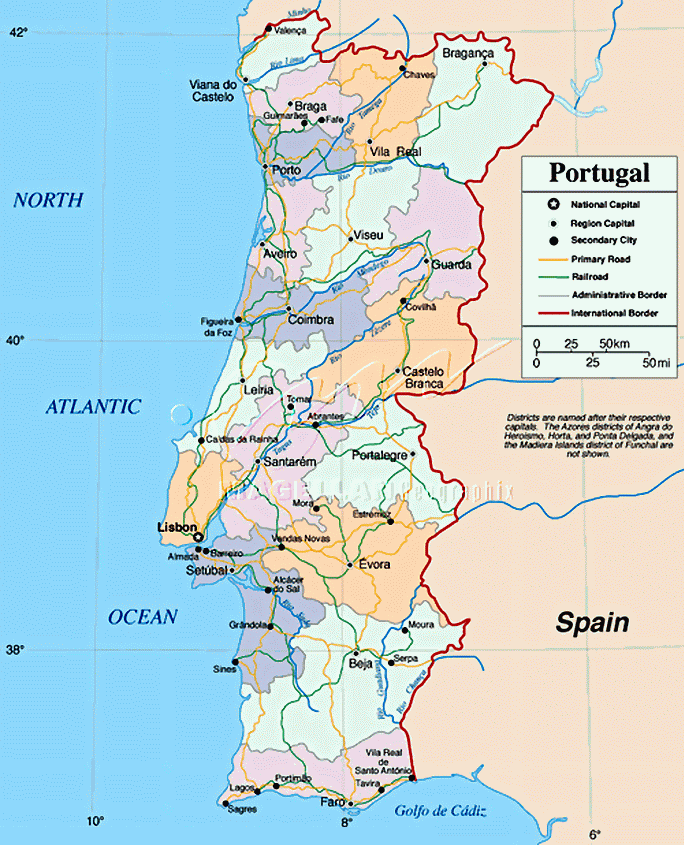 portugal population map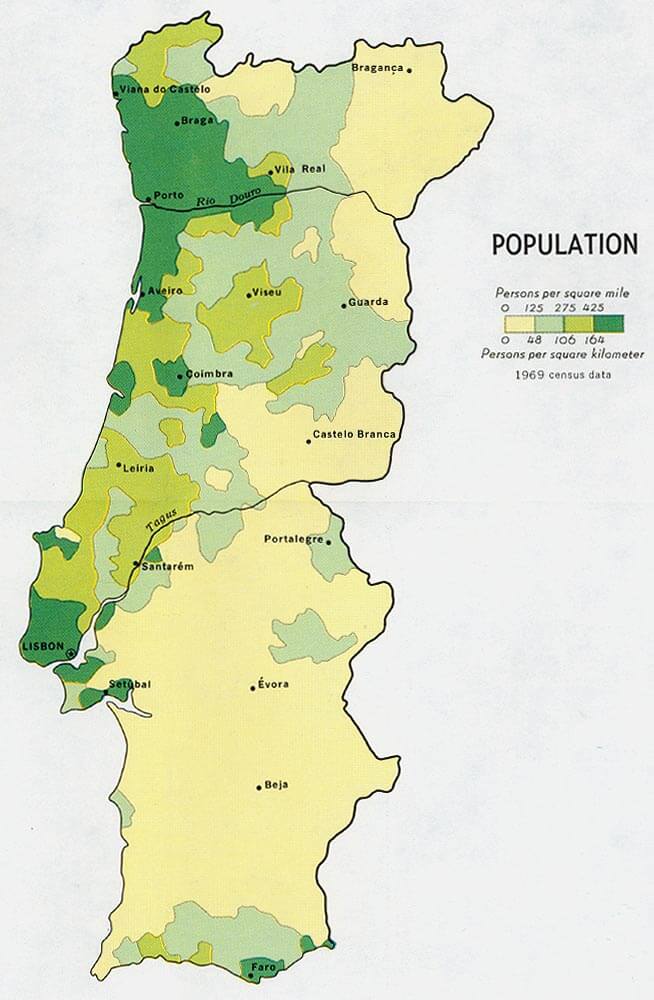 provinces of portugal map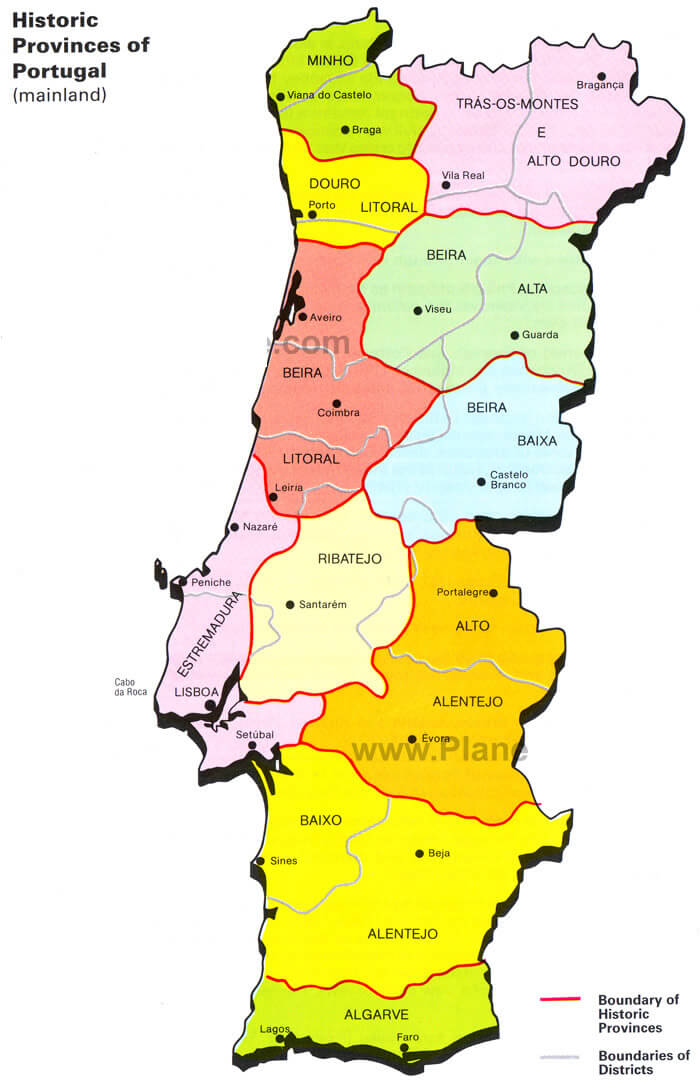 regions of portugal map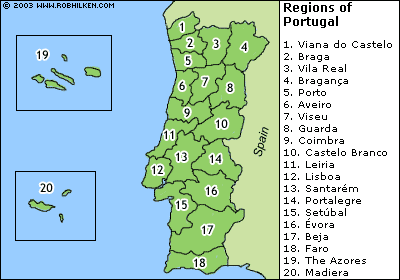 road map of portugal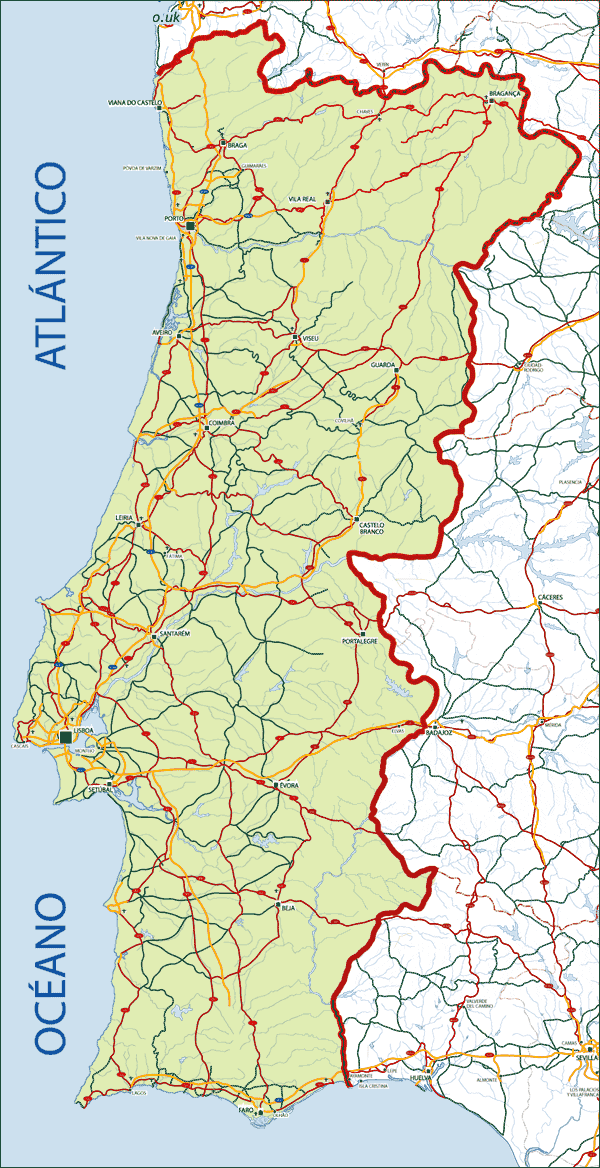 satallite portugal map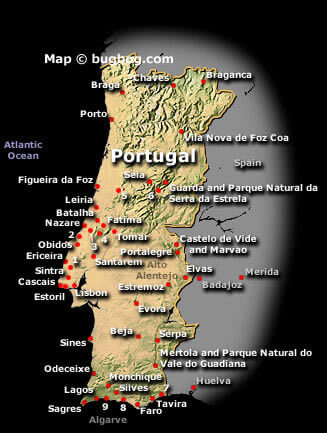 Portugal Earth Map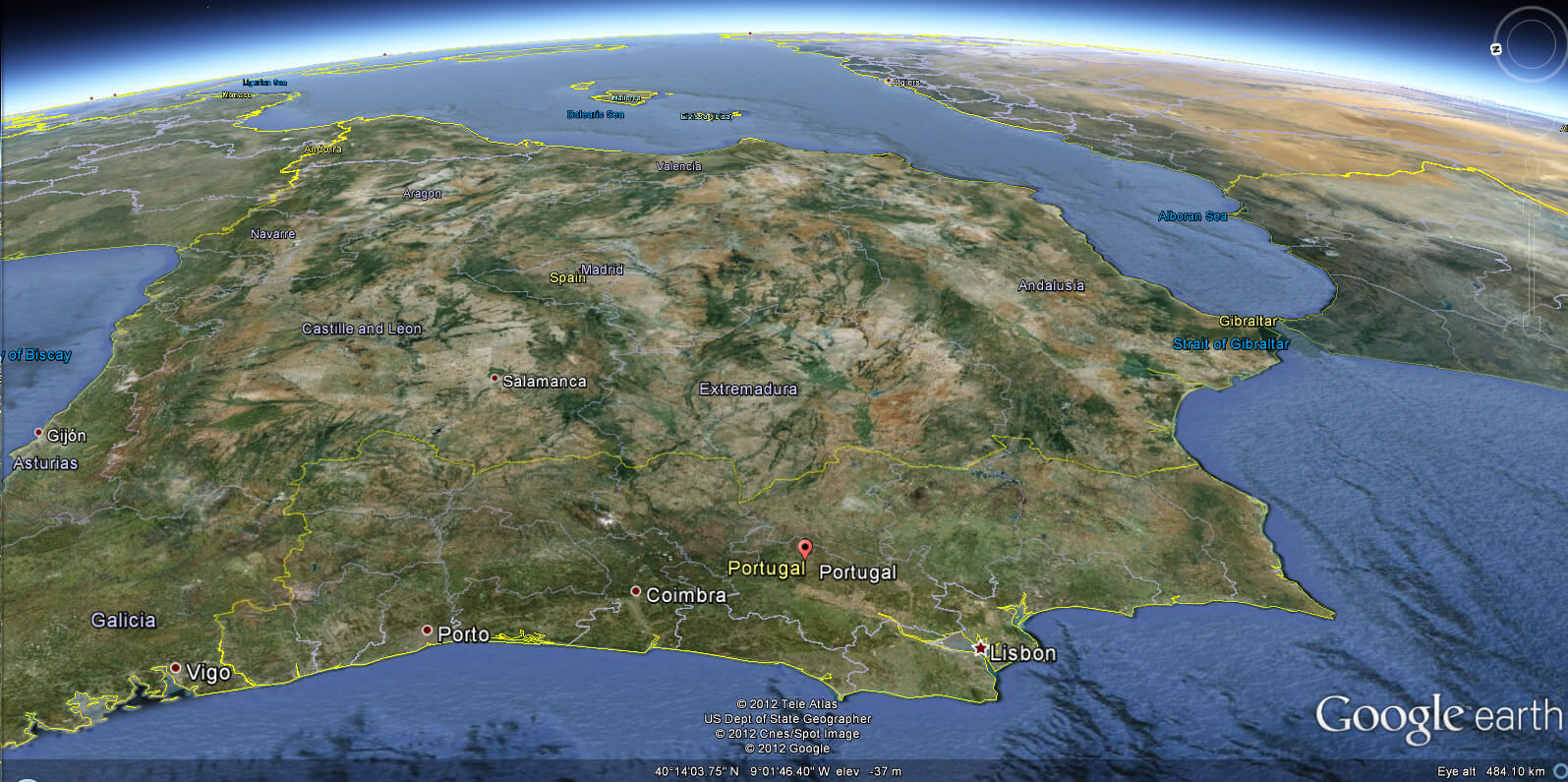 Author:
Arif Cagrici