What are some facts about Asia
Area: 44,579,000 km2 (17,212,000 sq mi)
Population: 4,694,576,167 (2021)
Population Density: 100/km2 (260/sq mi)
GDP (nominal): $39 trillion (2022 est)
GDP per capita: $8,890 (2022 est.)
Religions:
Hinduism (26.1%)
Islam (25.7%)
No religion (20.0%)
Buddhism (11.3%)
Folk religions (8.6%)
Christianity (7.2%)
Map of Asia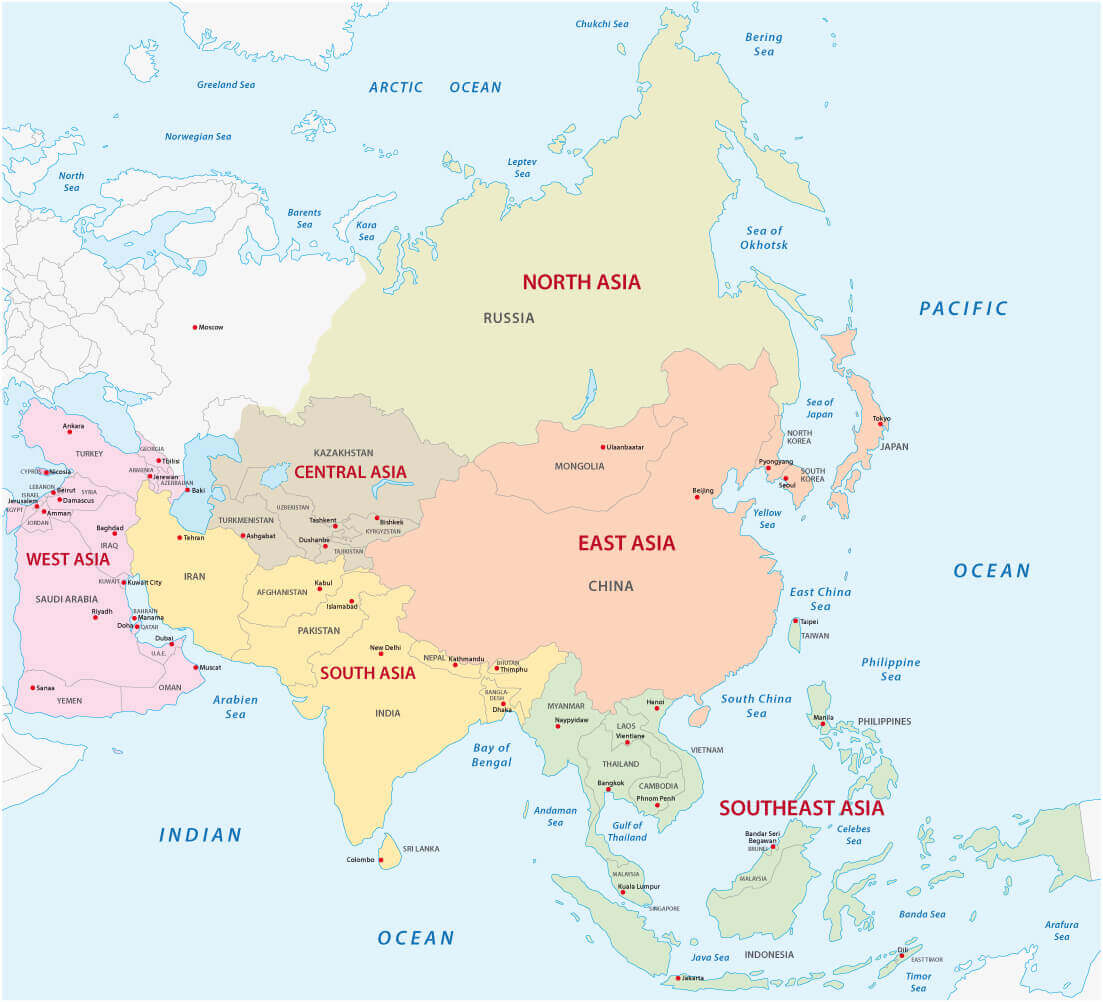 Where is Asia in the World?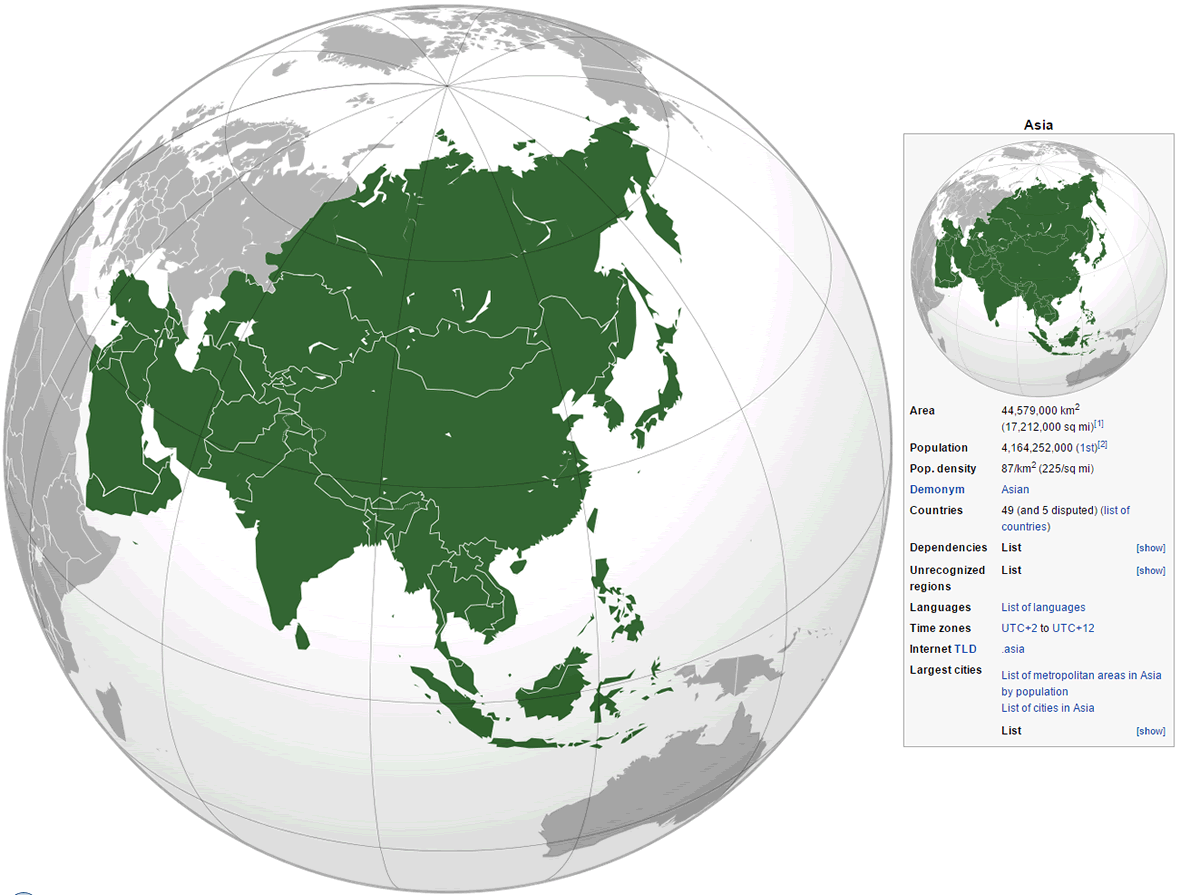 Asia Satellite Image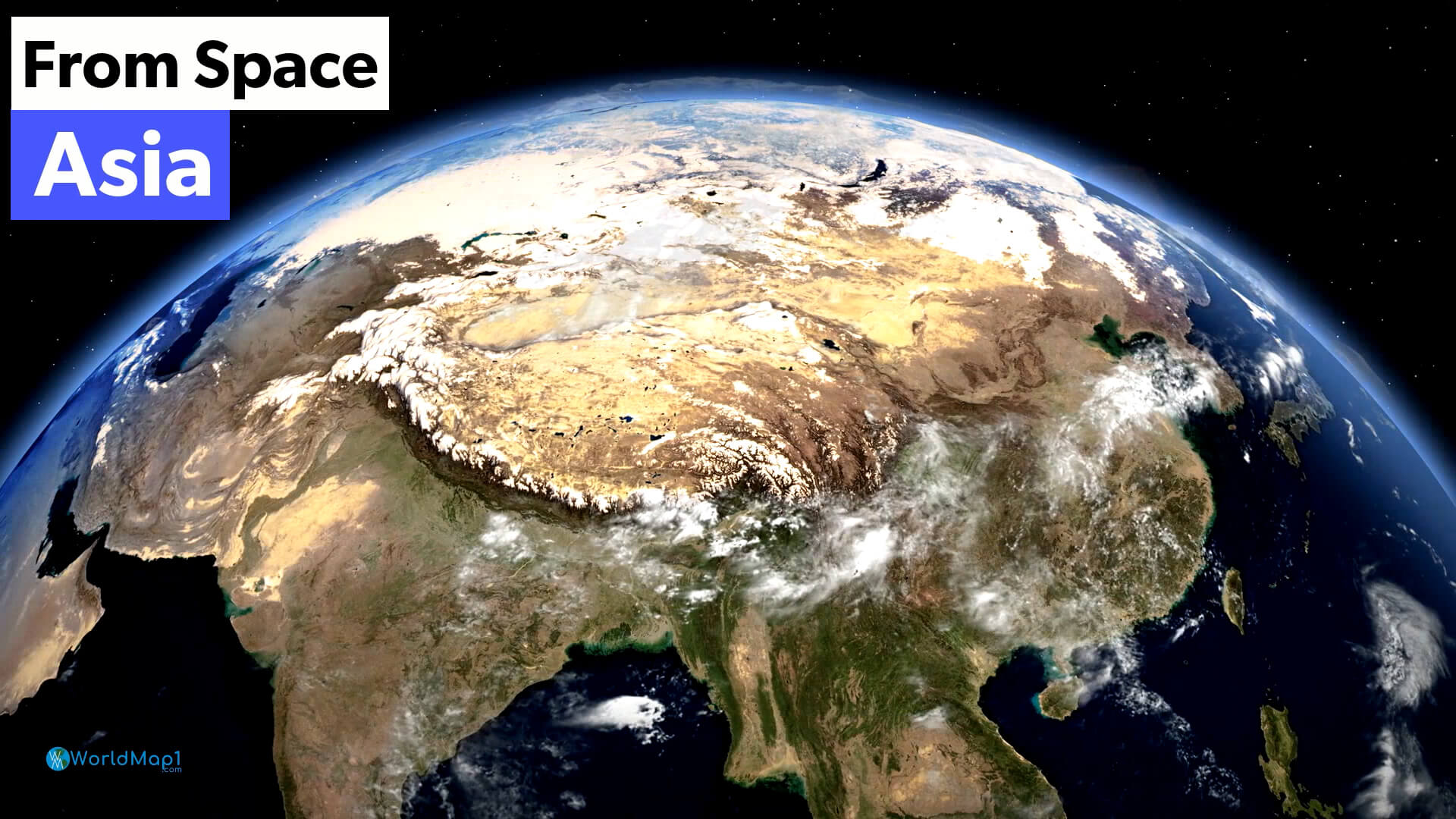 ASIA MAP : Asian Countries Maps, Satellite Images from Space
Please subscribe on "World Guide" channnel on Youtube at
youtube.com/c/WorldGuide
Geography:
Asia is the largest continent in the world, covering approximately 44.58 million square kilometers. The continent is home to a diverse range of landscapes, including mountains, plateaus, deserts, forests, and coastlines. The highest mountain peak in the world, Mount Everest, is located in Asia.
Demographics:
Asia is the most populous continent in the world, with a population of approximately 4.64 billion people. The continent is home to a diverse range of ethnic groups and cultures, with the largest populations being Chinese, Indian, Indonesian, and Pakistani.
Population:
Asia has a highly urbanized population, with many of the world's largest cities located in the continent, including Tokyo, Mumbai, and Shanghai. The population growth rate in Asia is relatively high, and the continent is expected to continue to have the largest population in the world.
Economy:
Asia is home to some of the world's fastest-growing economies, with countries like China, India, and Japan leading the way. The region is known for its manufacturing, technology, and services industries, as well as its vast natural resources such as oil, gas, and minerals. Asia is also a major hub for international trade and commerce, with many of the world's busiest ports and airports located in the region.
World and Asian Countries Map with Flags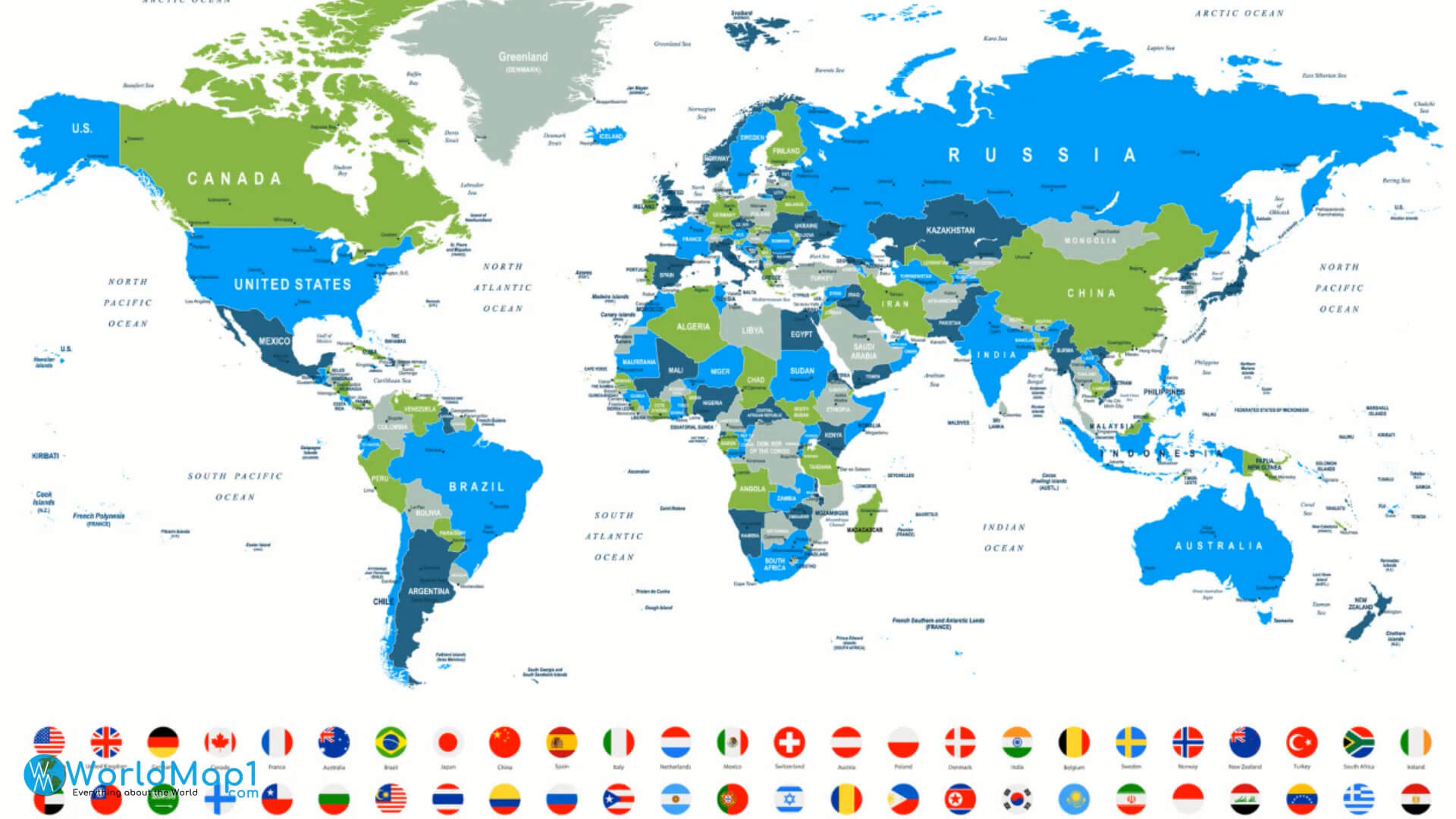 A Collection of Asia Maps and Asia Satellite Images
asia political map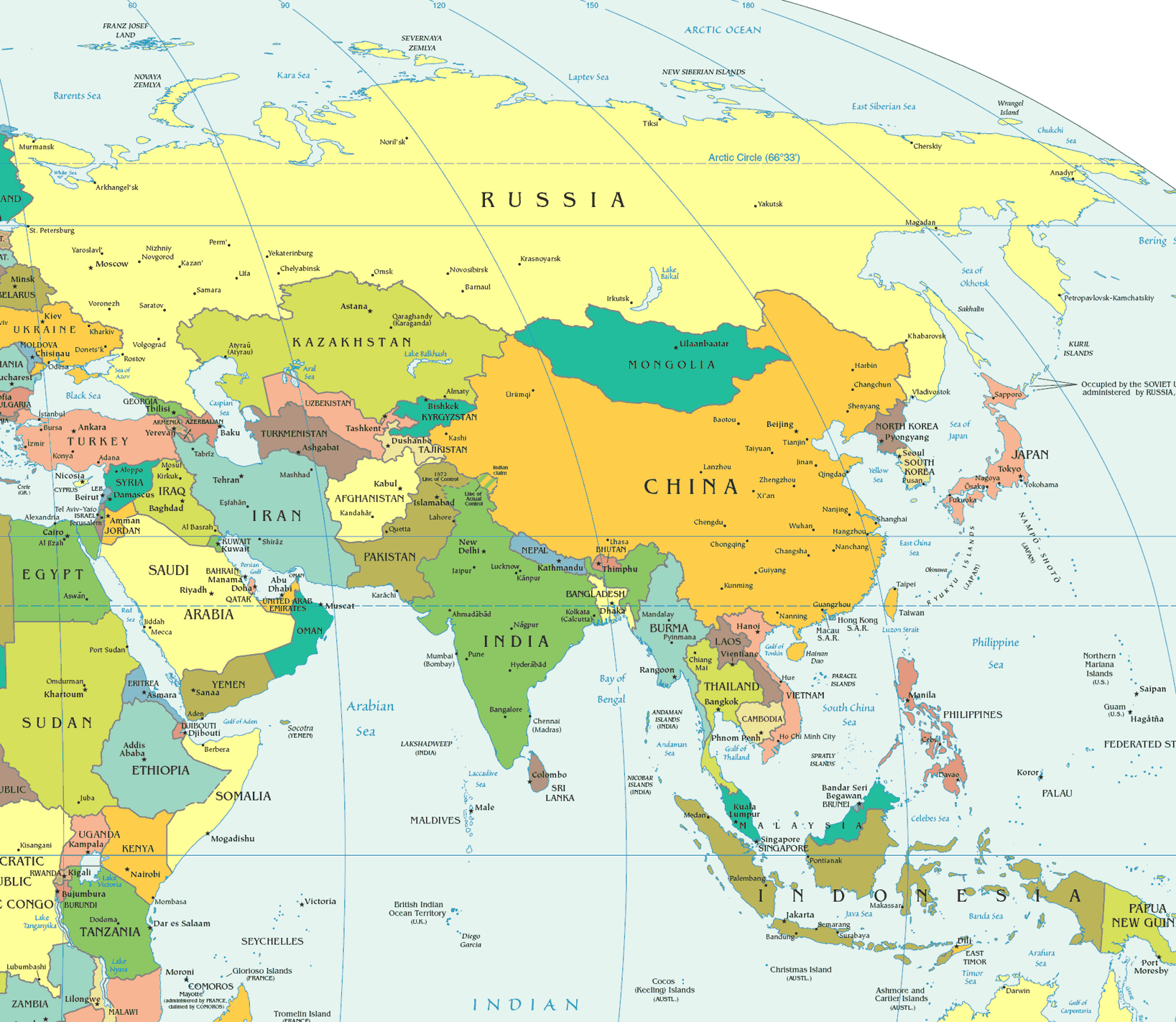 Asia and The Earth Planet Map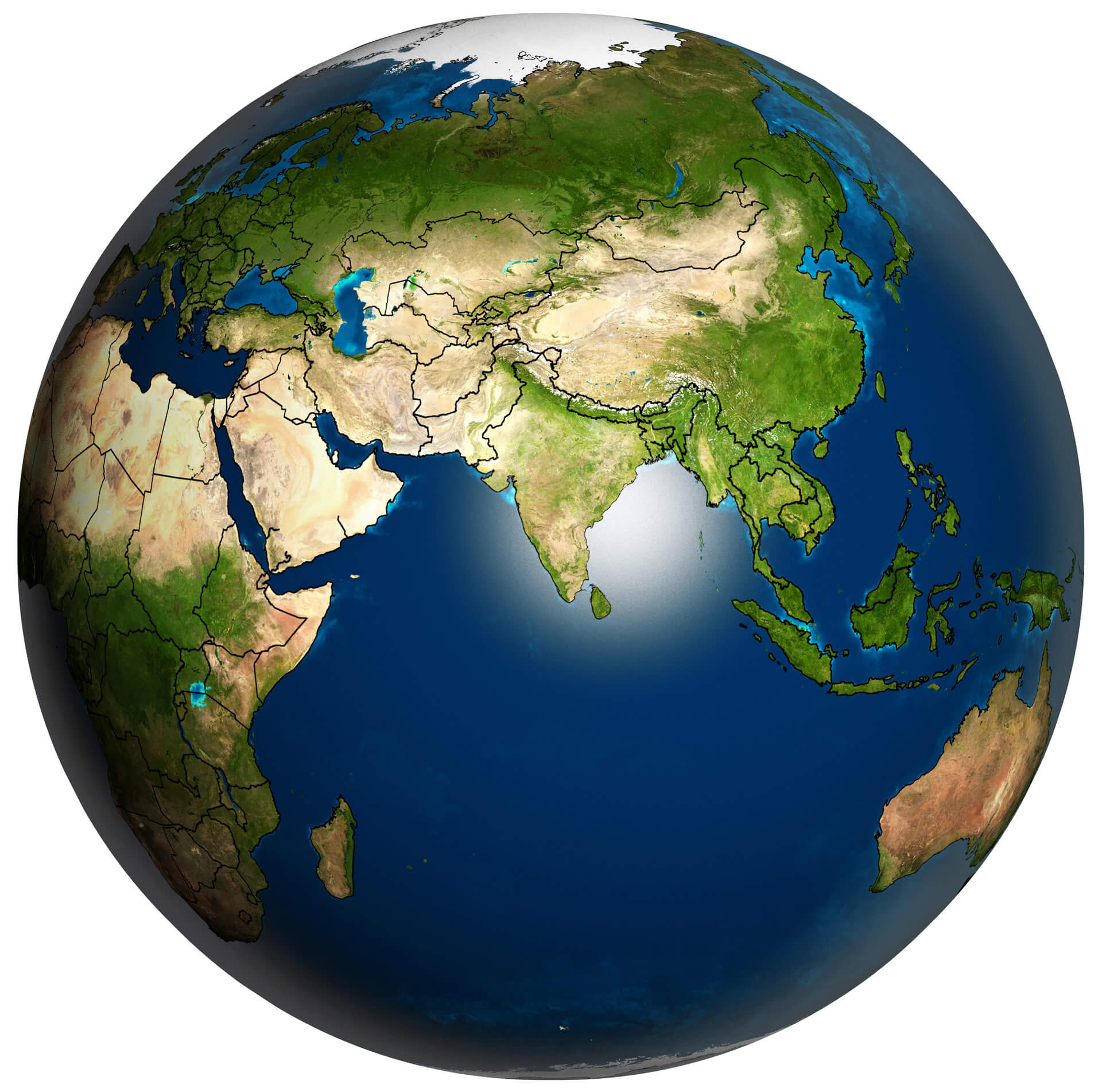 Asia Detailed Vector Map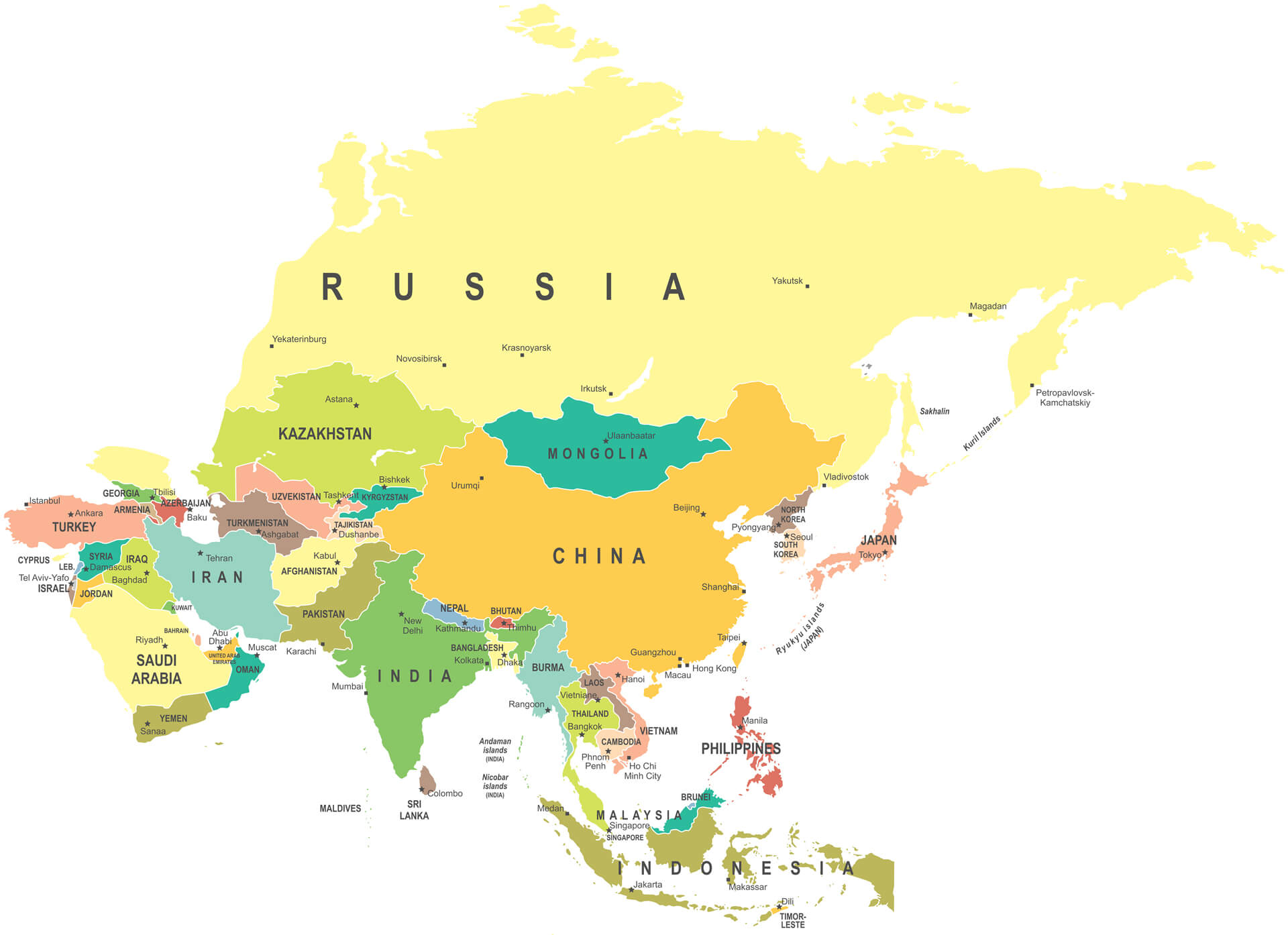 Asia Earth Map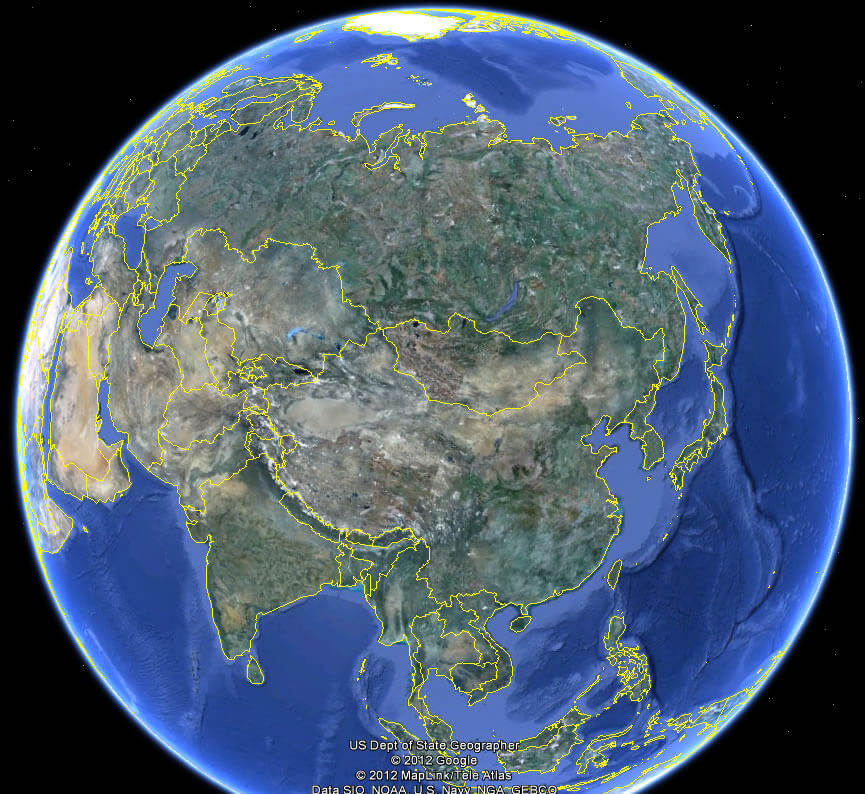 Asia Map Highly Detailed Vector Illustration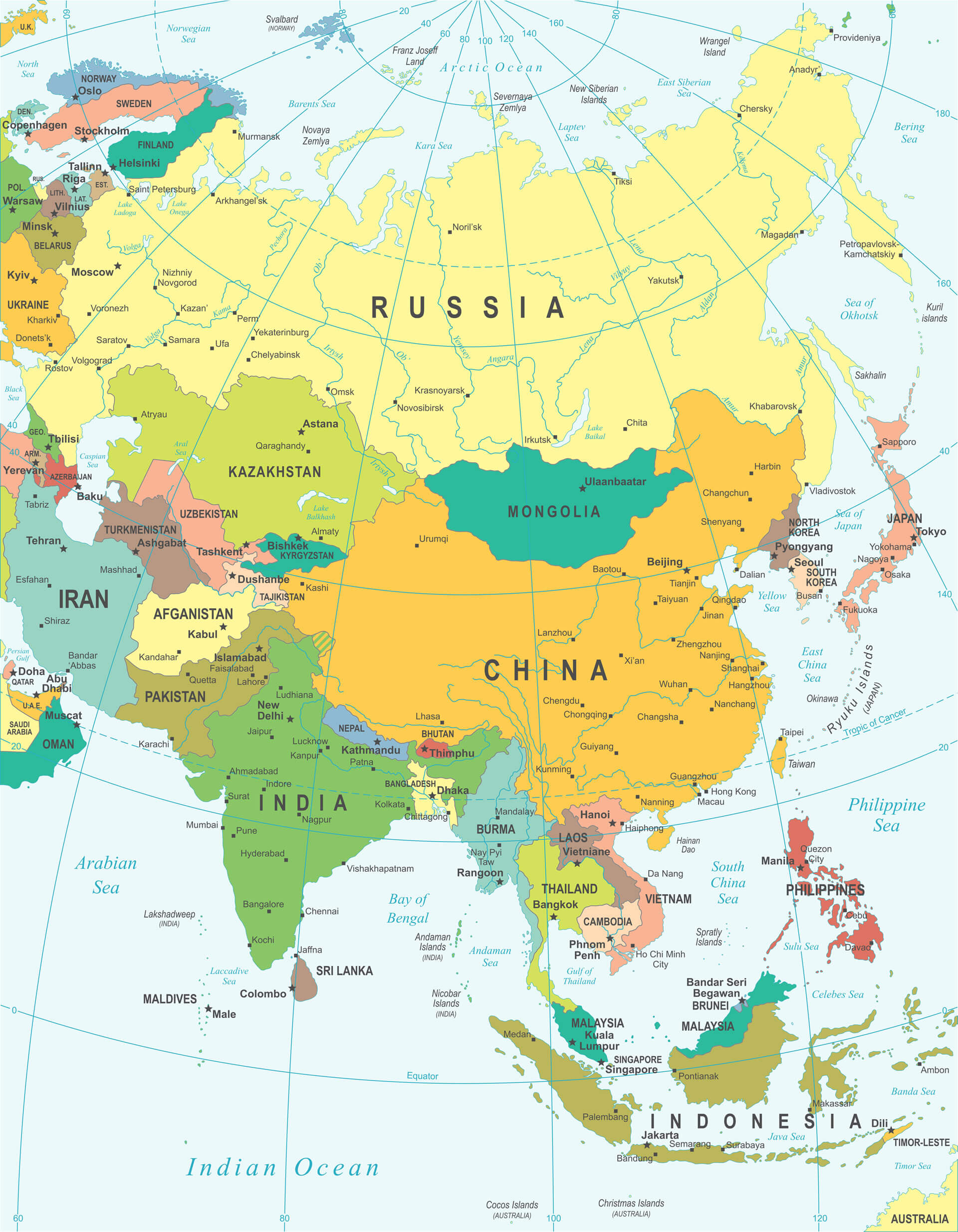 Asia Map with India Geography View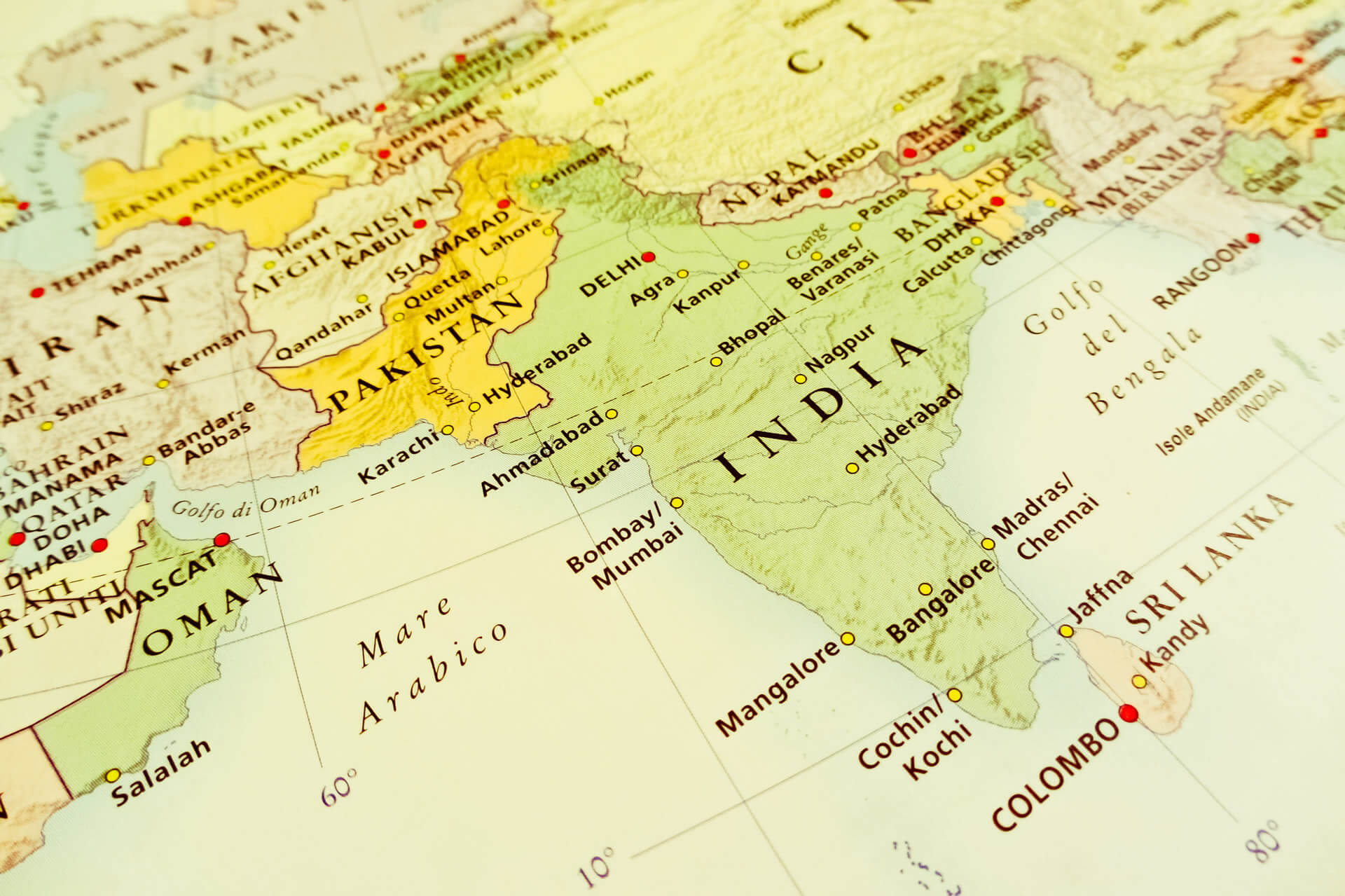 Asia Map with India China and Russia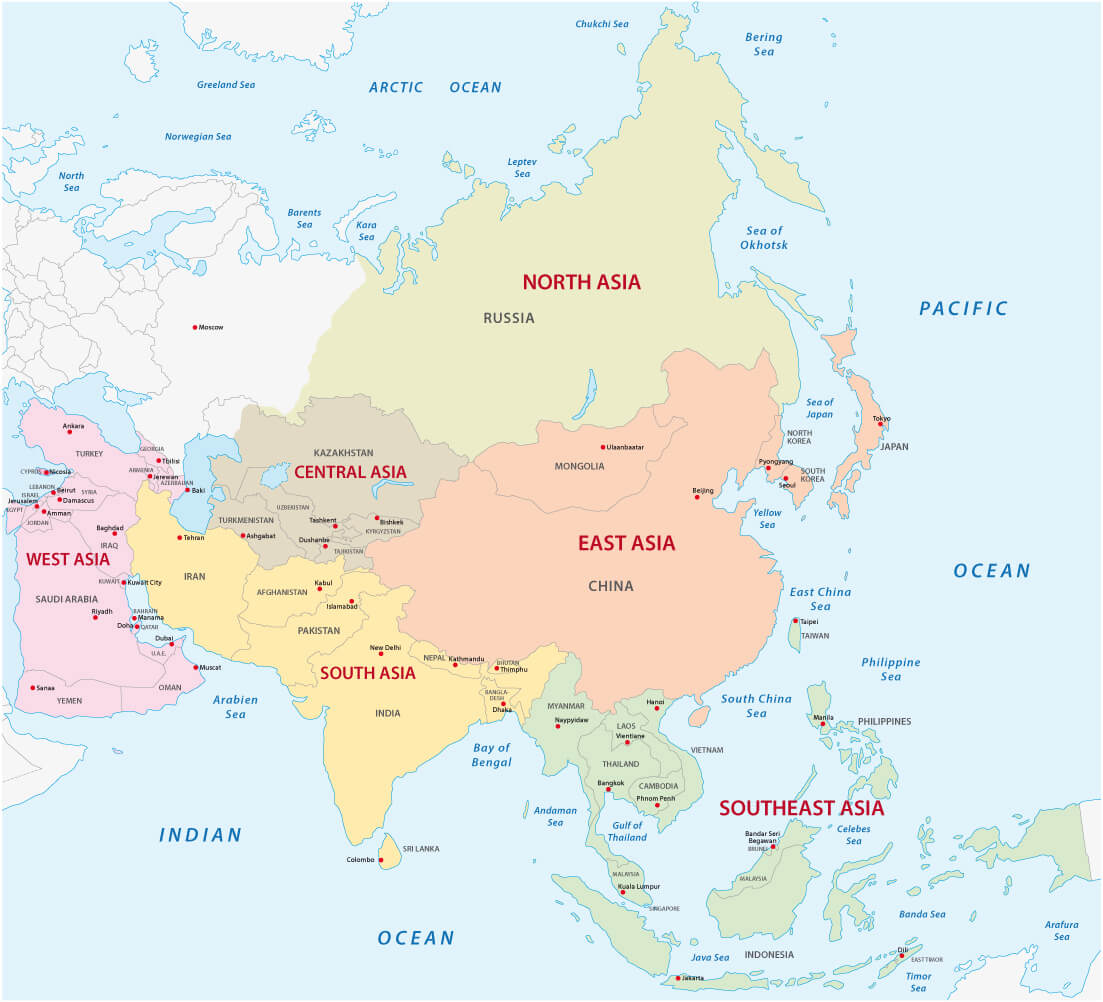 Asia Physical Map with Rivers and Lakes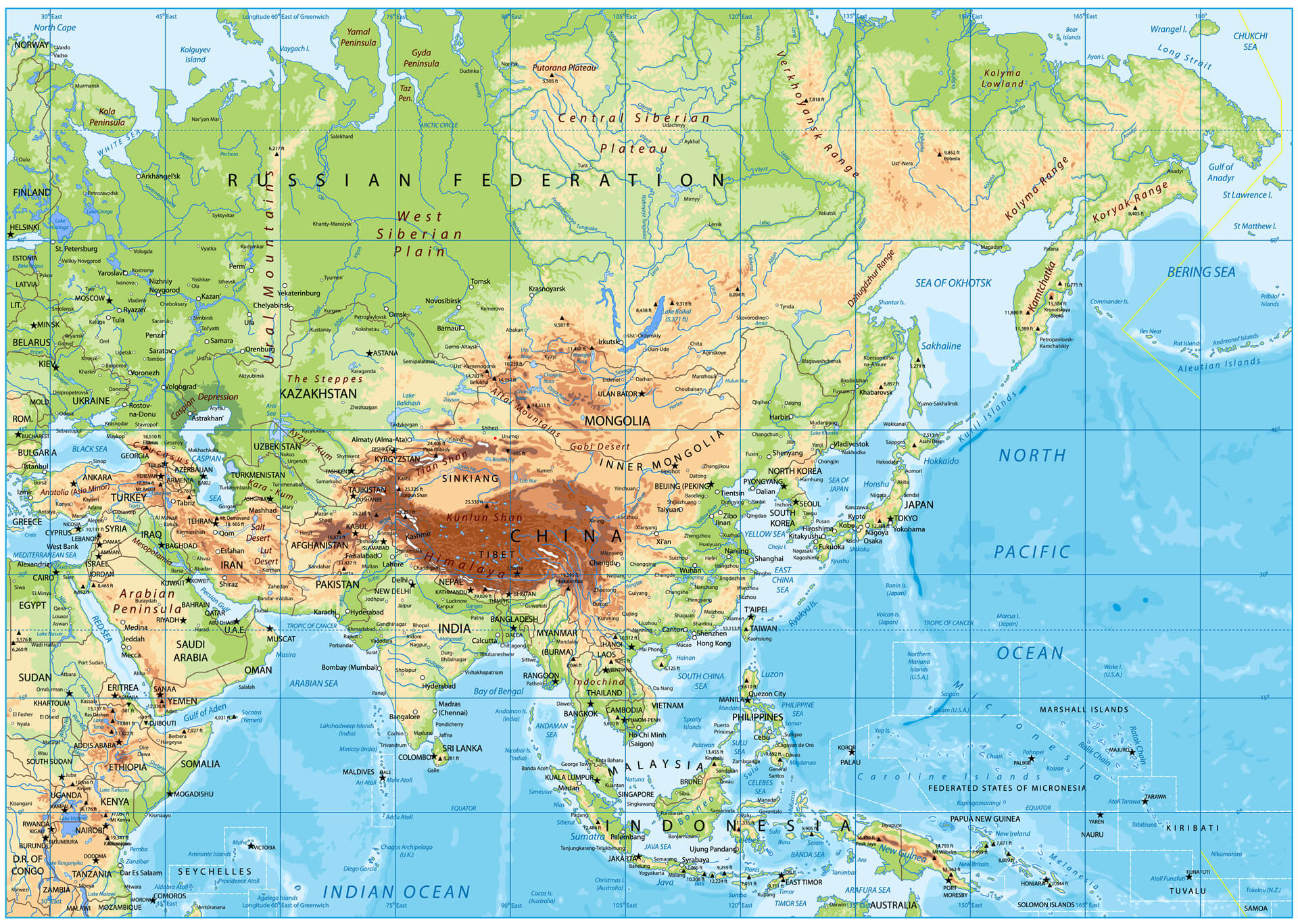 Asia Planet Night Map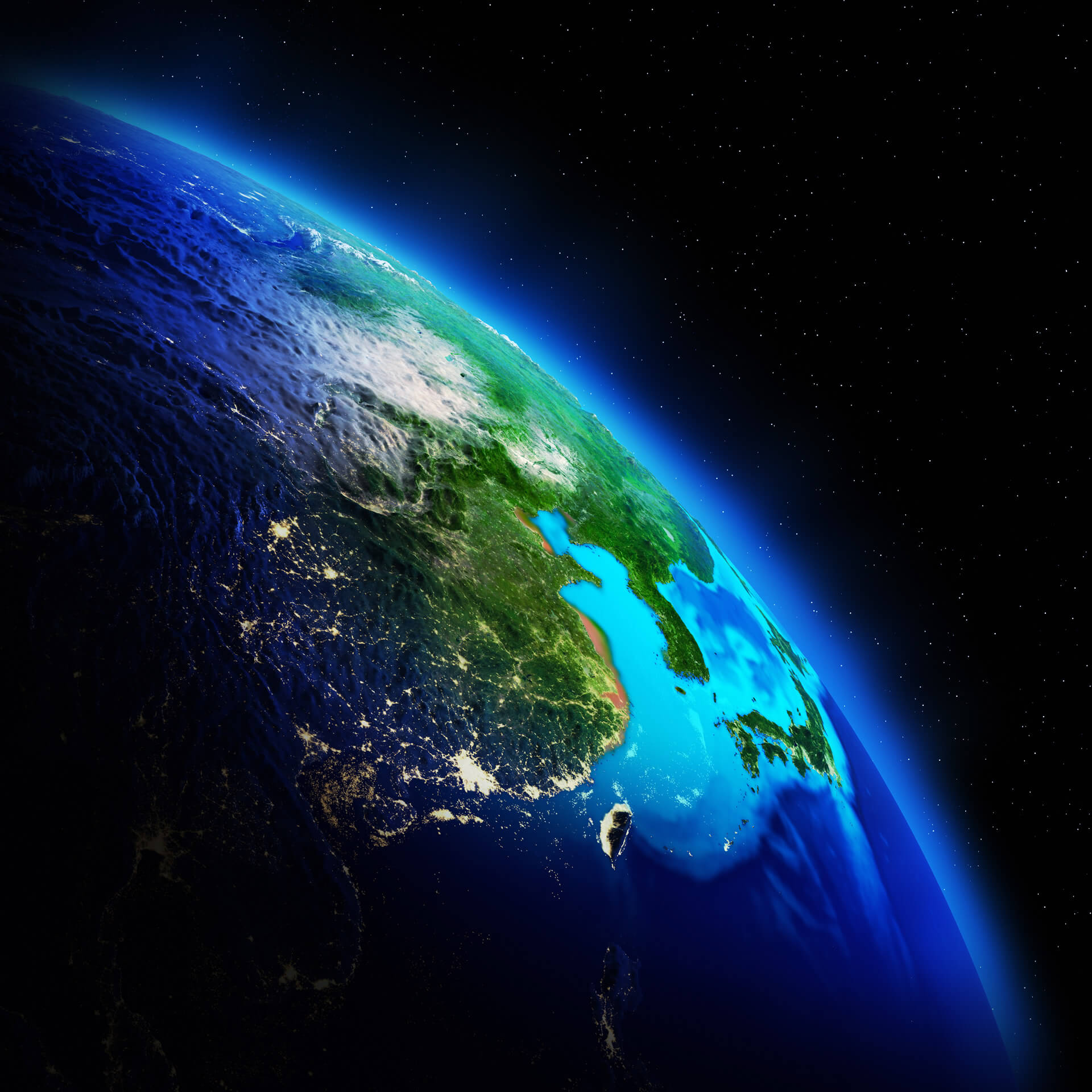 asia political map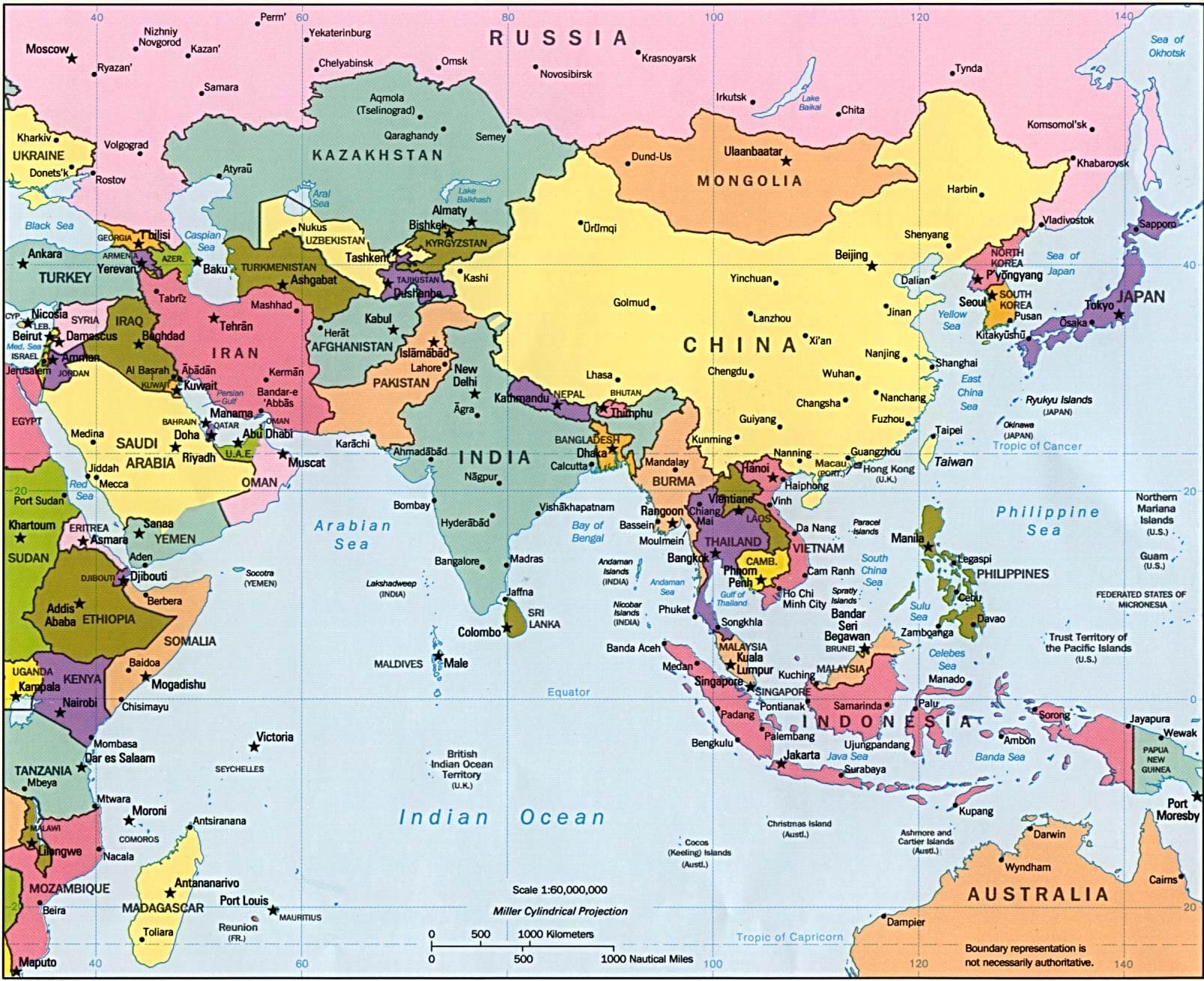 asia map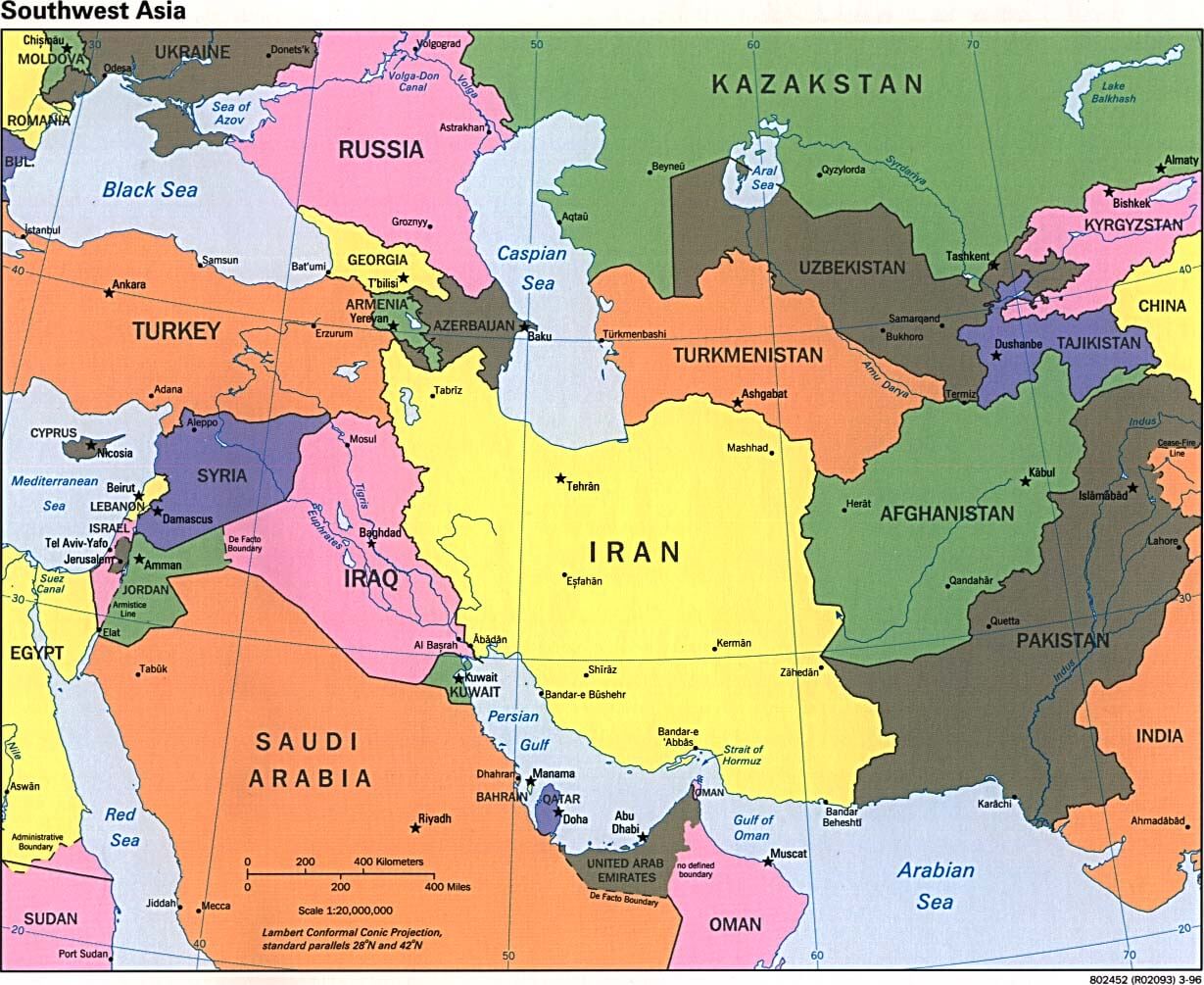 asia physical map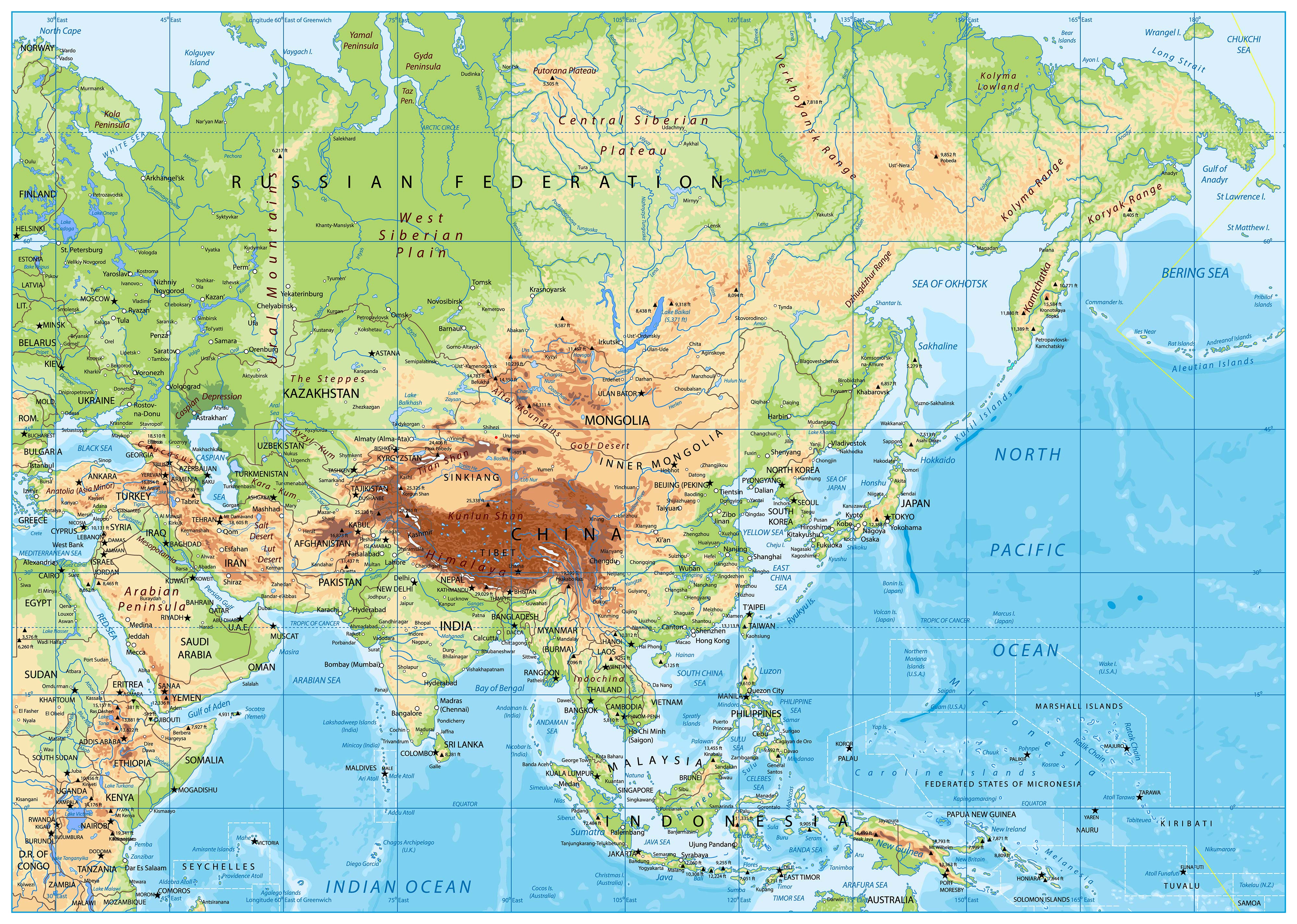 asia blank map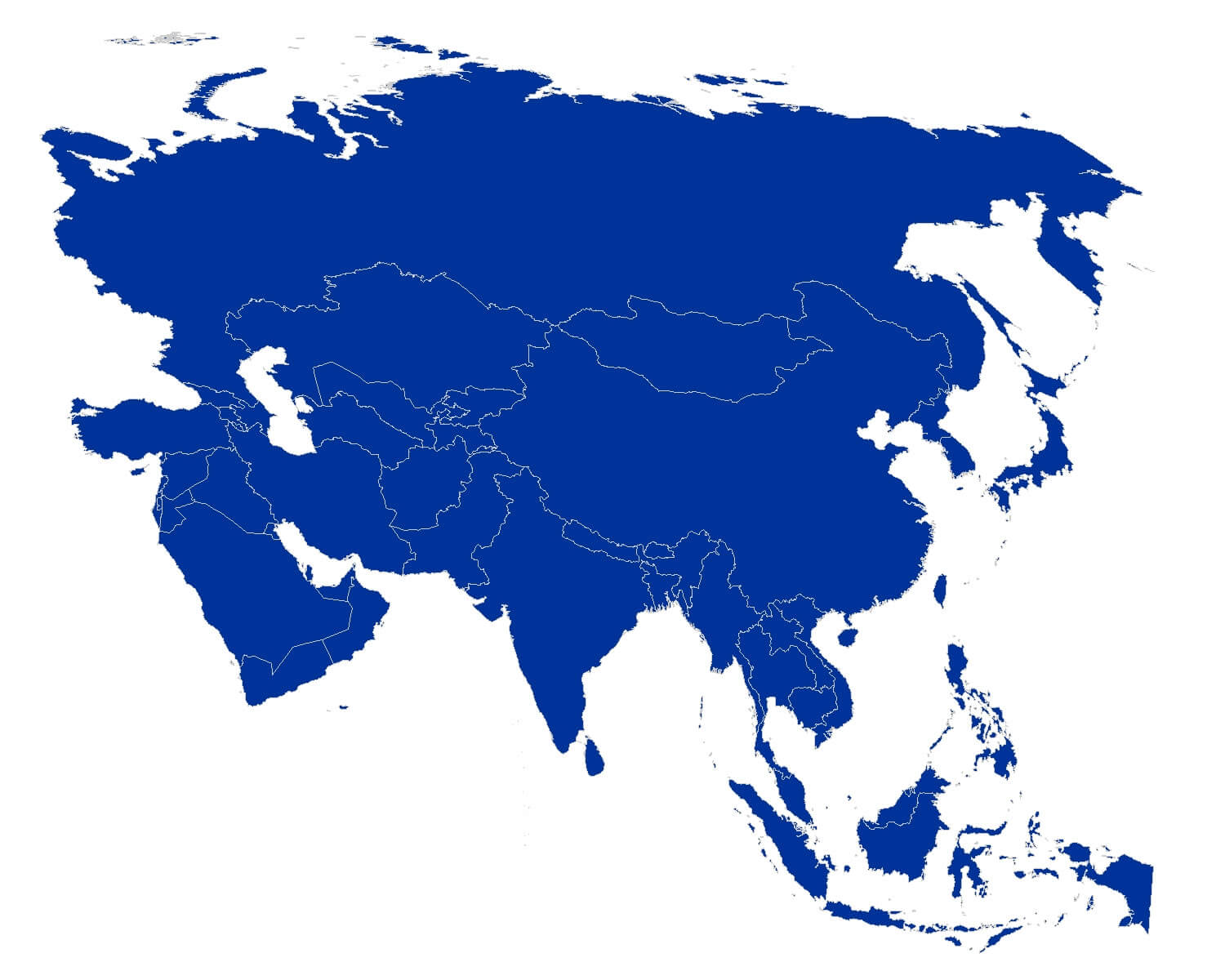 asia himalayas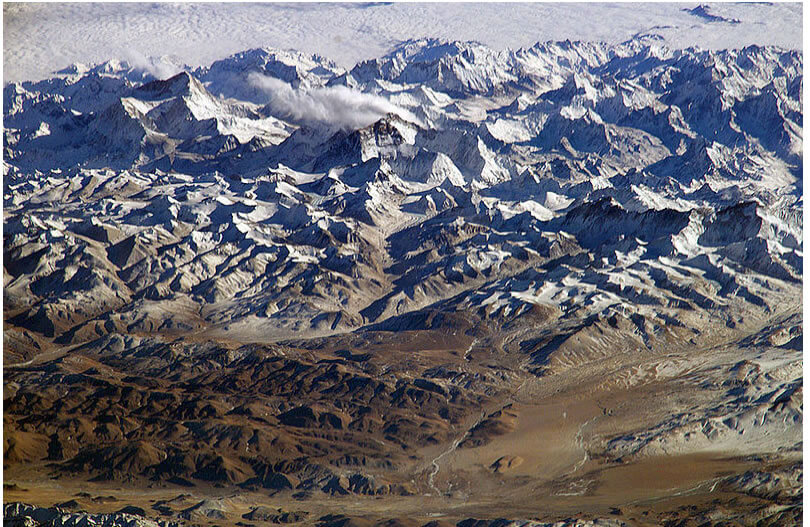 asia koppen map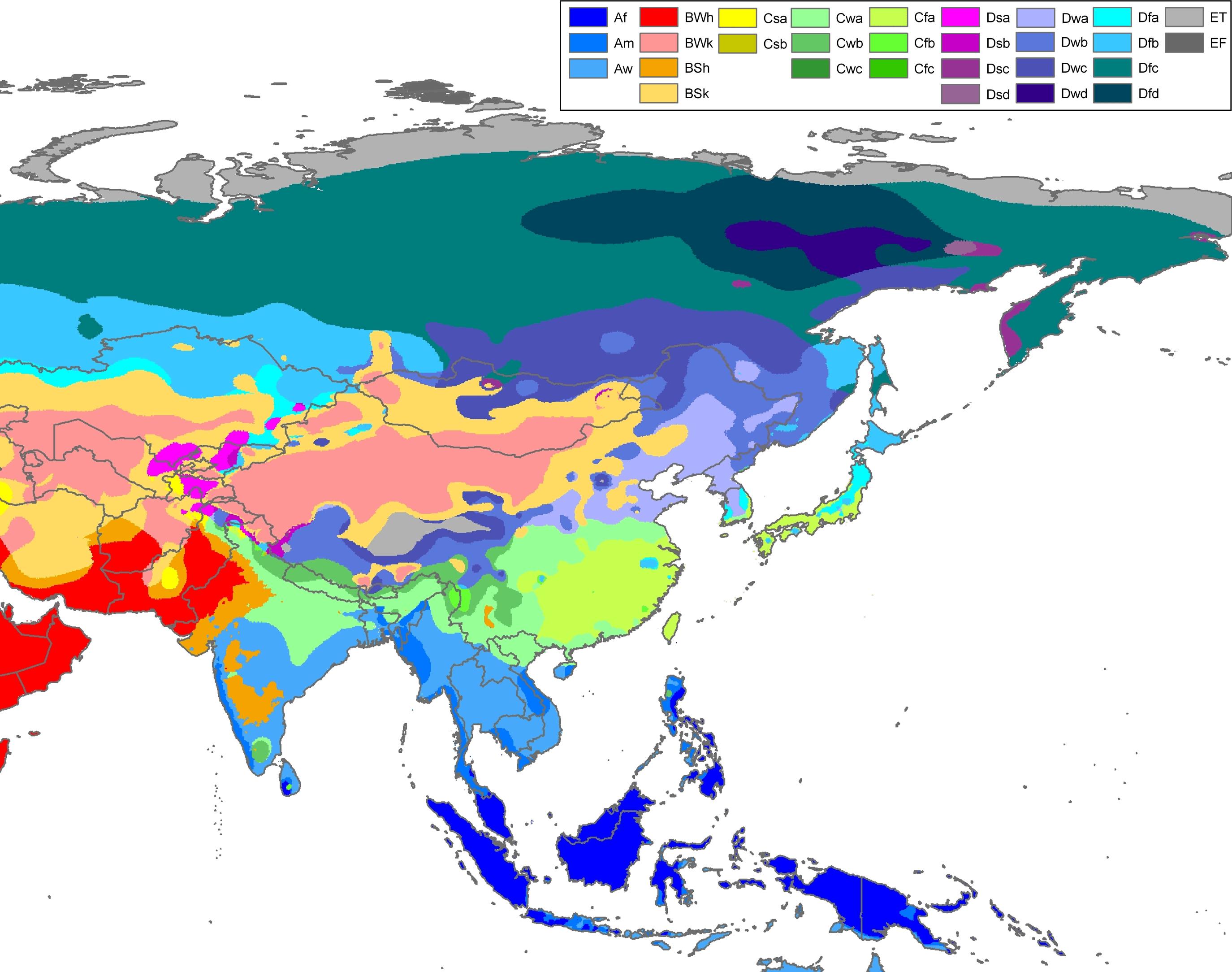 asia map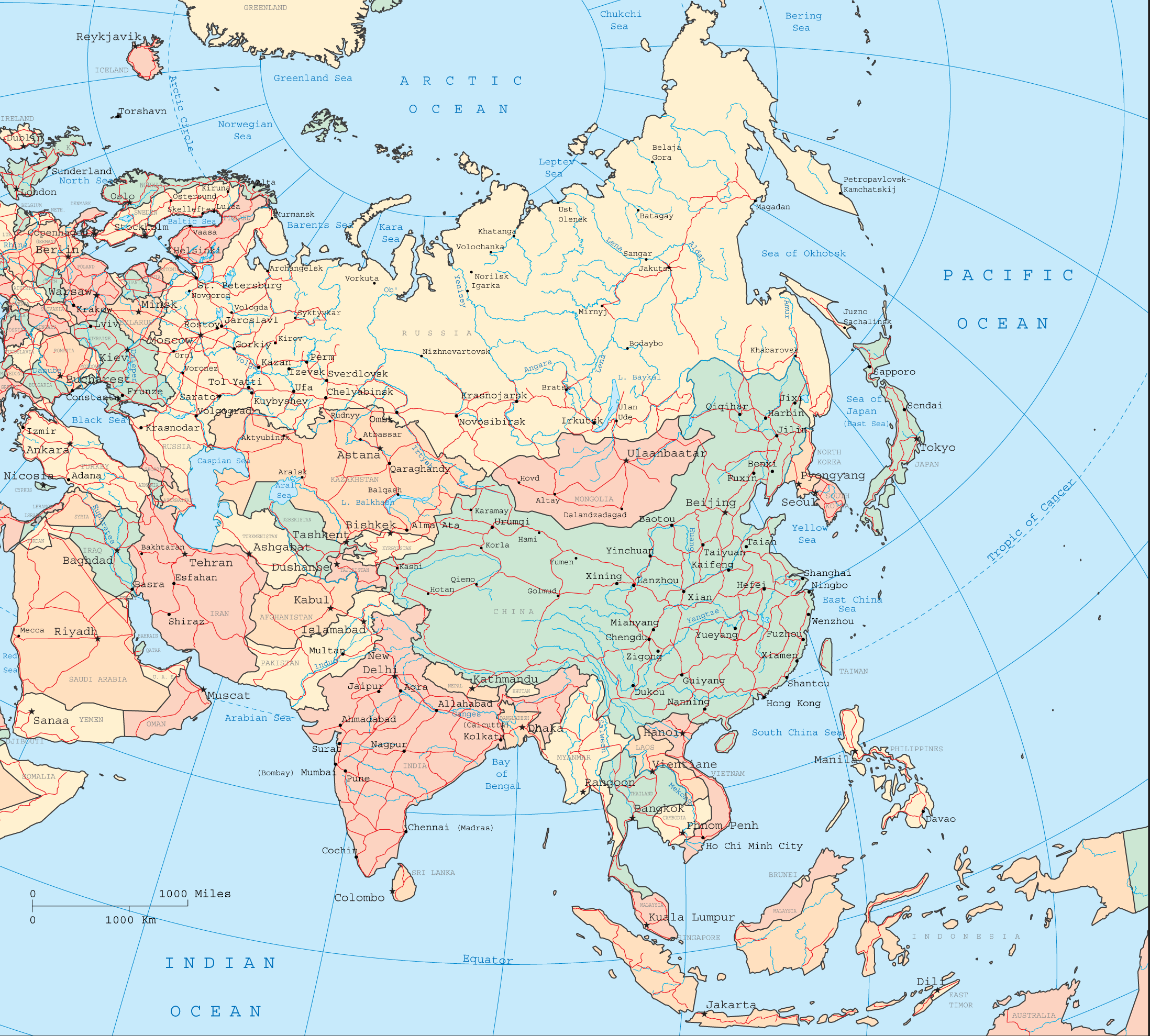 asia map 1280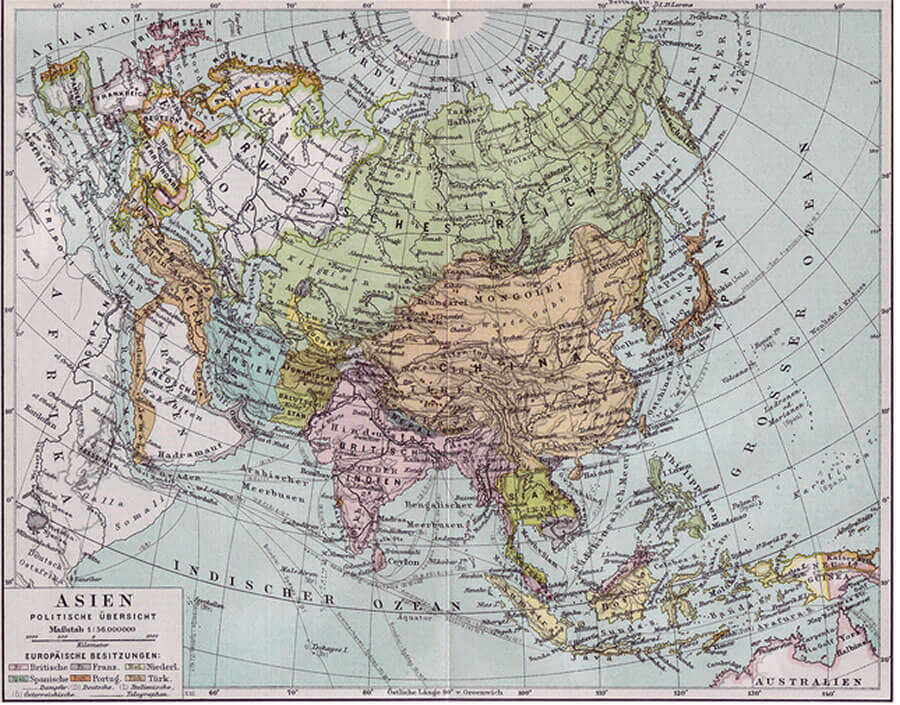 asia map china
asia map europe

asia map japan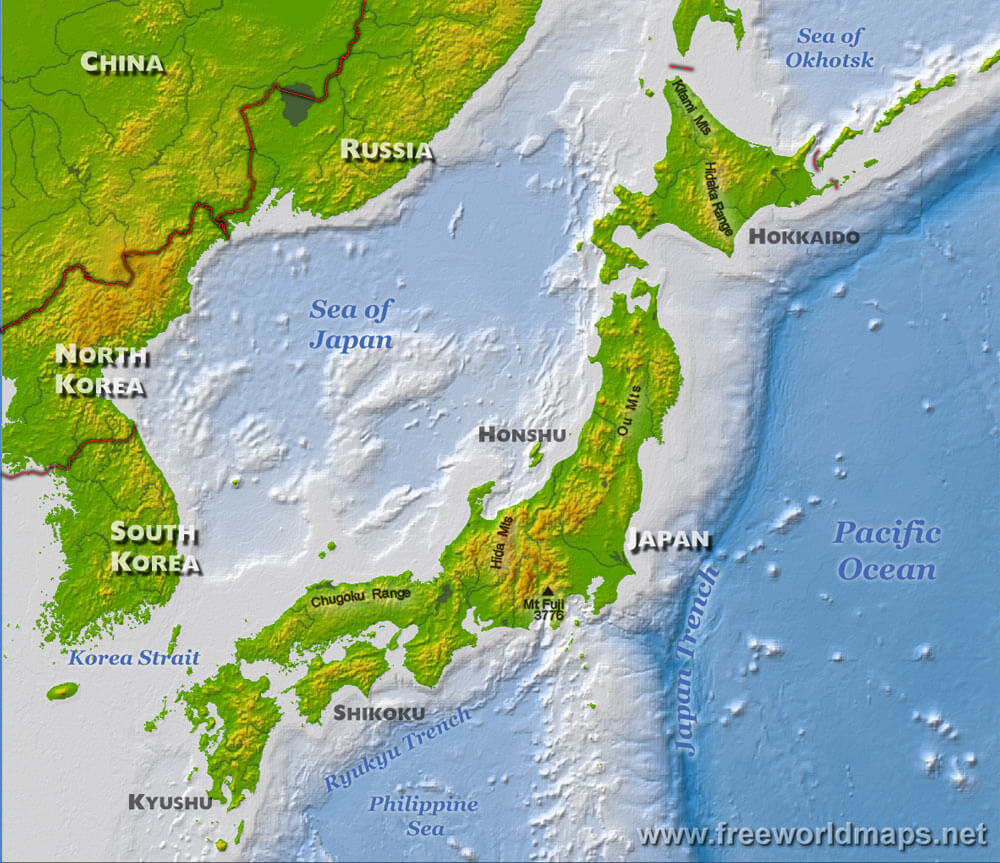 asia map russia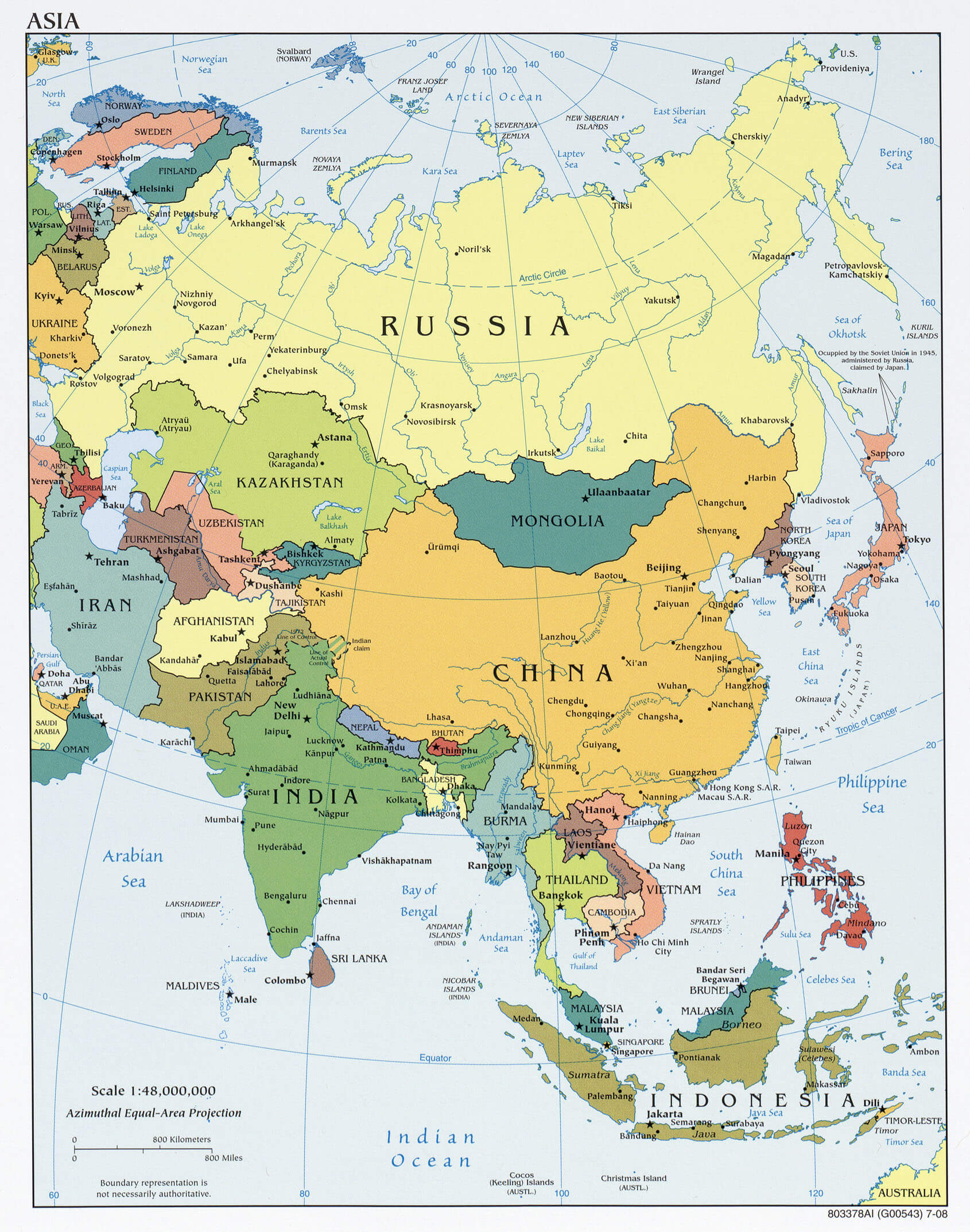 asia map world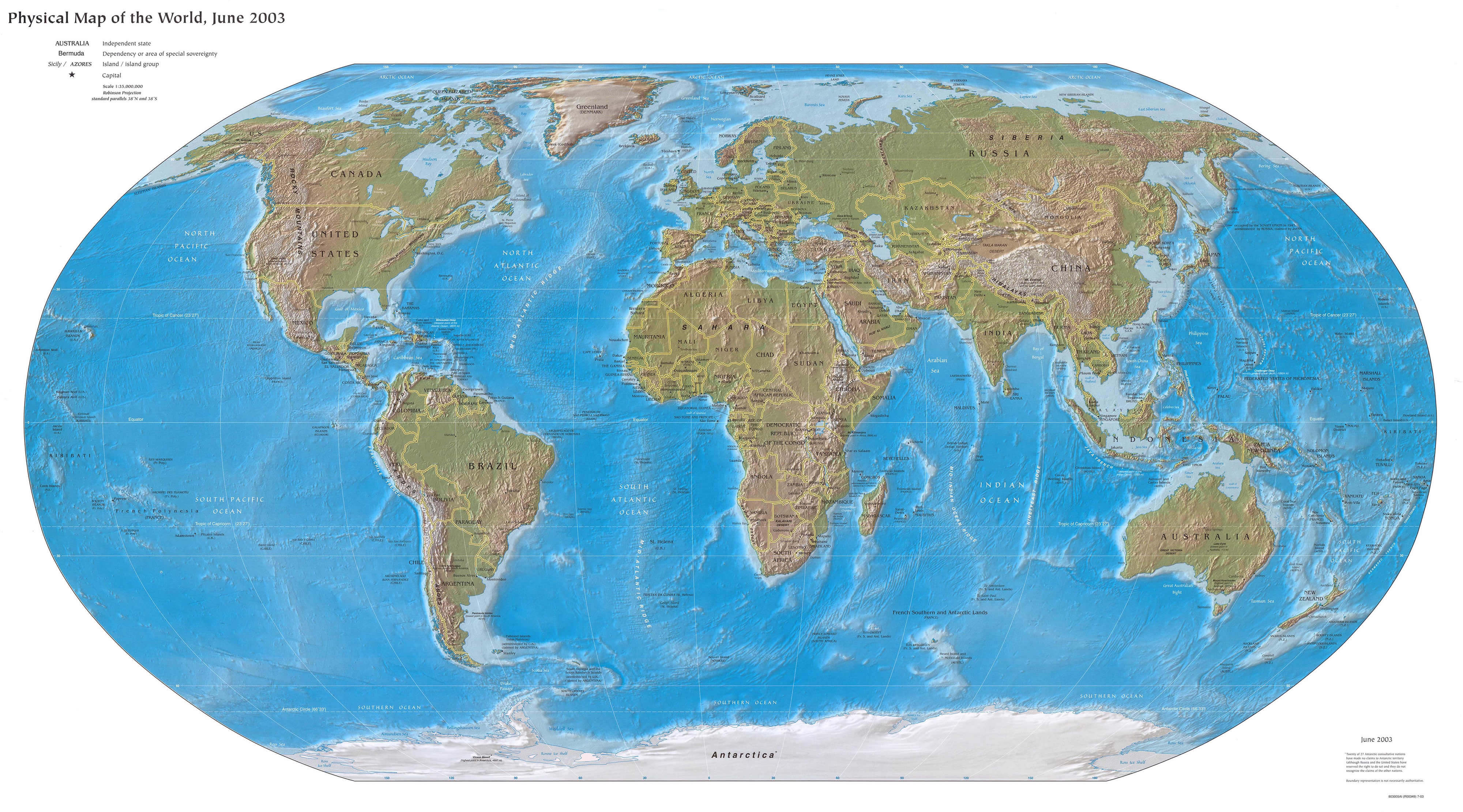 asia mongol empire map 1300 1405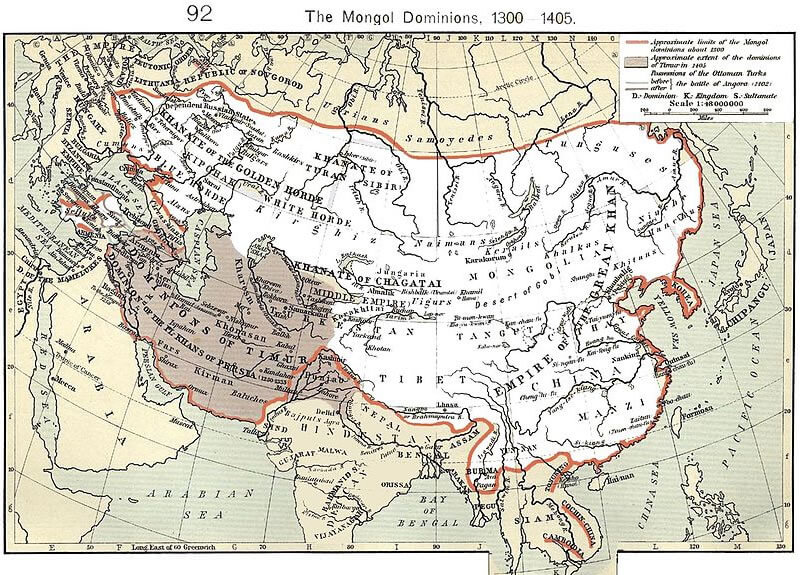 asia oil gas pipelines map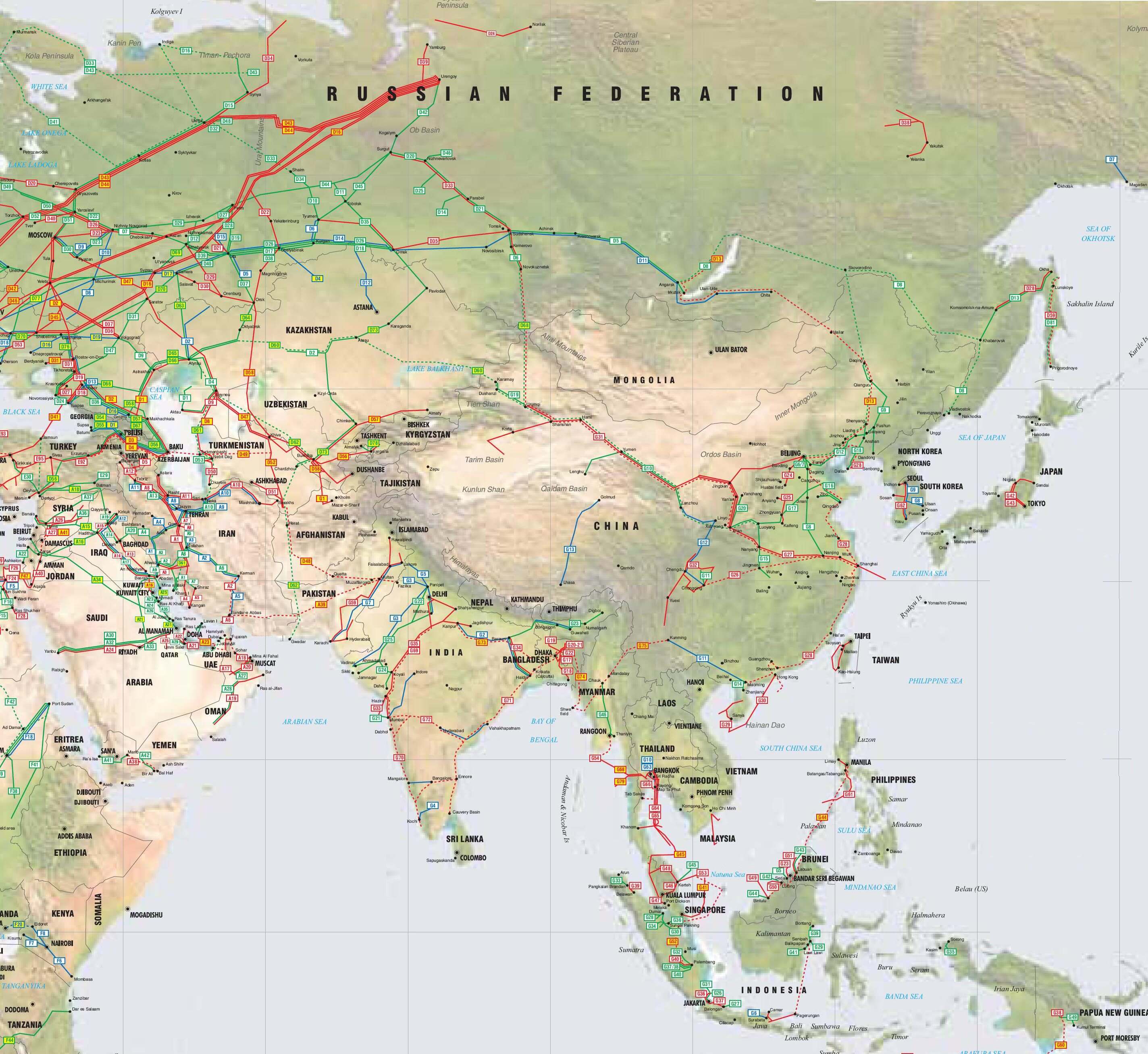 asia pacific war map 1945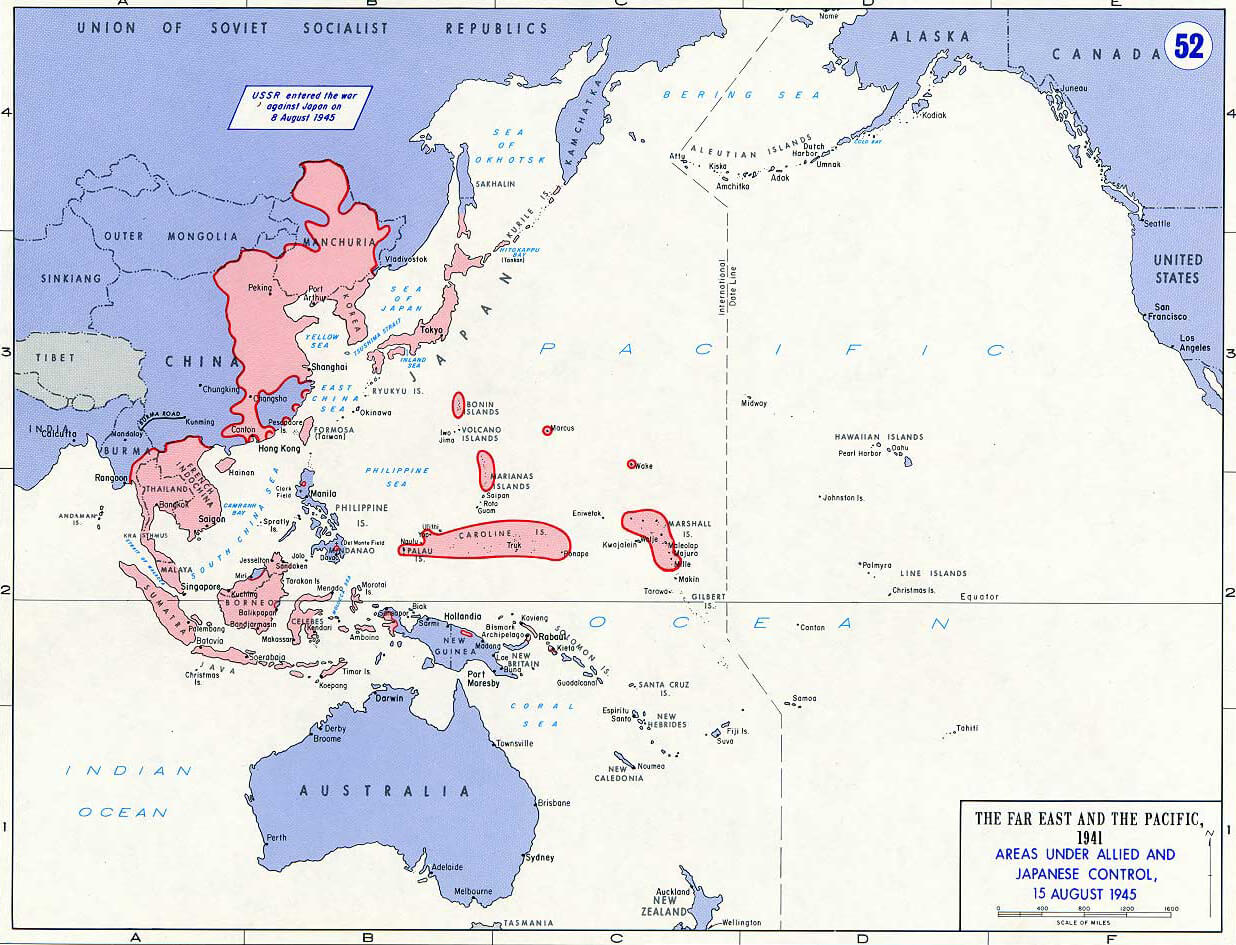 asia physical map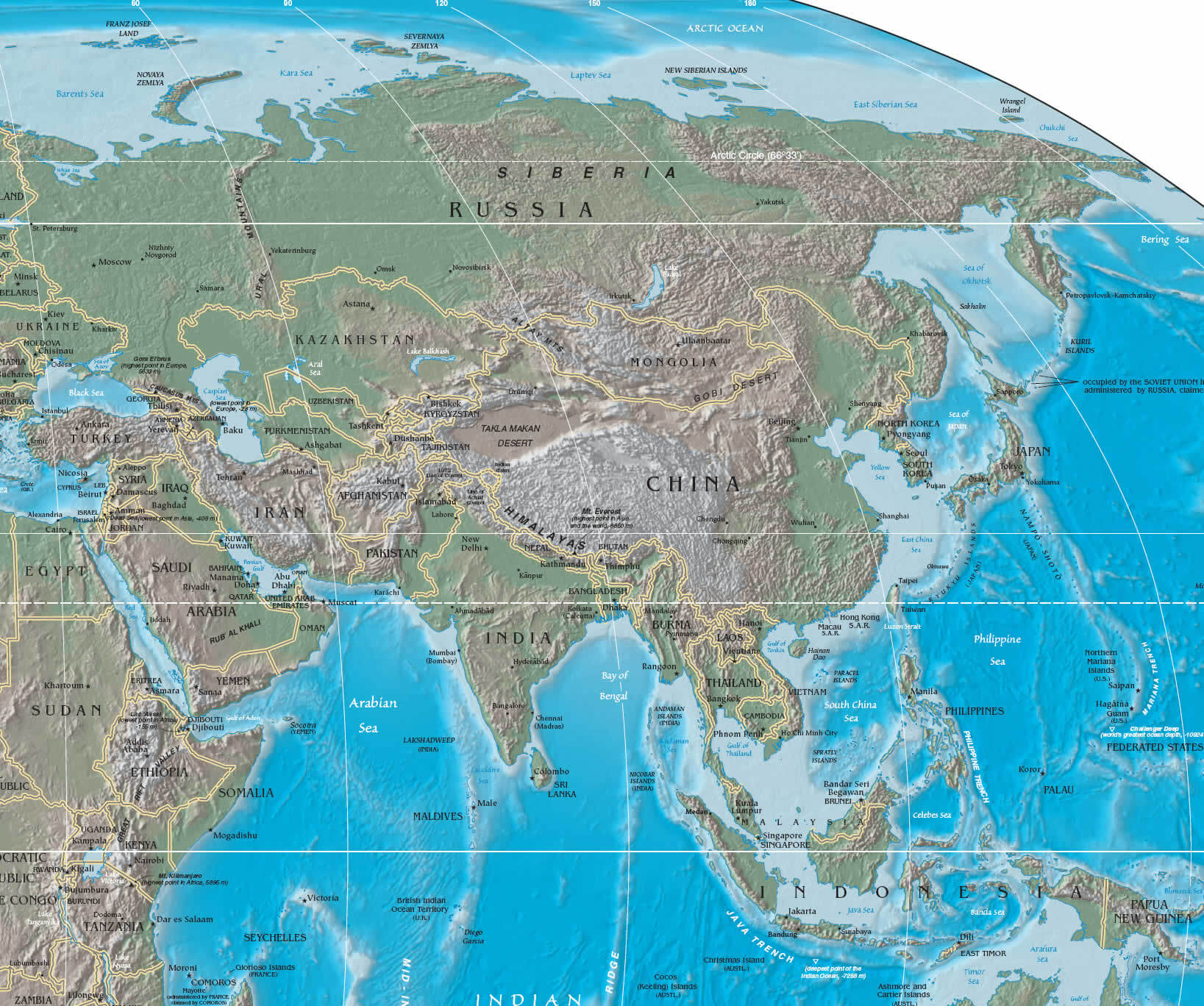 asia physical map 2004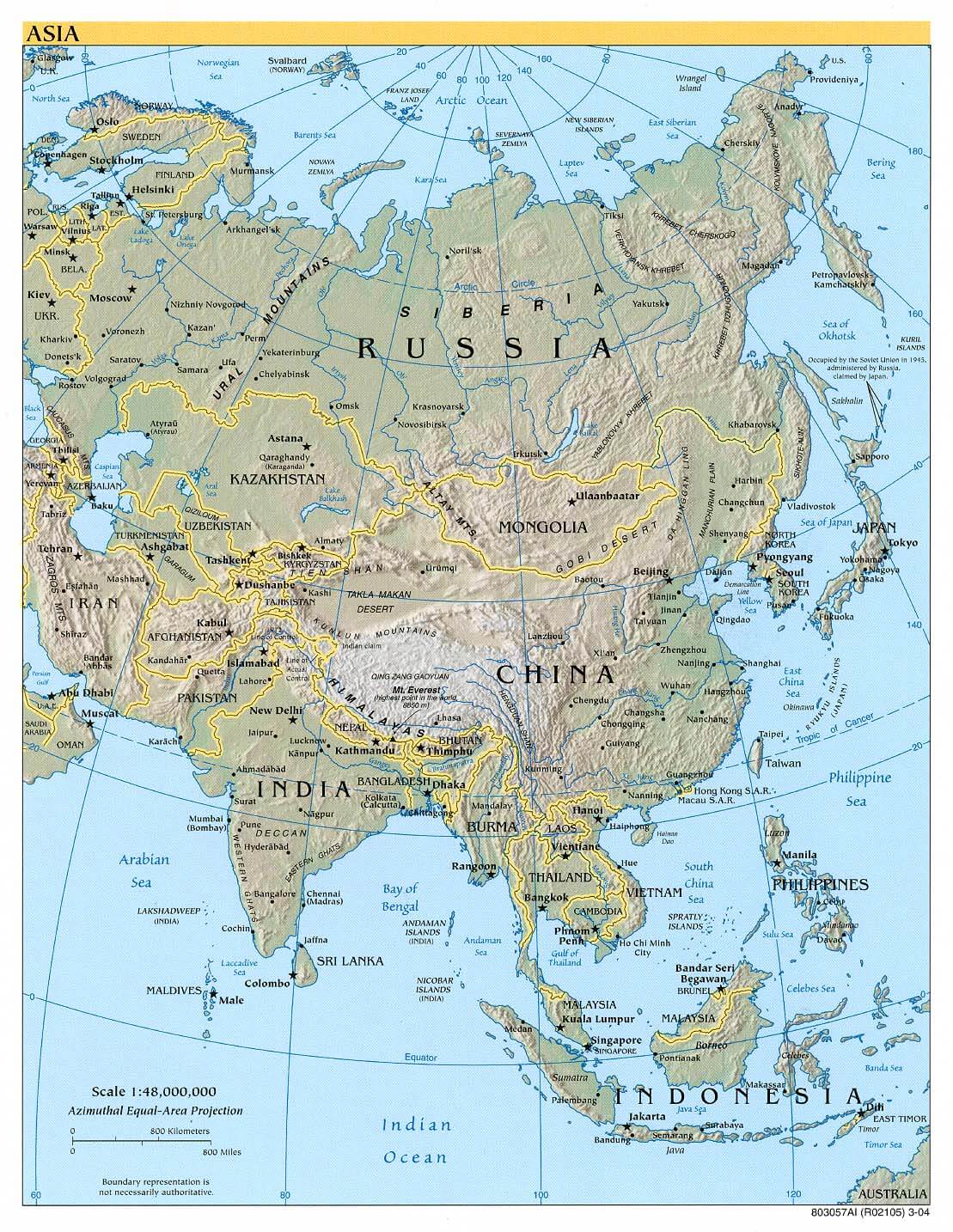 asia physical map 2007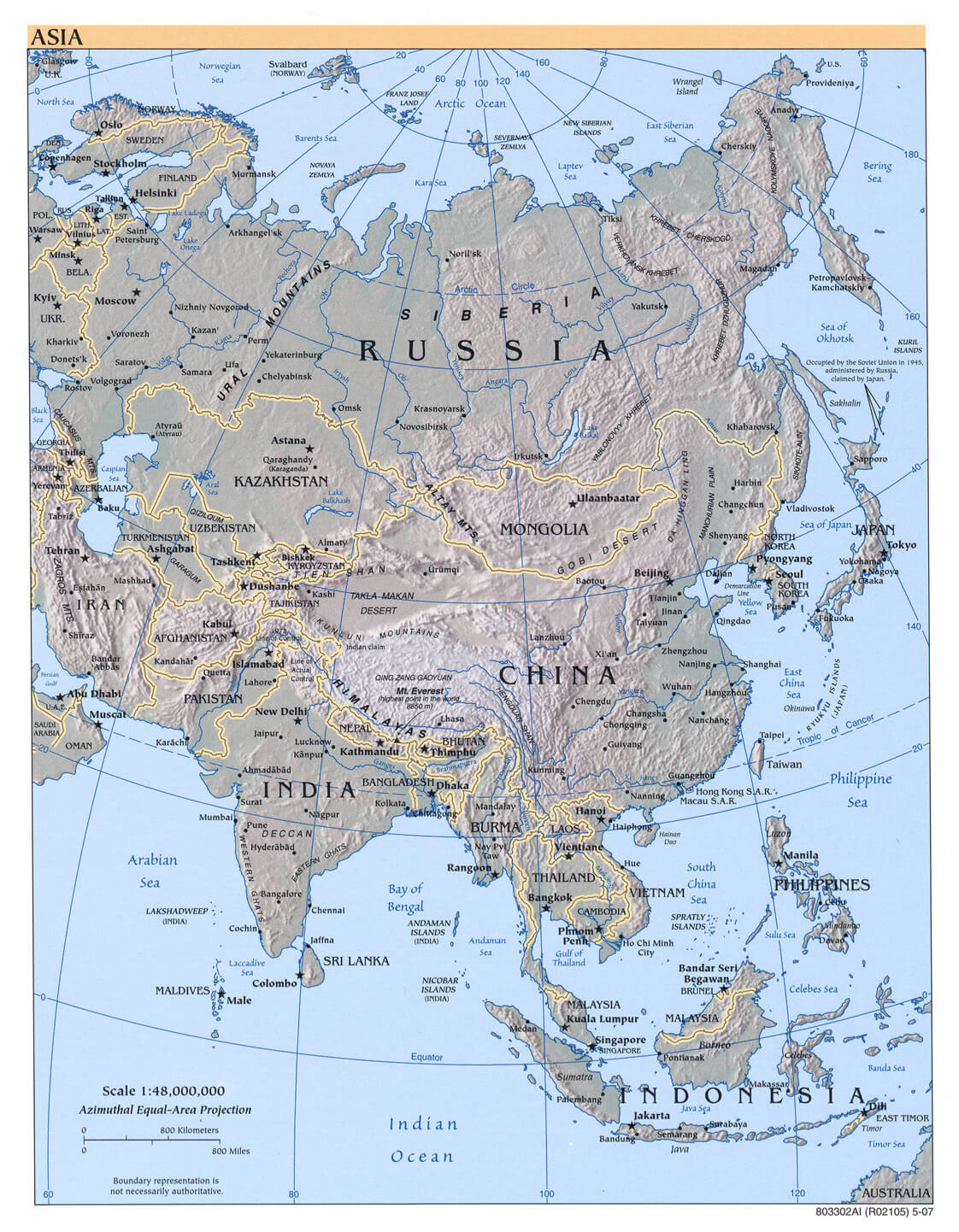 asia political map 2008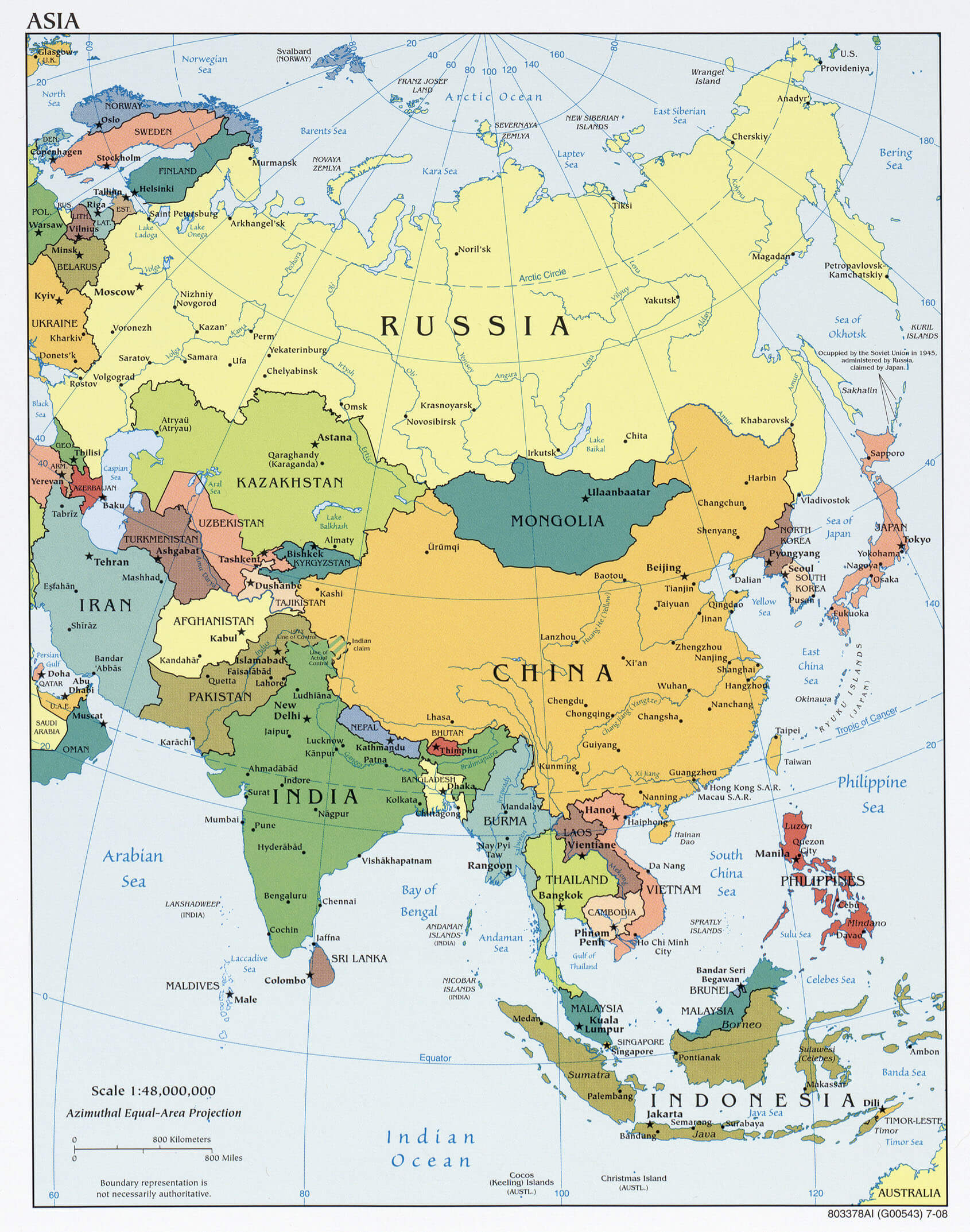 asia satellite image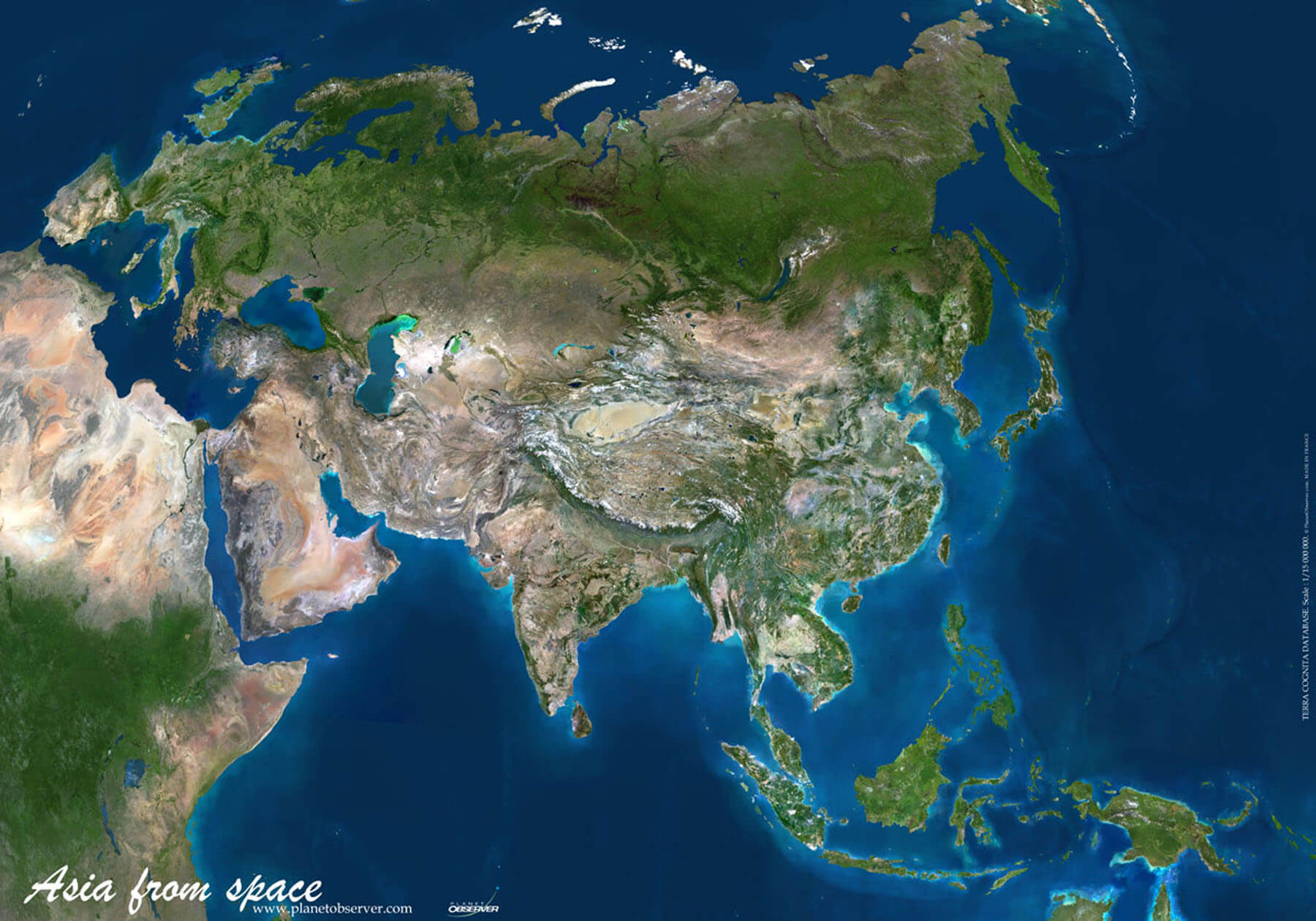 asia satellite map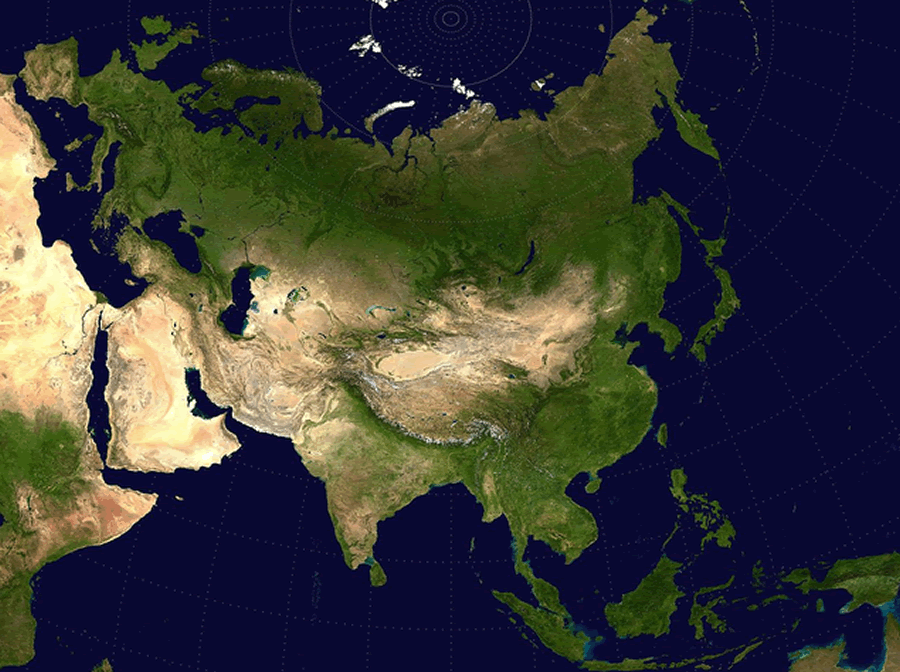 asia satellite map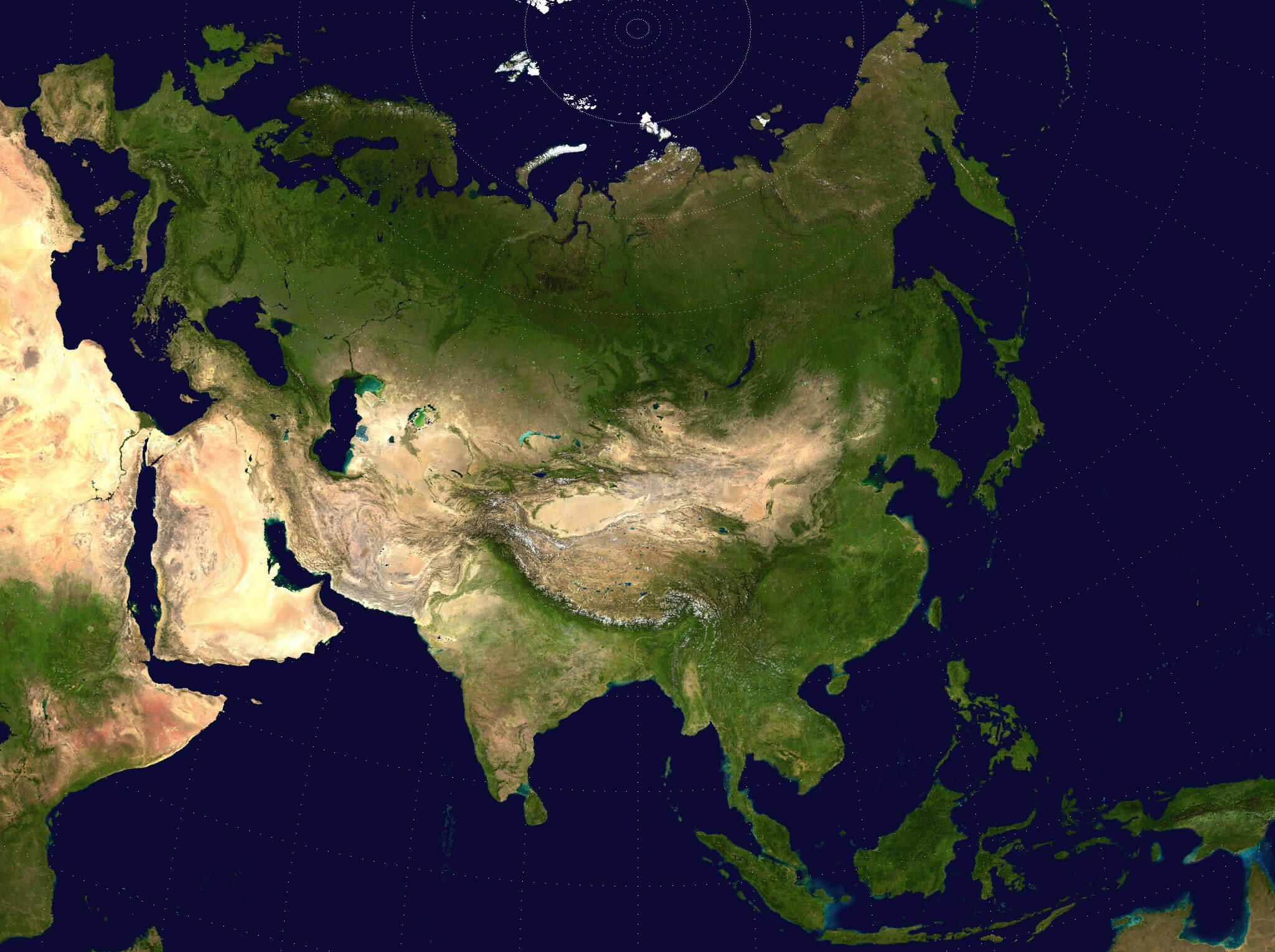 asia silkroutes map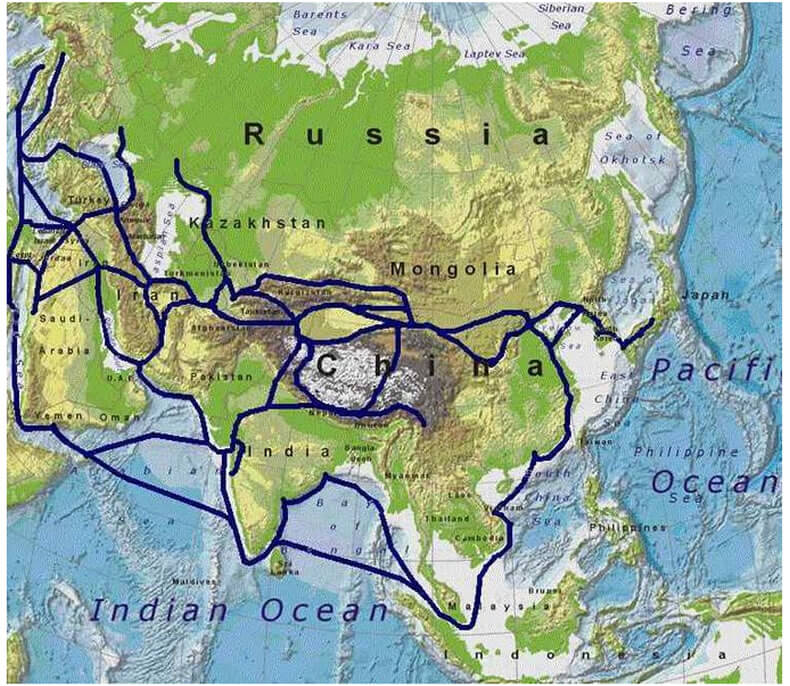 asia time zones map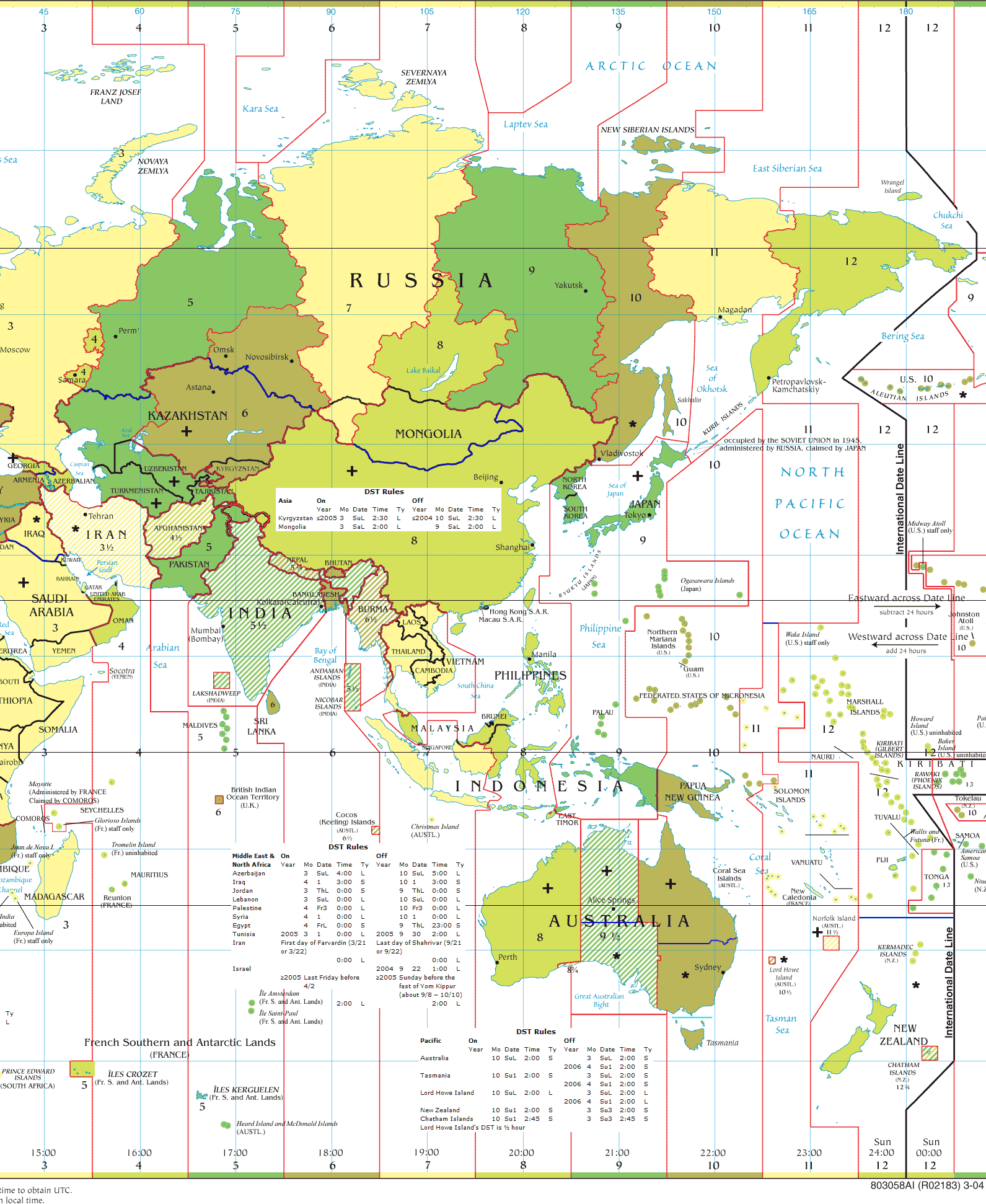 Australia and Asia The Earth Map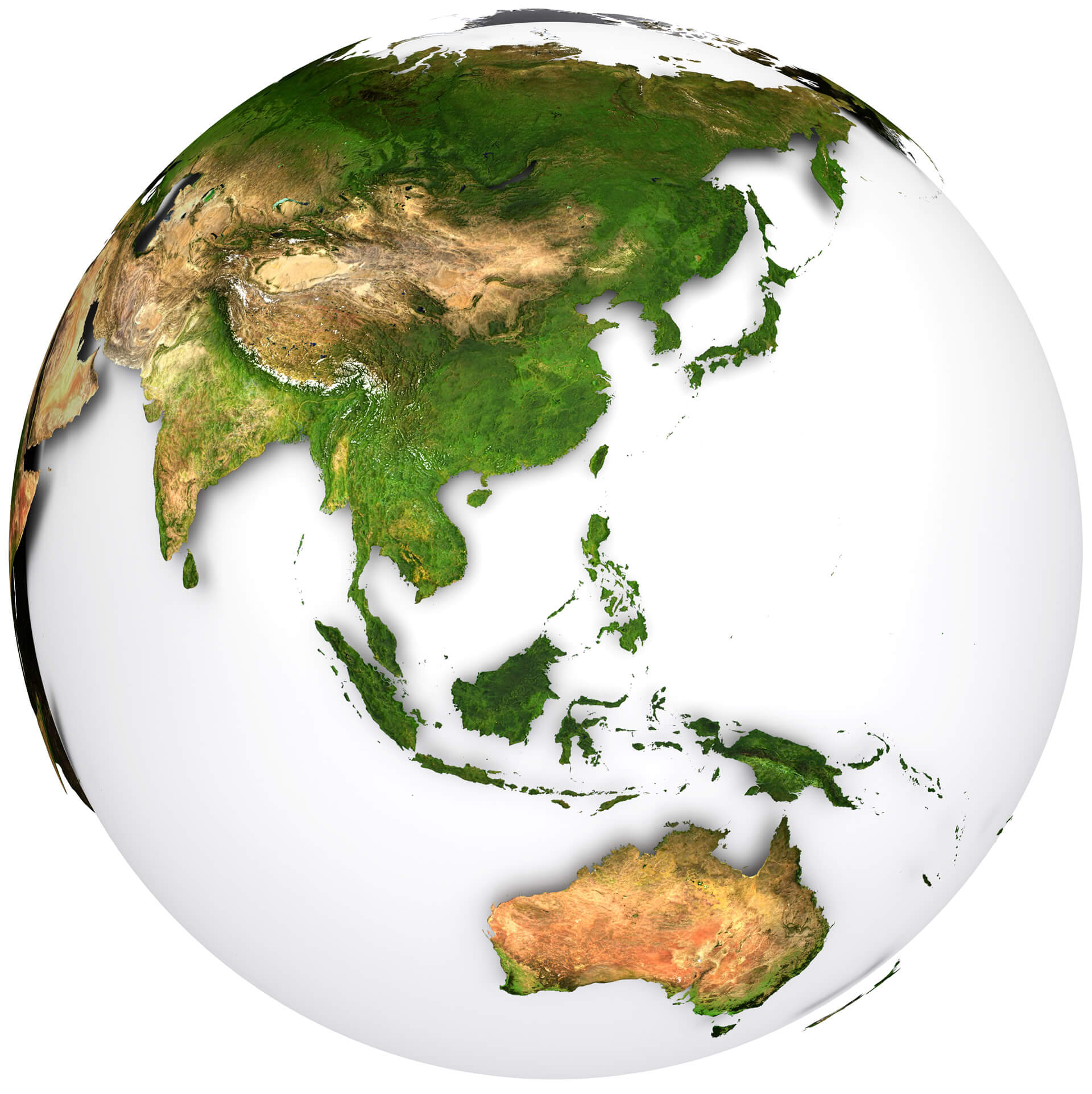 caucasus central asia map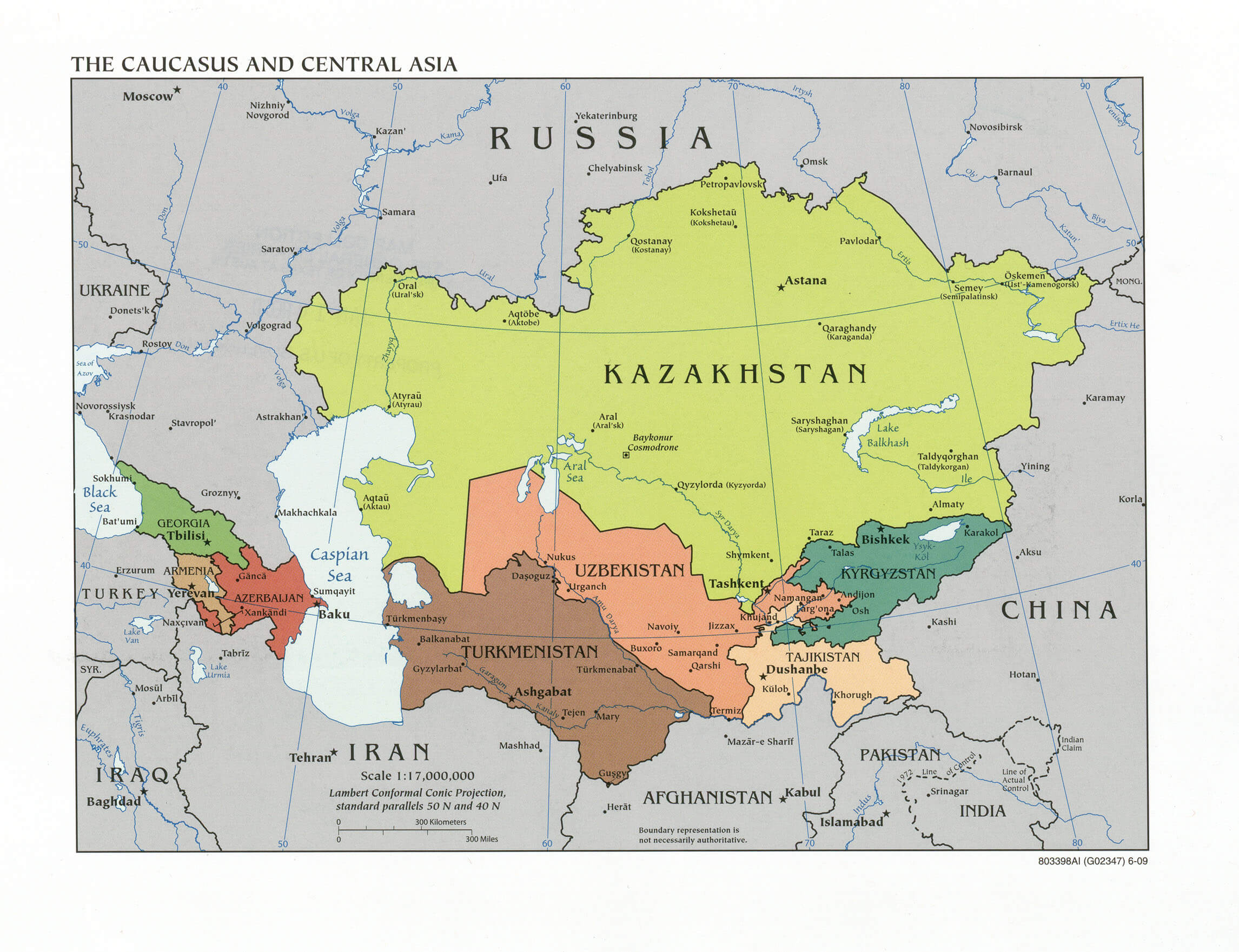 caucasus central asia political map 2003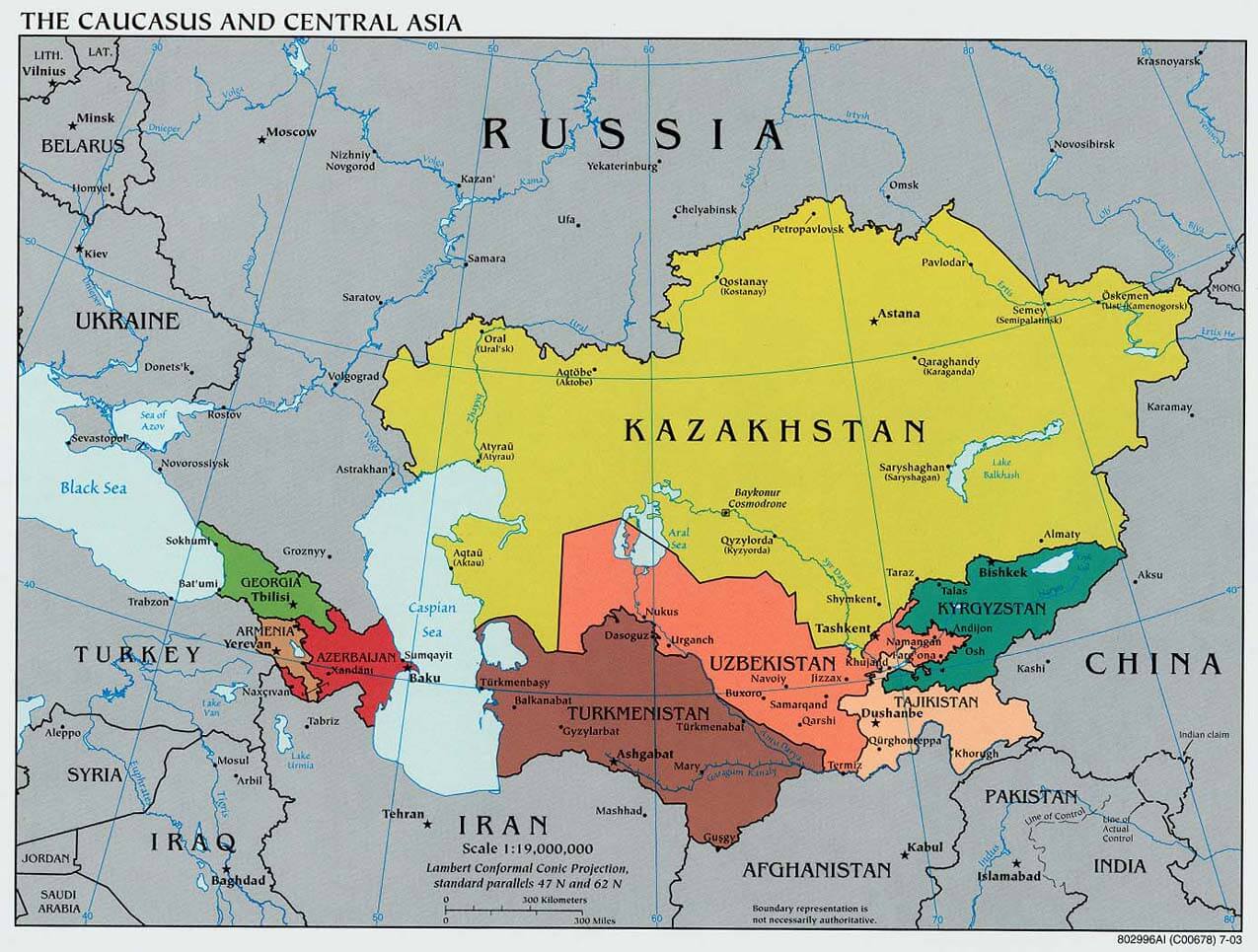 caucusus ethnic map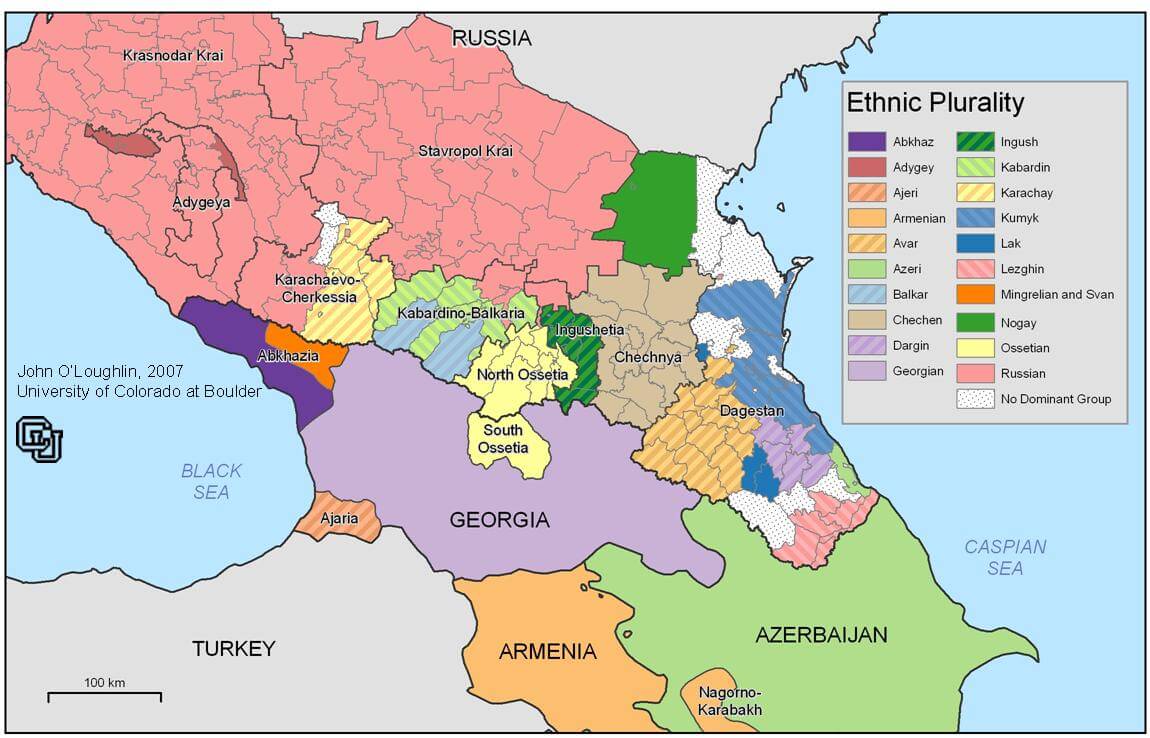 central asia map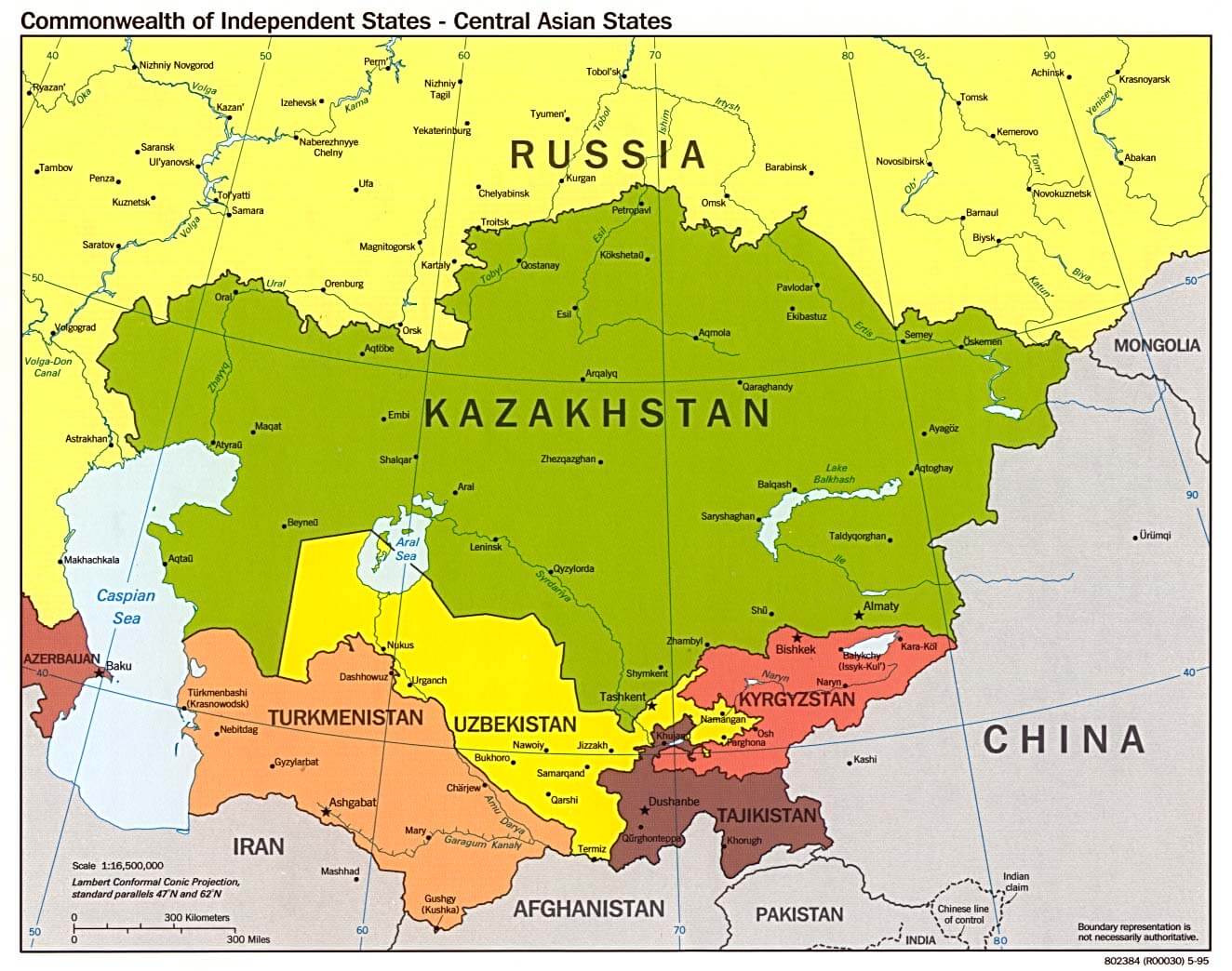 China Provinces Map in Asia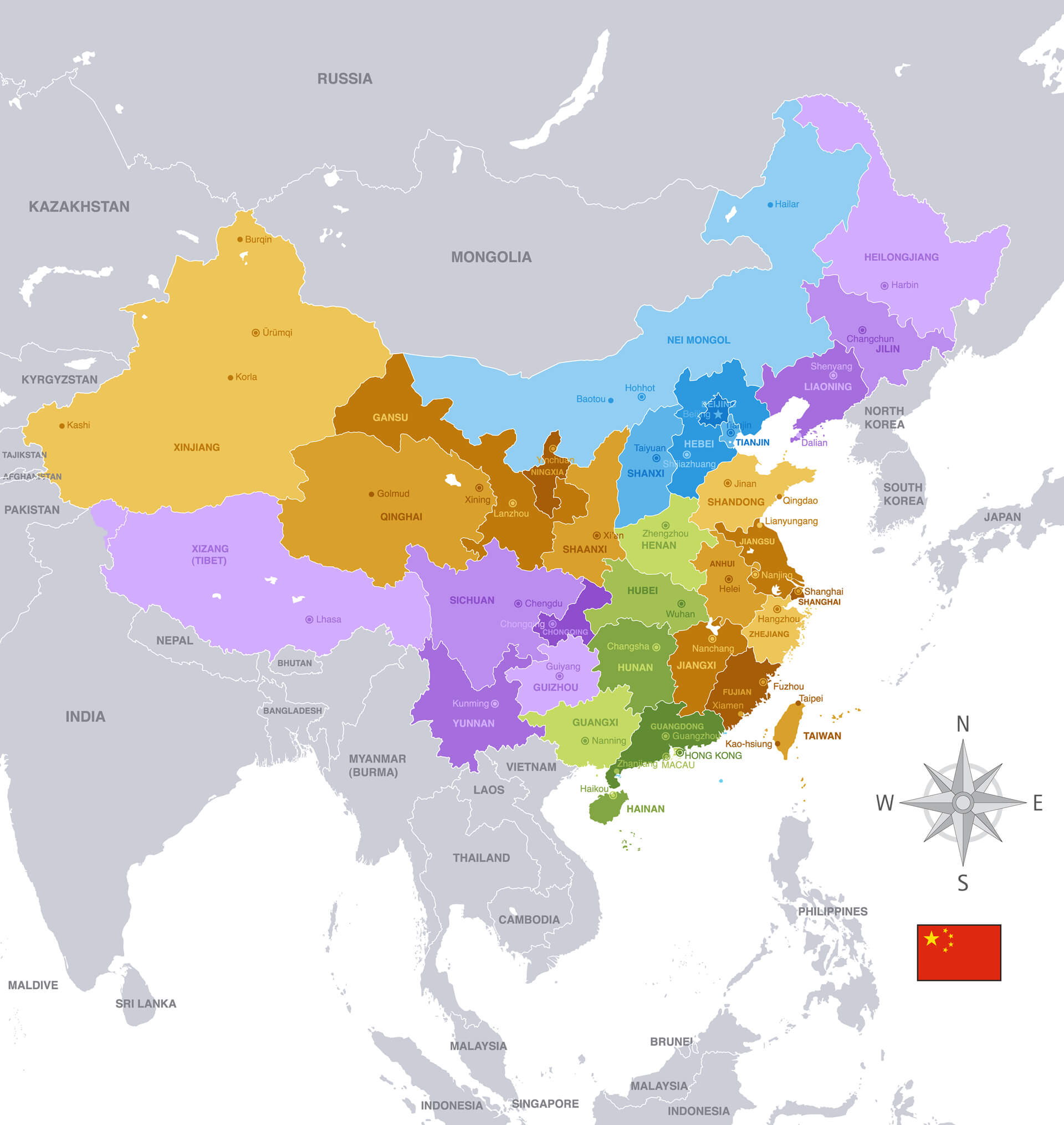 Colorful Southeast Asia Map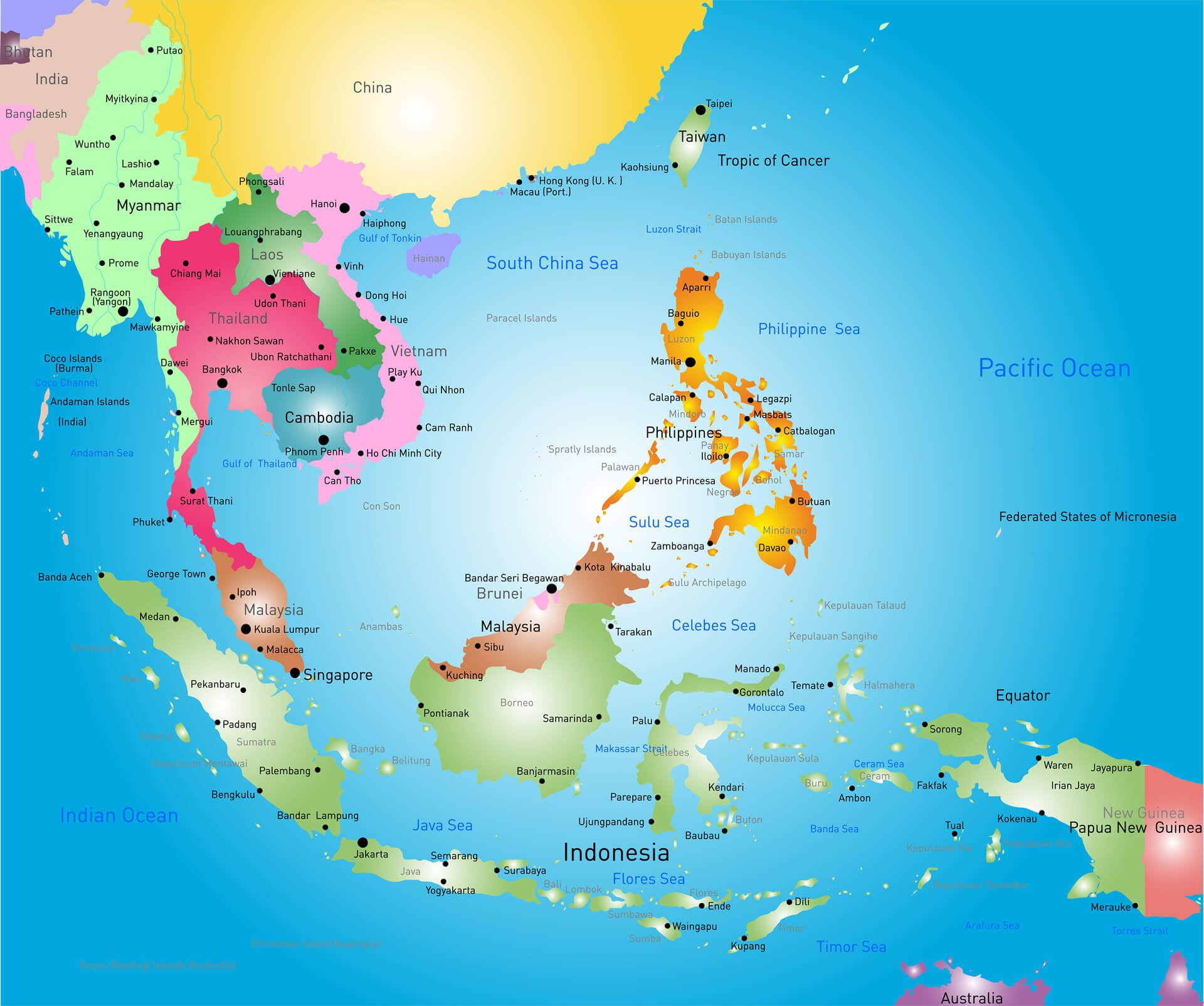 Detailed Topography Map of Asia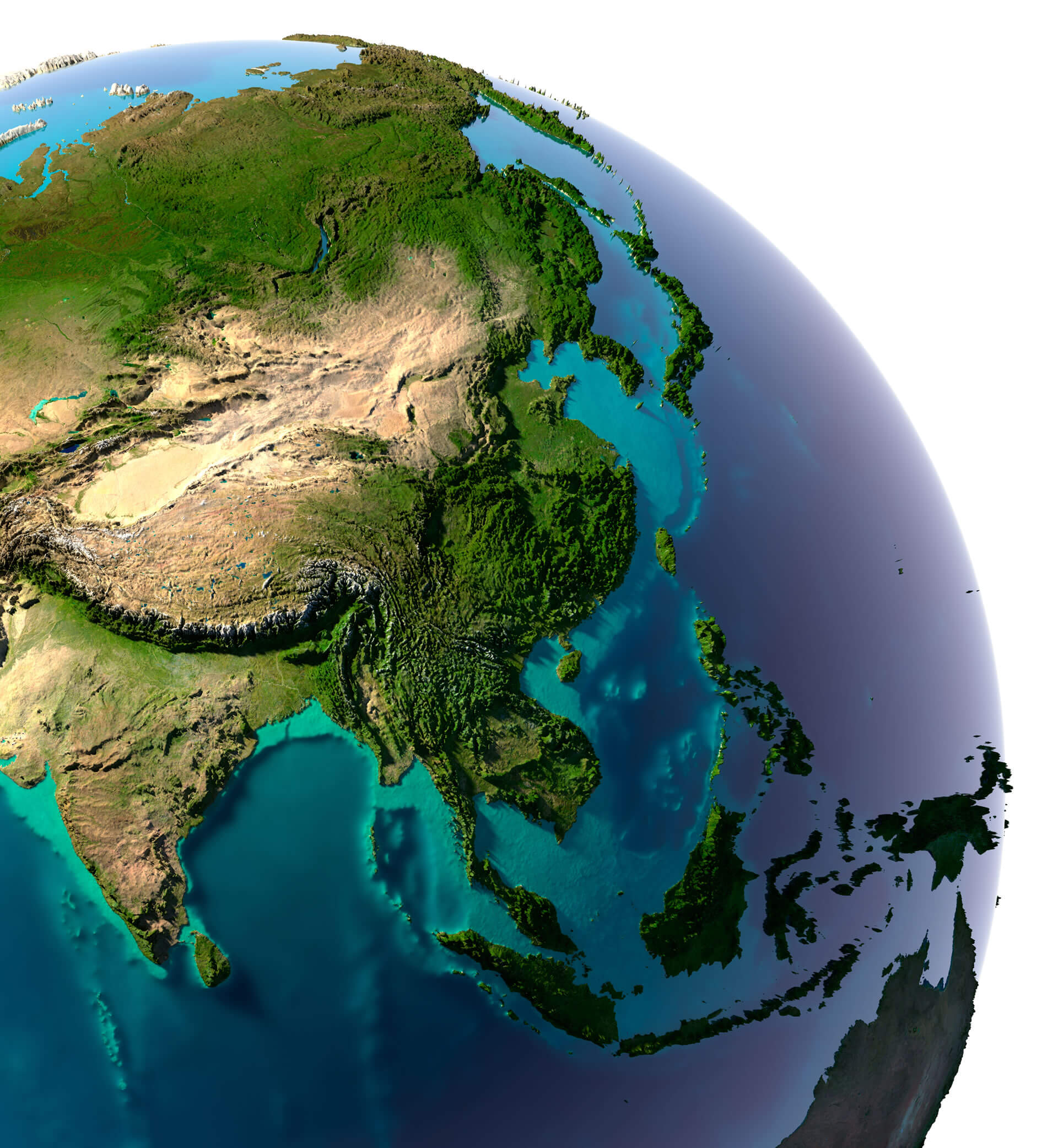 east asia map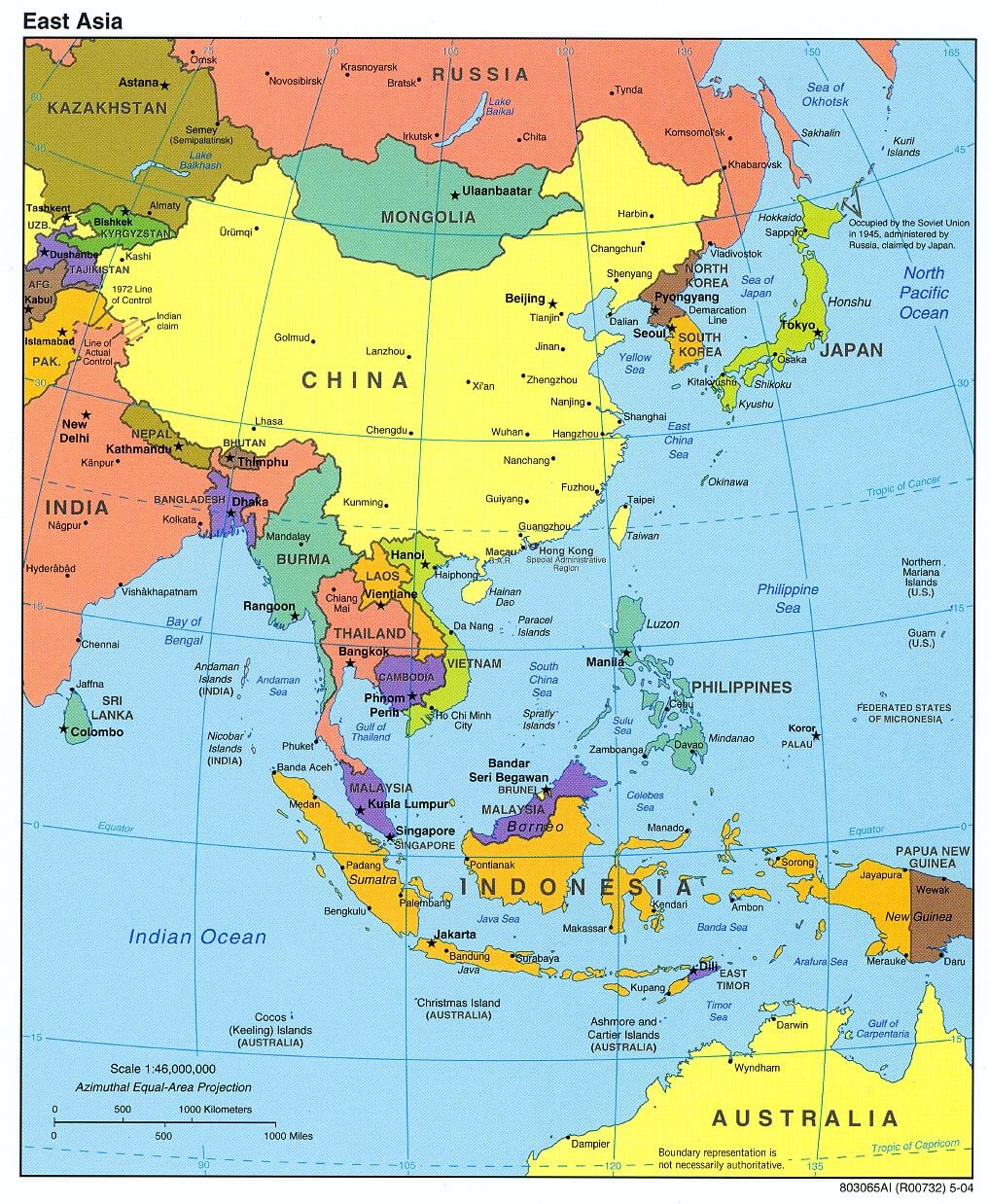 east asia oceania political 1992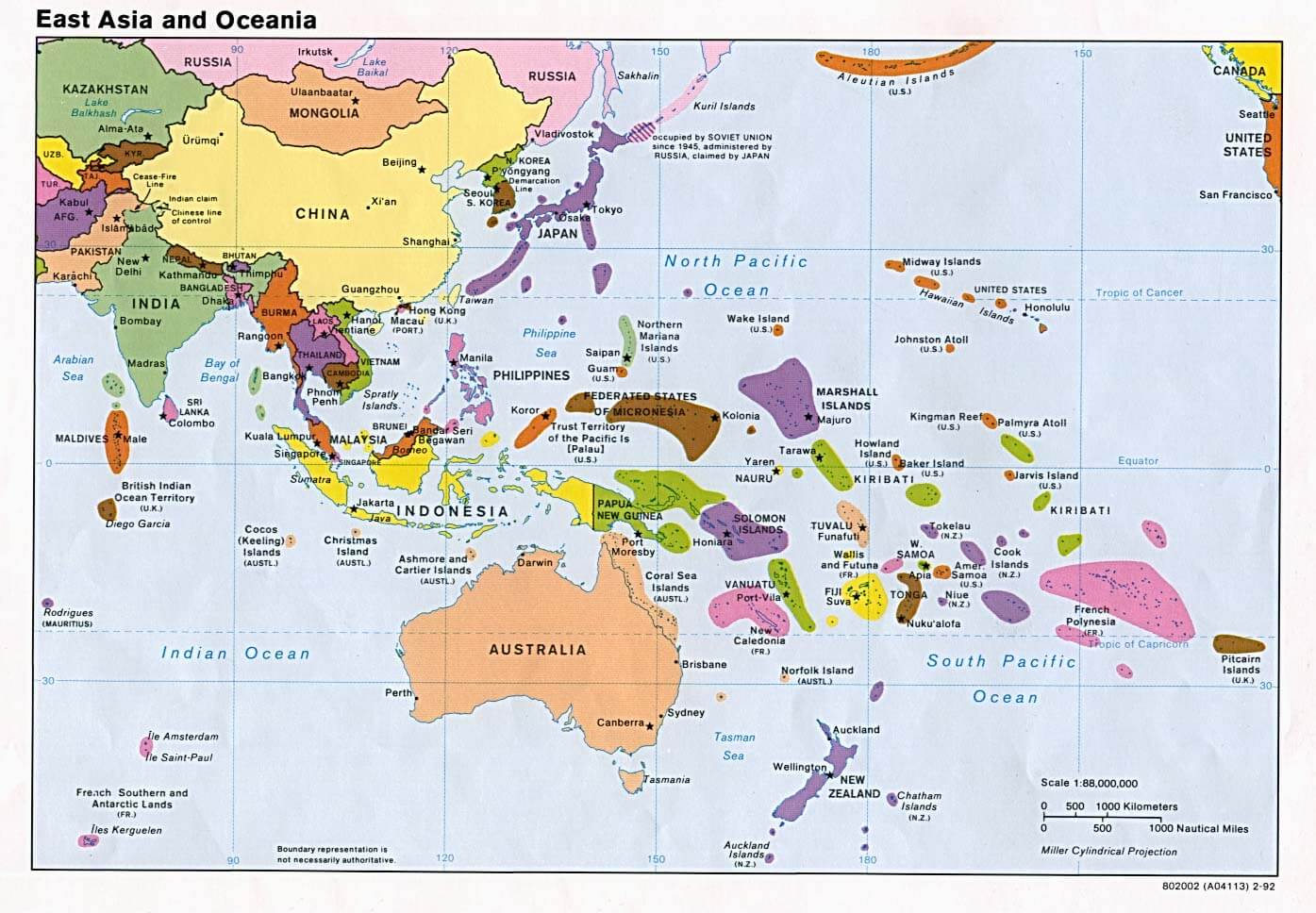 east asia political map 2004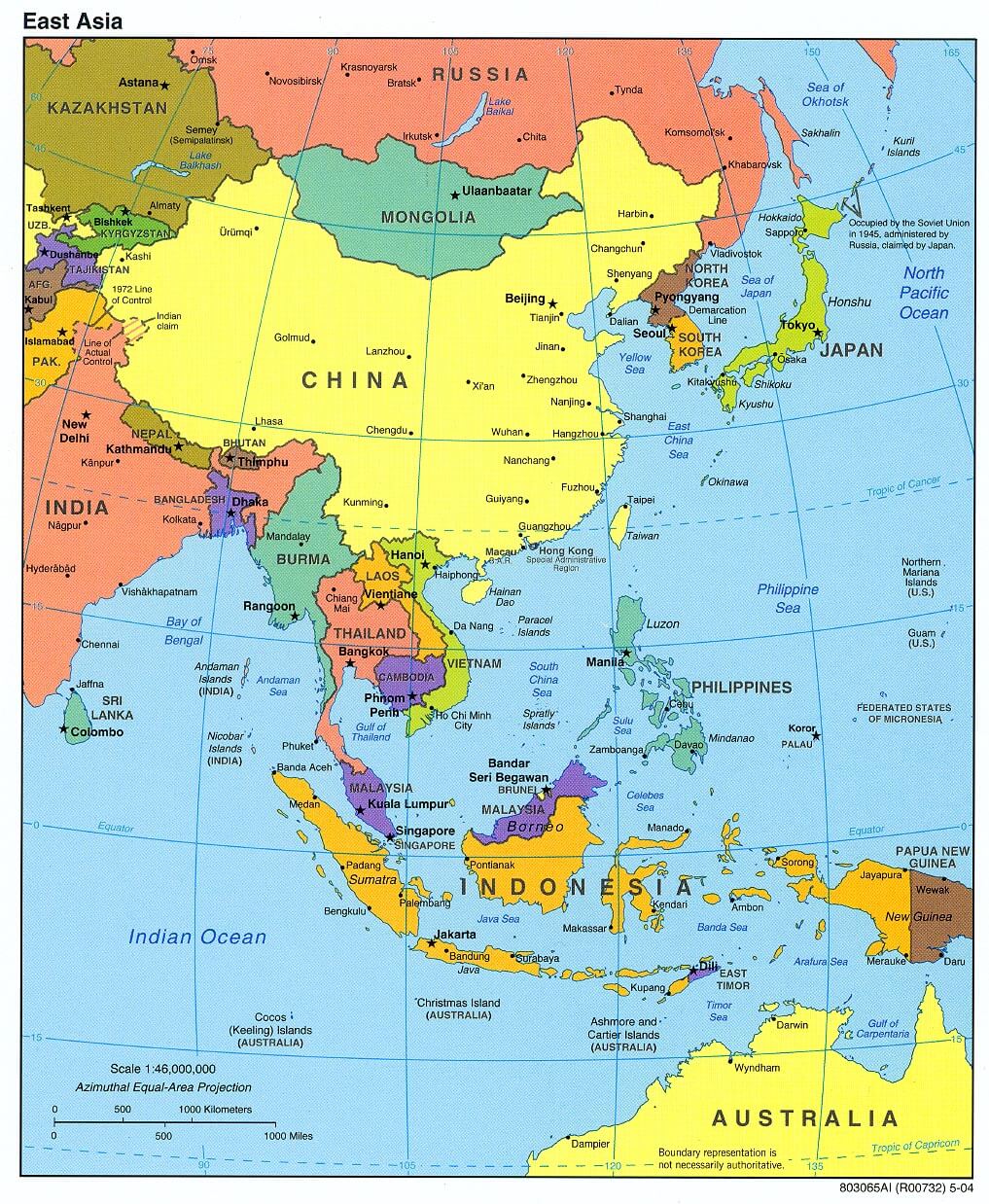 economic zones southeast asia map
far east asia map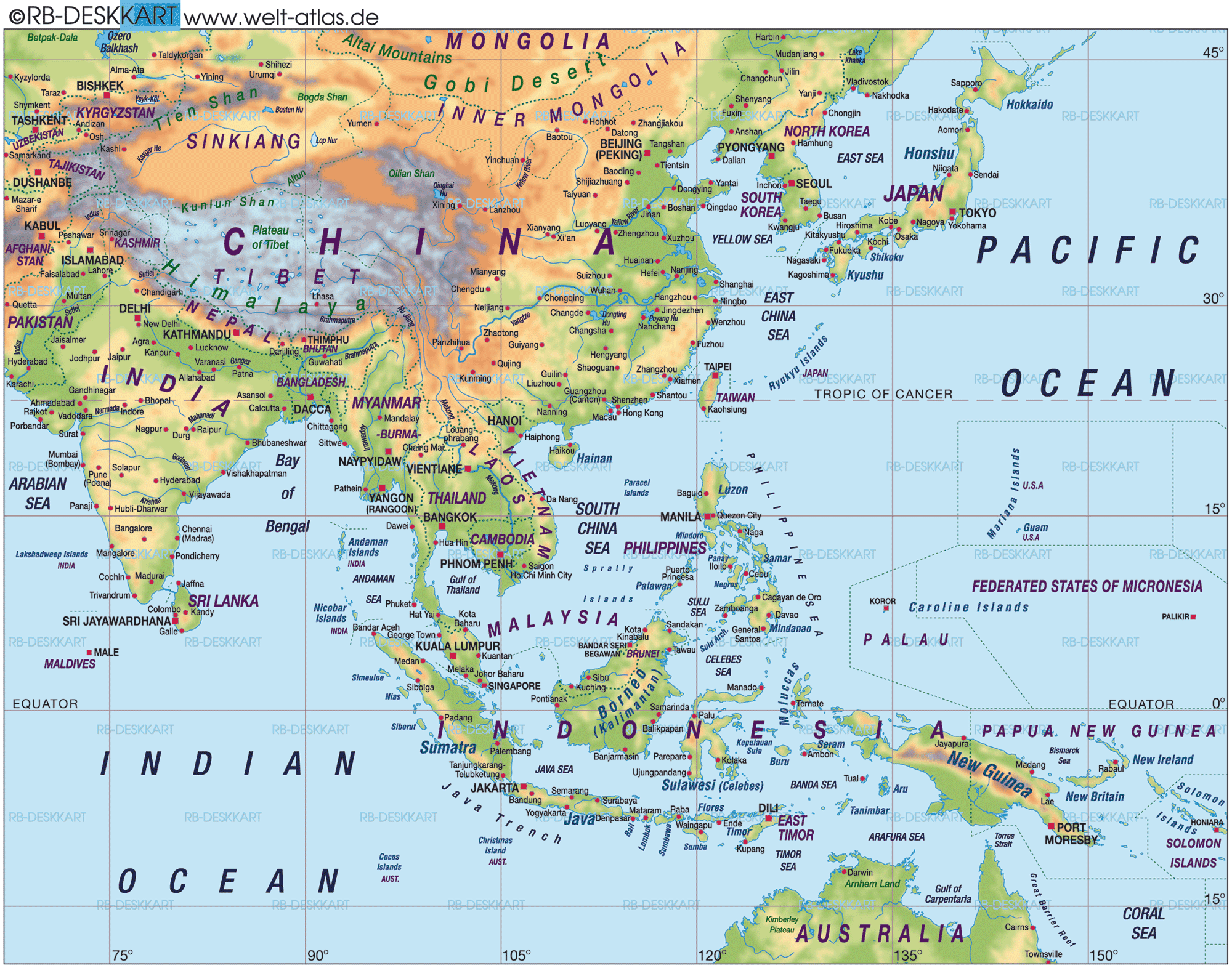 Indochina Peninsula Satellite Map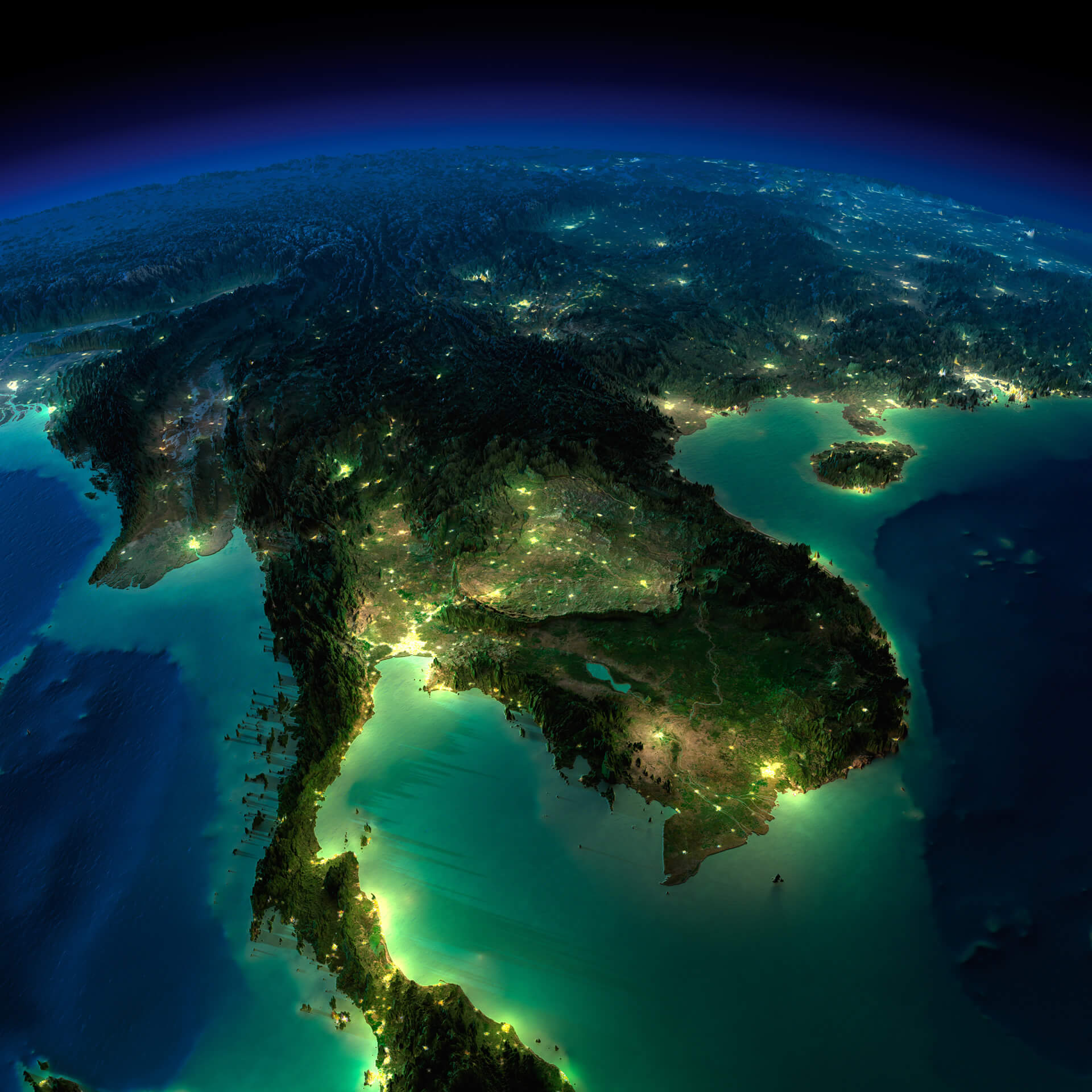 map of asia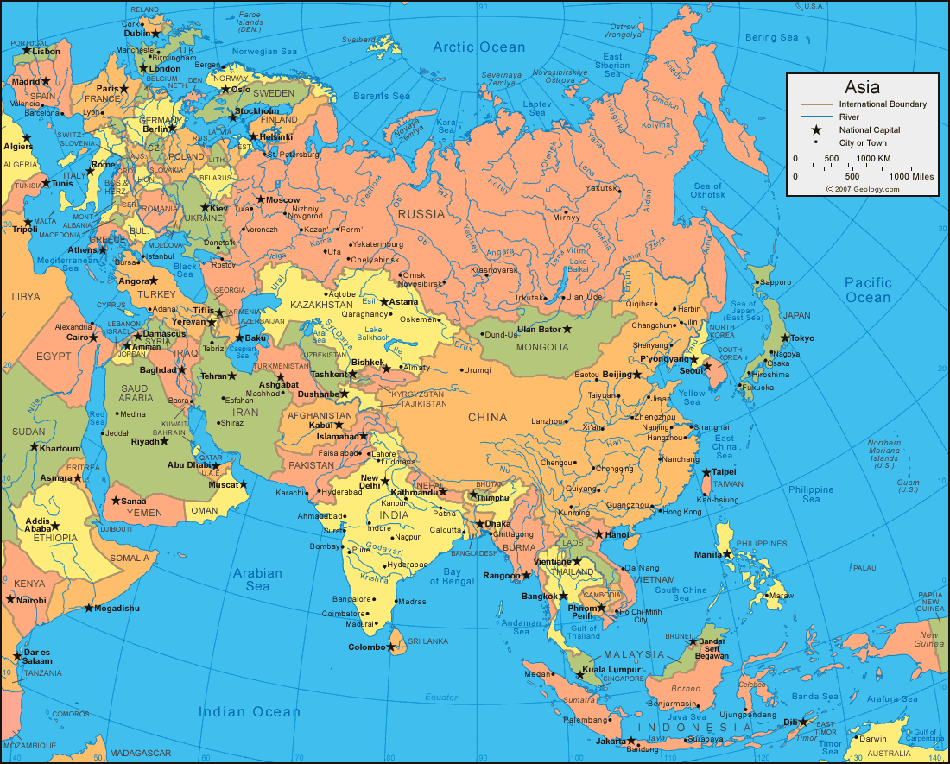 map of asia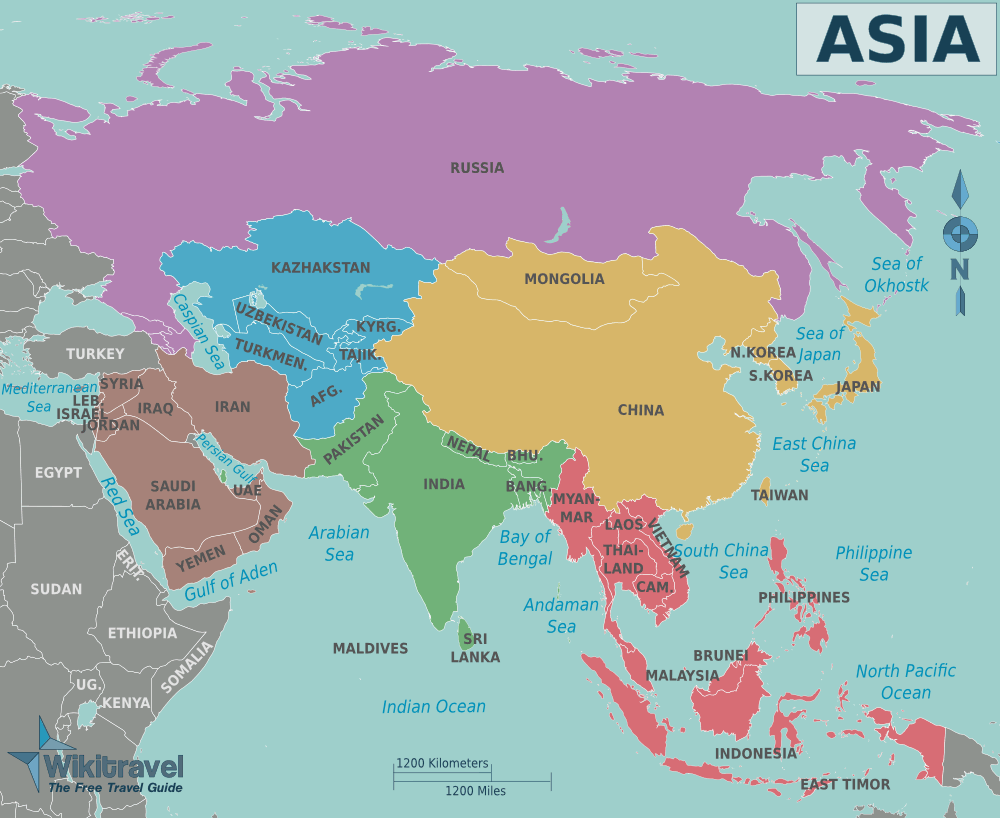 map of asia 1892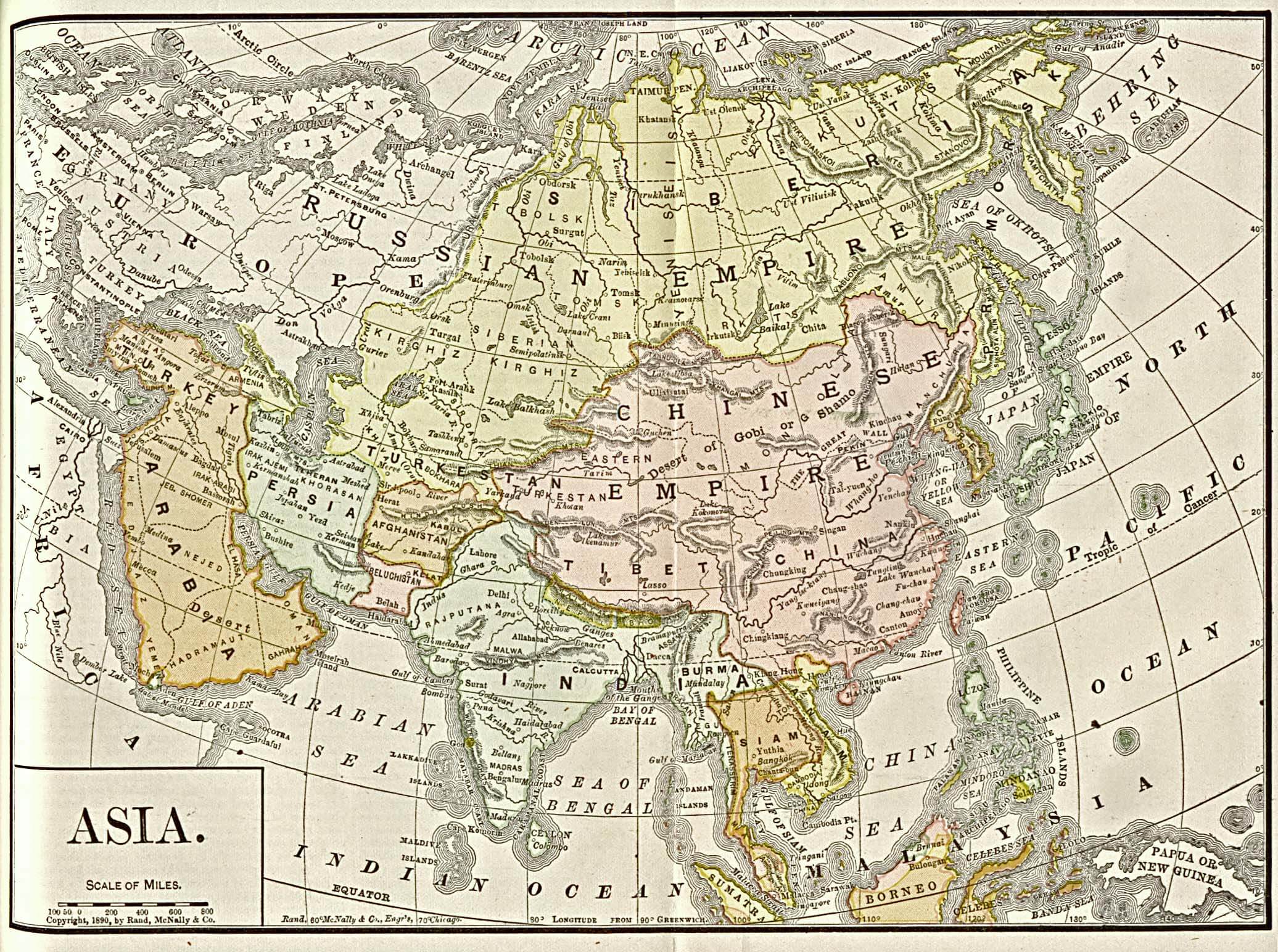 political map of asia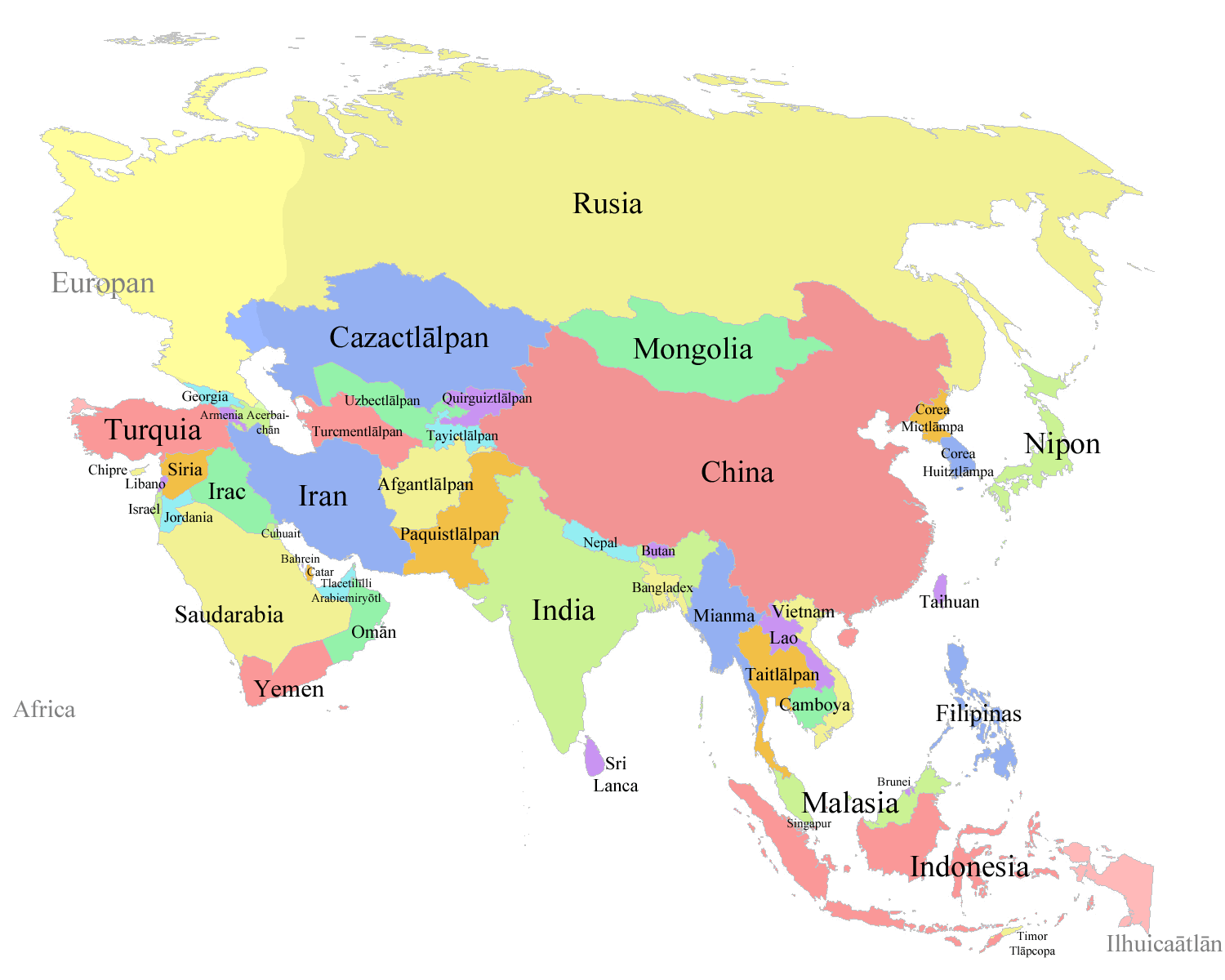 Russia Map with Asia Continent Map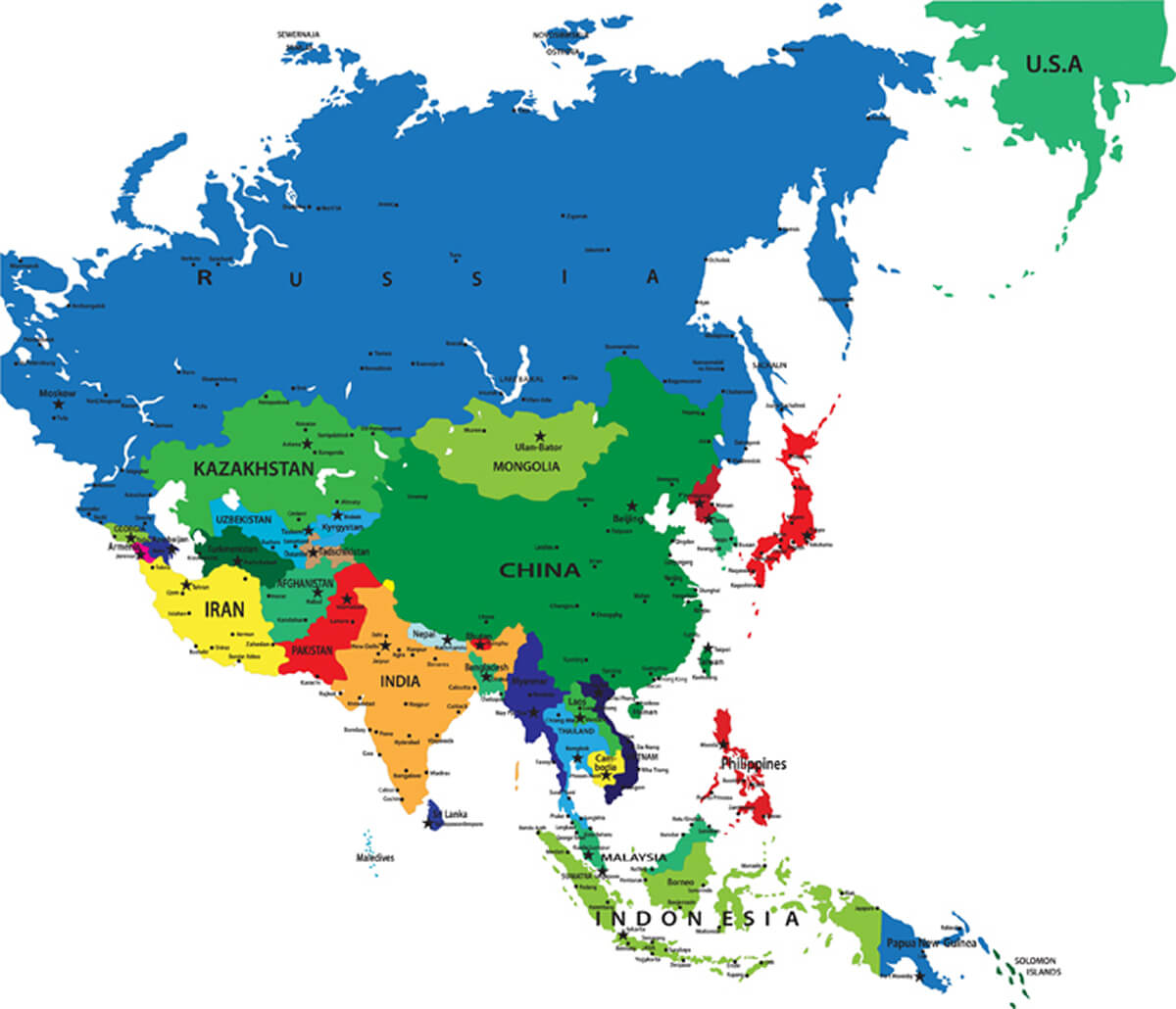 second world war asia 1943 1945 map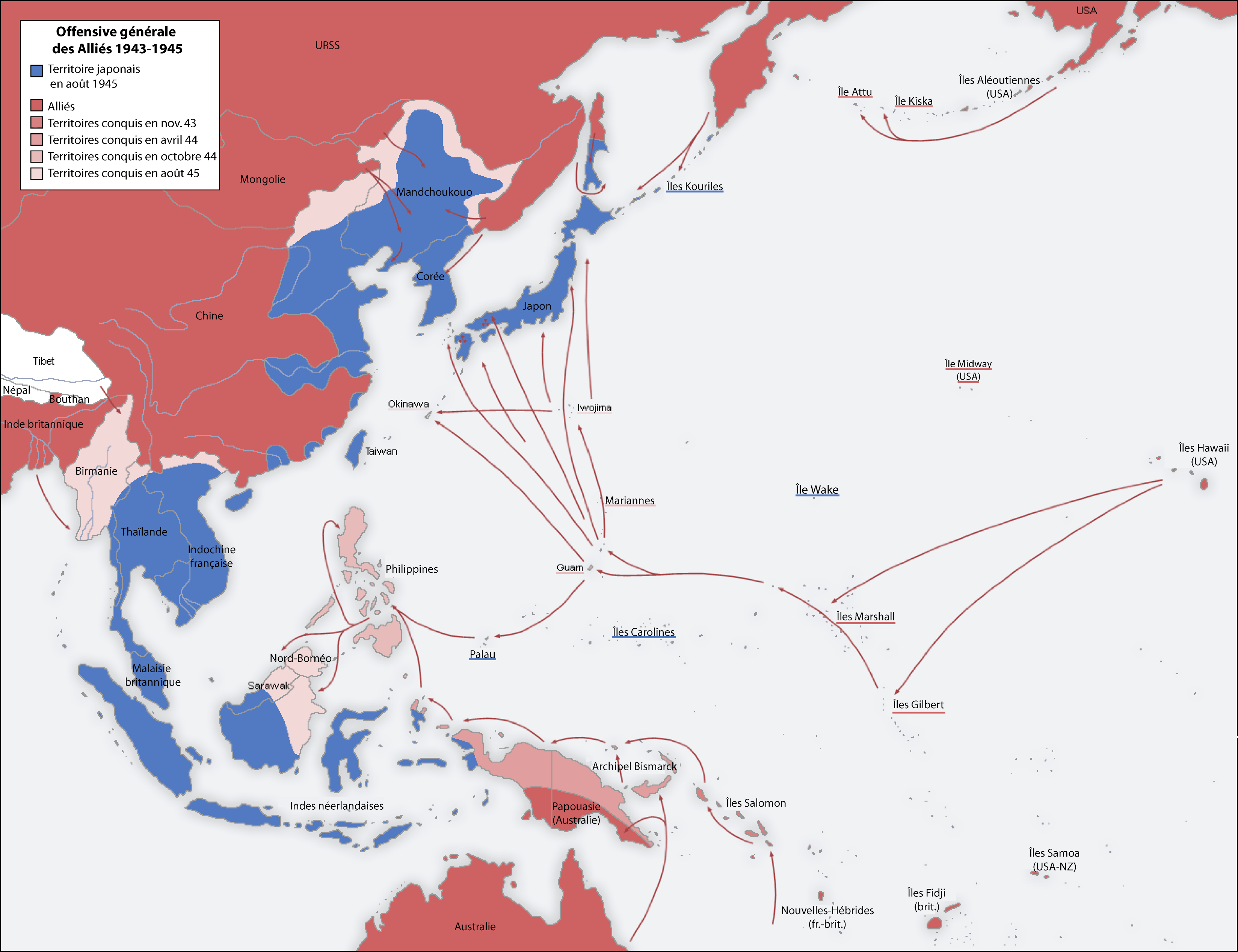 South East Asia and Oceania Satellite Map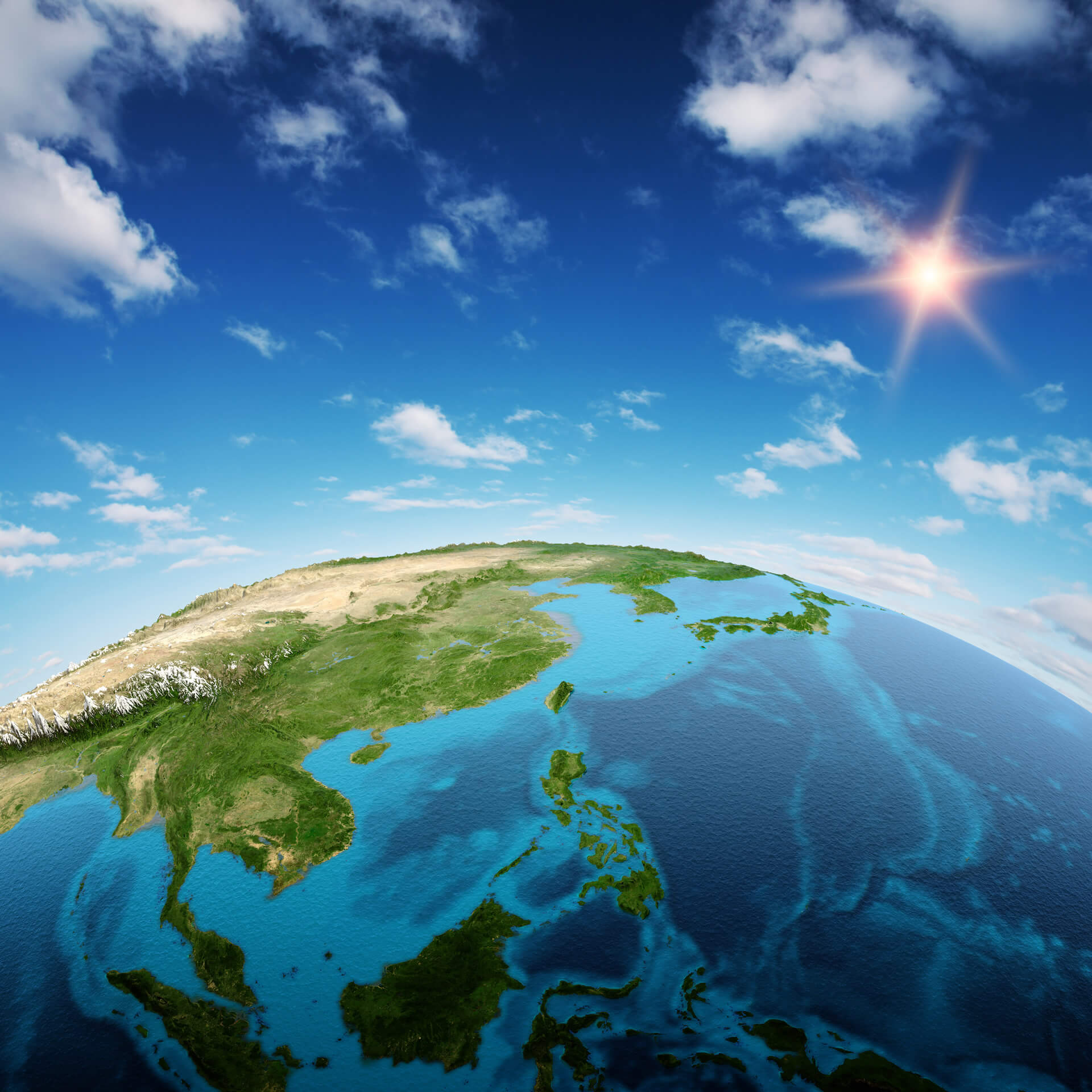 South East Asia Relief Map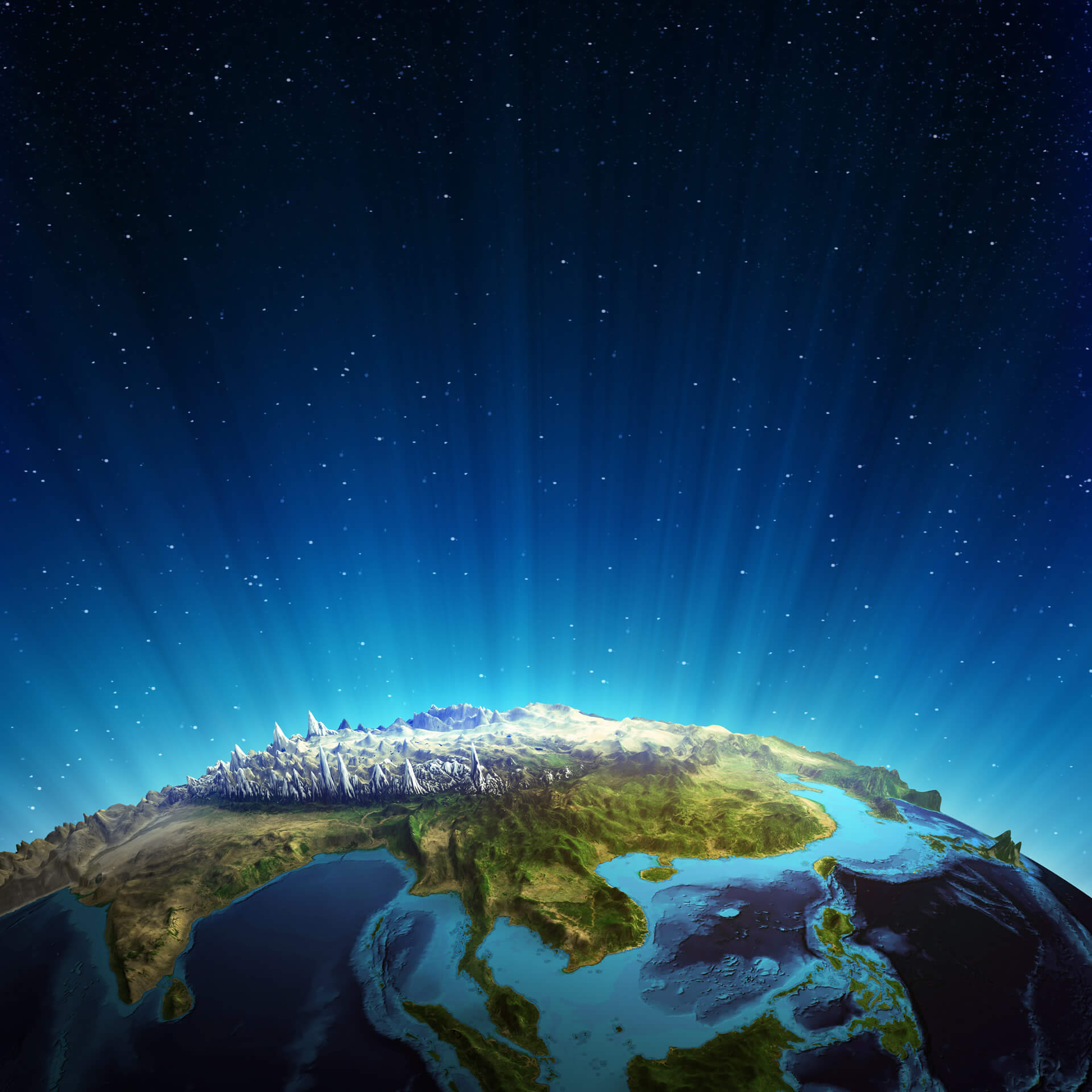 south asia political map 2004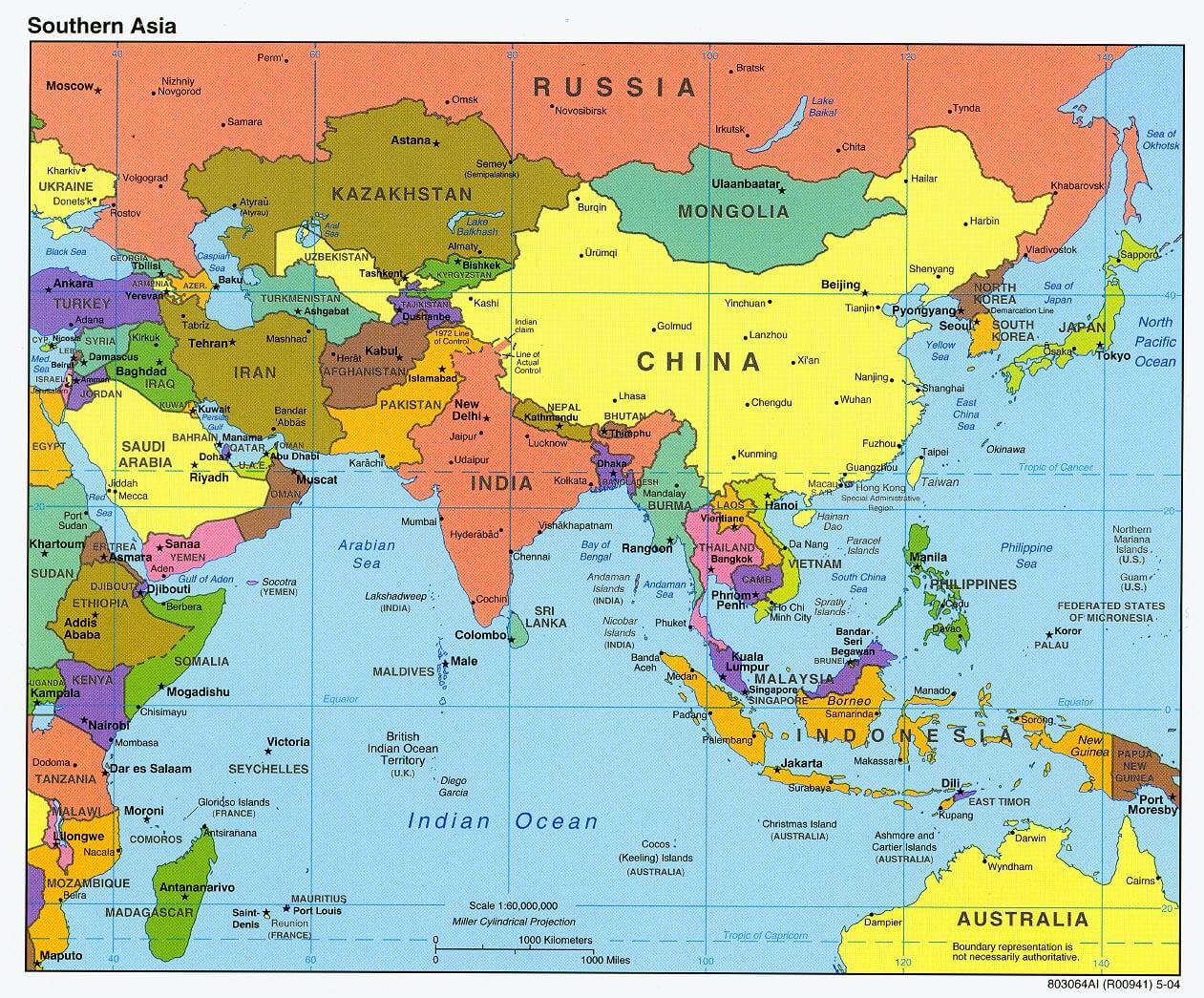 southeast asia political map 2003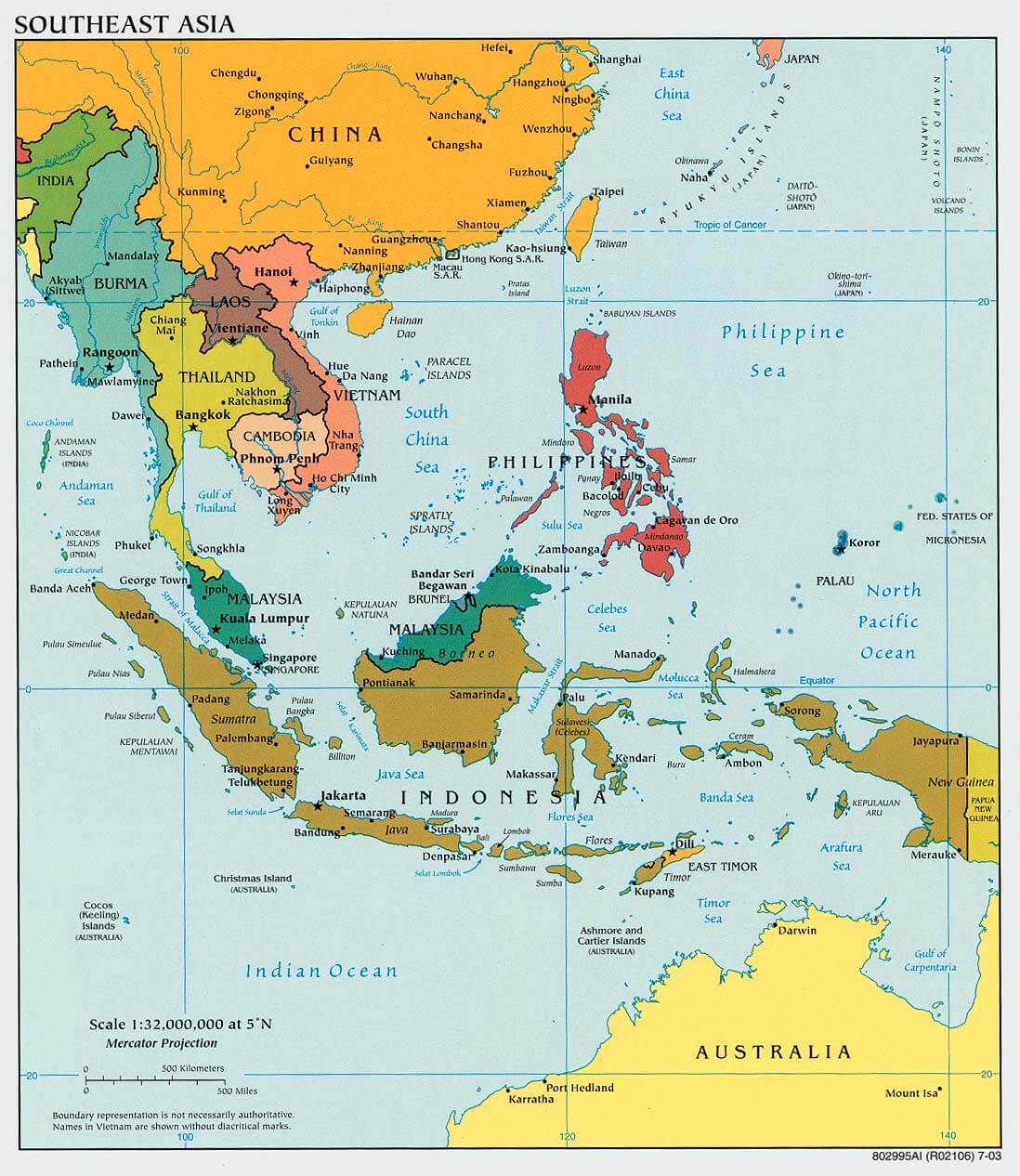 southern asia map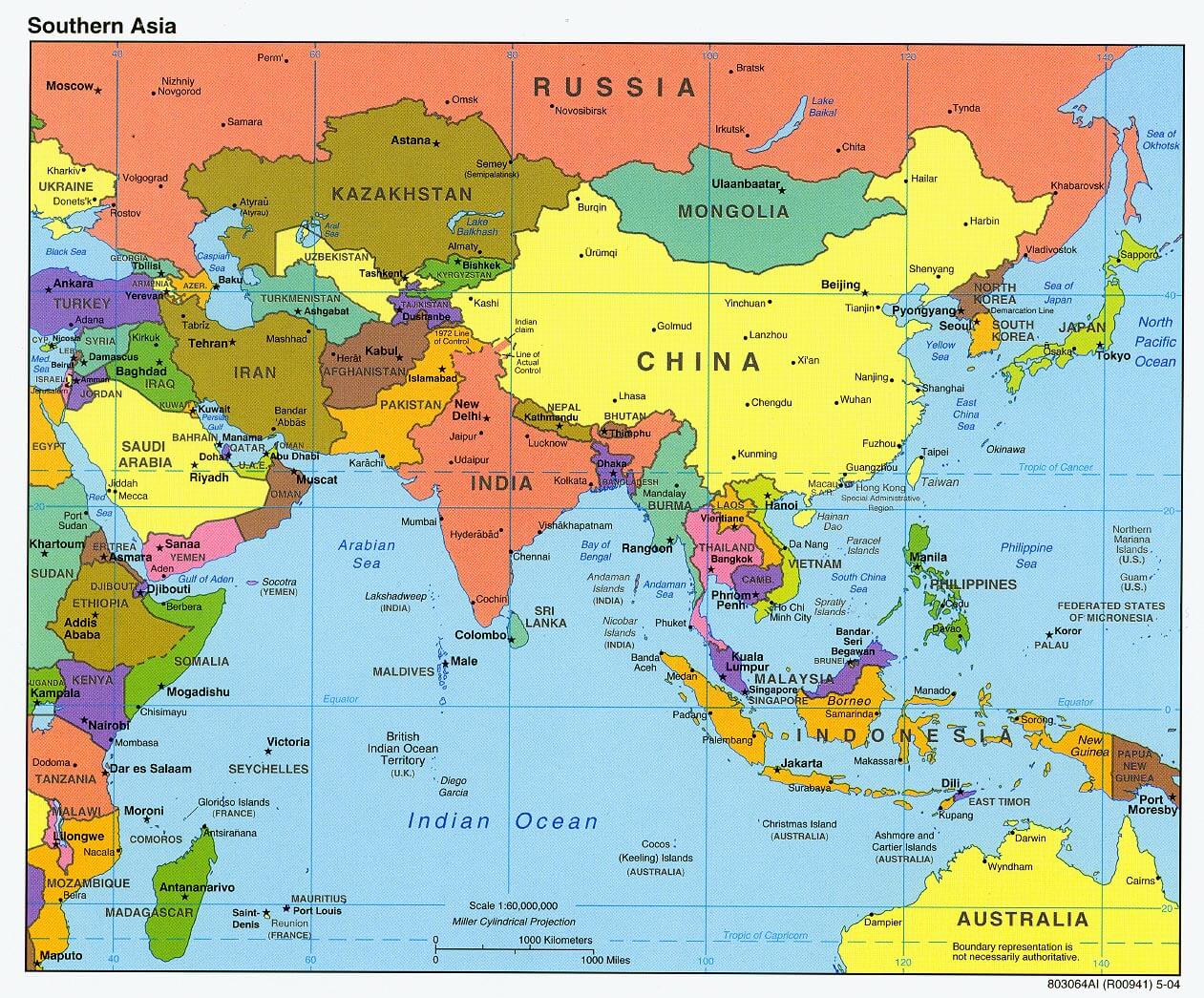 western asia political map 2000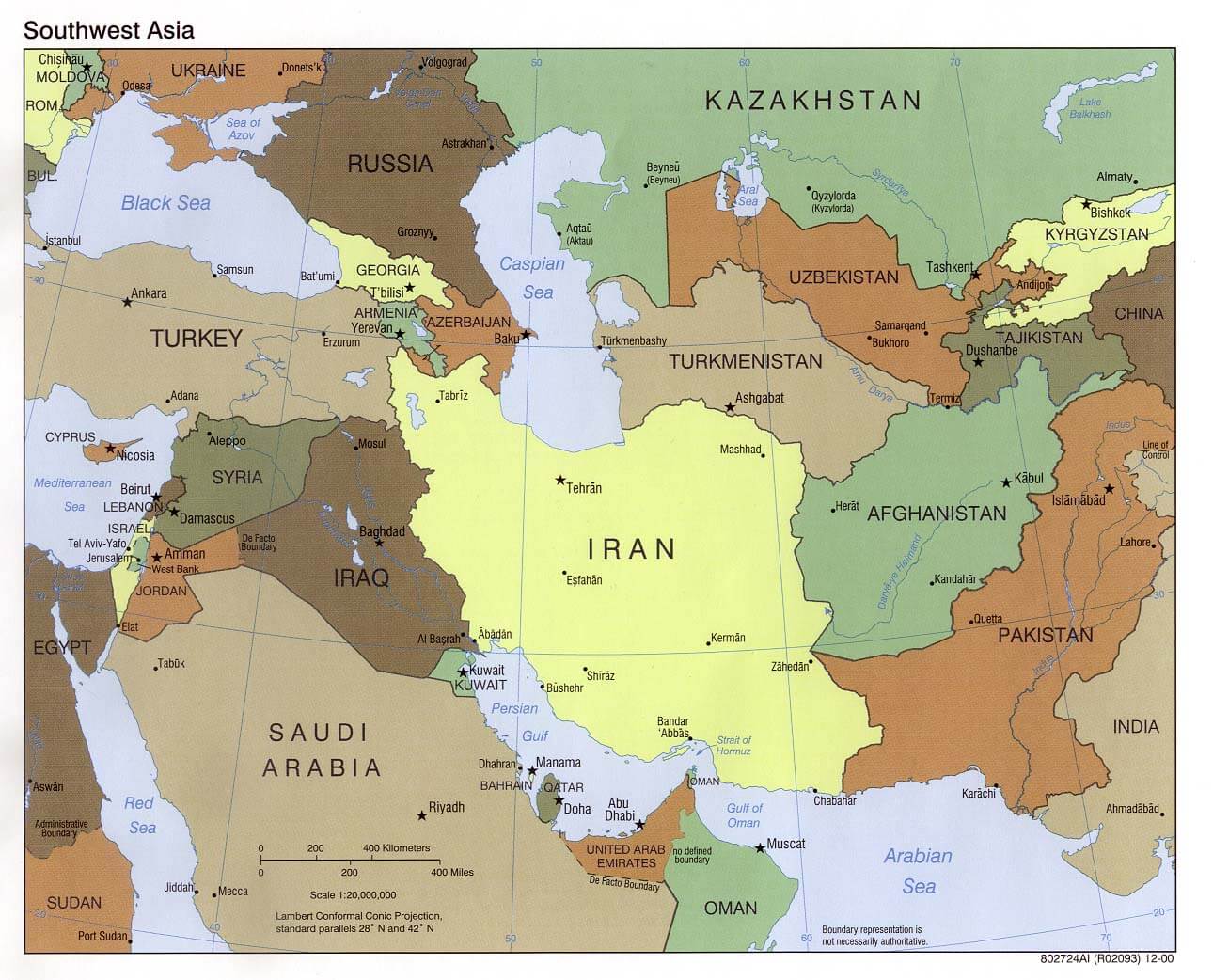 where is asia in the world
world war II map 1942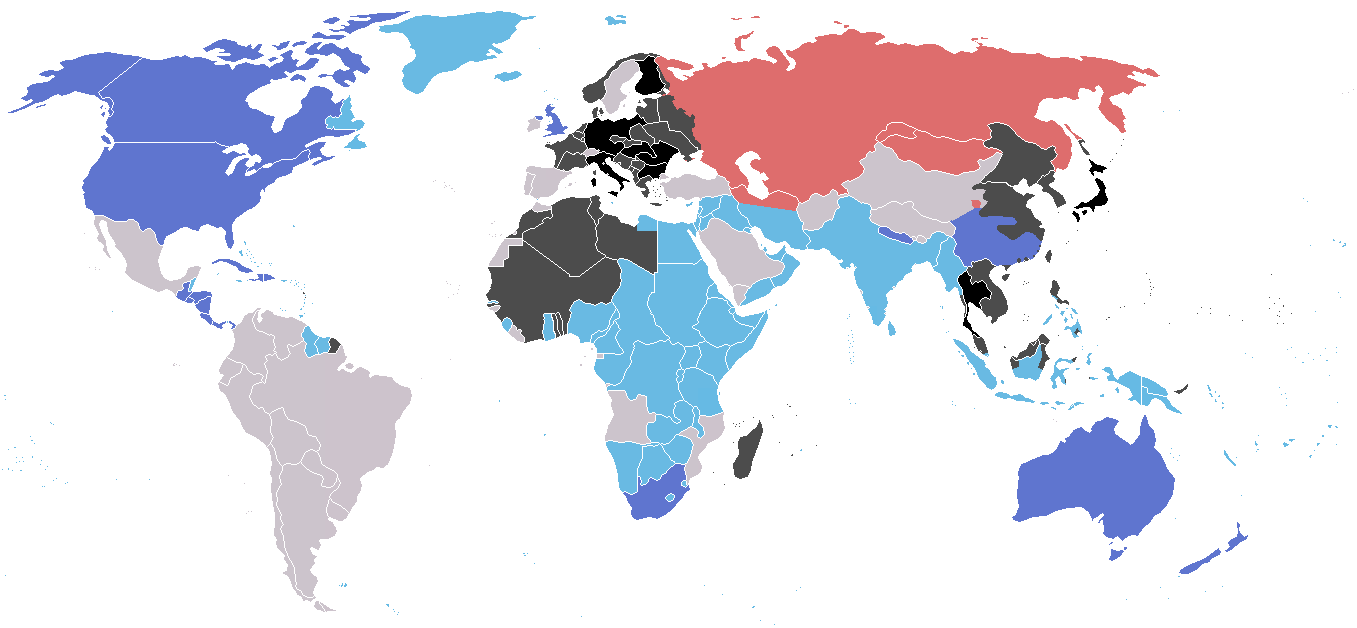 Asia Countries Map
Please view more Asia Countries Maps
Author:
Arif Cagrici