Texas is a big state. In fact, it's the second largest in the United States and one of the most diverse. Explore Texas and Where is Texas on the Map. The state known as "The Lone Star" is a land of infinite feats of nature, culture and craftsmanship.
What are some facts about Texas
Area: 268,596 sq mi (695,662 km2)
Population: 29,145,505 (2020)
Population Density: 114/sq mi (42.9/km2)
GDP (nominal): $2.4 trillion (2022 est.)
GDP per capita: $64,034 (2022 est.)
Religions:
Religion: Protestant: 47%
Catholic: 28%
Unaffiliated: 20%
Buddhist: 1%
Jewish: 1%
Islam: 1%
Other: 5%
Where is Texas in the US and Cities Map of Texas
Please subscribe on "World Guide" channnel on Youtube at
youtube.com/c/WorldGuide
Brief information about Texas, US
Texas has a rich history, including being a part of Mexico until it gained independence in 1836 and later joining the United States in 1845. The state played a significant role in the Civil War and was a major center for oil production in the 20th century.
Largest Cities Map of Texas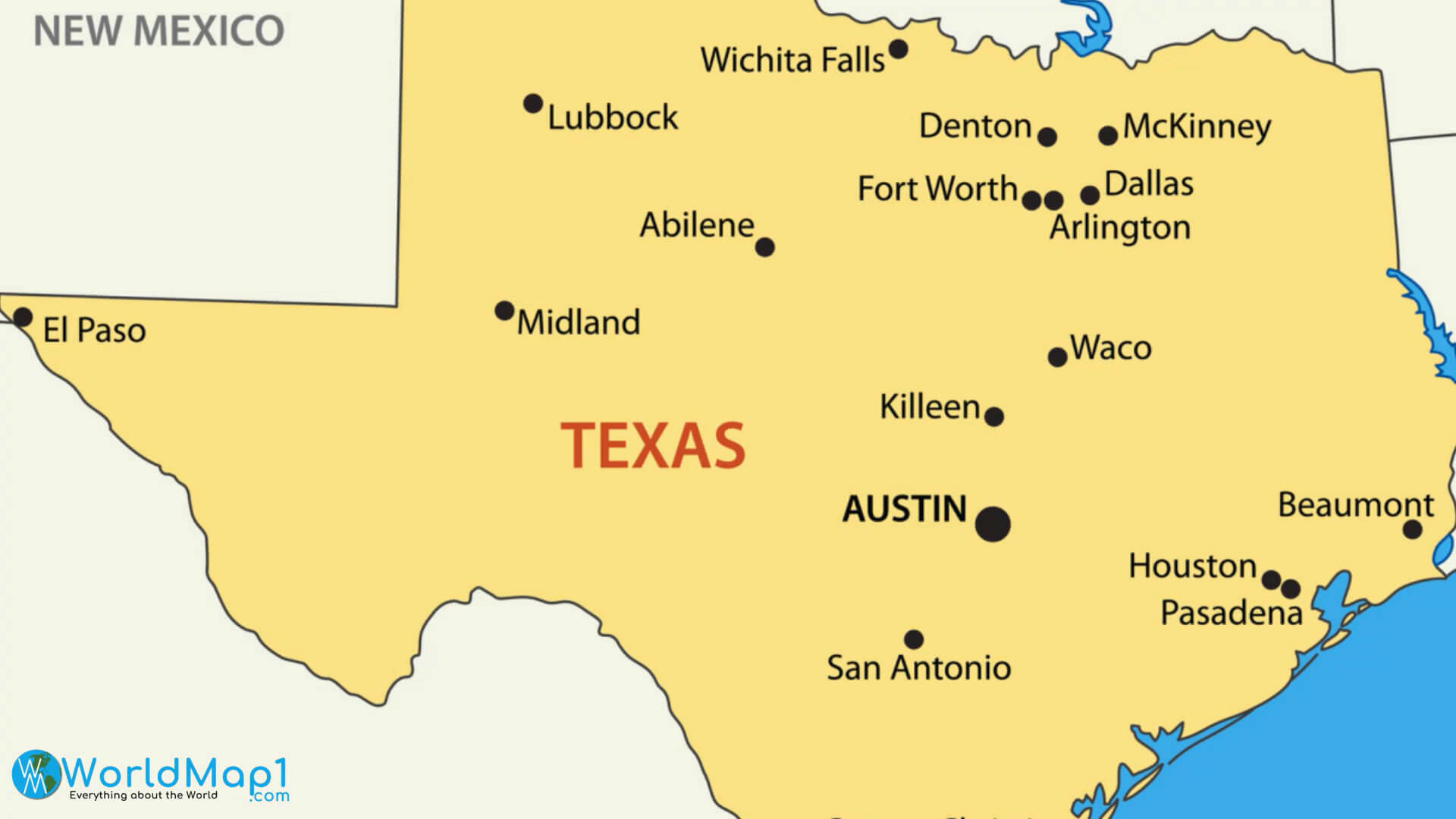 Texas Counties Map in the US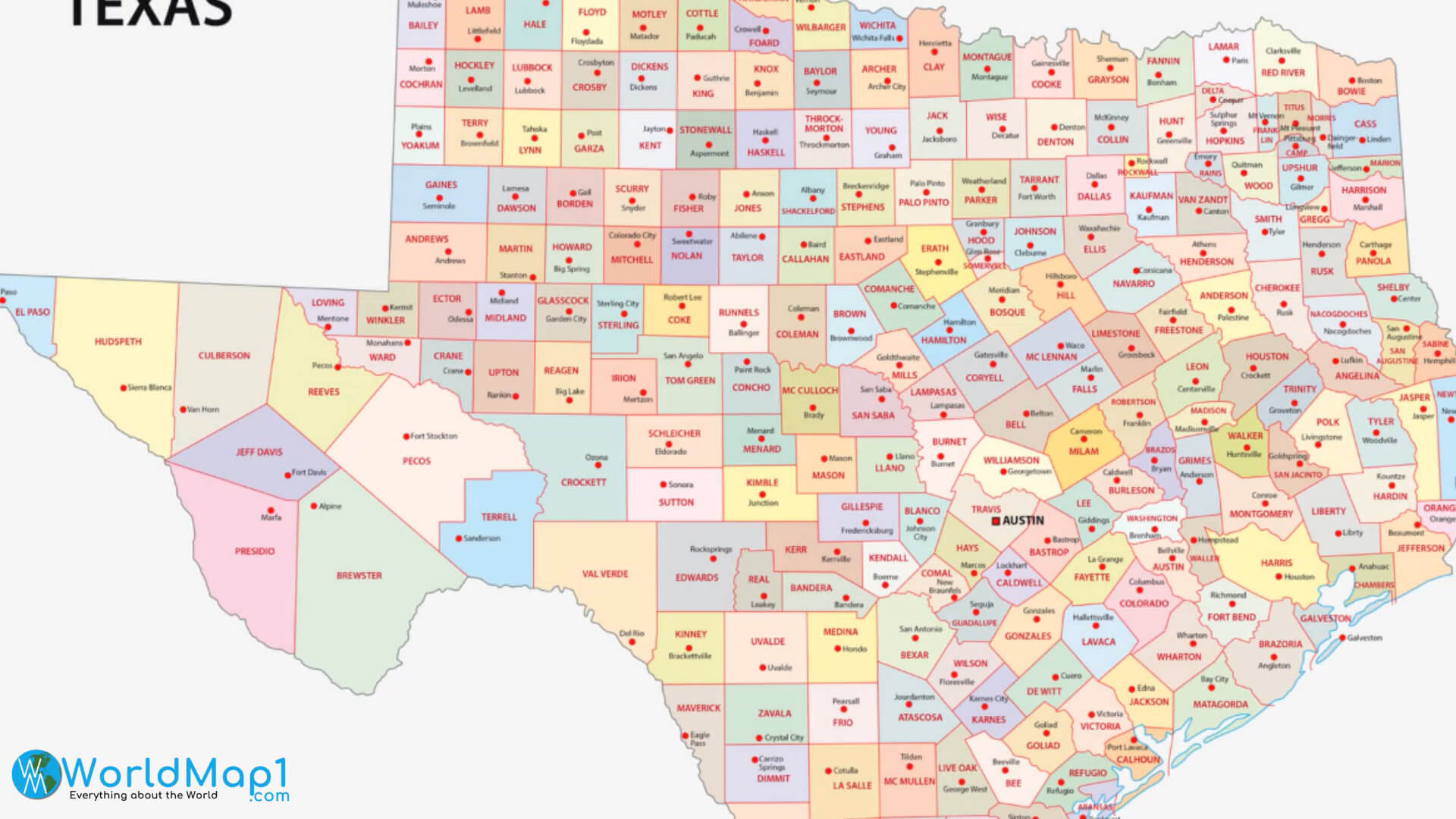 Texas Satellite Map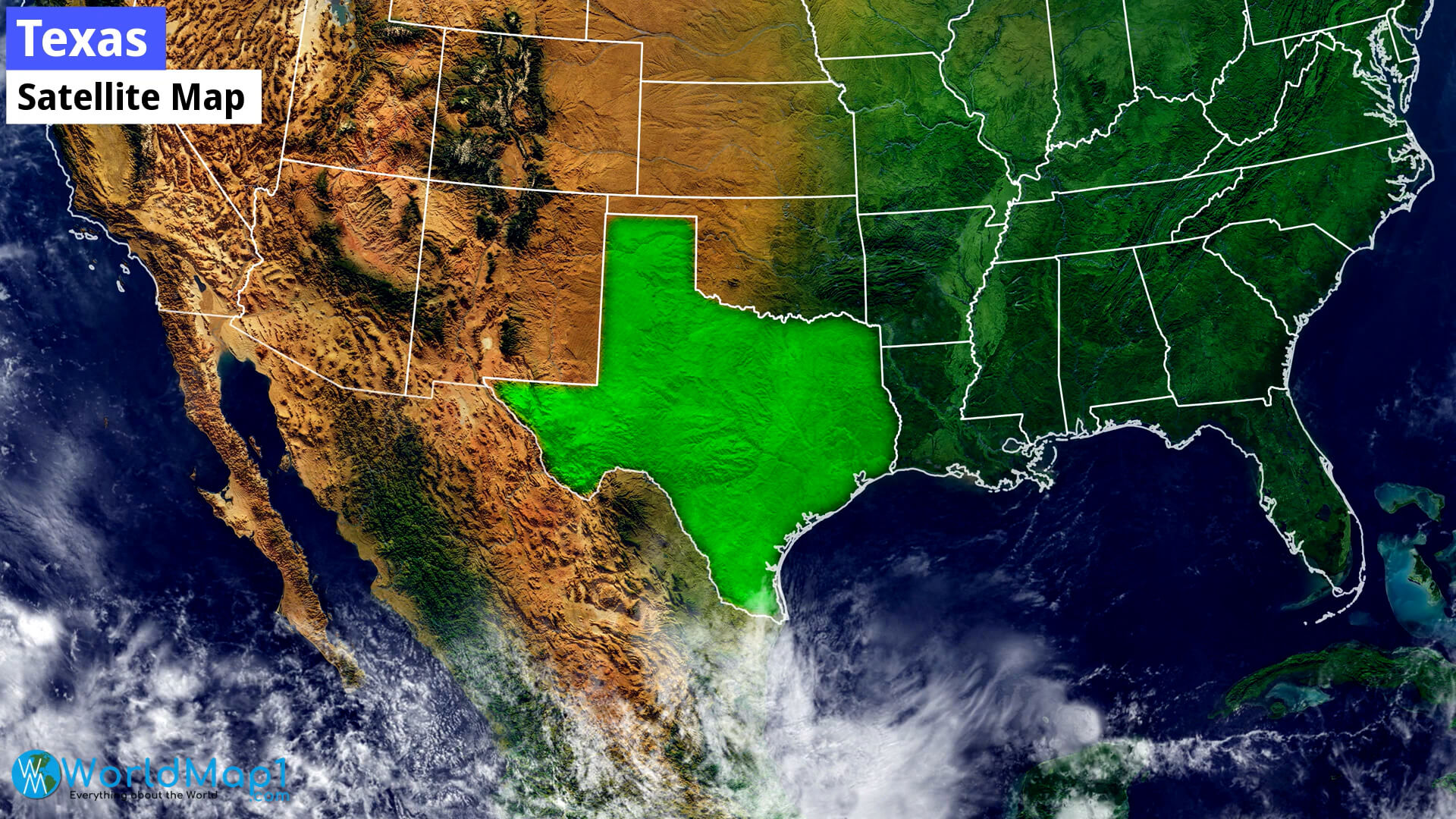 Texas Major Cities and Dams Map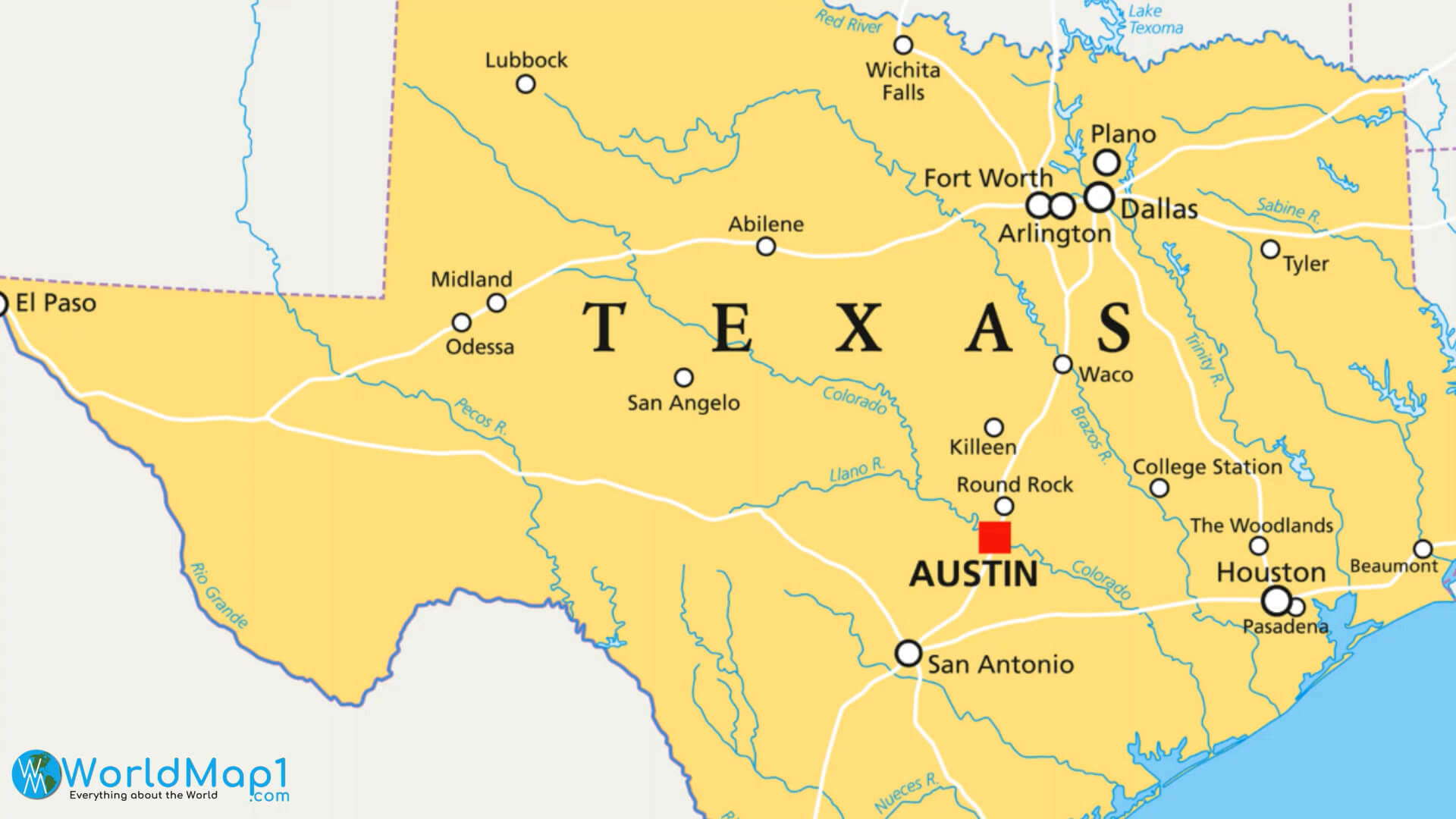 Vector Color Map of Texas State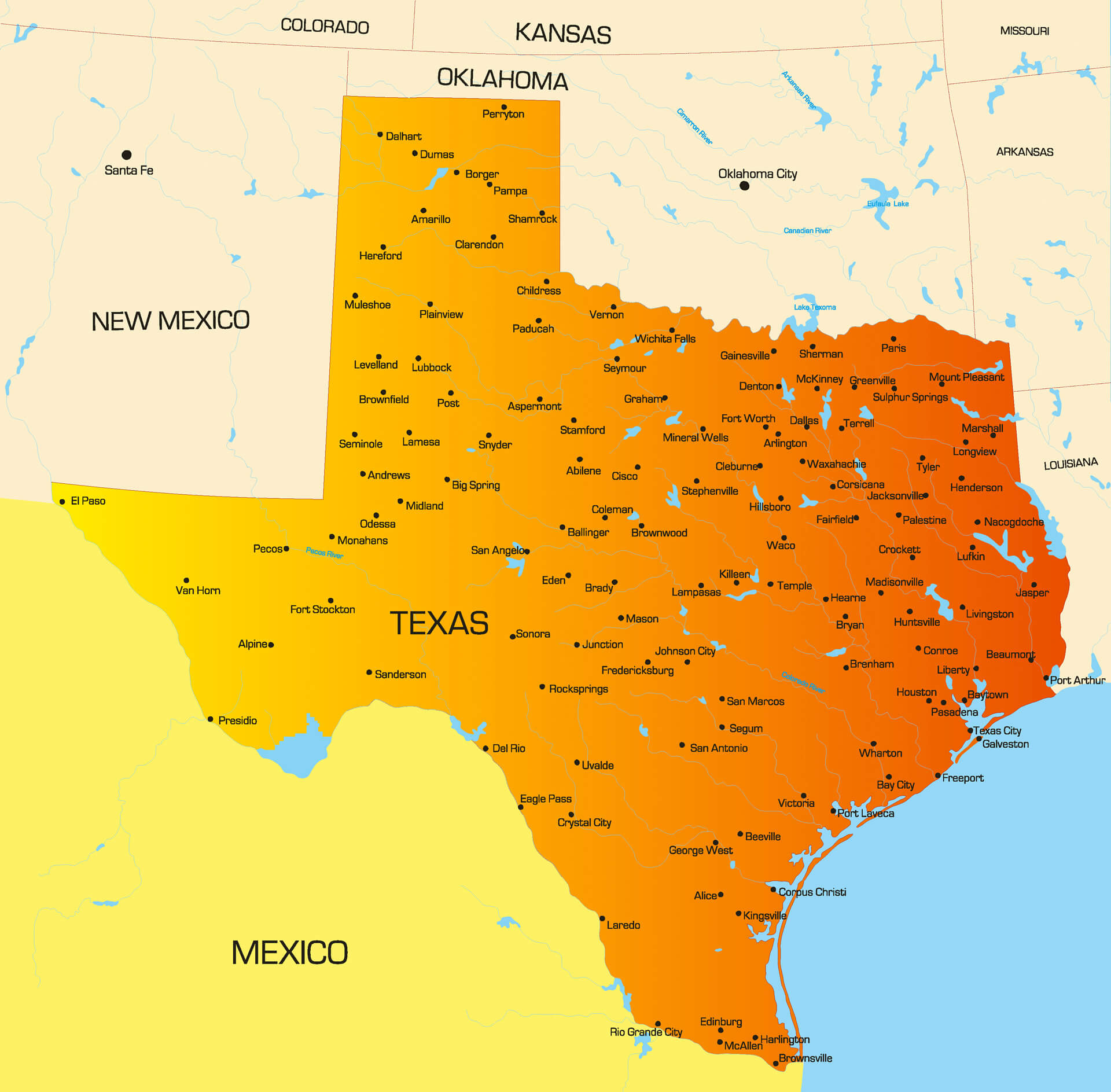 Please view more Texas Cities Aerial Views, Map and Photos
High Detailed Texas Map
Texas Free Printable Map
Where is Located Texas in the US and Cities Map of Texas
MAP OF TEXAS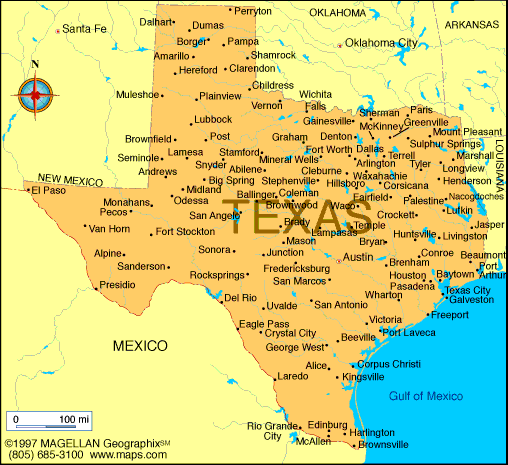 MAP OF TEXAS CITIES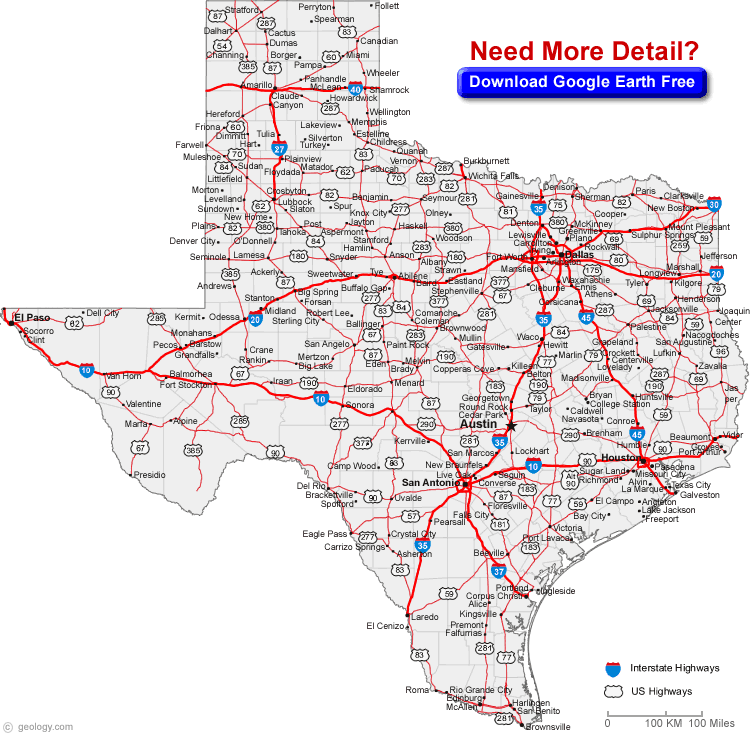 A Collection of Texas Maps and Texas Satellite Images
MAP OF TEXAS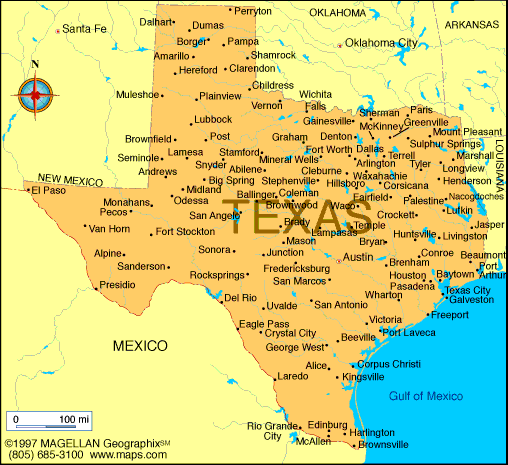 CITIES MAP OF TEXAS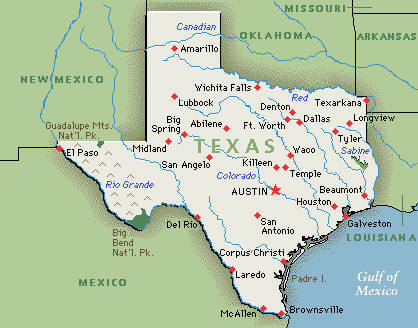 MAP OF TEXAS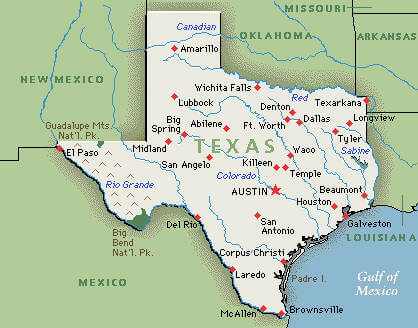 MAP OF TEXAS CITIES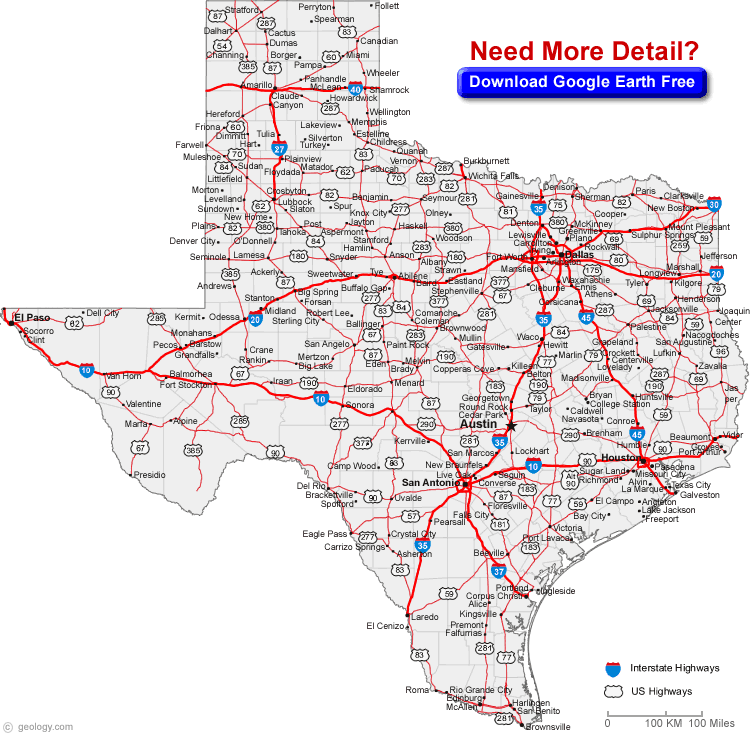 MAPS OF TEXAS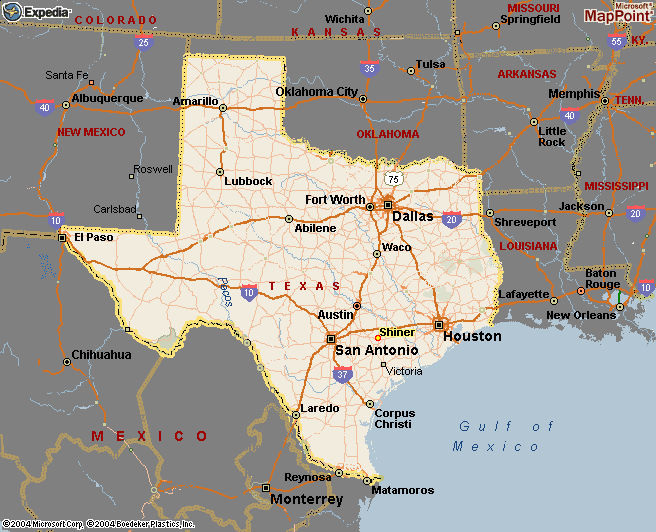 TEXAS MAP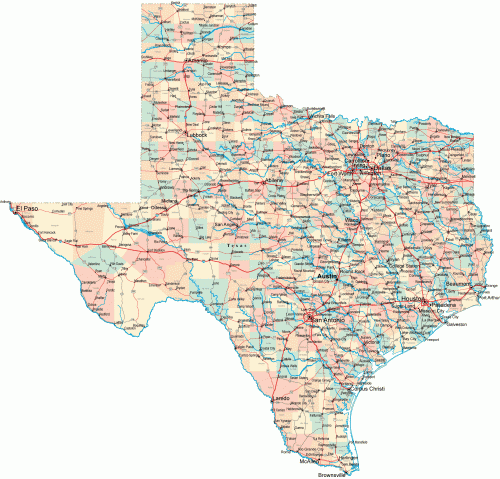 TEXAS CITIES MAP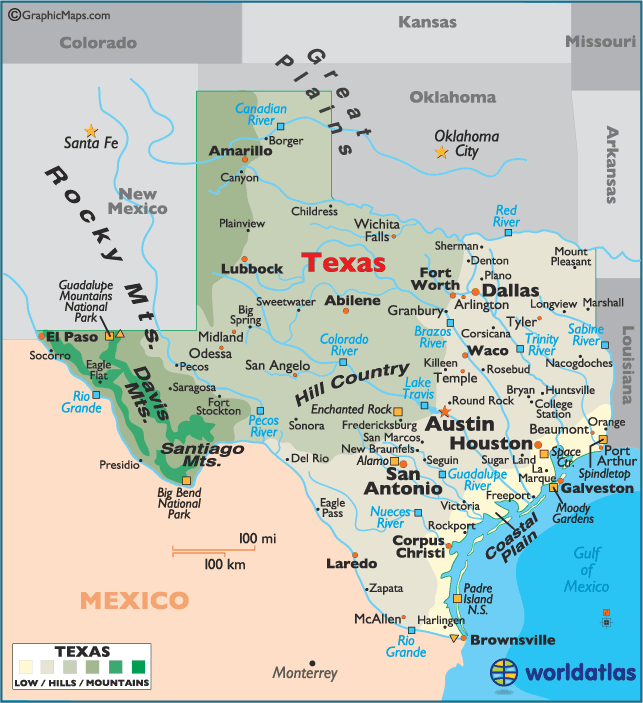 TEXAS CITY MAP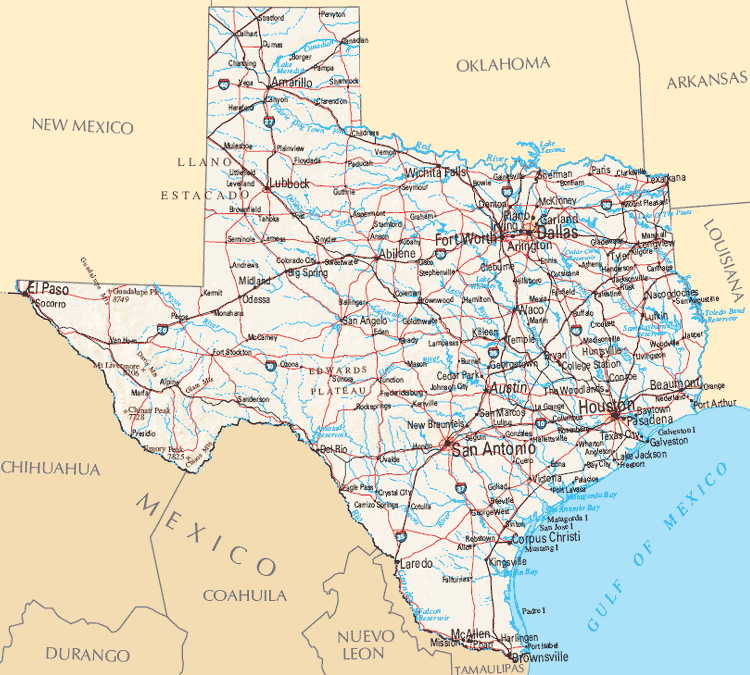 TEXAS COUNTY MAP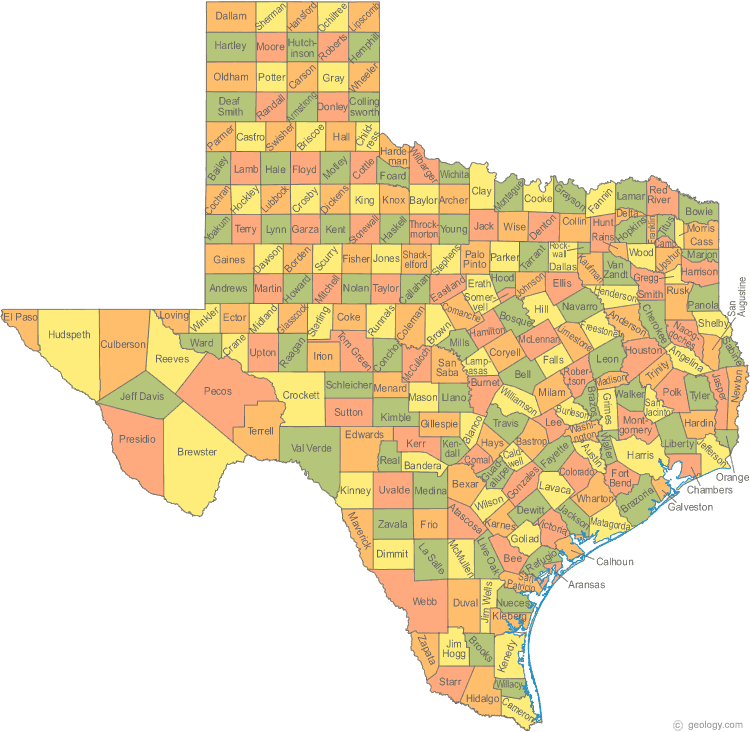 TEXAS GEOGRAPHIC MAP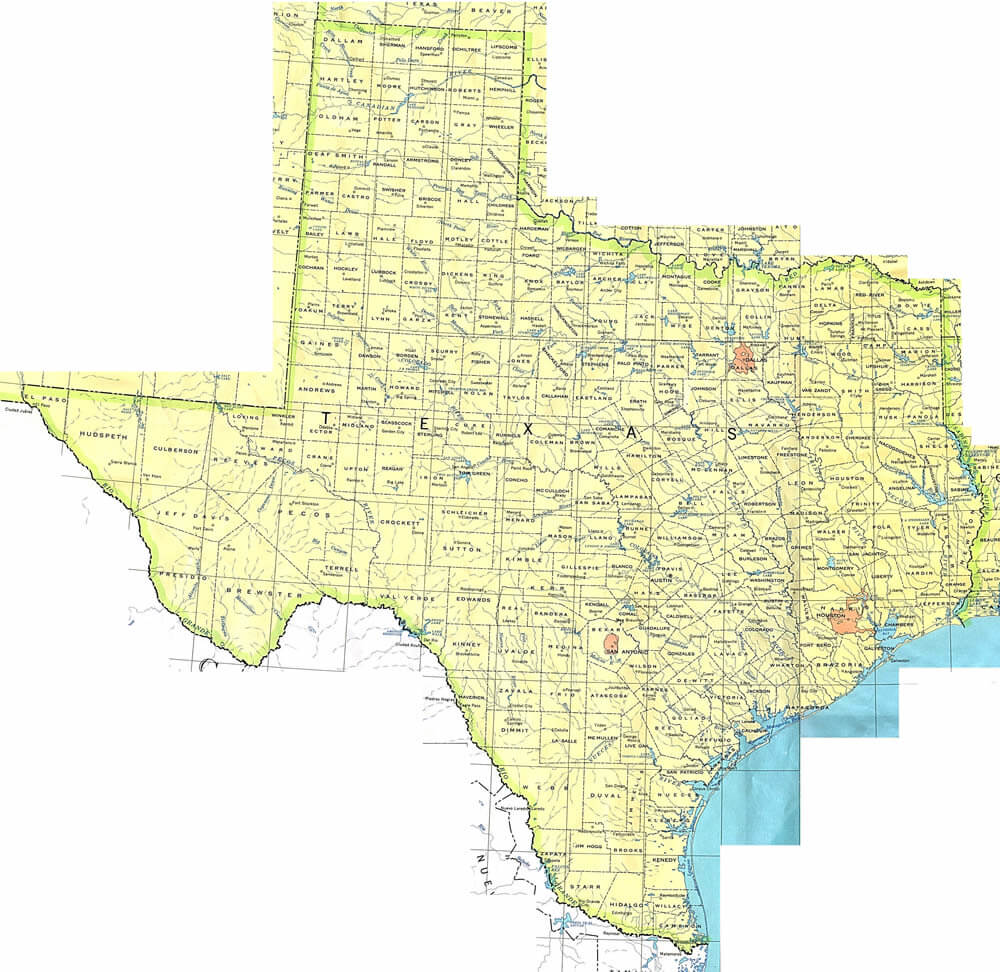 TEXAS MAP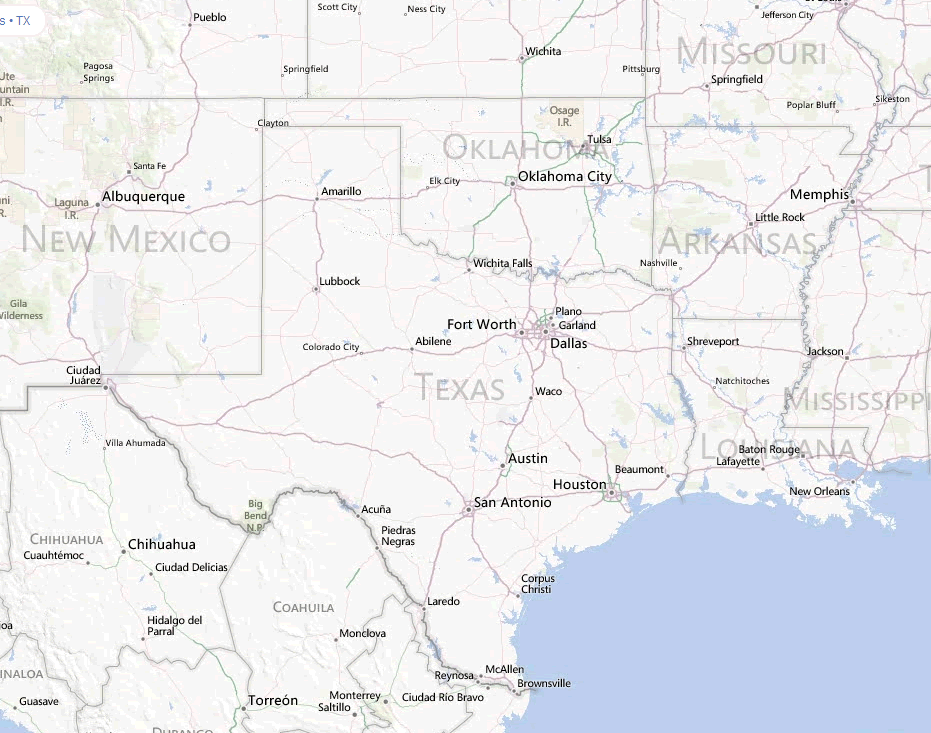 TEXAS MAP CITIES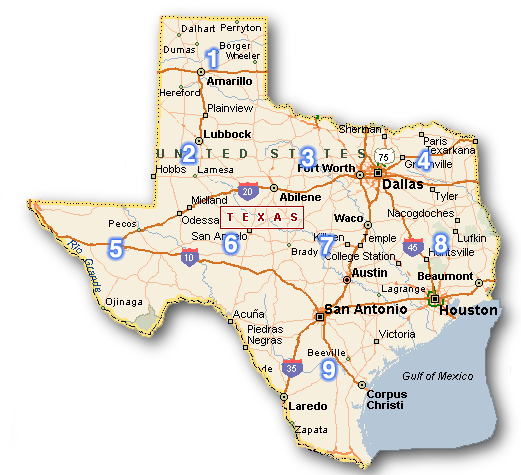 TEXAS MAP CITIES TOWNS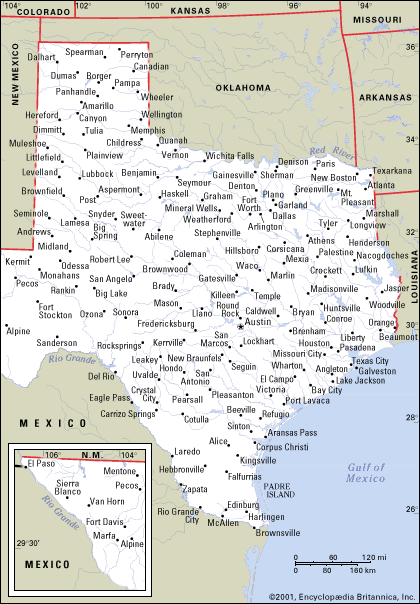 TEXAS MAP STATE BOUNDRIES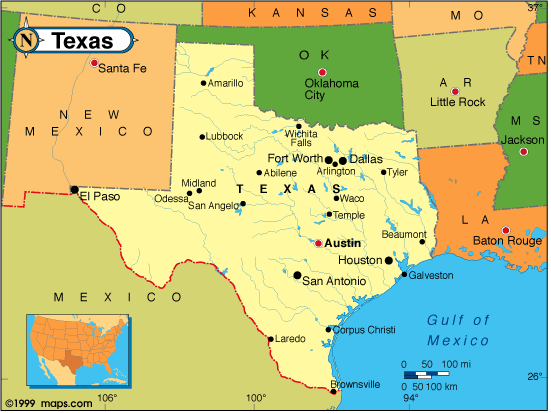 TEXAS MAPS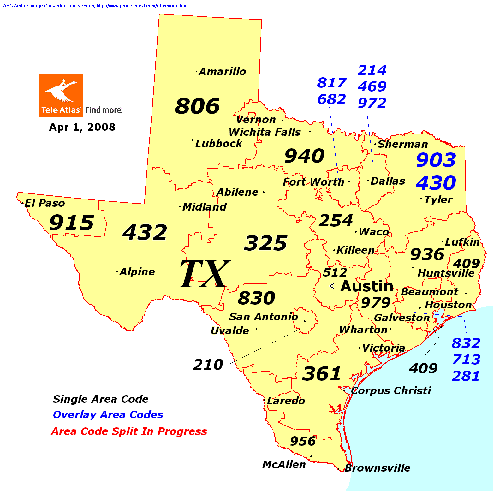 TEXAS PHYSICAL MAP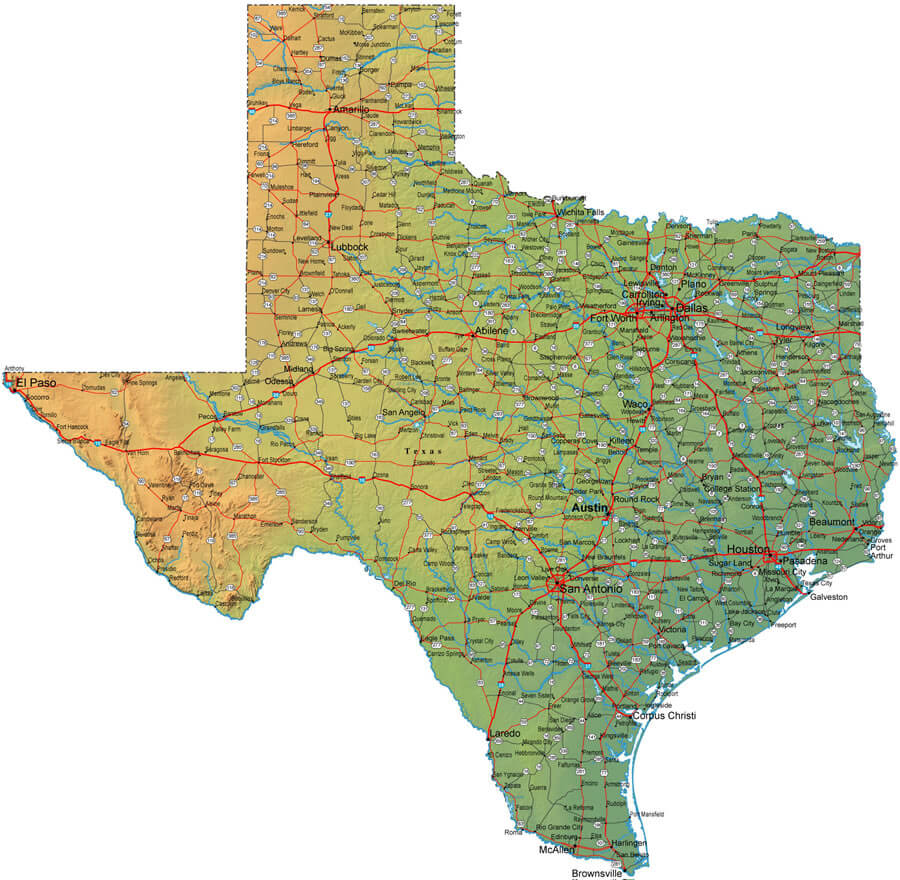 TEXAS POLITICAL MAP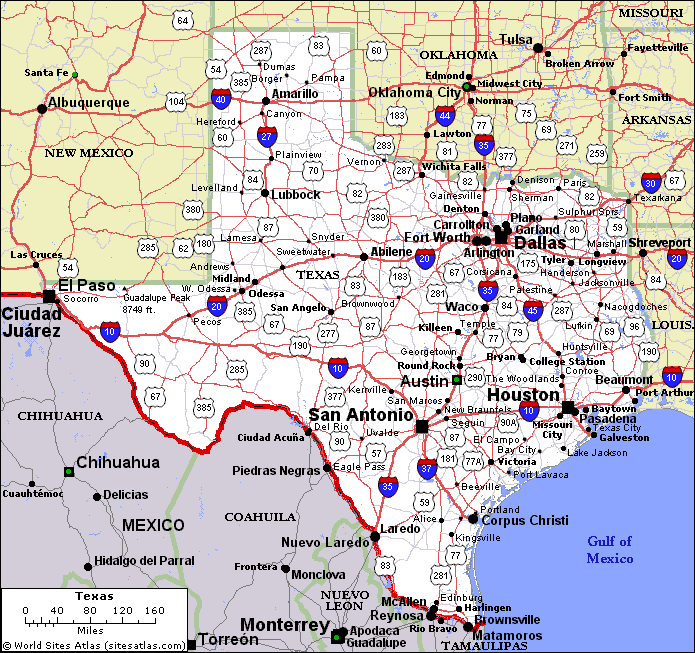 TEXAS STATE MAP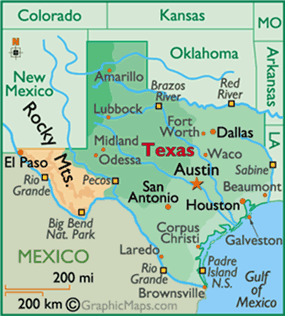 TEXAS WATER MAPS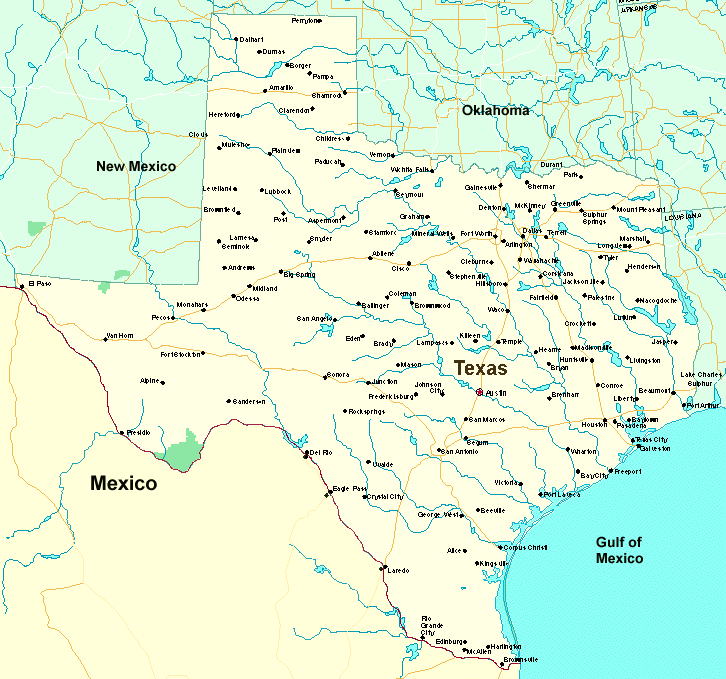 A collection of Texas Maps
Author:
Arif Cagrici
Largest Cities Map of Texas and Population
Houston Map
-
2,099,451
San Antonio Map
-
1,327,407
Dallas Map
-
1,197,816
Austin Map
-
790,390
Fort Worth Map
-
741,206
El Paso Map
-
649,121
Arlington Map
-
365,438
Corpus Christi Map
-
305,215
Plano Map
-
259,841
Laredo Map
-
236,091
Lubbock Map
-
229,573
Garland Map
-
226,876
Irving Map
-
216,290
Amarillo Map
-
190,695
Grand Prairie Map
-
175,396
Brownsville Map
-
175,023
Pasadena Map
-
149,043
Mesquite Map
-
139,824
McKinney Map
-
131,117
McAllen Map
-
129,877
Killeen Map
-
127,921
Waco Map
-
124,805
Carrollton Map
-
119,097
Beaumont Map
-
118,296
Abilene Map
-
117,063
Frisco Map
-
116,989
Denton Map
-
113,383
Midland Map
-
111,147
Wichita Falls Map
-
104,553
Odessa Map
-
99,940
Round Rock Map
-
99,887
Richardson Map
-
99,223
Tyler Map
-
96,900
Lewisville Map
-
95,290
College Station Map
-
93,857
The Woodlands Map
-
93,847
San Angelo Map
-
93,200
Pearland Map
-
91,252
Allen Map
-
84,246
League City Map
-
83,560
Longview Map
-
80,455
Sugar Land Map
-
78,817
Edinburg Map
-
77,100
Mission Map
-
77,058
Bryan Map
-
76,201
Baytown Map
-
71,802
Pharr Map
-
70,400
Missouri City Map
-
67,358
Temple Map
-
66,102
Atascocita Map
-
65,844
Harlingen Map
-
64,849
Flower Mound Map
-
64,669
North Richland Hills Map
-
63,343
Victoria Map
-
62,592
New Braunfels Map
-
57,740
Mansfield Map
-
56,368
Conroe Map
-
56,207
Rowlett Map
-
56,199
Spring Map
-
54,298
Port Arthur Map
-
53,818
Euless Map
-
51,277
South Houston Map
-
16,983