The city of Istanbul has a population of over 13 million people and was once known as Constantinople.
According to the Turkish Statistical Institute (TurkStat) in 2020, the total number of foreign population in Turkey is around 4.7 million people. The majority of immigrants in Turkey come from neighboring countries such as Syria, Afghanistan and Iraq. Additionally, there are also significant numbers of immigrants from Bulgaria, Iran, and Romania. The number of immigrants also includes asylum seekers, refugees, and international students.
Turkey is in both Europe and Asia
The capital of Turkey is Ankara. Other main cities are Istanbul, Izmir and Bursa. The country's population is around 85 million people.
What are some facts about Turkey
Area: 783,356 km2 (302,455 sq mi)
Population: 84,680,273 (2022)
Population Density: 110 km2 (284.9/sq mi)
GDP (nominal): $942 billion (2022 est)
GDP per capita: $10,863 (2022 est.)
Religions:
Islam %98
A deadly earthquake with a magnitude of 7.8, according to a U.S. agency, struck Turkey on Monday morning at 4:00 a.m., Feb. 6, 2023.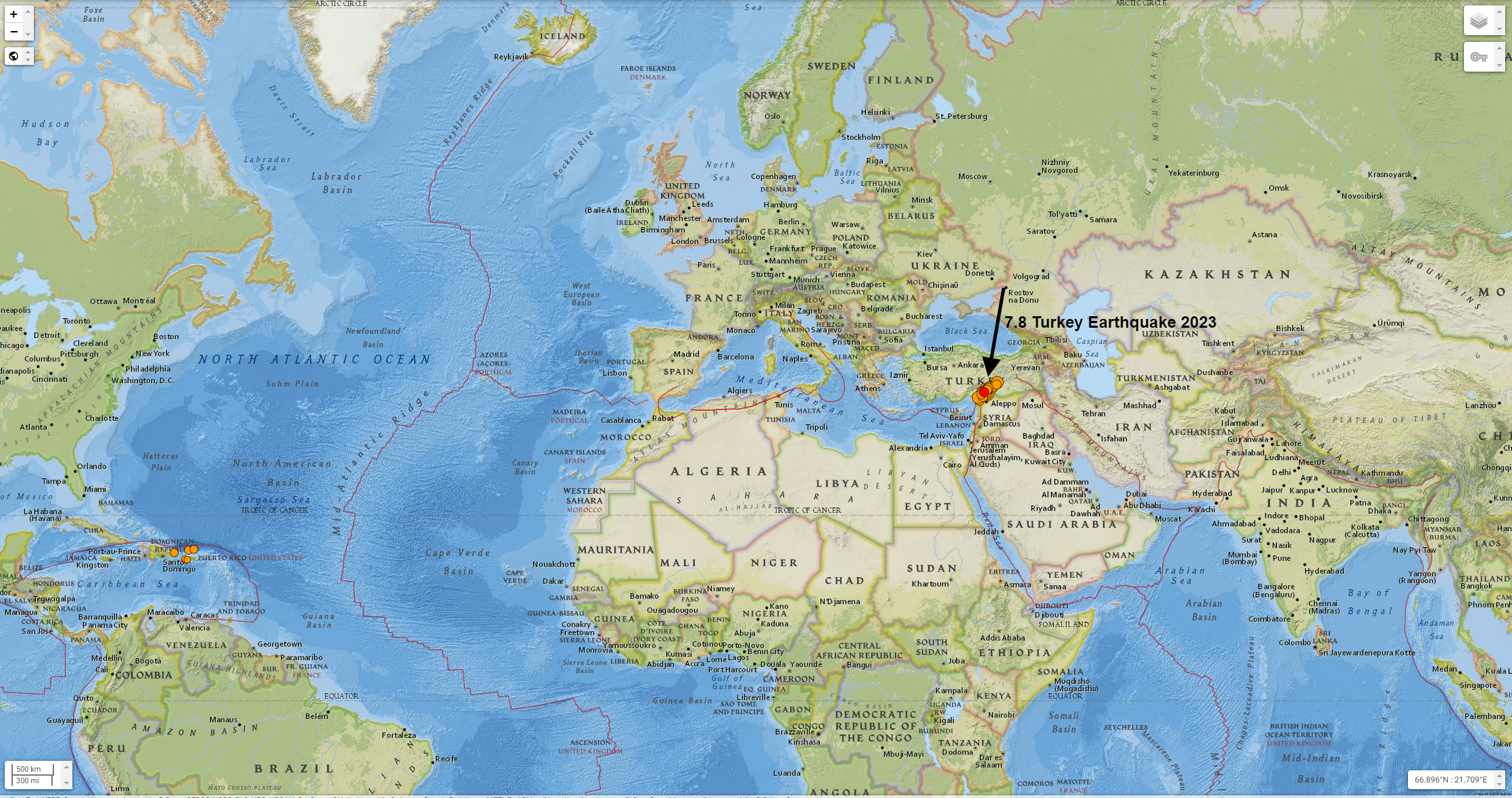 For more about Turkey >>
map of turkey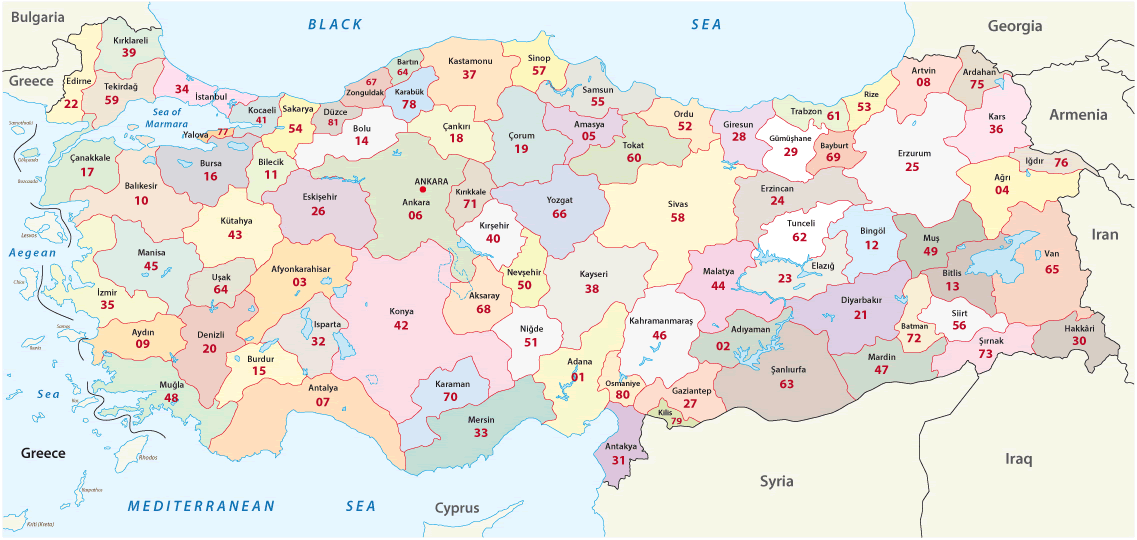 CITIES MAP OF TURKEY
A Collection of Turkey Maps and Turkey Satellite Images
map of turkey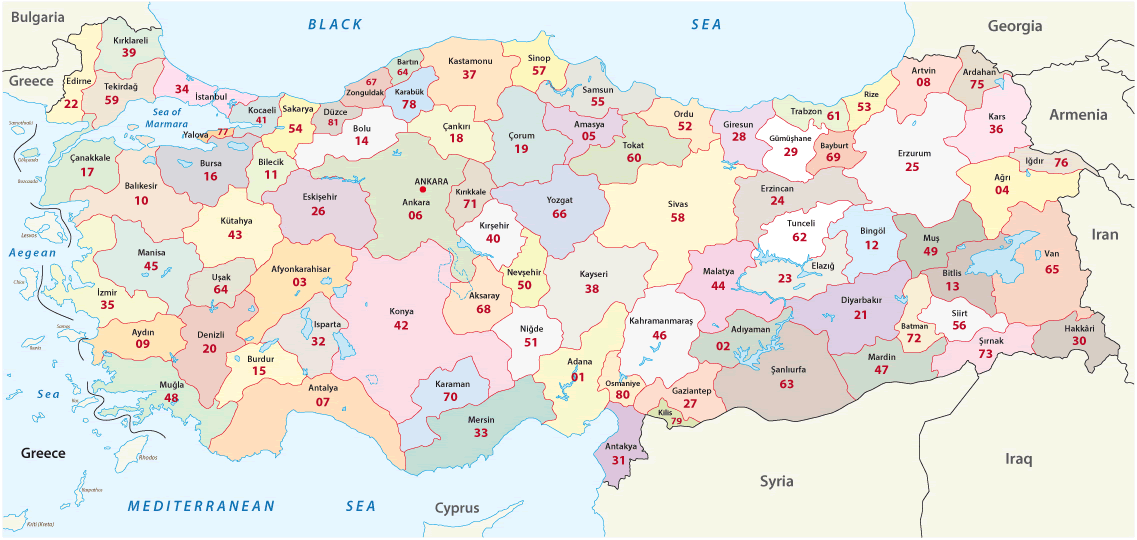 ankara turkey map

ankara turkiye

cities map of turkey
climate map of turkey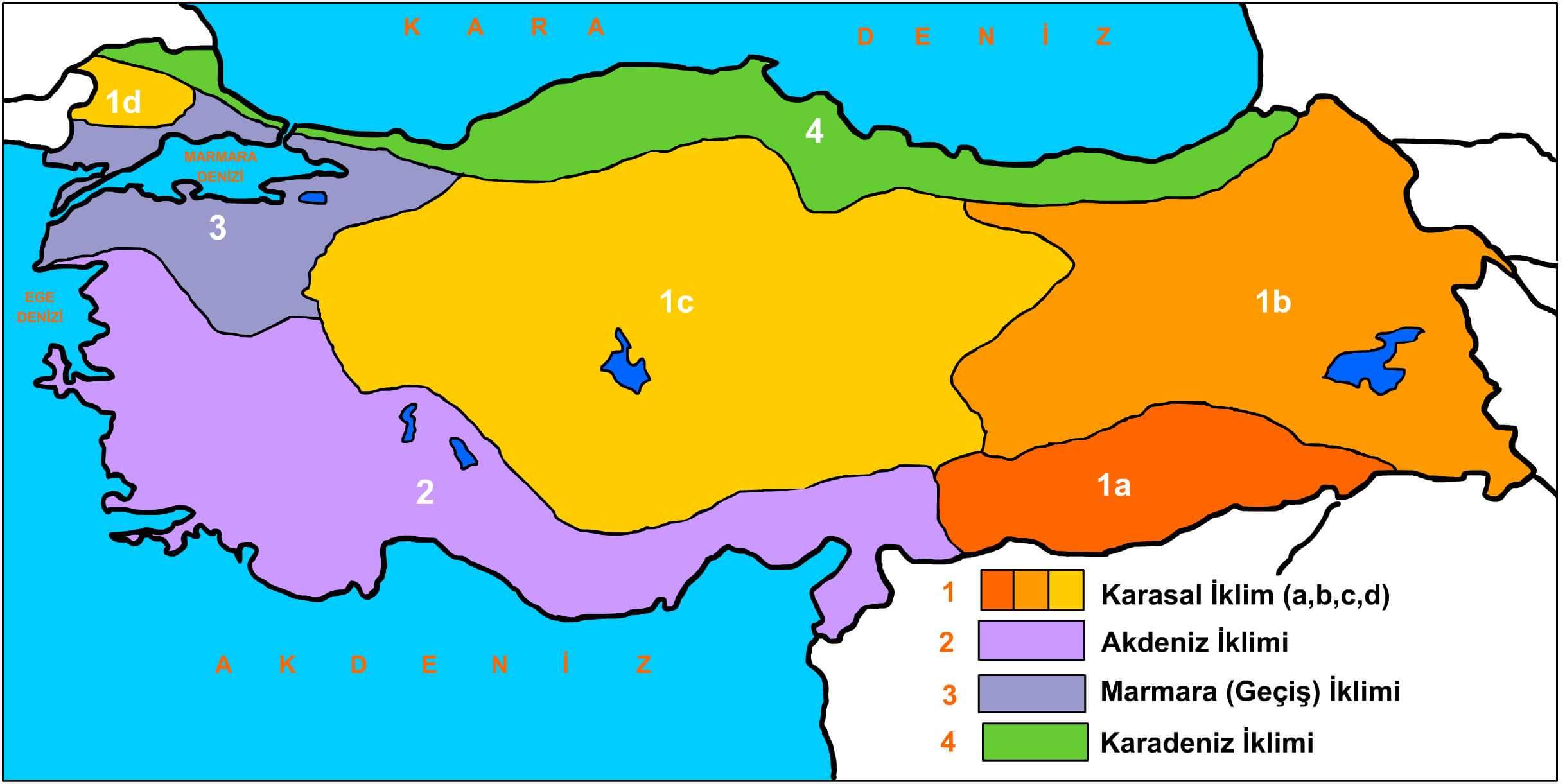 hattusa liongate turkey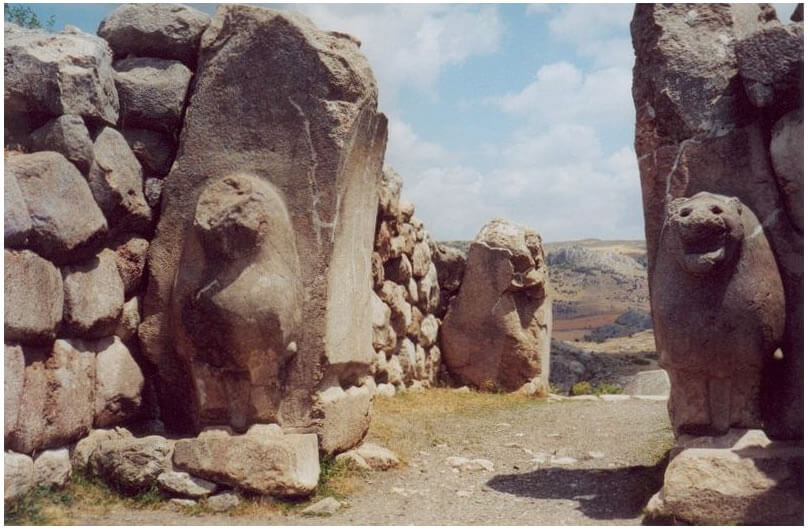 history map of turkey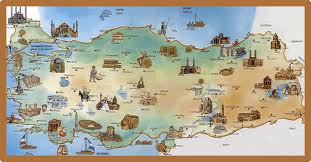 istanbul bosphorus turkey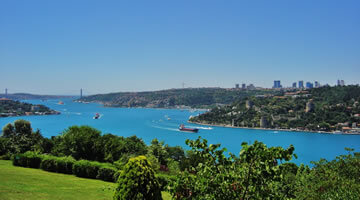 ottoman empire topkapi palace turkey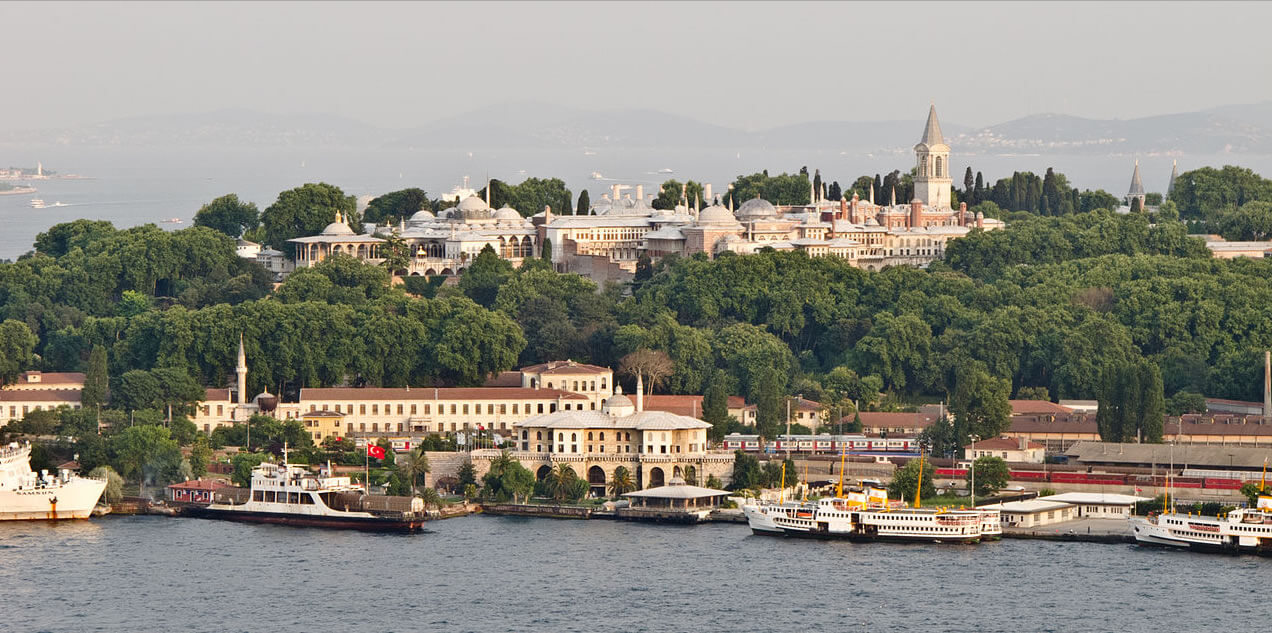 physical map of turkey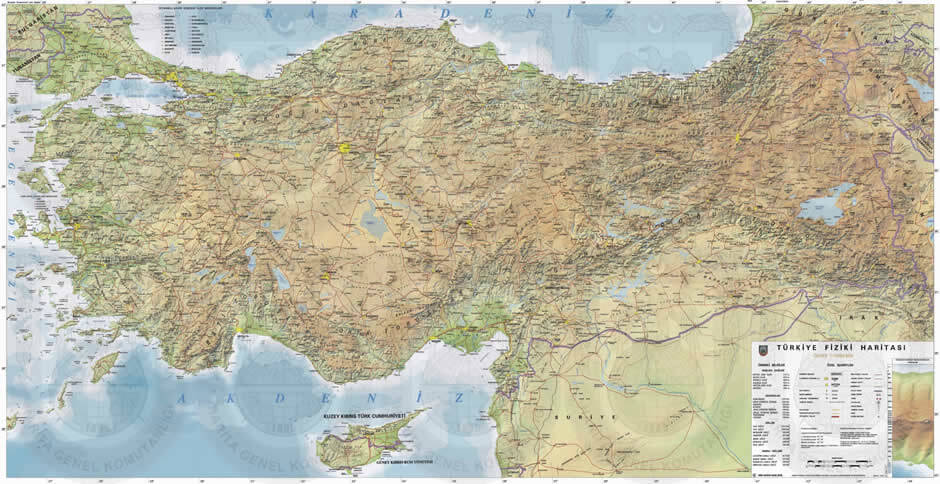 plain map of turkey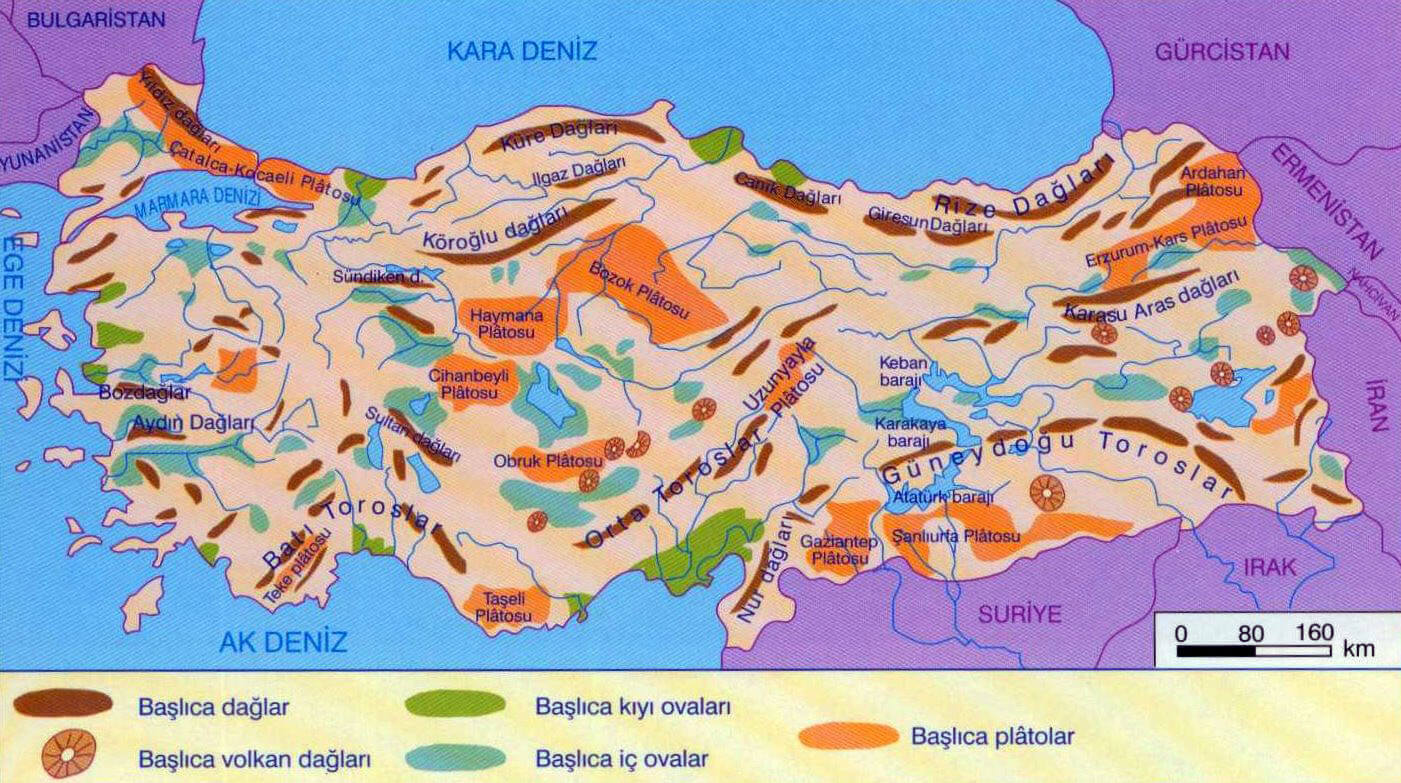 political map of turkey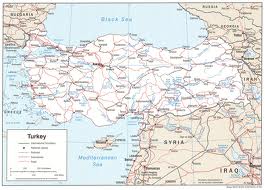 road maps of turkey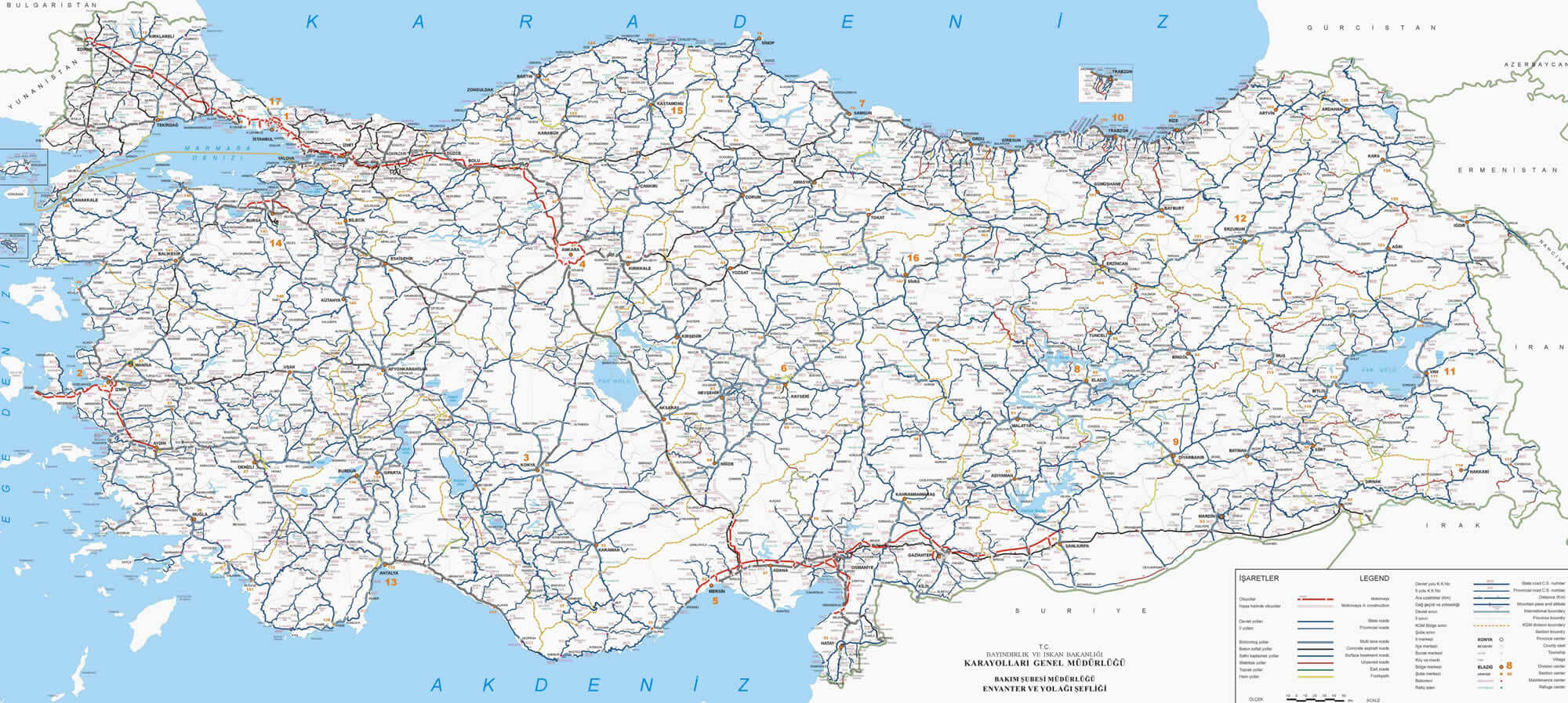 satellite image of turkey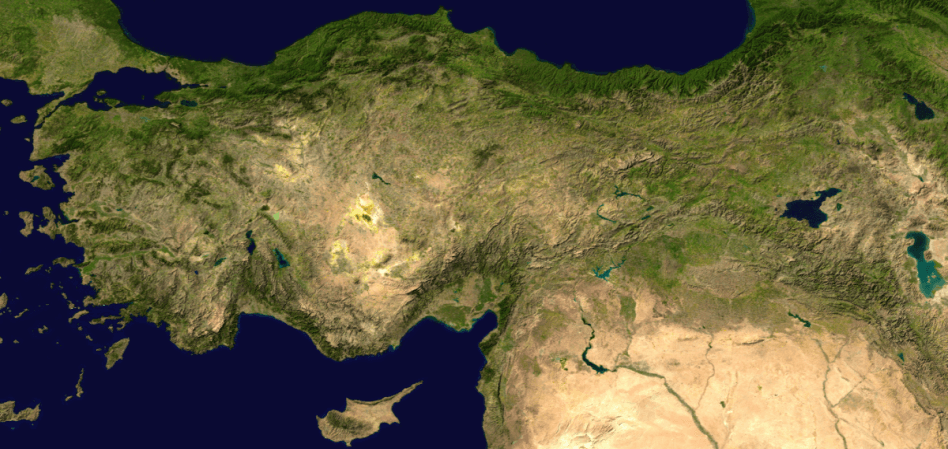 satellite map of turkey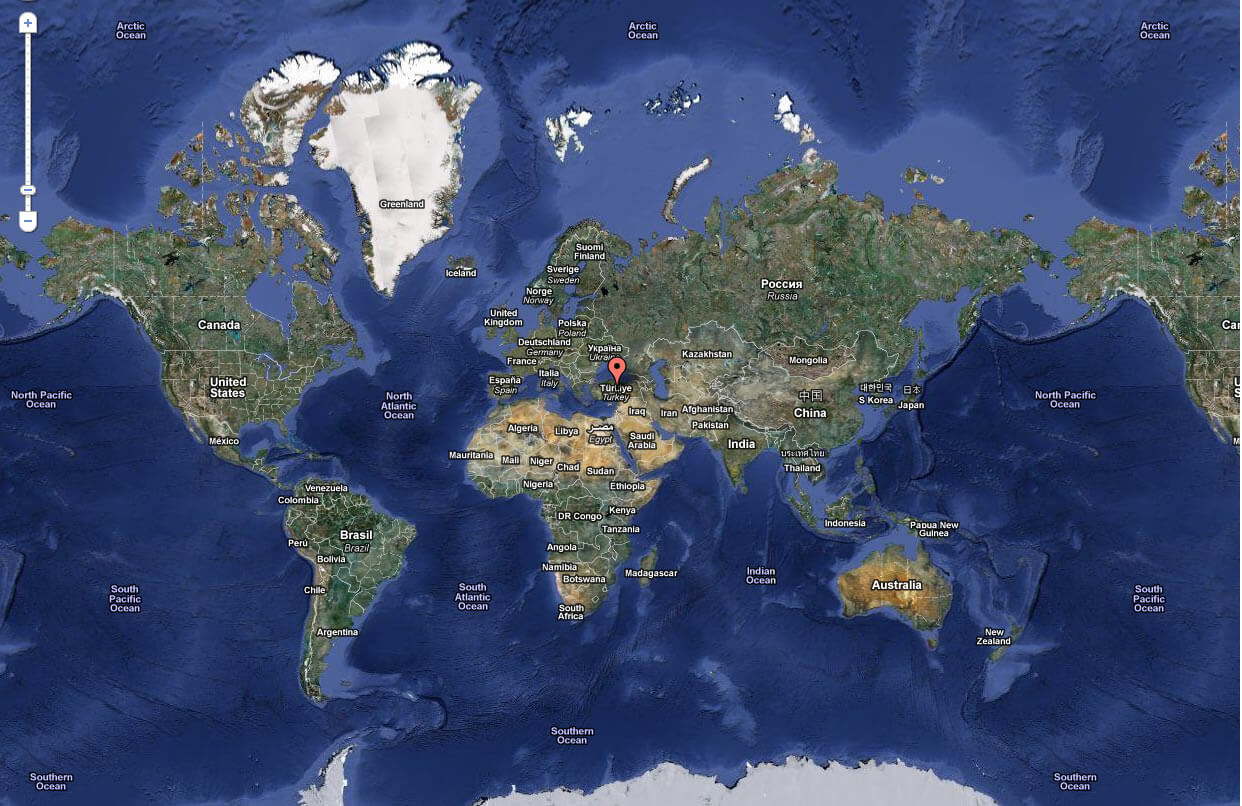 satellite map of turkey neighbors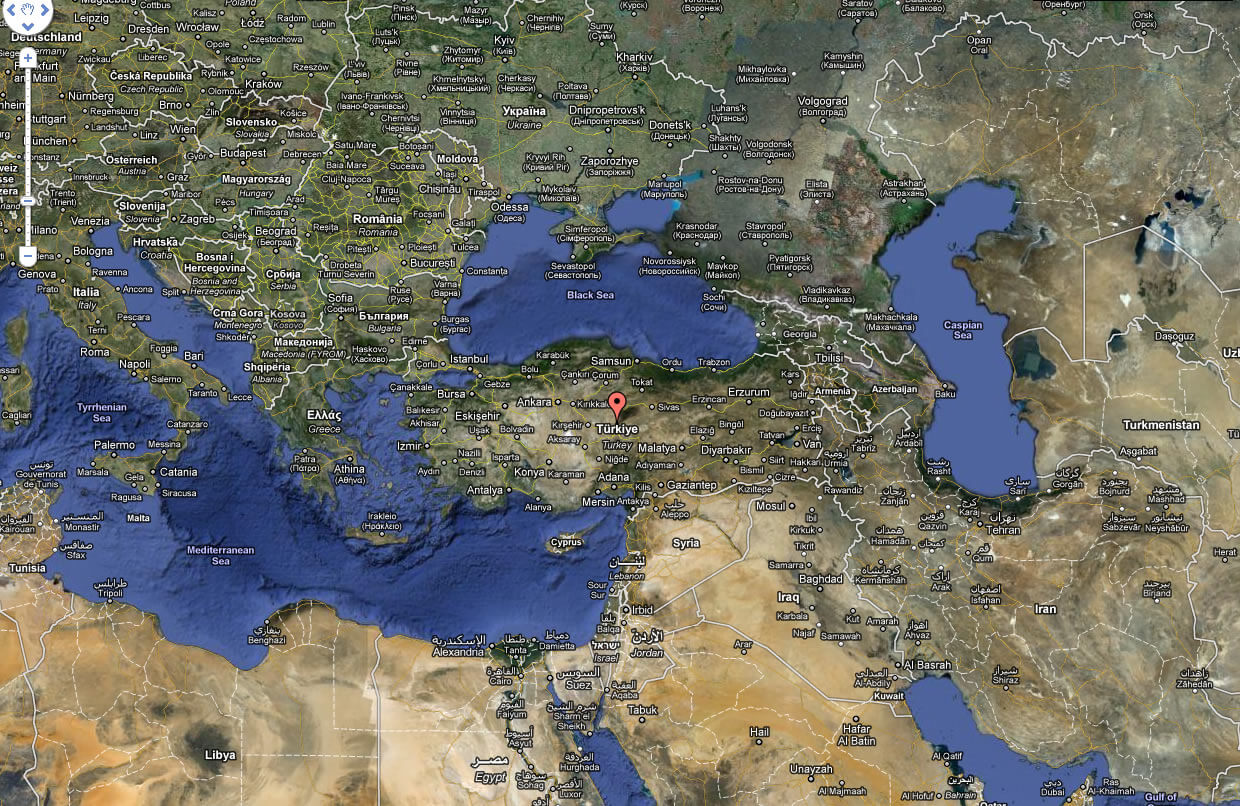 sketch of turkey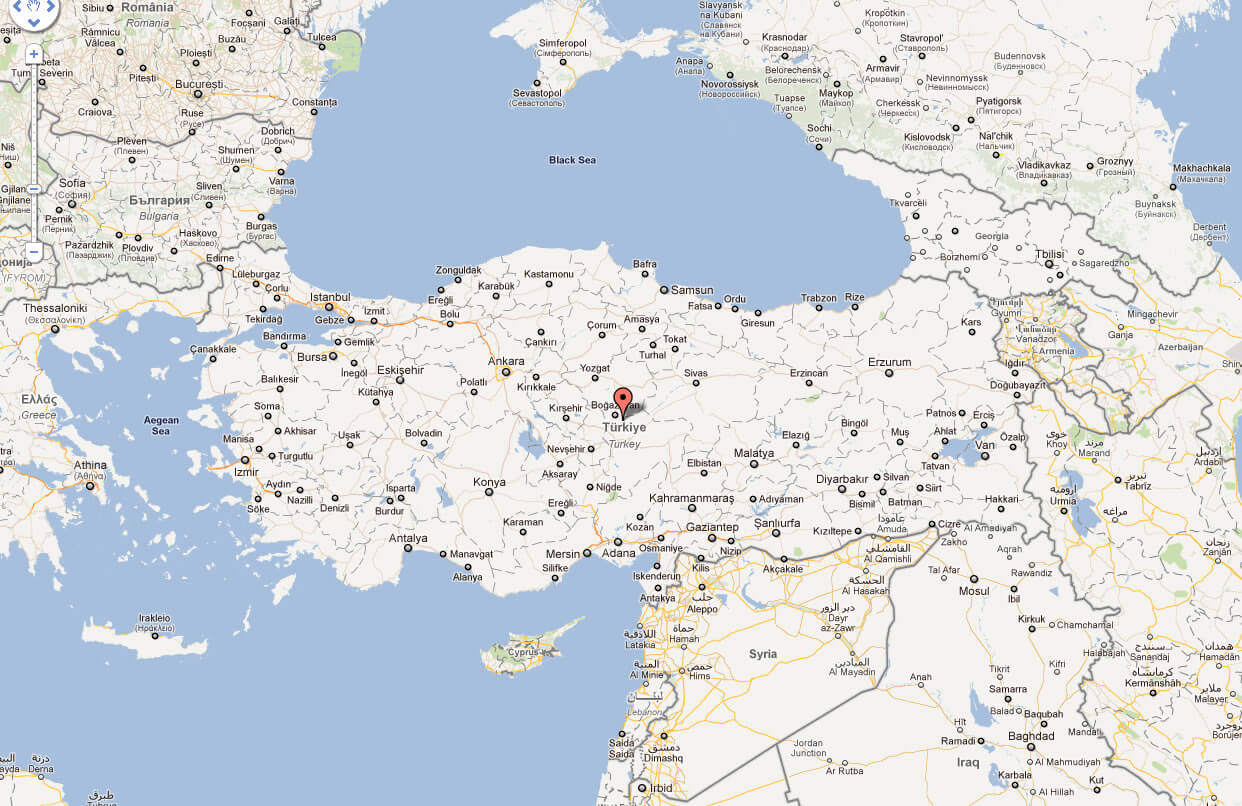 st sophia ottoman empire turkey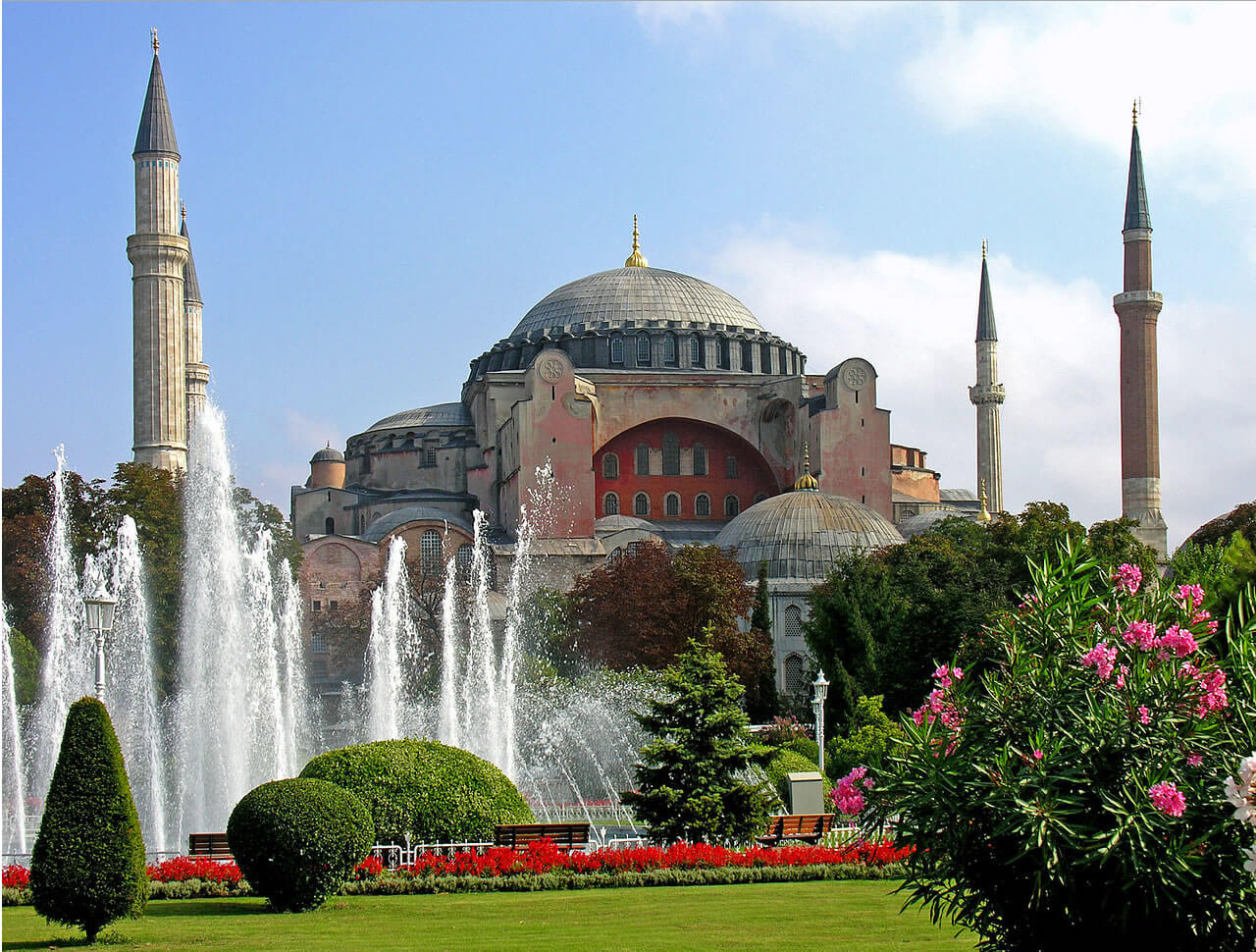 turkey cities map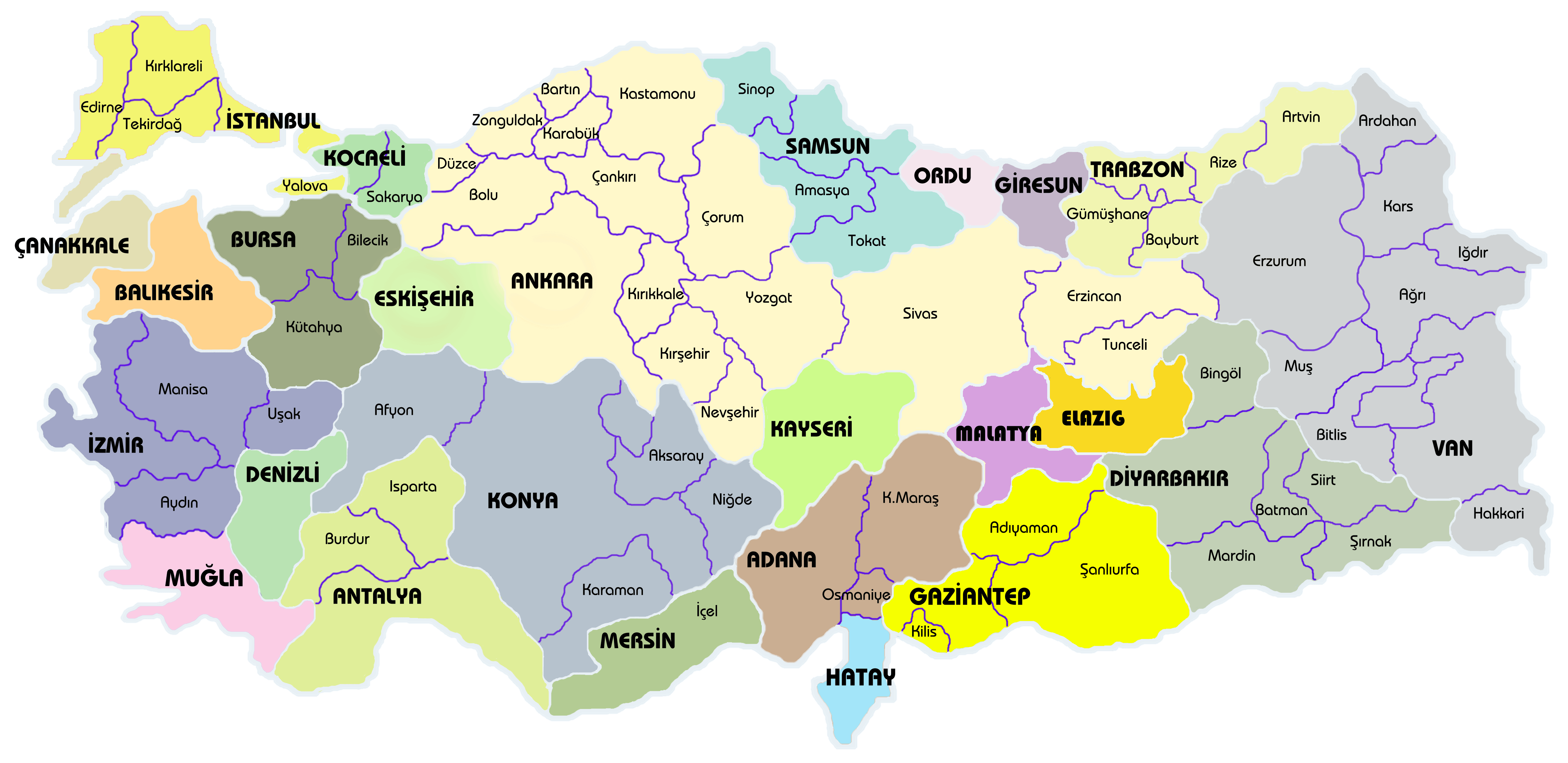 turkey climate map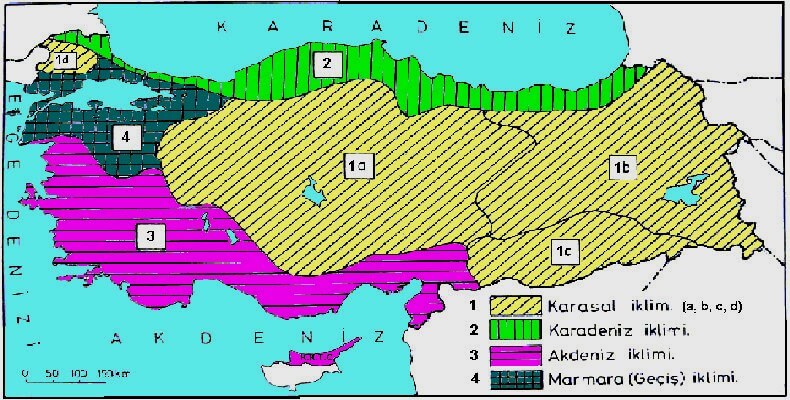 turkey earthquake map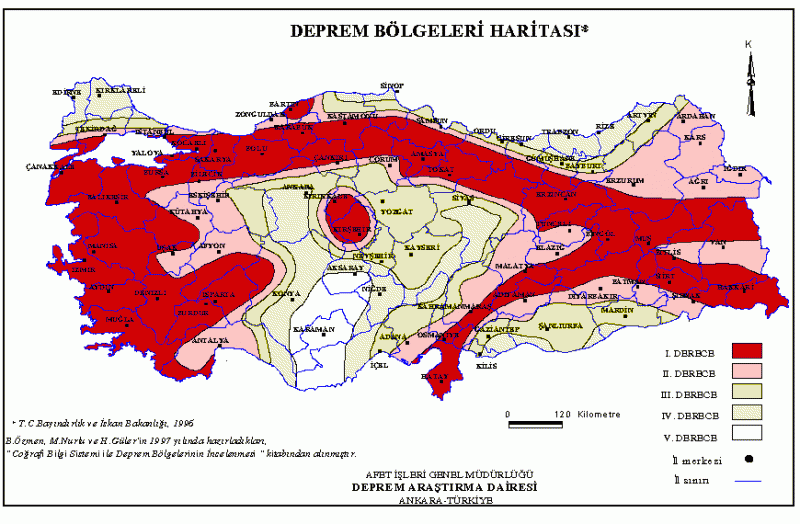 turkey map physical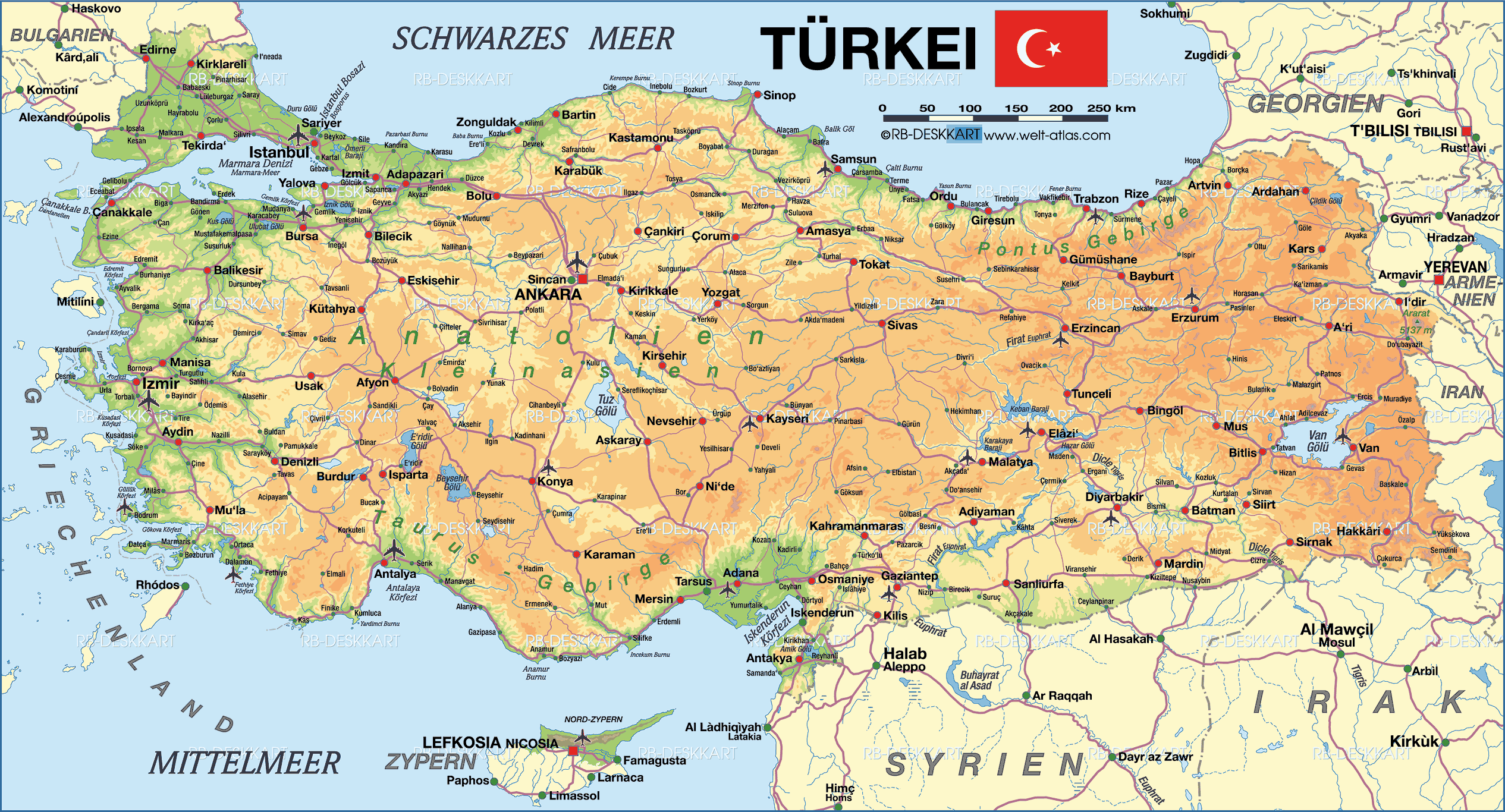 turkey map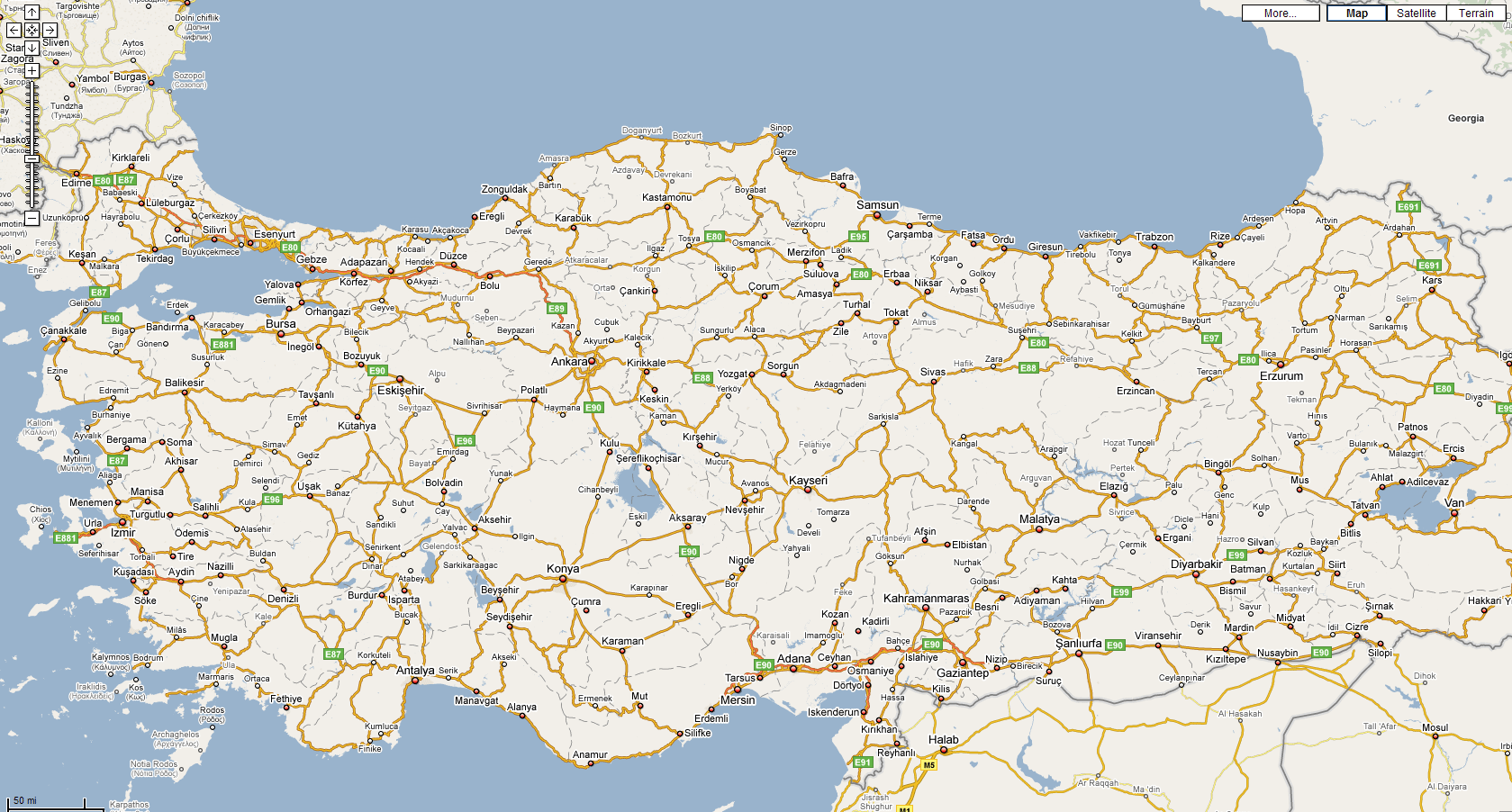 turkey map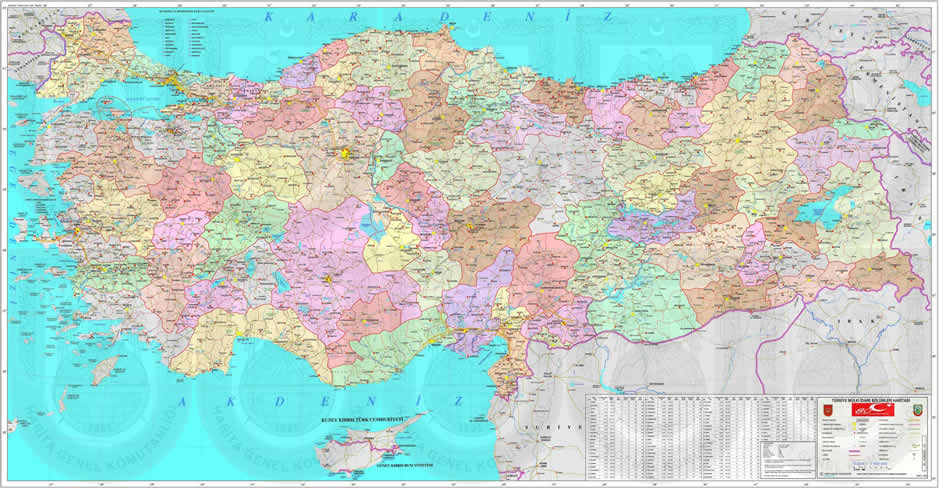 turkey megacities map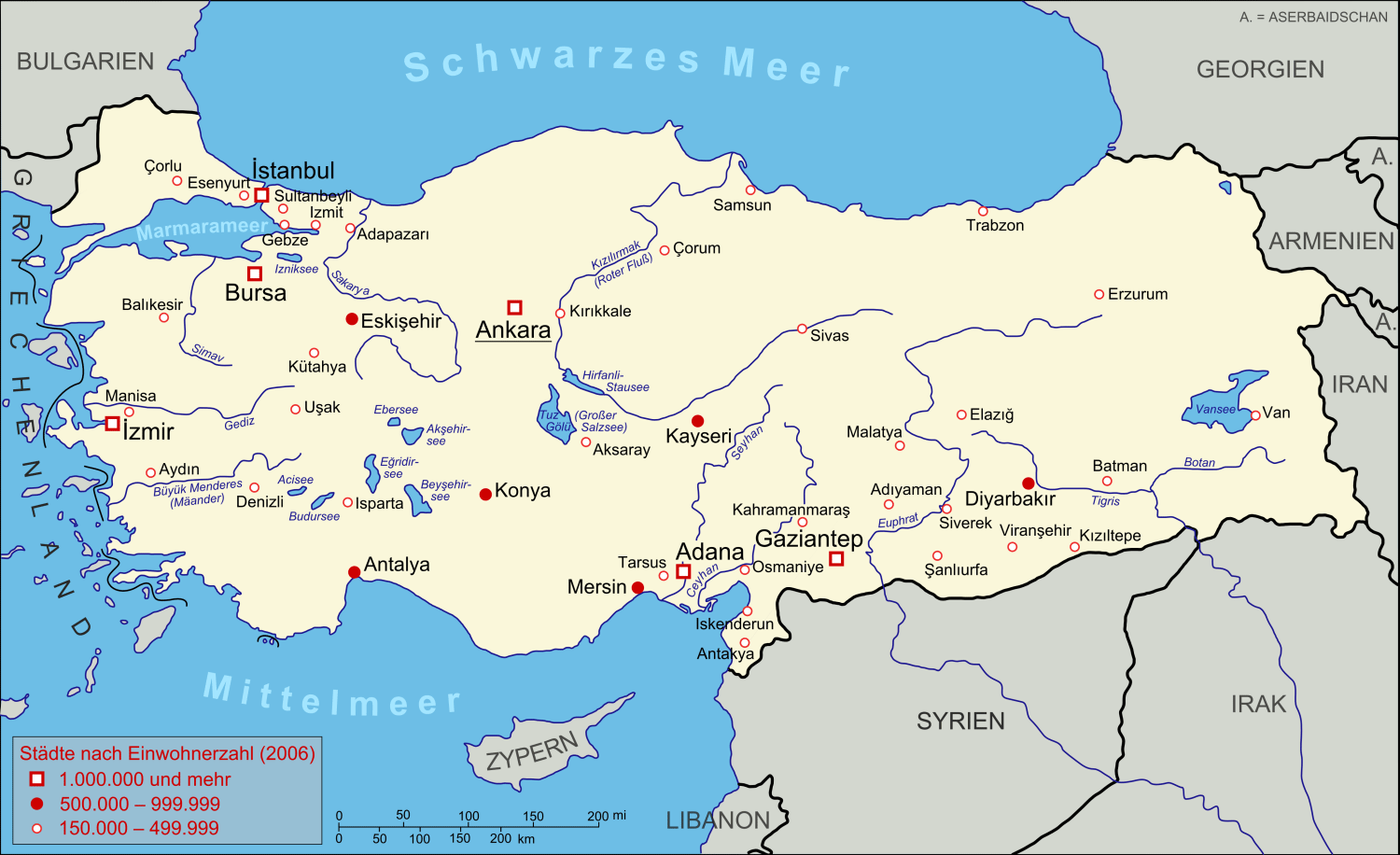 turkey physical map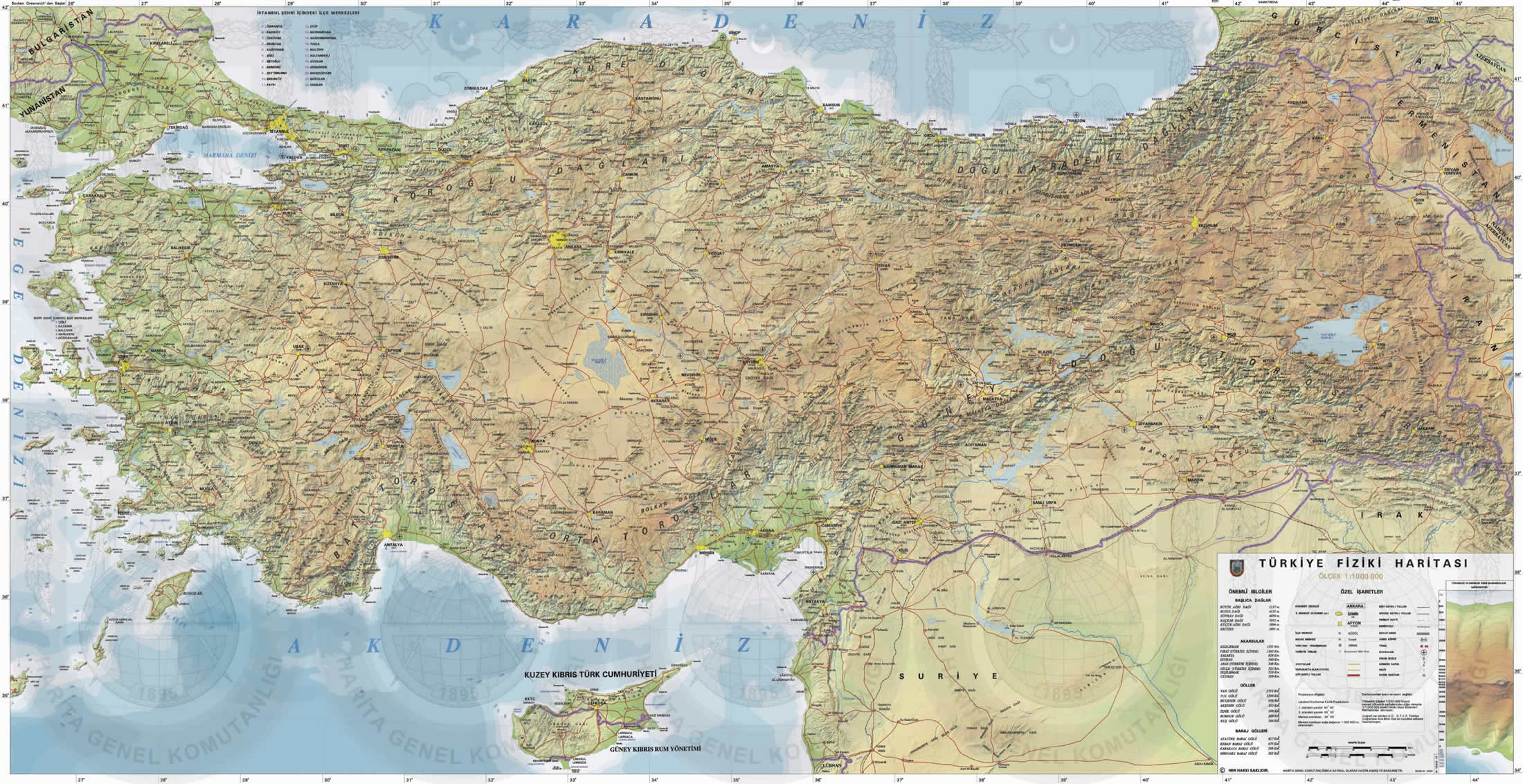 turkey political map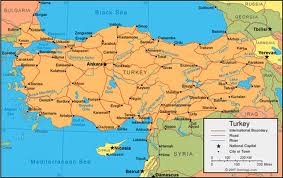 turkey provinces map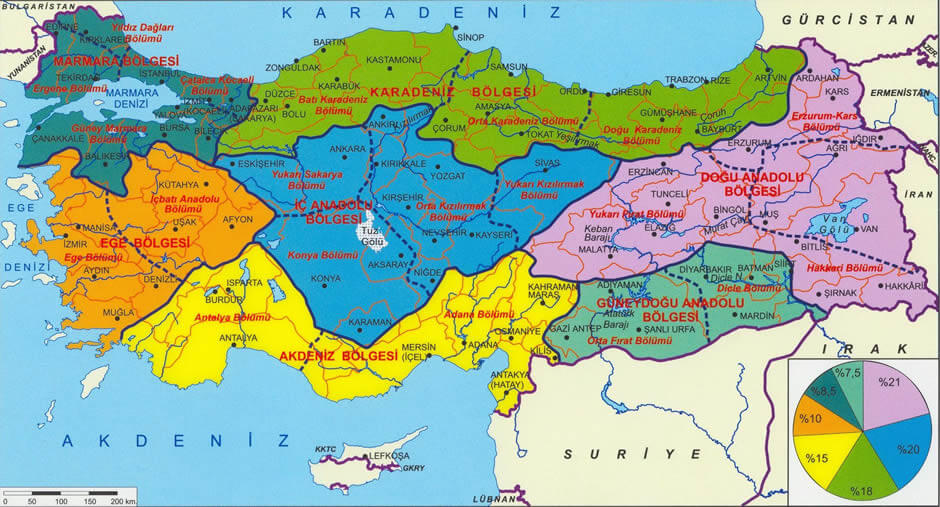 turkey provinces map b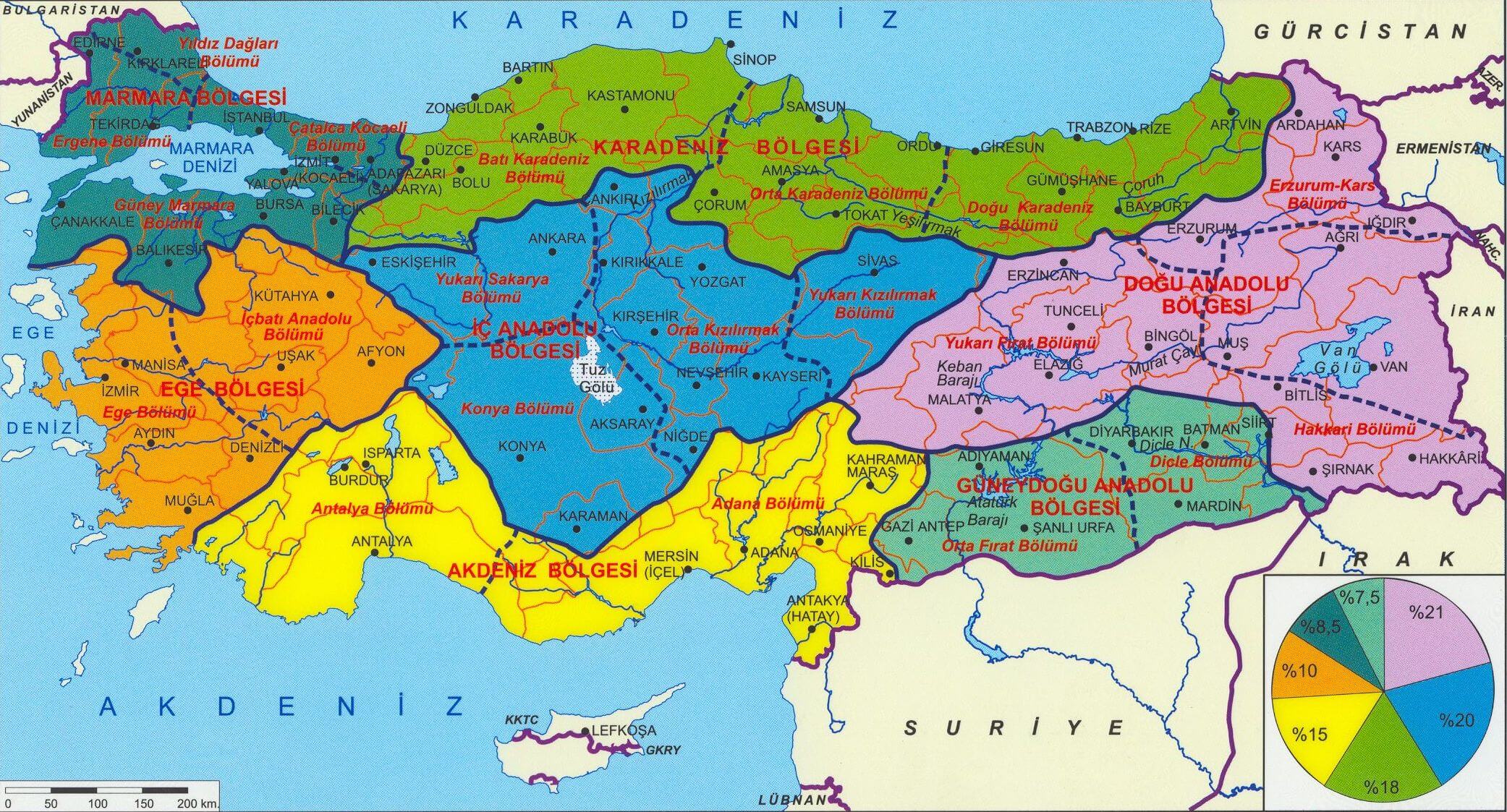 turkey satellite map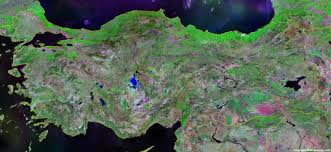 turkey sketch map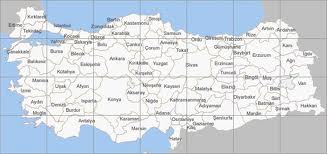 turkey agriculture map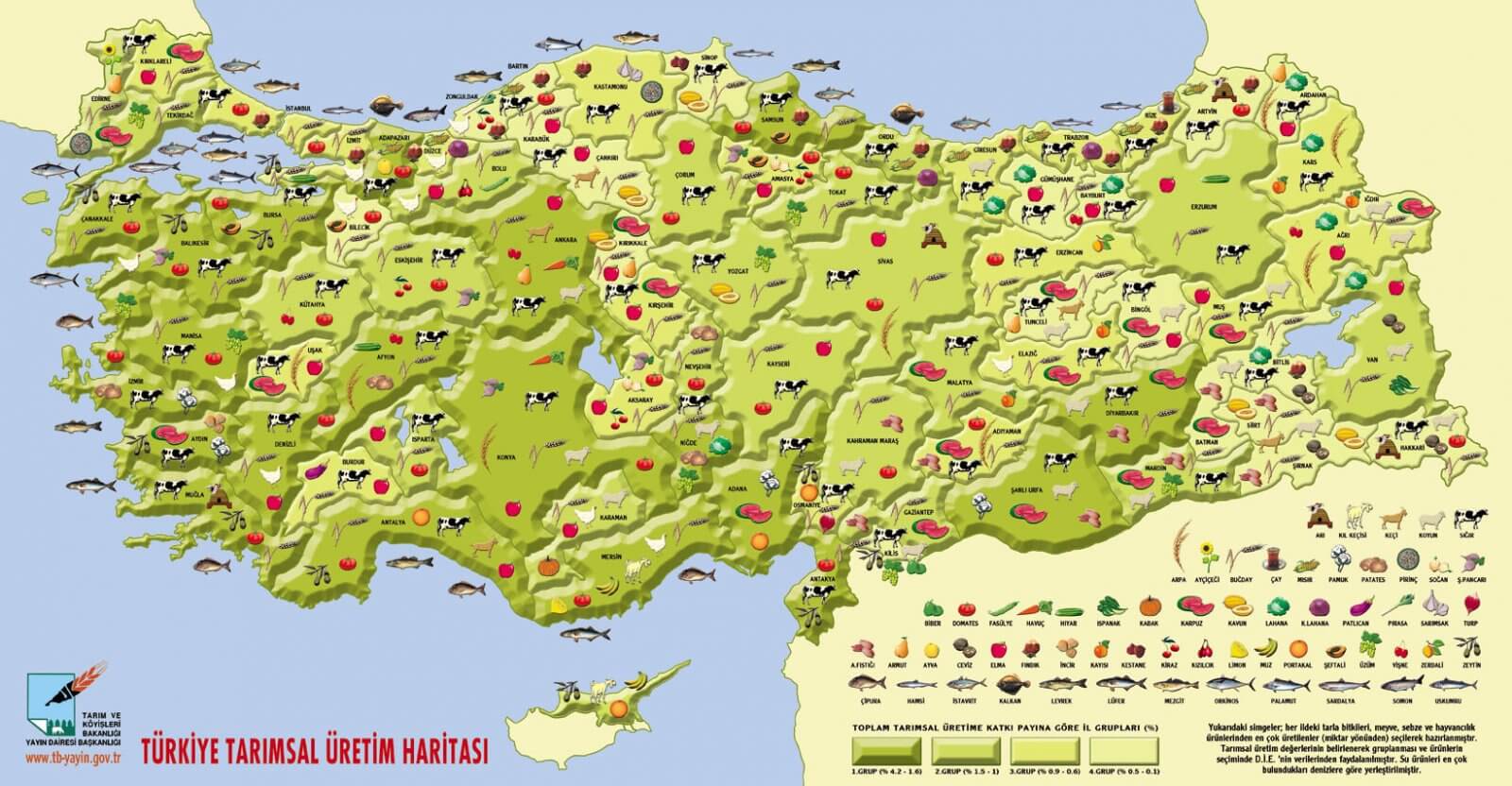 turkey archeology map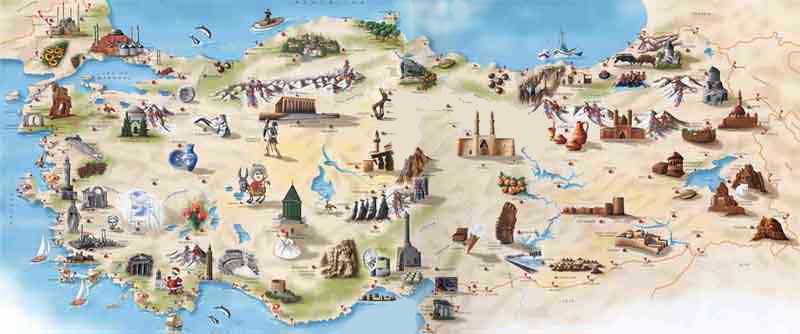 turkey ataturk airport aerial view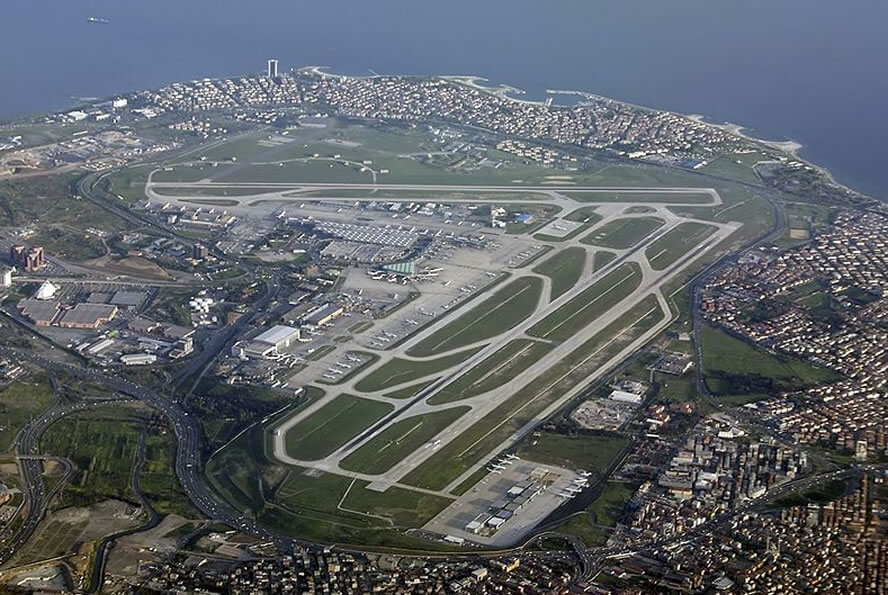 turkey cities map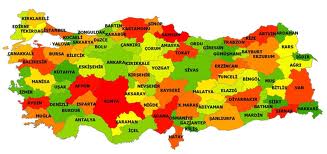 turkey country borders map

turkey earthquake map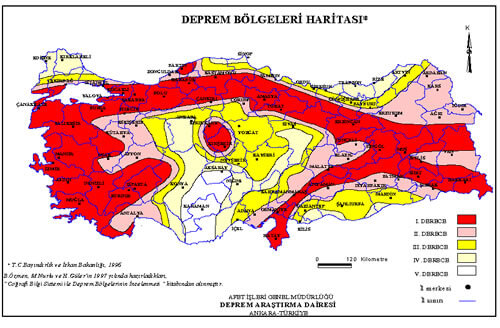 turkey eu european union map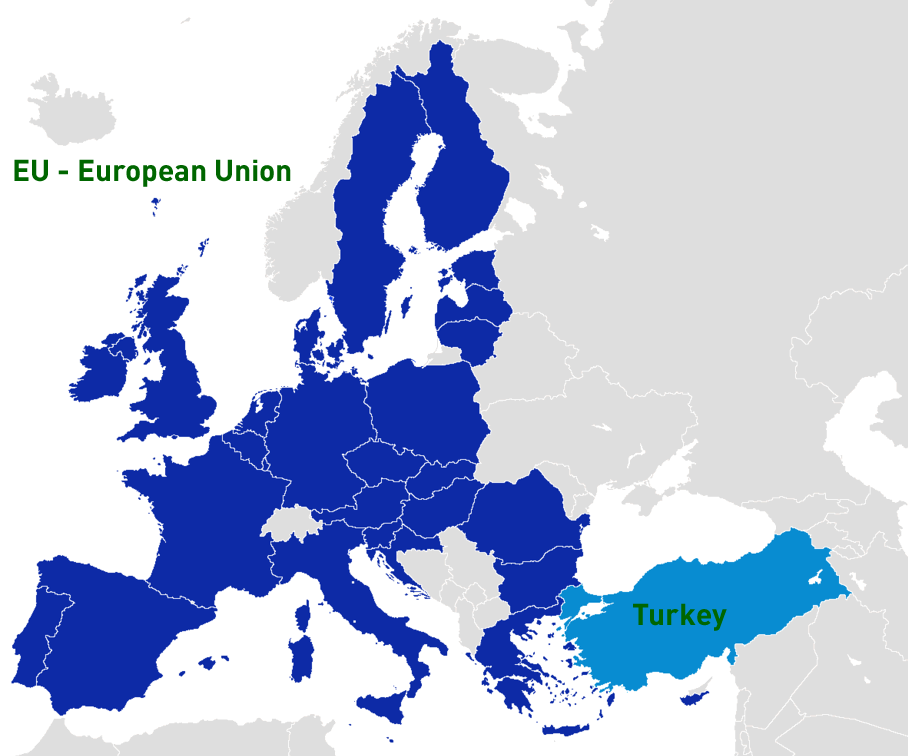 turkey forest map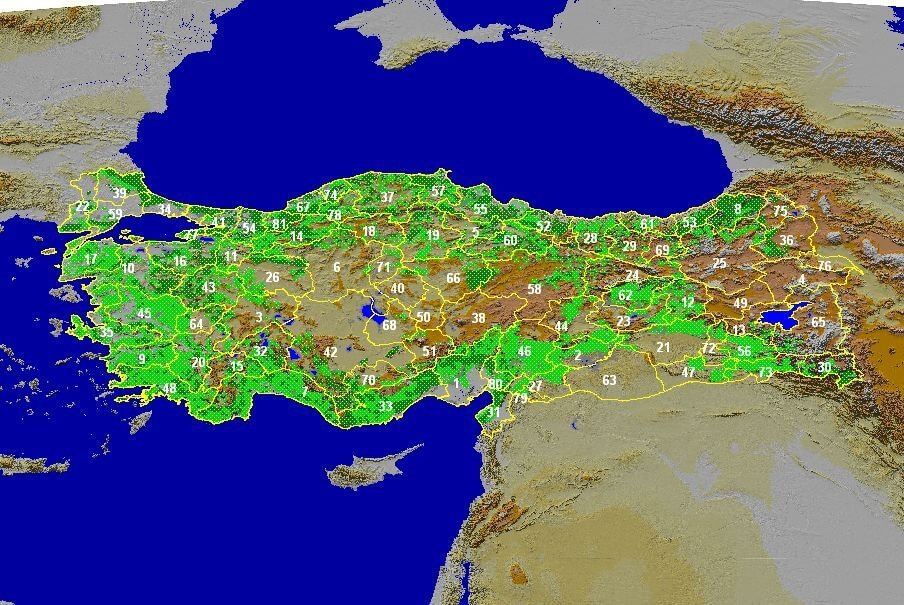 turkey geogpraphy map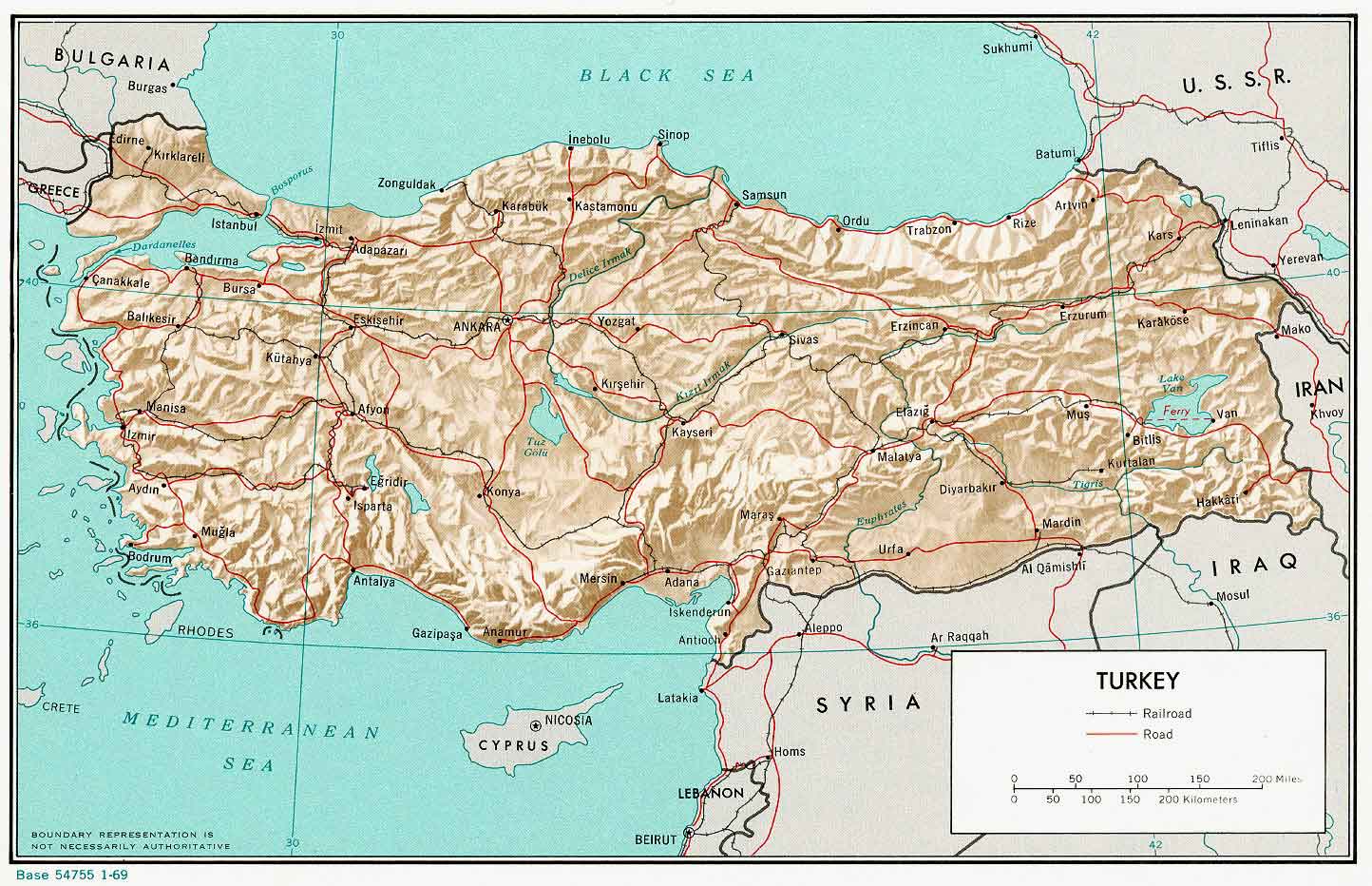 turkey geology map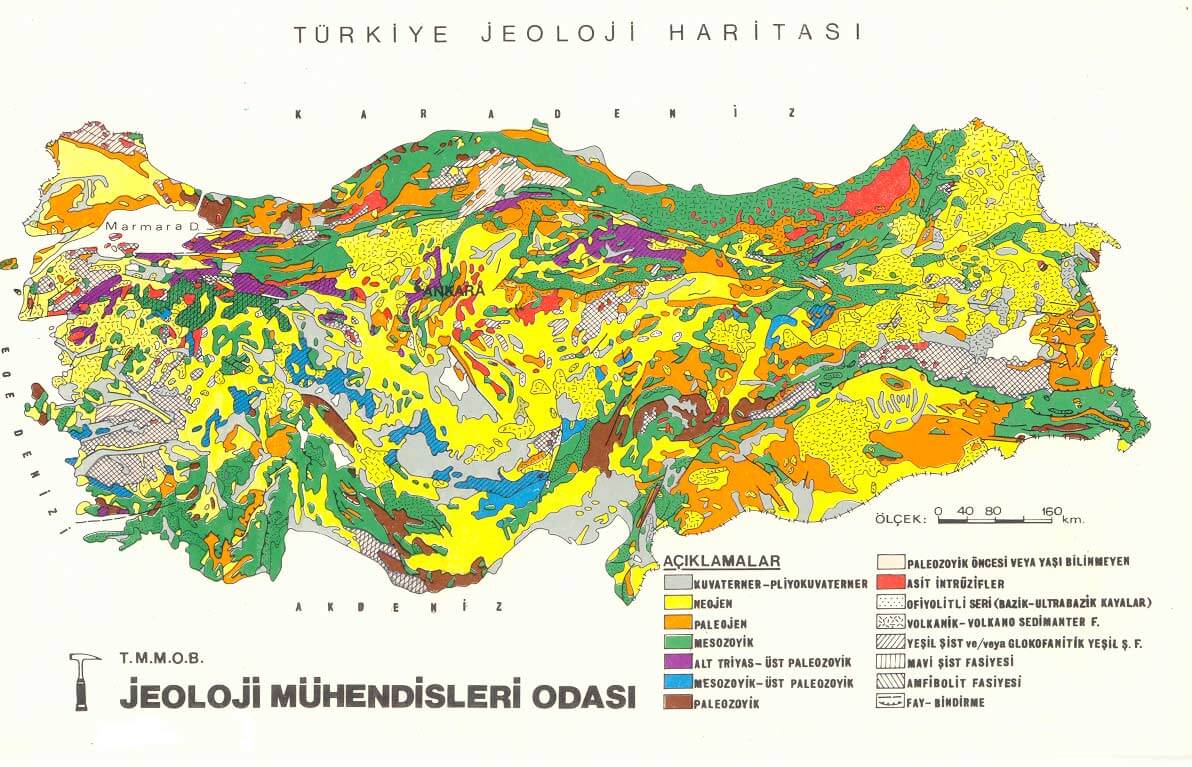 turkey google map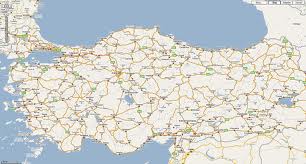 turkey highways map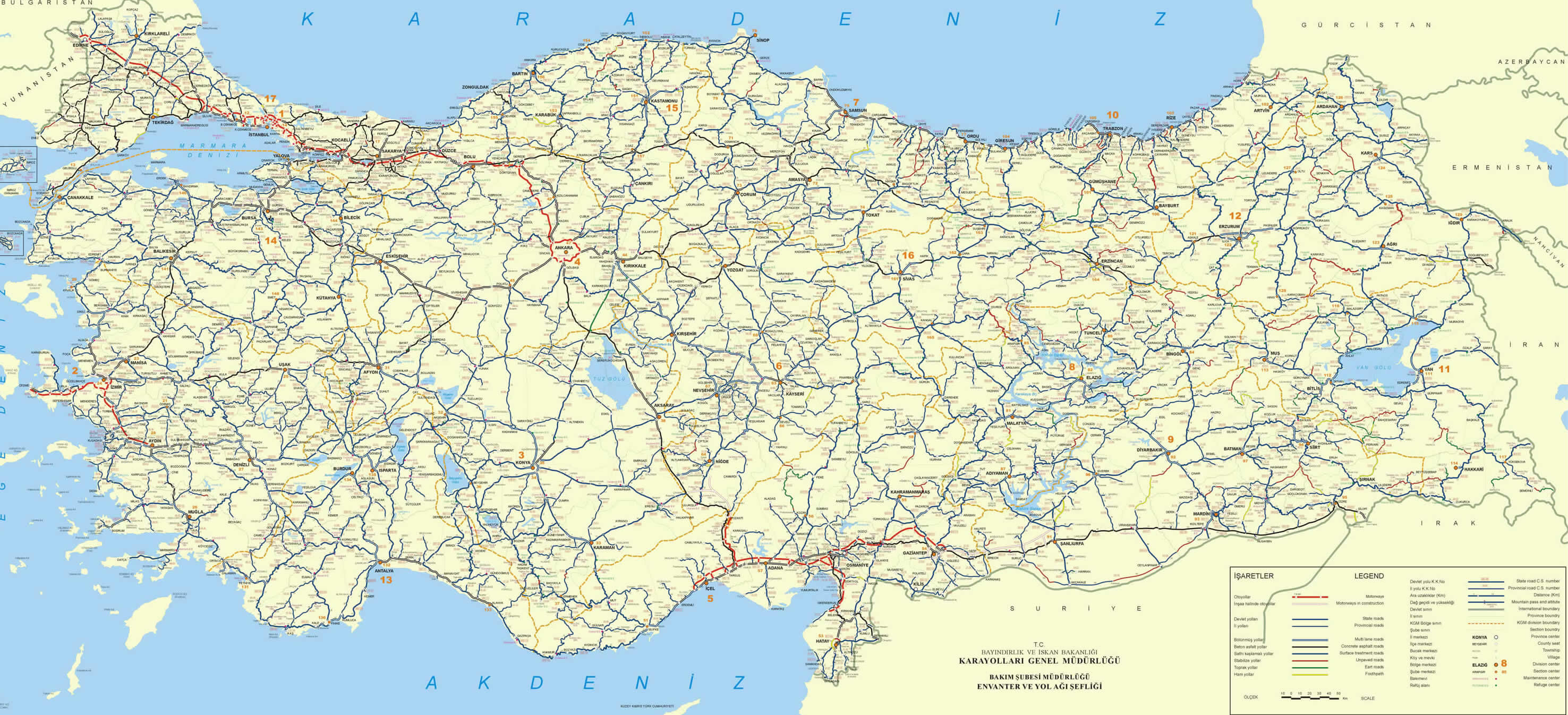 turkey history map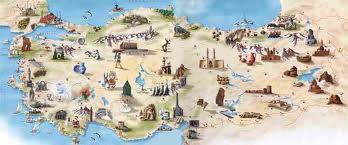 turkey map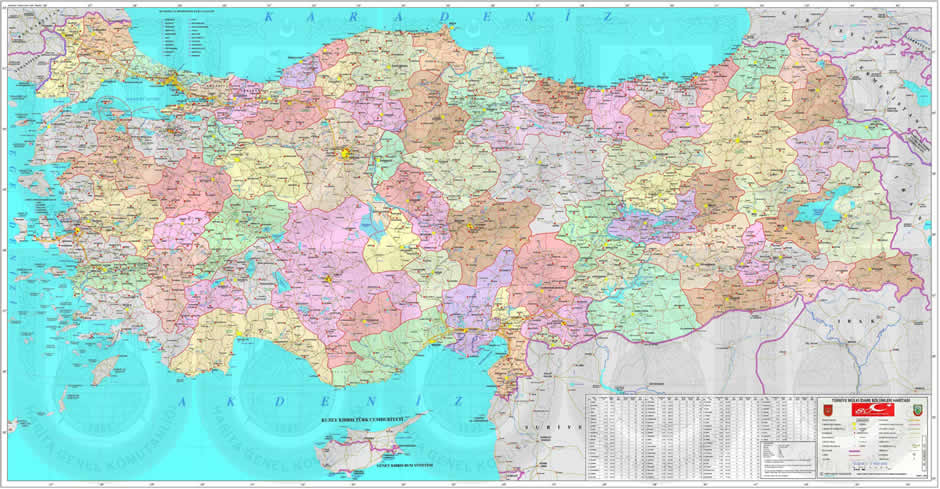 turkey map anatolia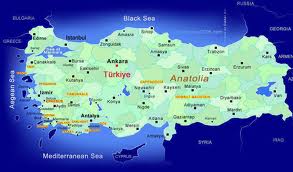 turkey map atlas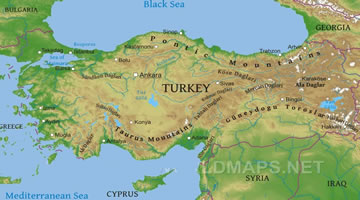 turkey map city limits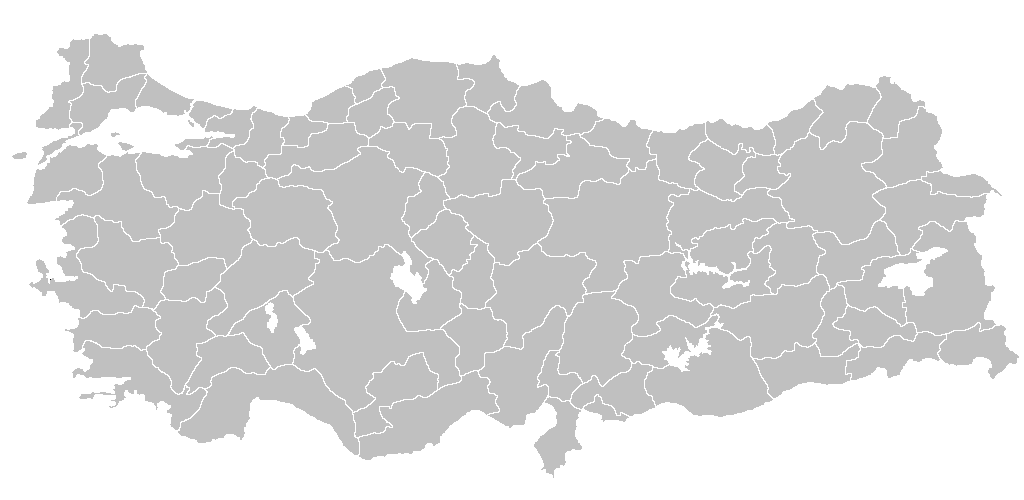 turkey map english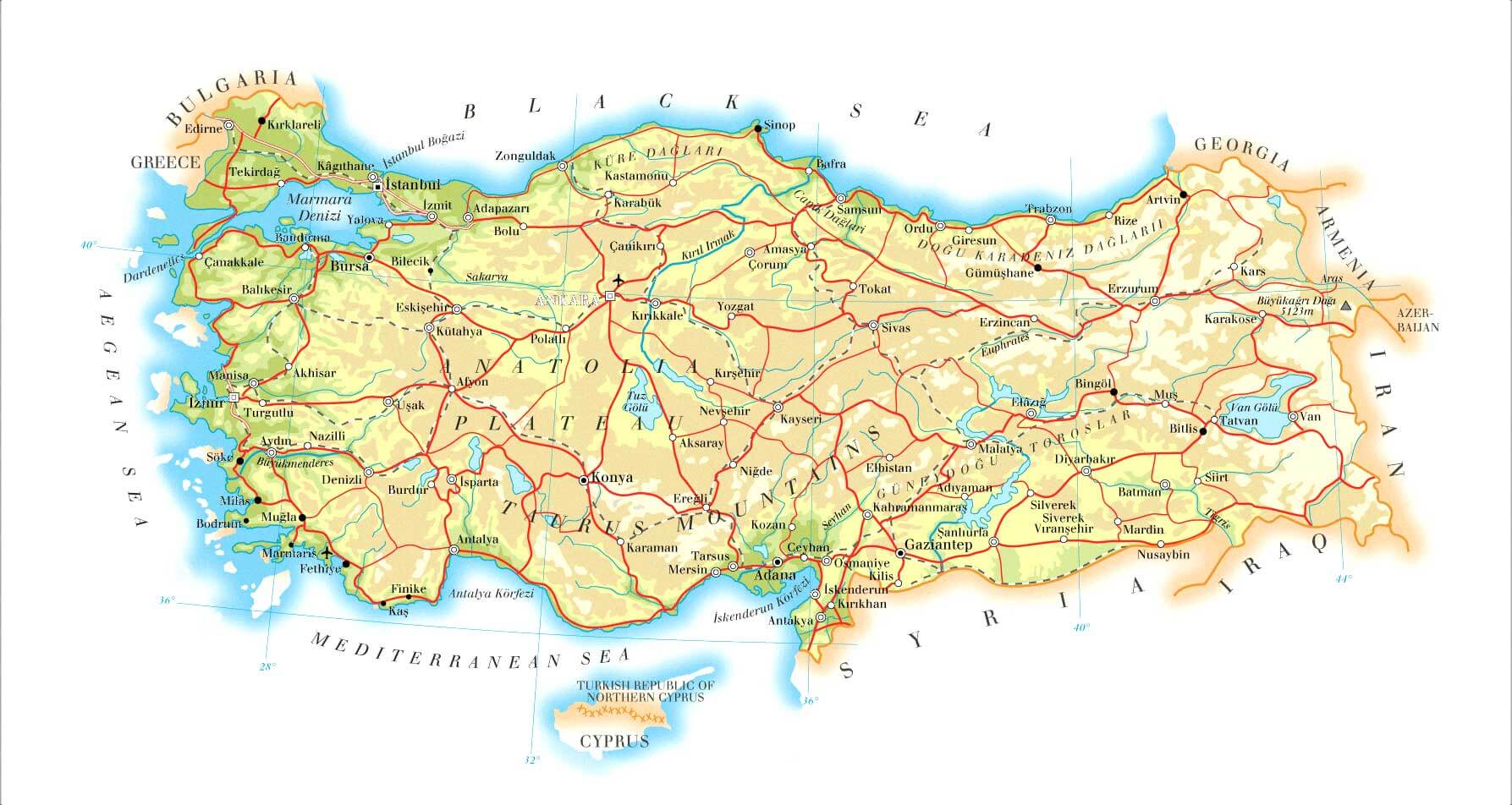 turkey map europe asia africa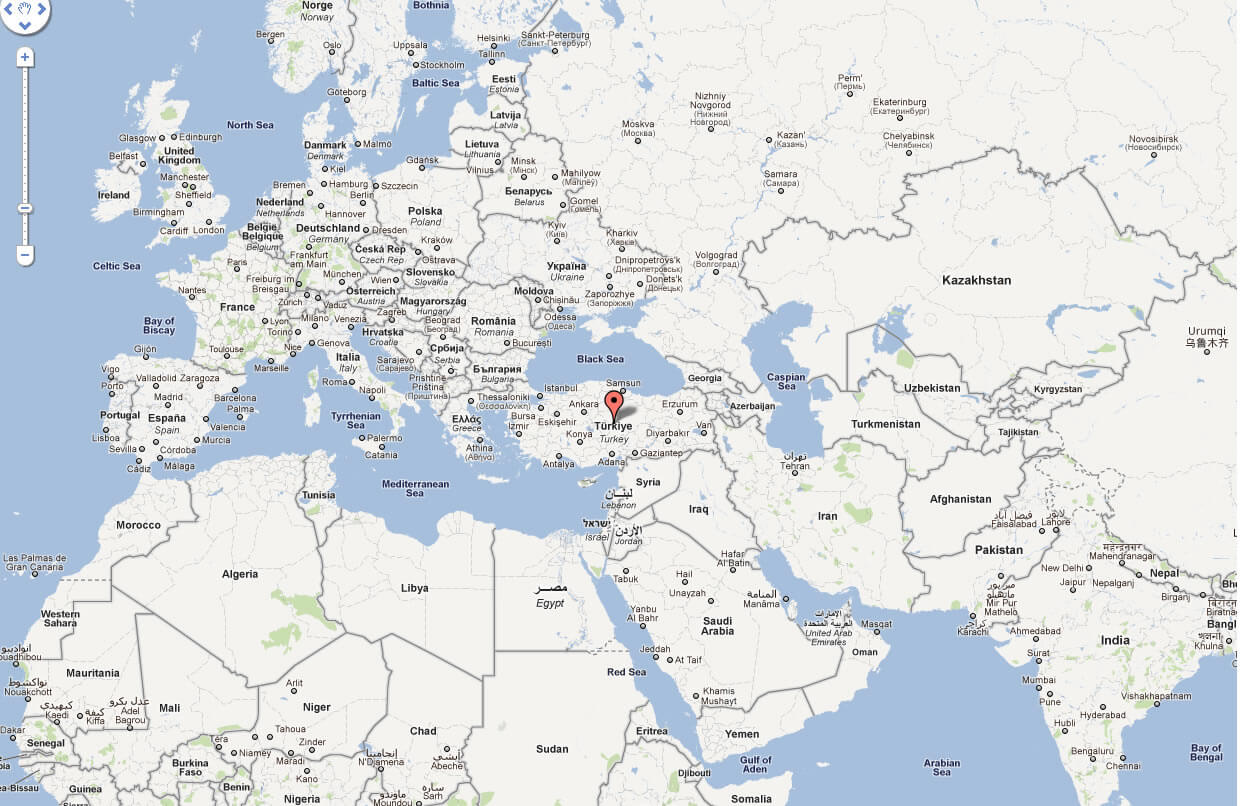 turkey map highways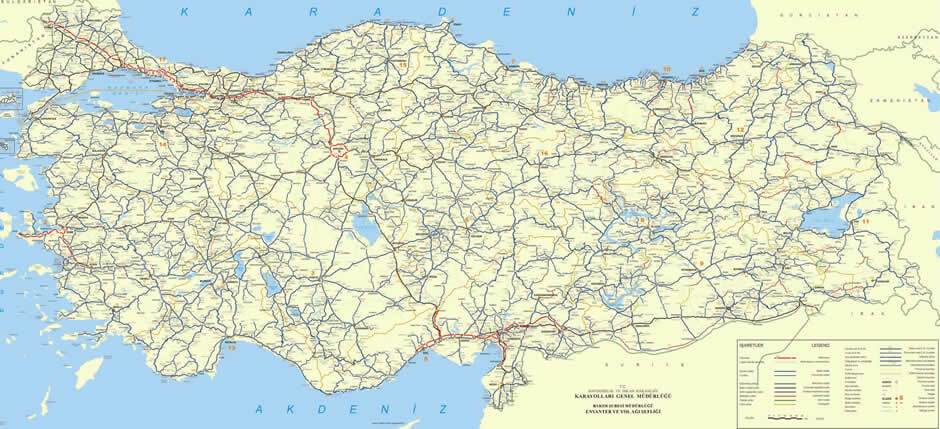 turkey map istanbul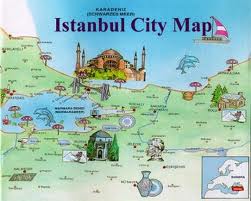 turkey map location world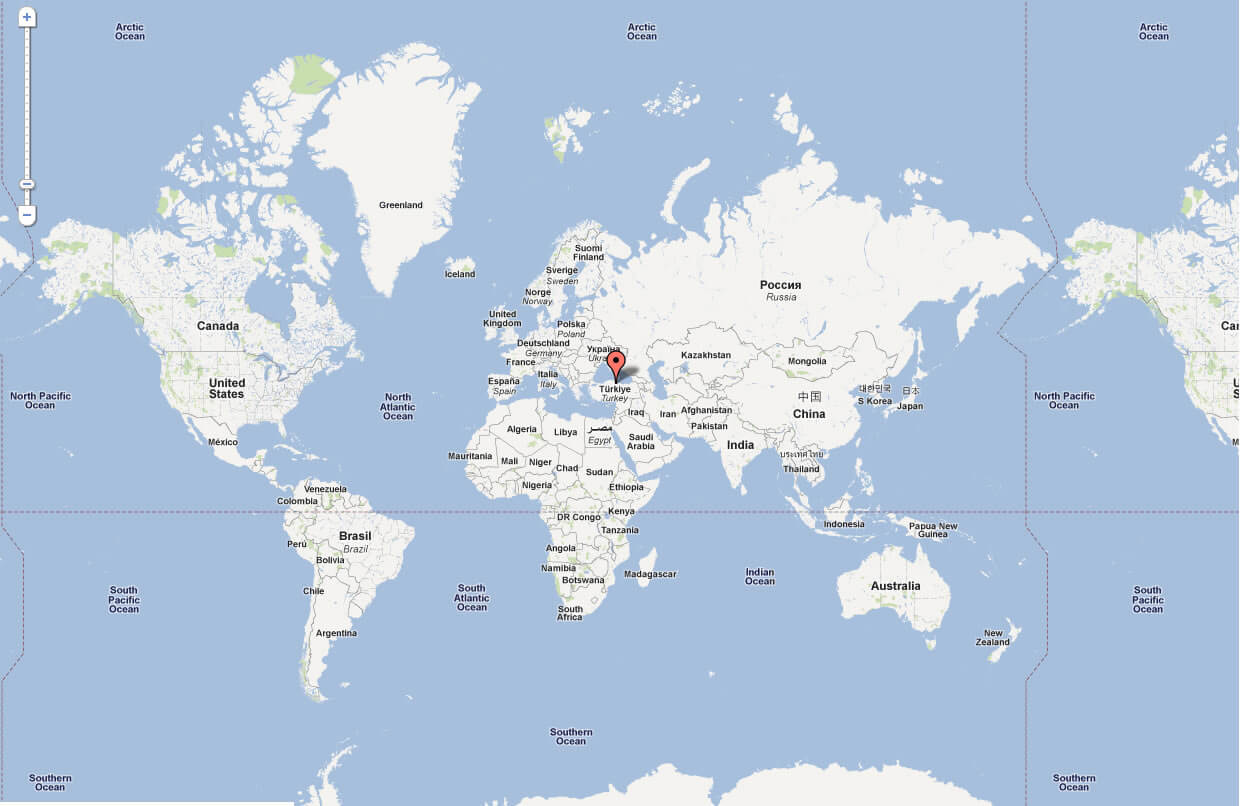 turkey map middleeast balkans caucasian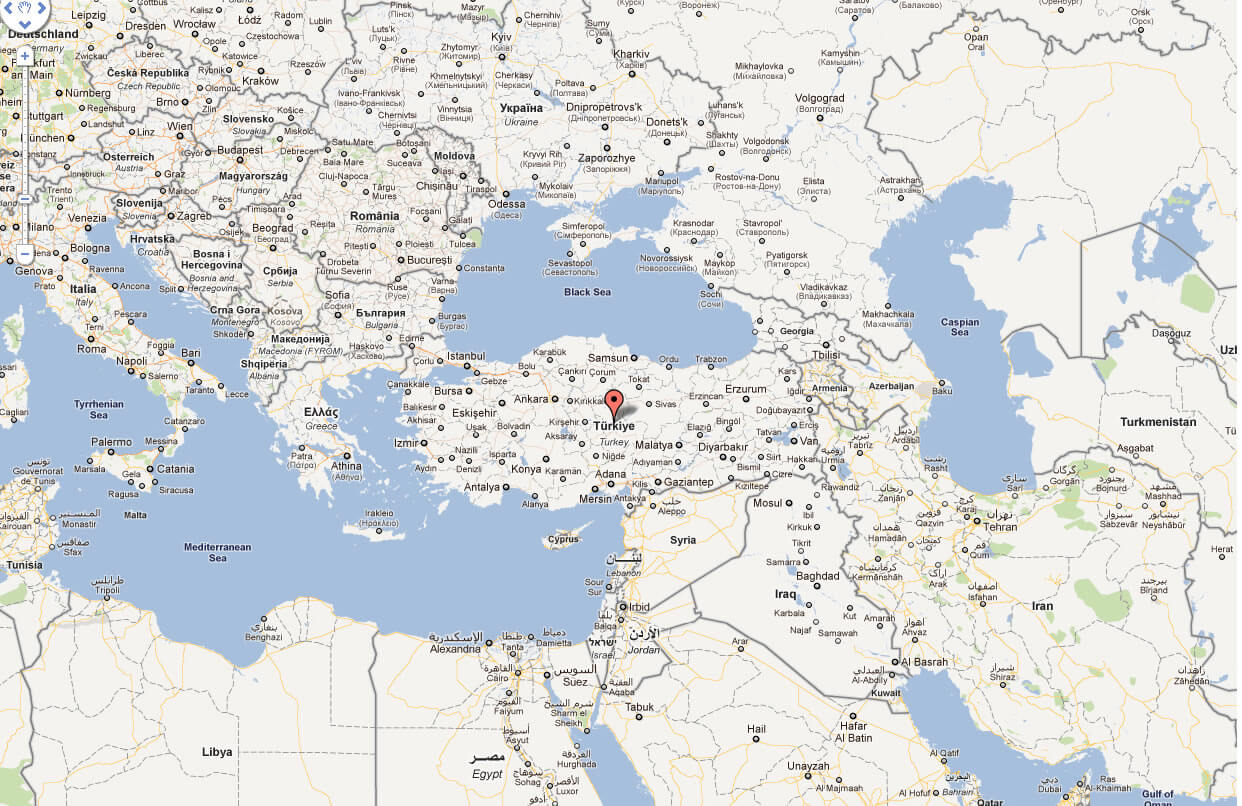 turkey map neighbors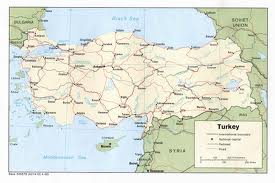 turkey map physical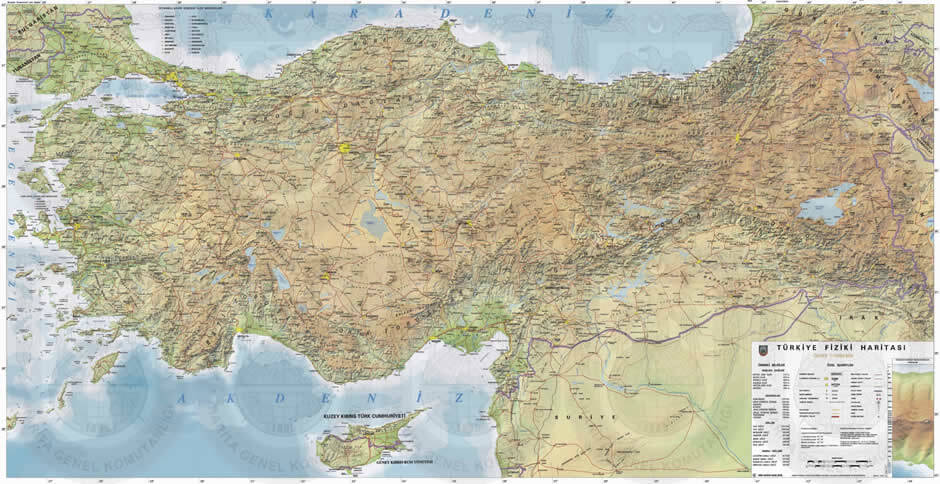 turkey map provinces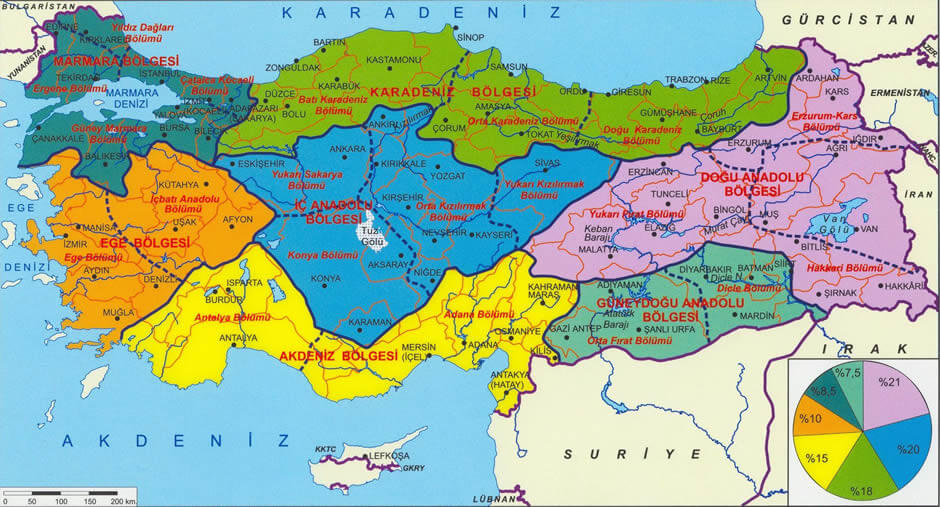 turkey map world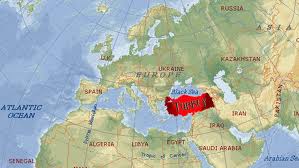 turkey neighbors map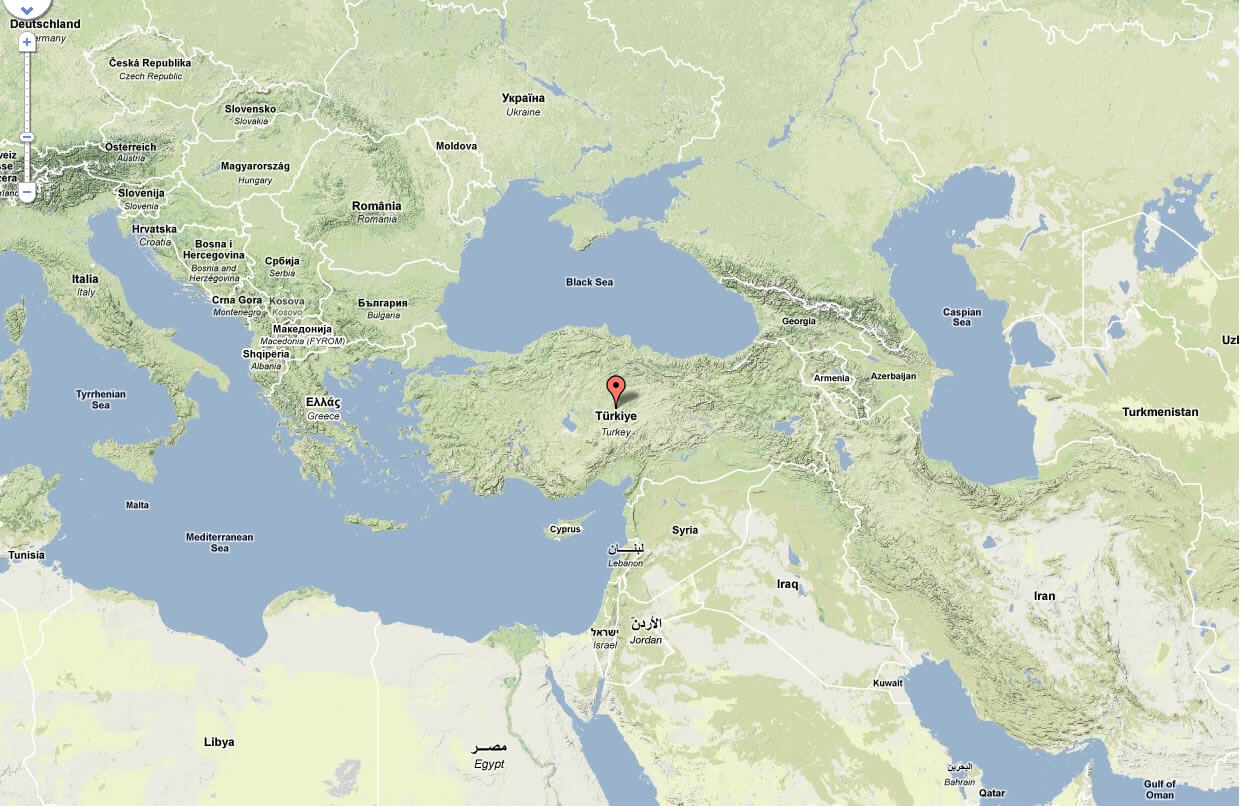 turkey physical map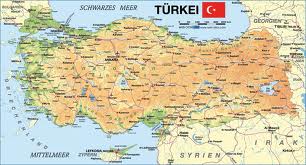 turkey plant map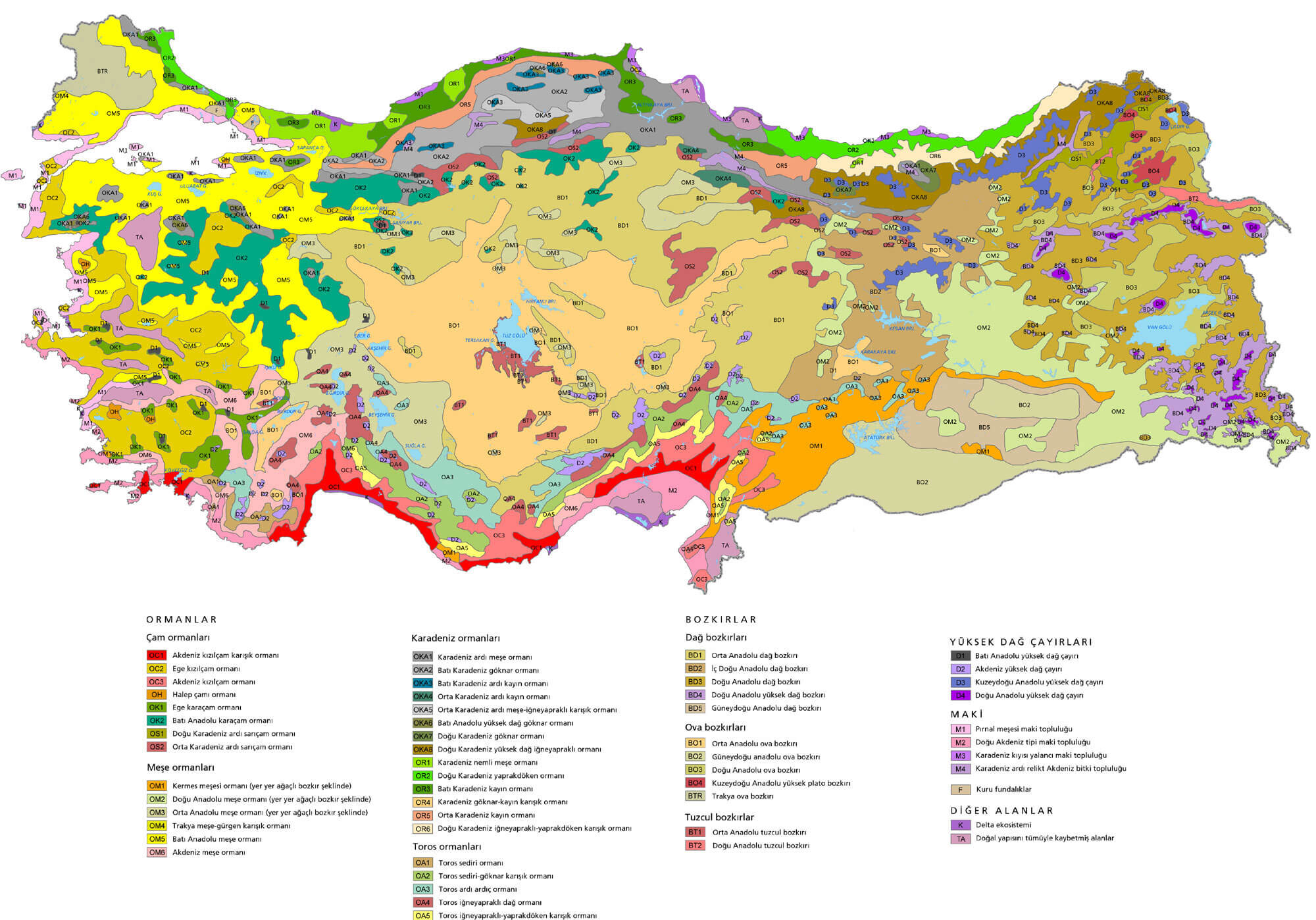 turkey political map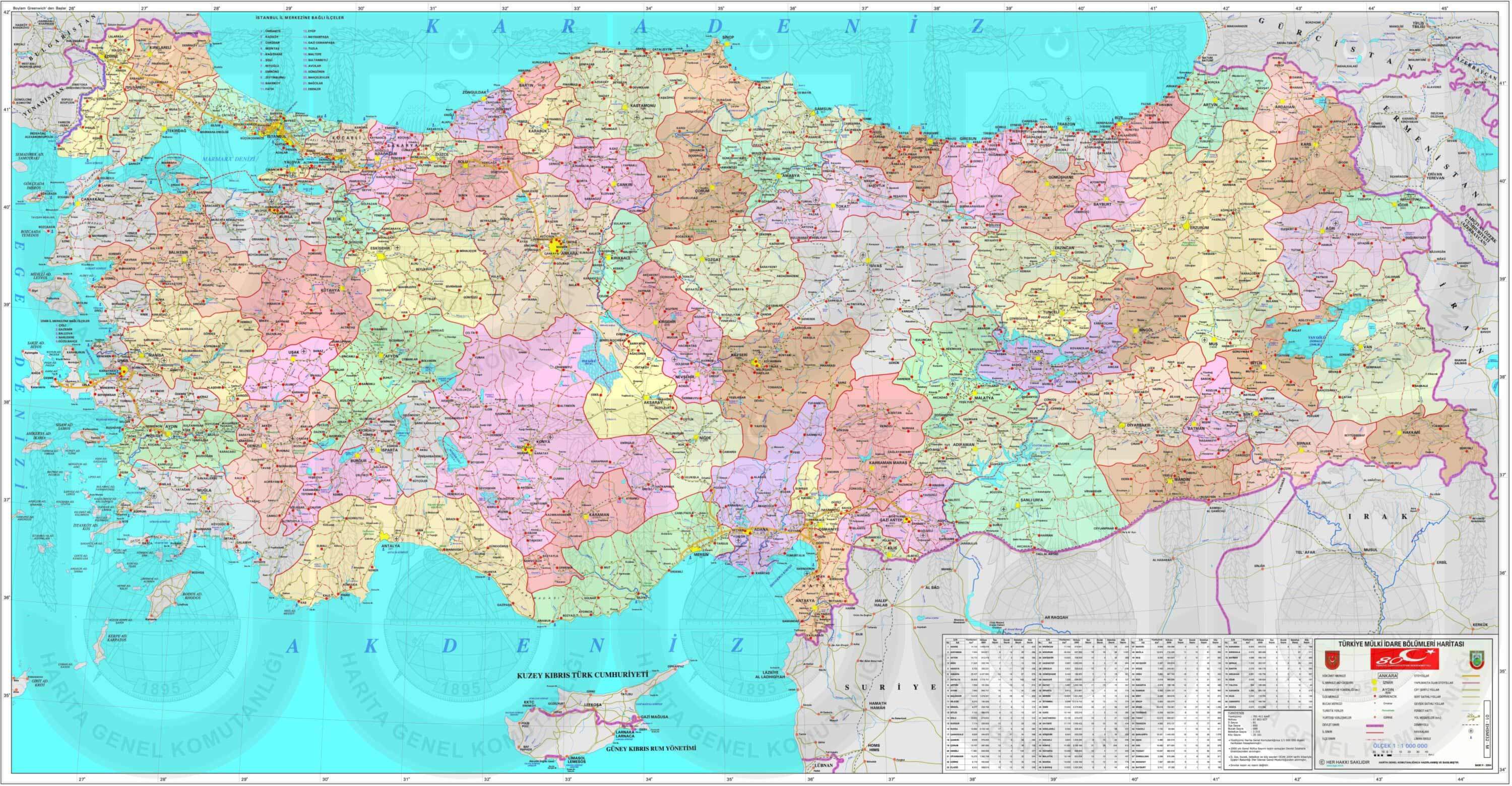 turkey provinces map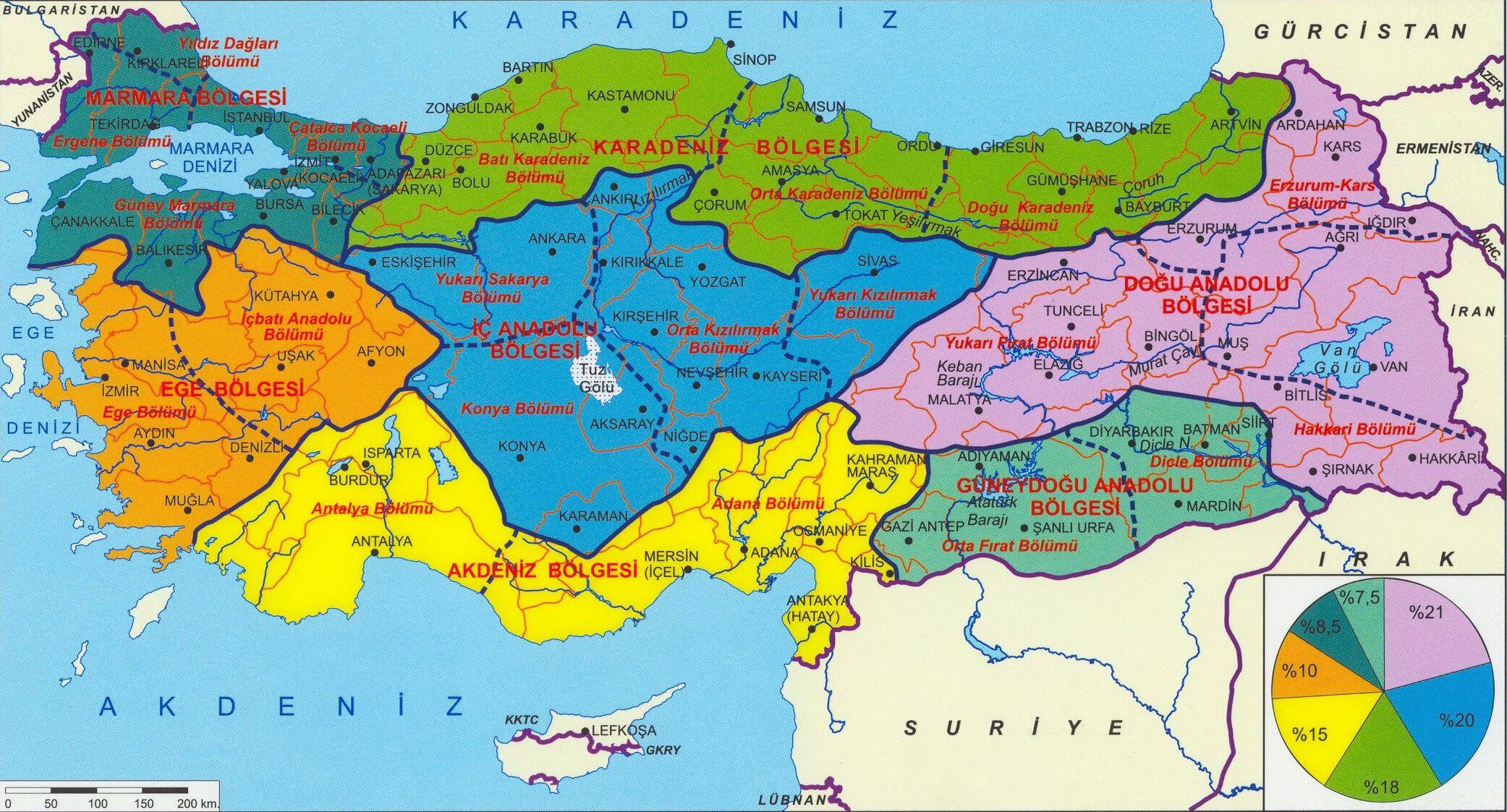 turkey provinces map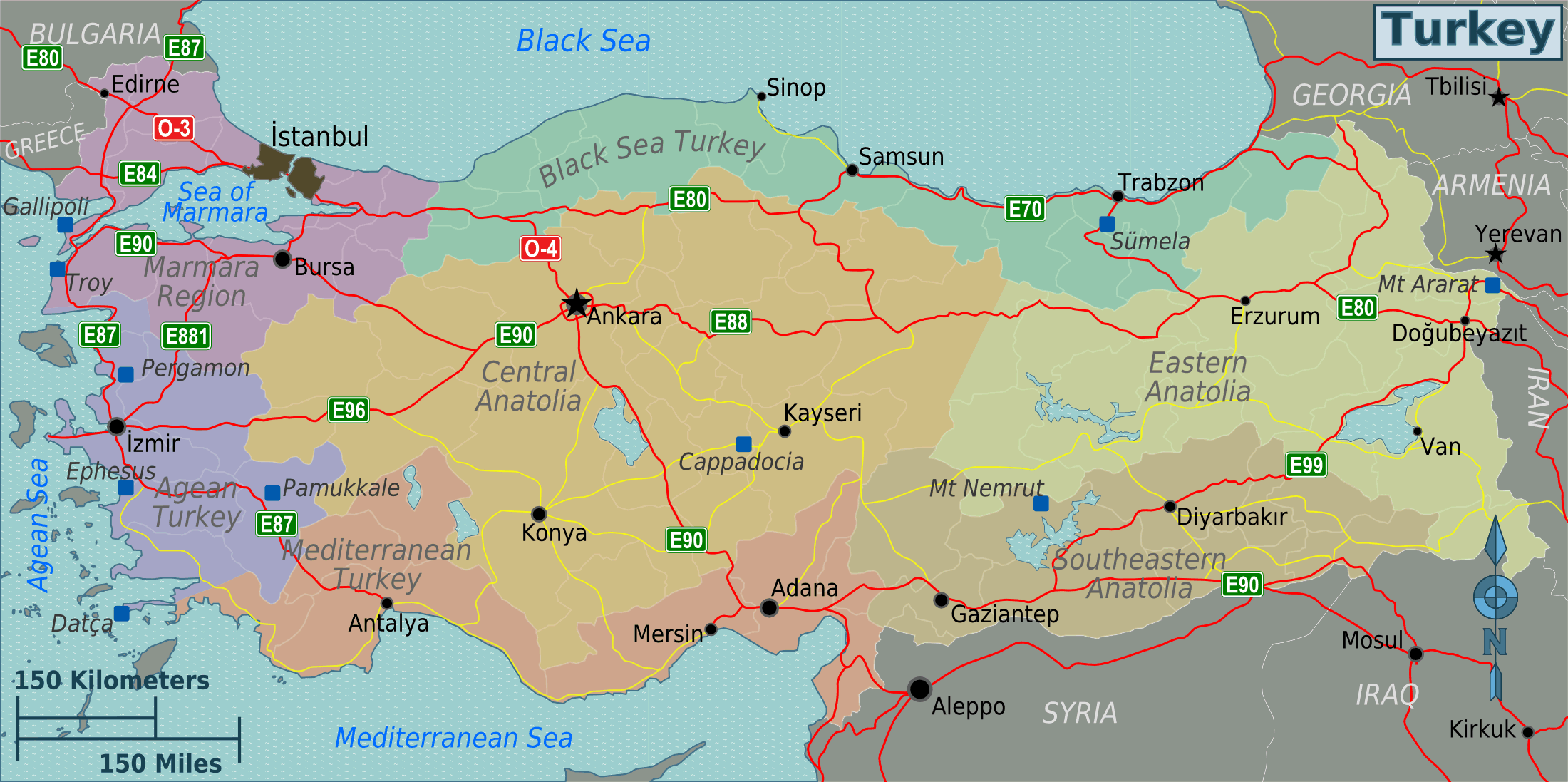 turkey road map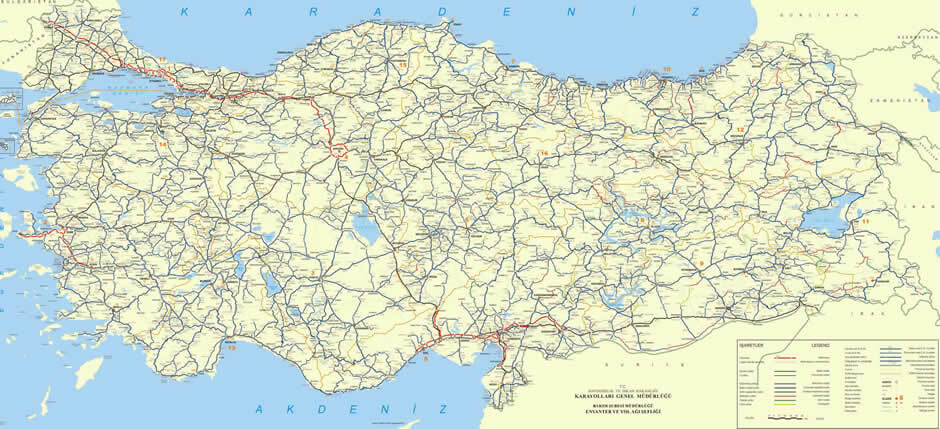 turkey satellite map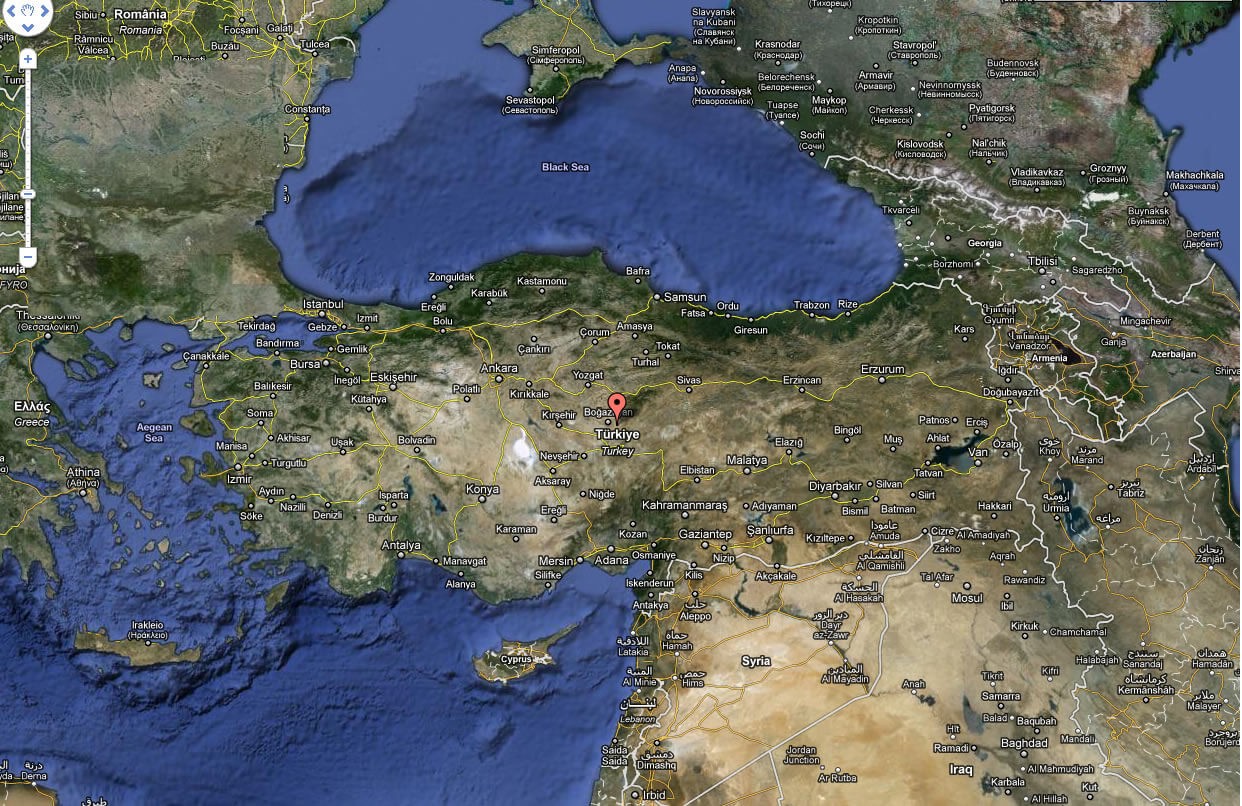 turkey satellite map europe asia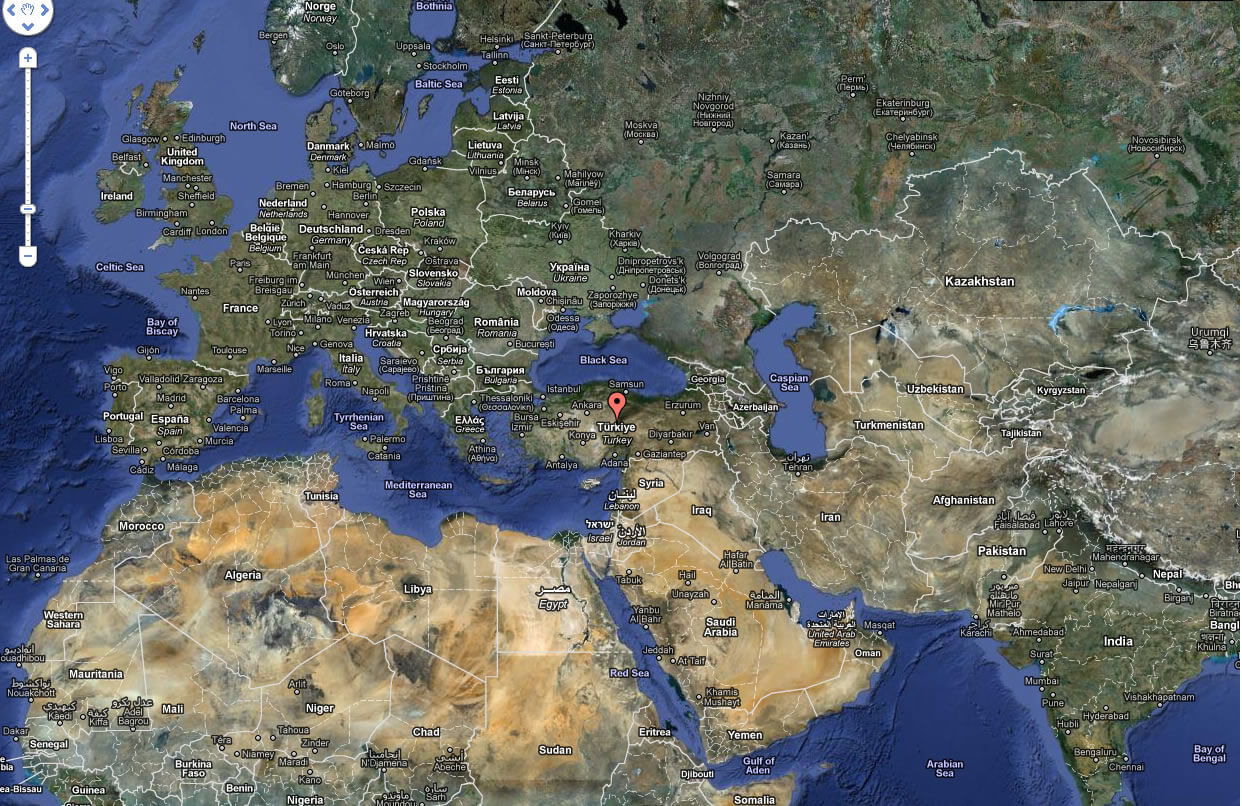 turkey terrain map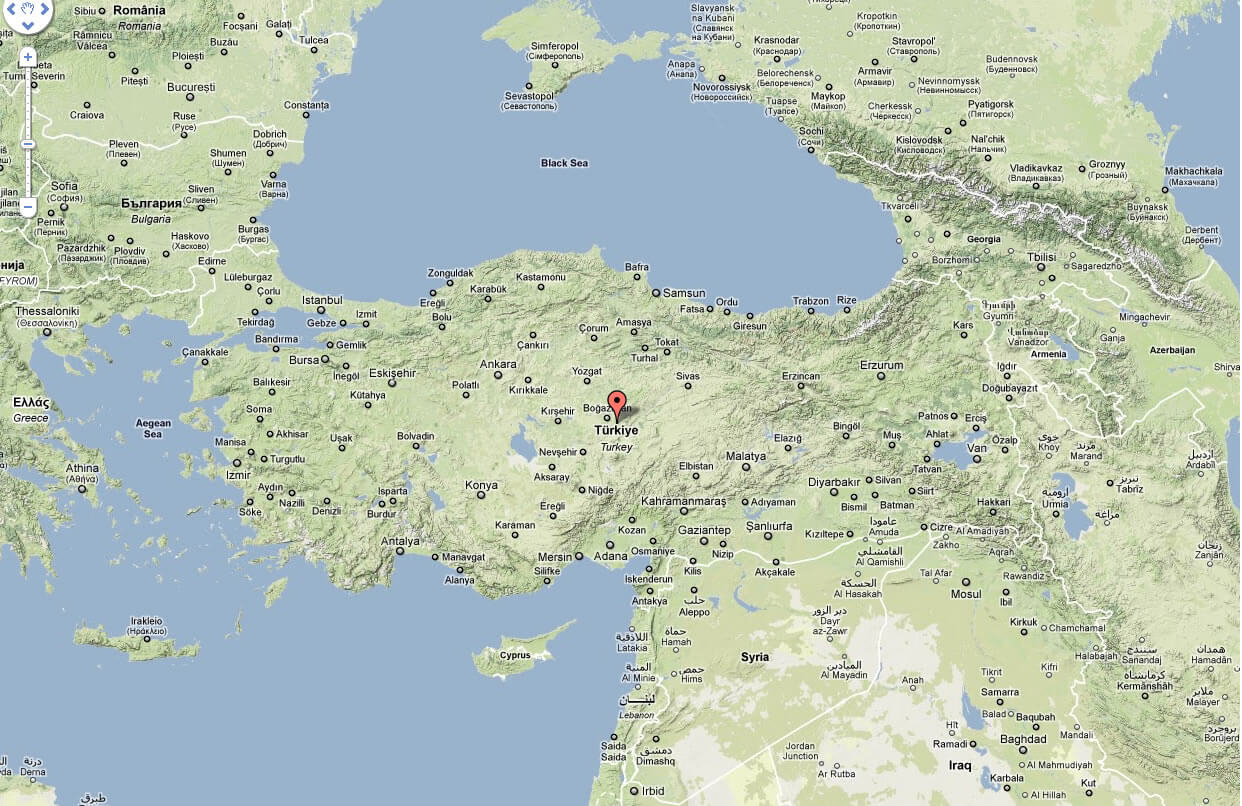 turkey terrain map europe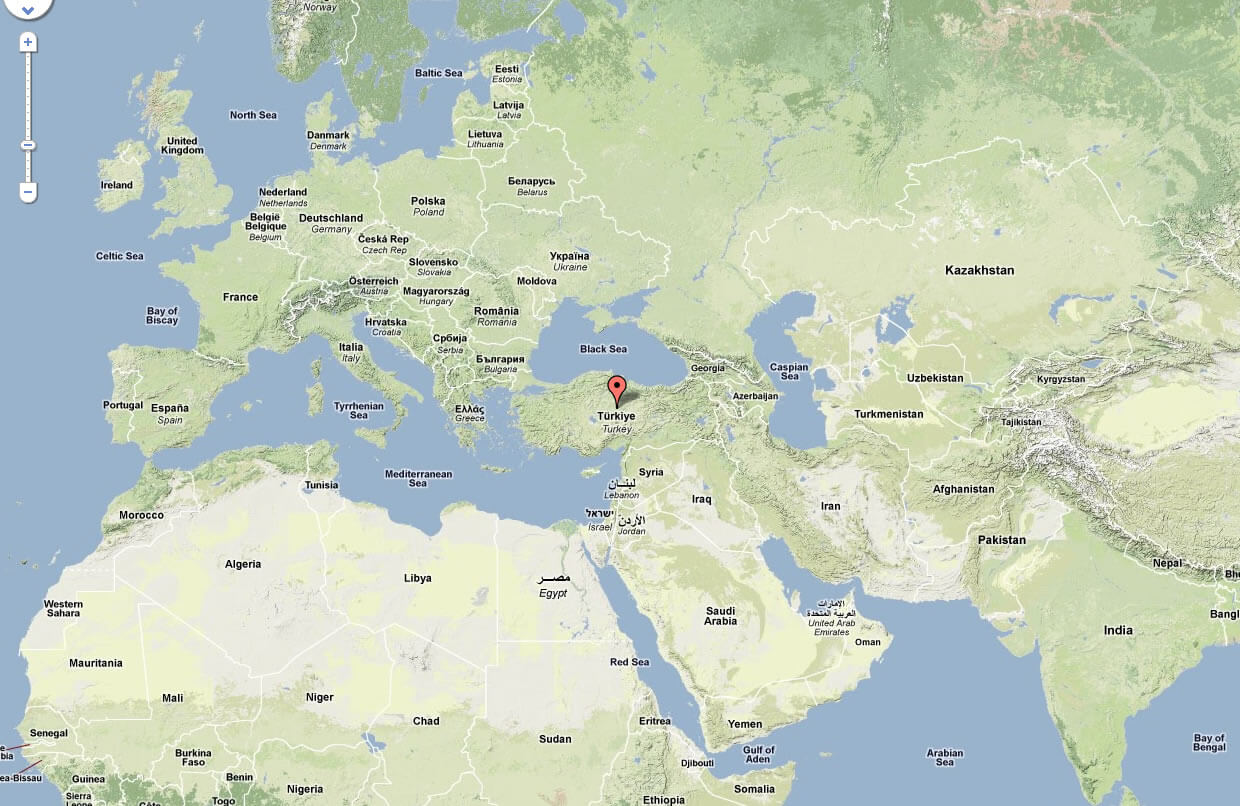 turkey terrain map world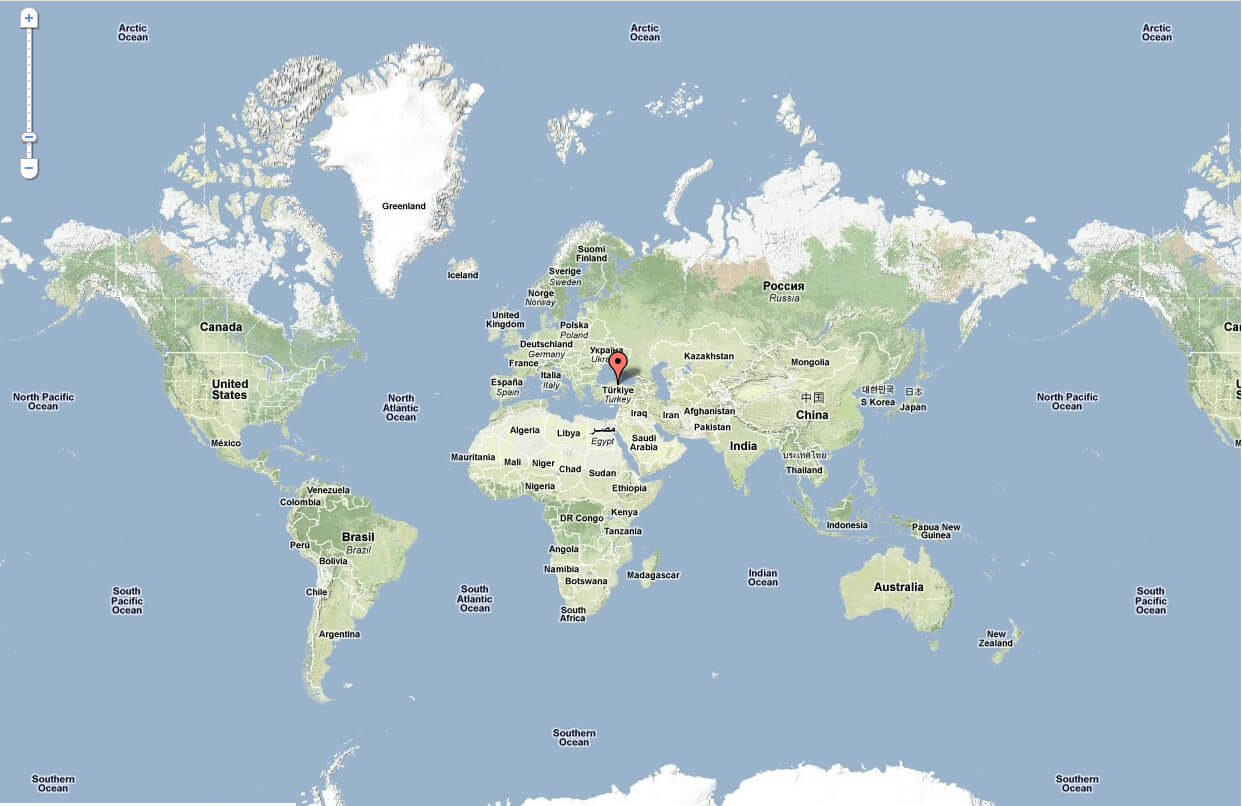 turkey topographic map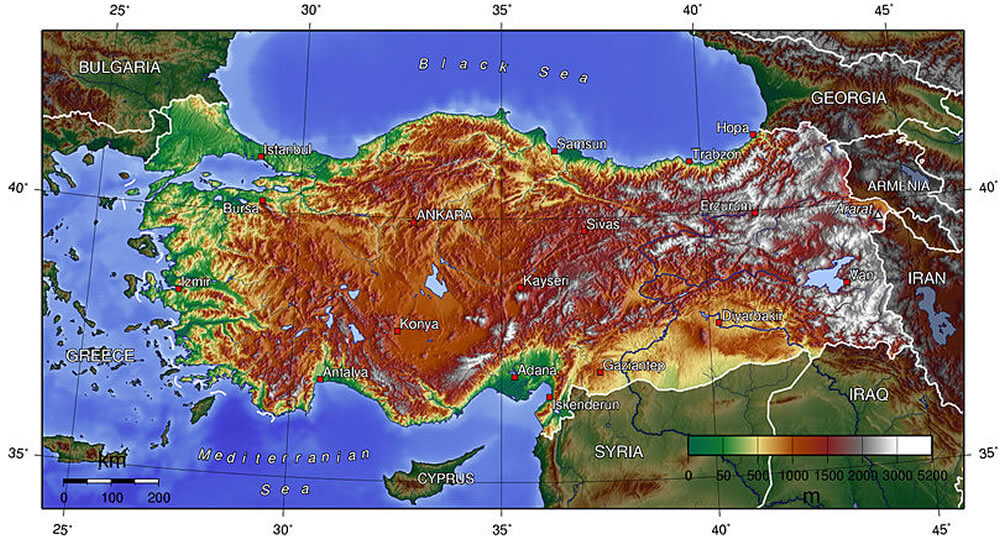 turkey world map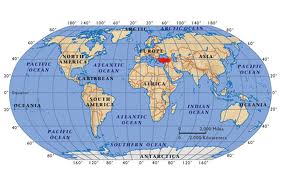 where is turkey in the world