Where is located Turkey on the Map
Turkey is located in southeastern Europe and southwestern Asia, straddling both continents. It is bordered by eight countries: Greece and Bulgaria to the northwest, Georgia to the northeast, Armenia, Azerbaijan and Iran to the east, Iraq to the southeast, and Syria to the south. The country has a coastline on the Mediterranean Sea to the south, the Aegean Sea to the west, and the Black Sea to the north.
Here, you'll find a detailed and interactive map of Turkey that provides a wealth of information about this fascinating country. Turkey is a land of contrasts, where ancient history meets modernity, and east meets west. Its rich culture and history, stunning natural landscapes, and warm hospitality make it a top travel destination for visitors from around the world. Whether you're planning a trip to Turkey or simply want to learn more about this beautiful country, our Turkey Map is the perfect resource.
15 Best Places to Visit in Istanbul
Please subscribe on "World Guide" channnel on Youtube at
youtube.com/c/WorldGuide
Discovering the Gems of Mugla Top 10 Must-Visit Spots
In ancient times this land was once home to some of the world's first civilizations such as the Assyrians, Hittites, and Persians.
The city of Istanbul has a population of over 13 million people and was once known as Constantinople.
According to the Turkish Statistical Institute (TurkStat) in 2020, the total number of foreign population in Turkey is around 4.7 million people. The majority of immigrants in Turkey come from neighboring countries such as Syria, Afghanistan and Iraq. Additionally, there are also significant numbers of immigrants from Bulgaria, Iran, and Romania. The number of immigrants also includes asylum seekers, refugees, and international students.
Turkey is in both Europe and Asia
The capital of Turkey is Ankara. Other main cities are Istanbul, Izmir and Bursa. The country's population is around 85 million people.
What are some facts about Turkey
Area: 783,356 km2 (302,455 sq mi)
Population: 84,680,273 (2022)
Population Density: 110 km2 (284.9/sq mi)
GDP (nominal): $942 billion (2022 est)
GDP per capita: $10,863 (2022 est.)
Religions:
Islam %98
A deadly earthquake with a magnitude of 7.8, according to a U.S. agency, struck Turkey on Monday morning at 4:00 a.m., Feb. 6, 2023.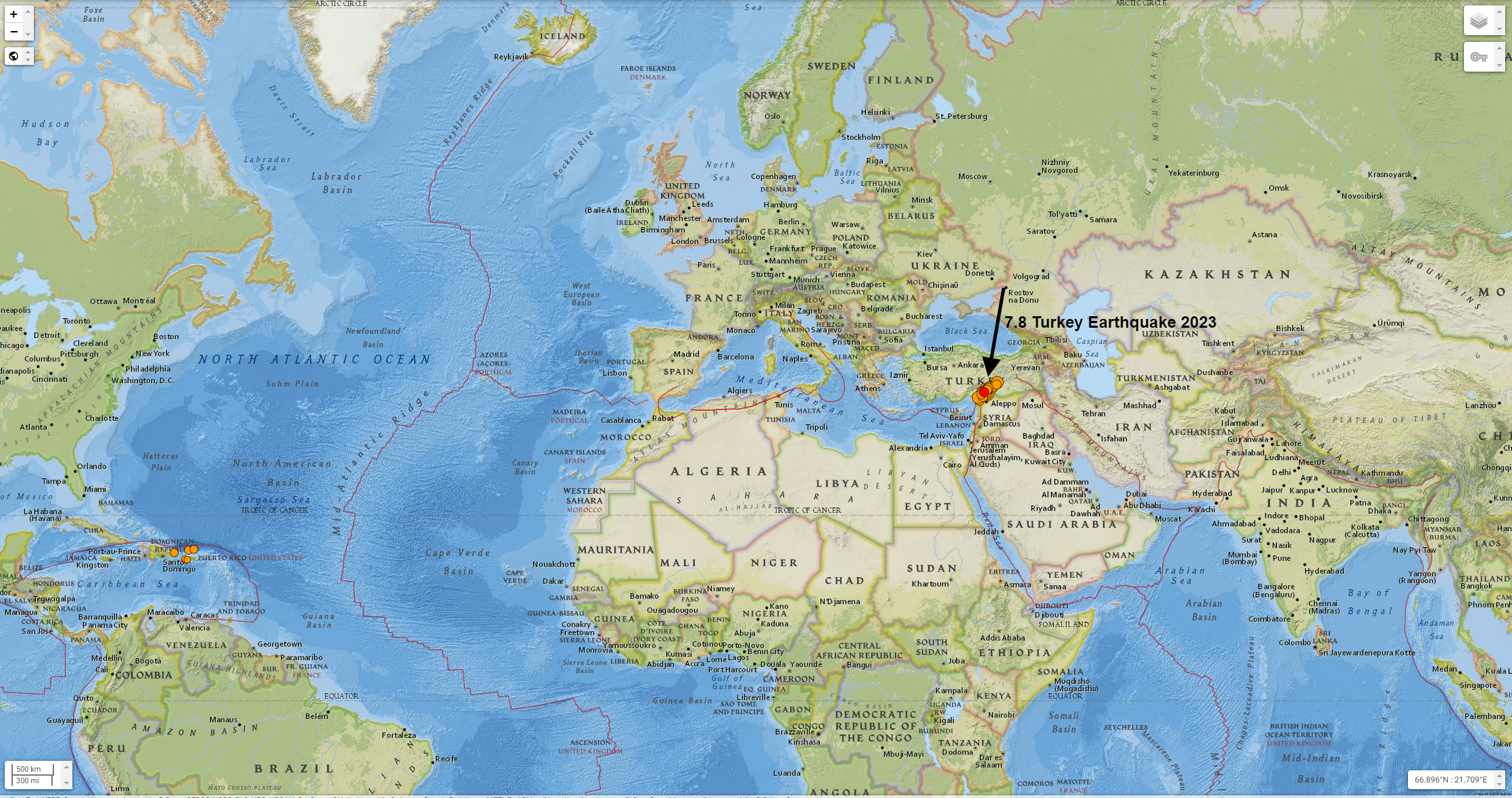 For more about Turkey >>
map of turkey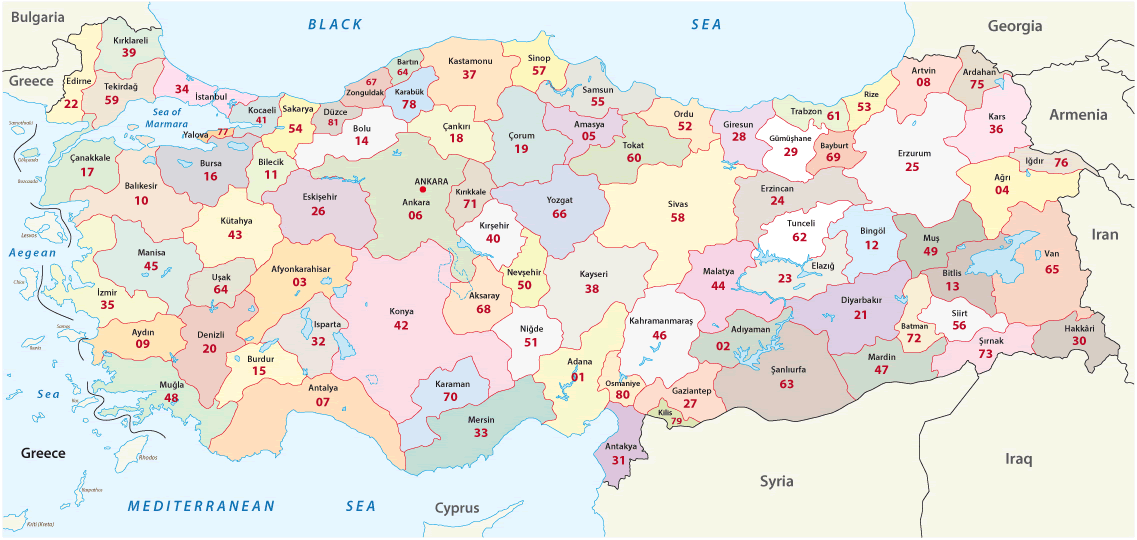 CITIES MAP OF TURKEY
Brief information about Turkey
Turkey is a transcontinental country located in Southeast Europe and Southwest Asia. Its official name is the Republic of Turkey and its capital city is Ankara. The country has a rich history and cultural heritage, with a blend of various civilizations and traditions, including Ottoman, Byzantine, and Roman. Turkey covers an area of 783,356 square kilometers and has a population of over 84 million people, making it one of the most populous countries in the world.
Turkey
:
Area:
Turkey has a total area of 783,356 square kilometers (302,455 square miles), making it the 37th largest country in the world.
Population:
As of 2021, Turkey has an estimated population of around 84 million people, making it the 19th most populous country in the world.
Demographics:
The population of Turkey is predominantly made up of Turks, who make up around 80% of the population. Other significant ethnic groups include Kurds, who make up around 15% of the population, as well as smaller numbers of Arabs, Armenians, and other ethnic groups.
History:
Turkey has a rich history that spans thousands of years. It was home to some of the earliest human civilizations, including the Hittites and the Byzantine Empire. Later, it became the center of the Ottoman Empire, which lasted from the 14th century until the early 20th century, when it was dissolved after World War I.
Economy:
Turkey has a diverse and rapidly developing economy, with a large and growing manufacturing sector, as well as significant tourism, agriculture, and service industries. In recent years, Turkey has also become a major producer of renewable energy, particularly in the wind and solar sectors.
A Collection of Turkey Maps and Turkey Satellite Images
map of turkey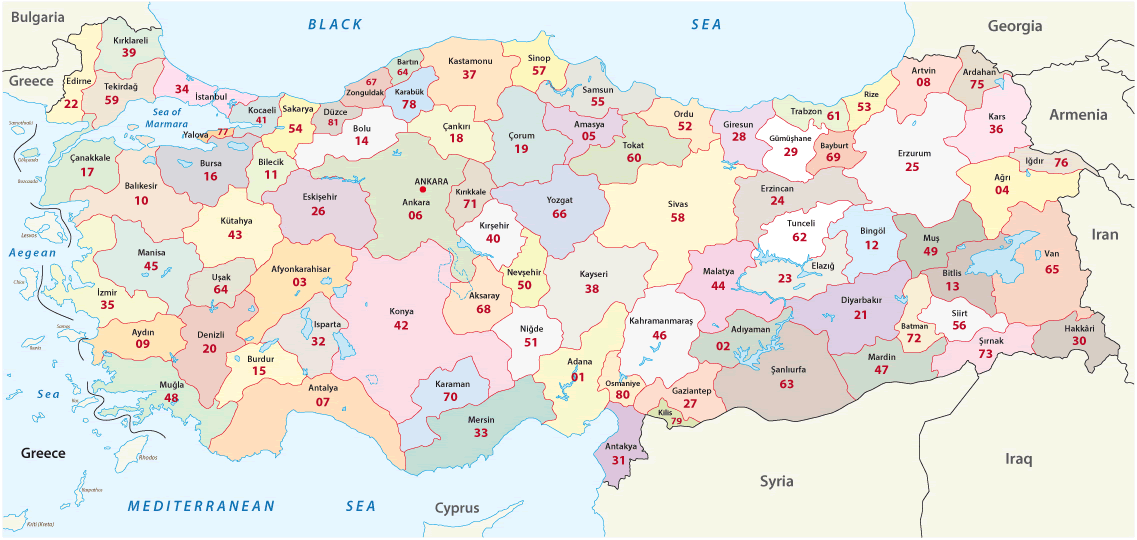 ankara turkey map

ankara turkiye

cities map of turkey
climate map of turkey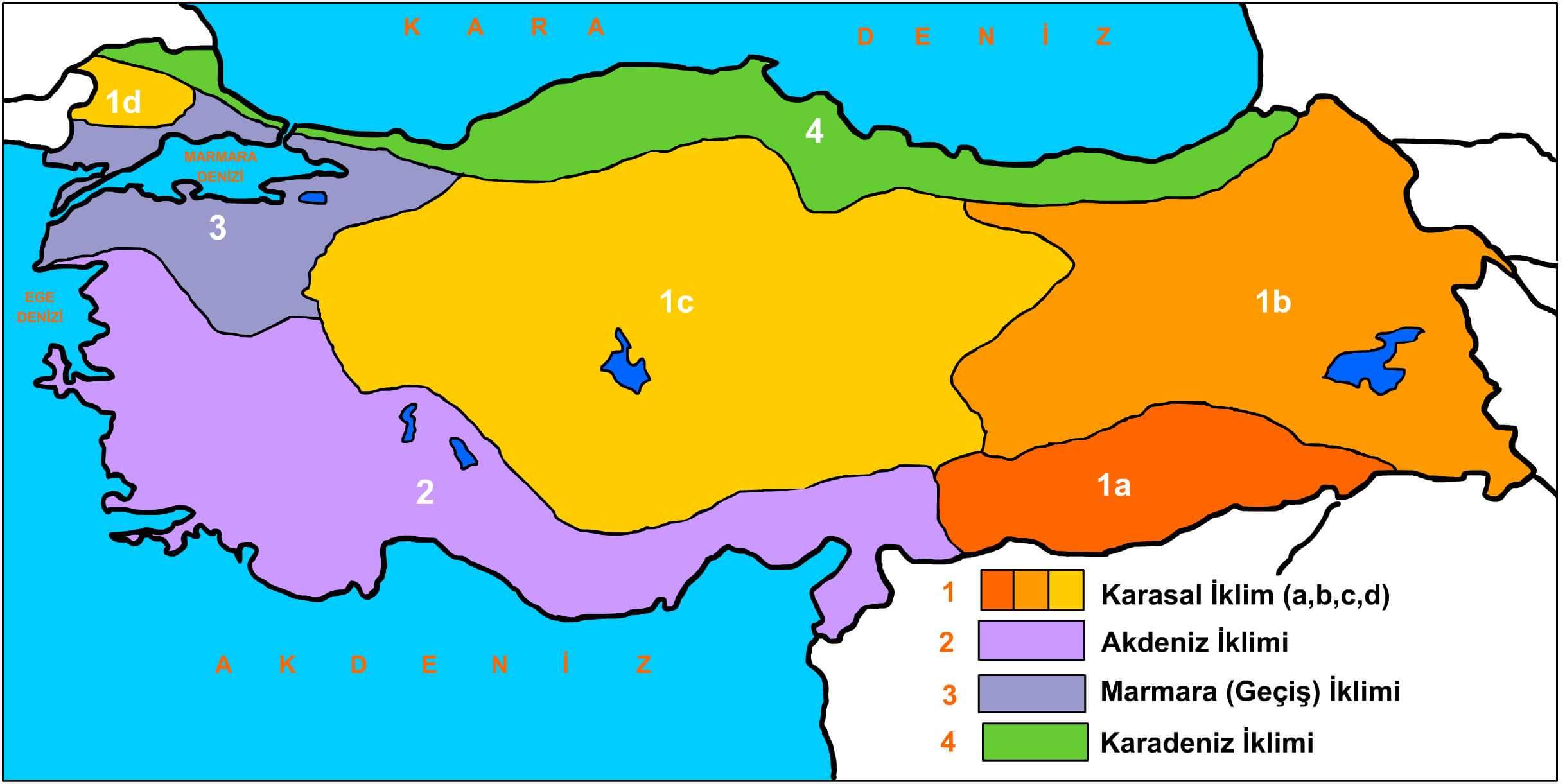 hattusa liongate turkey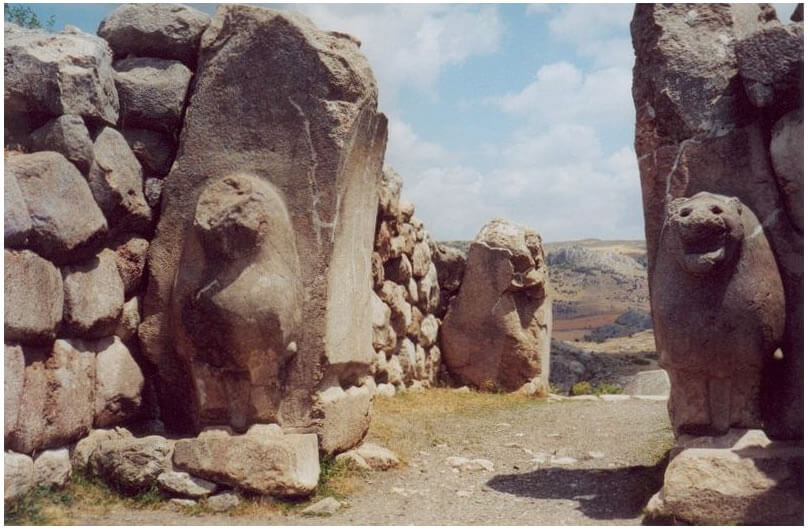 history map of turkey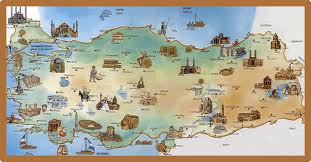 istanbul bosphorus turkey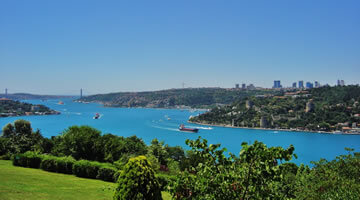 ottoman empire topkapi palace turkey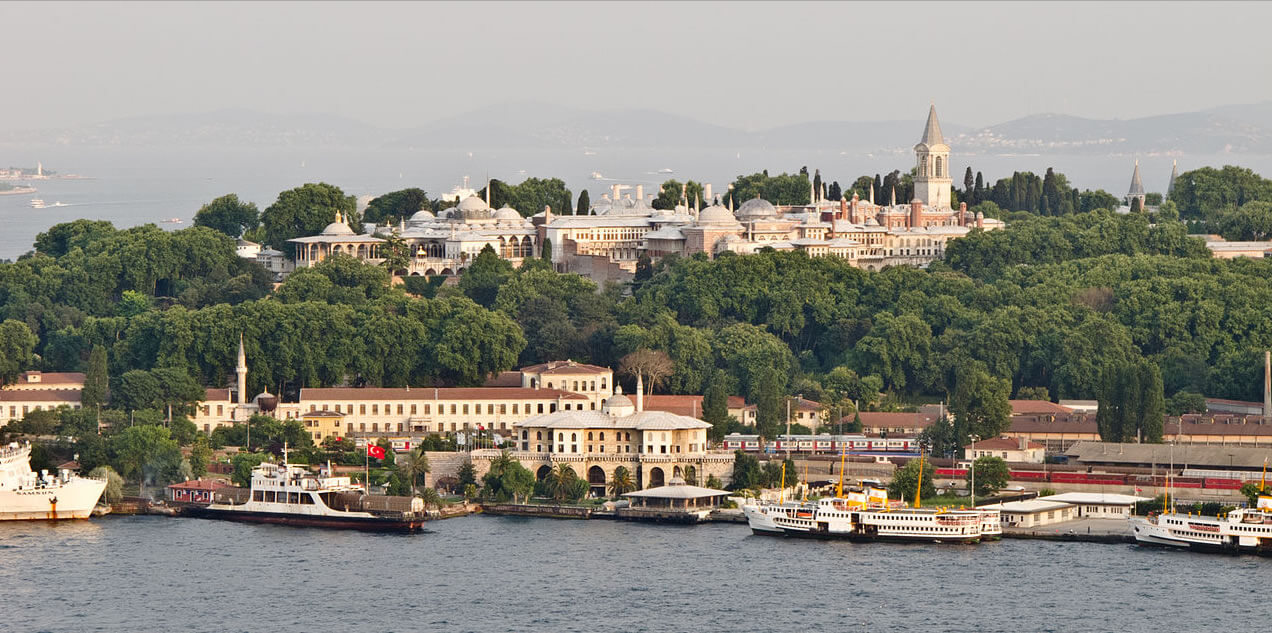 physical map of turkey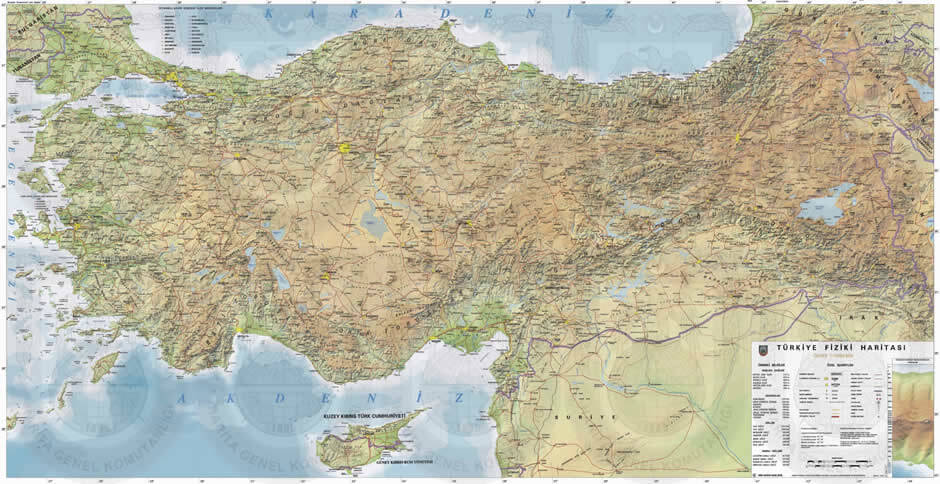 plain map of turkey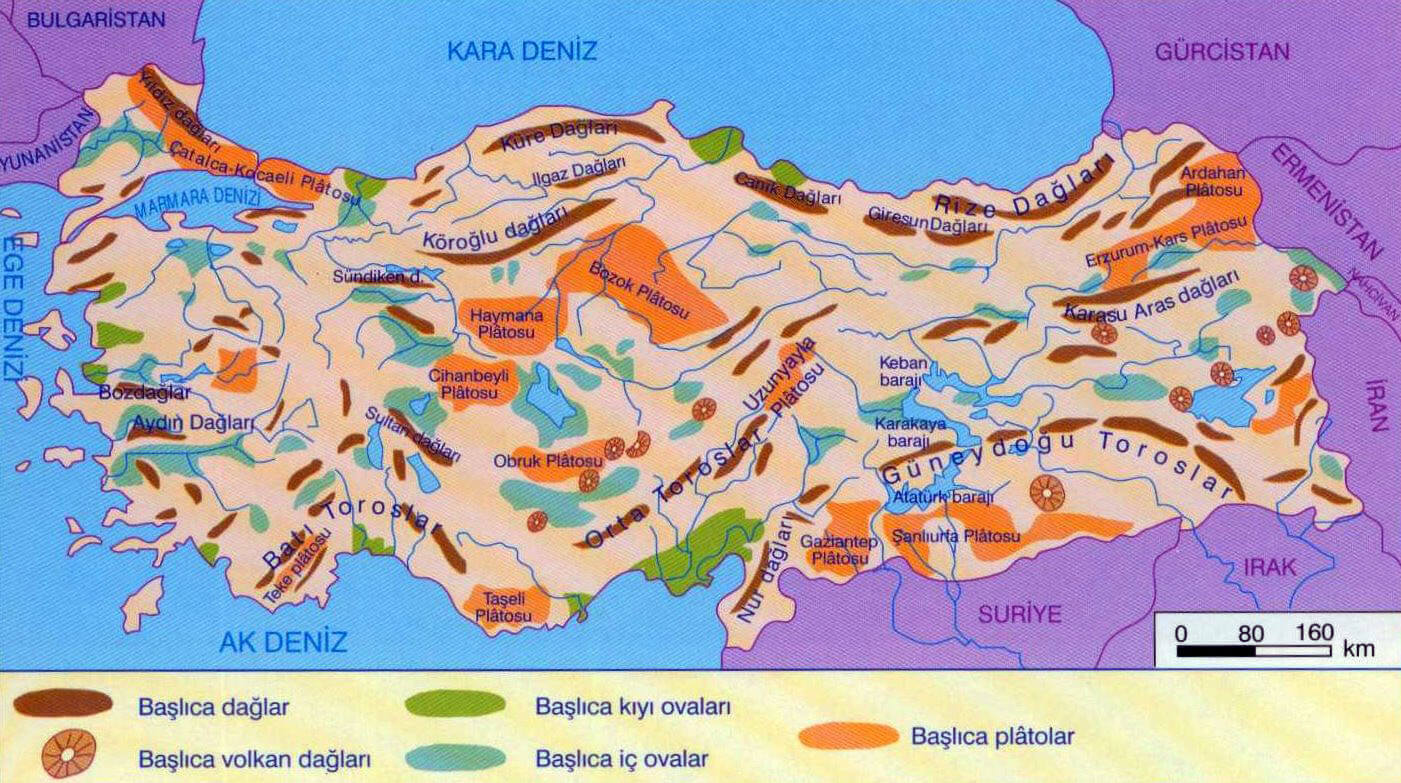 political map of turkey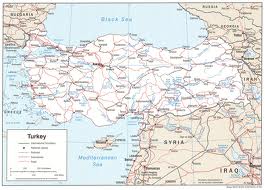 road maps of turkey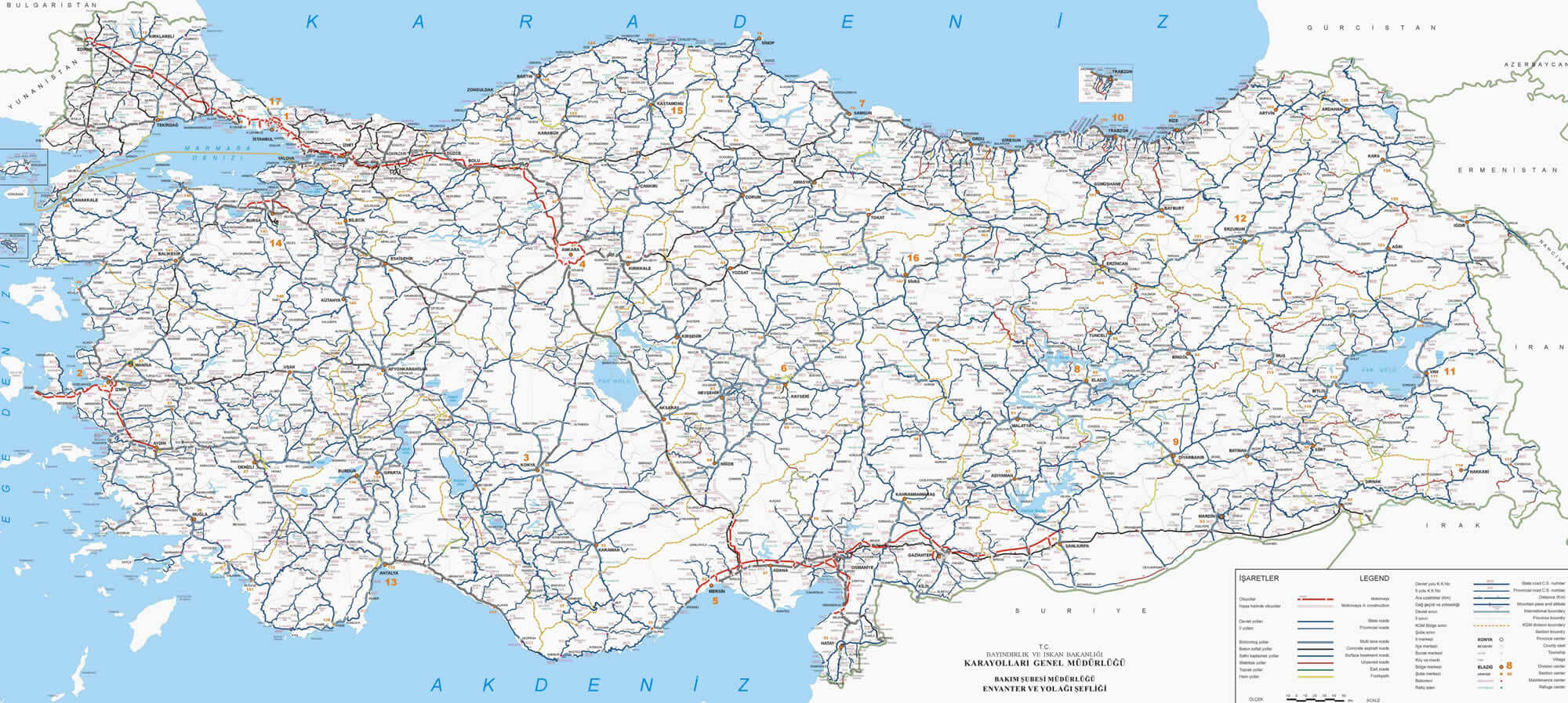 satellite image of turkey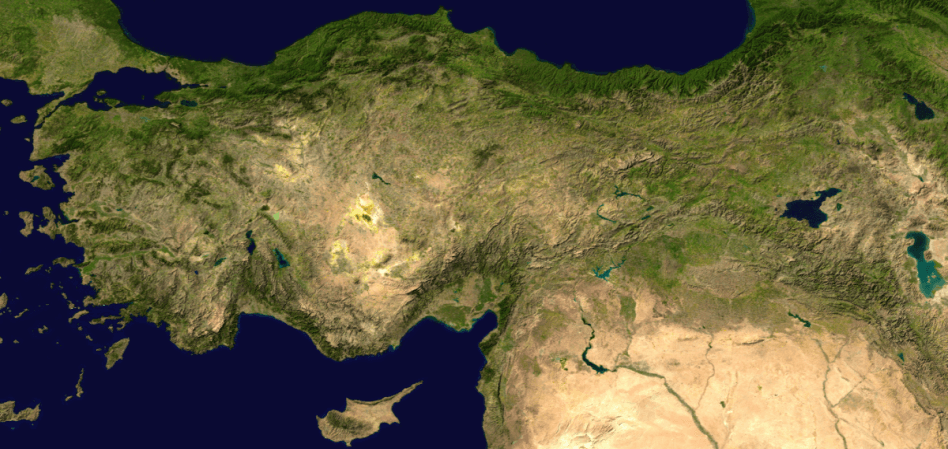 satellite map of turkey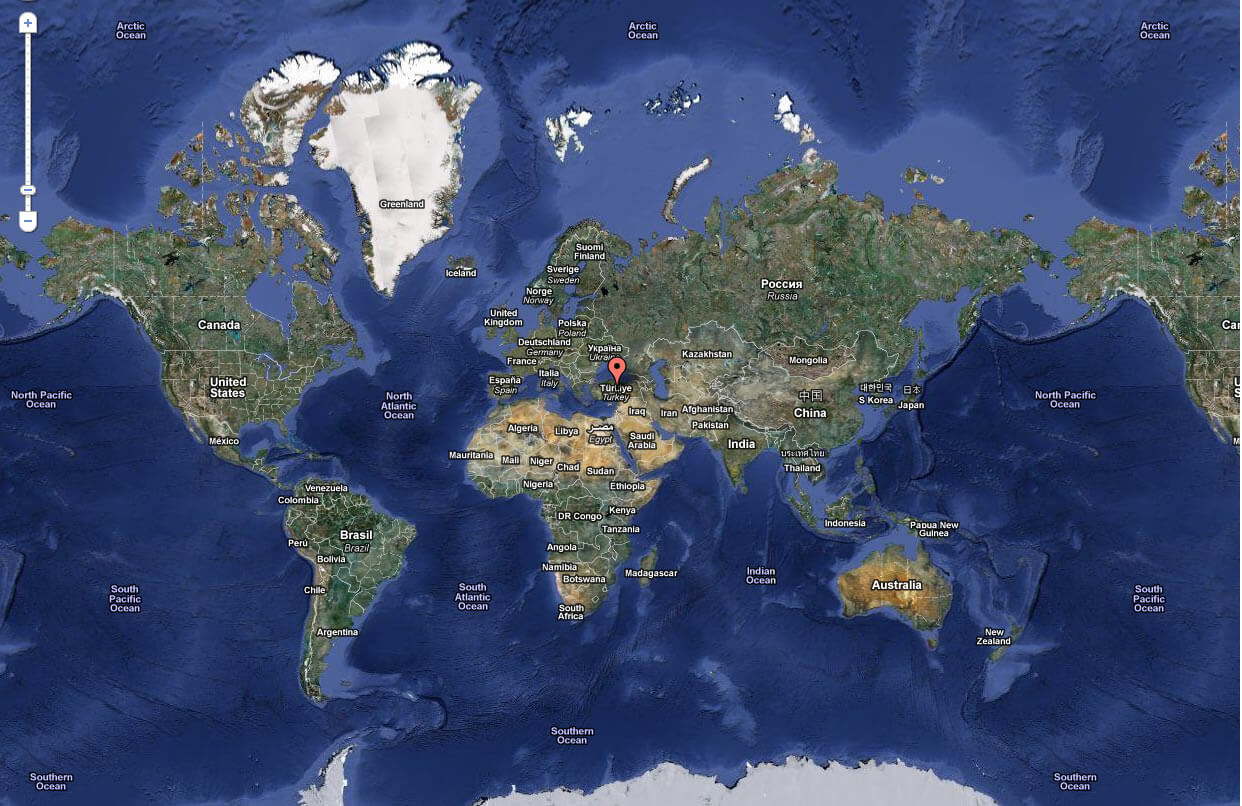 satellite map of turkey neighbors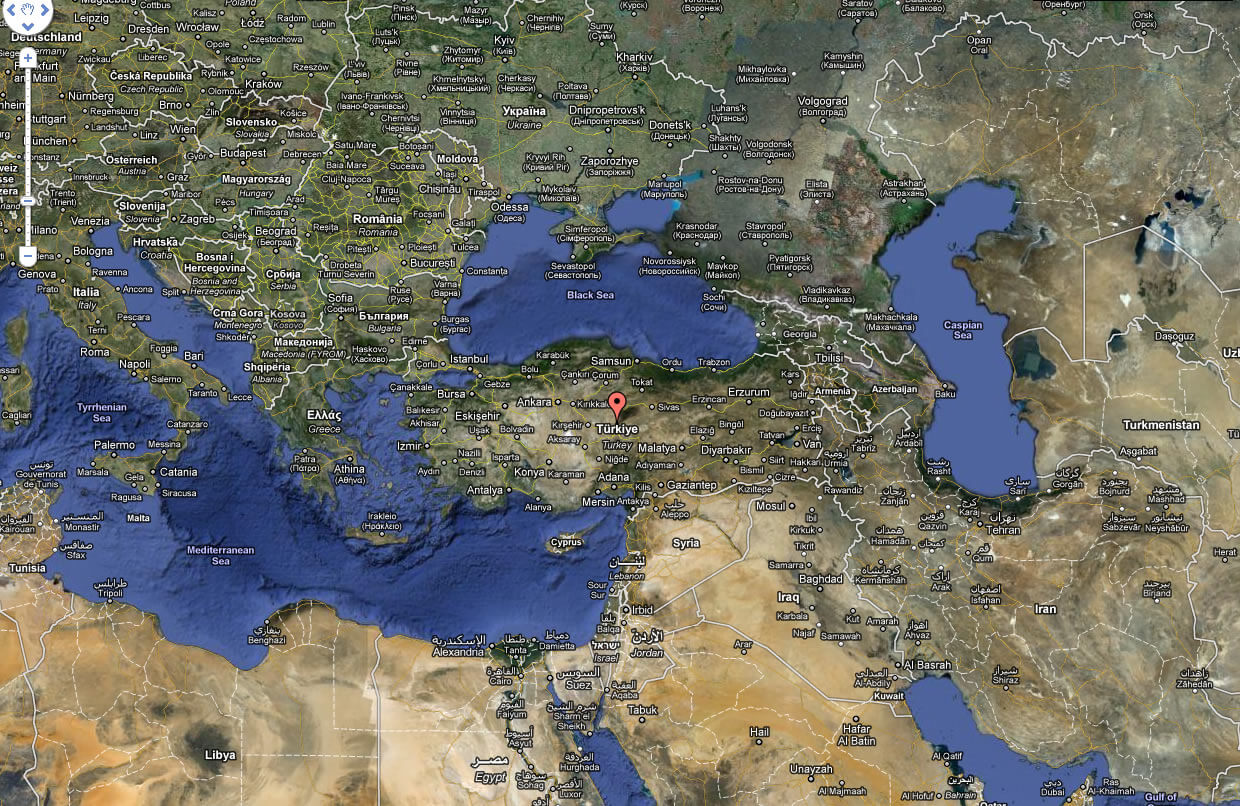 sketch of turkey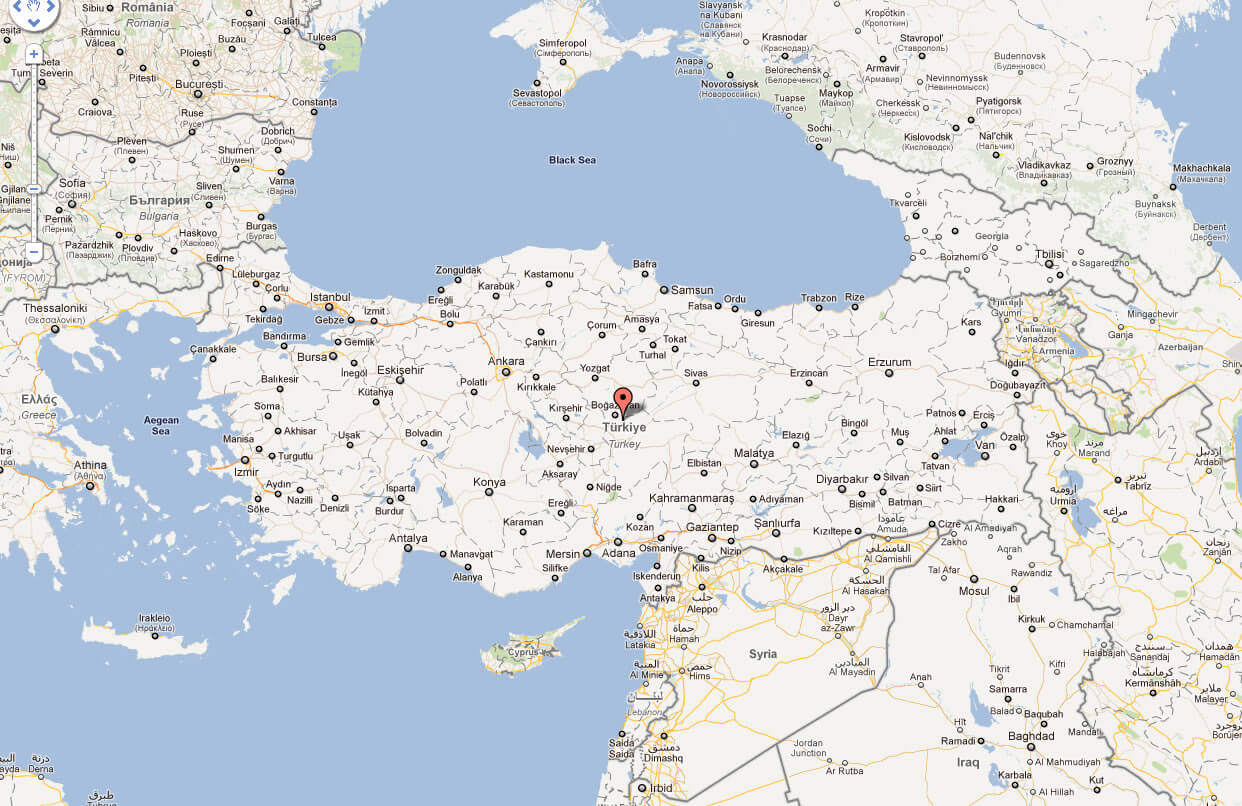 st sophia ottoman empire turkey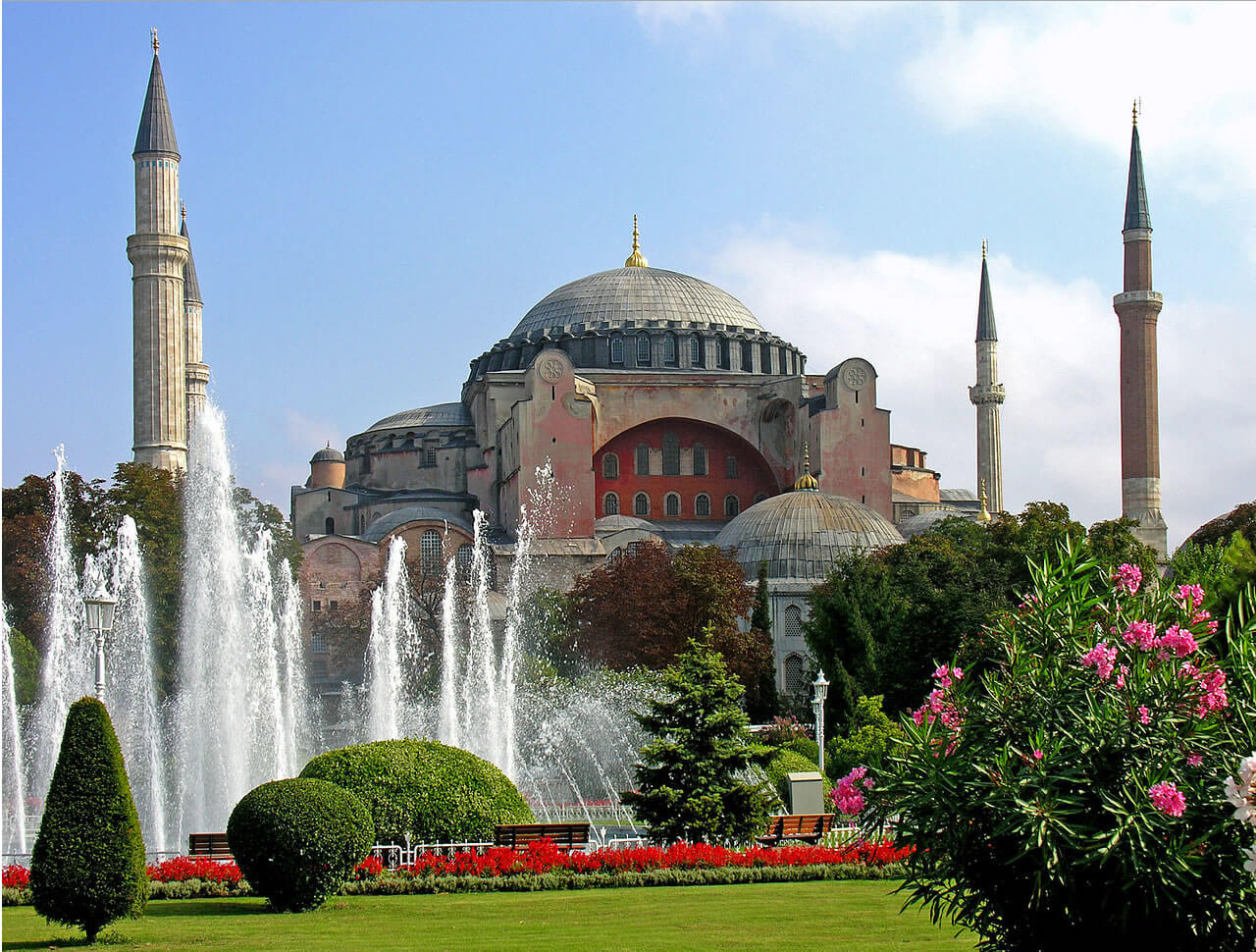 turkey cities map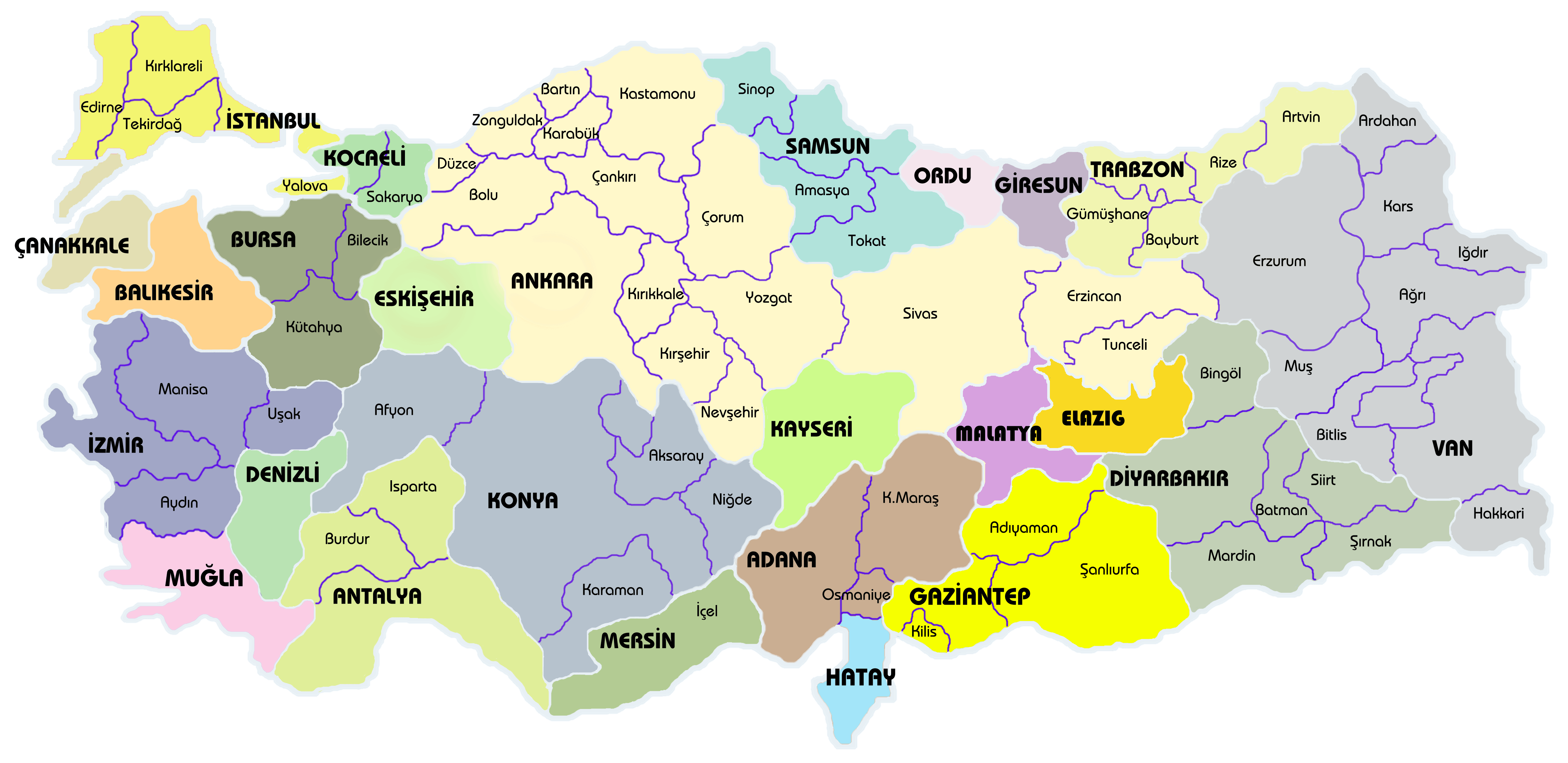 turkey climate map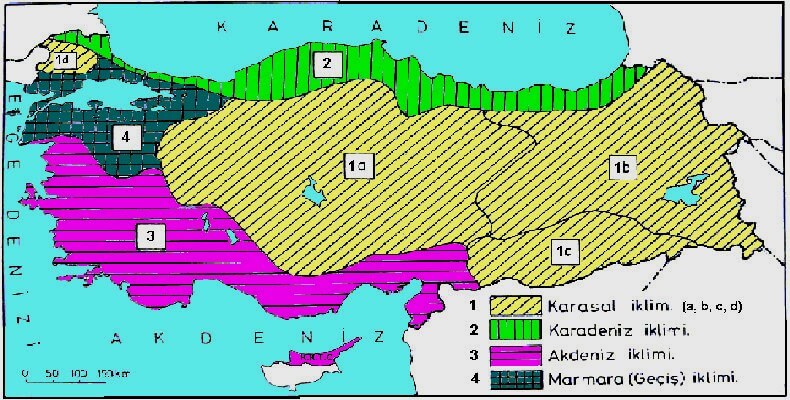 turkey earthquake map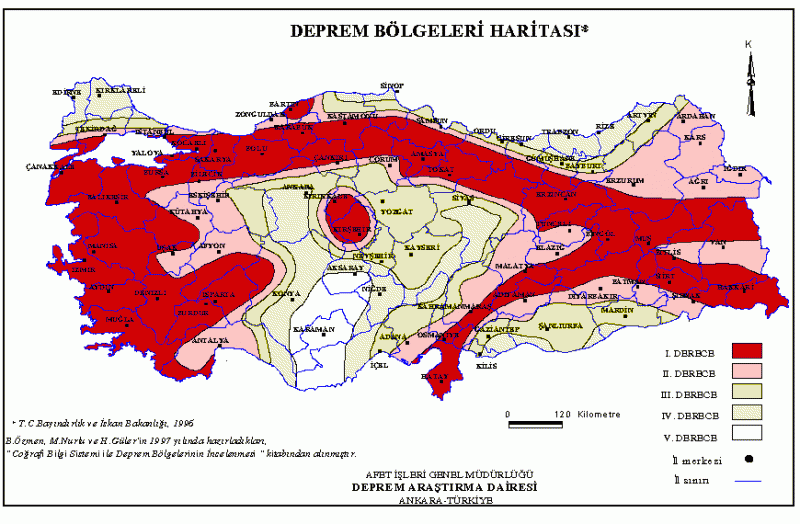 turkey map physical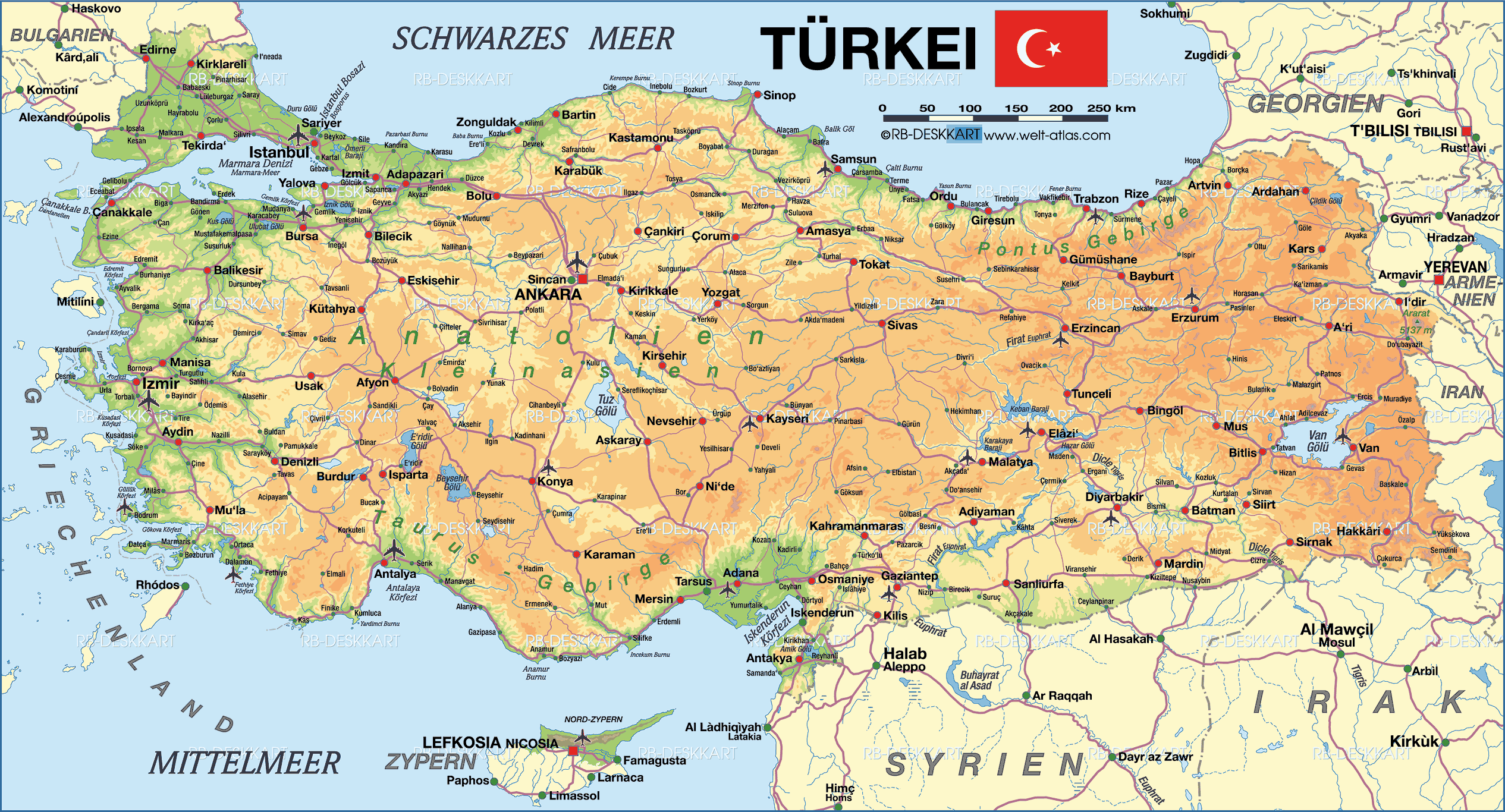 turkey map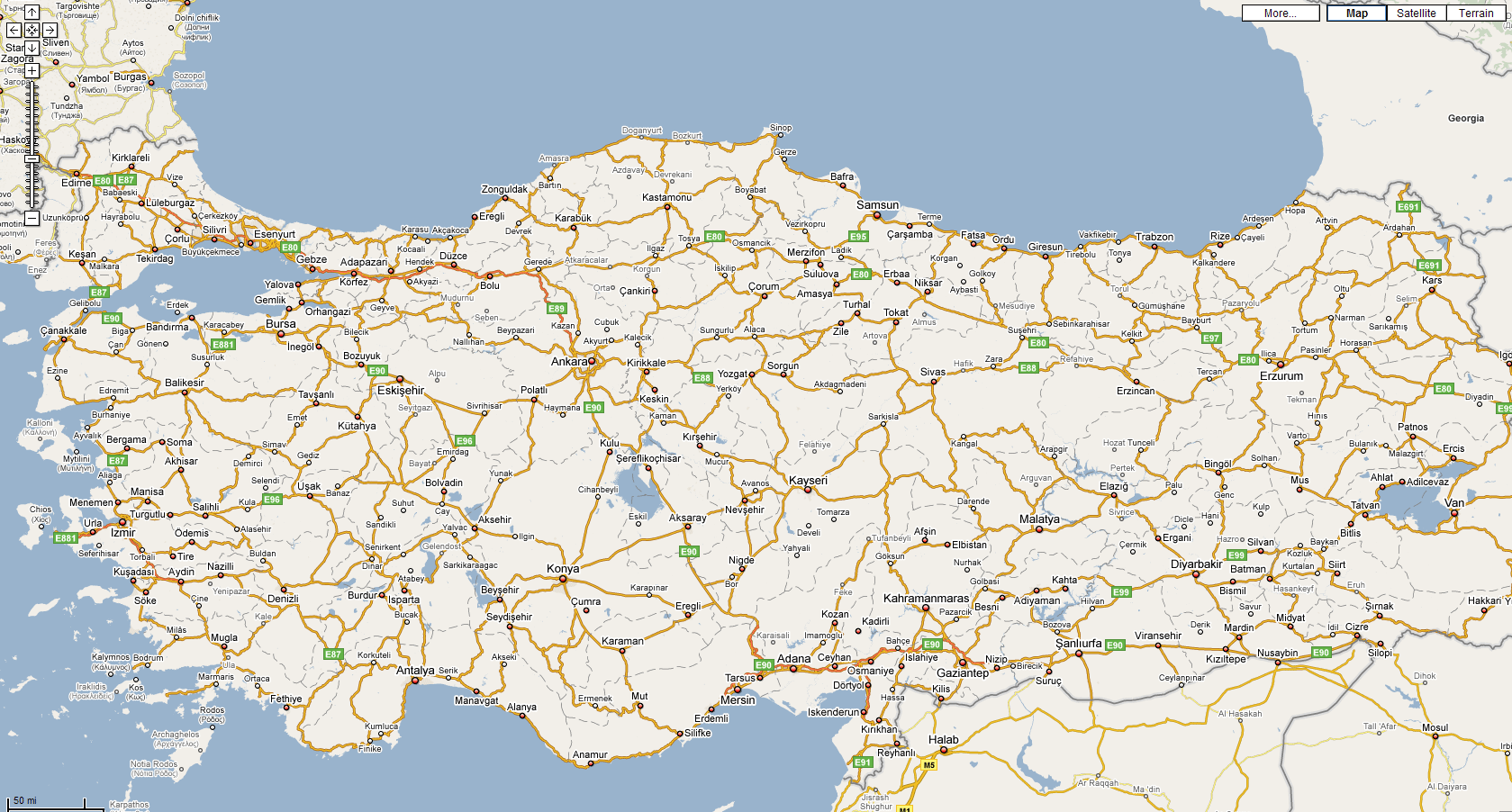 turkey map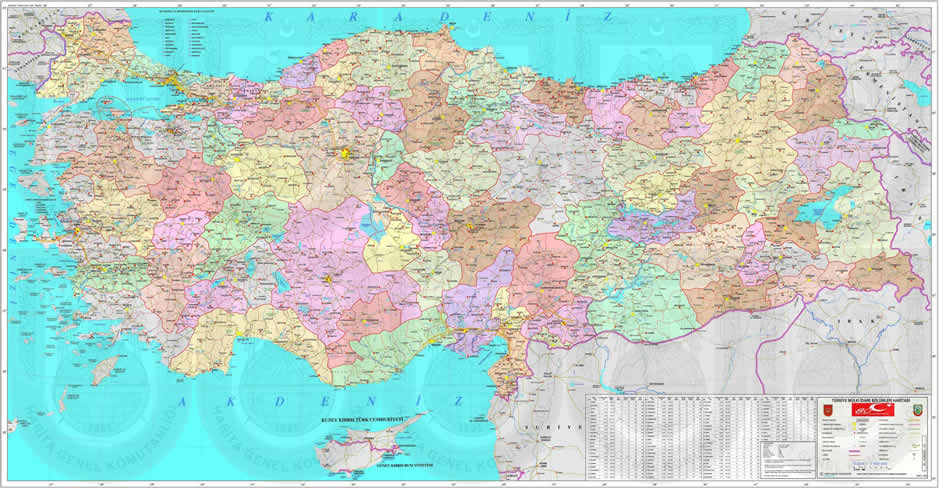 turkey megacities map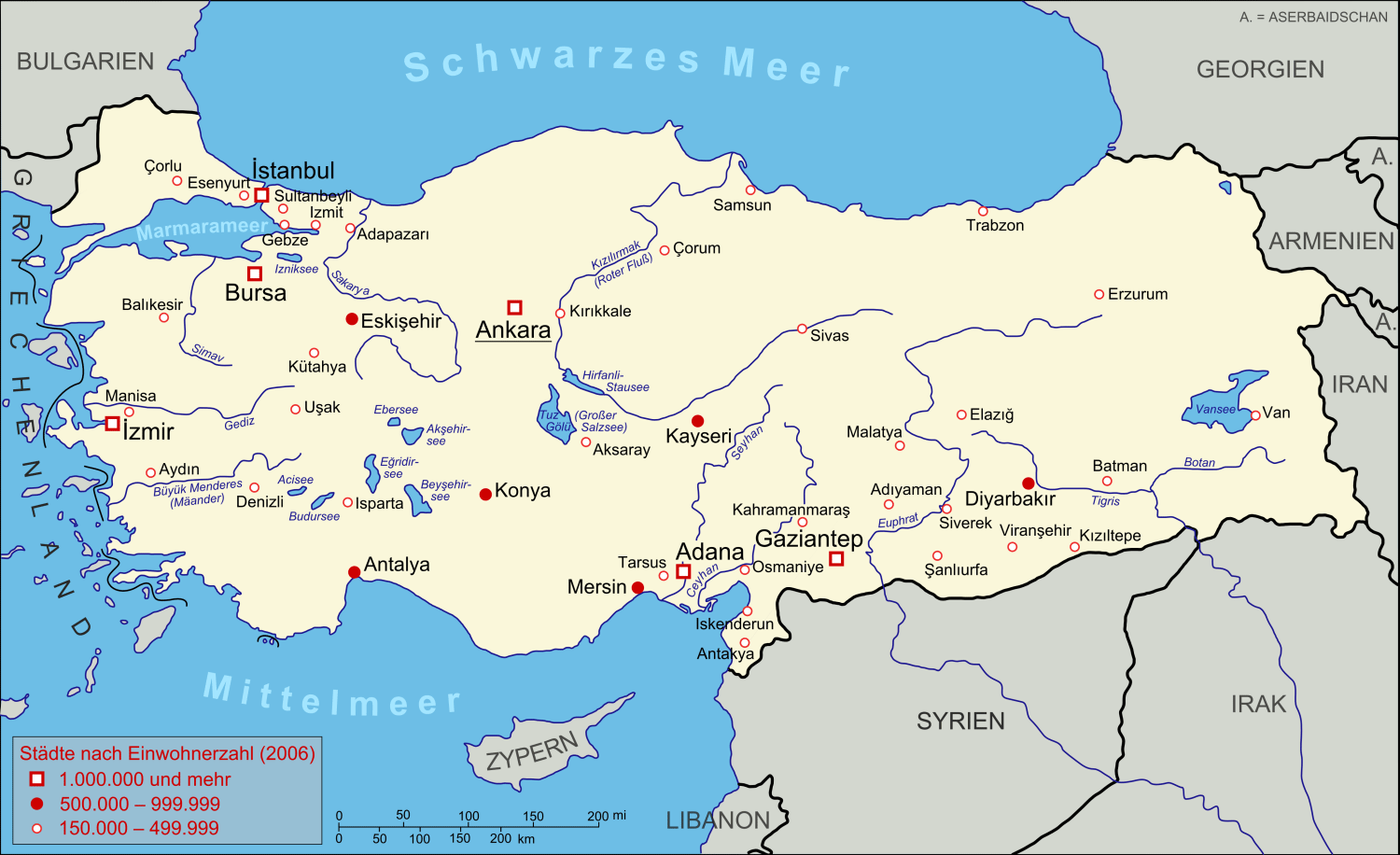 turkey physical map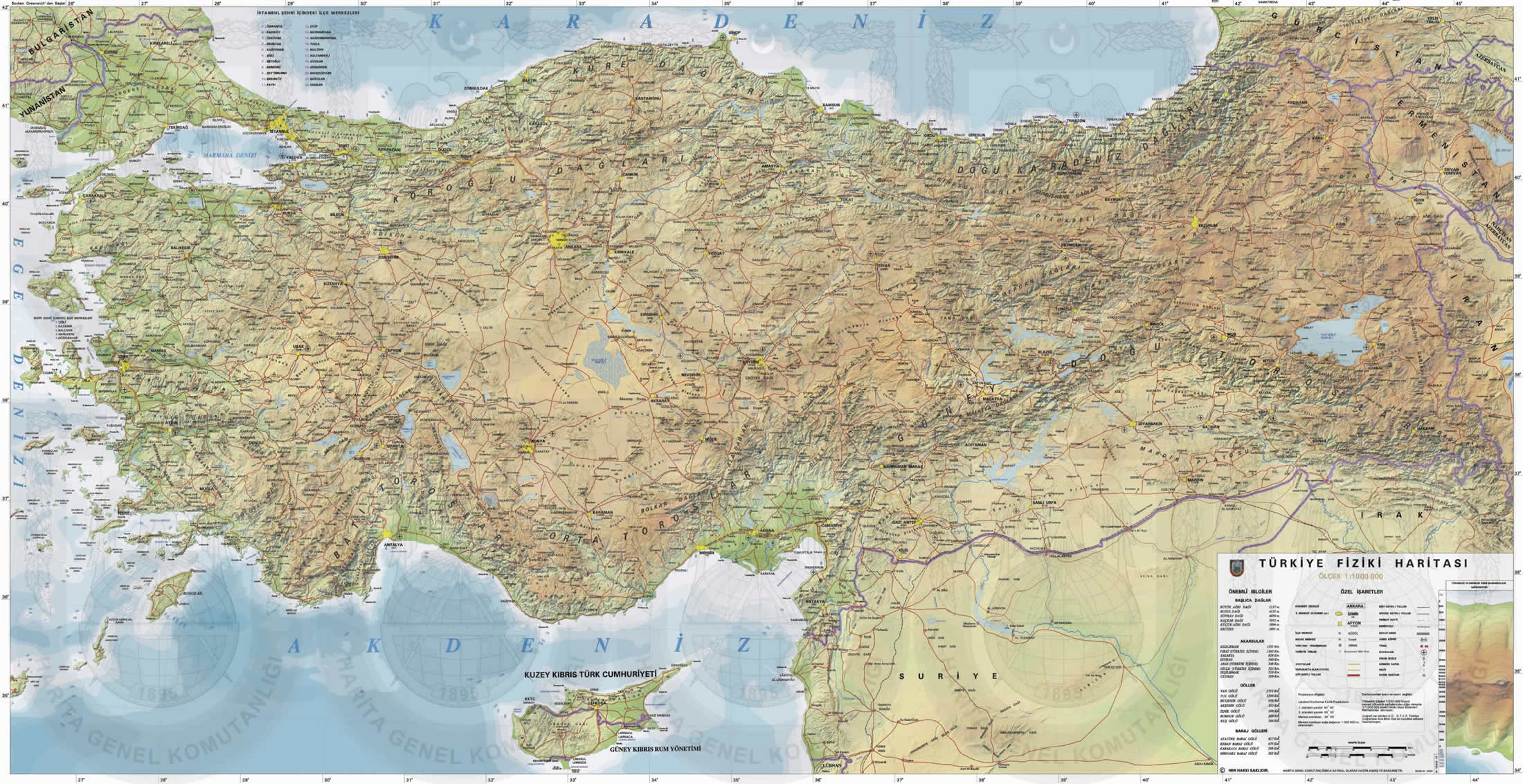 turkey political map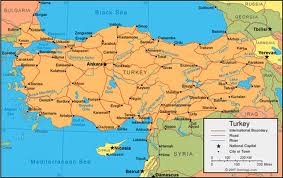 turkey provinces map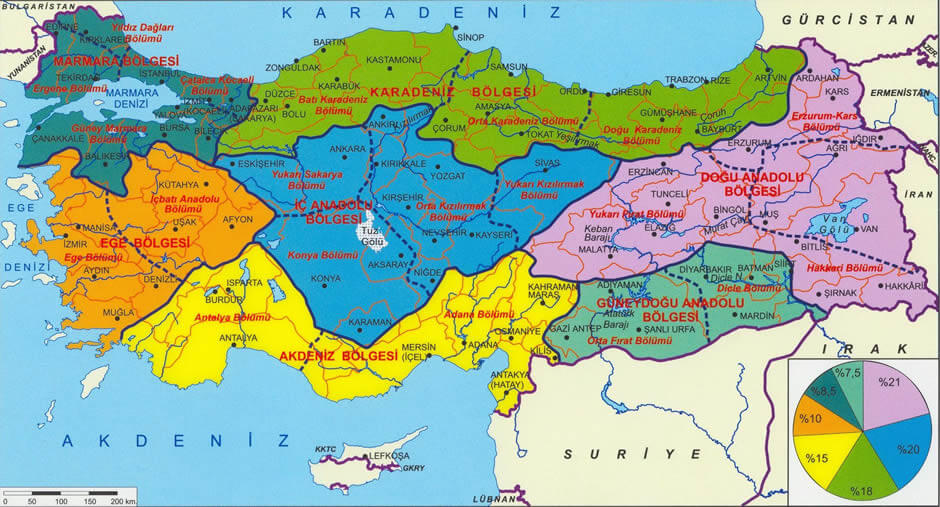 turkey provinces map b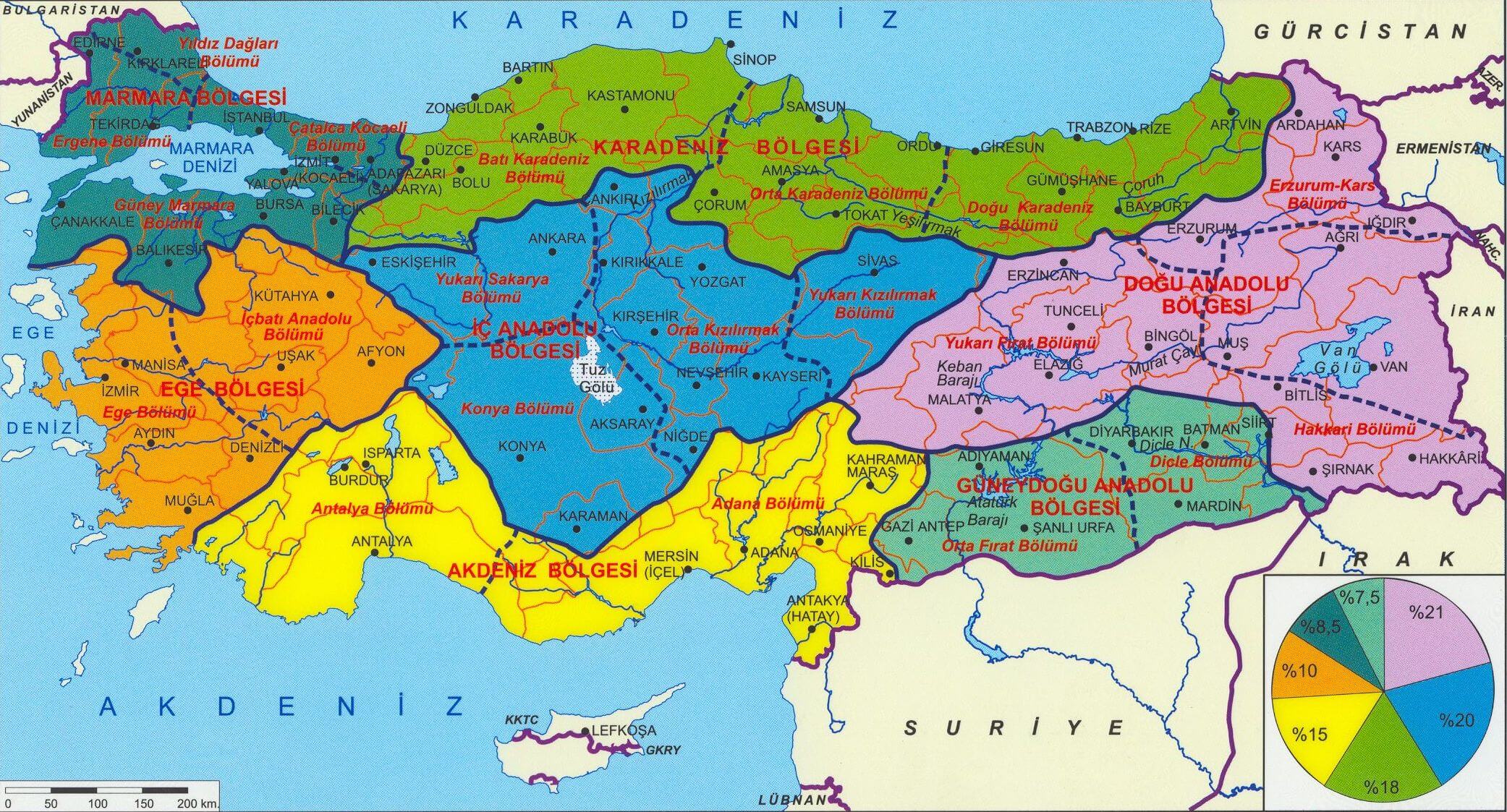 turkey satellite map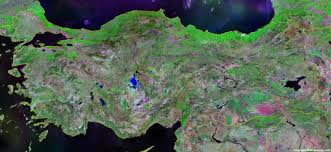 turkey sketch map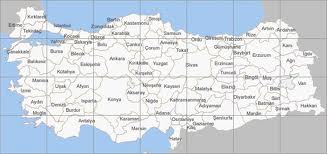 turkey agriculture map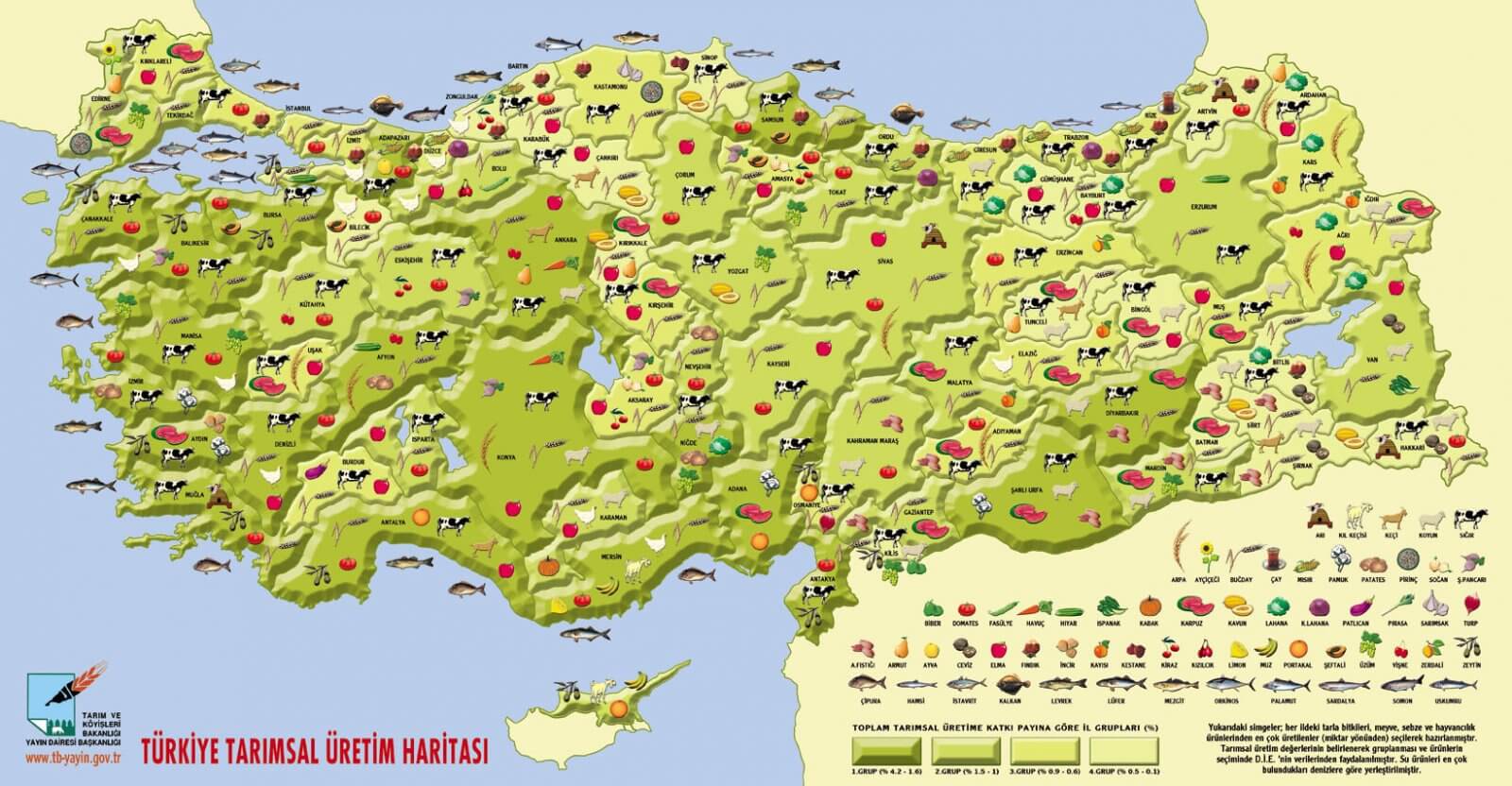 turkey archeology map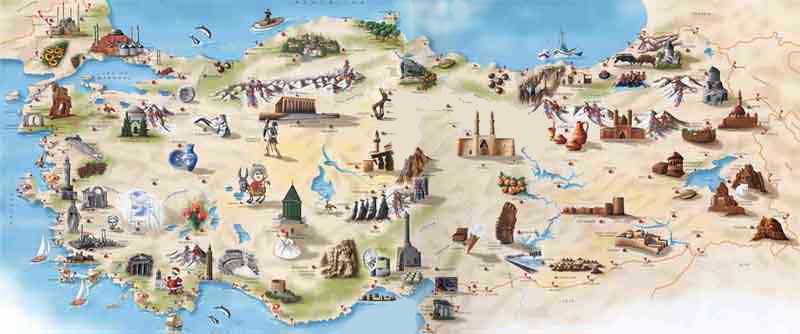 turkey ataturk airport aerial view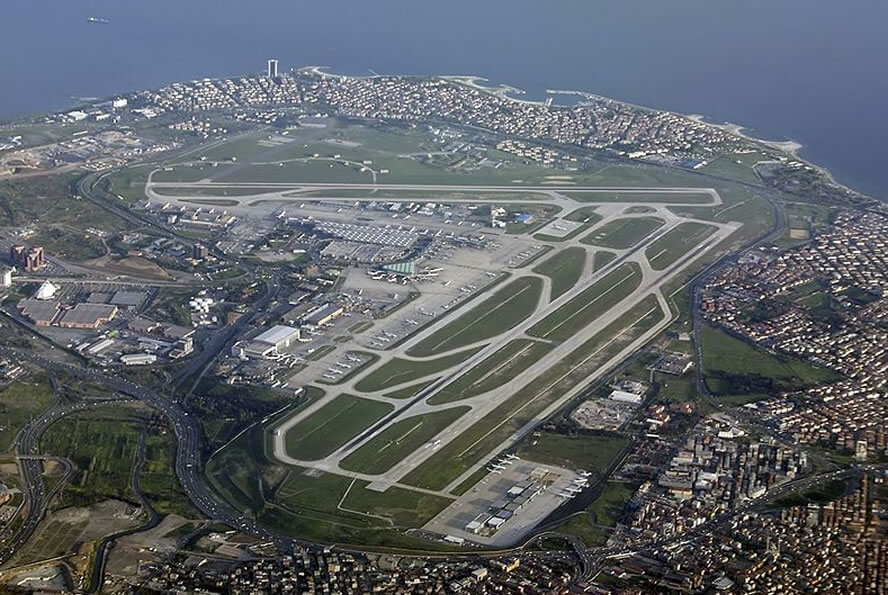 turkey cities map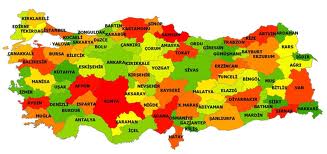 turkey country borders map

turkey earthquake map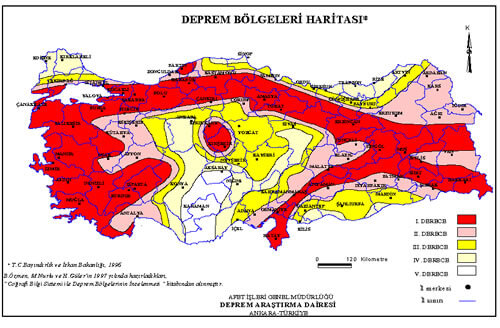 turkey eu european union map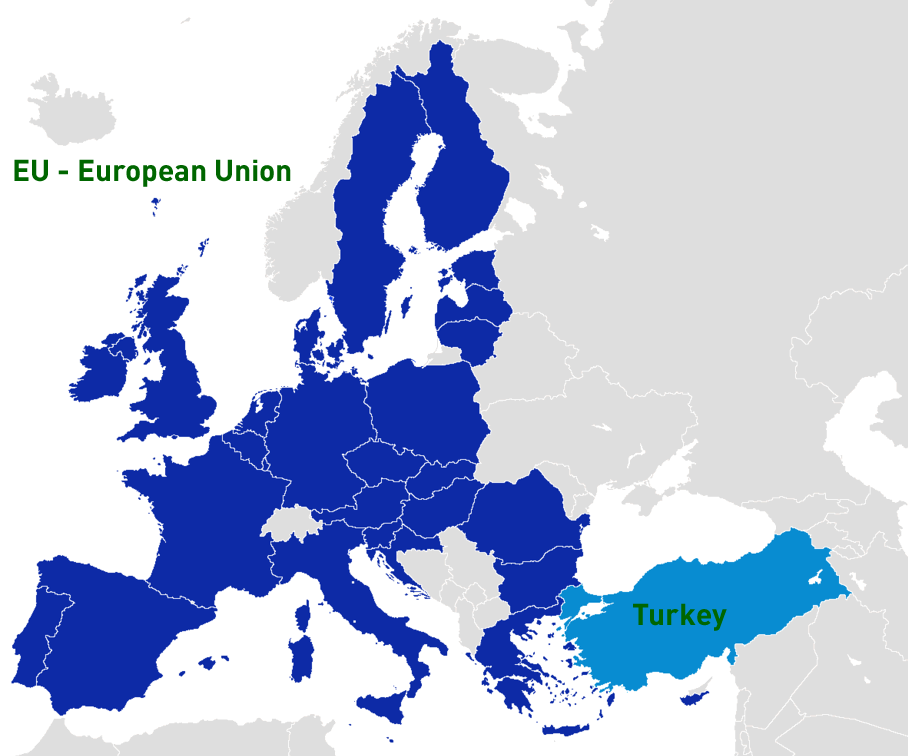 turkey forest map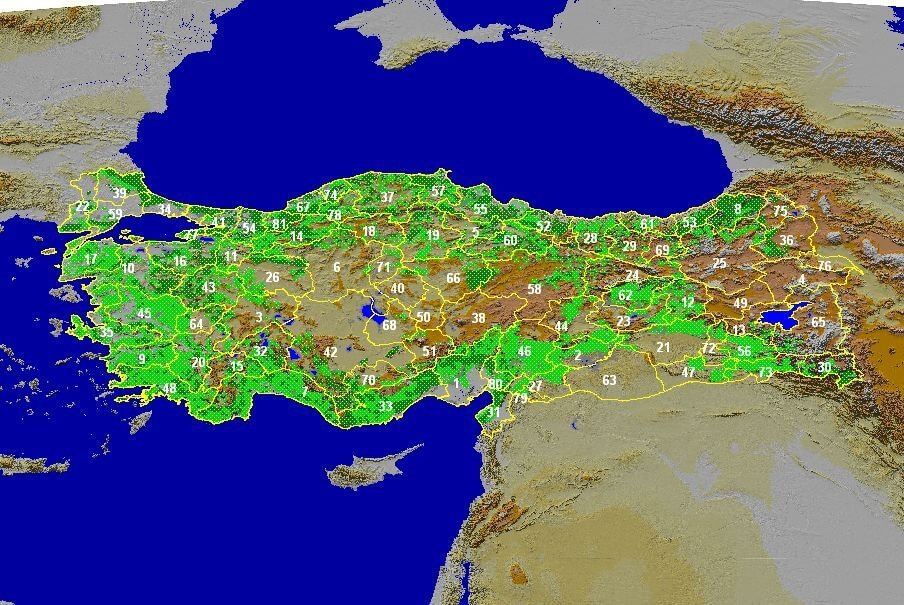 turkey geogpraphy map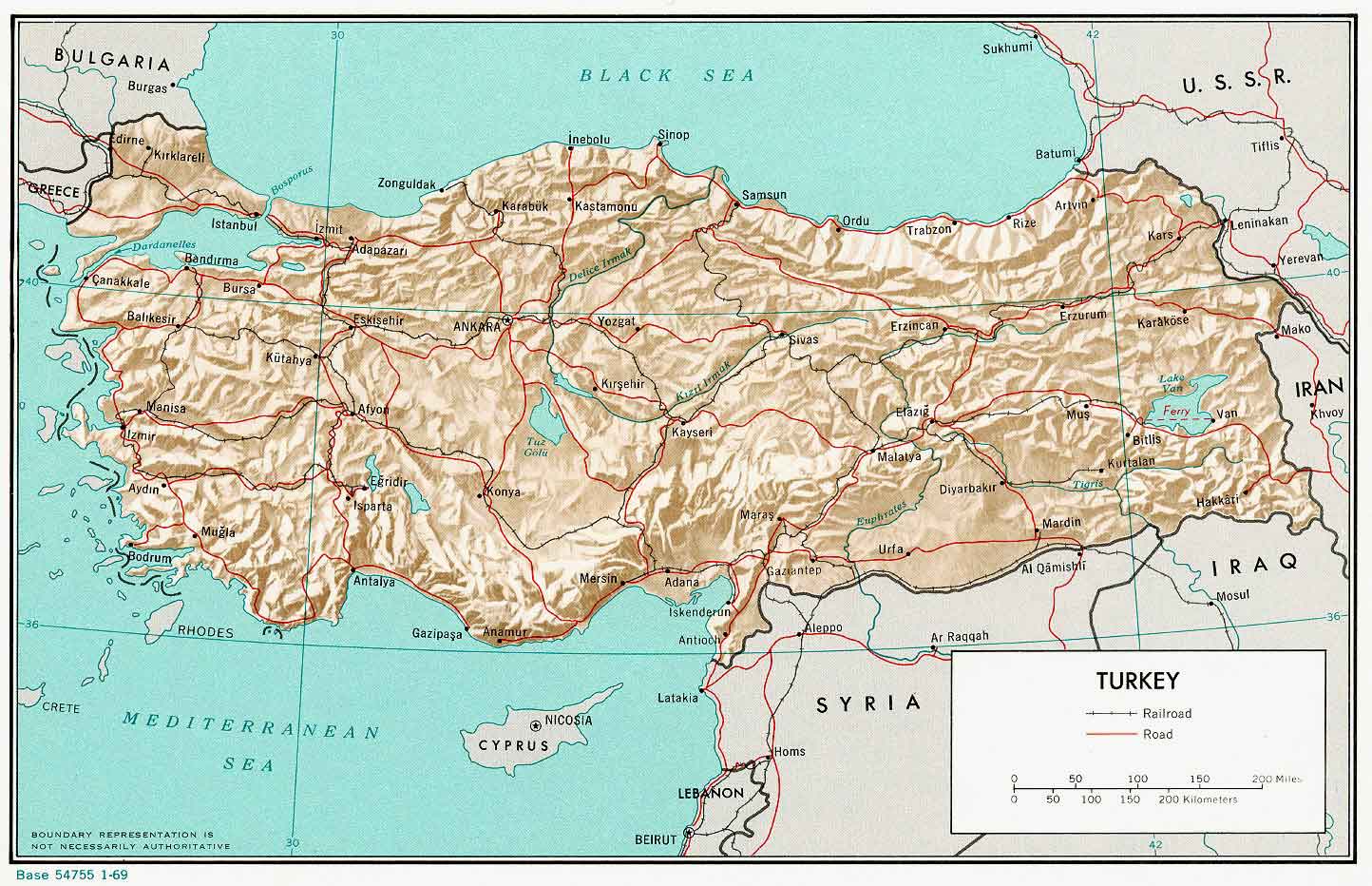 turkey geology map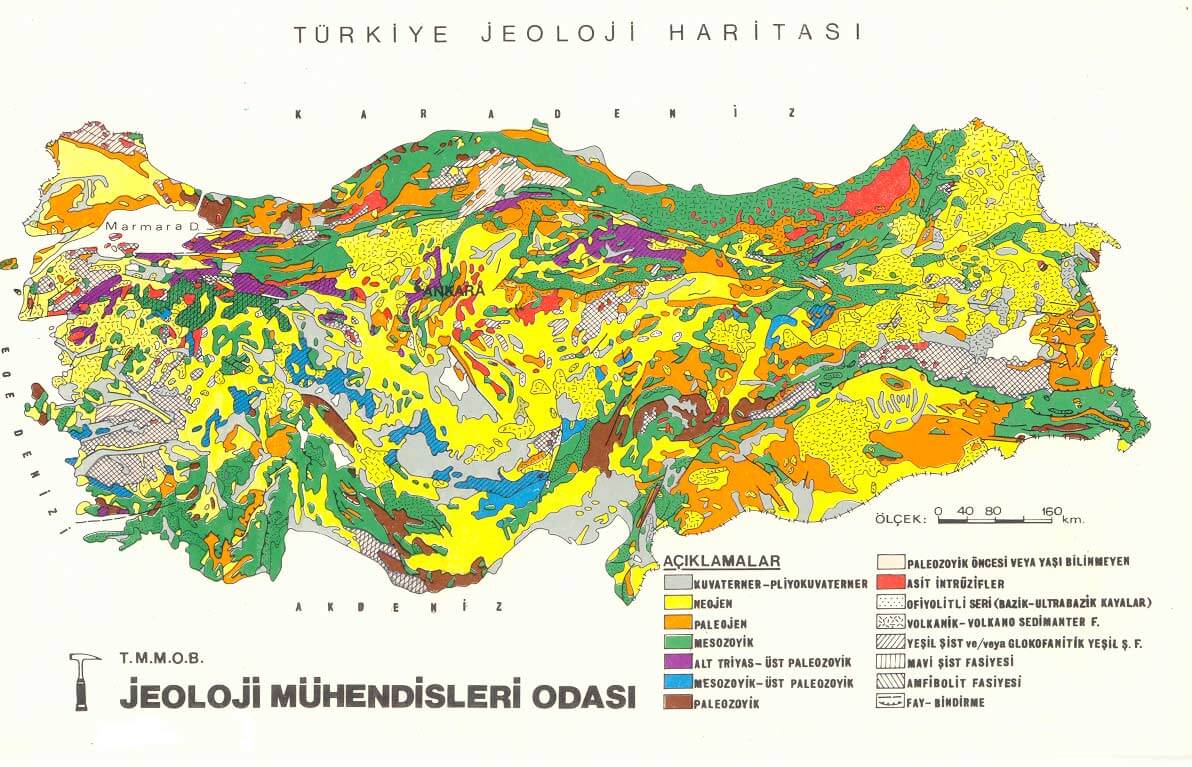 turkey google map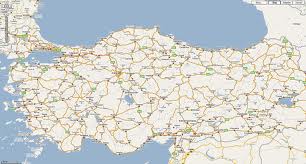 turkey highways map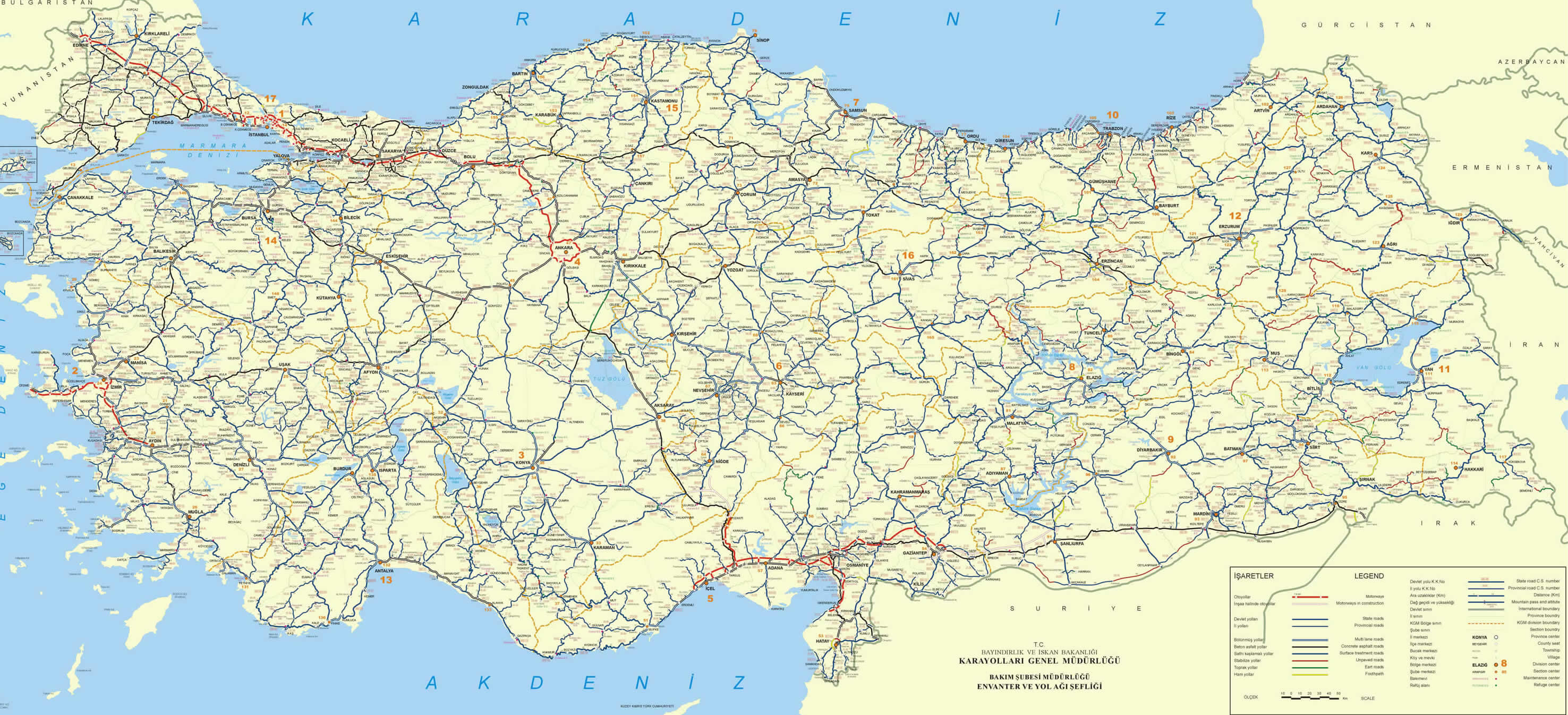 turkey history map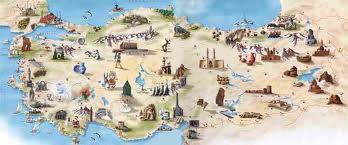 turkey map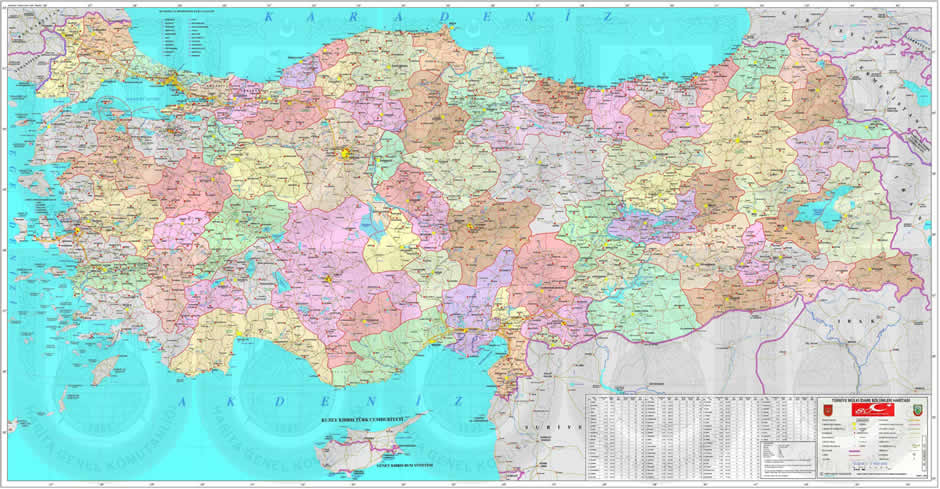 turkey map anatolia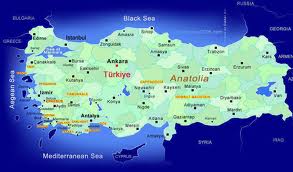 turkey map atlas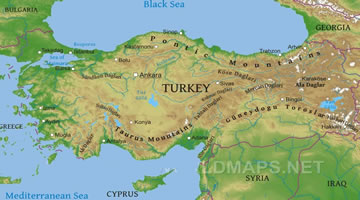 turkey map city limits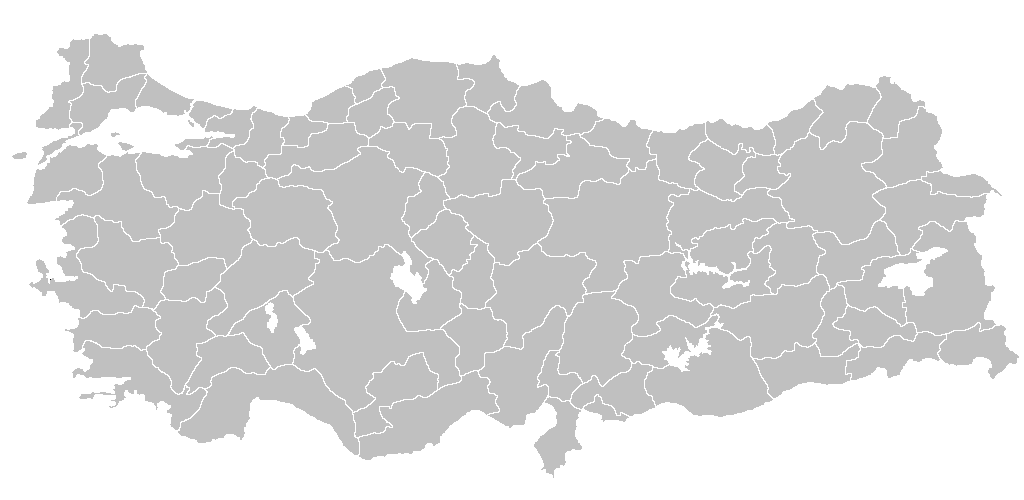 turkey map english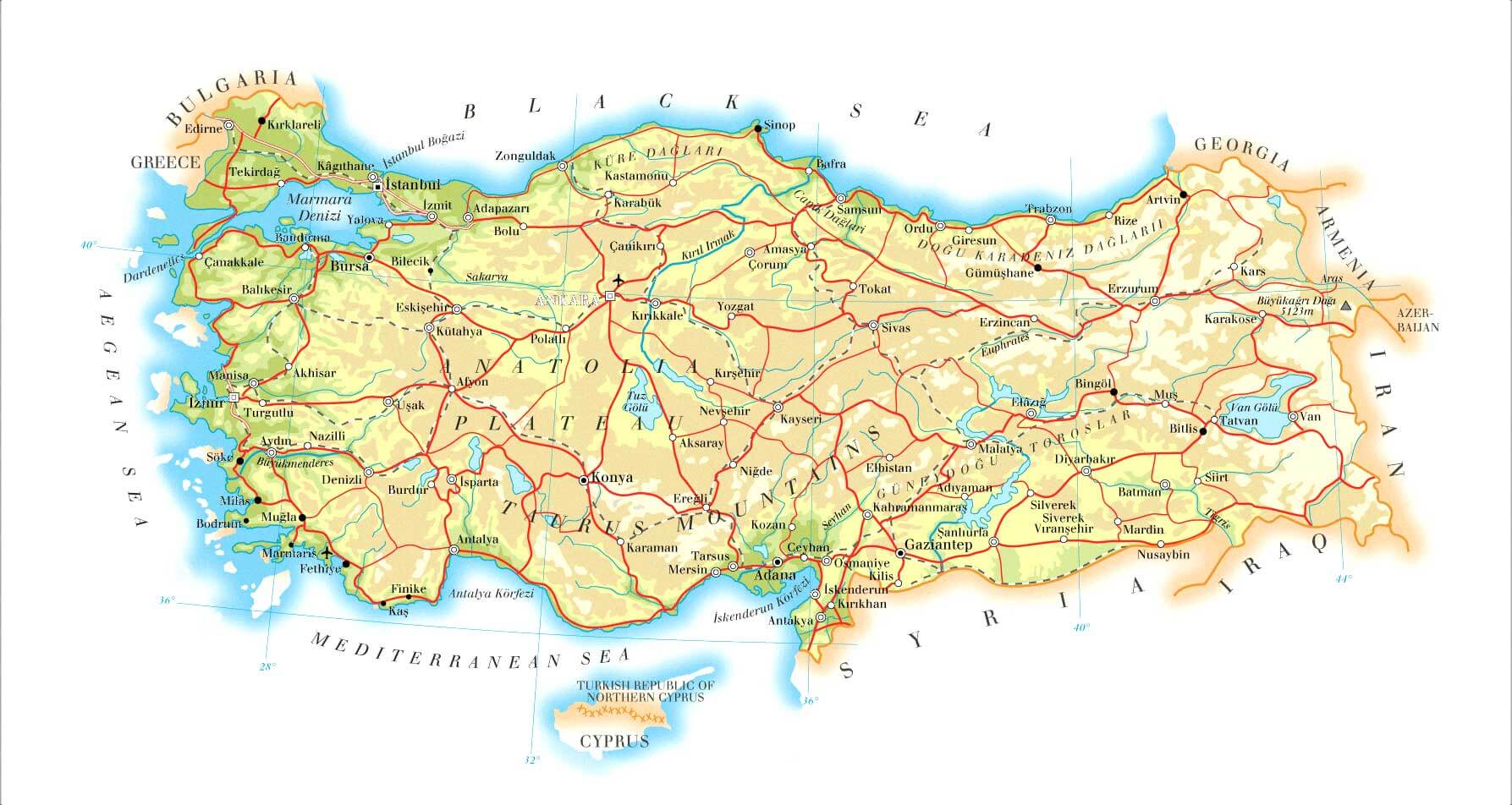 turkey map europe asia africa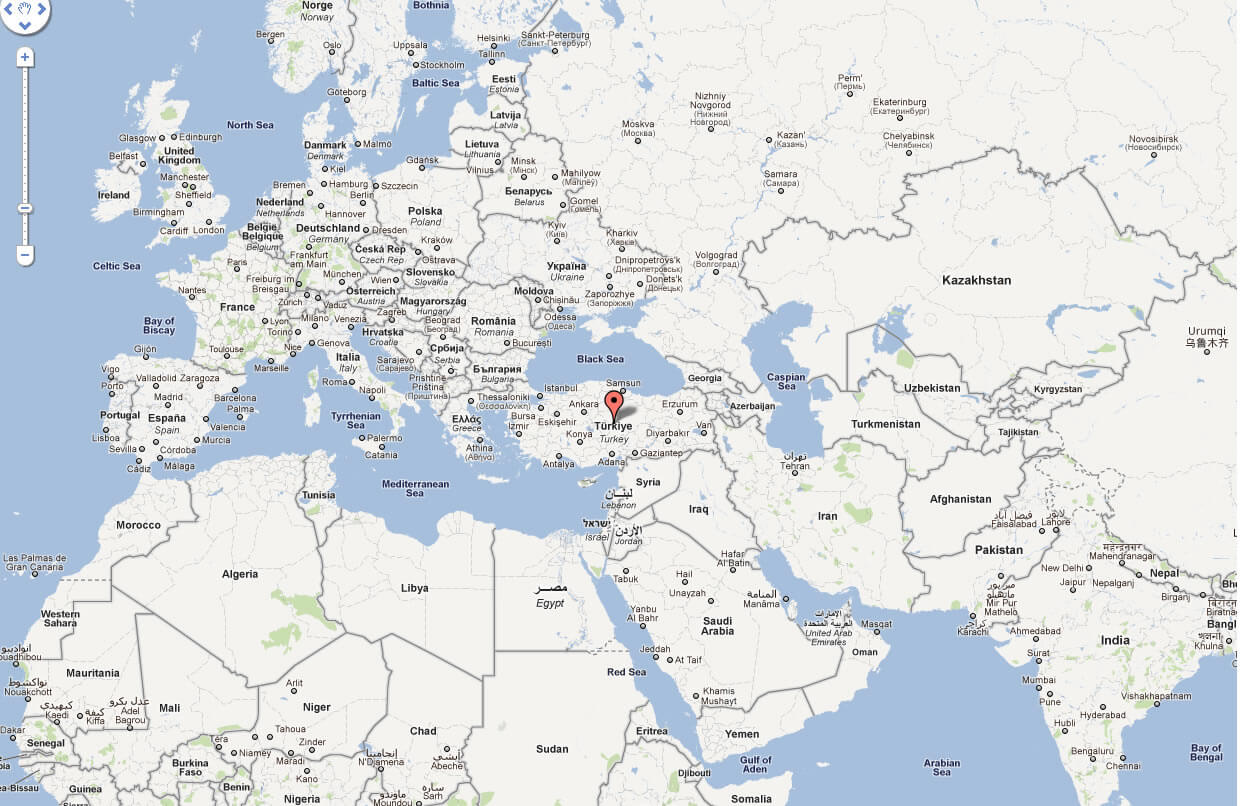 turkey map highways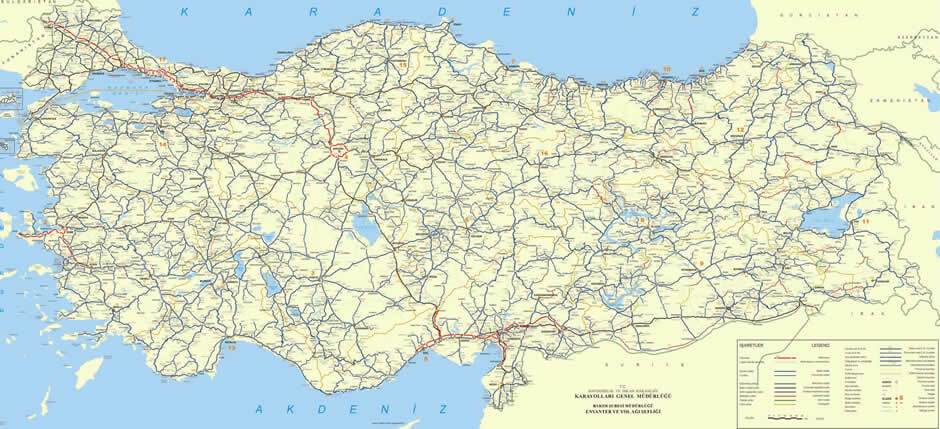 turkey map istanbul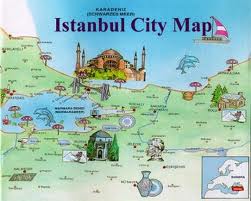 turkey map location world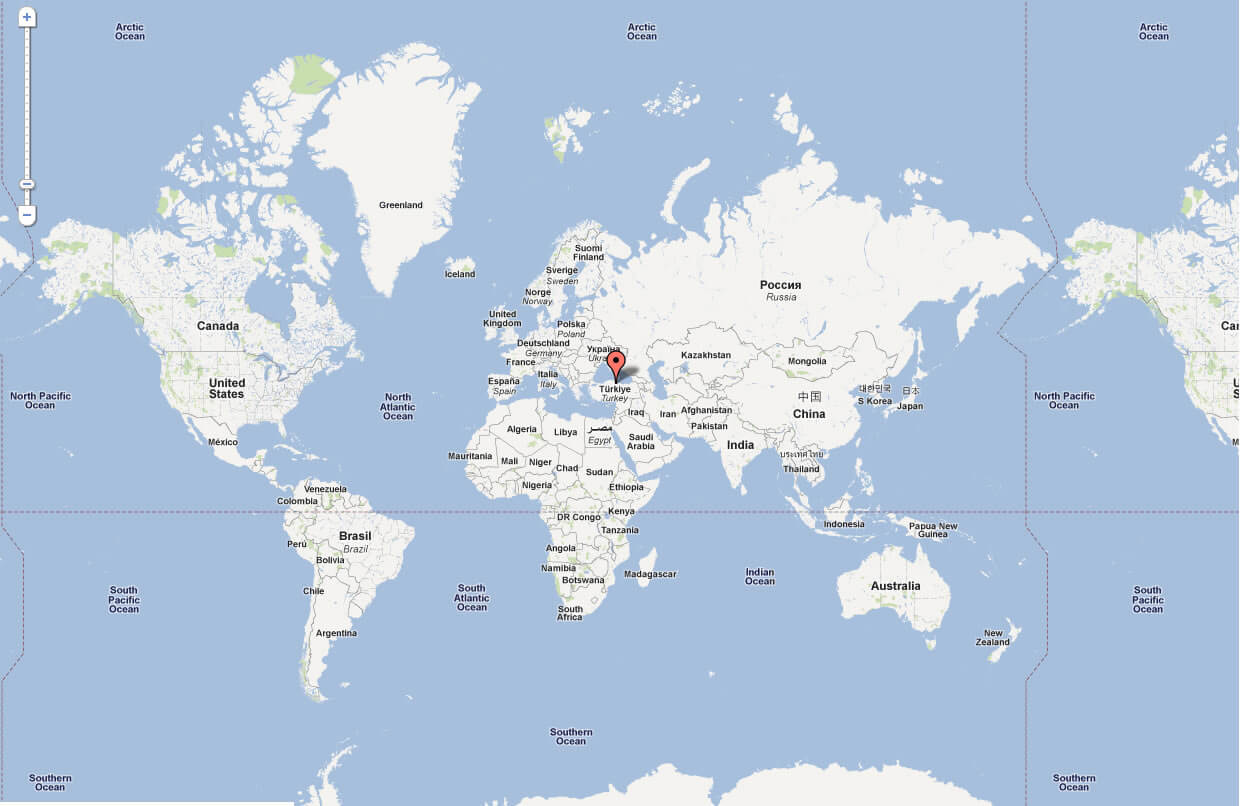 turkey map middleeast balkans caucasian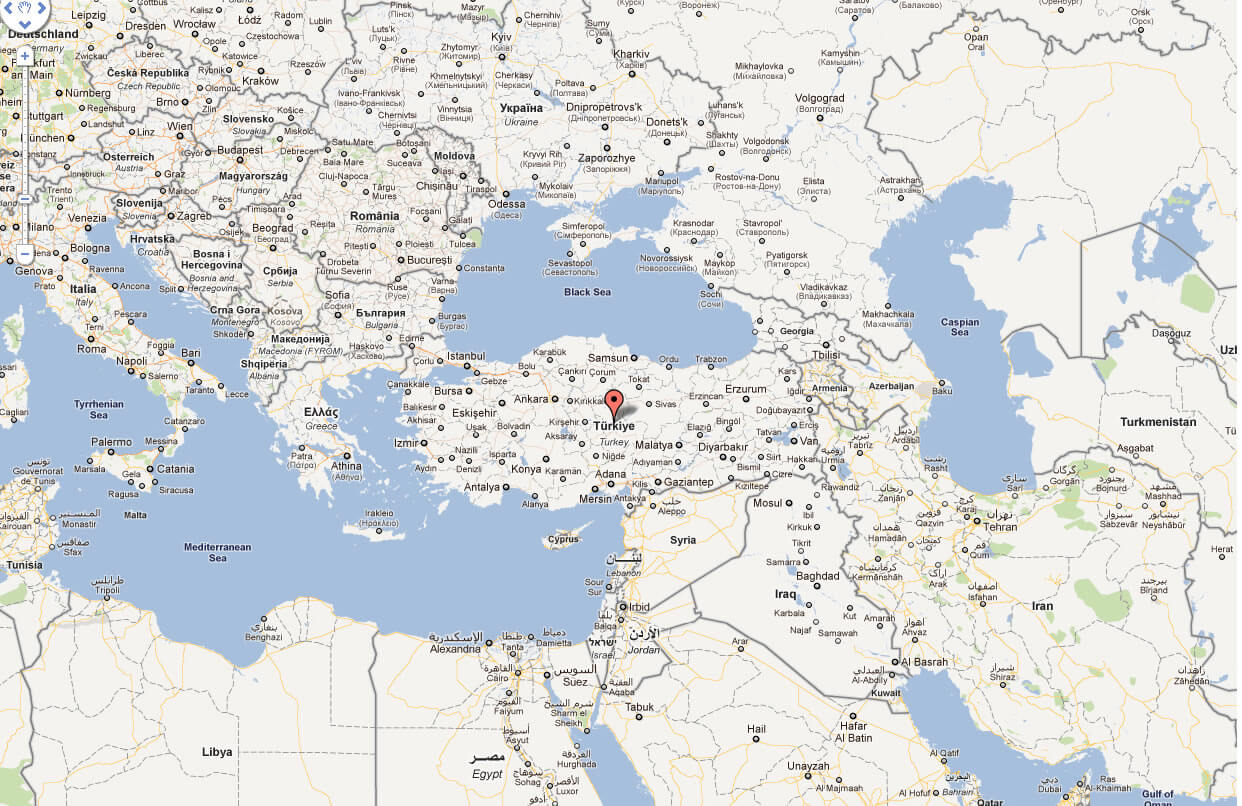 turkey map neighbors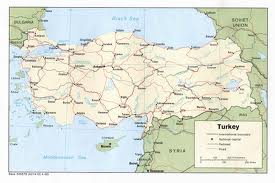 turkey map physical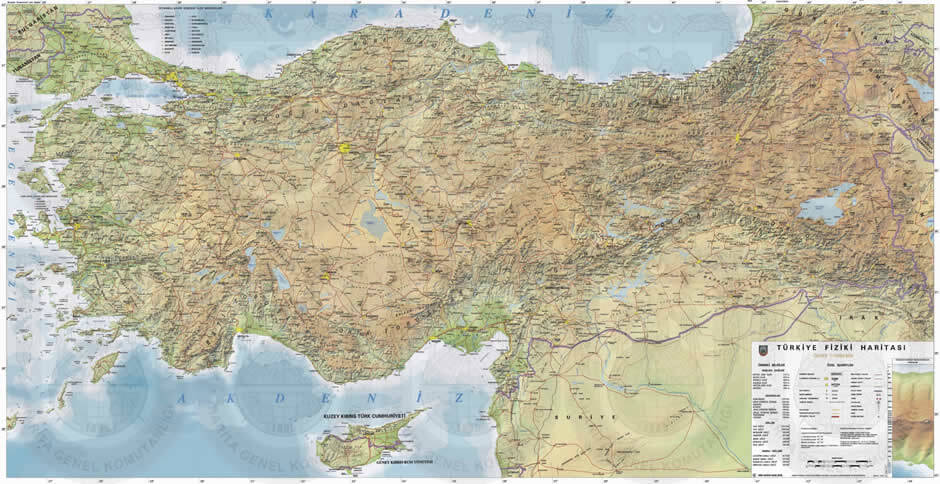 turkey map provinces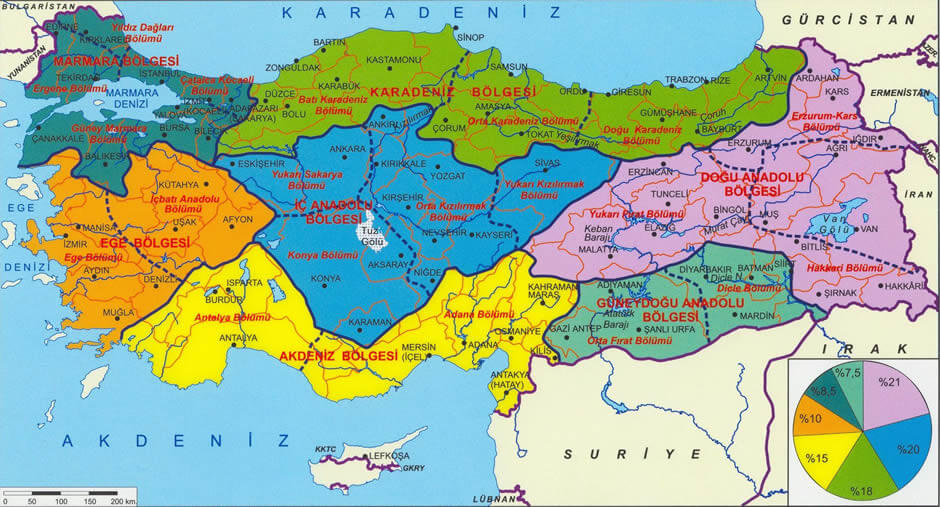 turkey map world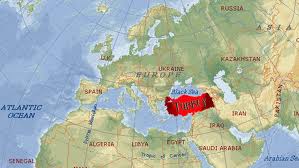 turkey neighbors map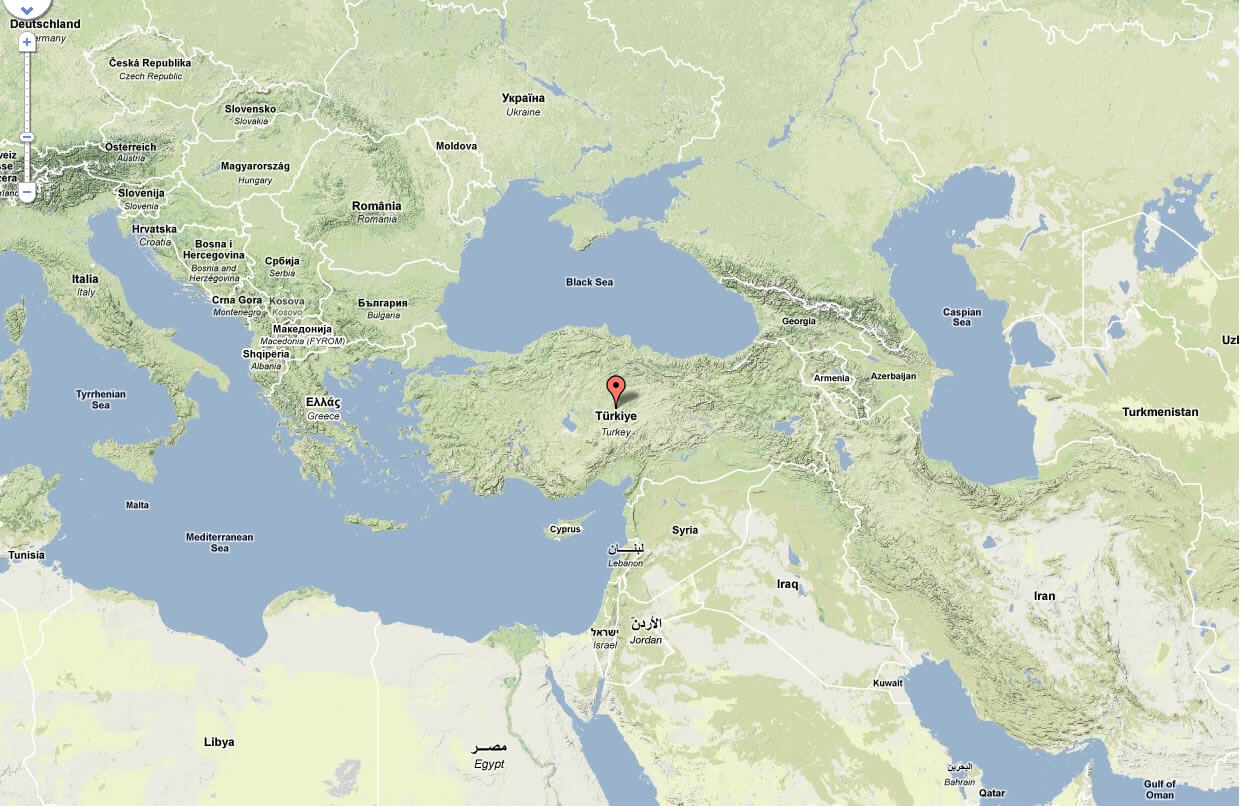 turkey physical map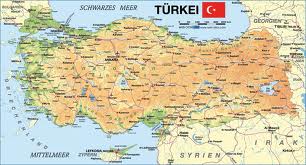 turkey plant map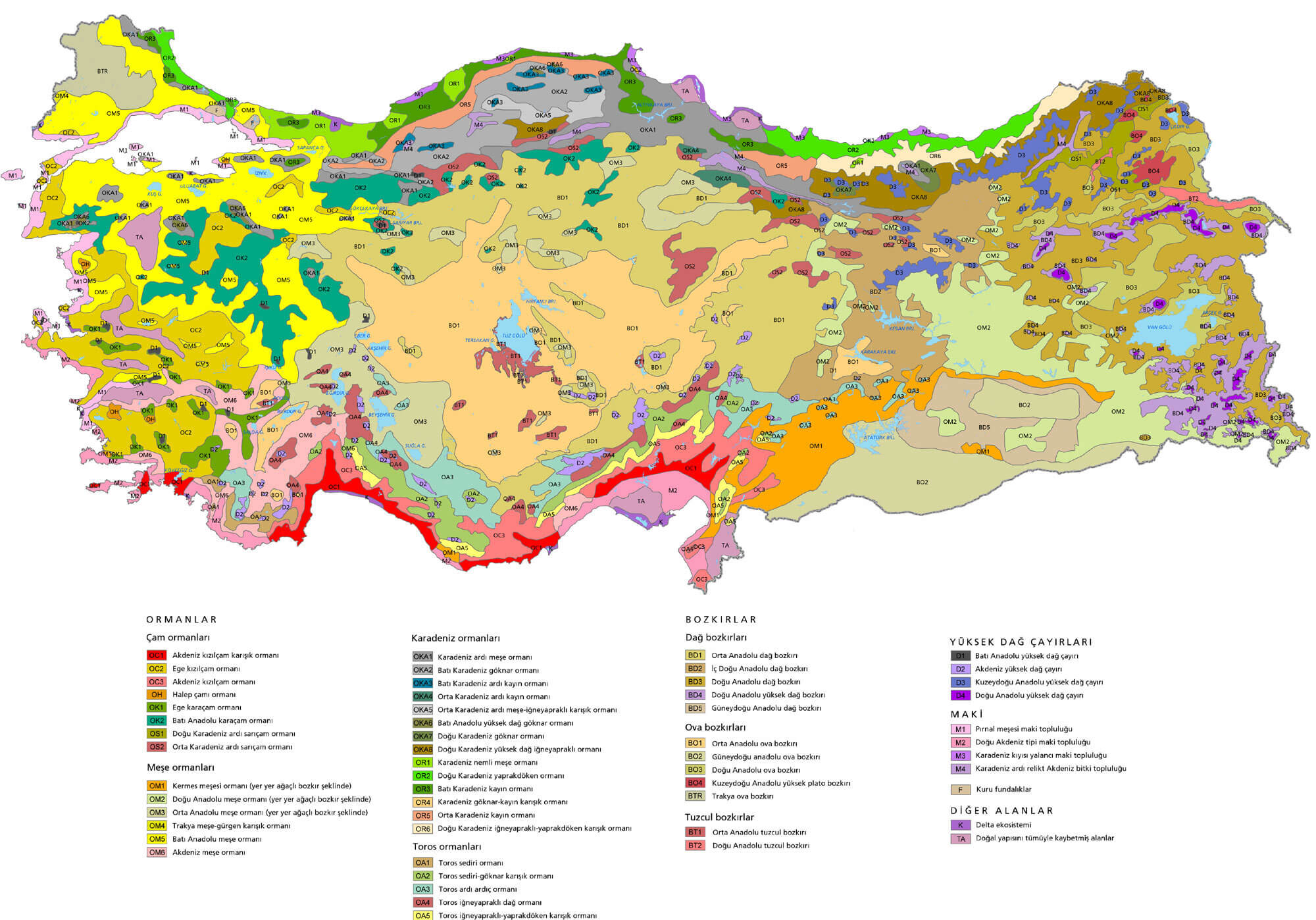 turkey political map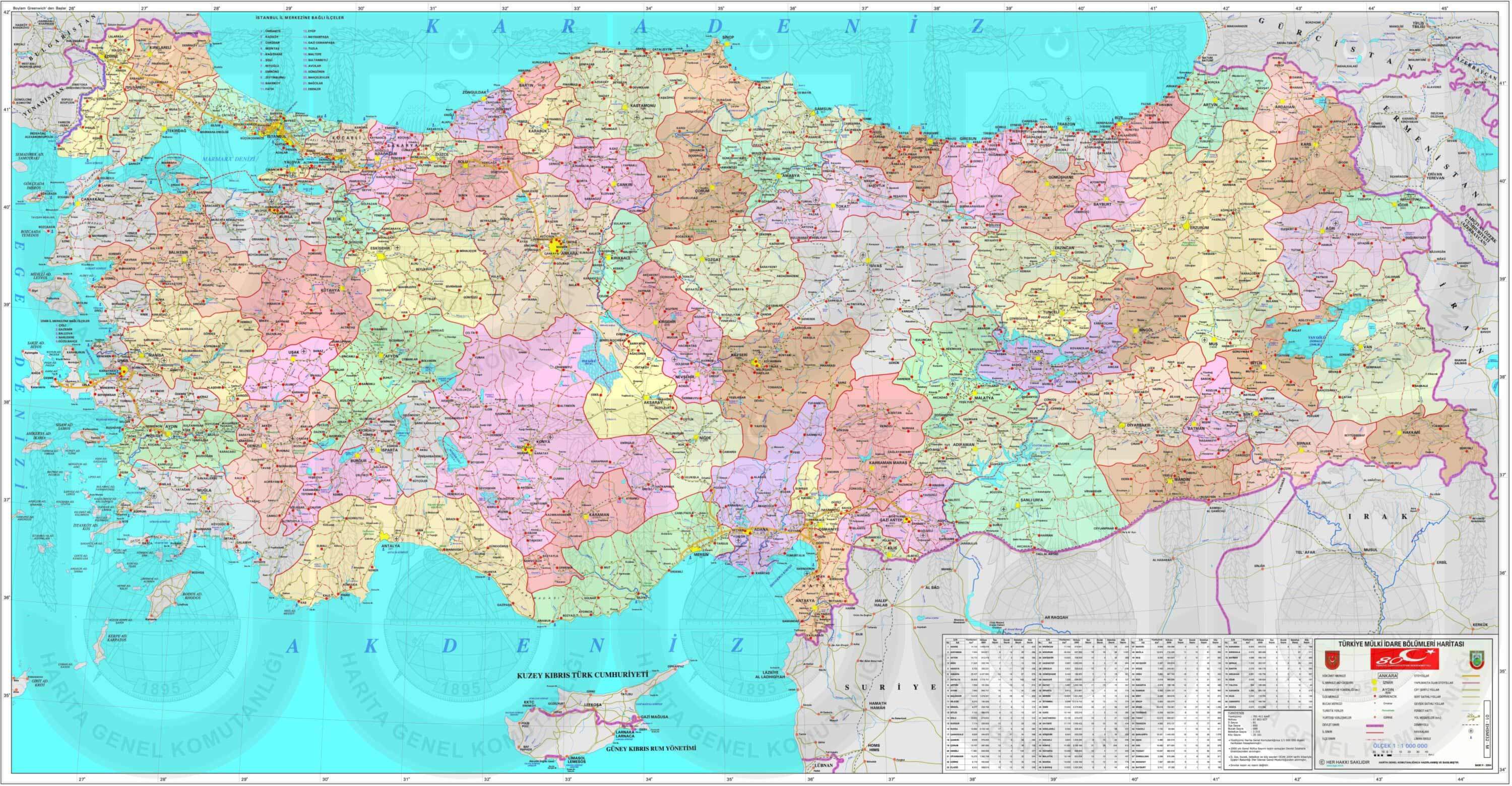 turkey provinces map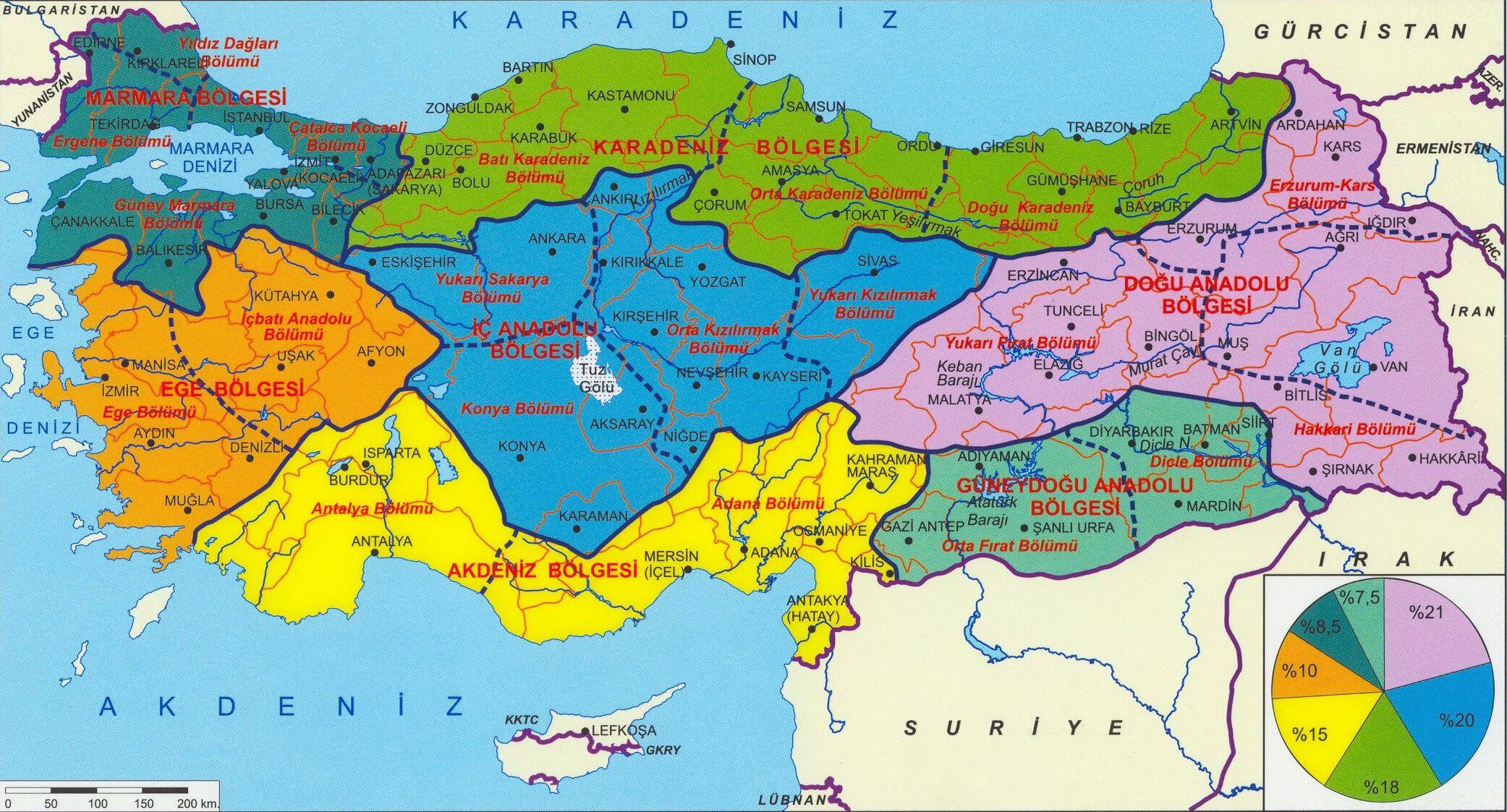 turkey provinces map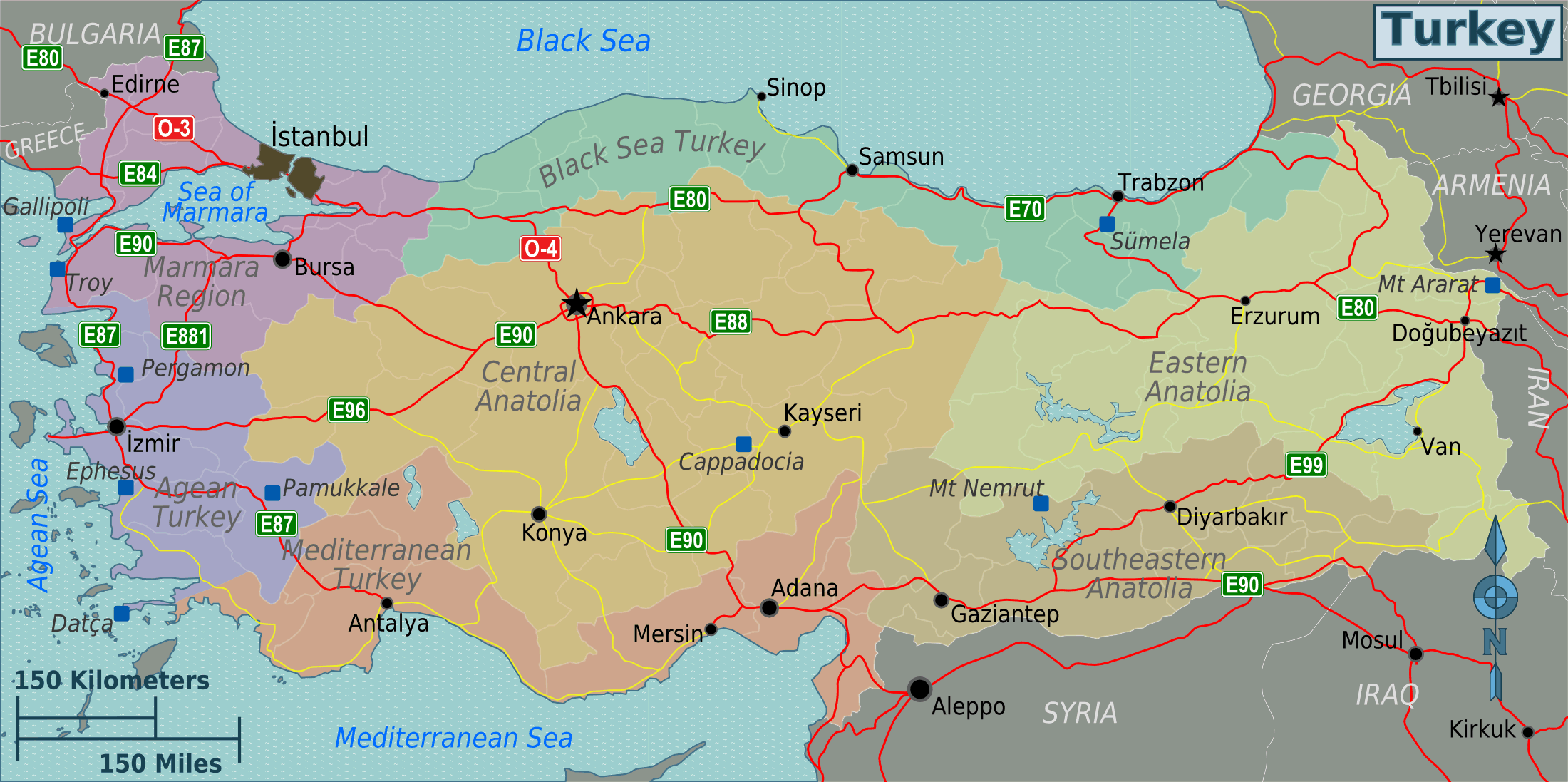 turkey road map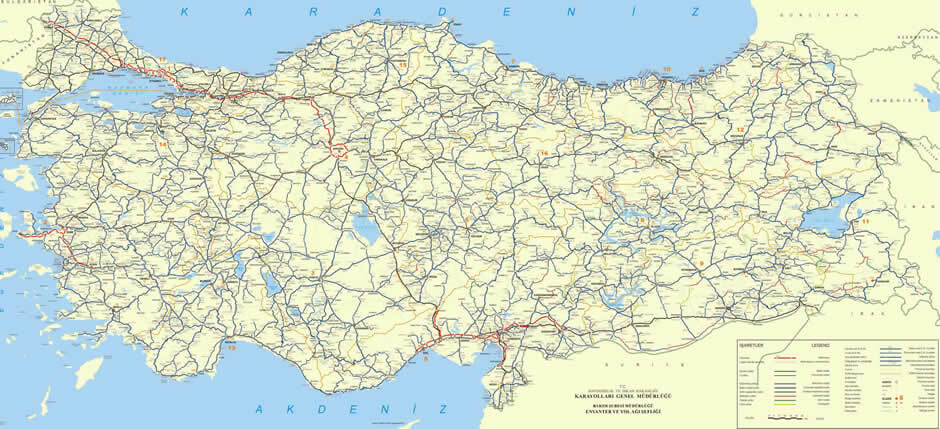 turkey satellite map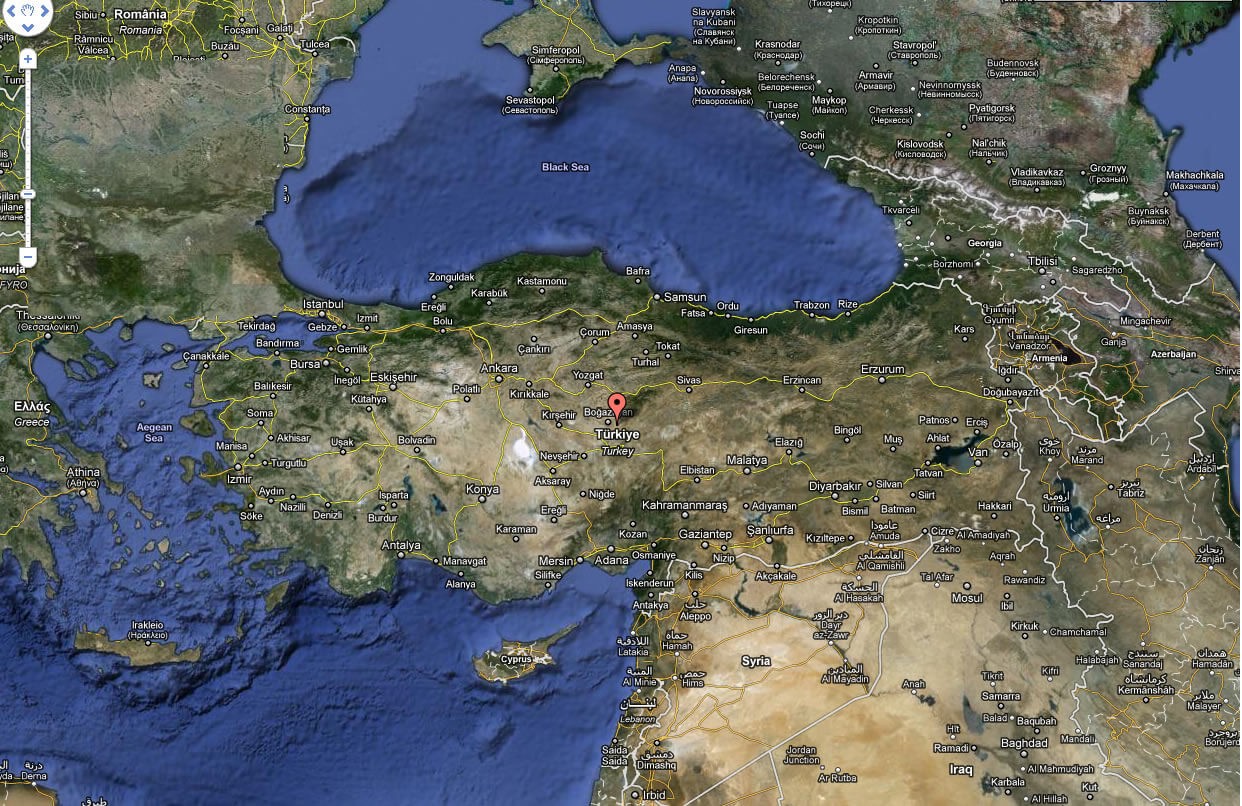 turkey satellite map europe asia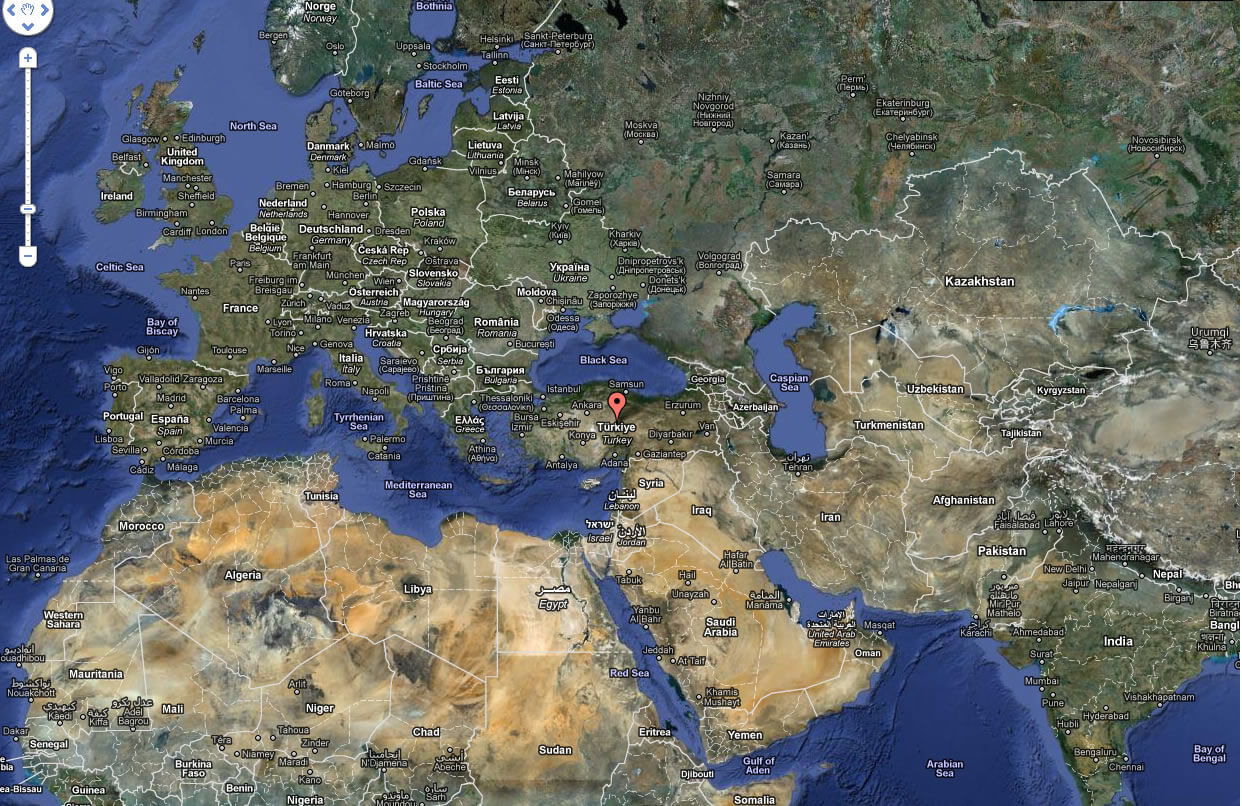 turkey terrain map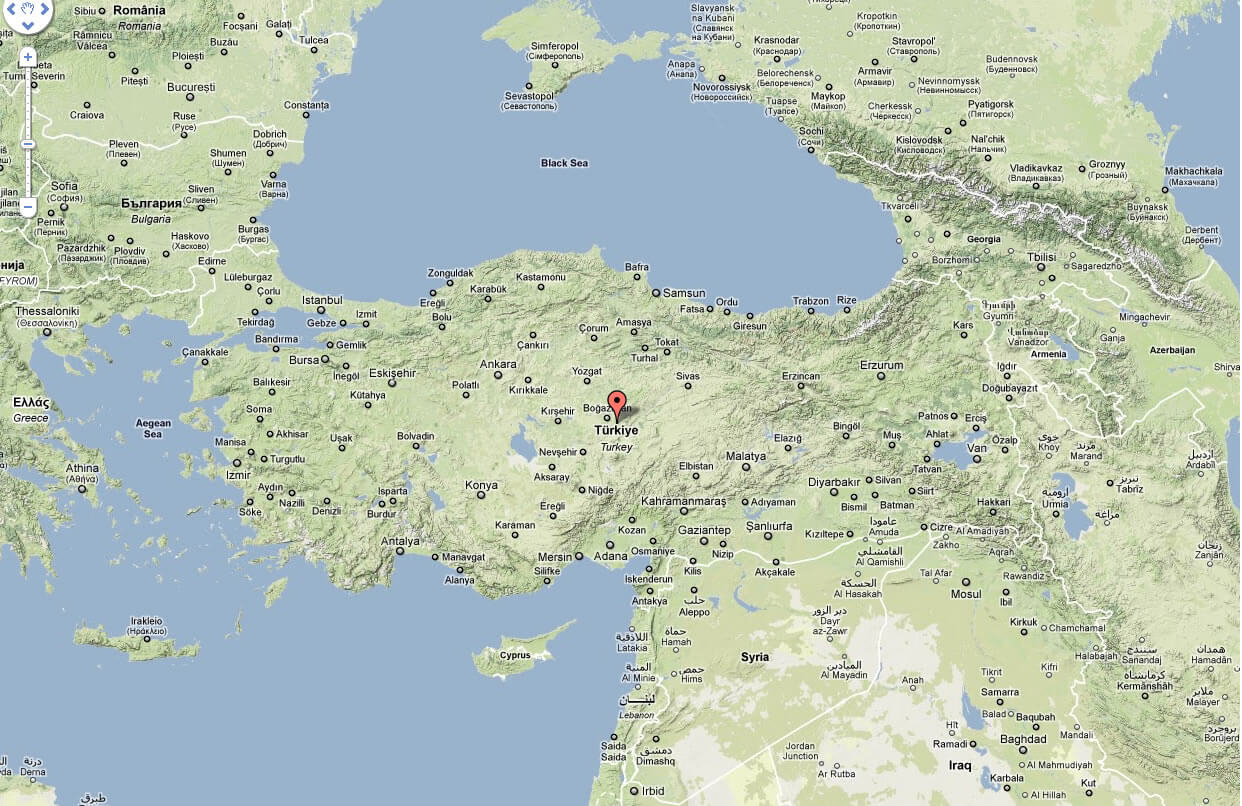 turkey terrain map europe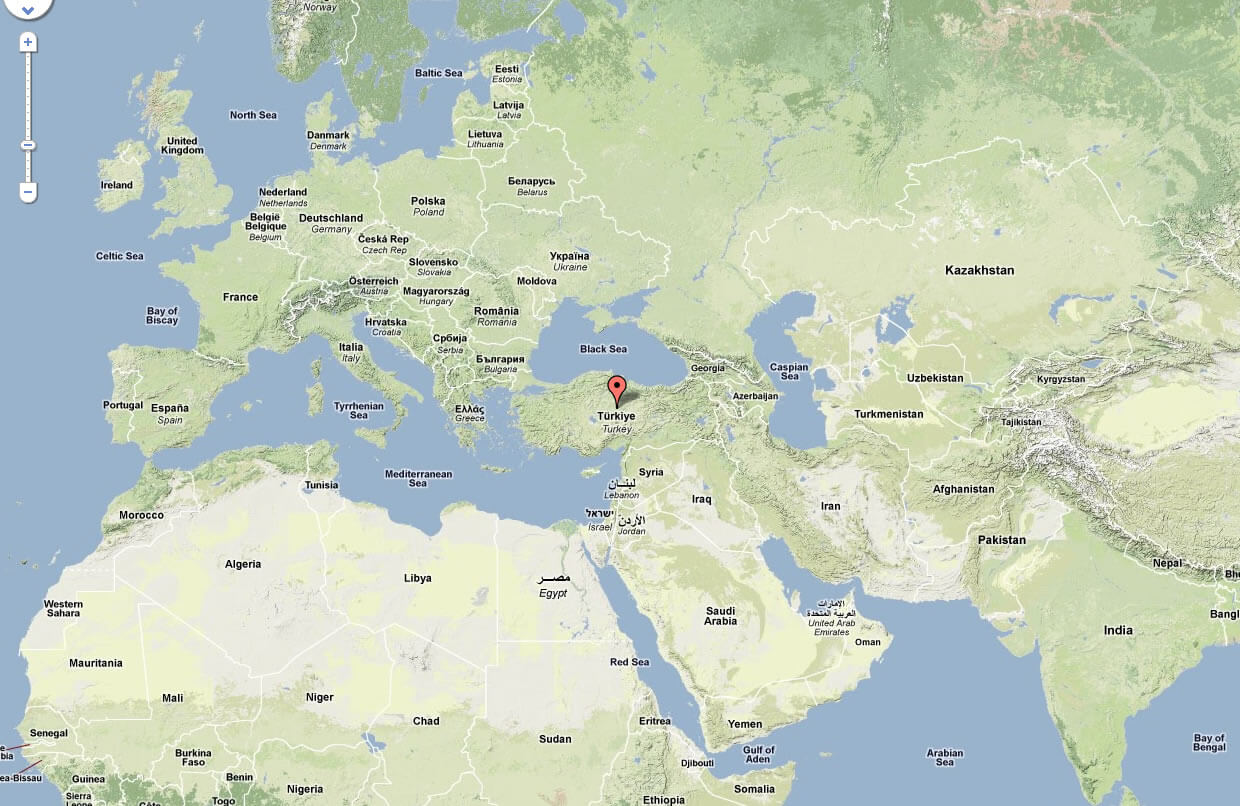 turkey terrain map world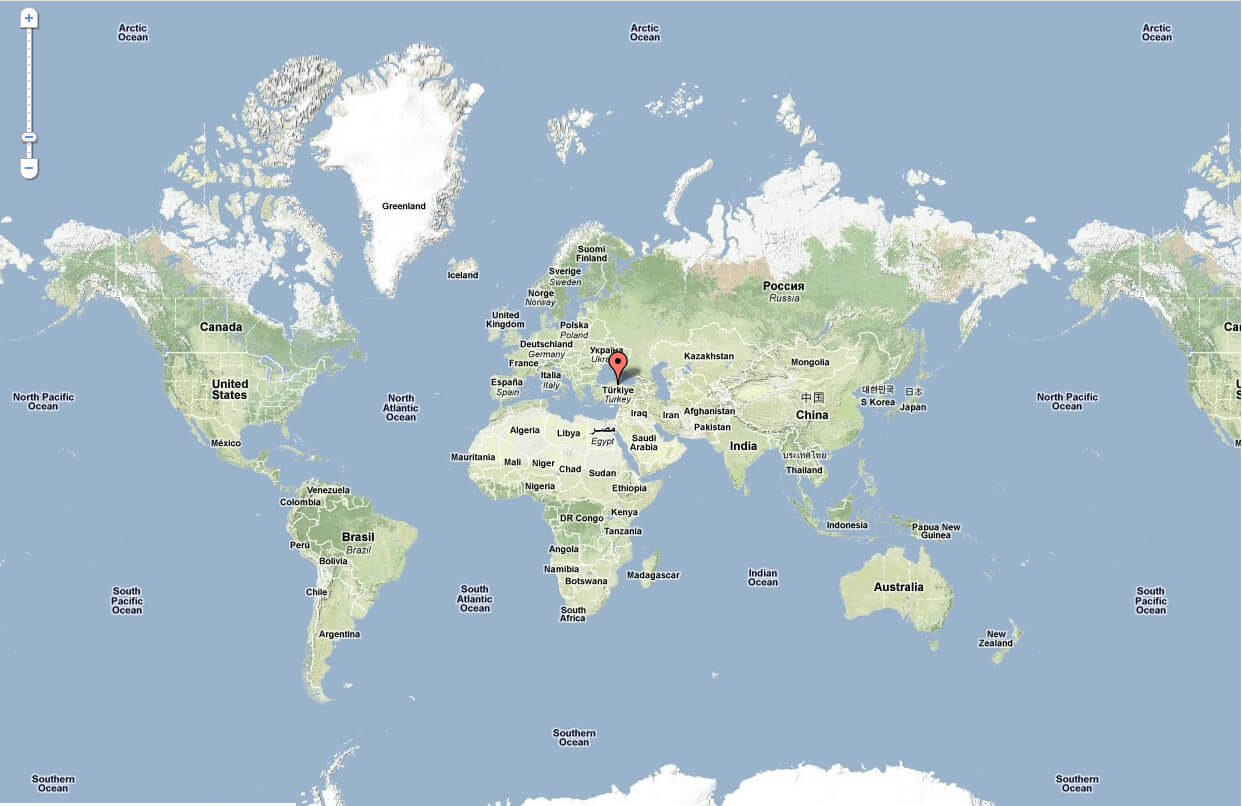 turkey topographic map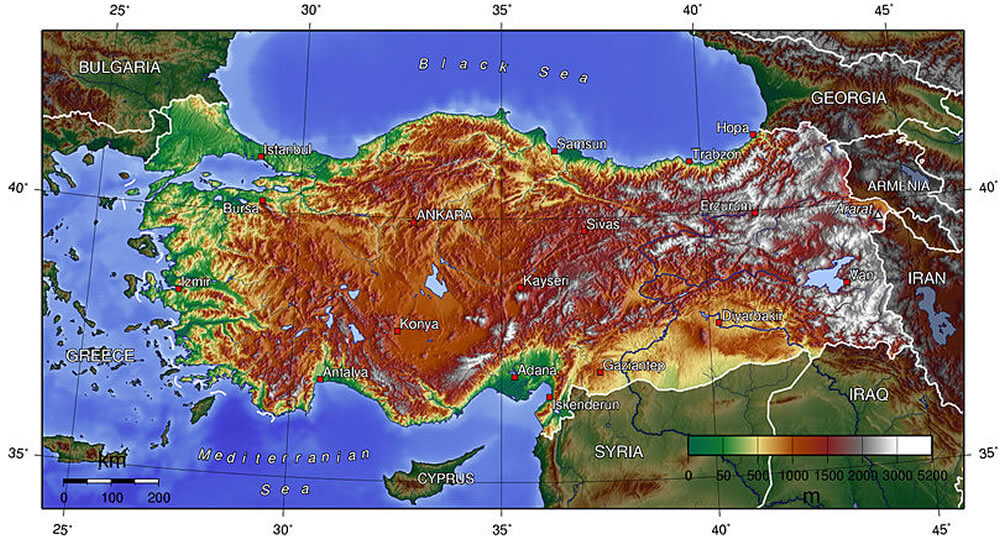 turkey world map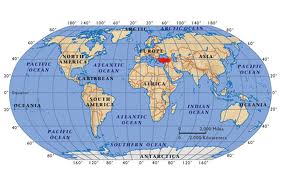 where is turkey in the world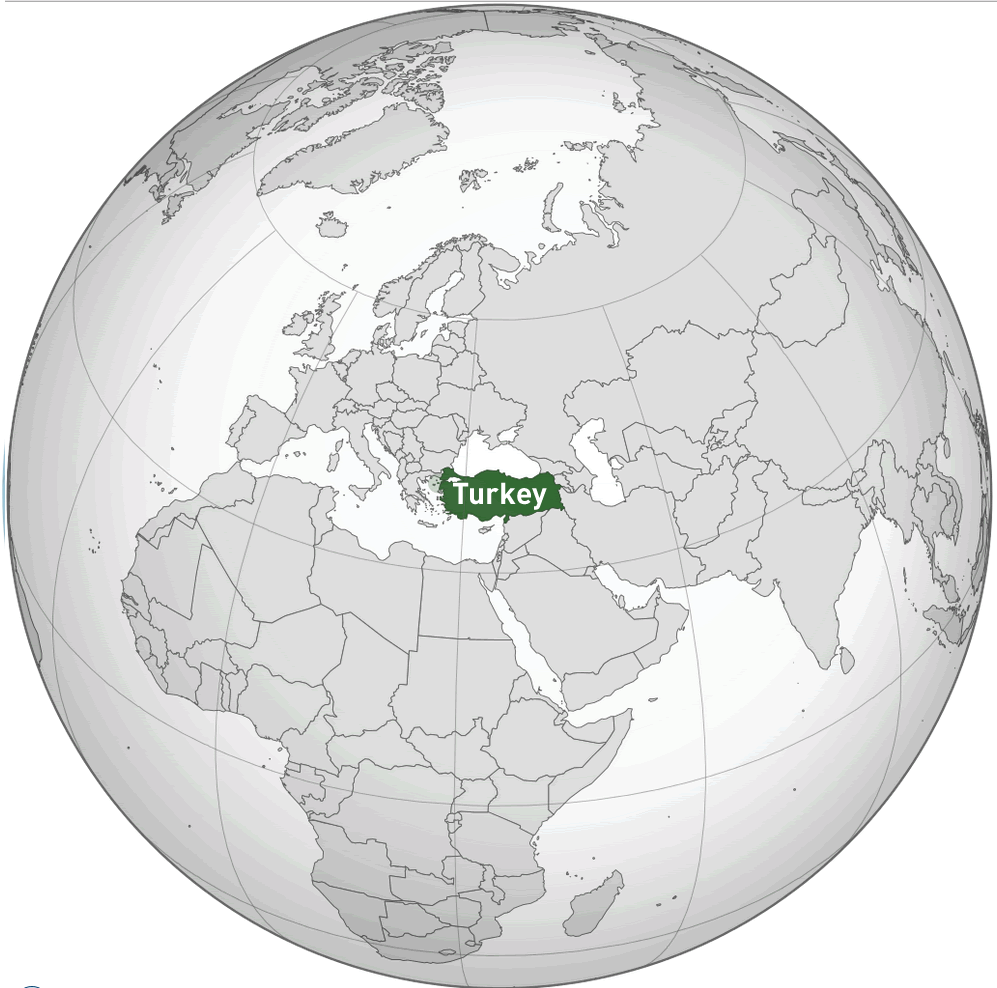 Author:
Arif Cagrici