Capital : Bucharest
Population : 19,043,767
GDP : $171.401 billion
Per Capita : $8,029
Calling Code : +40
Jobless Rate : 6.90%
Time Zone : +2
Where is located Romania on the Map
Romania is located in southeastern Europe, bordering the Black Sea. It is bordered by Ukraine to the north, Moldova to the northeast, Hungary to the west, Serbia to the southwest, and Bulgaria to the south. You can find Romania on the map between 44 and 48 degrees north latitude and 20 and 30 degrees east longitude.
Here, you can explore the beautiful landscapes, charming cities, and rich history of this fascinating Eastern European country. From the majestic Carpathian Mountains to the stunning beaches along the Black Sea, Romania has something to offer every traveler.
Romania
>>
Where is Romania in Europe, Is Romania in NATO and EU
Please subscribe on "World Guide" channnel on Youtube at
youtube.com/c/WorldGuide
Is Romania Member of EU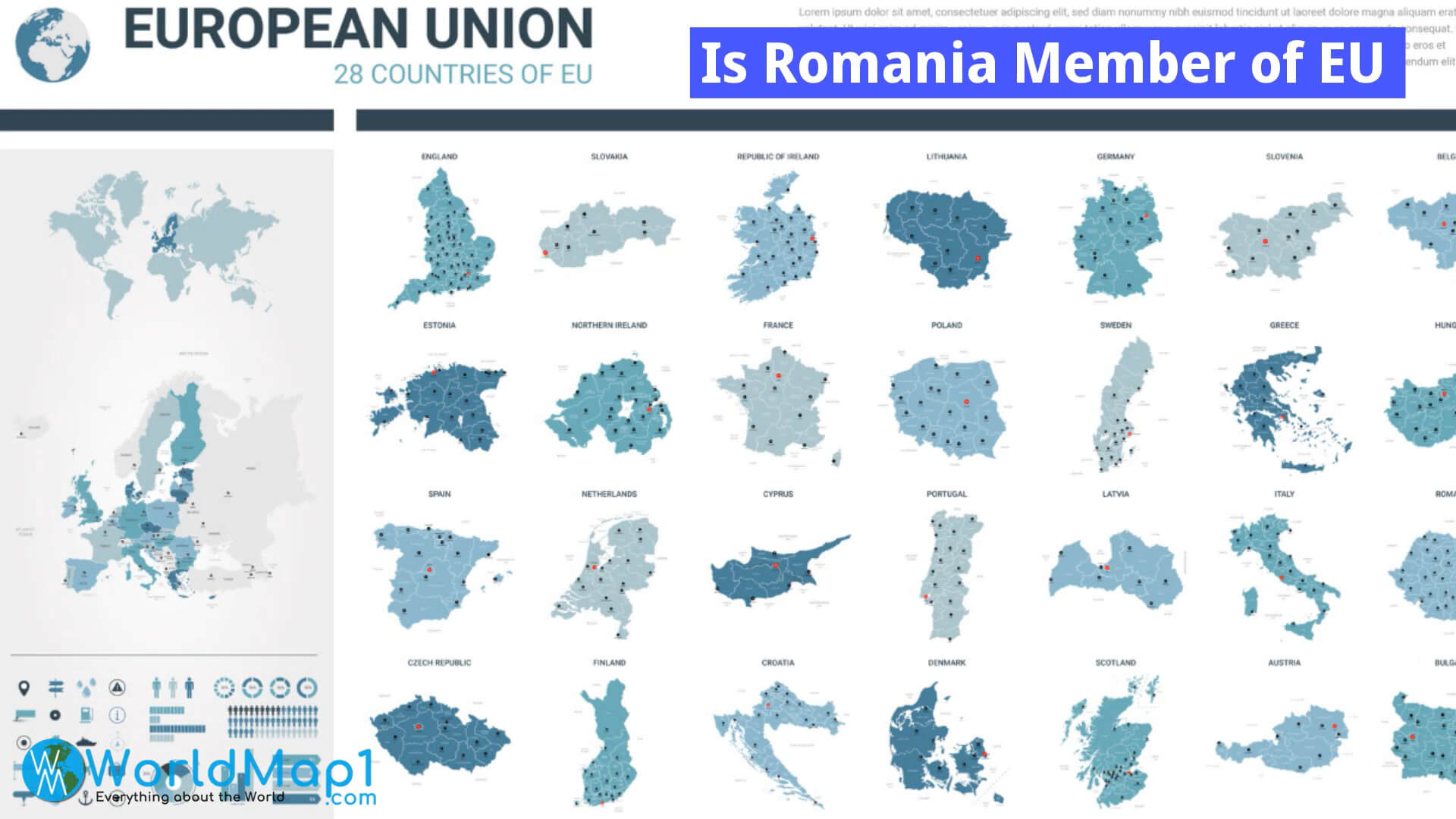 Is Romania Part of NATO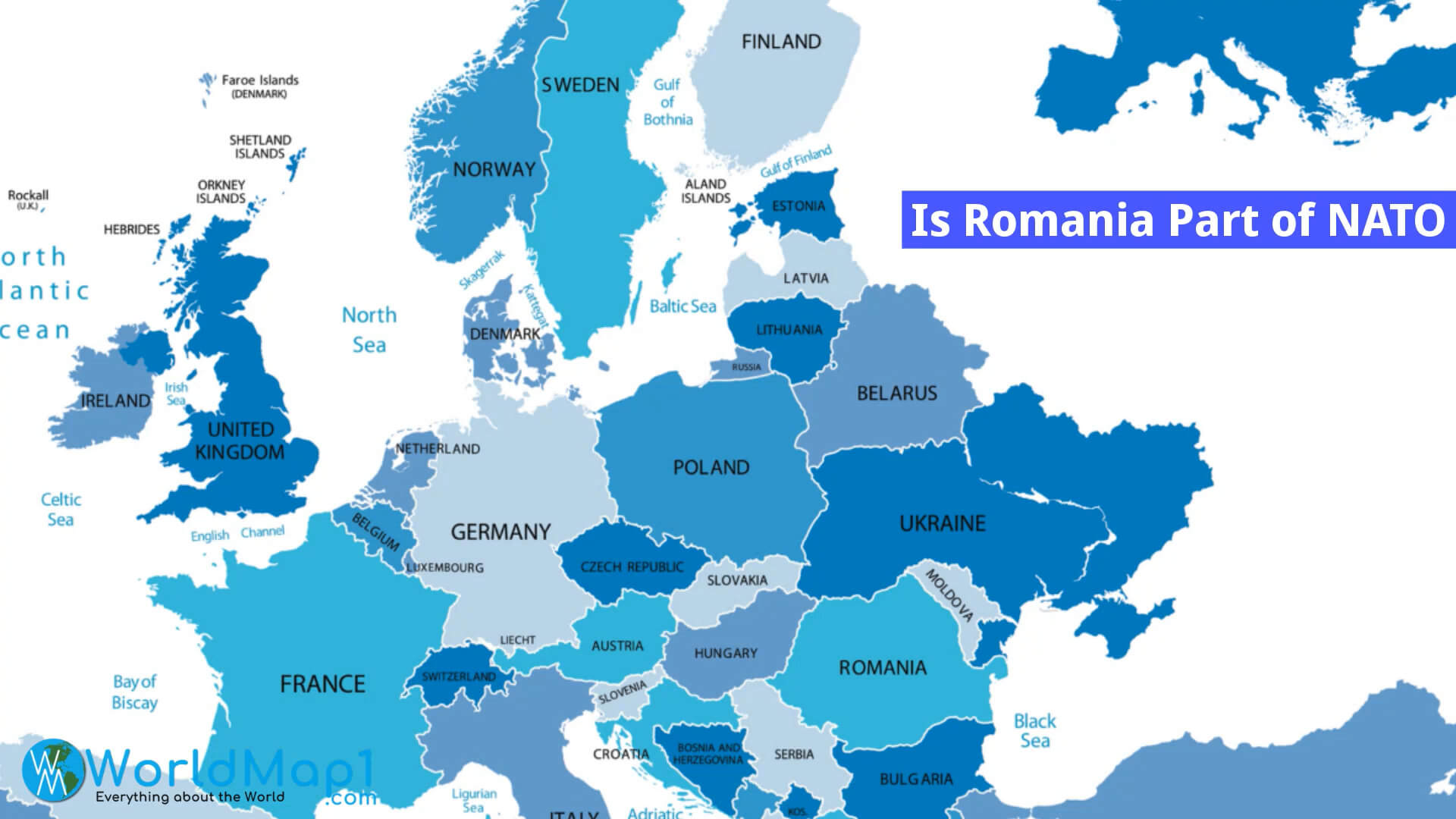 Palace of the Parliament in Bucharest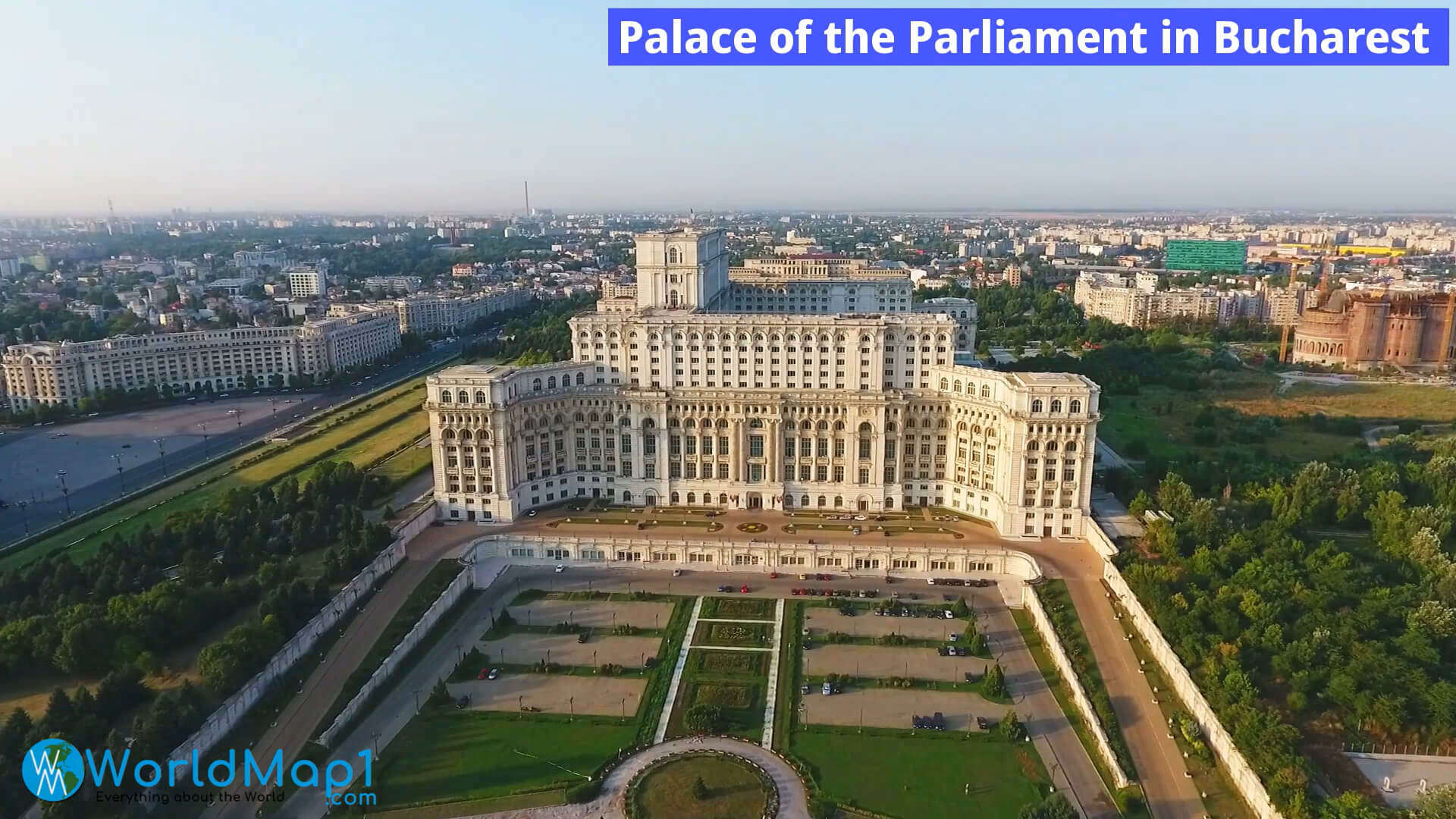 Romania Physical Map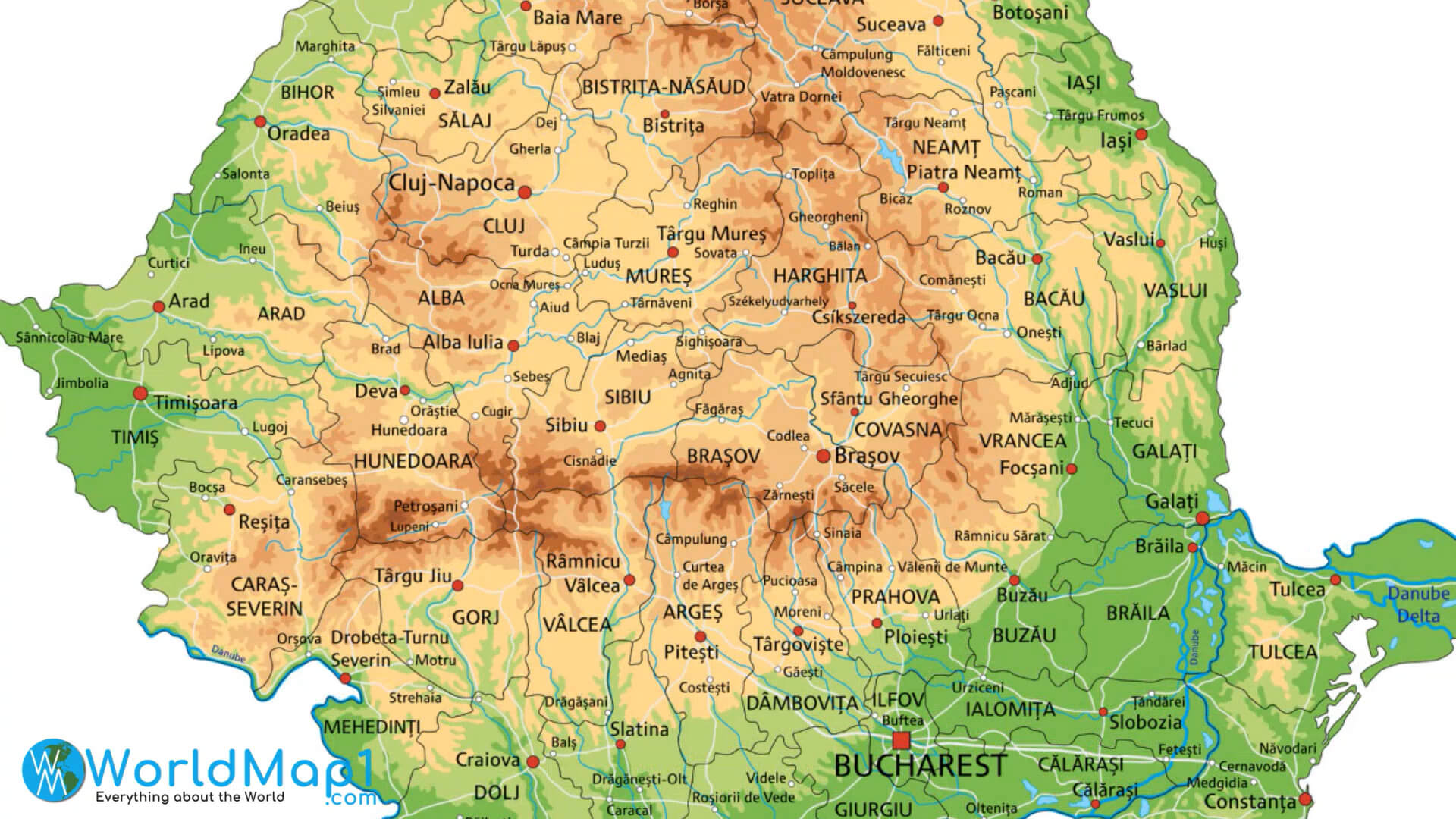 Romania Map with Moldova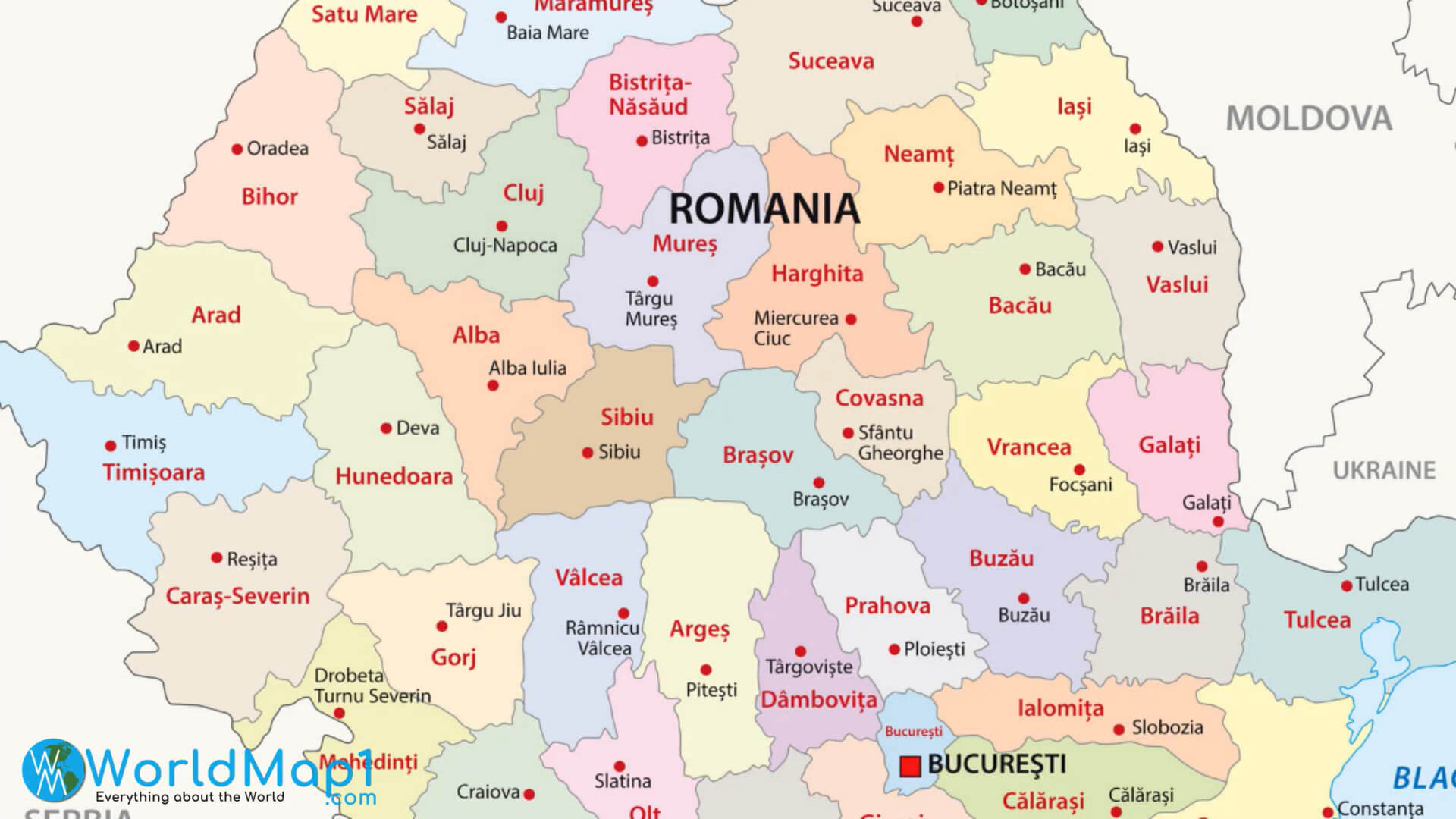 Please view more Romania Cities Aerial Views, Map and Photos
High Detailed Romania Map
Romania Free Printable Map
Where is Romania in Europe, Is Romania in NATO and EU
MAP OF ROMANIA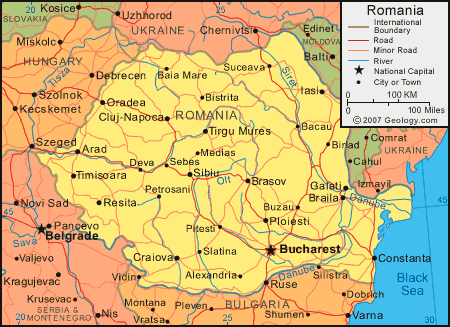 MAP OF ROMANIA EUROPE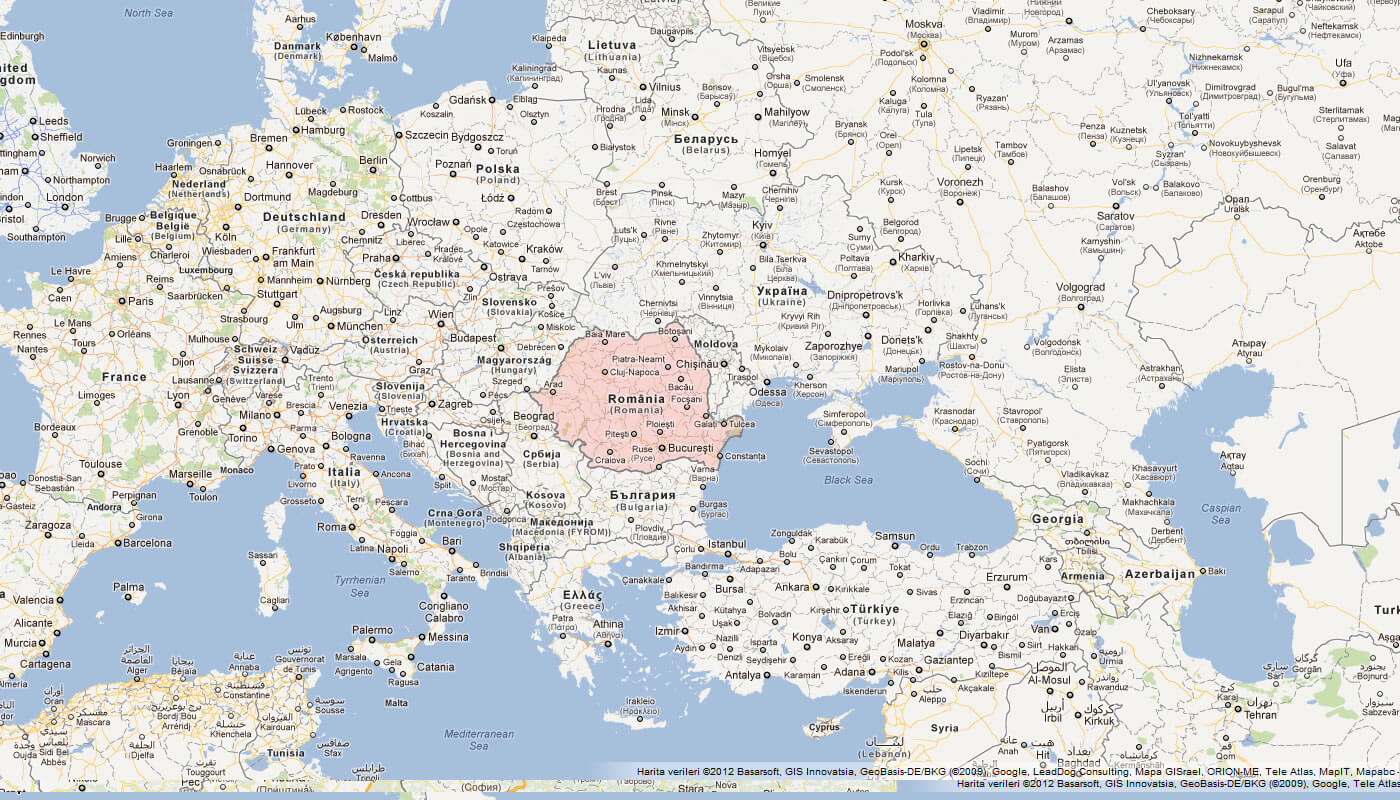 Brief information about Romania
Romania is a country located in southeastern Europe, known for its rich history, beautiful landscapes, and unique culture. Its capital city is Bucharest, and the official language is Romanian.
Here is some statistical information about Romania:
Romania has an area of approximately 238,391 square kilometers, making it the 12th largest country in Europe.
A Collection of Romania Maps and Romania Satellite Images
MAP OF ROMANIA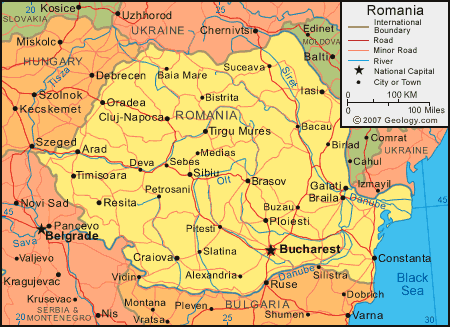 ROMANIA LOCATION MAP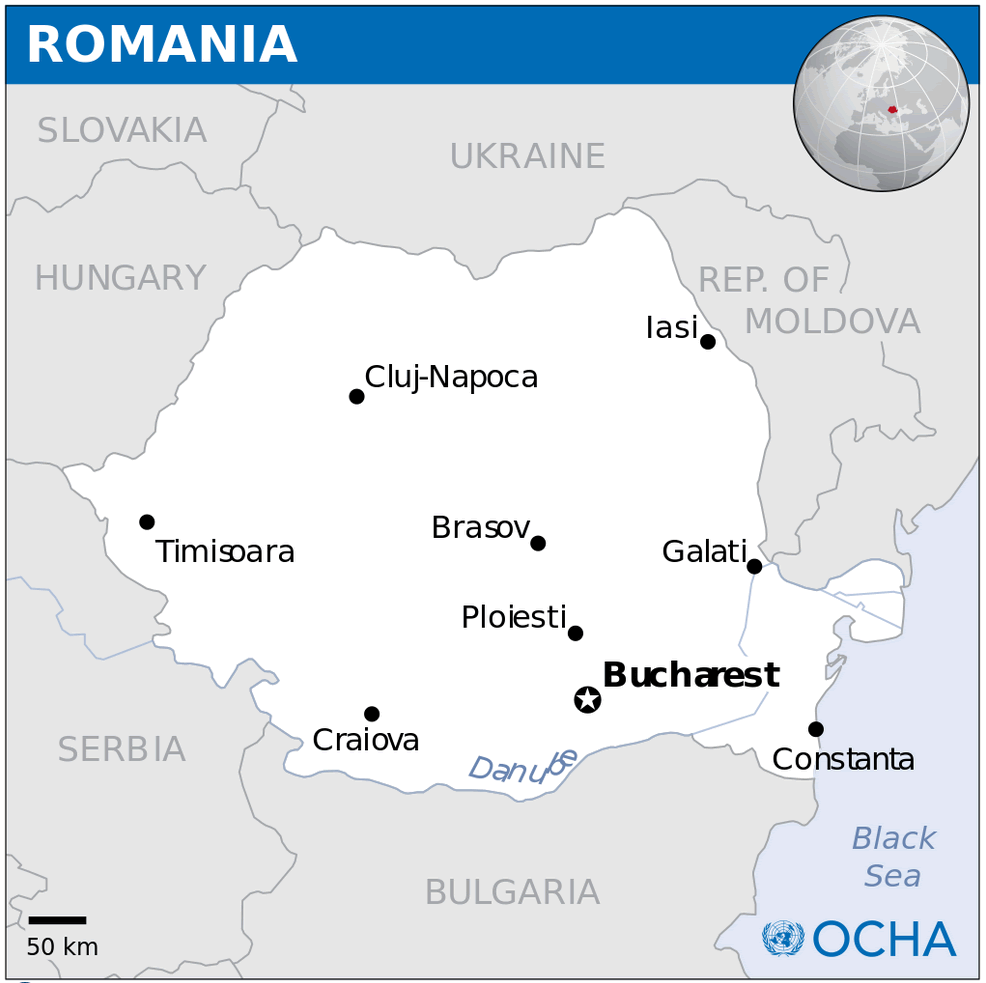 WHERE IS ROMANIA IN THE WORLD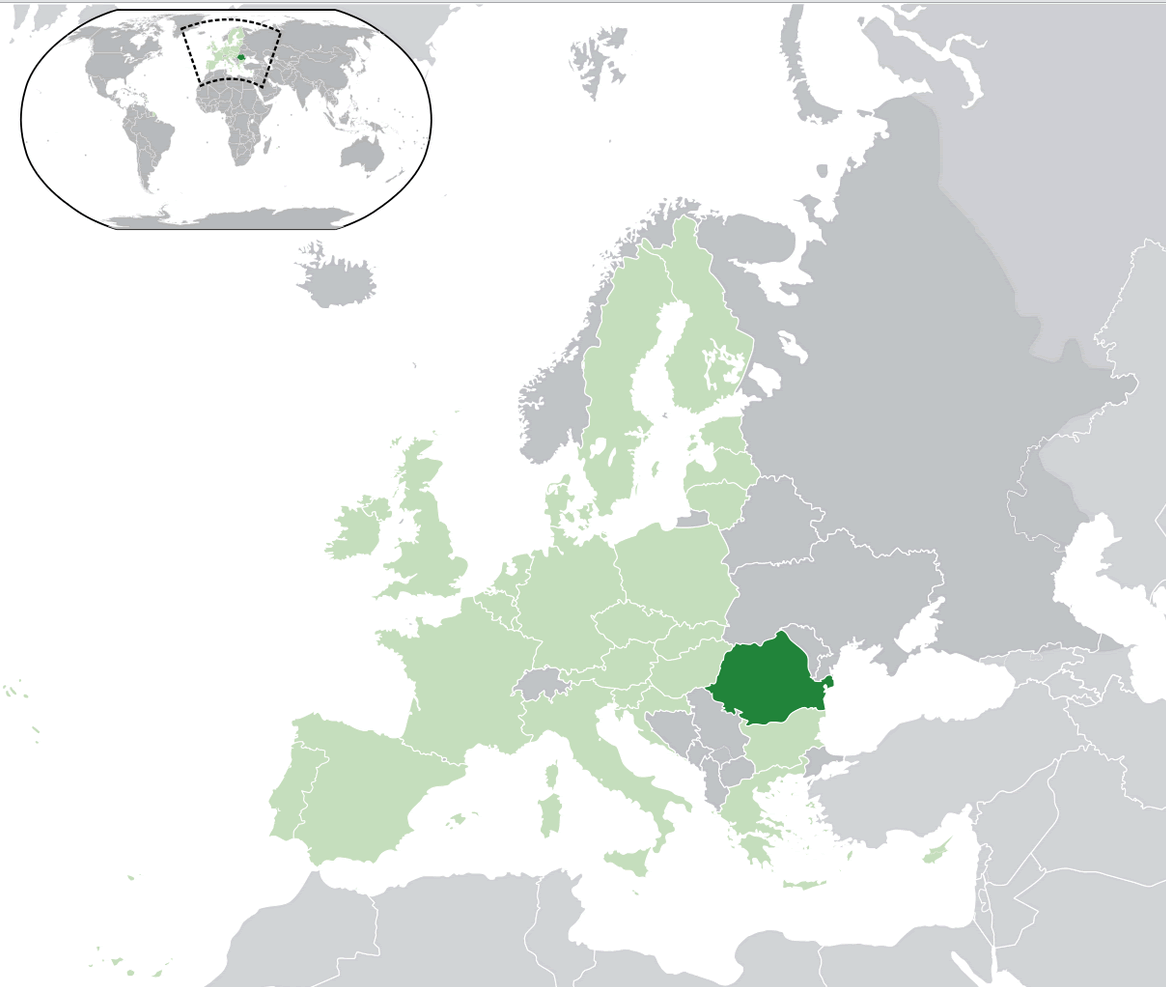 MAP OF ROMANIA EUROPE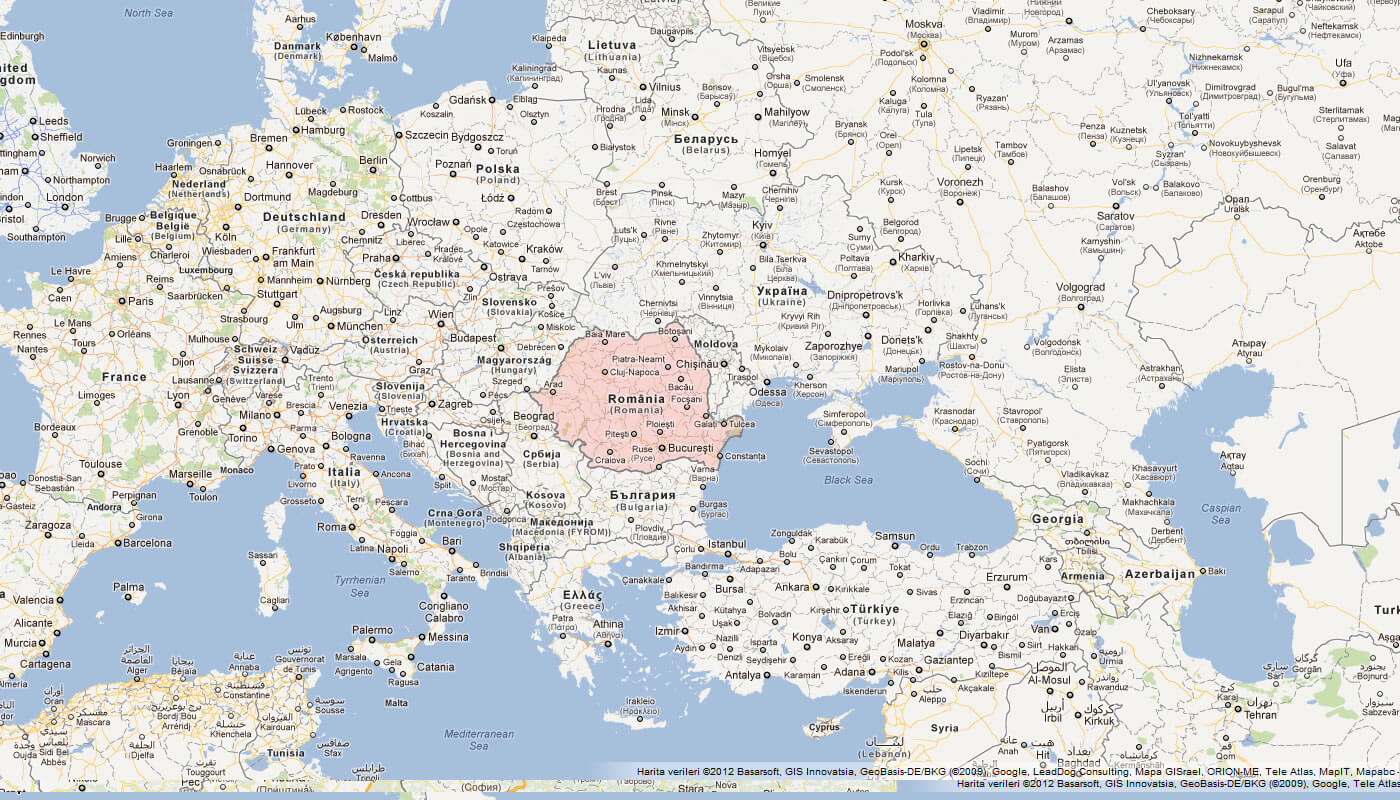 MAP OF ROMANIA WORLD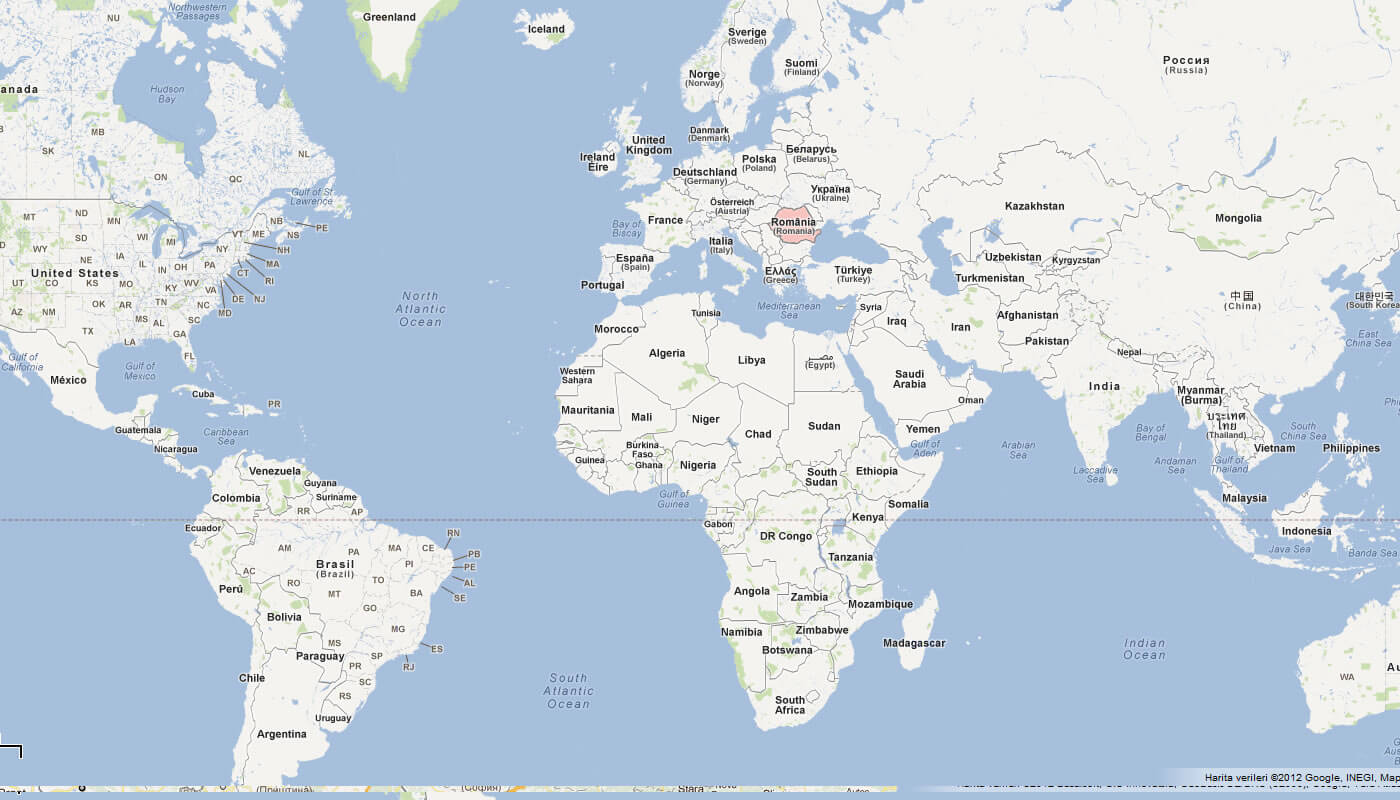 MAP OF ROMANIA
MAP ROMANIA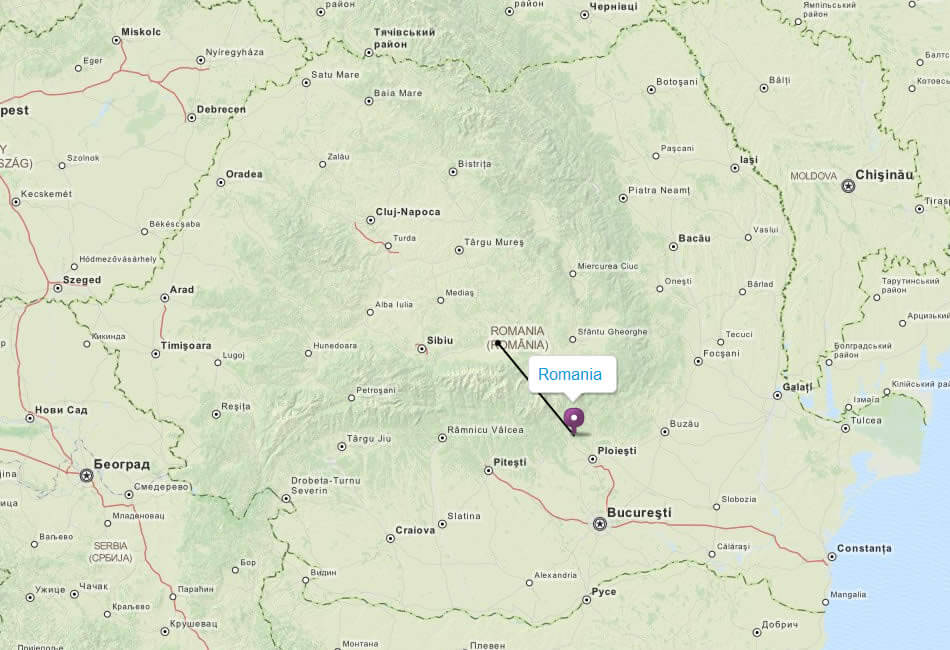 PHYSICAL MAP OF ROMANIA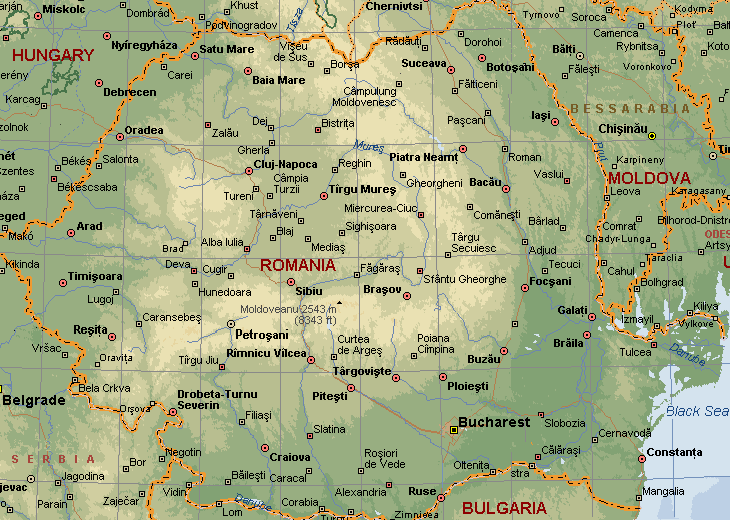 ROMANIA MAP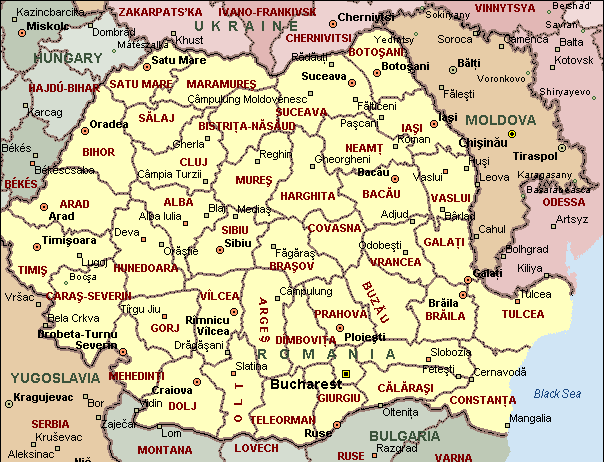 ROMANIA MAP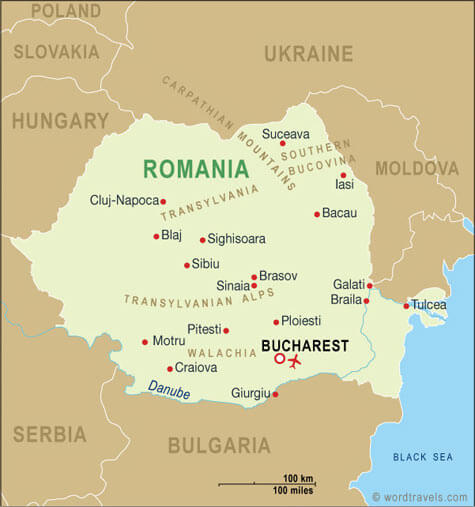 ROMANIA PHYSICAL MAP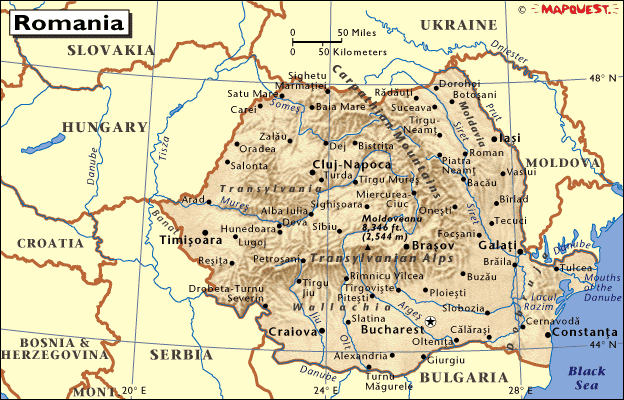 ROMANIA POLITIC MAP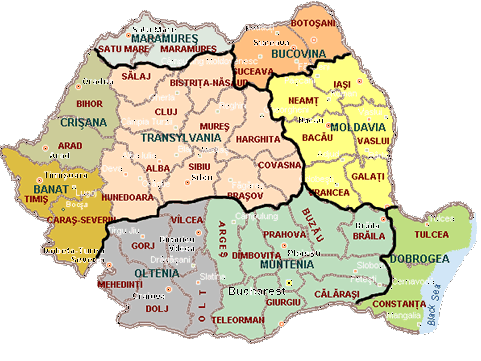 ROMANIA CITIES MAP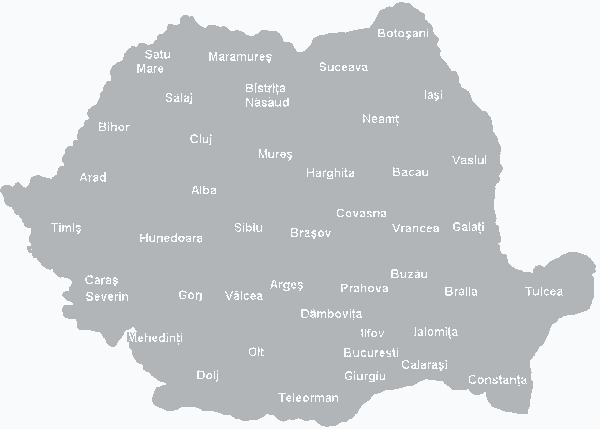 ROMANIA MAP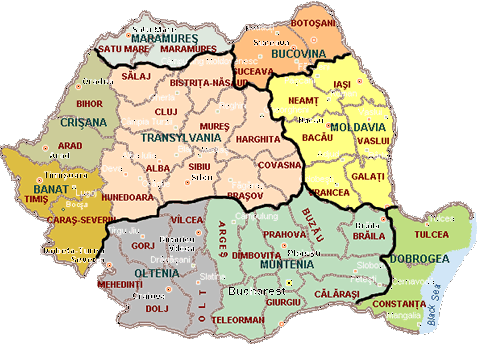 ROMANIA POLITICAL MAP
ROMANIA ROAD MAP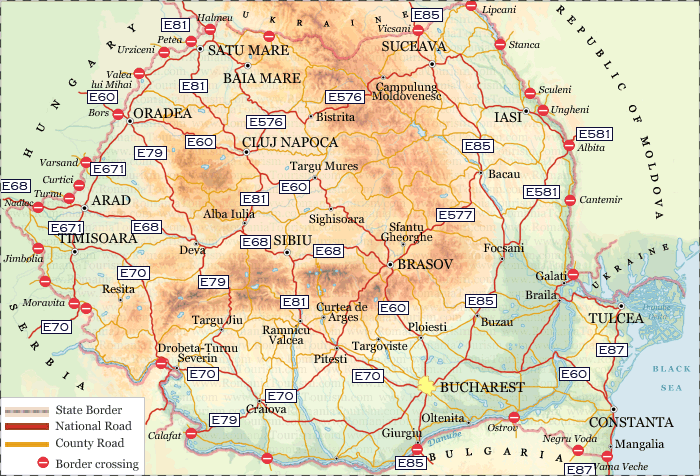 ROMANIA MAP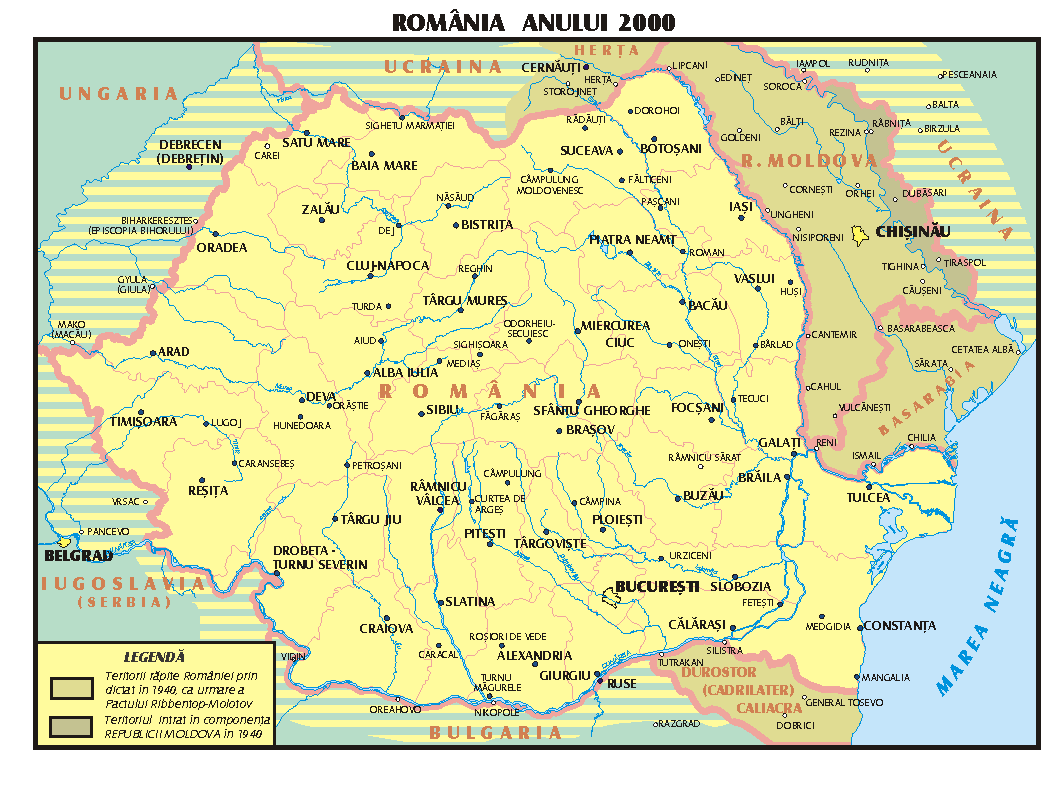 ROMANIA MAP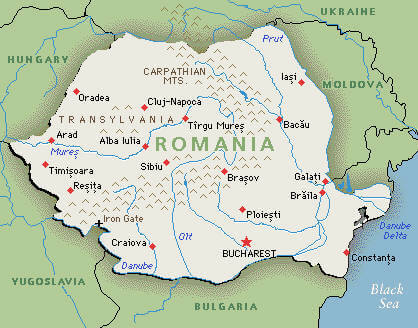 ROMANIA MAP BUCHAREST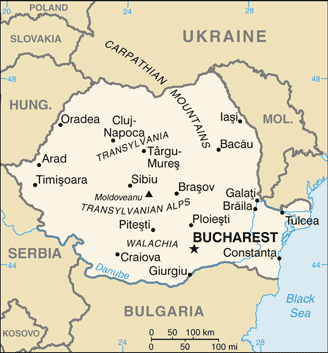 ROMANIA PHYSICAL MAP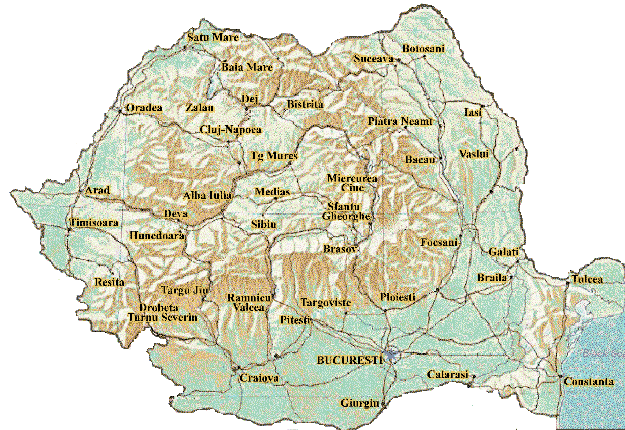 ROMANIA RELIEF MAP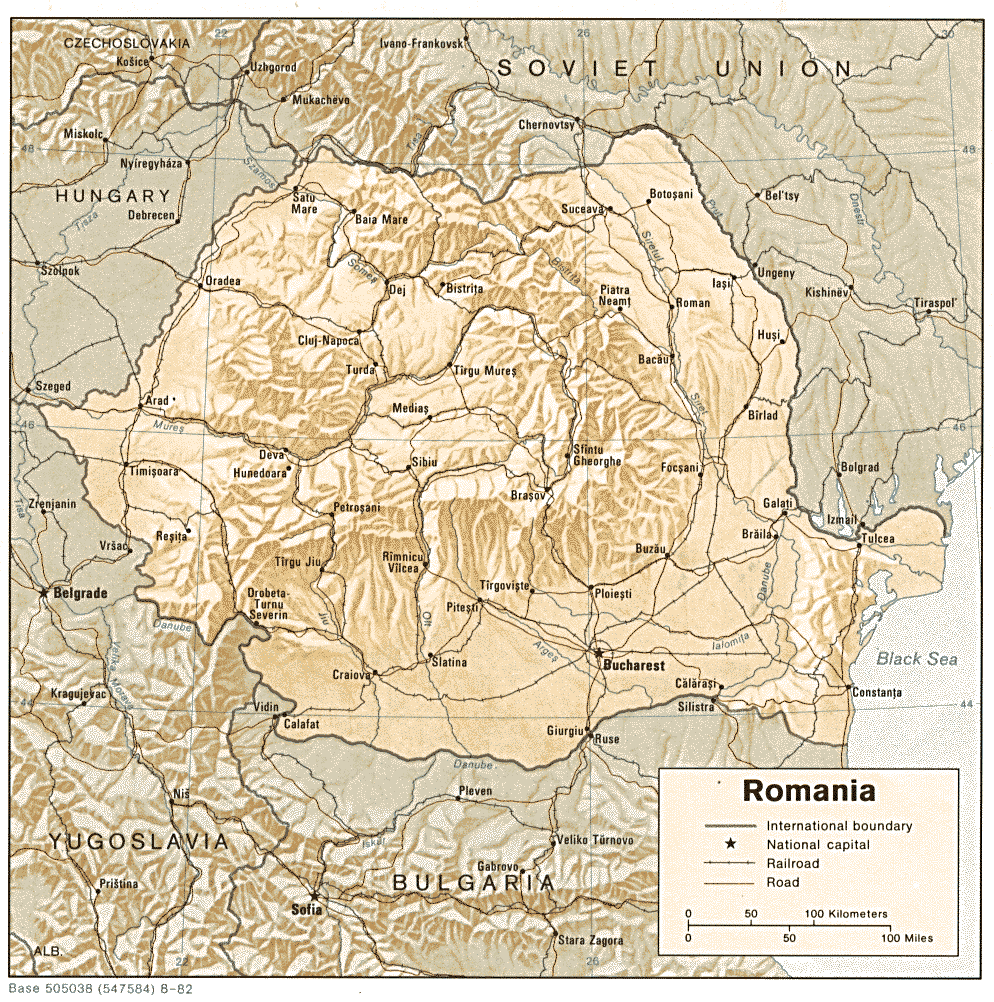 ROMANIA EARTH MAP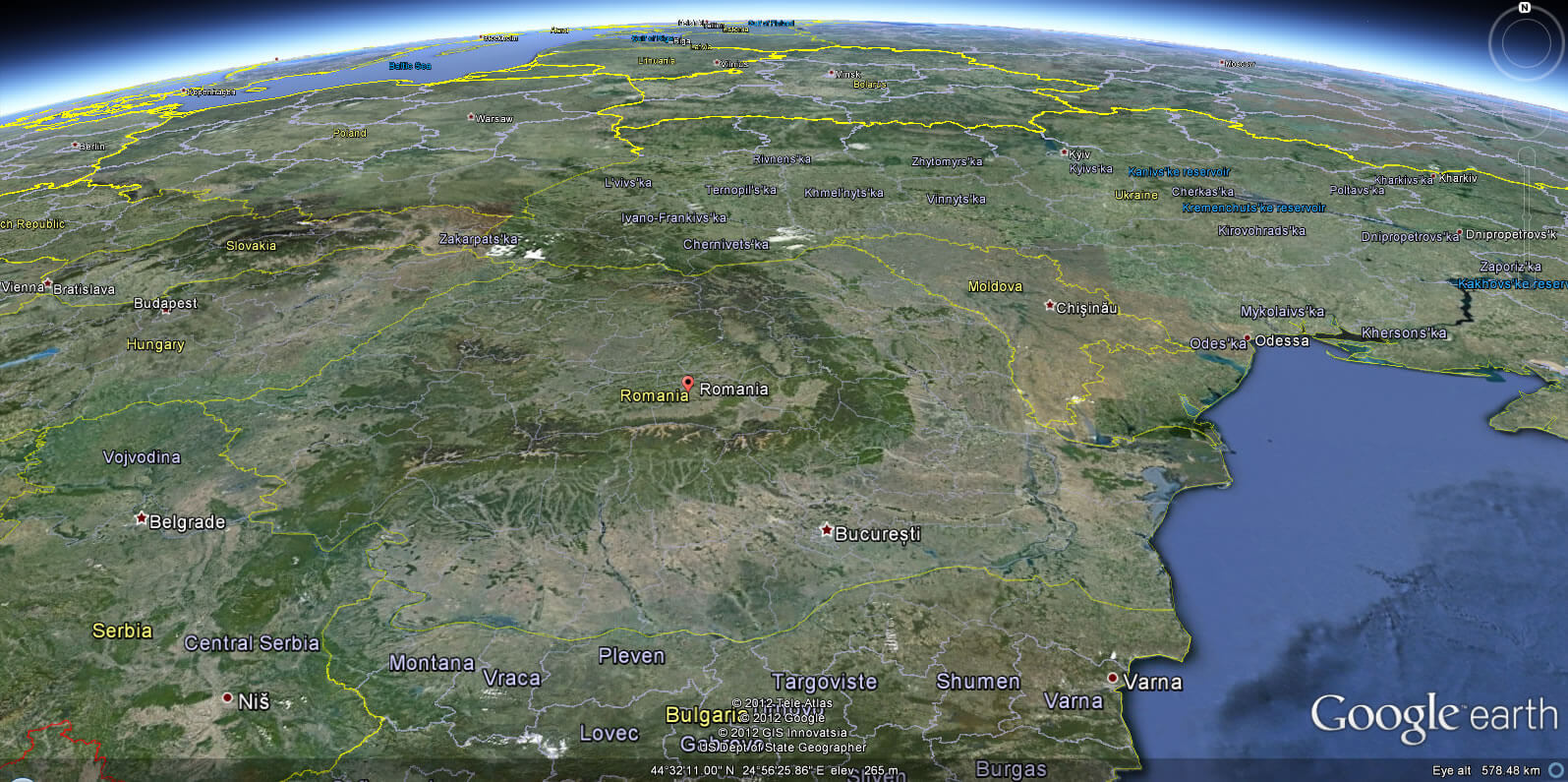 Author:
Arif Cagrici