Where is Europe on the World Map? 🌍
Europe is one of the most diverse in the World and has some of the best food, architecture, and art in the world.

Europe is a continent located entirely in the Northern Hemisphere and mostly in the Eastern Hemisphere. It is bordered by the Arctic Ocean to the north, the Atlantic Ocean to the west and the Mediterranean Sea to the south. It comprises the westernmost part of Eurasia.
What are some facts about Europe
Area: 10,180,000 km2 (3,930,000 sq mi)
Population: 745,173,774 (2021)
Population Density: 72.9/km2 (188/sq mi)
GDP (nominal): $24 trillion (2022 est)
GDP per capita: $34,230 (2022 est.)
Religions:
Christianity (76.2%)
No religion (18.3%)
Islam (4.9%)
Map of Europe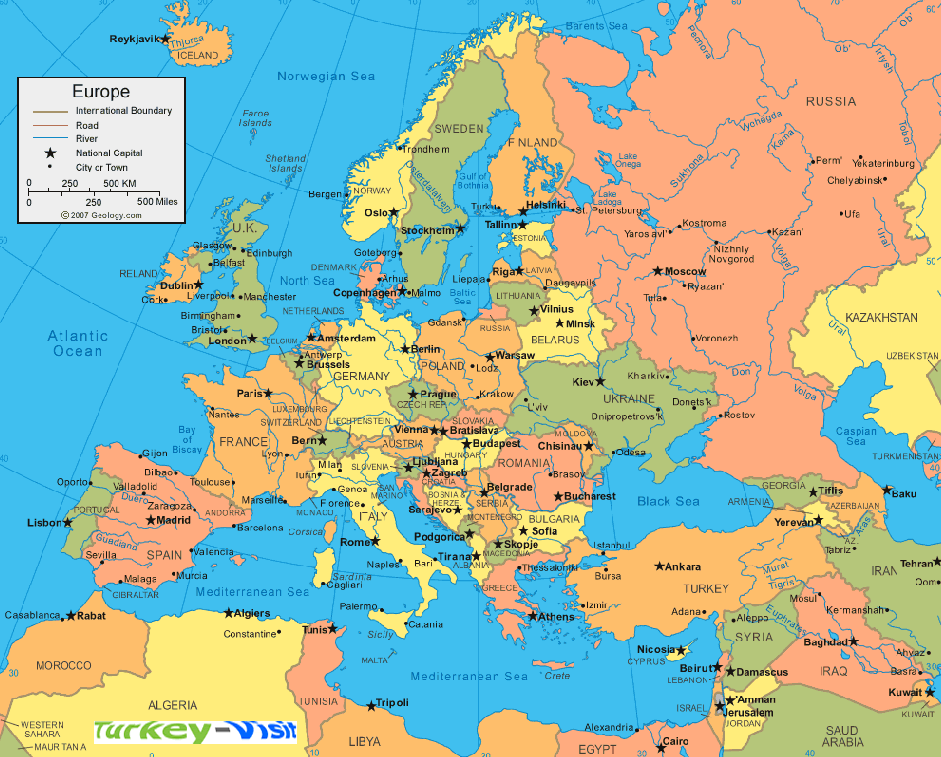 Where is Europe in the World?
Europe Satellite Image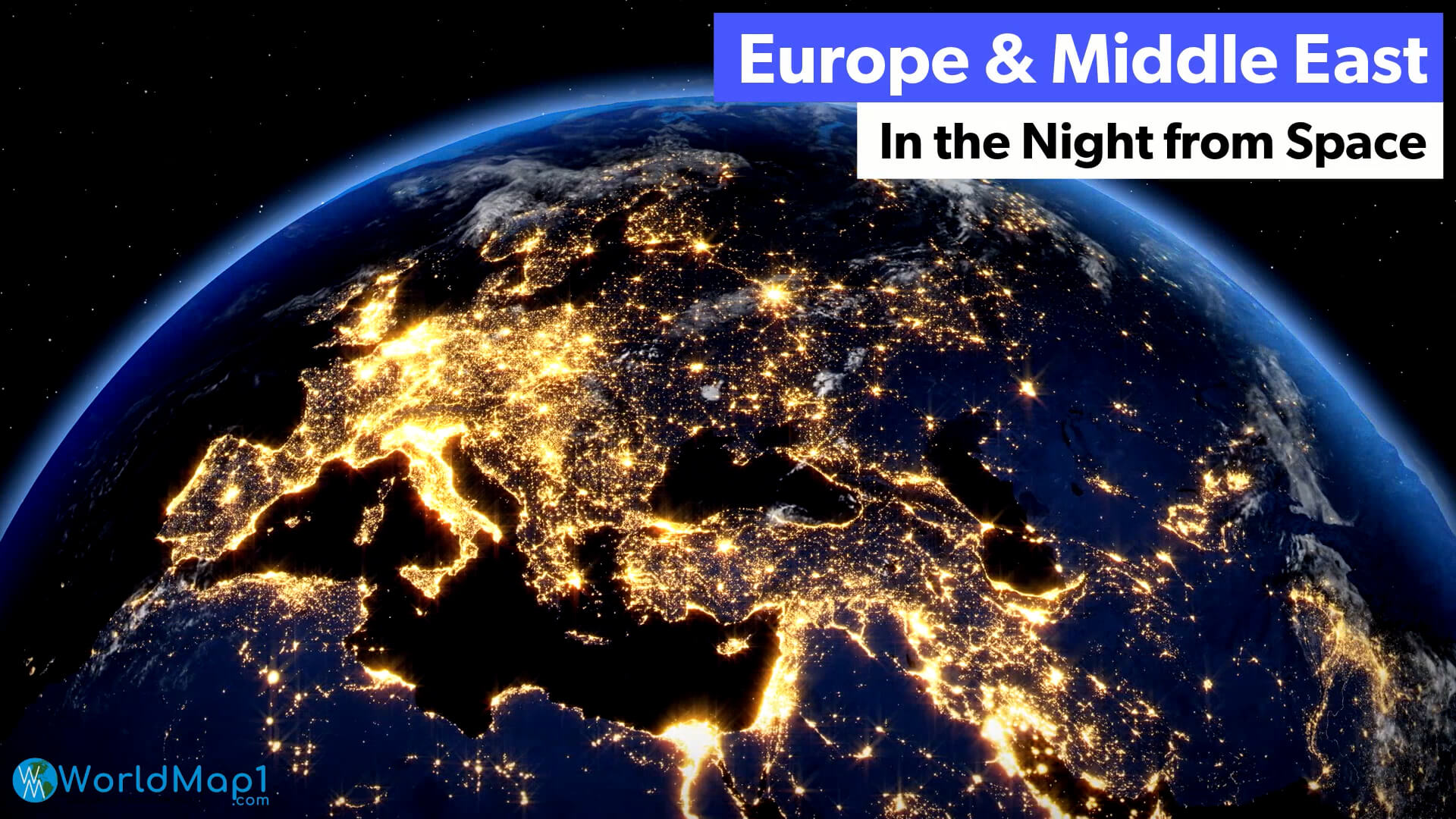 Europe Topography Map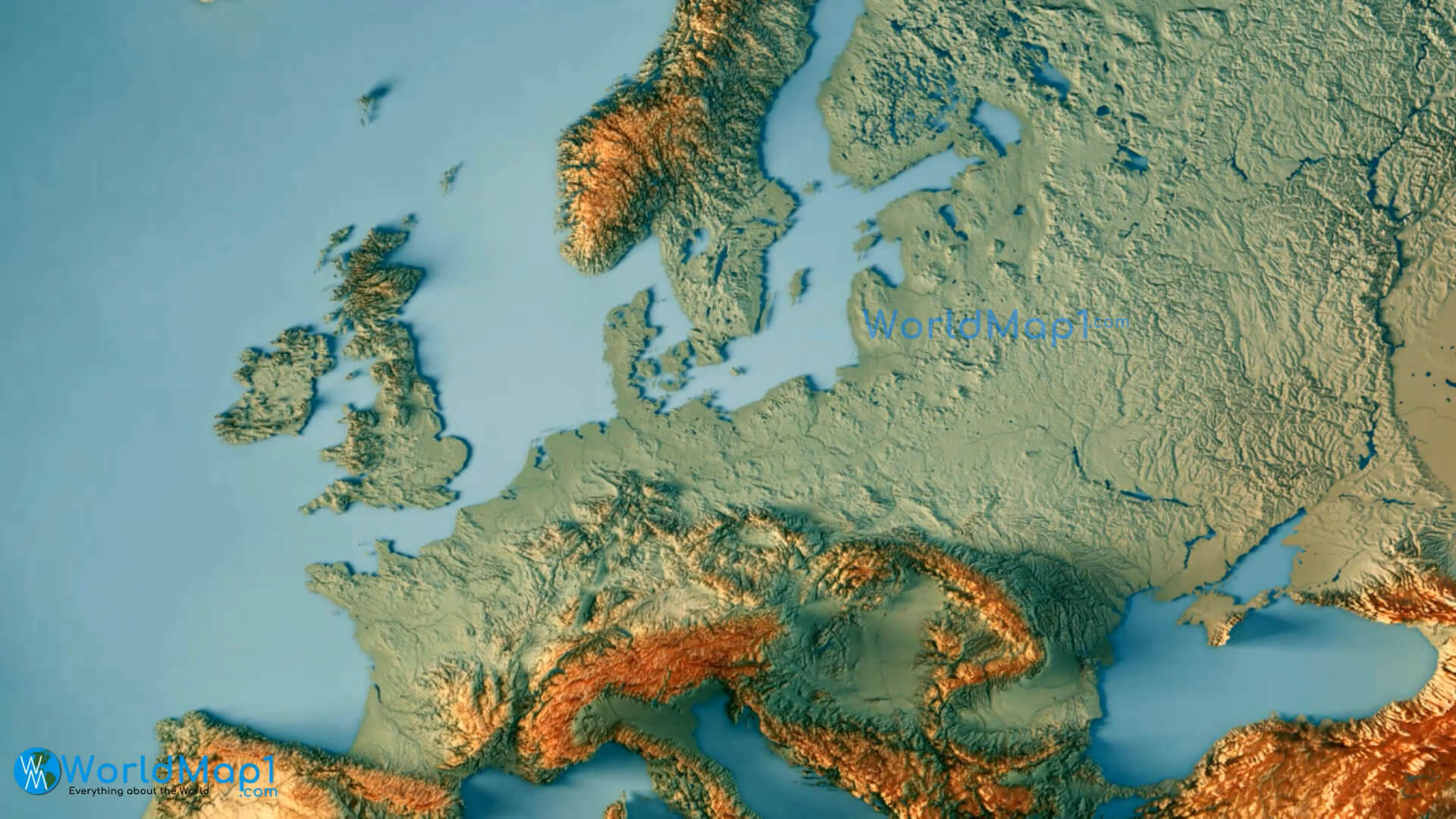 Europe Maps, Countries Map and Earth Views from Space
Please subscribe on "World Guide" channnel on Youtube at
youtube.com/c/WorldGuide
<
Please view more Europe Countries' Maps
Europe Countries Map
Jersey Map
Kosovo Map
Latvia Map
Liechtenstein Map
Lithuania Map
Luxembourg Map
Macedonia Map
Malta Map
Moldova Map
Monaco Map
Montenegro Map
Nagorno Karabakh Map
Netherlands Map
Northern Cyprus Map
Norway Map
Poland Map
Portugal Map
Romania Map
Europe Map
Abkhazia Map
Akrotiri and Dhekelia Map
Aland Islands Map
Albania Map
Andorra Map
Armenia Map
Austria Map
Azerbaijan Map
Belarus Map
Belgium Map
Bosnia and Herzegovina Map
Bulgaria Map
Croatia Map
Cyprus Map
Czech Republic Map
Denmark Map
Estonia Map
Faroe Islands Map
Finland Map
France Map
Georgia Map
Germany Map
Gibraltar Map
Greece Map
Guernsey Map
Hungary Map
Iceland Map
Ireland Map
Isle of Man Map
Italy Map
San Marino Map
Serbia Map
Slovakia Map
Slovenia Map
South Ossetia Map
Spain Map
Sweden Map
Switzerland Map
Transnistria Map
Turkey Map
Ukraine Map
United Kingdom Map
Vatican Map
England Map
Wales Map
Scotland Map
A Collection of Europe Maps and Europe Satellite Images
map of europe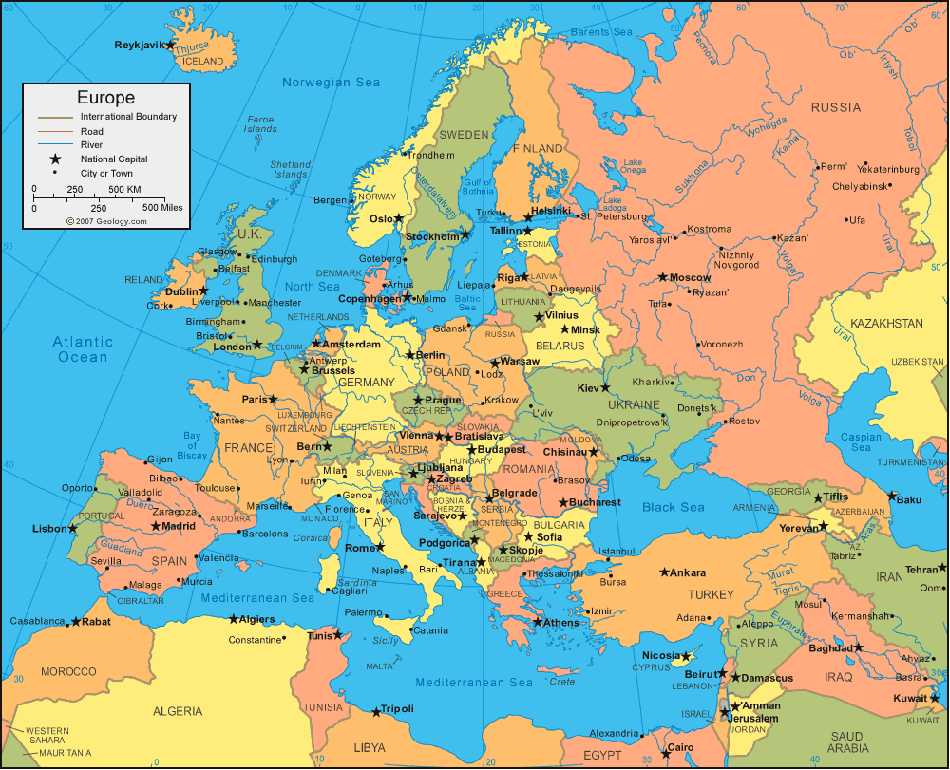 main european regions map
eu nato map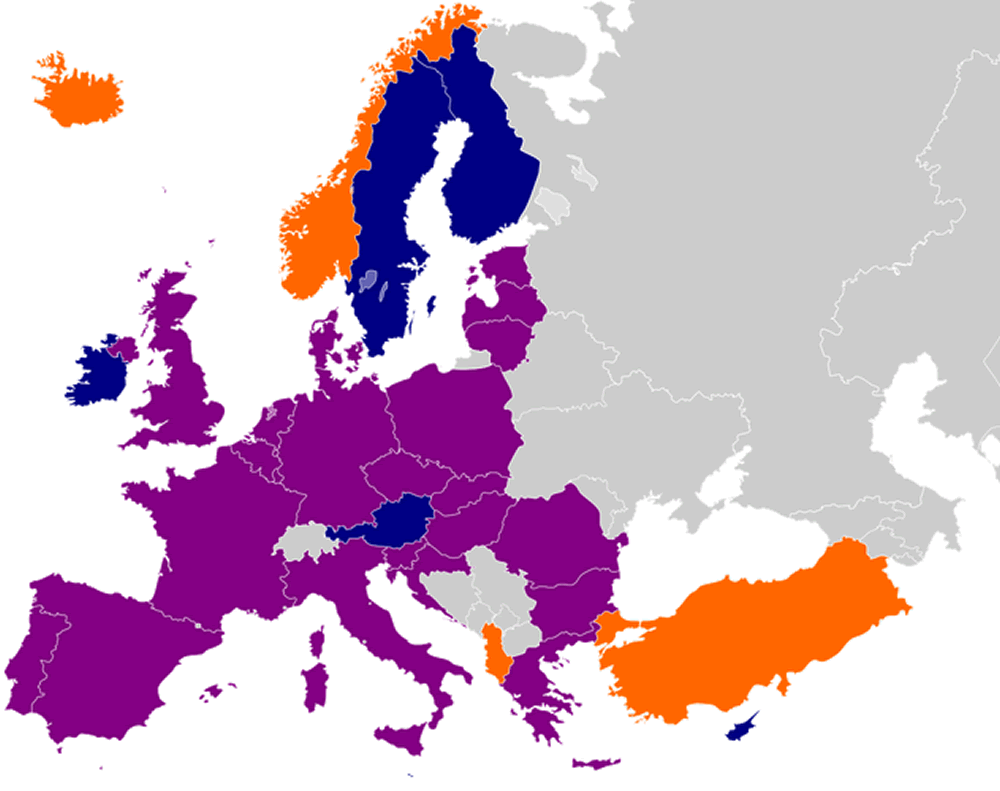 european council map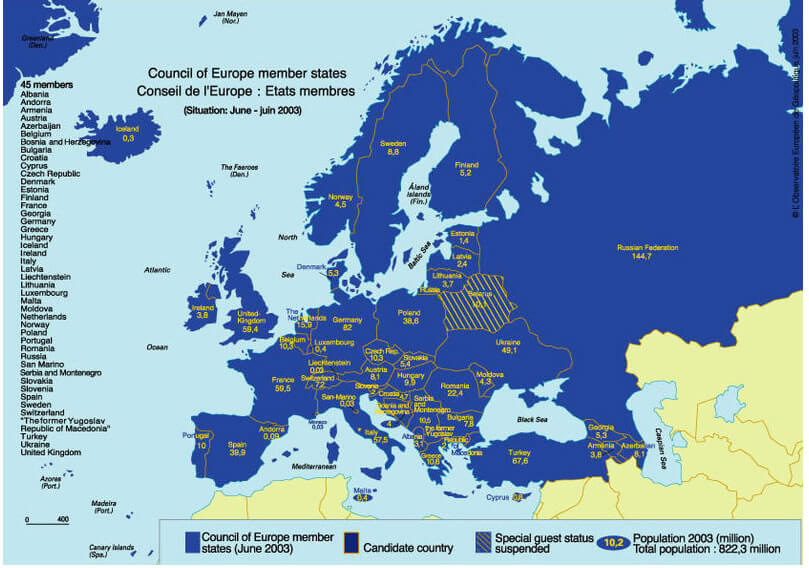 european union countires canditates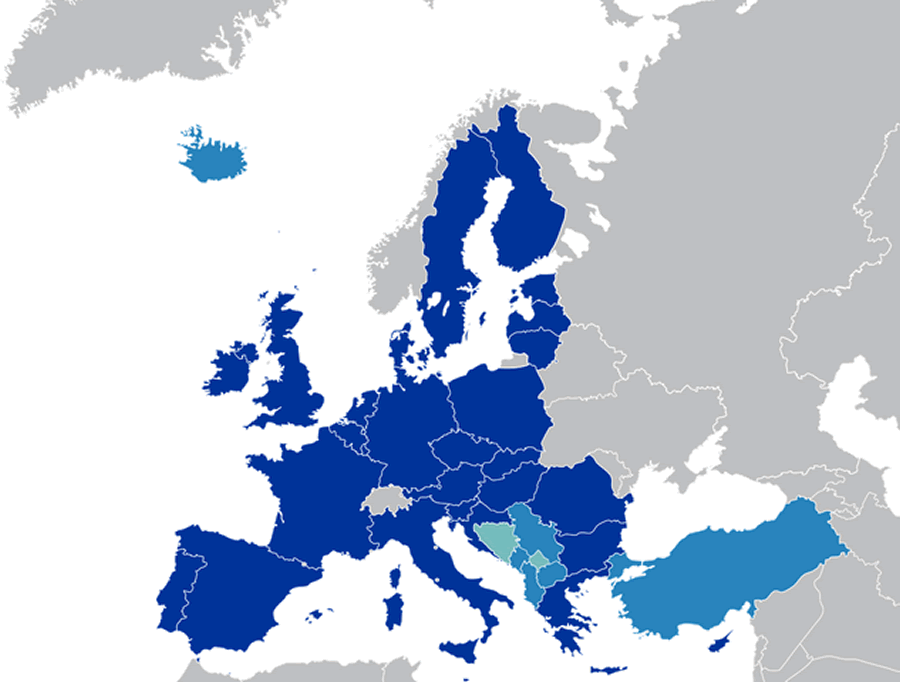 europe subregion map un geoschme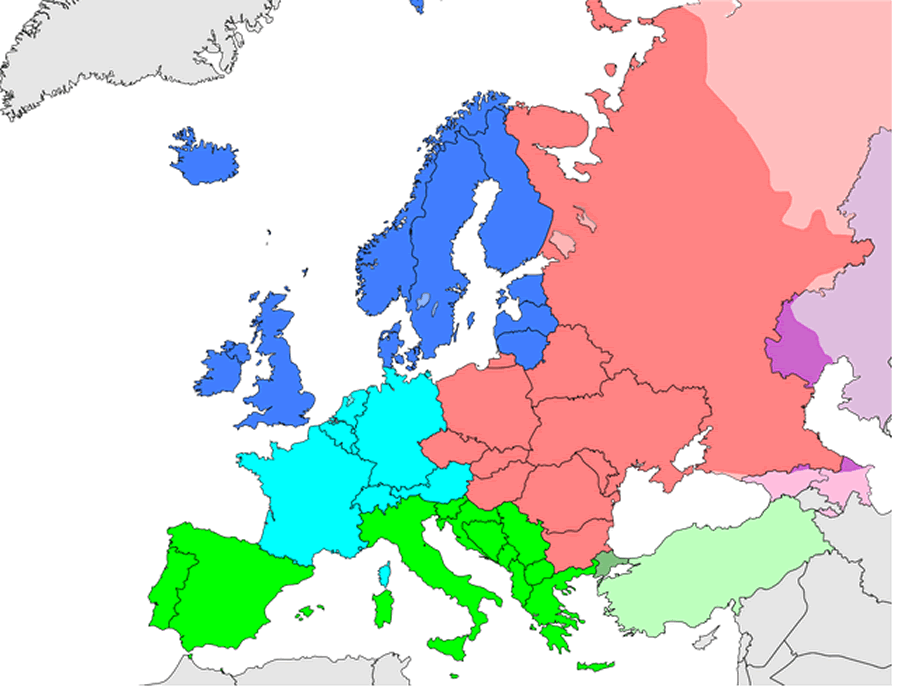 europe biogeography countries map
europe map 1923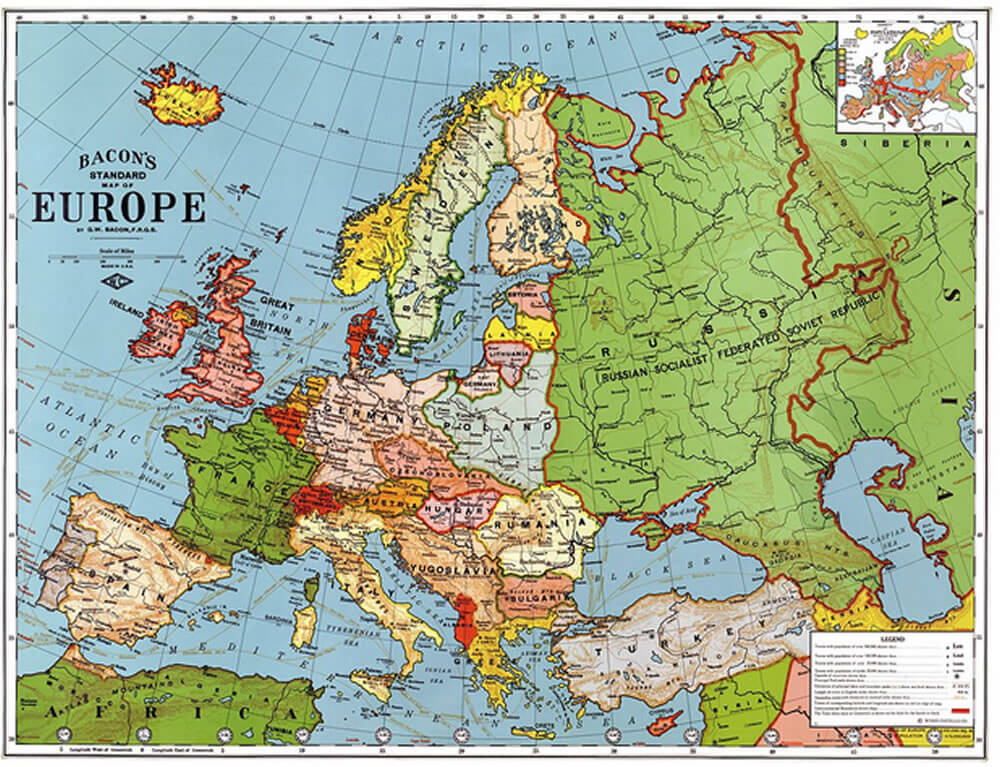 europe map 1890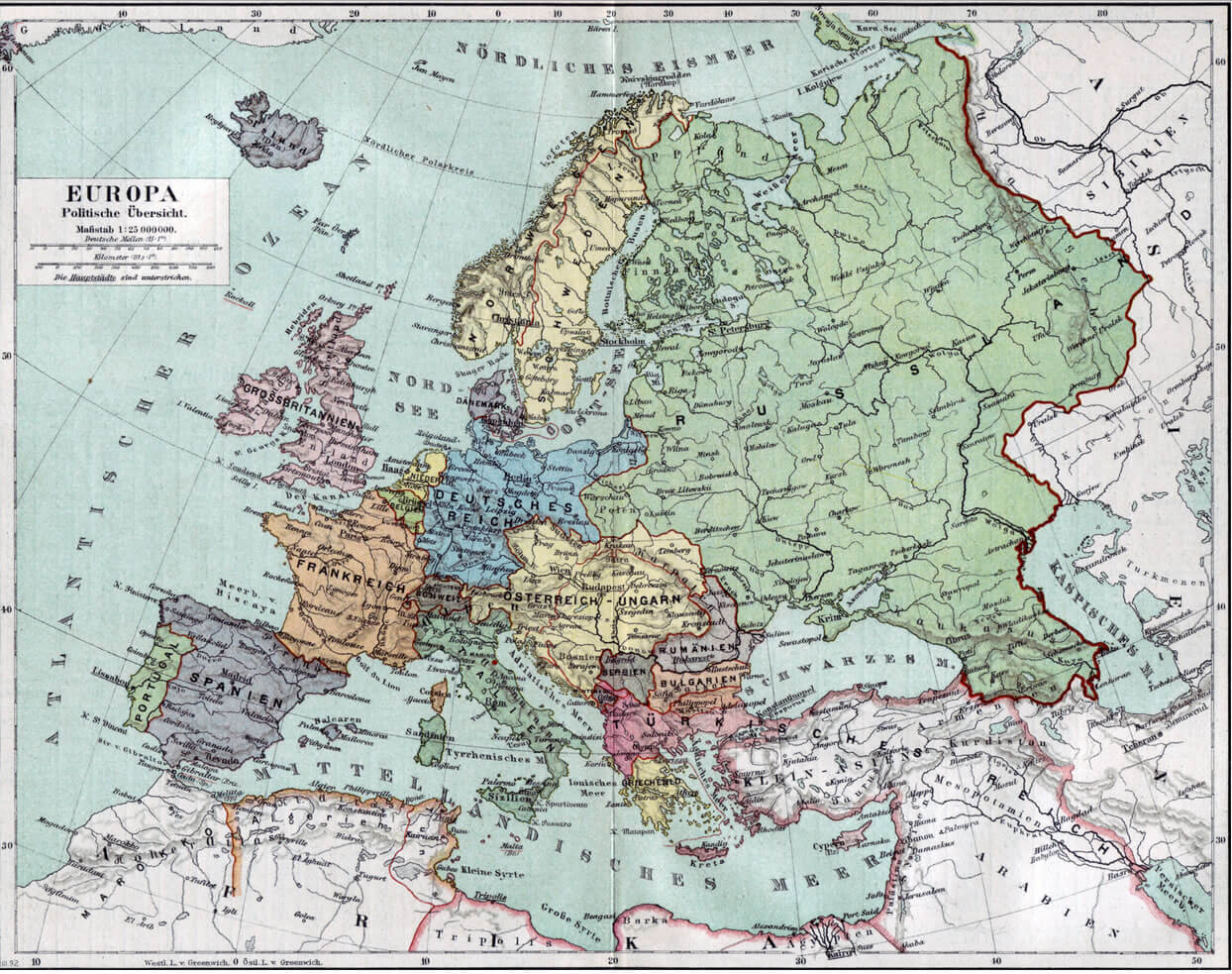 europe map german confederation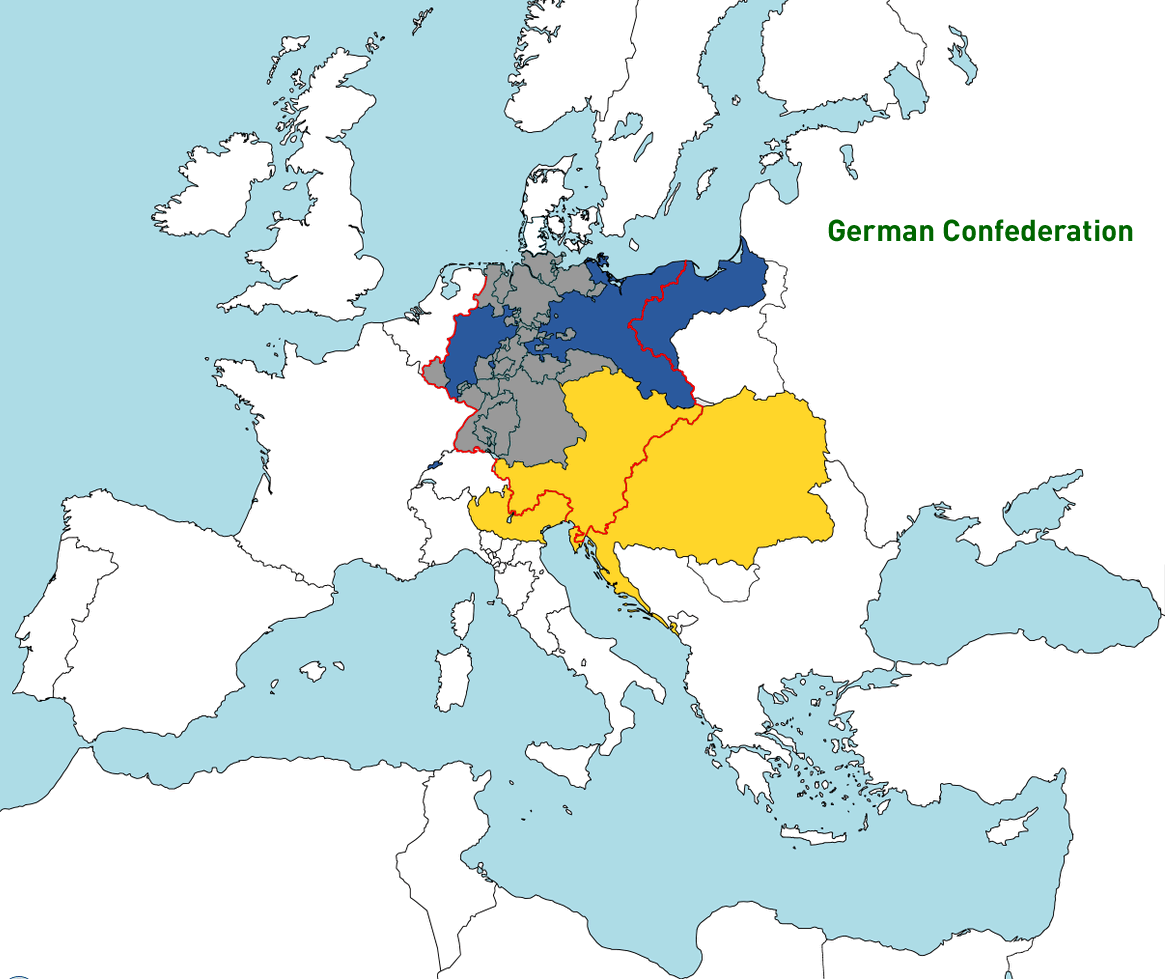 europe byzantine empire 1000 turks
europe roman expansion 264 bc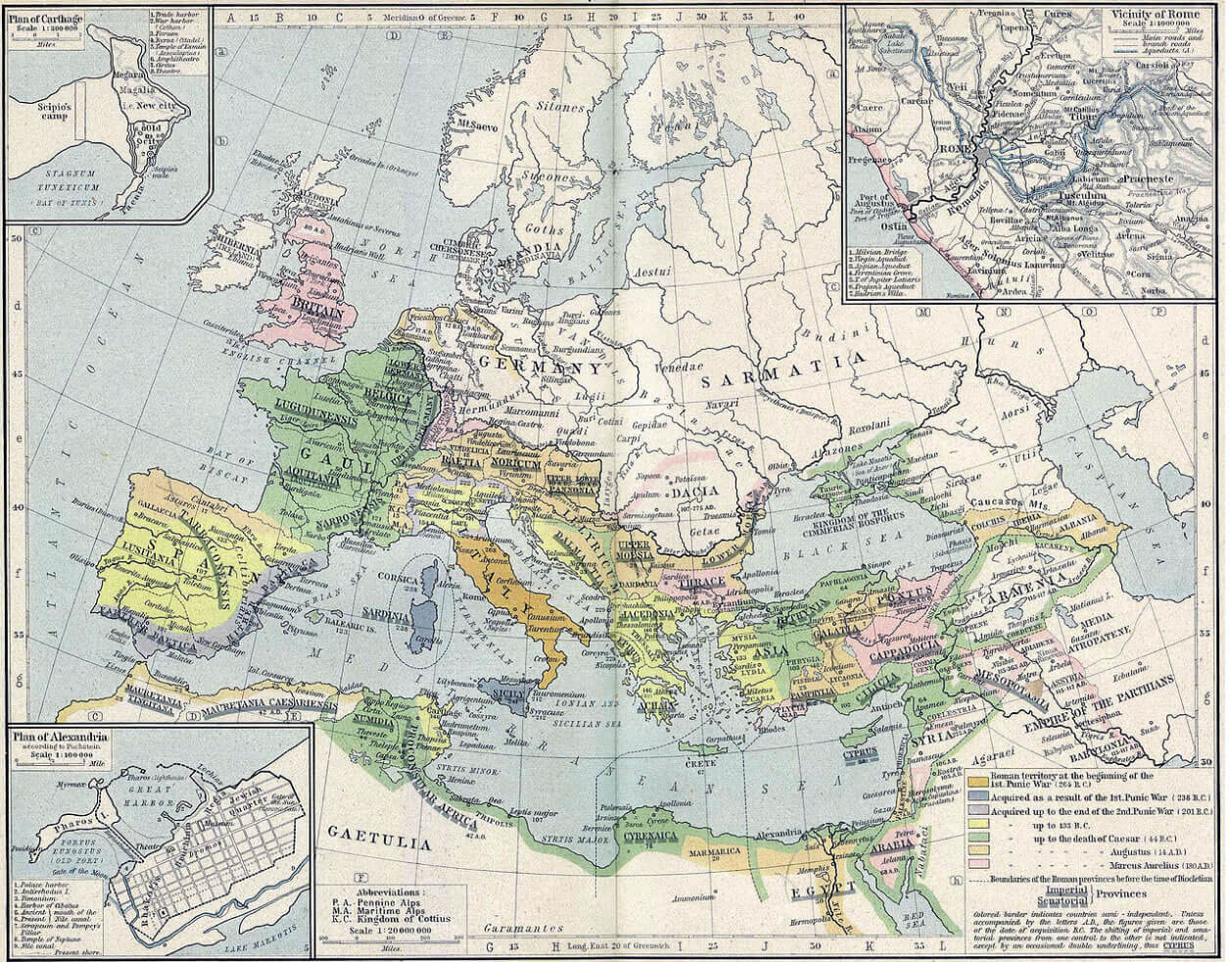 europe map frankish empire 481 814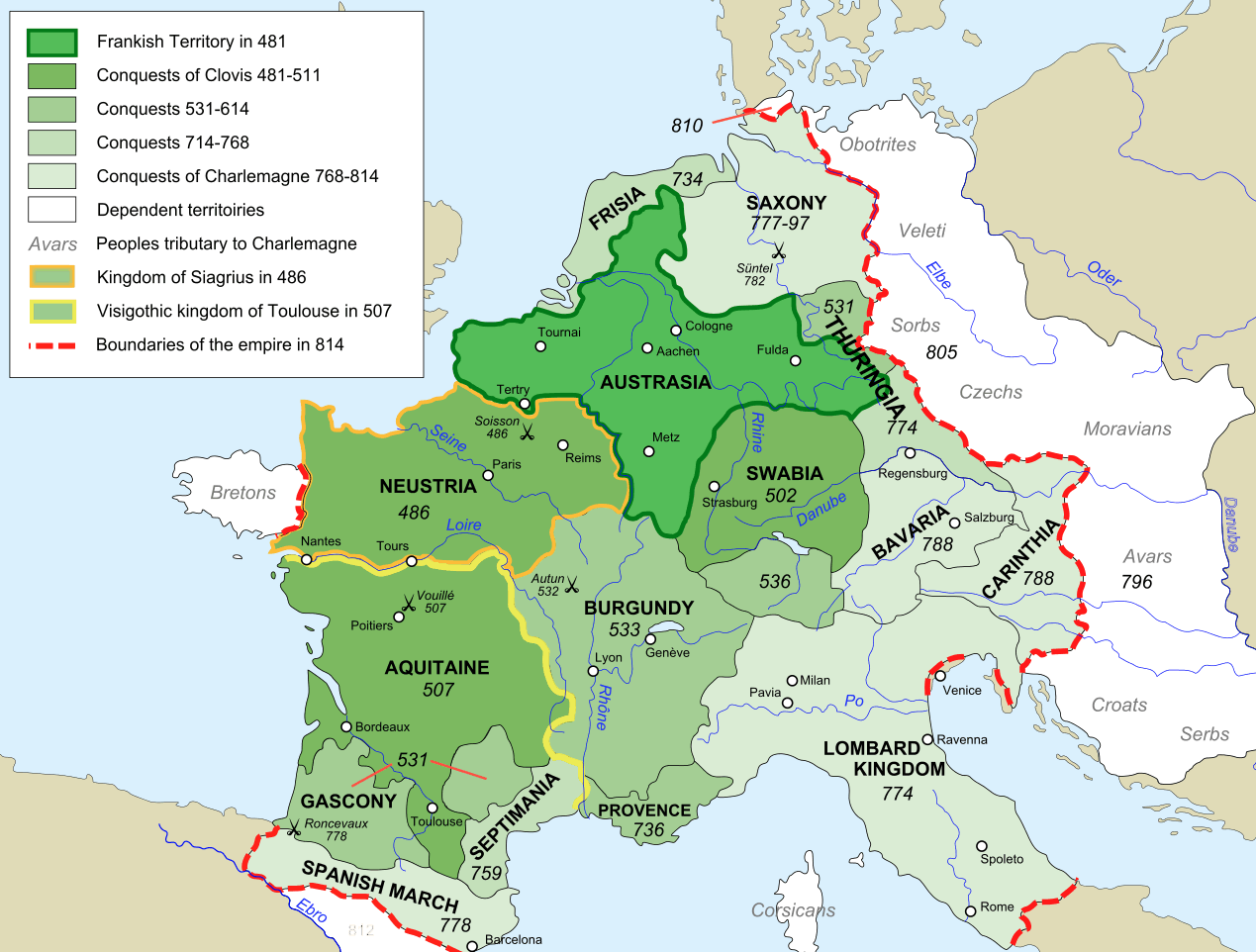 europe map 650
europe the roman empire map 117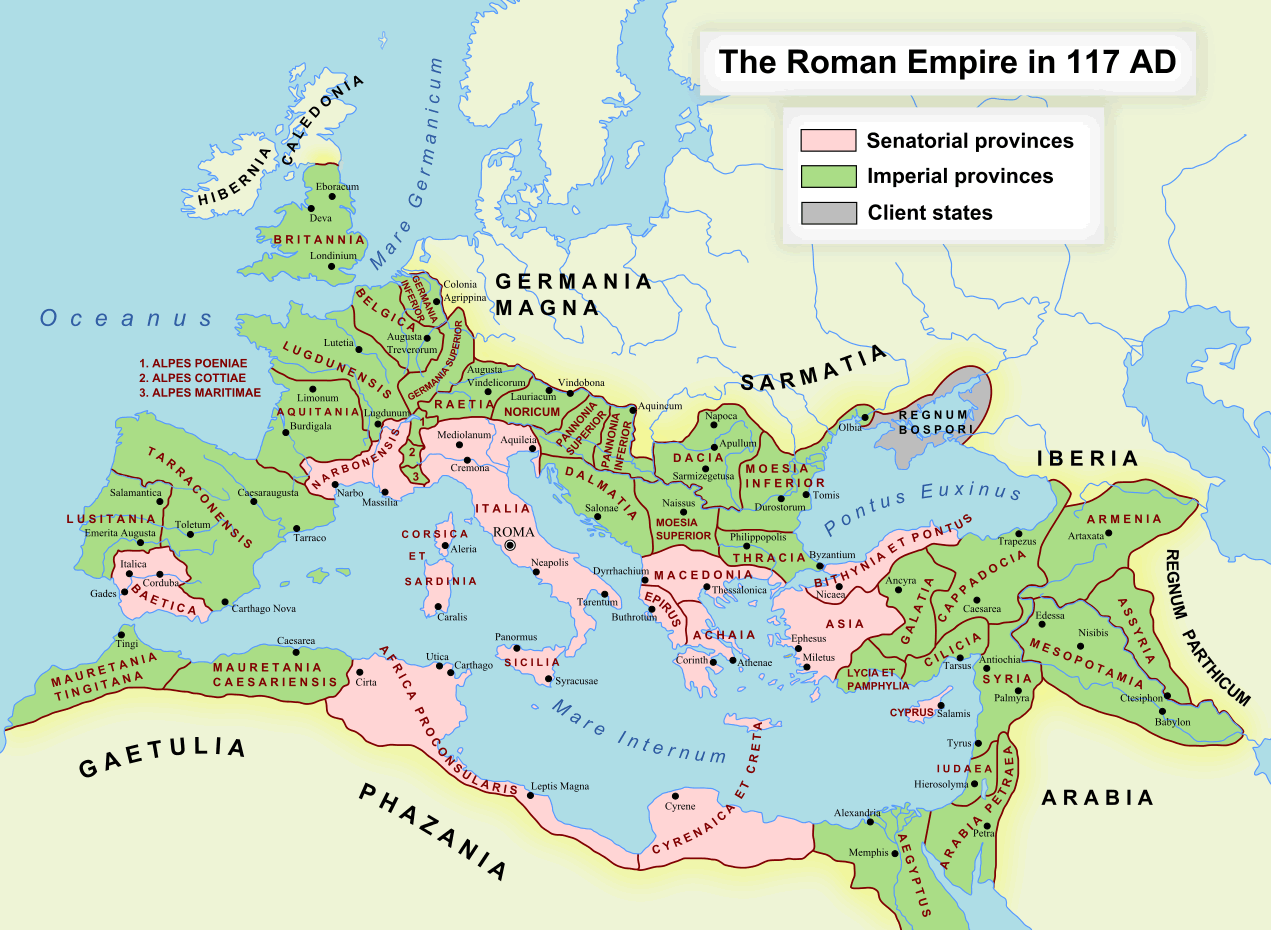 europe map 814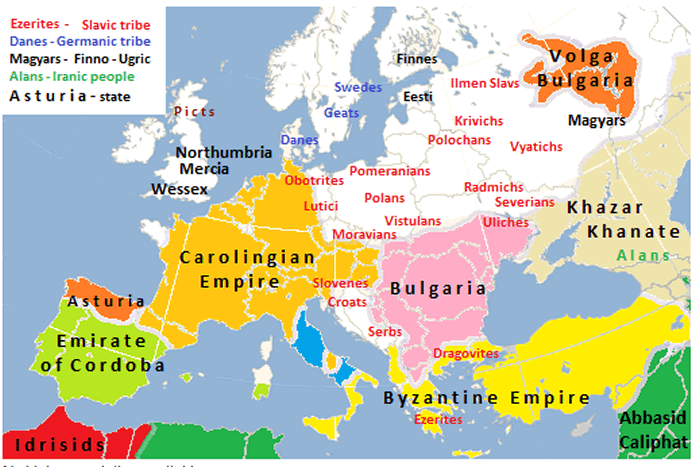 europe holy roman empire map 1648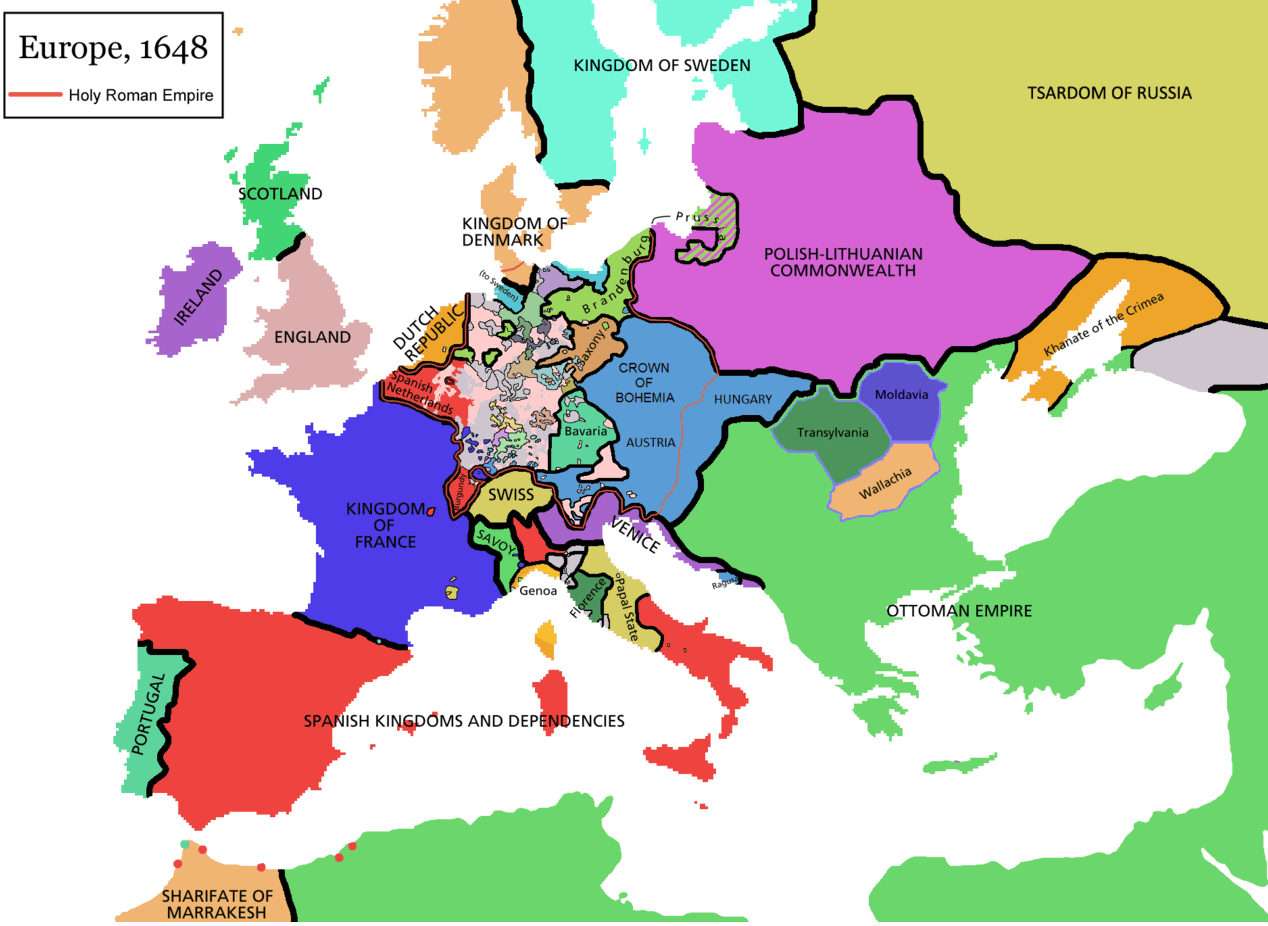 europe map 1430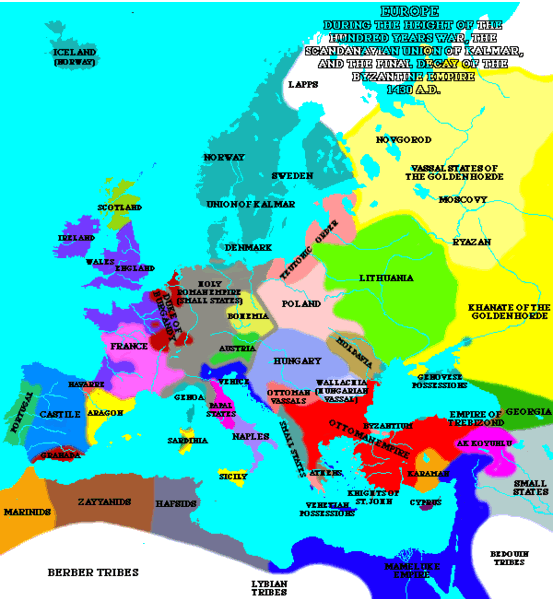 europe topography map english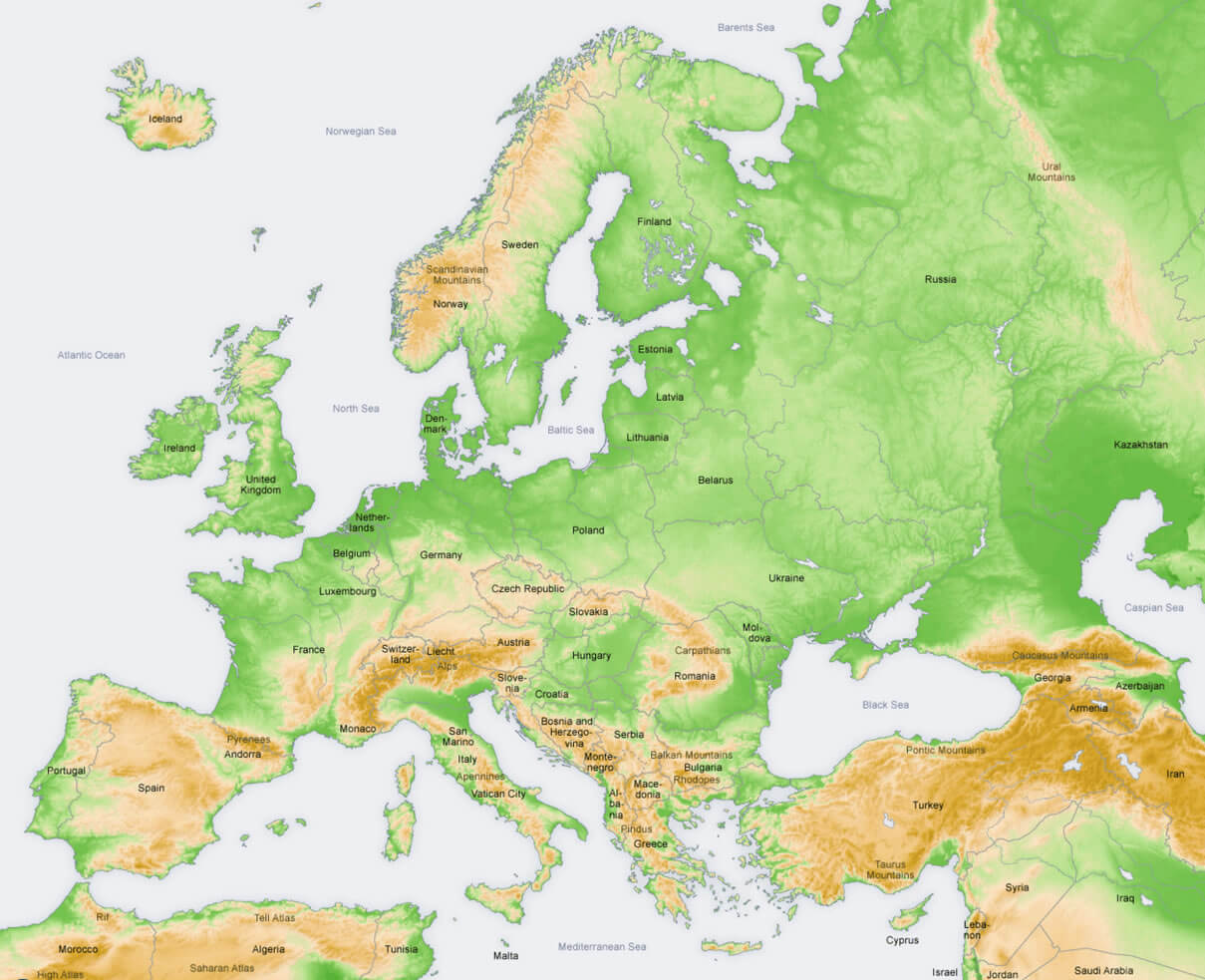 europe land usage map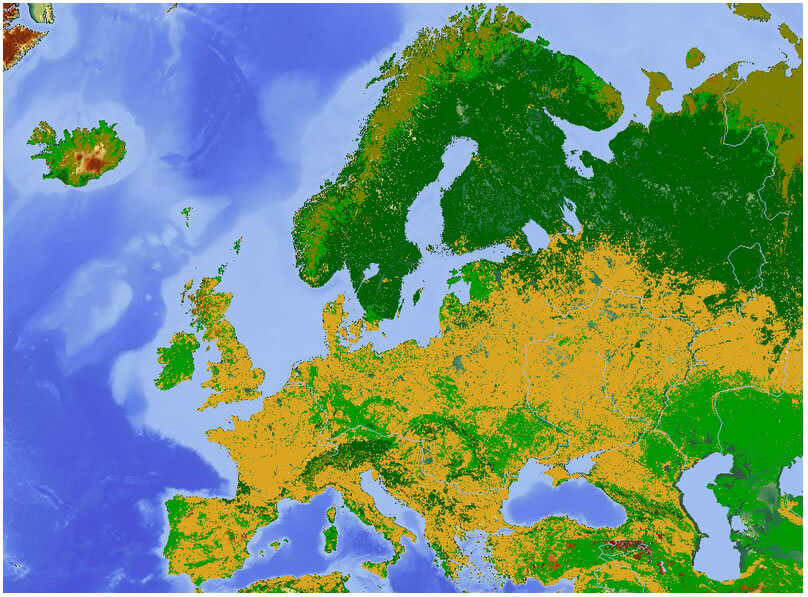 europe vegetation map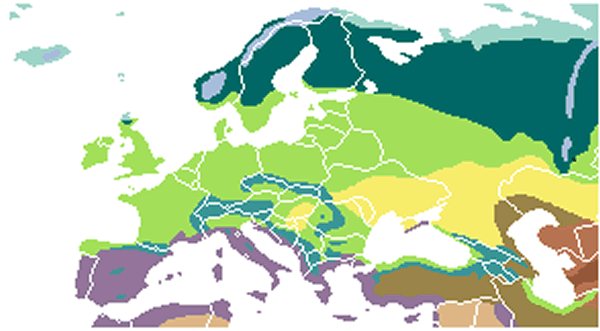 europe economical regions map
europe gdp map
europe eu unemployment map 2010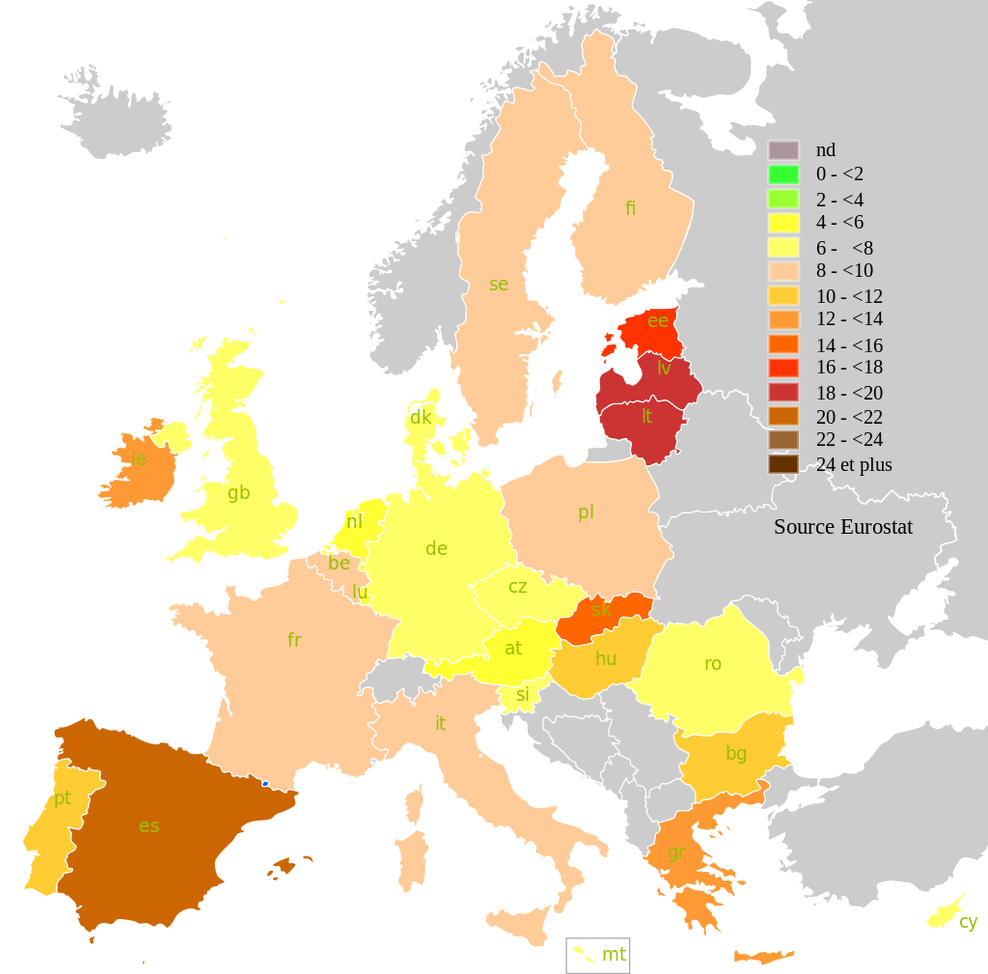 demographics map of europe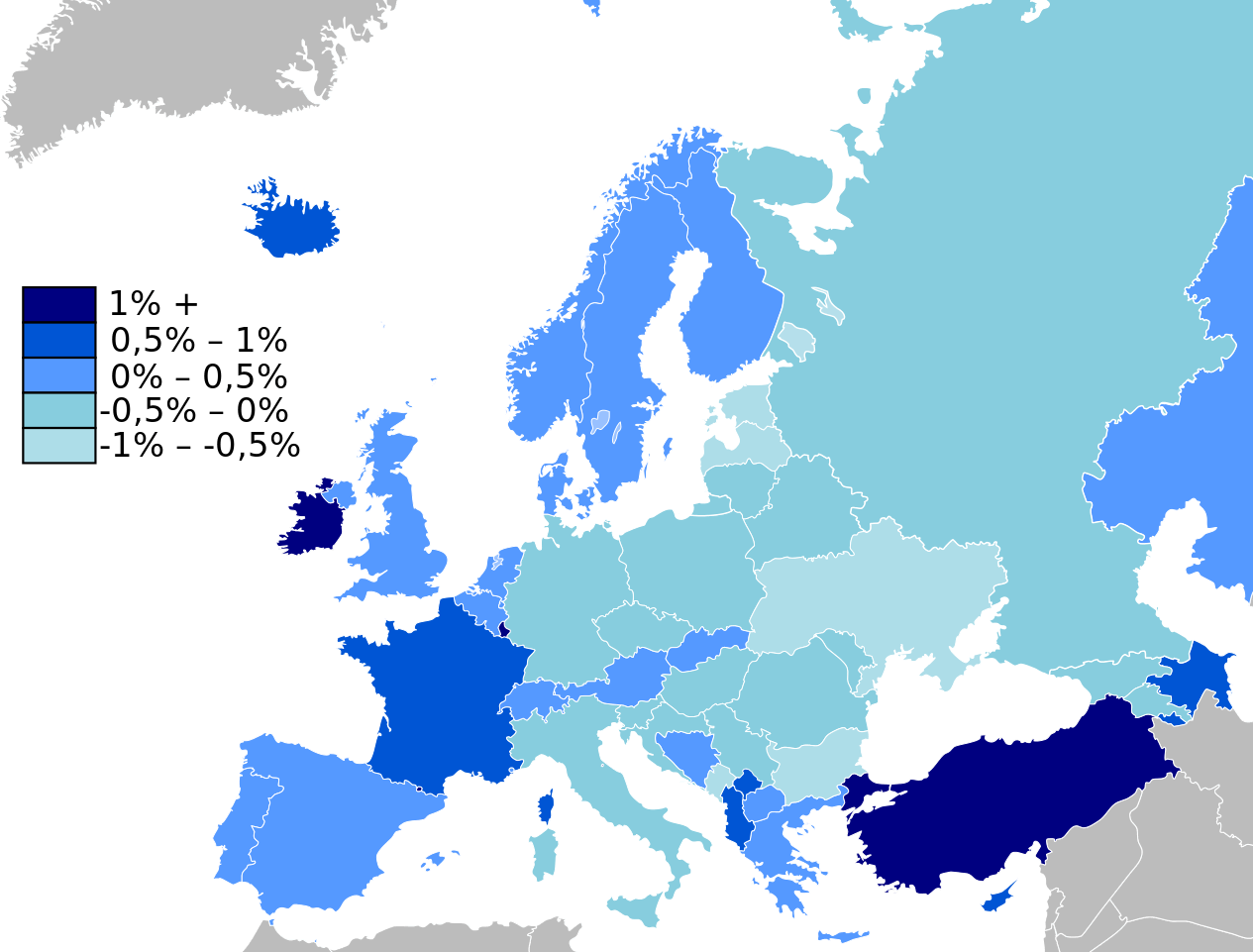 rectified languages map of europe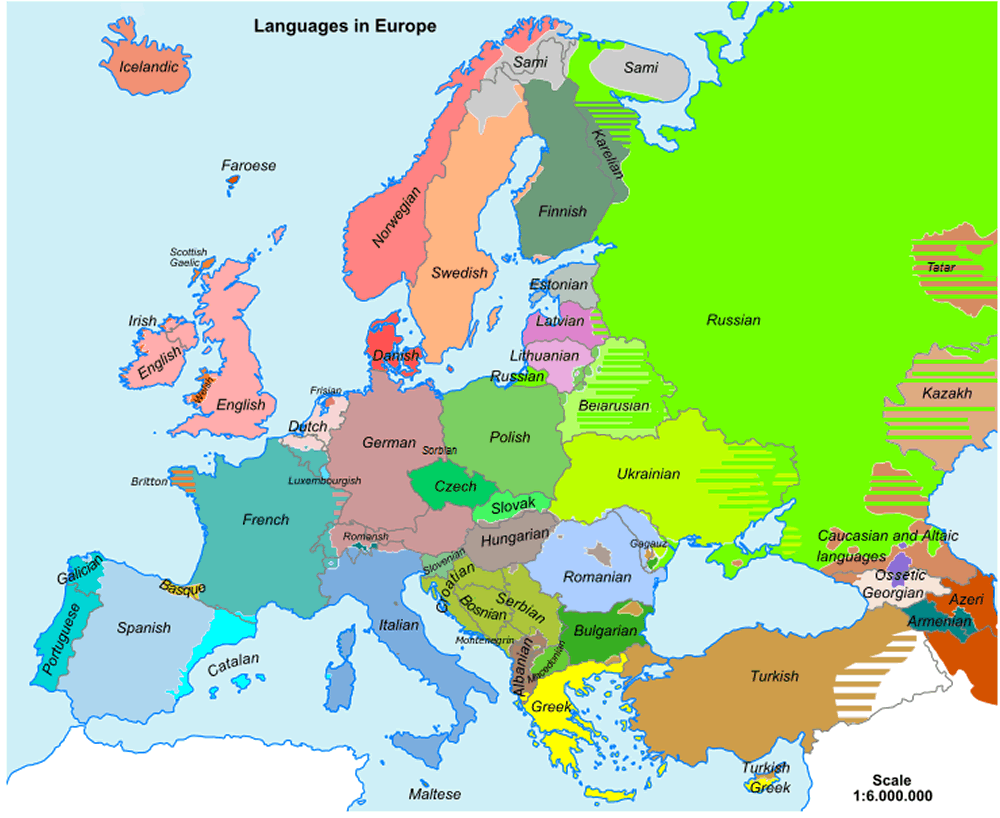 europe countries boundaries map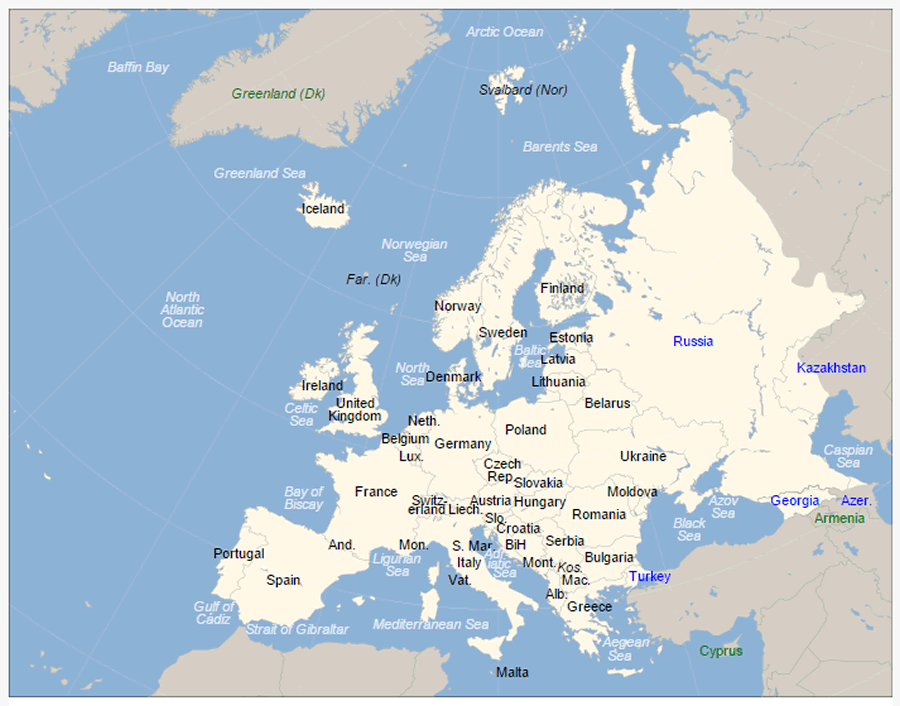 where is europe in the world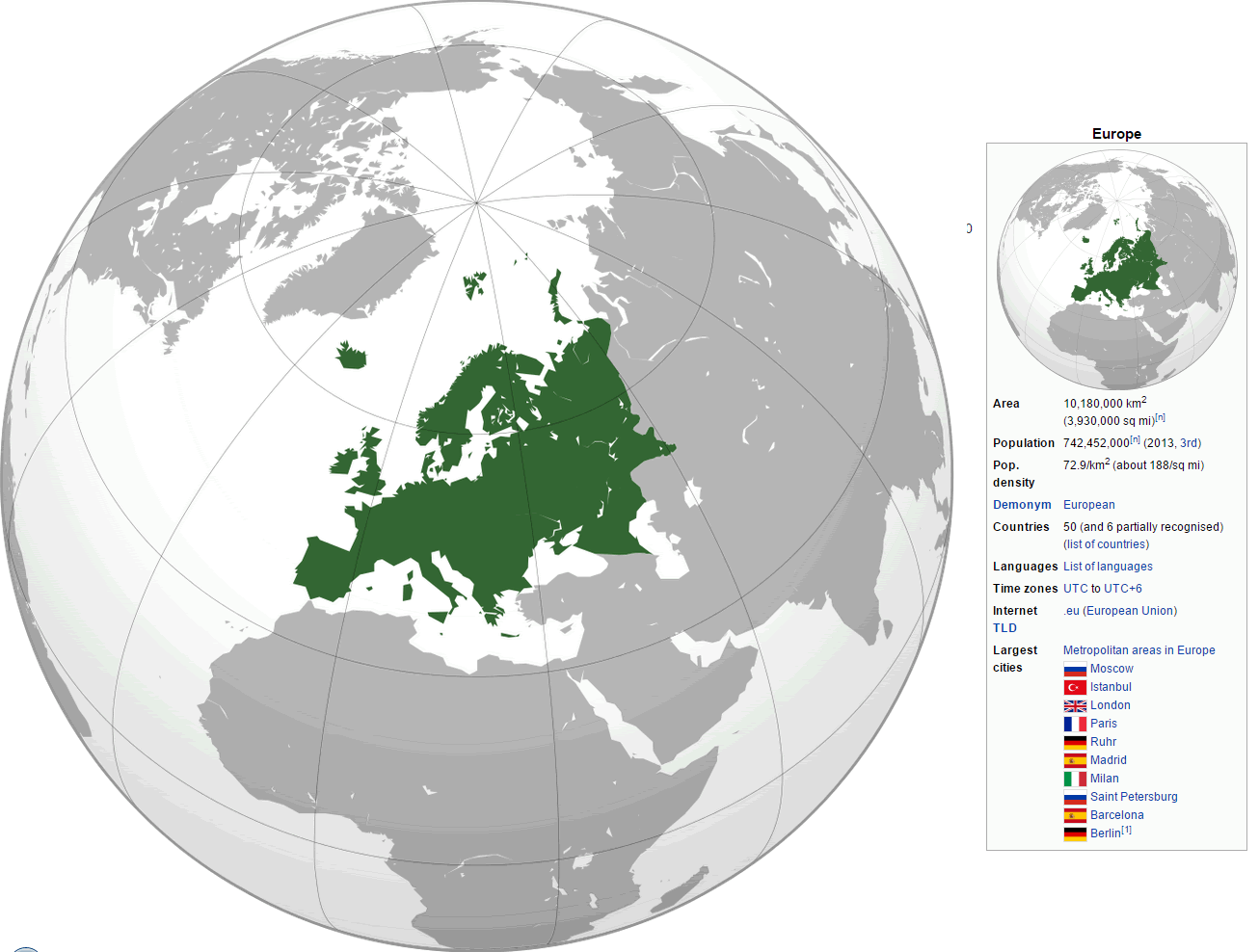 central europe map 1945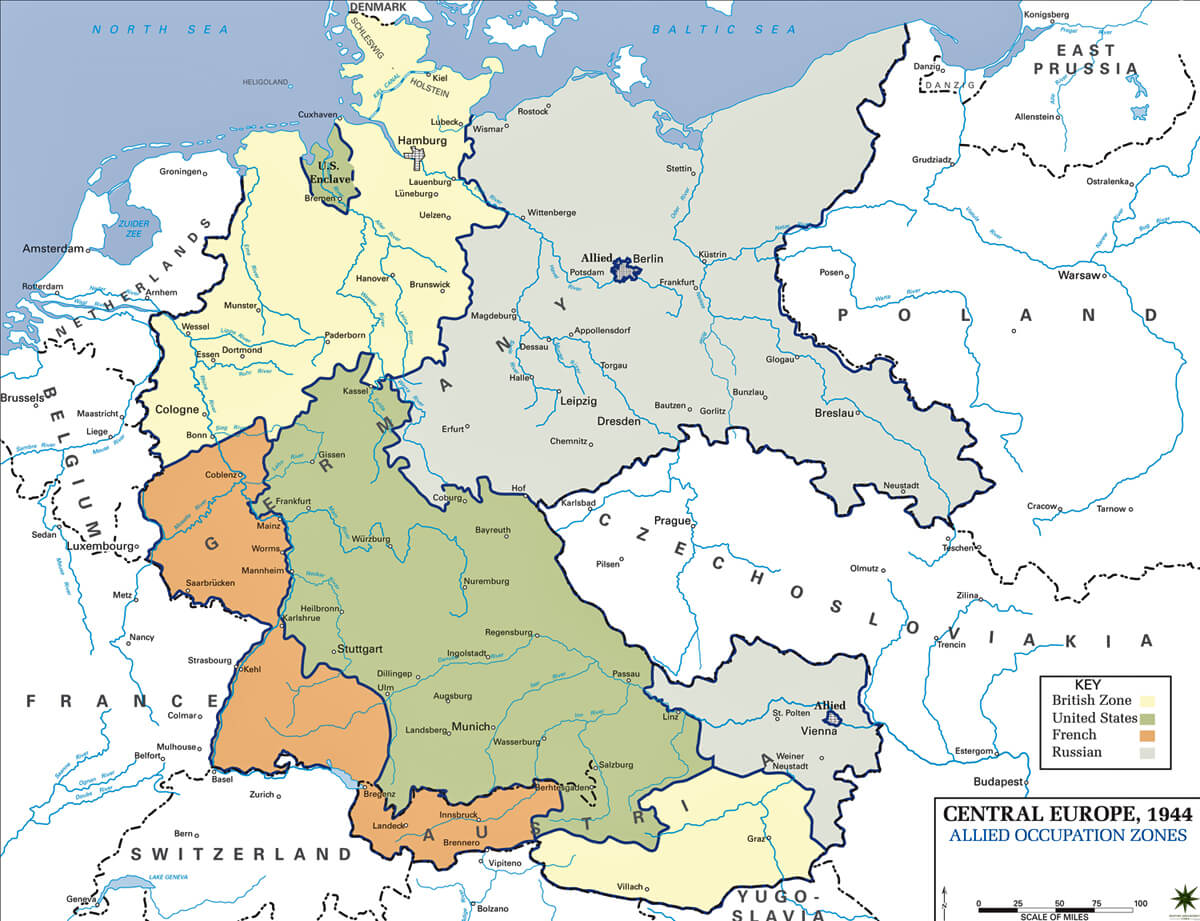 eu map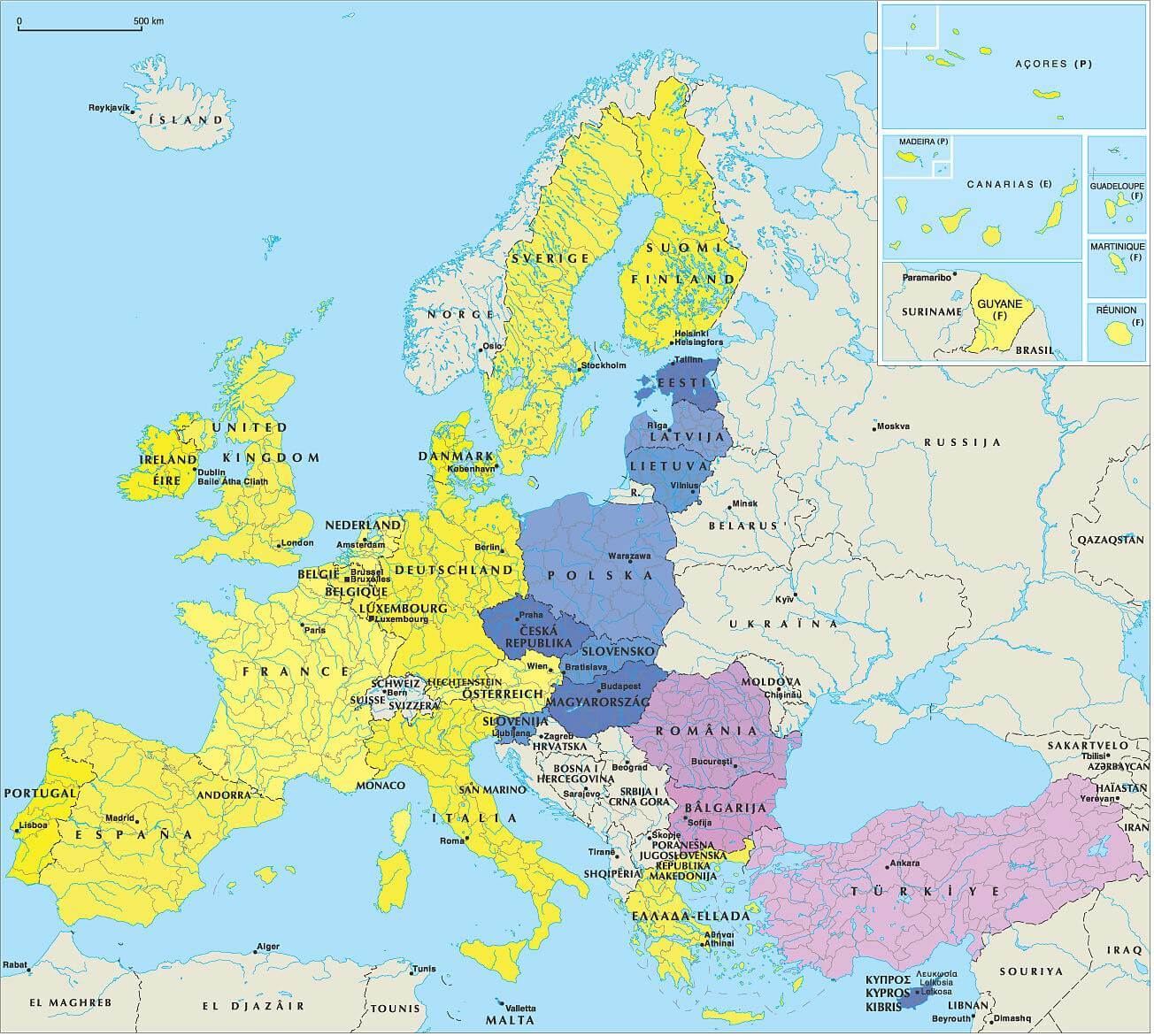 europe map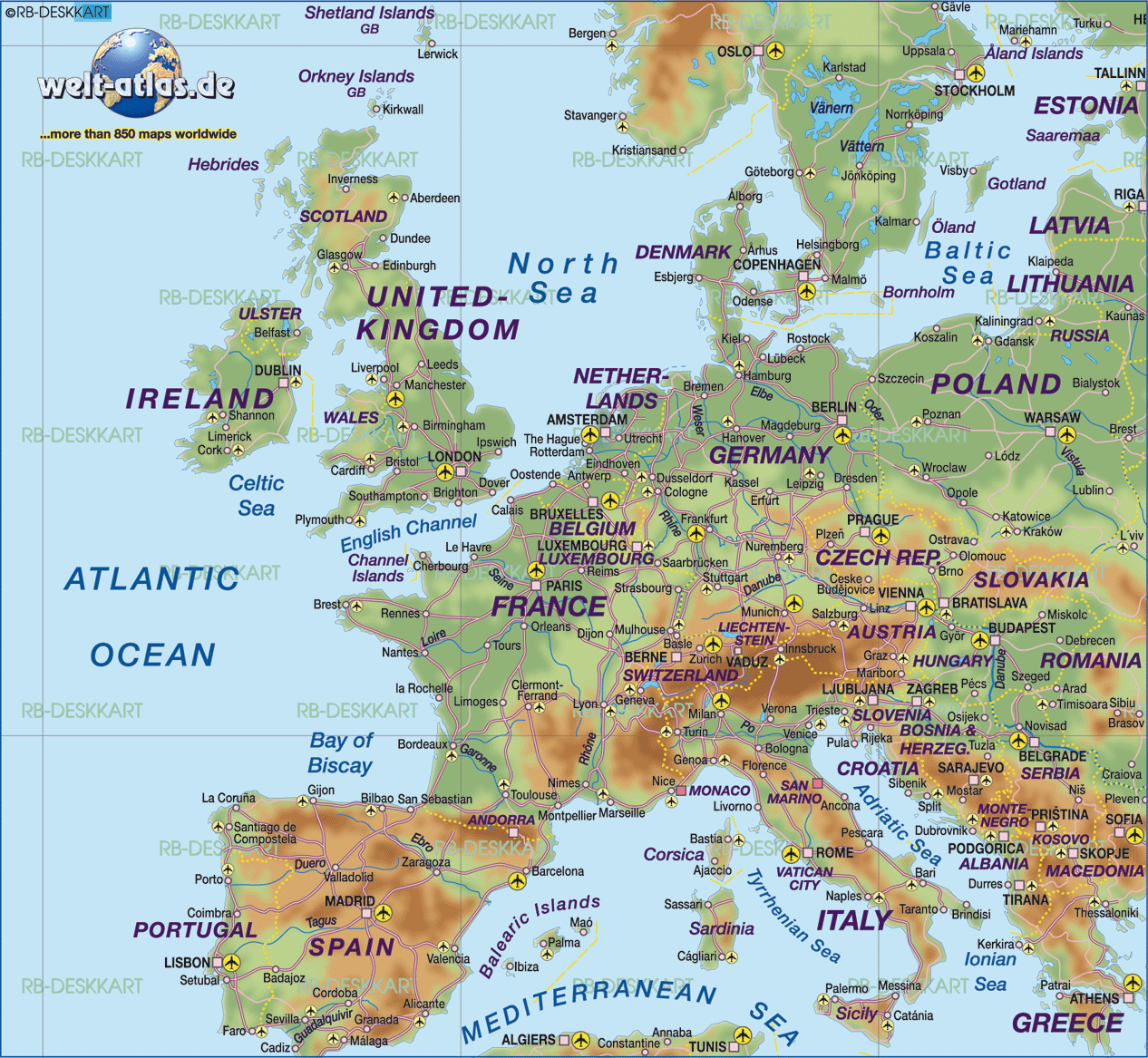 europe political map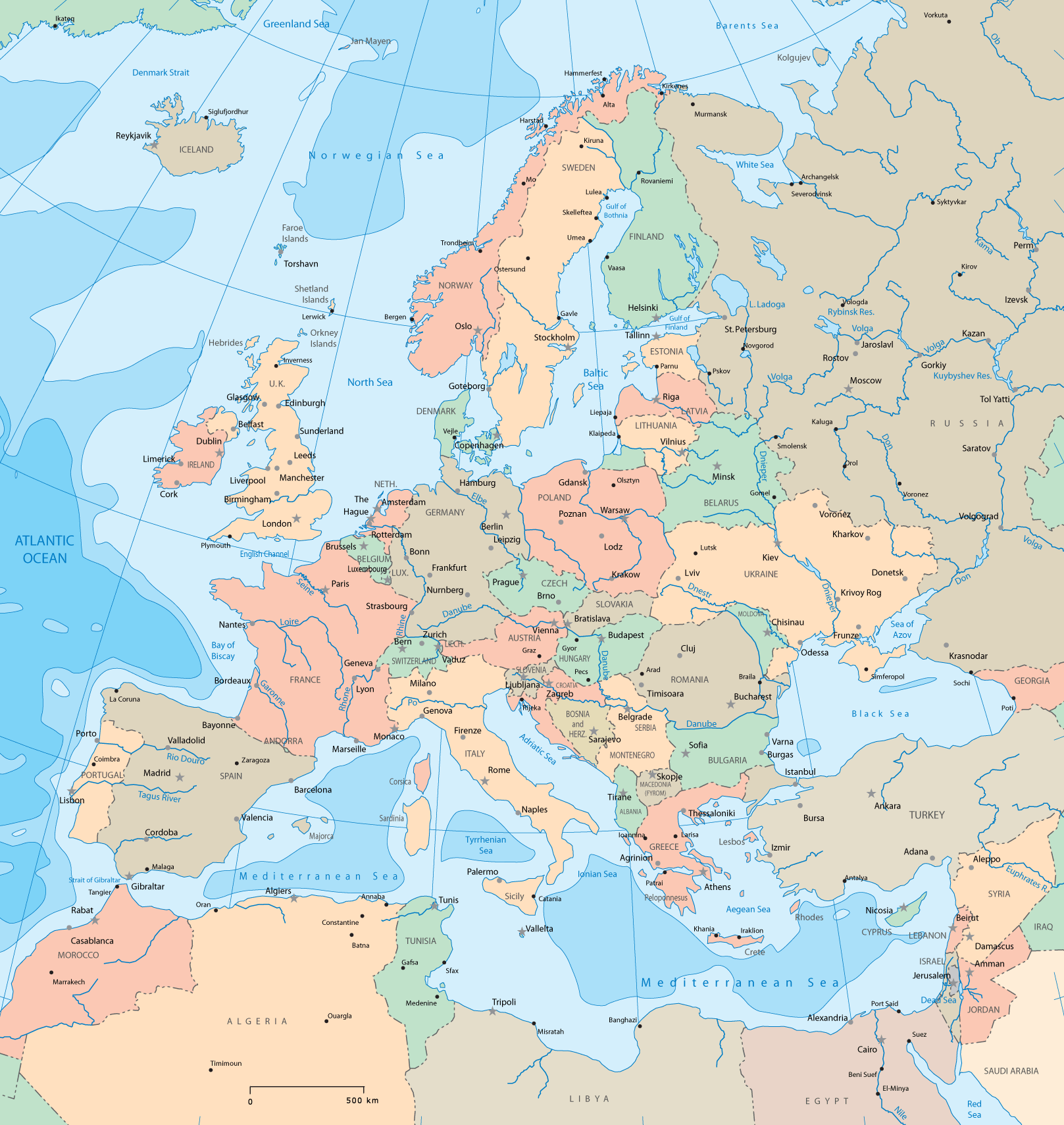 europe blank map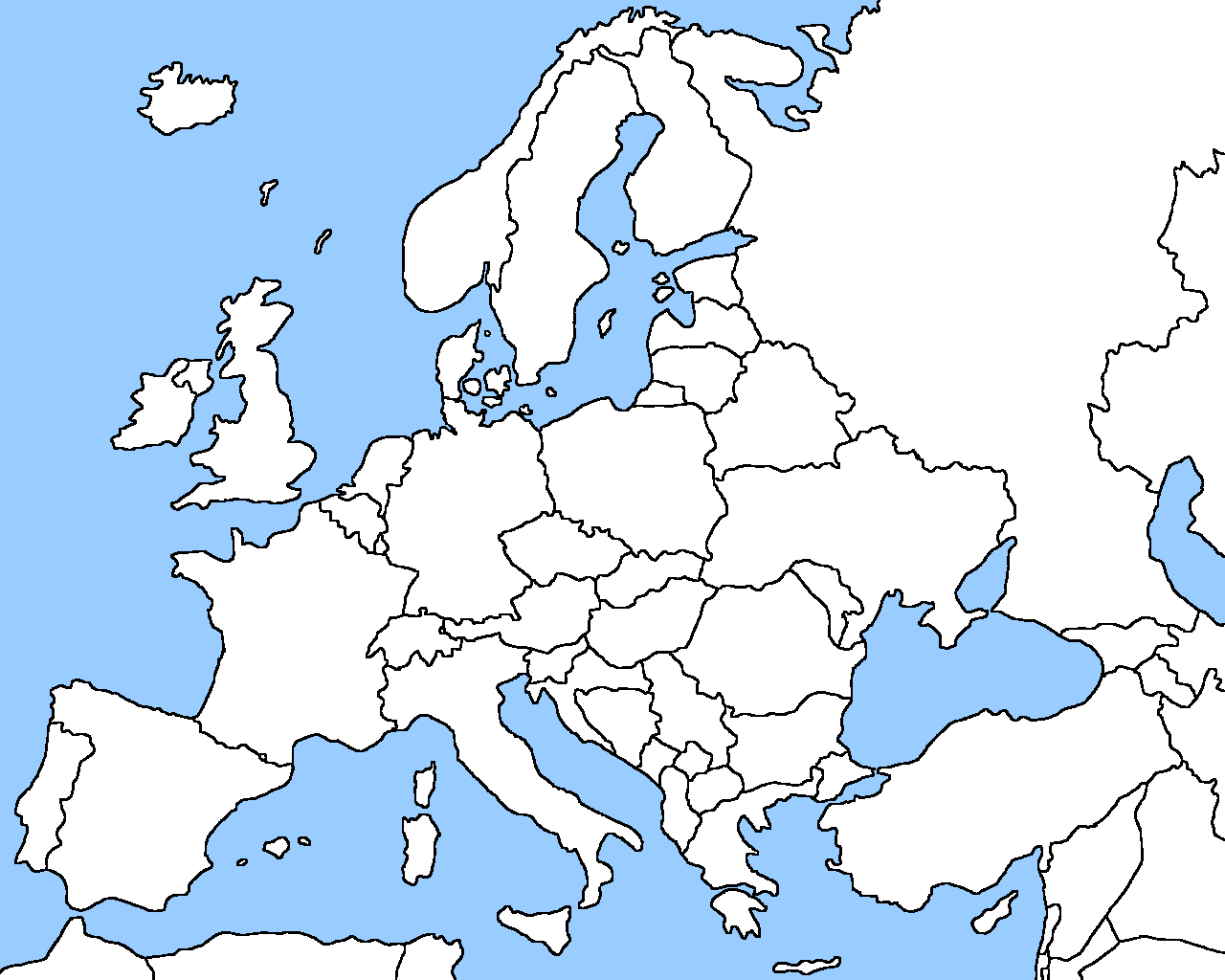 europe countries map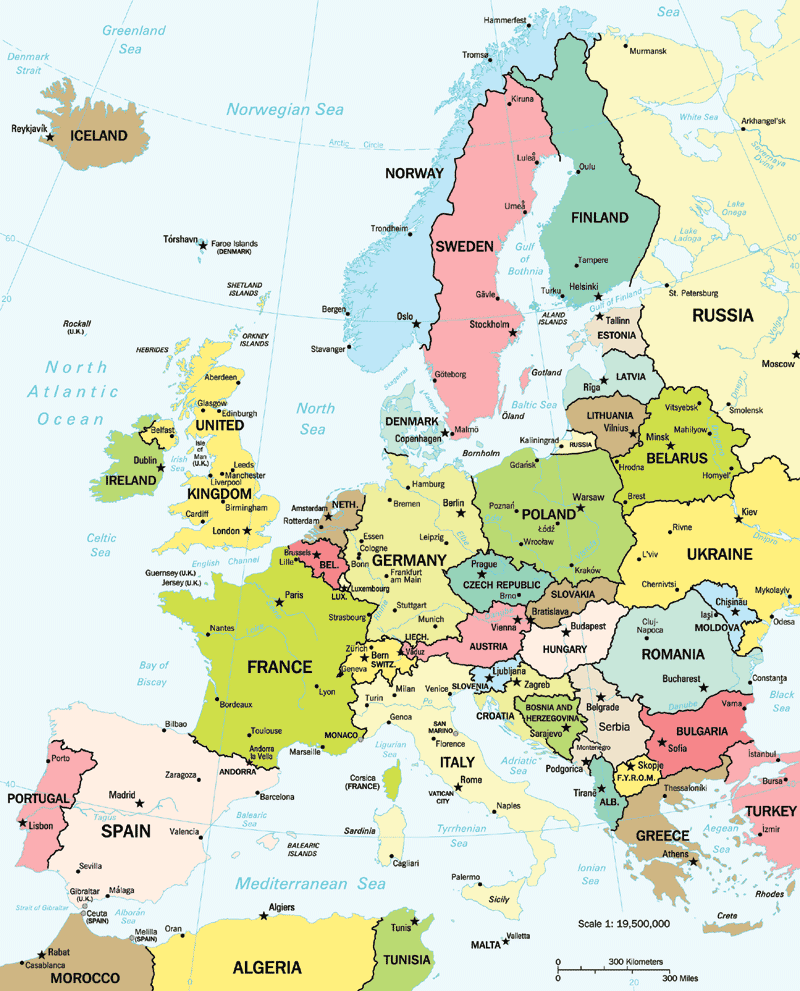 europe countries map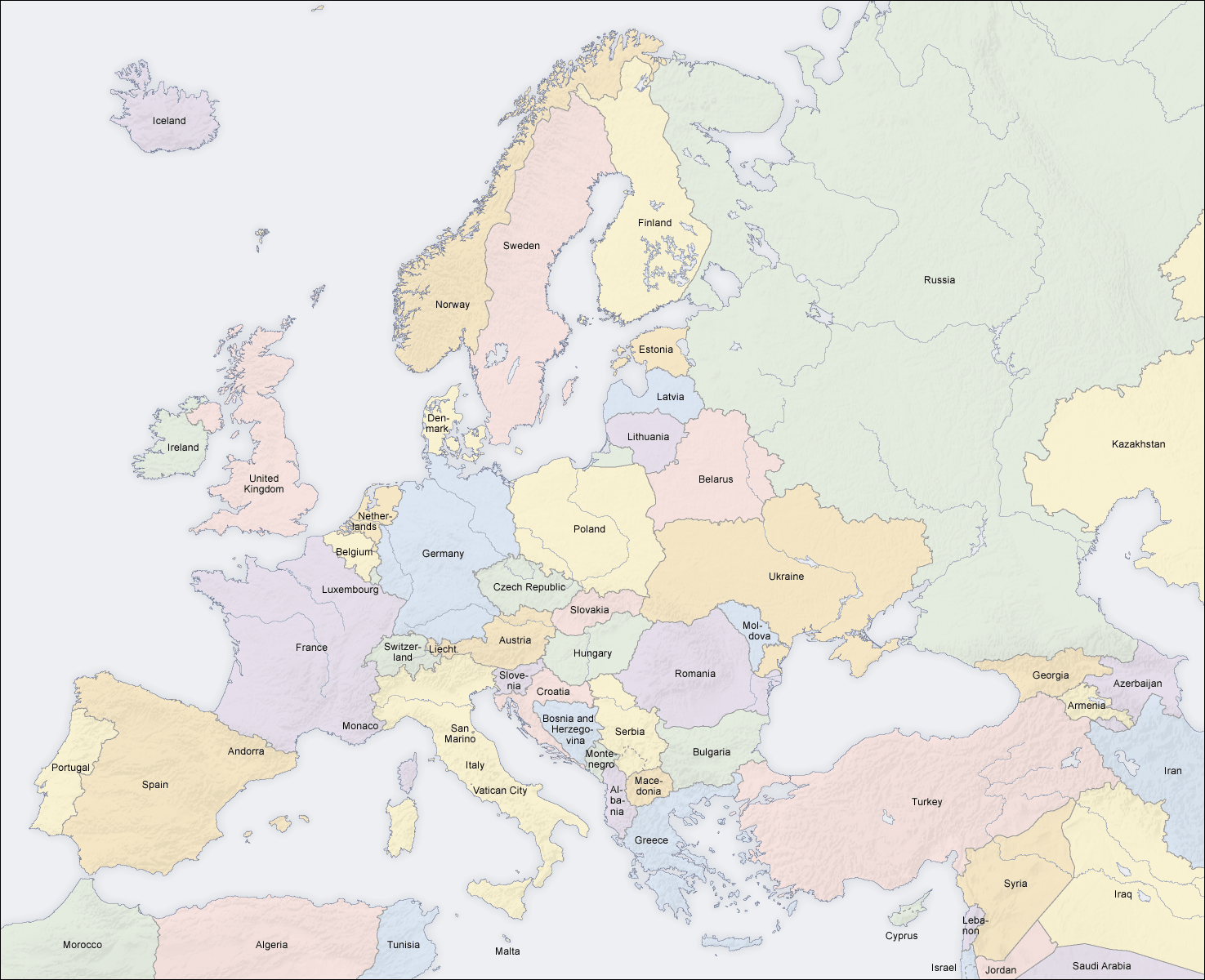 europe map 1490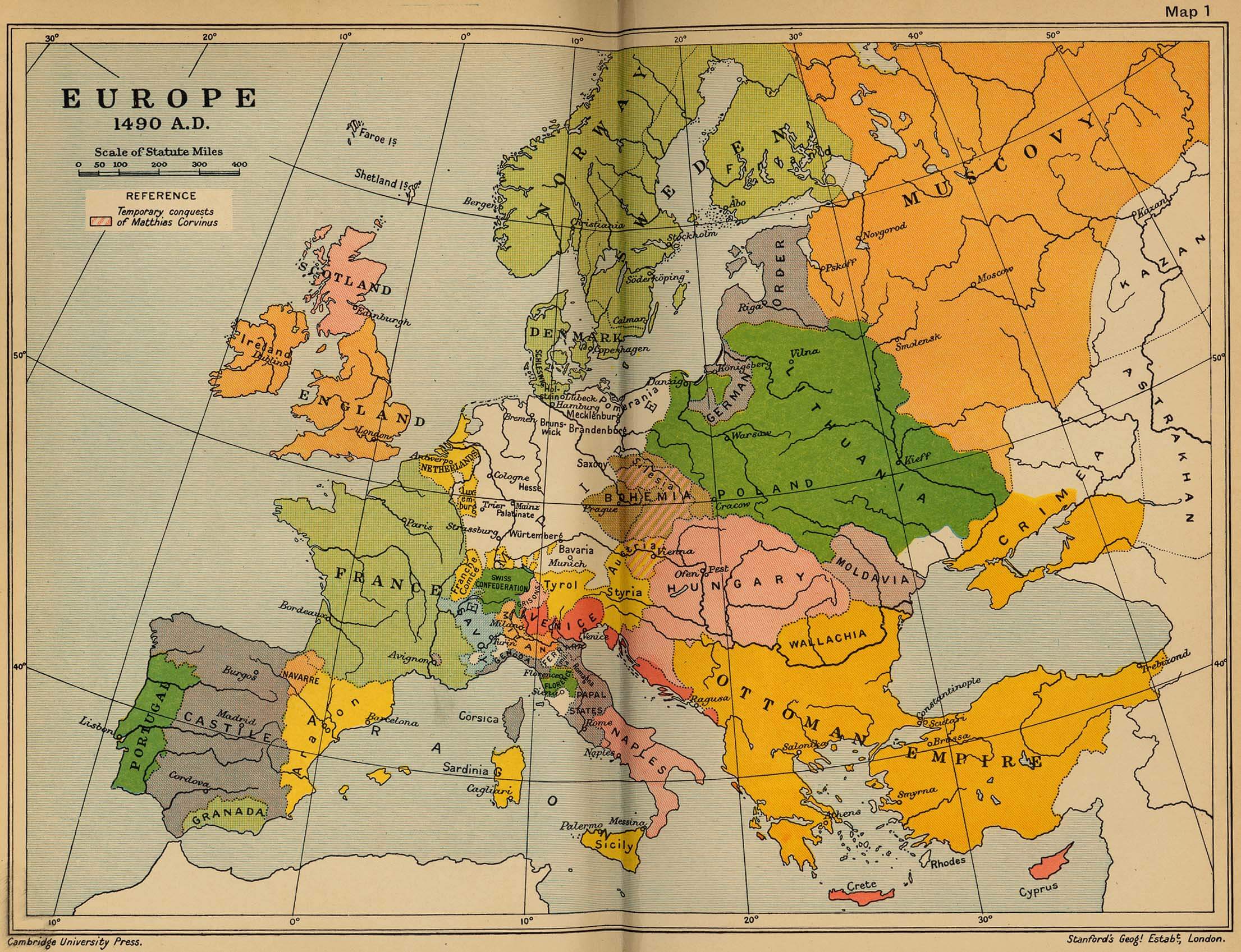 europe map 1500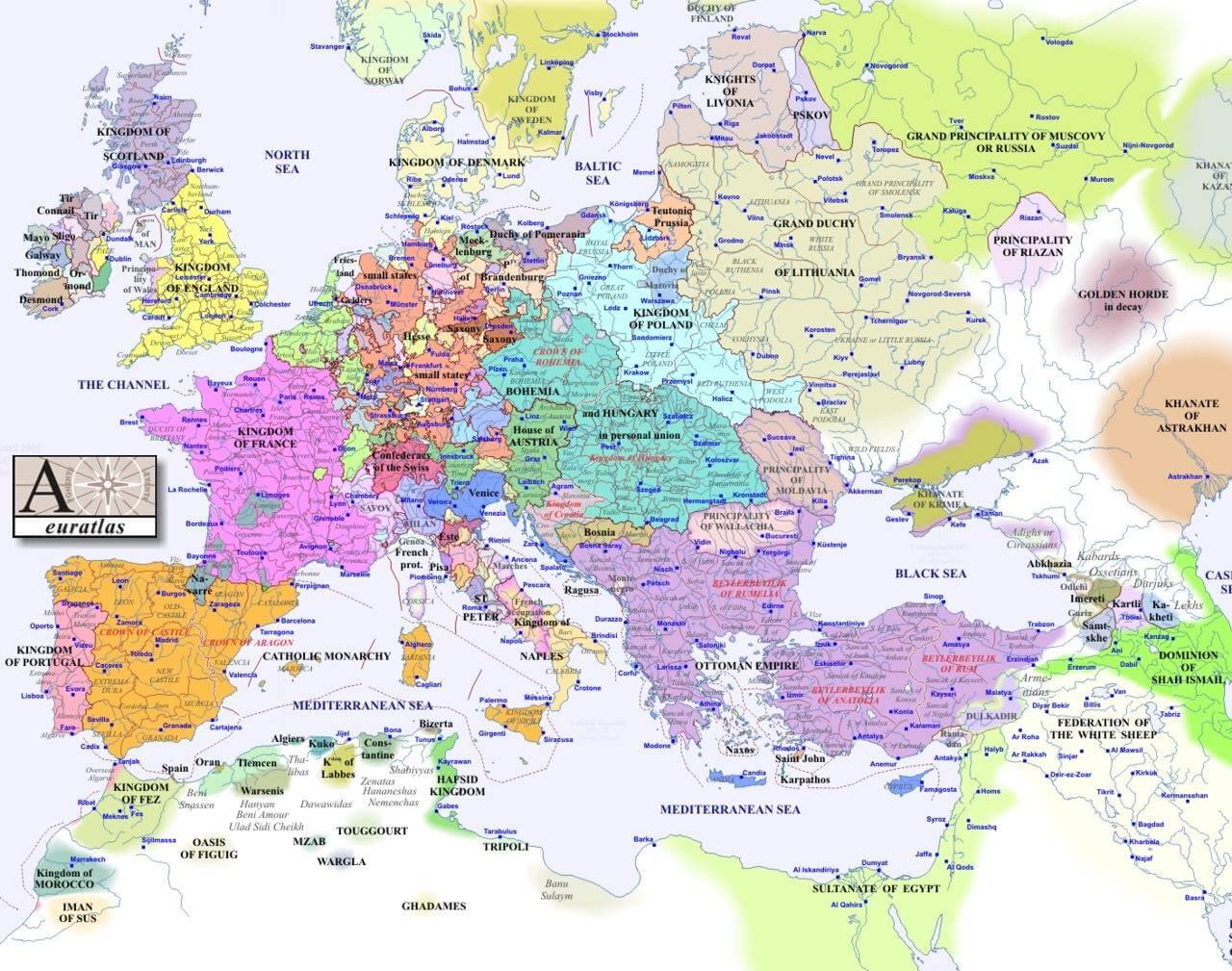 europe map 15th century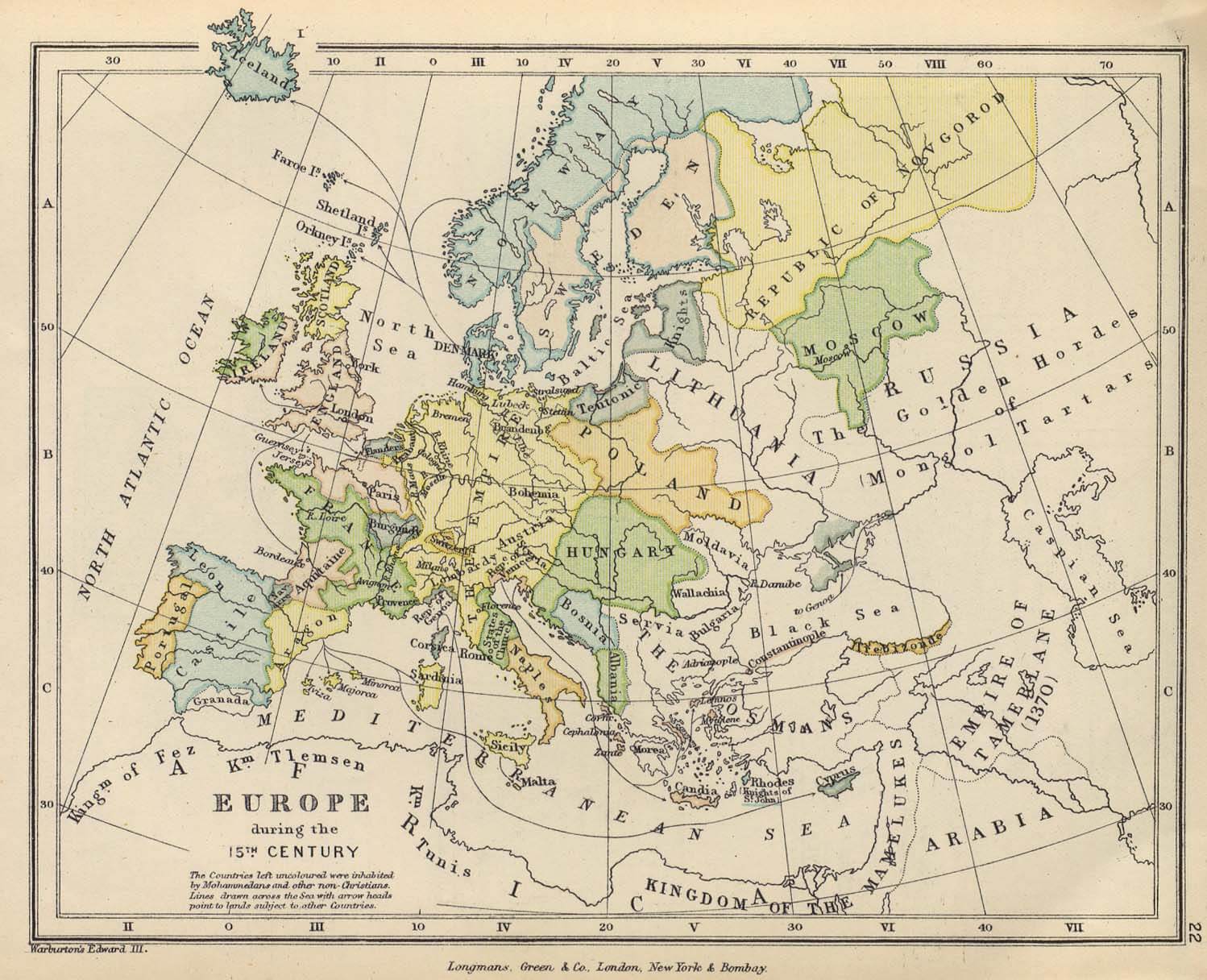 europe map 1648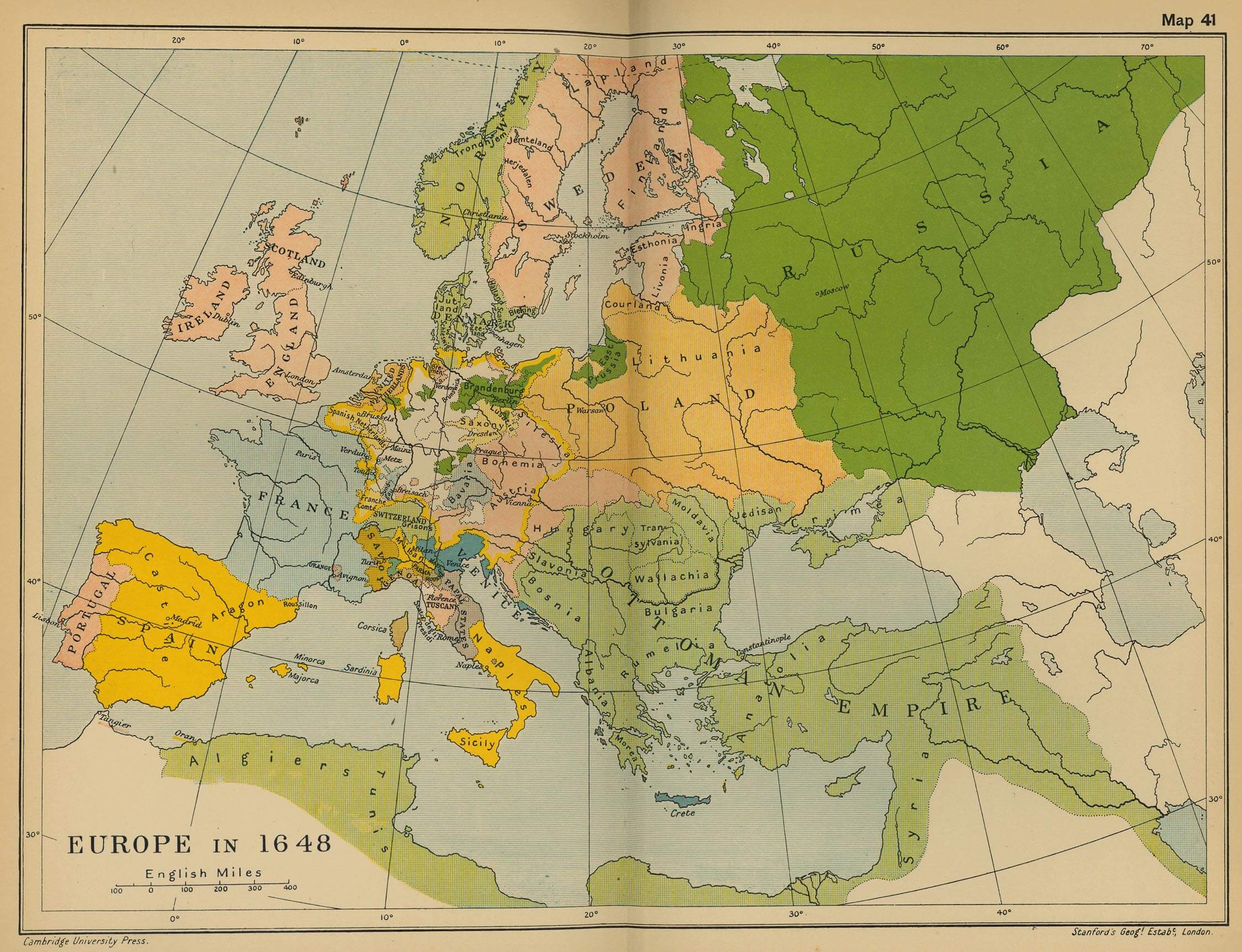 europe map 1648 westphalia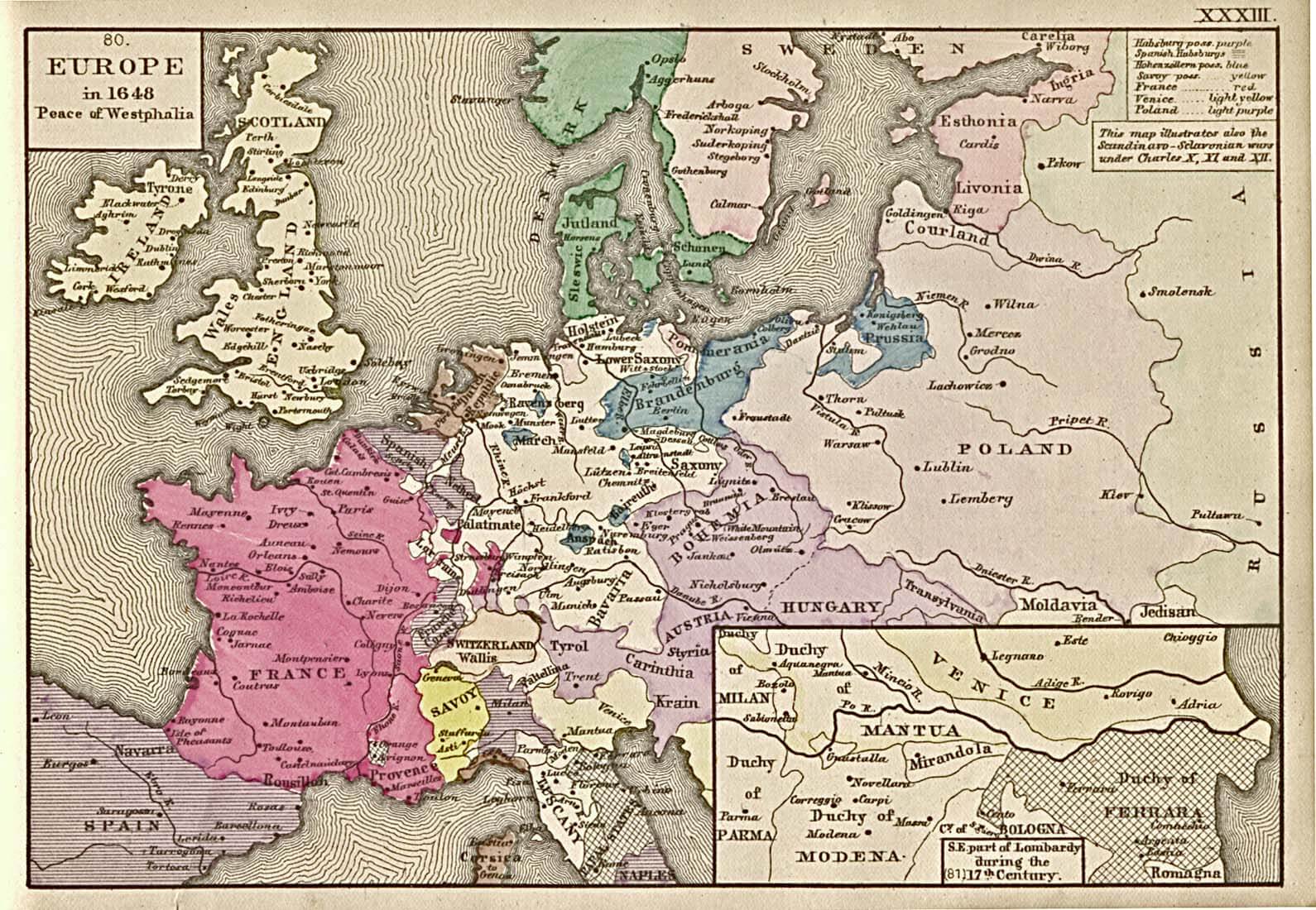 europe map 1871 1914
europe map 1911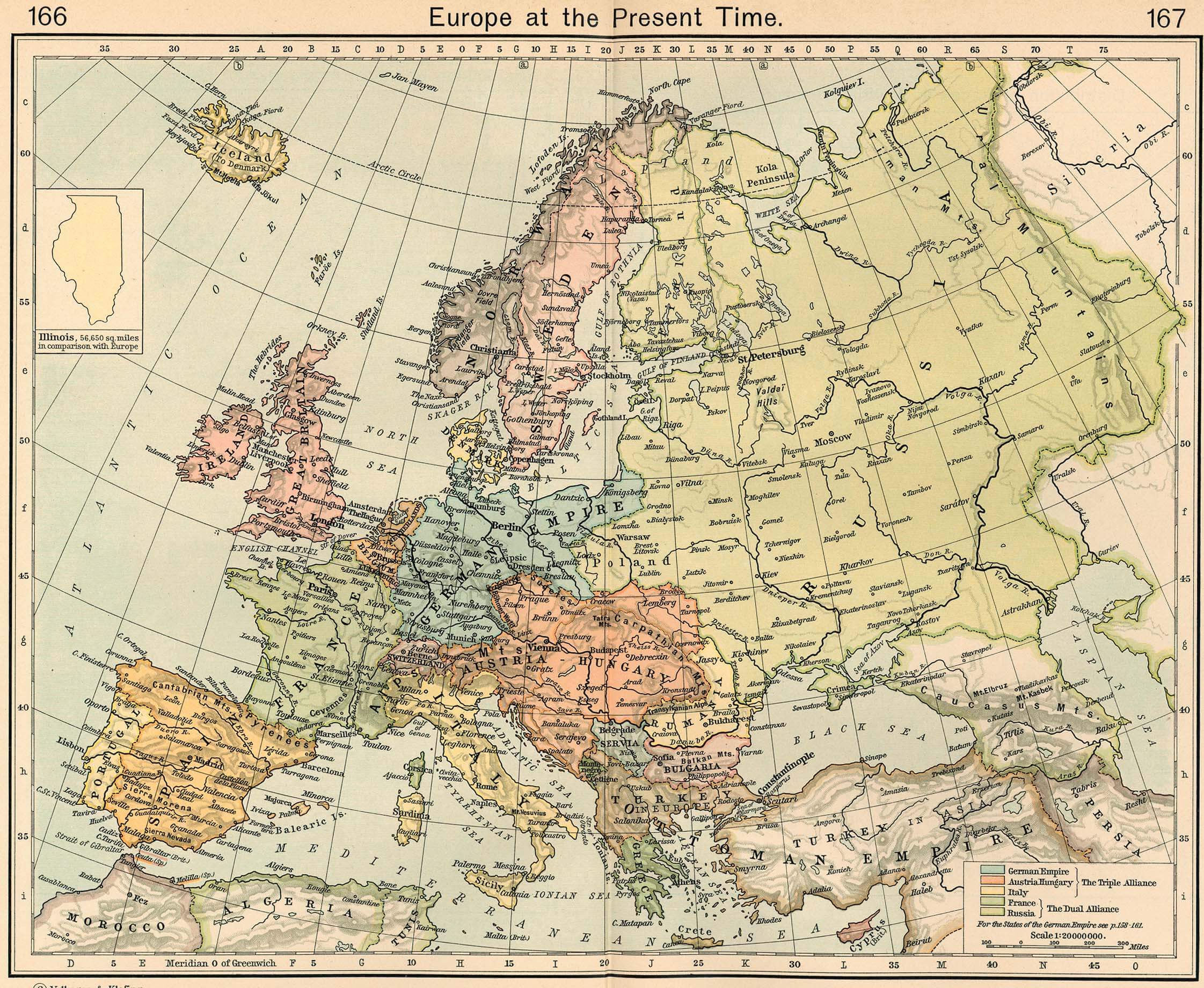 europe map 1914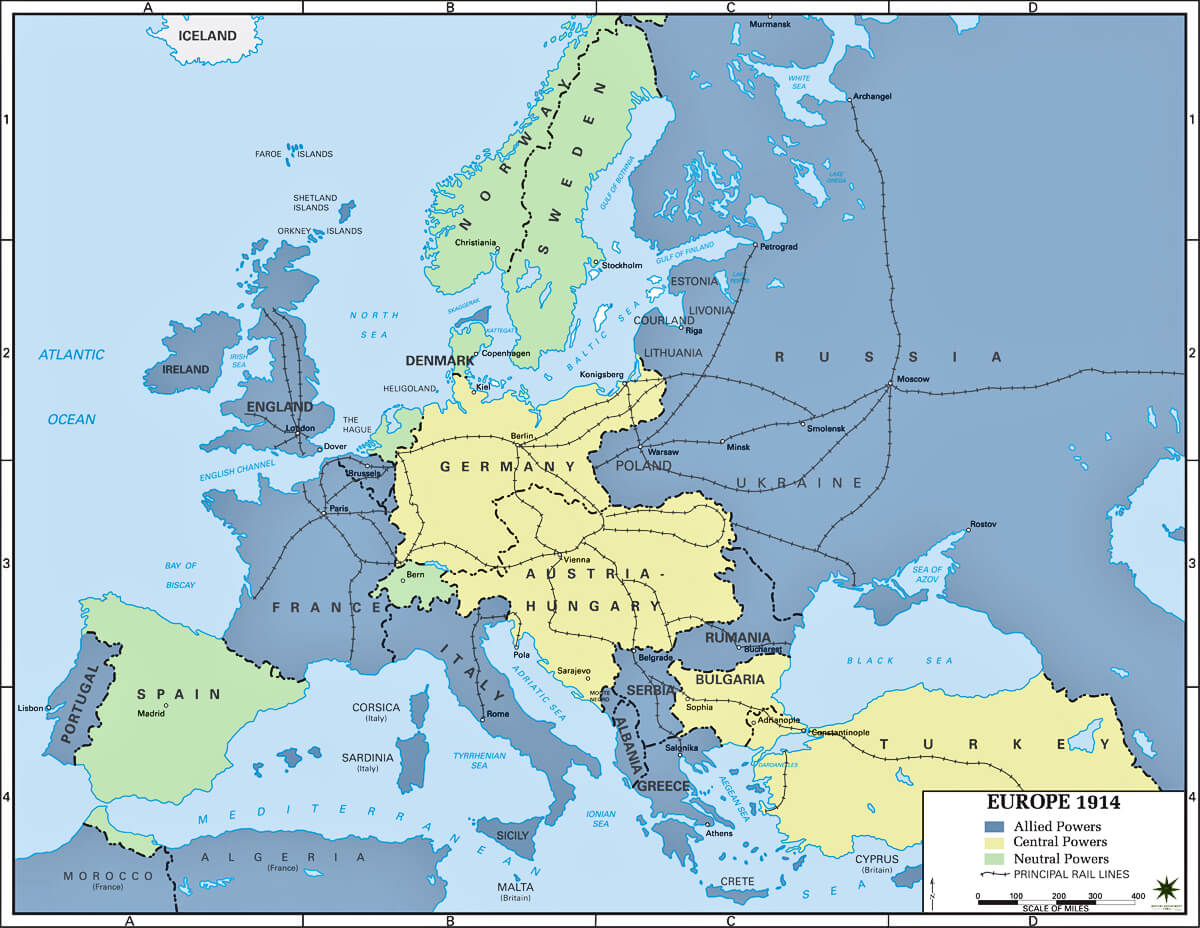 europe map 1919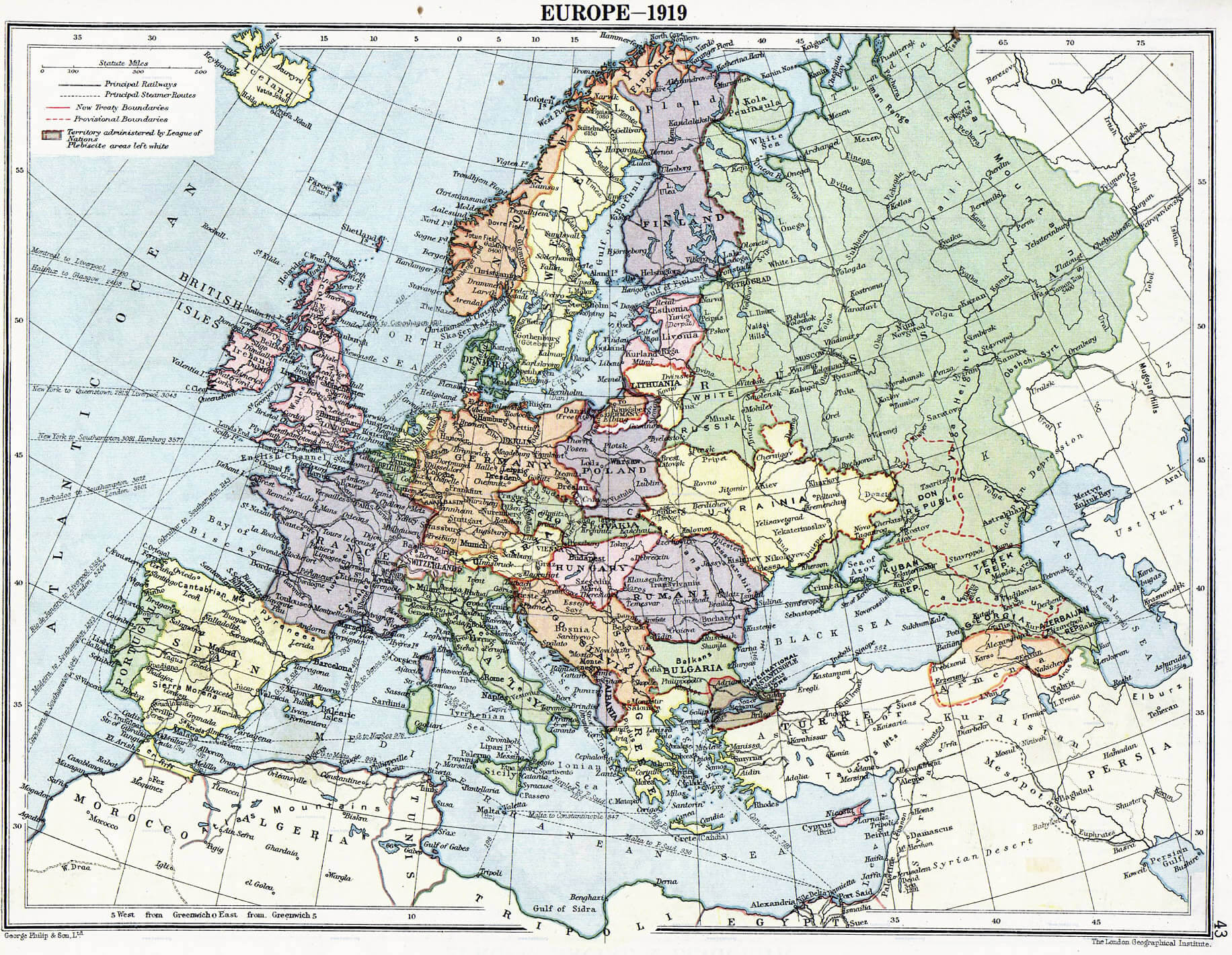 europe map 1944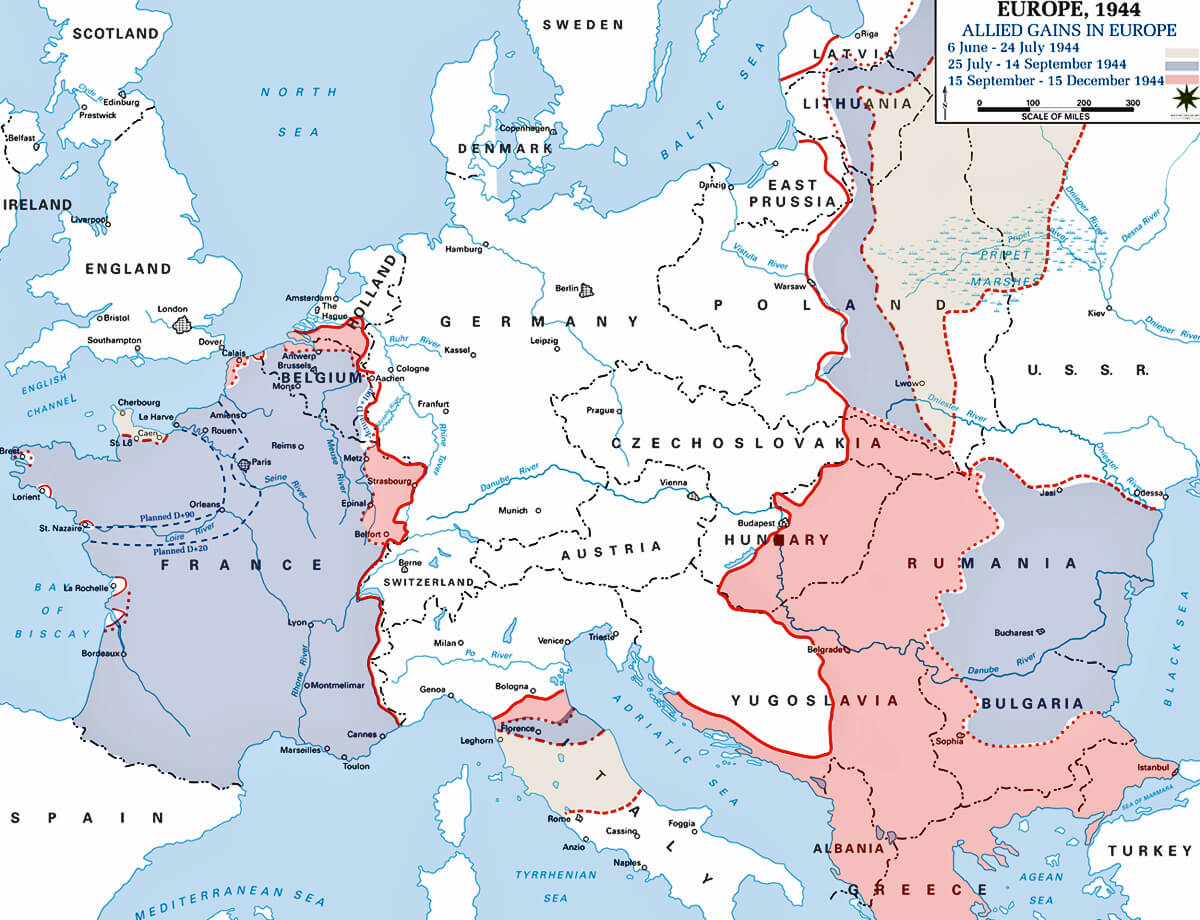 europe map after world war1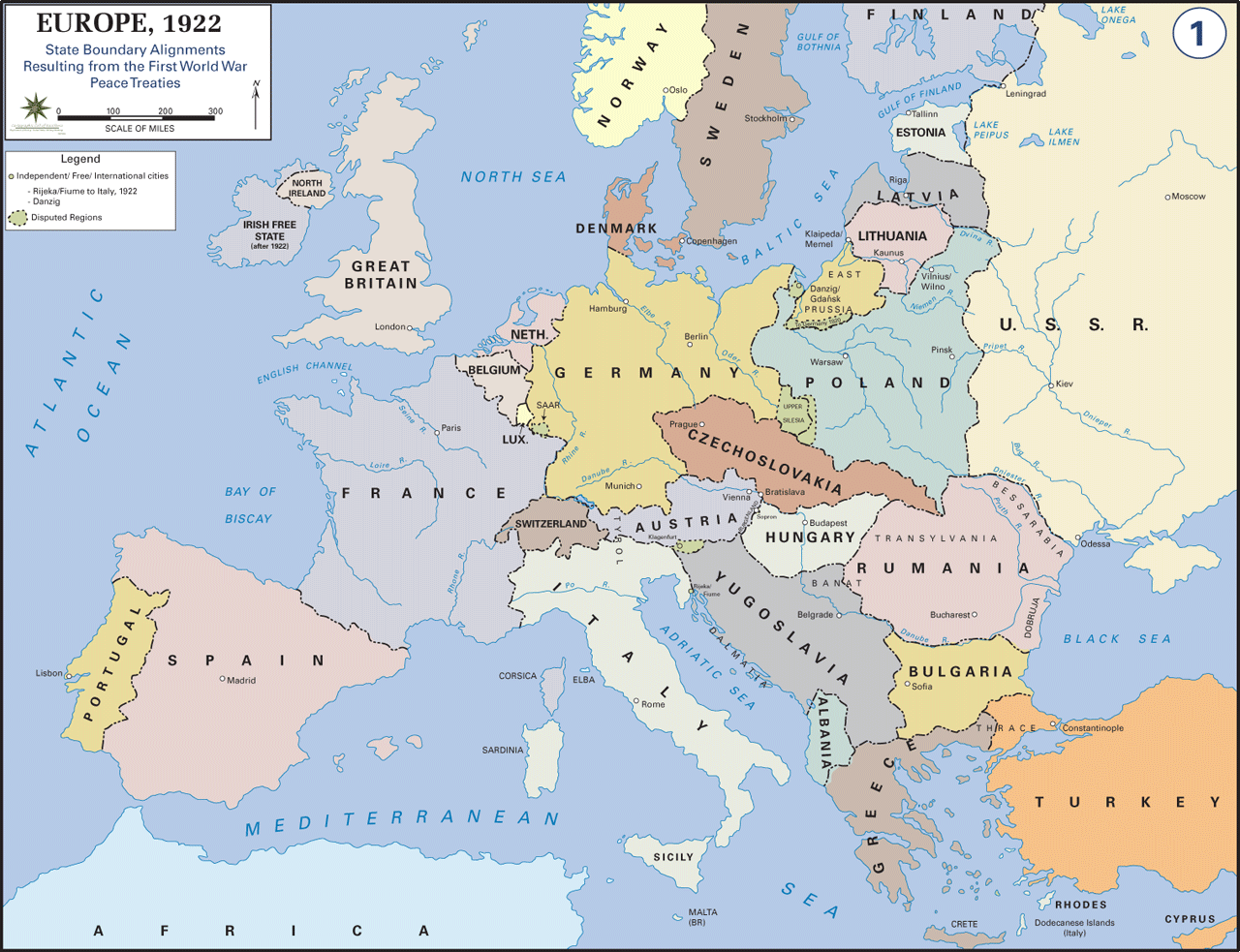 europe map columbus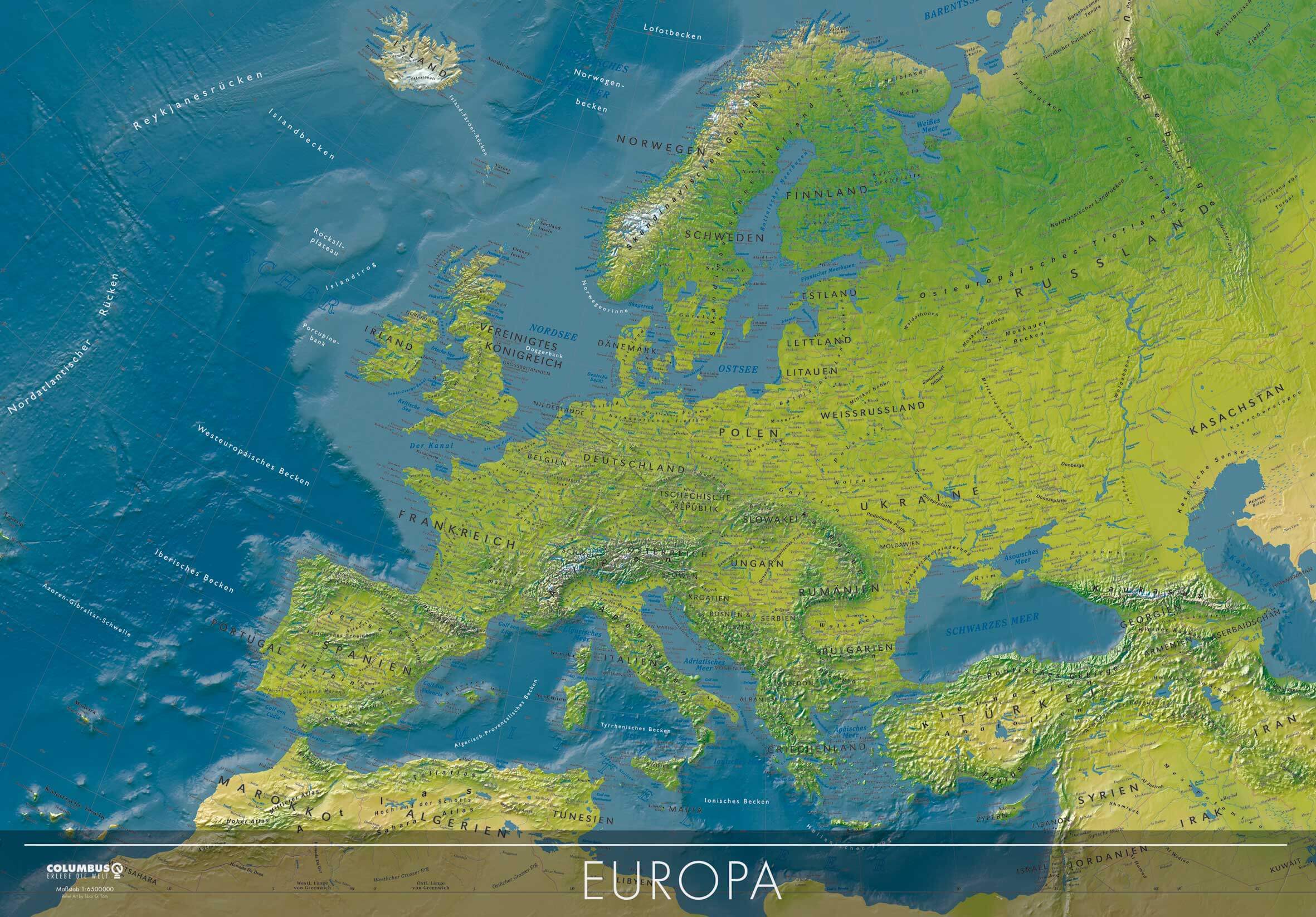 europe map germany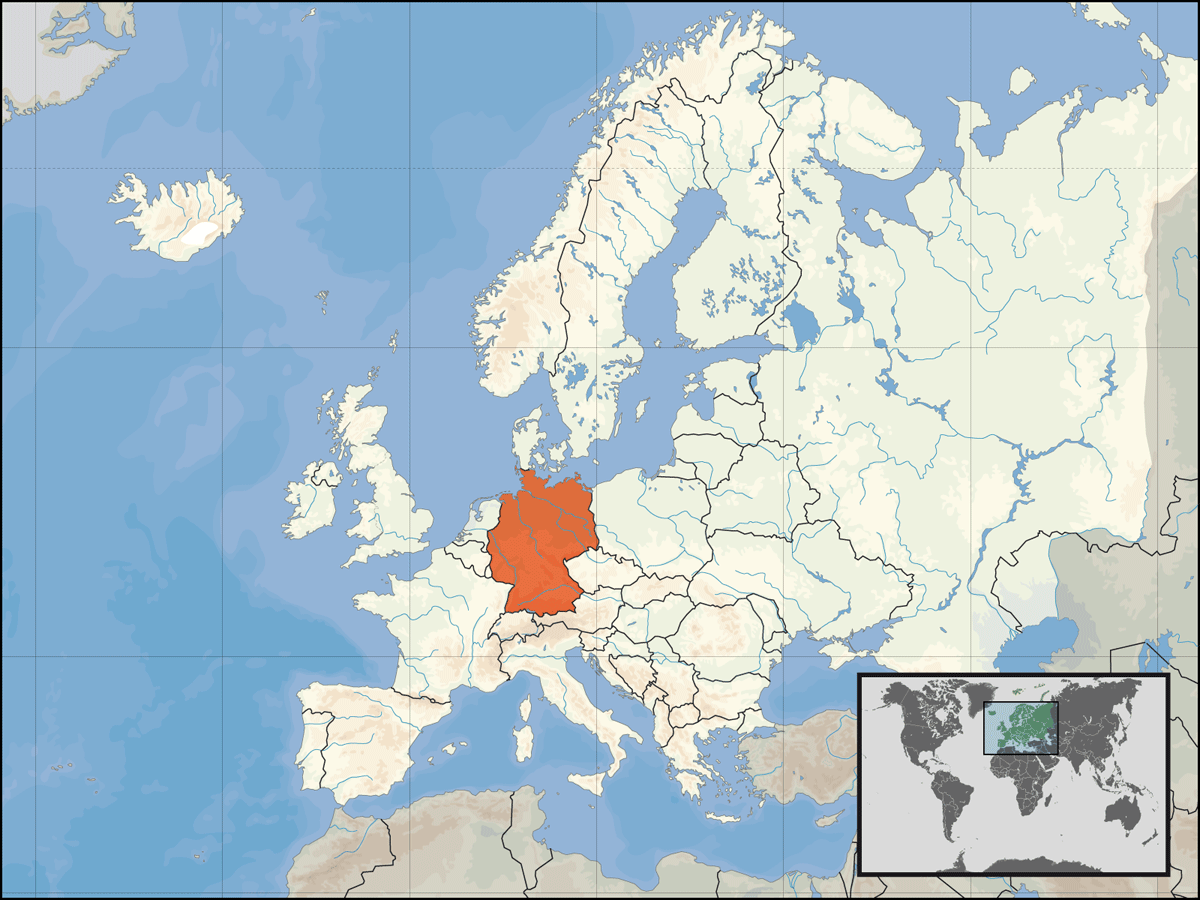 europe map knowledge english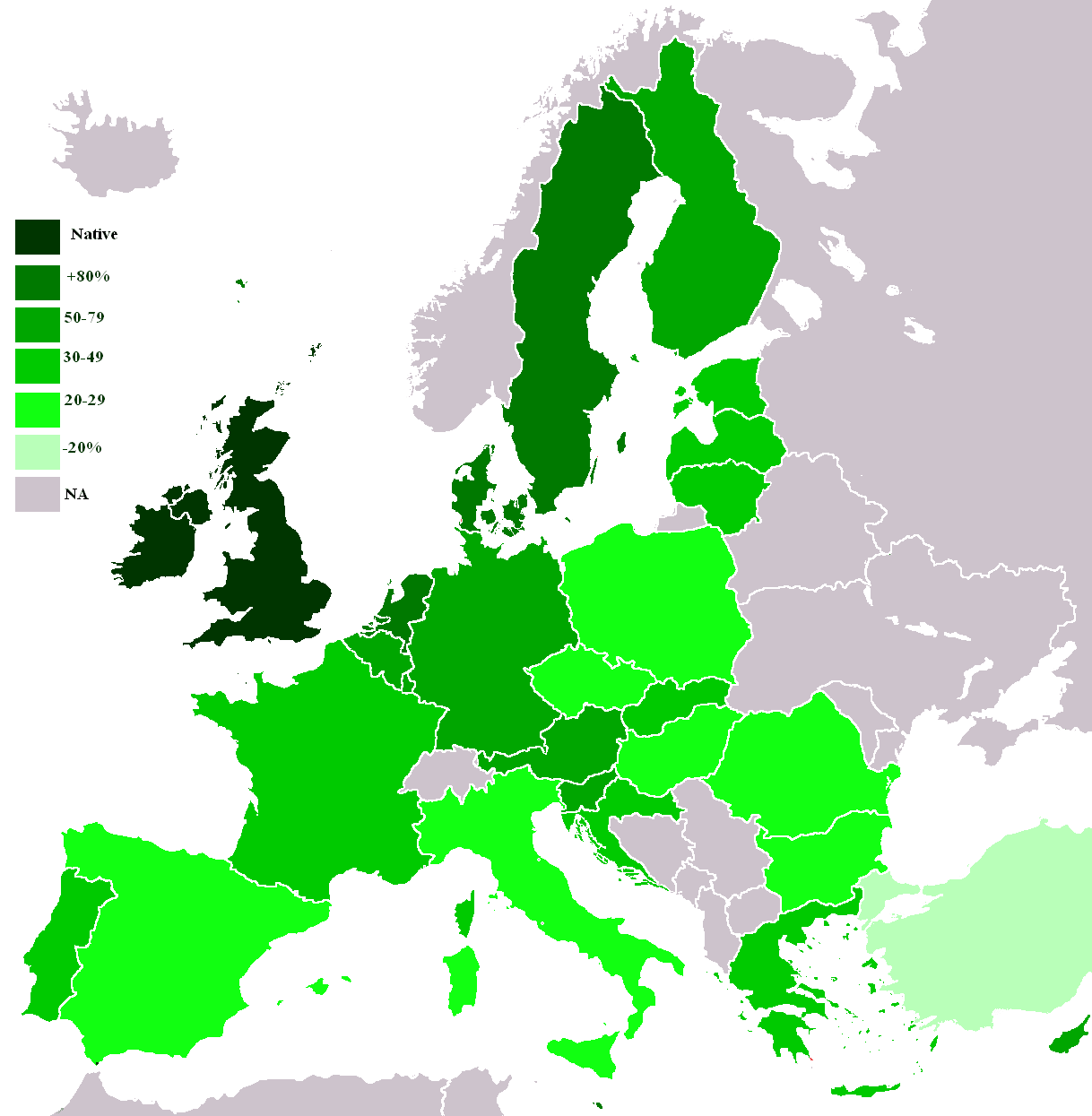 europe map knowledge of German
europe map scandinavia
europe map second world war 1941 1942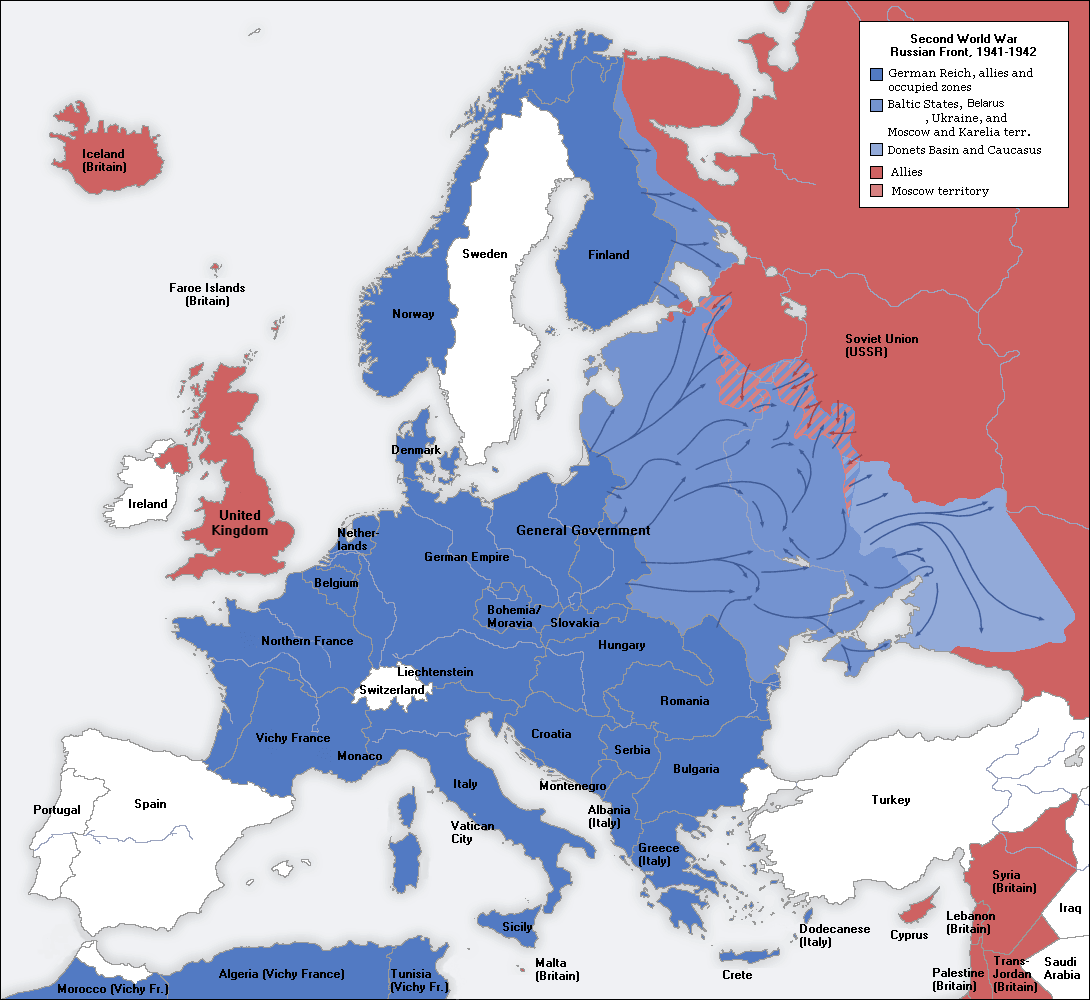 europe map uk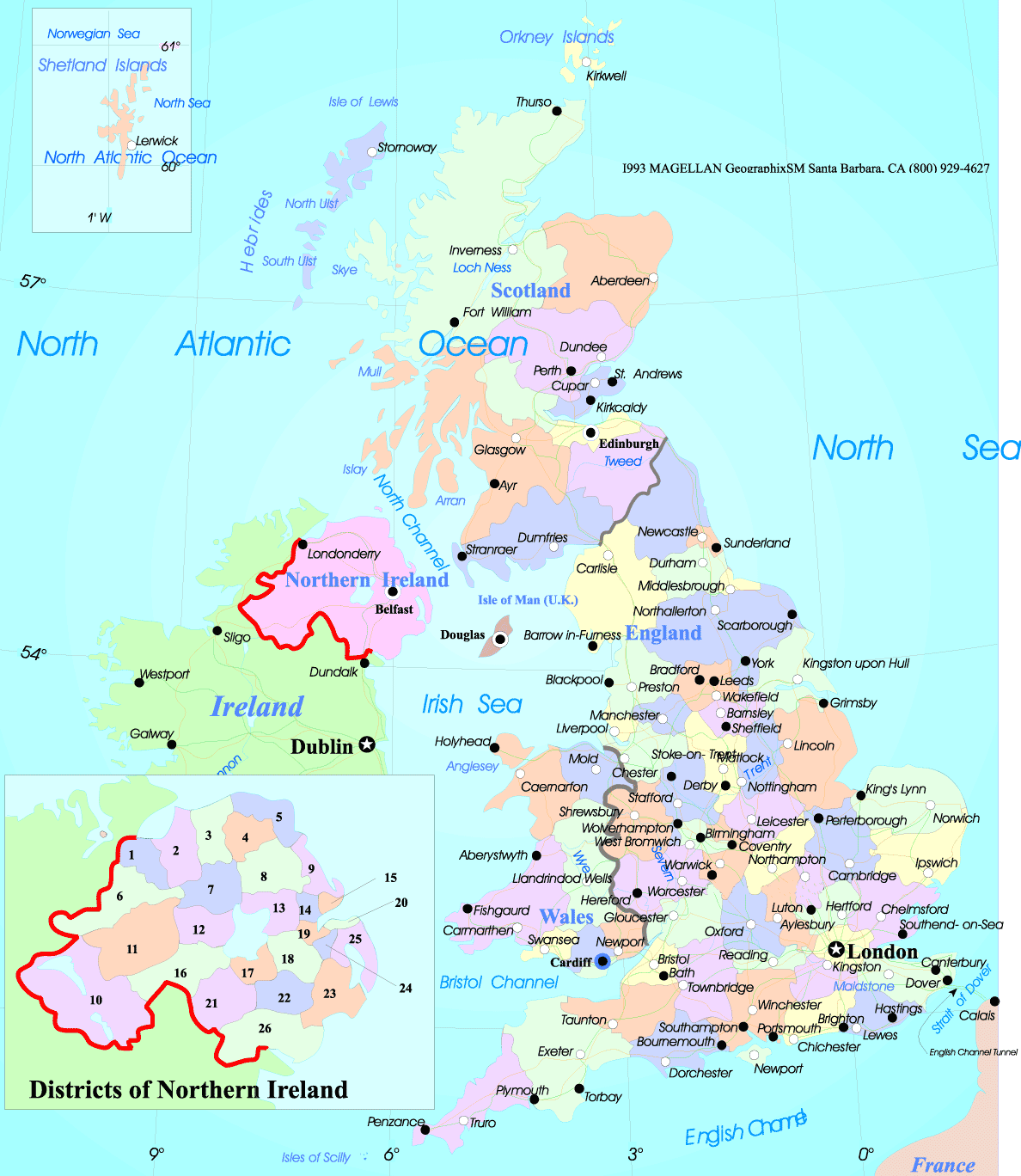 europe map wales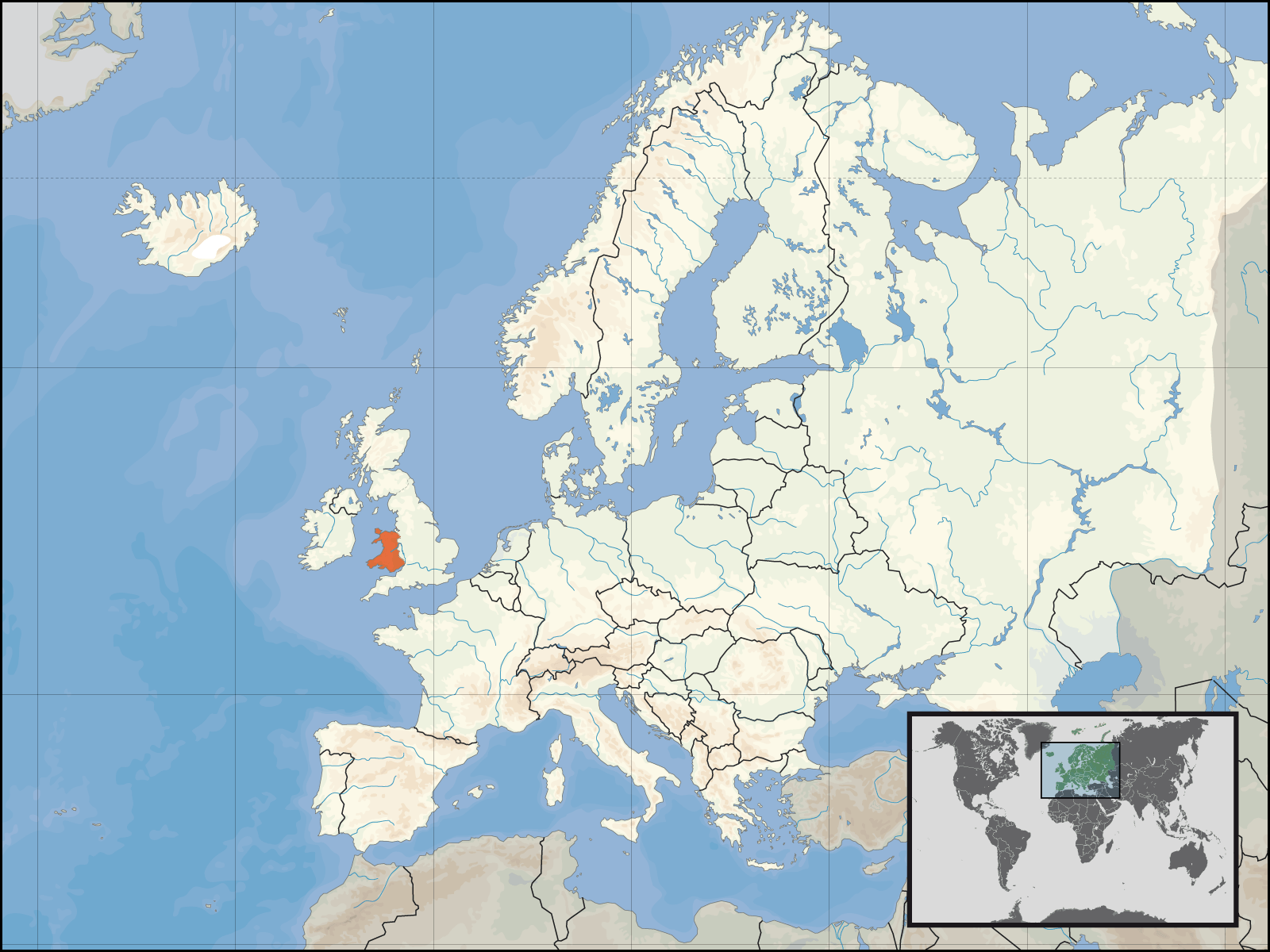 europe map world war2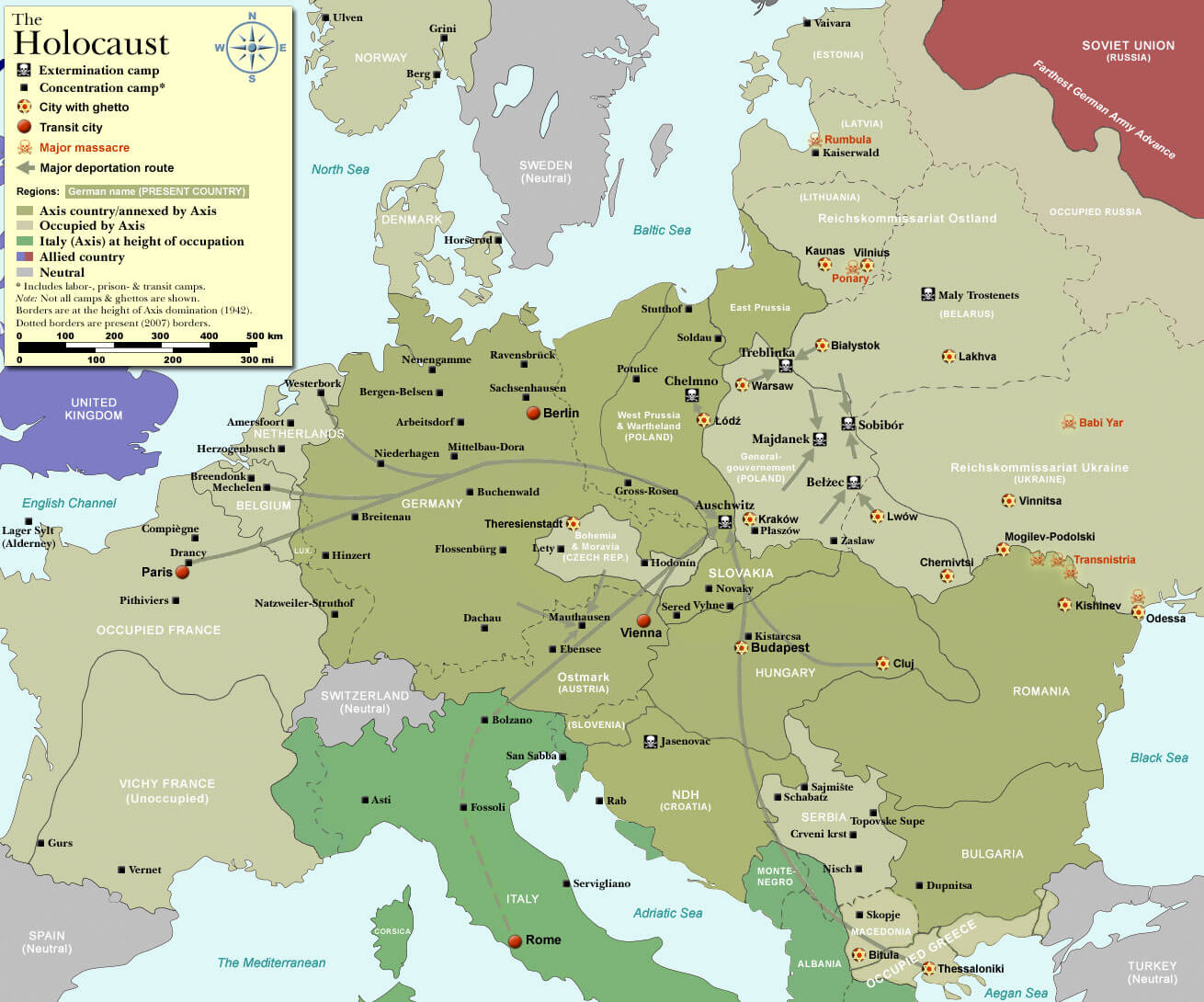 europe map world war2 stalingrad 1942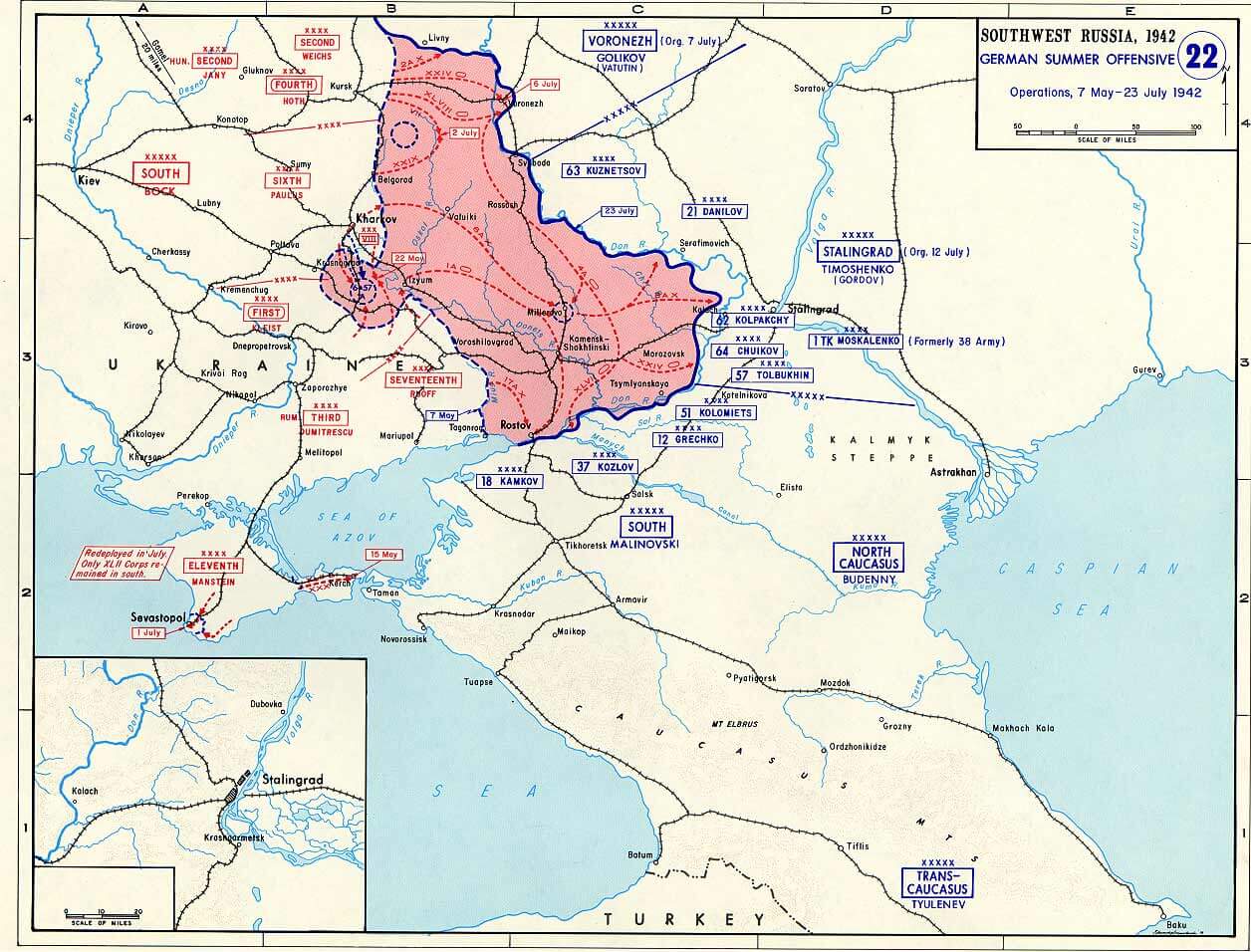 europe map world war 1914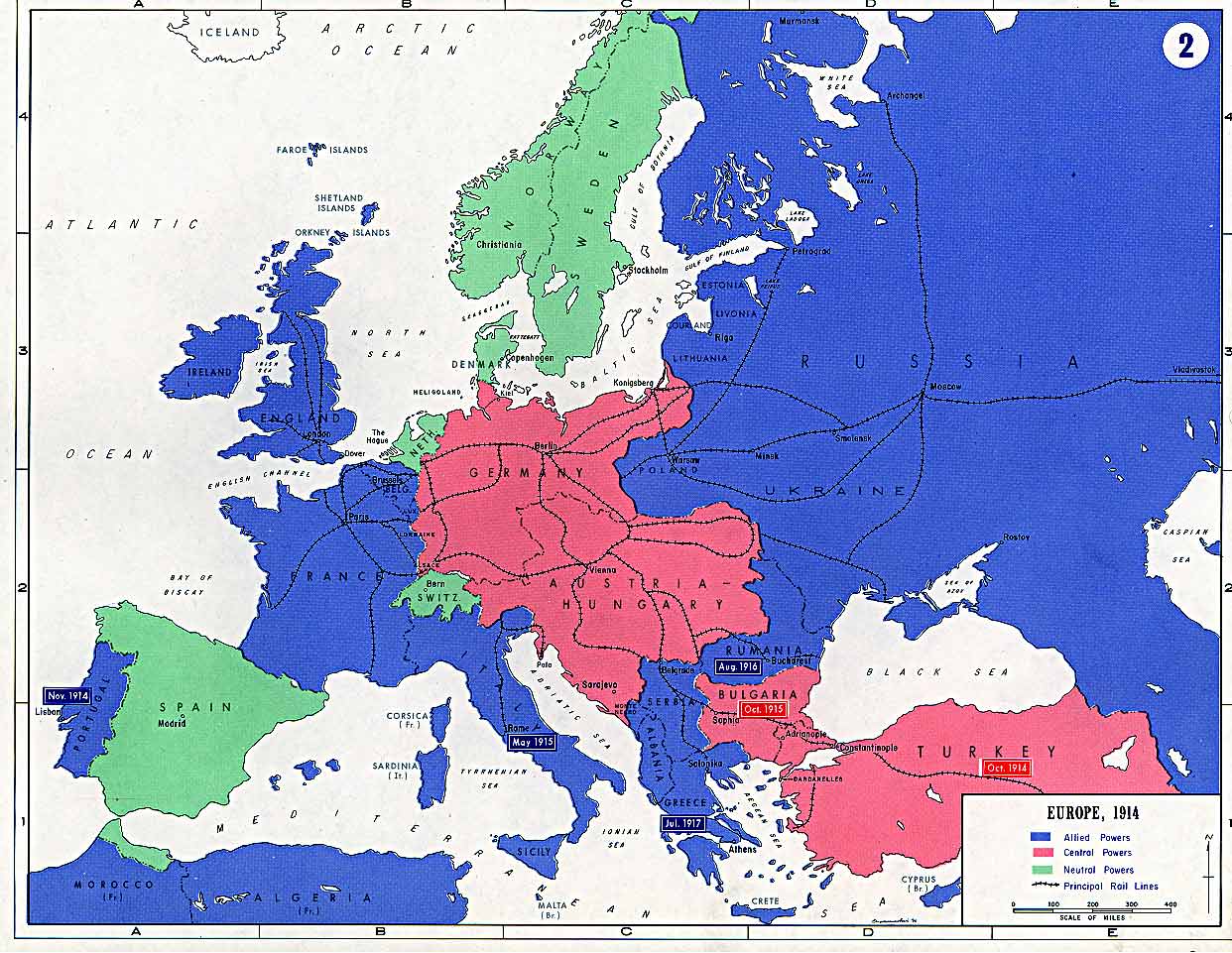 europe map world war II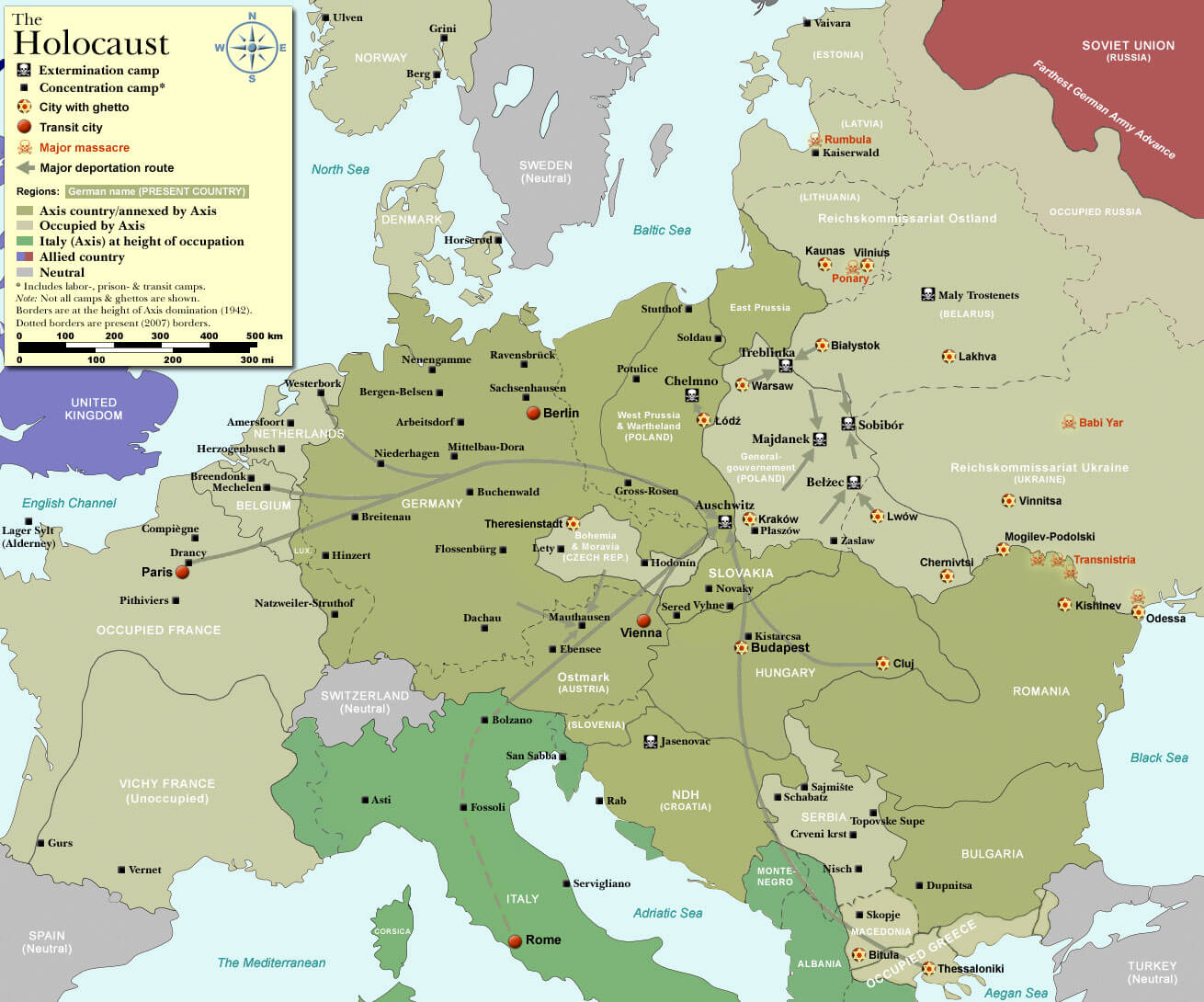 europe oil gas pipelines map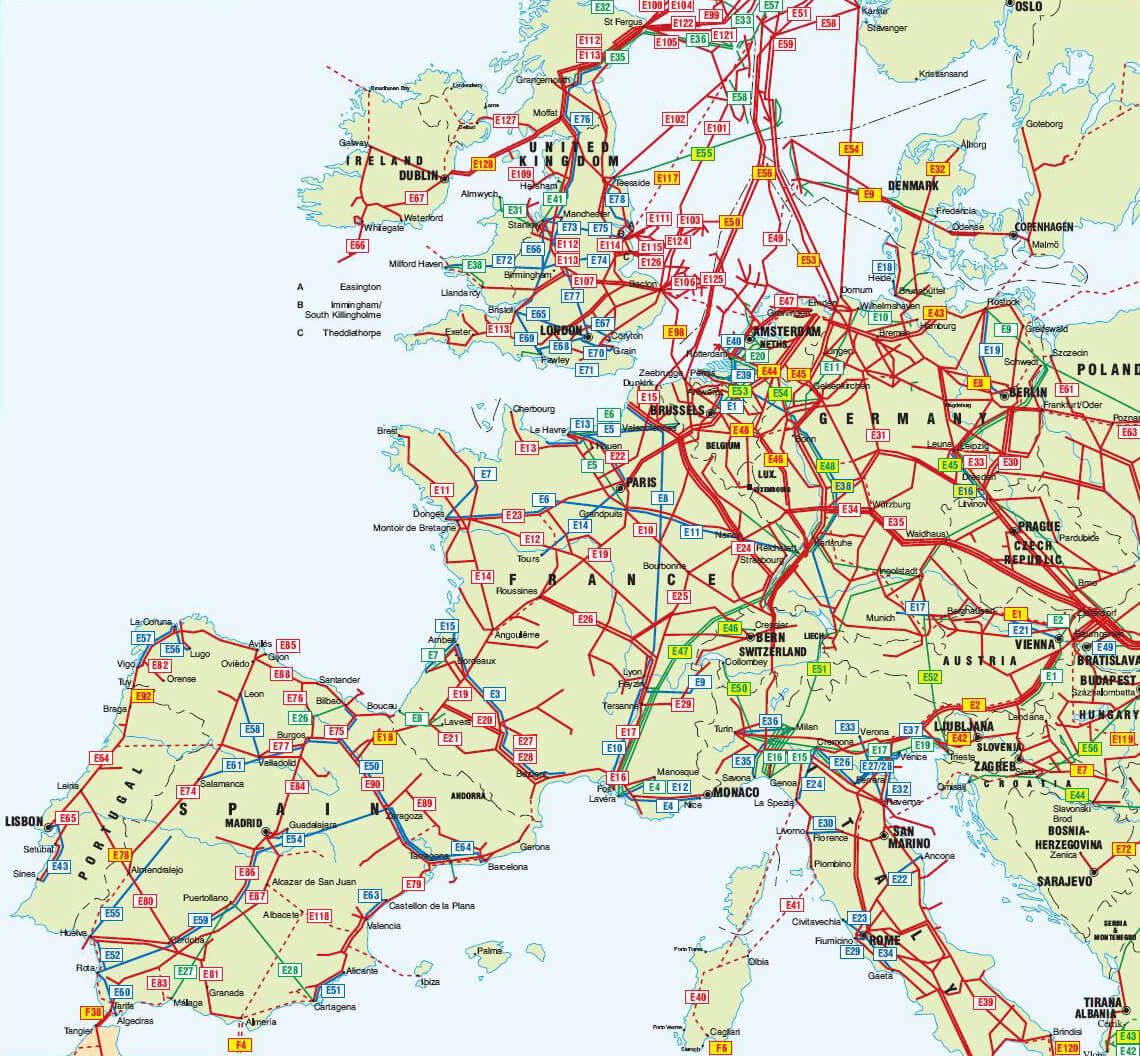 europe physical map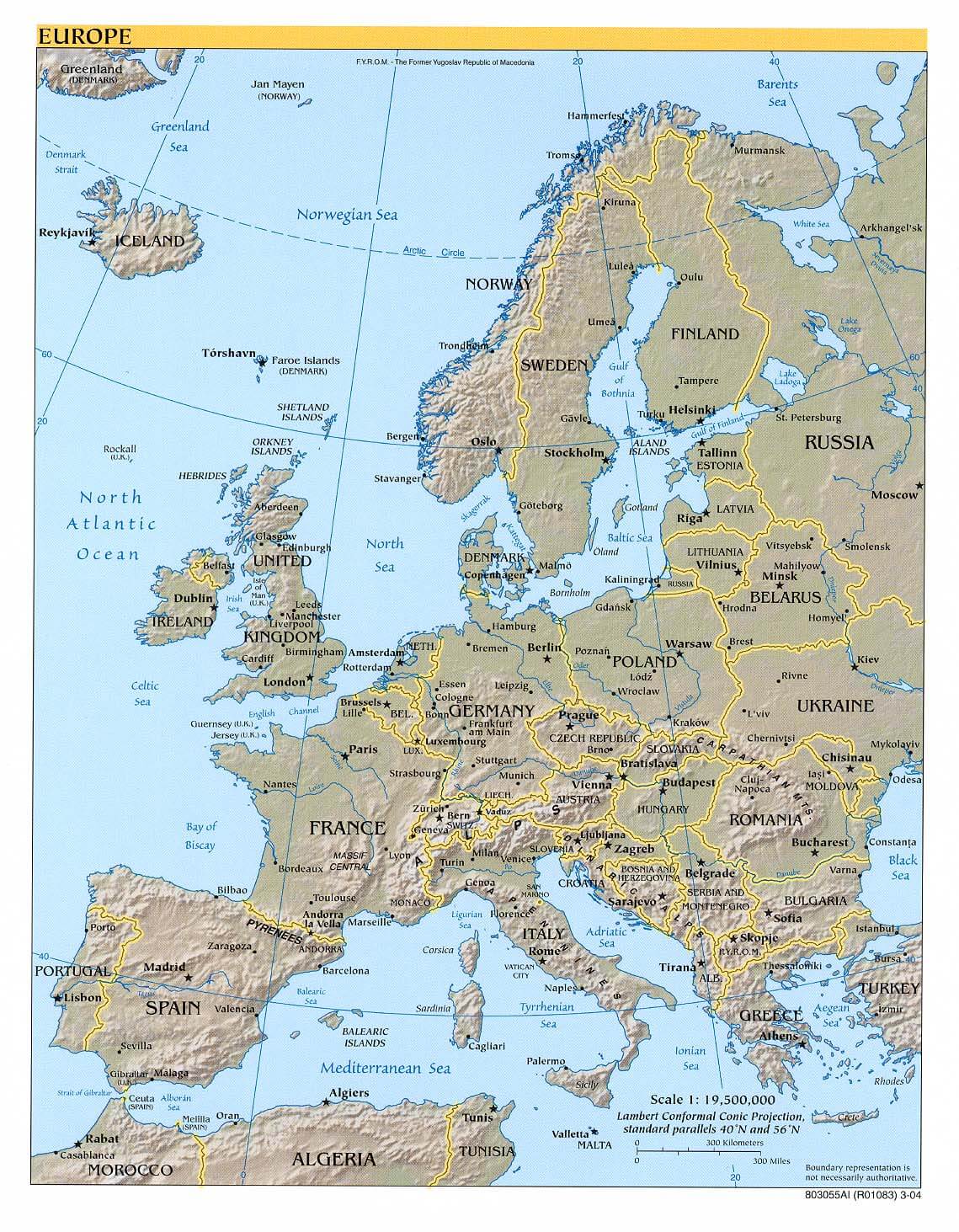 europe political map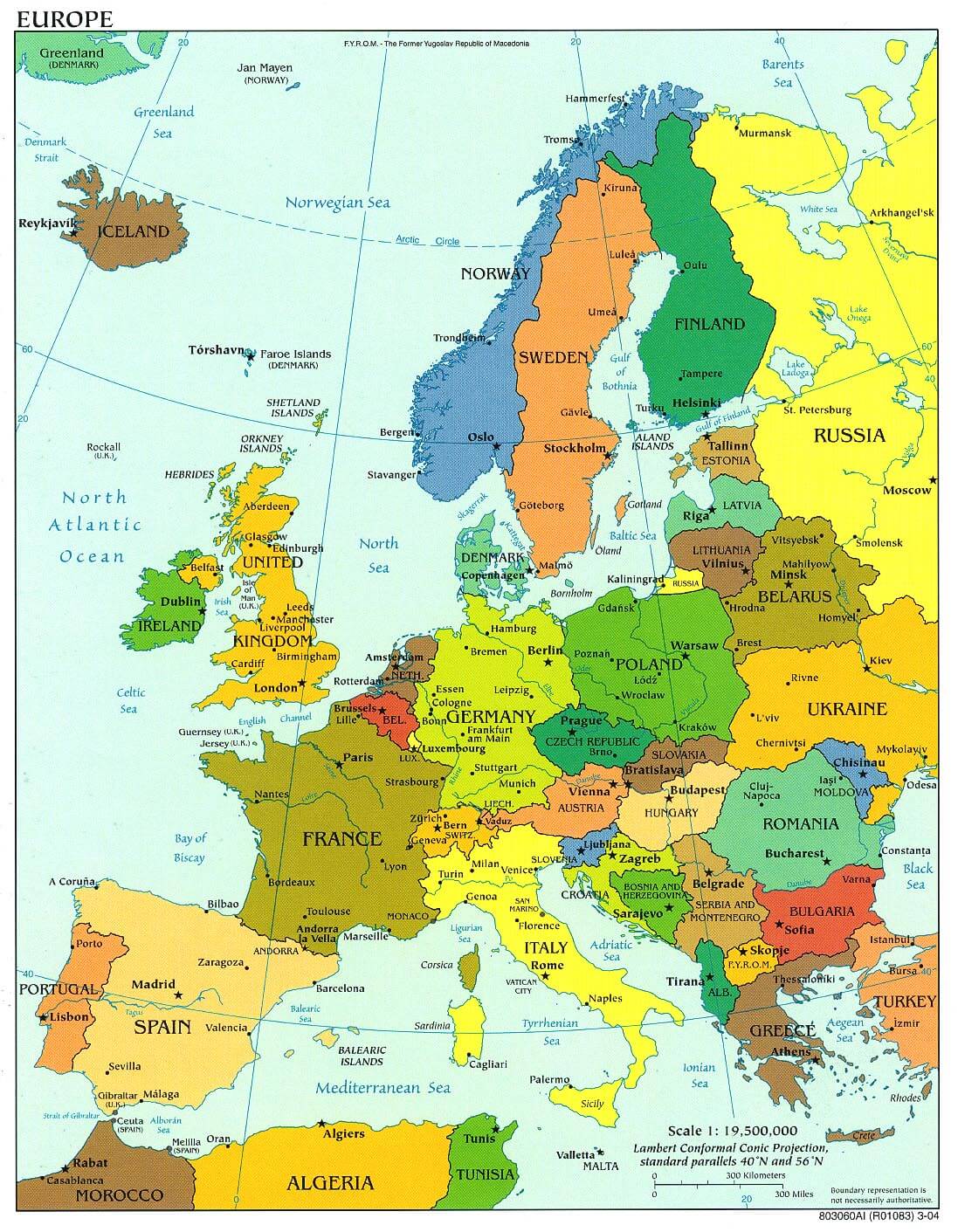 europe racial map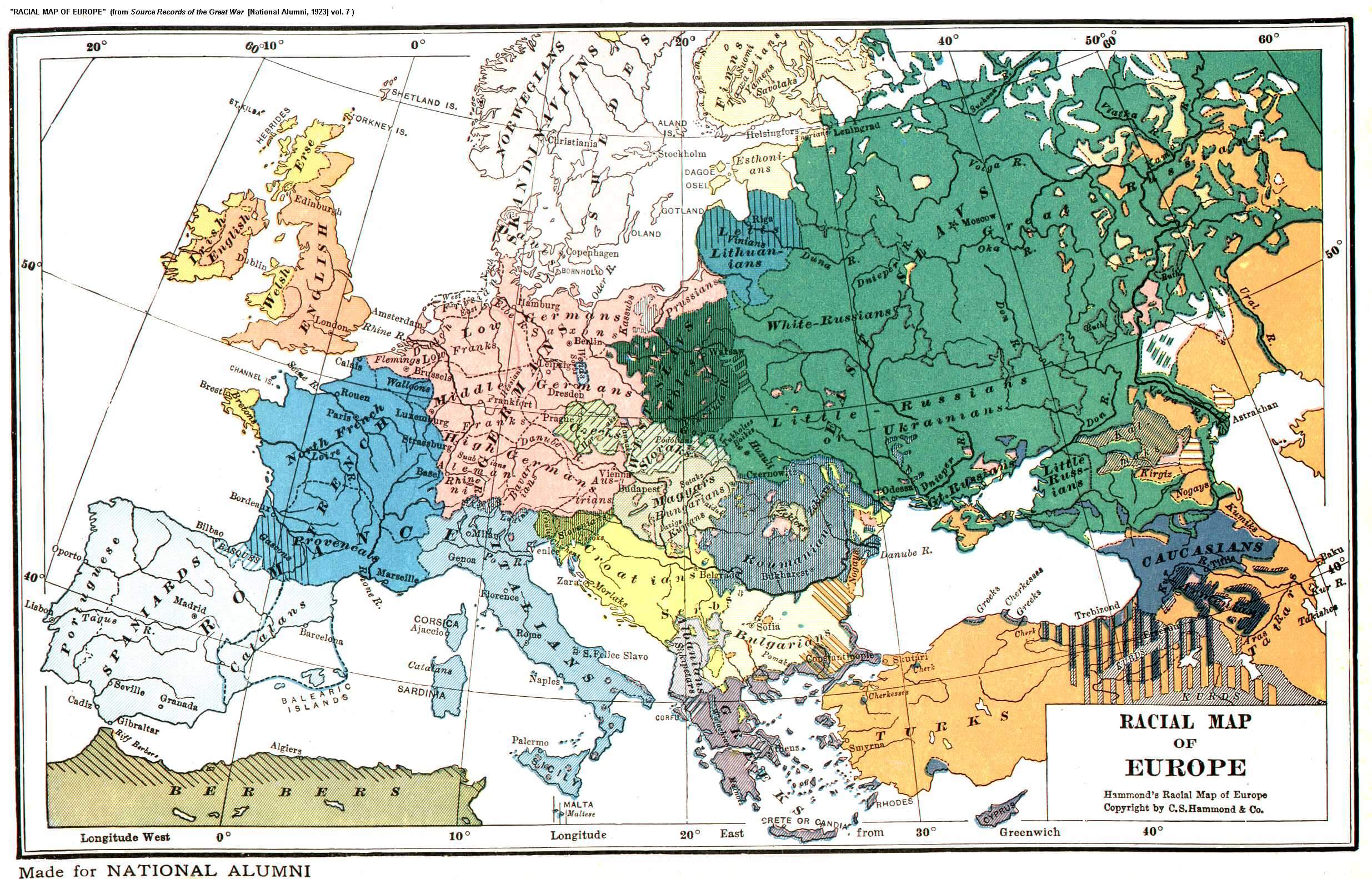 europe religion map
europe terrain map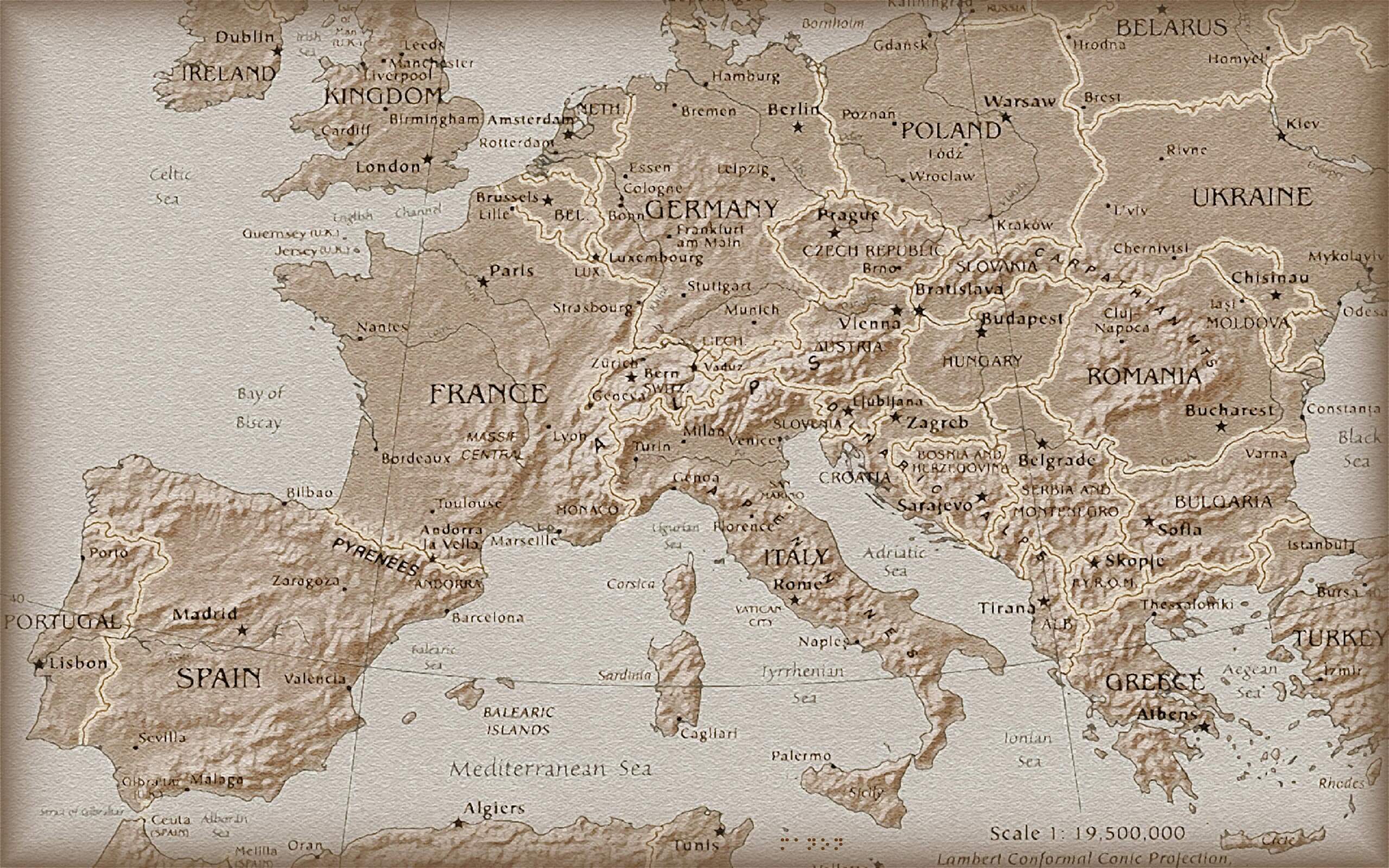 europe topography map
europe union map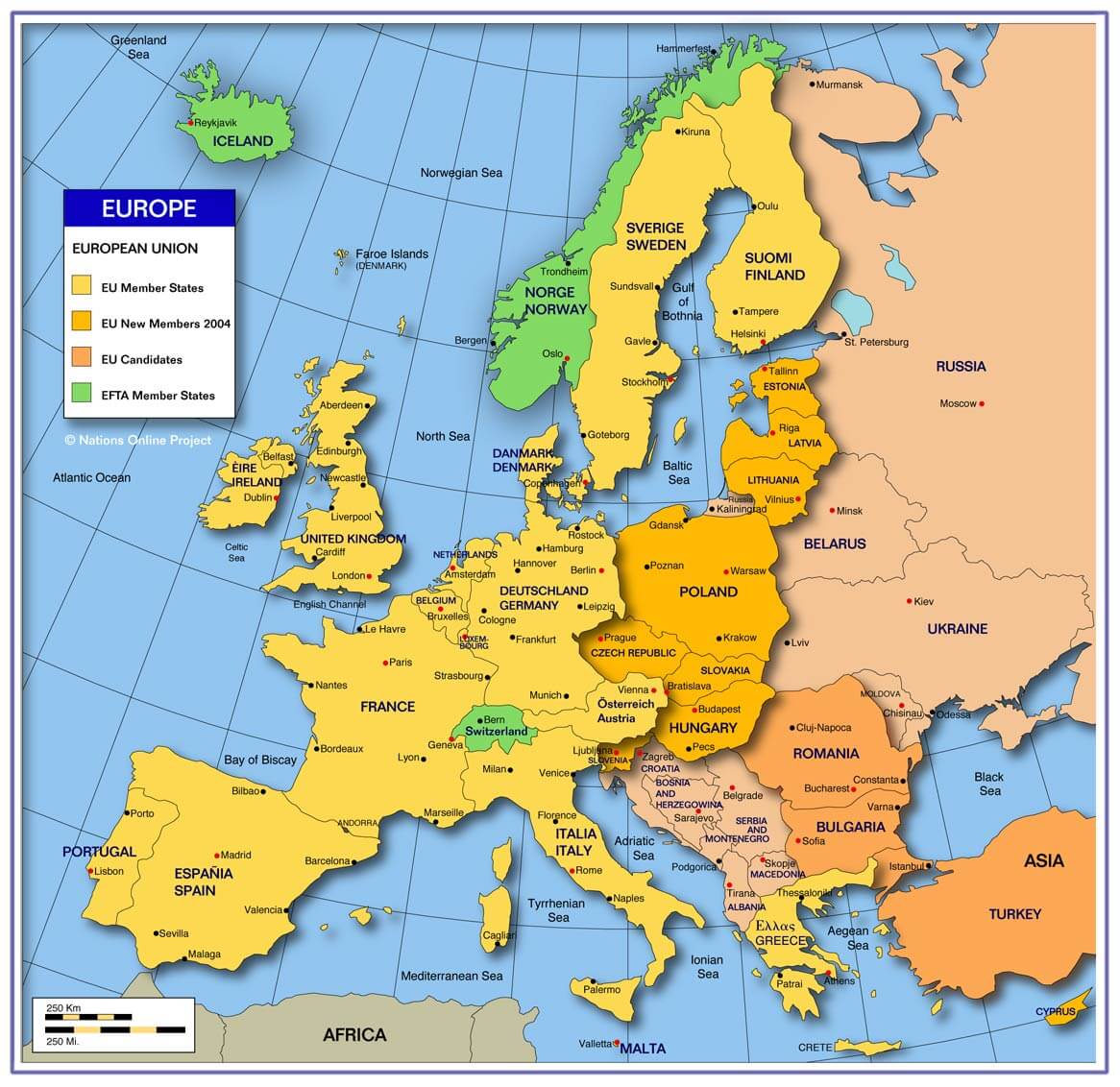 europe world war1 map 1914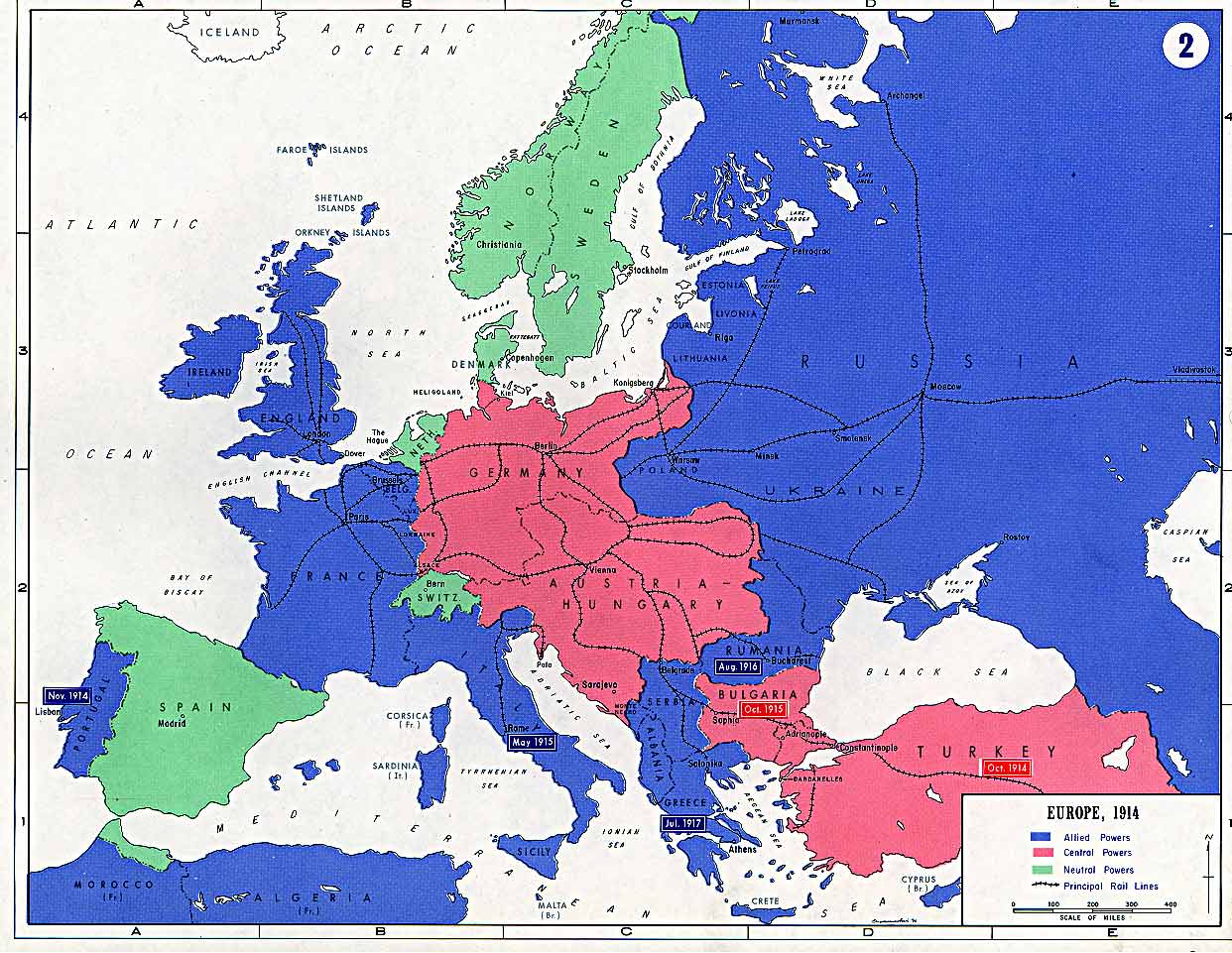 map of tld europe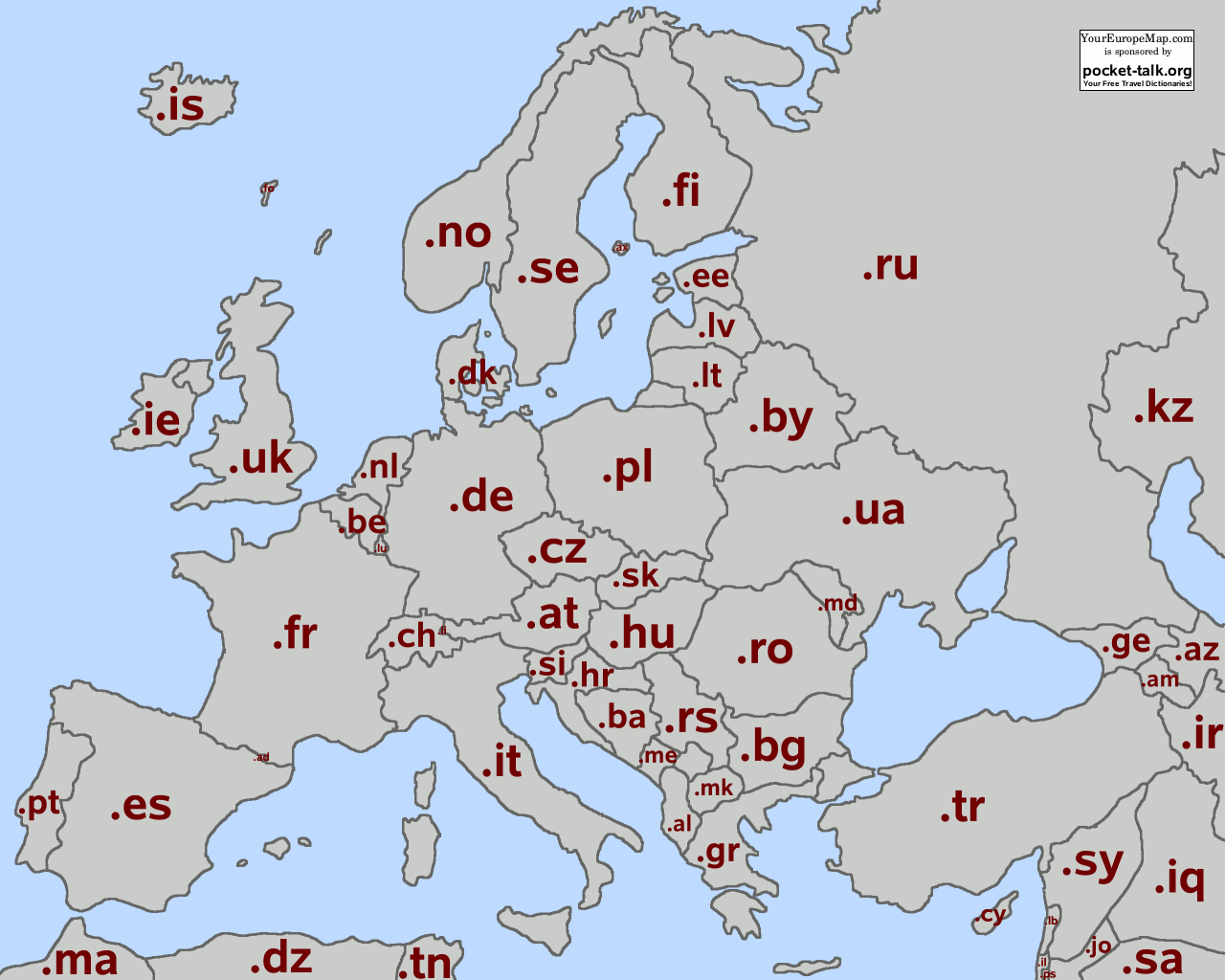 political map of europe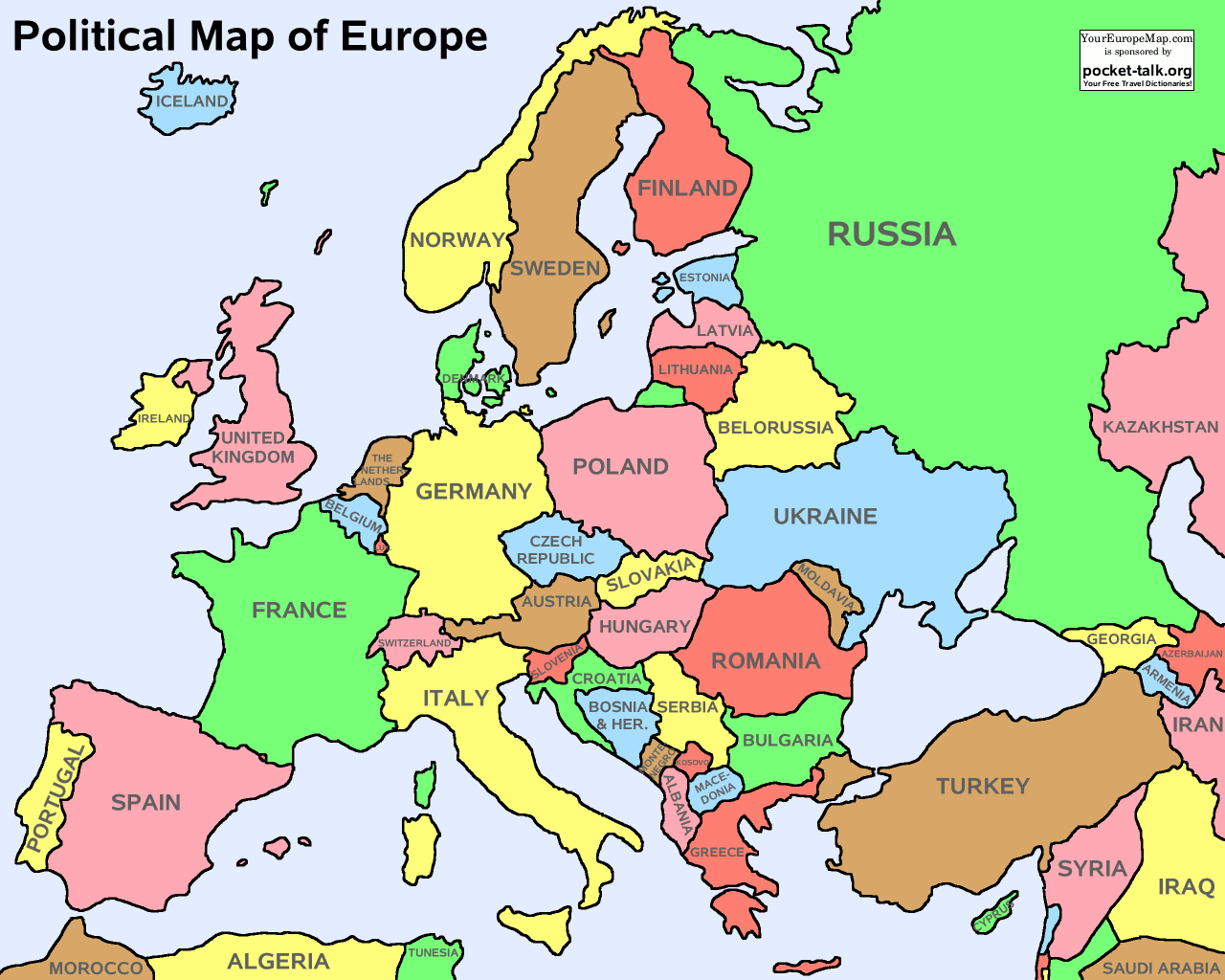 satellite image of europe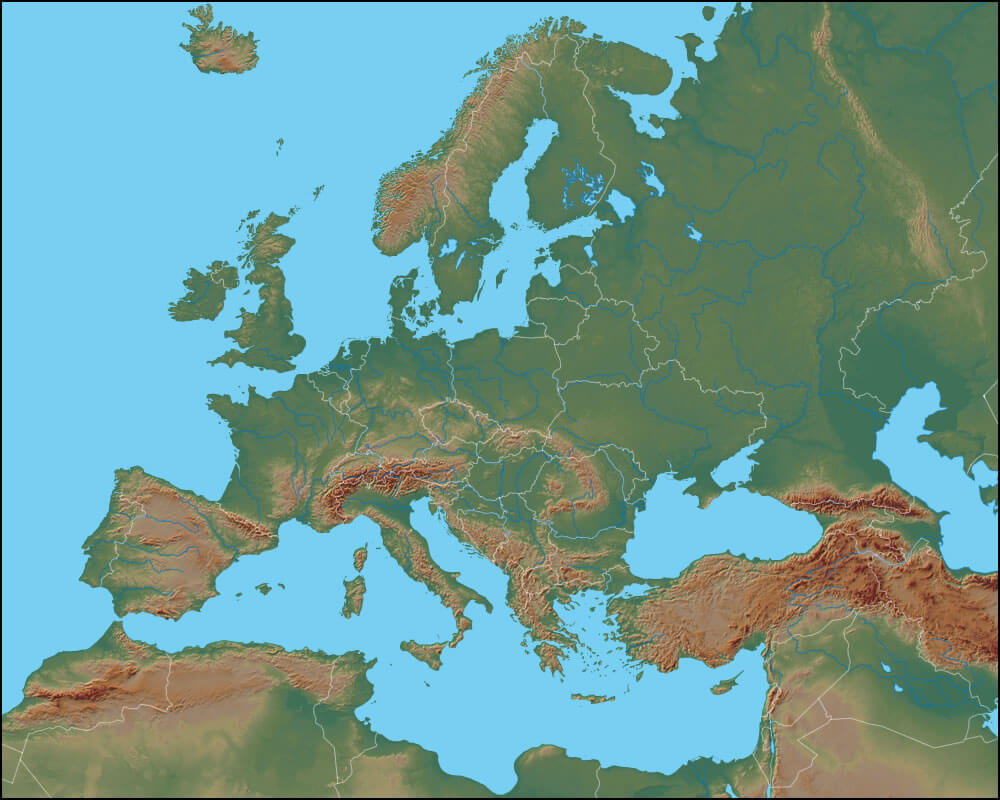 standard europe map
Europe Earth Map