Where is located Poland on the Map
Poland is located in Central Europe, bordered by Germany to the west, the Czech Republic and Slovakia to the south, Ukraine and Belarus to the east, and the Baltic Sea, Lithuania, and Russia to the north.
Here you can explore the geography of this fascinating country, located in the heart of Europe. From the rolling hills and lush forests of the countryside to the bustling cities and historic landmarks, Poland has a rich and diverse culture that attracts visitors from all over the world.
Poland is known for its delicious cuisine, including pierogi and kielbasa, as well as its famous vodka. The country also has a long and complex history, having survived many invasions and conflicts throughout the centuries. Today, Poland is a thriving democracy with a growing economy, and is home to many innovative companies and institutions.
For more about Poland >>
Free Printable High Detailed Poland Map with Ukraine Border Cities
Please subscribe on "World Guide" channnel on Youtube at
youtube.com/c/WorldGuide
Free Poland Map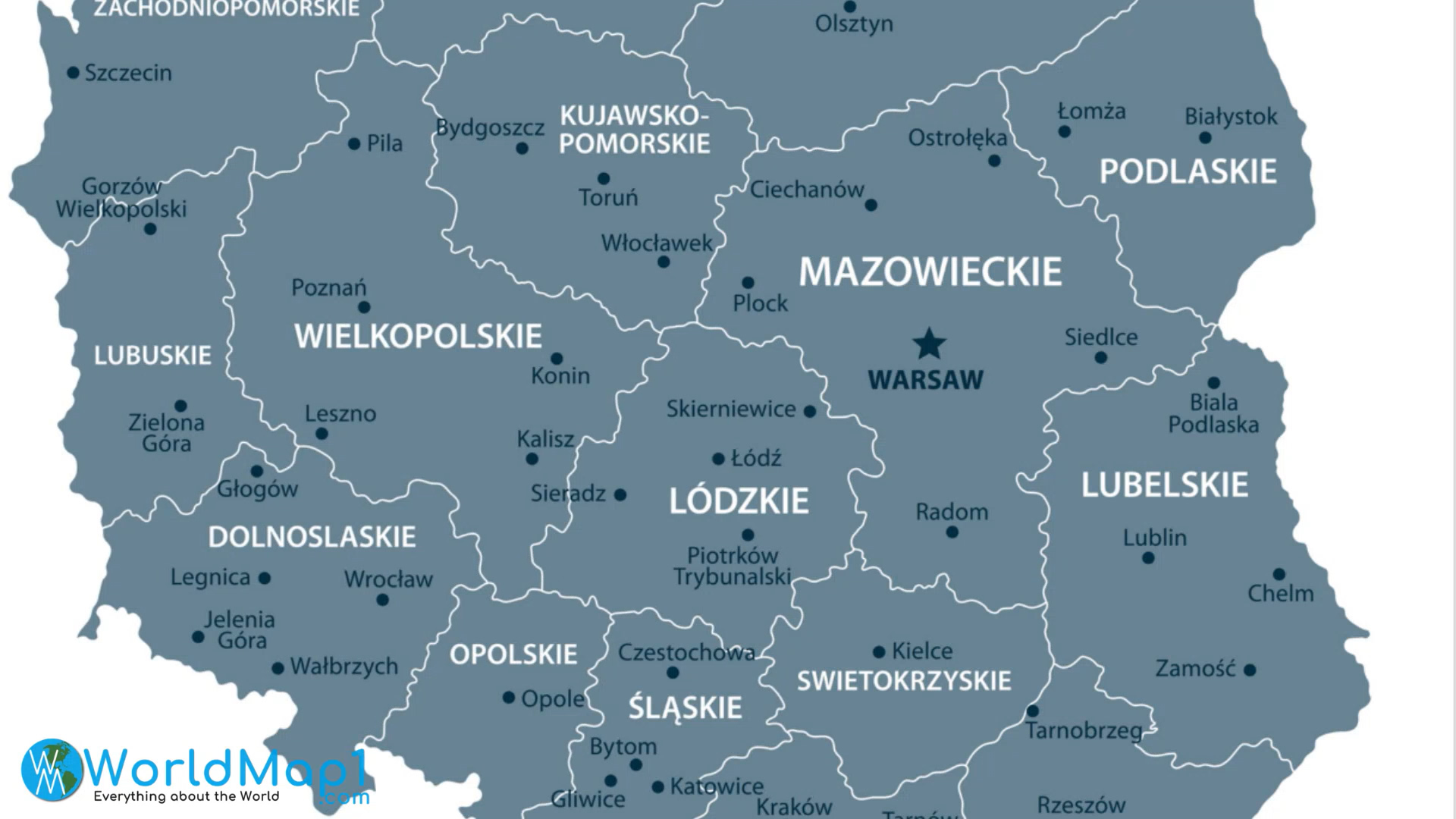 Free Printable Poland Map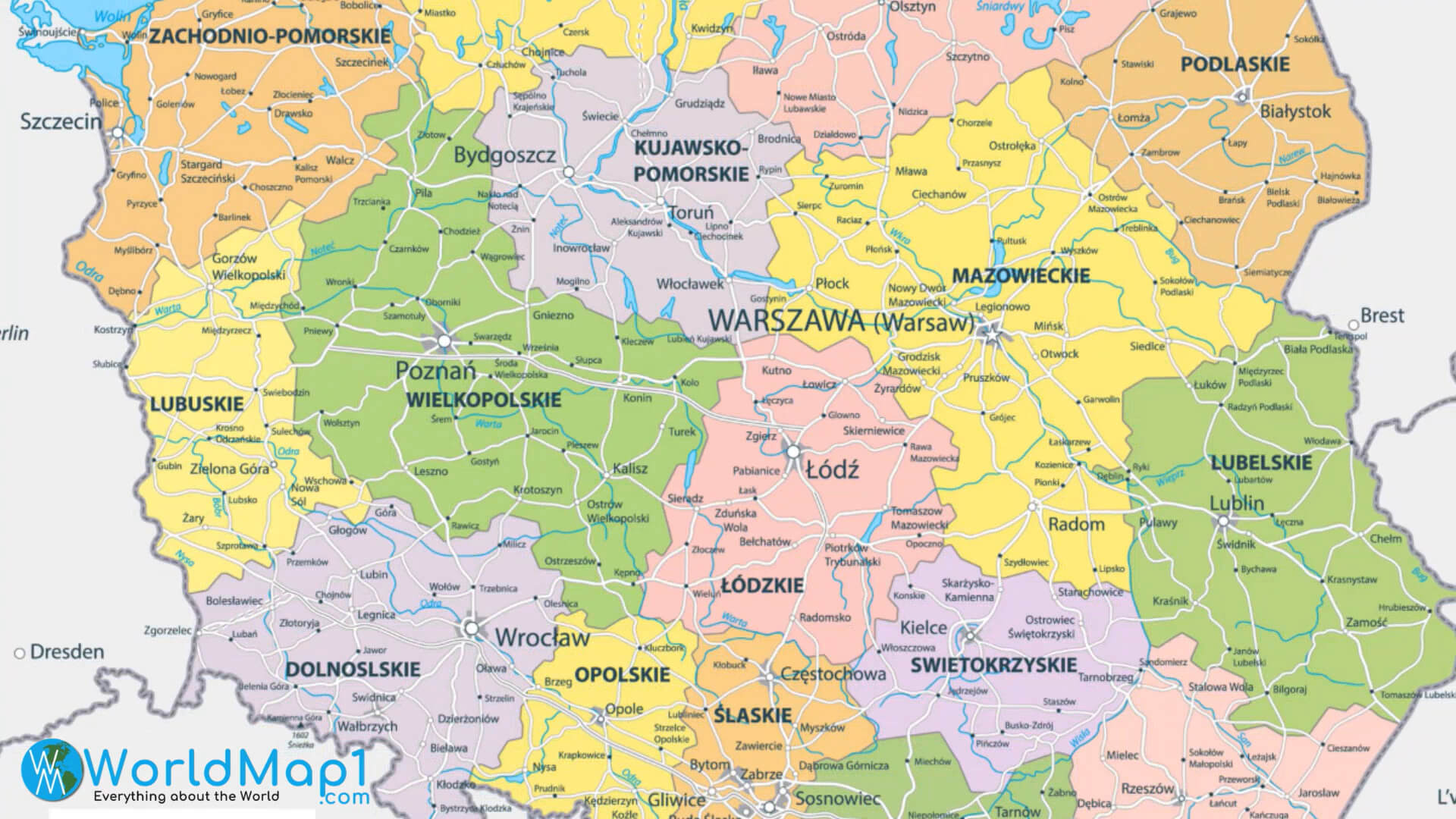 Poltical Map of Poland
Poland Physical Map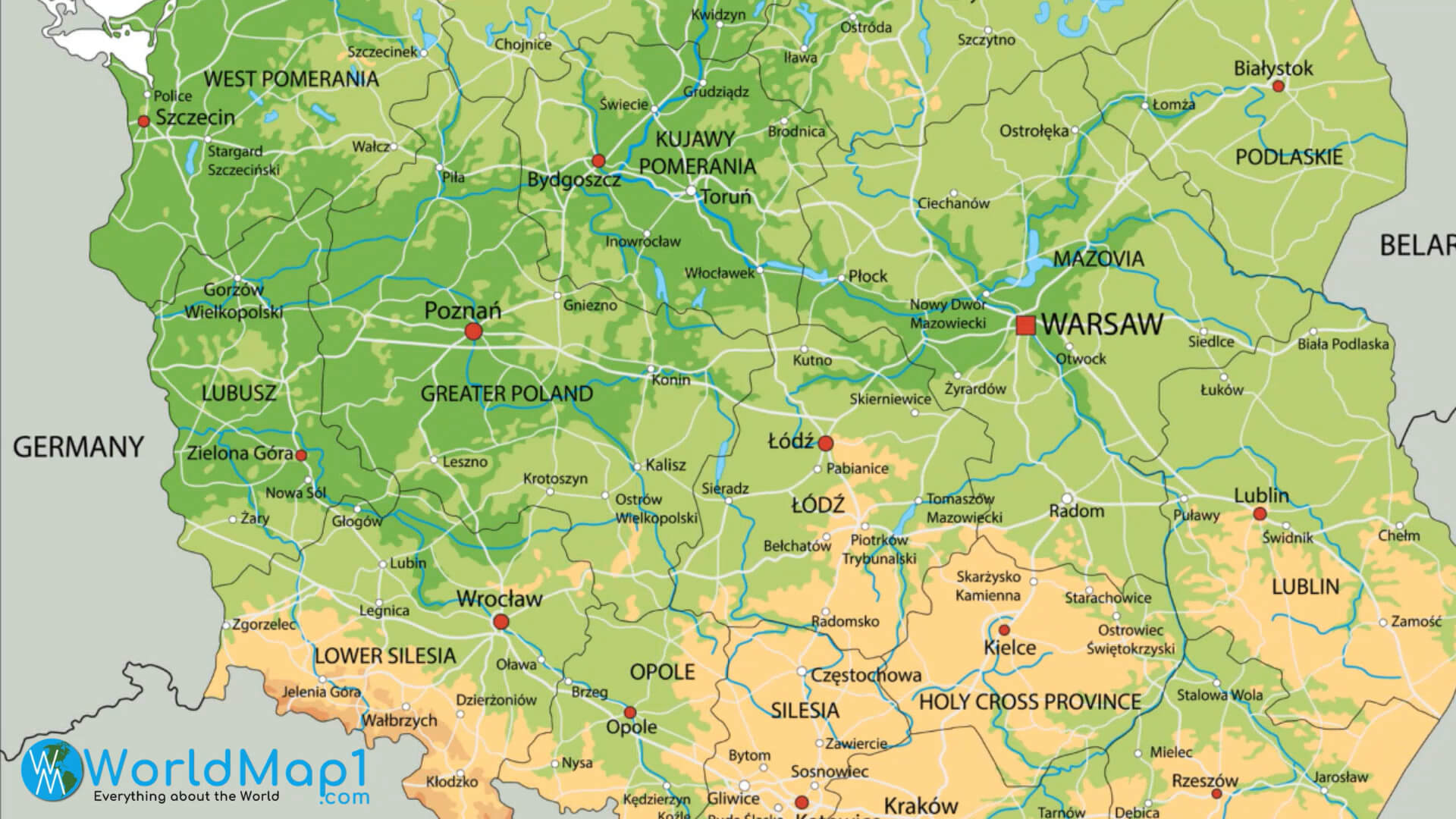 Satellite Map of Poland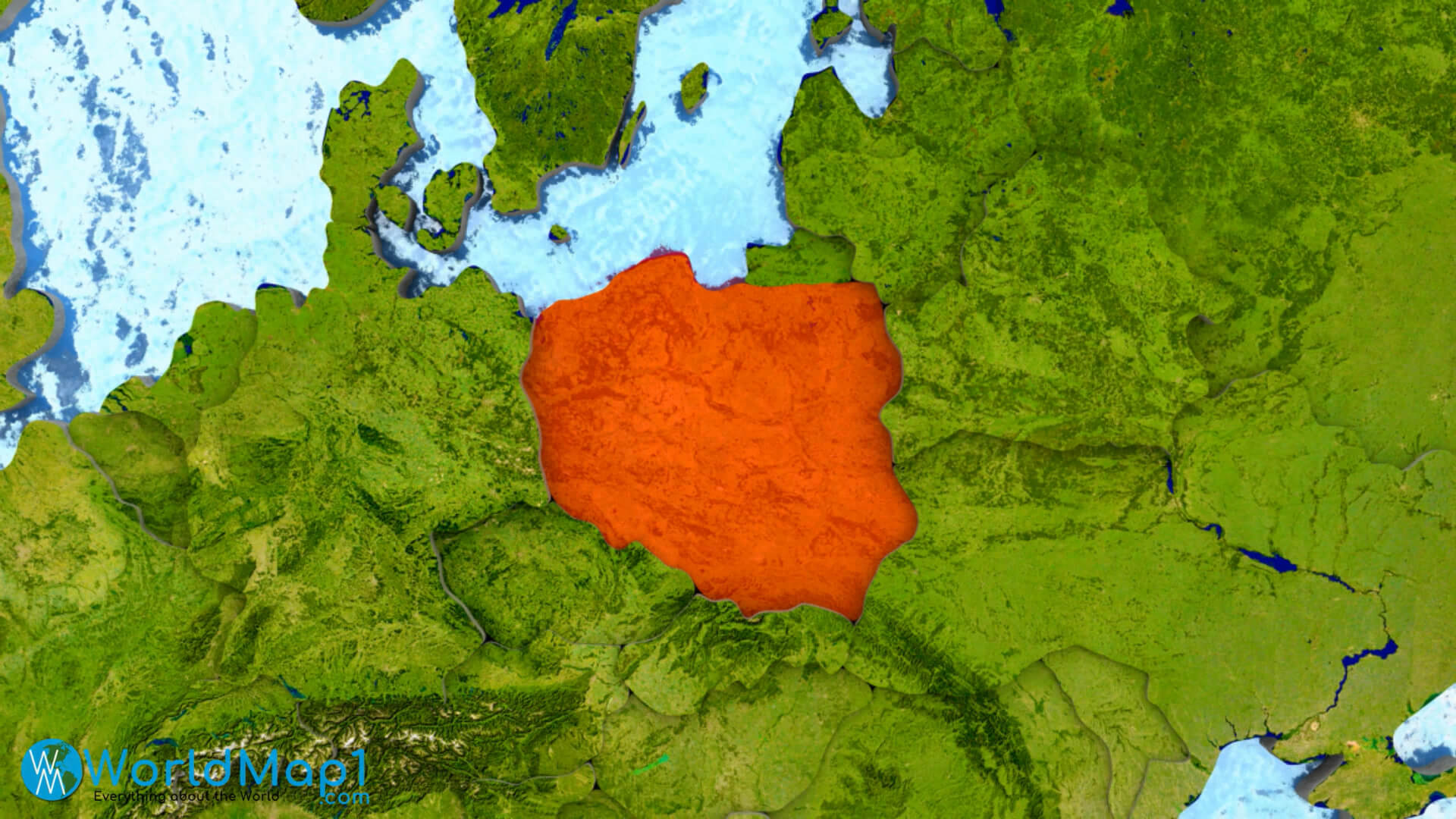 Please view more Poland Cities Aerial Views, Map and Photos
European Union Participation by Years
Large Poland Maps
High Detailed Poland Map
Free Printable Poland Map
map of poland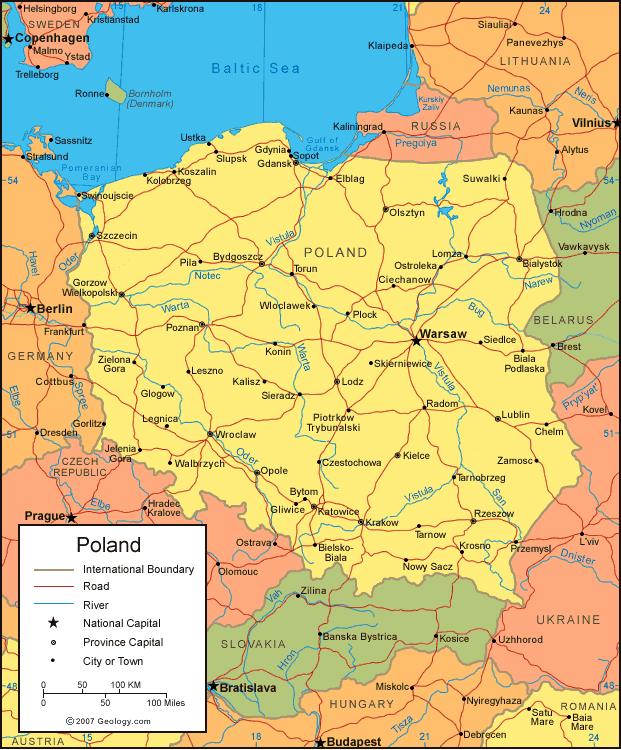 MAP OF POLAND
Brief information about Poland
Poland, officially known as the Republic of Poland, is a country located in Central Europe. With a land area of 312,696 square kilometers, it is the sixth most populous member state of the European Union. The country has a population of around 38 million people, with Warsaw being the capital and largest city. Poland has a diverse cultural heritage, with influences from Western and Eastern Europe, and has a rich history dating back to the 10th century.
A Collection of Poland Maps and Poland Satellite Images
map of poland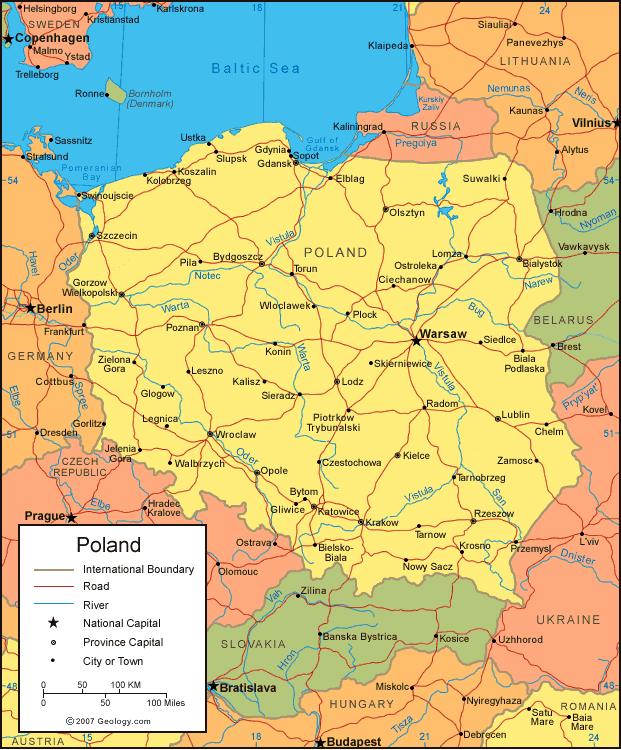 poland location map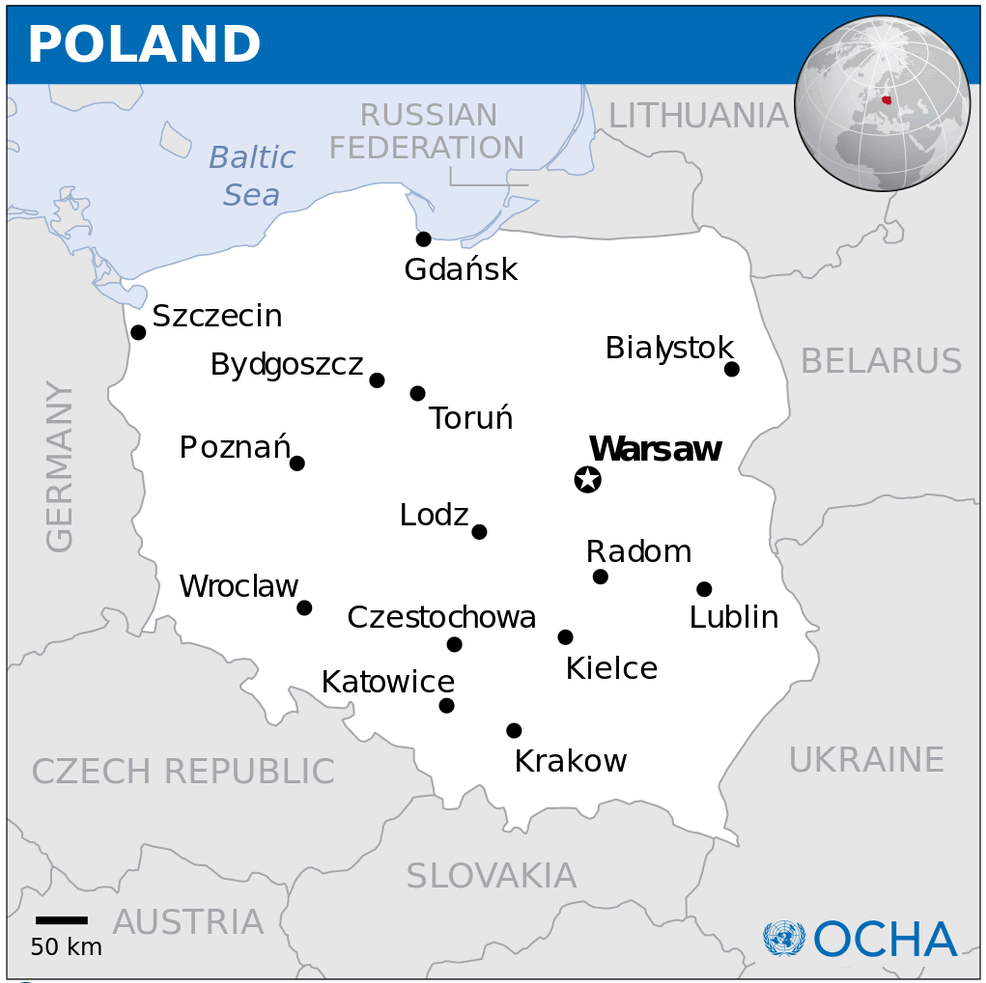 where is poland in the world
map of poland
map poland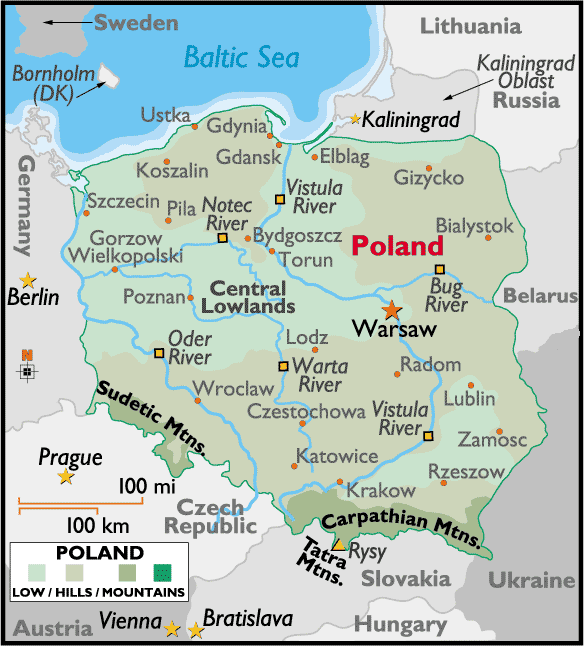 maps of poland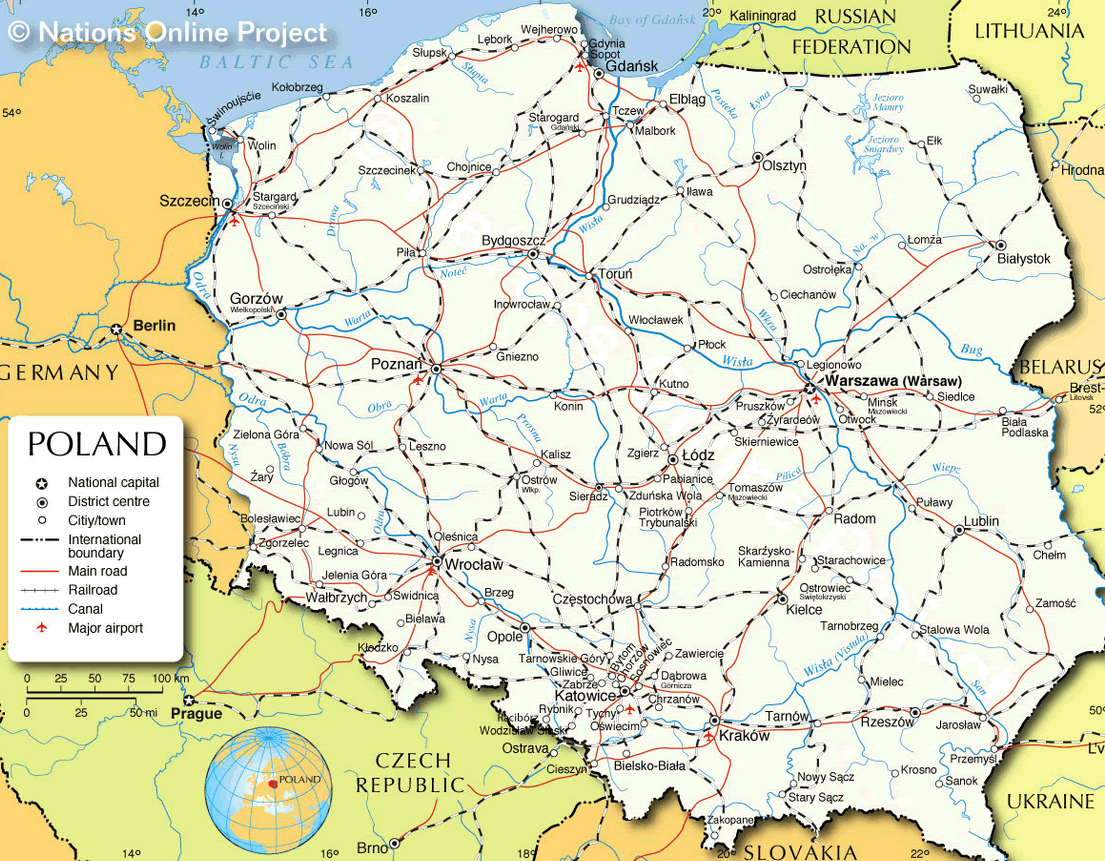 poland map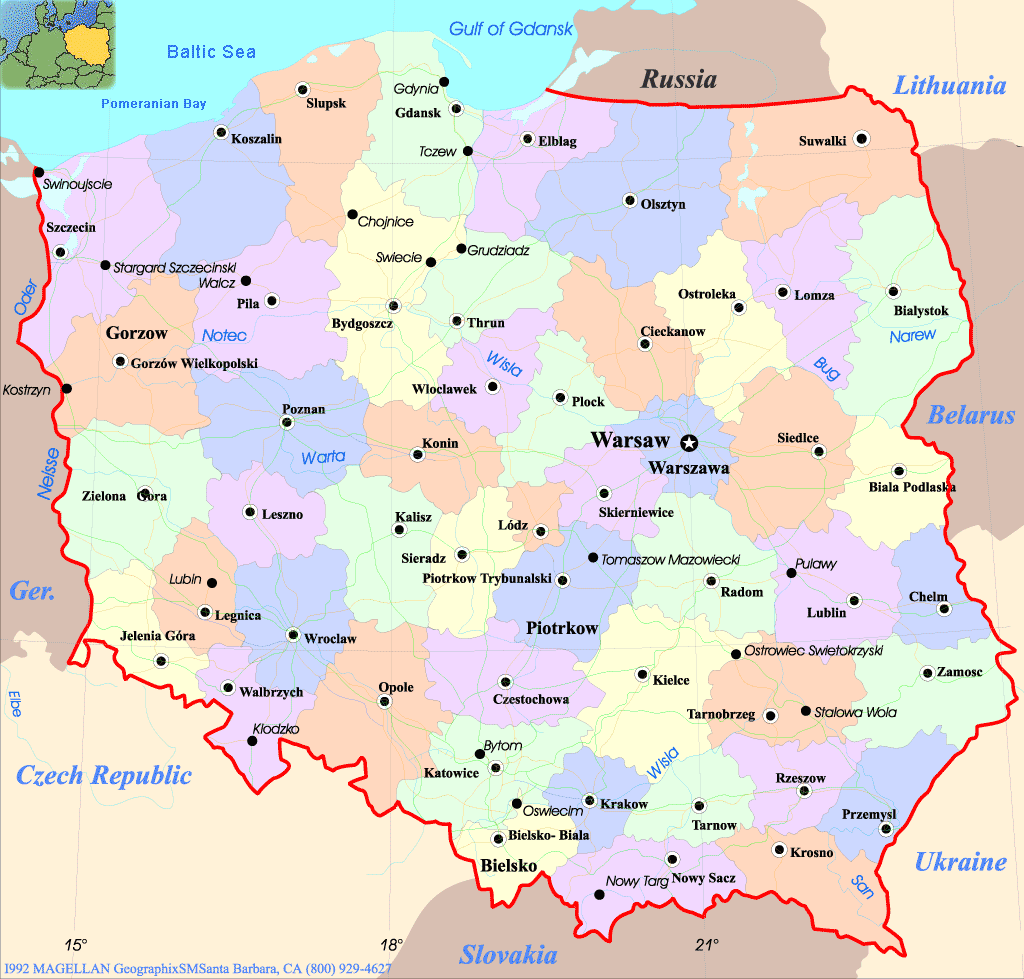 poland maps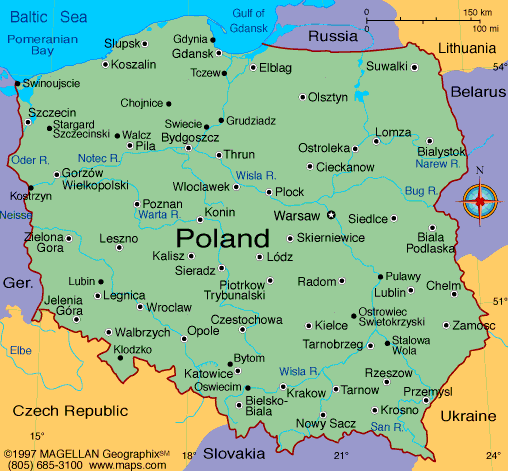 poland cities map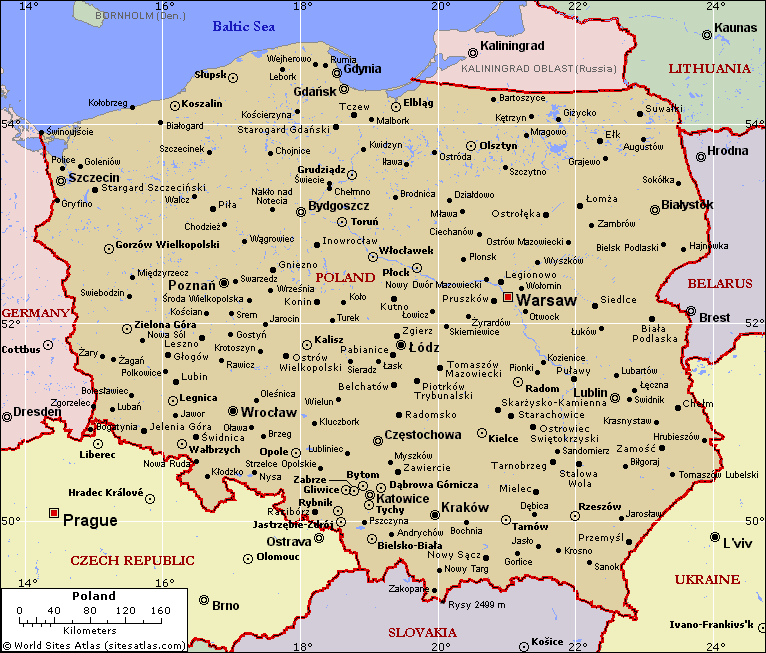 poland economy map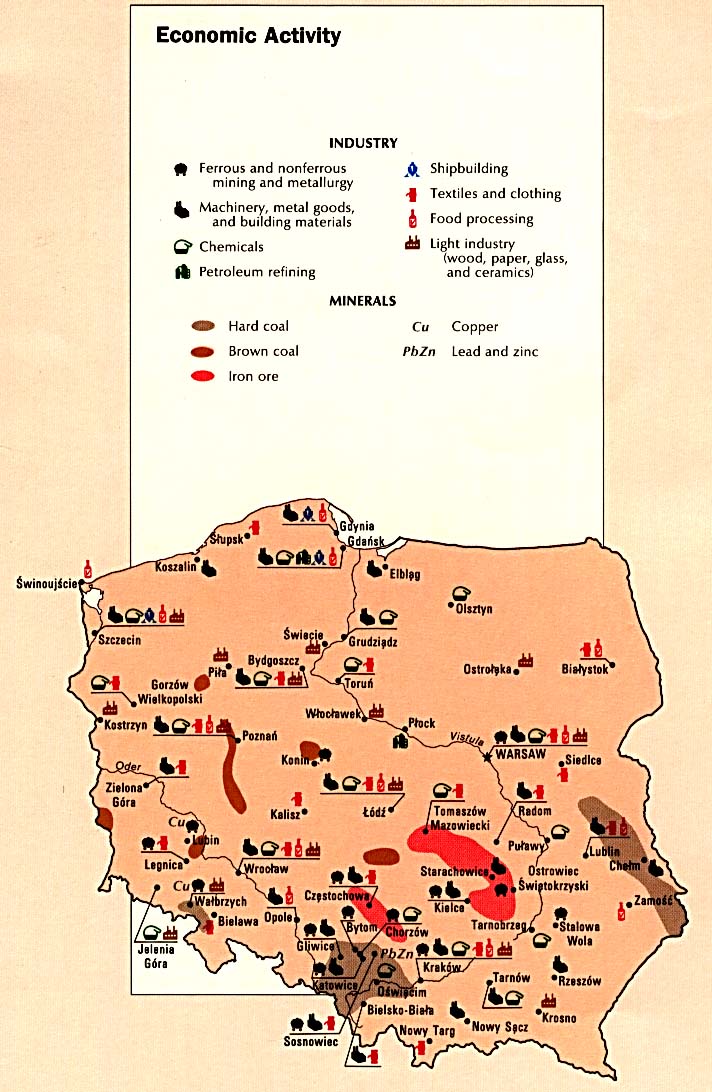 poland google map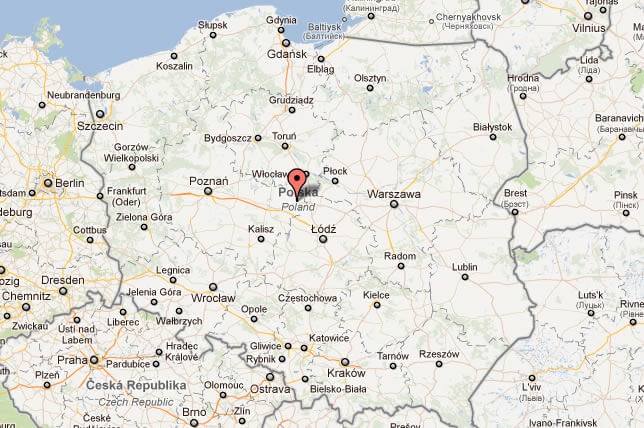 poland land map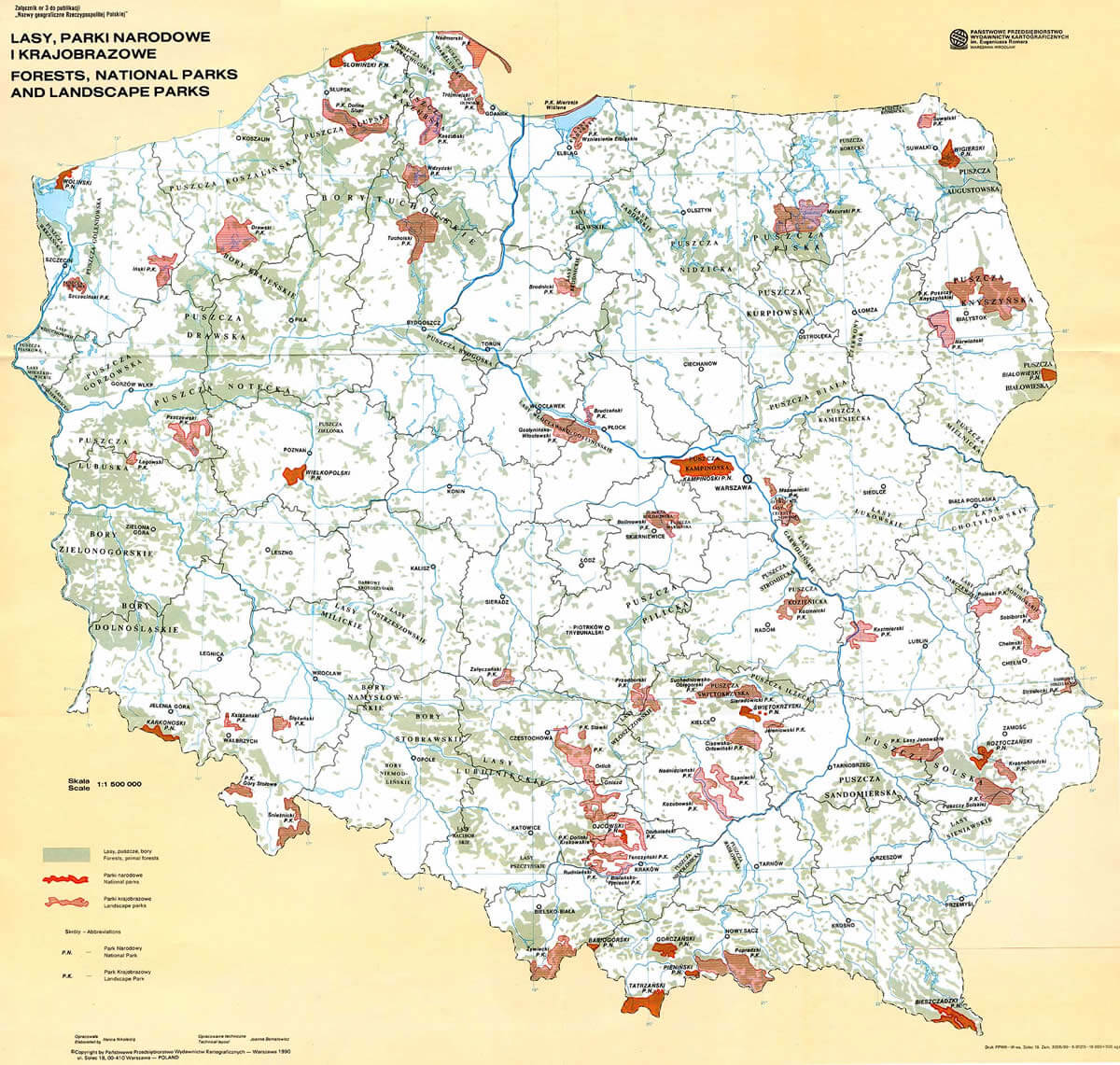 poland map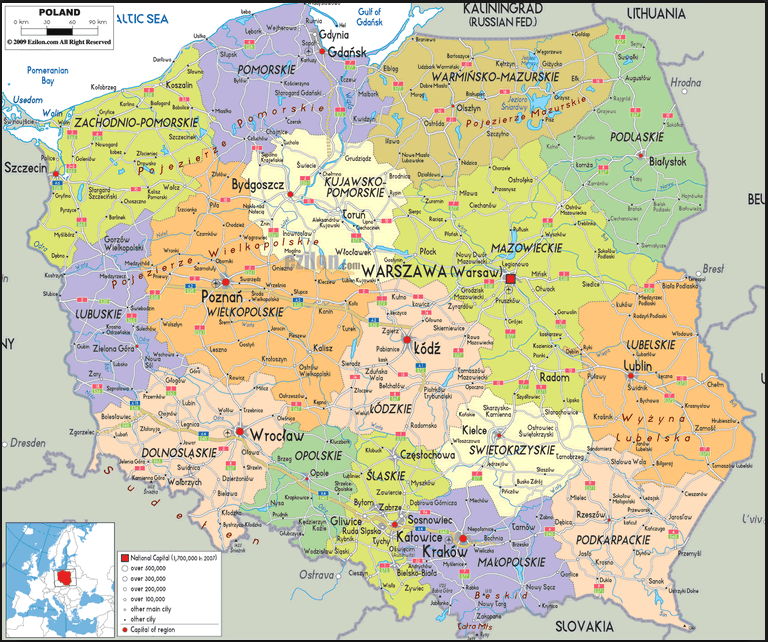 poland map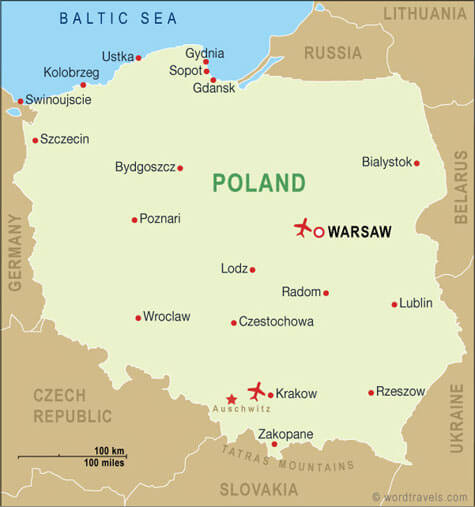 poland map warsaw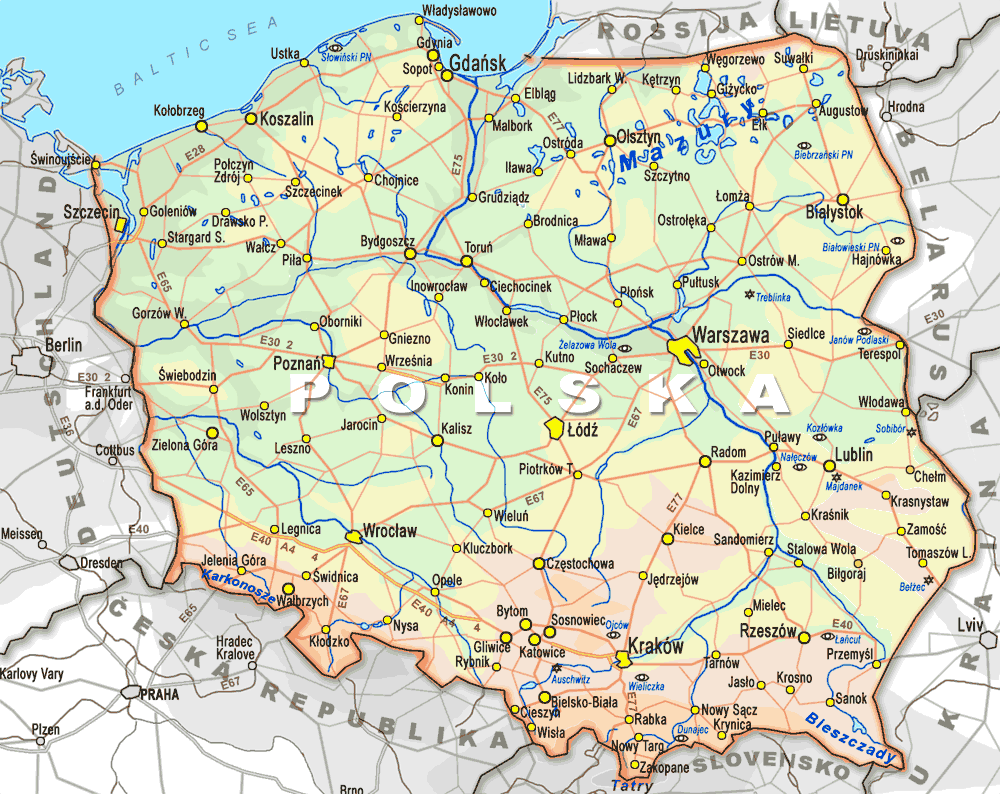 poland maps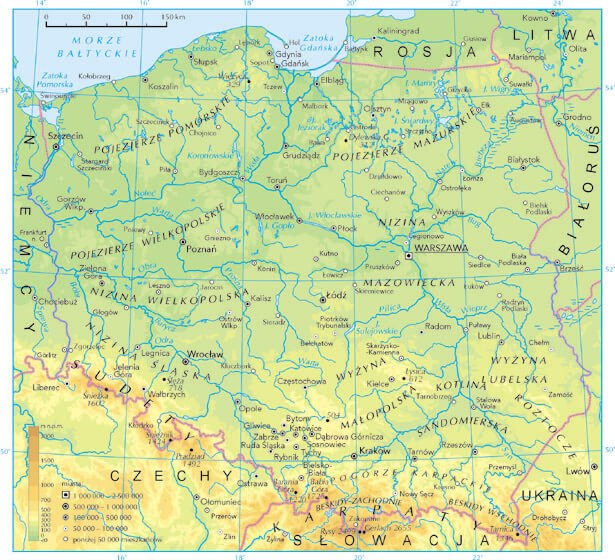 poland political map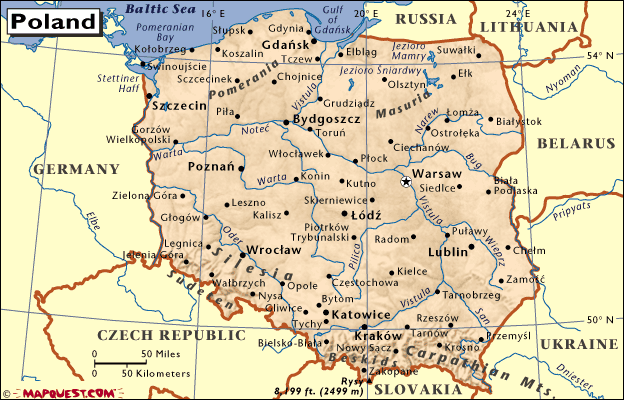 poland provinces map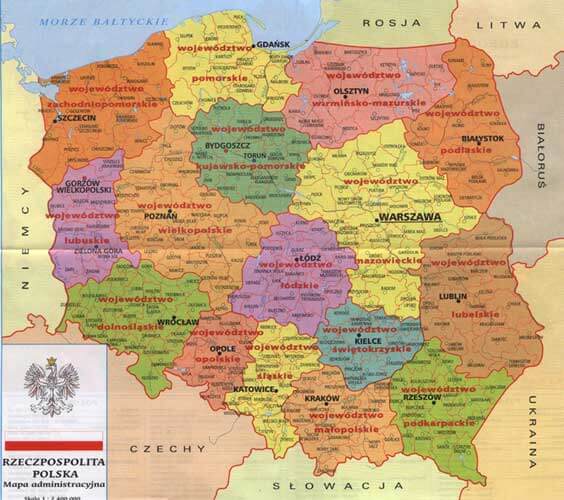 poland relief map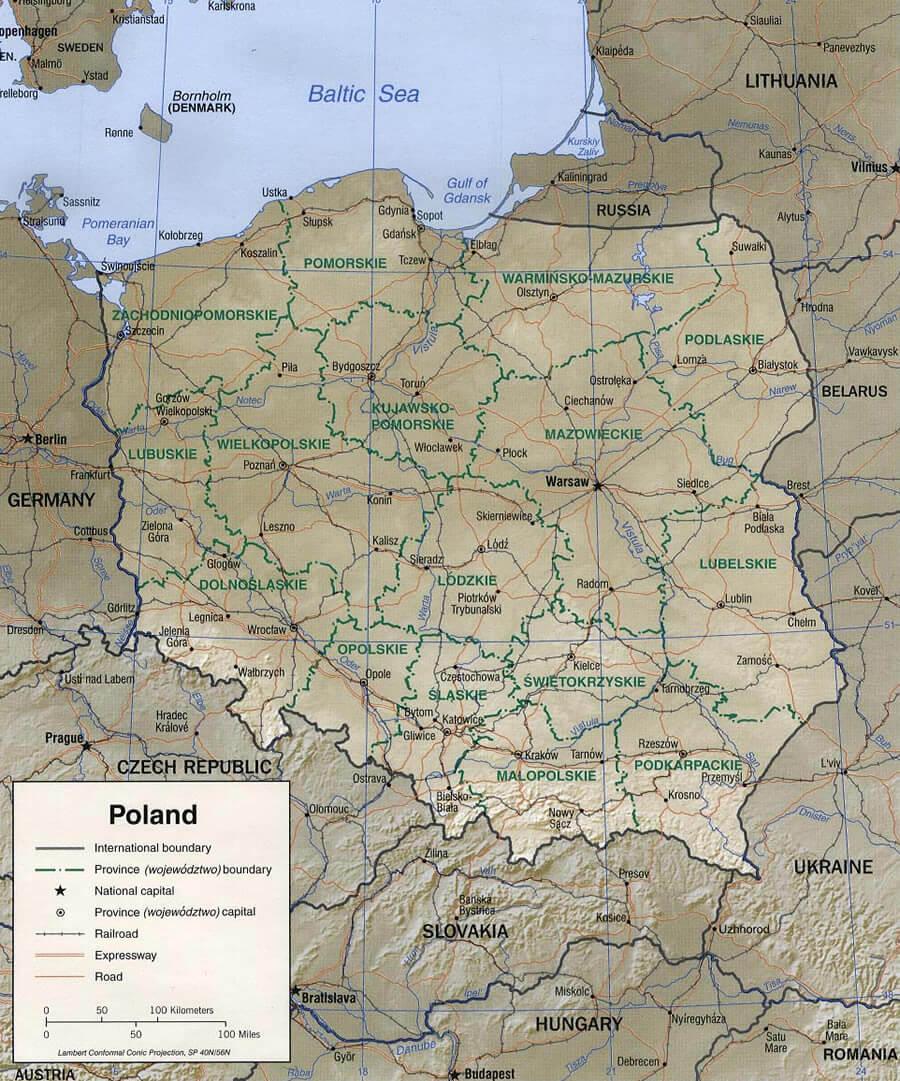 poland road map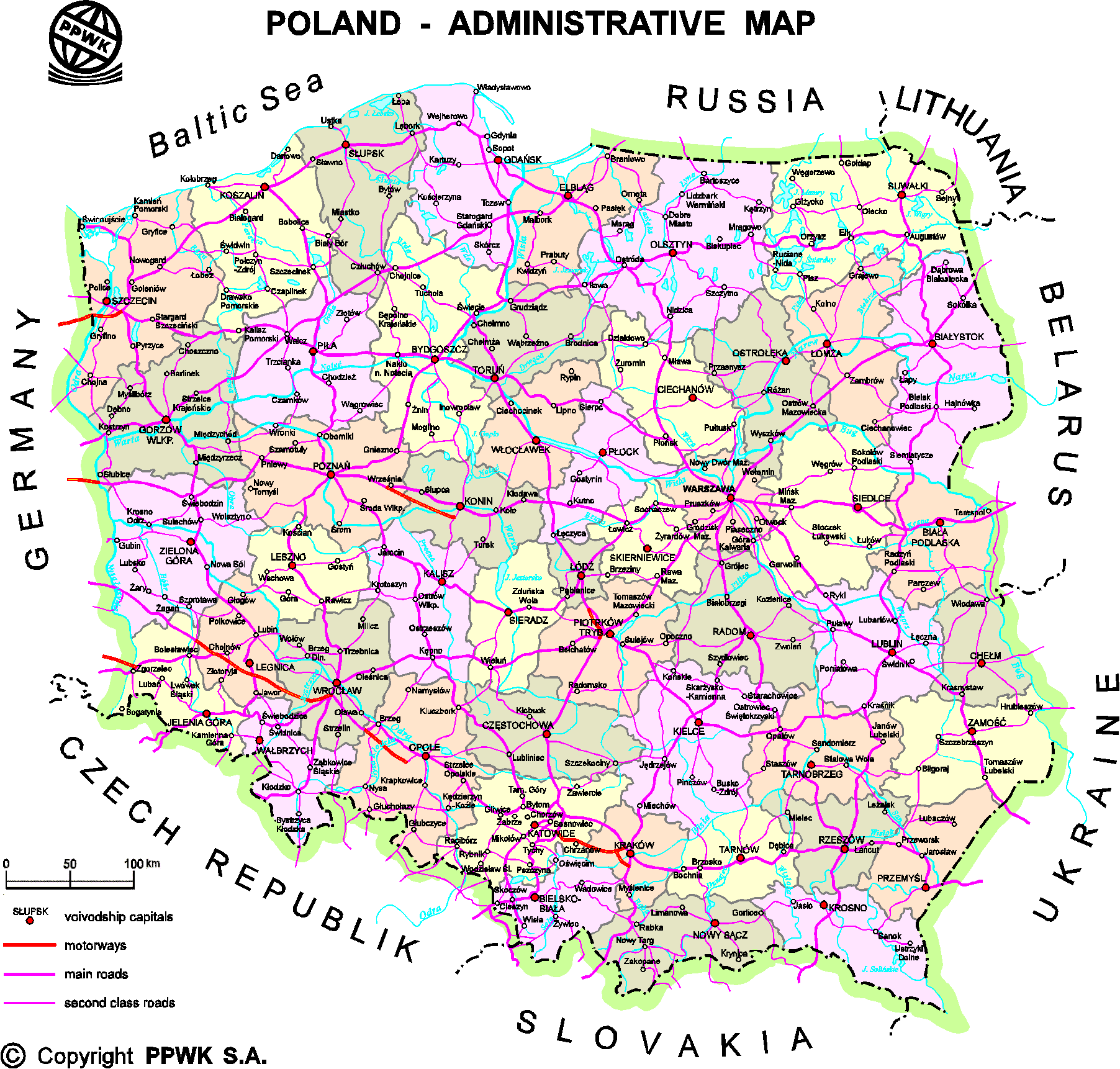 poland topographic map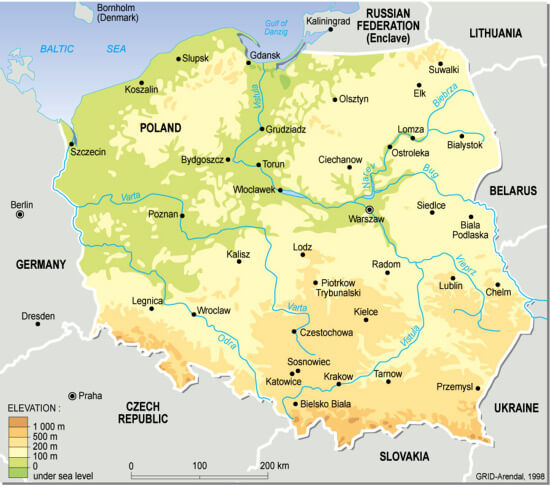 poland tourist map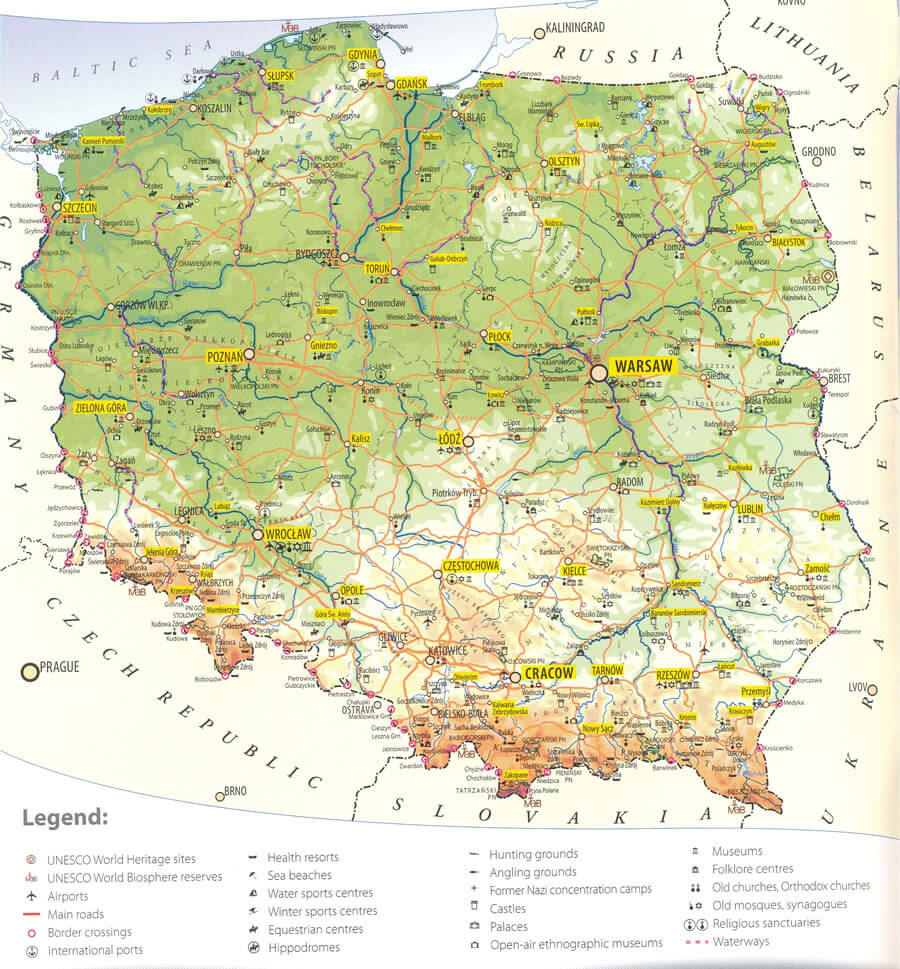 poland tourist map b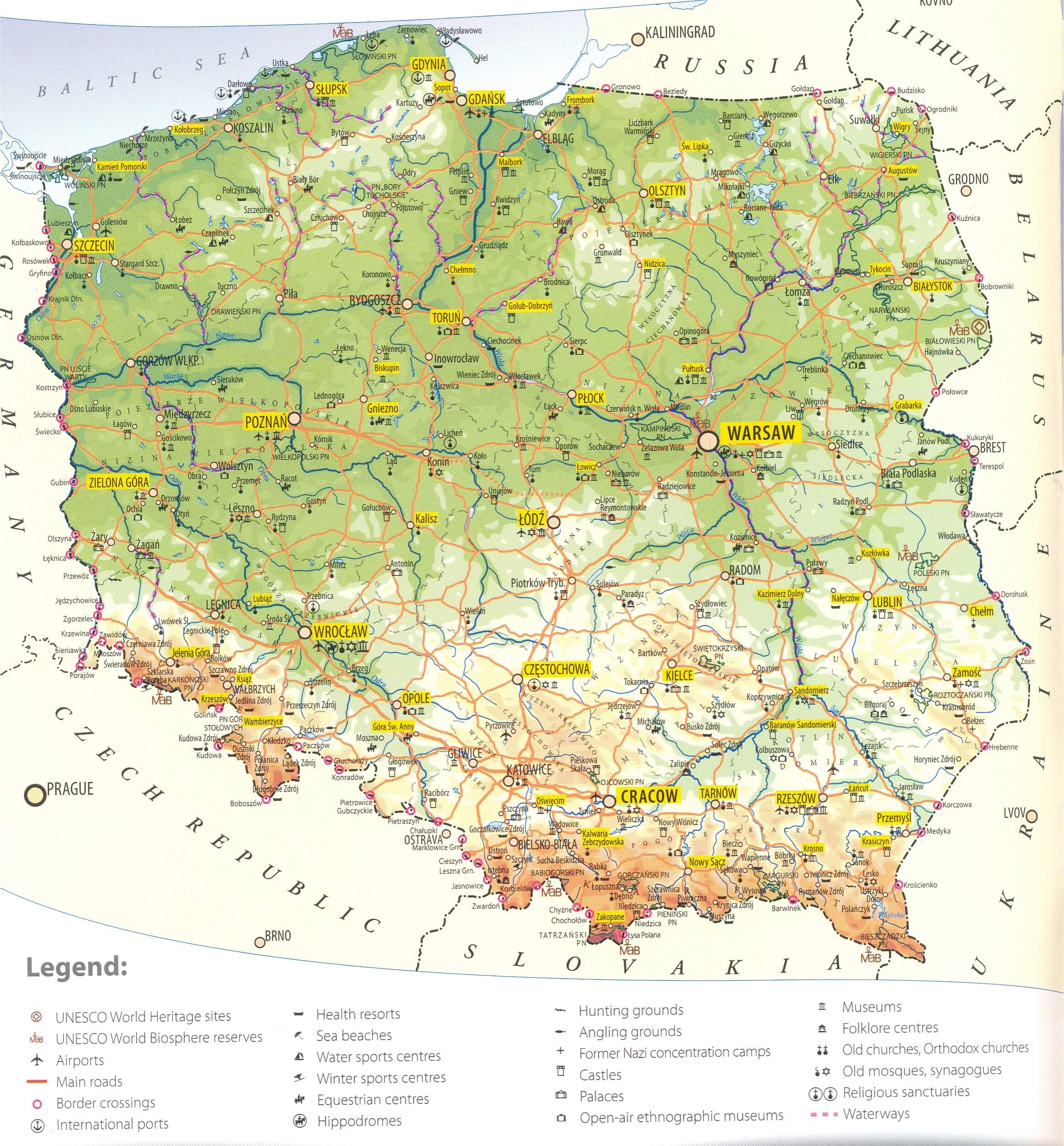 polish provinces map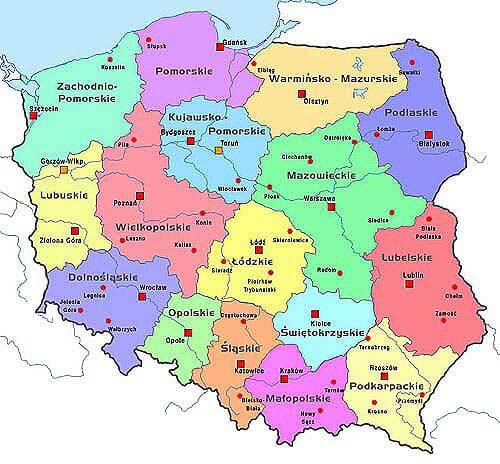 provinces poland map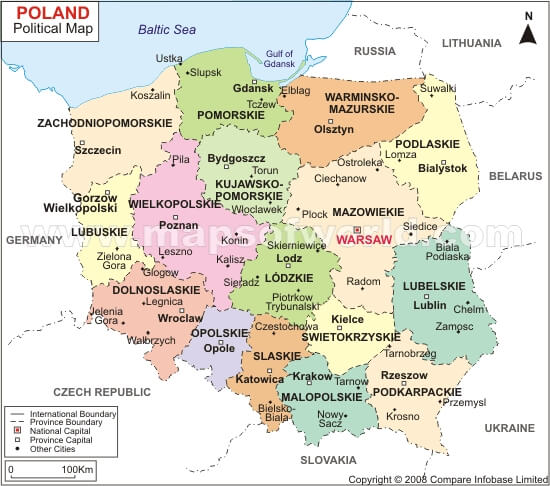 Poland Earth Map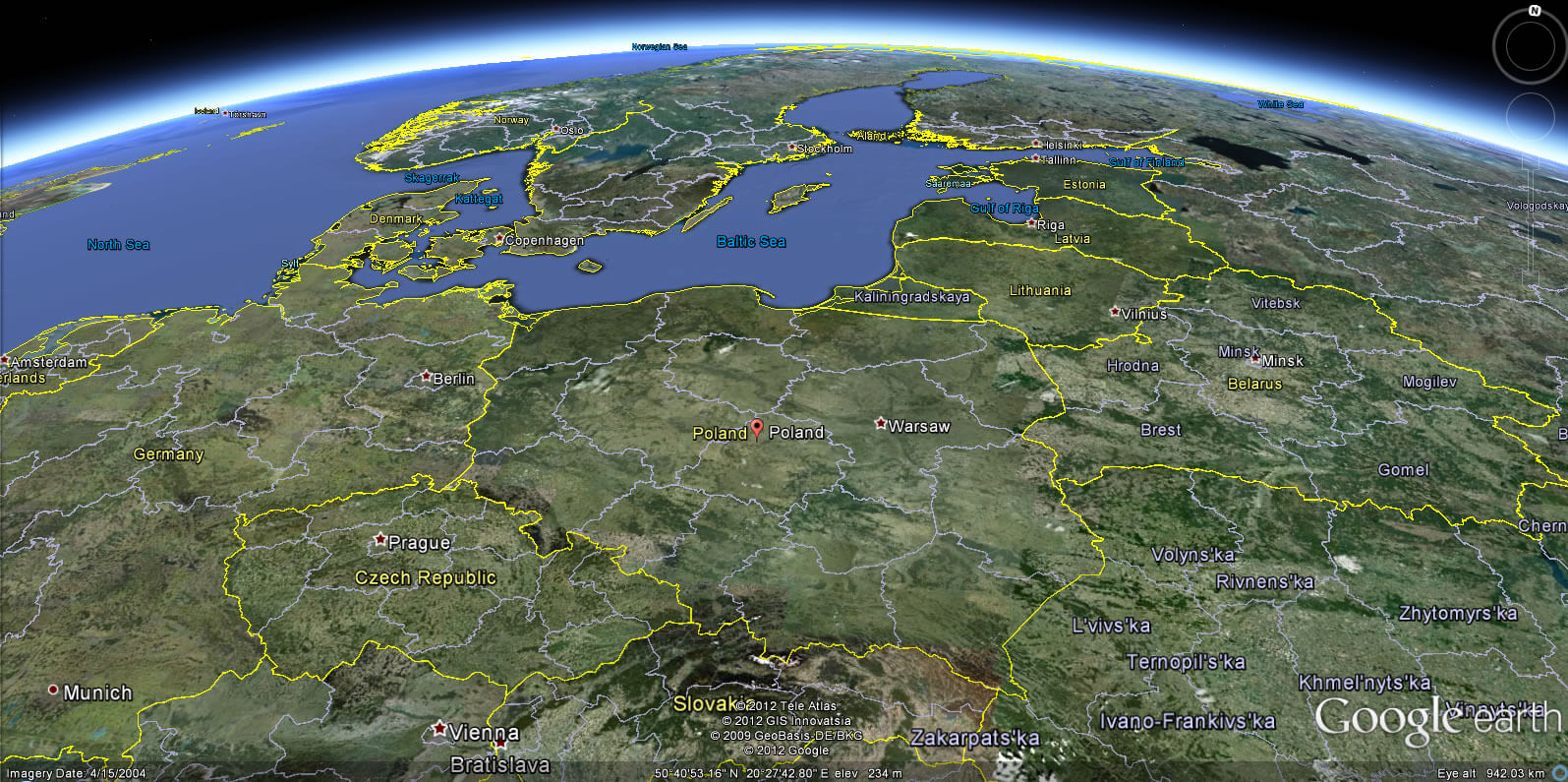 Author:
Arif Cagrici