Where is located Kuwait on the Map
Kuwait is located in Western Asia, at the northern edge of the Persian Gulf, between Iraq and Saudi Arabia.
Kuwait map page provides a detailed overview of Kuwait's geography, highlighting its major cities, highways, and landmarks. Whether you're planning a trip to Kuwait or simply curious about this fascinating country, our map has everything you need to explore its vibrant culture and rich history. Discover Kuwait's stunning coastline, vast deserts, and modern urban centers, and learn about its unique blend of tradition and modernity. Join us on a journey through one of the Middle East's most dynamic and exciting nations!
For more about Kuwait >>
map of Kuwait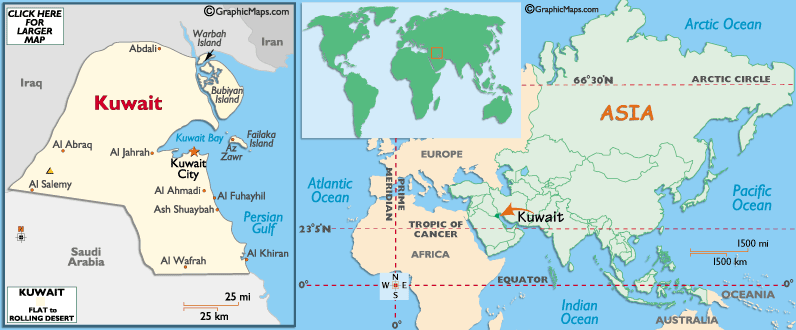 KUWAIT CITY MAP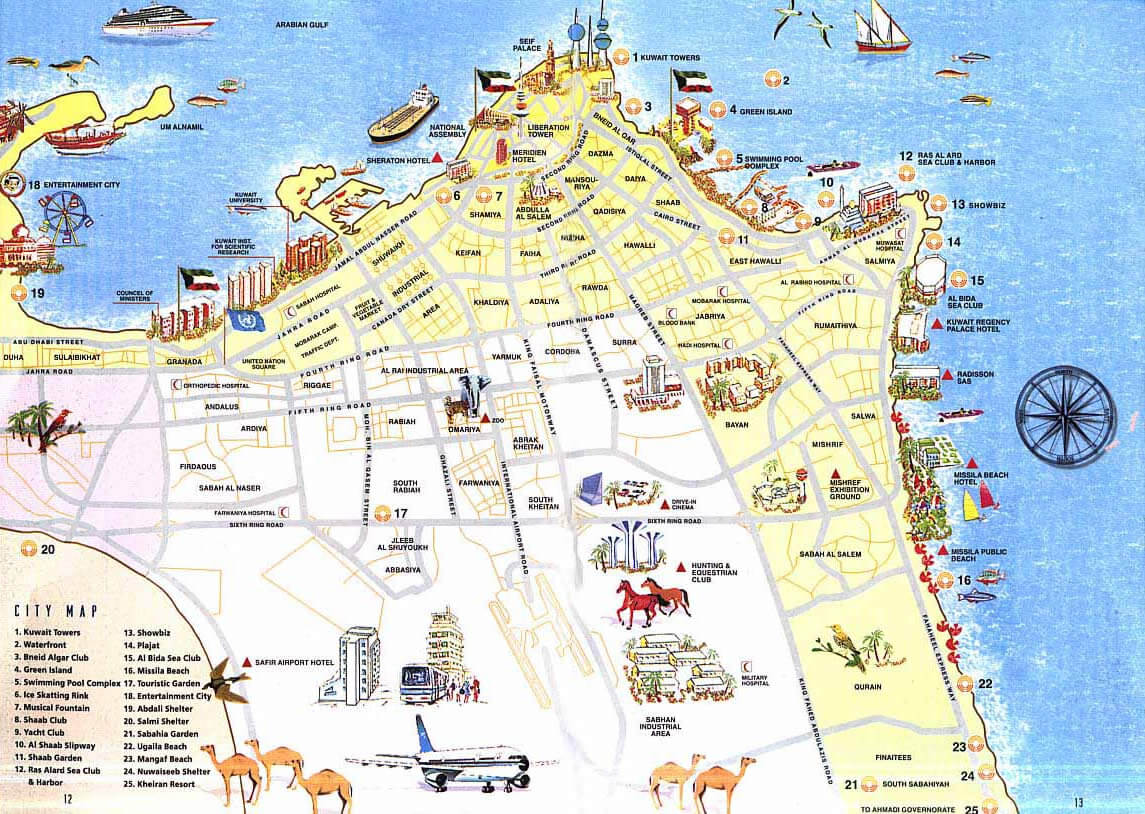 Brief information about Kuwait
Kuwait is a small country located in the Middle East, bordered by Iraq to the north and Saudi Arabia to the south. It covers an area of approximately 17,820 square kilometers and has a population of around 4.5 million people. The majority of the population is made up of expatriates, with Kuwaiti nationals making up only about one-third of the total population.
A Collection of Kuwait Maps and Kuwait Satellite Images
map of Kuwait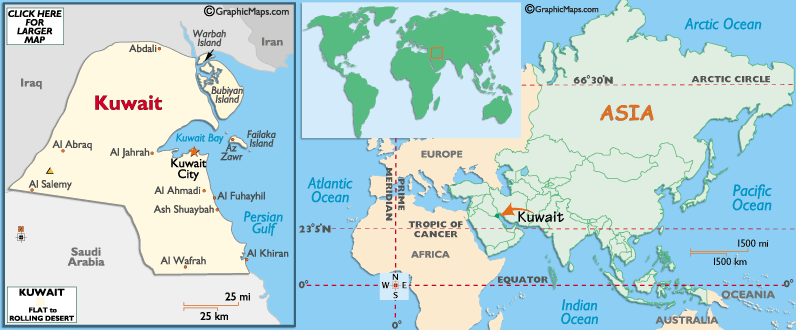 where is kuwait in the world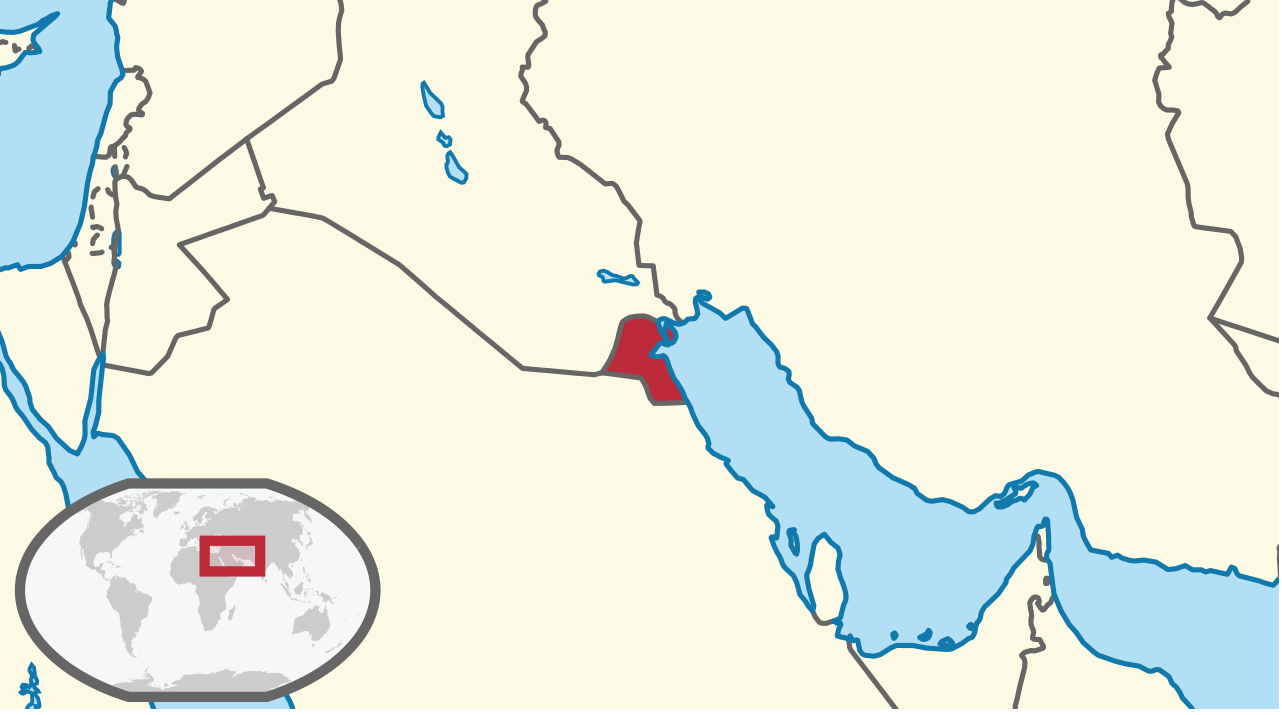 kuwait satellite image map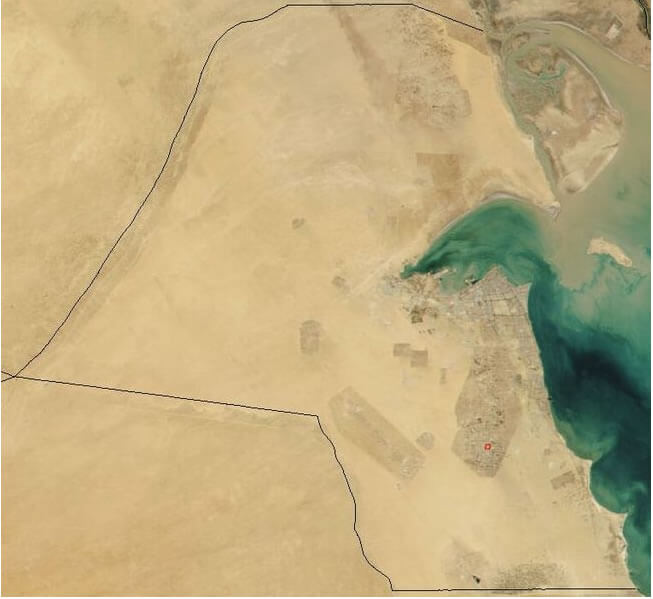 kuwait city map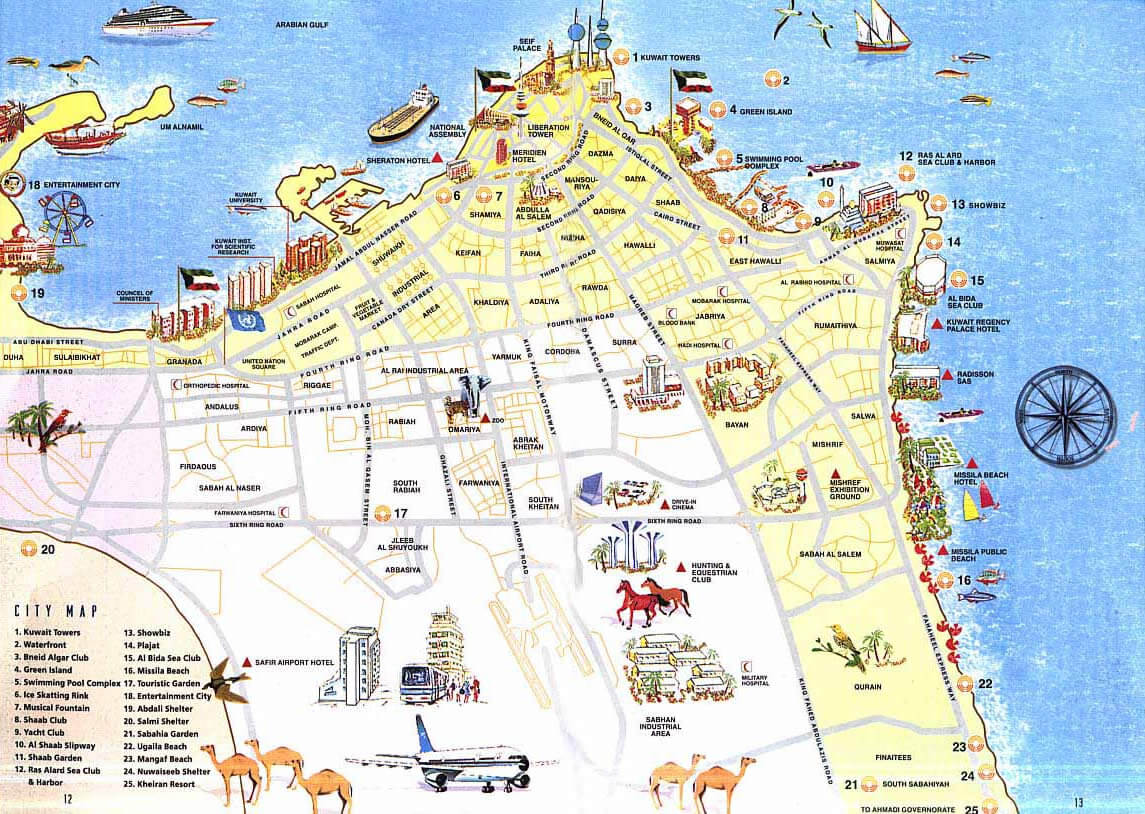 kuwait map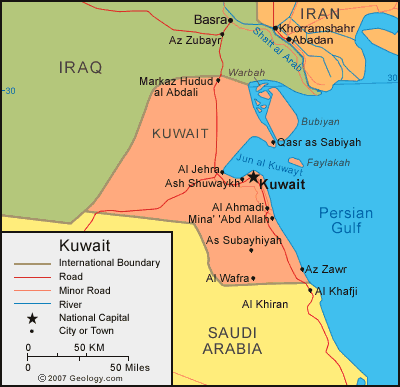 kuwait regional map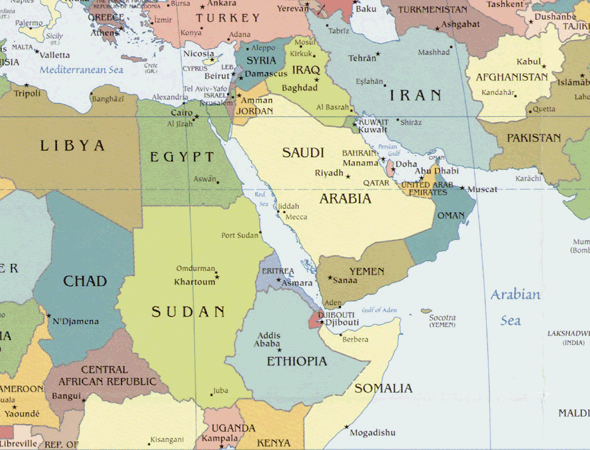 kuwait map world
Kuwait physical map
kuwait politic map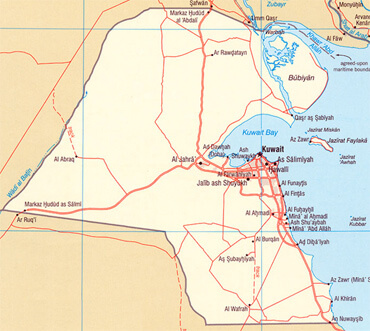 kuwait cities map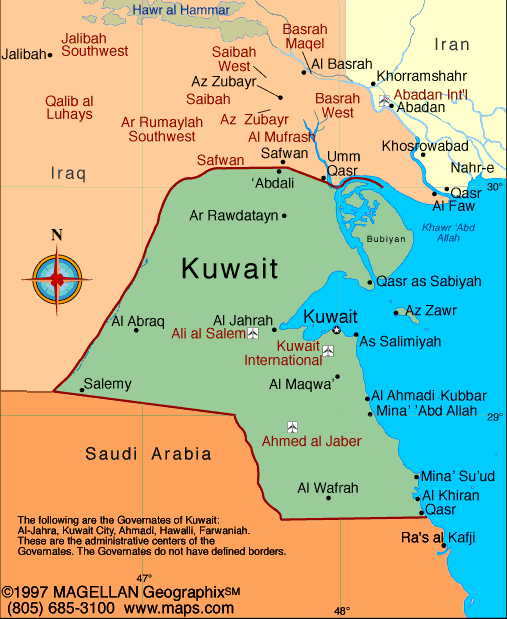 Kuwait map
Kuwait map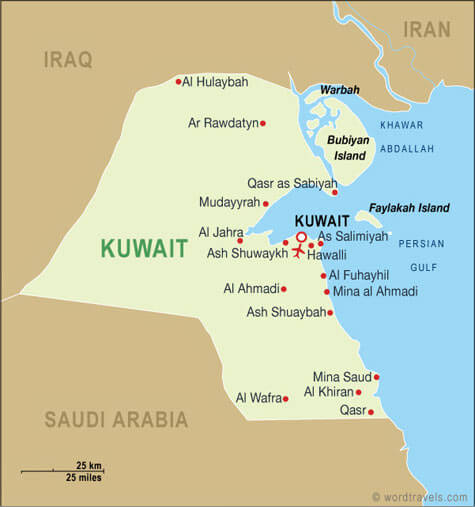 kuwait map world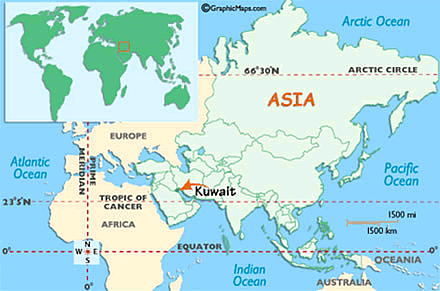 kuwait maps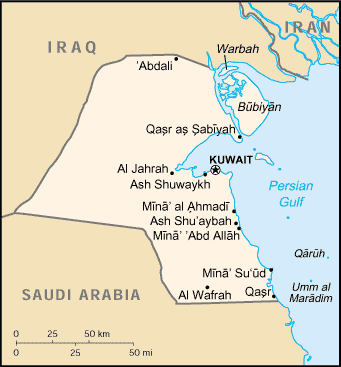 kuwait physical map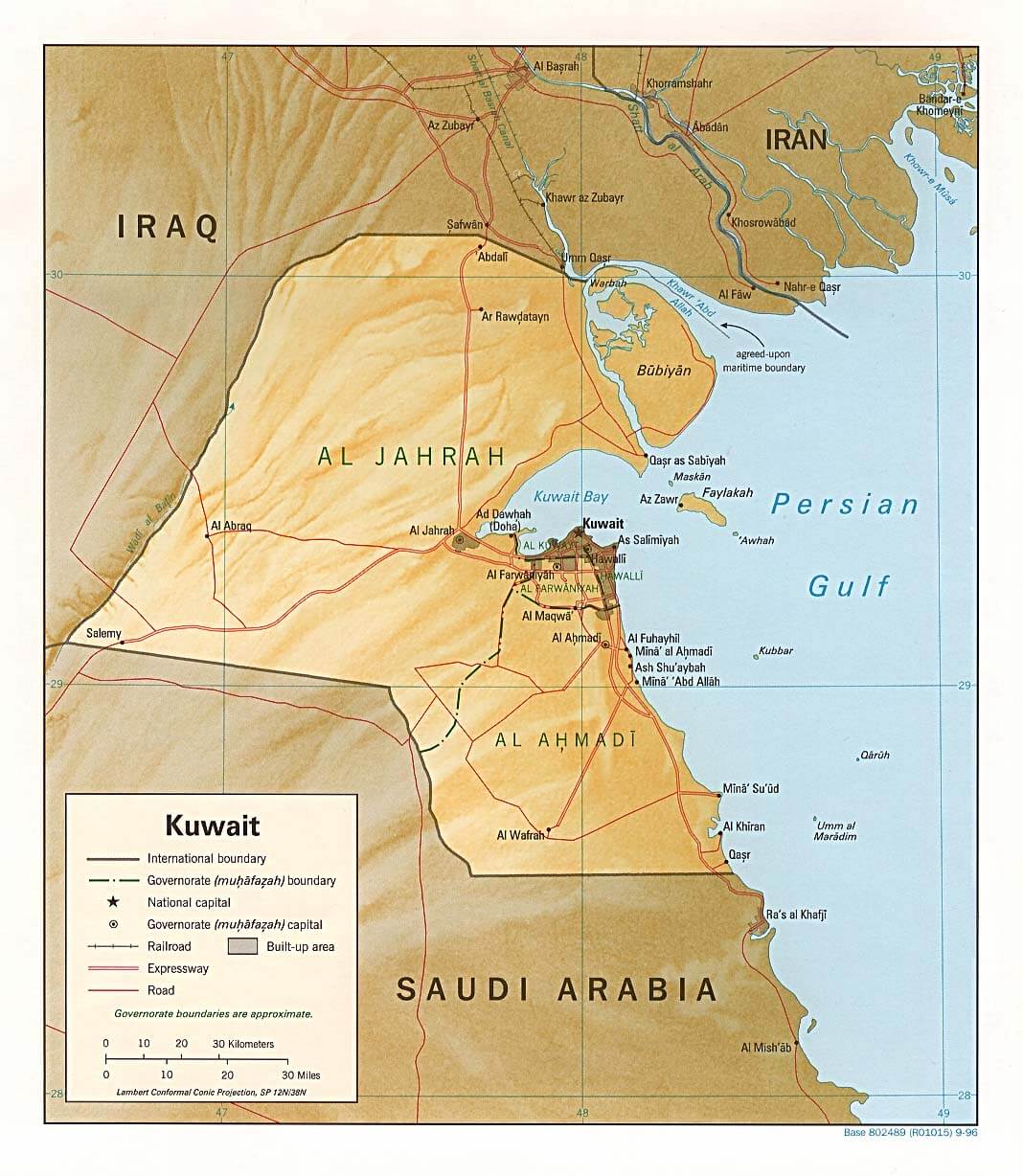 kuwait political map
map of kuwait middle east
map of kuwait world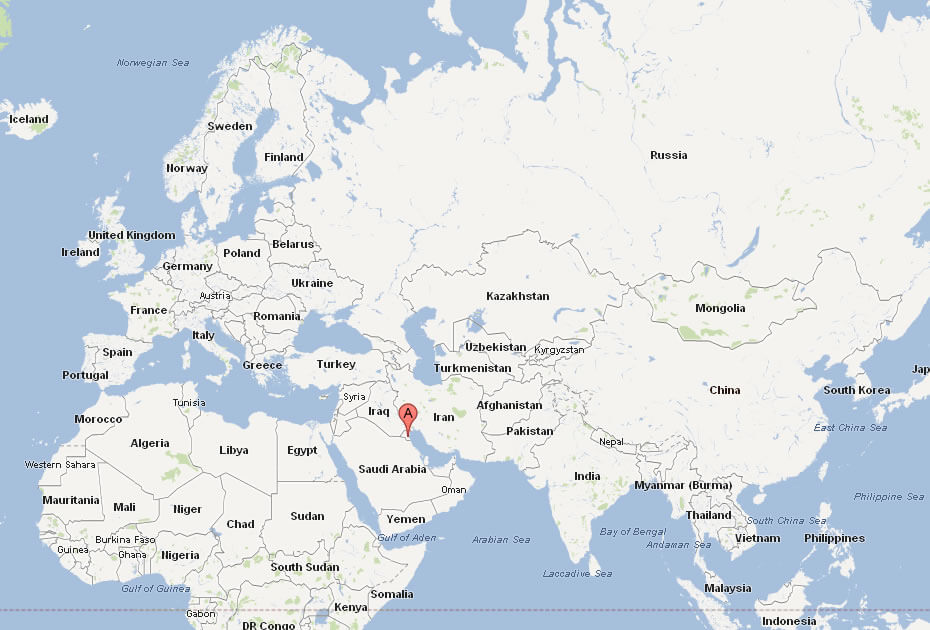 map of kuwait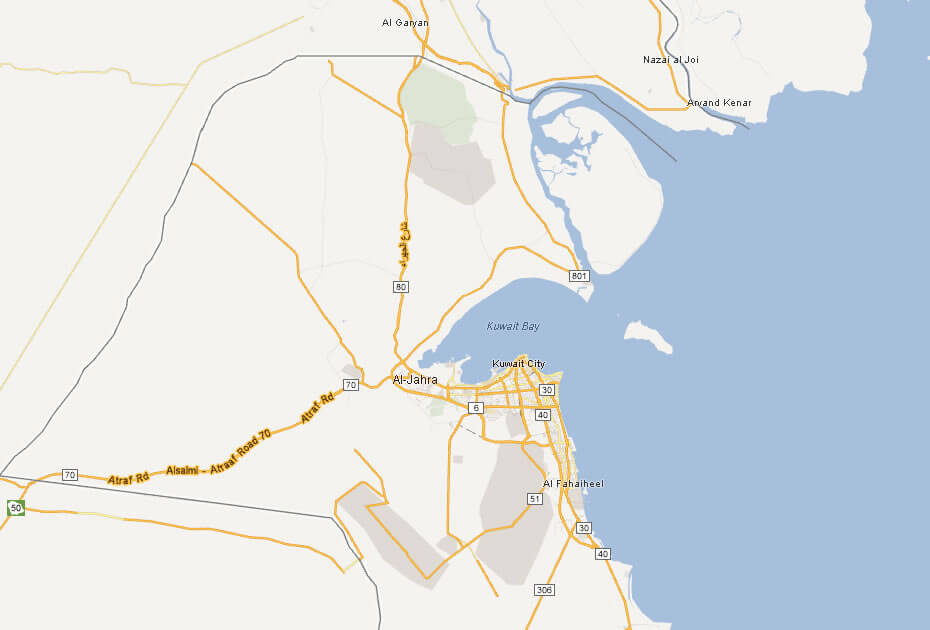 map kuwait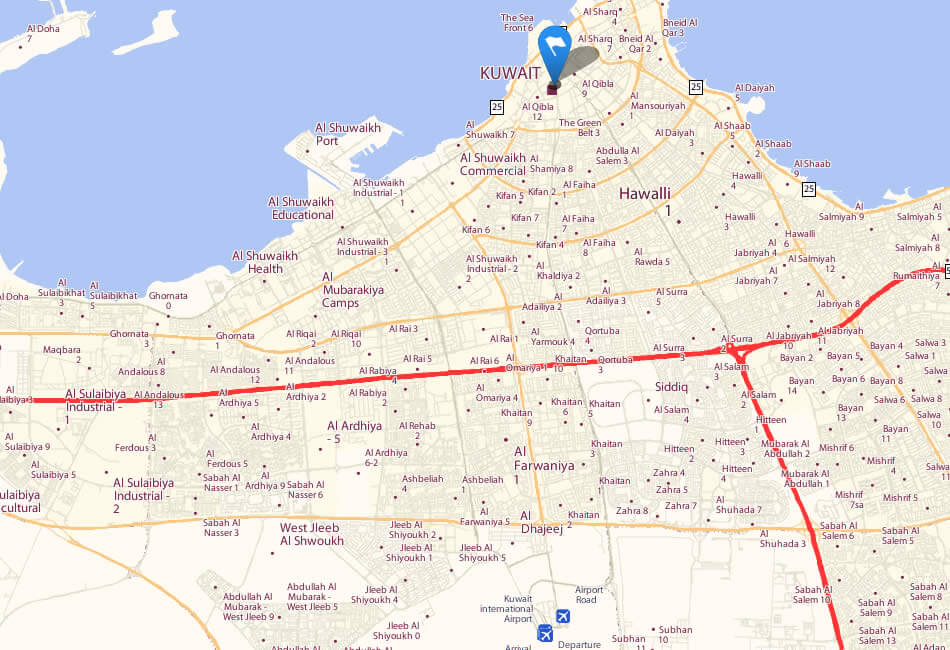 Author:
Arif Cagrici