Where is located Israel on the Map
Israel is a country located in the Middle East, bordered by the Mediterranean Sea to the west, Lebanon to the north, Syria to the northeast, Jordan to the east, and Egypt to the southwest. You can find Israel on the map of the world, in the southwestern part of Asia, adjacent to the eastern coast of the Mediterranean Sea.
Map of Israel, your ultimate guide to exploring the land of ancient and modern wonders! With its rich history, vibrant culture, and stunning landscapes, Israel is a must-visit destination for travelers from all over the world. From the historic sites of Jerusalem to the beaches of Tel Aviv, our detailed map has everything you need to plan your perfect Israeli adventure.
A Traveler's Guide to 10 Must-See Places in Tel Aviv
Please subscribe on "World Guide" channnel on Youtube at
youtube.com/c/WorldGuide
For more about Israel >>
map of israel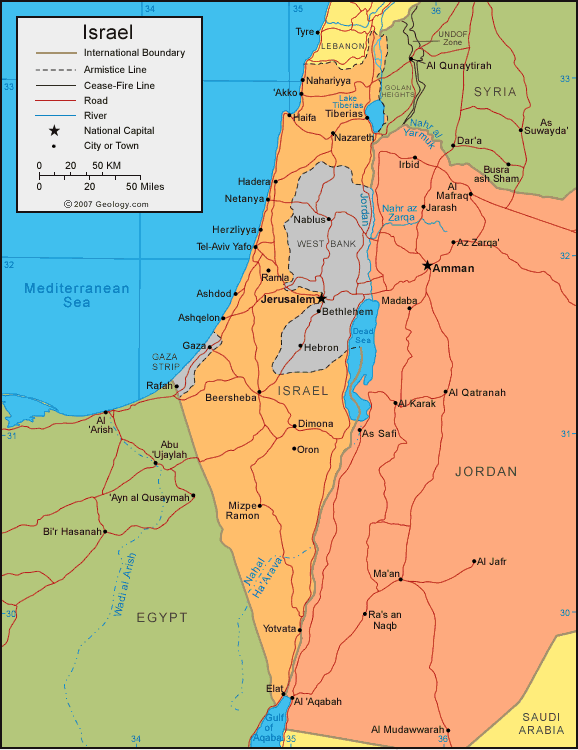 BOUNDARIES OF THE TRIBES OF ISRAEL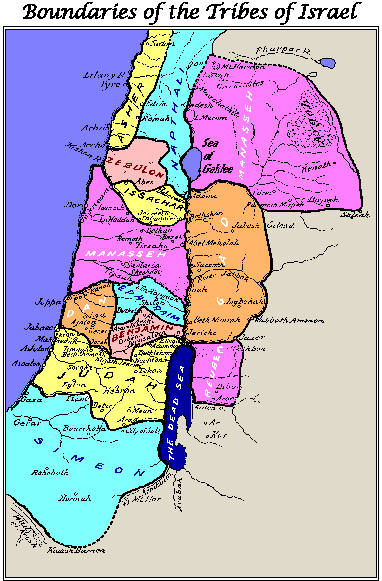 Brief information about Israel
Israel is a small country located in the Middle East, bordered by the Mediterranean Sea to the west and surrounded by several countries, including Lebanon, Syria, Jordan, and Egypt. It has a population of approximately 9.4 million people and its capital and largest city is Jerusalem, although Tel Aviv is considered the country's economic and cultural center.
Area:
Israel has a total area of 20,770 square kilometers (8,019 square miles), making it the 153rd largest country in the world.
Population:
According to the latest available data (2021), Israel has an estimated population of around 9.4 million people, with a relatively high population density of 453 people per square kilometer.
Demographics:
Israel is a diverse country, with a population composed of Jews, Arabs, and other minorities. The majority of the population is Jewish (about 74%) and the official languages are Hebrew and Arabic. Israel has a highly educated population, with a literacy rate of over 97%.
History:
Israel has a rich and complex history, dating back thousands of years. It has been inhabited by a variety of cultures and civilizations, and has played a significant role in the development of the Abrahamic religions. In modern times, Israel was established as a homeland for the Jewish people following World War II, and has since experienced numerous conflicts with neighboring countries and territories.
Economy:
Israel has a highly developed mixed economy, with a strong focus on technology, innovation, and entrepreneurship. Its major industries include high-tech, pharmaceuticals, and diamond cutting. Israel is known for its highly educated workforce, and it ranks 4th in the world in the 2021 Global Innovation Index. Despite ongoing political and security challenges, Israel has shown resilience and has implemented measures to support economic growth and development.
A Collection of Israel Maps and Israel Satellite Images
map of israel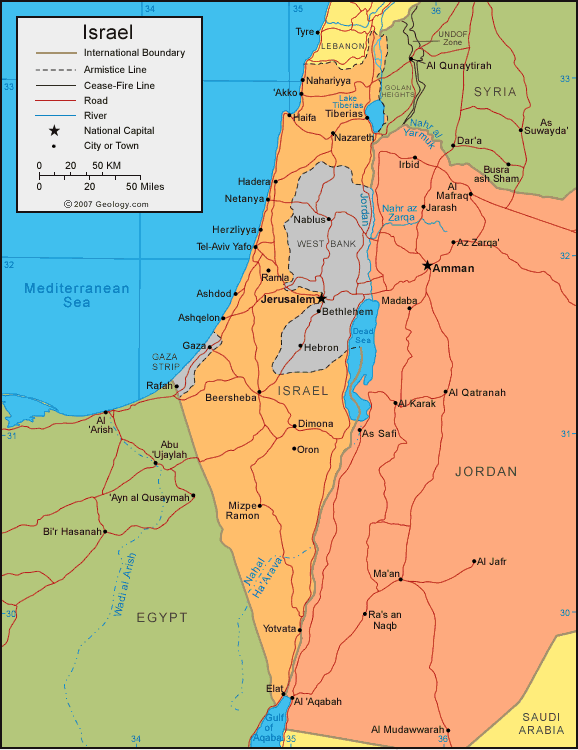 israel location map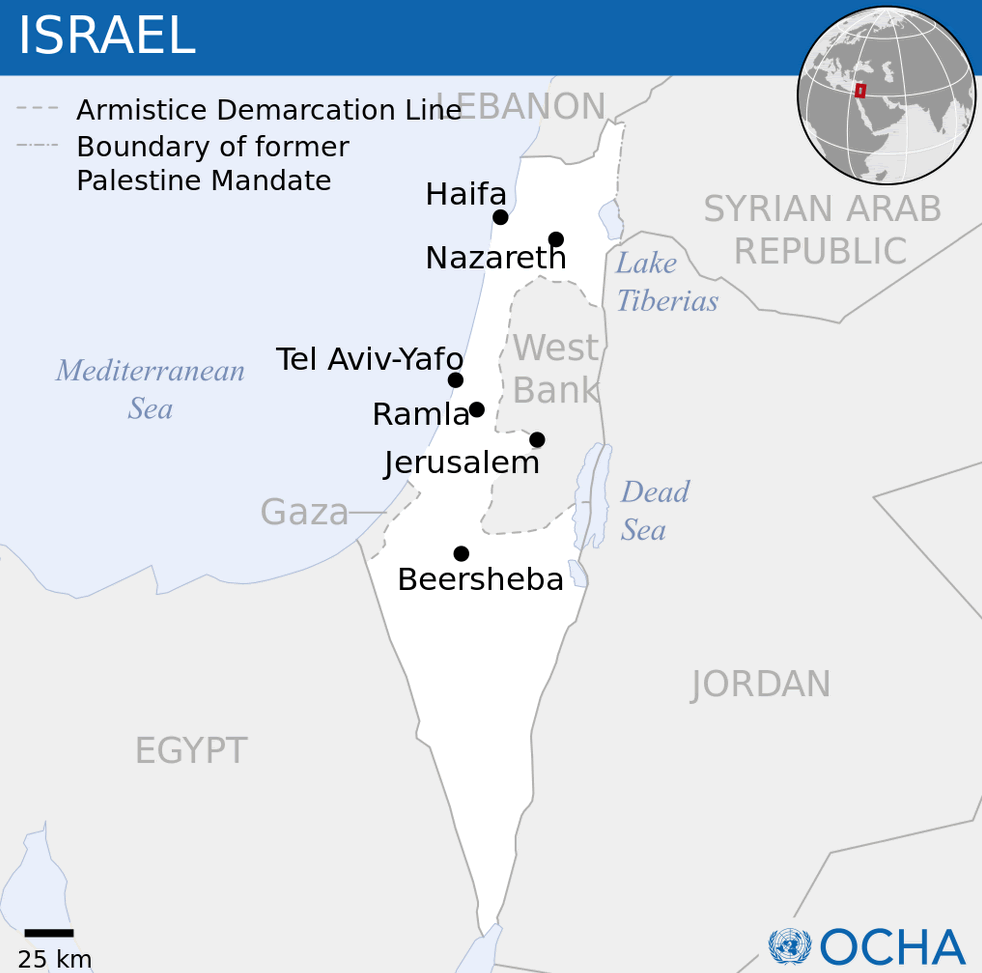 where is israel in the world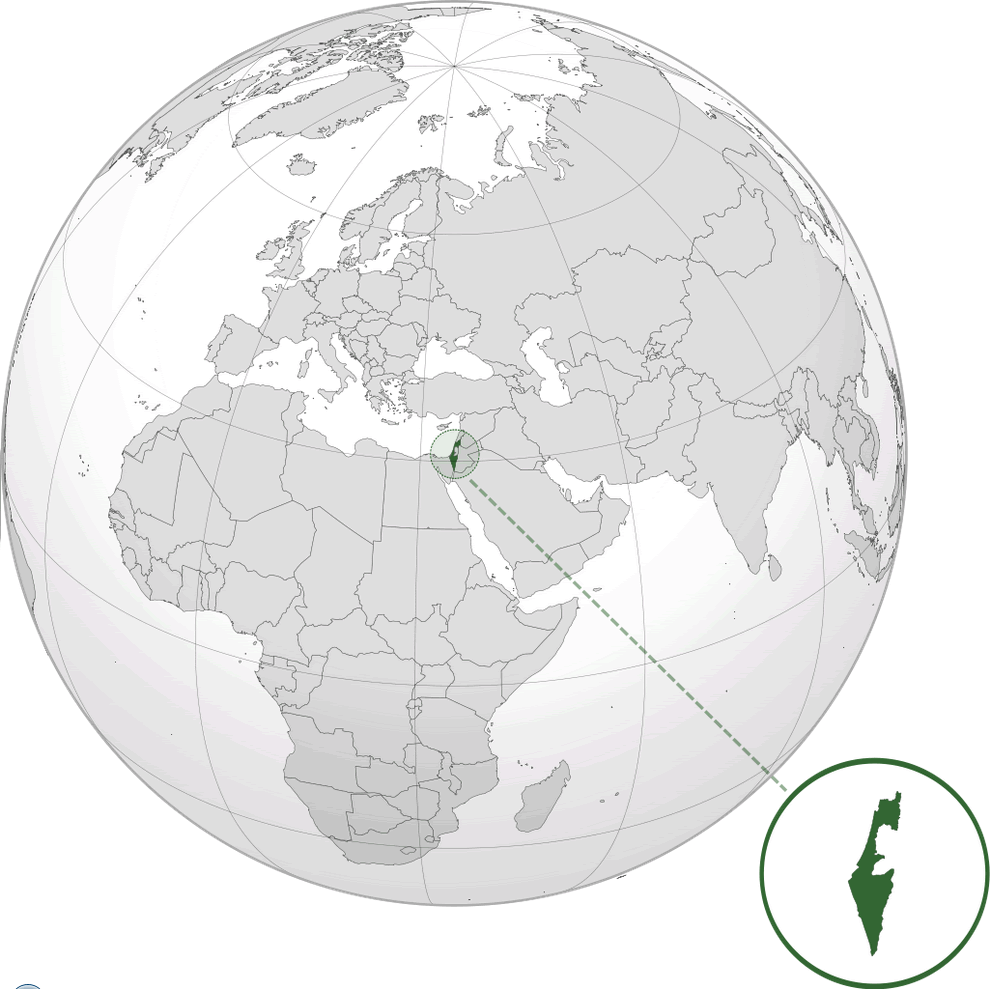 boundaries of the tribes of israel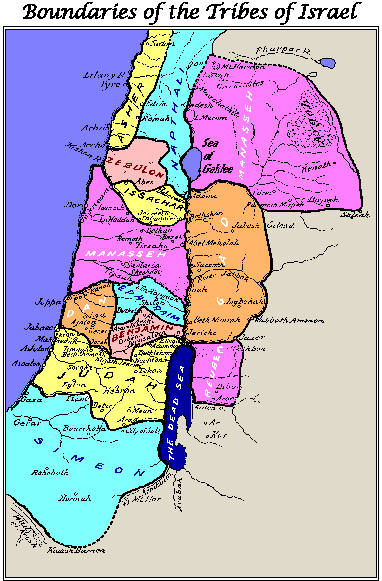 israel map west bank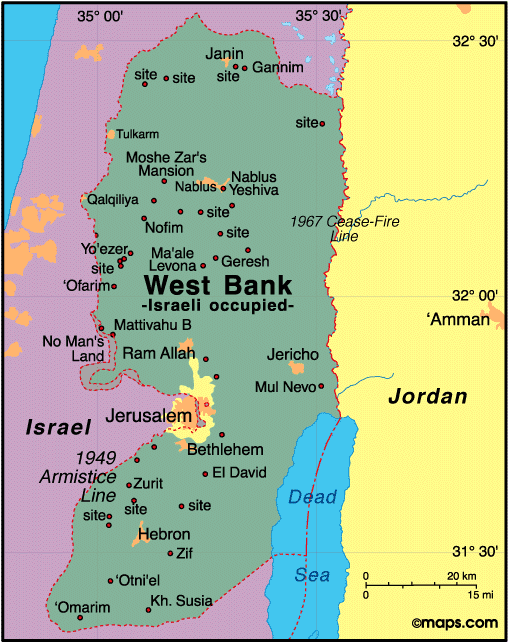 israel map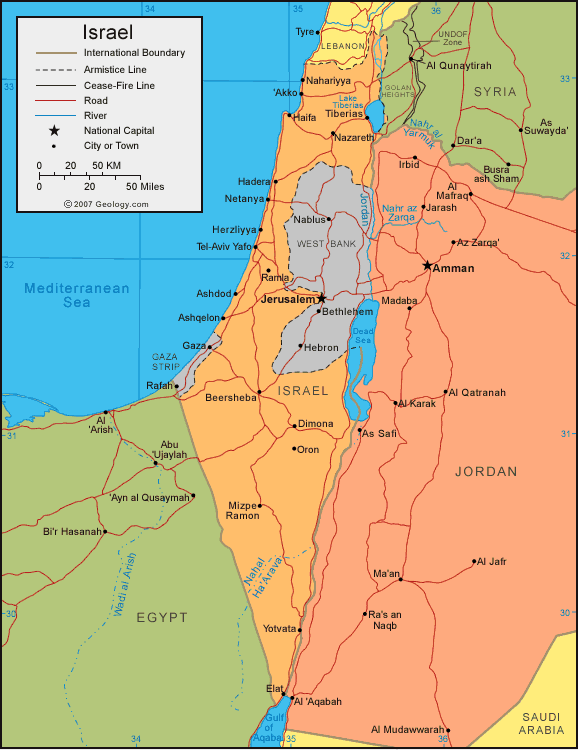 israel maps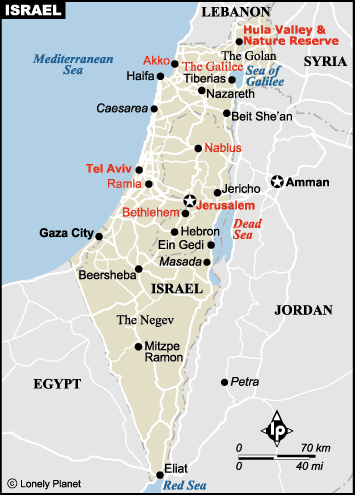 israel bordering states 1970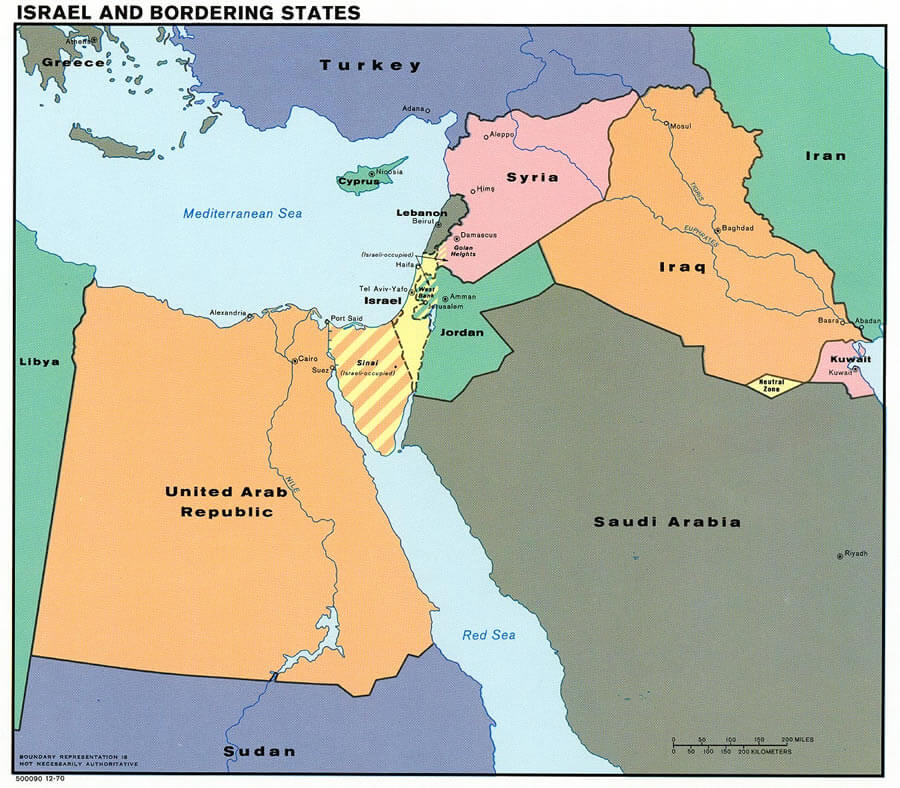 israel cities map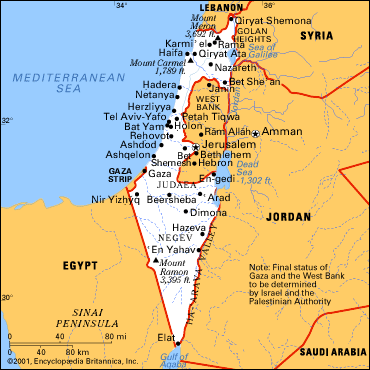 israel geographic map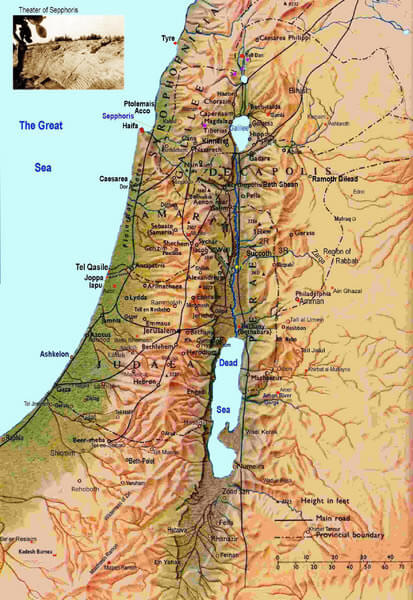 israel international boundary map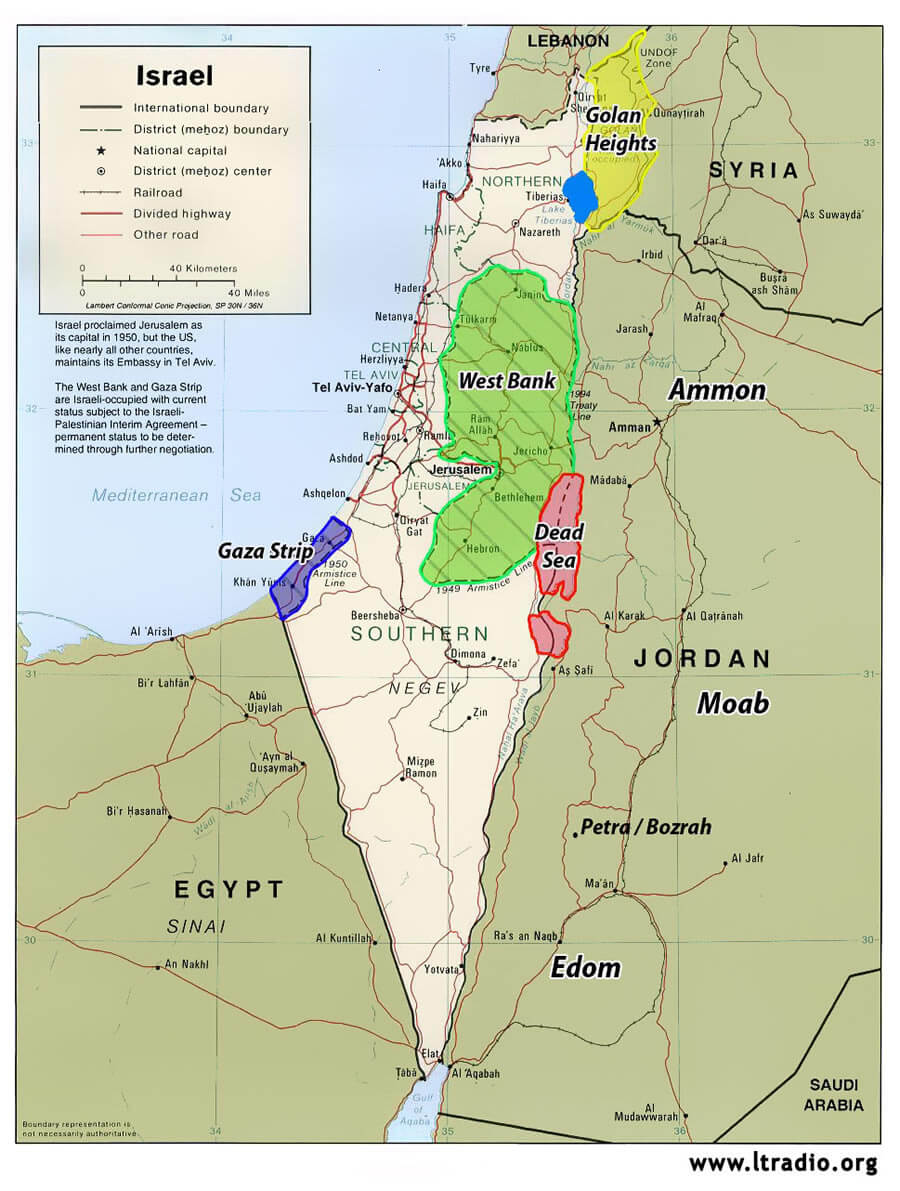 israel lebanon map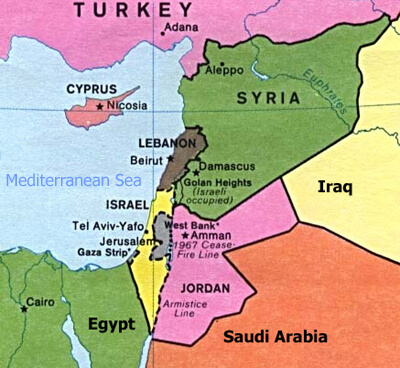 israel map

israel map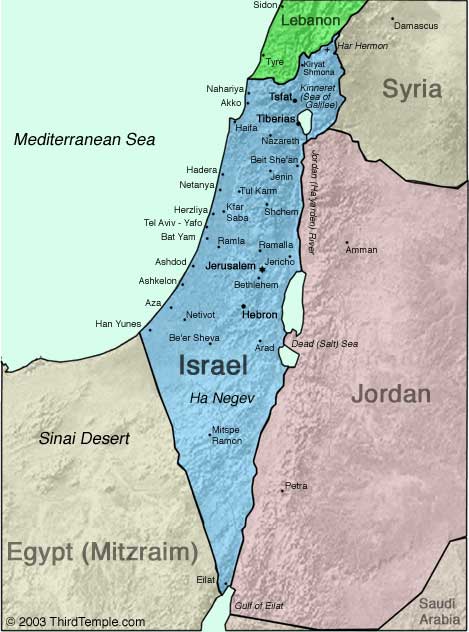 israel map 1948 1967 1982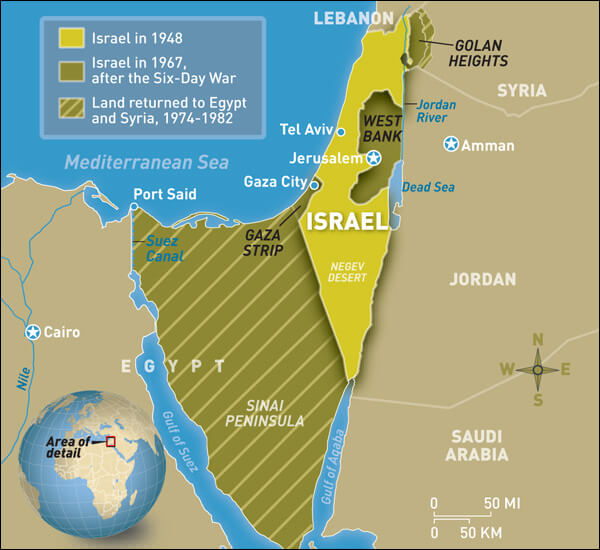 israel map borders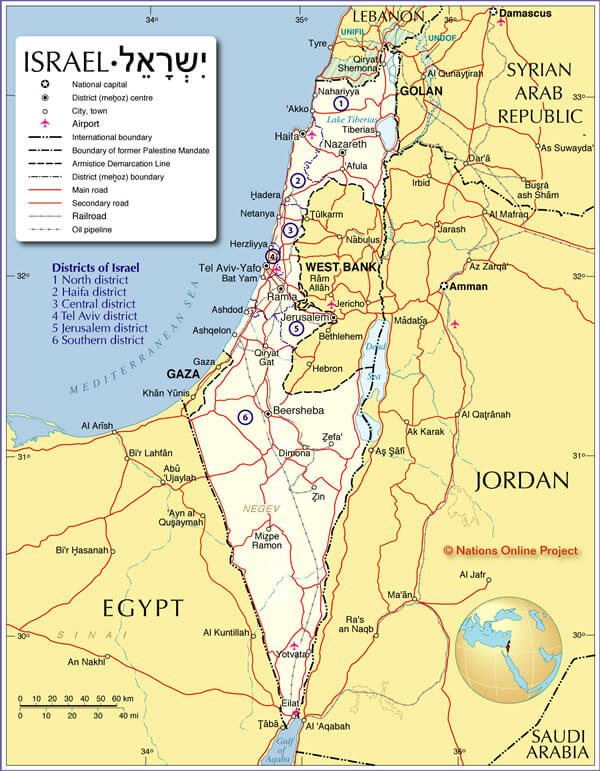 israel map cities

israel map egypt jordan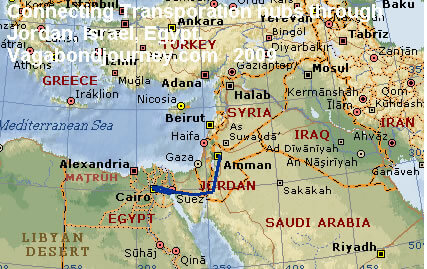 israel map gaza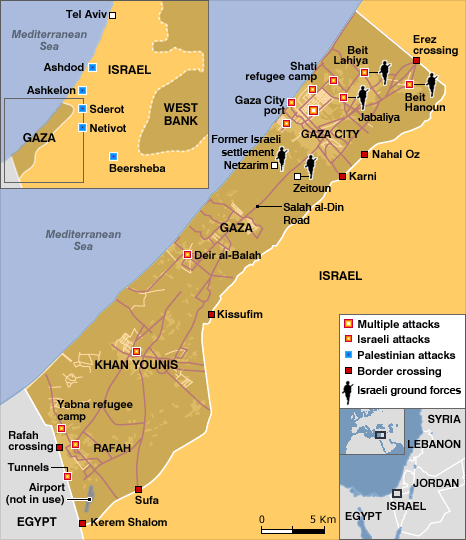 israel map gaza golan westbank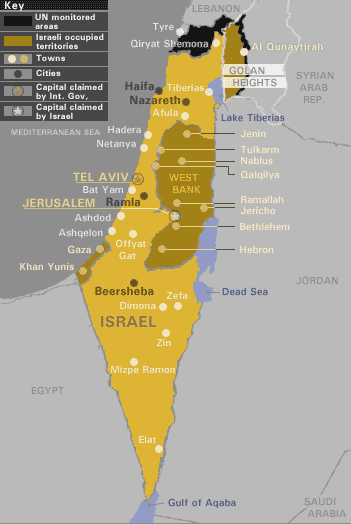 israel map jerusalem

israel map palestine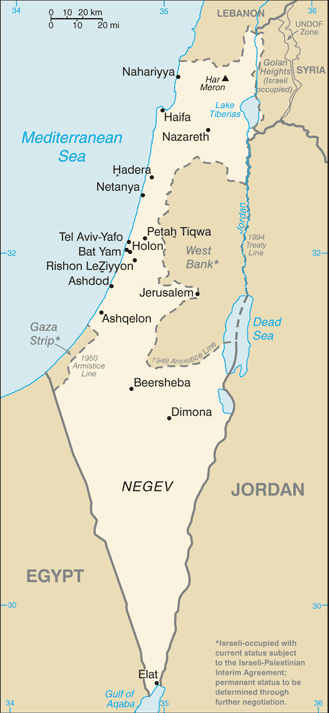 israel map physical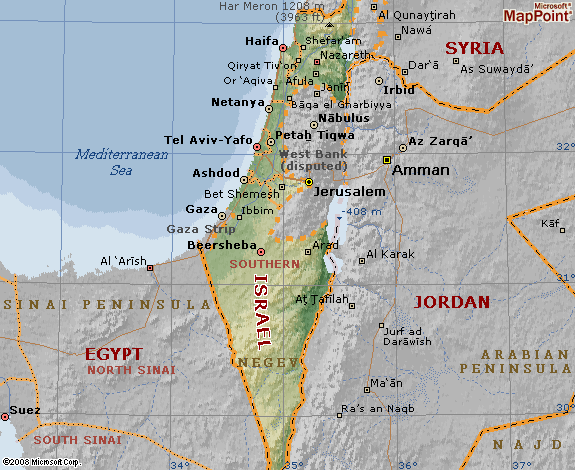 israel map west bank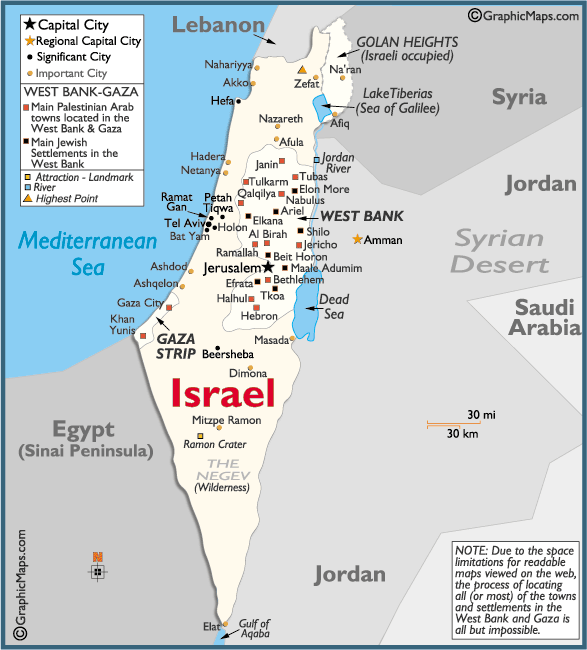 israel physical map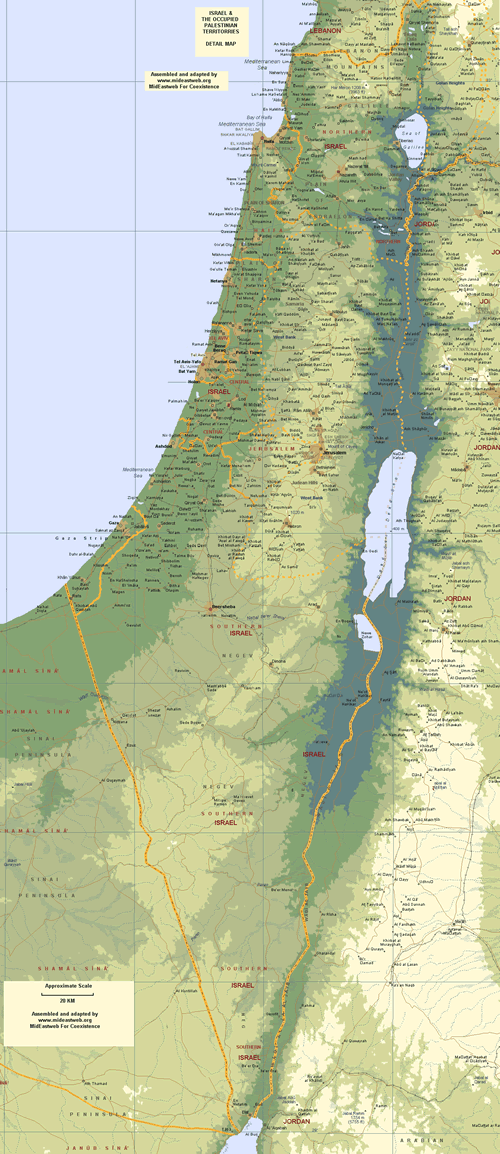 israel political map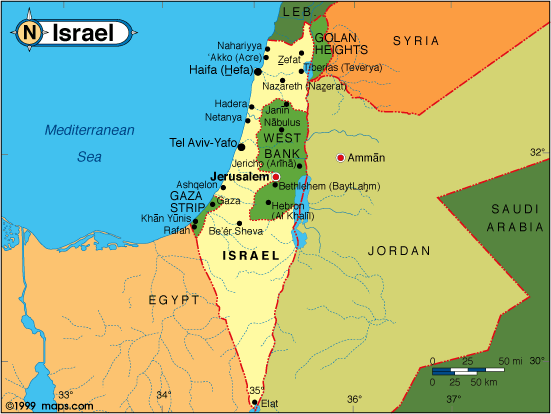 israel regions map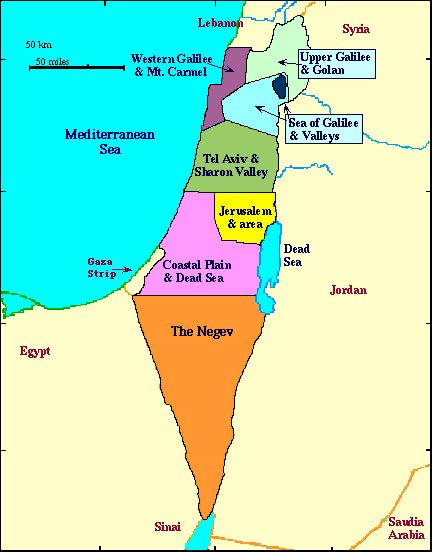 israel west bank map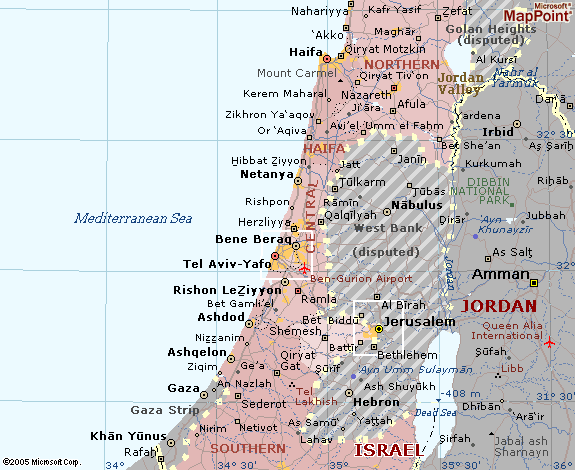 map of israel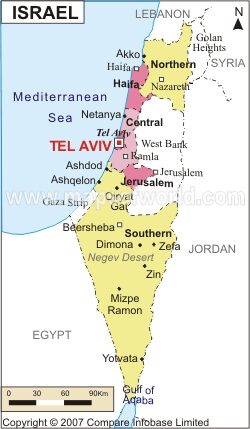 map israel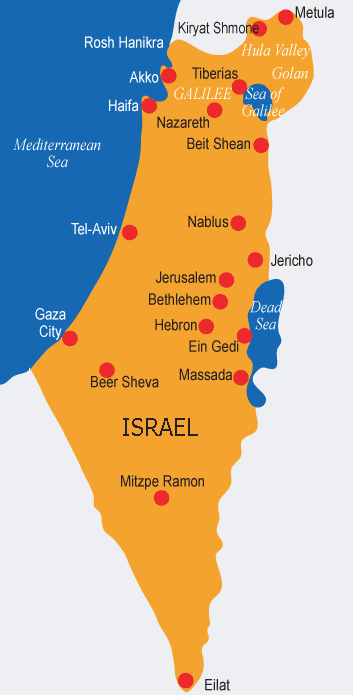 map of israel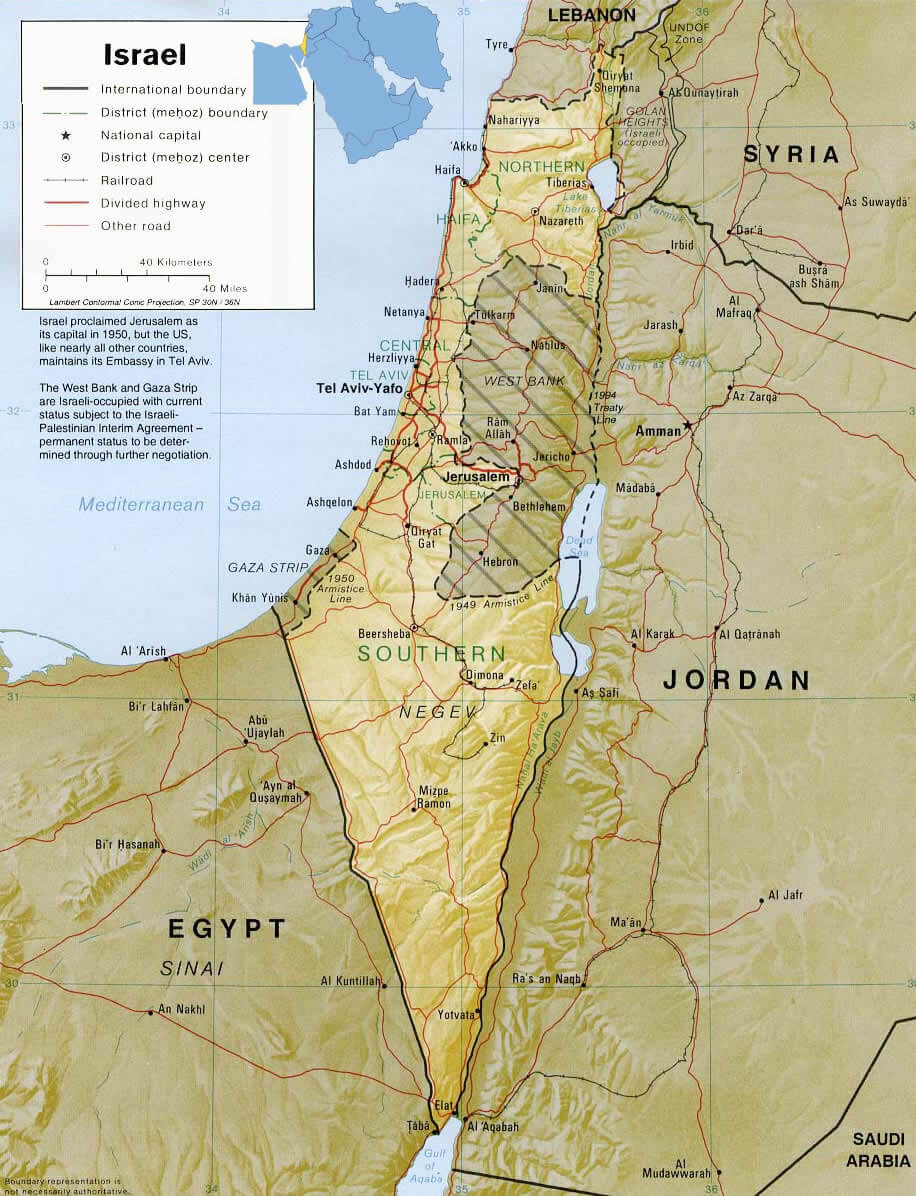 map of israel cities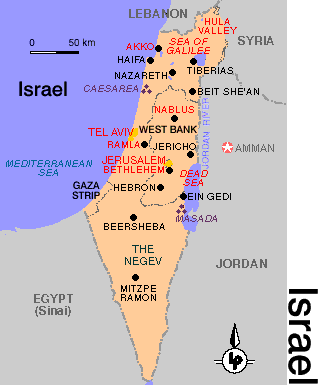 physical map of israel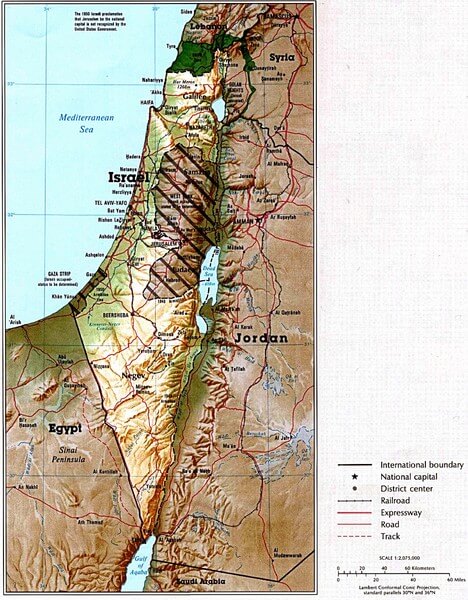 state of israel map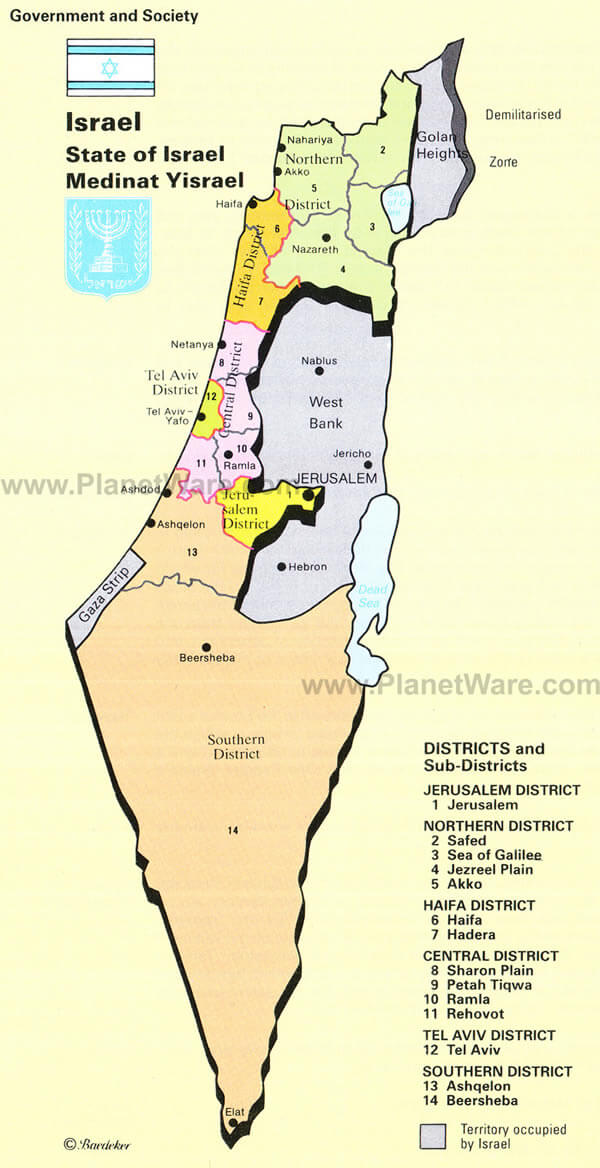 state of israel map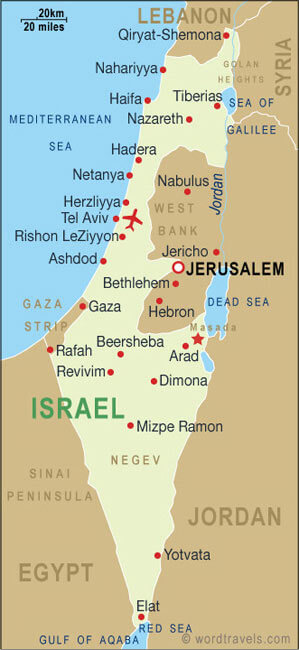 Israel Earth Map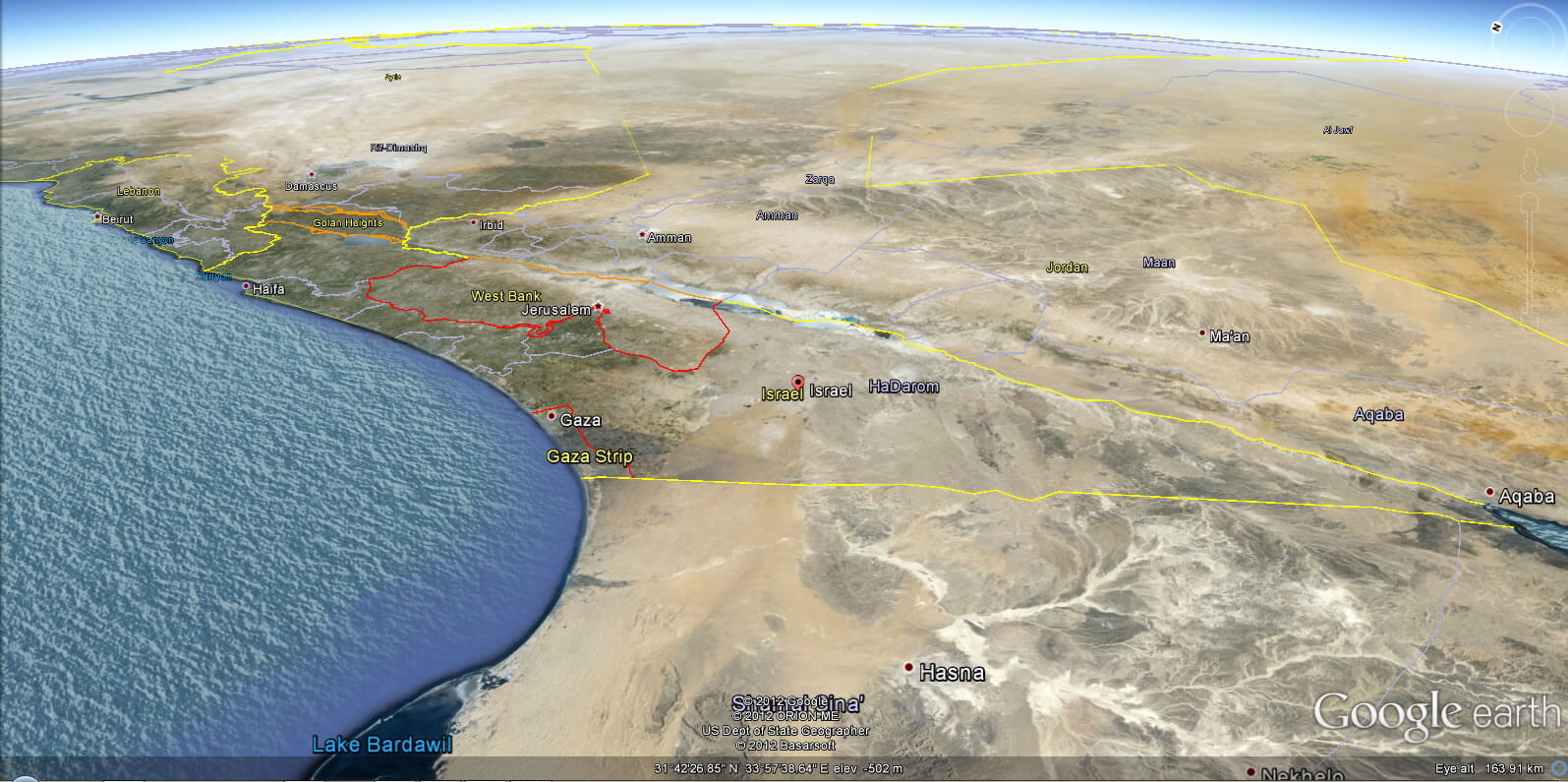 Author:
Arif Cagrici