See Where Oceania is on the Map, Get Some info about Oceania
Oceania is located on the map of the Pacific Ocean, between Australia and Asia. Oceania is a geographic region that includes Australasia, Melanesia, Micronesia and Polynesia.
Australia is the most populous country in Oceania with a population of more than 23.1 million people.
Papua New Guinea has the lowest population density in Oceania with only 2 people per square kilometer.
Australia is the most urbanized country in Oceania with 87 percent of its population living in Urban areas.
English is one of the most common languages spoken in Oceania.

What are some facts about Oceania
Area: 8,525,989 km2 (3,291,903 sq mi)
Population: 44,491,724 (2021)
Population Density: 4.19/km2 (10.9/sq mi)
GDP (nominal): $1.630 trillion (2022 est)
GDP per capita: $41,037 (2014 est.)
Religions:
Christianity 82.2%
Protestantism 42.7%
Catholicism 24.7%
Other Christian 14.8%
No religion 16.5%
Map of Oceania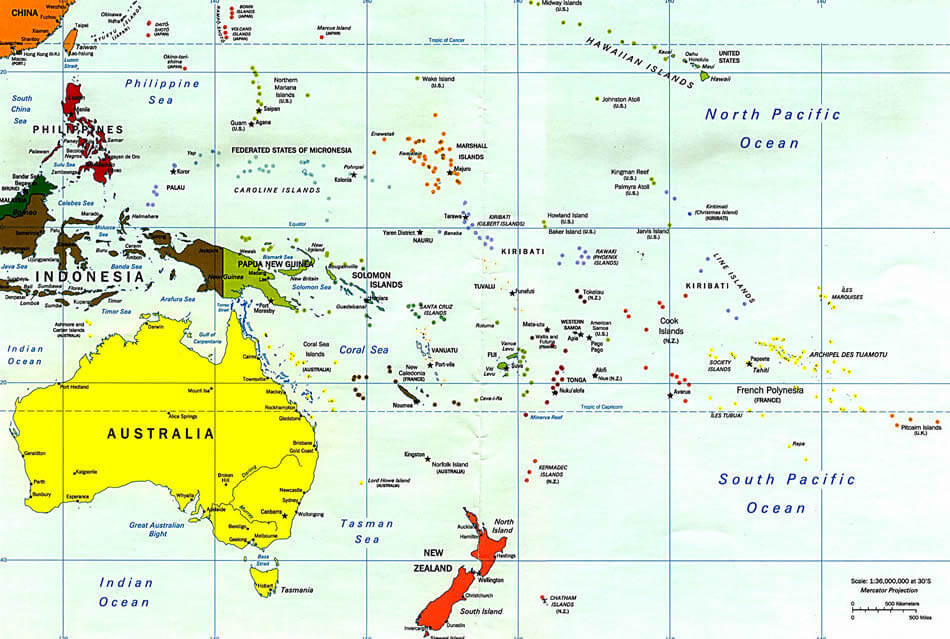 Where is Oceania in the World?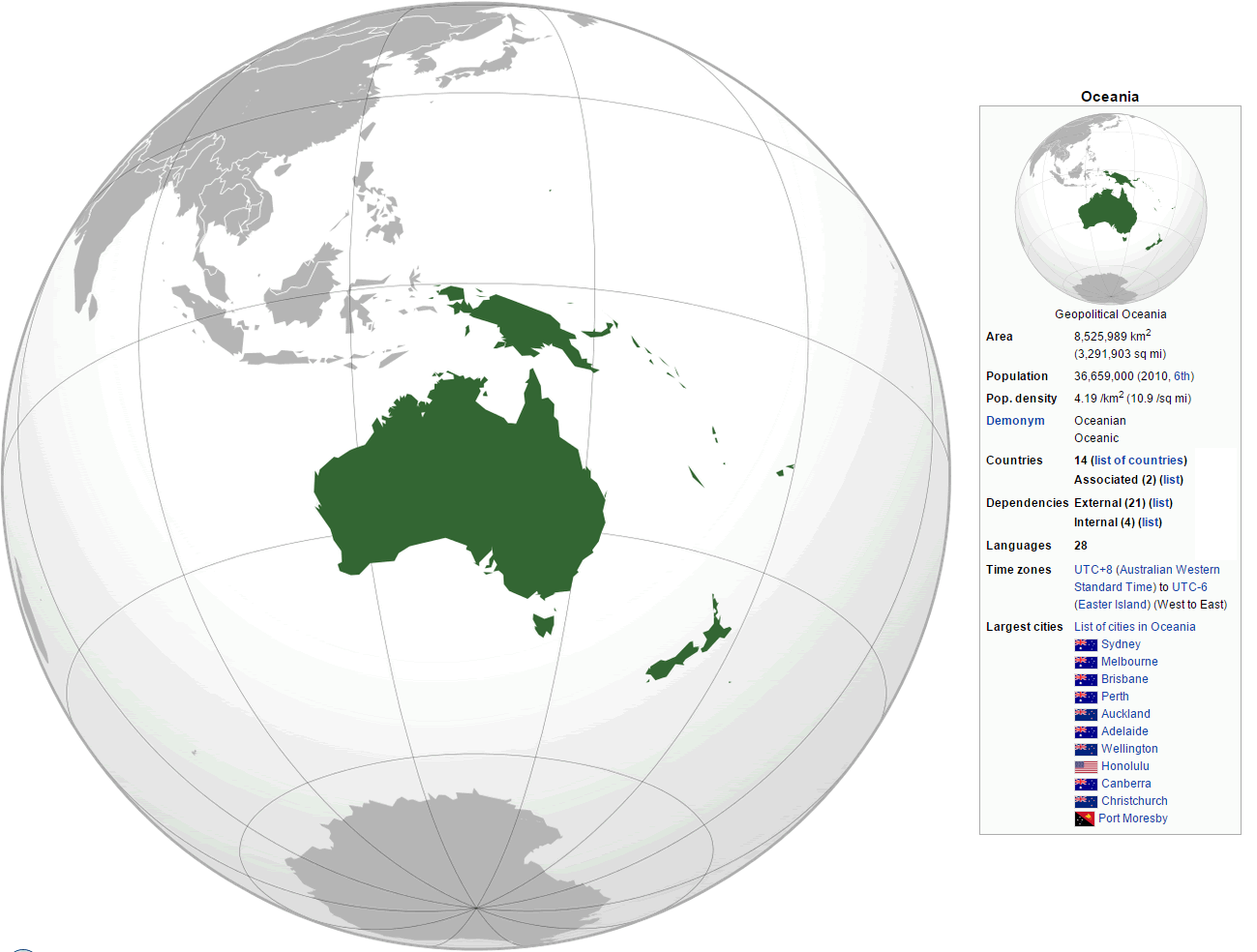 Oceania Satellite Image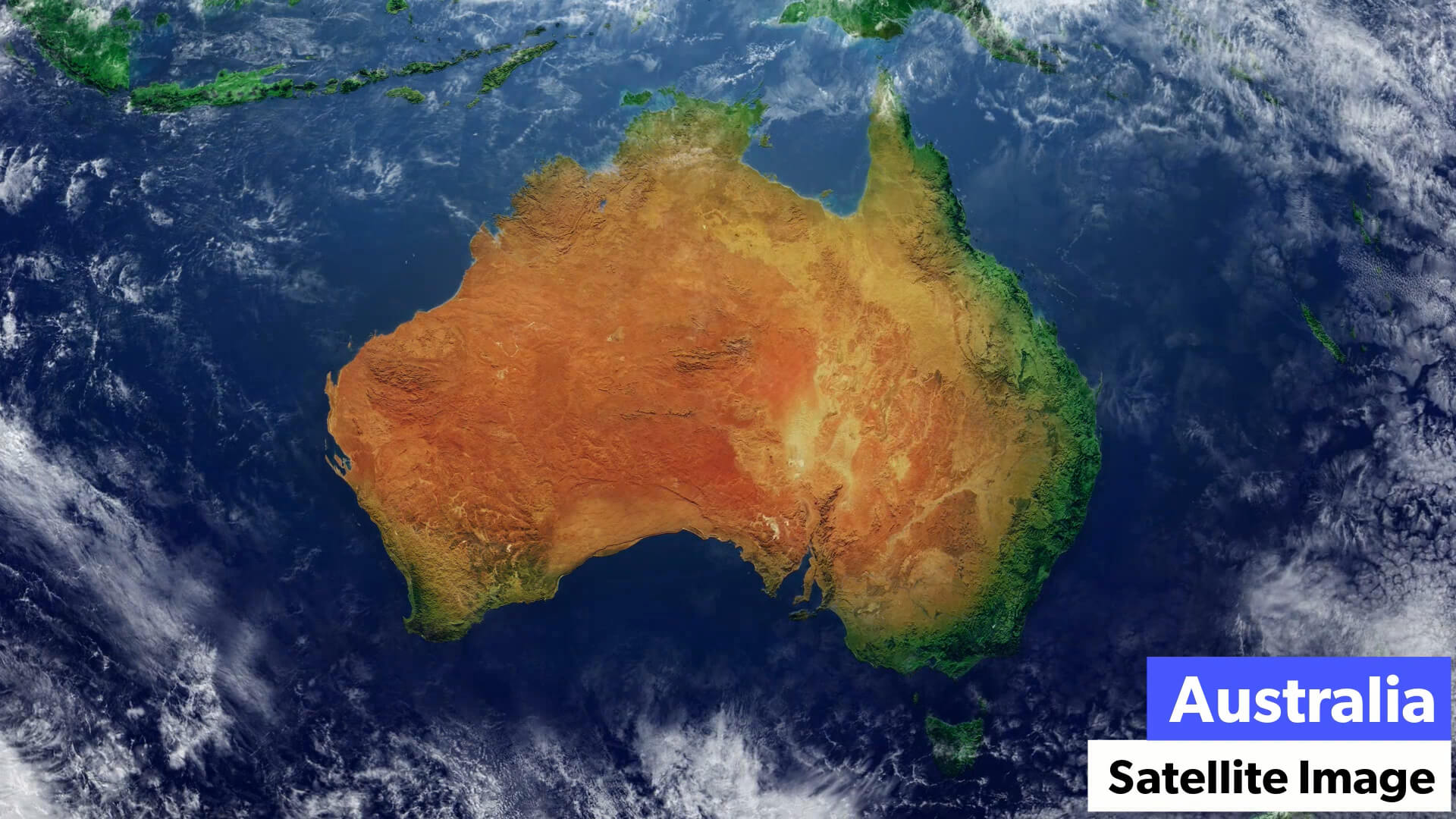 Oceania Countries Map
OCEANIA MAP : Countries Maps and Satellite Images from Space
Please subscribe on "World Guide" channnel on Youtube at
youtube.com/c/WorldGuide
Political Map of Australia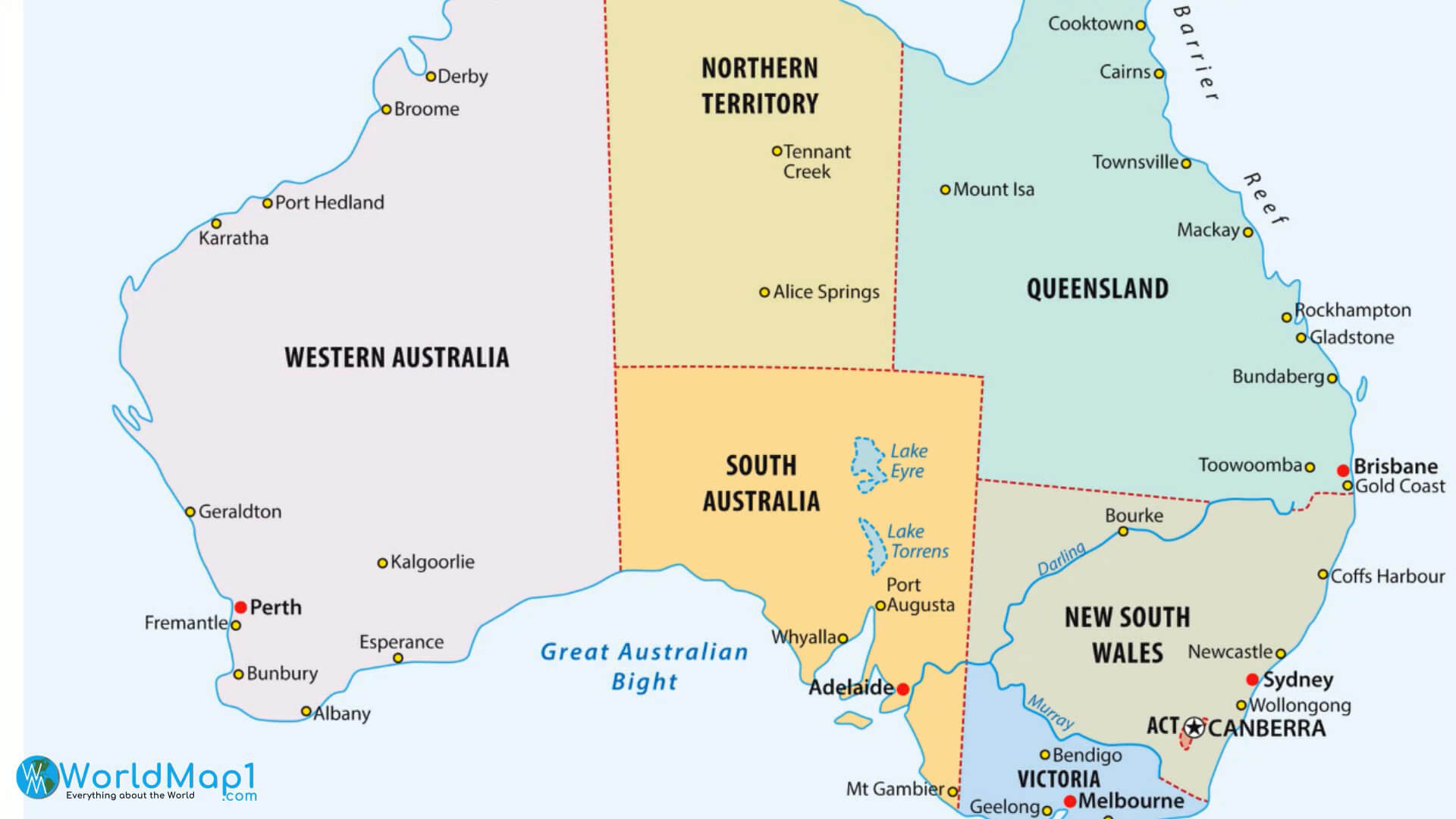 A Collection of Oceania Maps and Oceania Satellite Images
map of oceania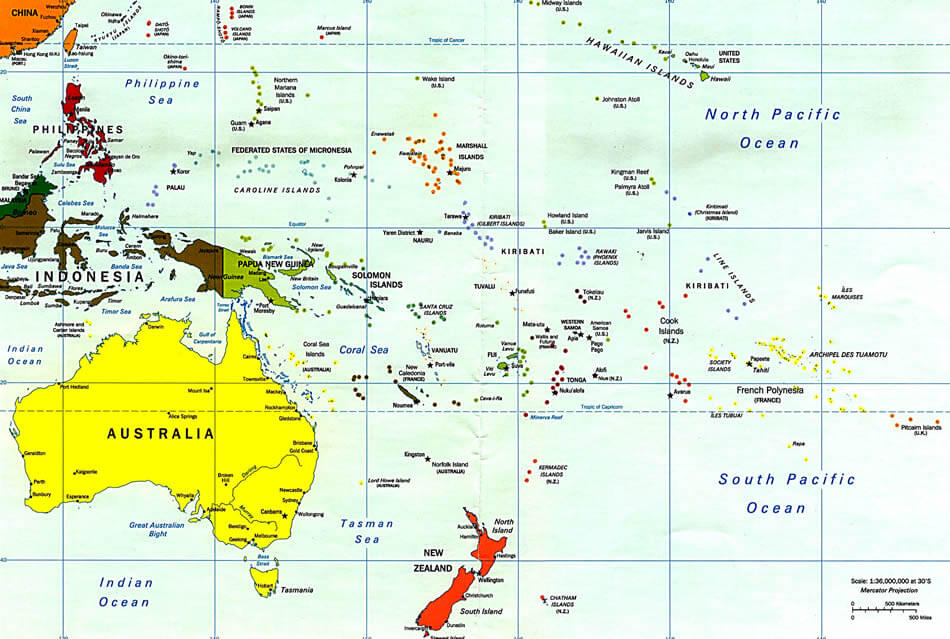 geographic map of islands of oceania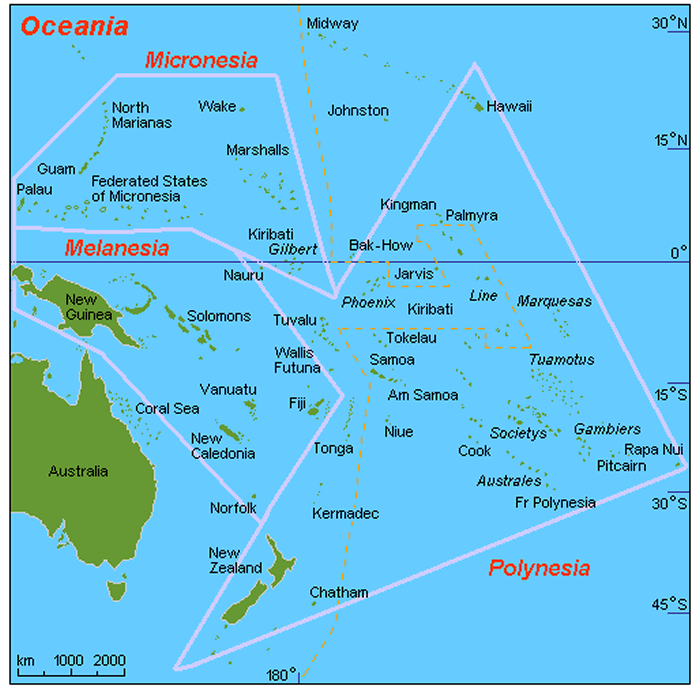 map of nations and territories of oceania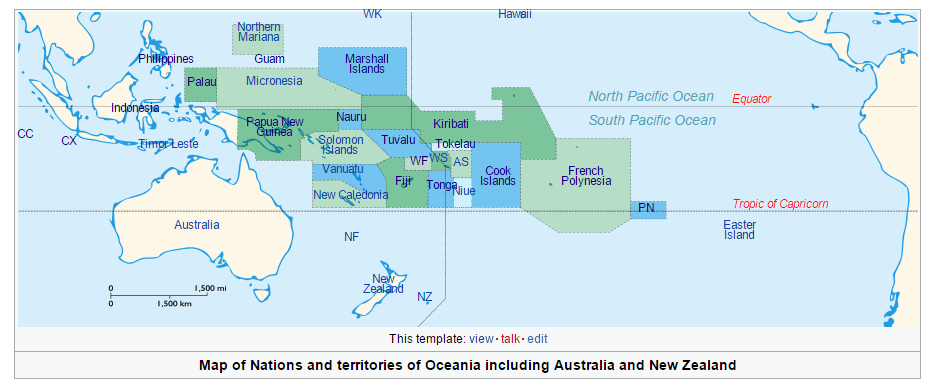 oceania australia map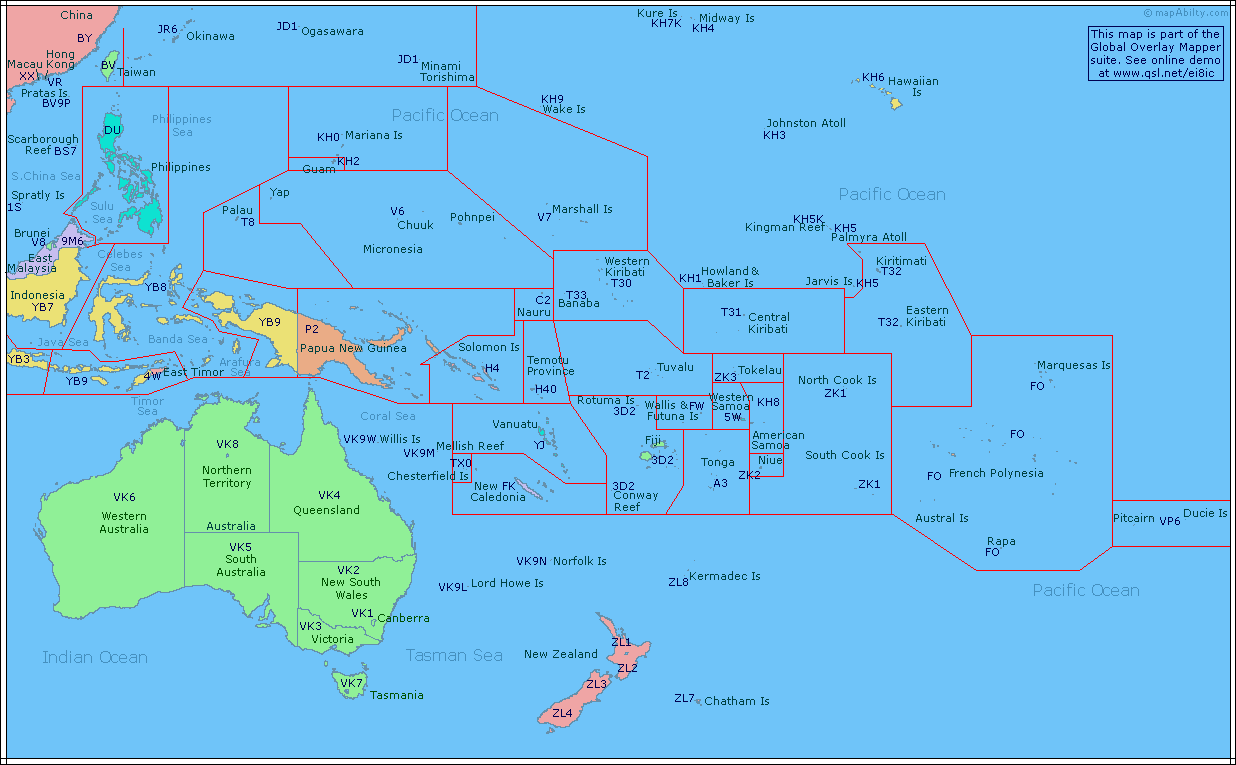 oceania map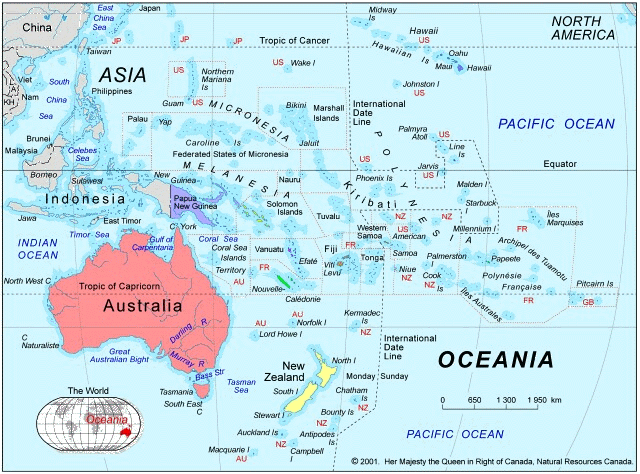 oceania map australia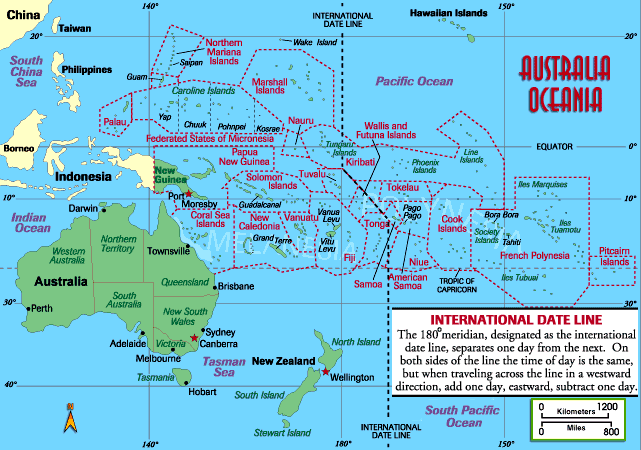 oceania map world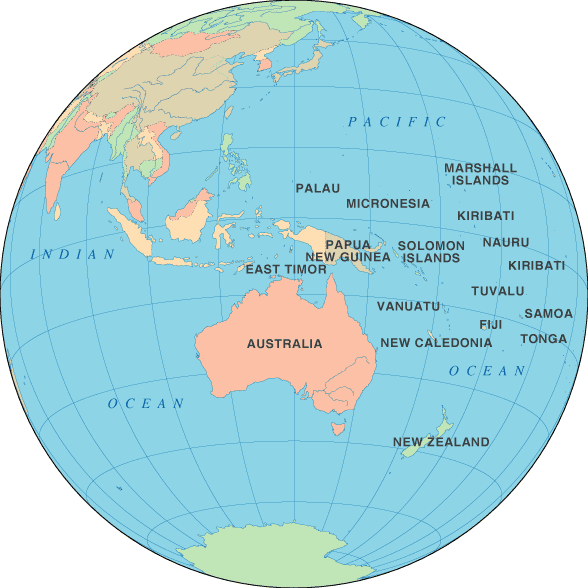 oceania maps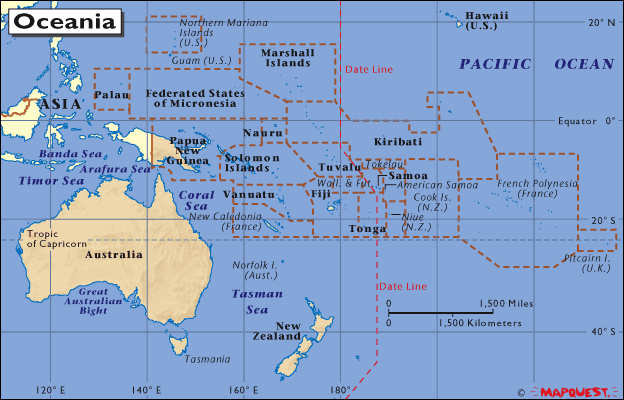 oceania micronesia melanesia polynesia map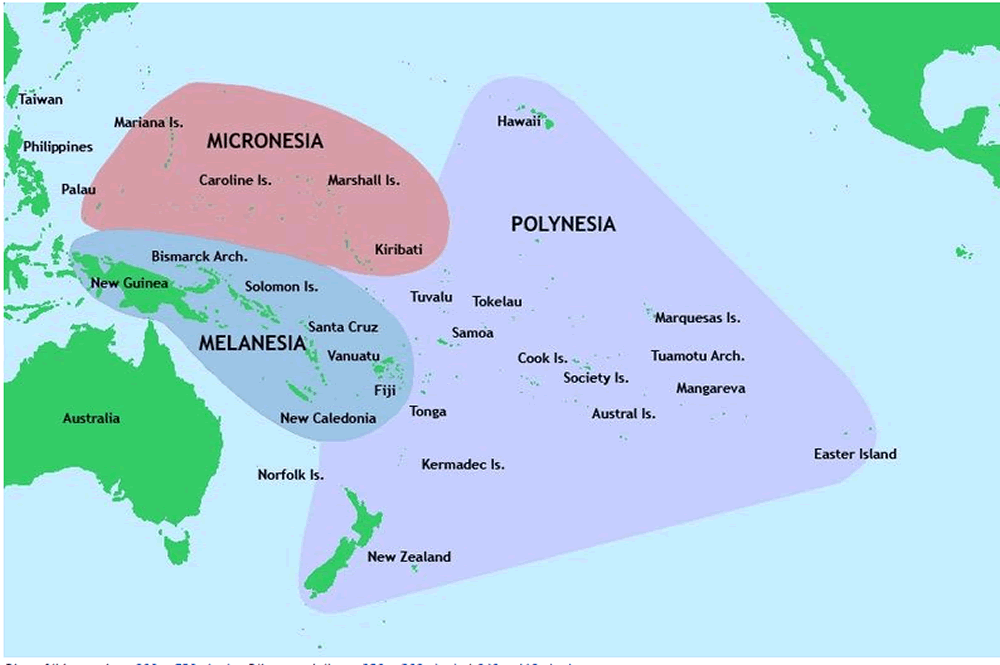 oceania physical map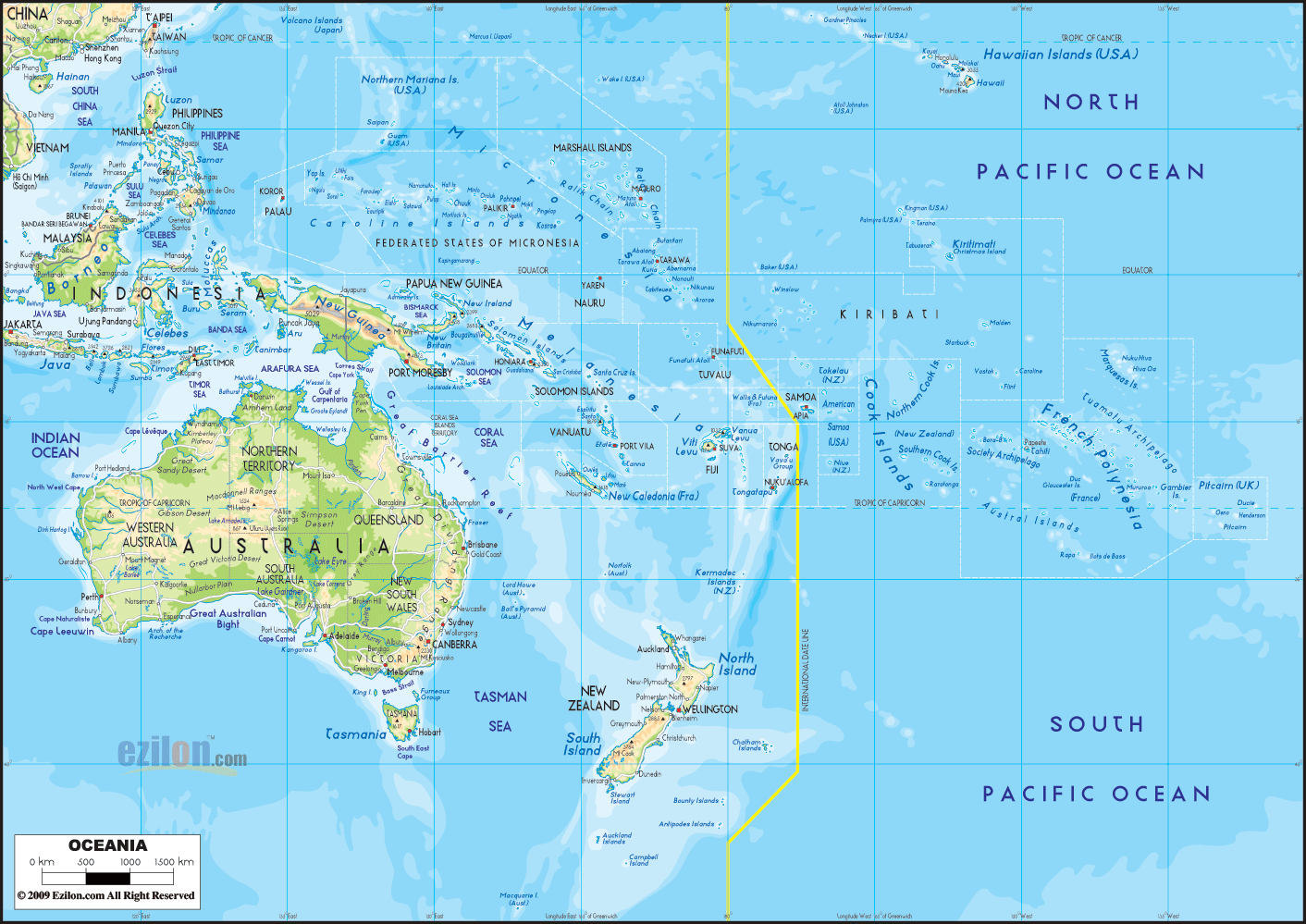 oceania road map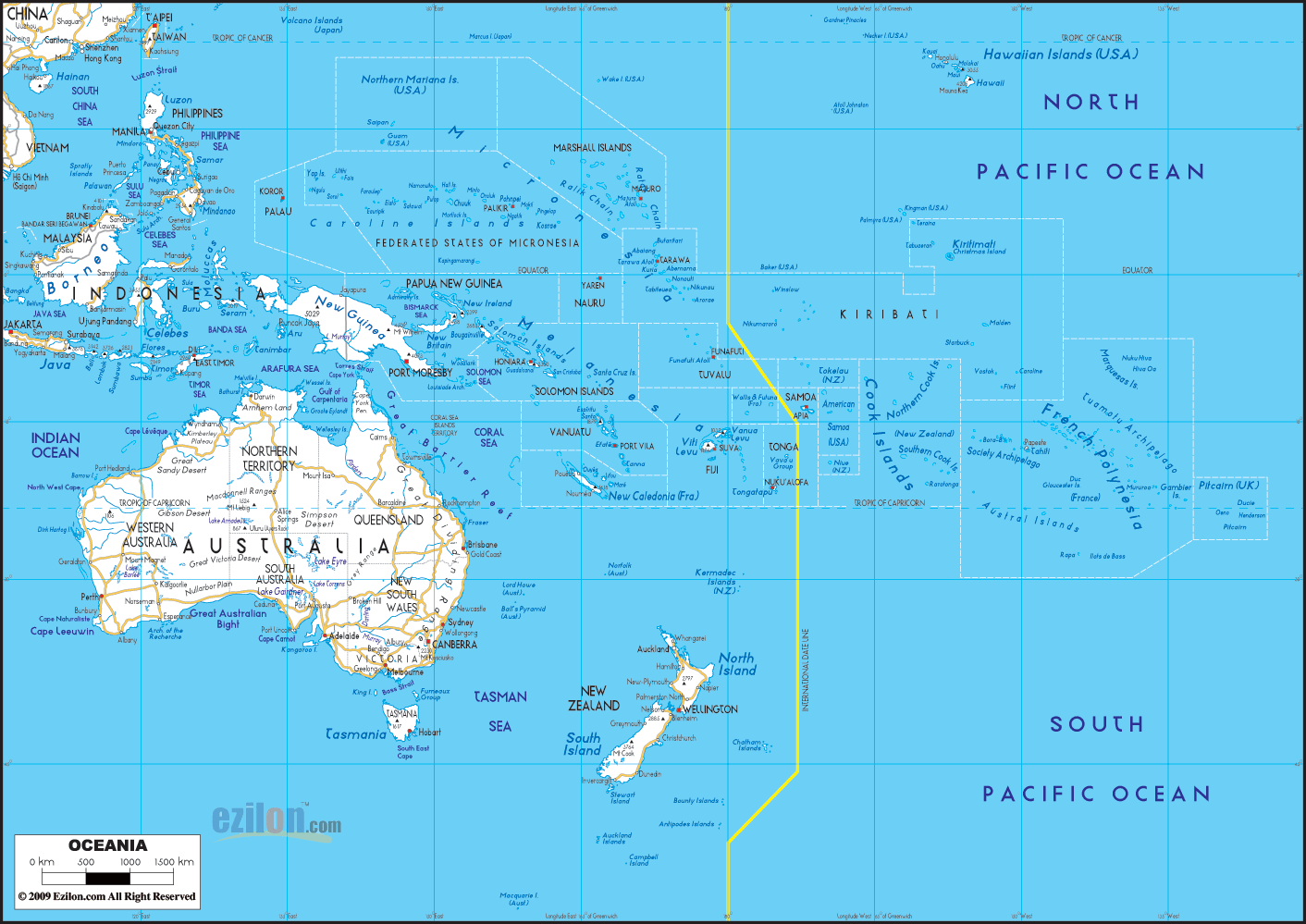 oceania map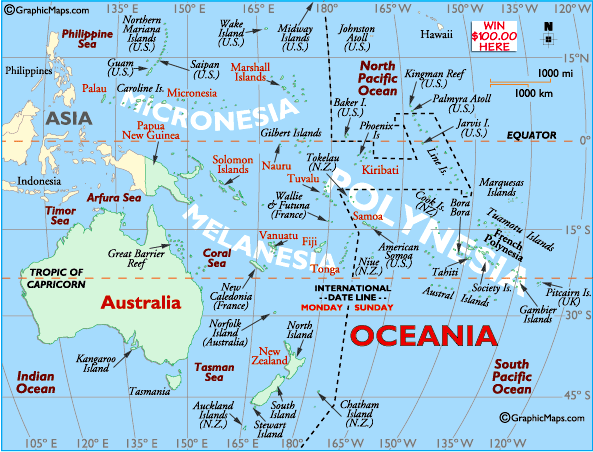 oceania political map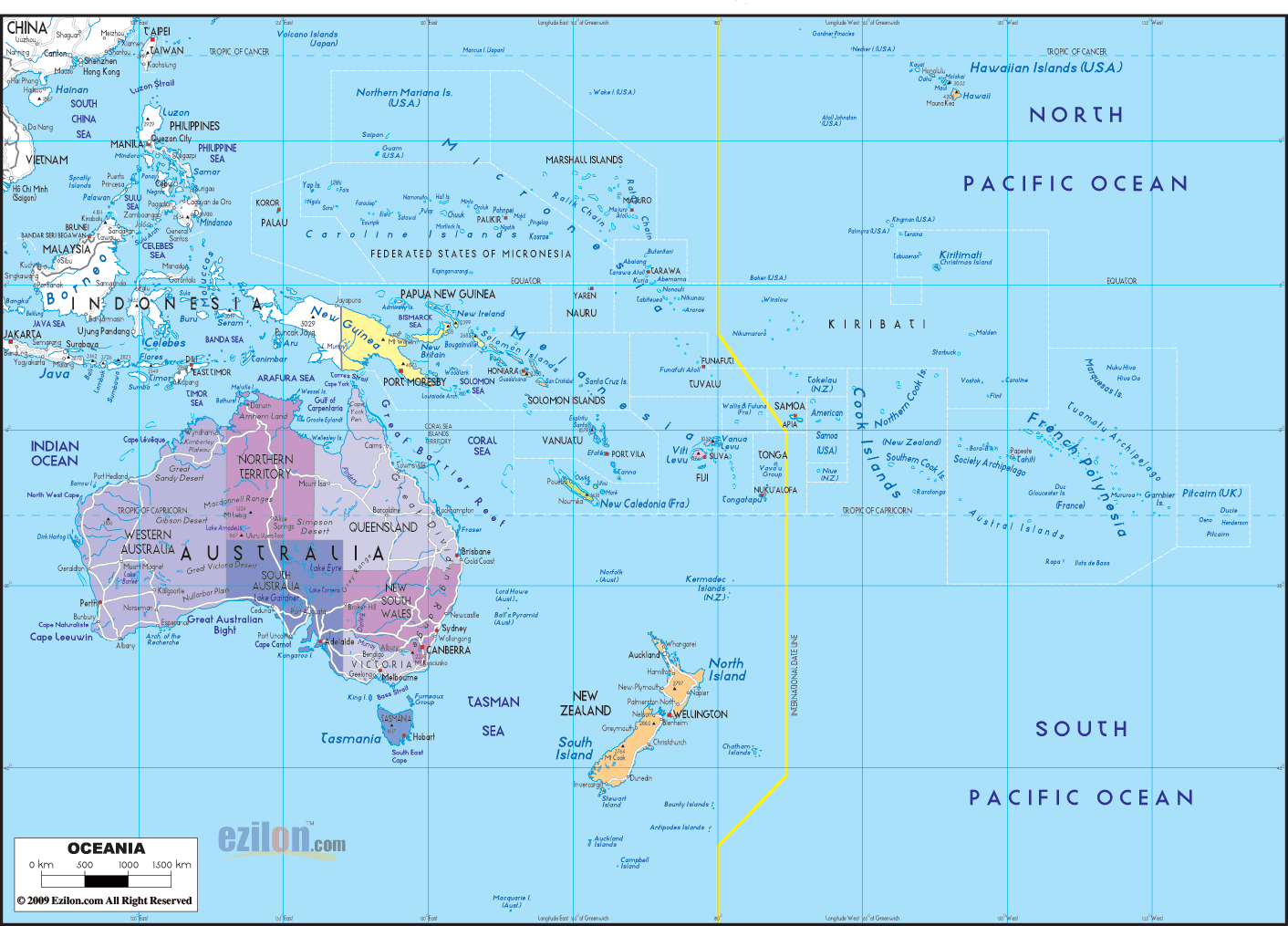 political map of oceania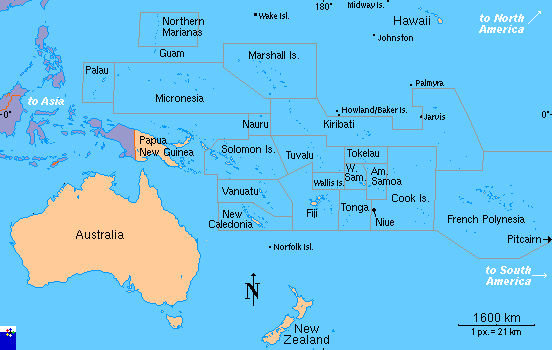 where is oceania in the world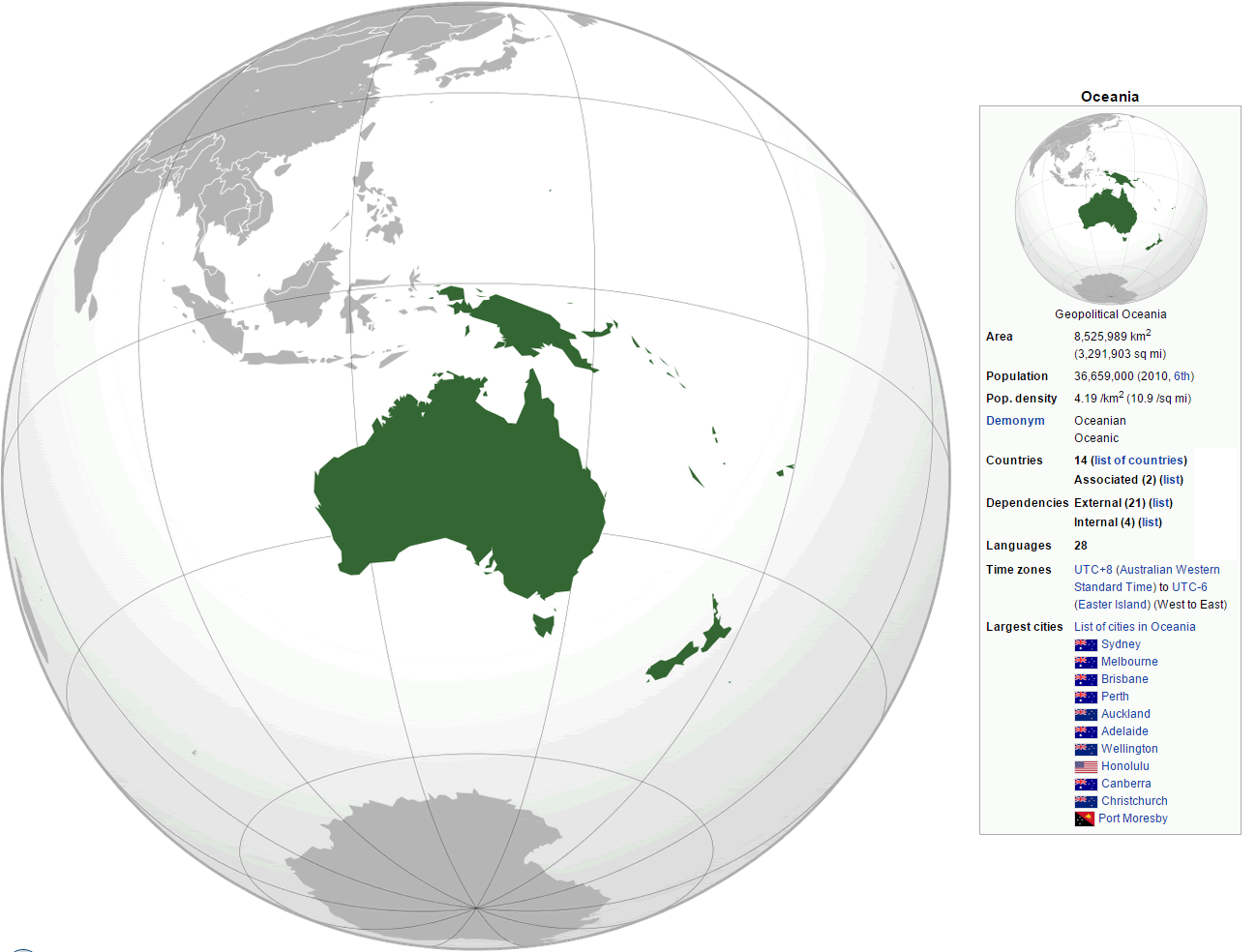 australia oceania map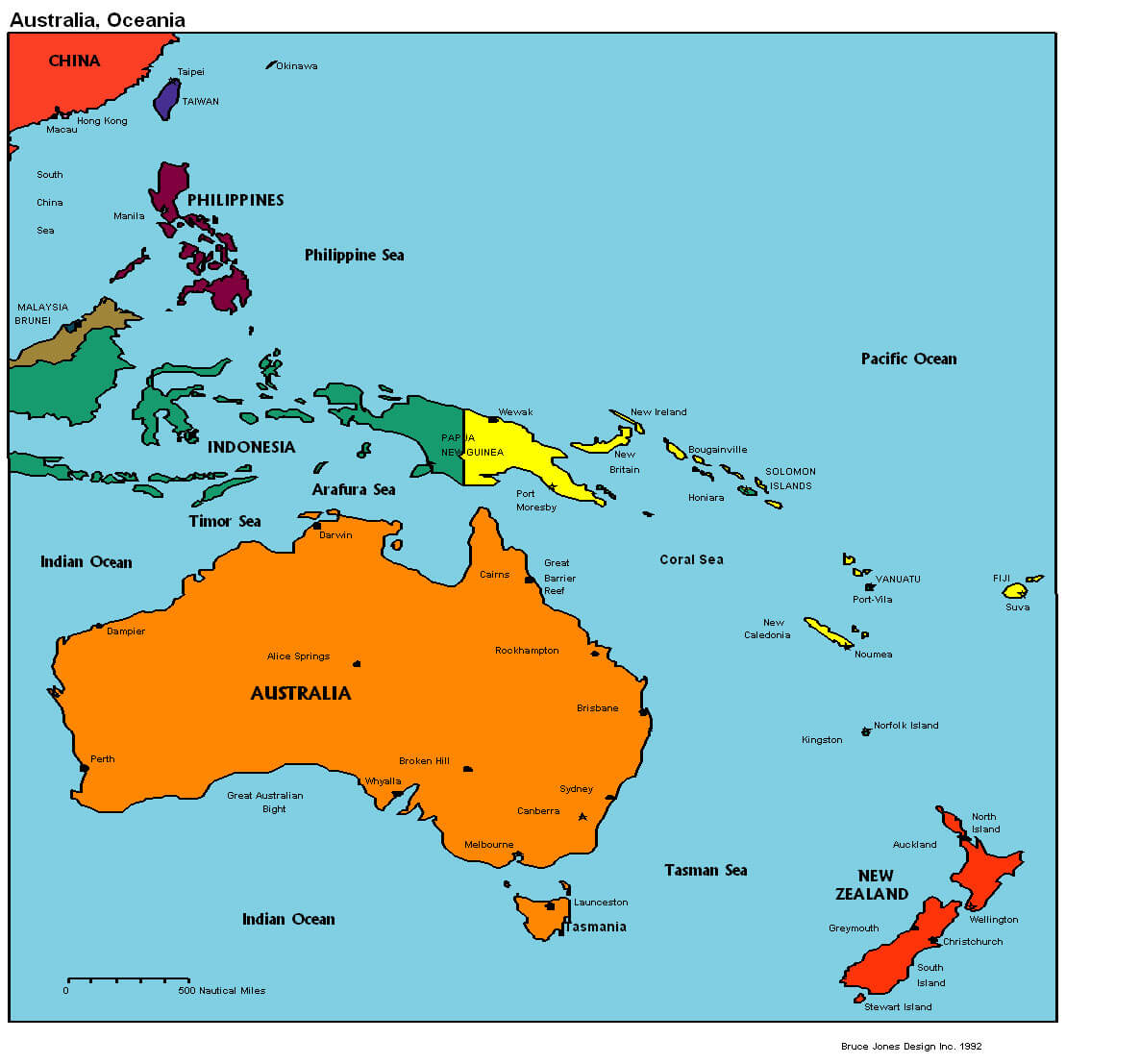 australia oceania map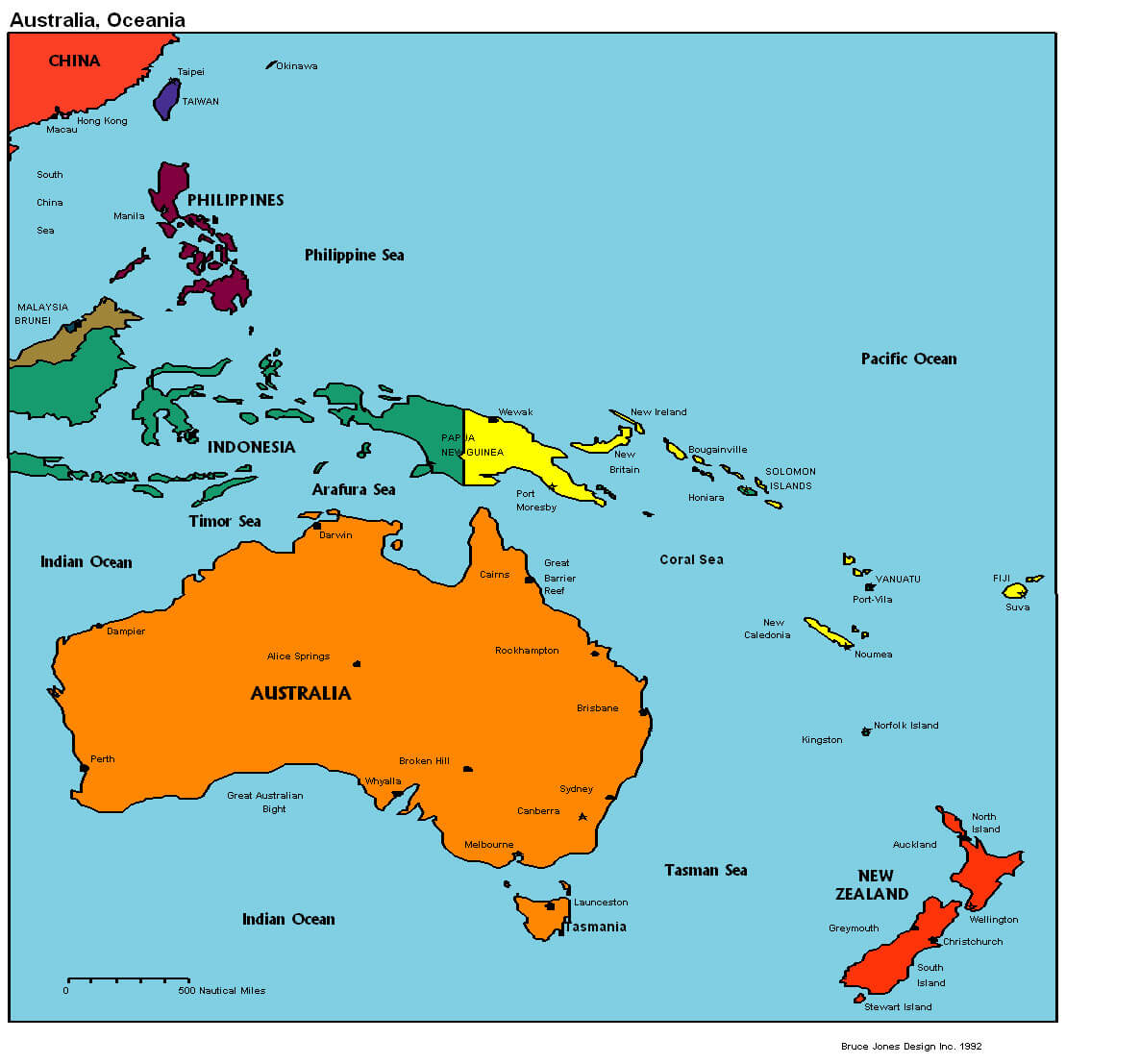 east asia oceania map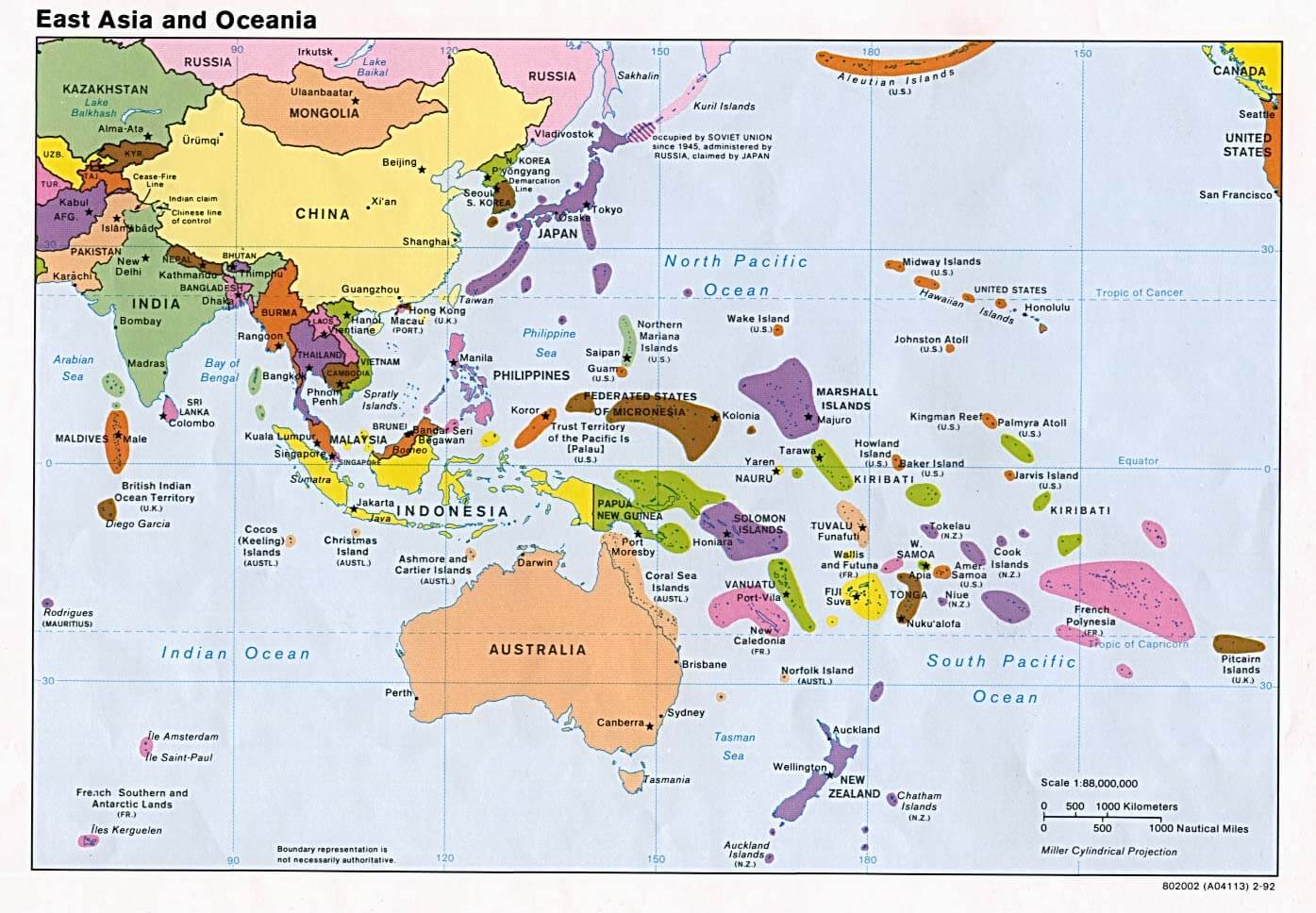 oceania map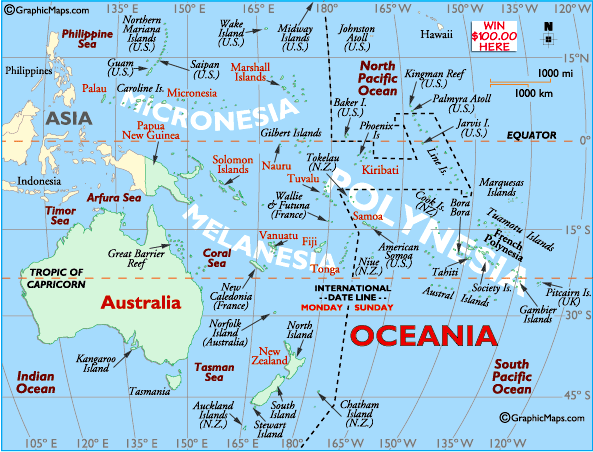 oceania political map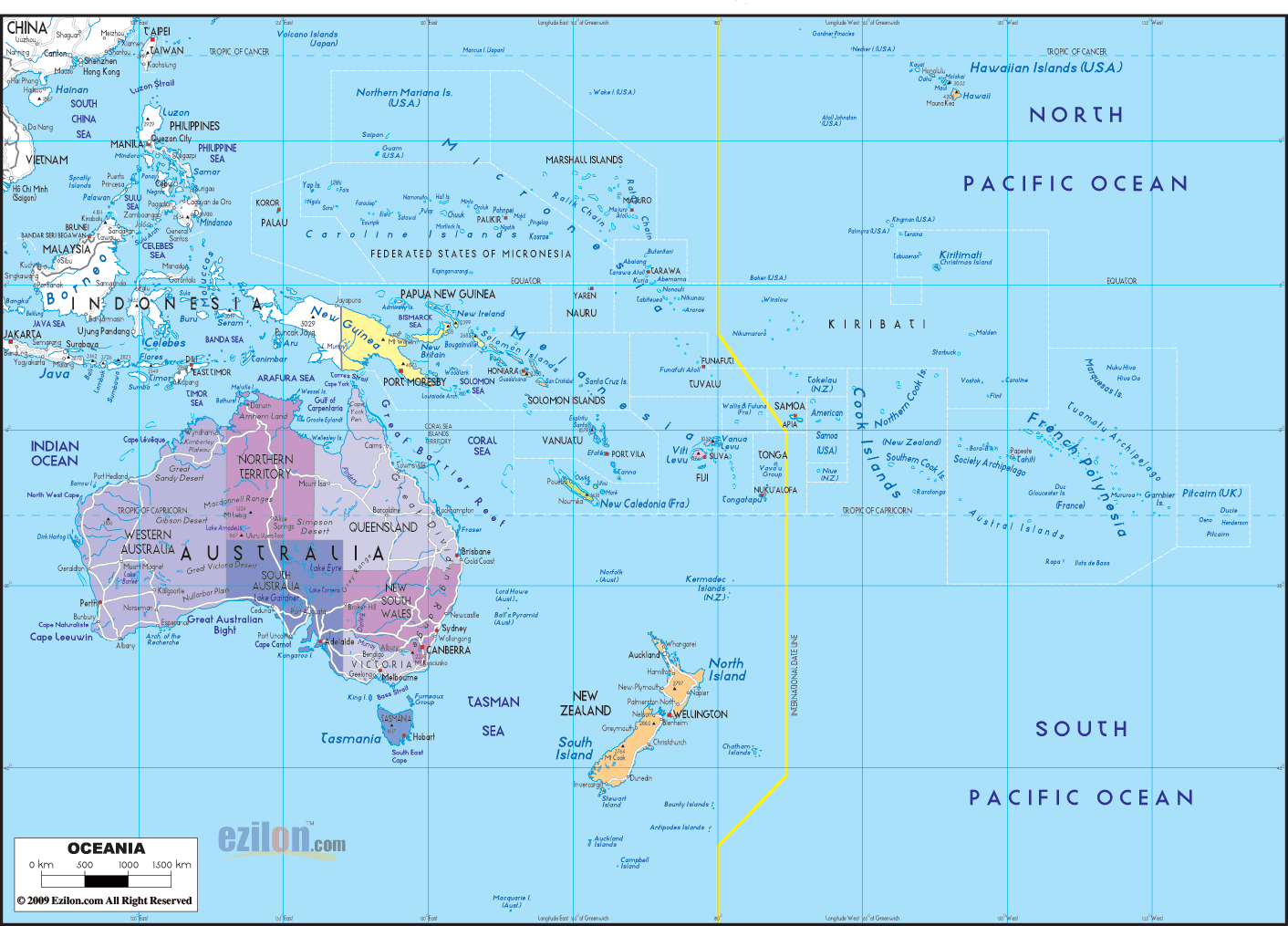 oceania australia map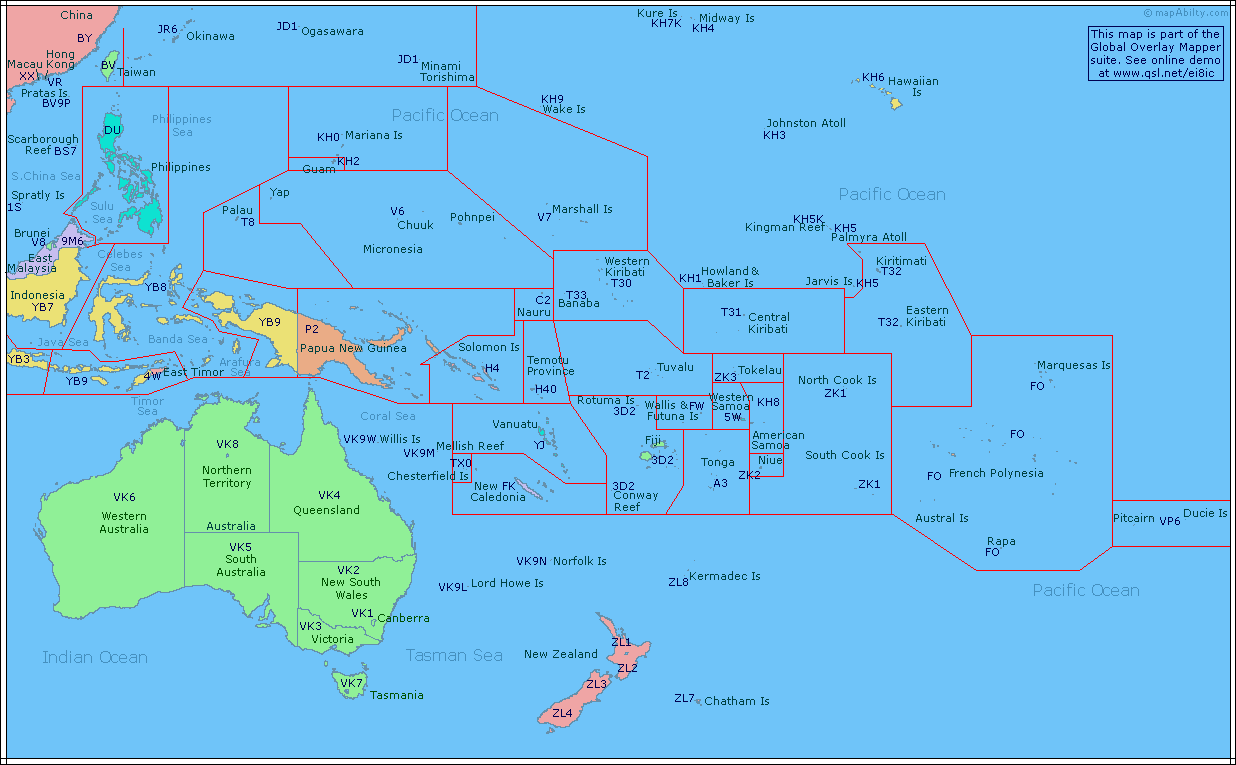 oceania map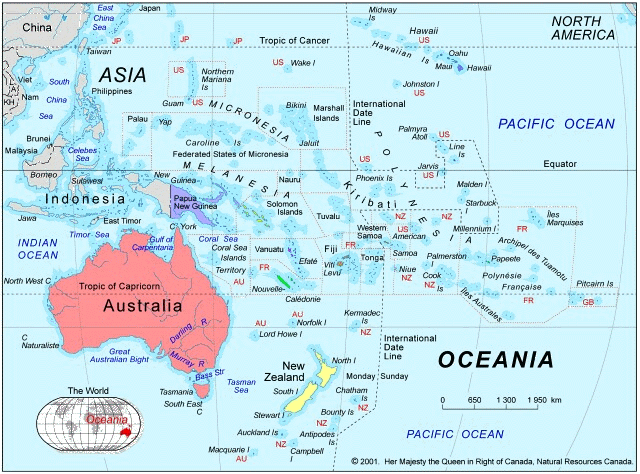 oceania map australia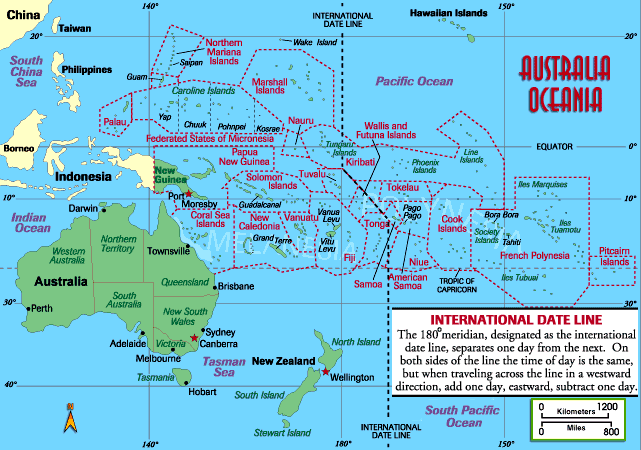 oceania map cyclone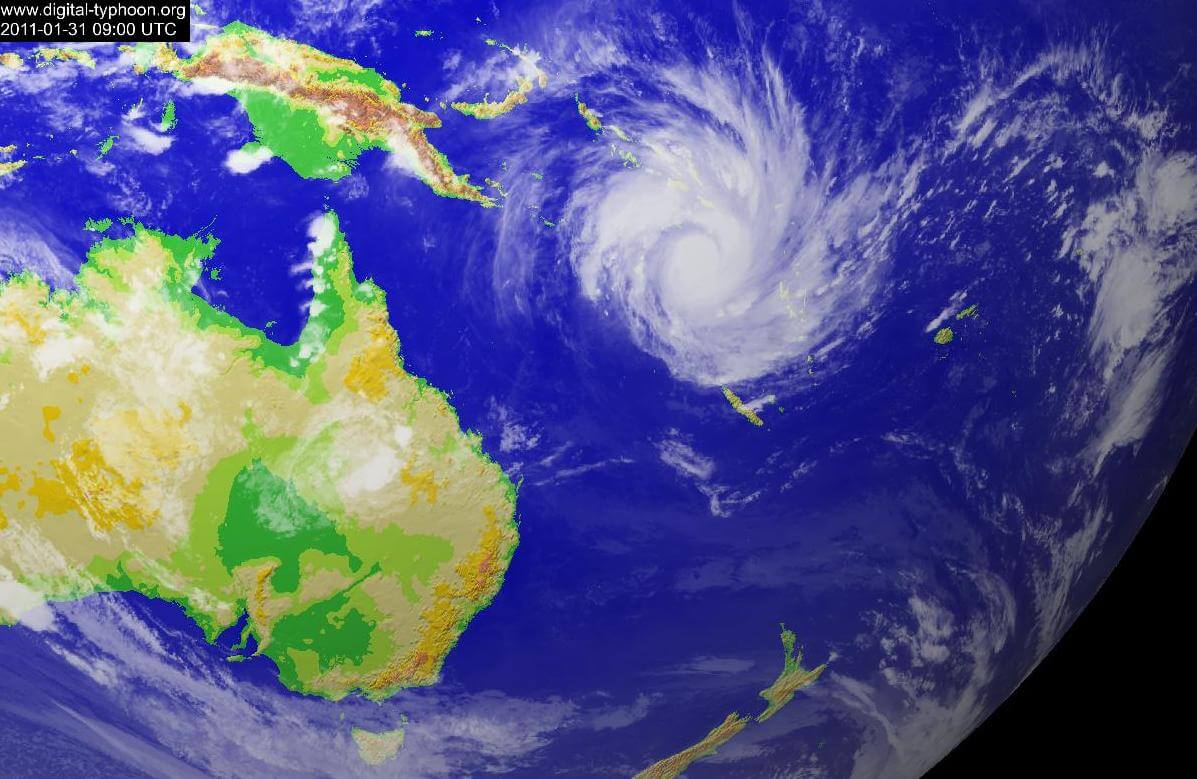 oceania map world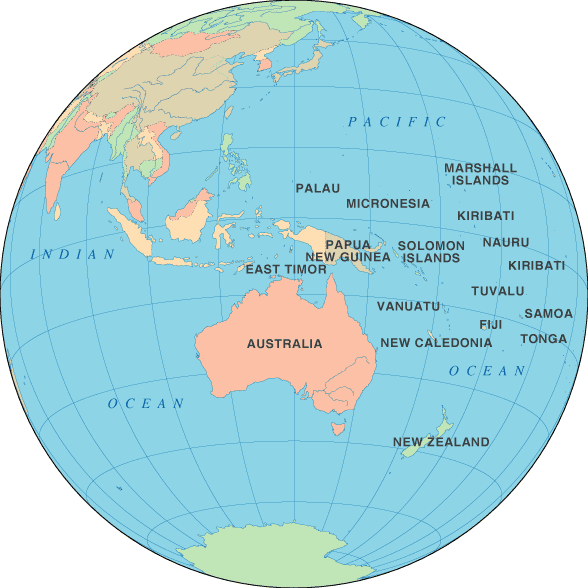 oceania maps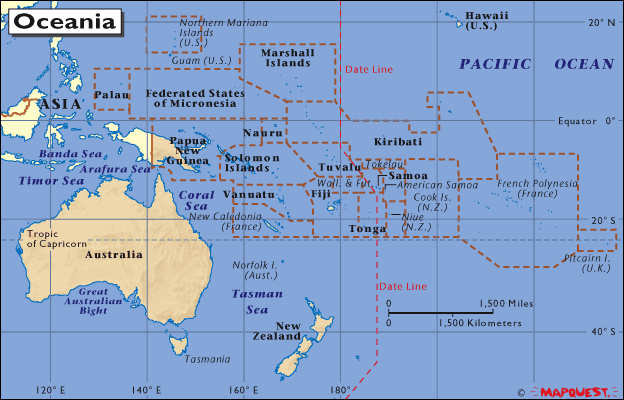 oceania outline map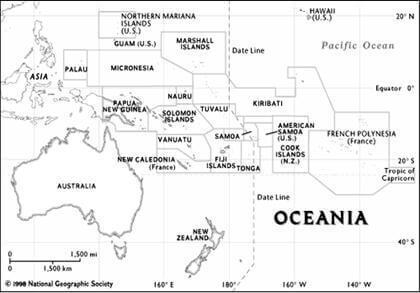 oceania physical map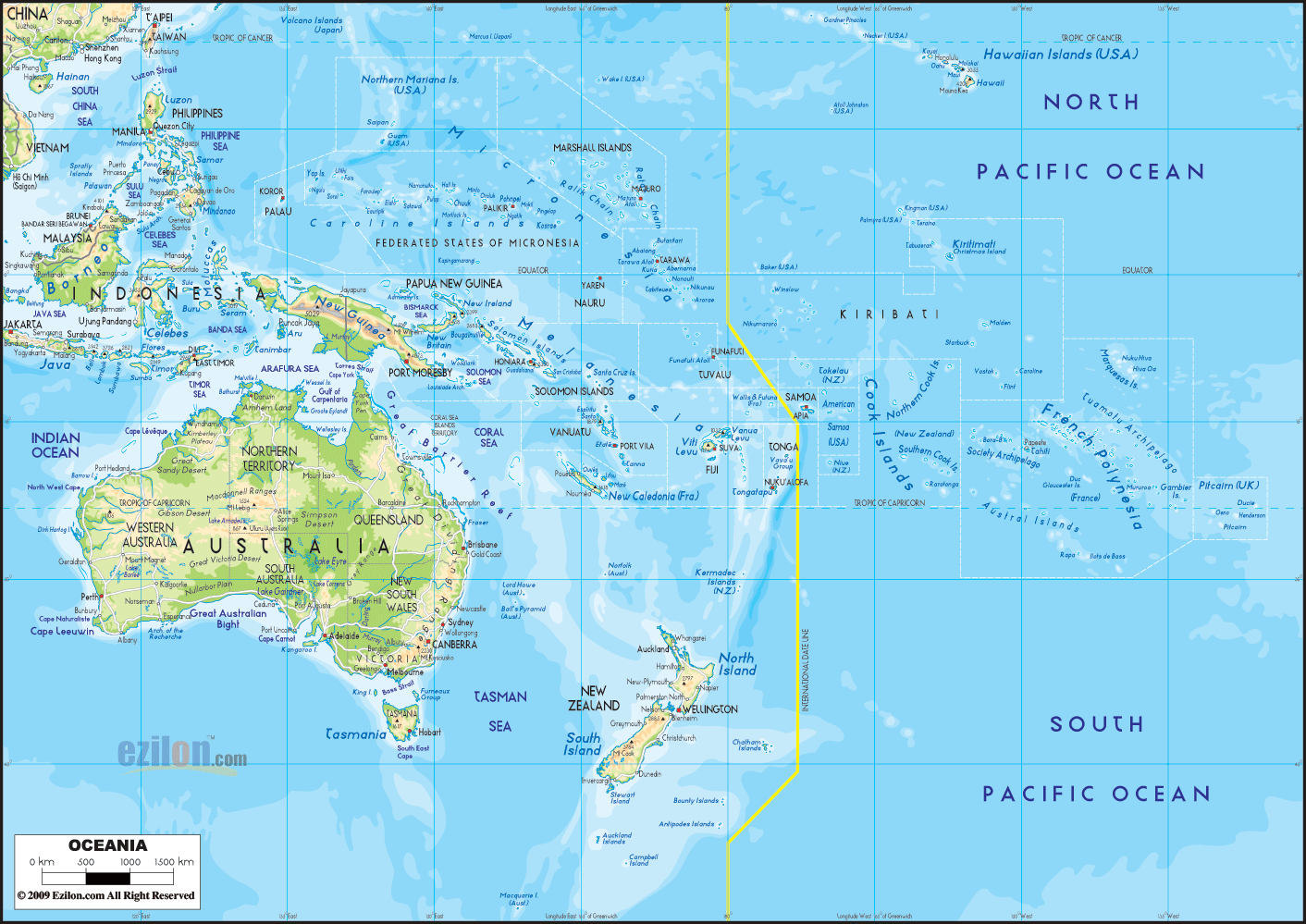 oceania political map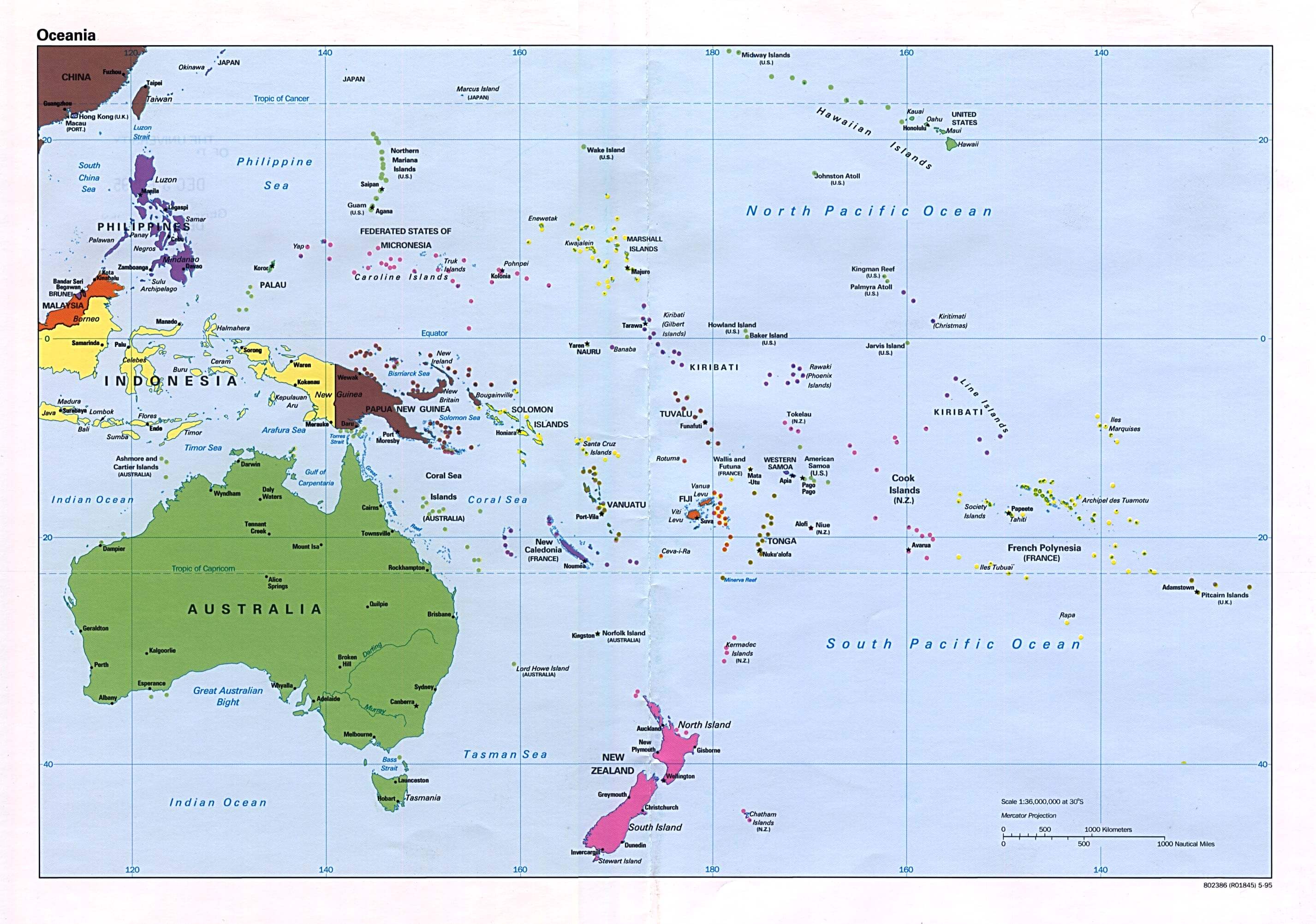 oceania political maps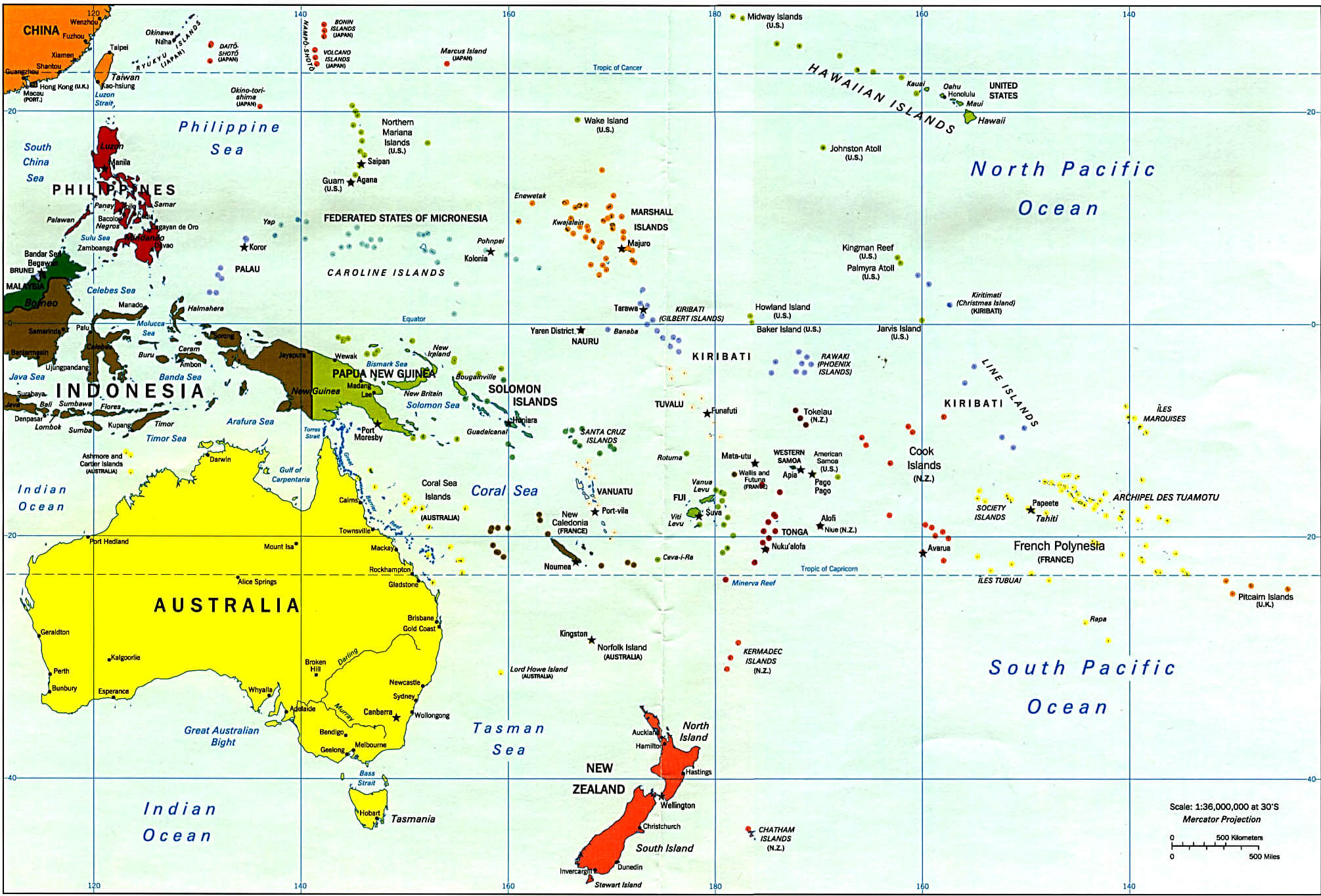 oceania population map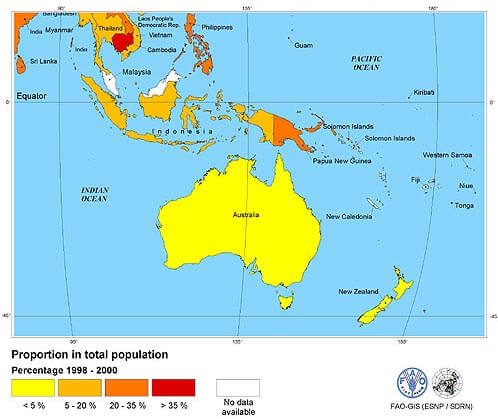 oceania road map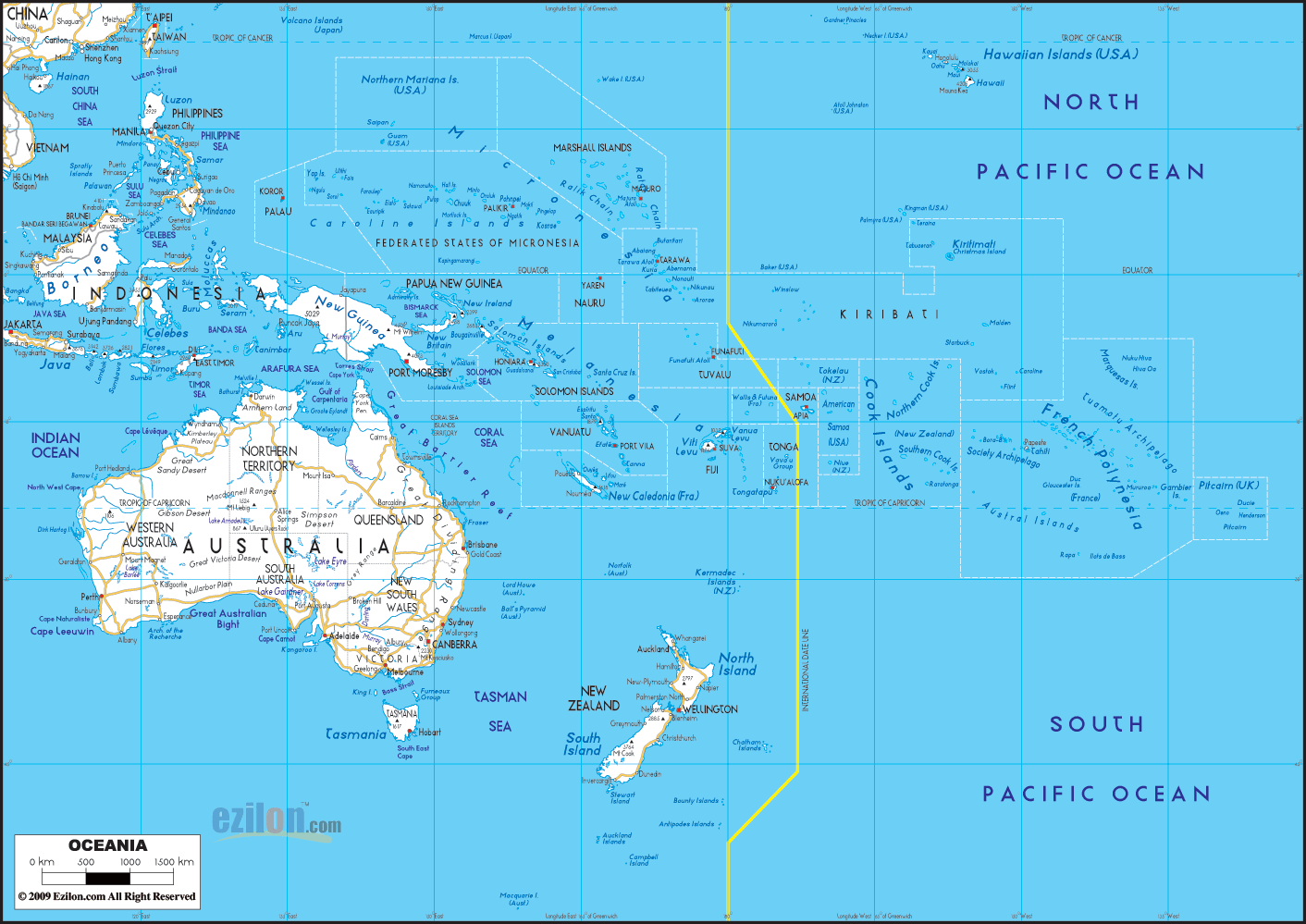 oceania satellite image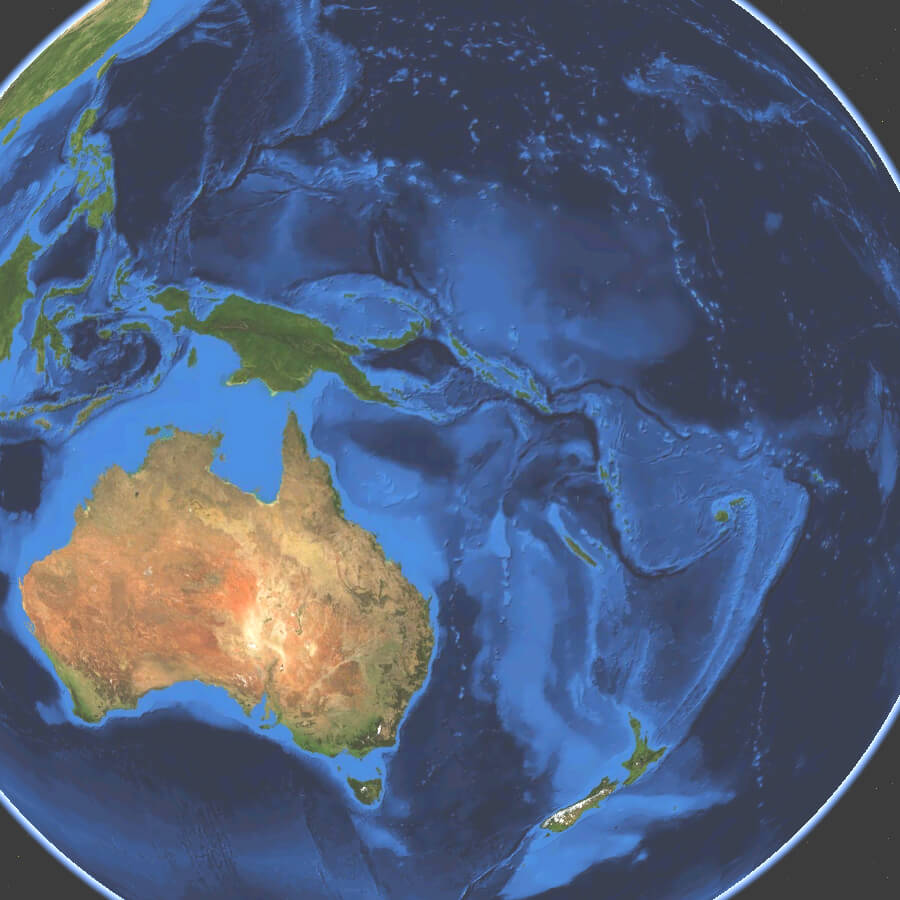 physical map of oceania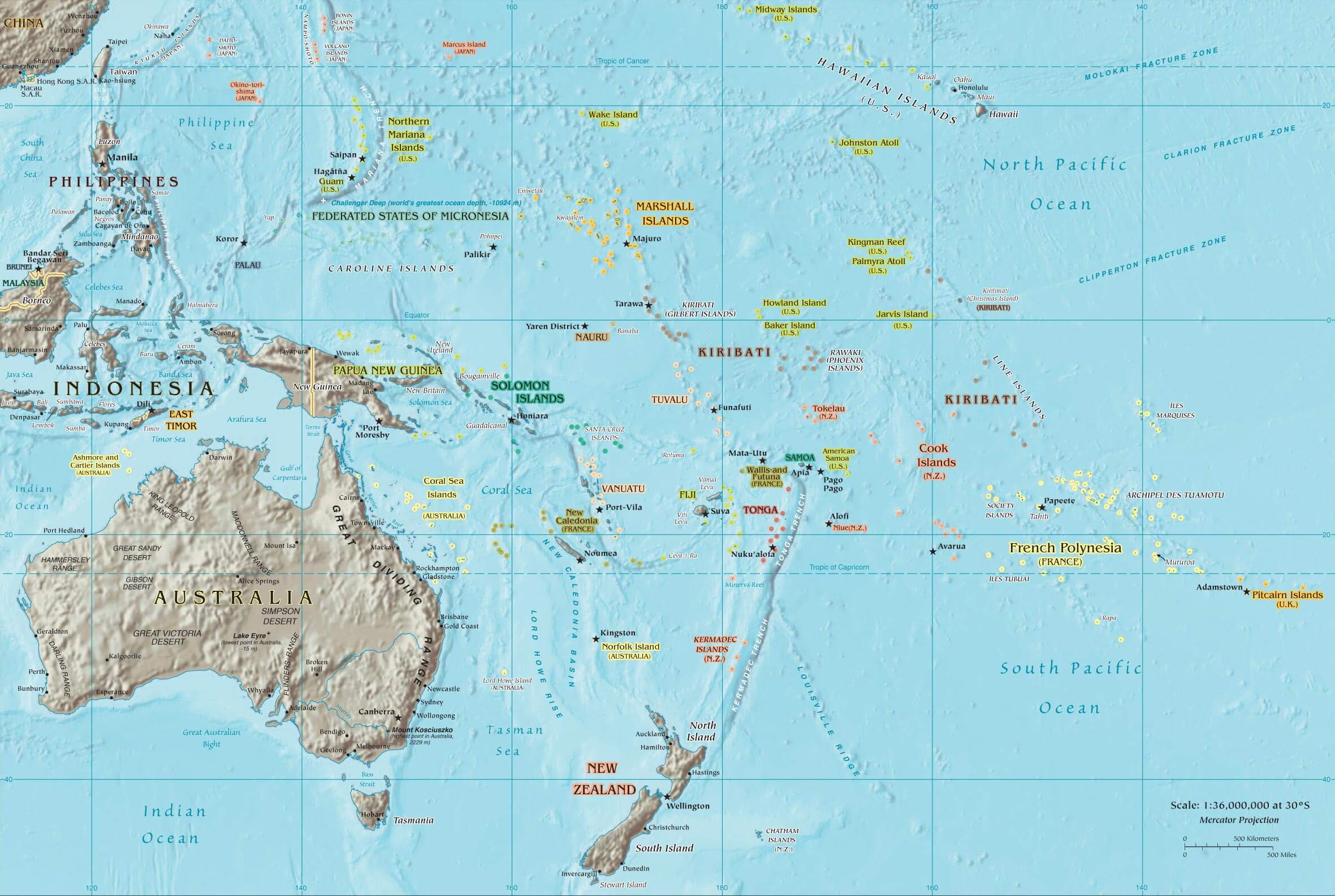 political map of oceania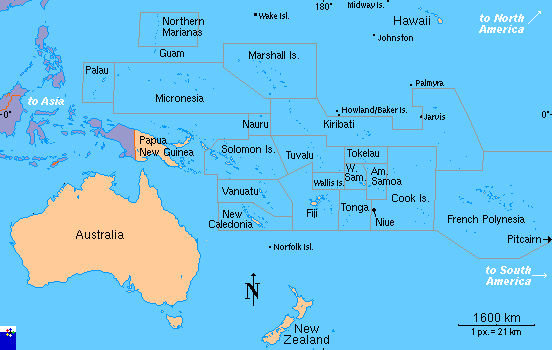 Oceania Earth Map