Where is located Malaysia on the Map
Malaysia is a country located in Southeast Asia, occupying the southern part of the Malay Peninsula and the island of Borneo. It is bordered by Thailand to the north, Singapore to the south, Indonesia to the west, and the Philippines to the east. The country is known for its diverse culture, vibrant cities, stunning natural landscapes, and delicious cuisine. The capital city of Malaysia is Kuala Lumpur, while other major cities include George Town, Johor Bahru, and Kota Kinabalu.
Malaysia map page guide to exploring one of the most fascinating and diverse countries in Southeast Asia! Malaysia is a country of stunning natural beauty, vibrant cities, and a rich cultural heritage that blends influences from Malay, Chinese, Indian, and European cultures. Whether you're planning a trip to the iconic Petronas Towers in Kuala Lumpur, exploring the historic city of Malacca, or trekking through the lush rainforests of Borneo, our interactive map has everything you need to plan the trip of a lifetime.
For more about Malaysia >>
map of malaysia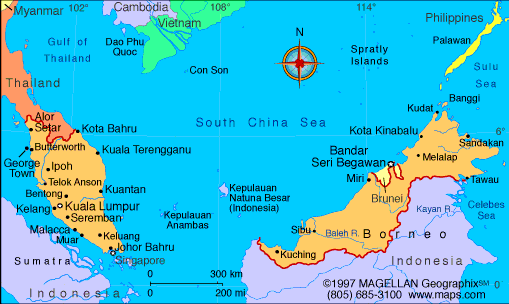 MALAYSIA ON SATELLITE MAP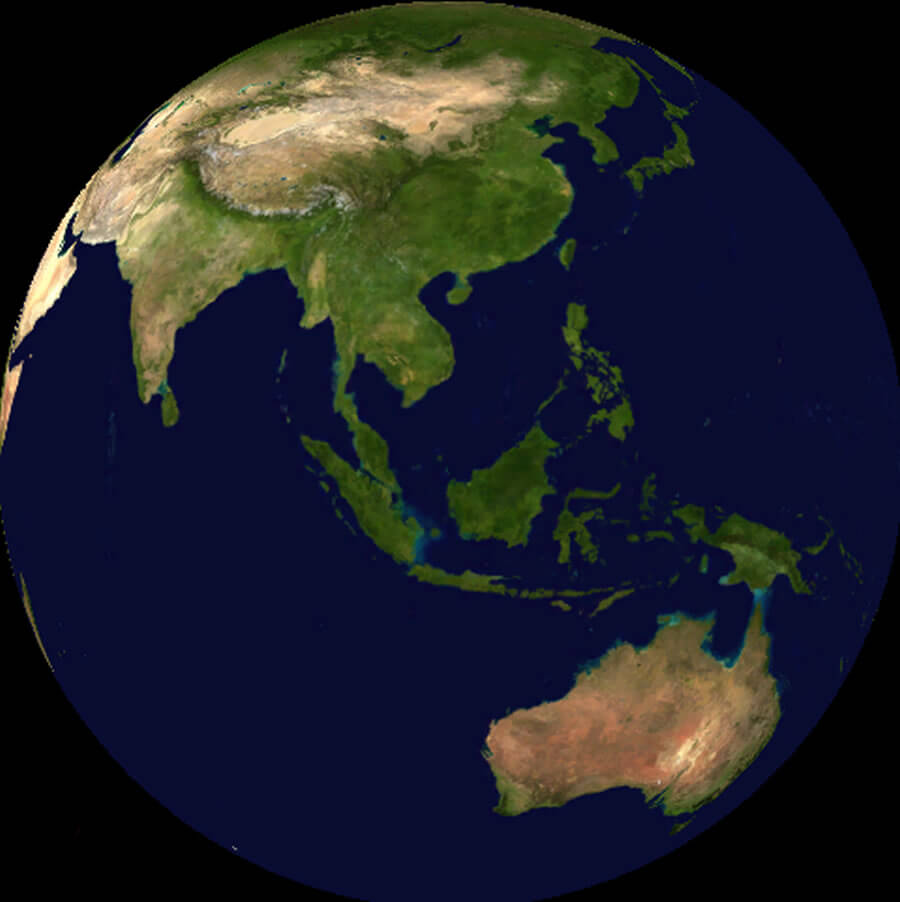 Brief information about Malaysia
Malaysia is a country located in Southeast Asia, known for its stunning natural landscapes, vibrant cities, and rich cultural heritage. The country is divided into two regions: Peninsular Malaysia and East Malaysia, which is located on the island of Borneo.
Area:
330,803 km²
Population:
Approximately 32.7 million people
Capital city:
Kuala Lumpur
Official language:
Malay (Bahasa Malaysia)
Ethnic groups:
Malay (50.8%), Chinese (23.2%), Indigenous peoples (11%), Indian (6.7%), Other (8.3%)
Religion:
Islam is the largest religion (about 61%), followed by Buddhism, Christianity, Hinduism, and others.
Government:
Federal parliamentary constitutional monarchy
Currency:
Malaysian Ringgit (MYR)
A Collection of Malaysia Maps and Malaysia Satellite Images
map of malaysia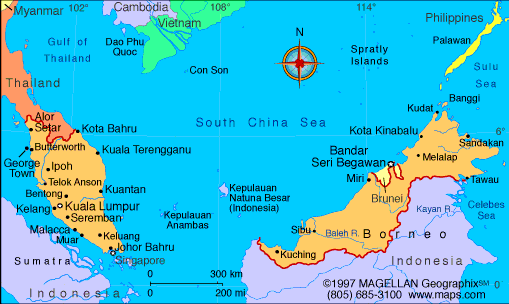 states federal territories map of malaysia

where is malaysia in the world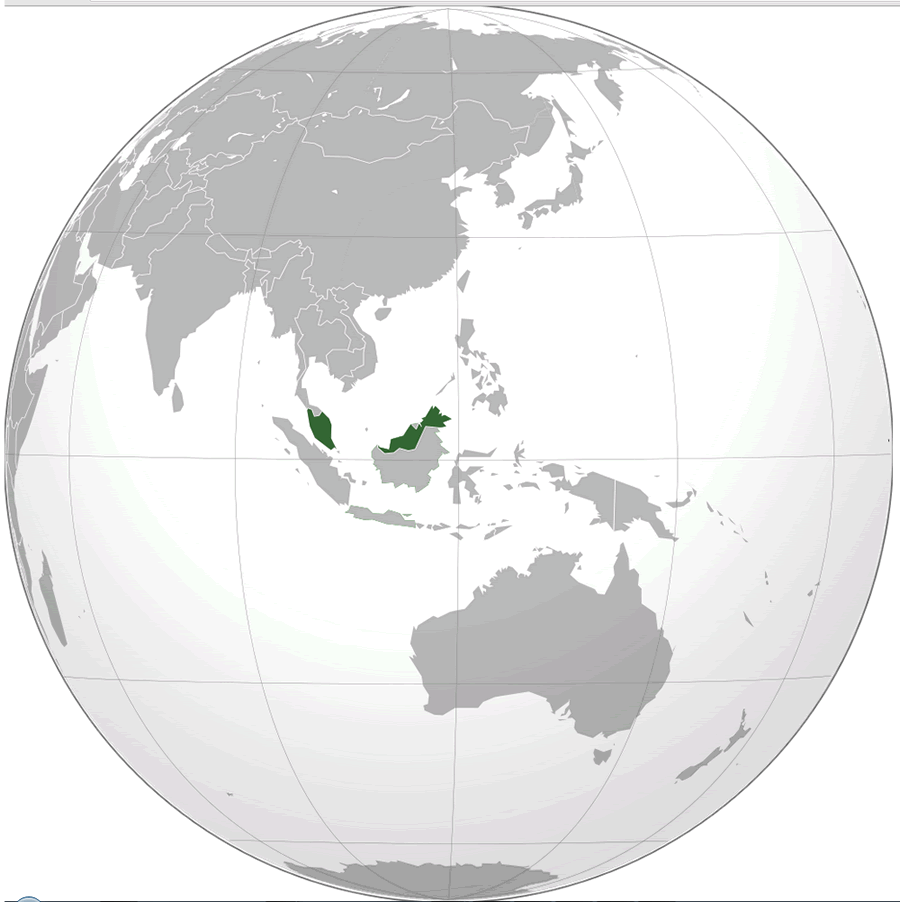 malaysia on satellite map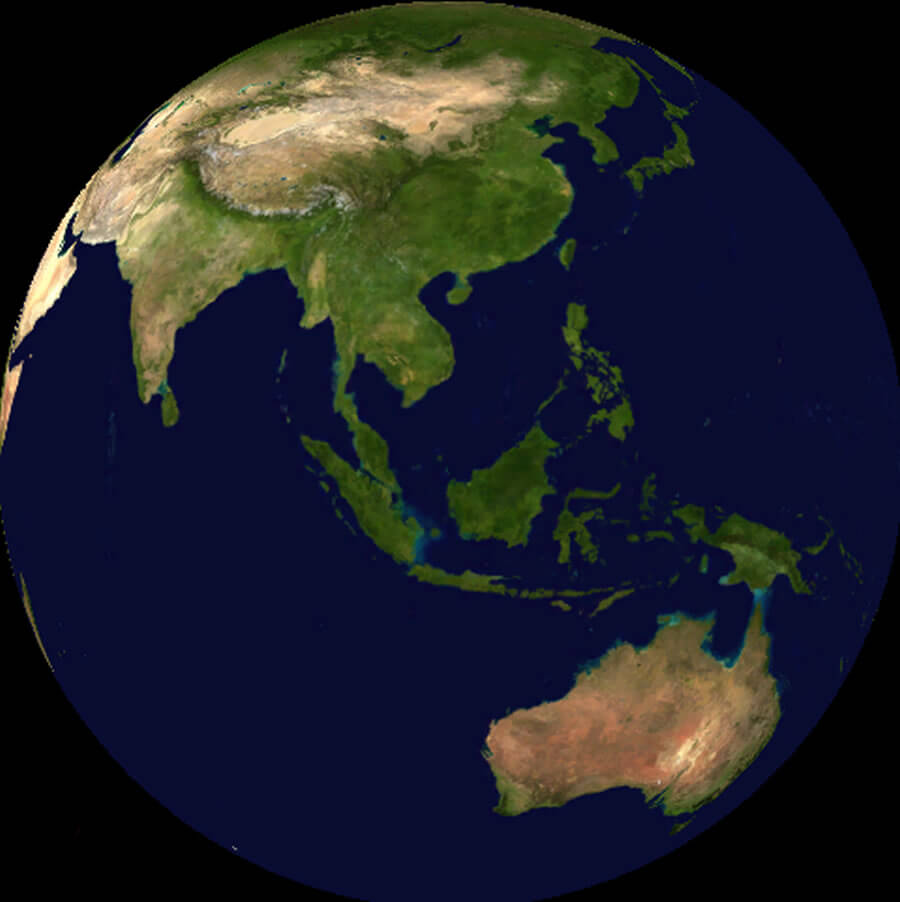 malaysia map kuala lumpur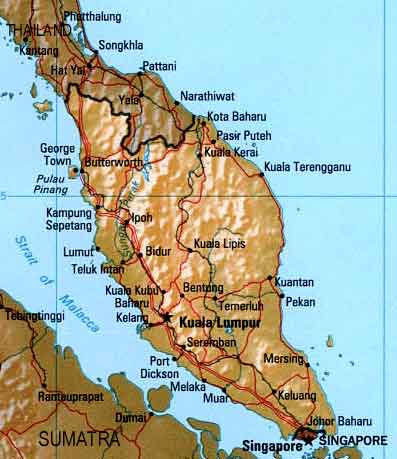 malaysia map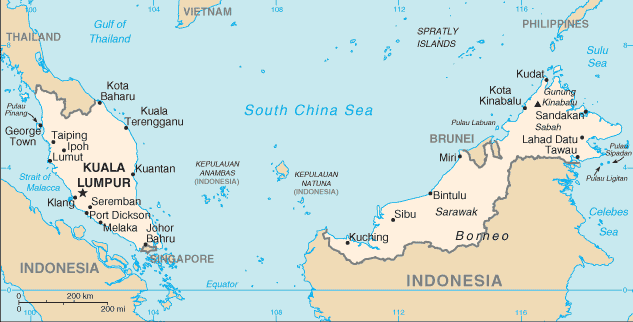 malaysia map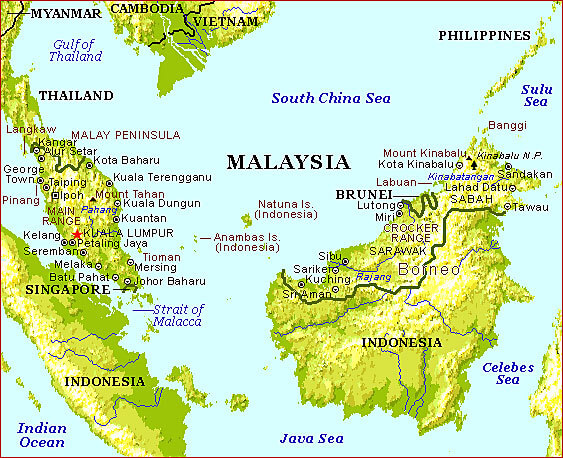 malaysia state map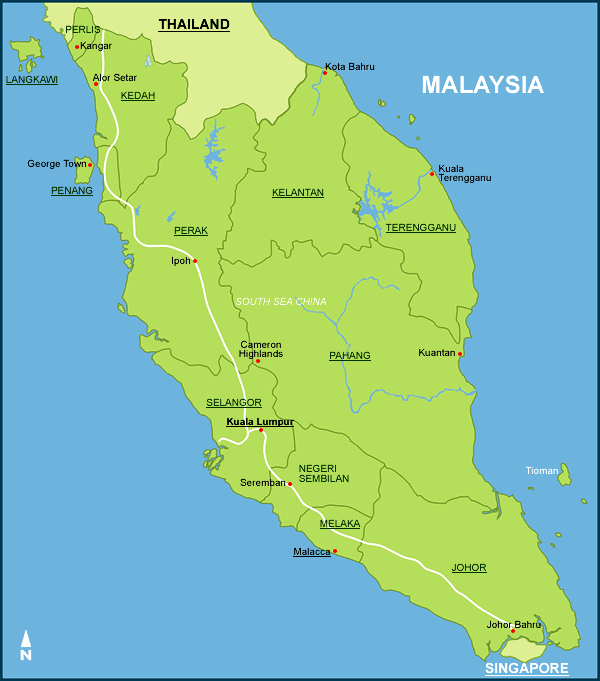 malaysia cities map

malaysia map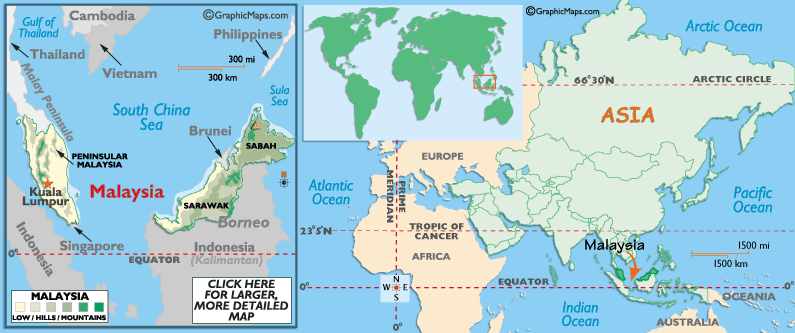 malaysia map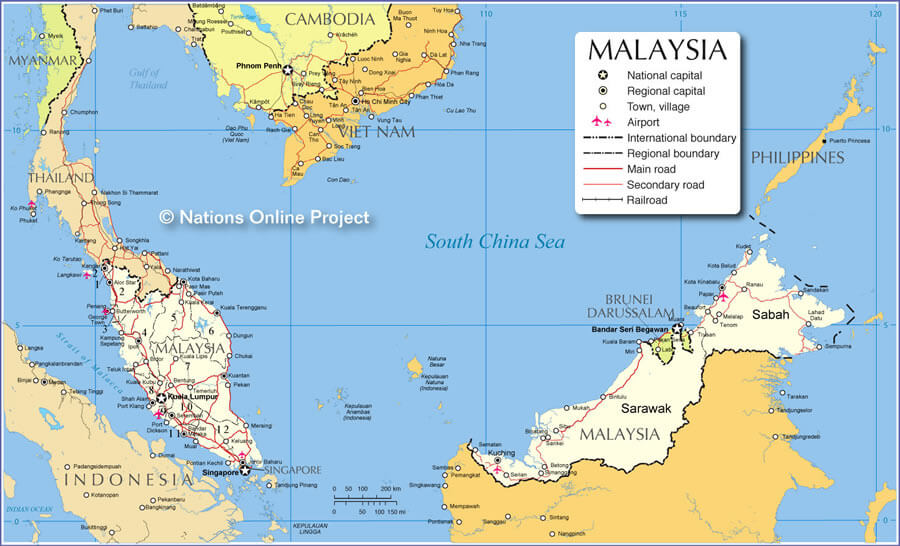 malaysia provinces map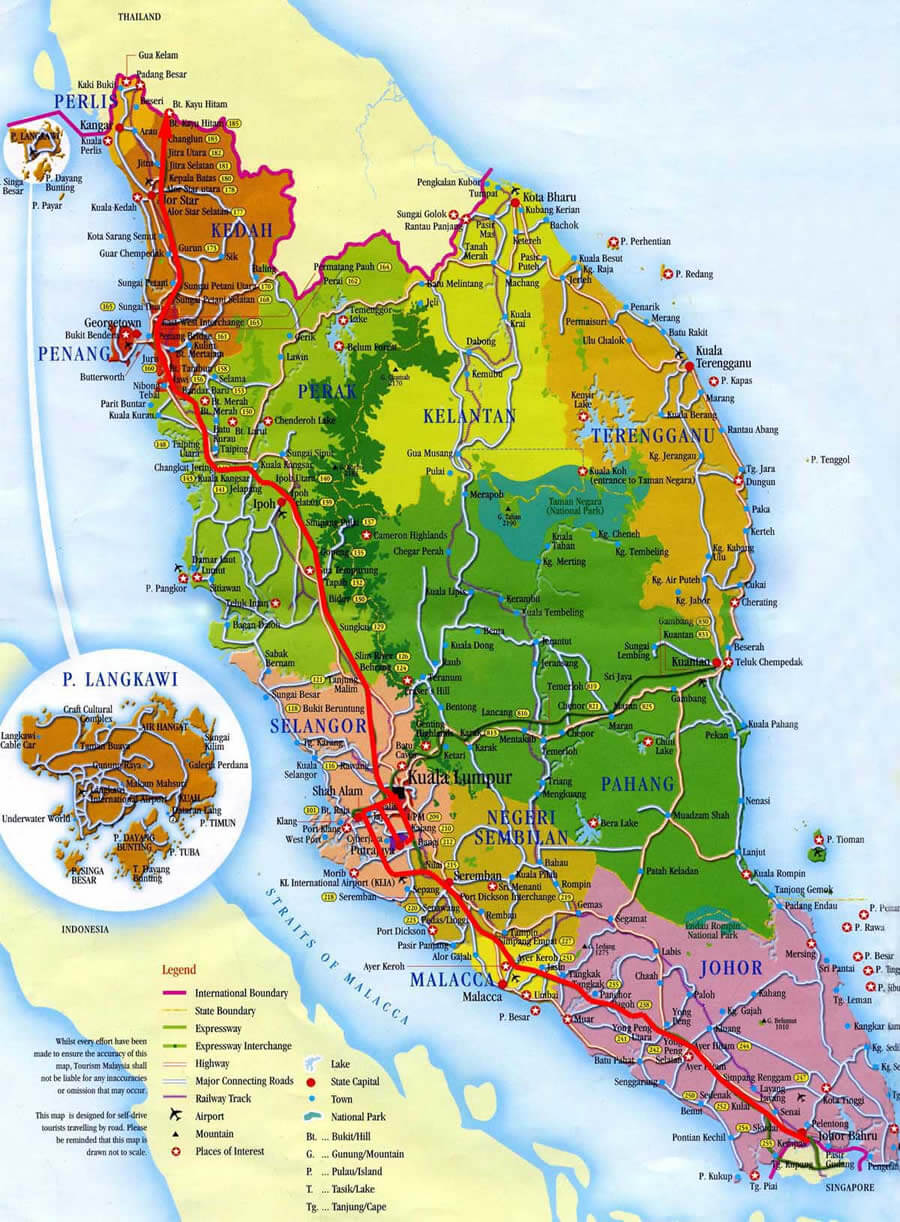 map malaysia

map of malaysia

map of malaysia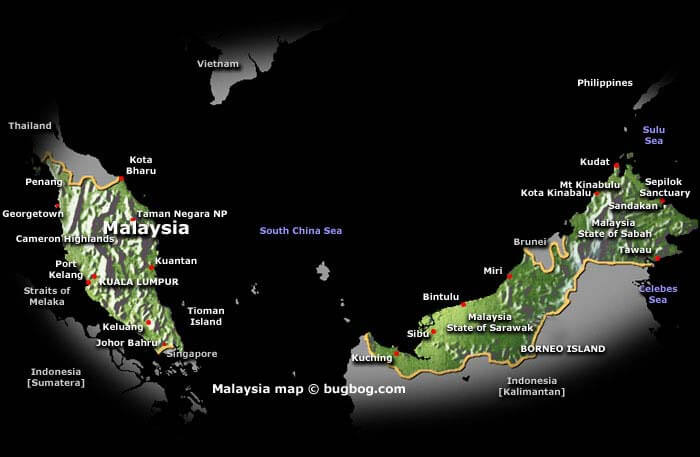 maps of malaysia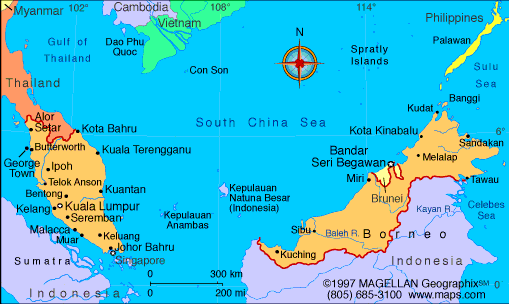 Malaysia Earth Map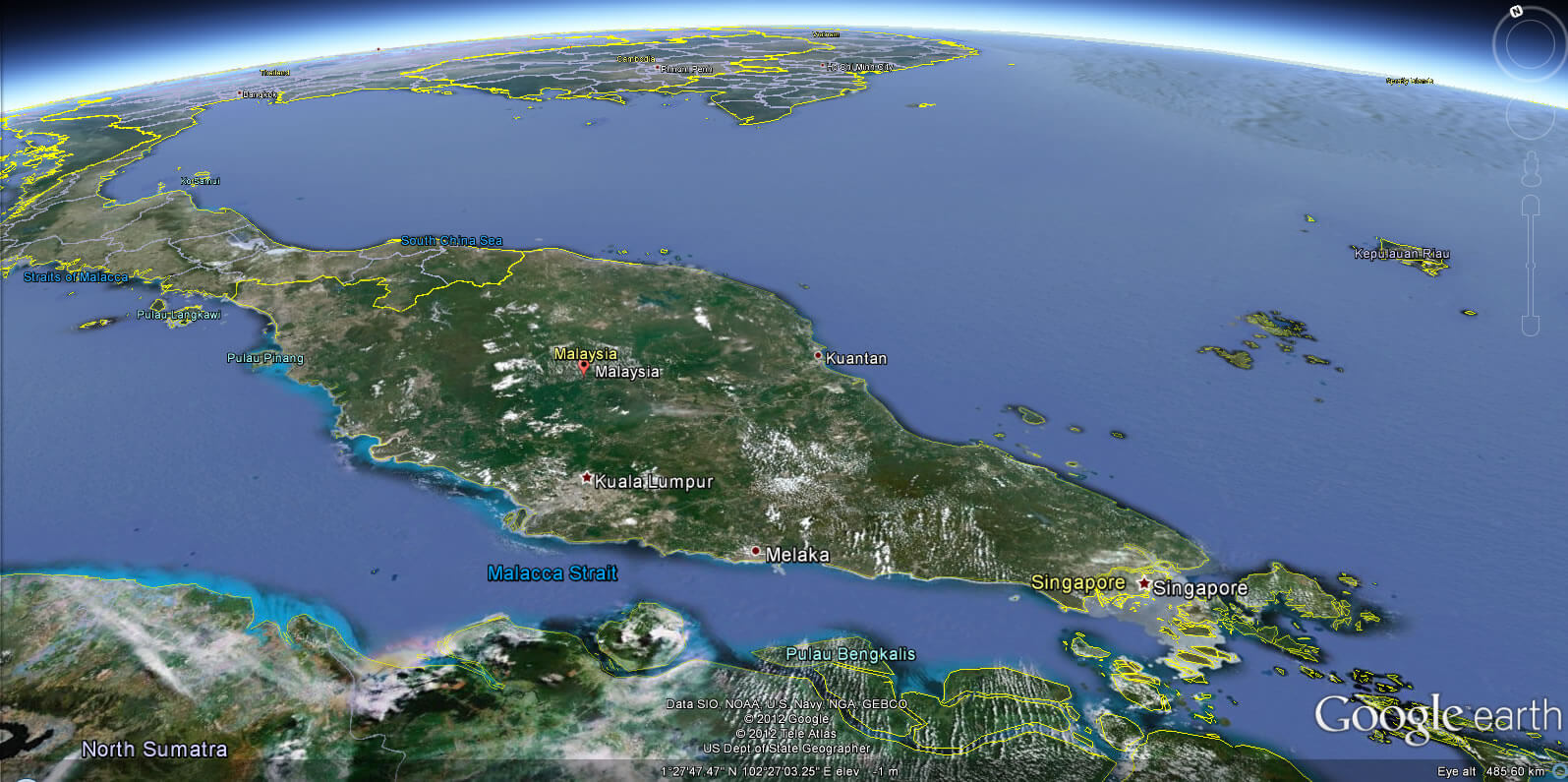 Author:
Arif Cagrici