Pennsylvania is located in the Northeastern United States, and is bordered by Delaware, Maryland, West Virginia and Ohio. Pennsylvania is known as the Keystone State due to its key location in the original thirteen colonies and its historical significance during the American Revolution. The state is home to a diverse landscape that includes rolling hills, farmland, forests, and bustling urban centers.
Pennsylvania has a diverse economy with industries including healthcare, education, technology, manufacturing, and agriculture. The state is also known for its historical significance, as it played a key role in the American Revolution and was home to several founding fathers. Pennsylvania is home to several notable landmarks, including the Liberty Bell, Independence Hall, and Gettysburg National Military Park.
Our detailed Pennsylvania map allows you to explore the state's cities, counties, and landmarks with ease. Whether you're planning a trip, studying geography, or simply curious about the state, our map provides a comprehensive overview of Pennsylvania's geography. So start exploring and discover all that the Keystone State has to offer!
What are some facts about Pennsylvania
Area: 46,055 sq mi (119,283 km2)
Population: 13,011,844 (2020)
Population Density: 290/sq mi (112/km2)
GDP (nominal):
GDP per capita:
Religions:
Protestantism: 47%
Catholicism: 24%
Hindu: 1%
Judaism: 2%
Jewish: 0.8%
Islam: 0.8% Other: 2%
Where is Pennsylvania in the US and Cities Map of Pennsylvania
Please subscribe on "World Guide" channnel on Youtube at
youtube.com/c/WorldGuide
Brief information about Pennsylvania, US
Pennsylvania is a state located in the northeastern region of the United States. As of 2020, the estimated population of Pennsylvania is approximately 13 million people, making it the fifth most populous state in the country. The state has a land area of approximately 46,055 square miles (119,283 square kilometers) and is home to a diverse population with a variety of ethnic and racial backgrounds.
Map of Pennsylvania with Interstate Routes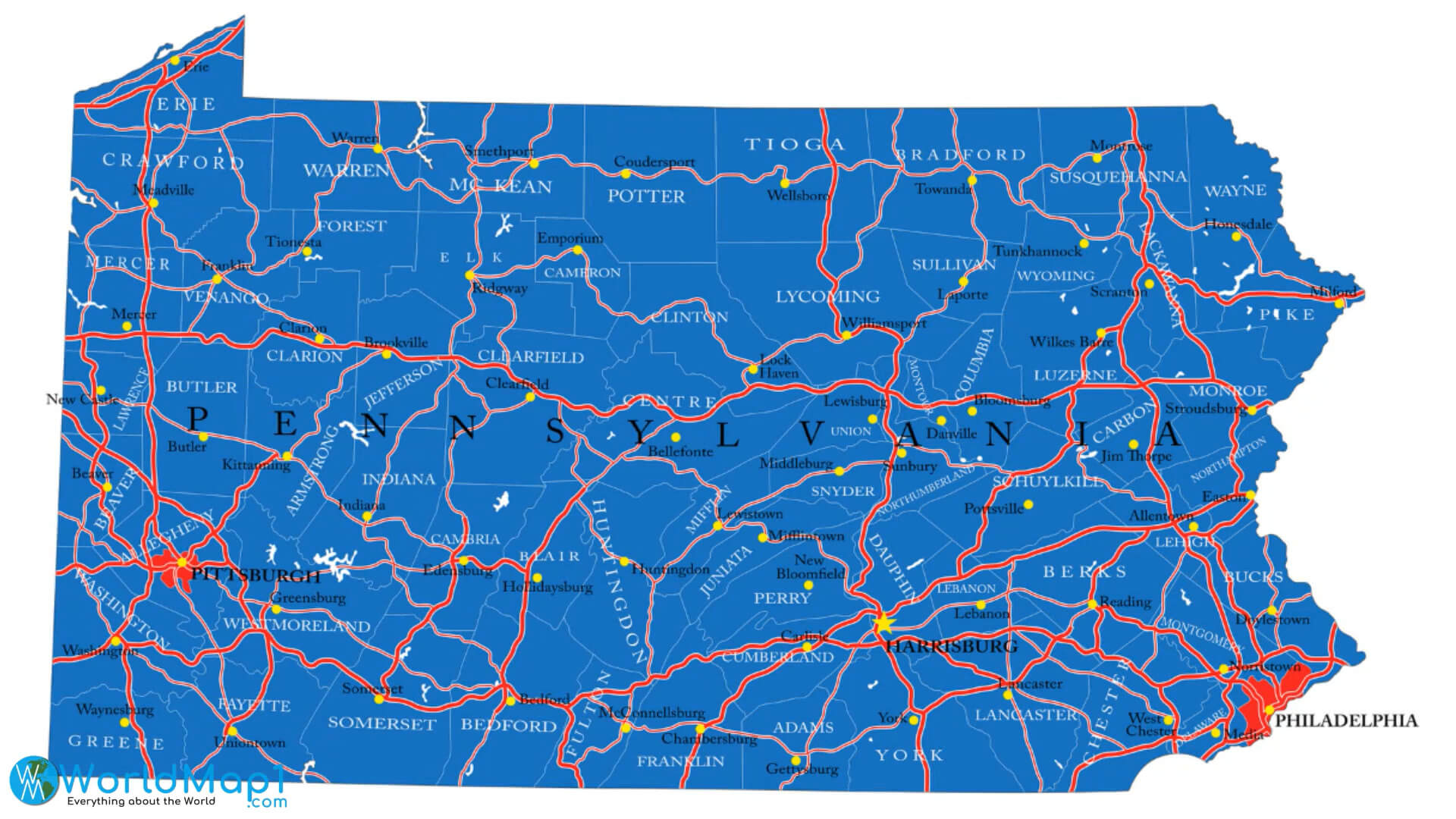 Pennsylvania Main Cities and Counties Map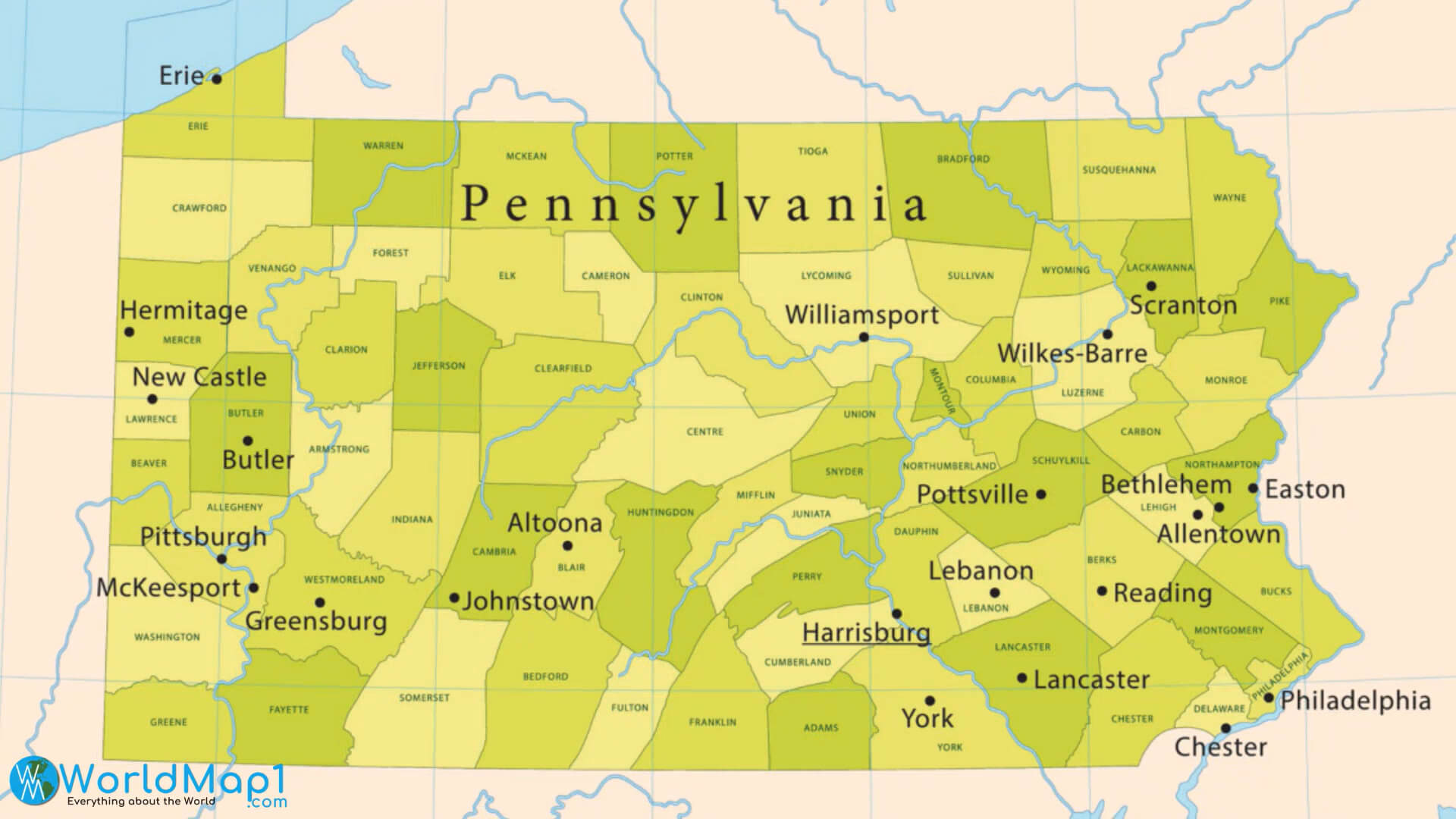 Pennsylvania Map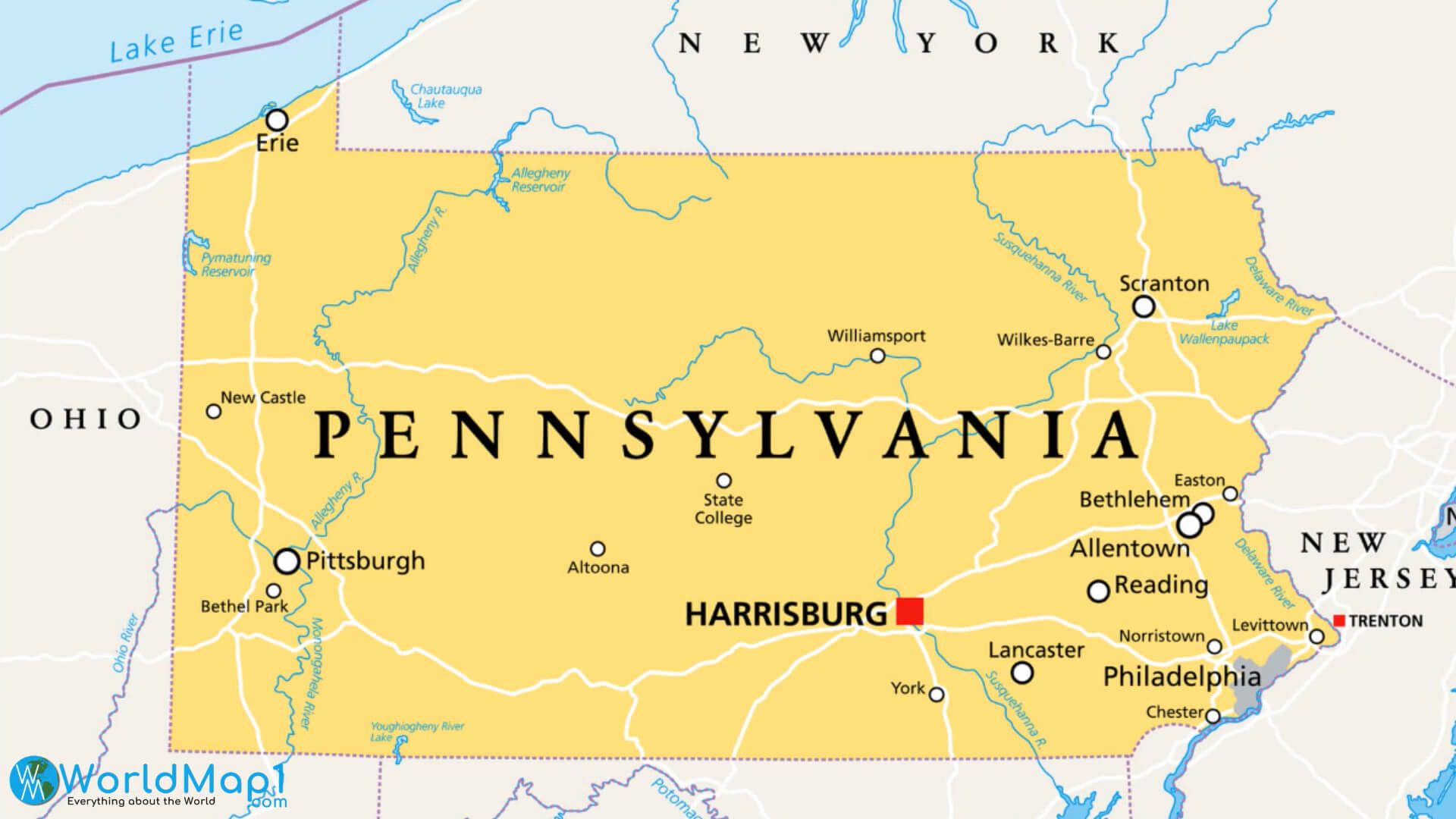 Pennsylvania State Plate Map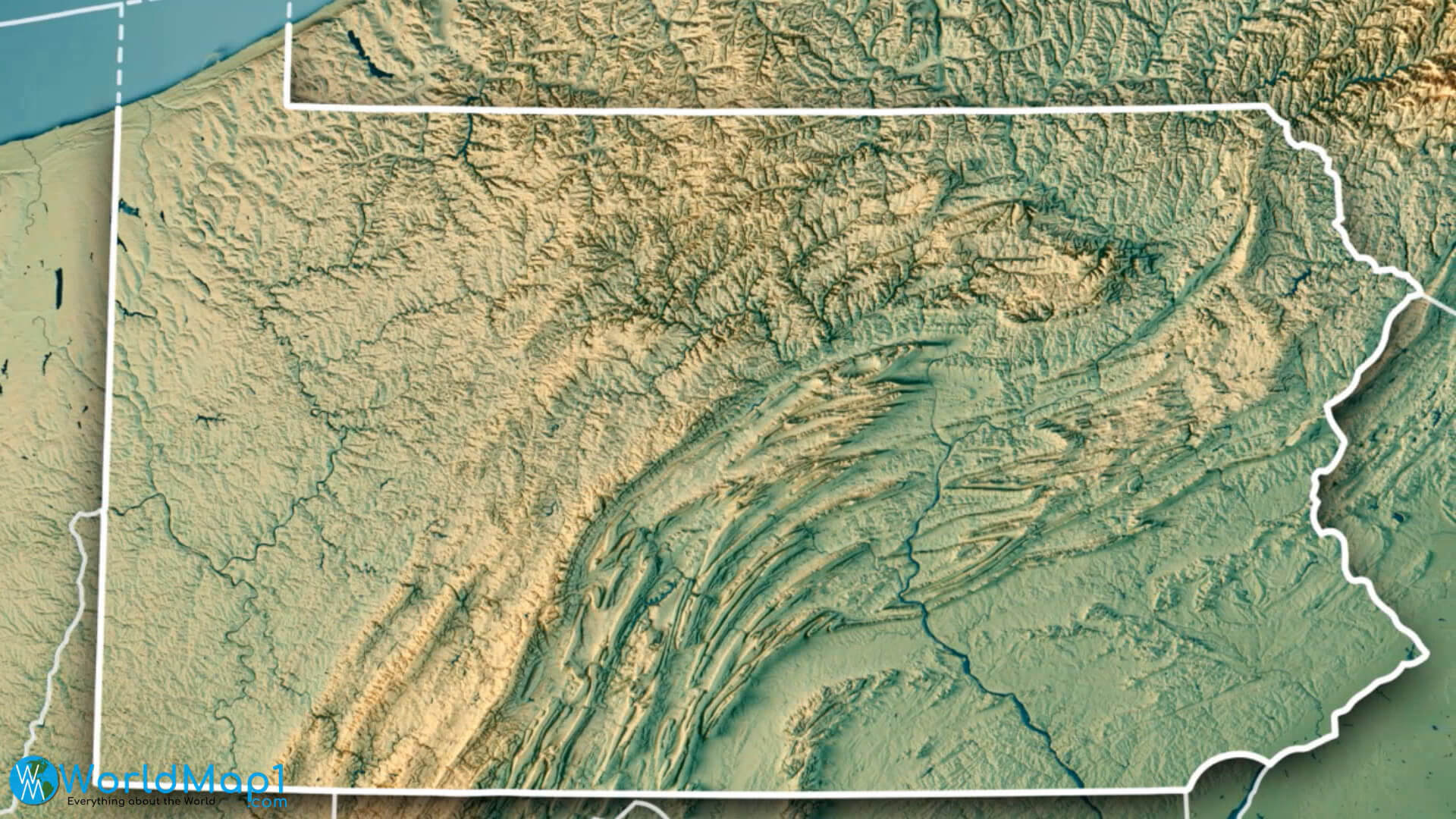 Pennsylvania Satellite Map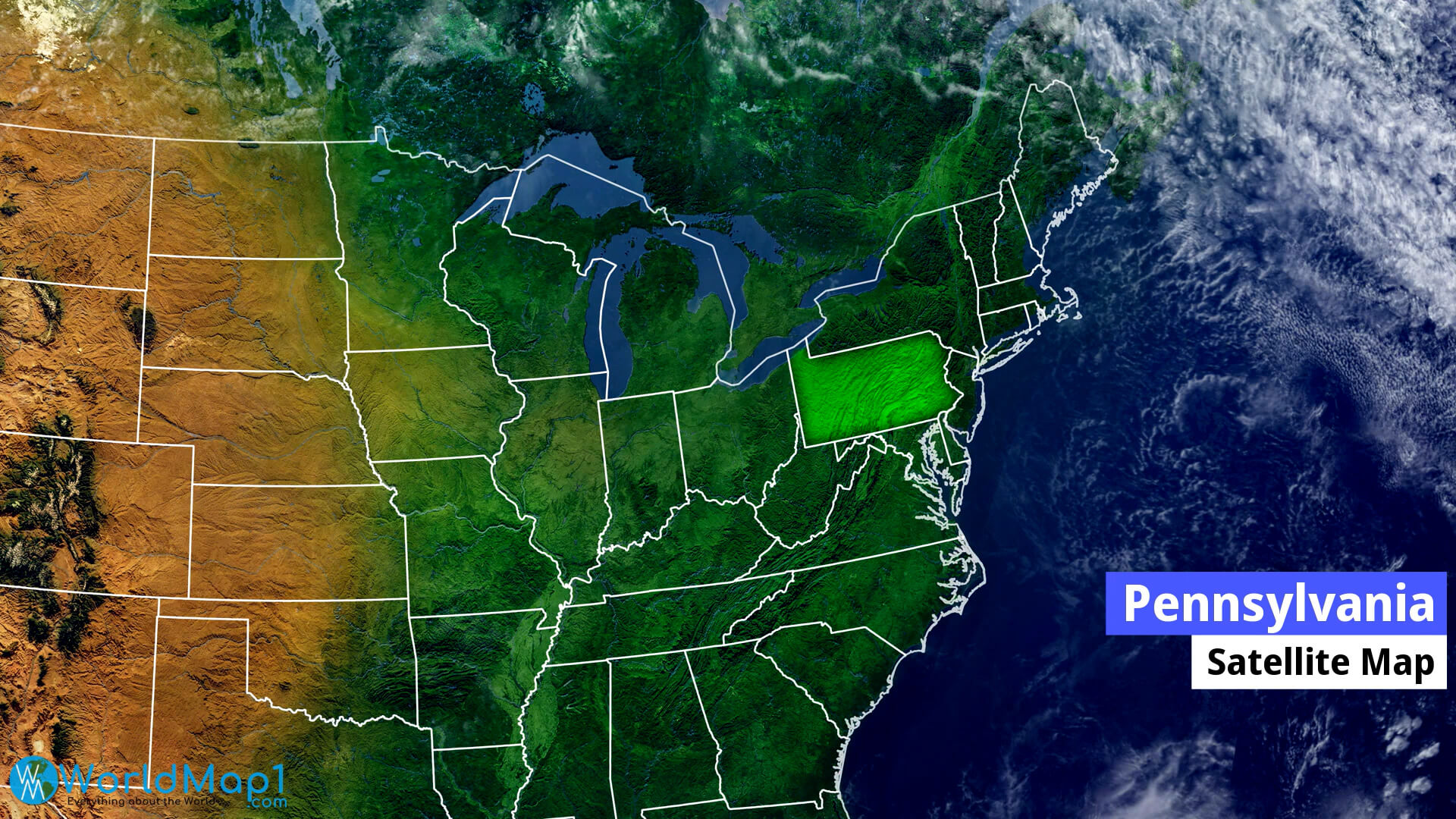 Please view more Pennsylvania Cities Aerial Views, Map and Photos
High Detailed Pennsylvania Map
Pennsylvania Free Printable Map
Where is Located Pennsylvania in the US and Cities Map of Pennsylvania
COLOR MAP OF PENNSYLVANIA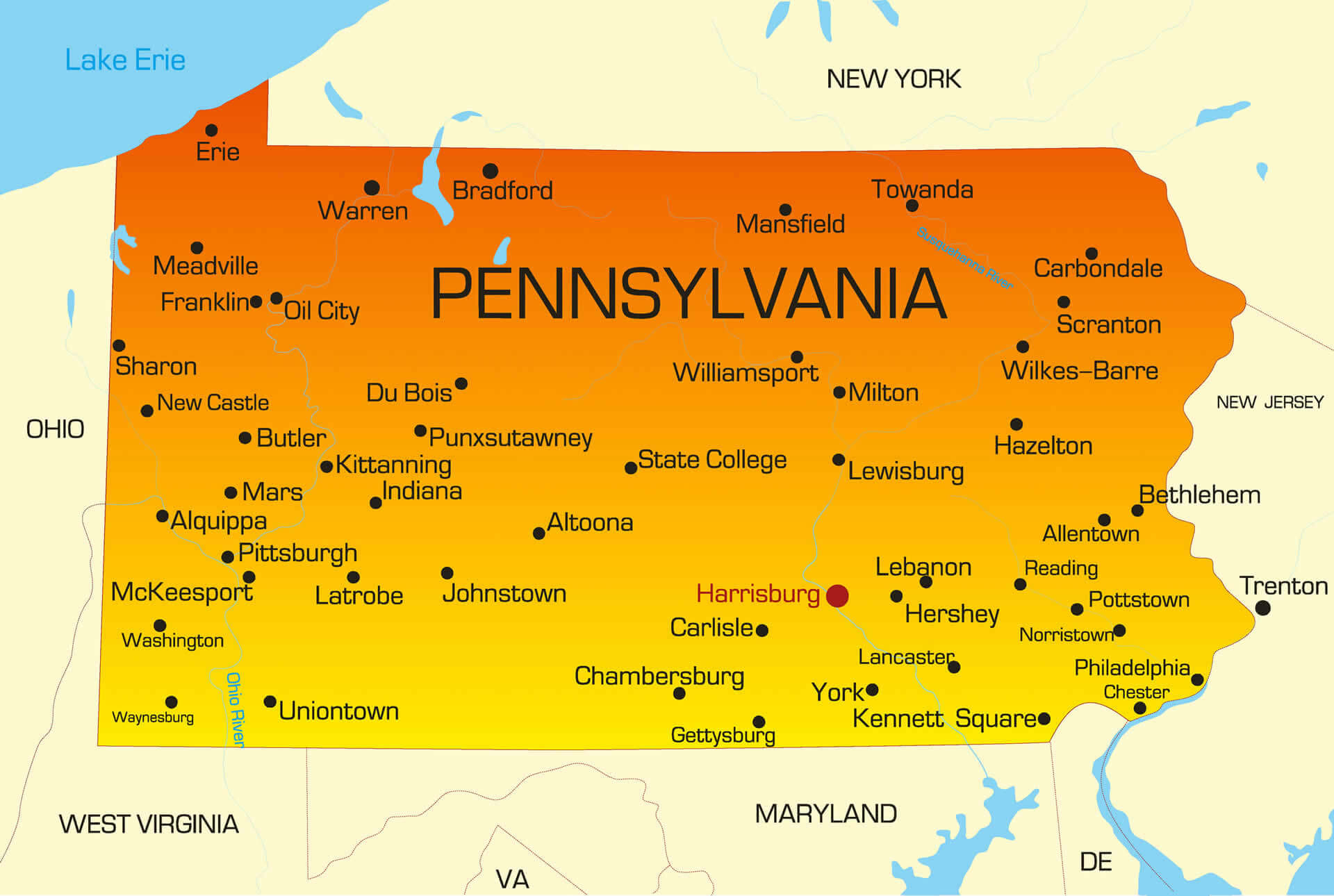 INTERSTATE 95 PENNSYLVANIA MAP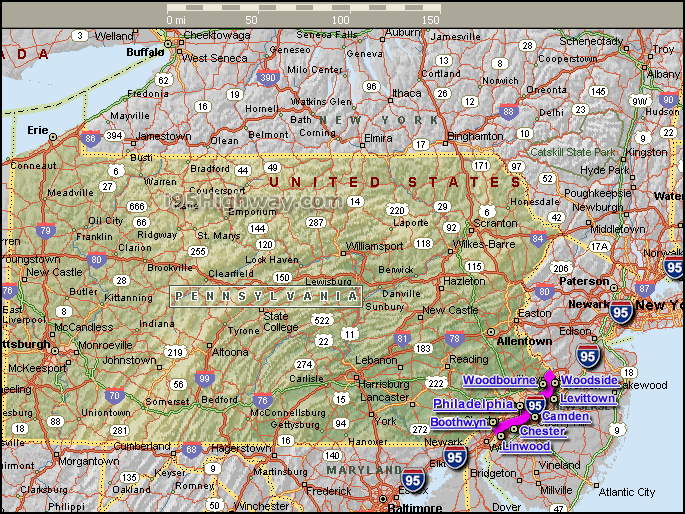 A Collection of Pennsylvania Maps and Pennsylvania Satellite Images
COLOR MAP OF PENNSYLVANIA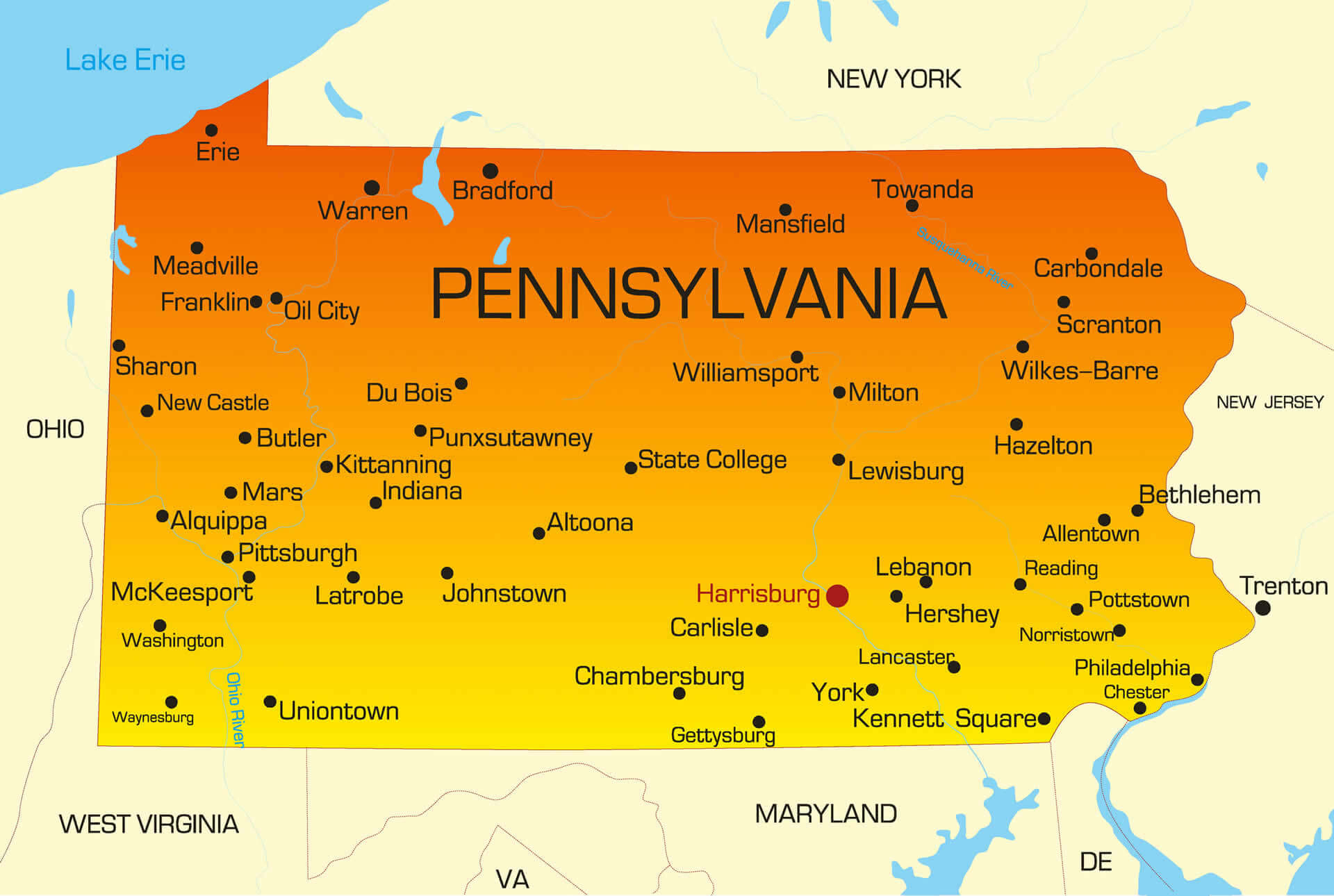 MAP OF PENNSYLVANIA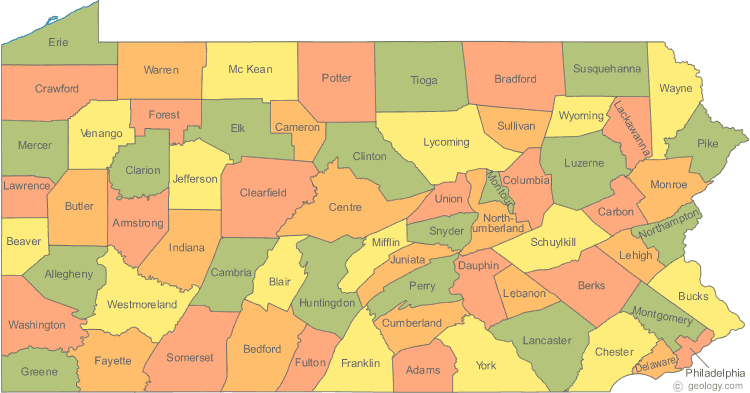 PENNSYLVANIA NATIONAL ATLAS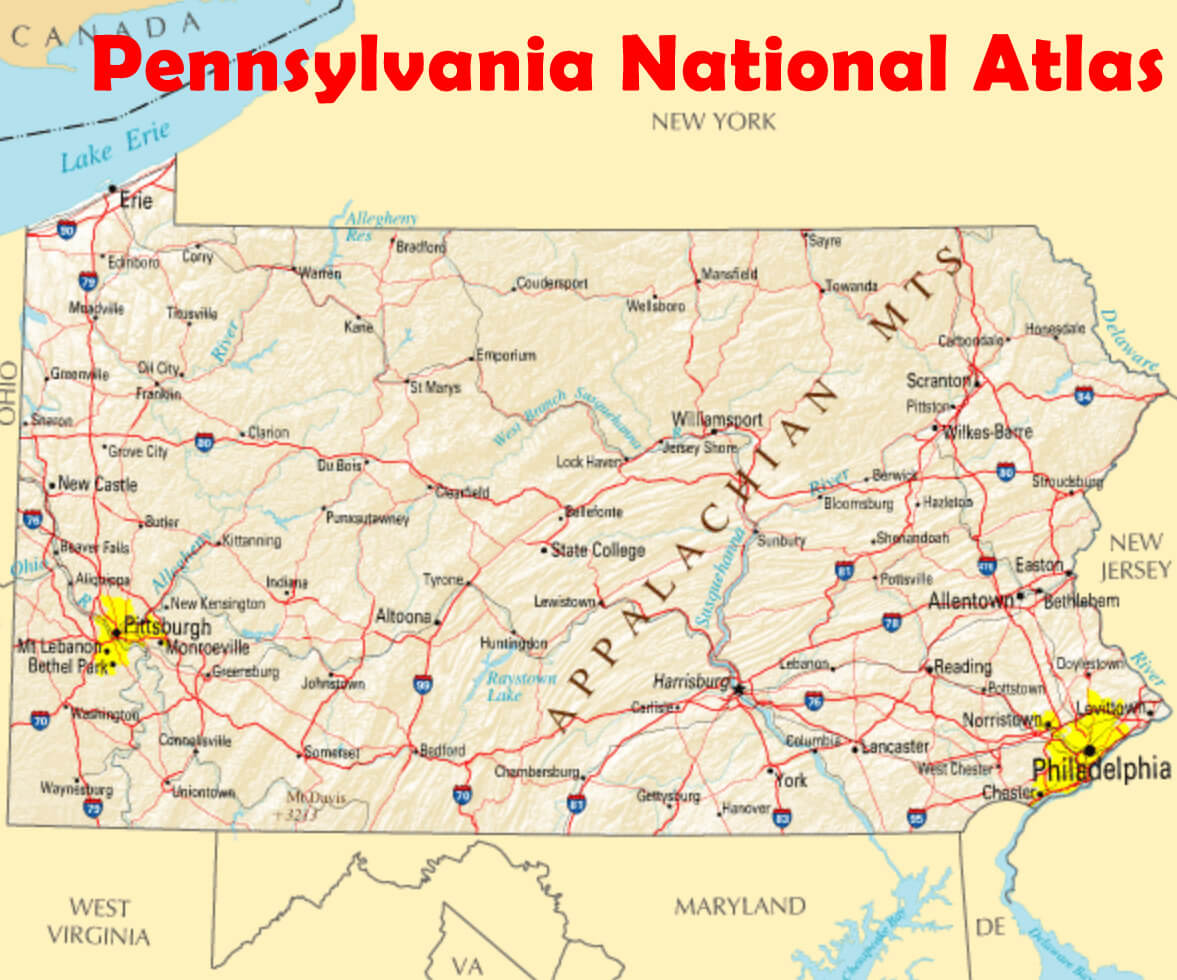 INTERSTATE 95 PENNSYLVANIA MAP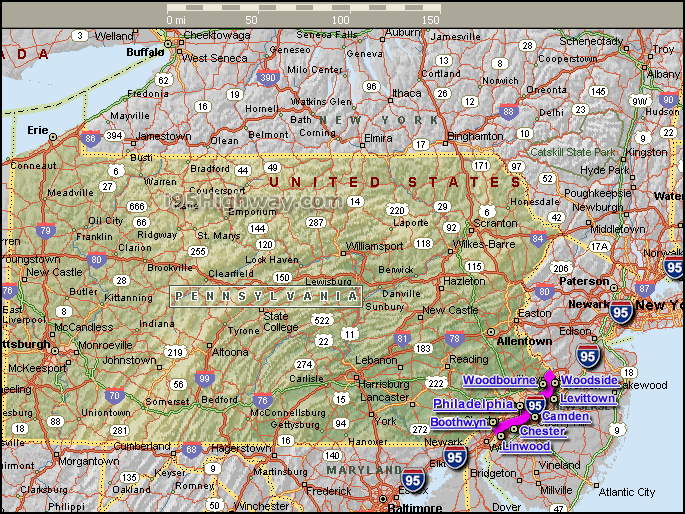 PENNSYLVANIA COUNTY MAP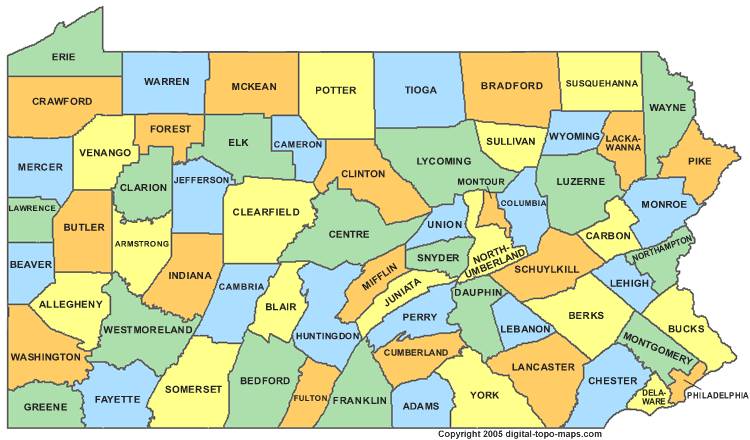 2000 US PENNSYLVANIA CENSUS MAP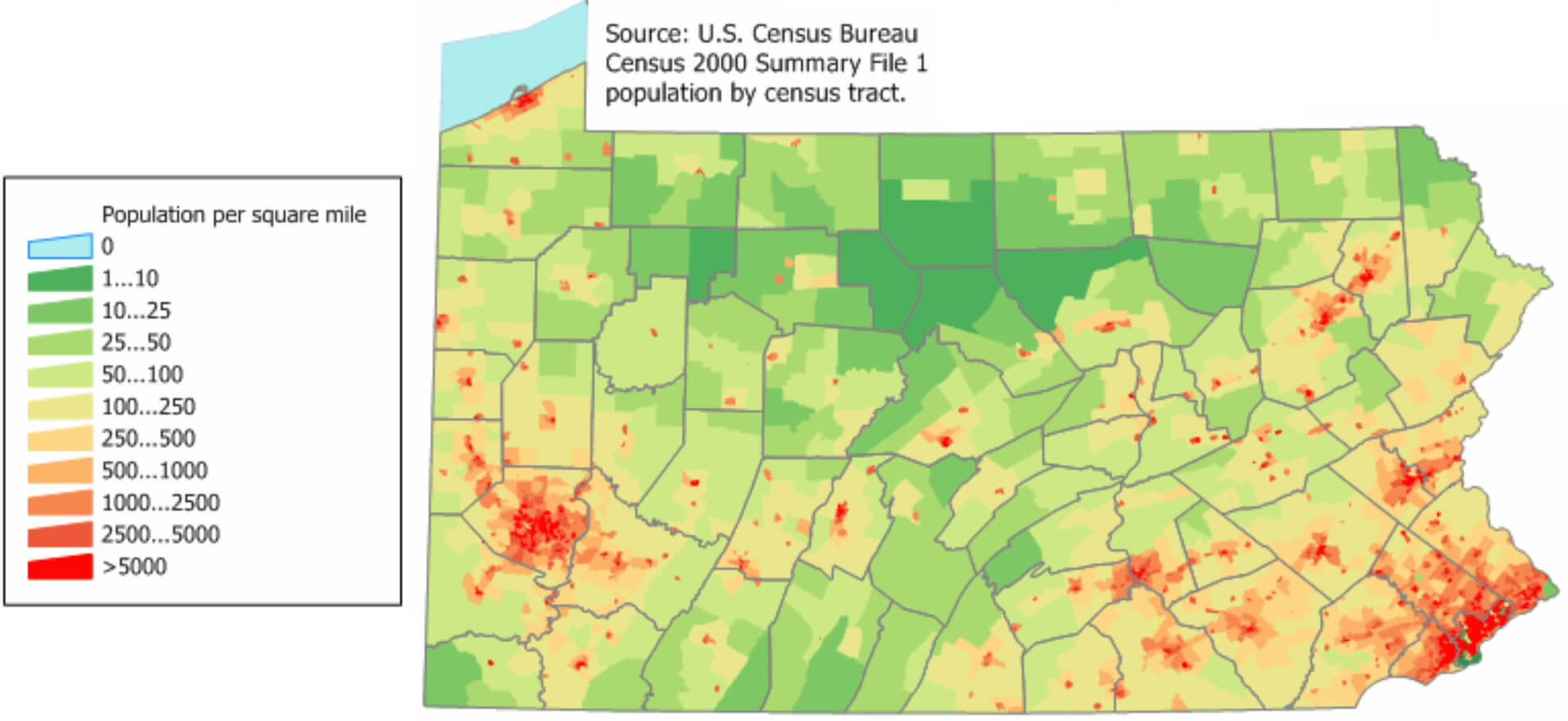 PENNSYLVANIA COUNTY MAP
PENNSYLVANIA PHYSICAL MAP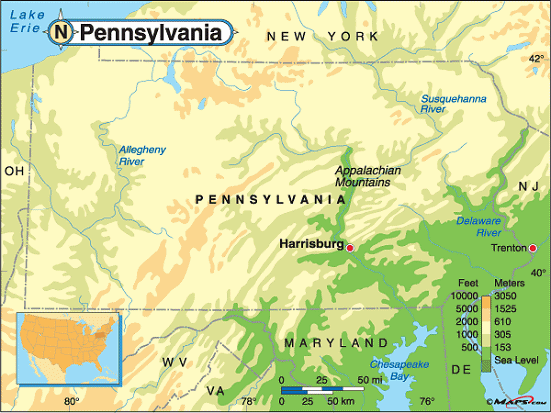 2016 US PRESIDENTIAL ELECTION IN PENNSYLVANIA CLINTON VS TRUMP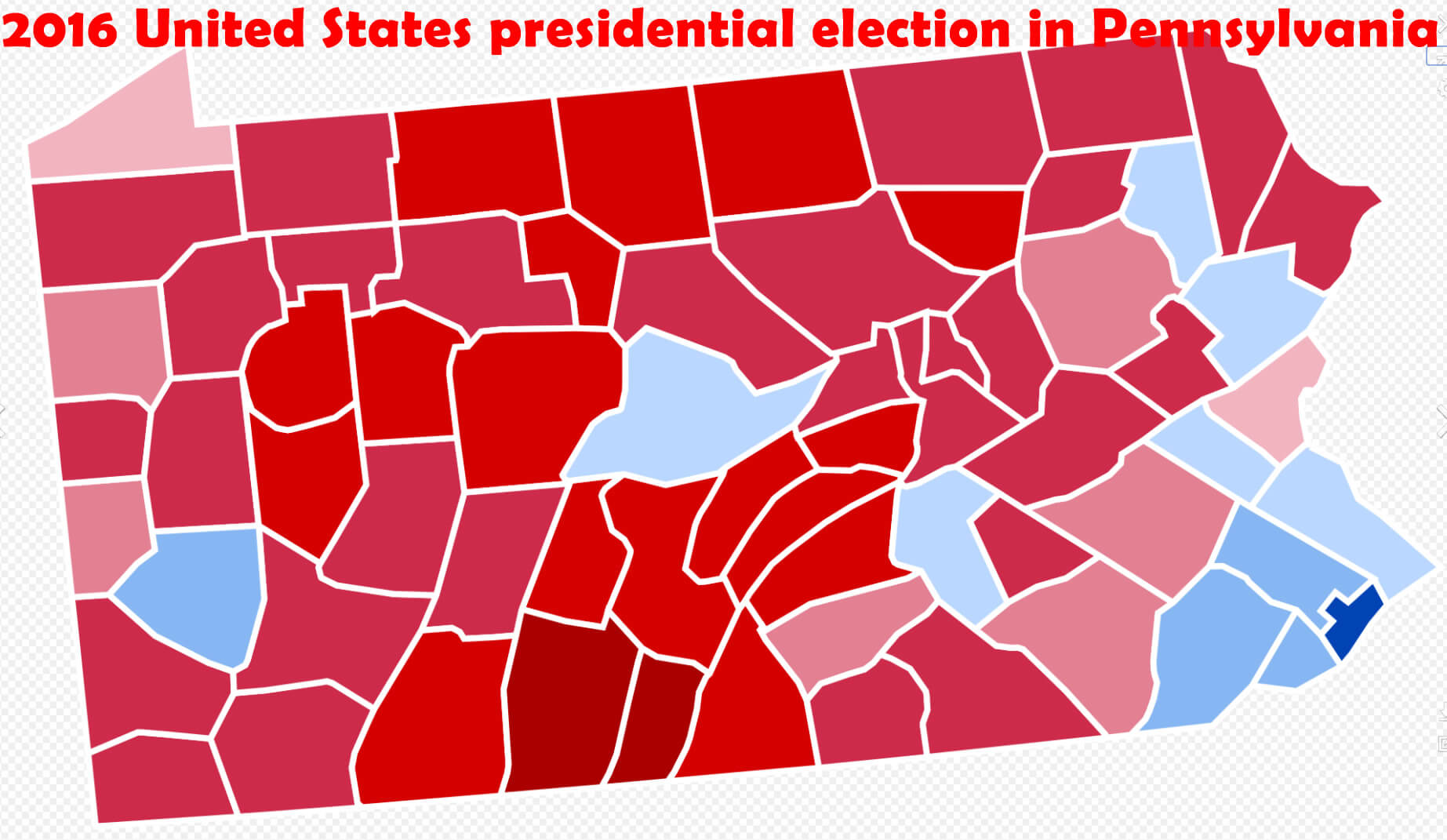 PENNSYLVANIA ROAD MAP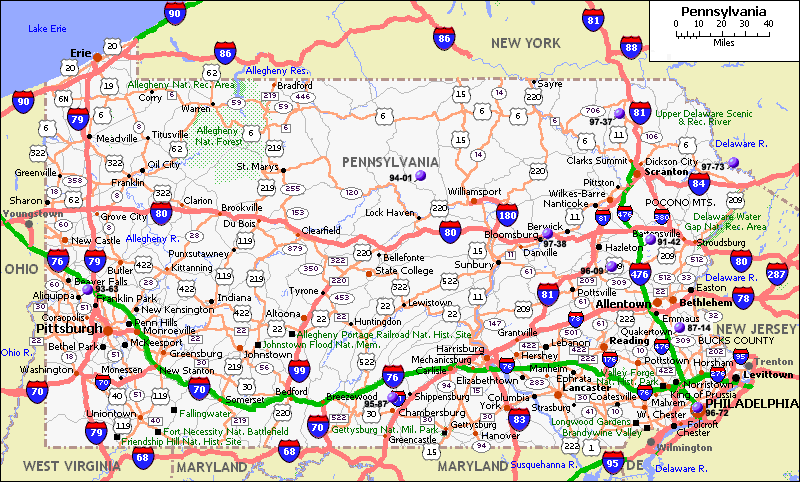 PENNSYLVANIA HIGHWAY MAP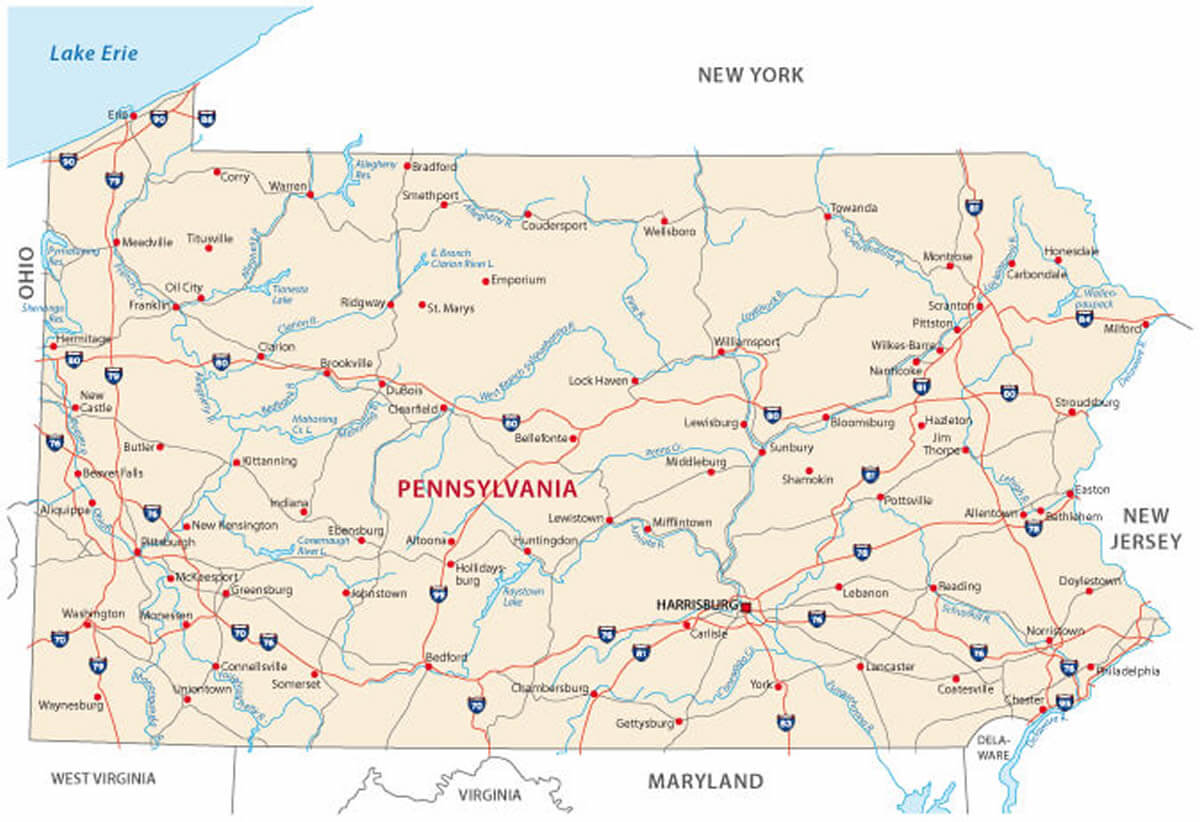 PENNSYLVANIA CITIES MAP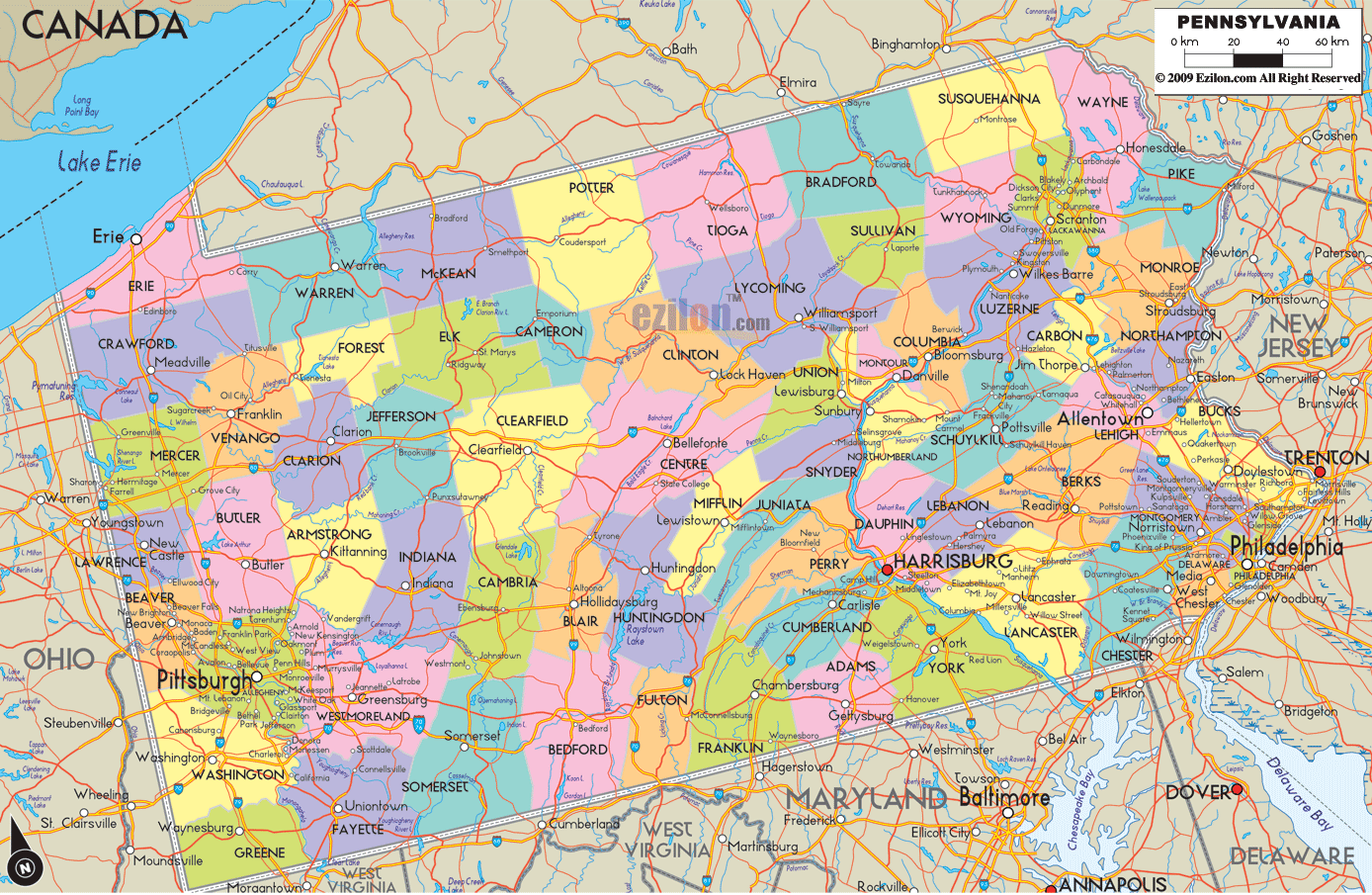 PENNSYLVANIA COUNTY MAP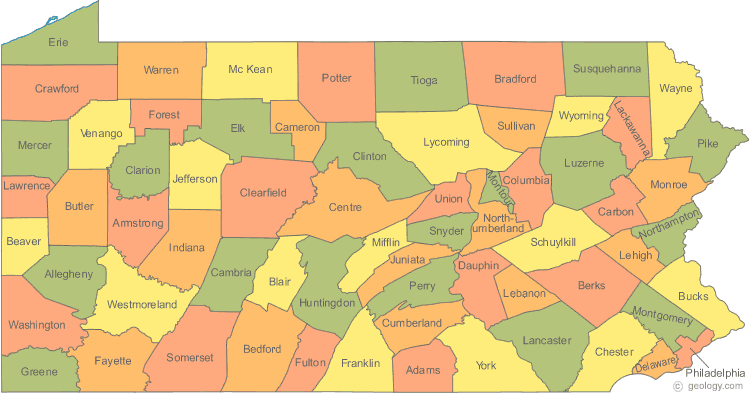 PENNSYLVANIA MAP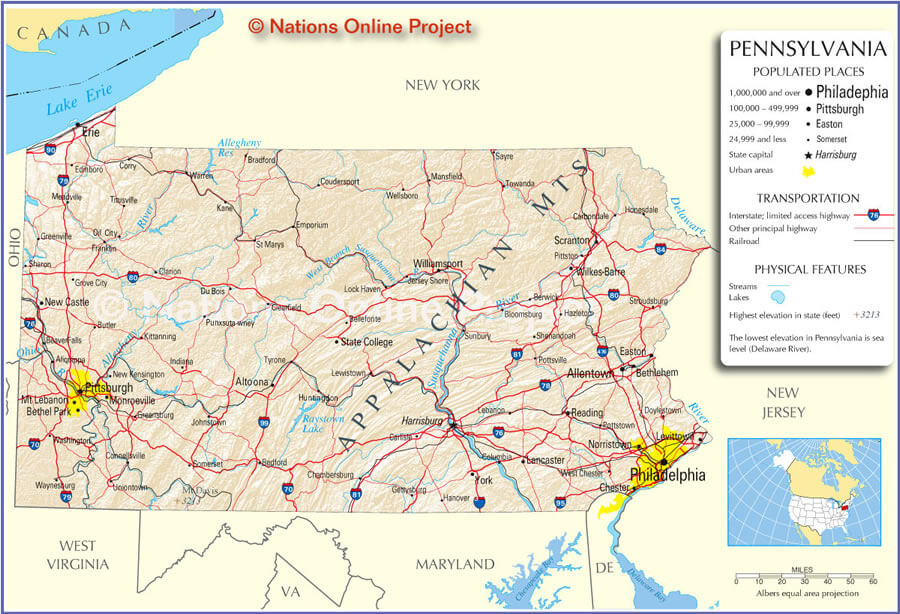 PENNSYLVANIA CONGRESSIONAL DISTRICTS MAP 2013–2019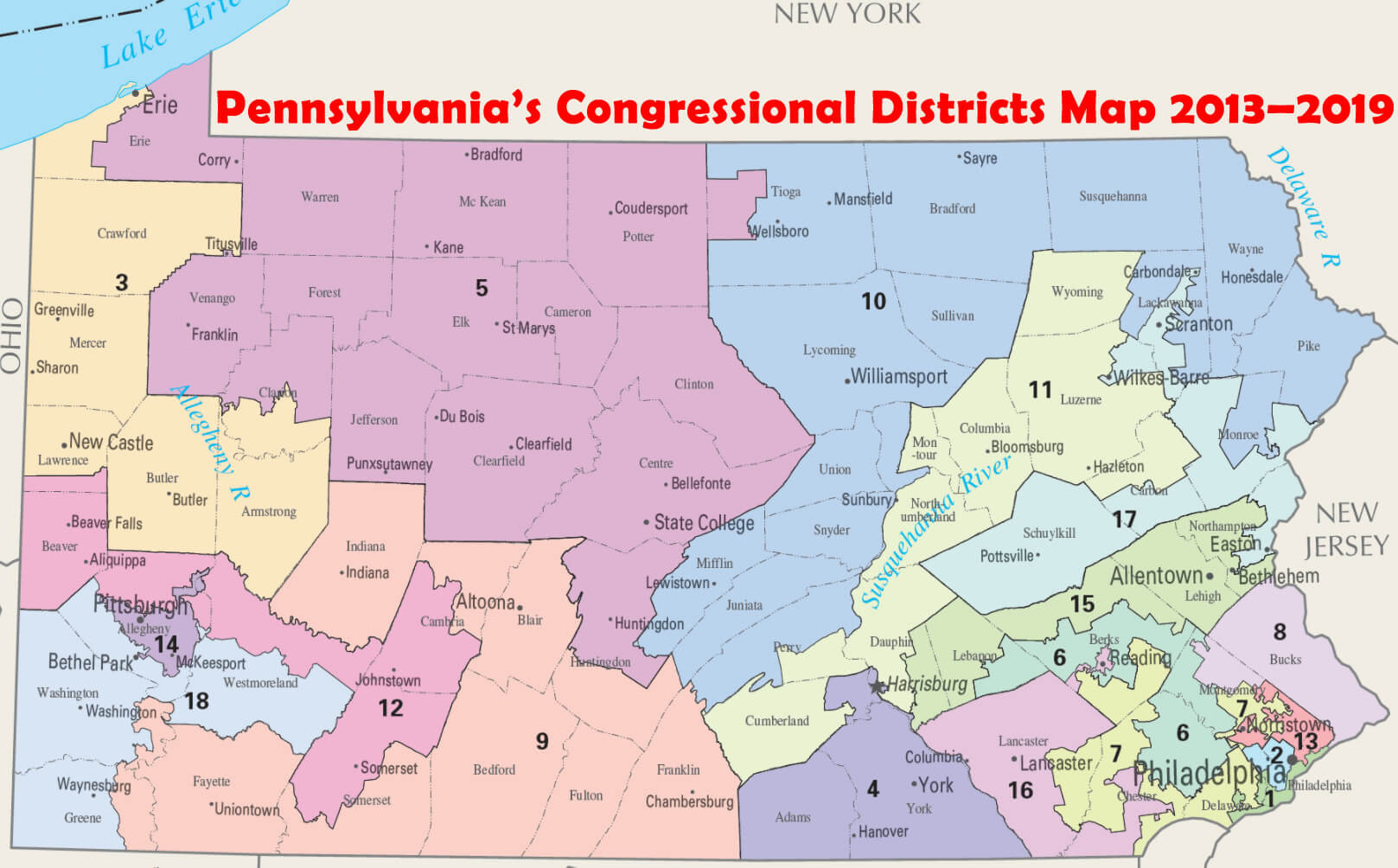 PENNSYLVANIA MAP TRAIN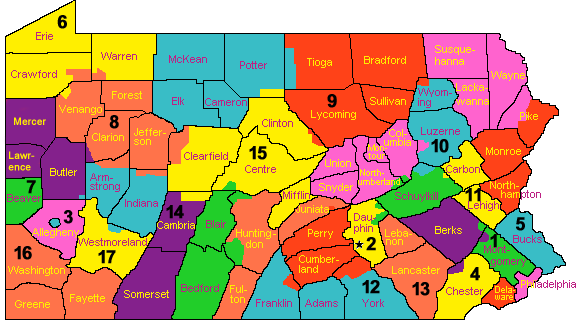 PENNSYLVANIA STATE MAP US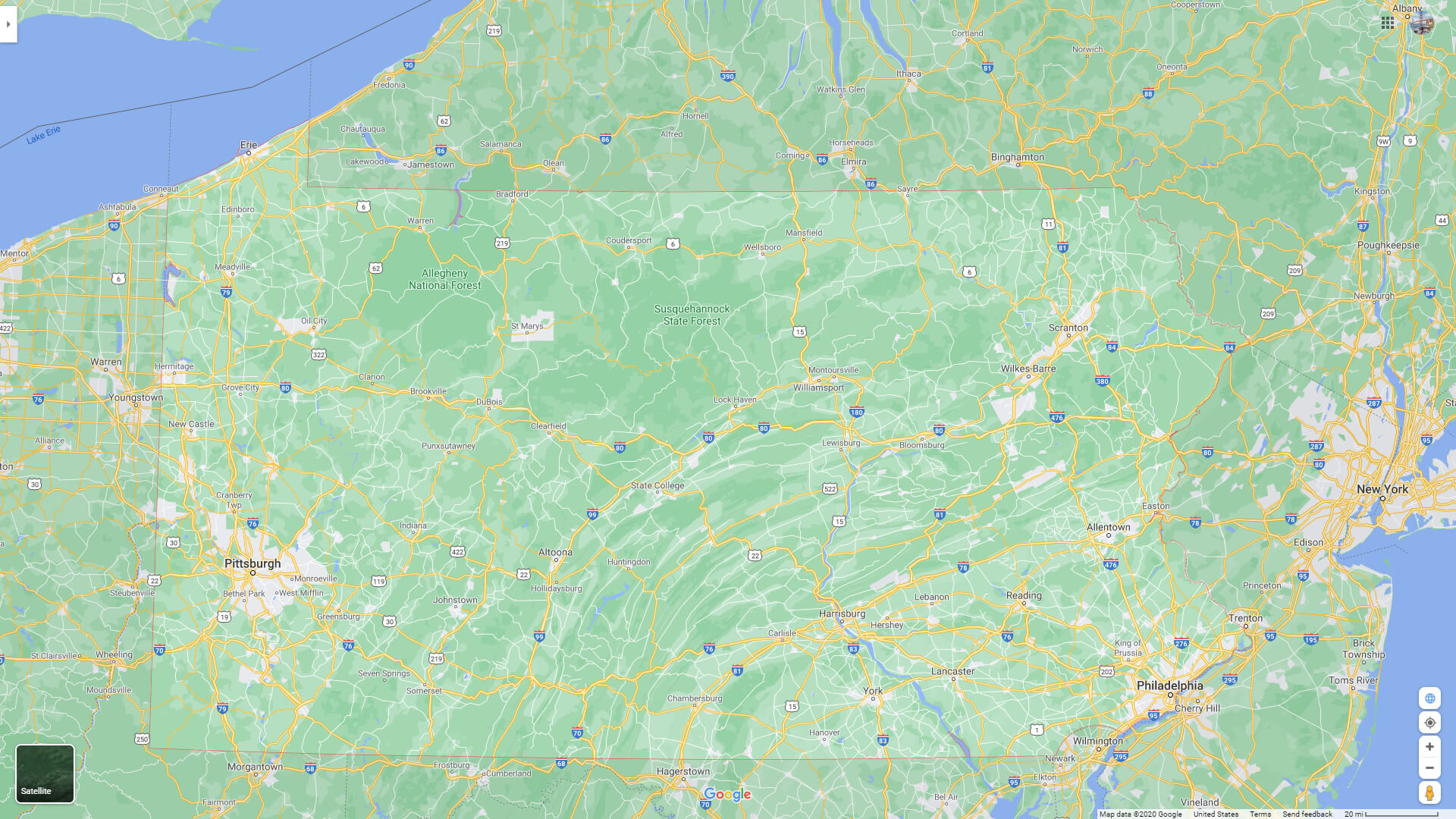 PENNSYLVANIA POLITICAL MAP USA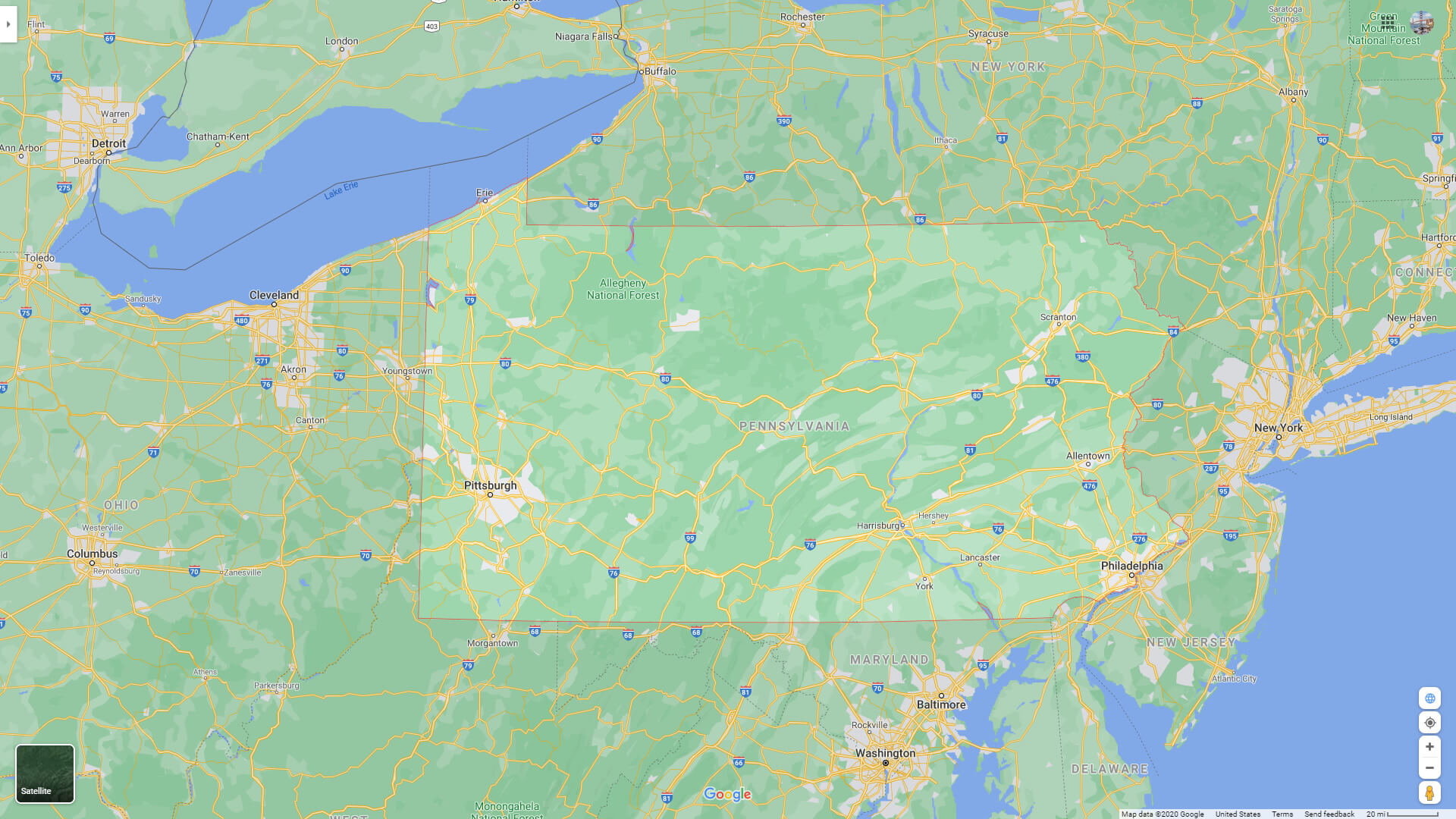 PENNSYLVANIA MAP USA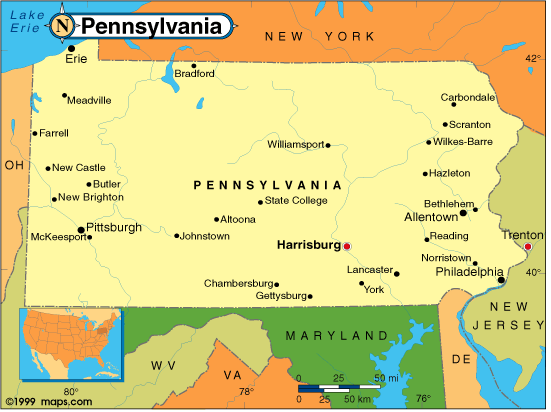 PENNSYLVANIA NATIONAL PARK MAP
PENNSYLVANIA PHYSICAL MAP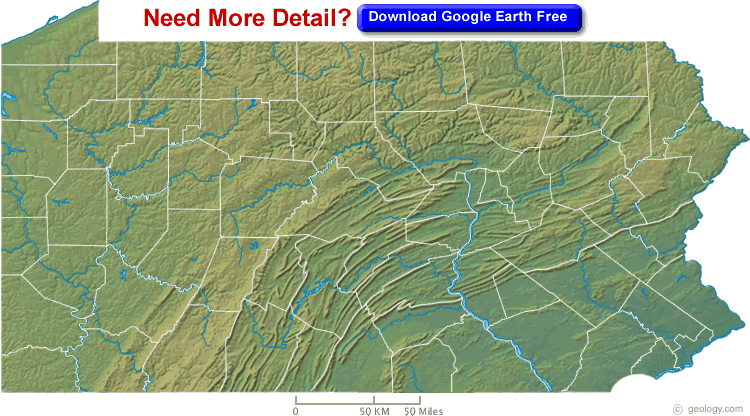 PENNSYLVANIA POLITICAL MAP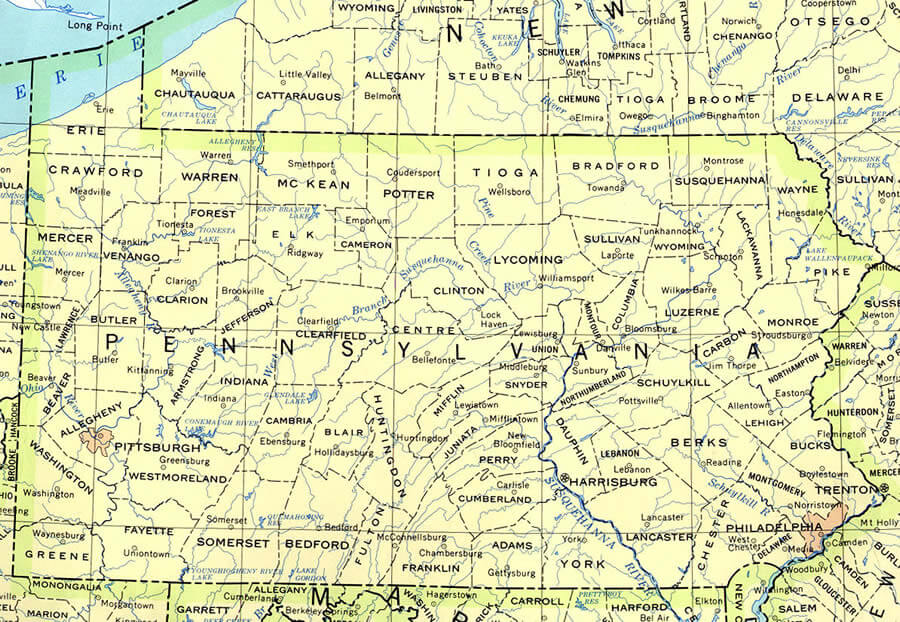 PENNSYLVANIA BLANK MAP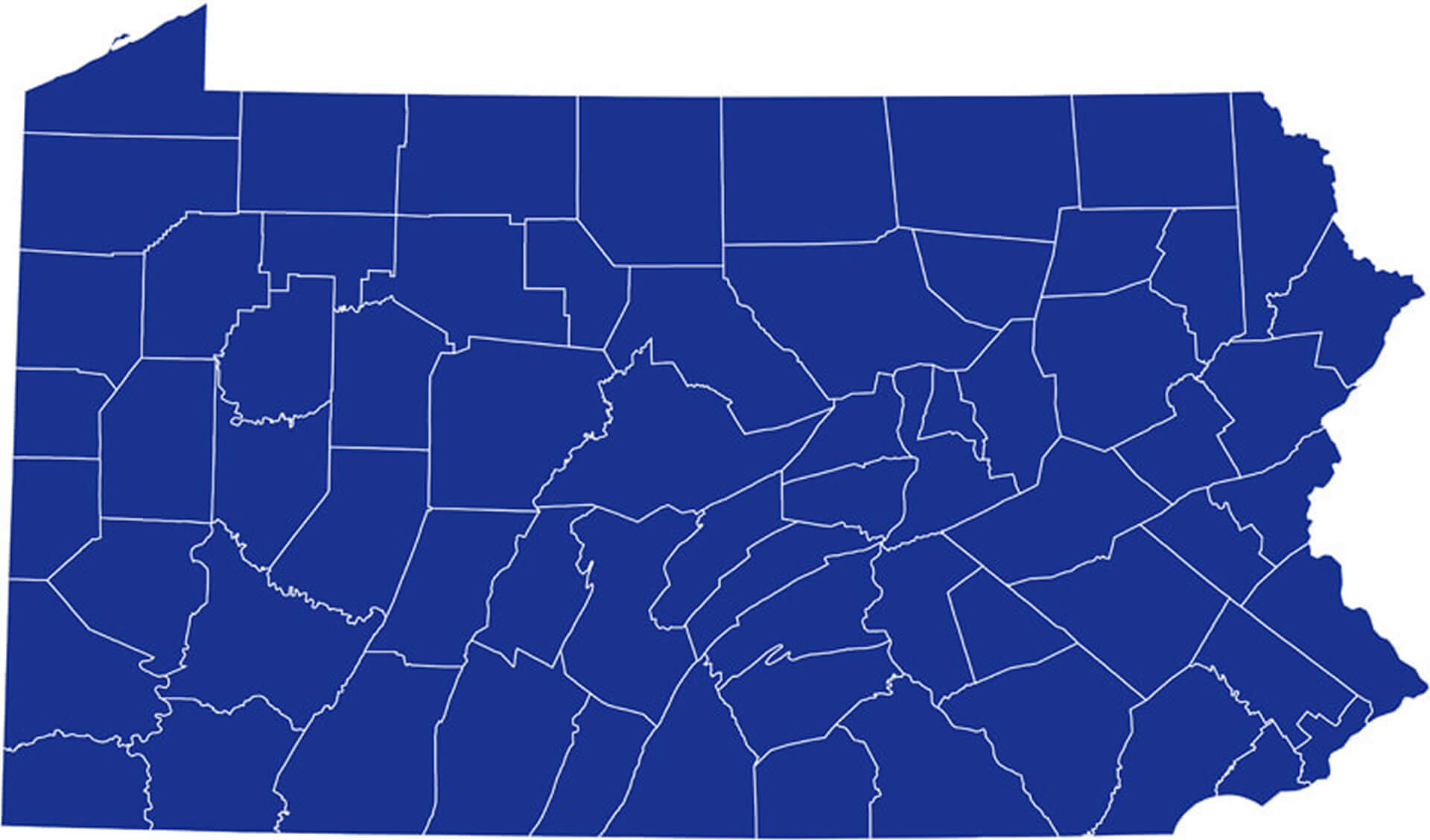 PENNSYLVANIA PRINTABLE MAP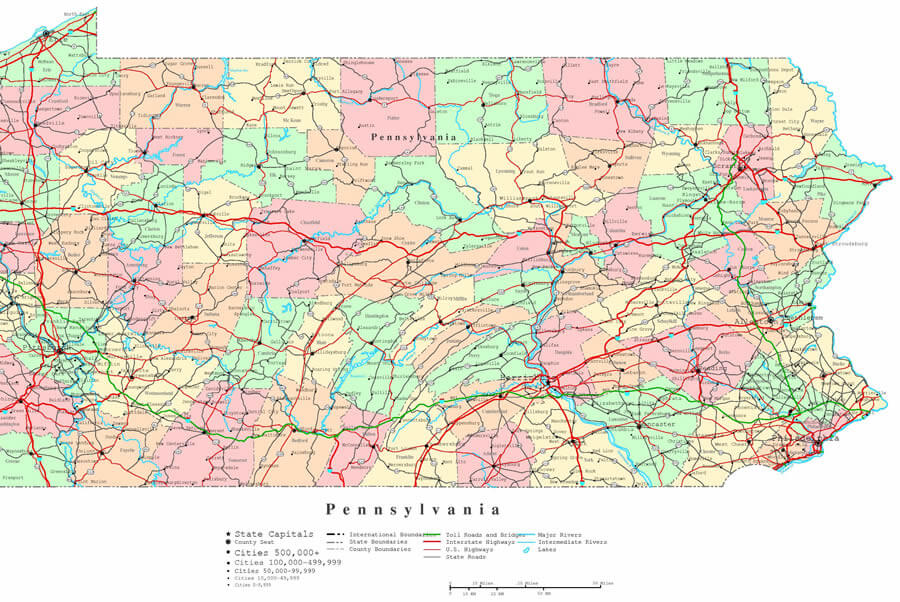 PENNSYLVANIA SATELLITE MAP USA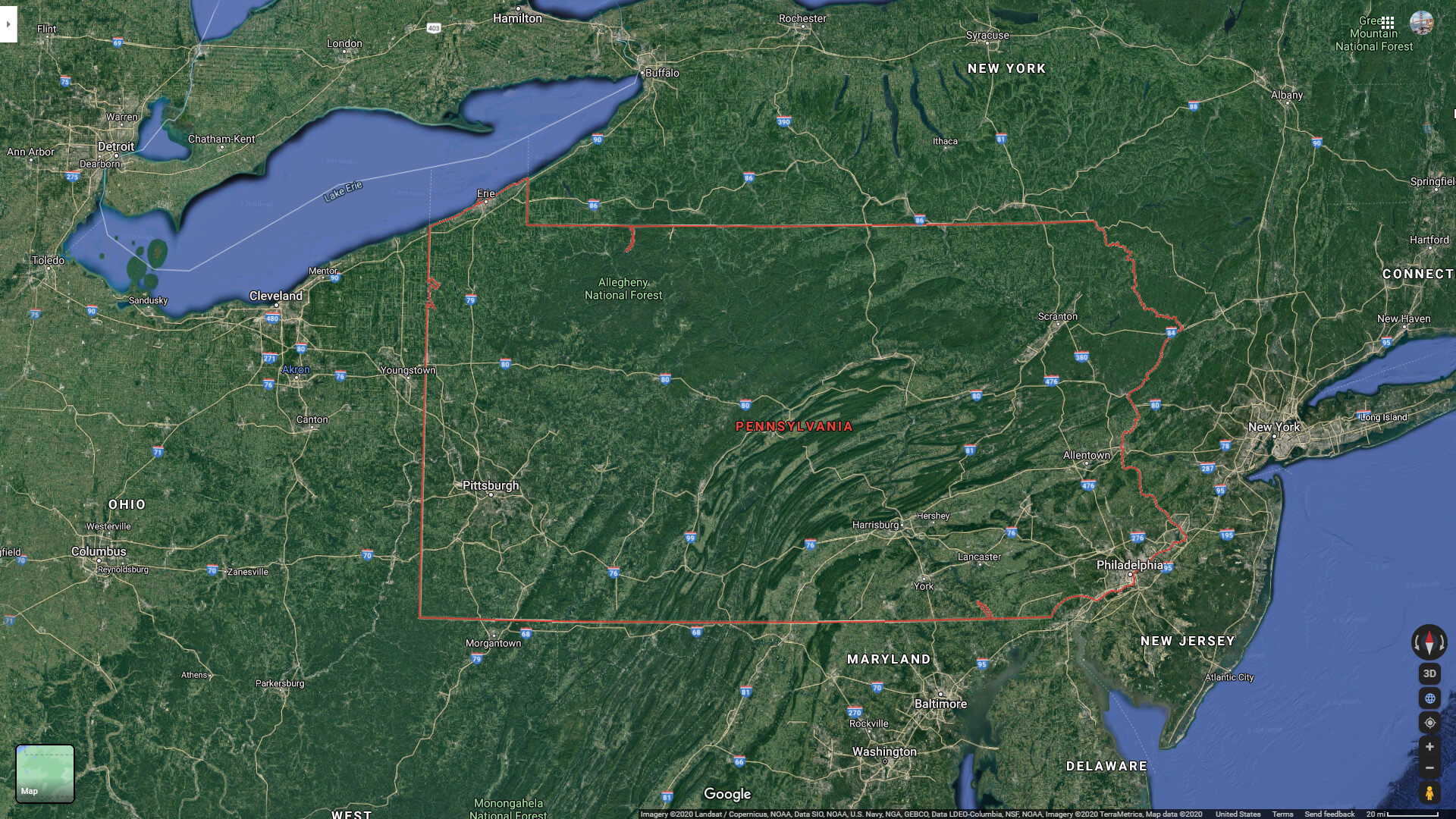 PENNSYLVANIA RIVER MAP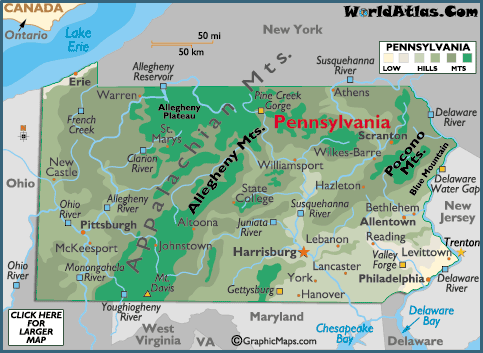 PENNSYLVANIA ROAD MAP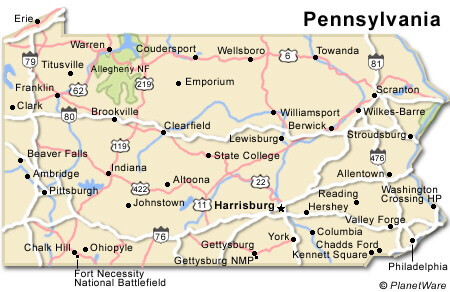 PENNSYLVANIA BLANK MAP UNITED STATES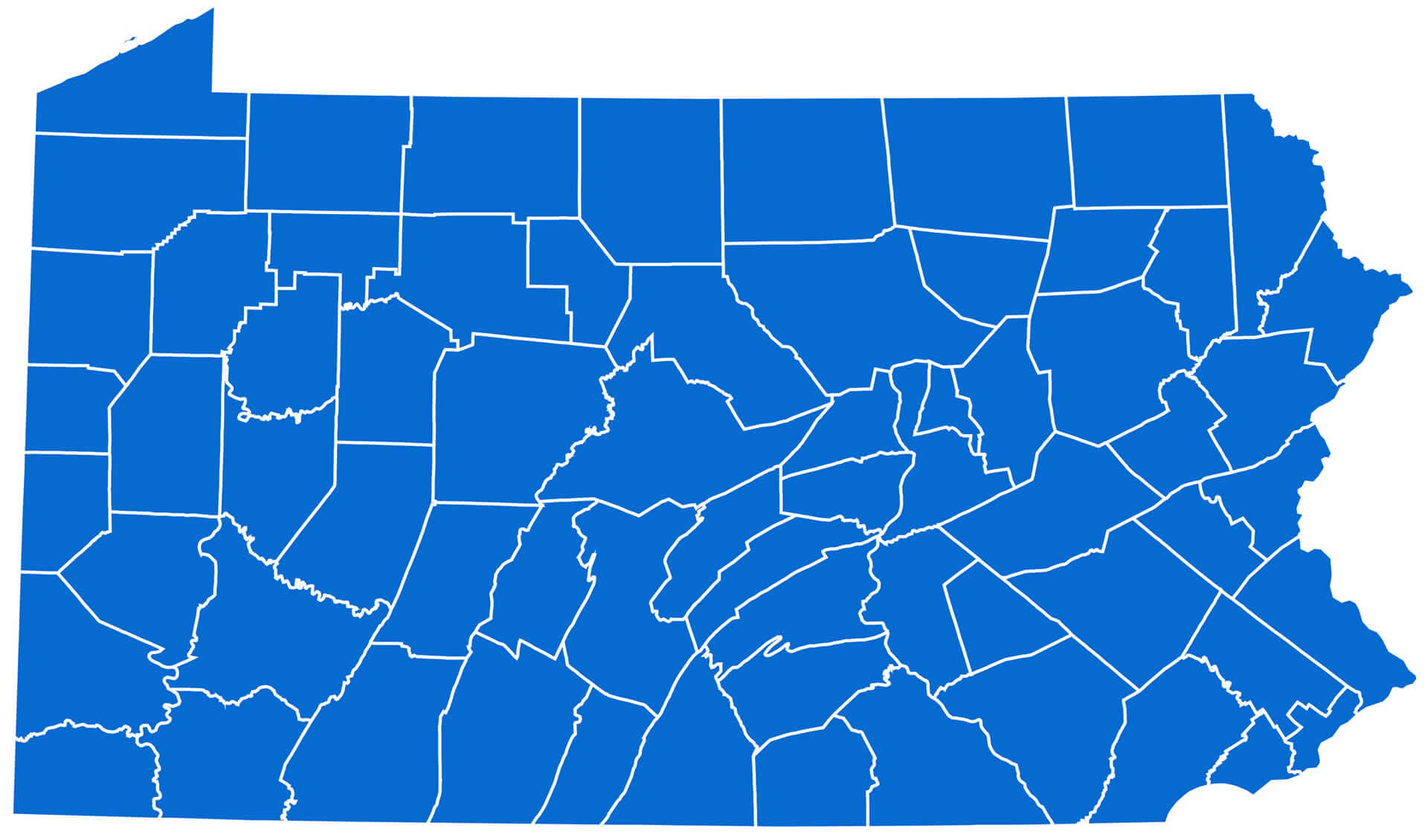 PENNSYLVANIA STATE ROAD MAP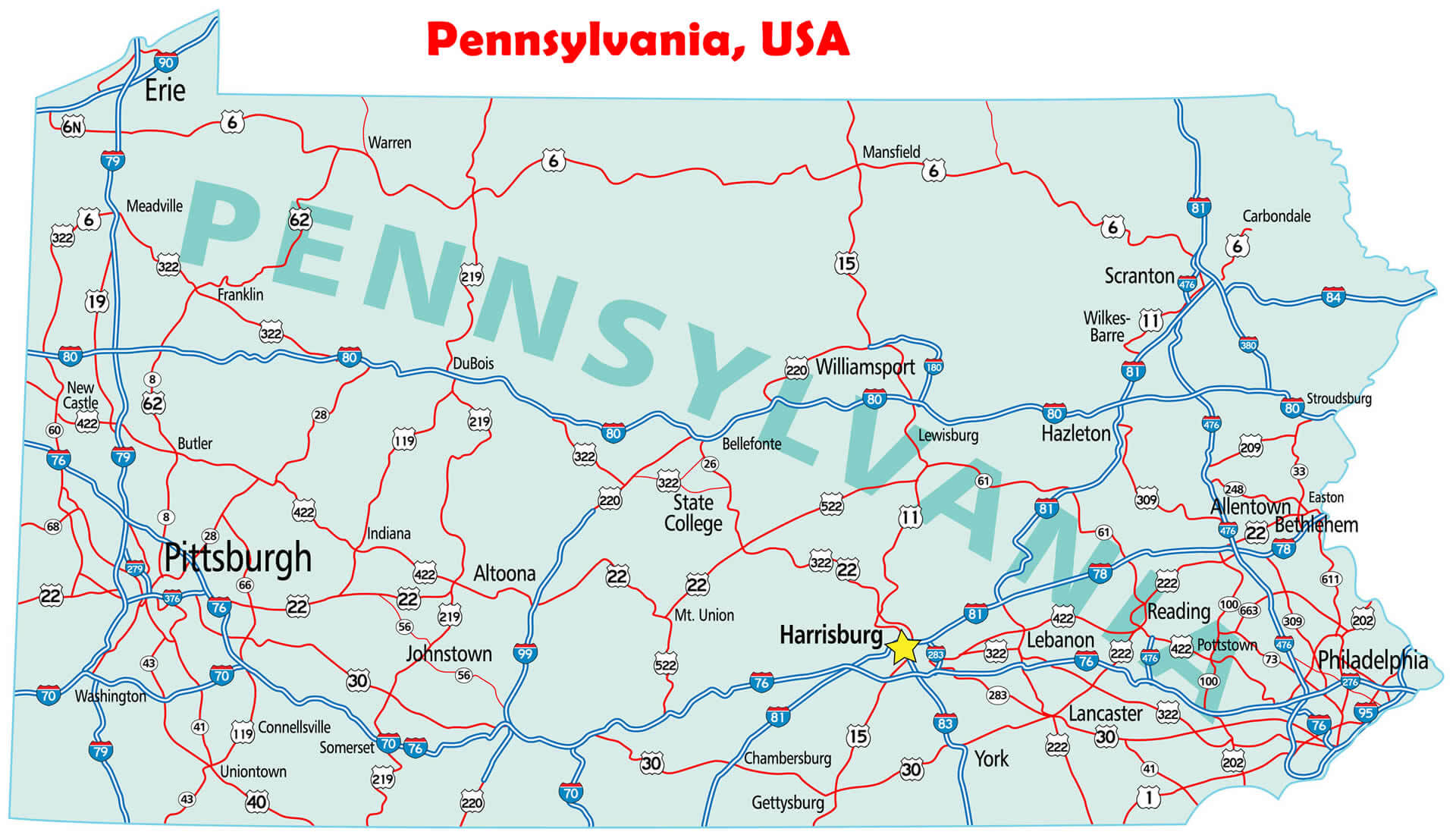 PENNSYLVANIA WHERE IN USA MAP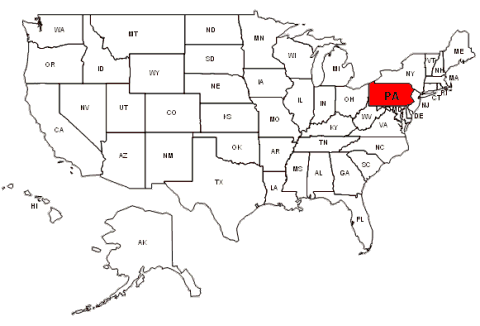 PENNSYLVANIA MAP IN UNITED STATES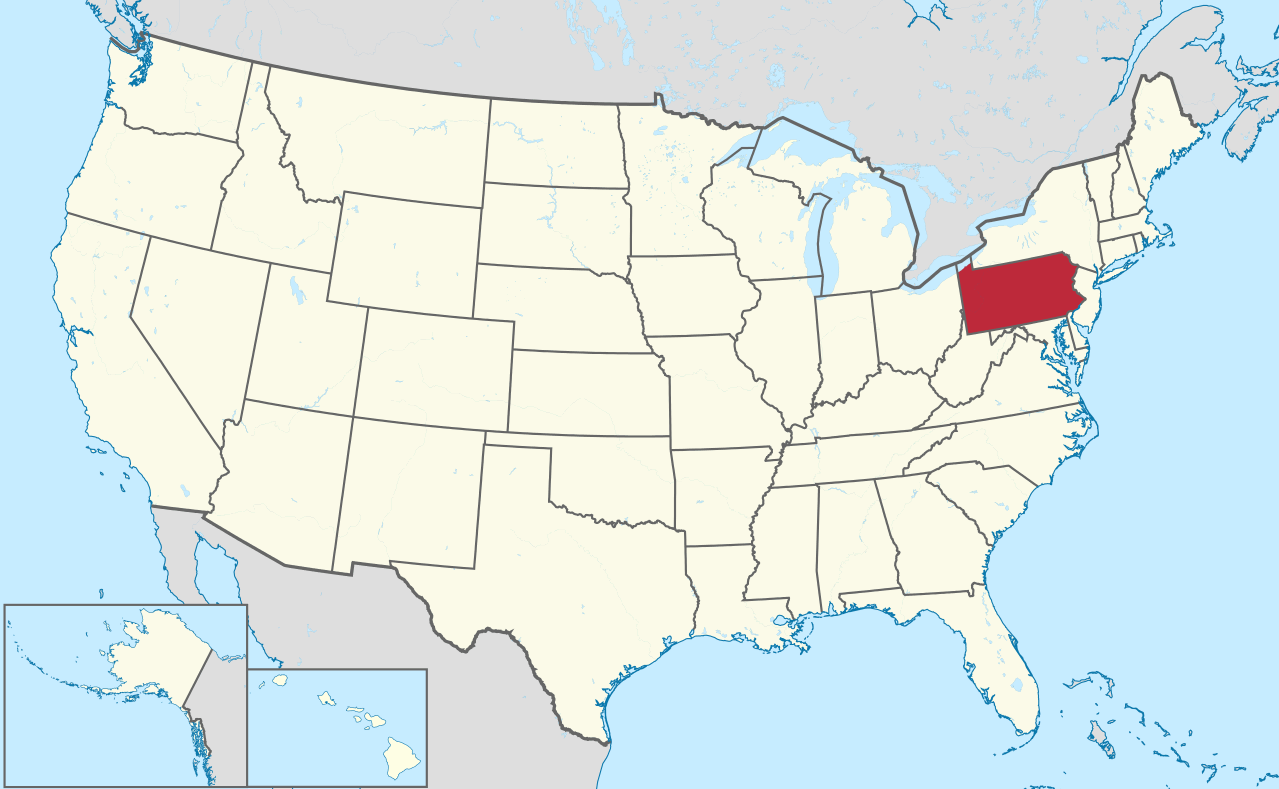 PENNSYLVANIA STATE MAP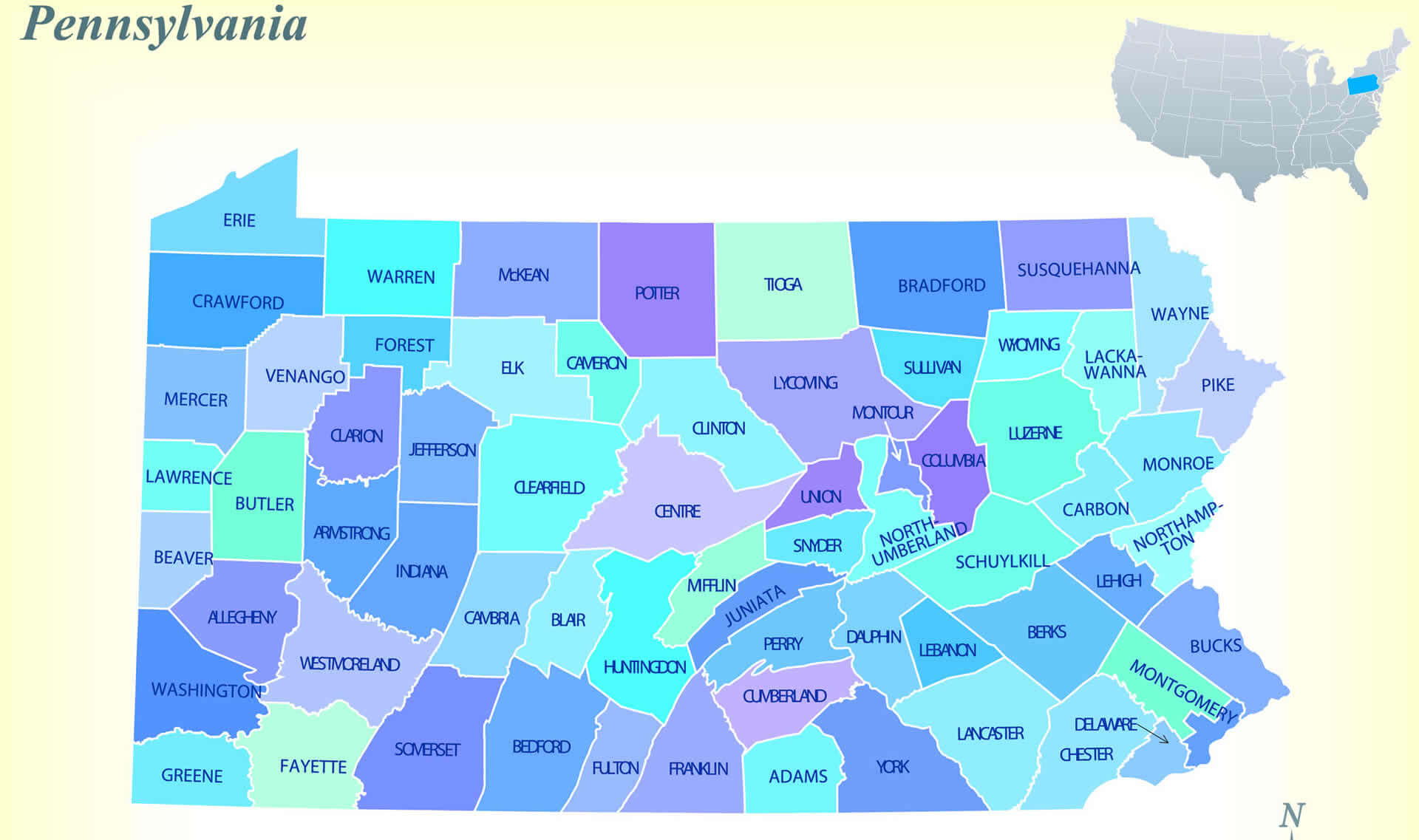 PENNSYLVANIA COUNTIES MAP USA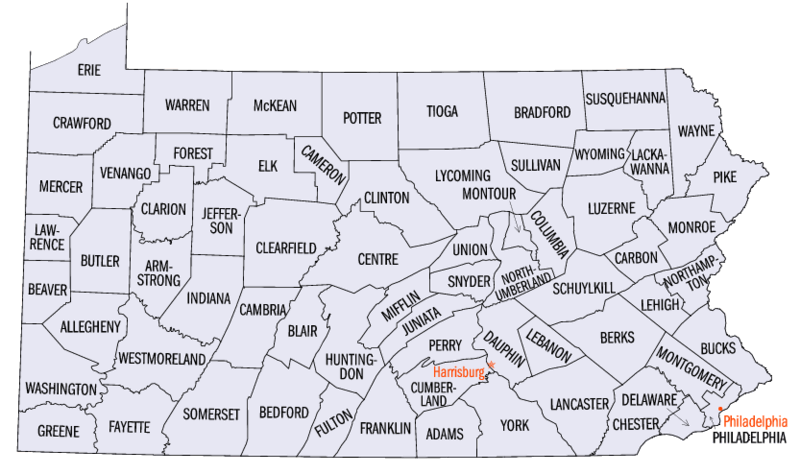 PHYSICAL MAP OF PENNSYLVANIA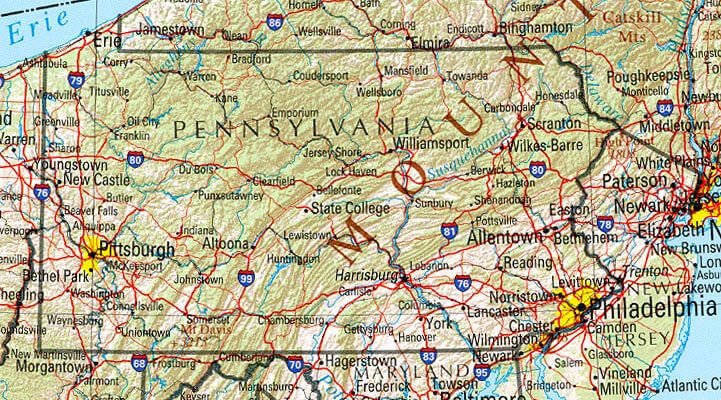 PENNSYLVANIA NATIONAL ATLAS USA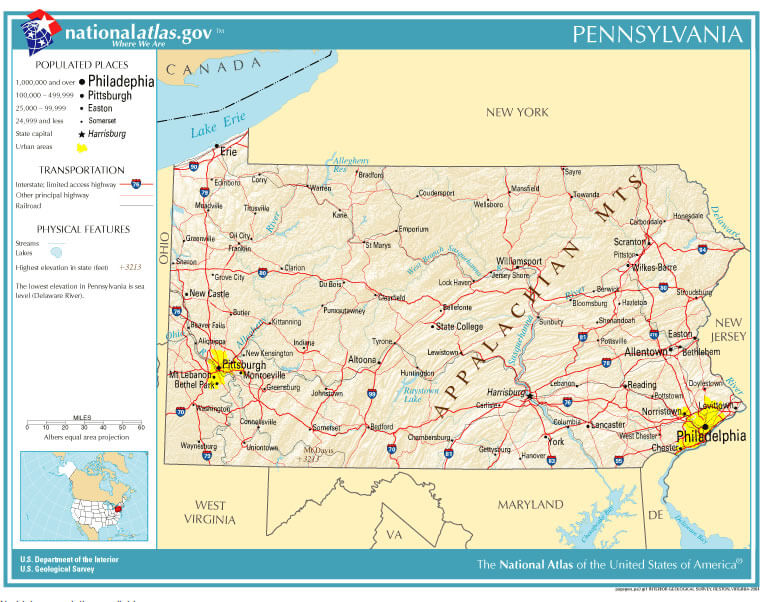 PENNSYLVANIA MAP US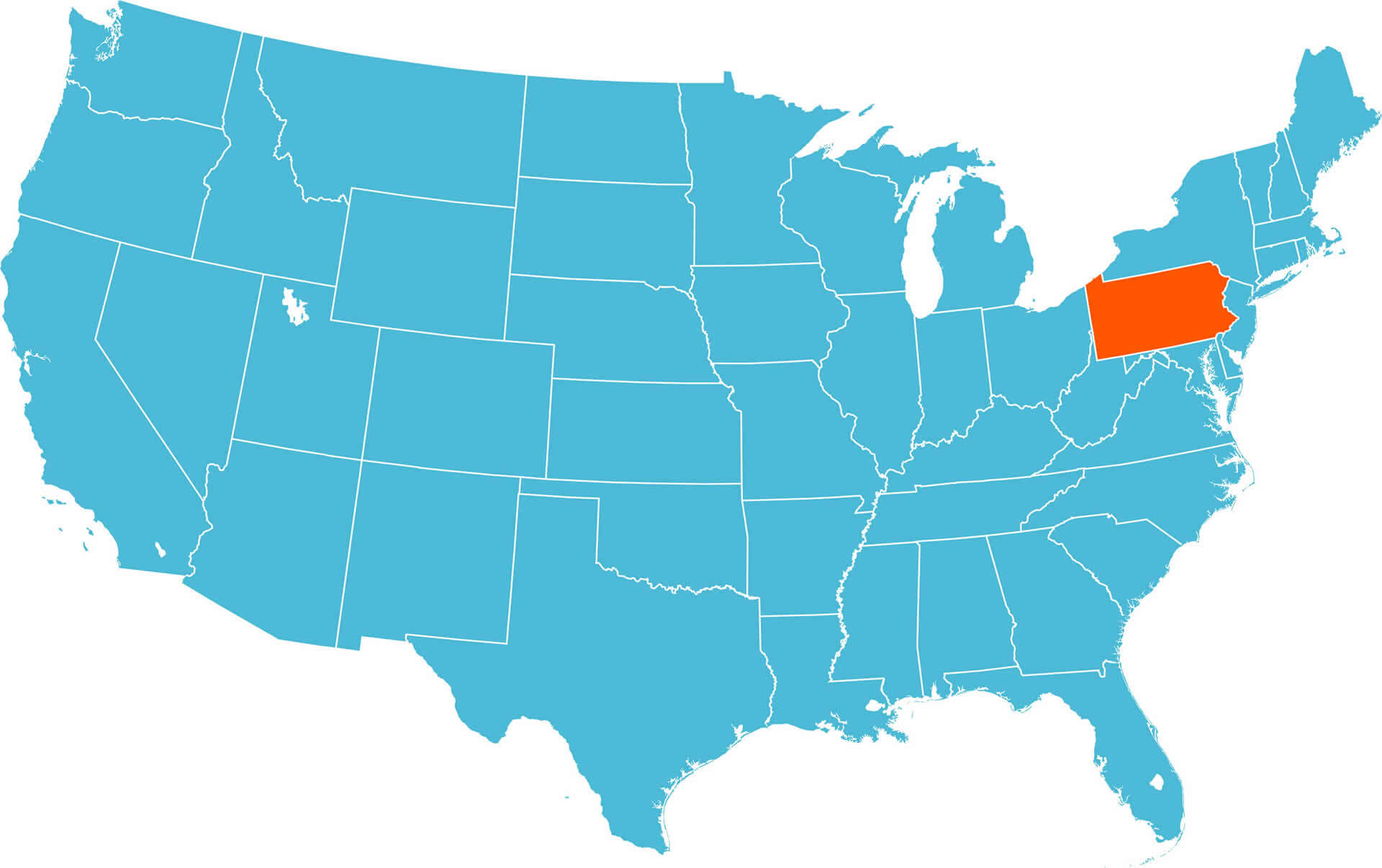 PENNSYLVANIA GEOGRAPHY LOCATION MAP USA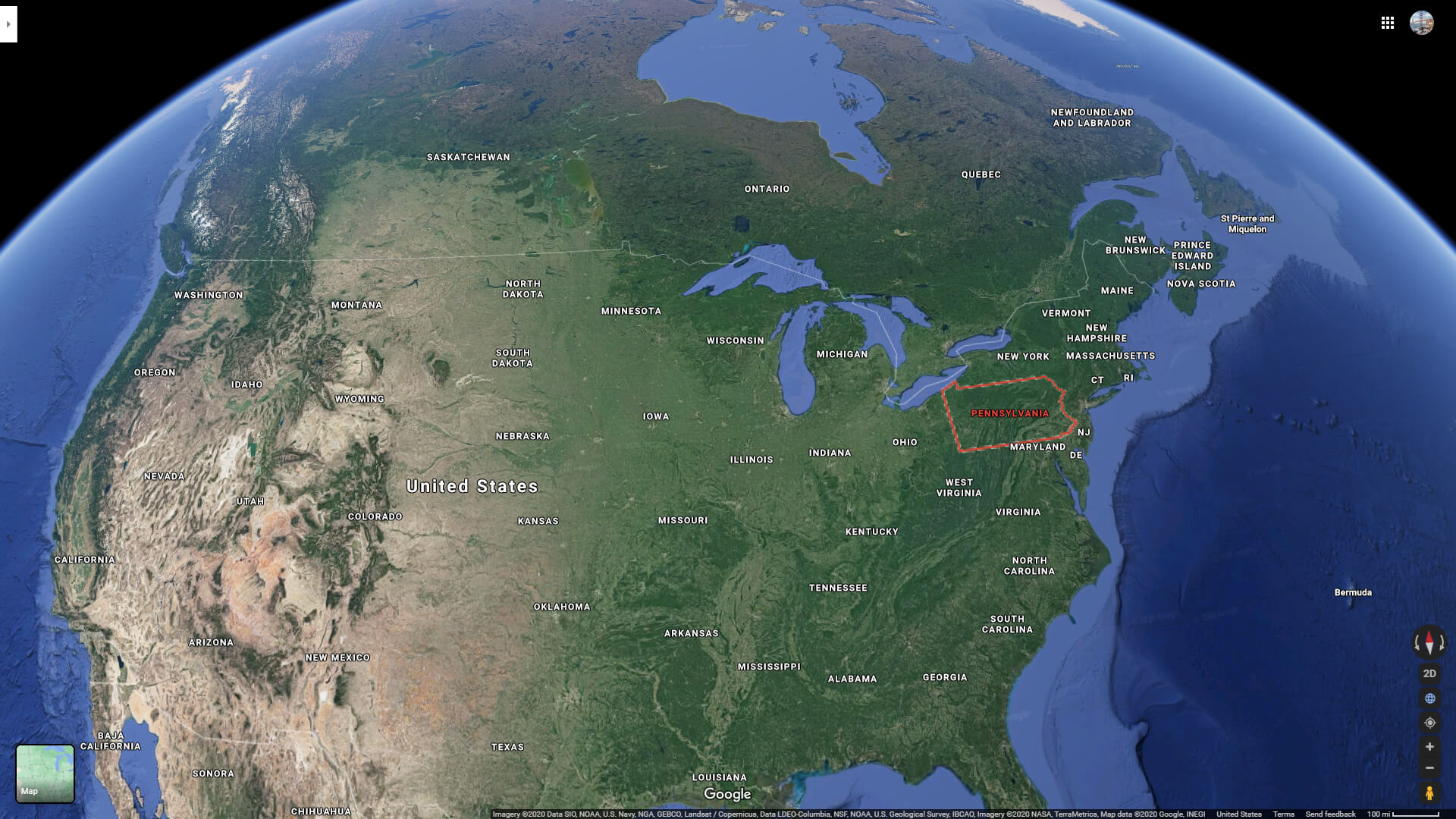 PENNSYLVANIA COUNTIES ROAD MAP USA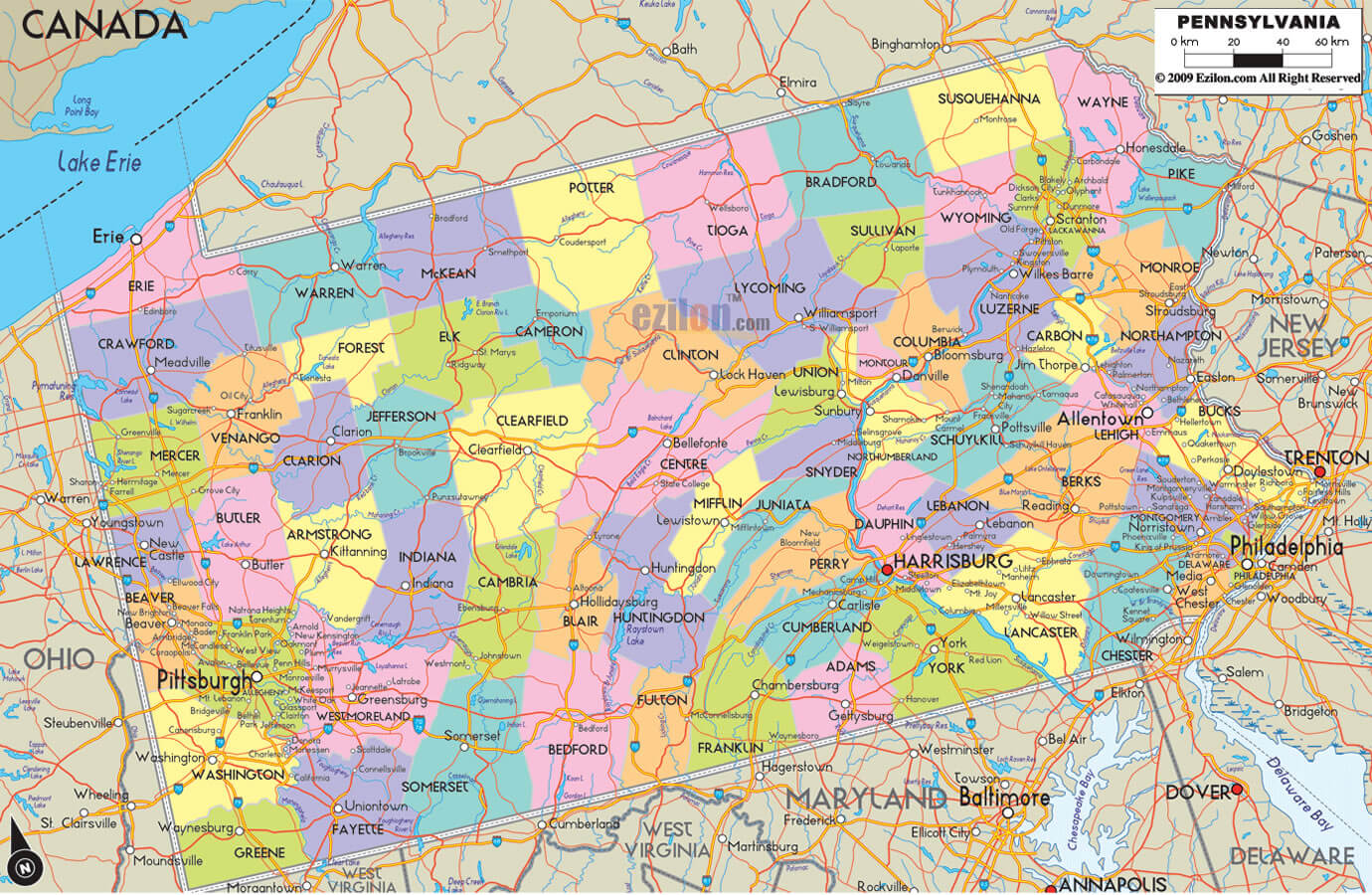 PENNSYLVANIA POPULATION MAP USA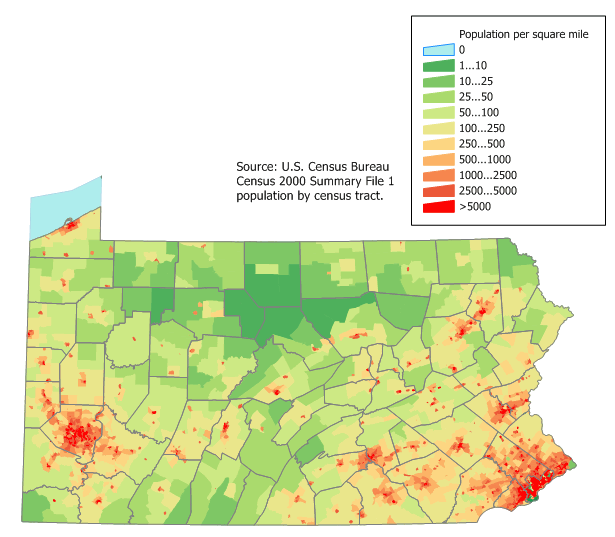 PENNSYLVANIA SATELLITE STATE MAP US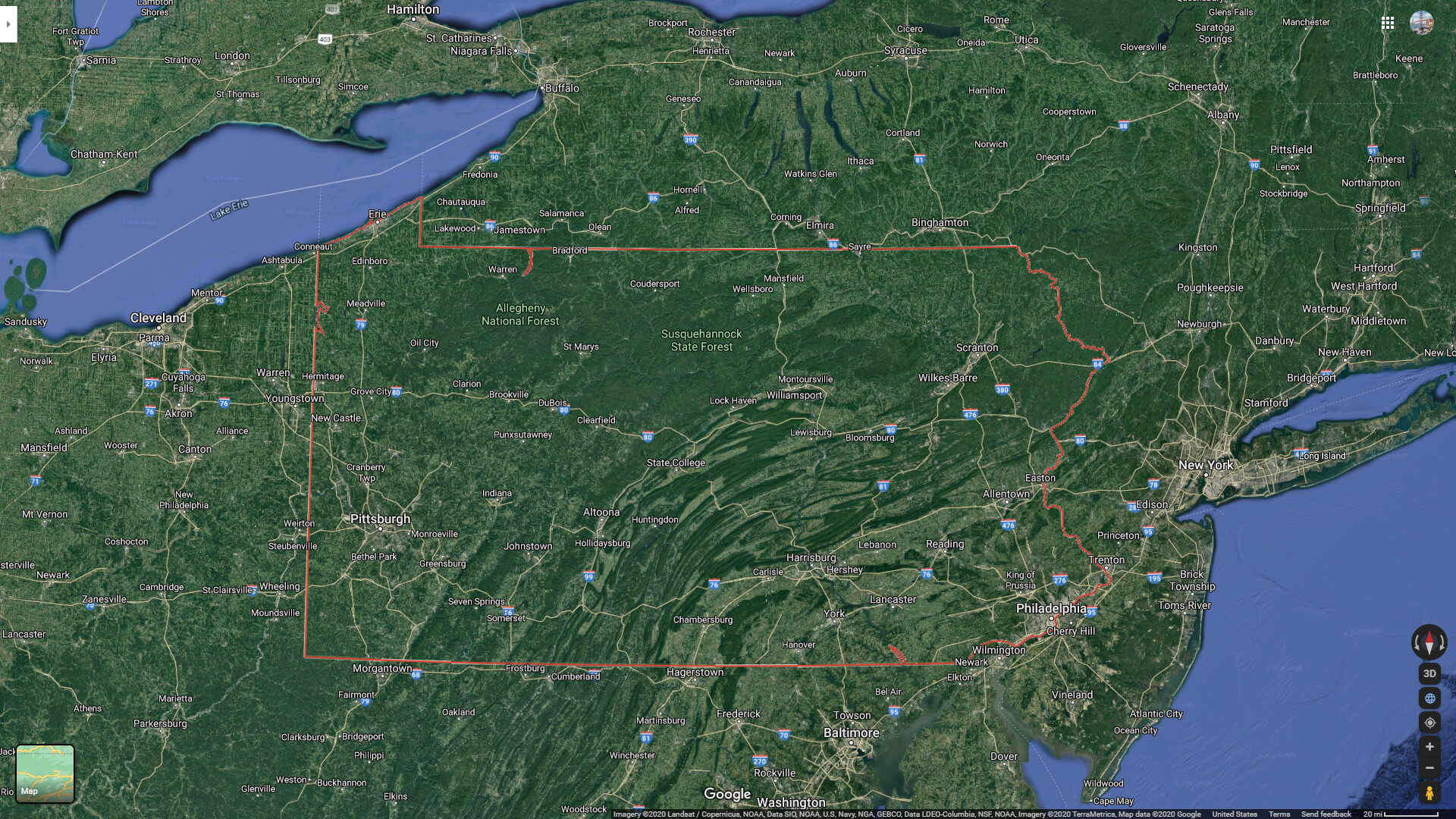 PENNSYLVANIA STATE LOCATION MAP US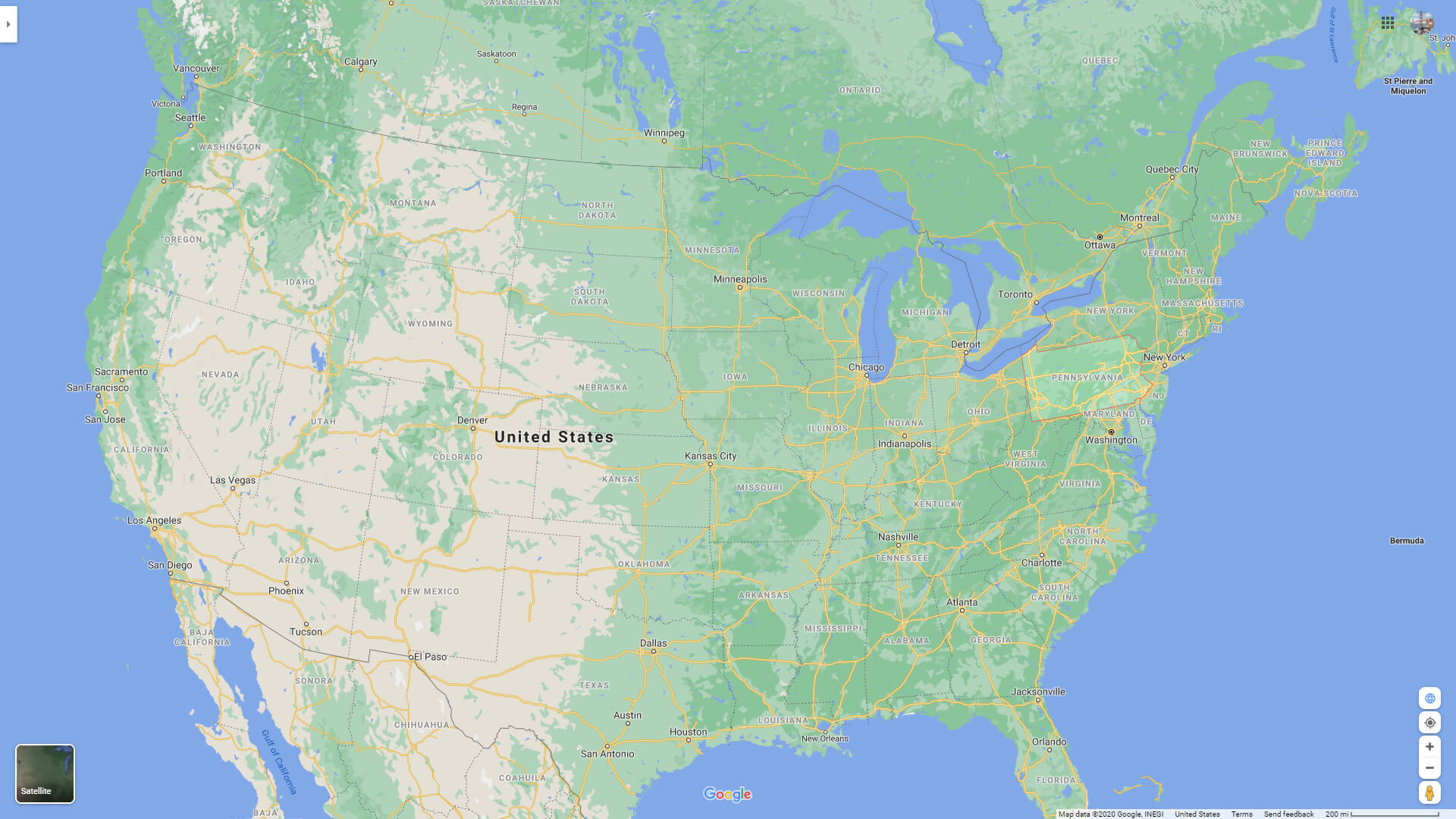 PENNSYLVANIA STATE MAP USA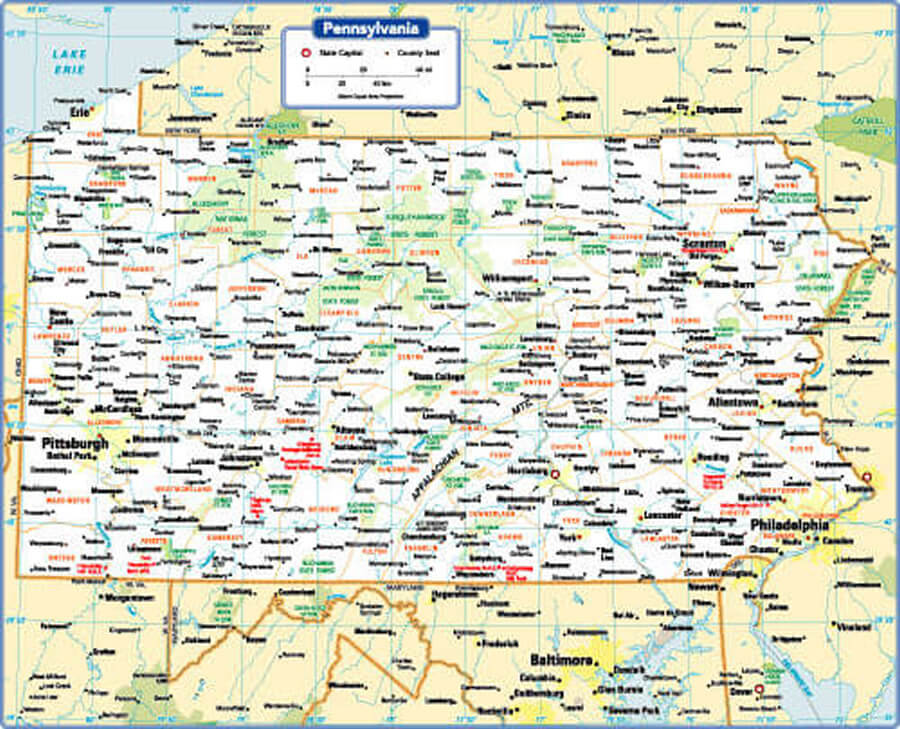 USA STATE OF PENNSYLVANIA MAP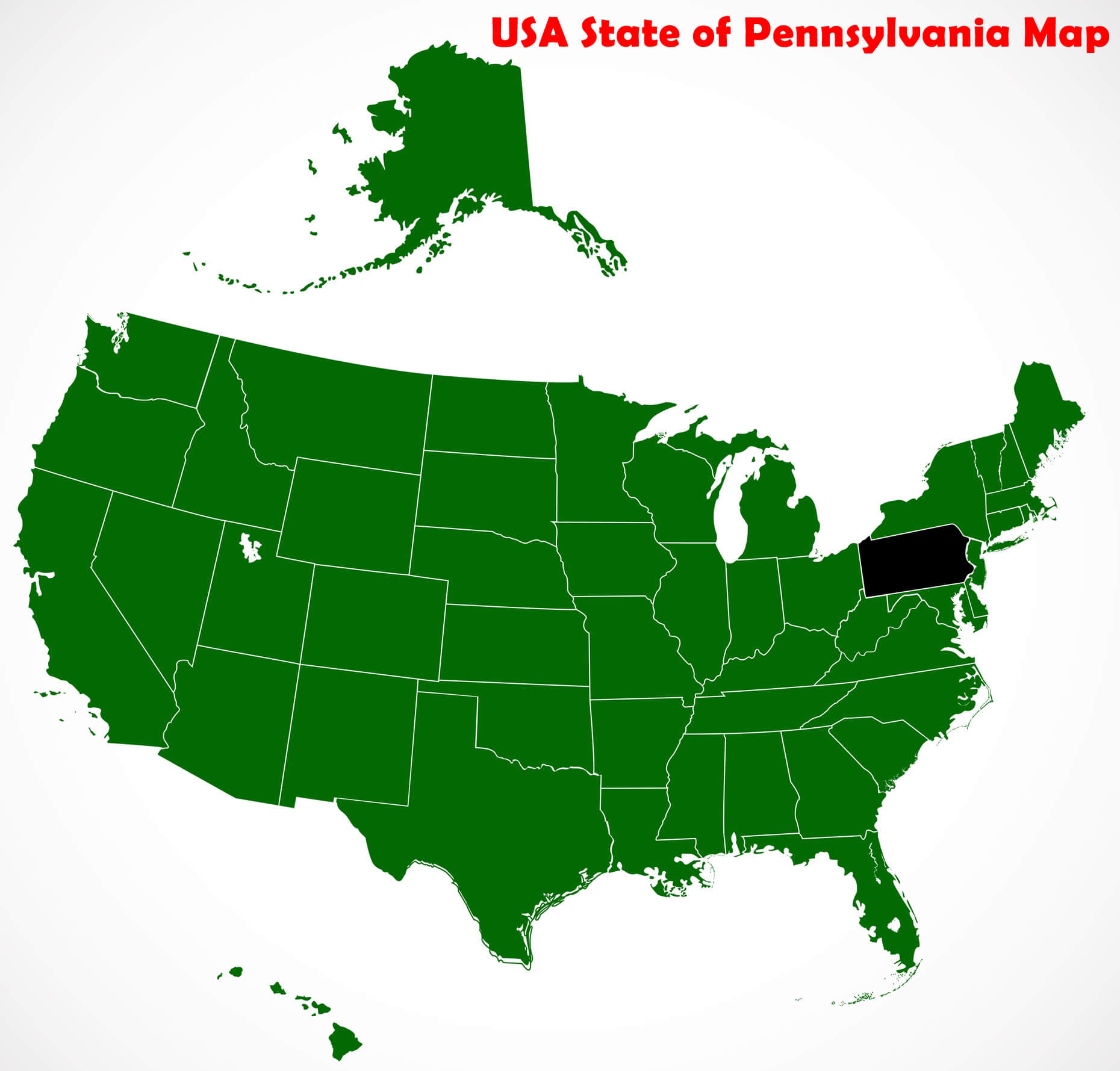 A collection of Pennsylvania Maps
Author:
Arif Cagrici