Germany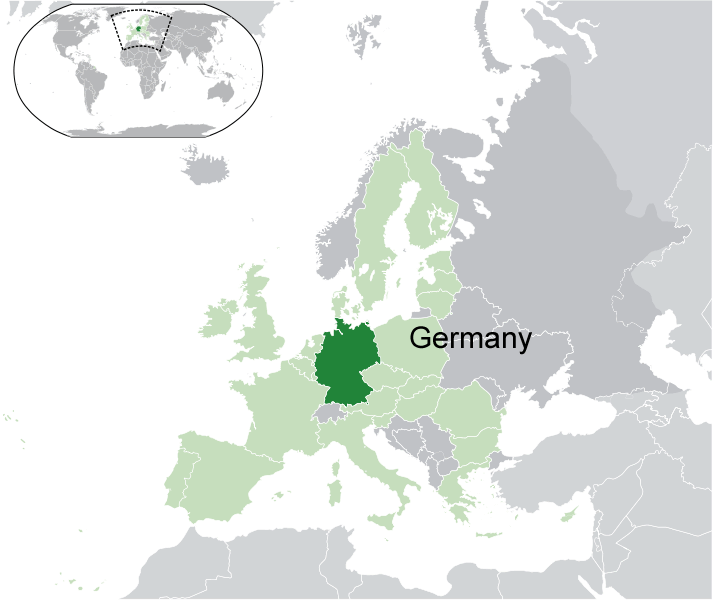 Capital : Berlin
Population : 81,799,600
GDP : $3.367 trillion (4th)
Per Capita : $41,168 (19th)
Calling Code : +49
Jobless Rate : 6.70%
Area : 357,021 km2 (63rd) 137,847 sq mi
Largest City : Berlin
President : Joachim Gauck
Prime Minister : Angela Merkel
Currency : Euro (€) (EUR)
Time Zone : +1
Internet Ext. : .de
Inflation Rate : 1.70%
Interest Rate : 0.75%
Debt GDP : 80.50%
Languages : German, Turkish
Ethnicity : 81% Germans, 7% other Europeans, 4% Turks, 2% Asian, 6% others
Entdecken Sie die Wunder Berlins: Die 10 beliebtesten Sehenswürdigkeiten
Bitte abonnieren Sie den "World Guide"-Kanal auf Youtube unter
youtube.com/c/WorldGuide
Top 10 der besten Sehenswürdigkeiten in Frankfurt
Germany has 357,021 km2 (63rd) 137,847 sq mi , its GDP (Gross Domestic Product) is $3.367 trillion (4th). Germany president Joachim Gauck and prime minister Angela Merkel.
Germany Economy
Germany Demographics & Ethnicity
Germany Goverment & Military
Germany Religion & Culture
Germany History
Germany Geography & Climate
A Collection of Germany Images, Photos and Maps
Adolf Hitler Germany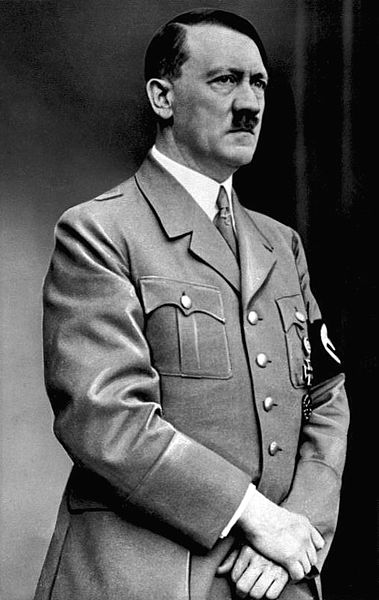 Albert Einstein 1921 germany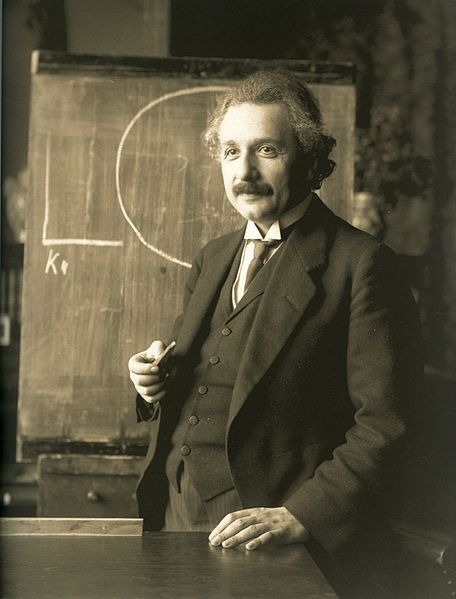 Baden Germany New Castle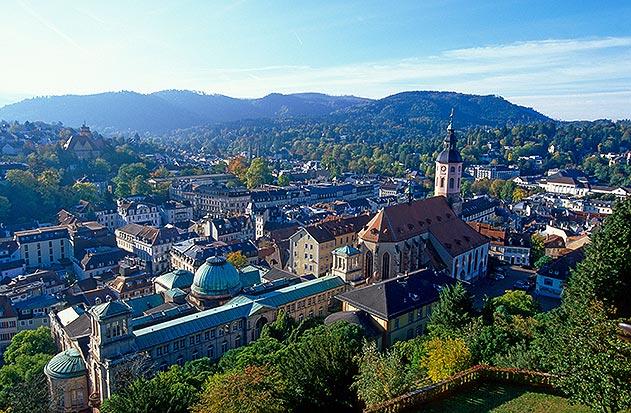 Beethoven germany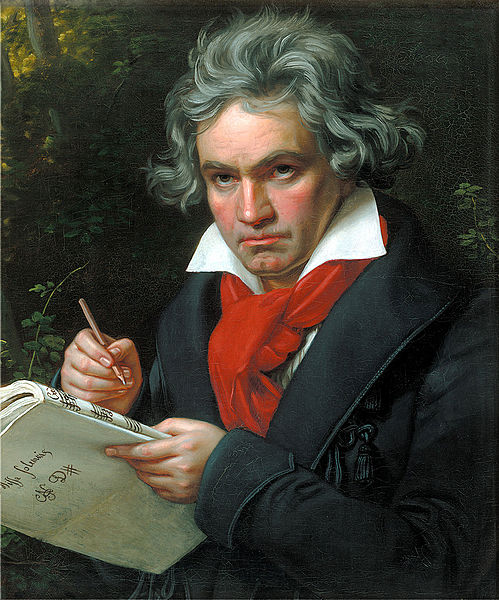 Berlin germany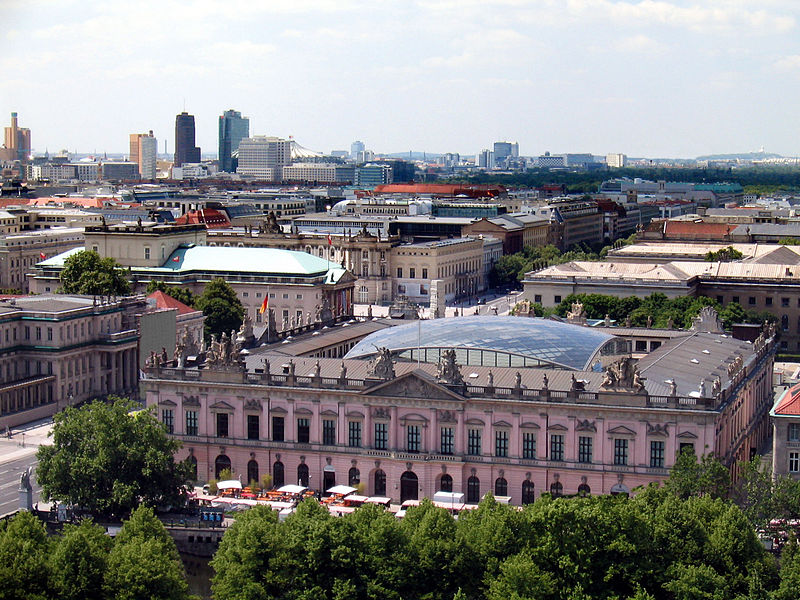 Cologne Cathedral Cologne Germany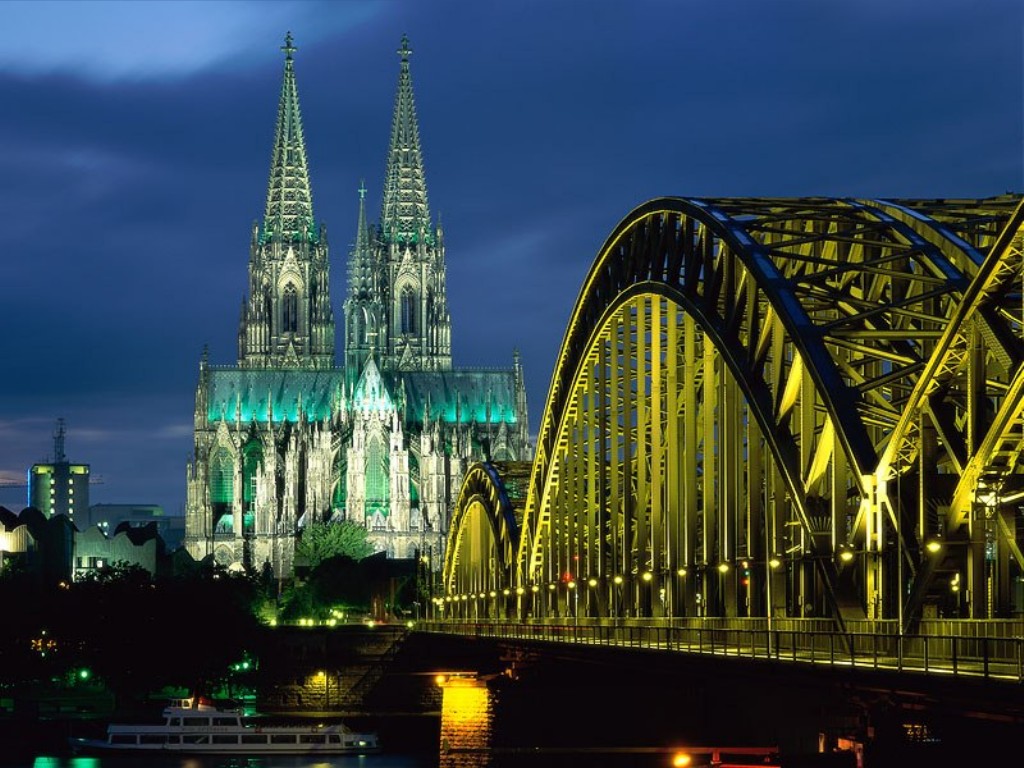 cologne germany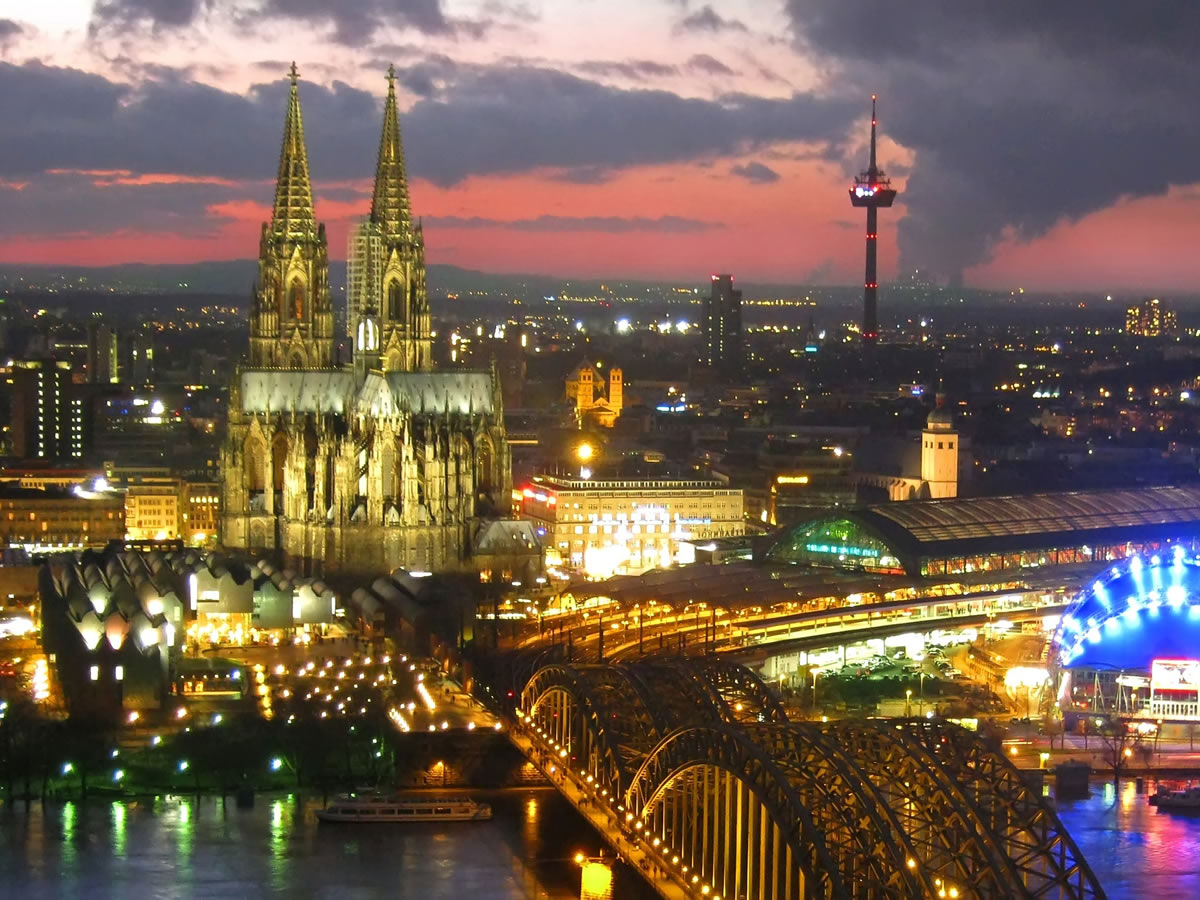 fall of the berlin wall 1989 germany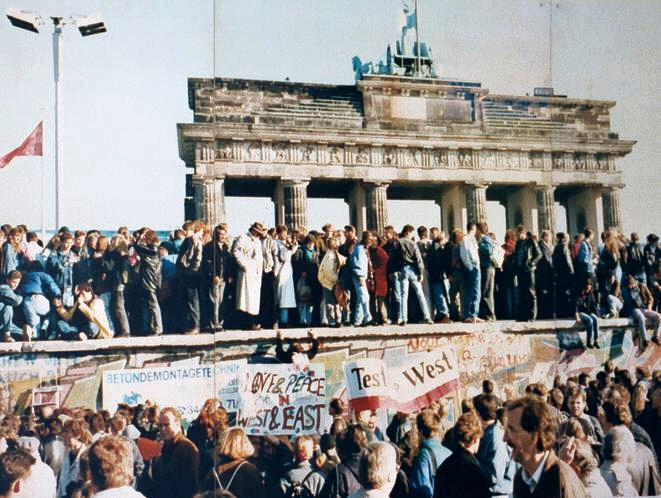 Frankfurt Germany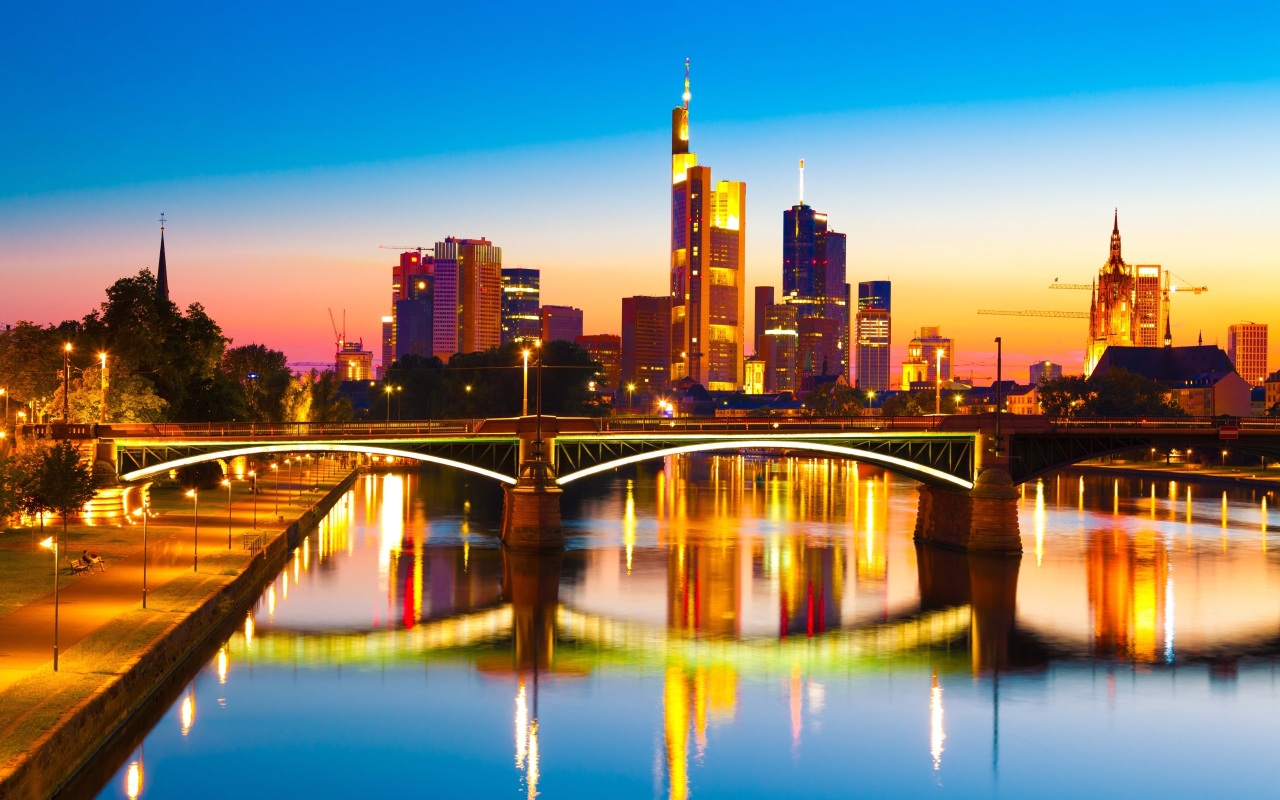 german unity day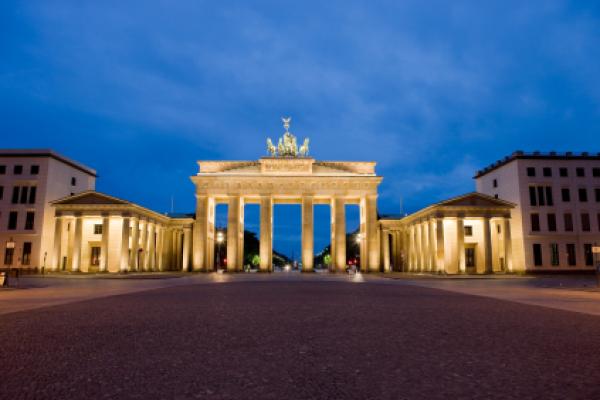 German Empire proclamation bismark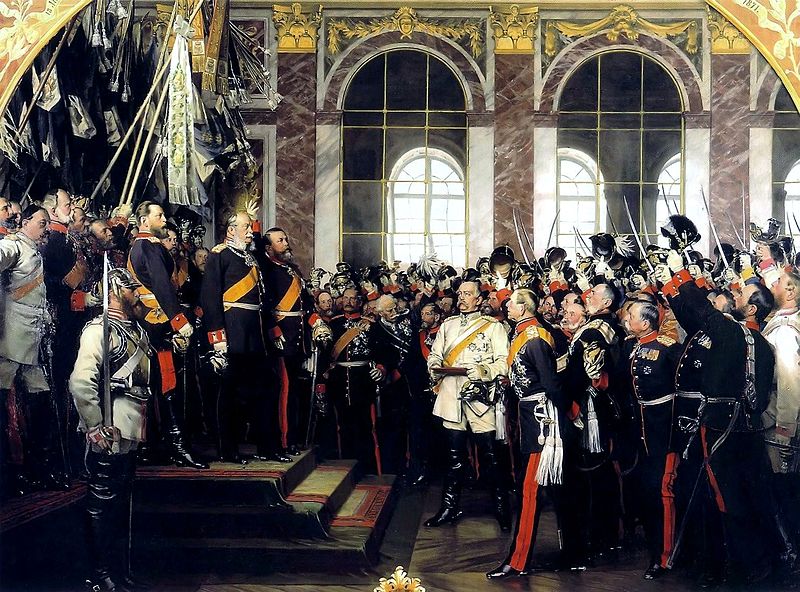 German Reich 1871 1918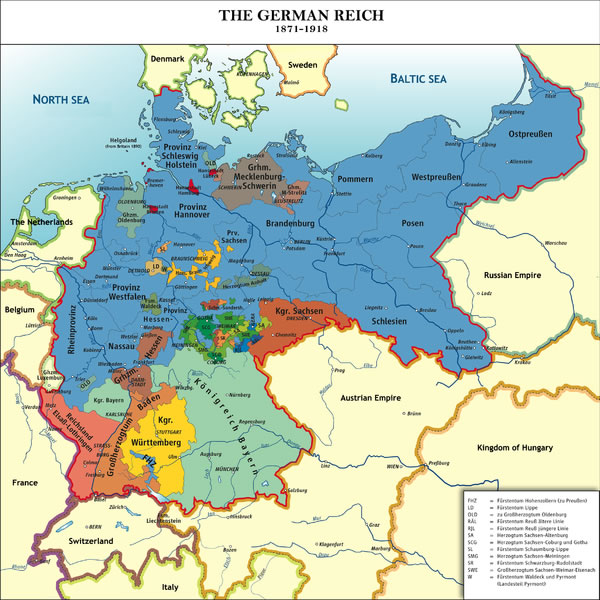 Germany landscape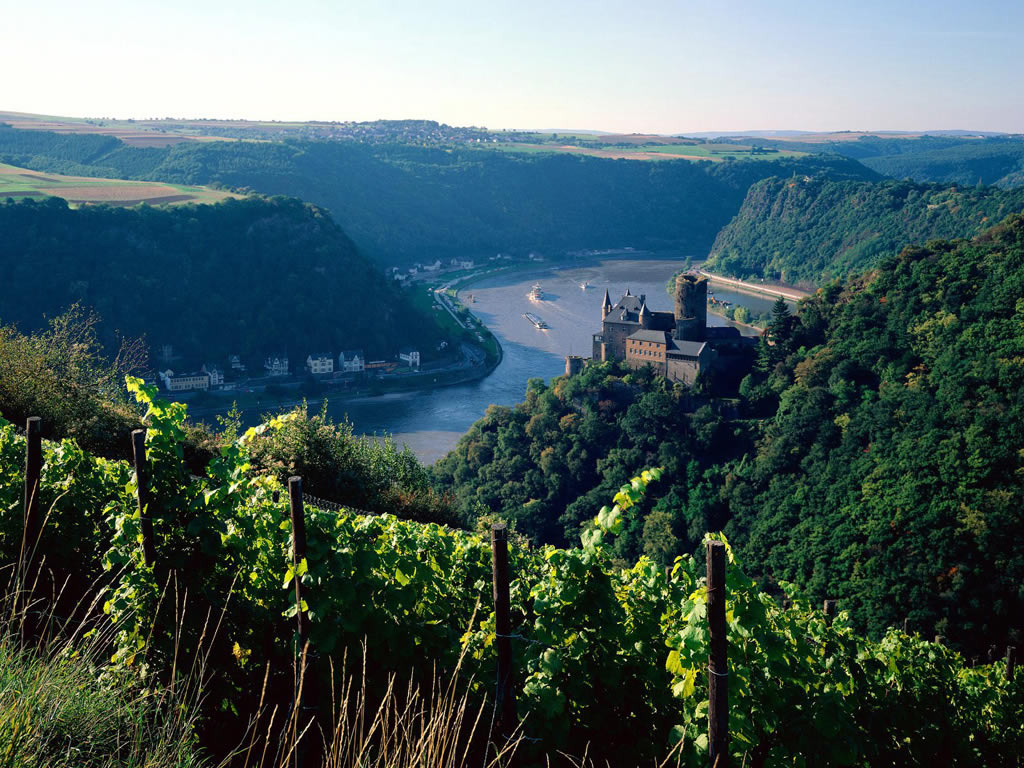 germany map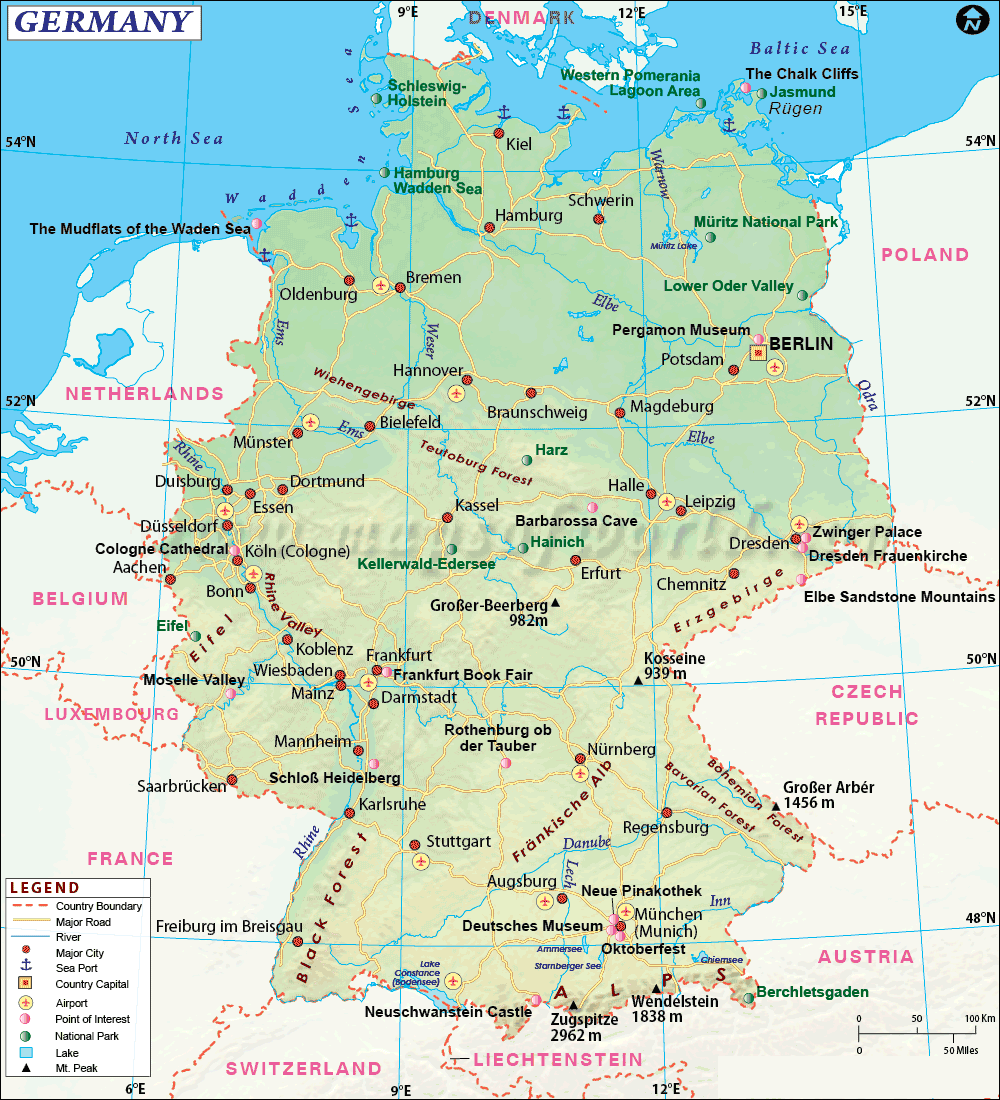 germany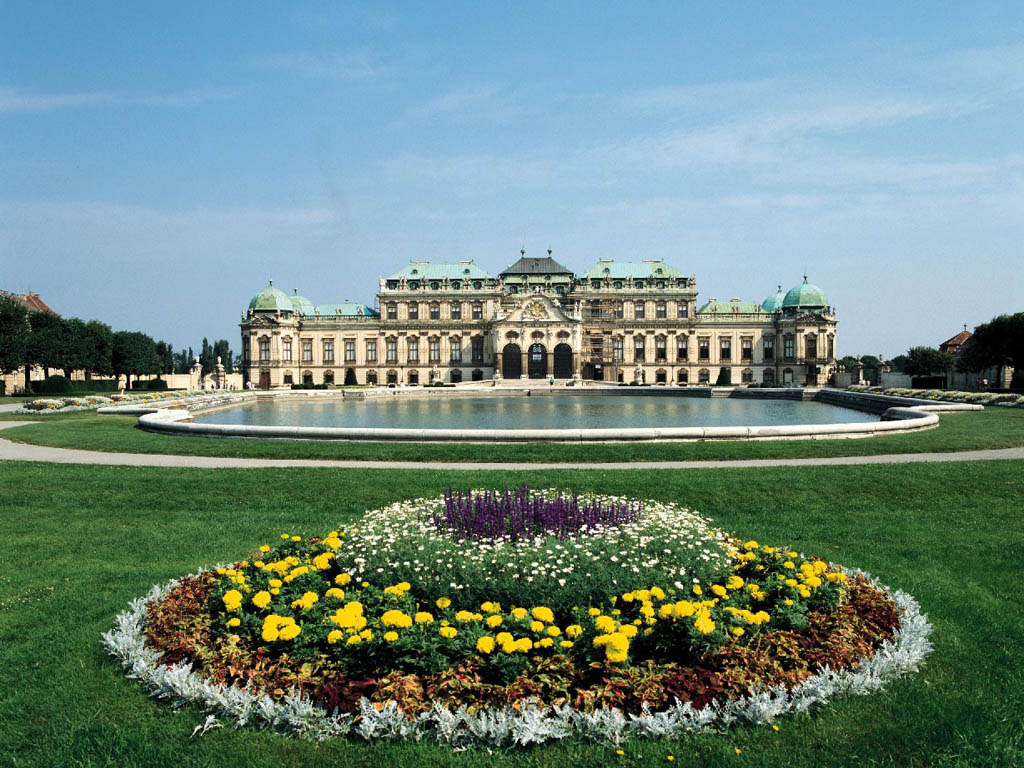 germany alpen regions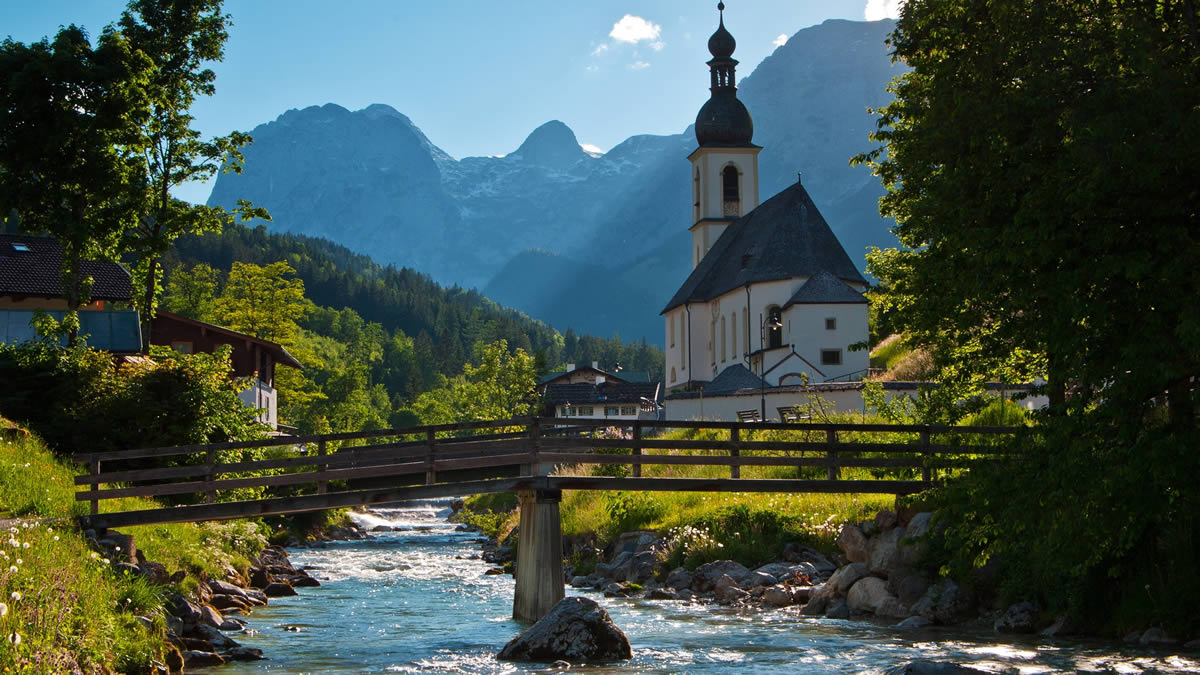 Germany castles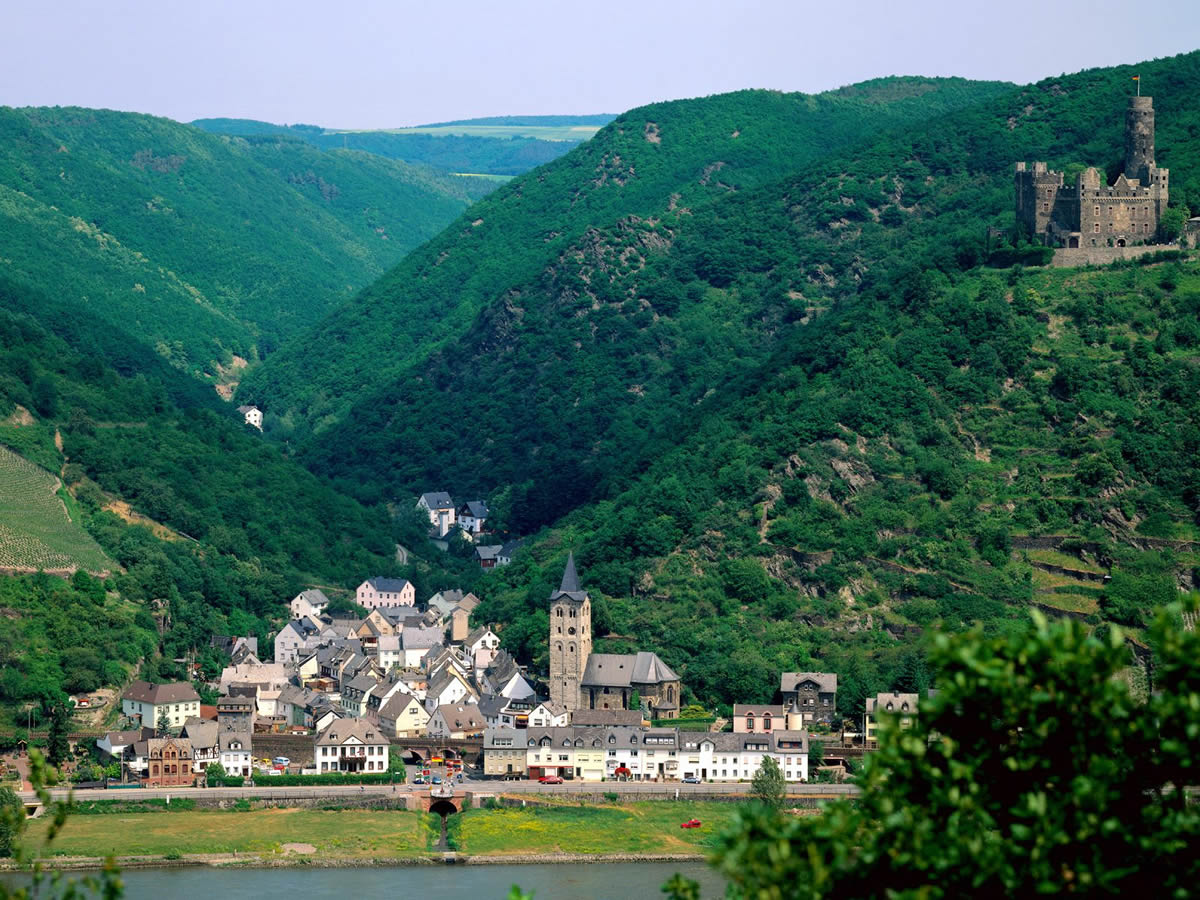 Germany emblem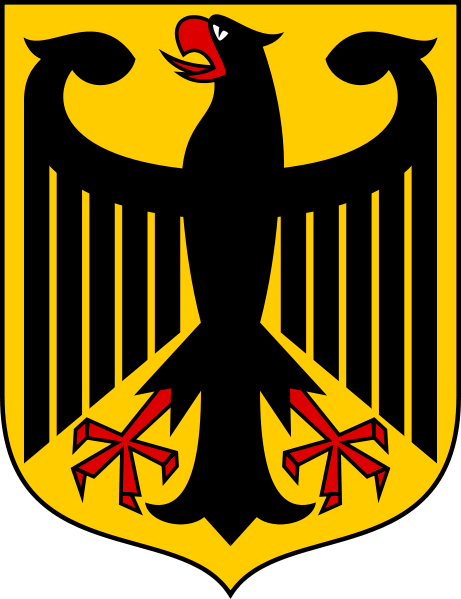 Germany flag
germany rhine river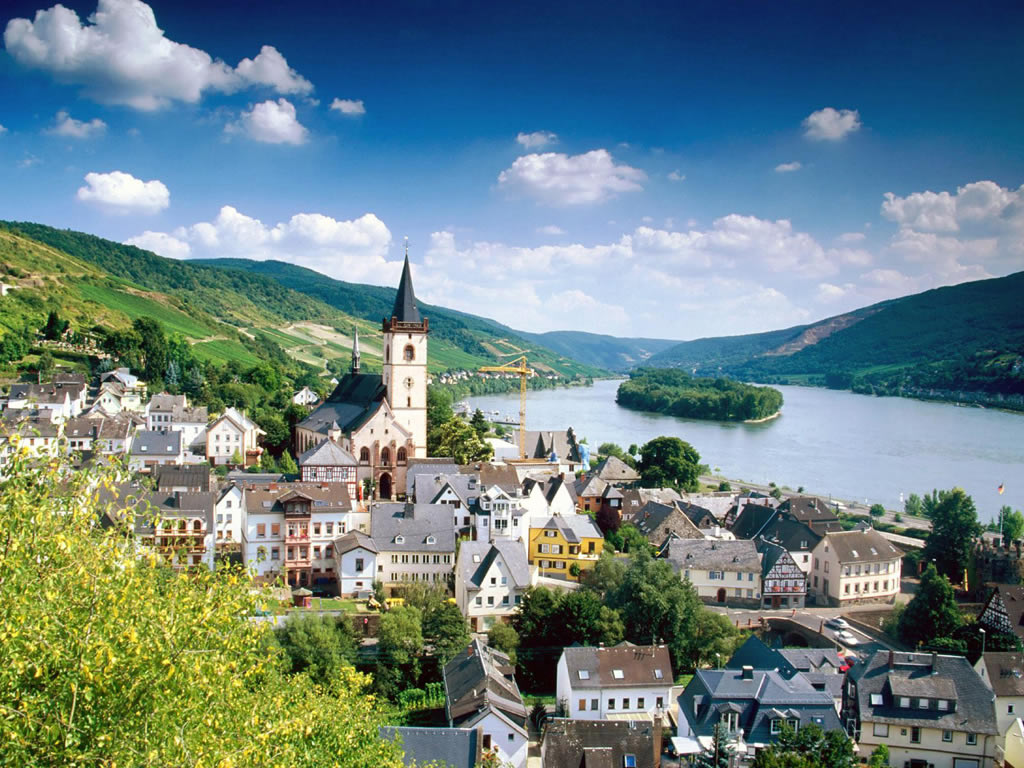 germany ski center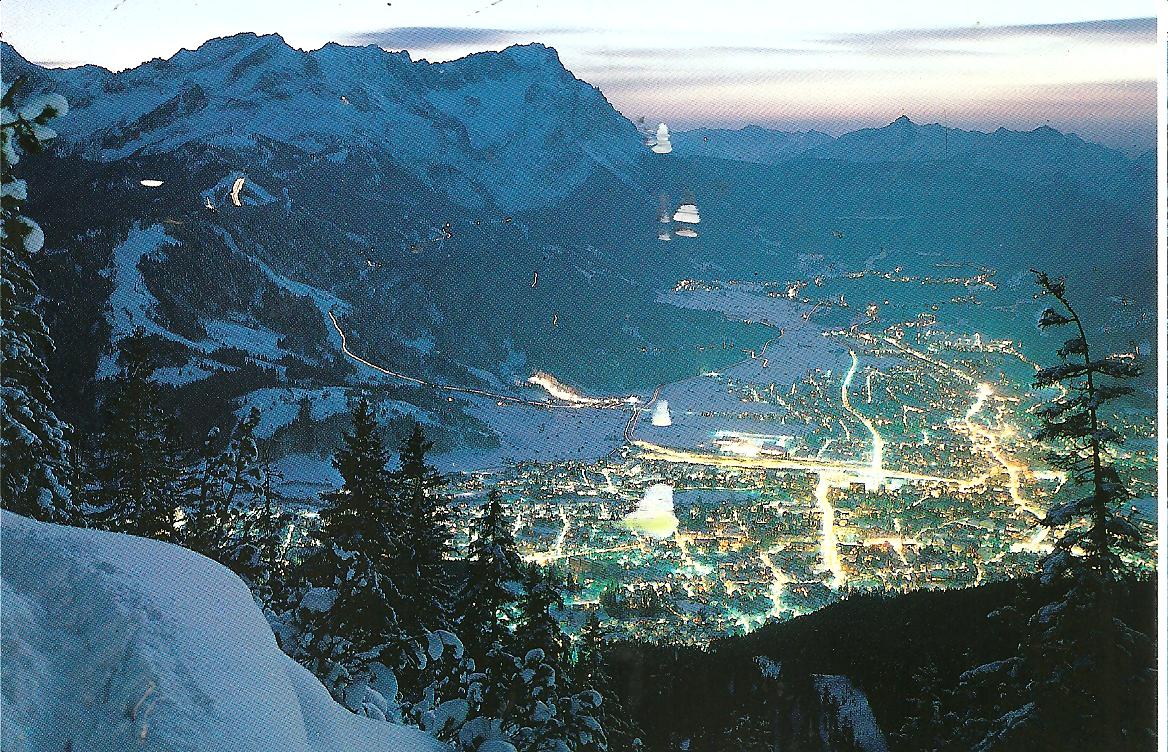 Hamburg Germany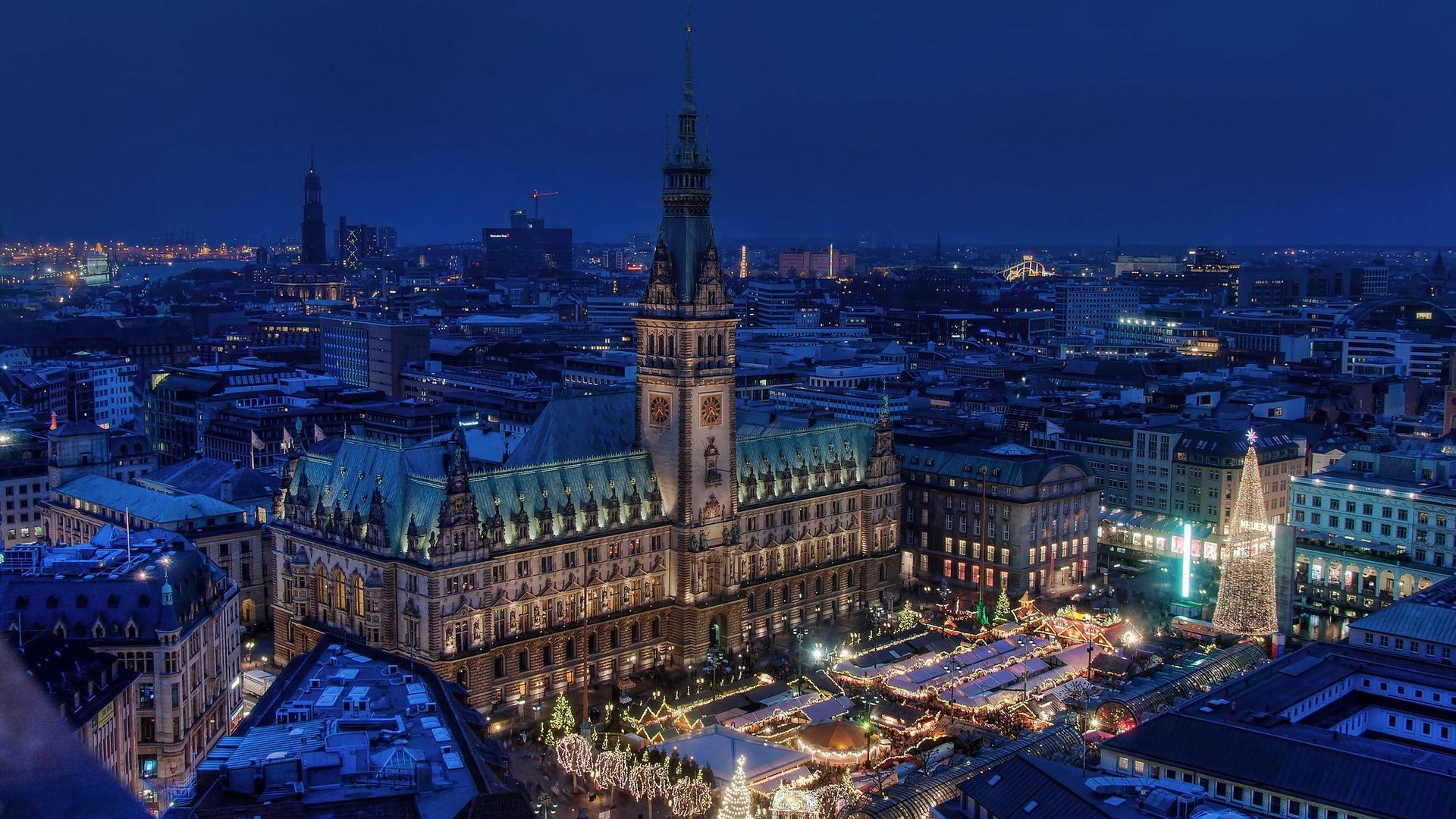 Hamburg Rathaus germany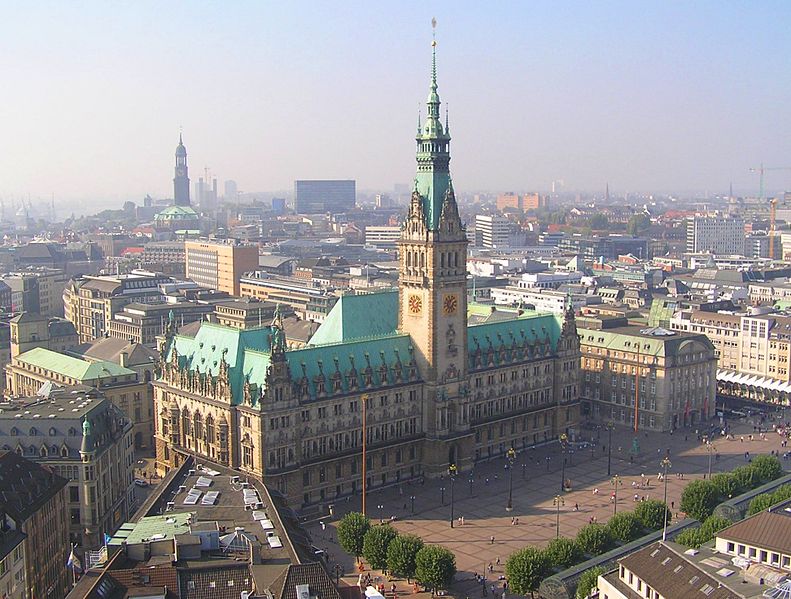 Koln germany
map of germany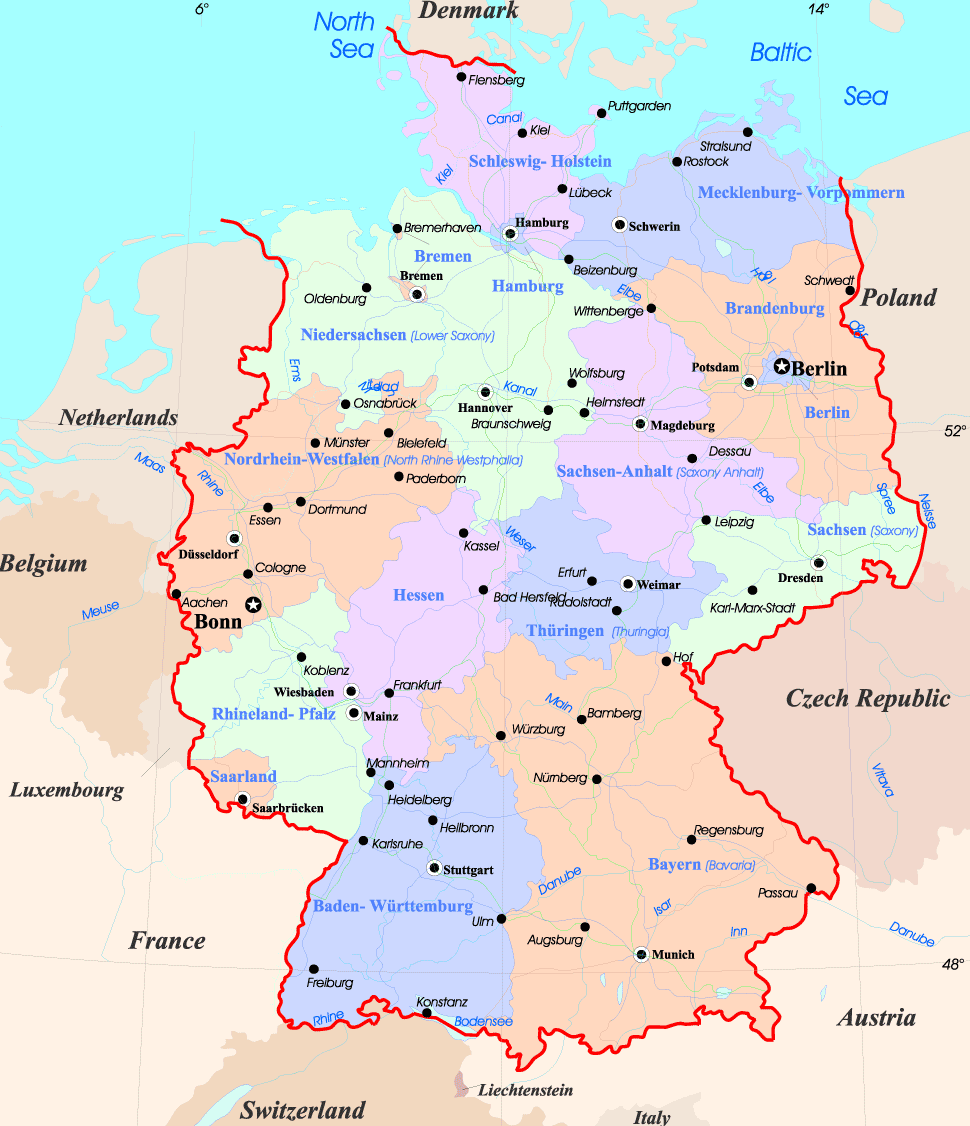 Martin Luther germany.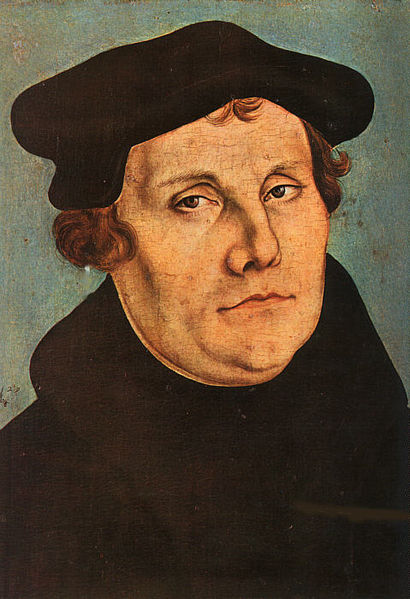 München germany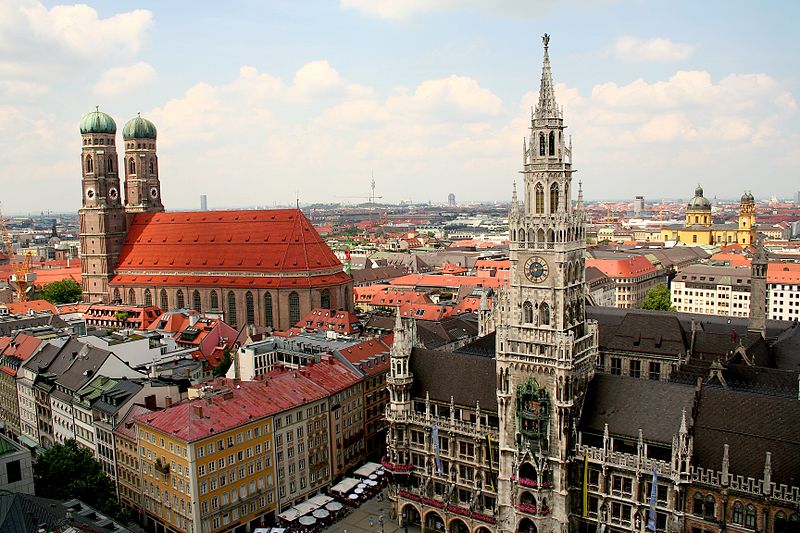 physical map of Germany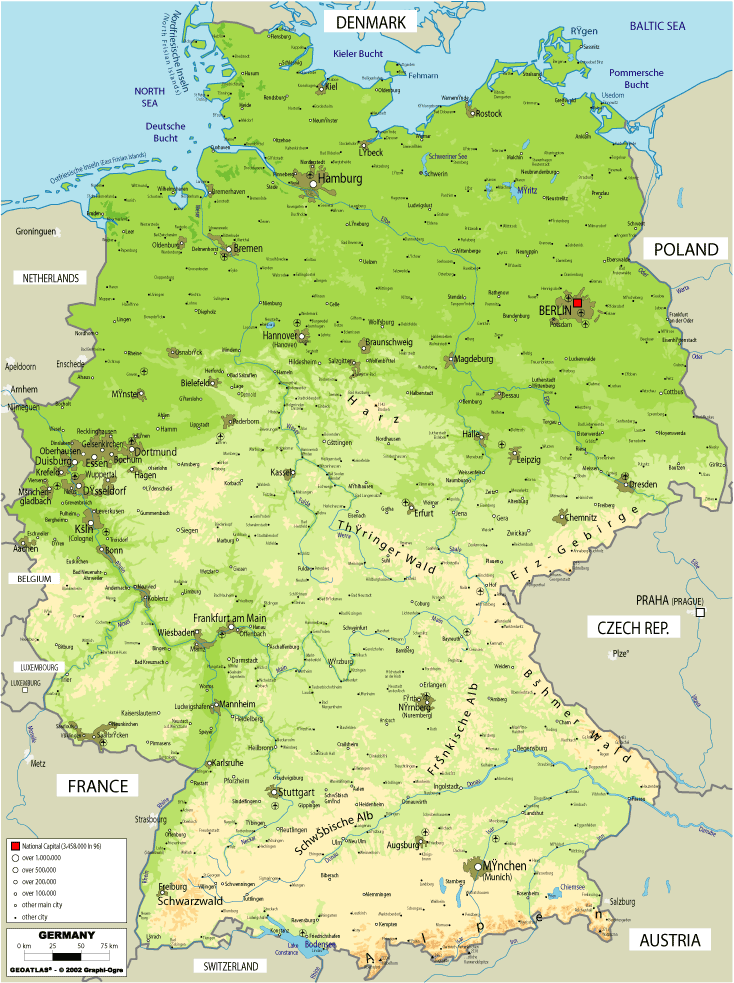 Potsdamer Platz 1945 berlin germany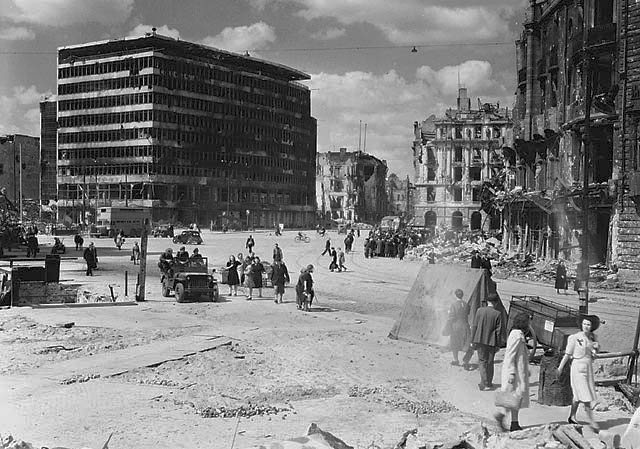 ramsau Germany europe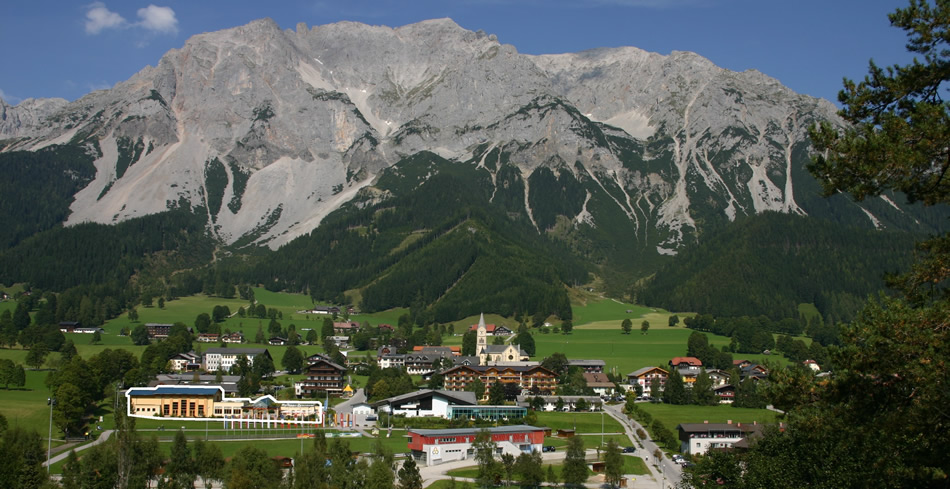 reichstag building berlin germany

where is Germany