Where is located Puerto Rico on the Map
Puerto Rico is located in the northeastern Caribbean Sea, east of the Dominican Republic and west of the United States Virgin Islands.
Discover the beauty of this tropical paradise through our detailed map, featuring the island's stunning beaches, lush forests, and vibrant cities. Whether you're planning a visit or simply exploring from afar, our map will help you navigate and discover all that Puerto Rico has to offer.
map of puerto rico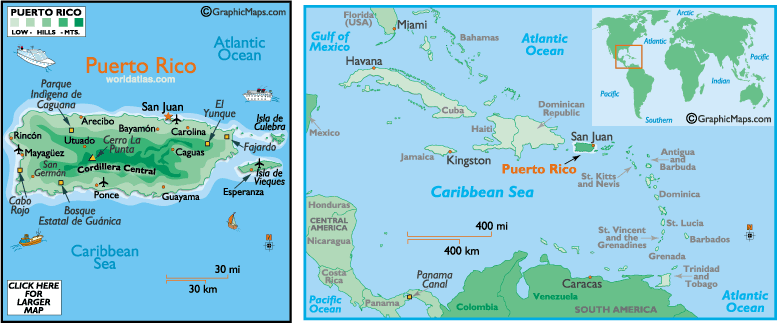 CARIBBEAN SEA MAP PUERTO RICO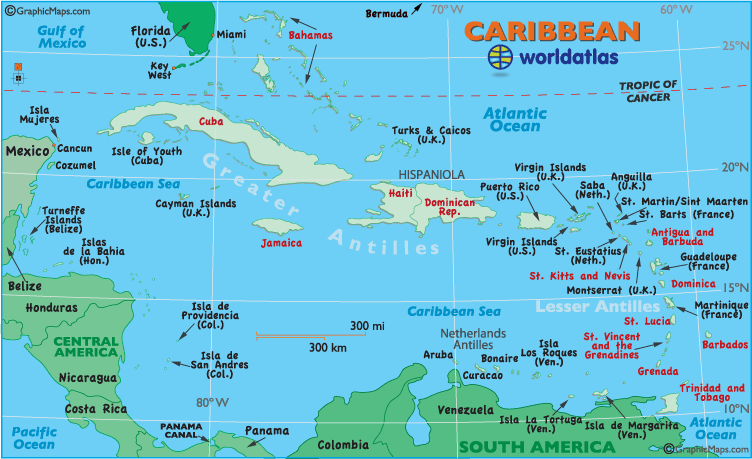 Brief information about Puerto Rico
Puerto Rico is an unincorporated territory of the United States located in the northeastern Caribbean Sea. The archipelago consists of the main island of Puerto Rico and several smaller islands. Its capital and largest city is San Juan. Puerto Rico has a rich history, having been inhabited by indigenous Taíno people before being colonized by the Spanish. The island has a diverse culture influenced by African, Spanish, and Taíno traditions.
A Collection of Puerto Rico Maps and Puerto Rico Satellite Images
map of puerto rico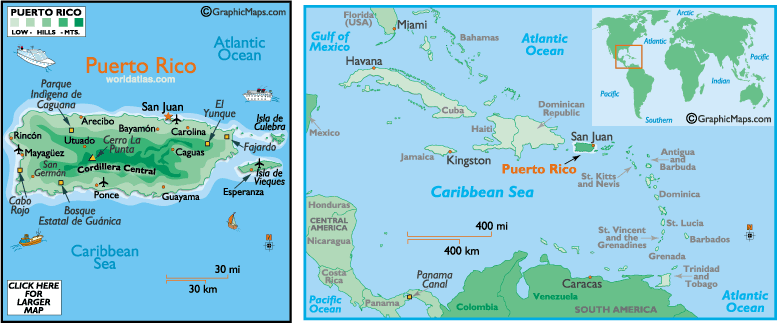 puerto rico location map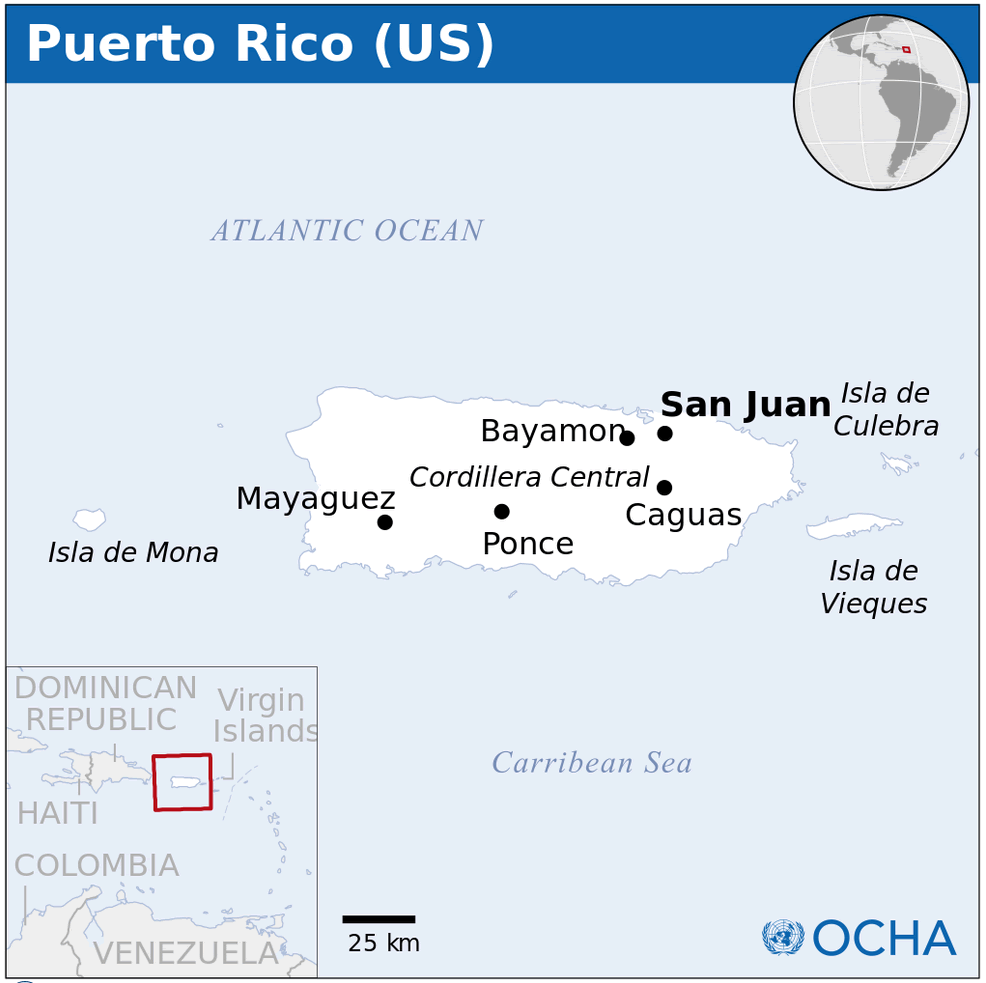 where is puerto rico in the world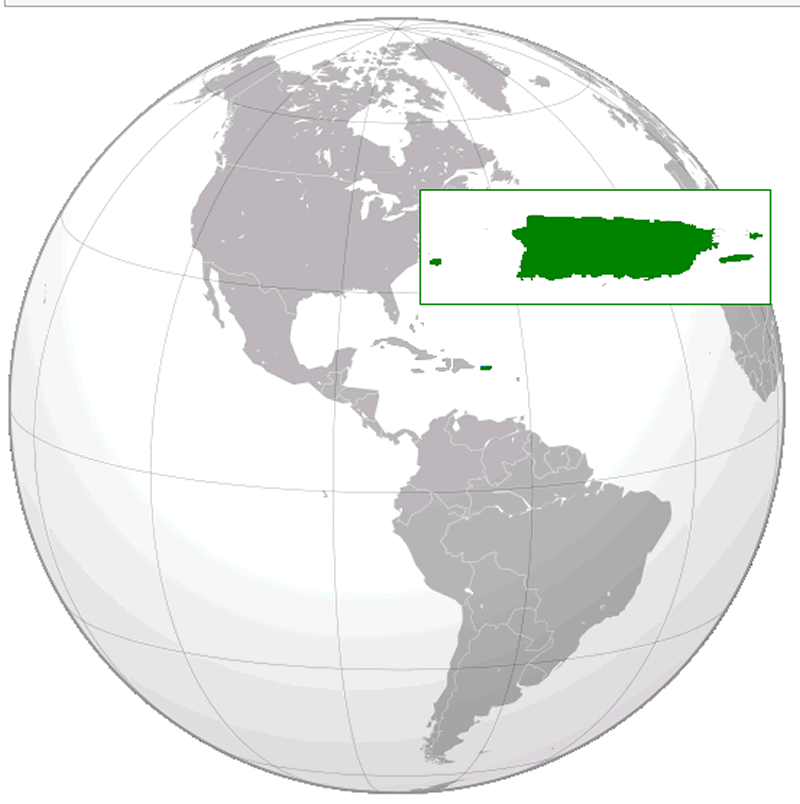 caribbean sea map puerto rico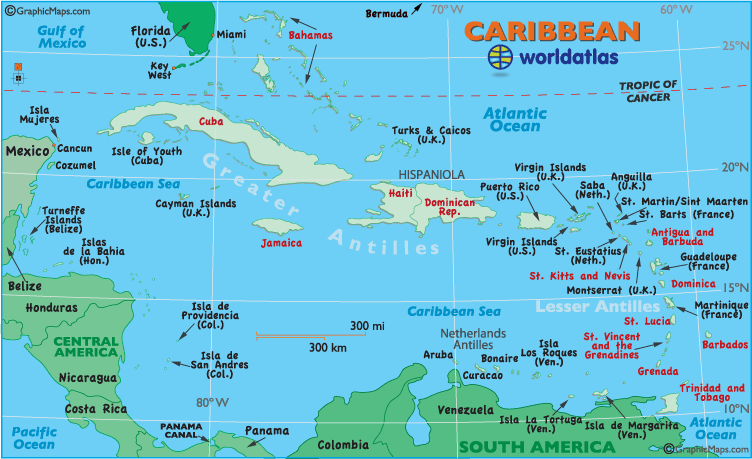 cities map of puerto rico

map of Puerto Rico caribbean sea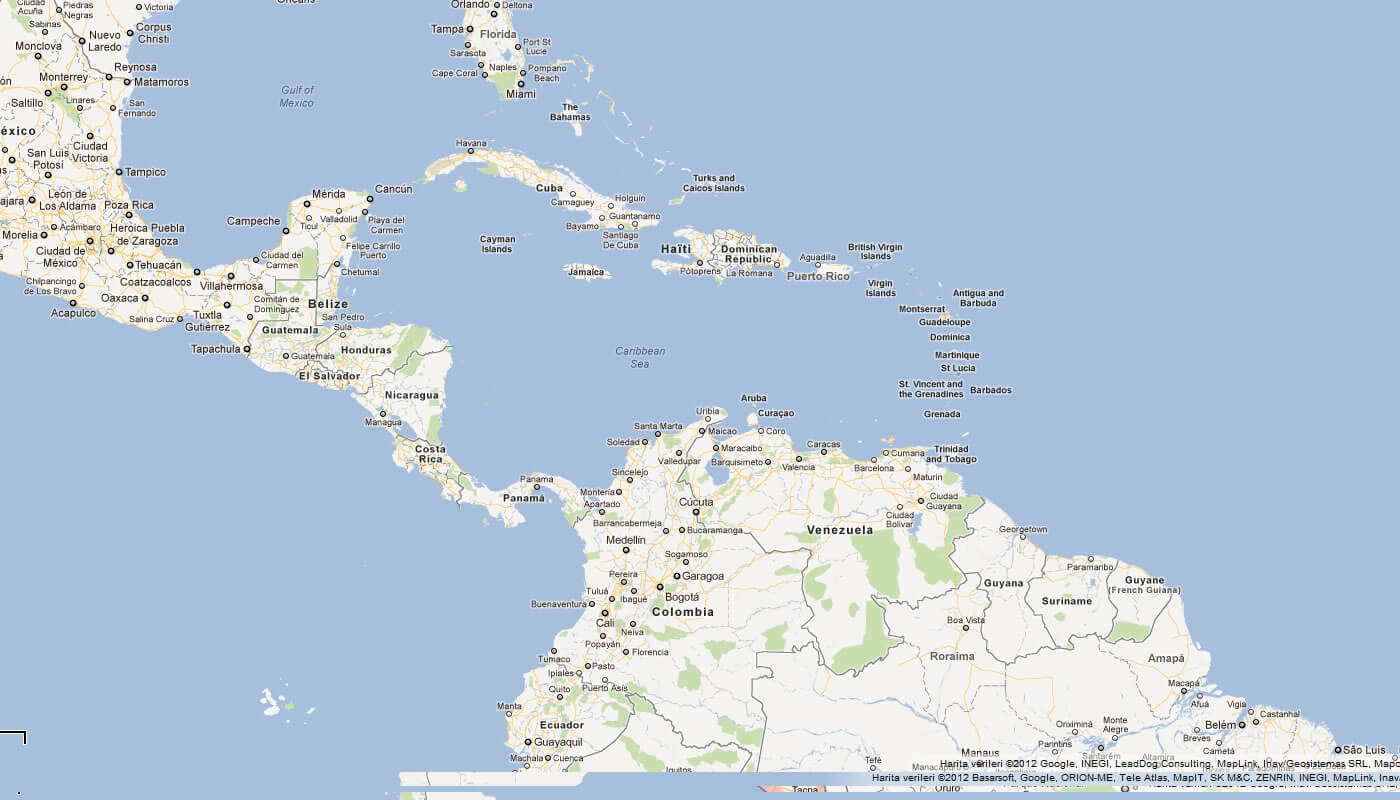 map of Puerto Rico world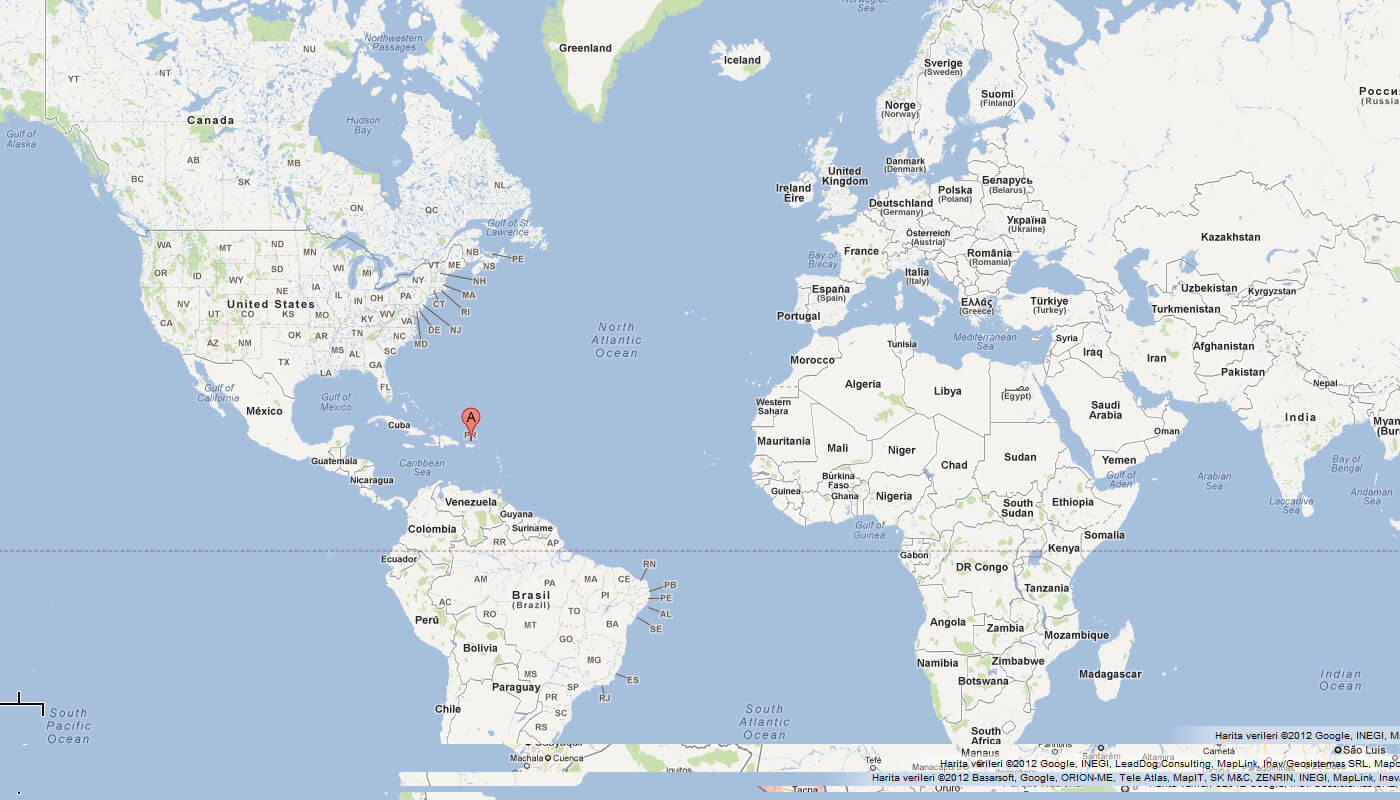 map of Puerto Rico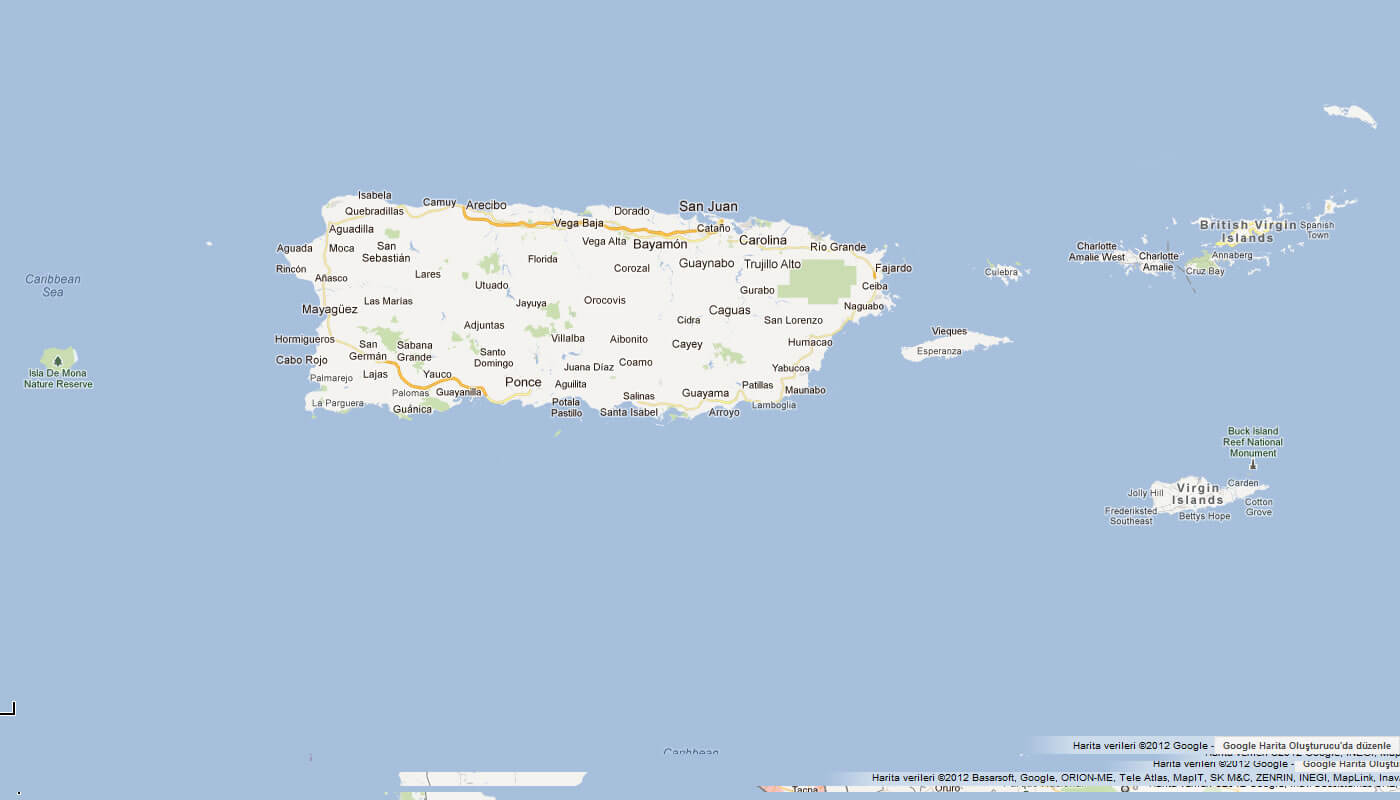 map of puerto rico san juan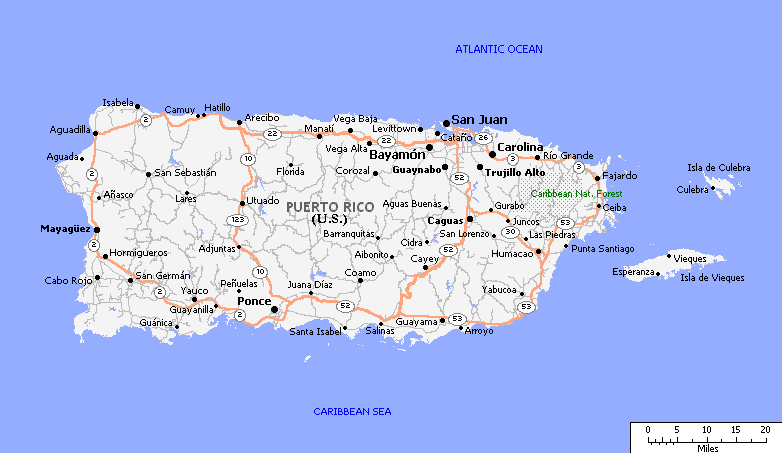 map puerto rico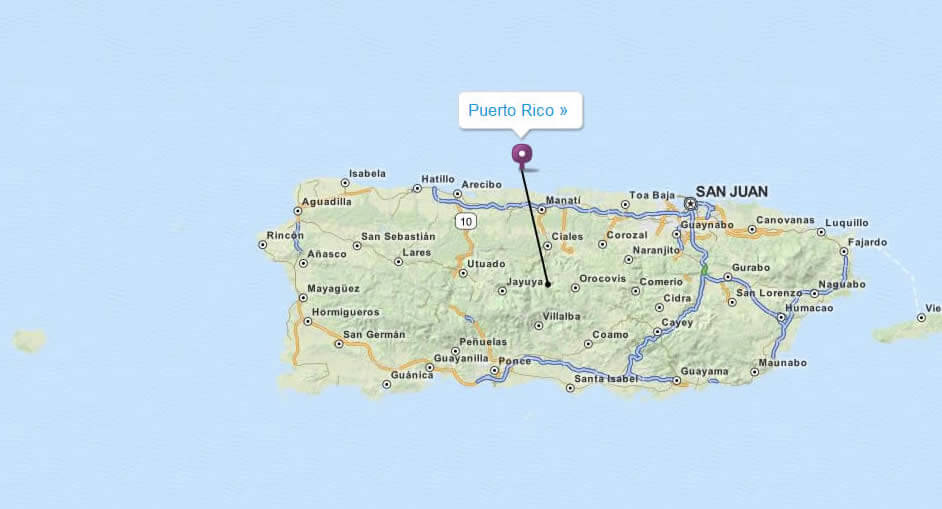 political map of puerto rico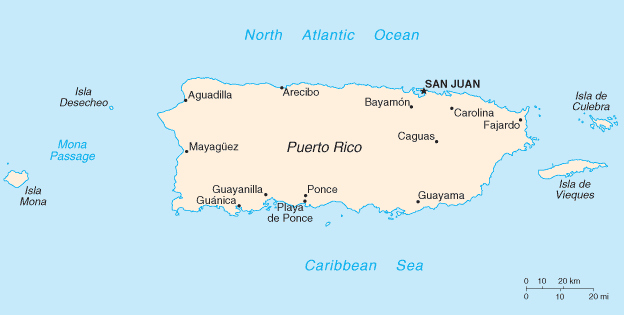 Puerto Rico Map 1970

puerto rico map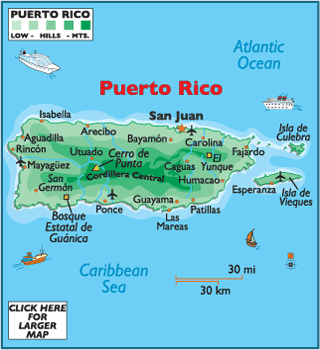 Puerto Rico Map Caribbean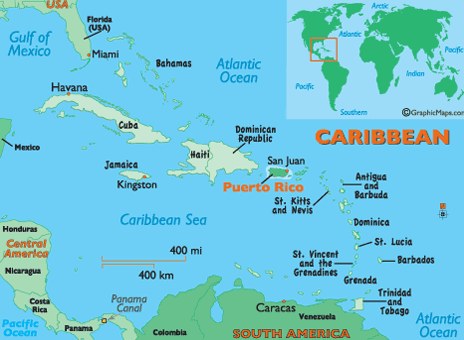 puerto rico map

puerto rico map

puerto rico cities maps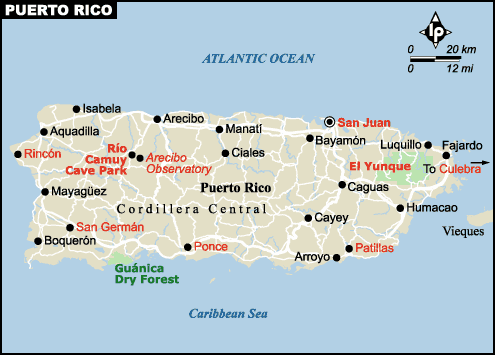 puerto rico map

puerto rico map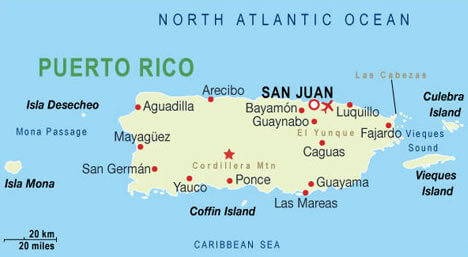 puerto rico maps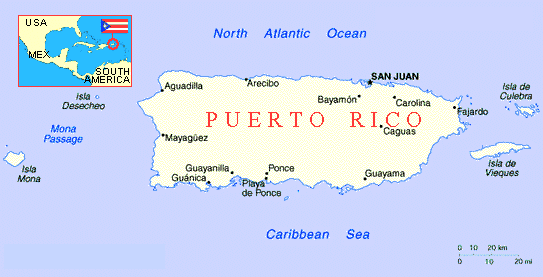 puerto rico physical map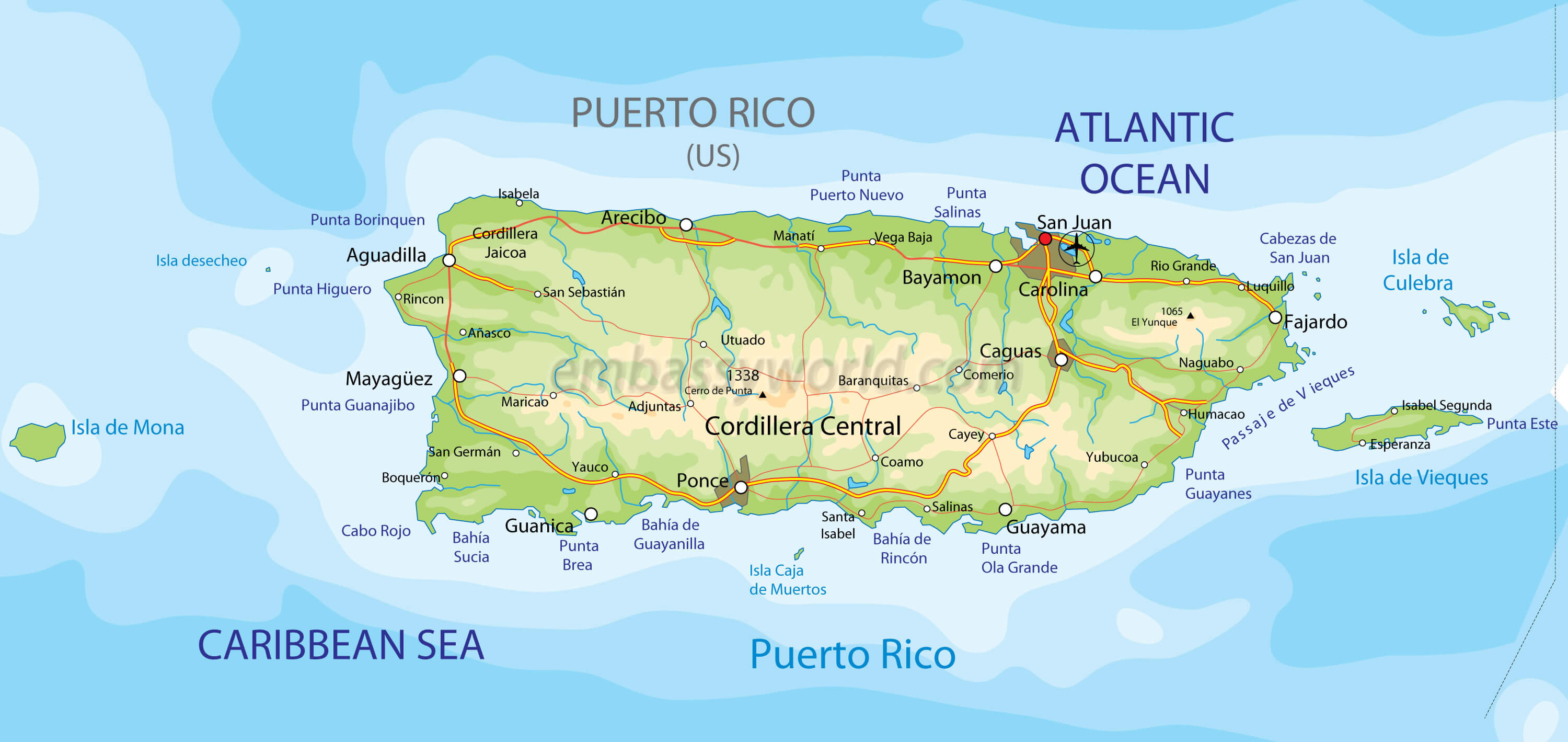 puerto rico politic map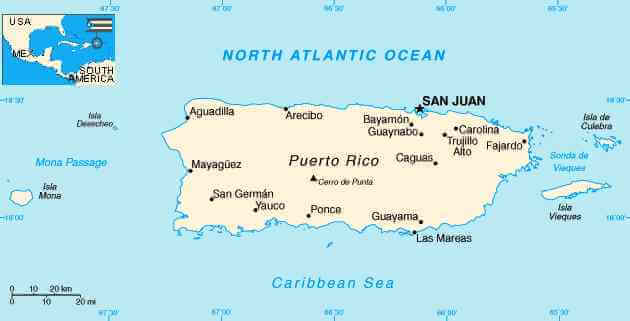 Puerto Rico Earth Map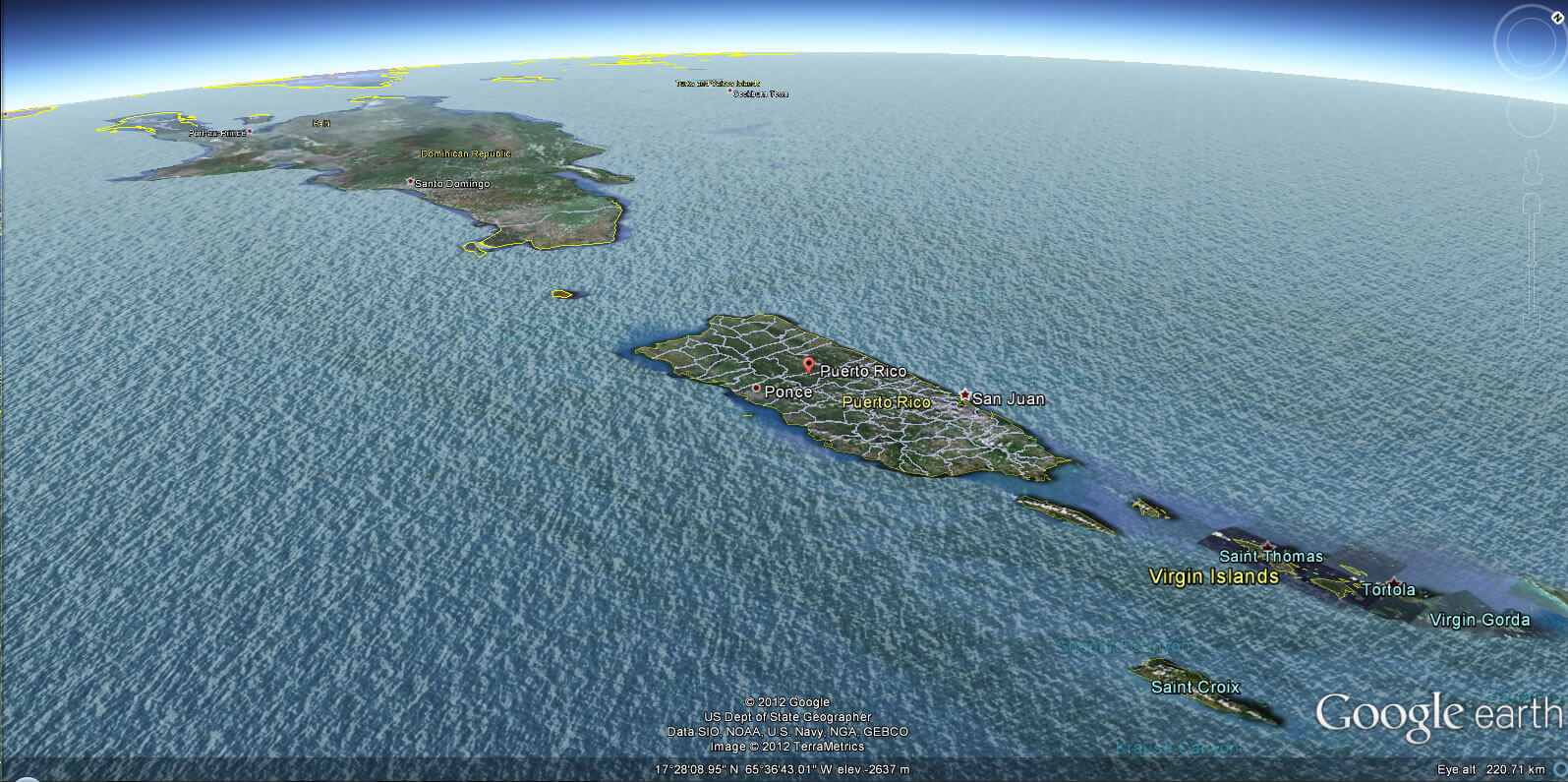 Author:
Arif Cagrici