Discover the area of Germany on the map and how it is connected to other countries.
Germany is in Central Europe. It is between the Baltic and North Seas to the north and the Alps to the south. It borders Denmark, Poland, Czech Republic, Austria, Switzerland, France, Luxembourg, Belgium, and the Netherlands.

The climate of Germany depends on where you are in the country. In the northern part of Germany it can be cool with rain falls year round. In southern parts of the country it can get hot in summer with warm winters.
What are some facts about Germany
Area: 357,592 km2 (138,067 sq mi)
Population: 83,695,430 (2022)
Population Density: 3.4/km2 (8.8/sq mi)
GDP (nominal): $4.031 trillion (2022 est)
GDP per capita: $48,398 (2022 est.)
Religions:
Christianity 66.8
Islam 1.9%
For more about Germany >>
map of germany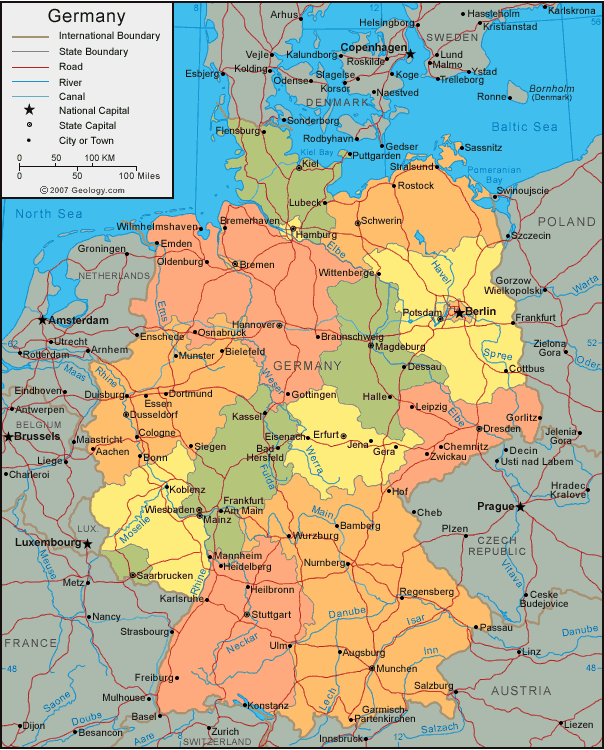 GERMANY CITIES MAP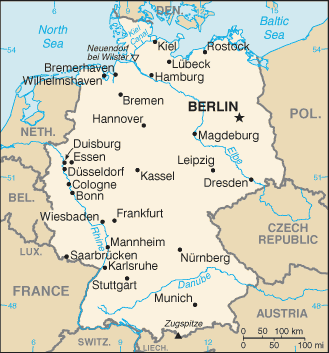 A Collection of Germany Maps and Germany Satellite Images
map of germany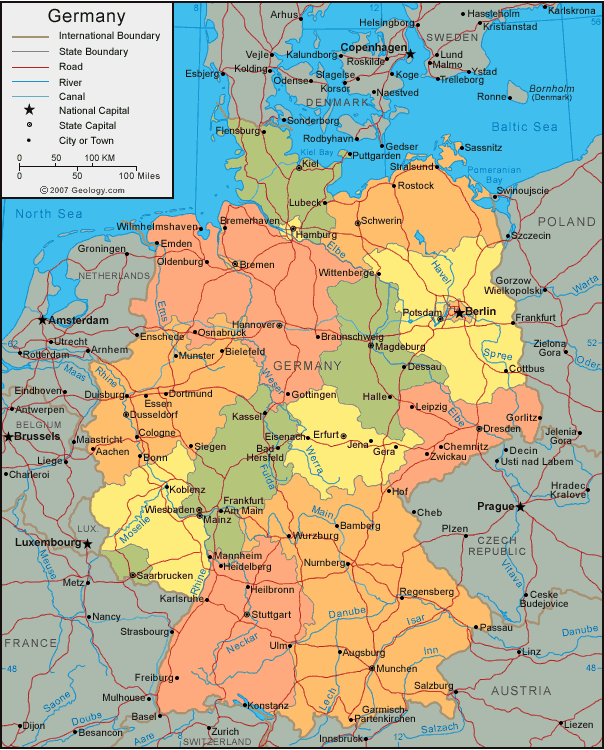 germany political map 2002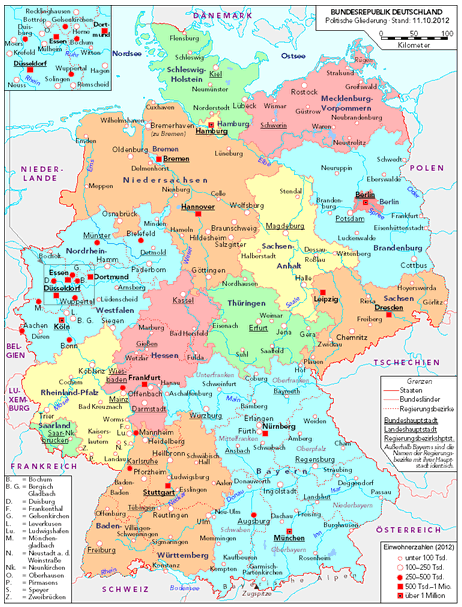 where is germany in the world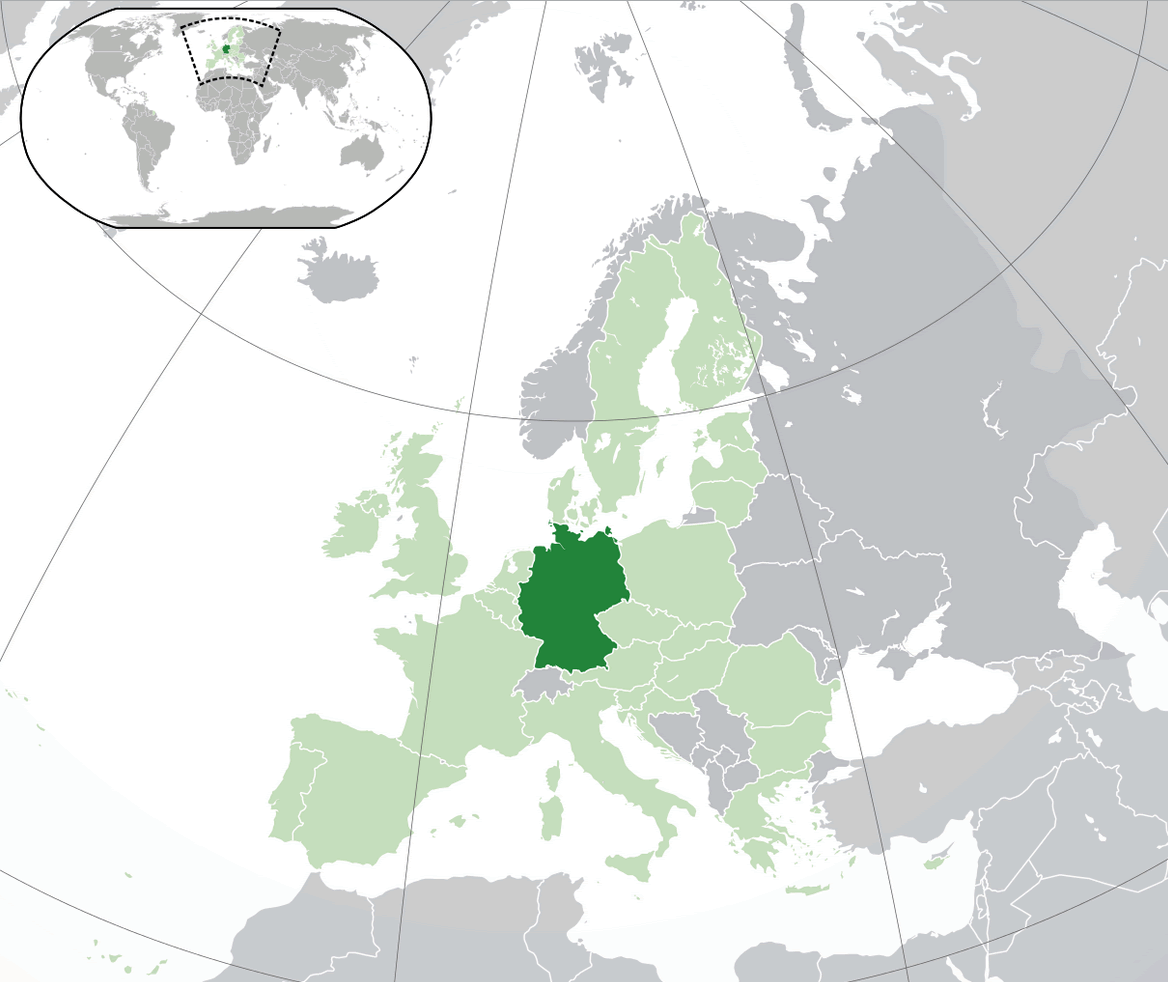 germany cities map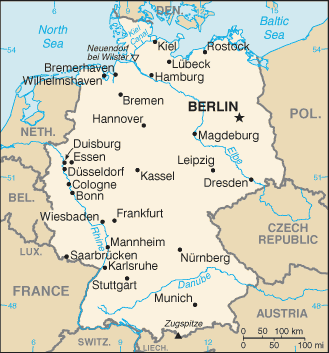 germany map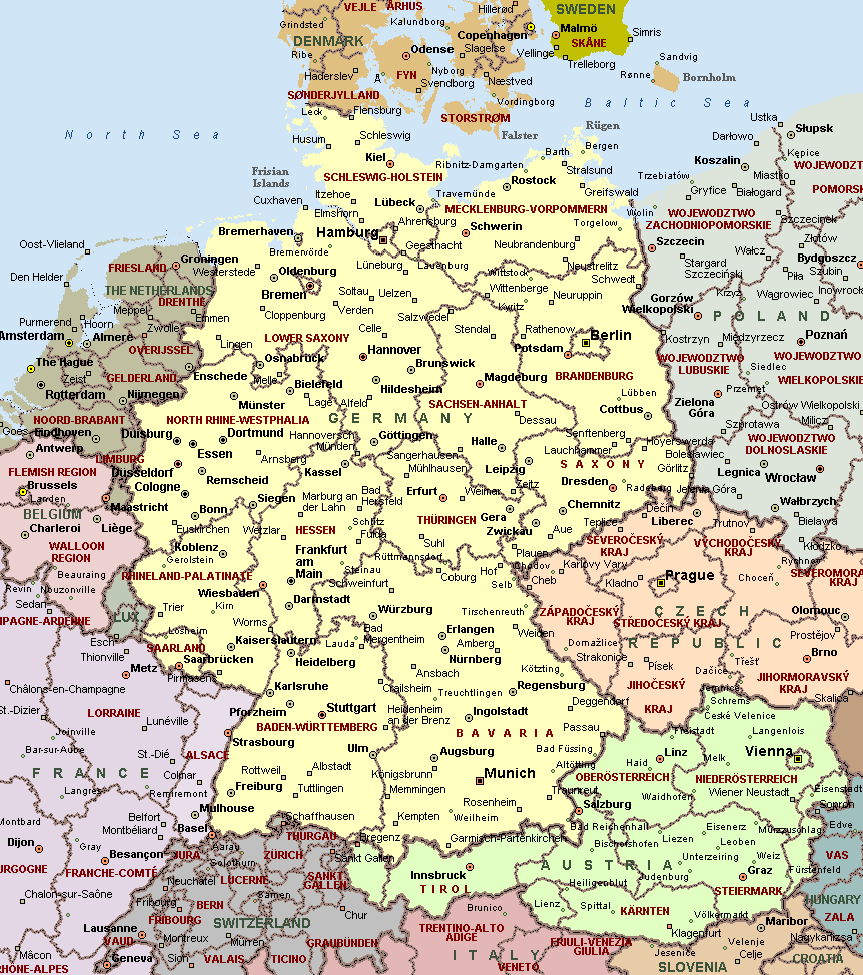 germany map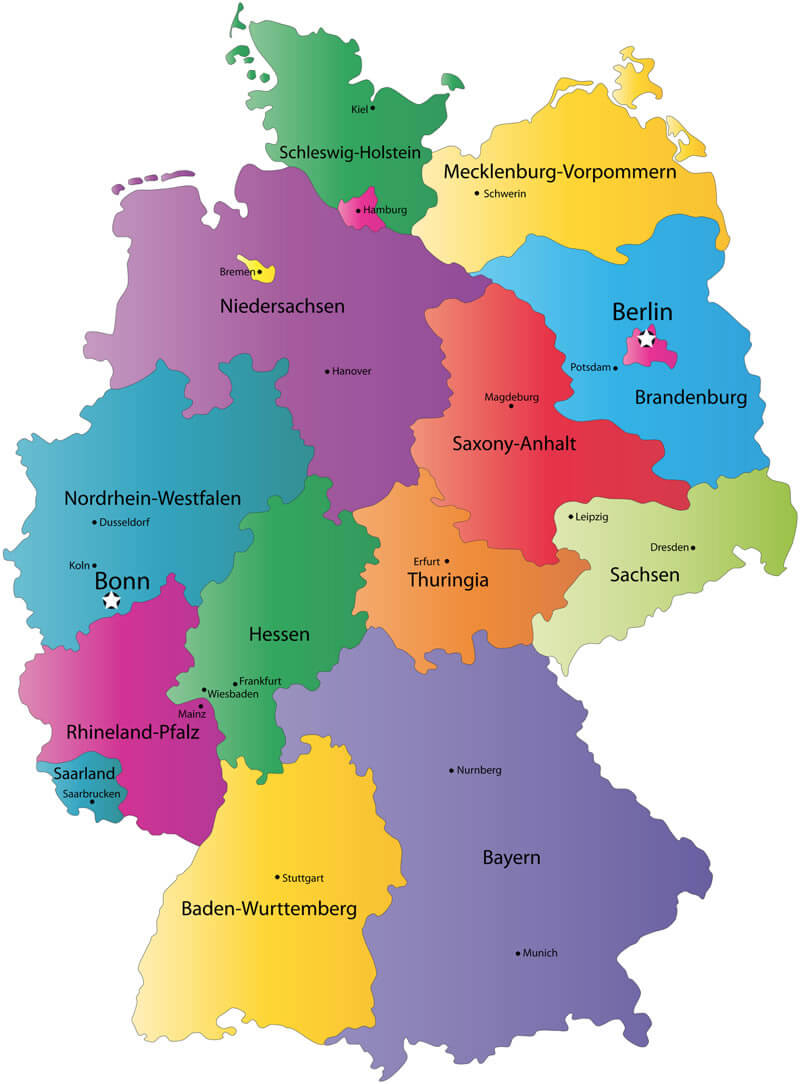 germany maps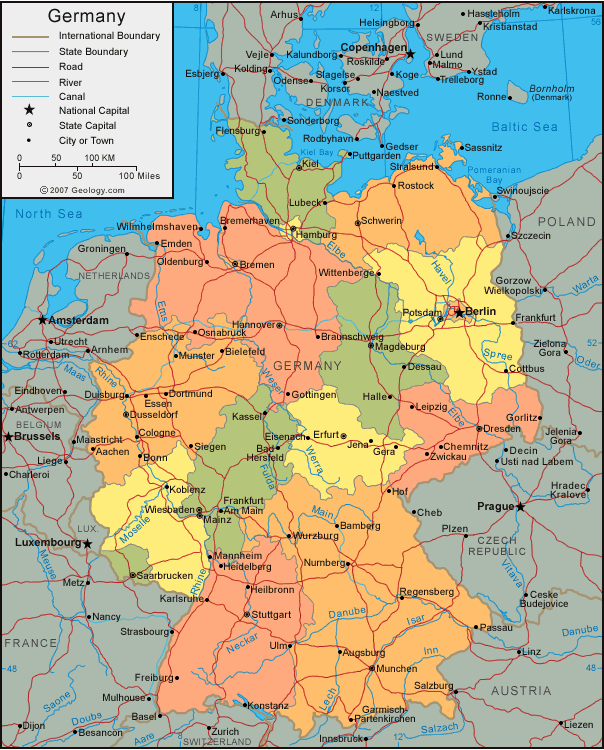 germany political map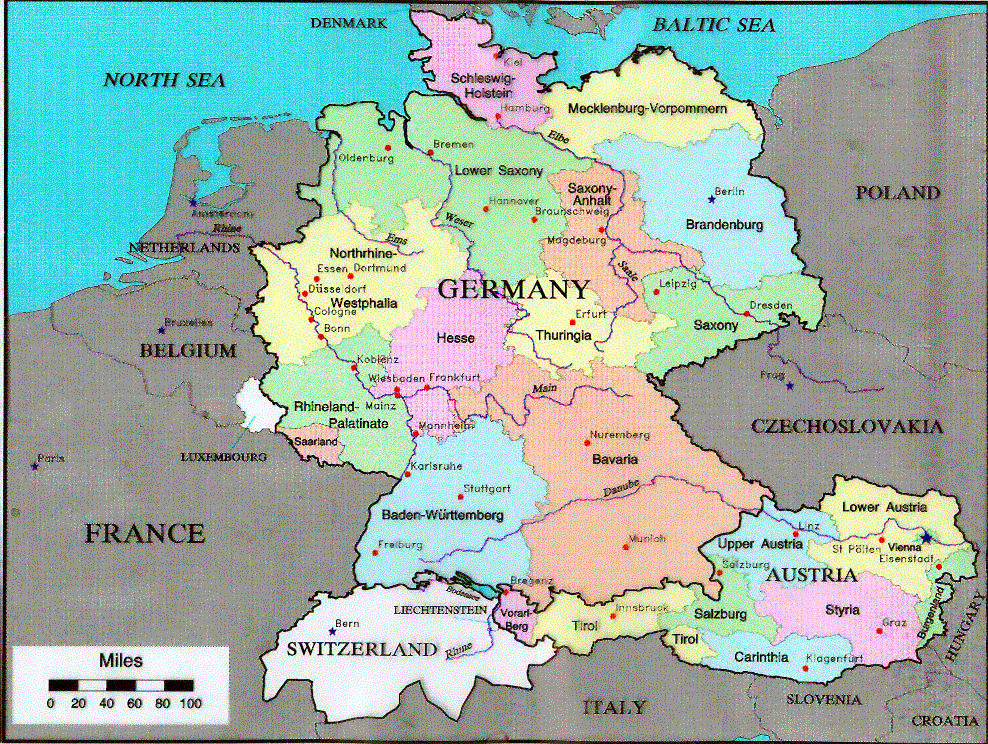 germany cities map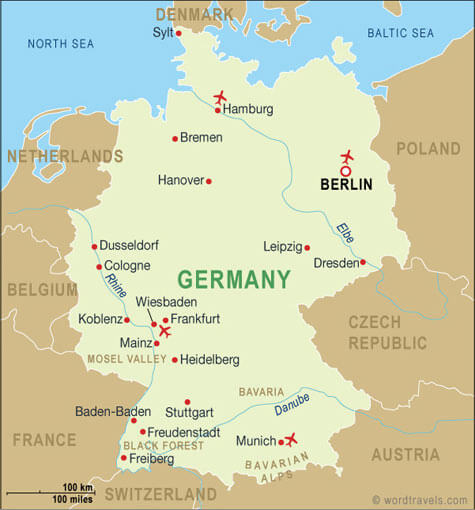 germany land map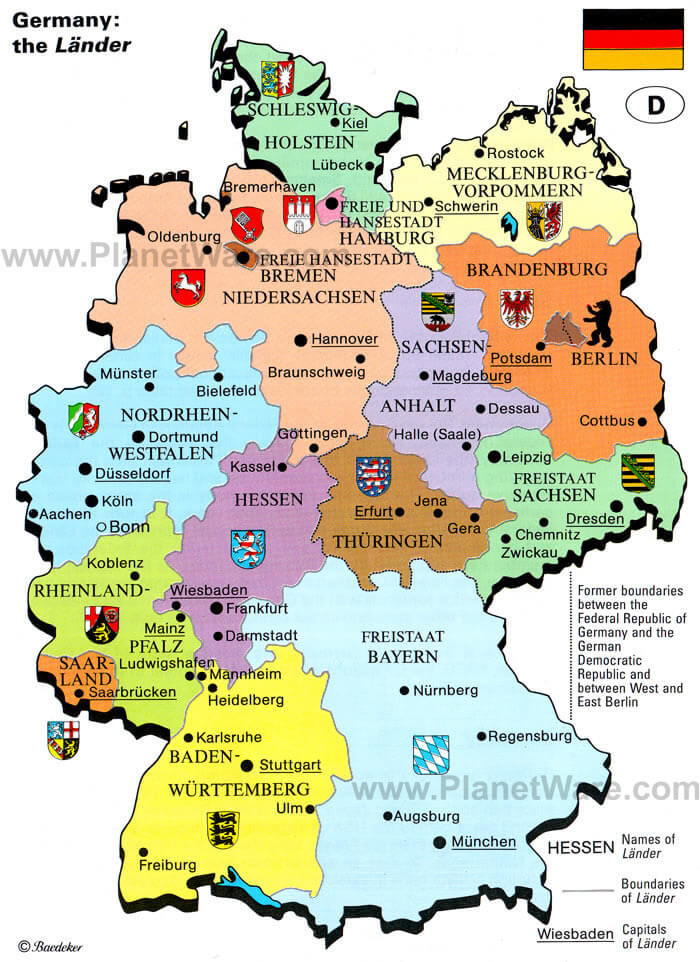 germany map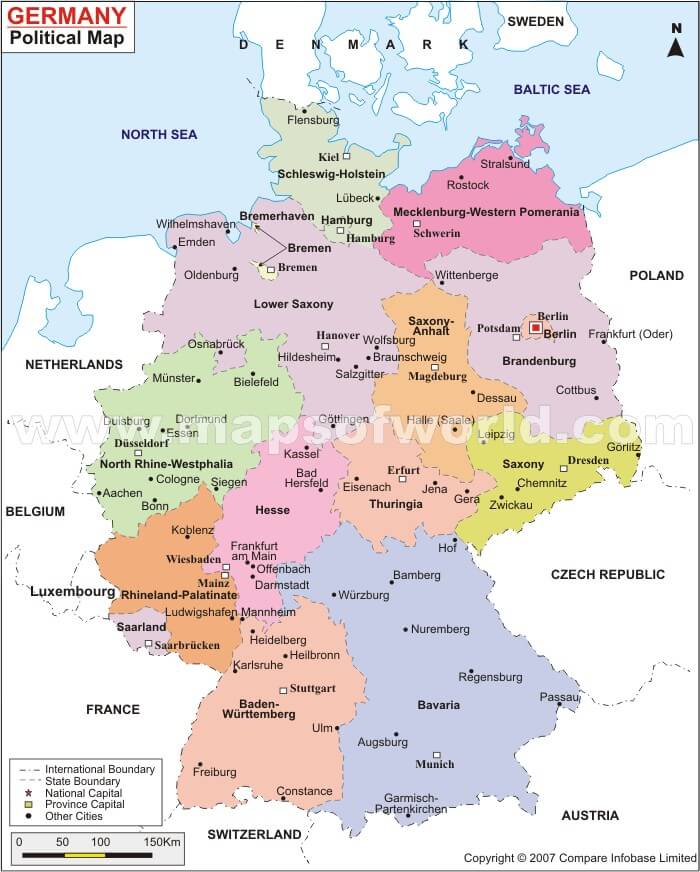 germany maps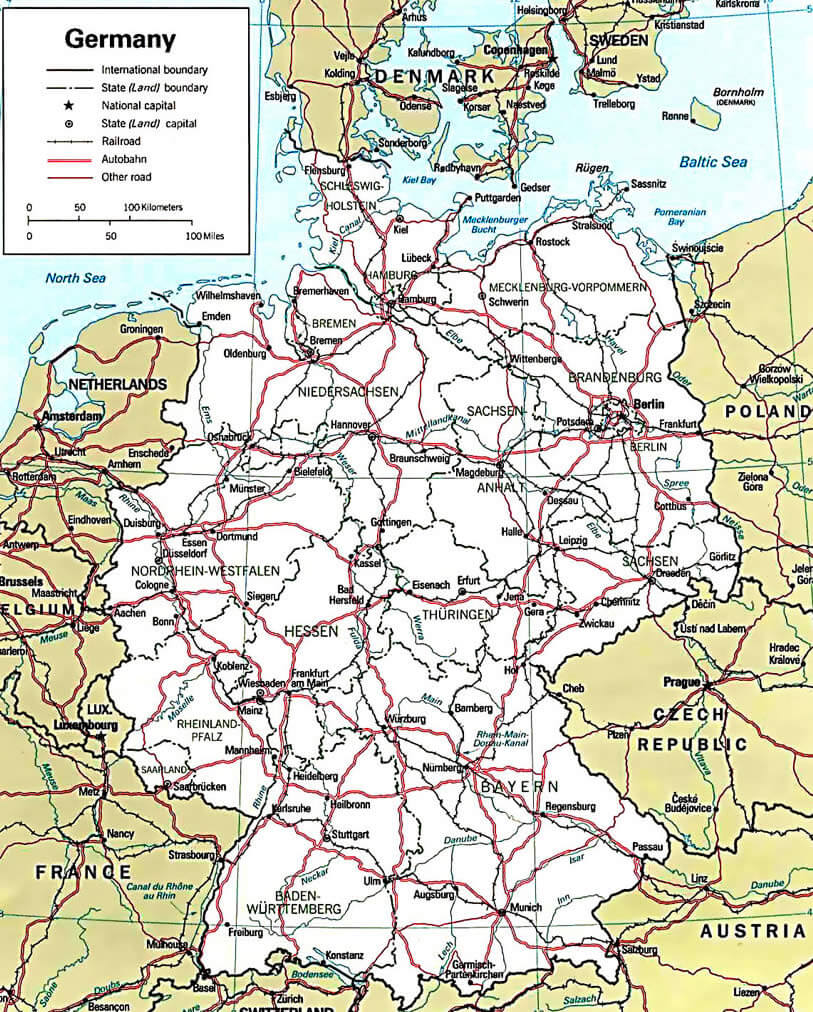 germany political map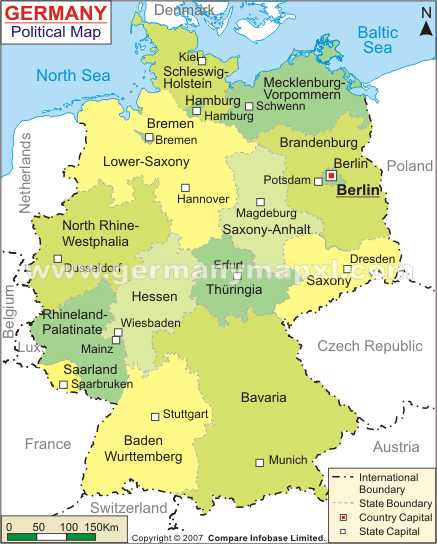 germany political map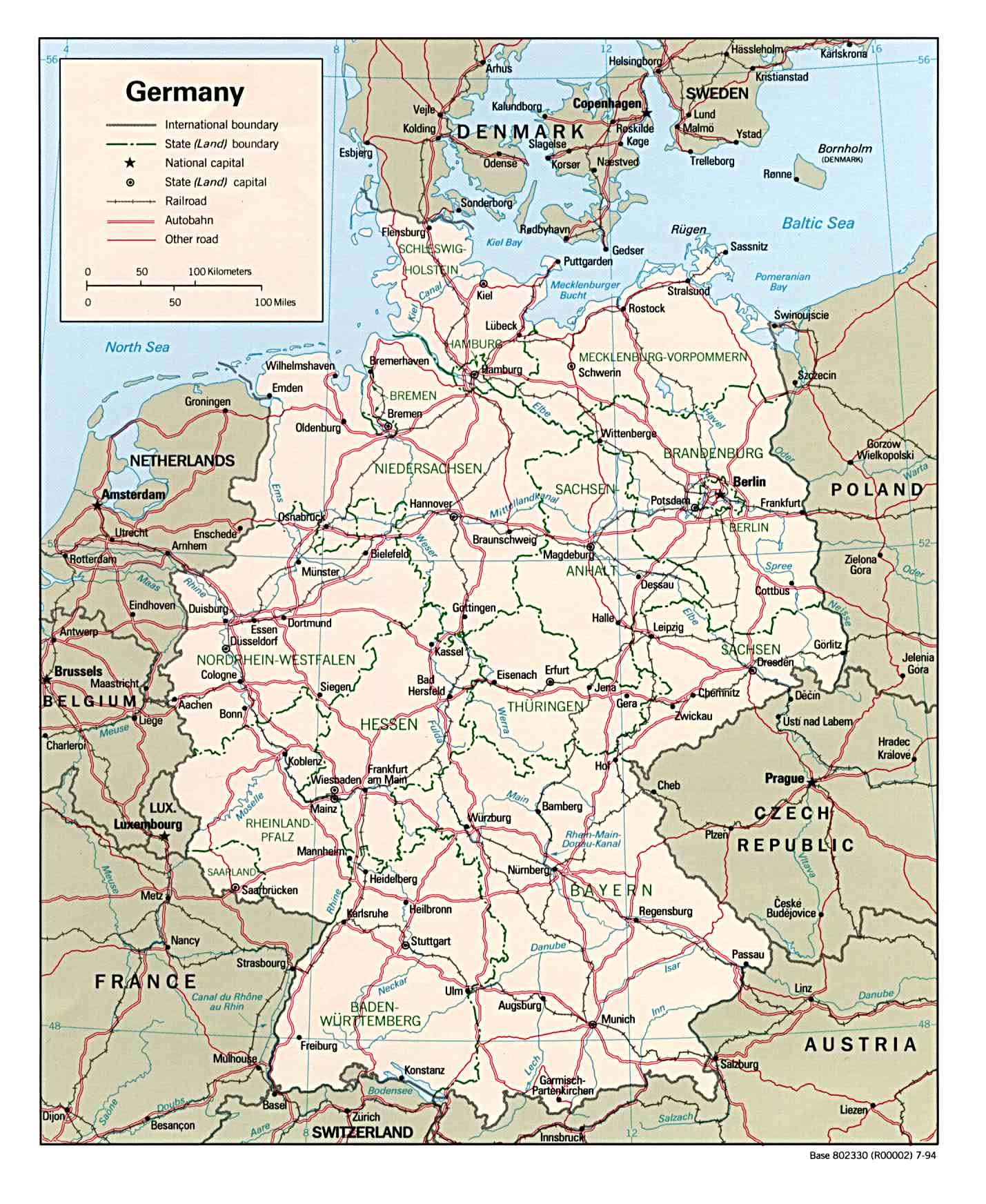 germany provinces map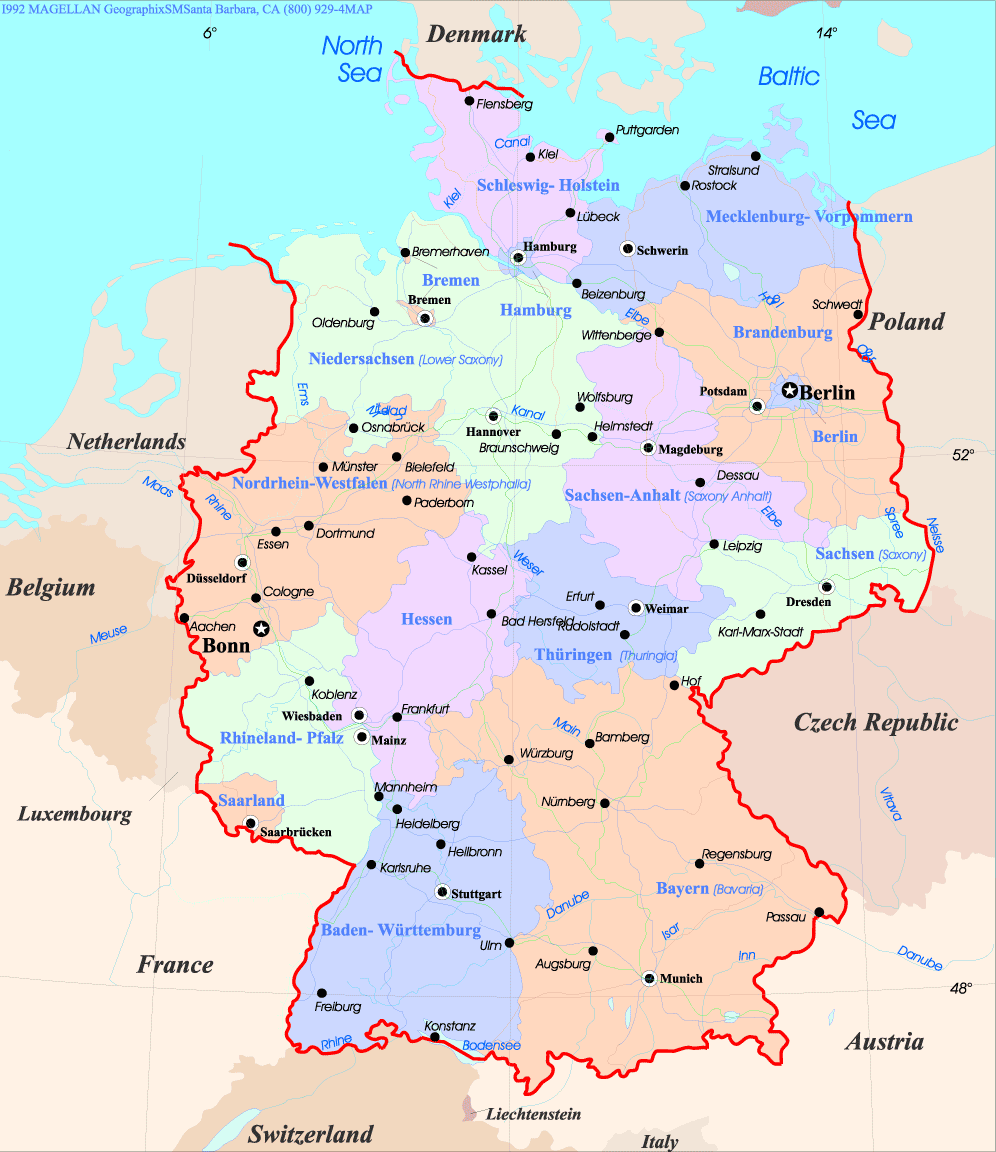 germany state maps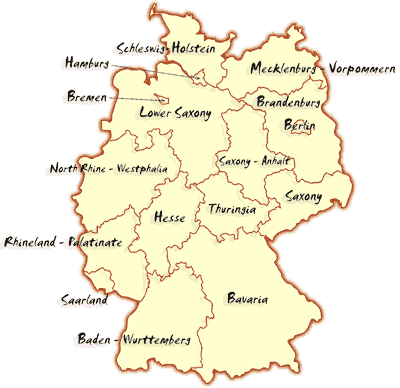 map germany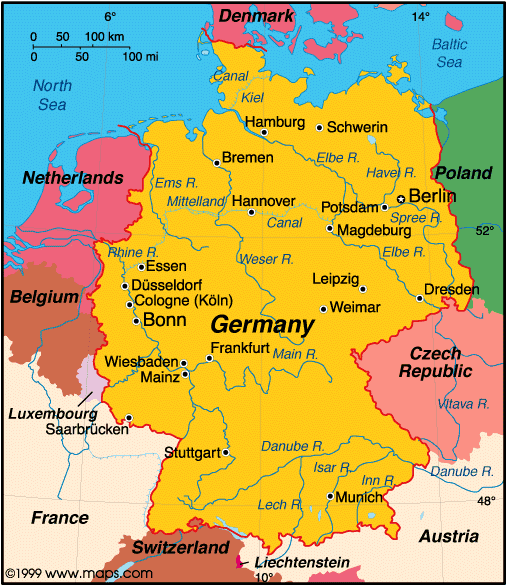 map of germany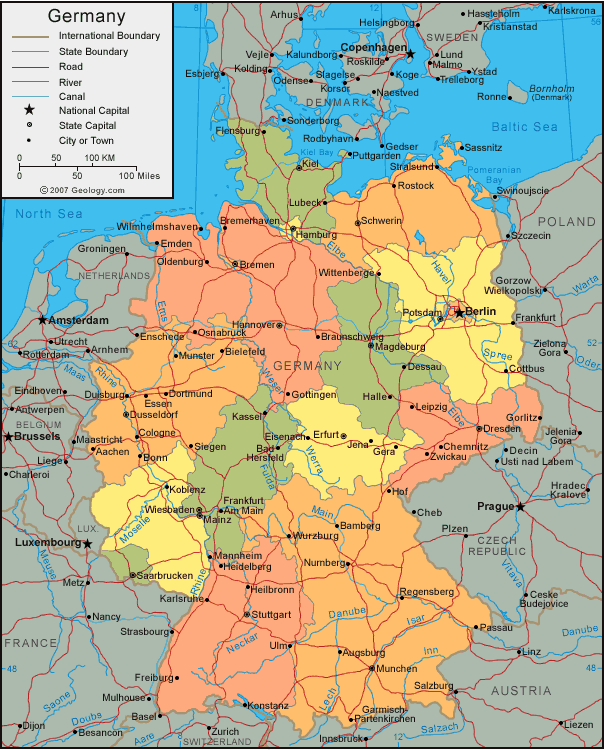 map of germany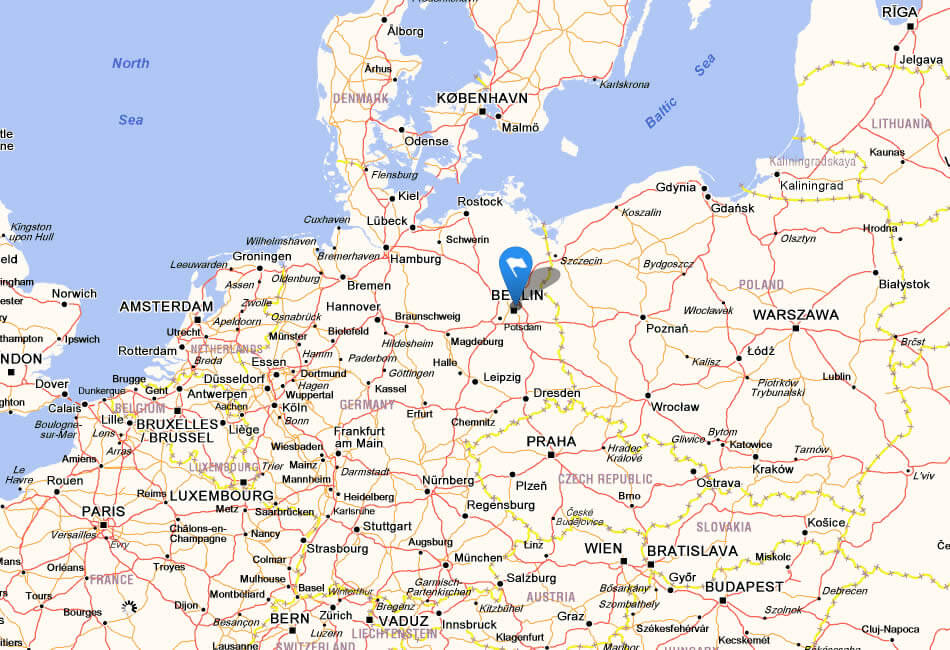 map of germany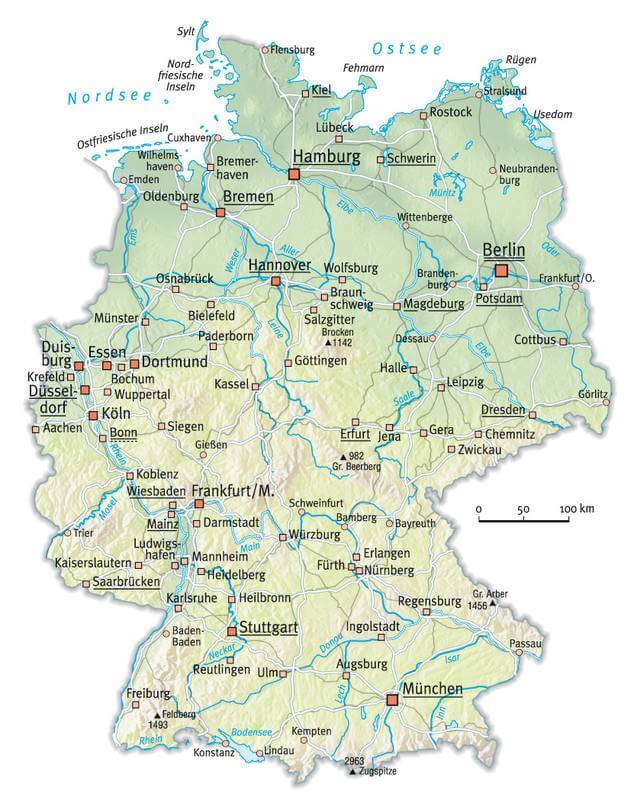 maps of germany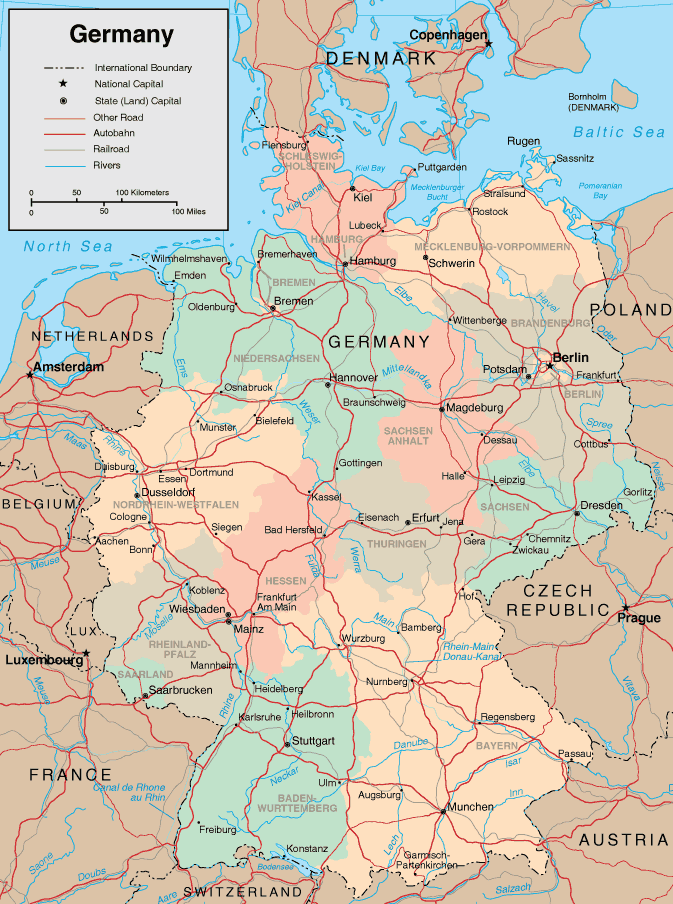 physical map of germany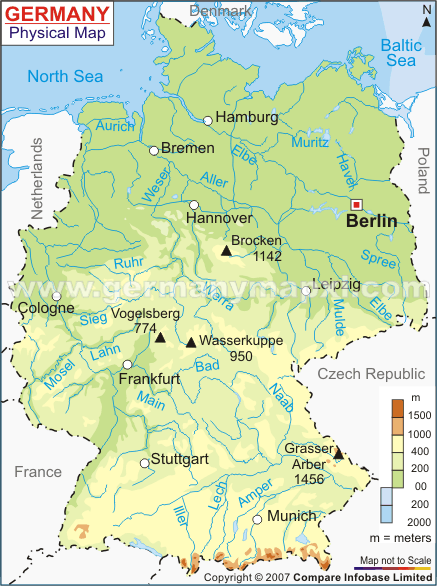 physical map of germany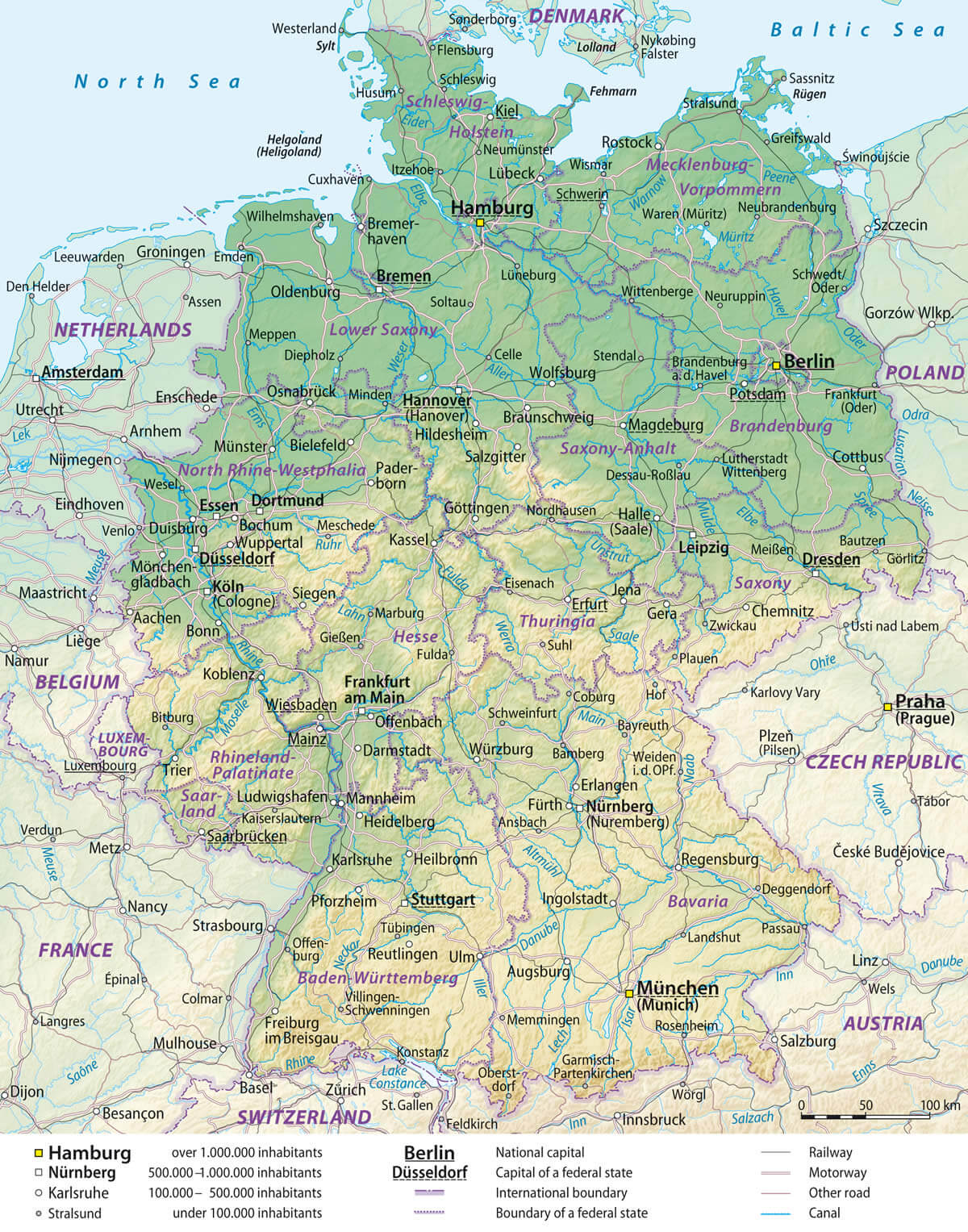 satellite mapf of germany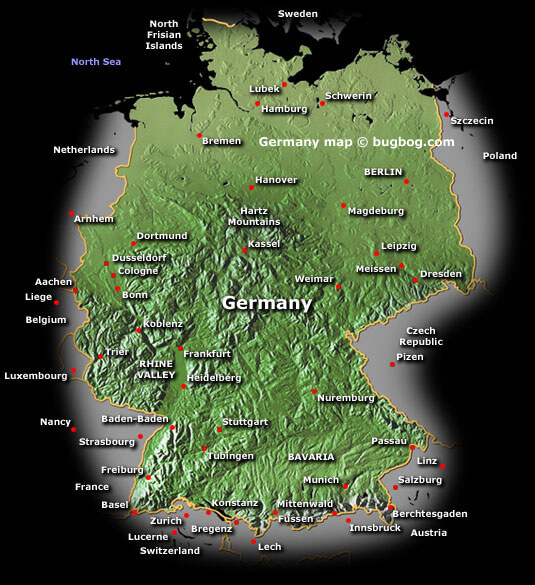 state map of germany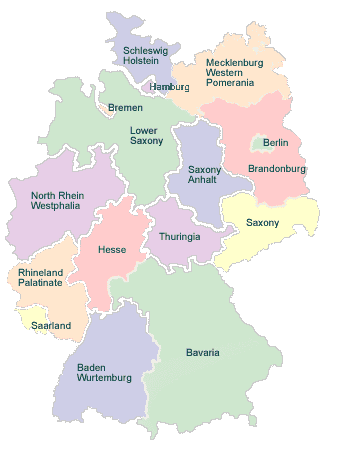 states map of germany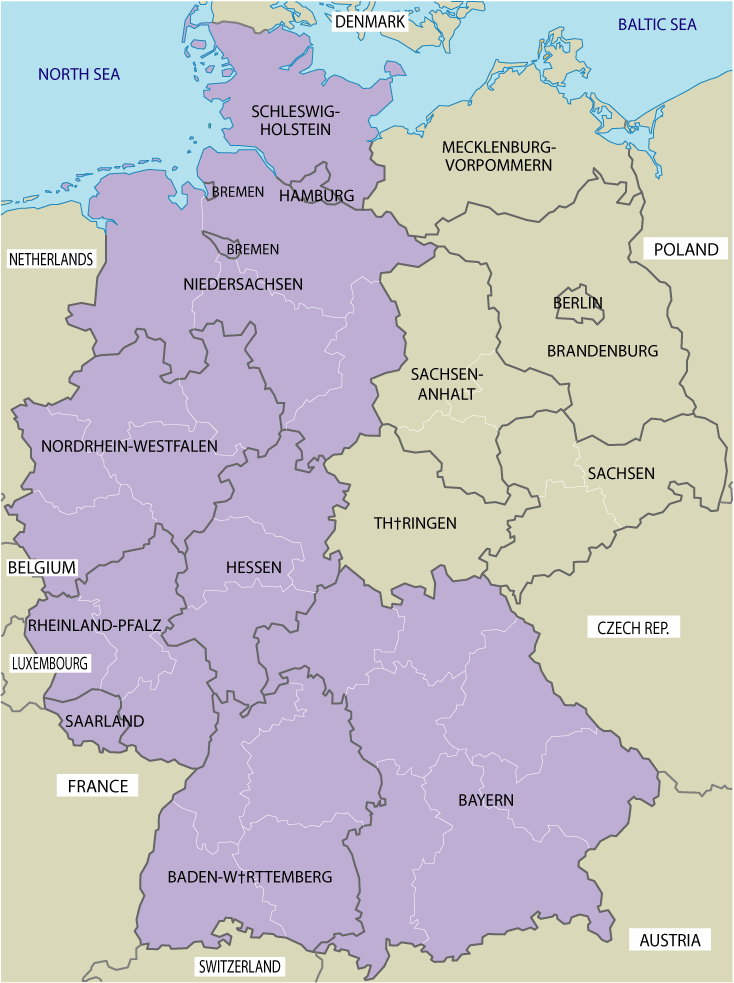 west germany industrial map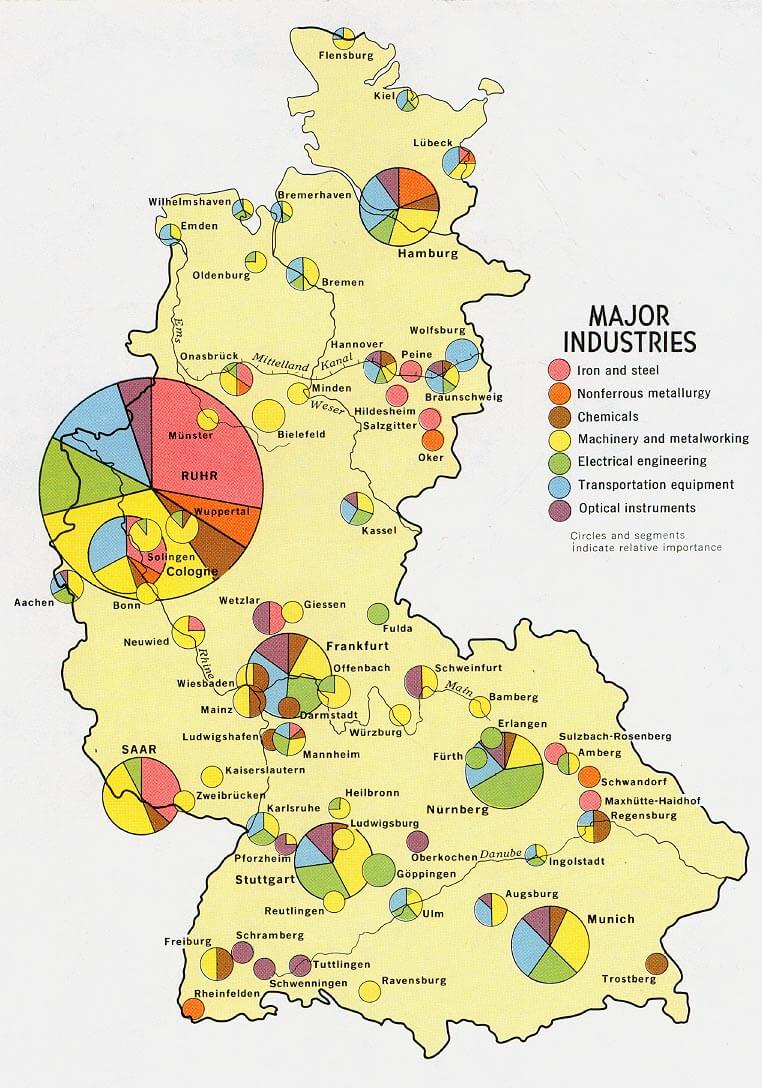 west germany resources map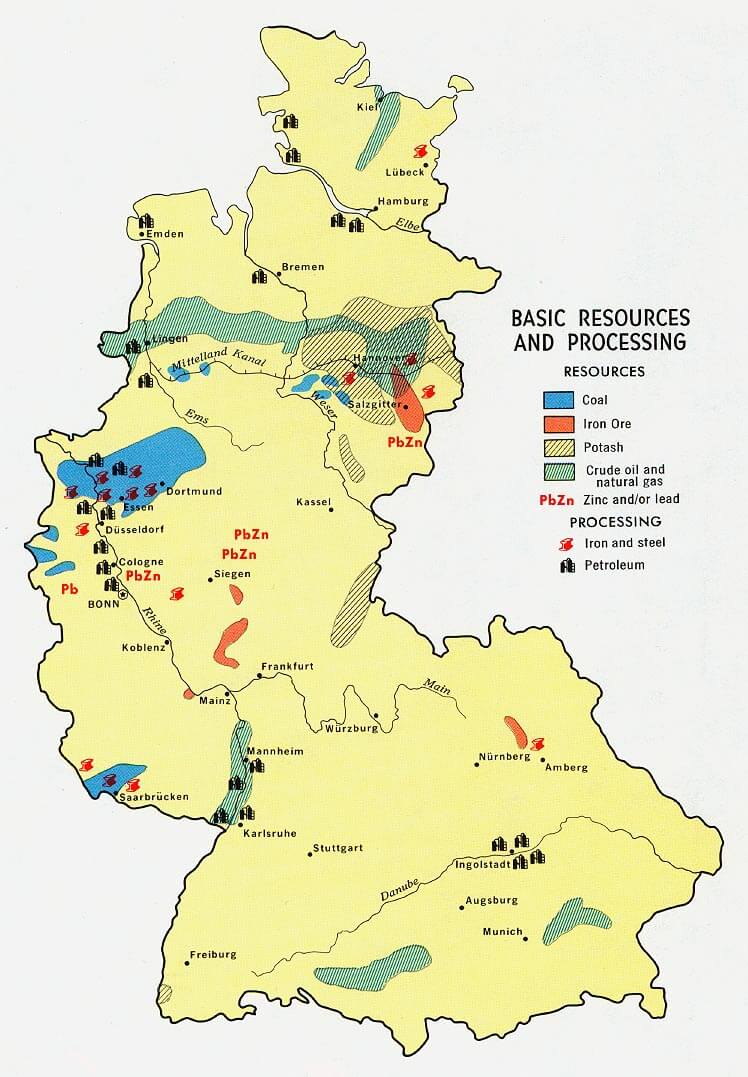 Germany Earth Map