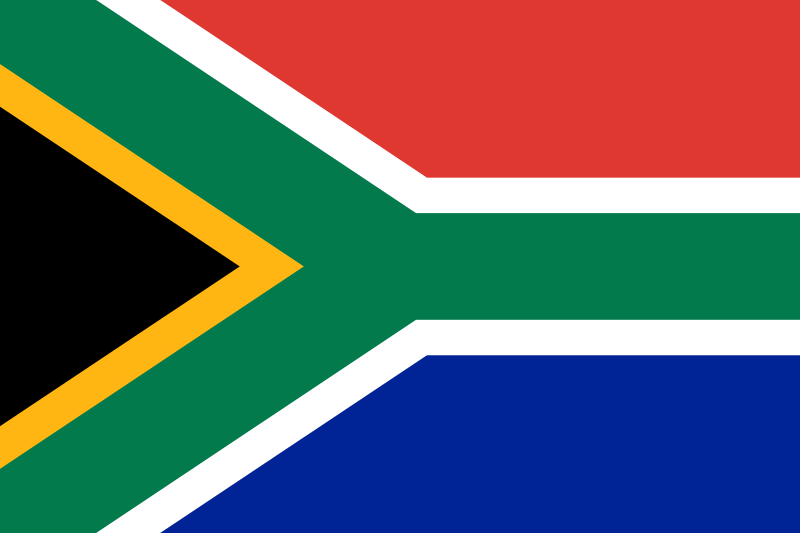 Capital : Cape Town
Population : 51,770,560
GDP : $390.919 billion
Per Capita : $7,635
Calling Code : +27
Jobless Rate : 24.90%
Time Zone : +2
Where is located South Africa on the Map
South Africa is a country located at the southern tip of the African continent. It is bordered by Namibia, Botswana, and Zimbabwe to the north, Mozambique and Eswatini to the east, and the Atlantic and Indian Oceans to the west and east respectively. The country also shares a maritime border with Antarctica to the south. South Africa has a diverse landscape that includes the Cape of Good Hope, the Kalahari Desert, the Drakensberg Mountains, and the Blyde River Canyon. The capital city of South Africa is Pretoria, while Cape Town and Johannesburg are two of the largest cities in the country.
Welcome to WorldMap1's South Africa map page, your ultimate guide to exploring one of the most diverse and beautiful countries in the world! South Africa is a country of stunning landscapes, vibrant culture, and incredible wildlife, with something for everyone to enjoy. Whether you're planning a safari in Kruger National Park, exploring the vibrant city of Cape Town, or soaking up the sun on the beaches of Durban, our interactive map has everything you need to plan the trip of a lifetime.
Exploring Cape Town: The 10 Ultimate Stops for Every Wanderer
Please subscribe on "World Guide" channnel on Youtube at
youtube.com/c/WorldGuide
MAP OF SOUTH AFRICA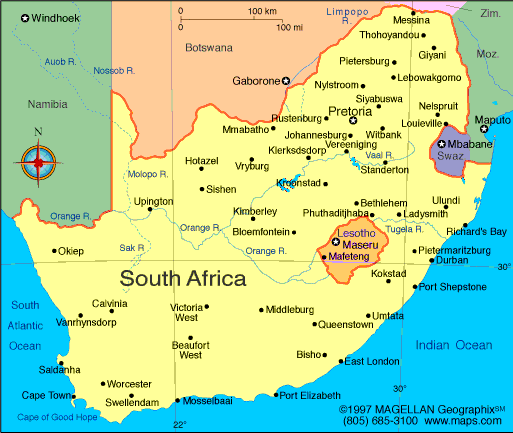 WHERE IS SOUTH AFRICA IN THE WORLD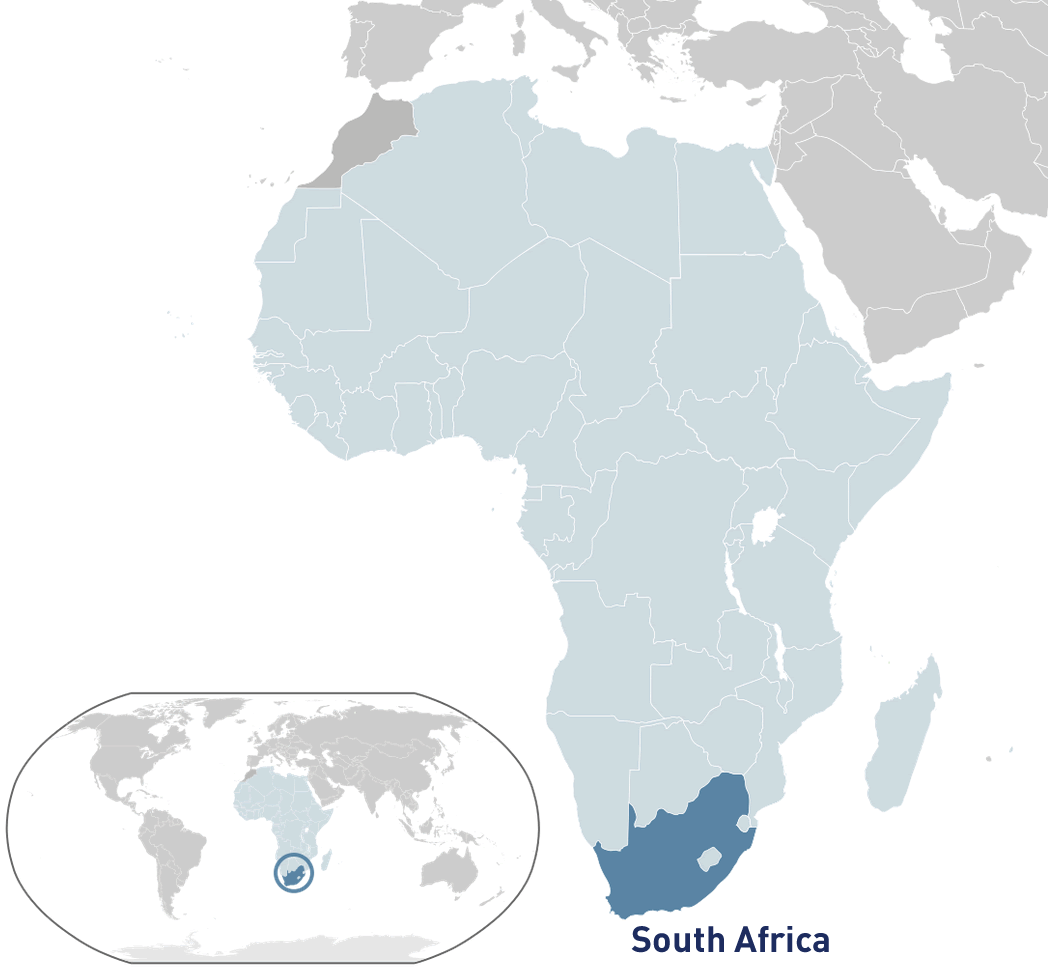 Brief information about South Africa
South Africa is a country located at the southernmost tip of the African continent. The country has a diverse population of over 59 million people, with 11 official languages, including English, Zulu, and Xhosa. South Africa has a rich cultural heritage, with influences from indigenous cultures, colonialism, and apartheid-era policies.
Area:
1,221,037 km²
Population:
Approximately 59.6 million people
Capital city:
Pretoria (executive), Cape Town (legislative), Bloemfontein (judicial)
Official languages:
11 official languages including English, Zulu, and Xhosa
Ethnic groups:
Black African (80.9%), Coloured (8.8%), White (7.8%), Indian/Asian (2.5%)
Religion:
Christianity is the largest religion (79.8%), followed by Other (10.3%), No religion (9.2%), and Islam (1.5%)
Government:
Unitary parliamentary constitutional republic
Currency:
South African rand (ZAR)
A Collection of South Africa Maps and South Africa Satellite Images
MAP OF SOUTH AFRICA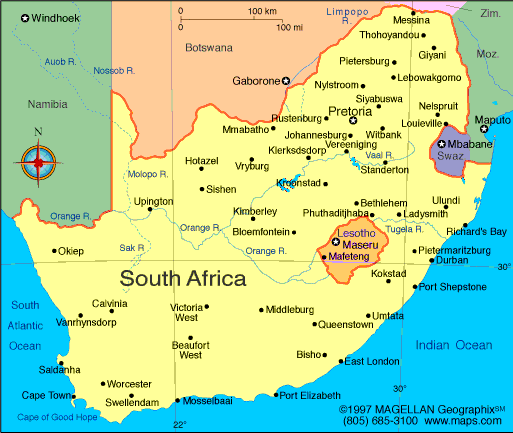 REGIONS MAP OF SOUTH AFRICA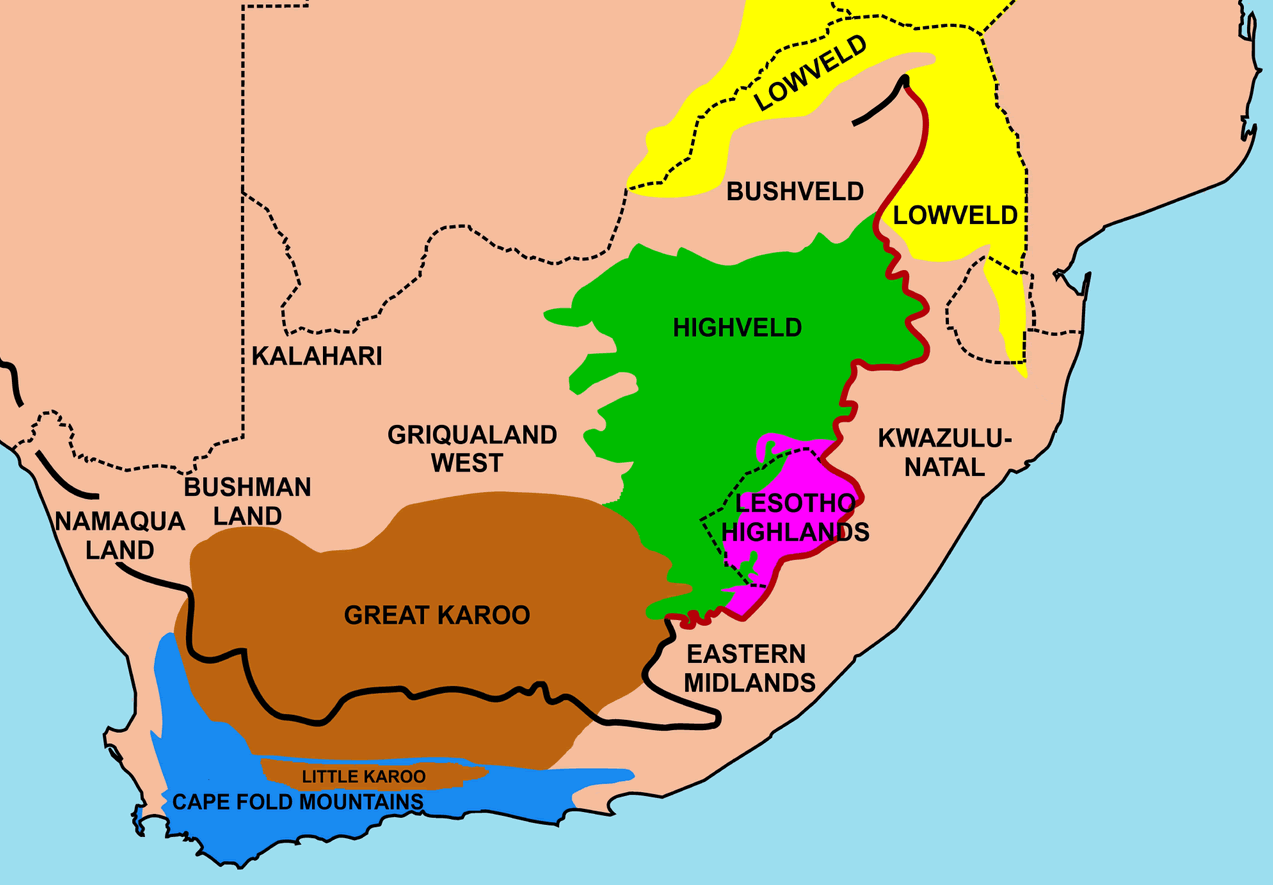 SOUTH AFRICA SATELLITE IMAGE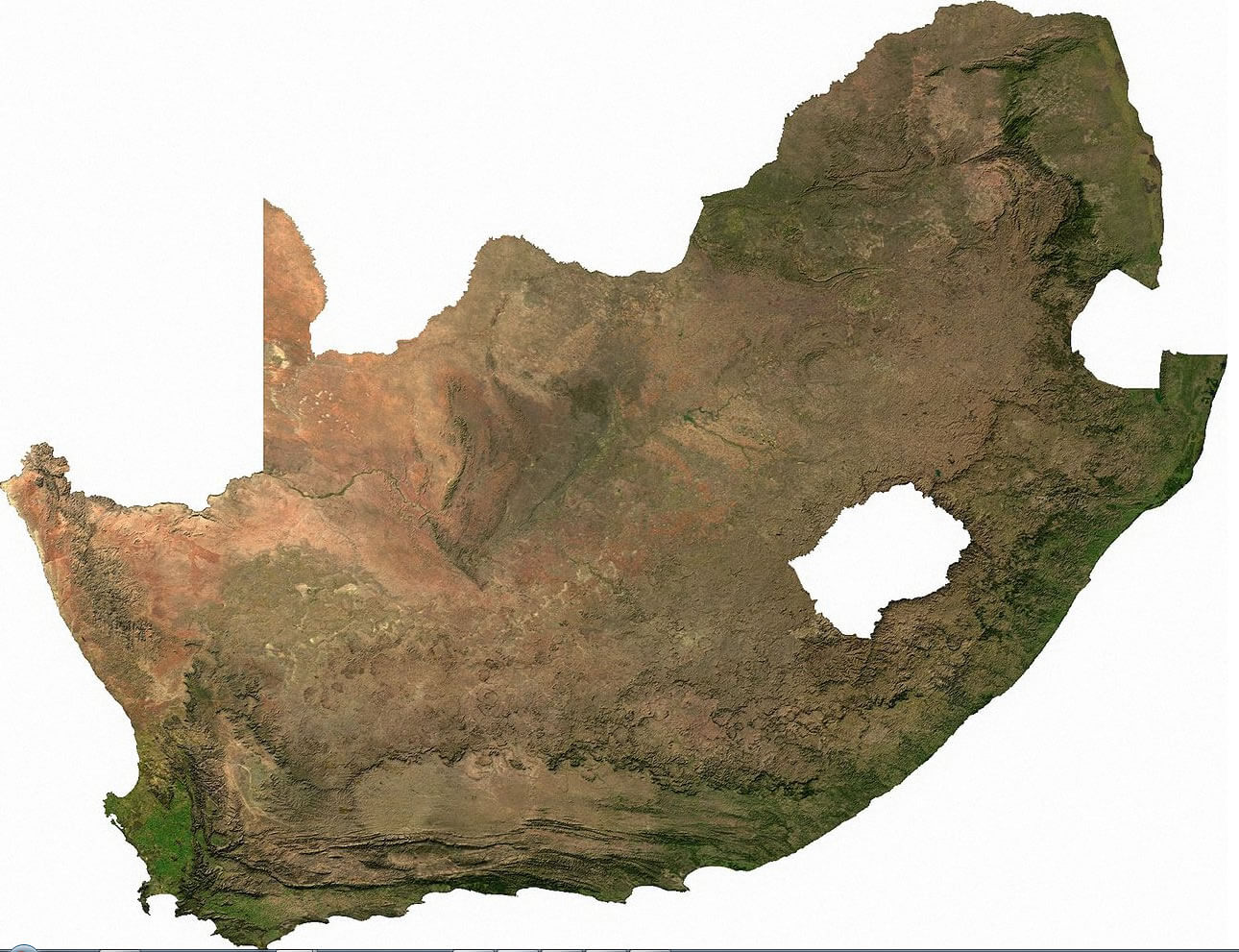 WHERE IS SOUTH AFRICA IN THE WORLD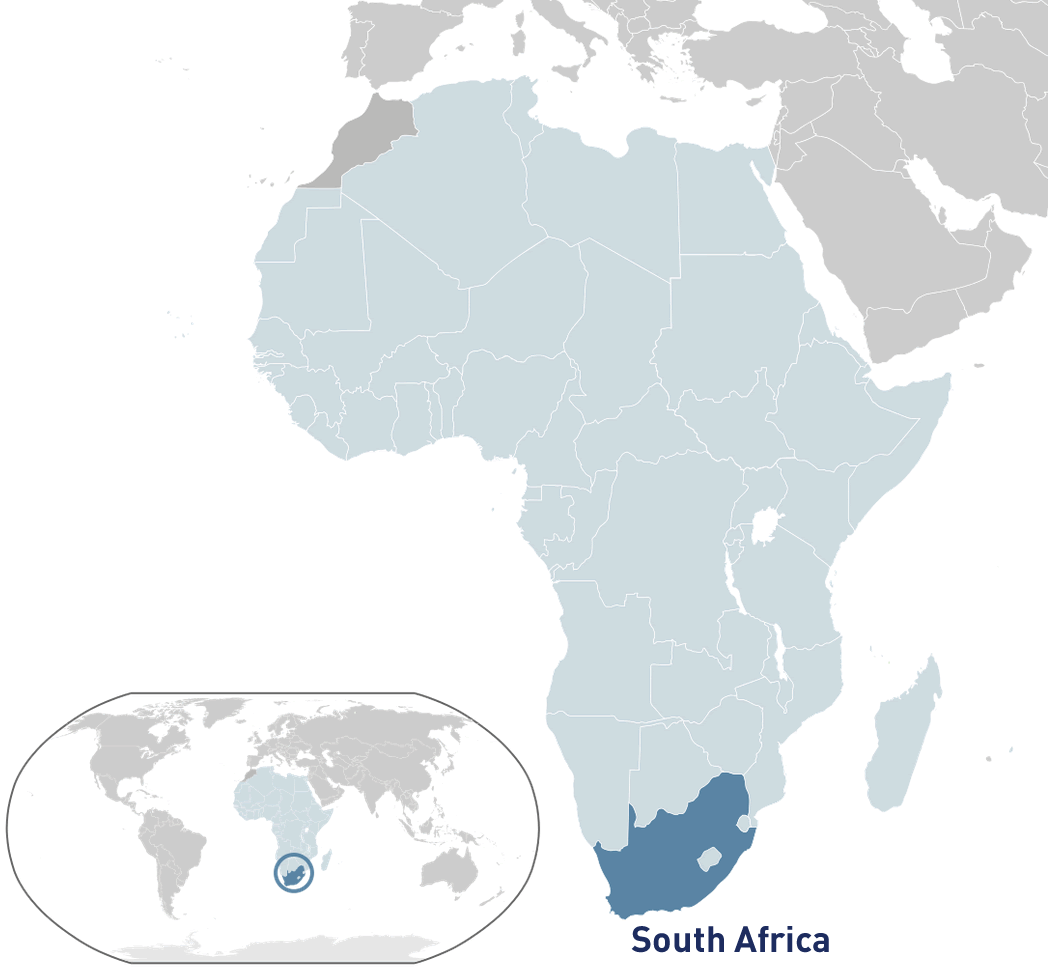 AERIAL MAP OF SOUTH AFRICA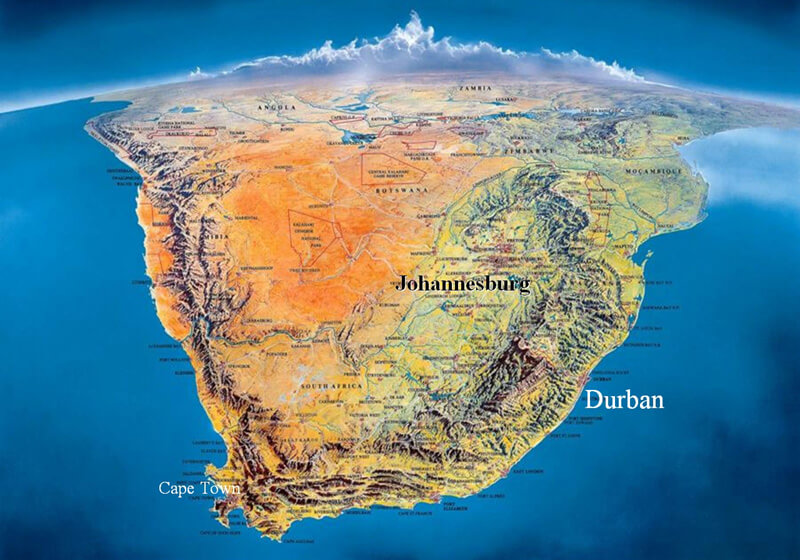 MAP OF SOUTH AFRICA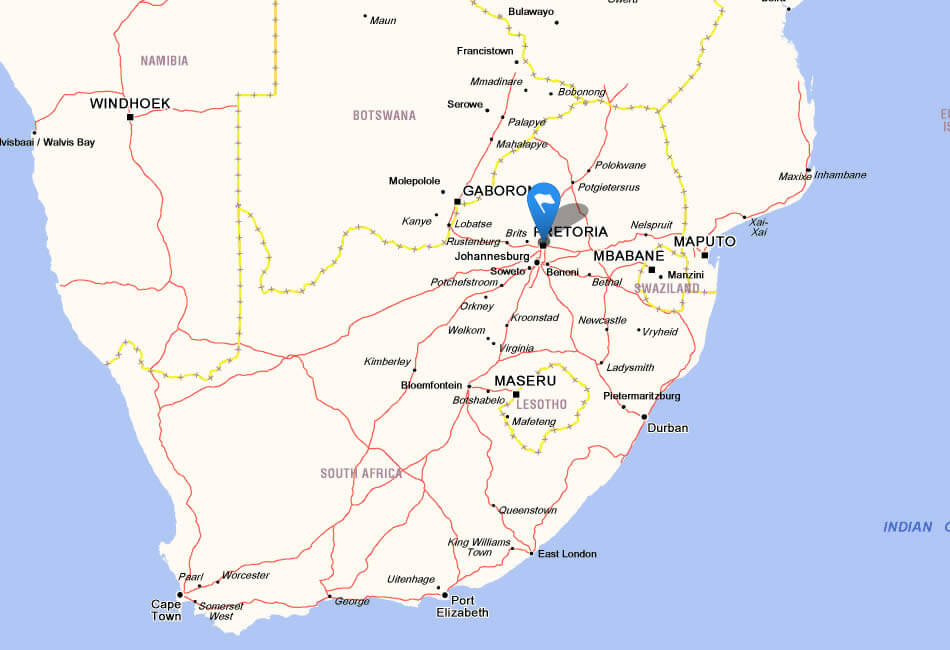 MAP SOUTH AFRICA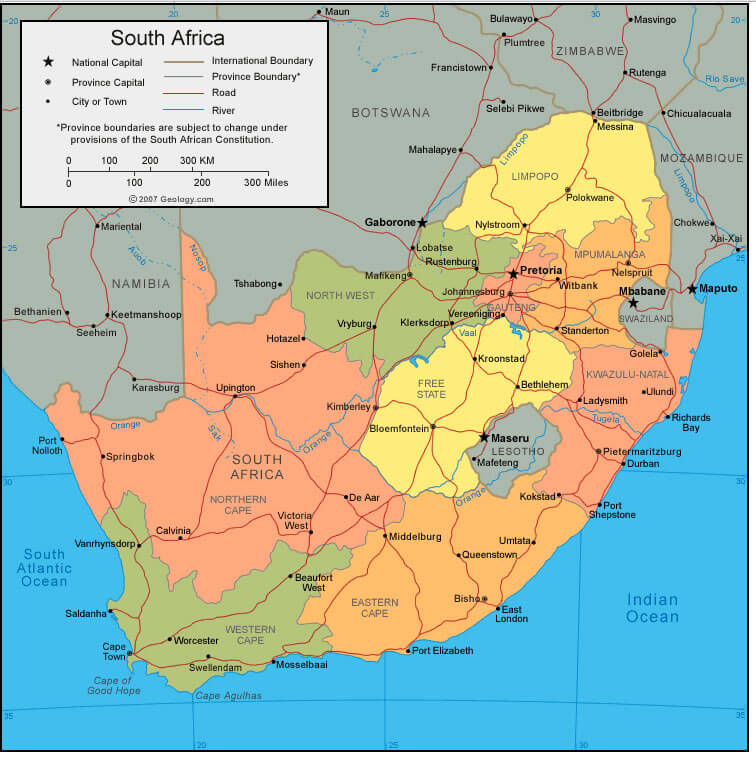 MAP OF SOUTH AFRICA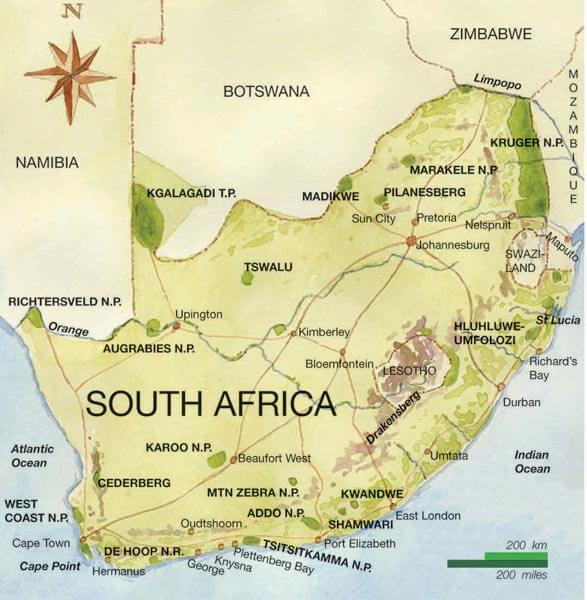 MAP OF SOUTH AFRICA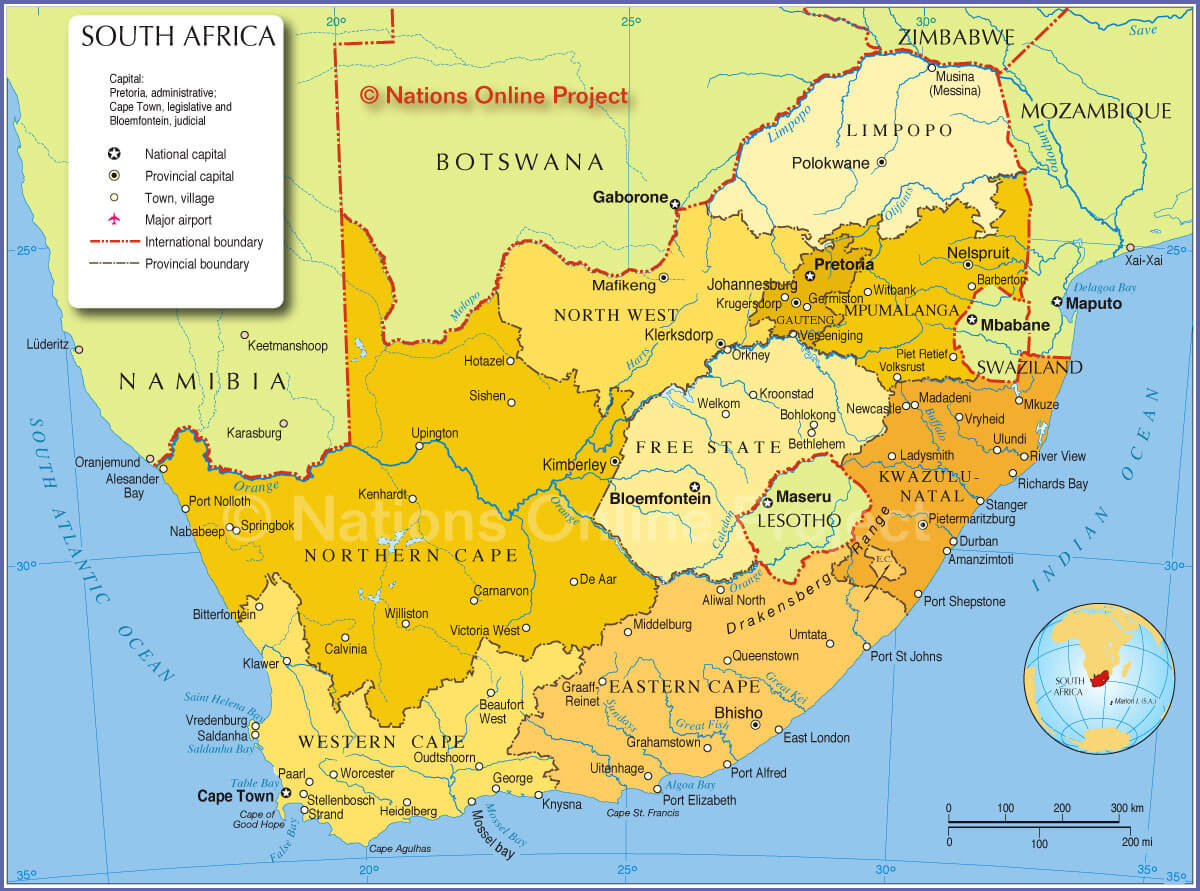 MAP OF SOUTH AFRICA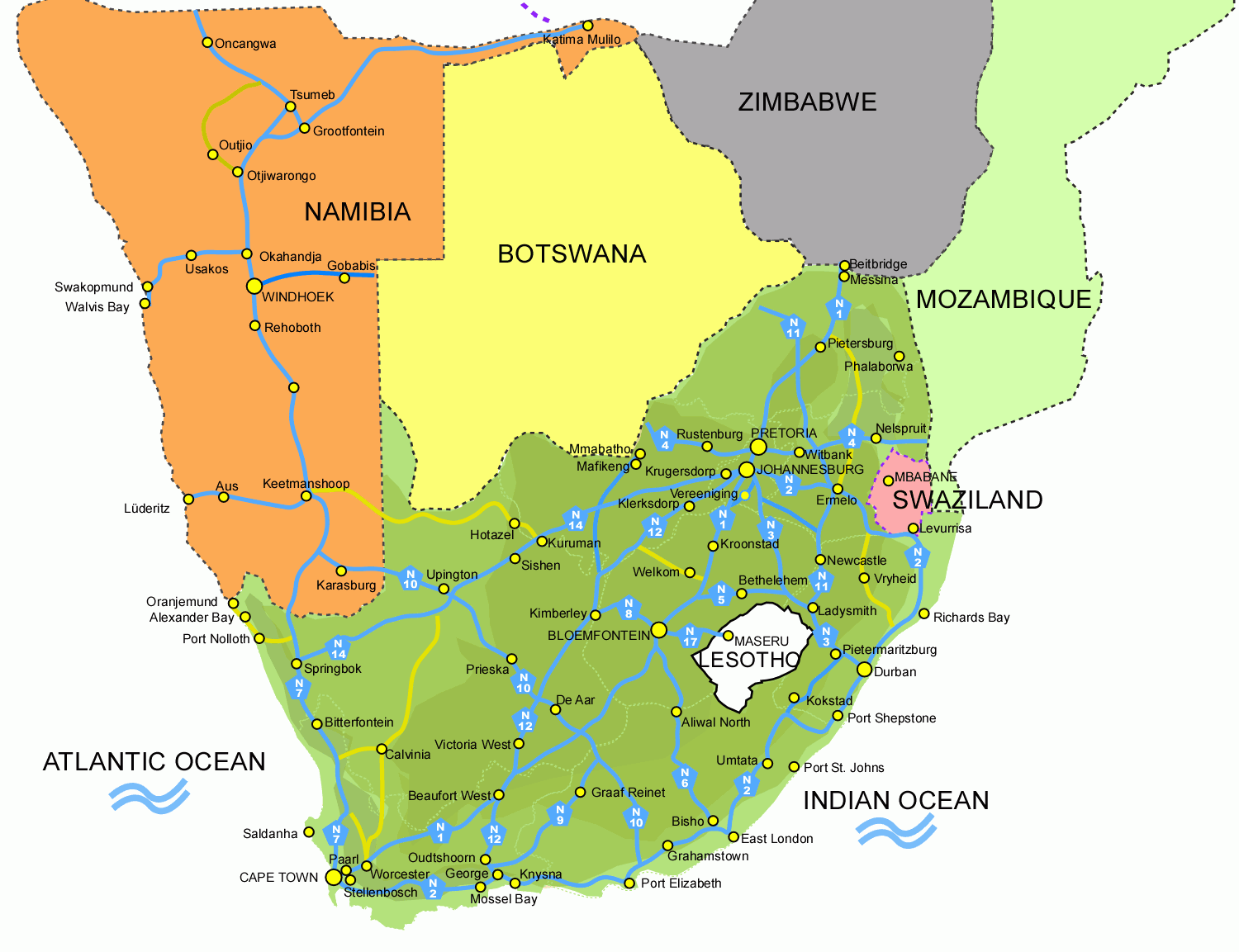 MAP SOUTH AFRICA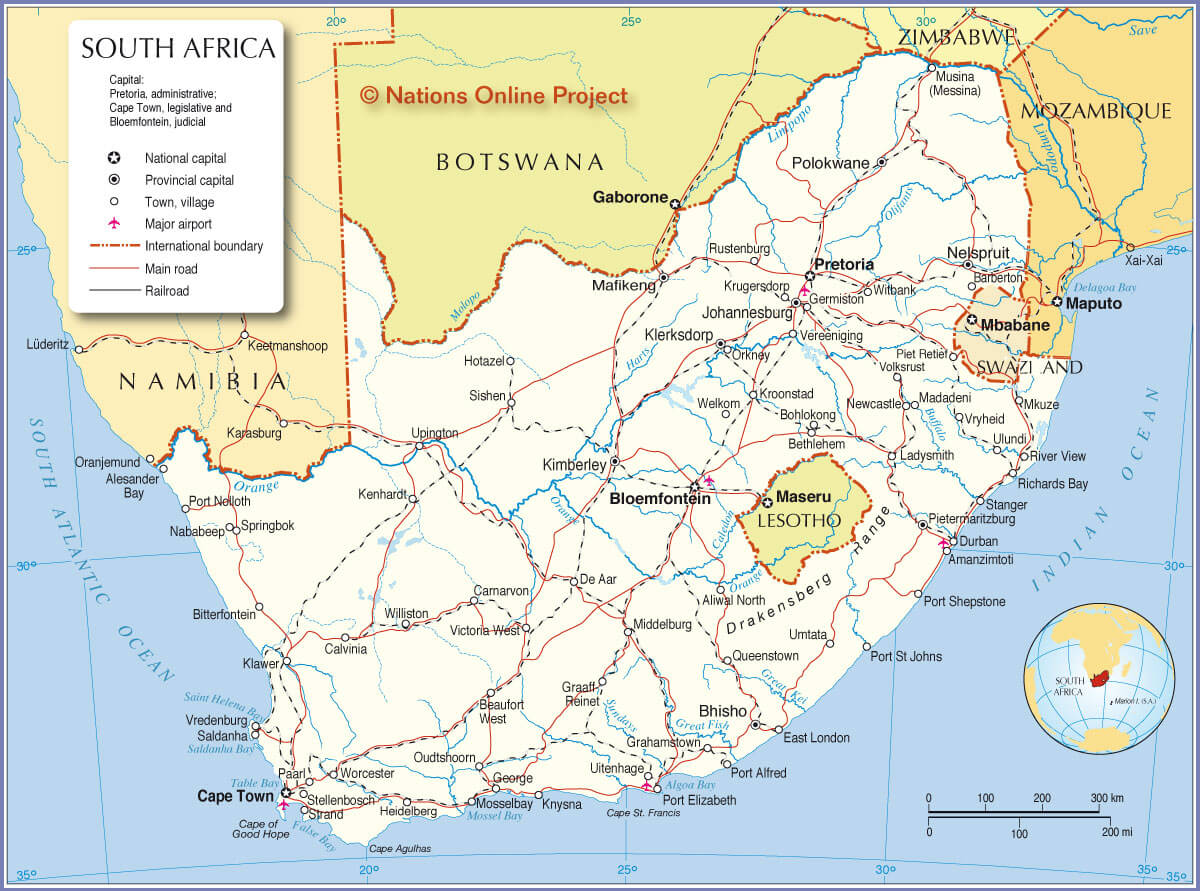 MAPS OF SOUTH AFRICA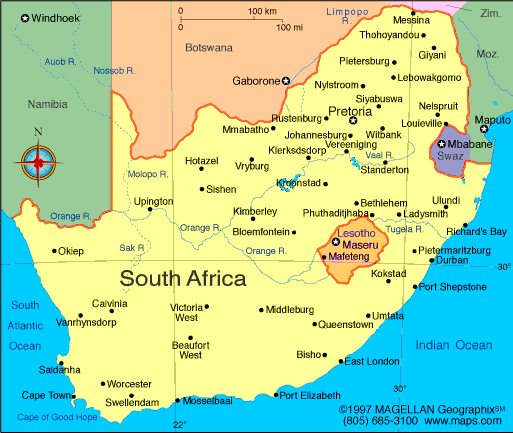 REGIONS MAP SOUTH AFRICA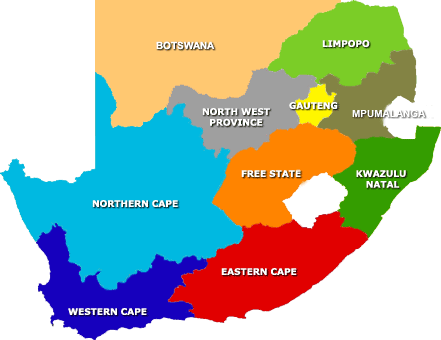 SATELLITE IMAGE OF SOUTH AFRICA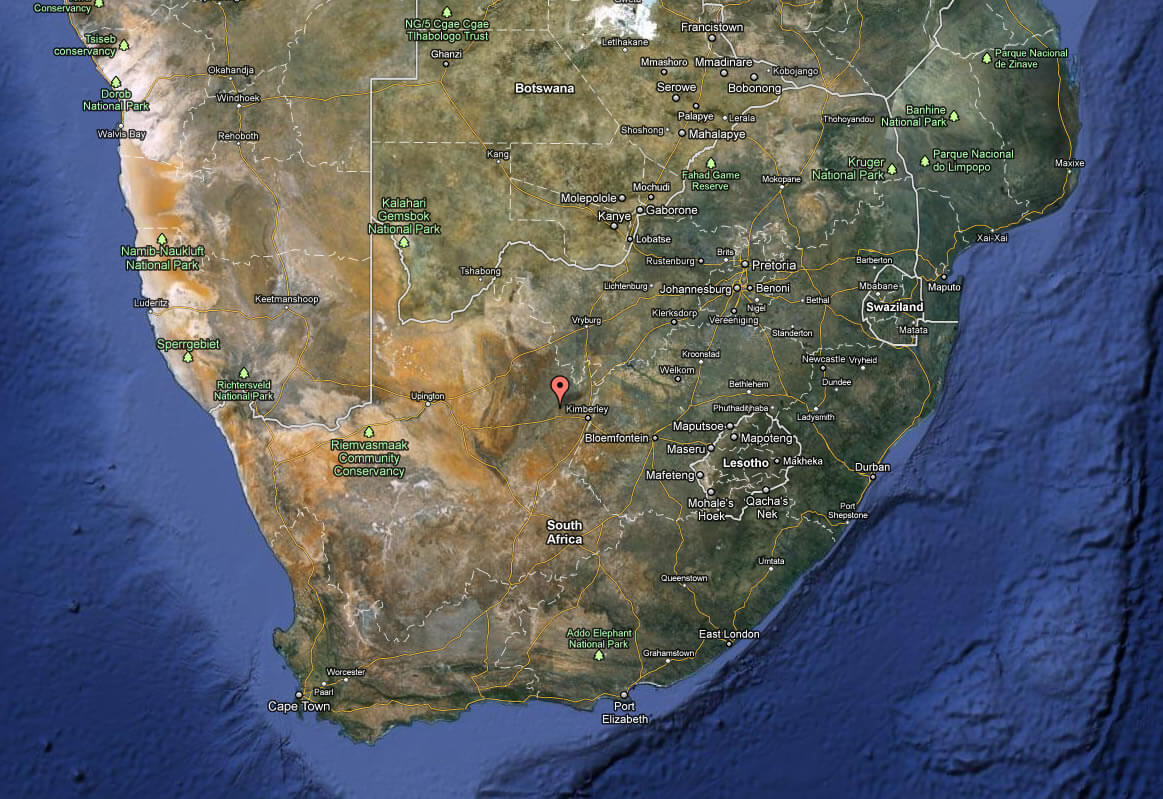 SKETCH OF SOUTH AFRICA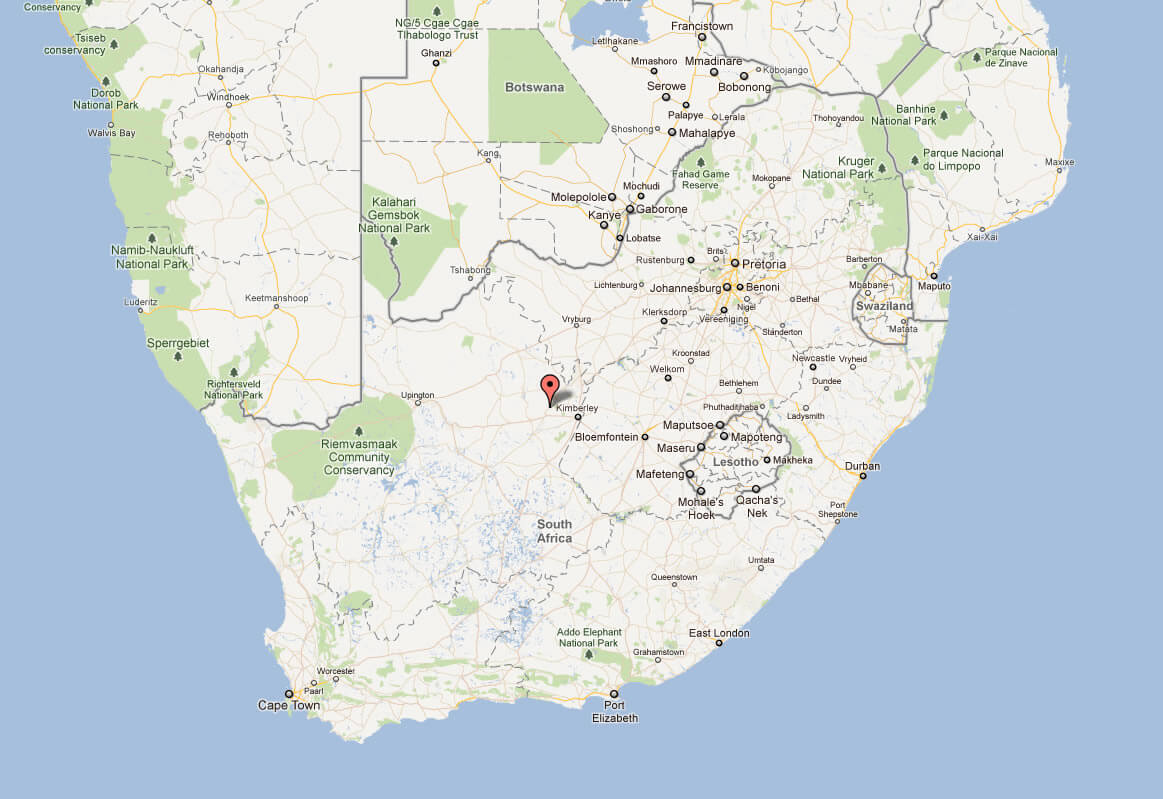 SOUTH AFRICA CITIES MAP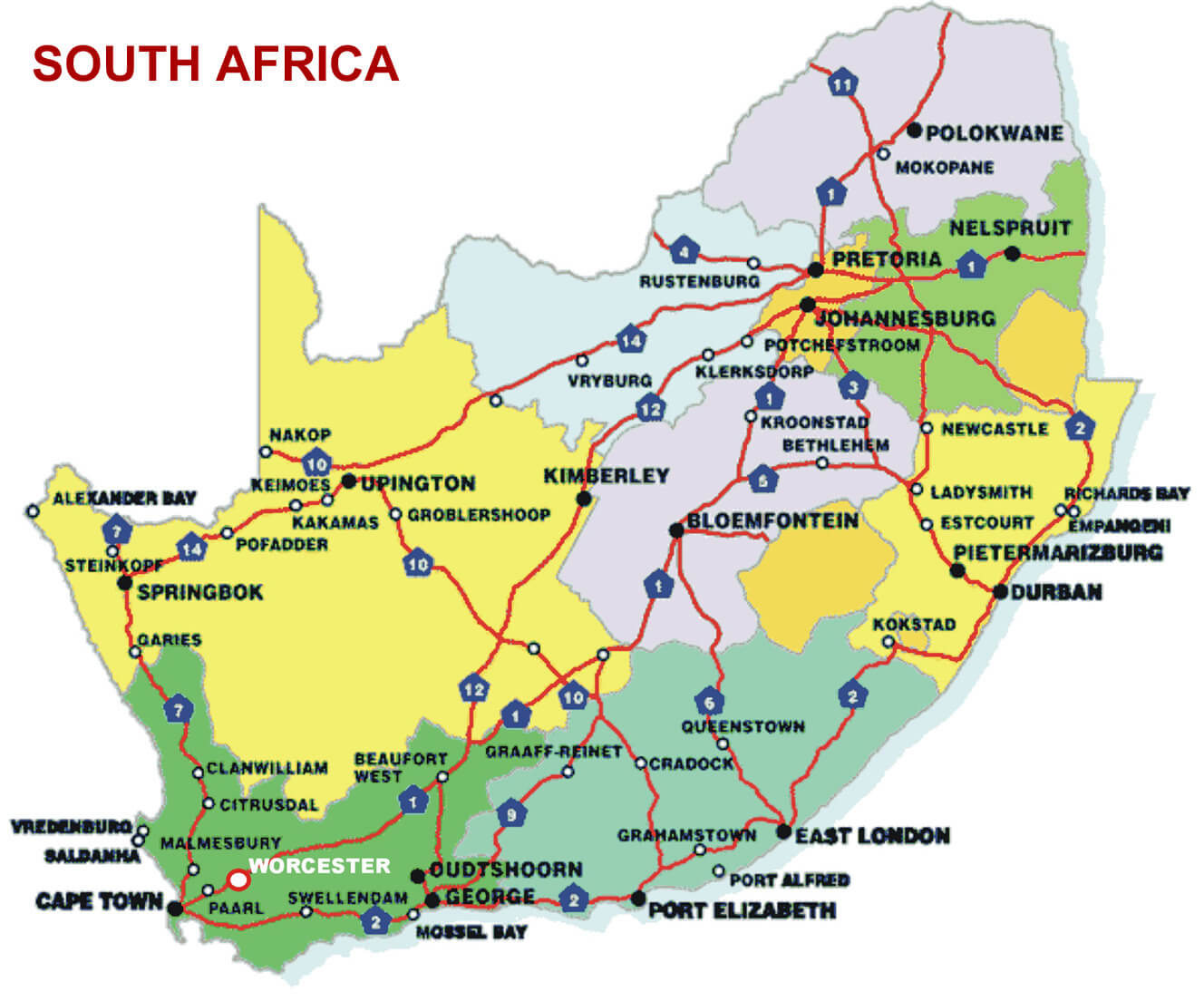 SOUTH AFRICA MAP AFRICA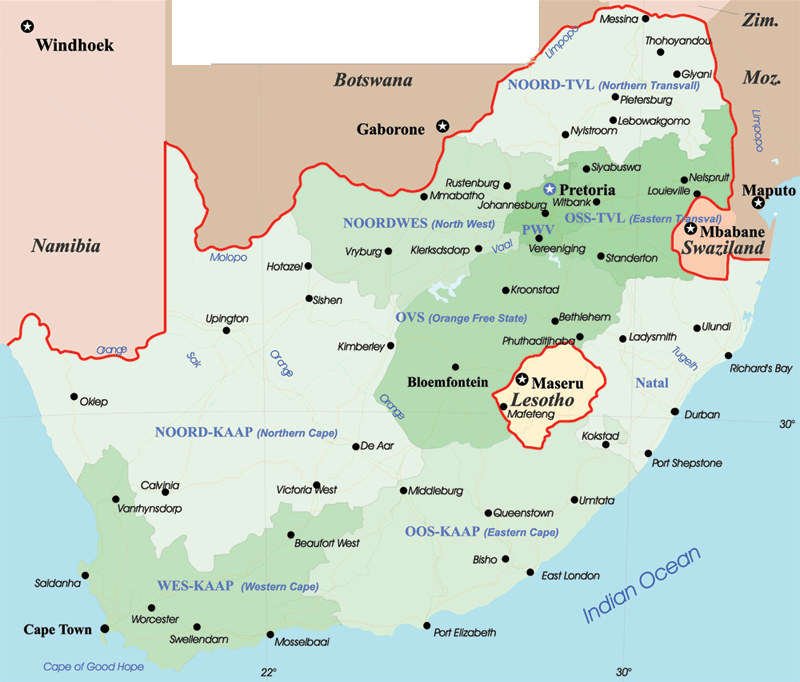 SOUTH AFRICA MAP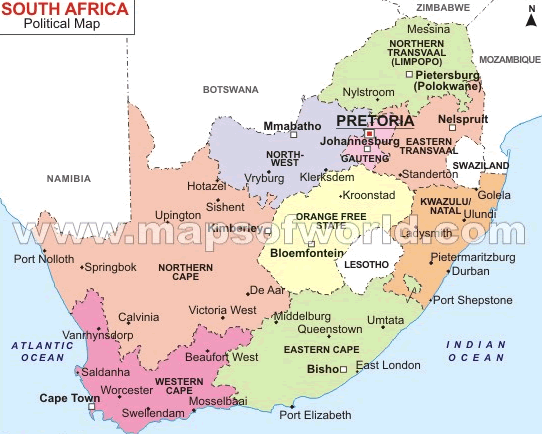 SOUTH AFRICA MAP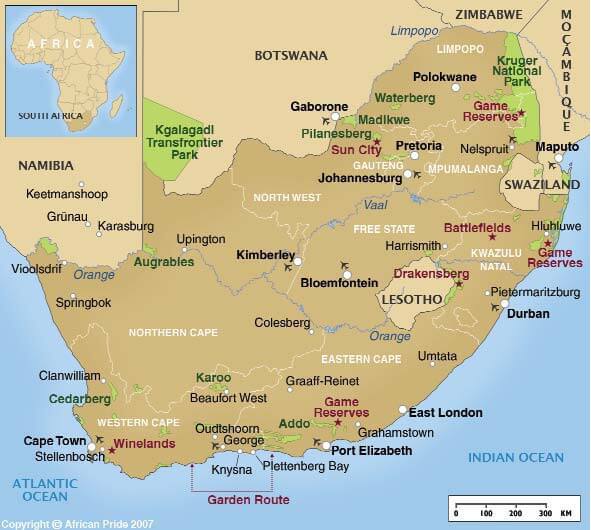 SOUTH AFRICA MAPS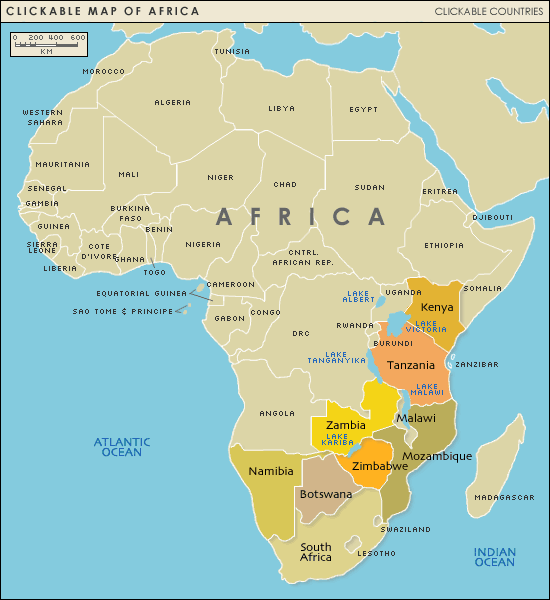 SOUTH AFRICA PHYSICAL MAP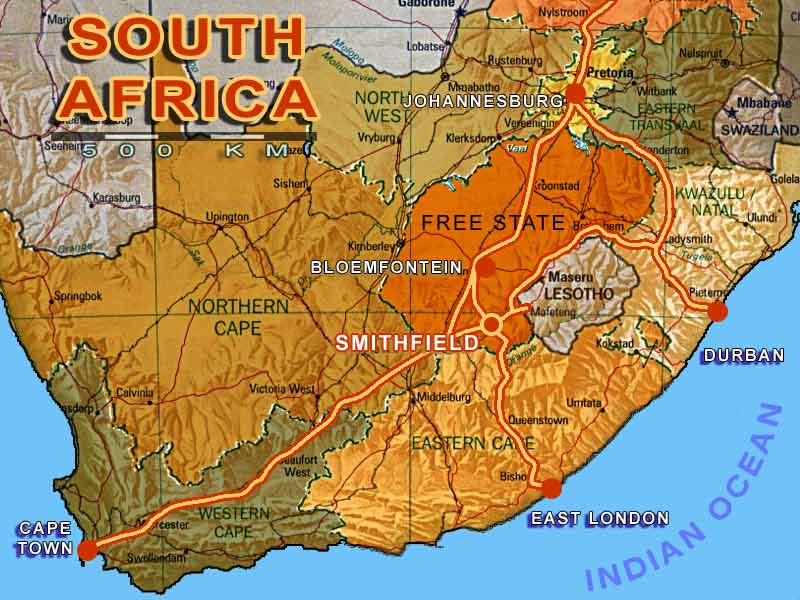 SOUTH AFRICA AGRICULTURE MAP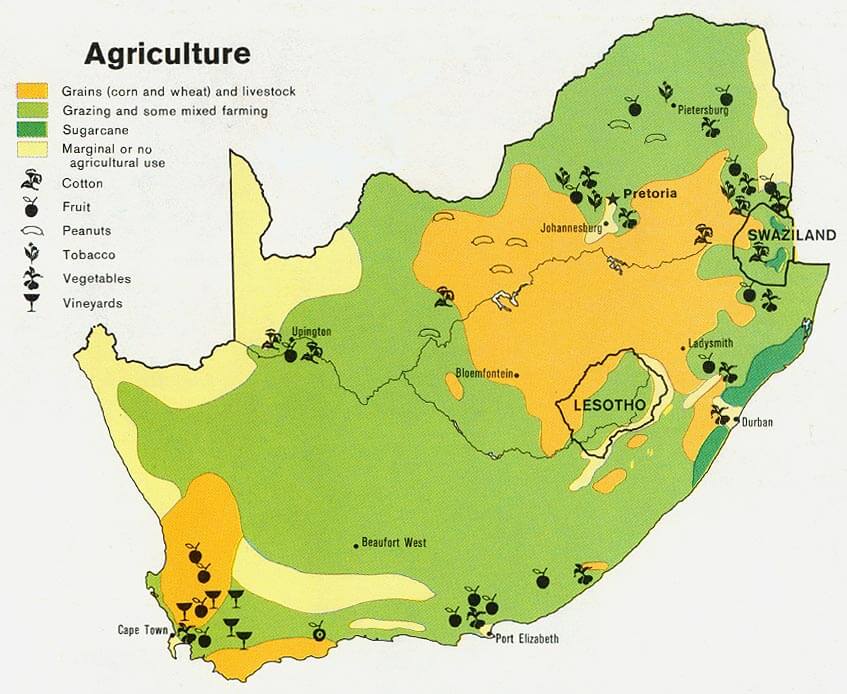 SOUTH AFRICA MAP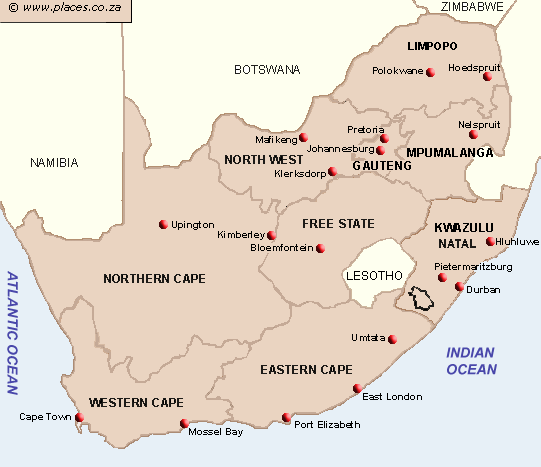 SOUTH AFRICA MAP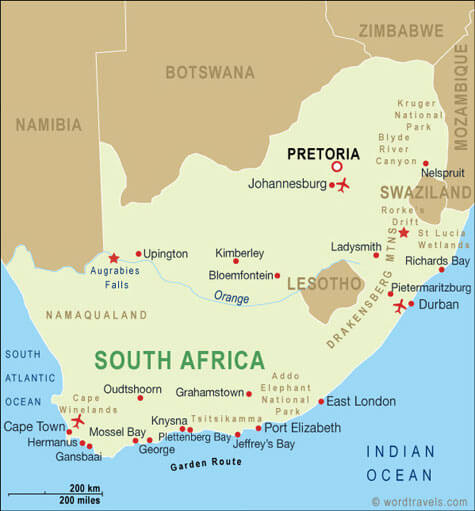 SOUTH AFRICA MAP 1885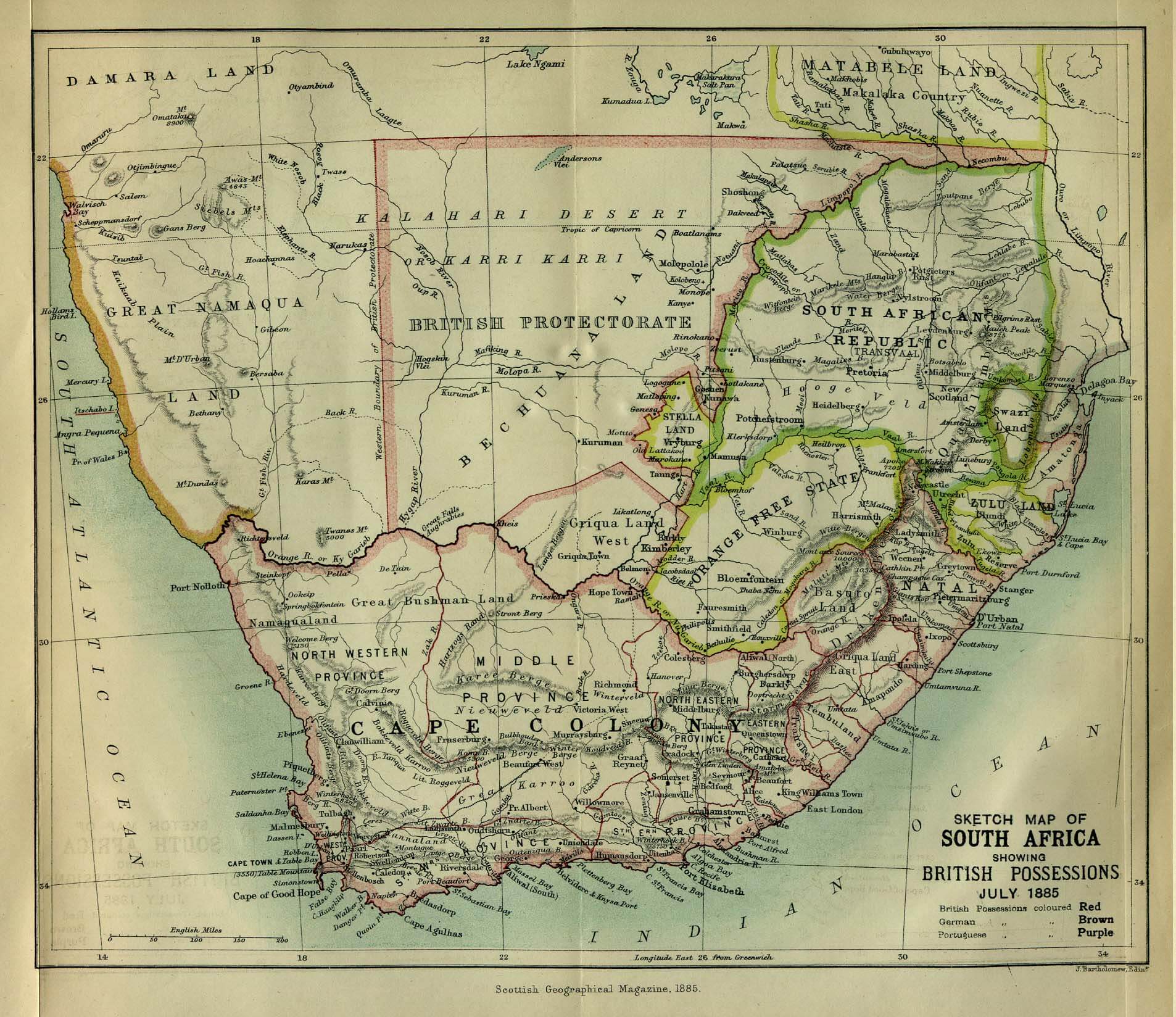 SOUTH AFRICA MAP AFRICA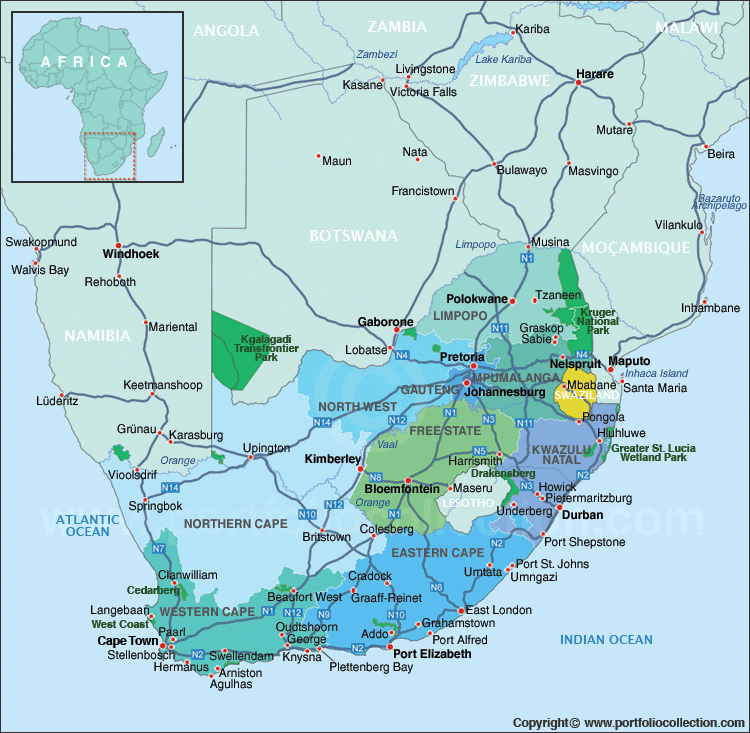 SOUTH AFRICA MAP BOUNDARIES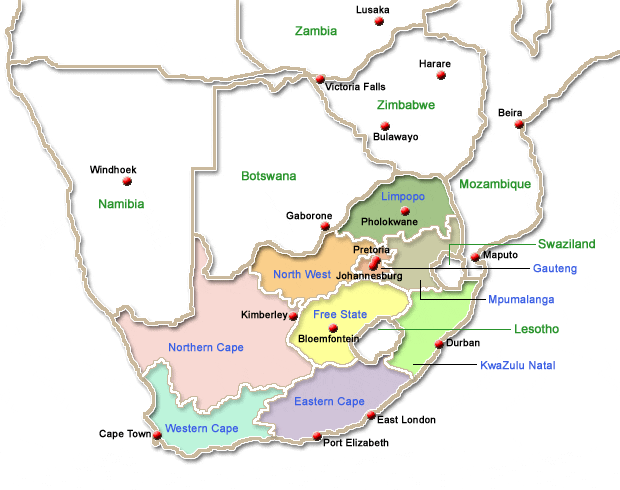 SOUTH AFRICA MAPS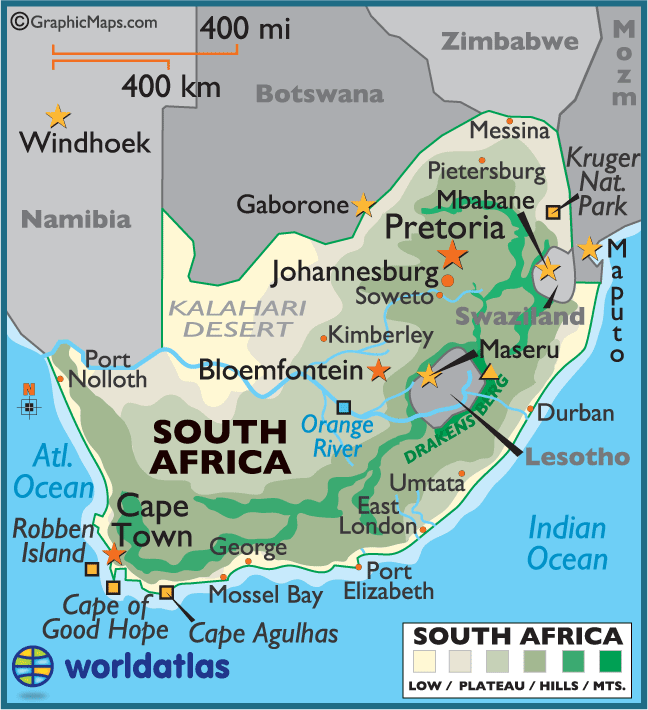 SOUTH AFRICA MAPS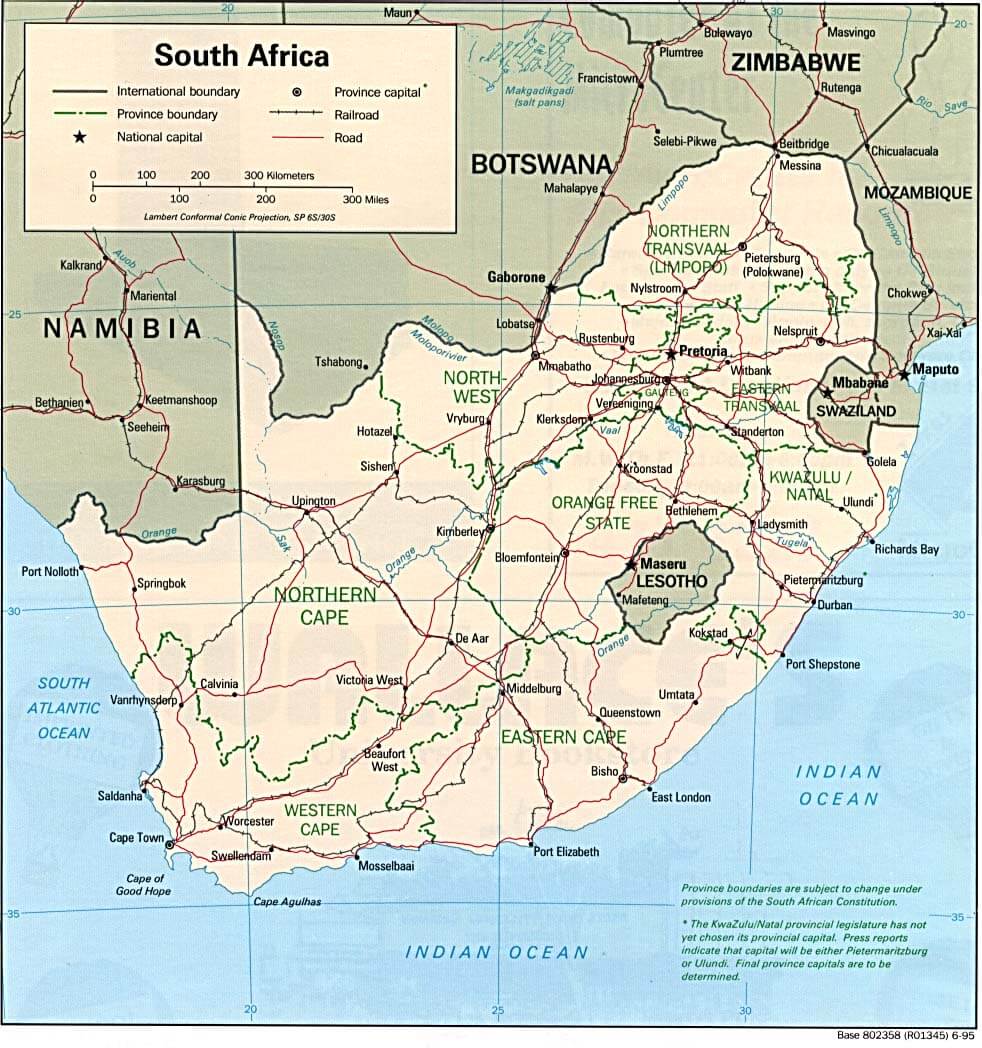 SOUTH AFRICA PHYSICAL MAP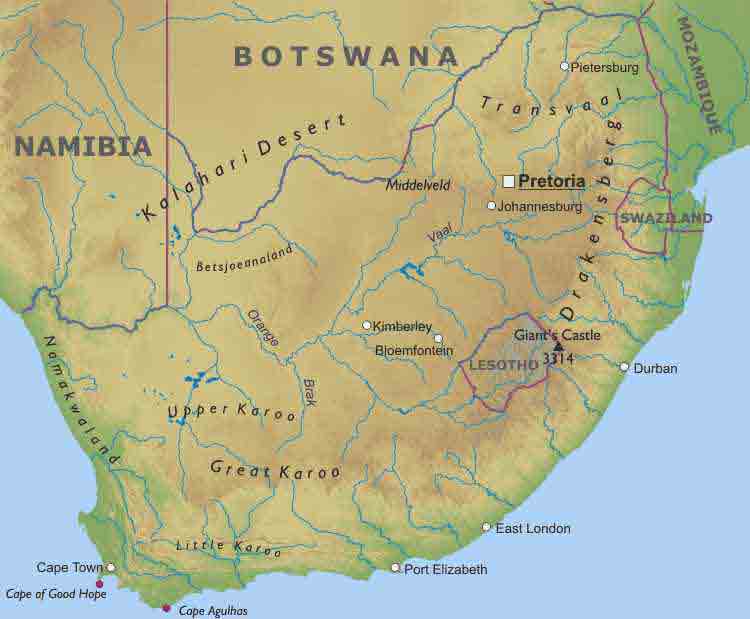 SOUTH AFRICA PROVINCES MAP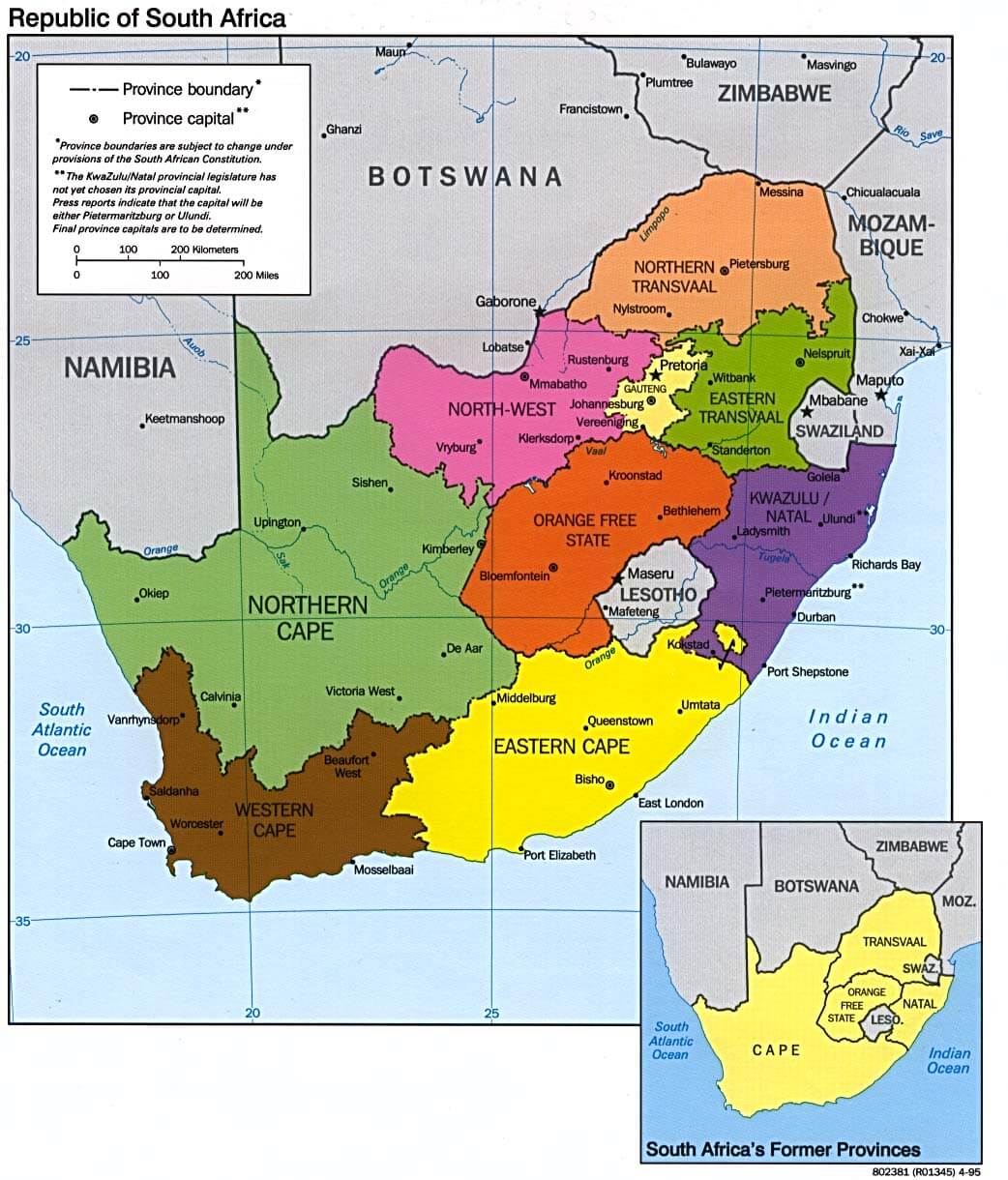 SOUTH AFRICA ROAD MAP
TERRAIN MAP OF SOUTH AFRICA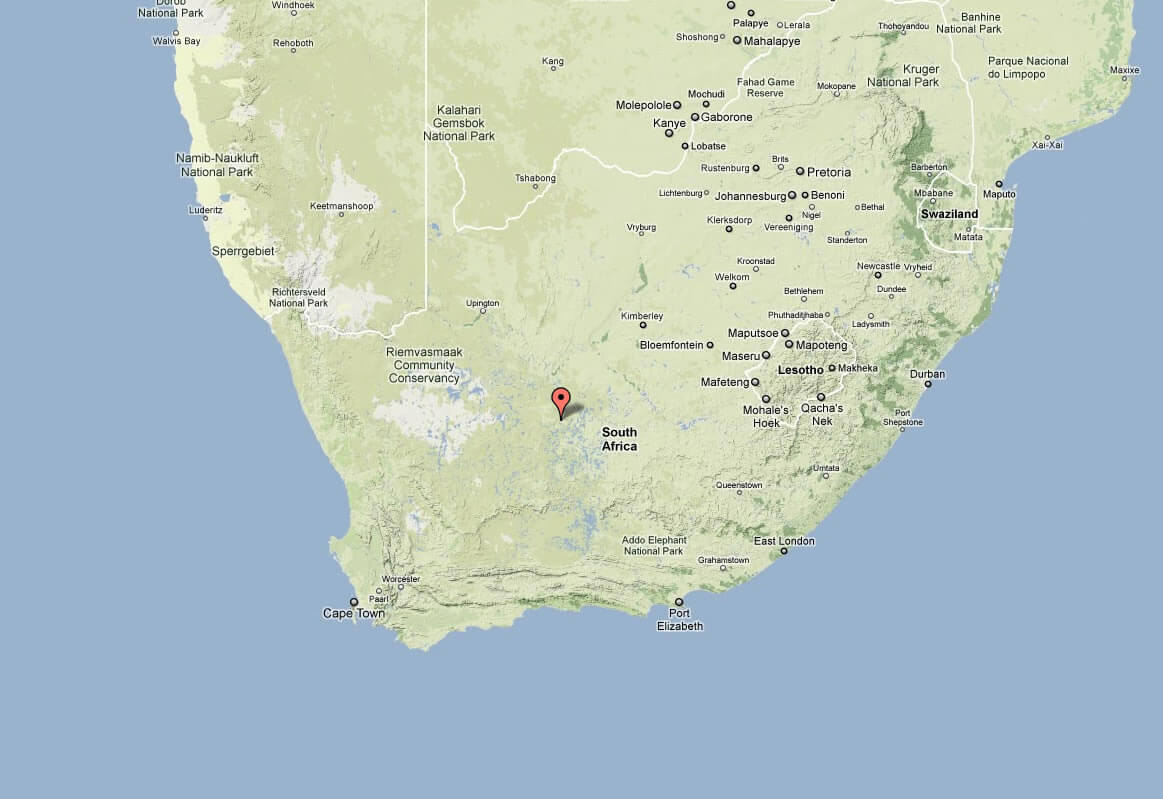 TERRITORIES MAP OF SOUTH AFRICA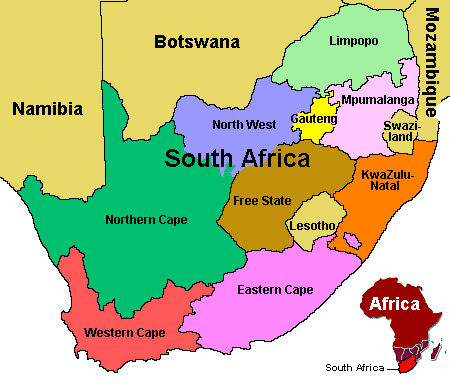 SOUTH AFRICA EARTH MAP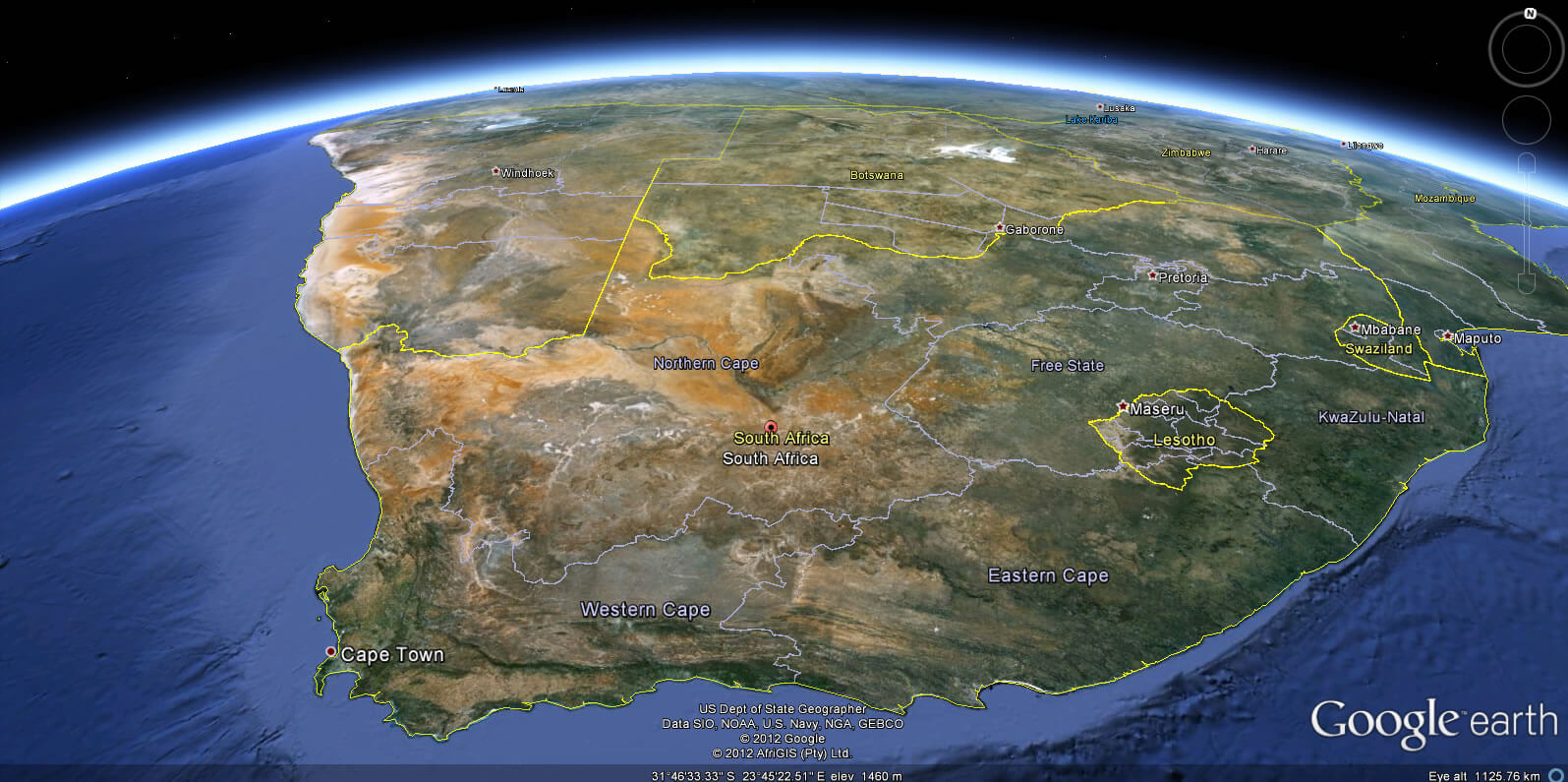 Author:
Arif Cagrici