We offer a wide selection of high-quality maps of the United States. If you're looking to explore the largest cities in the country, you've come to the right place. Our US Largest Cities Map features the top 50 most populous cities in the United States, making it easy to plan your next trip, research demographic information, or simply learn more about the urban landscape of the USA.
Our detailed map is designed to help you navigate and discover the largest cities in the country, with clear and easy-to-read labeling of streets, neighborhoods, and points of interest. Each city is represented with its own distinct color, making it easy to distinguish one from another at a glance.
In addition to its practical uses, our US Largest Cities Map is also an attractive piece of wall decor that can add a touch of sophistication to any room. It's a great conversation starter and makes for an excellent gift for friends and family who share an interest in travel or geography.
US Largest Cities Map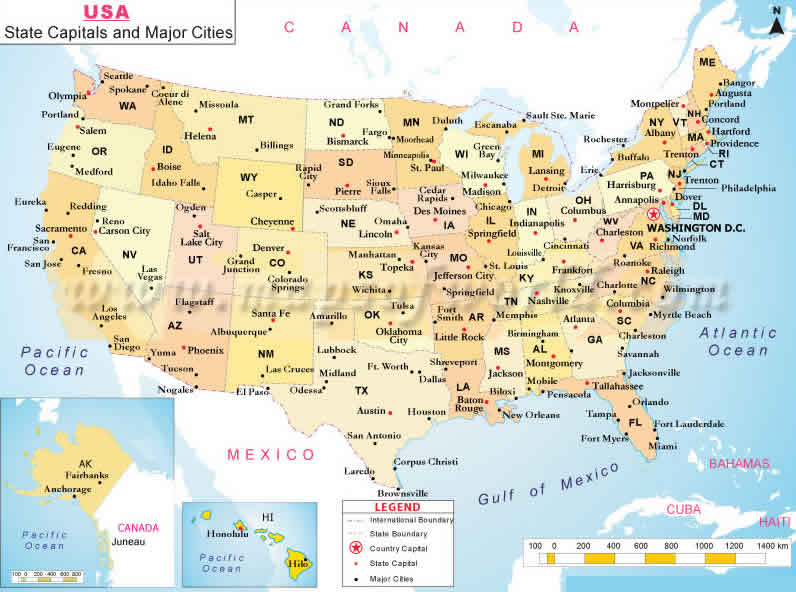 US Largest Cities Map