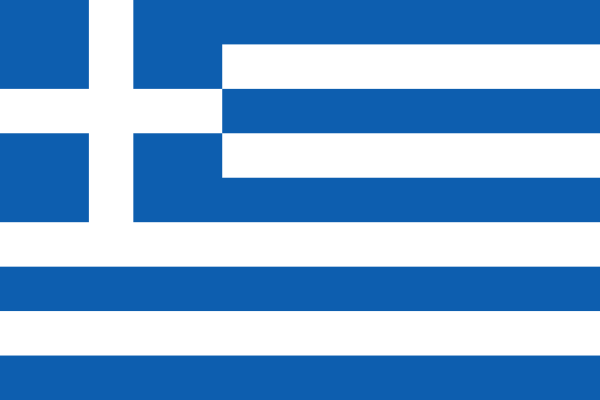 Capital : Athens
Population : 10,815,197
GDP : $254.978 billion (35th)
Per Capita : $22,757 (30th)
Calling Code : +30
Jobless Rate : 26.80%
Time Zone : +2
Where is located Greece on the Map
Greece is located in southeastern Europe, on the southern end of the Balkan Peninsula. It is bordered by Albania, North Macedonia, and Bulgaria to the north, Turkey to the east, and the Aegean Sea, Ionian Sea, and Mediterranean Sea to the west and south.
Find a map of Greece, a beautiful country located in southeastern Europe, known for its ancient history, stunning landscapes, and vibrant culture. With over 6,000 islands and islets scattered throughout the Aegean and Ionian Seas, Greece is a popular travel destination for those seeking sunshine, sandy beaches, and crystal-clear waters.
The country is also famous for its rich history and mythology, as well as its significant contributions to philosophy, science, and the arts. Whether you're planning a trip to Greece or simply interested in learning more about this fascinating country, our Greece map page has everything you need to know.
For more about Greece >>
MAP OF GREECE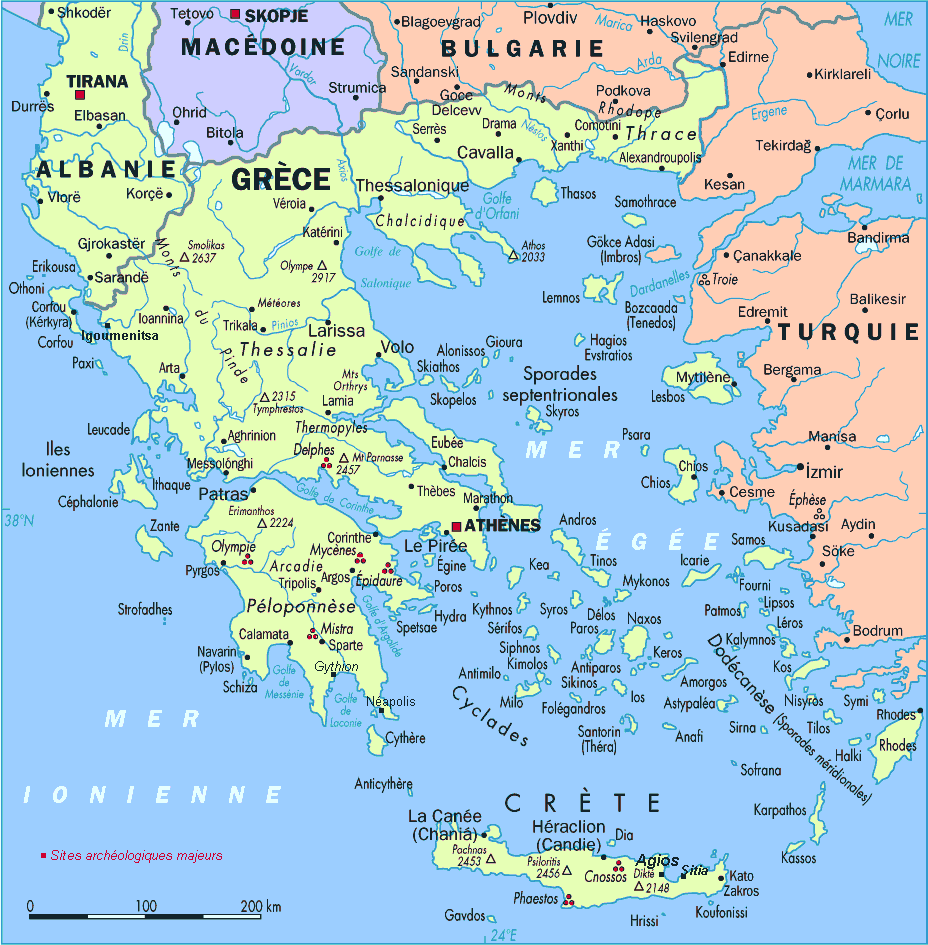 ANCIENT TIME MAP GREECE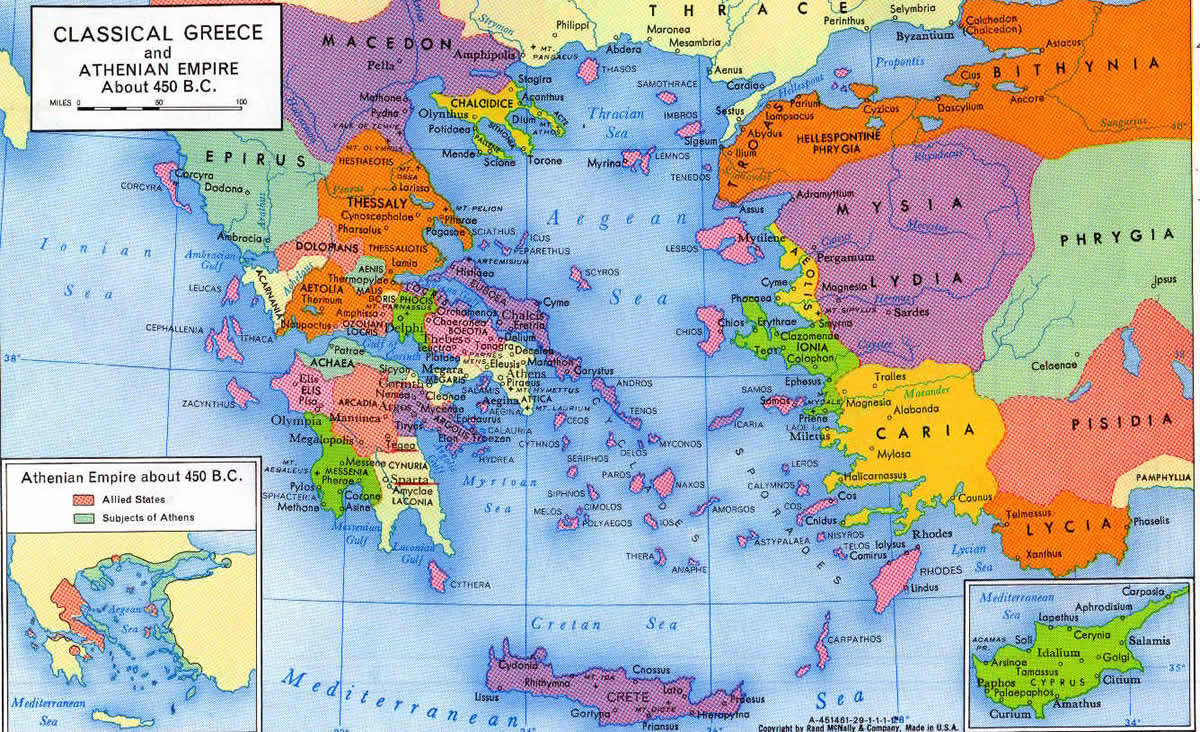 Brief information about Greece
Greece is a country located in southeastern Europe, consisting of a mainland and numerous islands in the Aegean, Ionian, and Mediterranean Seas. It has a rich and fascinating history, with its ancient civilization being a major contributor to the development of Western culture.
Here is some statistical information about Greece:
Greece is a country located in Southeast Europe, with a population of around 10.7 million people. It covers an area of 131,957 square kilometers, consisting of a mainland and over 2,000 islands. Greece has a rich history, being considered the cradle of Western civilization and the birthplace of democracy, philosophy, and the Olympic Games. Its history spans over four millennia, with significant contributions to art, science, and literature.
A Collection of Greece Maps and Greece Satellite Images
MAP OF GREECE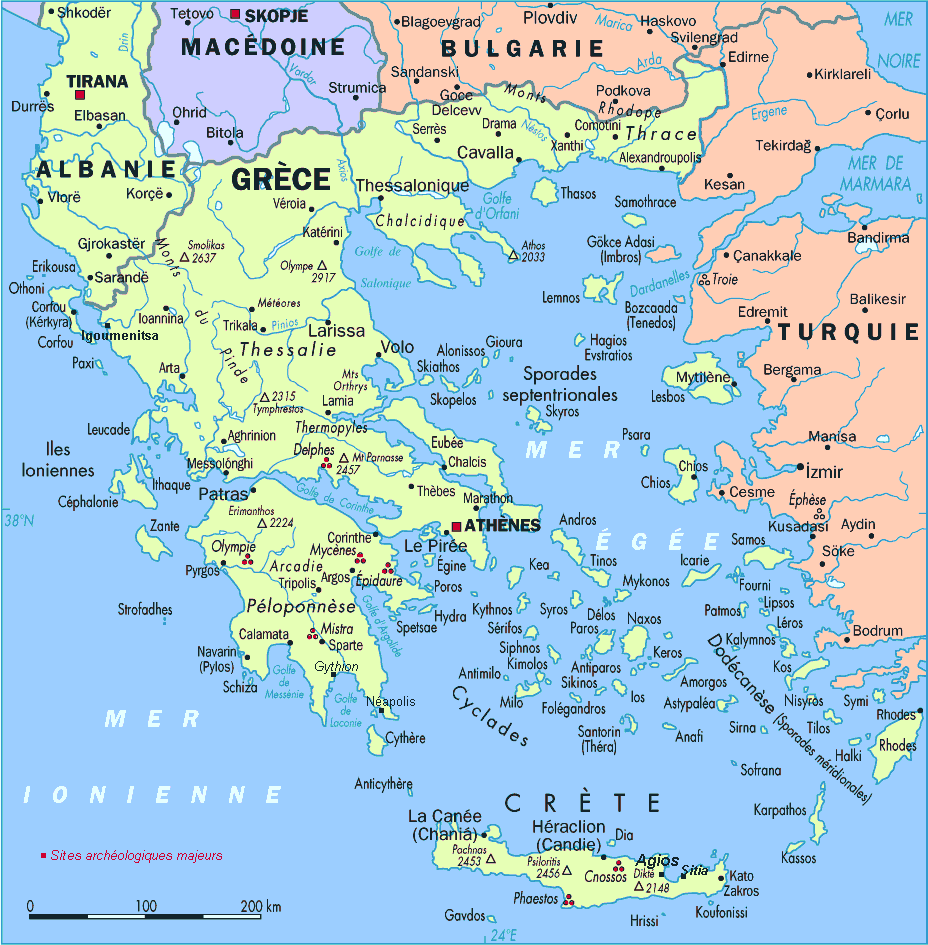 GREECE LOCATION MAP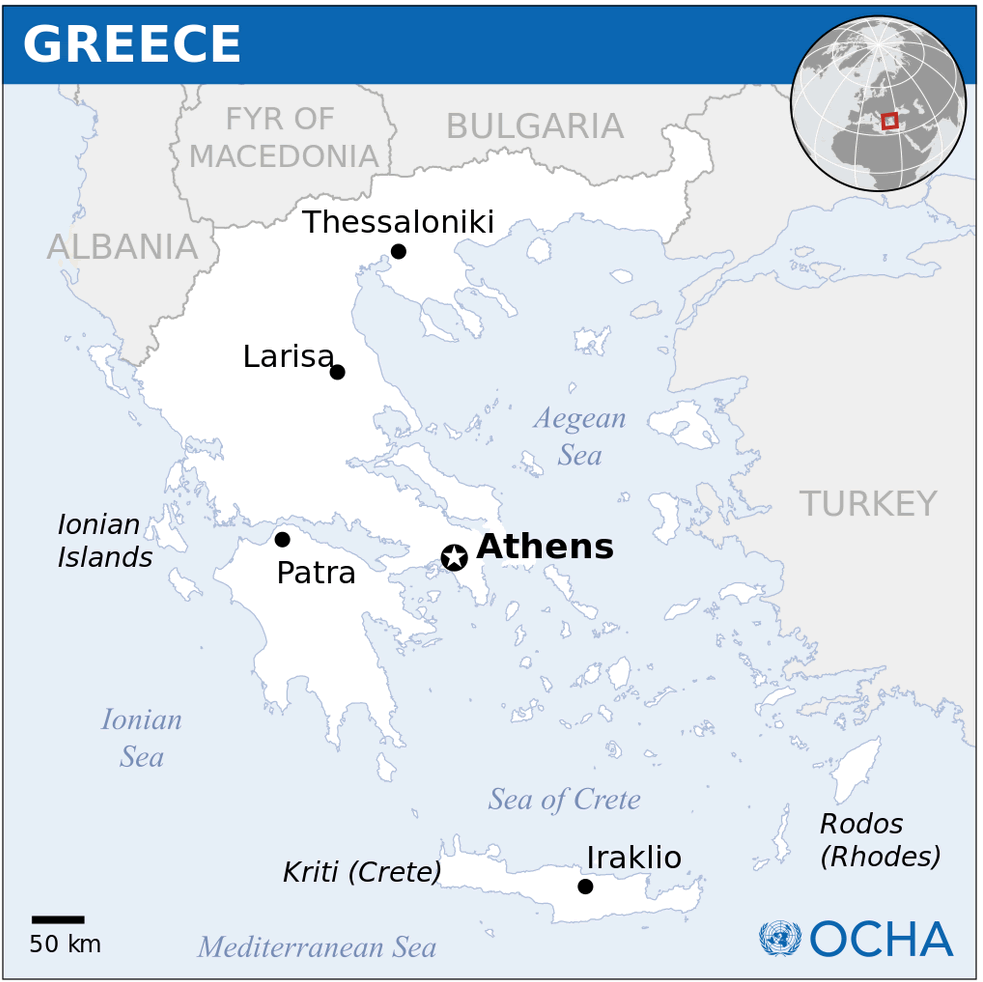 WHERE IS GREECE IN THE WORLD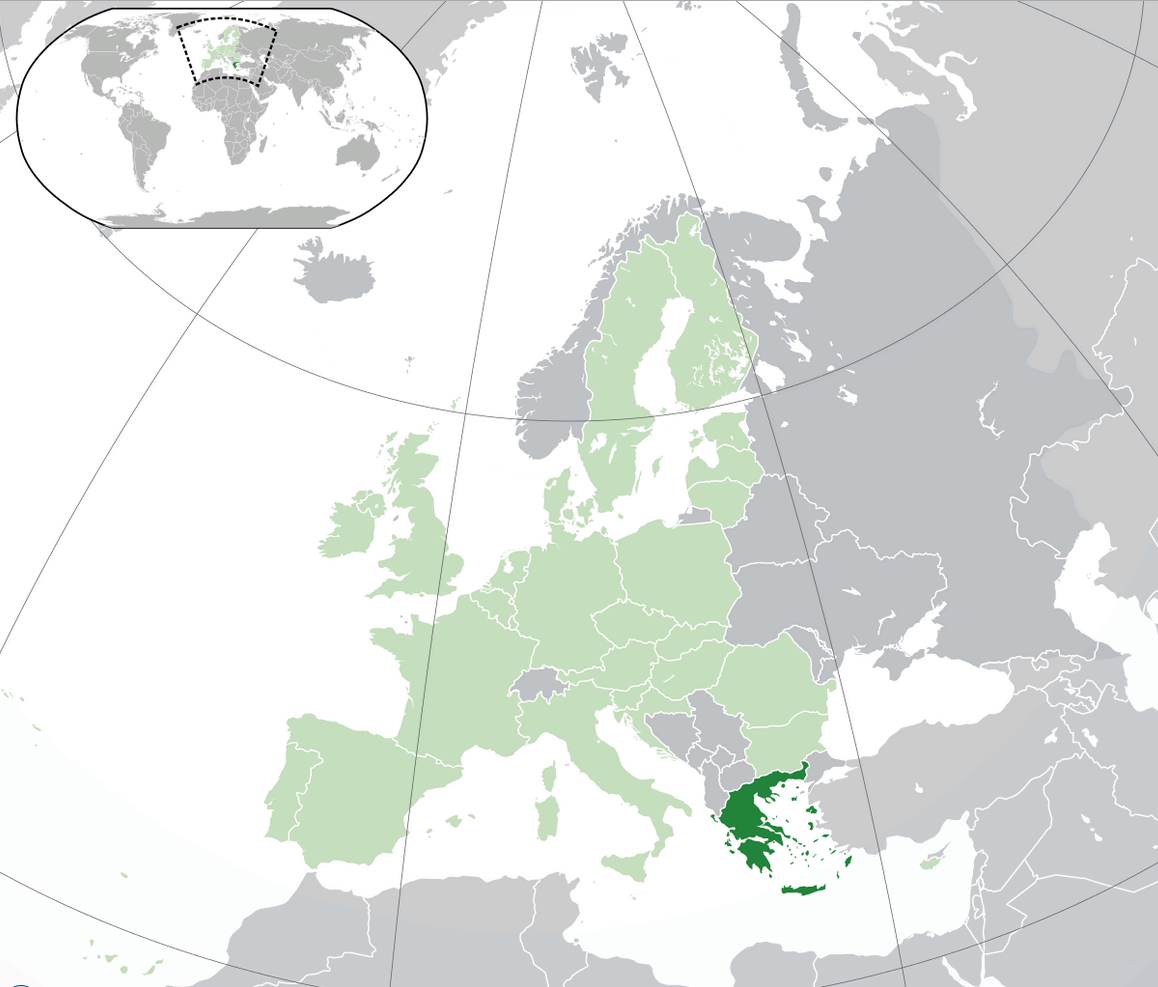 ANCIENT TIME MAP GREECE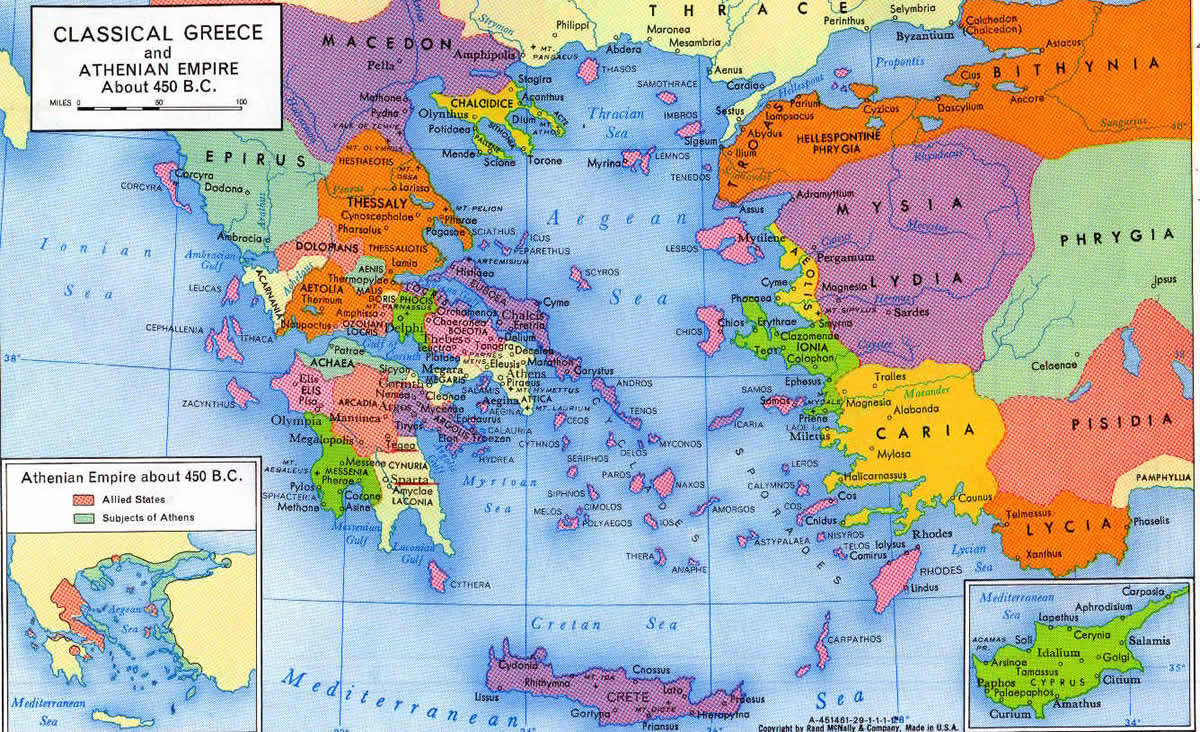 GREECE MAP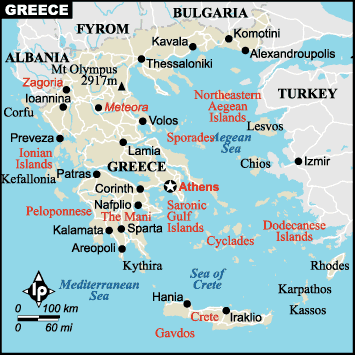 GREECE MAPS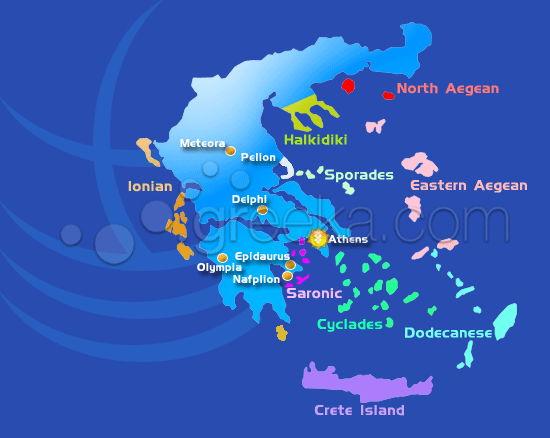 GREECE DIVISION MAP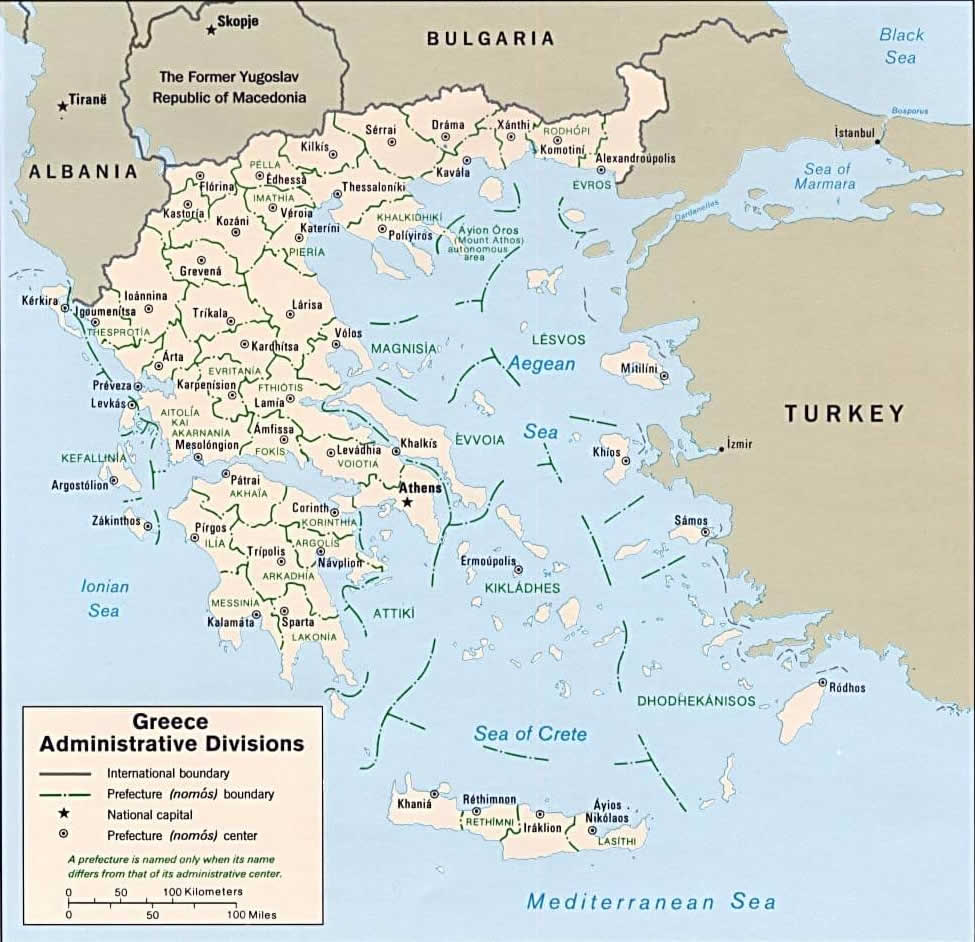 GREECE MAP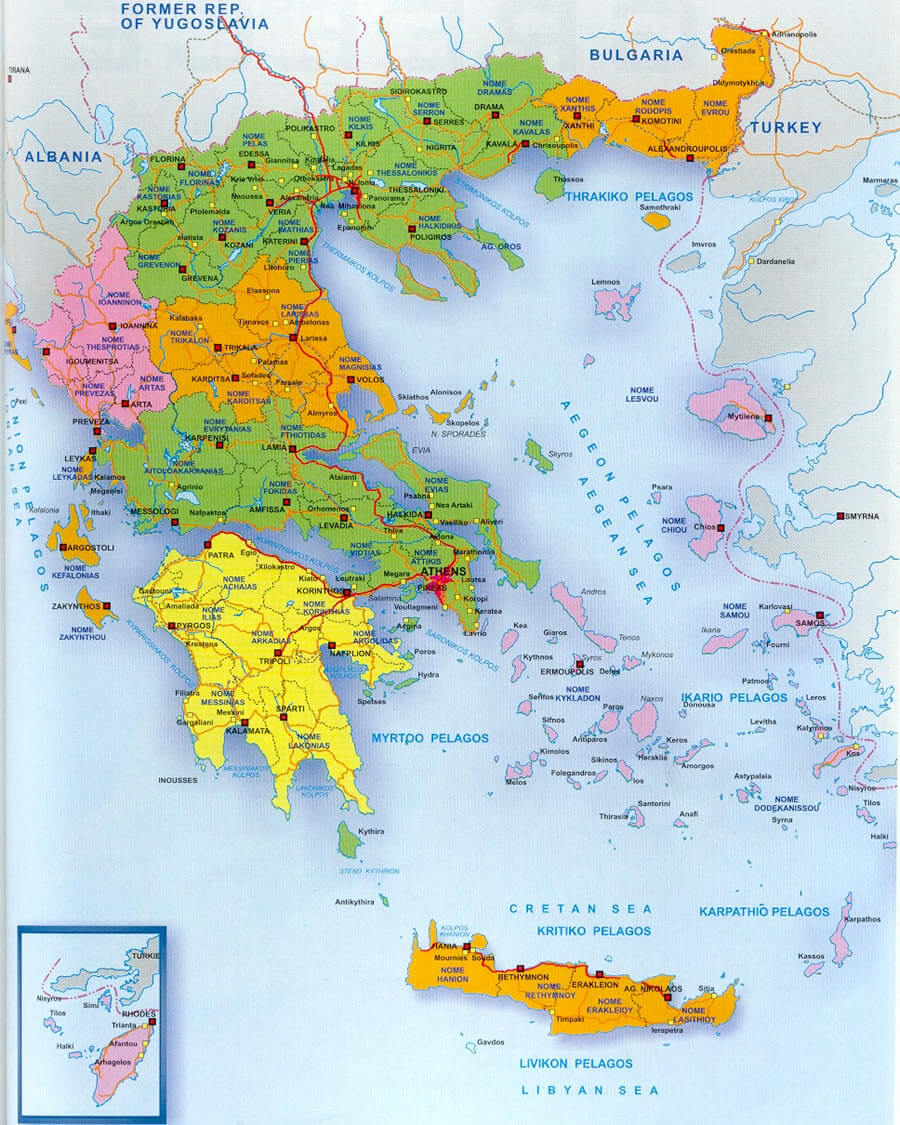 GREECE MAP AEGEAN SEA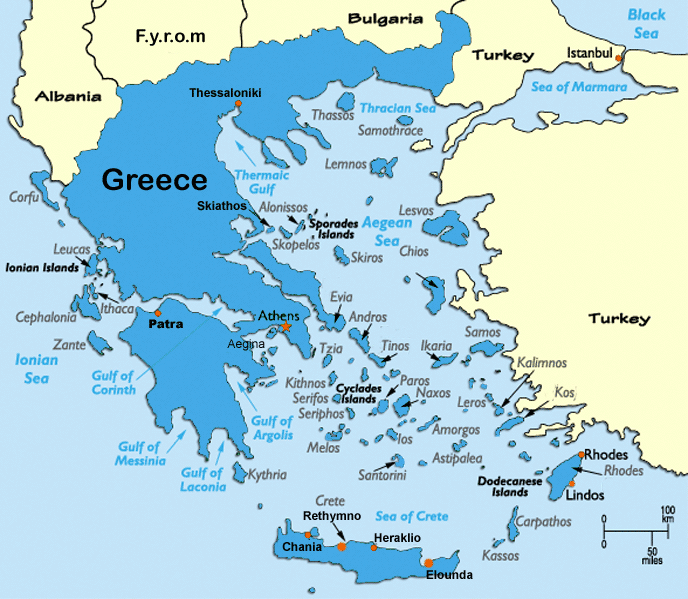 GREECE MAP BOUNDARY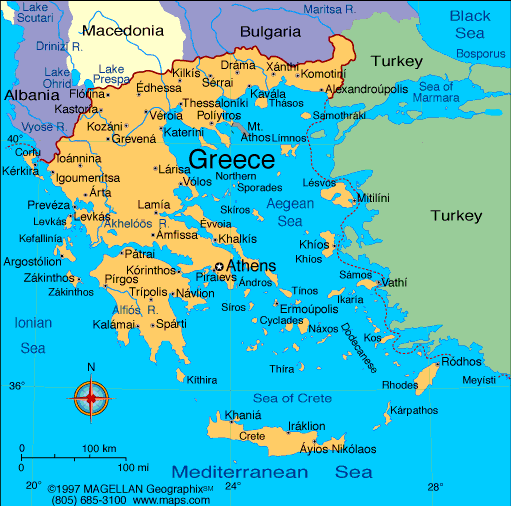 GREECE MAP HELLAS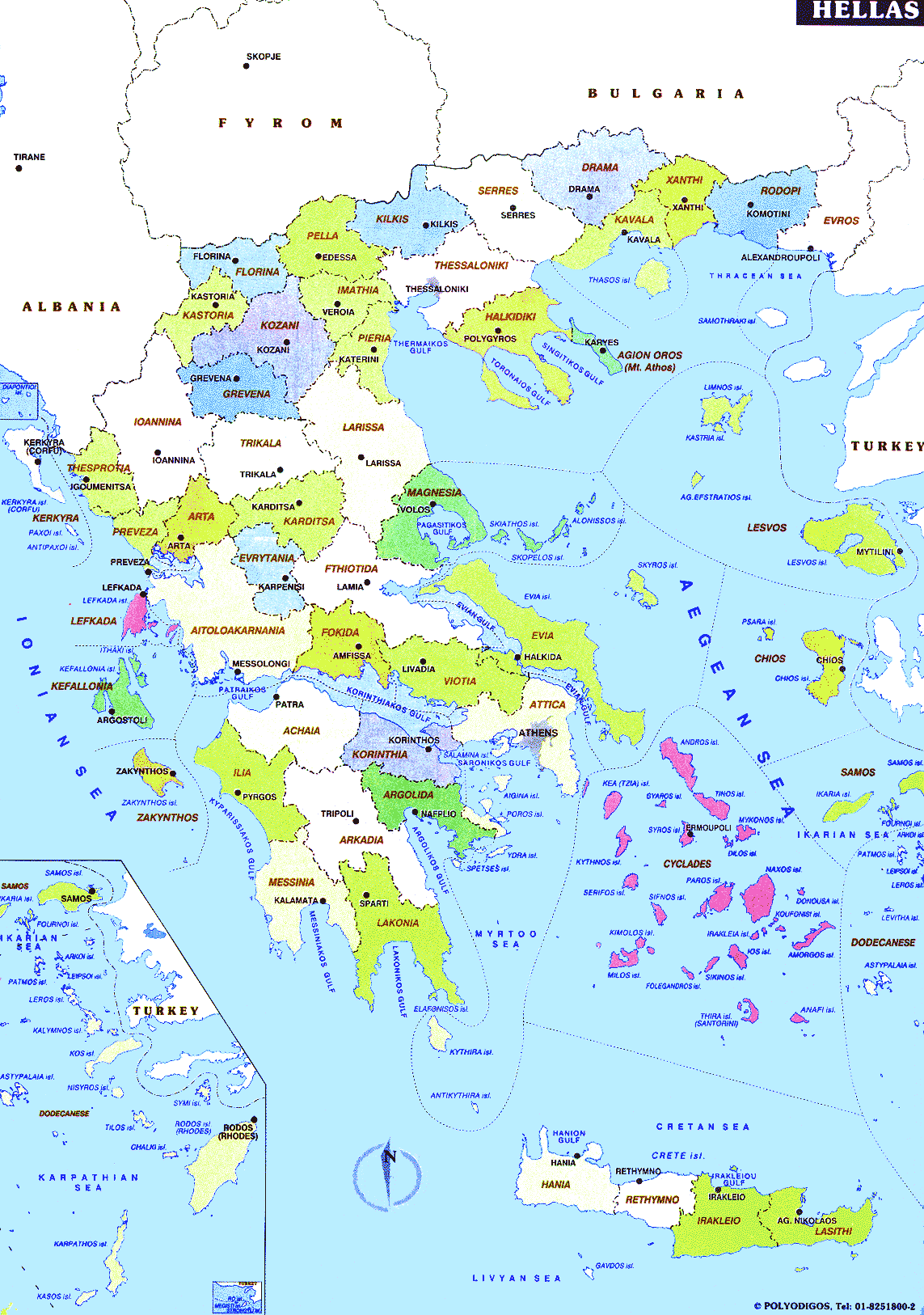 GREECE MAP ISLANDS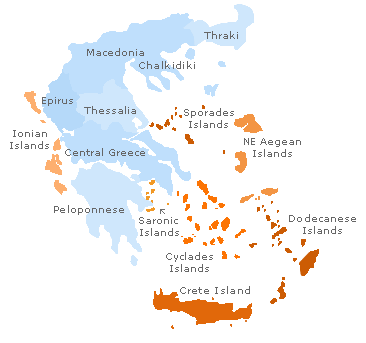 GREECE REGIONS MAP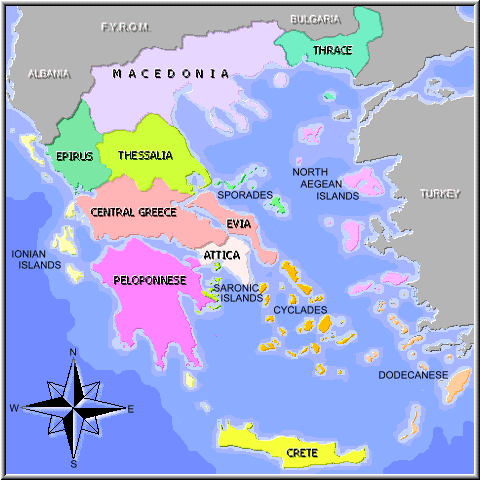 GREECEMAP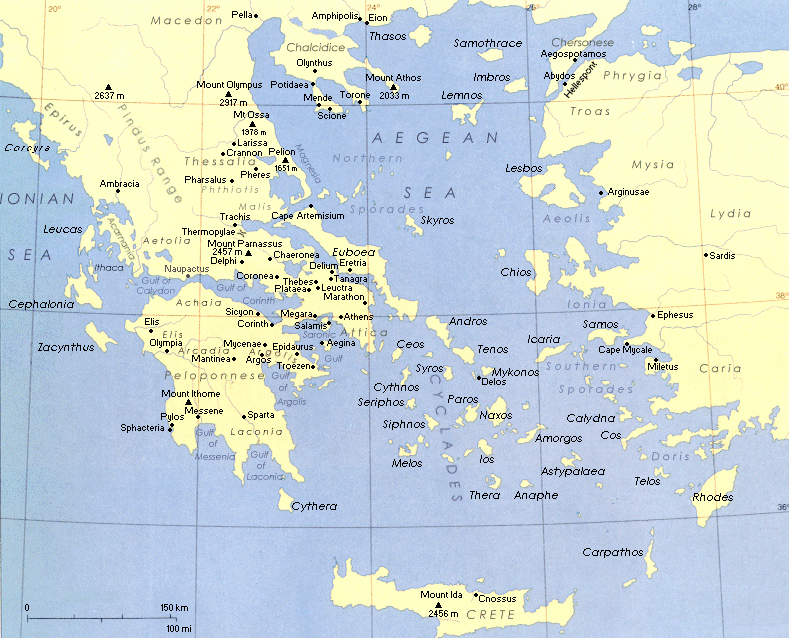 MAP GREECE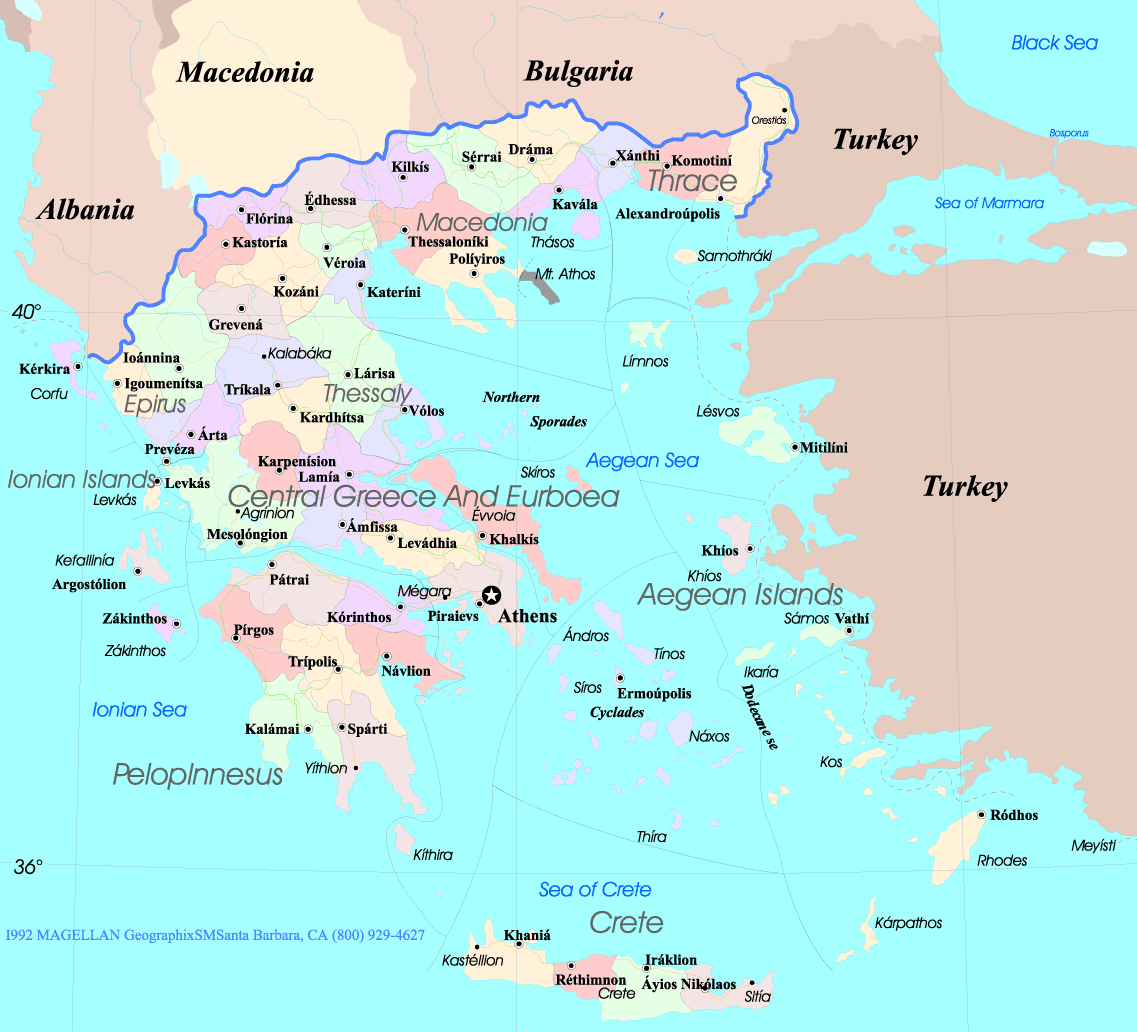 MAP OF ANCIENT GREECE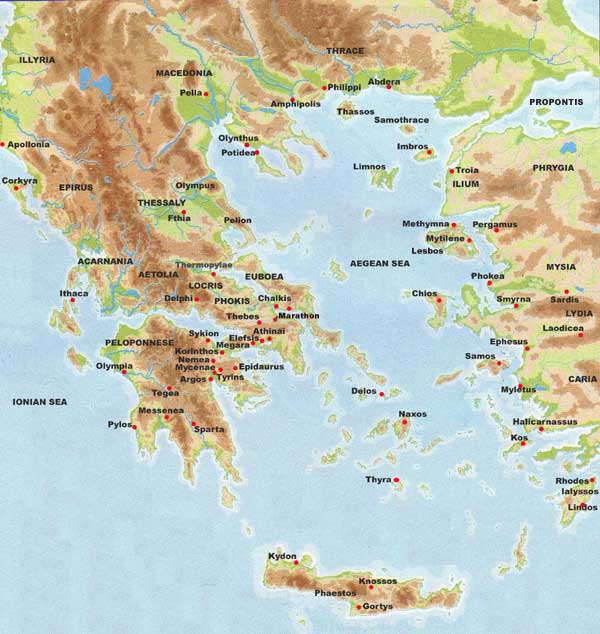 MAP OF GREECE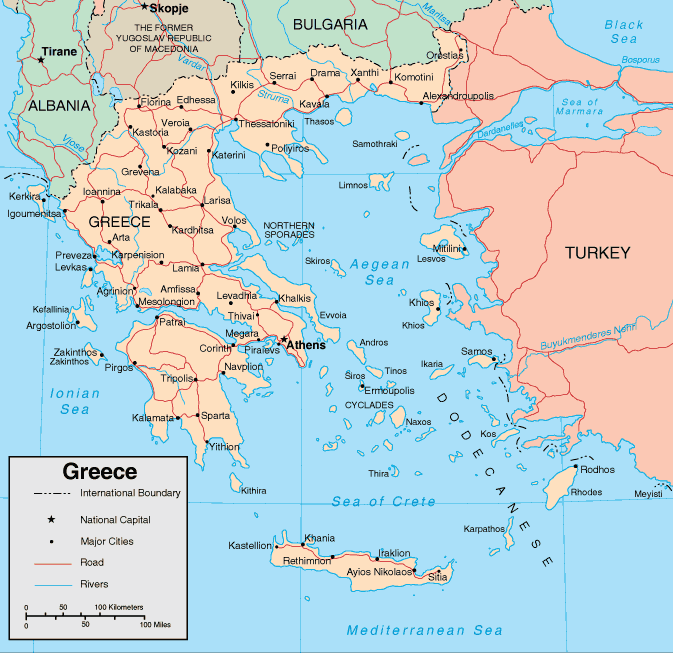 MAP OF GREECE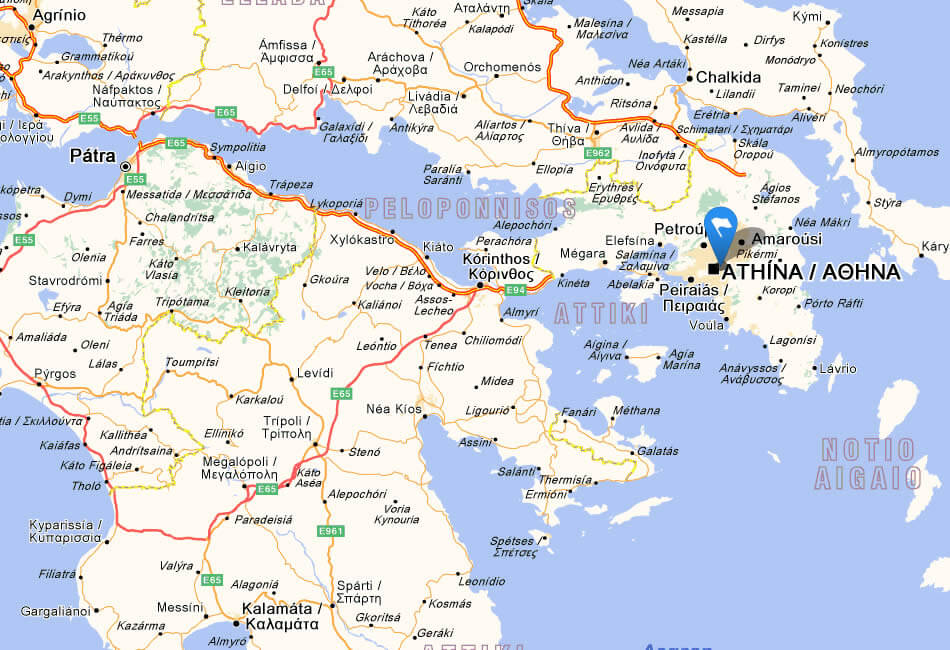 MAPS OF GREECE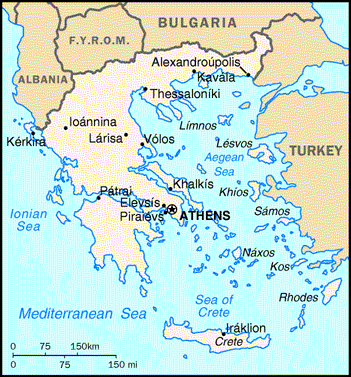 NORTHERN GREECE MAP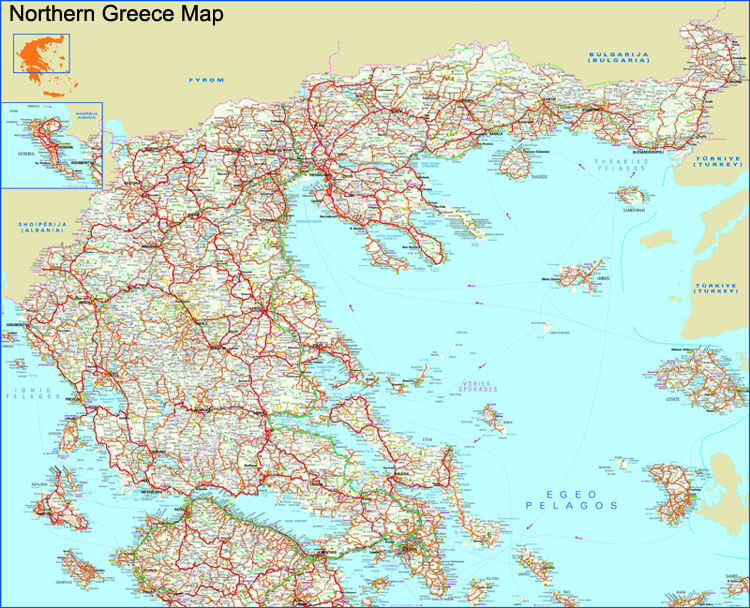 POLITICAL MAP OF GREECE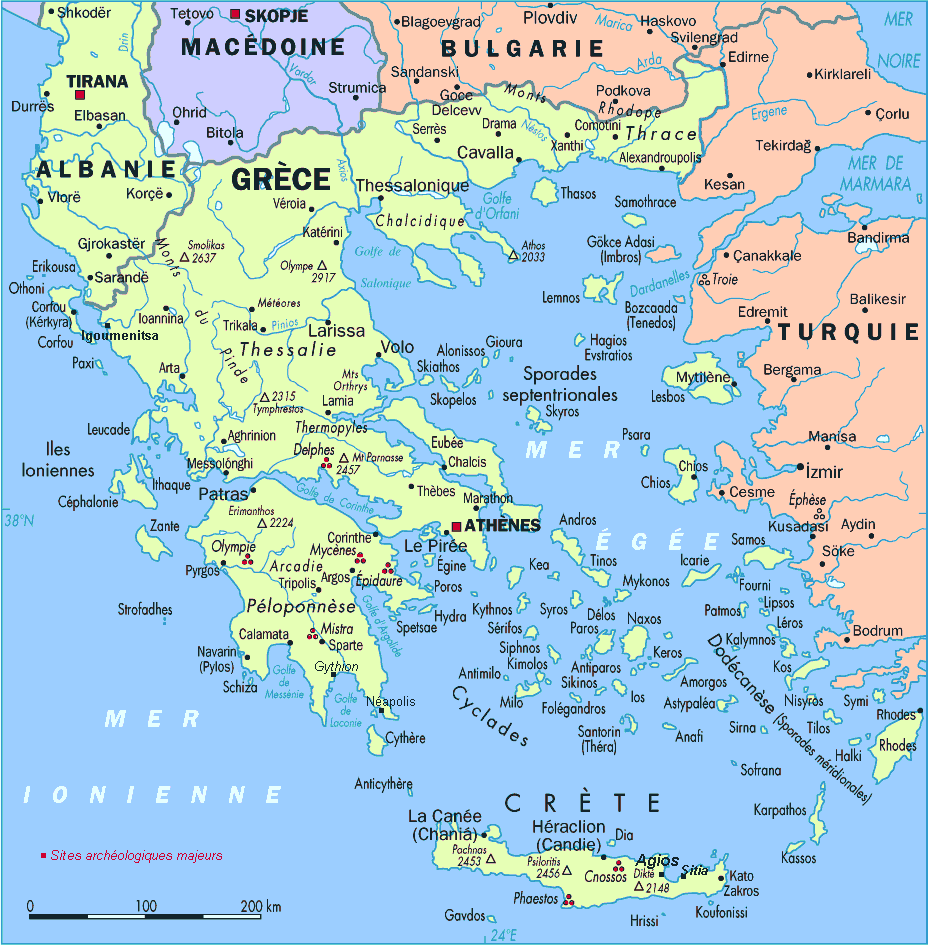 GREECE EARTH MAP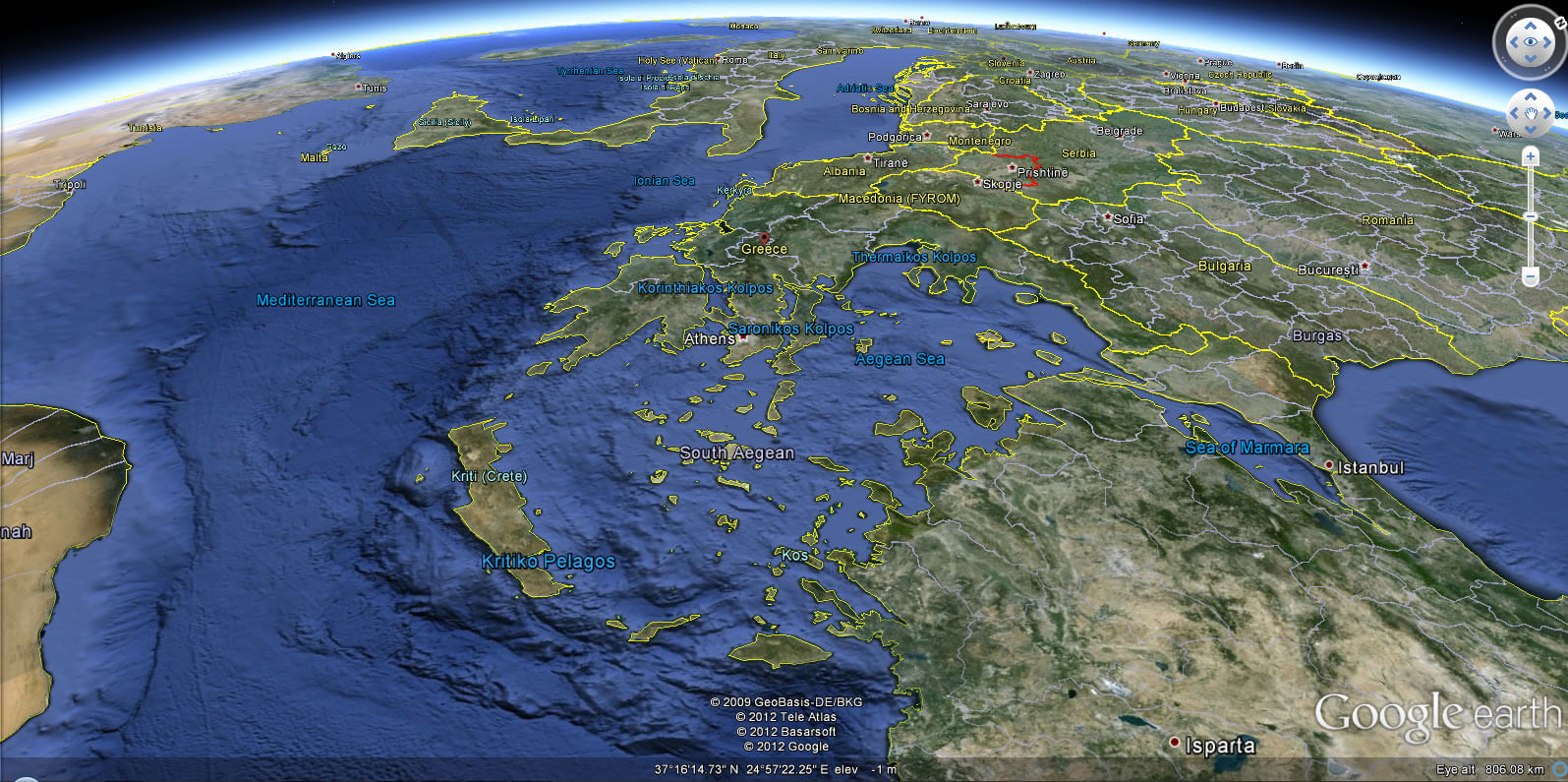 Author:
Arif Cagrici