Where is located Canada on the Map
Canada is located in North America, covering a vast land area from the Pacific to the Atlantic Ocean, bordered to the north by the Arctic Ocean, and to the south by the United States.
There are mountains, wide open grassy plains, forests, hundreds of rivers and lakes with a lot of islands and other large natural areas. In fact, all the fresh water lakes of the world are in Canada.
Top 10 Must-See Destinations for Every Montreal Visitor
Please subscribe on "World Guide" channnel on Youtube at
youtube.com/c/WorldGuide
10 Best Visit Destinations for Every Tourist in Vancouver
What are some facts about Canada
Area: 9,984,670 km2 (3,855,100 sq mi)
Population: 39,292,355 (2022)
Population Density: 9,093,507 km2 (3,511,023 sq mi)
GDP (nominal): $2.936 trillion (2022 est)
GDP per capita: $56,794 (2022 est.)
Religions:
Christianity 53.3%
No religion 34.6%
Islam 4.9%
Hinduism 2.3%
For more about Canada >>
map of canada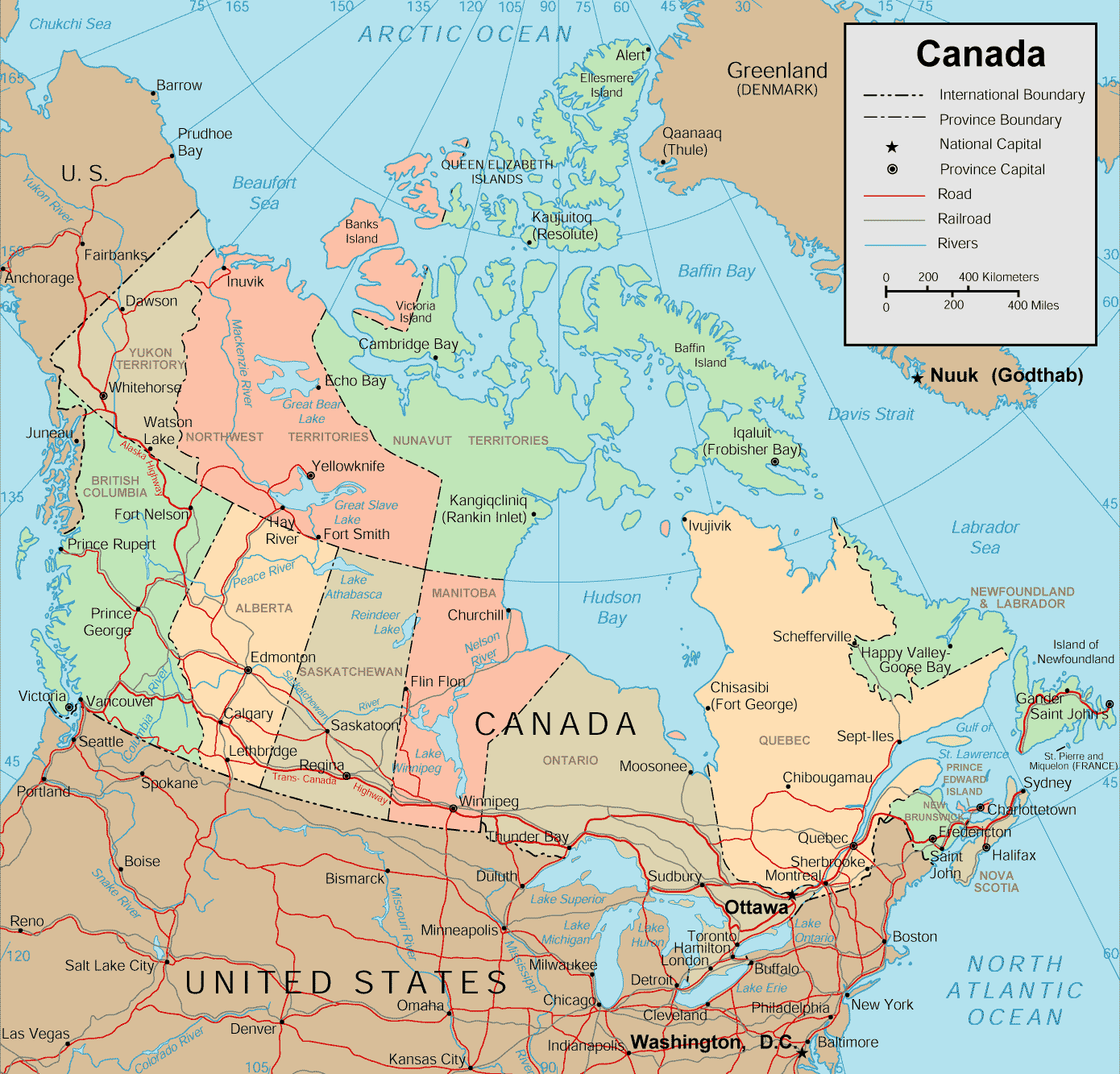 CANADA TERRITORIAL BOUNDARY MAP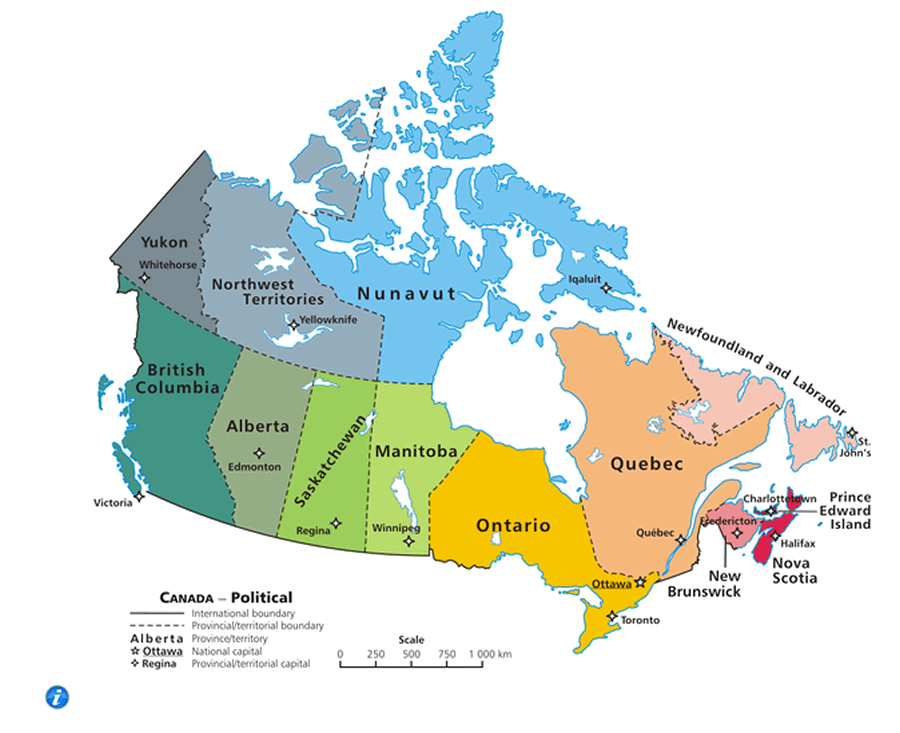 Brief information about Canada
Canada is a North American country that is the second-largest country in the world by total area, covering an area of 9.98 million square kilometers. As of 2021, Canada's estimated population is around 38 million people, making it one of the least densely populated countries in the world.
A Collection of Canada Maps and Canada Satellite Images
map of canada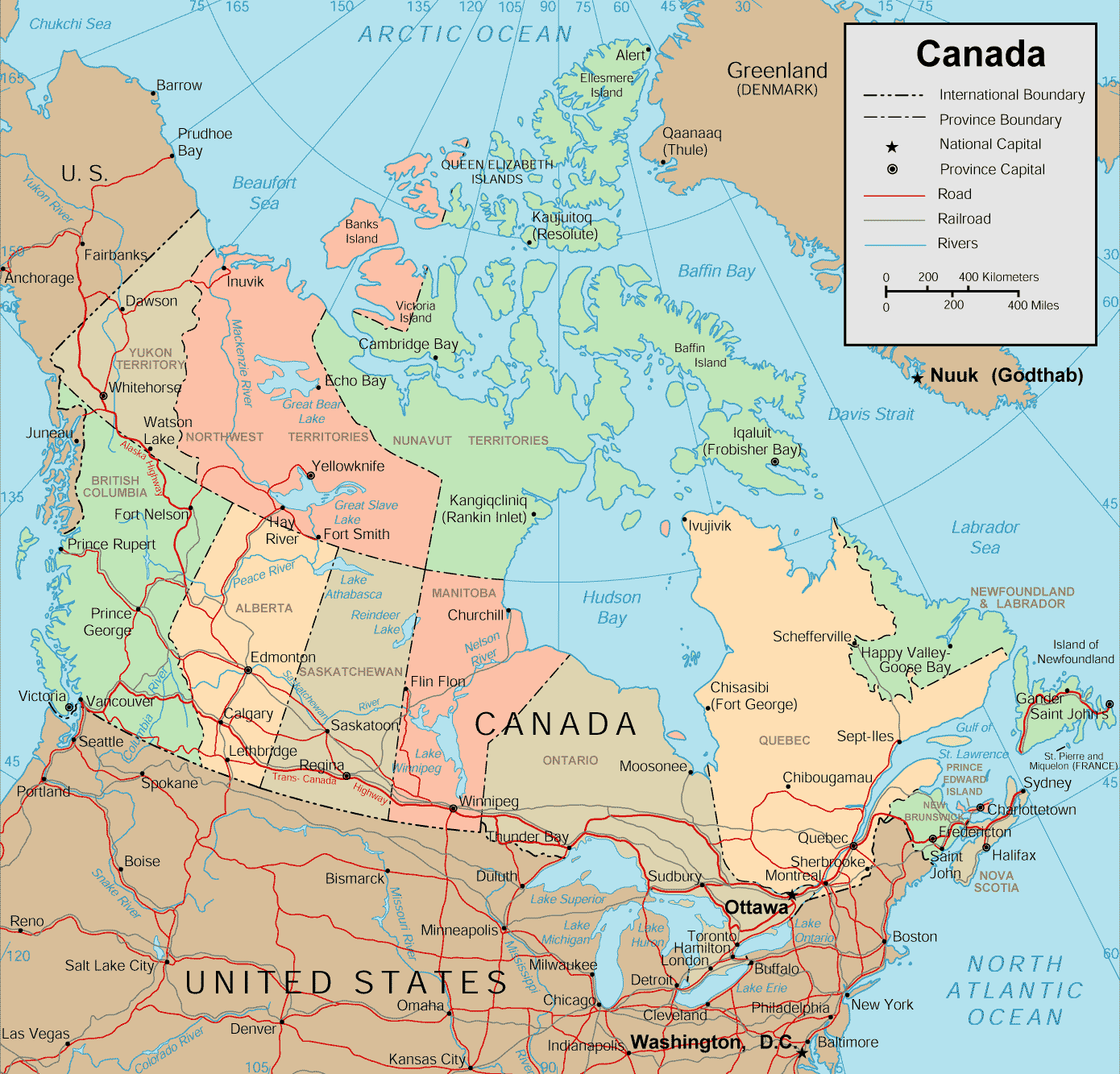 where is canada in the world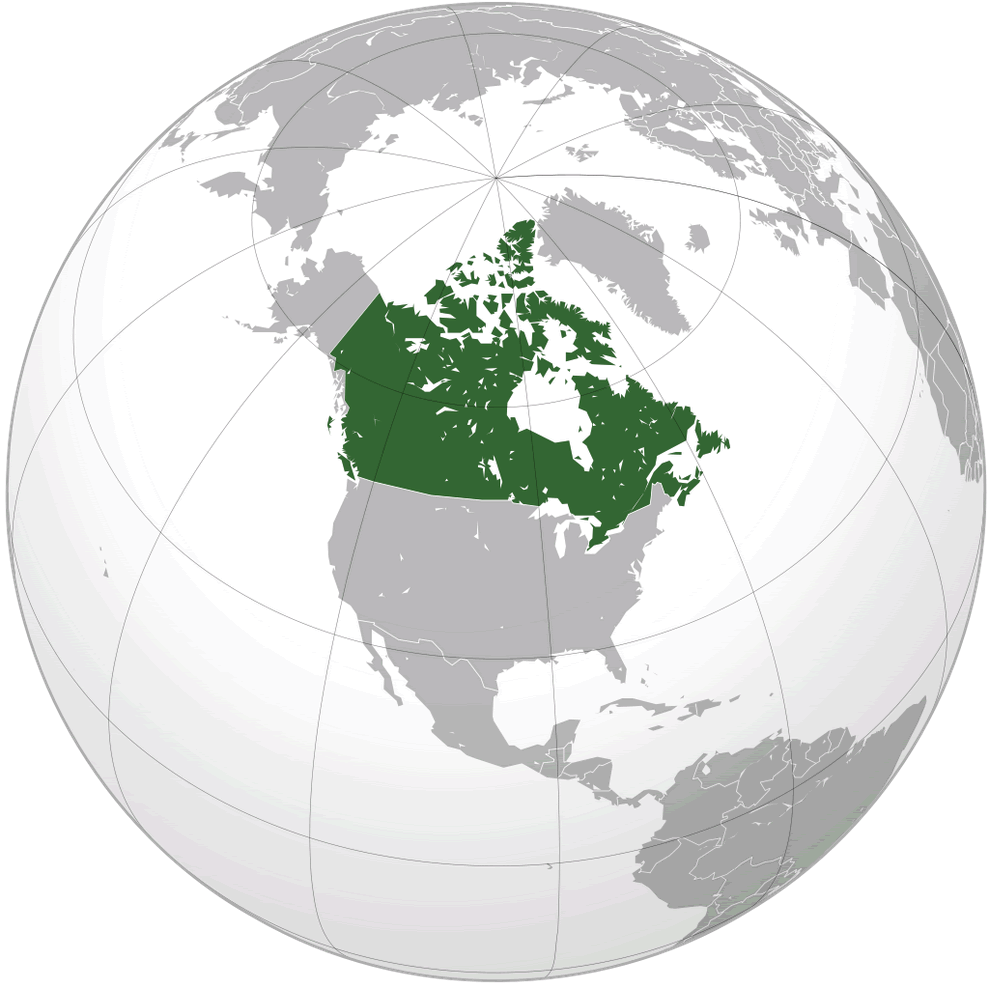 canada world free trade agreements 2009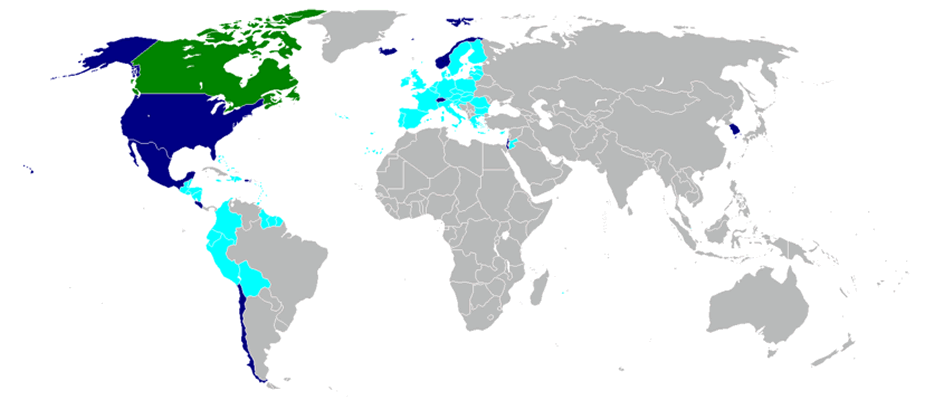 canada territorial boundary map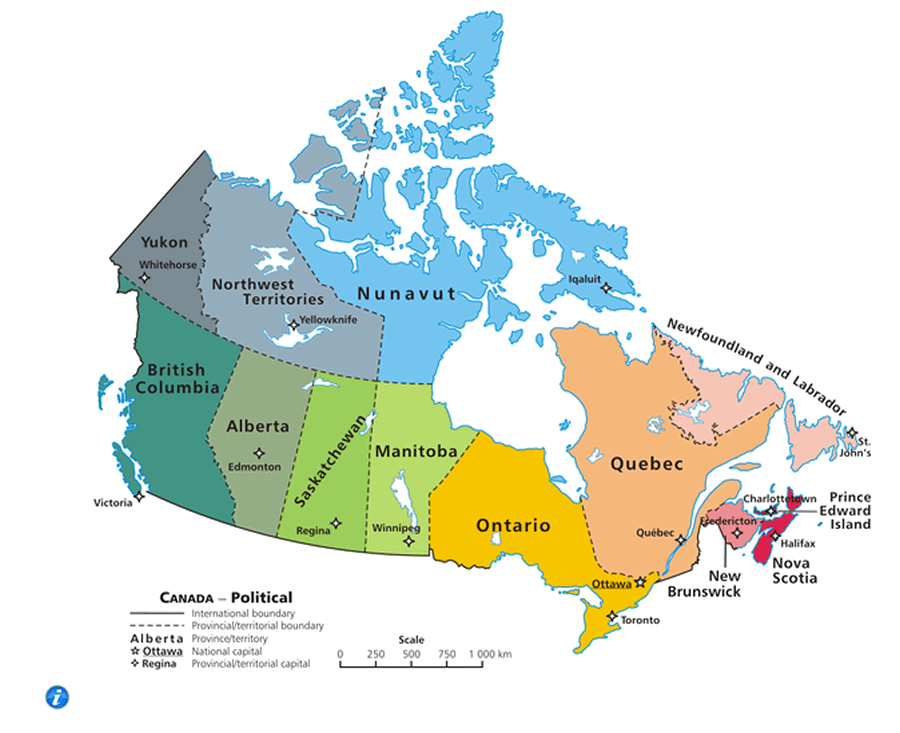 canada map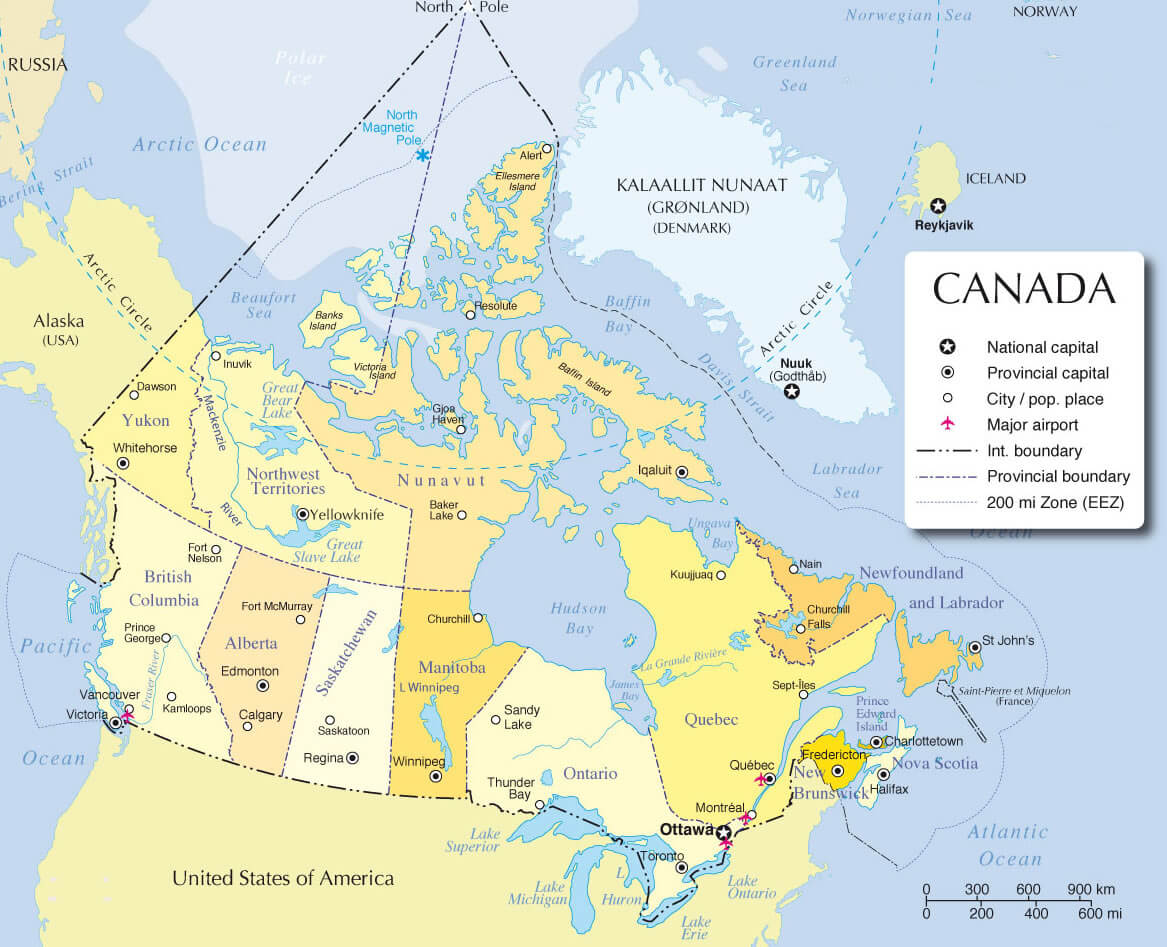 canada map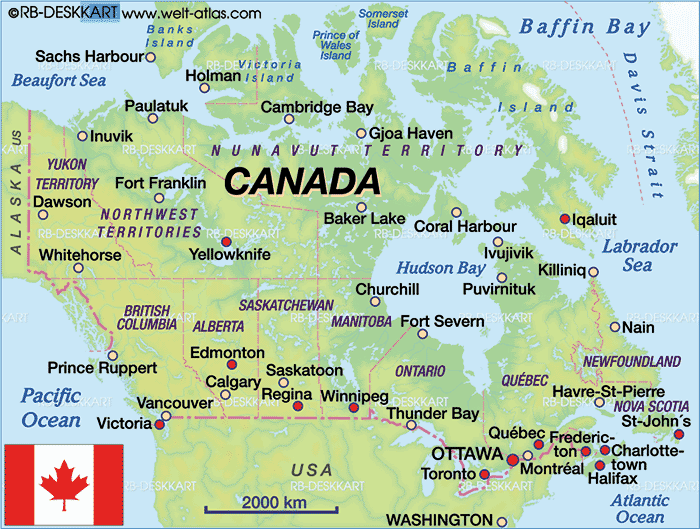 canada map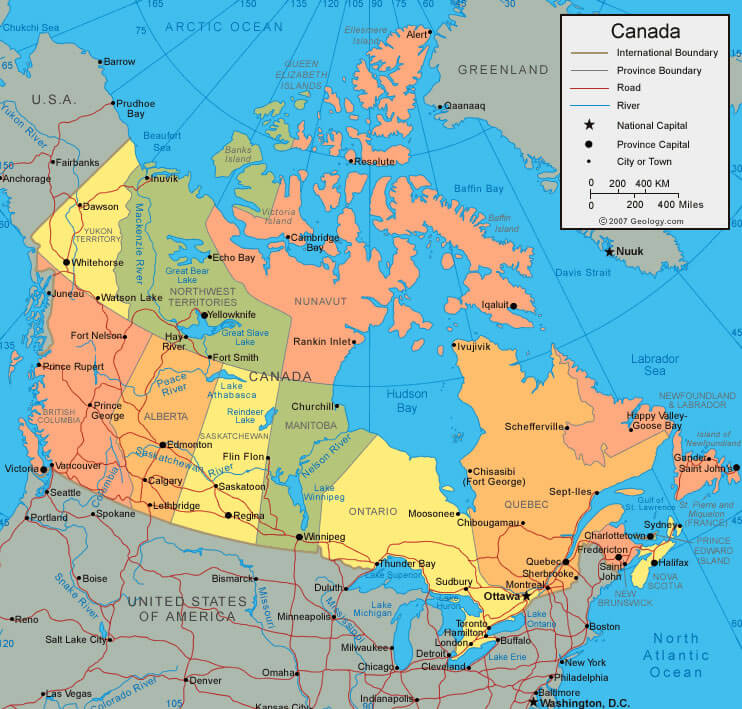 canada map atlas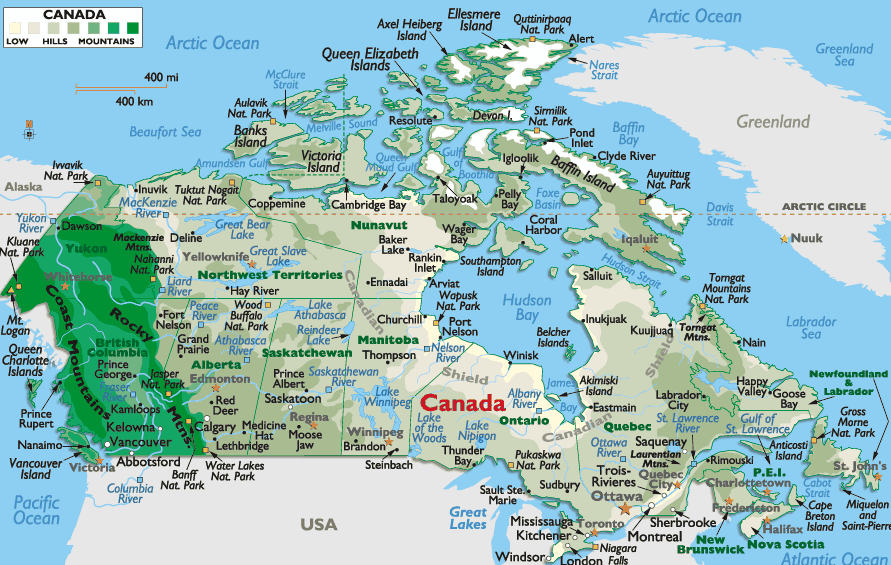 canada map cities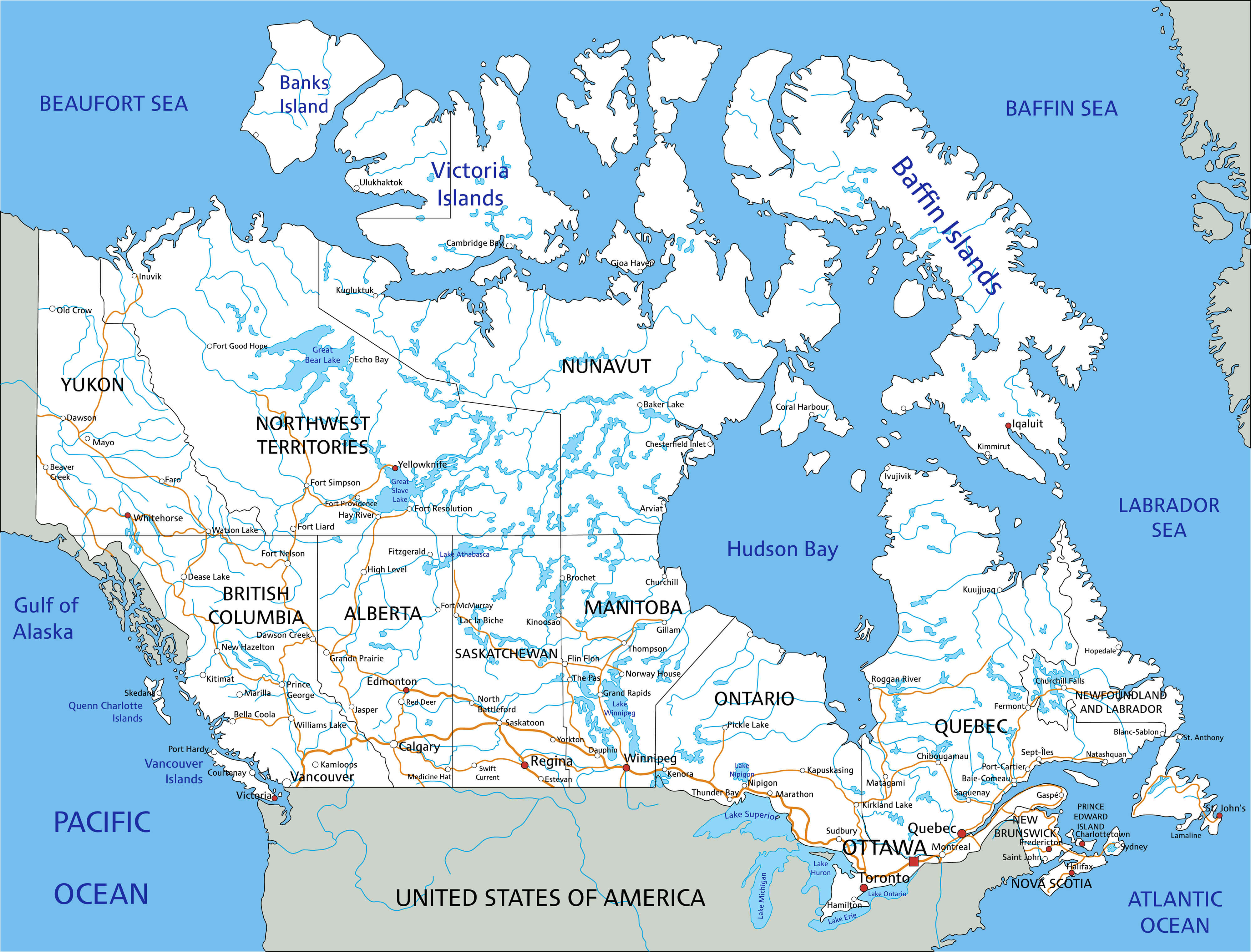 canada map national park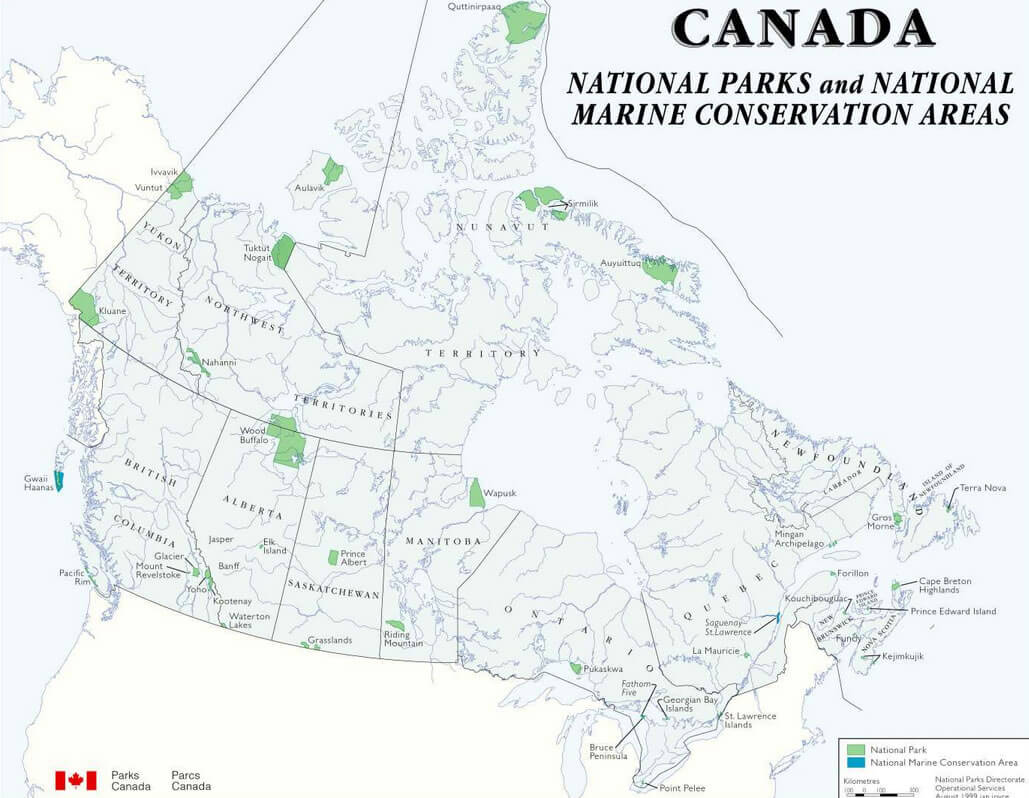 canada map physical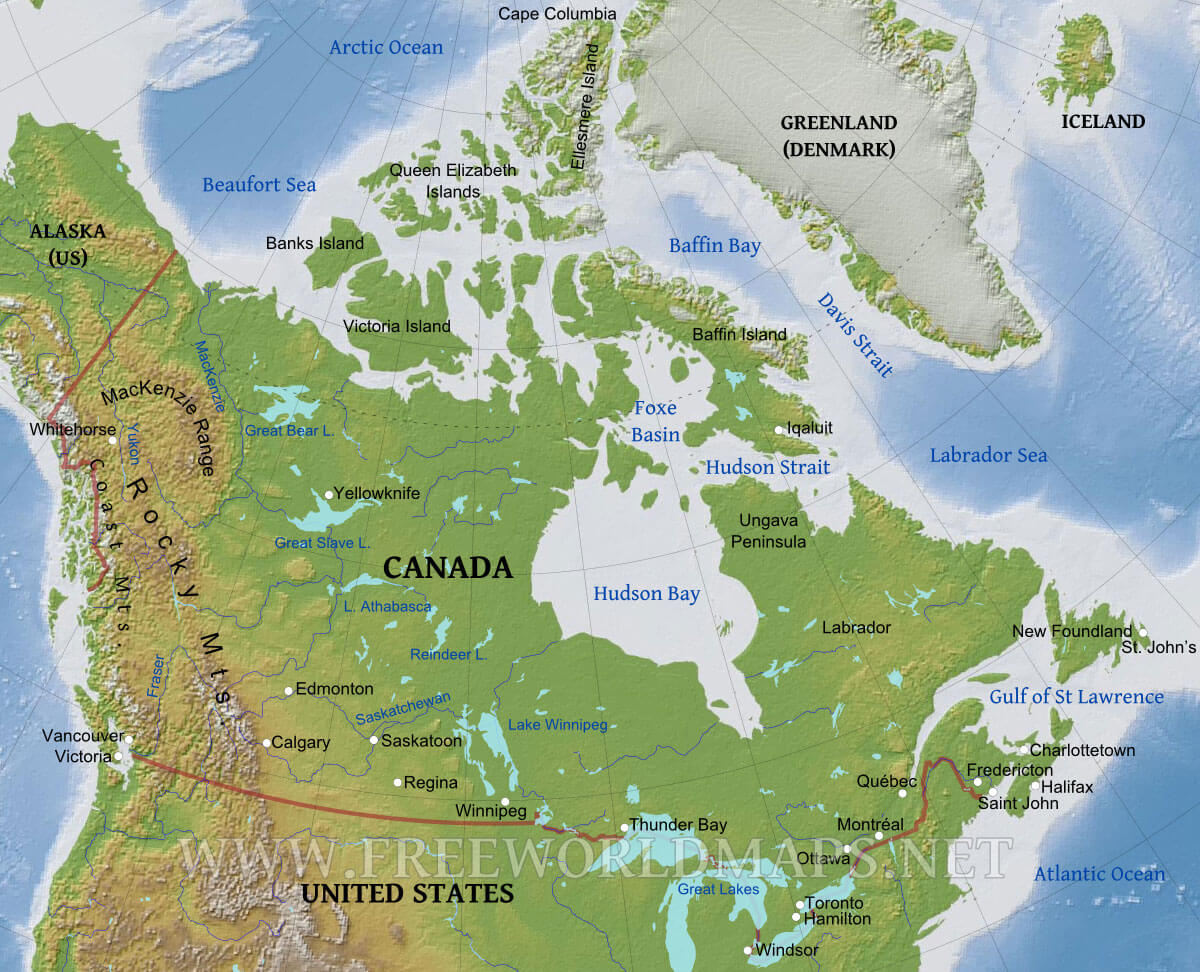 canada map states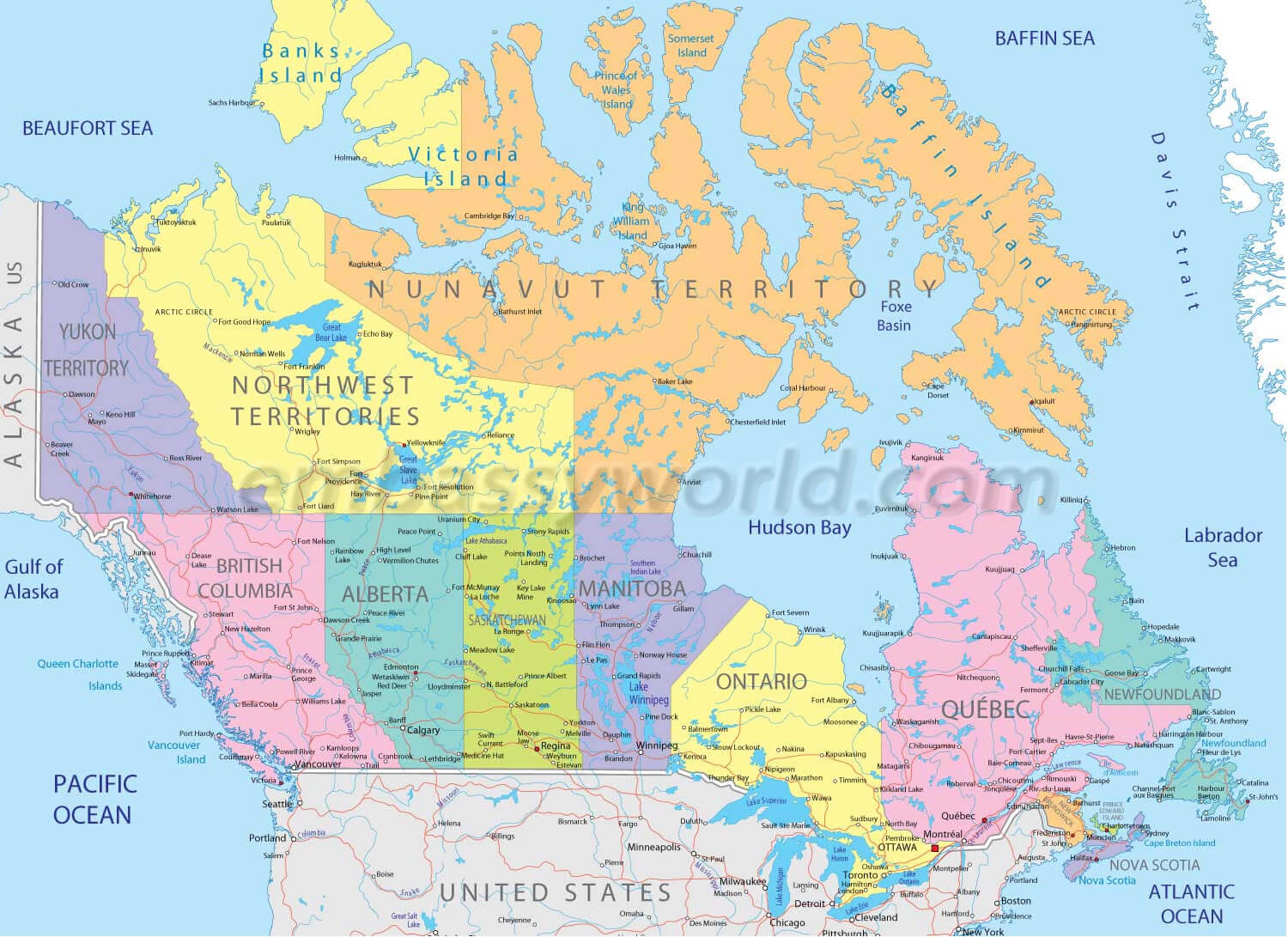 map canada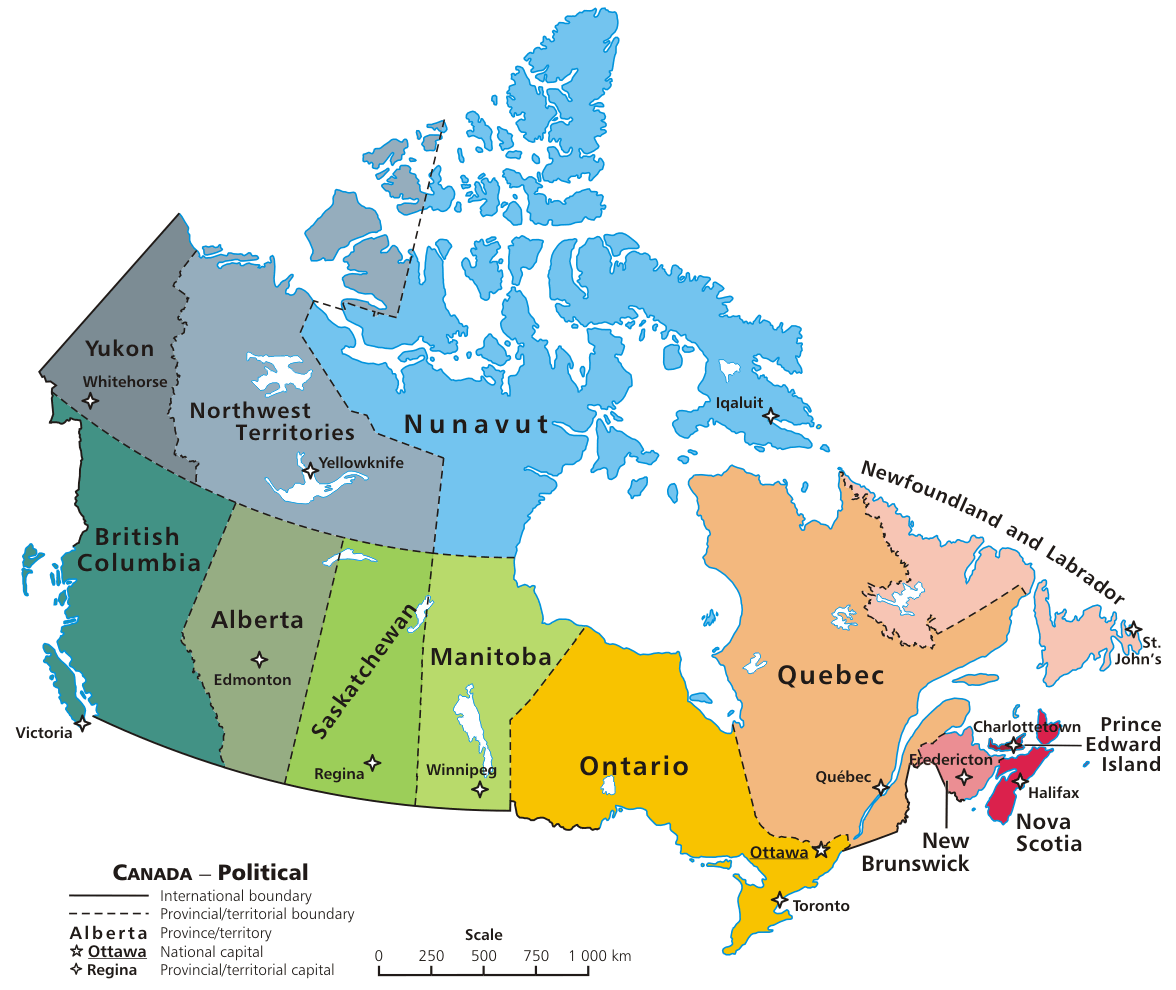 map canada l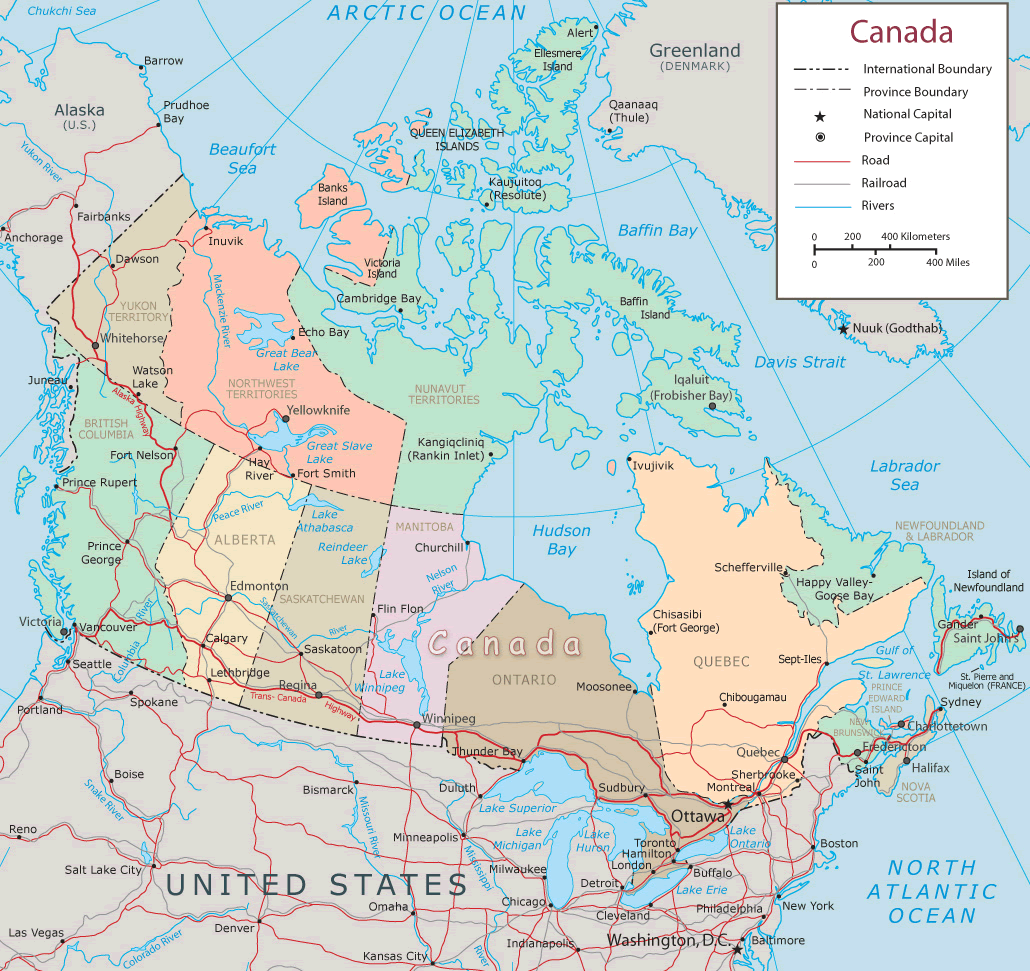 map of canada google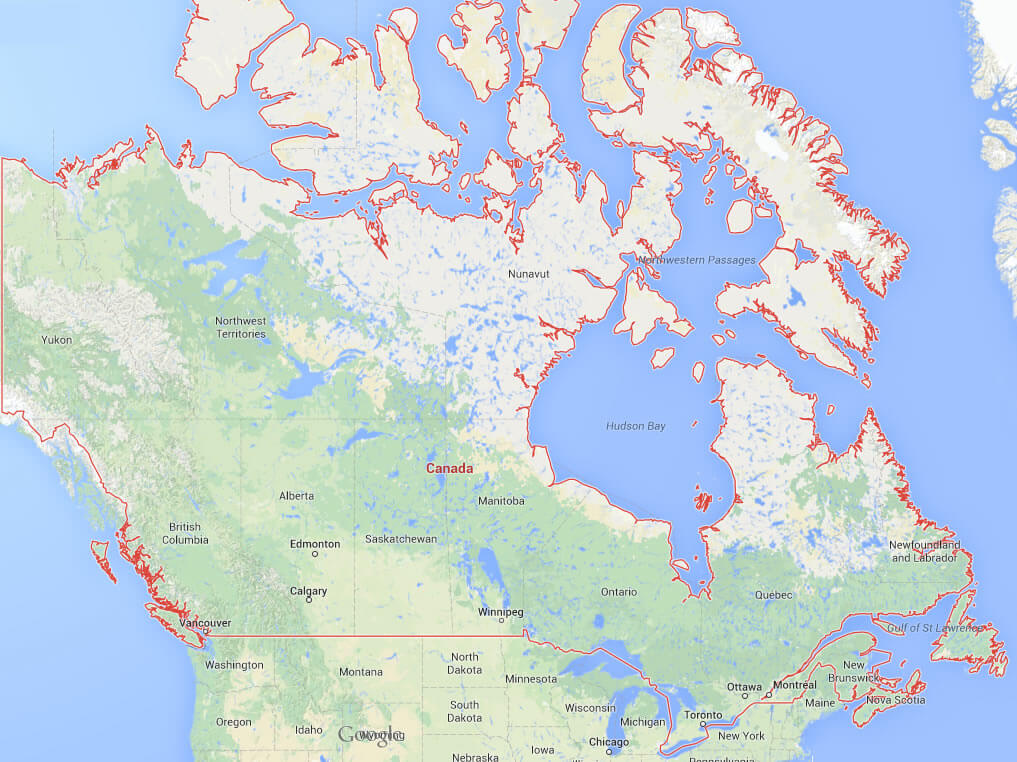 map of canada physical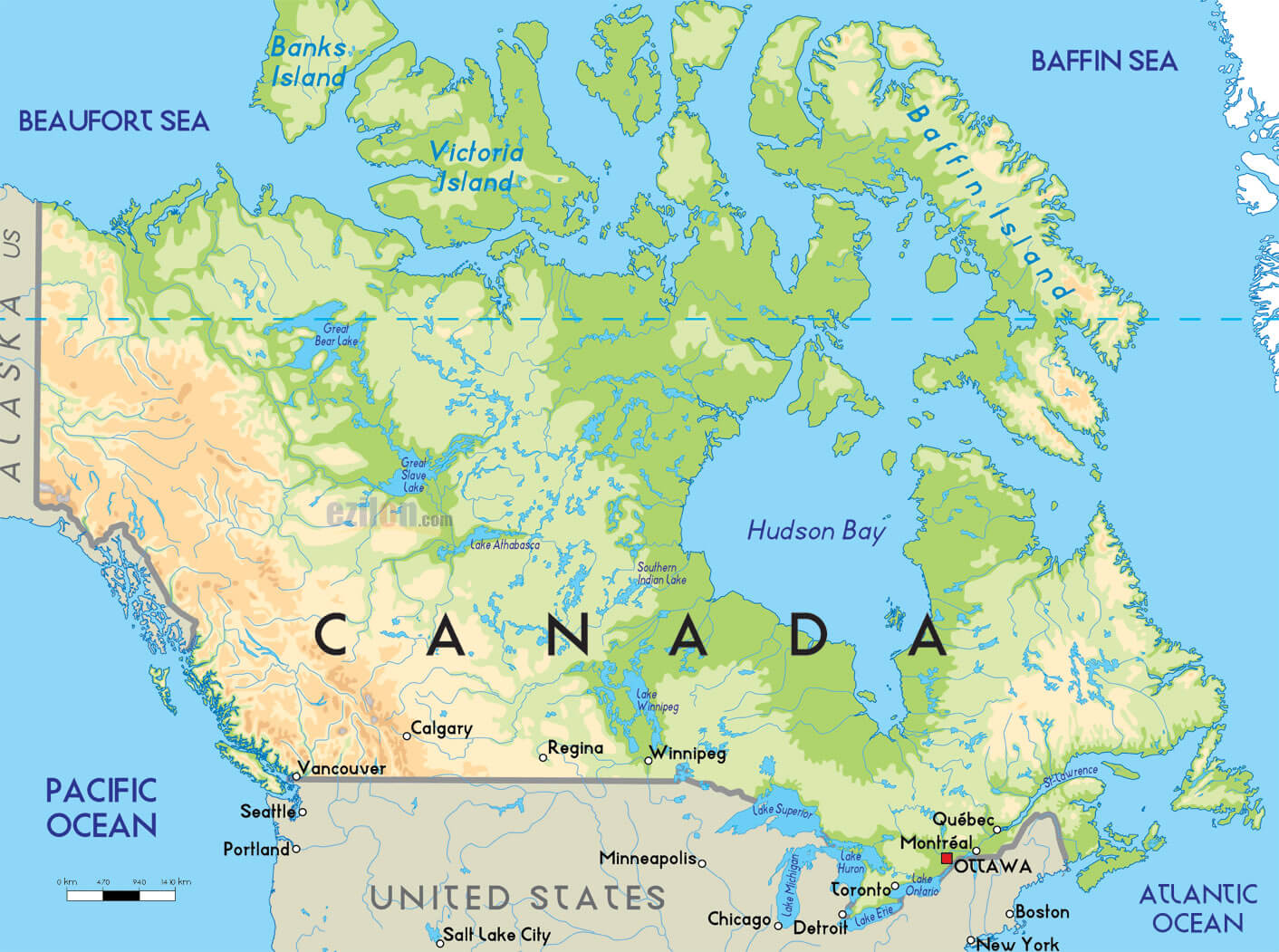 map of canada political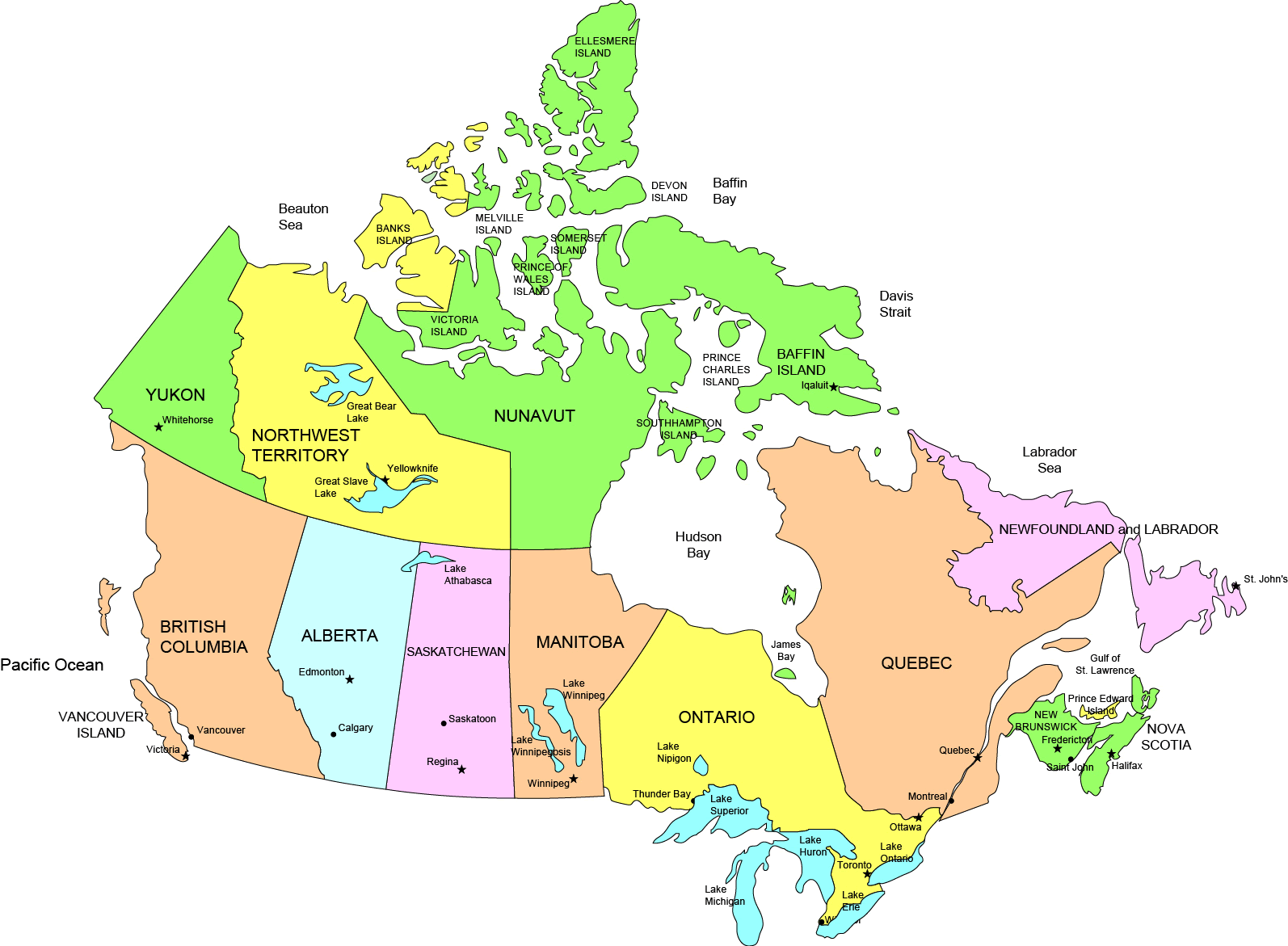 map of canada provinces
satellite canada map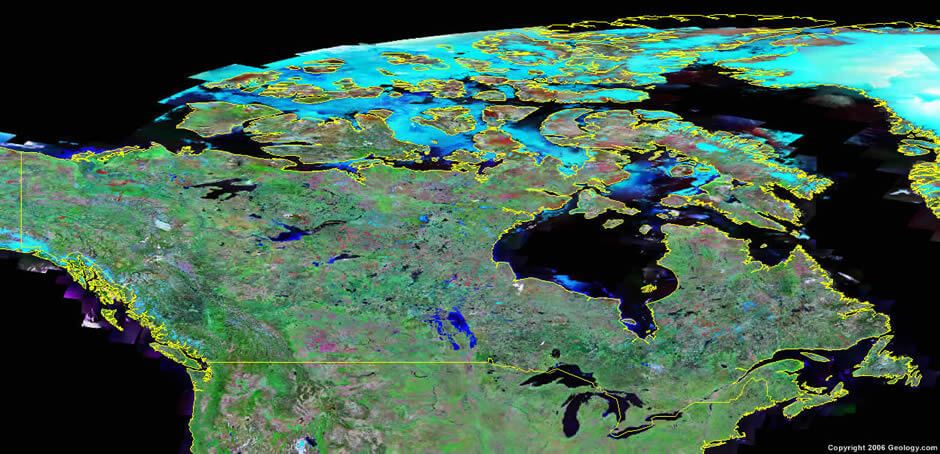 satellite image of canada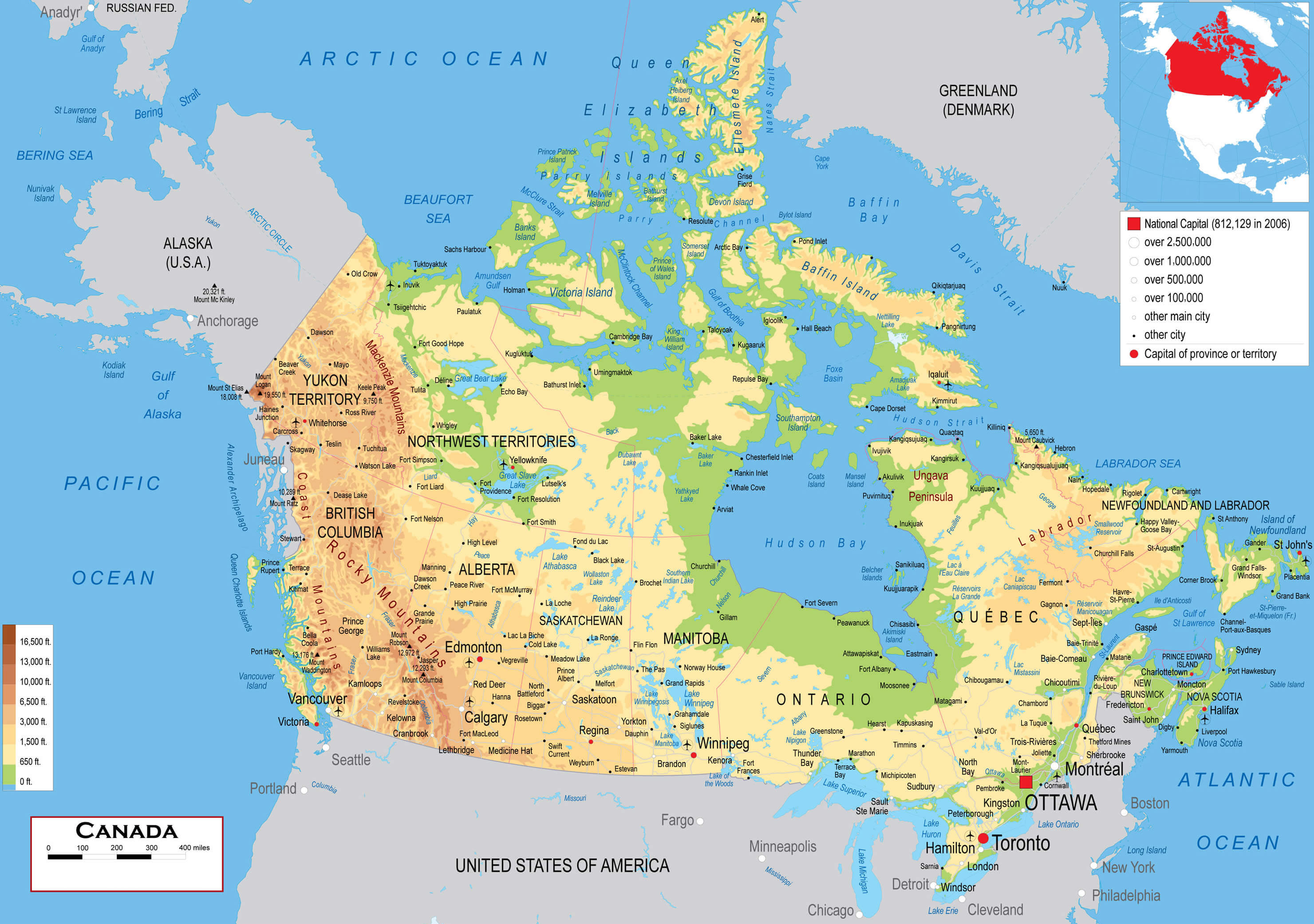 Canada Earth Map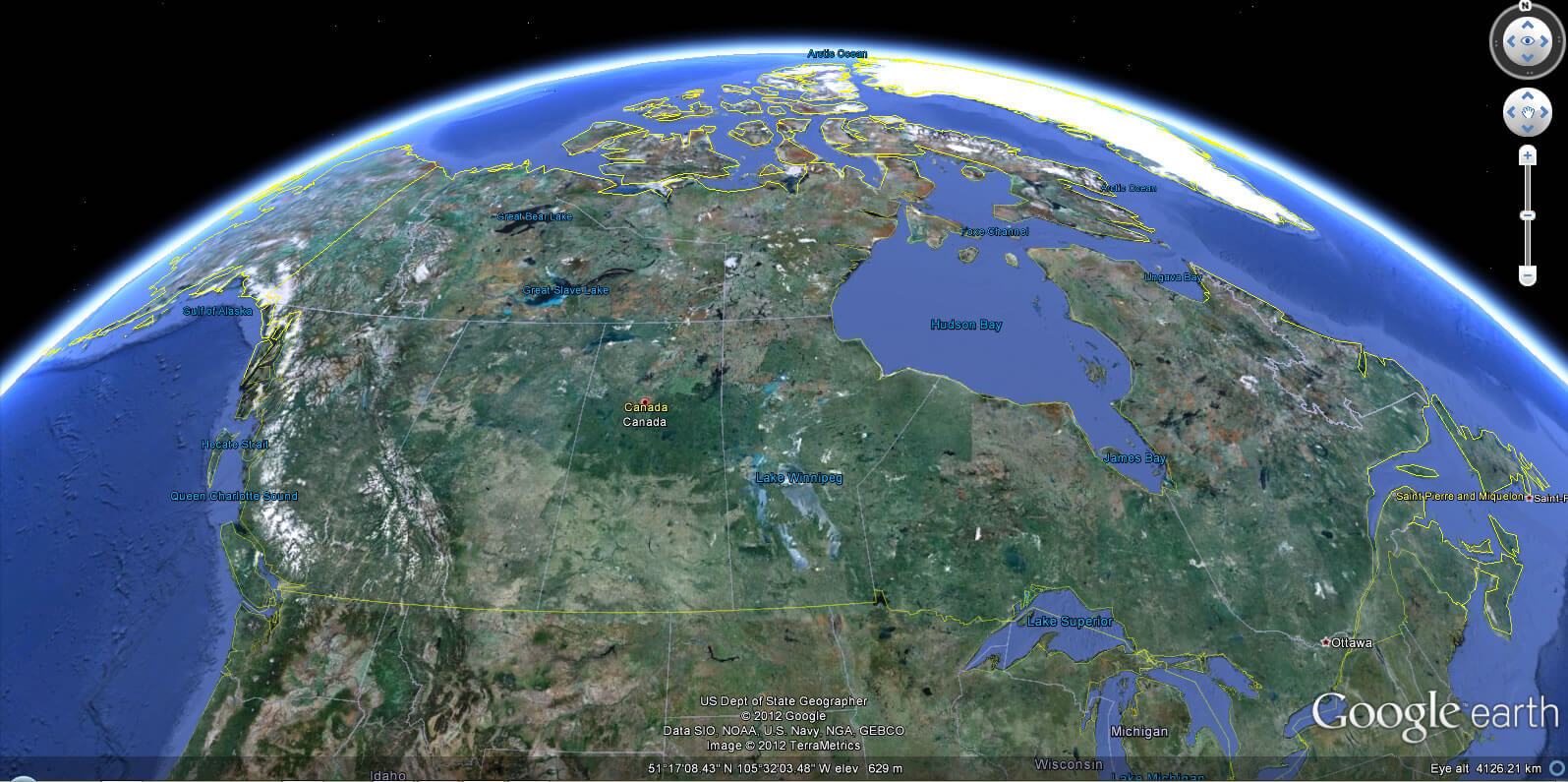 Author:
Arif Cagrici