Where is located France on the Map
France is a country located in Western Europe. It is bordered by Belgium, Luxembourg, and Germany to the northeast, Switzerland and Italy to the east, the Mediterranean Sea to the south, Spain and Andorra to the southwest, and the Atlantic Ocean to the west. The country also includes several overseas regions and territories located in the Americas, the Indian Ocean, the Pacific Ocean, and Antarctica. The capital city of France is Paris, which is located in the north-central part of the country.
On France map page, your ultimate guide to exploring one of the most iconic destinations in the world! France is a country that is renowned for its rich history, stunning architecture, picturesque countryside, and world-famous cuisine. Whether you're planning a trip to Paris to see the Eiffel Tower and the Louvre, exploring the vineyards of Bordeaux, or skiing in the French Alps, our interactive map has everything you need to plan the trip of a lifetime.
Top 10 Tourist Attractions in Paris
Please subscribe on "World Guide" channnel on Youtube at
youtube.com/c/WorldGuide
Nice's 10 Must-Visit Spots for Tourists
In addition to the mainland, situated on the European continent, France includes Corsica and several offshore islands.
Paris, France! A city rich in culture, art, and architecture. The French capital with its Eiffel Tower and the Louvre Museum makes it one of the most visited cities in the world. France is the seat of some of the greatest cities in Europe: Paris City, Marseille City, and Lyon City.
French Guiana is an overseas department of France with the status of a region. French Polynesia is an overseas collectivity of France with the status of a region, as opposed to an overseas department.
What are some facts about France
Area: 643,801 km2 (248,573 sq mi)
Population: 67,897,000 (2022)
Population Density: 121/km2 (313.4/sq mi)
GDP (nominal): $2.936 trillion (2022 est)
GDP per capita: $44,747 (2022 est.)
Religions:
Christianity 51.1%
No religion 39.6%
Islam 5.6%
Judaism 0.8%
Others 2.5%
Largest Cities:
Paris
Marseille
Lyon
Toulouse
Nice
Nantes
Strasbourg
Montpellier
Bordeaux
Rennes
For more about France >>
map of france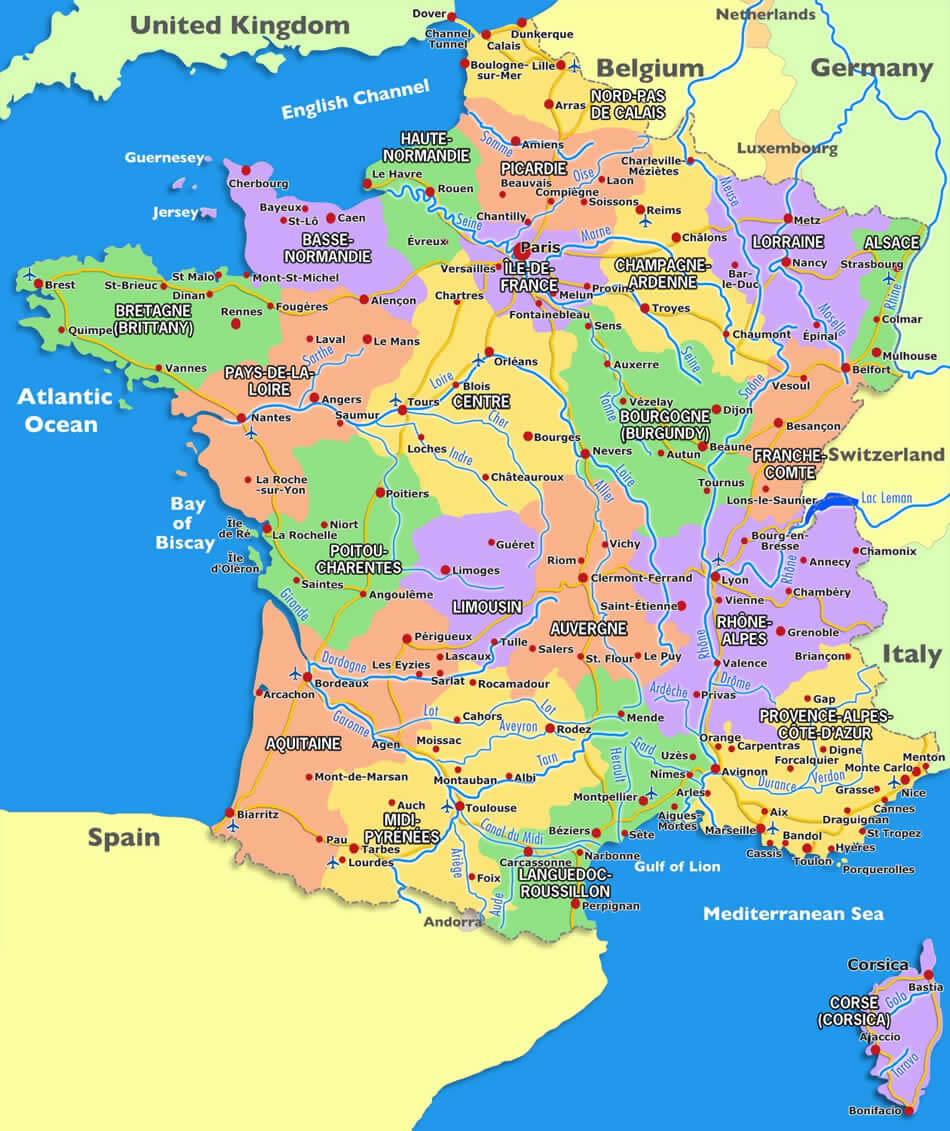 FRANCE MAPS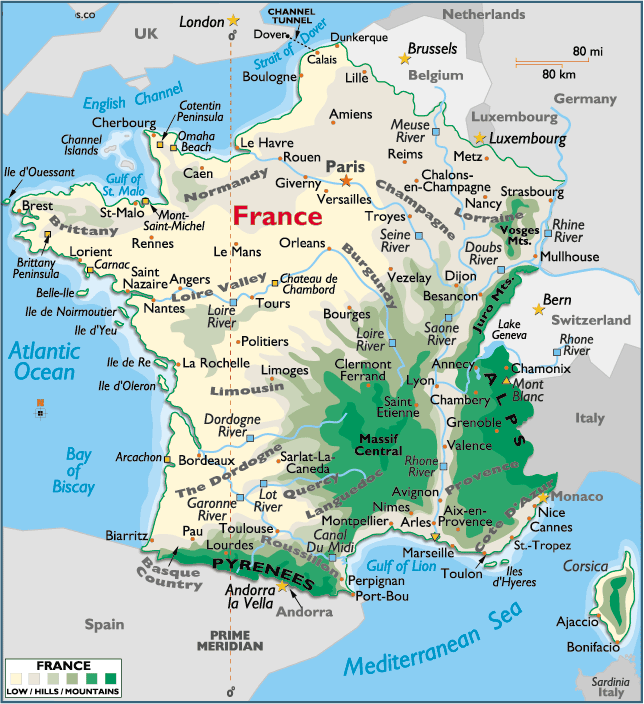 Brief information about France
France is a country located in Western Europe, known for its rich culture, history, and stunning natural landscapes. The country is the largest in the European Union and has a population of over 67 million people. The official language is French, and the country is known for its art, literature, fashion, and cuisine.
Area:
643,801 km²
Population:
Approximately 67.4 million people
Capital city:
Paris
Official language:
French
Ethnic groups:
White European (85.8%), North African (7.5%), Black African (3%), Asian (2%), Other (1.7%)
Religion:
Roman Catholicism is the largest religion (51%), followed by Islam (5.7%) and Other (43.3%). Approximately 40% of the population is non-religious.
Government:
Unitary semi-presidential constitutional republic
Currency:
Euro (EUR)
A Collection of France Maps and France Satellite Images
map of france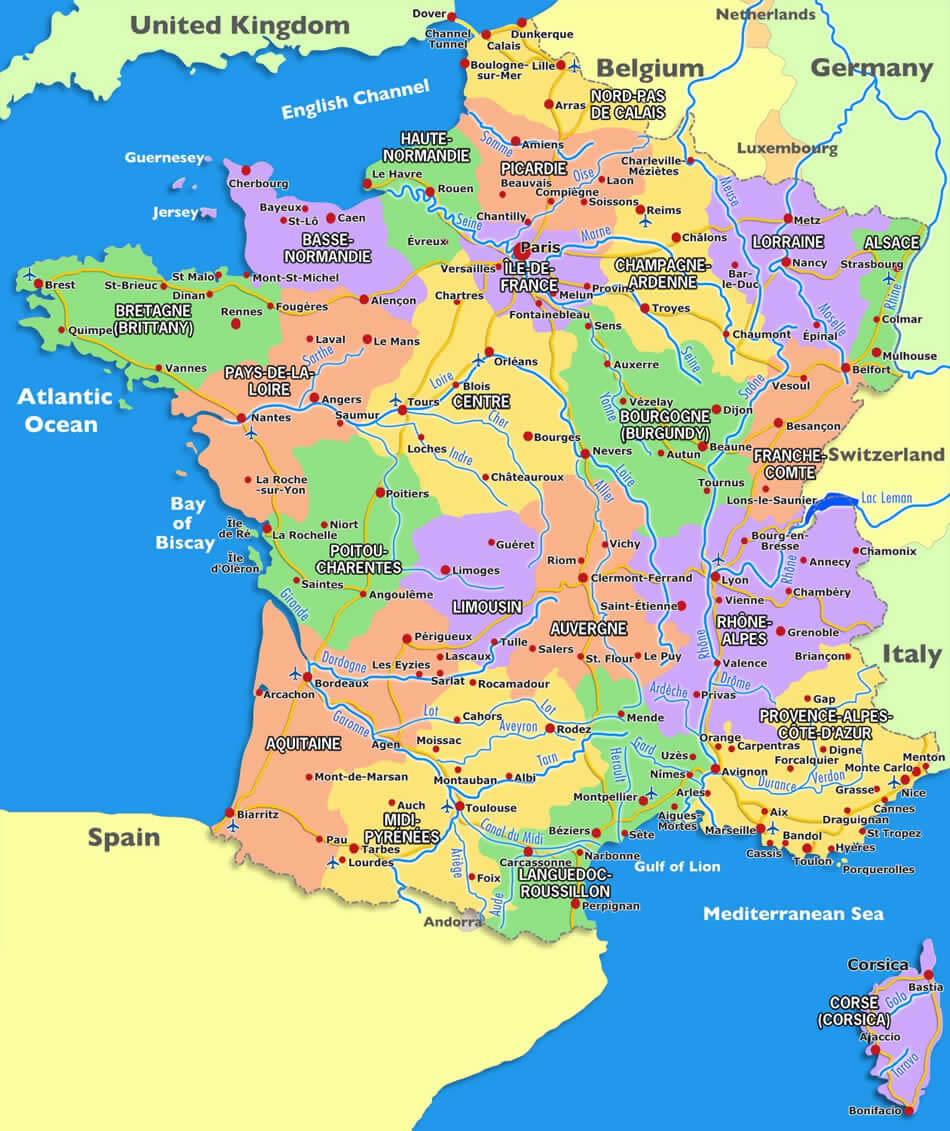 territories of the french republic in the world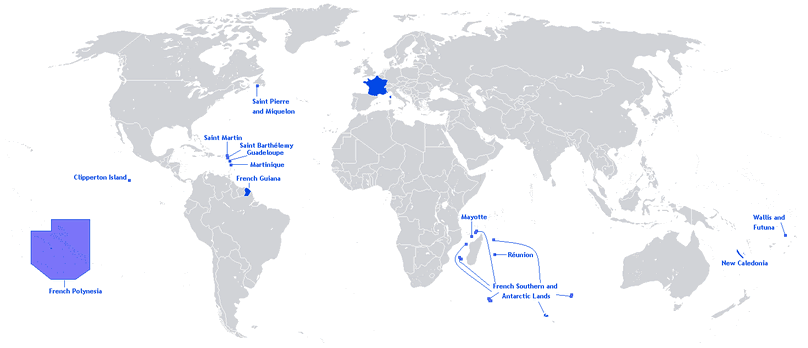 where is france in the world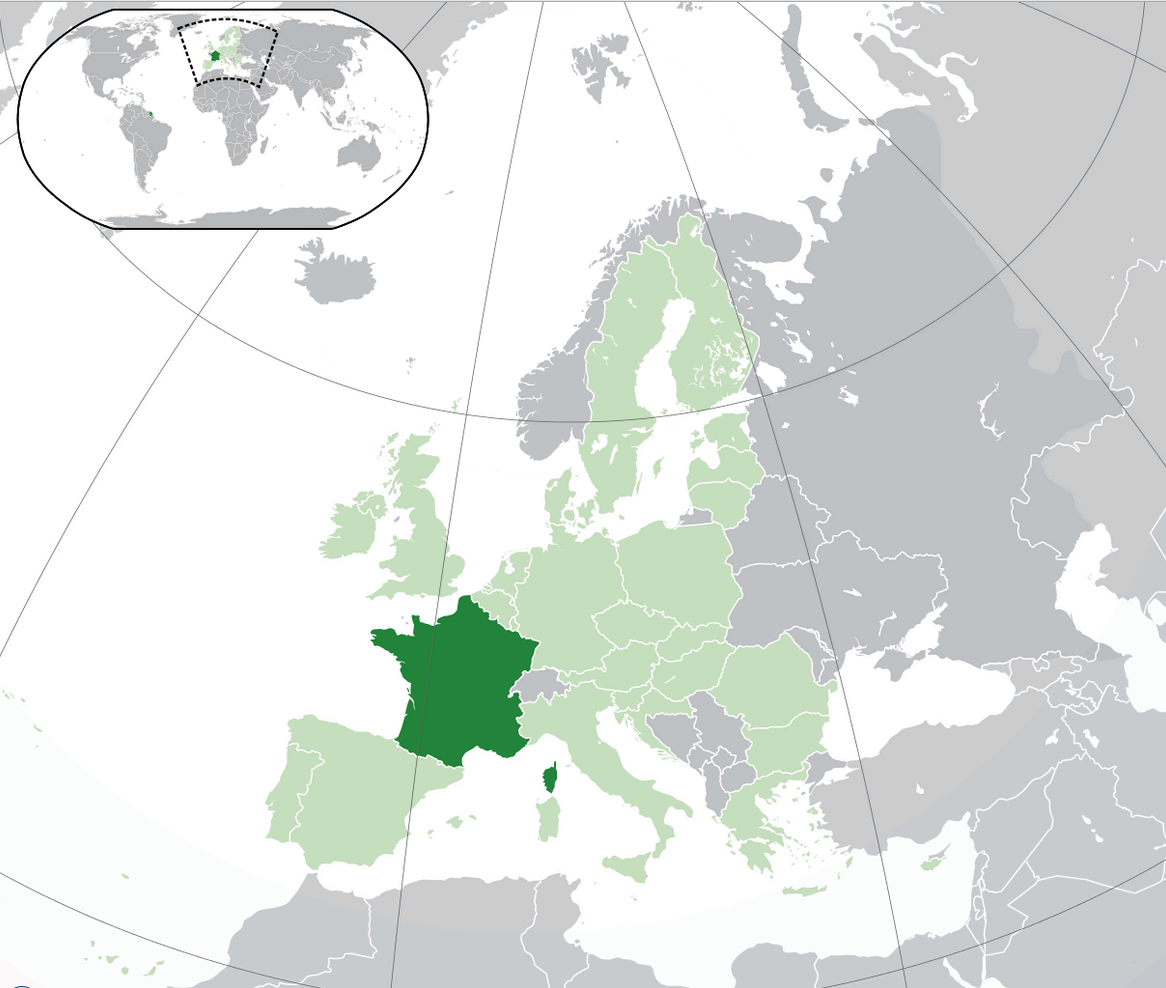 france maps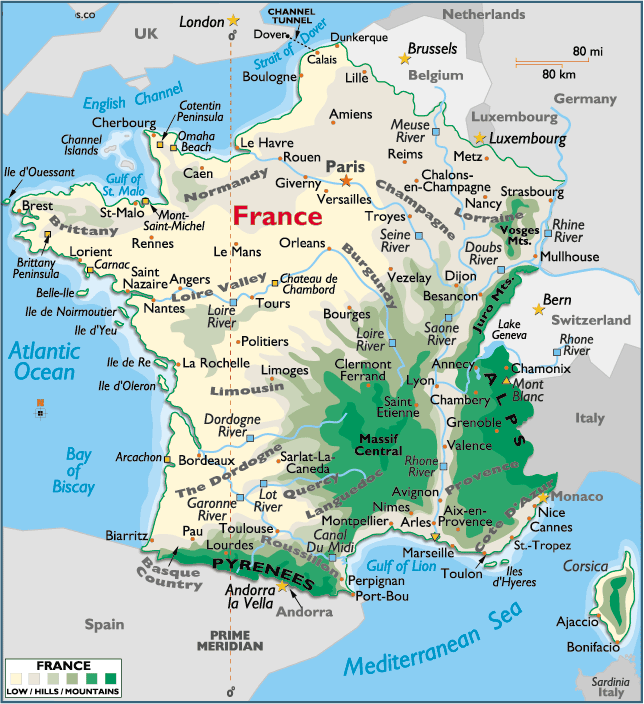 france map regions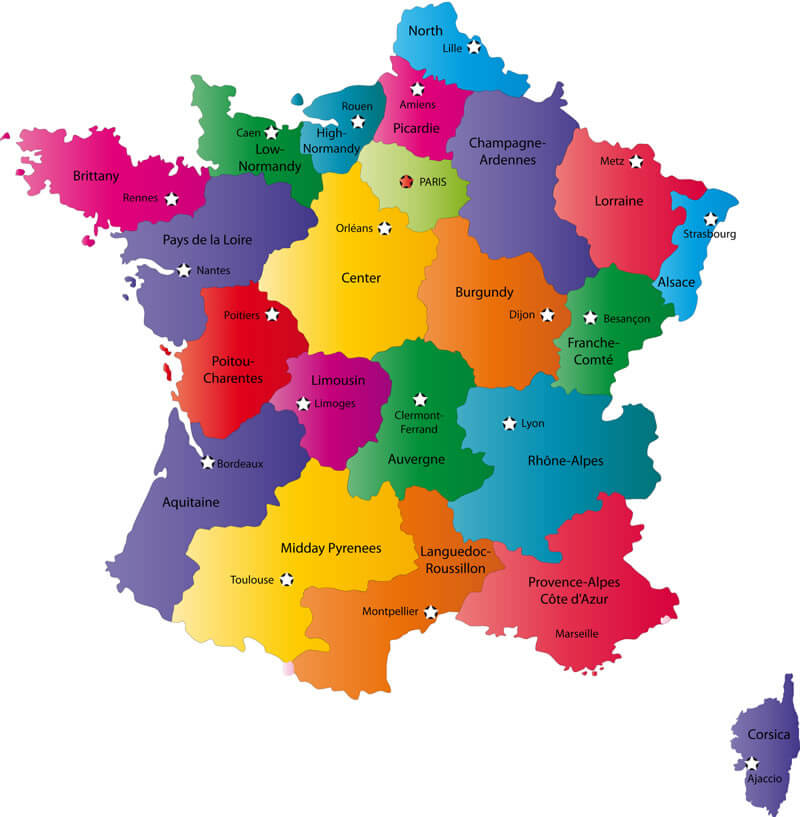 france map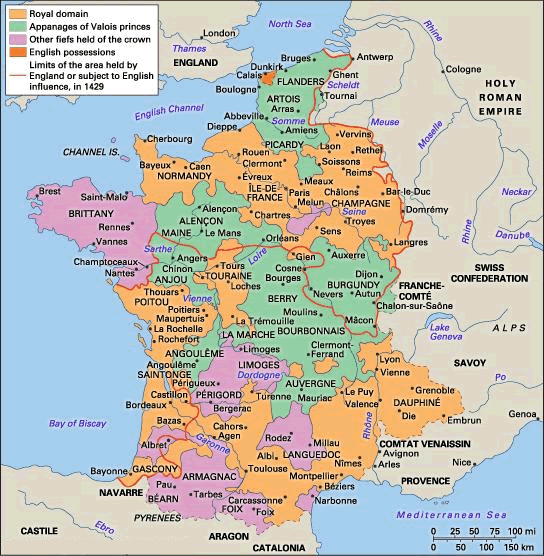 france map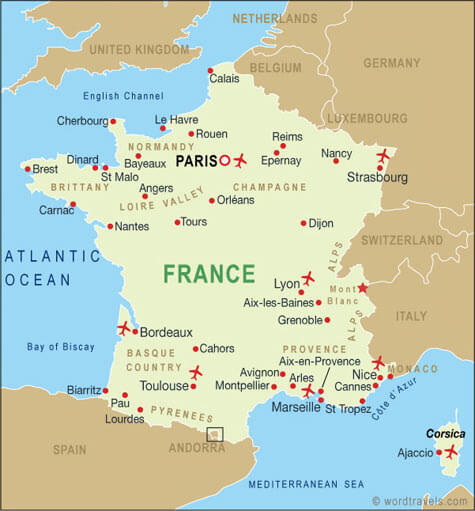 france physical map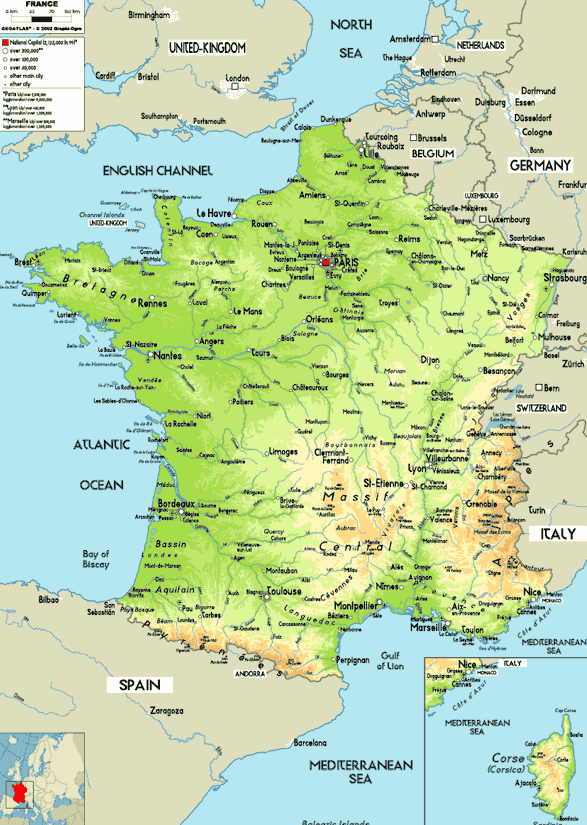 france regions map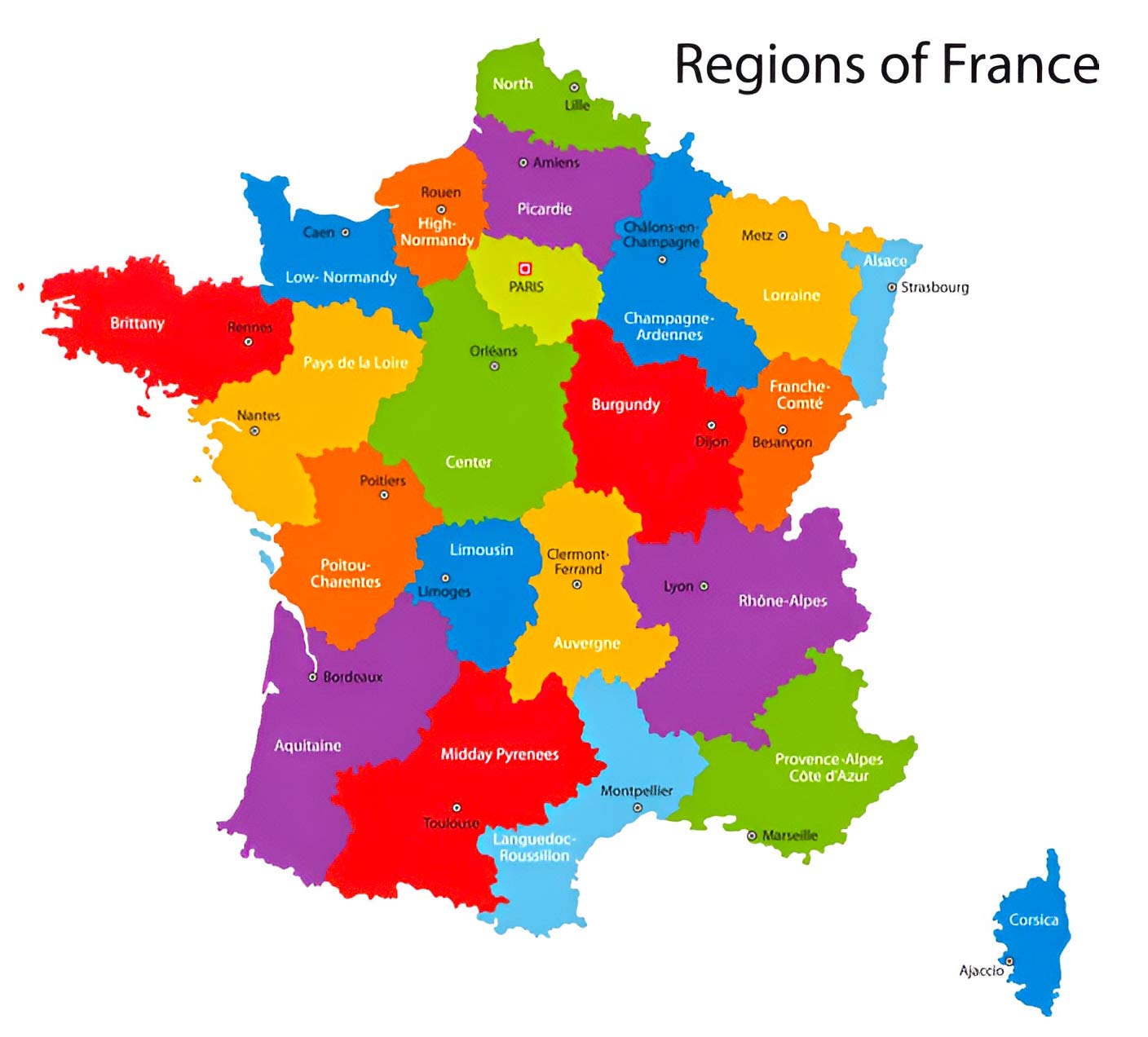 france cities map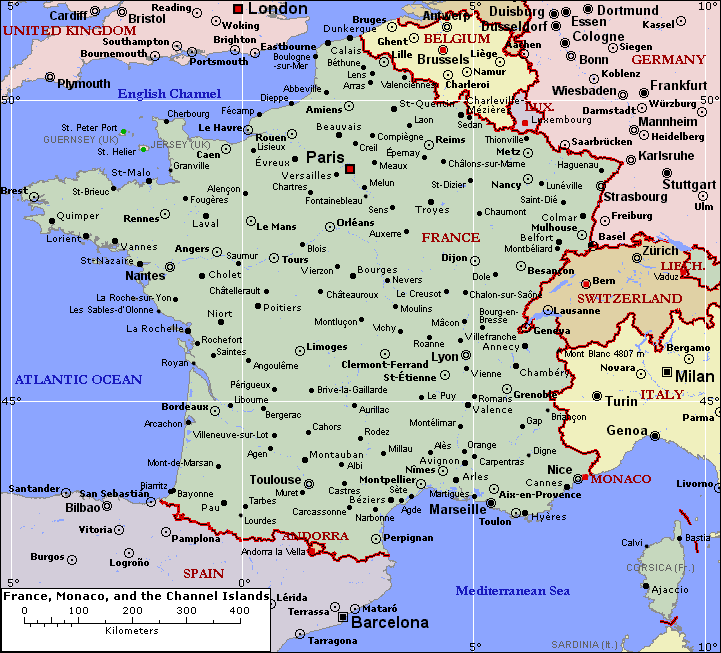 france driving distances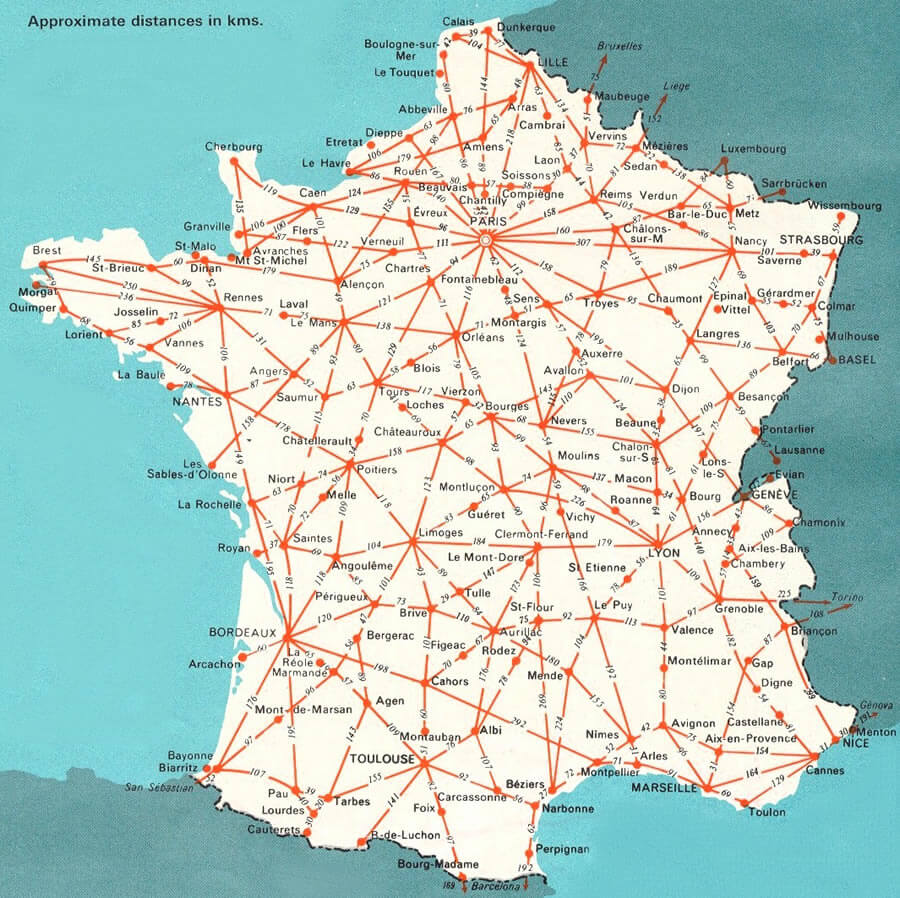 france industry map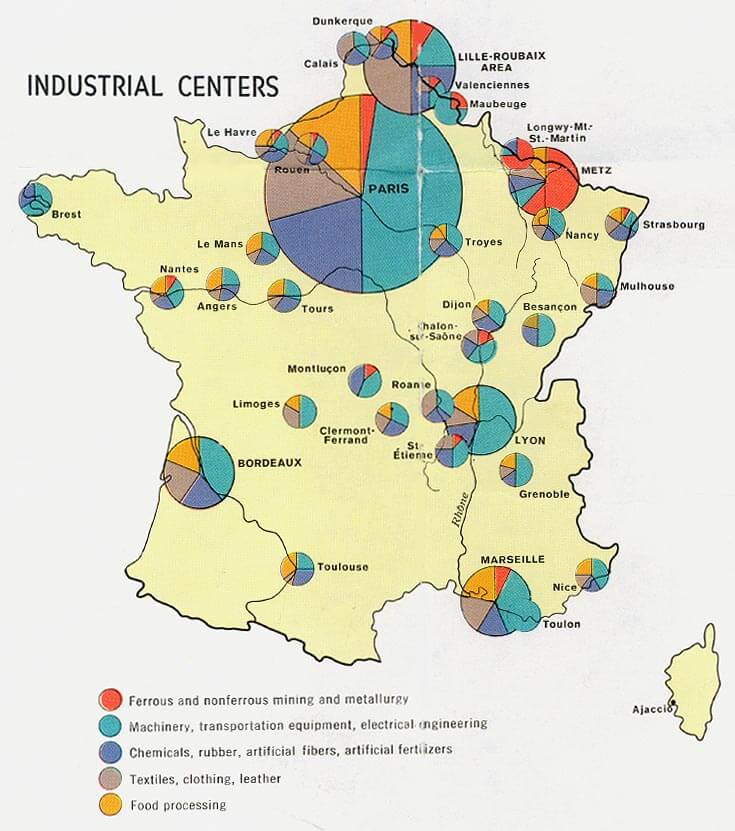 france map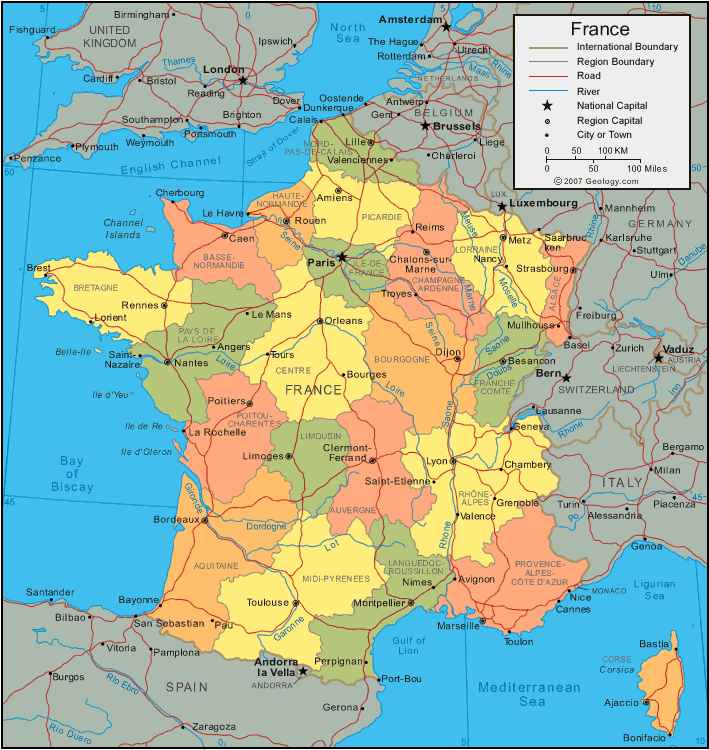 france political map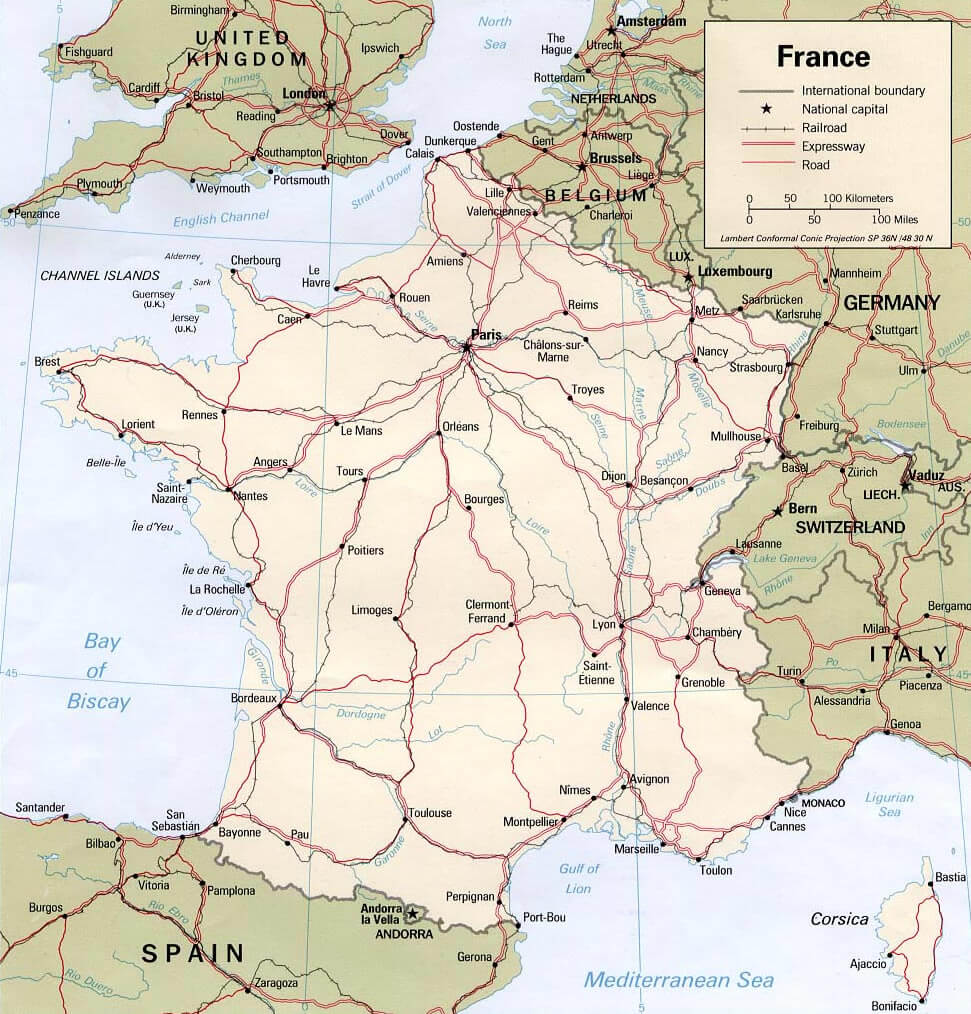 france provinces map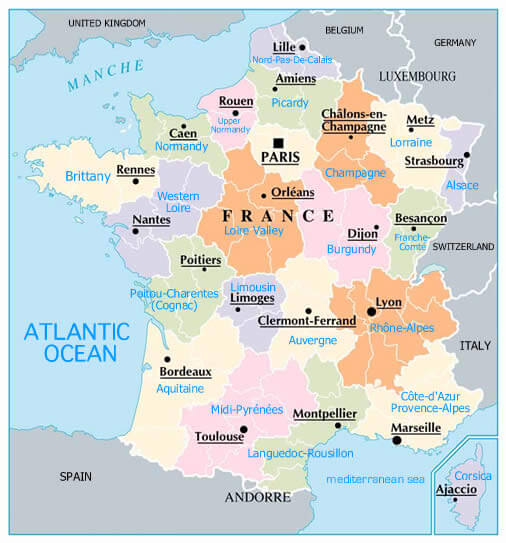 france regions map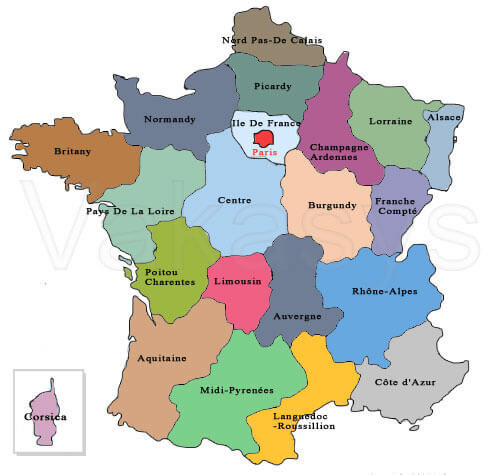 france resources map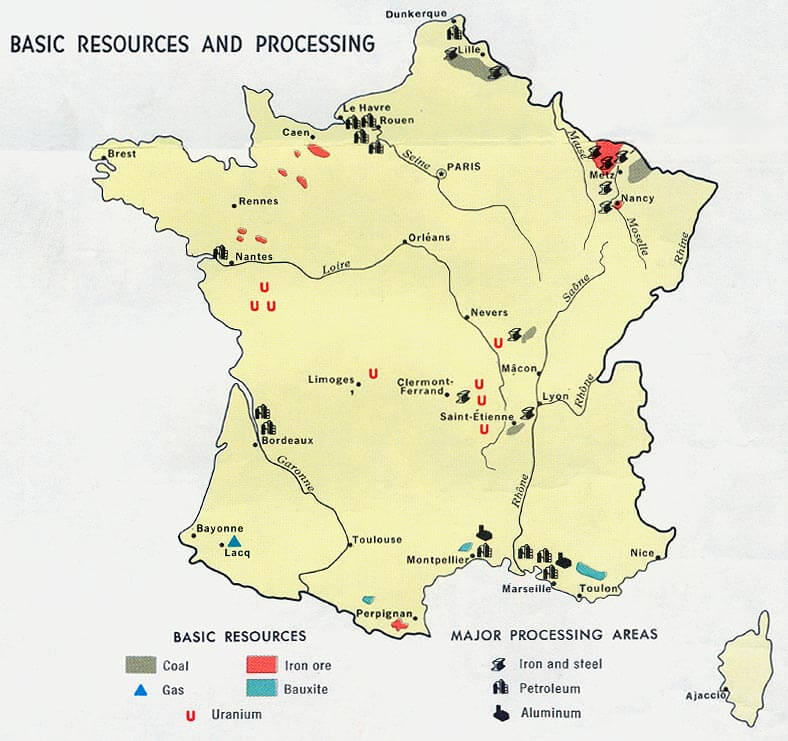 france travel map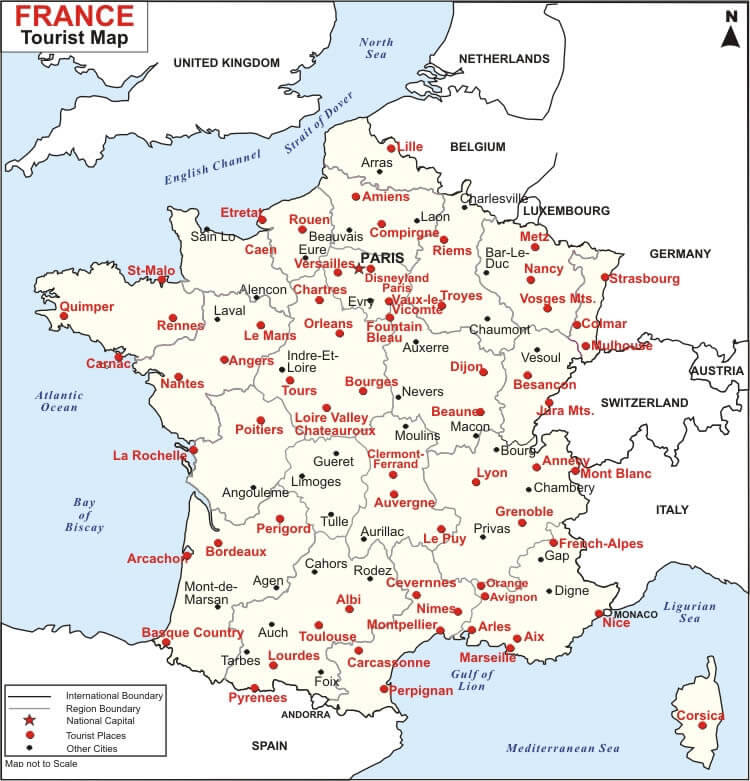 map of france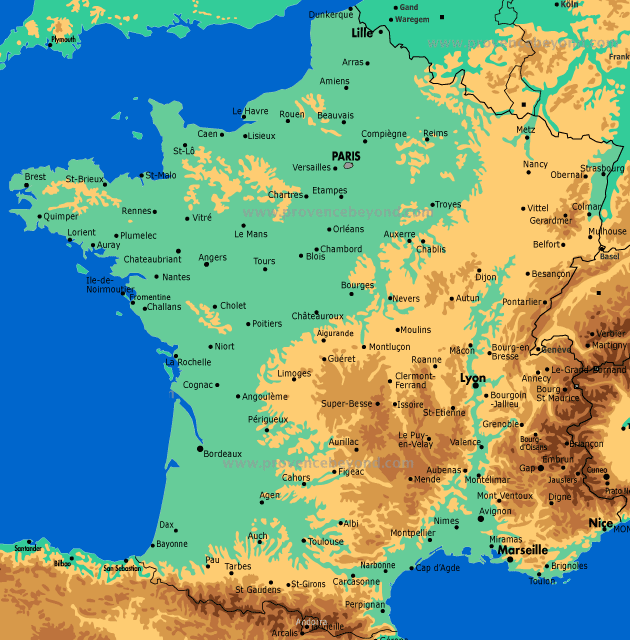 map of france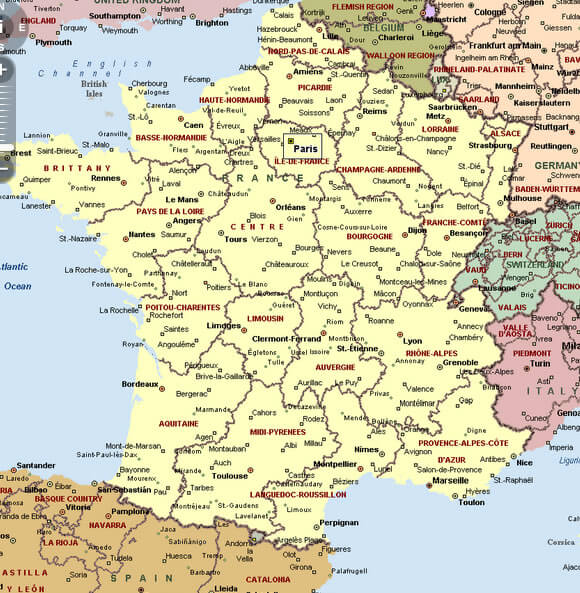 map of france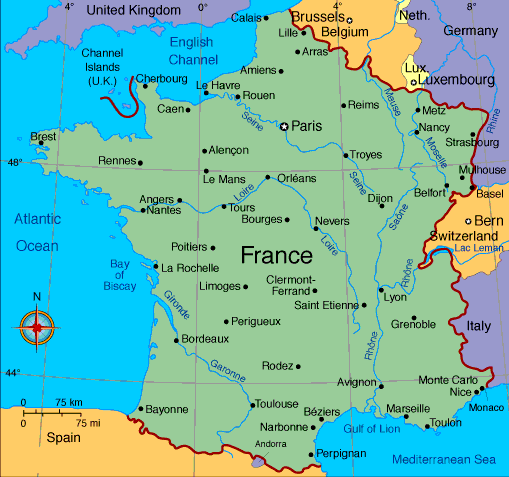 map of france regions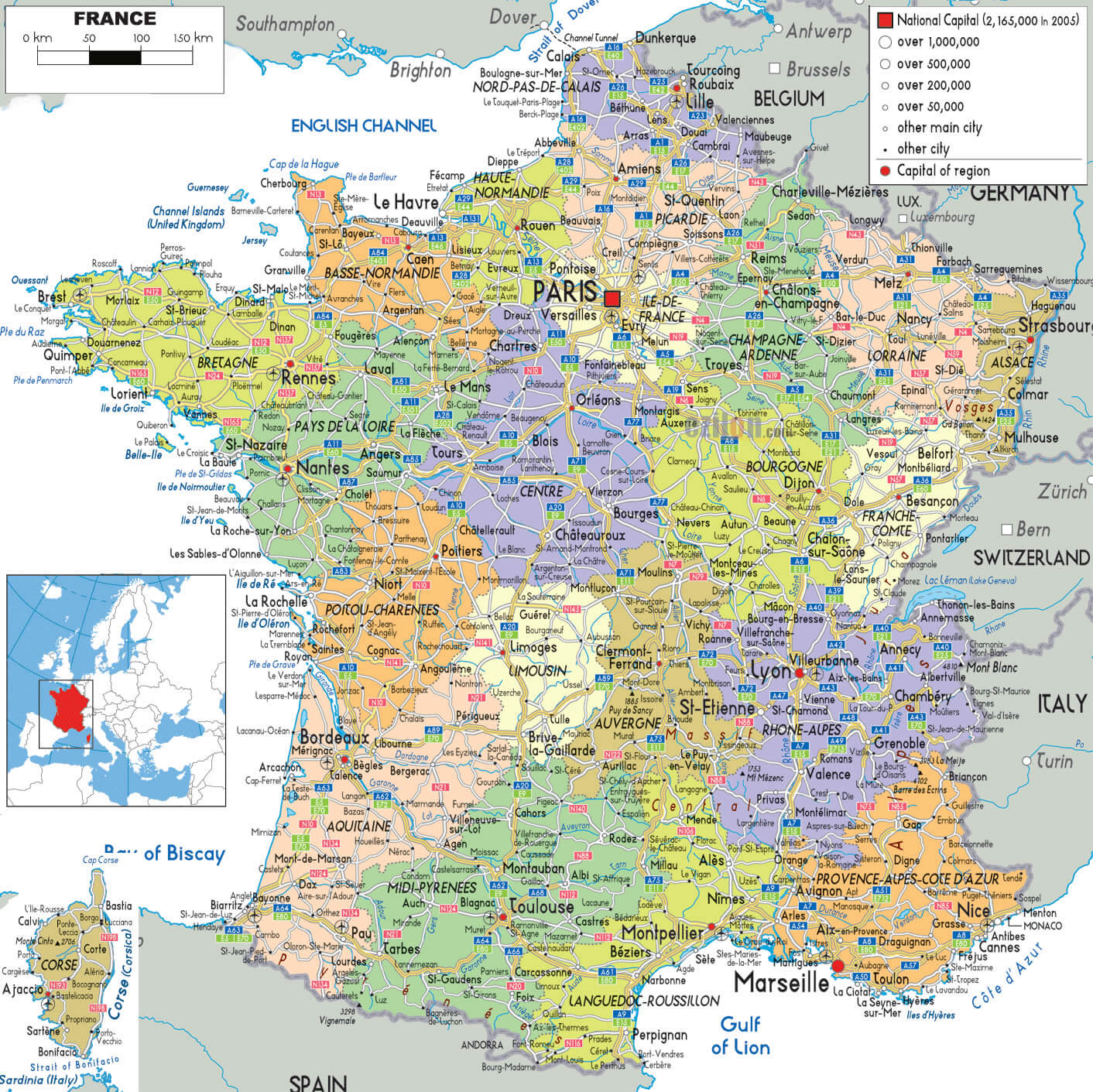 physical map of france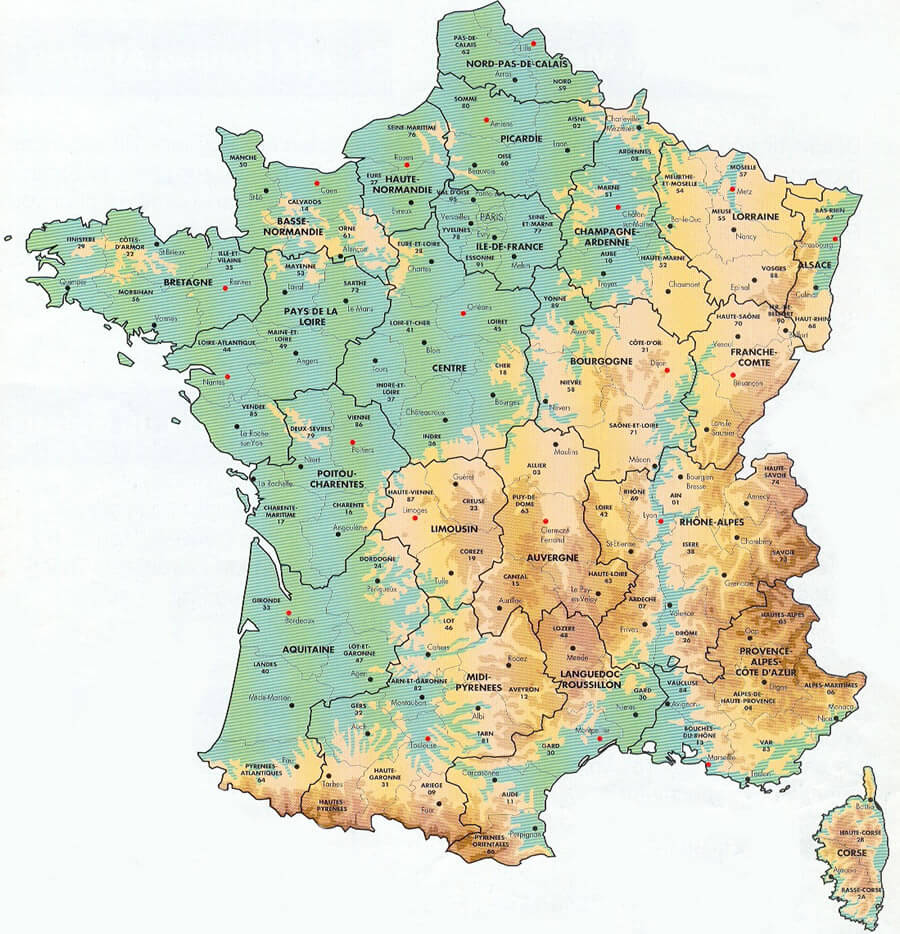 provinces map of france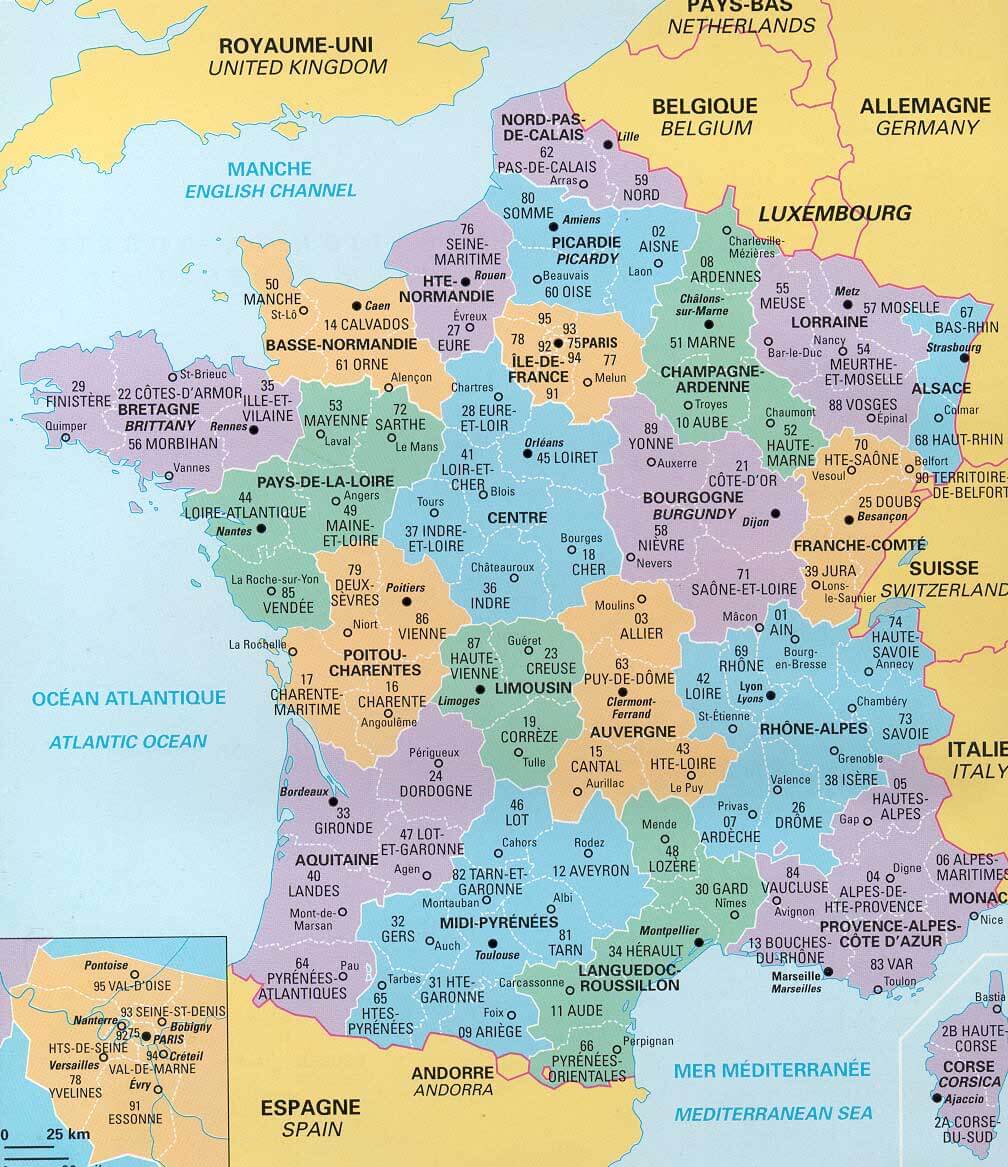 regions map of france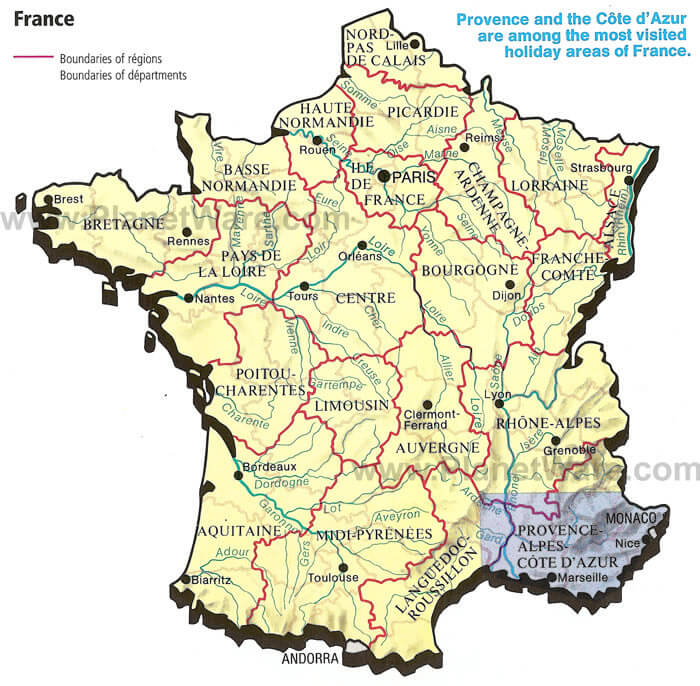 France Earth Map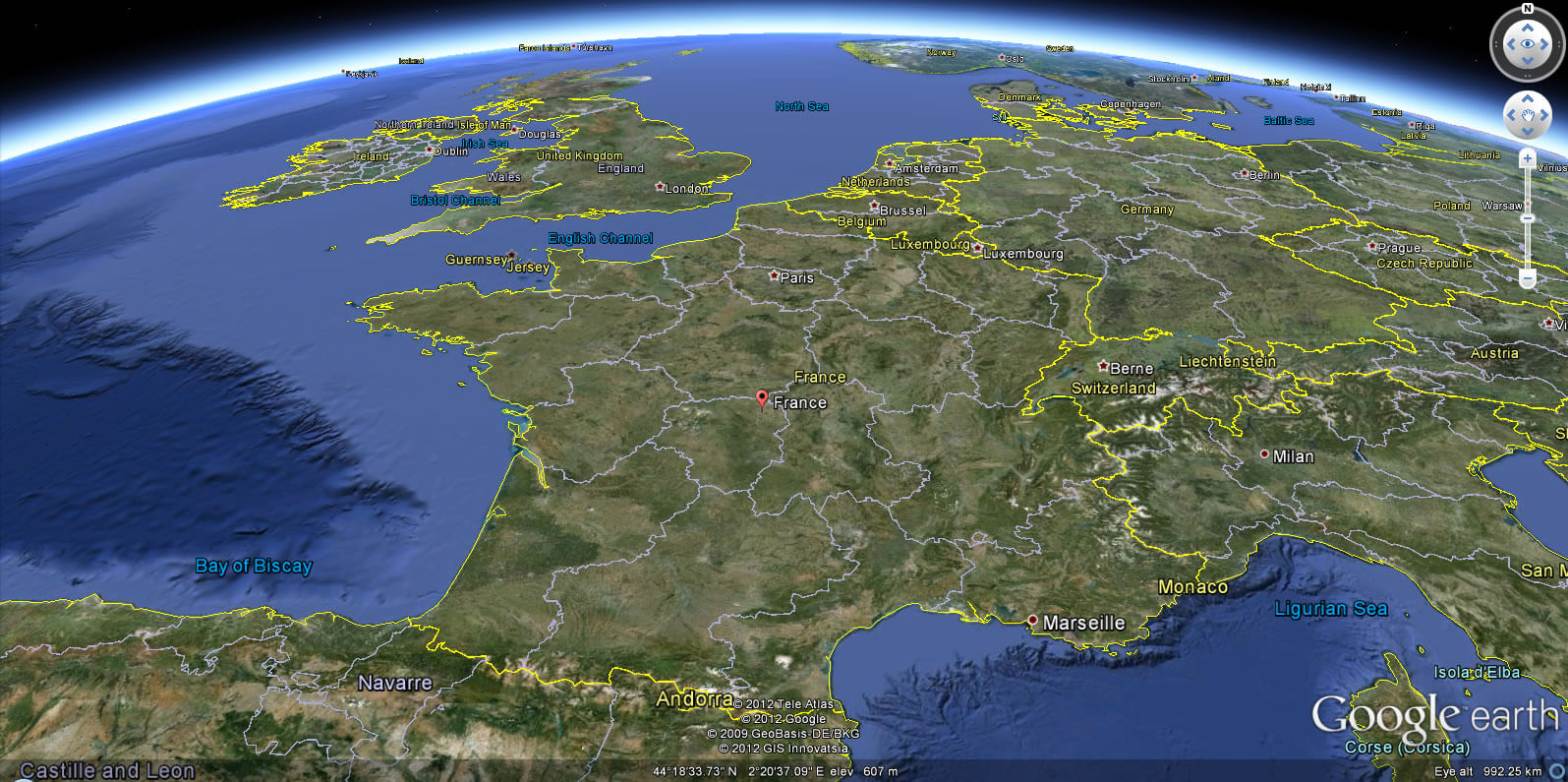 Author:
Arif Cagrici