On a world map, New York City is located in the northeastern part of the United States, in the state of New York. It is approximately 150 miles (240 km) north of Philadelphia, Pennsylvania, and 350 miles (560 km) south of Boston, Massachusetts.
New York is bounded on the north by Vermont, Massachusetts and Connecticut; on the east by Connecticut and Long Island Sound; on the south by Long Island; and on the west by Pennsylvania and the Atlantic Ocean.
The state's total area is 49,386 square miles (125,214 square kilometers), of which 49 percent is land, 50 percent water and 1 percent other features.
Manhattan forms the heart of New York City, one of America's largest metropolitan centers with over 20 million people living there in 2019.
What are some facts about New York
Area: 54,555 sq mi (141,297 km2)
Population: 20,215,751 (2021)
Population Density: 416.42/sq mi (159/km2)
GDP (nominal): $2 trillion
GDP per capita:
Religions:
Protestant: 33%
Catholic: 32%
Judaism: 4%
Islam: 2%
Buddhism: 1%
Hinduism: 1%
Other: 1%
Brief information about New York, US
New York is a state located in the northeastern region of the United States. It is the fourth most populous state in the country and home to the largest city in the US, New York City. The state covers an area of approximately 54,555 square miles and has a diverse landscape that includes mountains, forests, and beaches.
Where is New York in the US and Cities Map of New York
Please subscribe on "World Guide" channnel on Youtube at
youtube.com/c/WorldGuide
Area:
54,555 square miles (141,300 square kilometers)
Population:
20,201,249 (as of 2020)
Demographics:
New York has a diverse population, with a mix of ethnicities and races. According to the US Census Bureau, the state's racial makeup is as follows: White (64.5%), Black or African American (15.9%), Asian (8.7%), and Hispanic or Latino (19.2%). The state also has a significant population of Native Americans and people of two or more races.
History:
New York was originally inhabited by various Native American tribes, including the Mohawk, Iroquois, and Algonquin. The area was first colonized by the Dutch in the early 17th century and later became a British colony. New York played a significant role in the American Revolution and was the site of several important battles. In the 19th and 20th centuries, New York became a hub of industry, commerce, and immigration, leading to significant population growth and cultural diversity.
Economy:
New York has a diverse economy with significant contributions from sectors such as finance, media, technology, healthcare, and tourism. According to the Bureau of Economic Analysis, the state's gross domestic product (GDP) was $1.7 trillion in 2020, making it the third-largest economy in the US after California and Texas. New York City is home to the New York Stock Exchange and is a major financial center, while other cities in the state such as Buffalo and Rochester have significant manufacturing industries.
New York Interstate Highways Map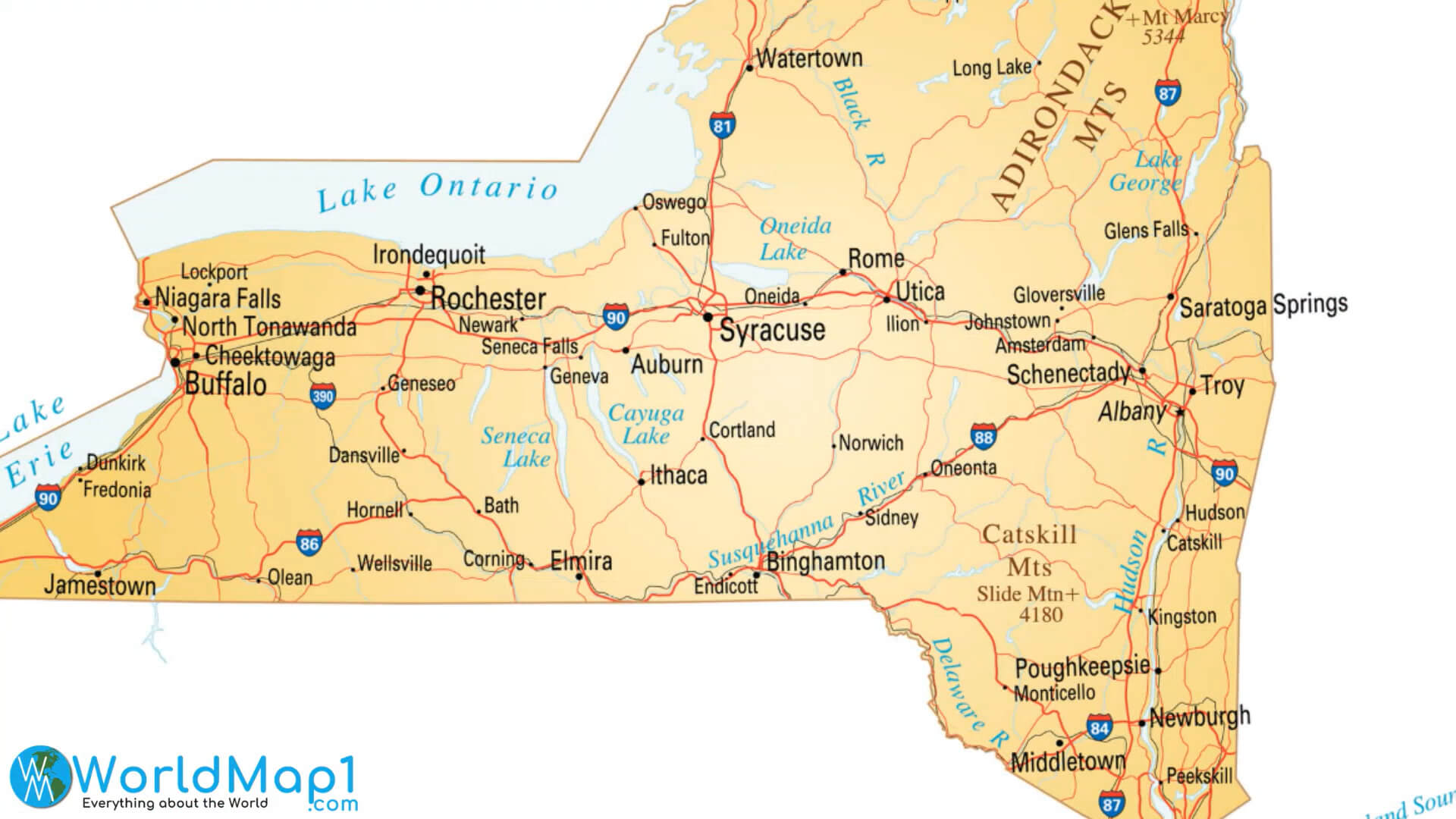 New York Lakes and Rivers Map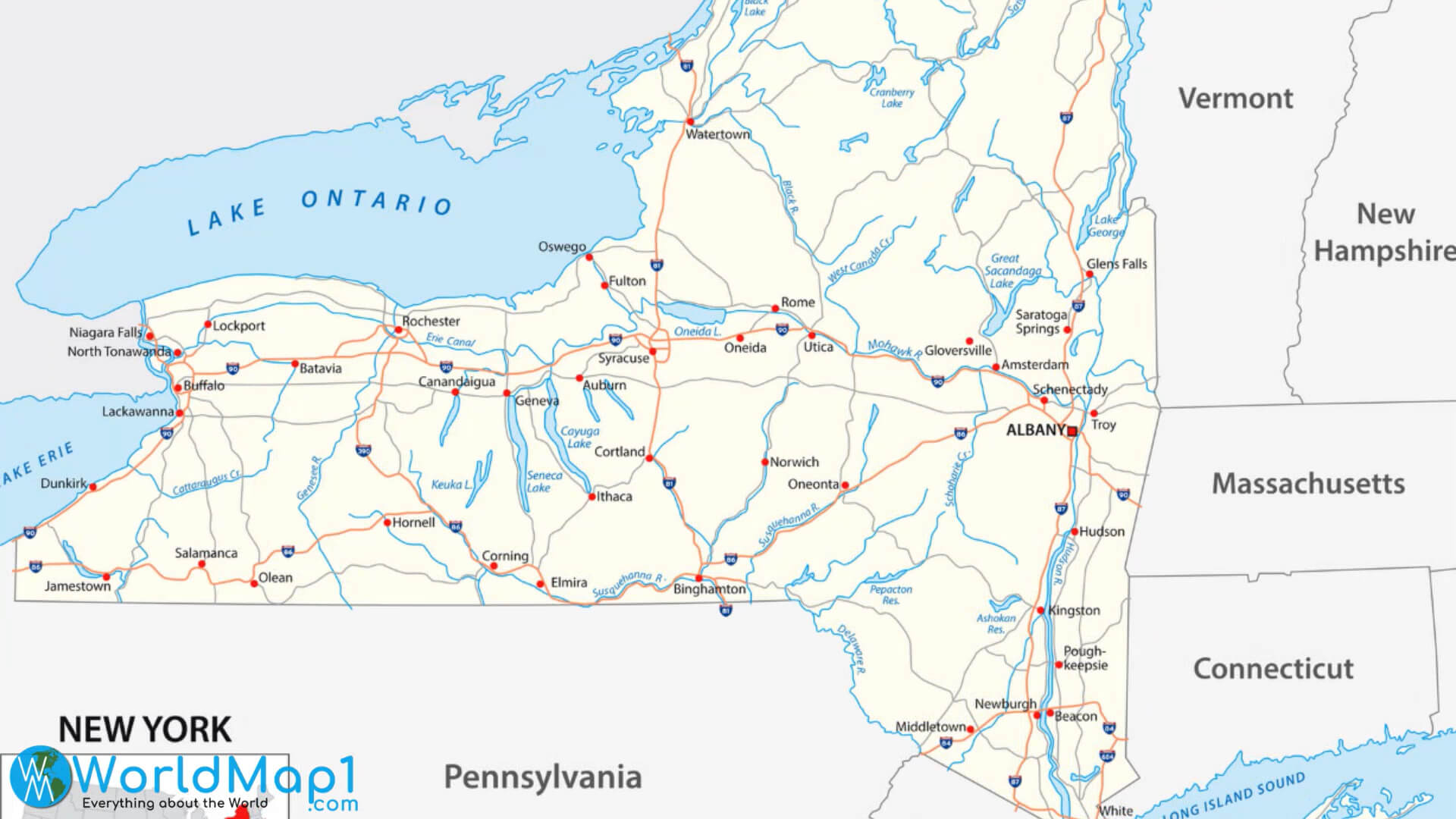 New York Satellite Map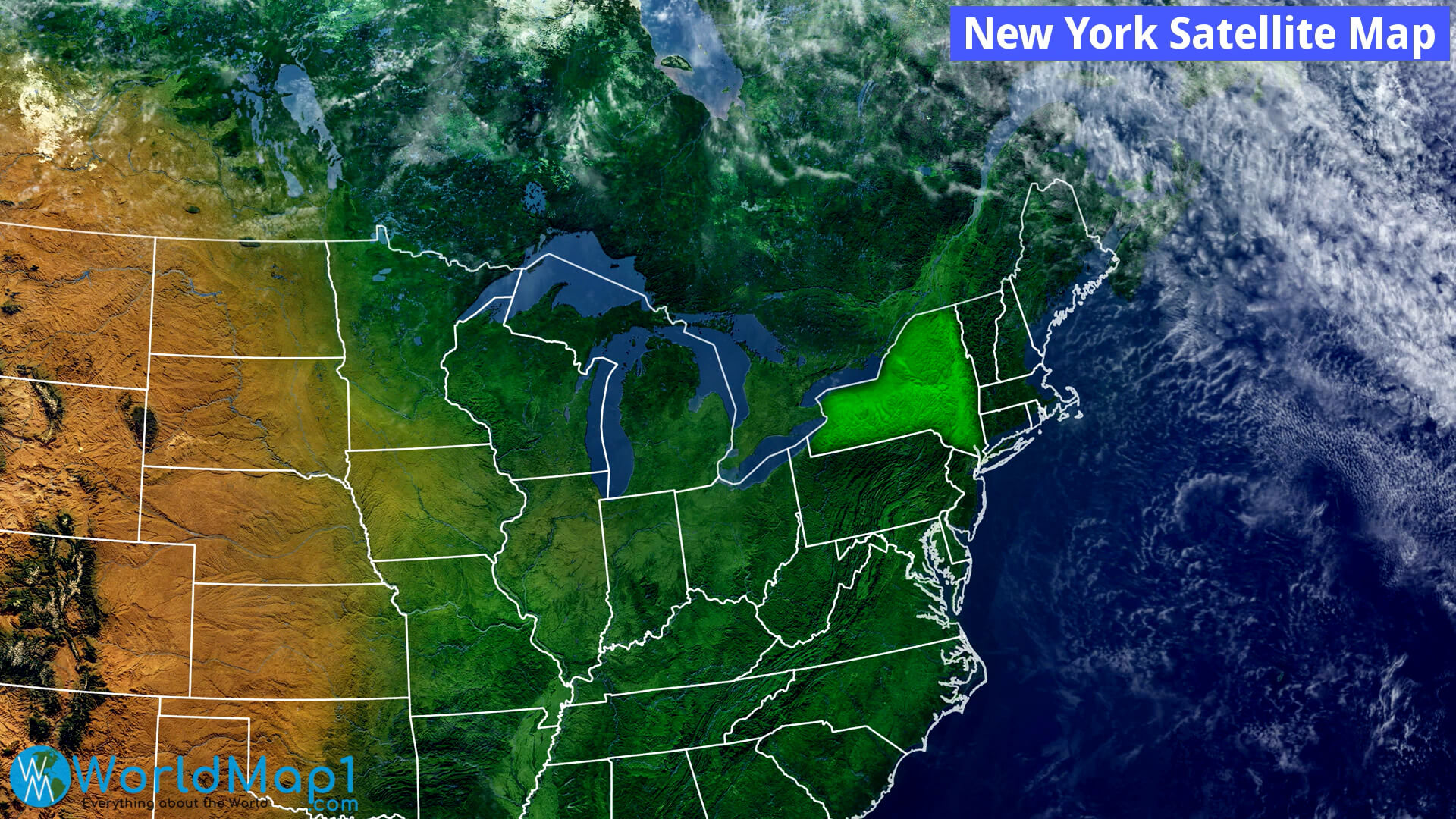 New York State Largest Cities Map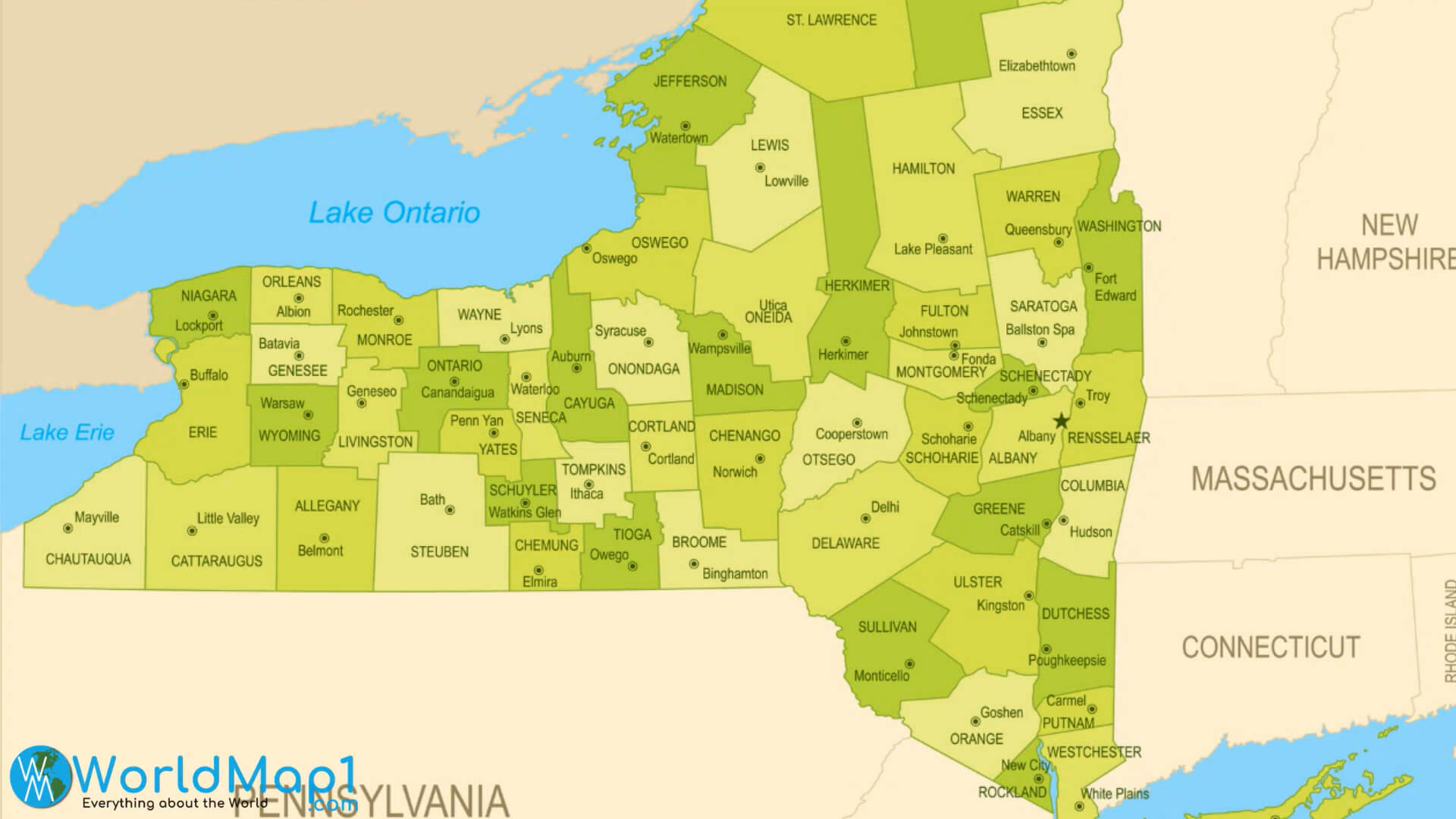 State Map of New York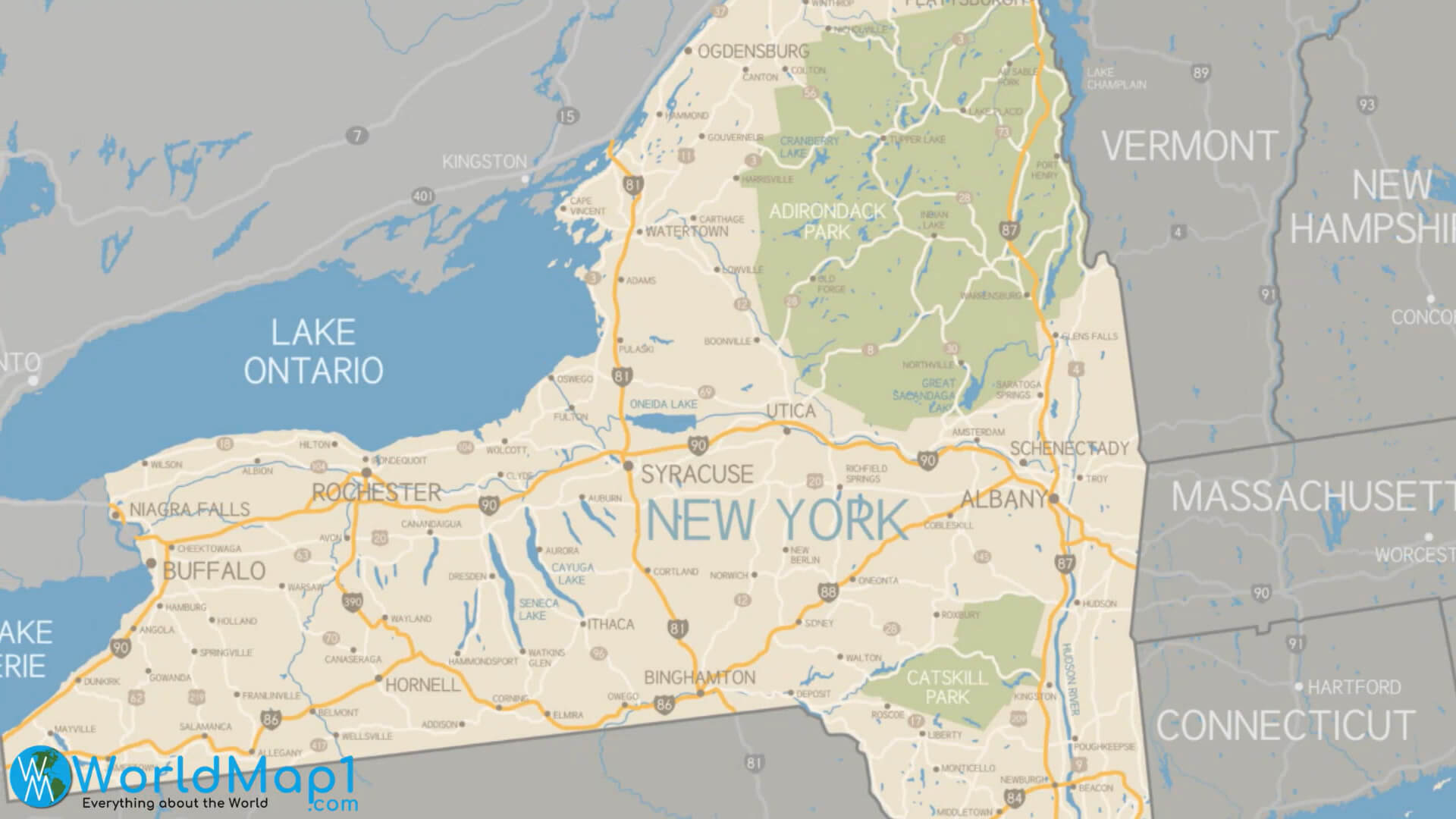 Please view more New York Cities Aerial Views, Map and Photos
High Detailed New York Map
New York Free Printable Map
Where is Located New York in the US and Cities Map of New York
NEW YORK MAP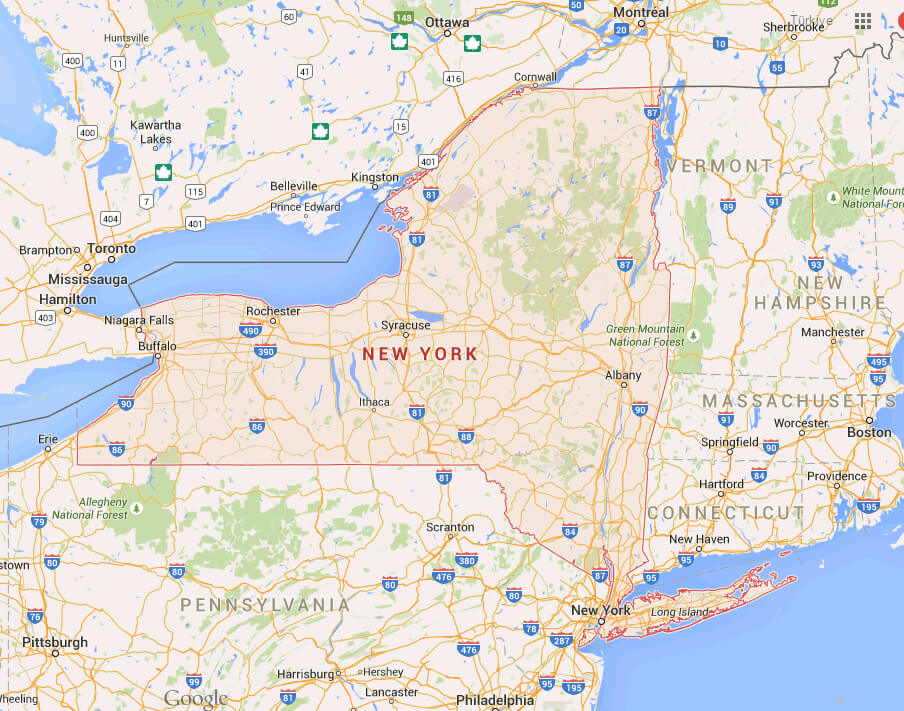 MAP OF NY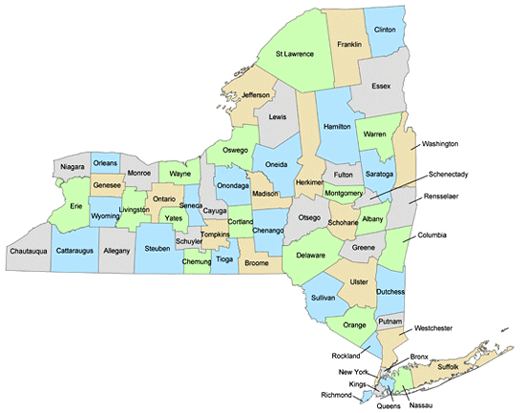 A Collection of New York Maps and New York Satellite Images
NEW YORK MAP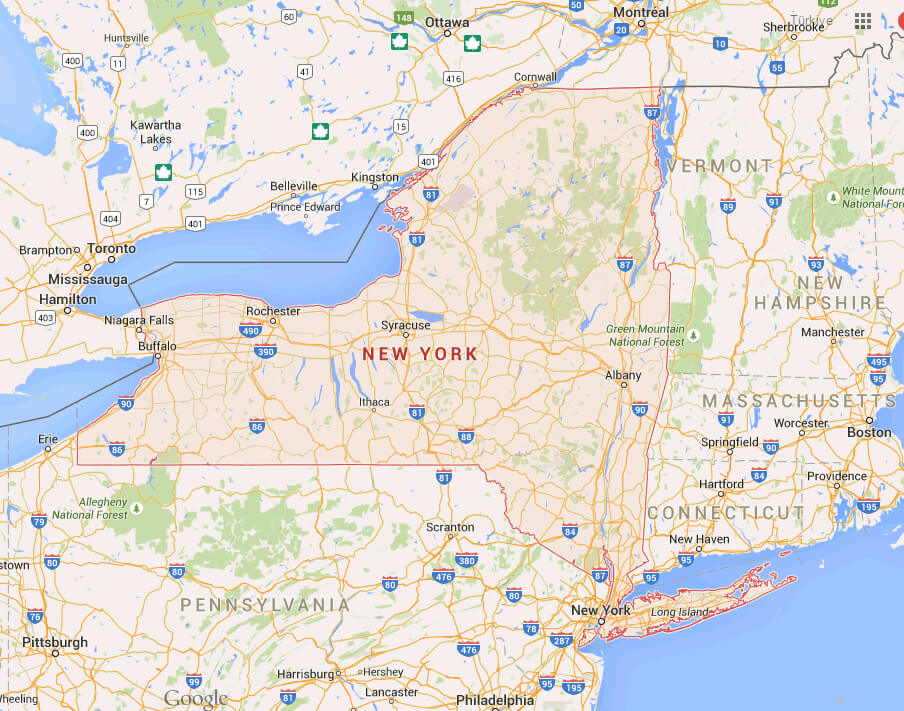 MAP OF NEW YORK USA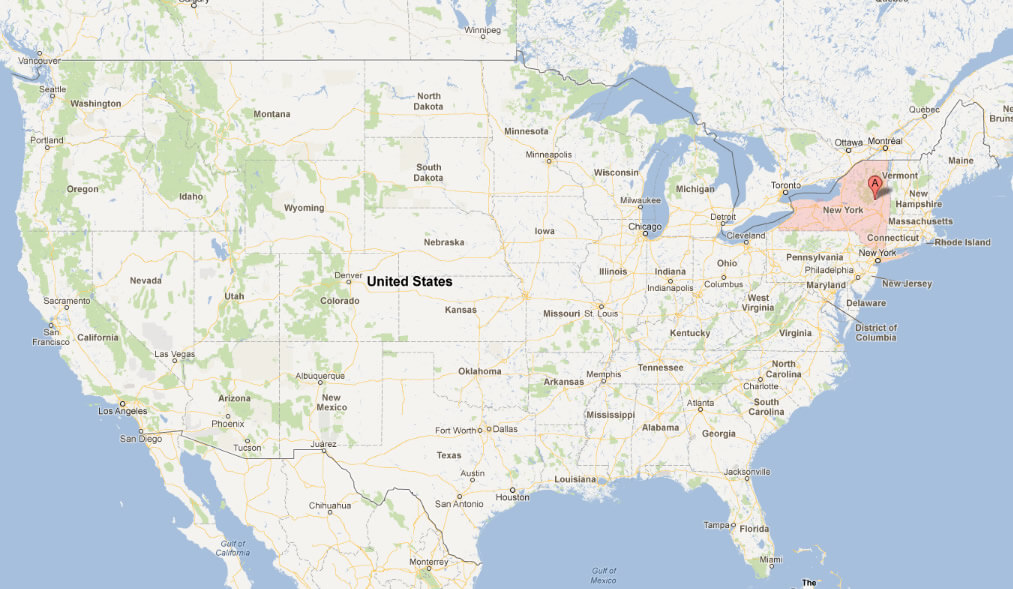 MAP OF NEWYORK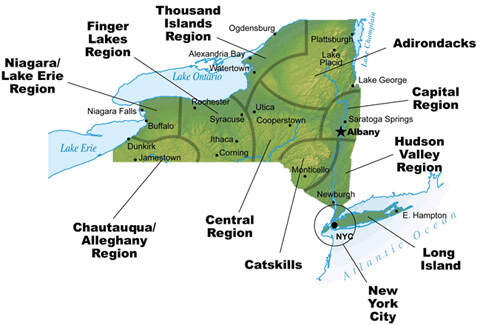 MAP OF NY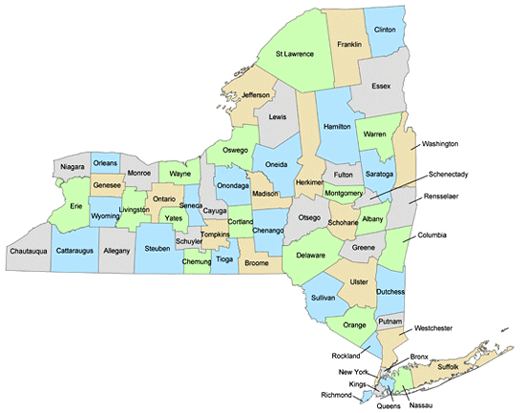 MAPS OF NEW YORK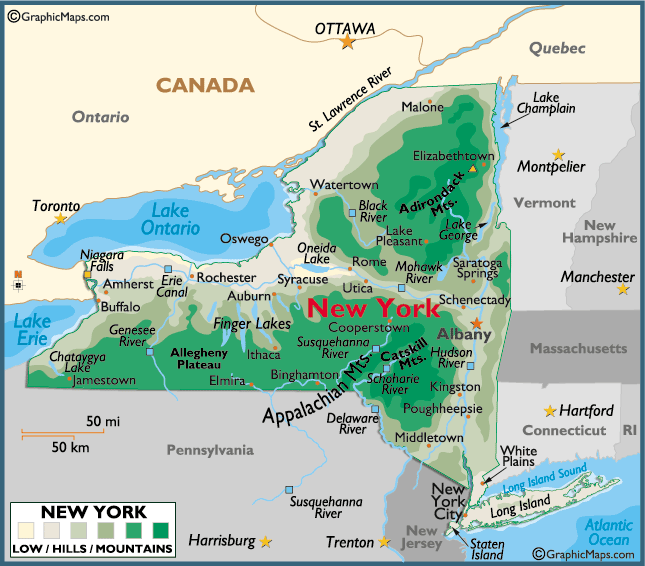 NEW YORK COUNTY MAP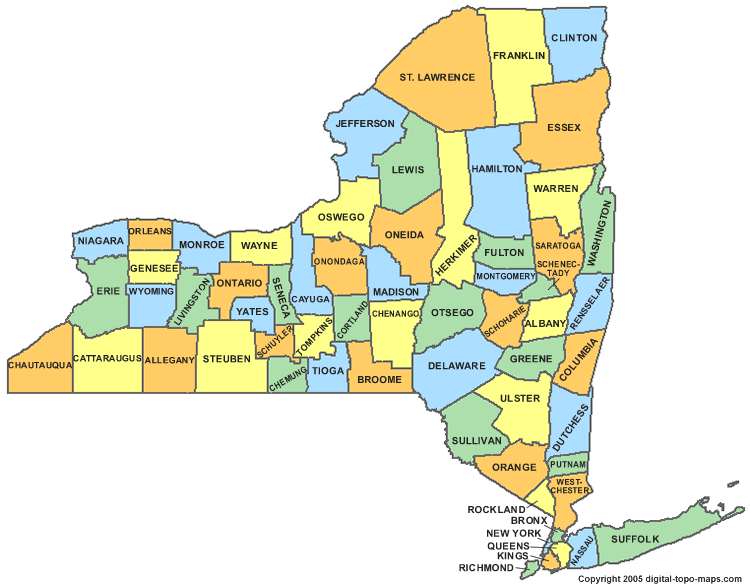 NEW YORK COUNTY MAP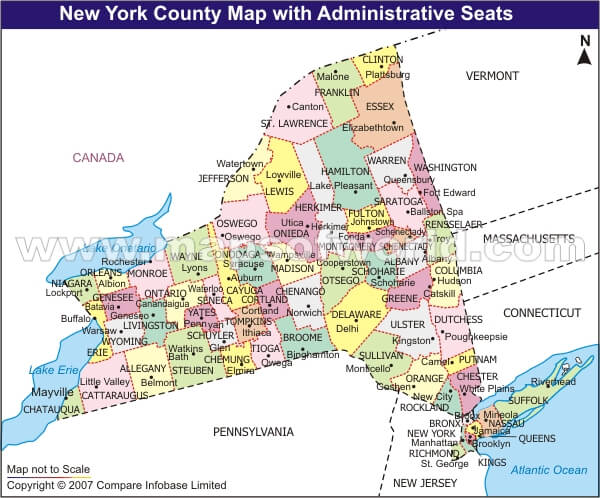 NEW YORK MAP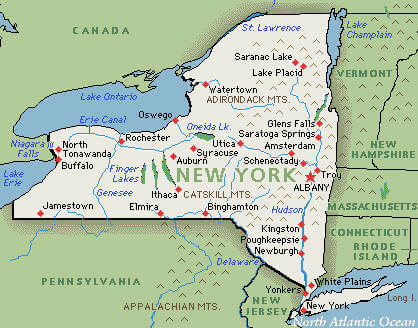 NEW YORK SUBWAY MAP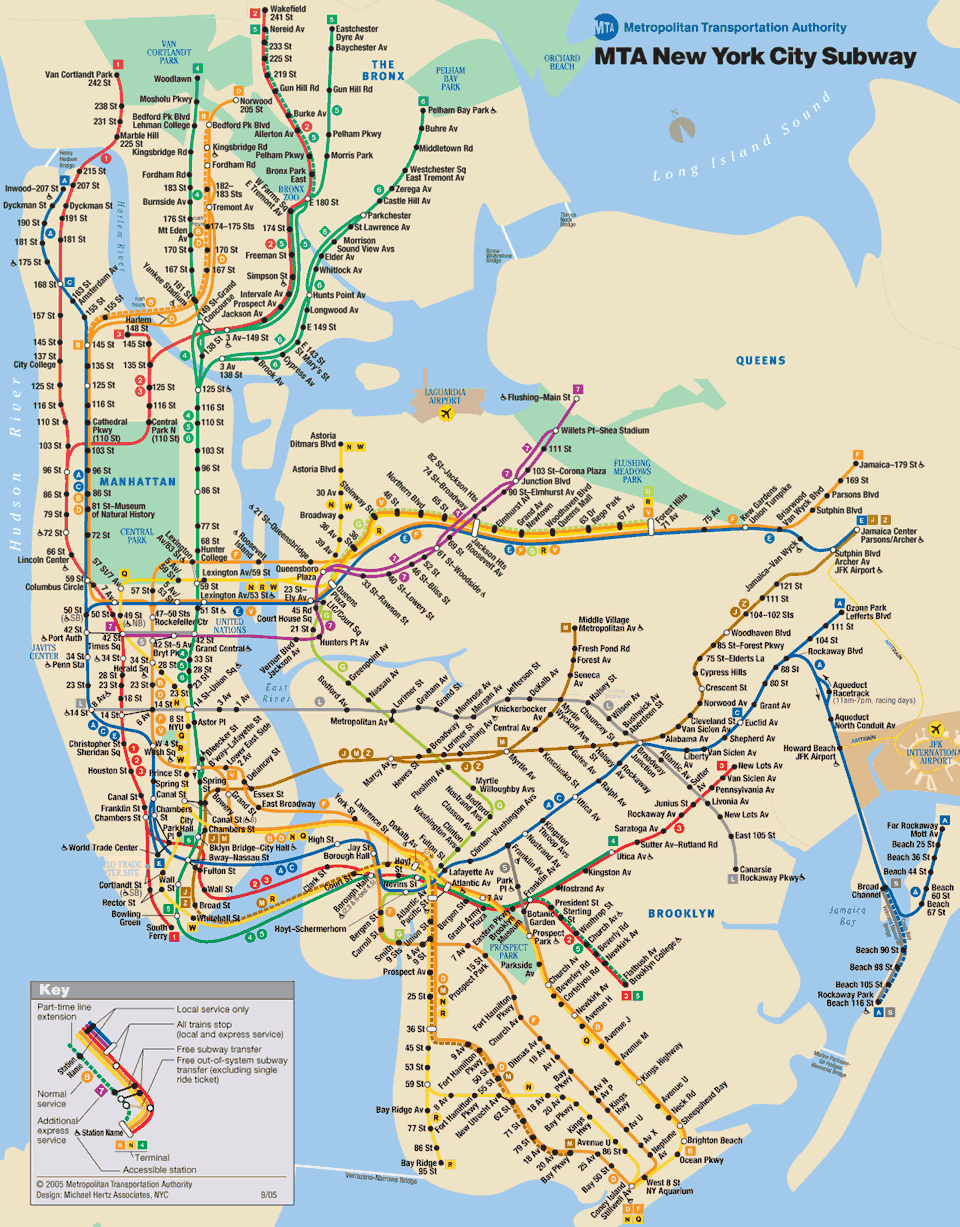 NEW YORK CITIES MAP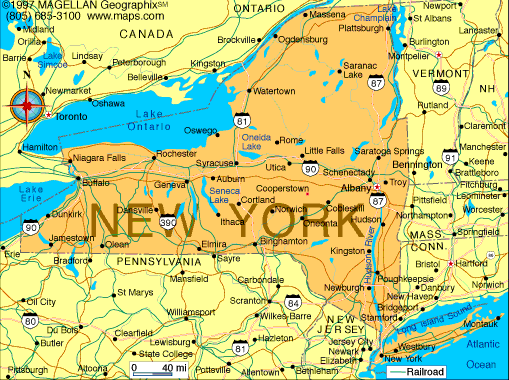 NEW YORK COUNTIES MAP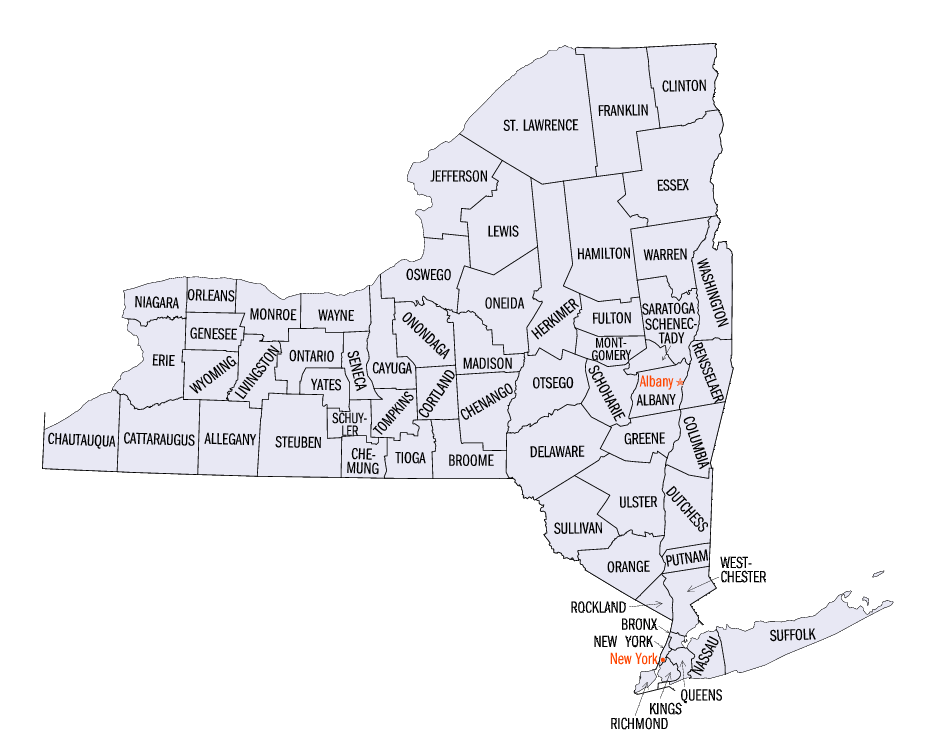 NEW YORK COUNTY MAP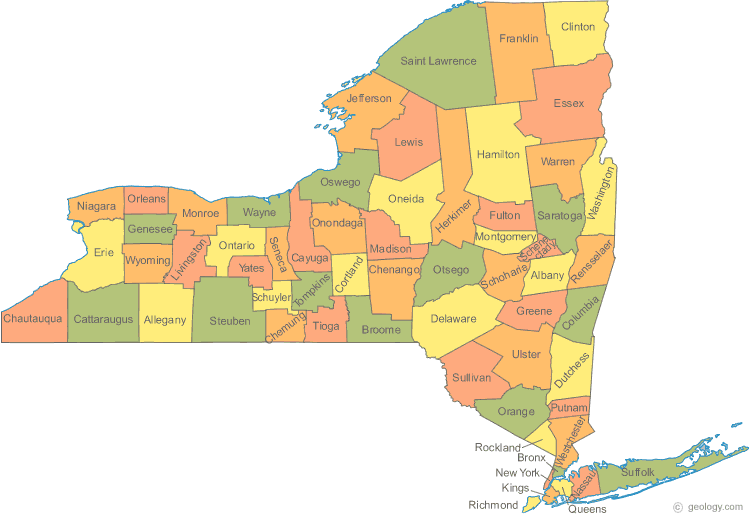 NEW YORK MAP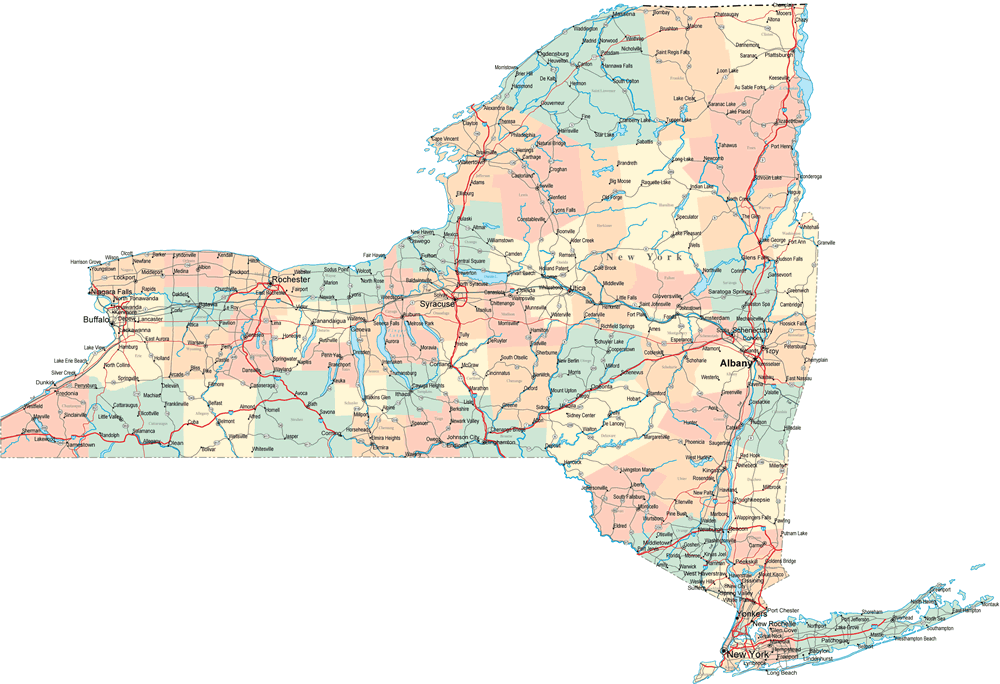 NEW YORK MAPS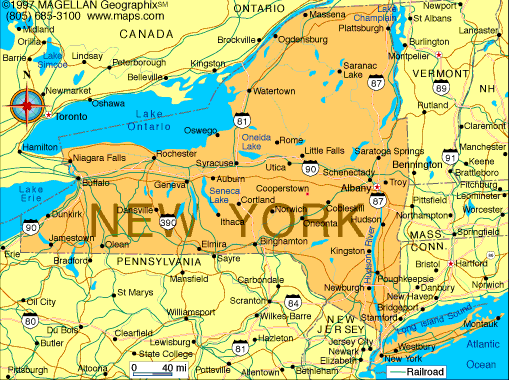 NEW YORK POLITICAL MAP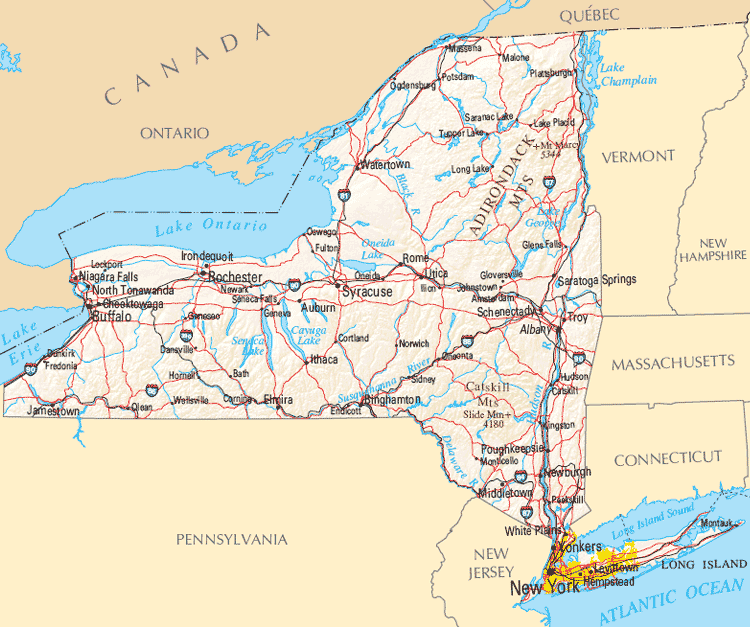 NEW YORK REGIONS MAP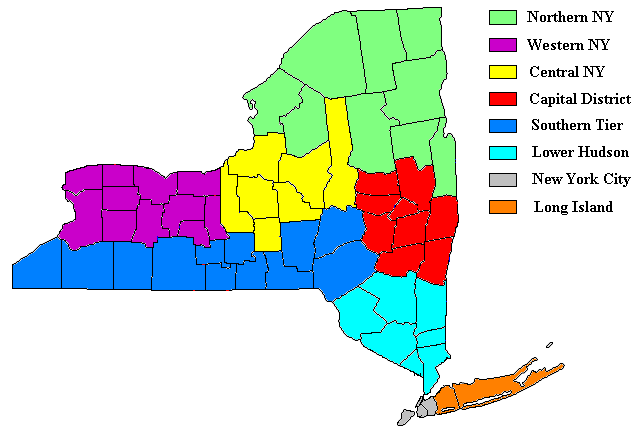 NEW YORK ROAD MAP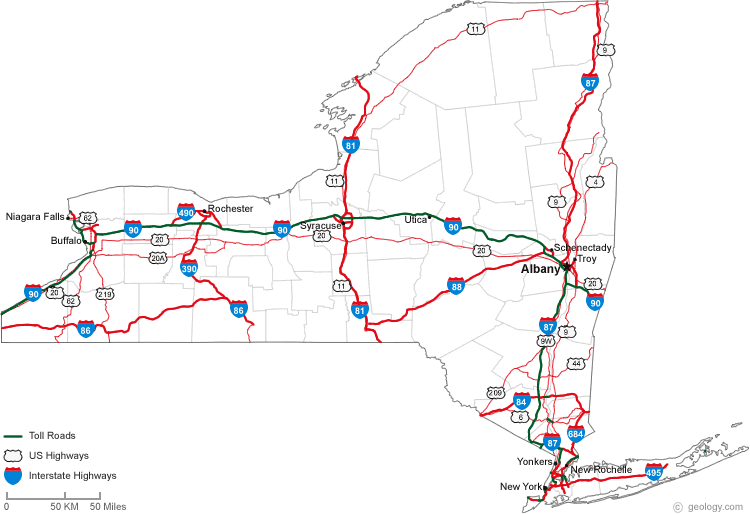 NY COUNTIES MAP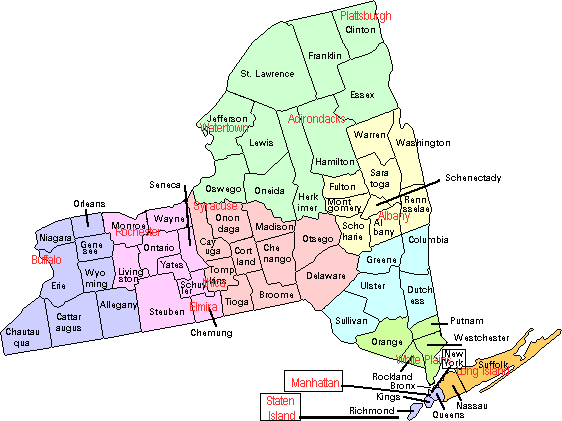 NY STATE MAP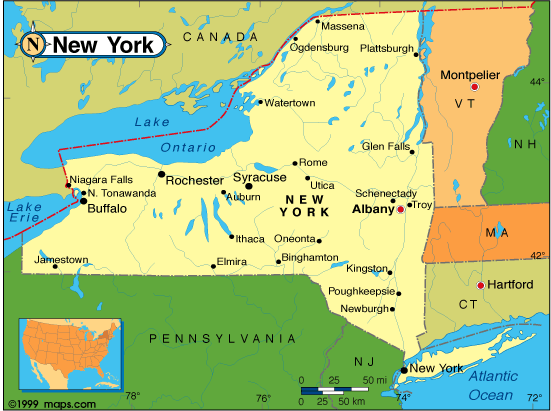 A collection of New York Maps
Author:
Arif Cagrici