Where is located United Kingdom on the Map
The United Kingdom (UK) is located in western Europe, comprising the island of Great Britain, the northeastern part of the island of Ireland, and many smaller islands. It is bordered by the Atlantic Ocean to the west and north, the North Sea to the east, and the English Channel to the south. The UK is situated between latitudes 49° to 61° N and longitudes 9° W to 2° E.
With United Kingdom Map page, you can explore the beauty and diversity of this fascinating country. The United Kingdom, or UK, is a nation located in western Europe, consisting of England, Scotland, Wales, and Northern Ireland. Its rich history, breathtaking landscapes, and vibrant cities make it a top travel destination for people from all over the world. Whether you are a local looking to explore your own backyard or a tourist planning your first trip to the UK, our interactive map provides a comprehensive guide to help you discover all that this great nation has to offer. From bustling cities to picturesque countryside, stunning beaches to rugged mountains, our map allows you to navigate the UK's diverse geography with ease. So, come and join us on a journey through the United Kingdom and experience the magic of this incredible country!
map of uk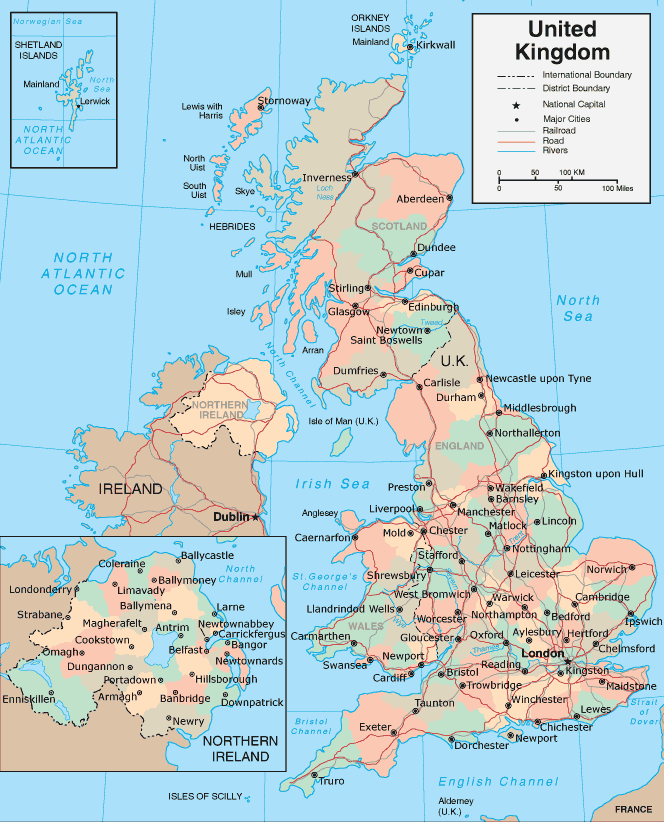 BRITISH EMPIRE UNITED KINGDOM MAP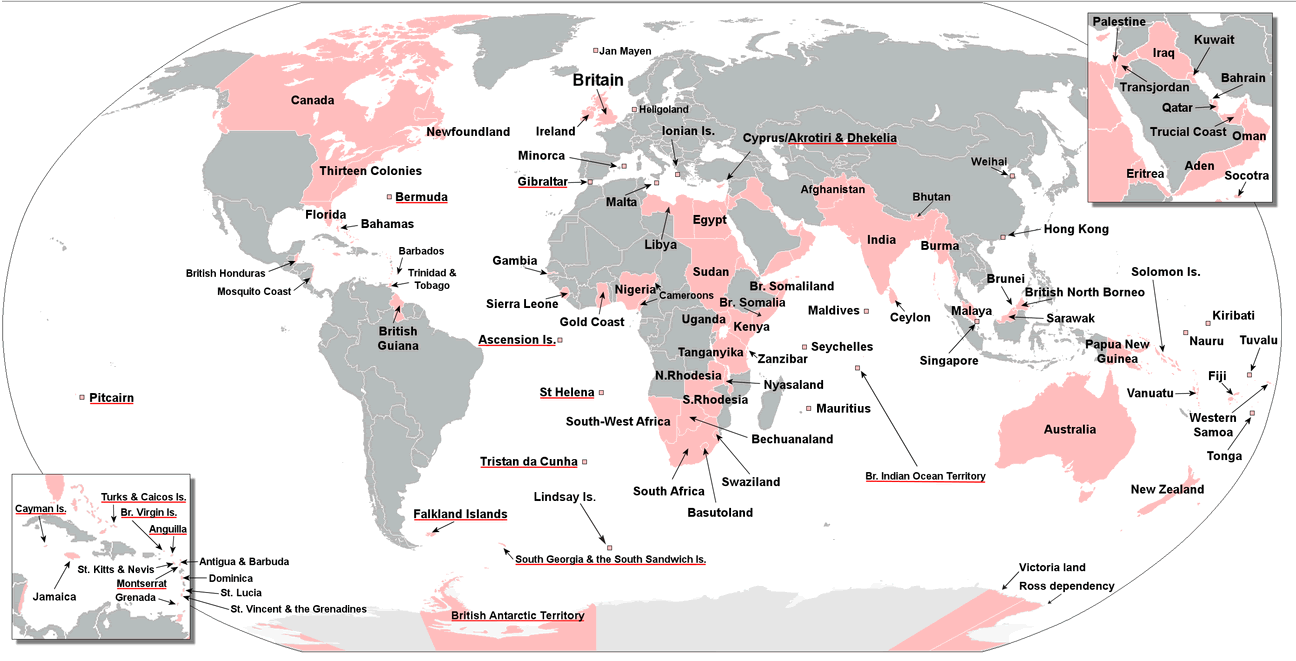 Brief information about United Kingdom
The United Kingdom, commonly referred to as the UK, is a country located in western Europe. It is a constitutional monarchy made up of four countries: England, Scotland, Wales, and Northern Ireland. The UK has a population of around 68 million people and is known for its rich history, diverse culture, and picturesque landscapes. It has a parliamentary system of government and is a member of numerous international organizations, including the United Nations, NATO, and the European Union (until 2020). The UK has a strong economy, with a diverse range of industries including finance, manufacturing, and technology. Some of the UK's most famous landmarks include the Tower of London, Stonehenge, and Buckingham Palace.
Area:
242,495 square kilometers
Population:
67,081,234 (2021 estimate)
Demographics:
The UK is a diverse country with a population that includes White British, Asian, Black British, mixed, and other ethnic groups. English is the official language, but other languages such as Welsh, Scottish Gaelic, and Irish are also spoken.
History:
The UK has a rich history that spans thousands of years, including the Roman invasion, the Anglo-Saxon period, the Norman Conquest, the Tudor dynasty, and the British Empire. The UK played a significant role in both World Wars and has been a member of the European Union until 2020.
Economy:
The UK has the sixth-largest economy in the world by nominal GDP and the ninth-largest by purchasing power parity. It has a highly developed market economy and is a global leader in finance, technology, and innovation. Major industries include pharmaceuticals, aerospace, oil and gas, and automotive manufacturing.
A Collection of United Kingdom Maps and United Kingdom Satellite Images
map of uk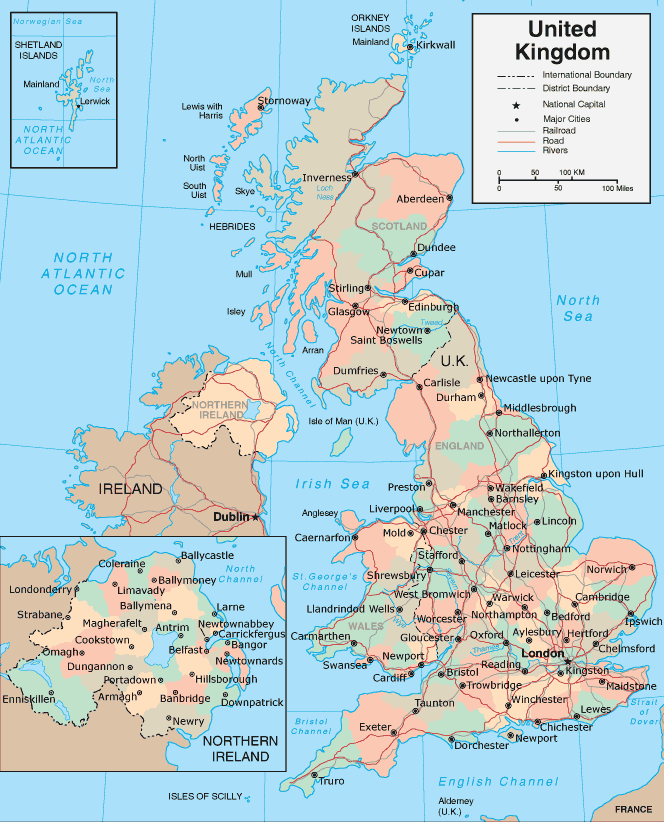 where is united kingdom in the world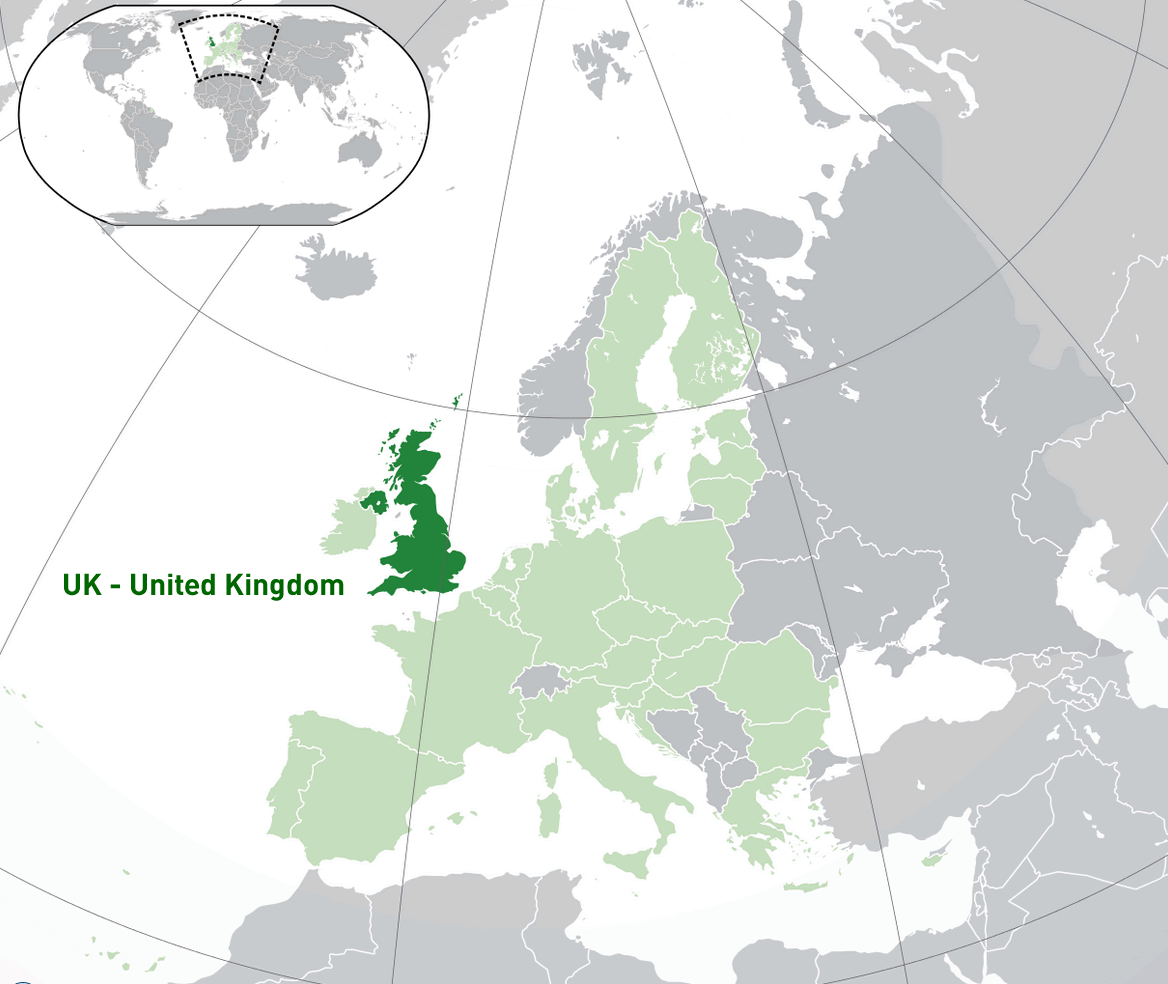 stonehenge wiltshire united kingdom 2500 bc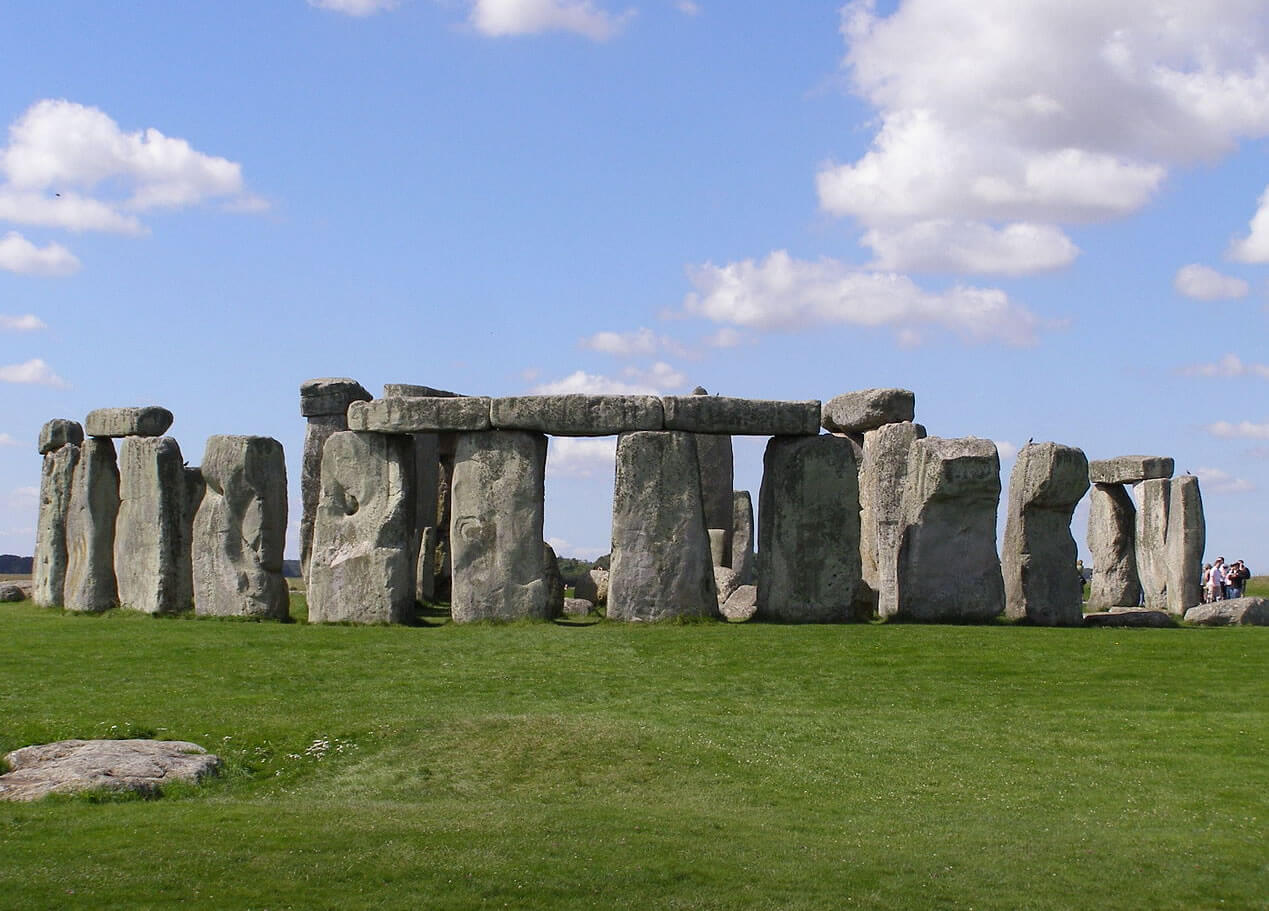 british empire united kingdom map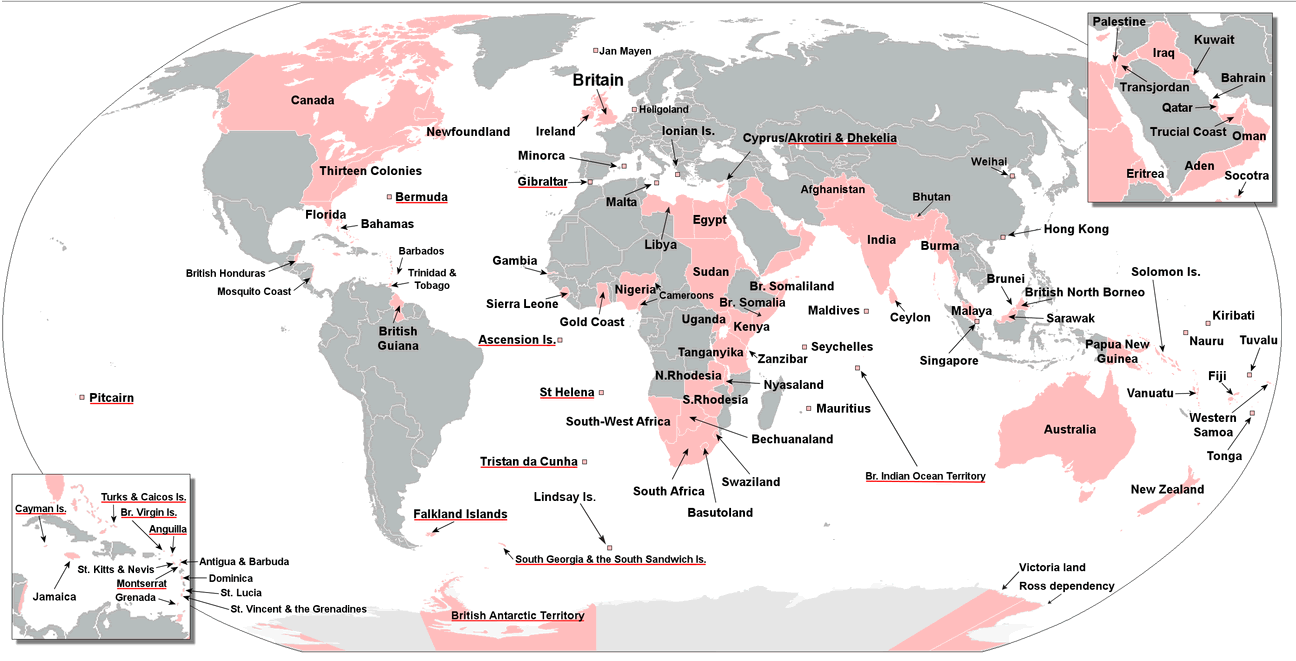 uk topographic map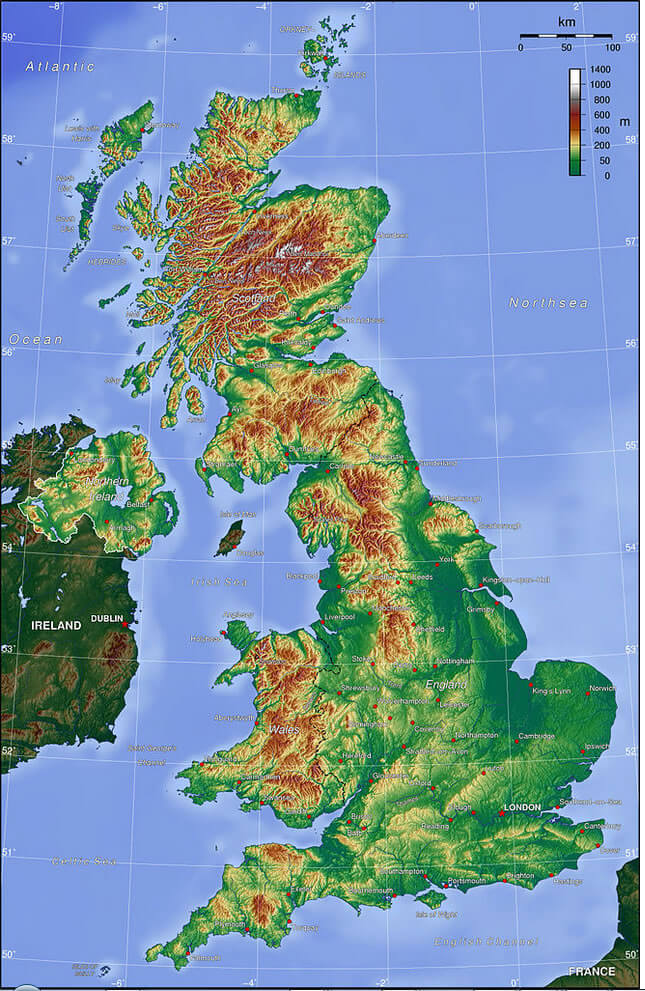 english speaking world map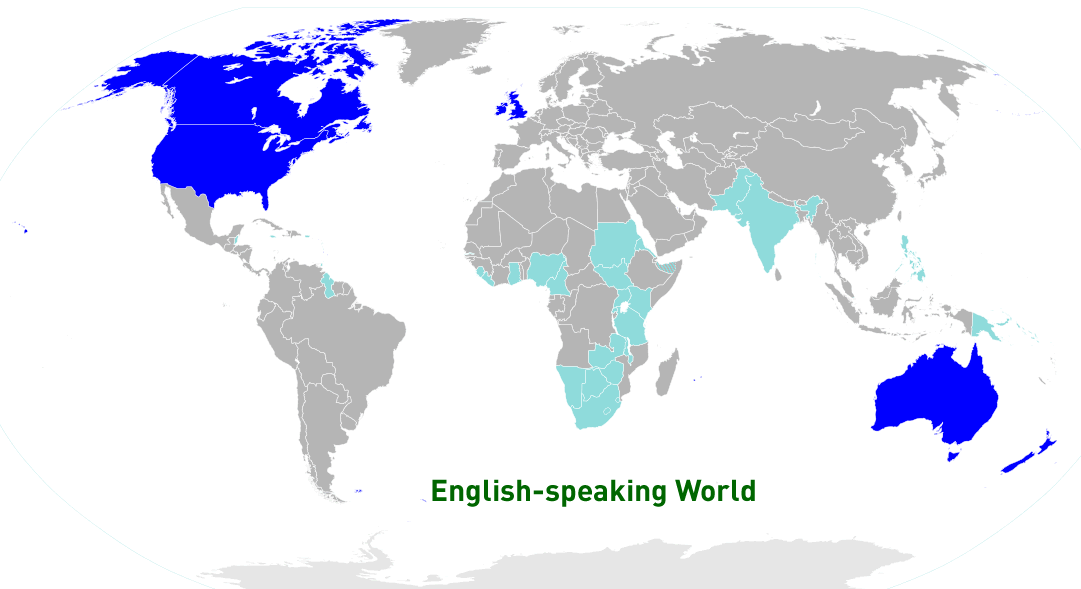 united kingdom foreign born population by country map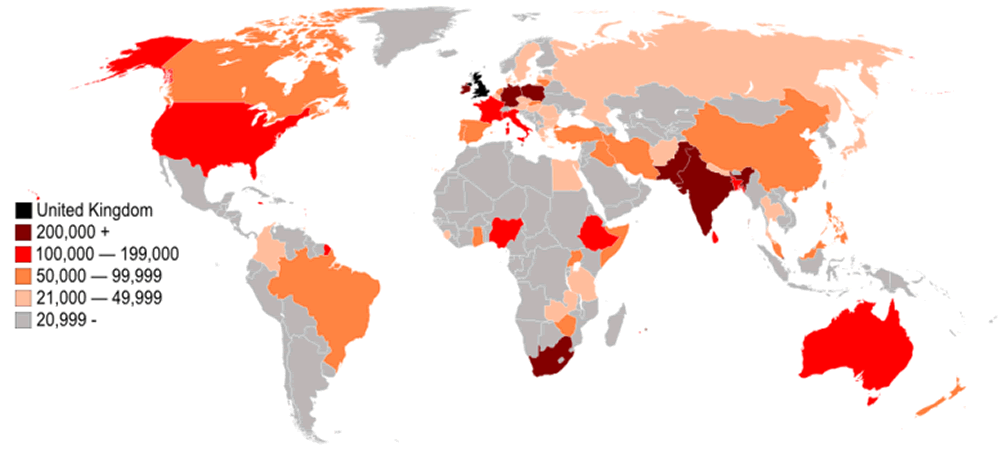 british citizens living overseas by country 2006 map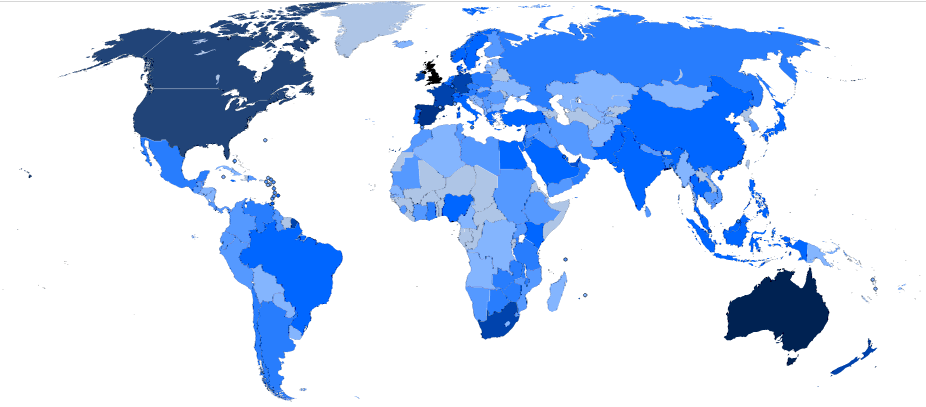 england map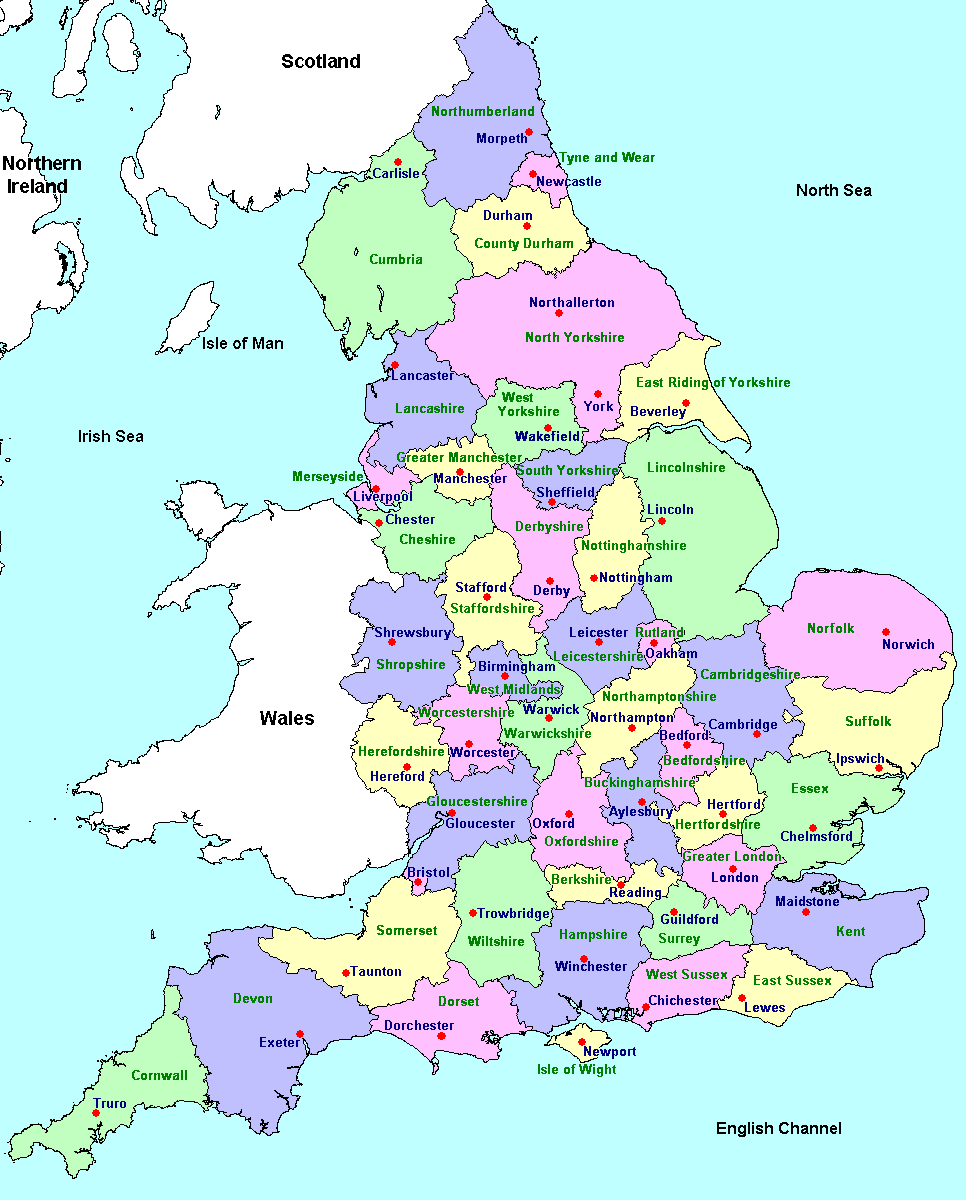 england map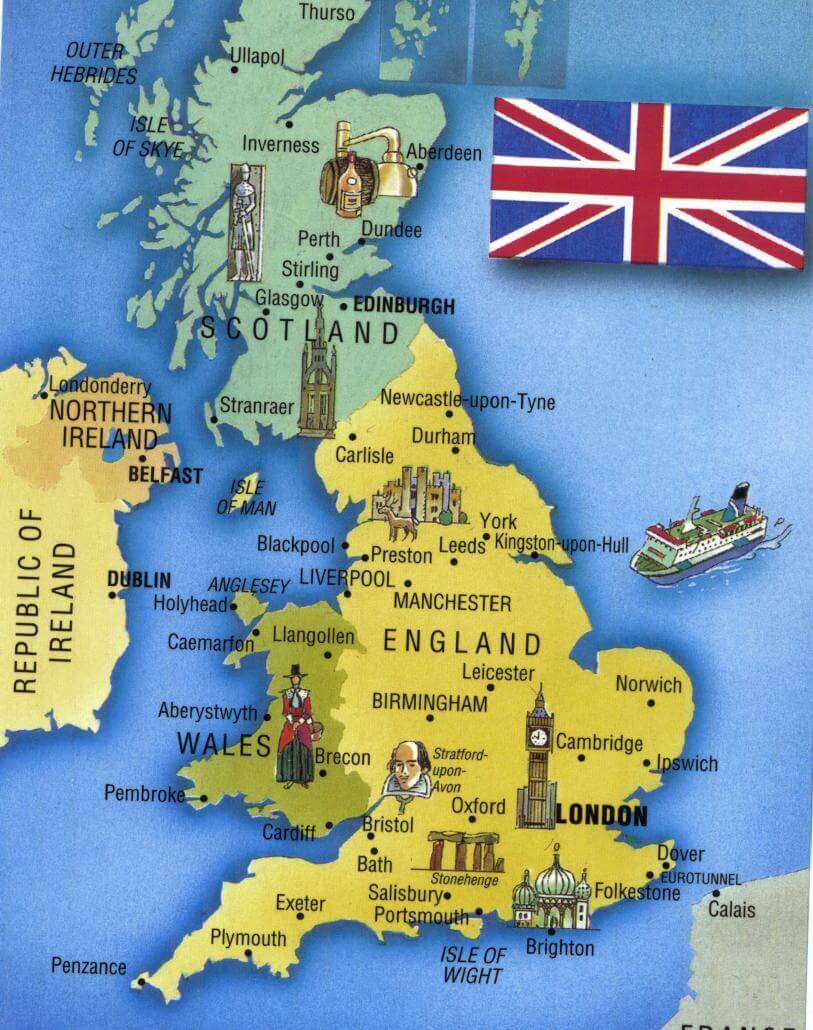 map of united kingdom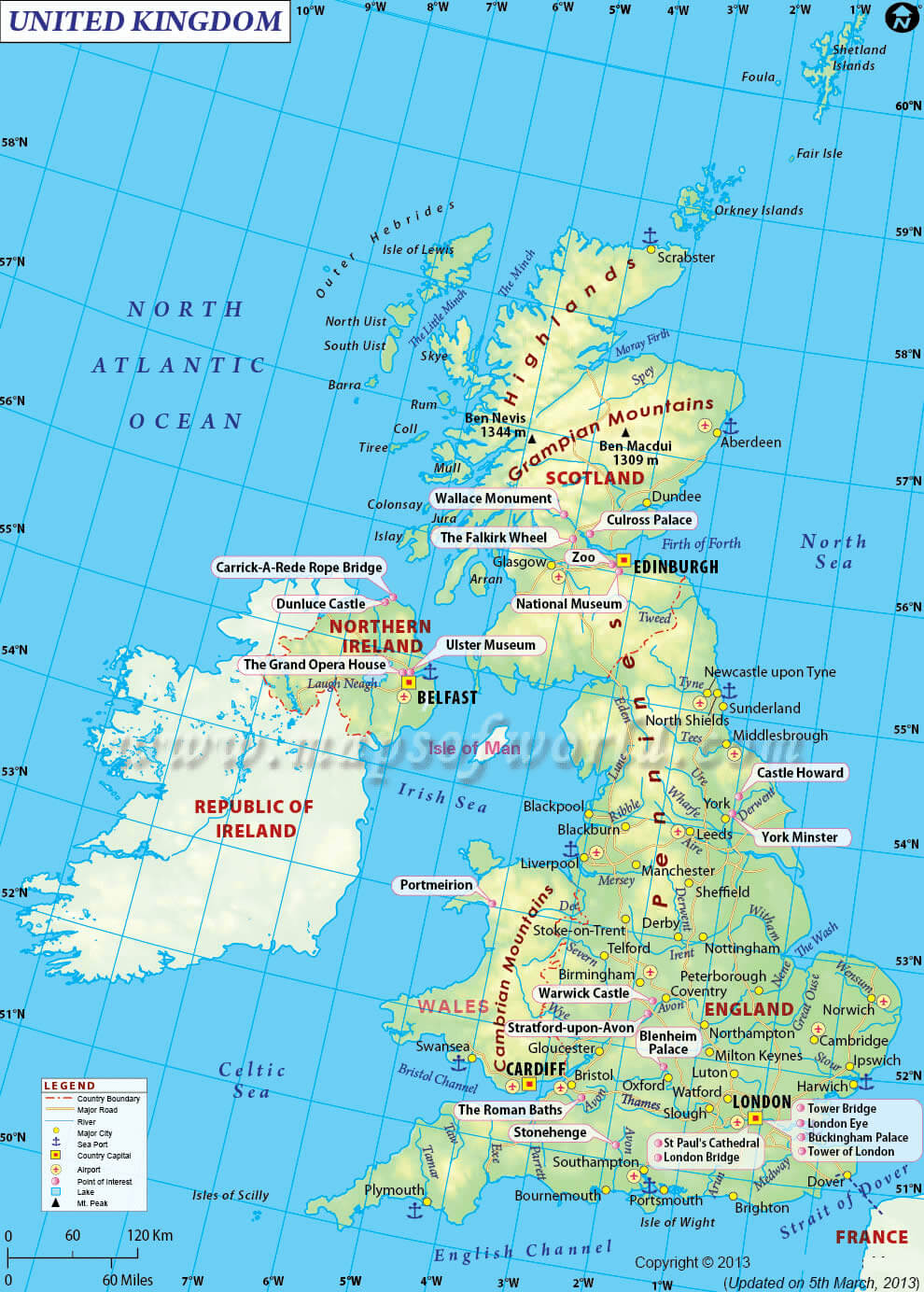 map of england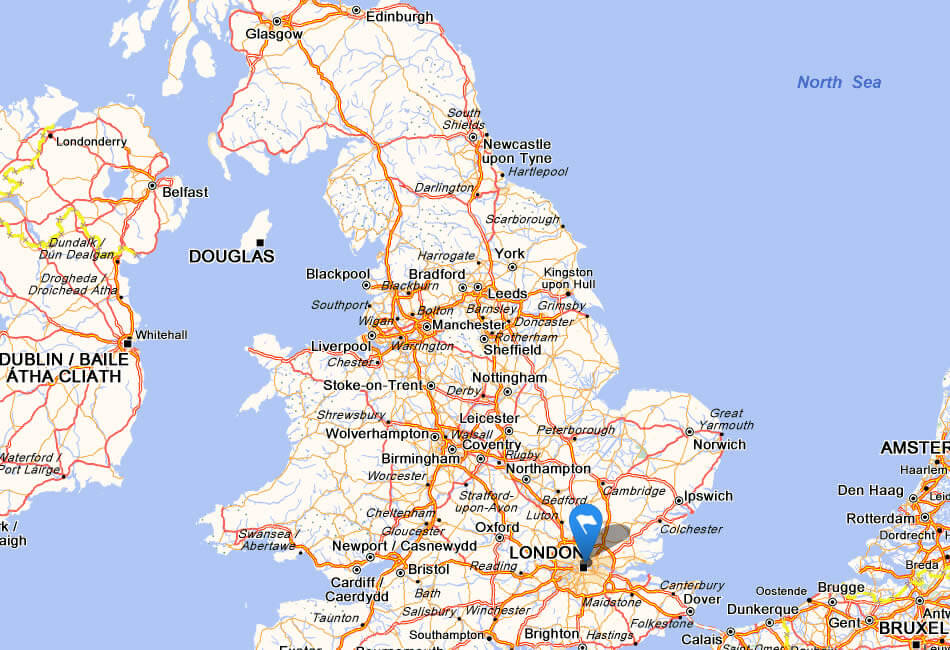 map of United Kingdom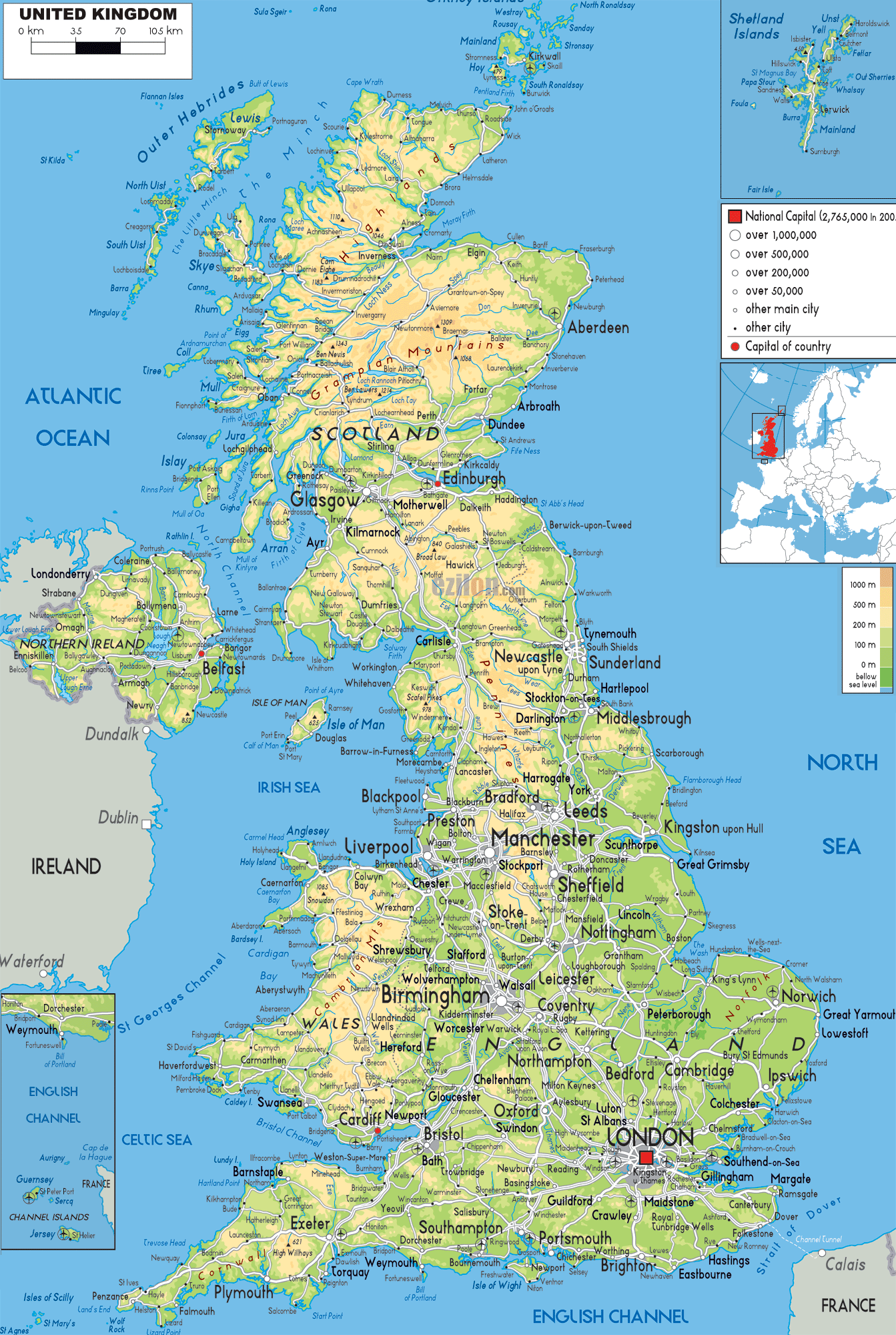 map of united kingdom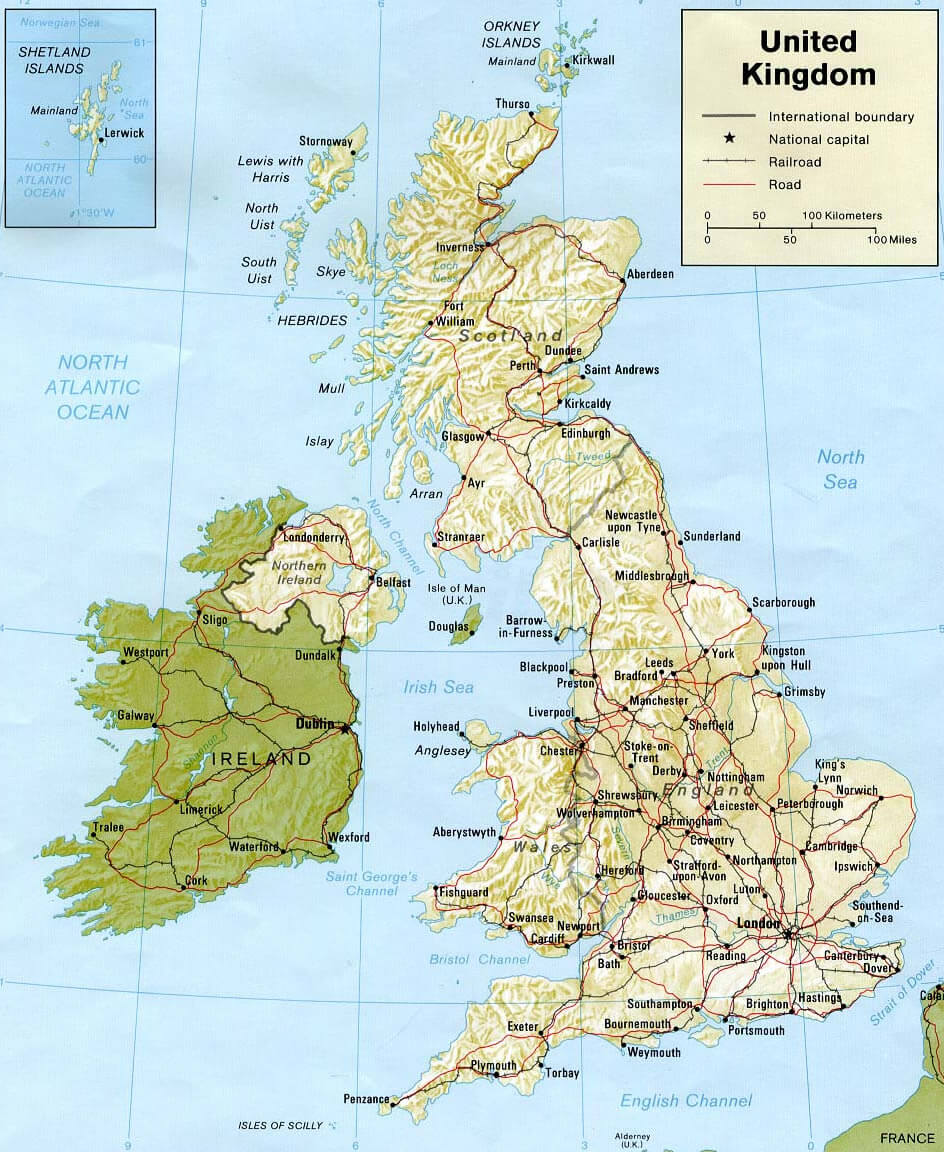 map united kingdom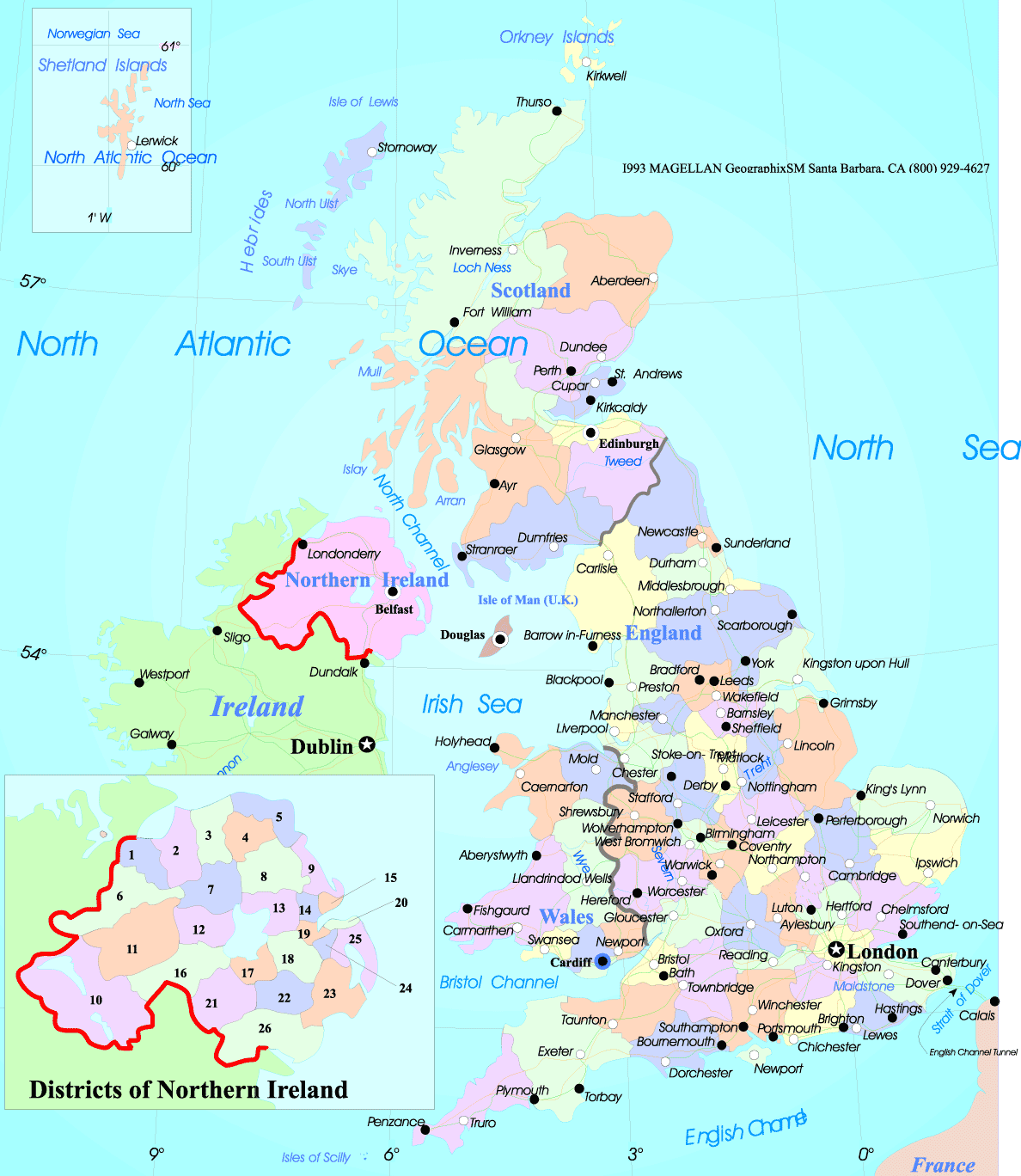 satellite image of united kingdom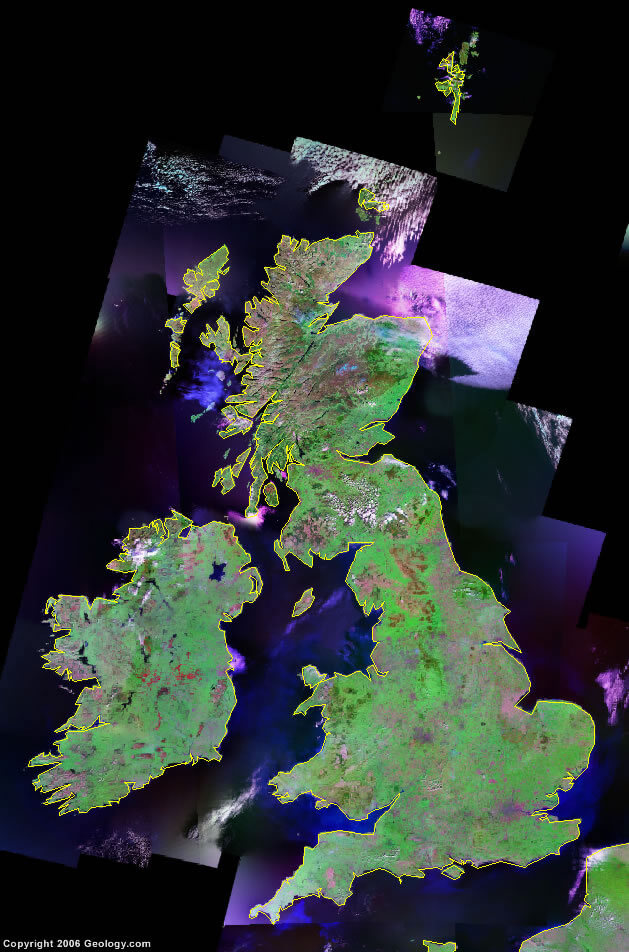 topographic map of united kingdom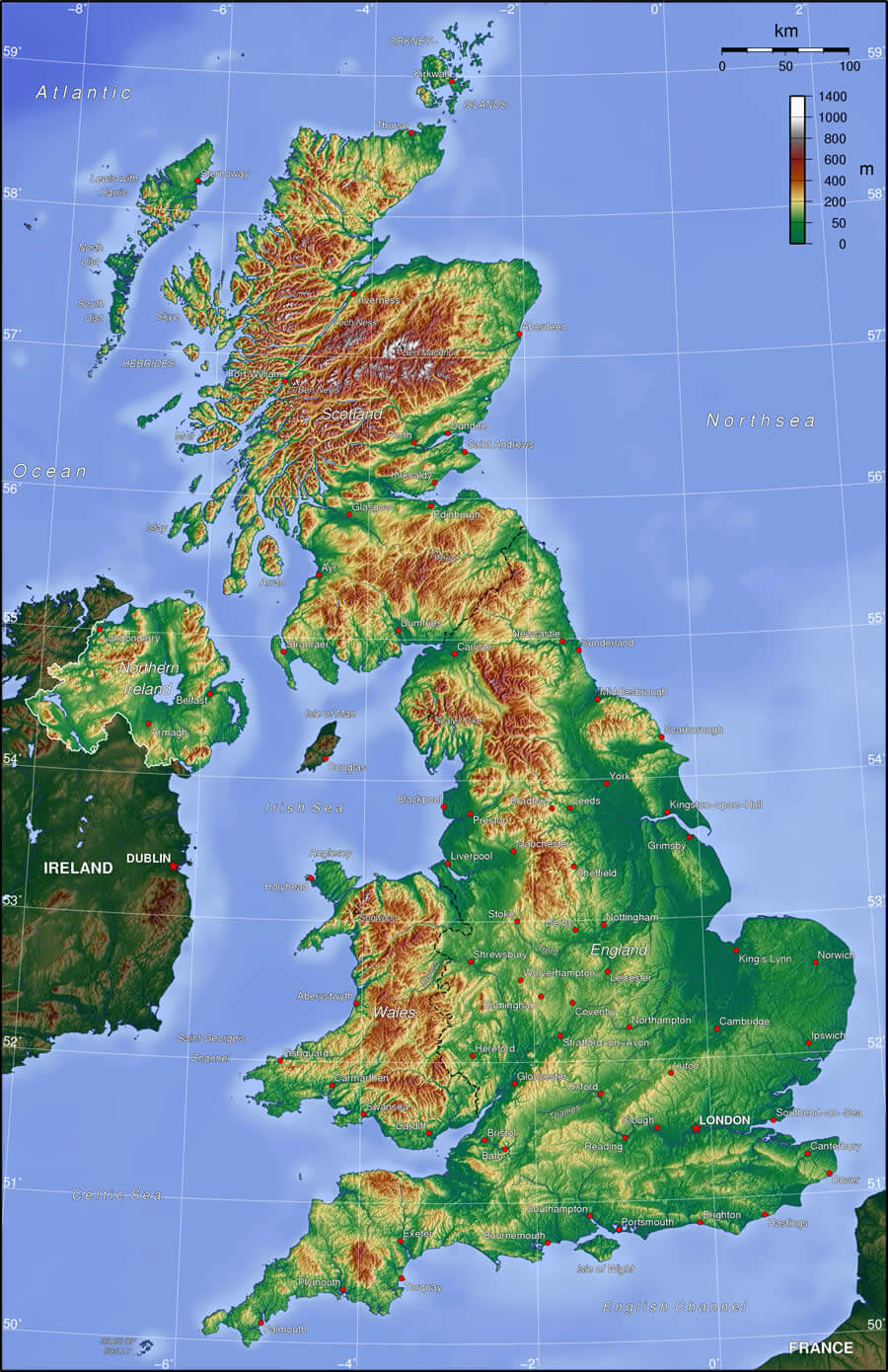 uk map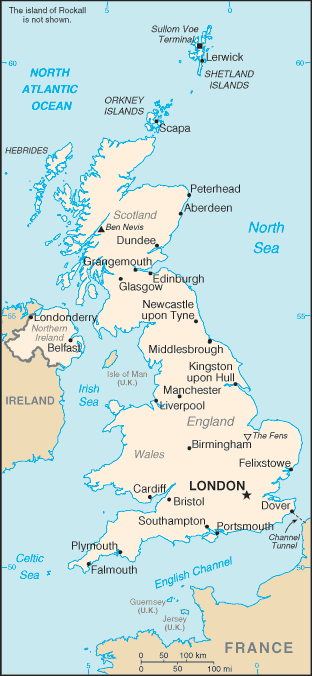 uk counties map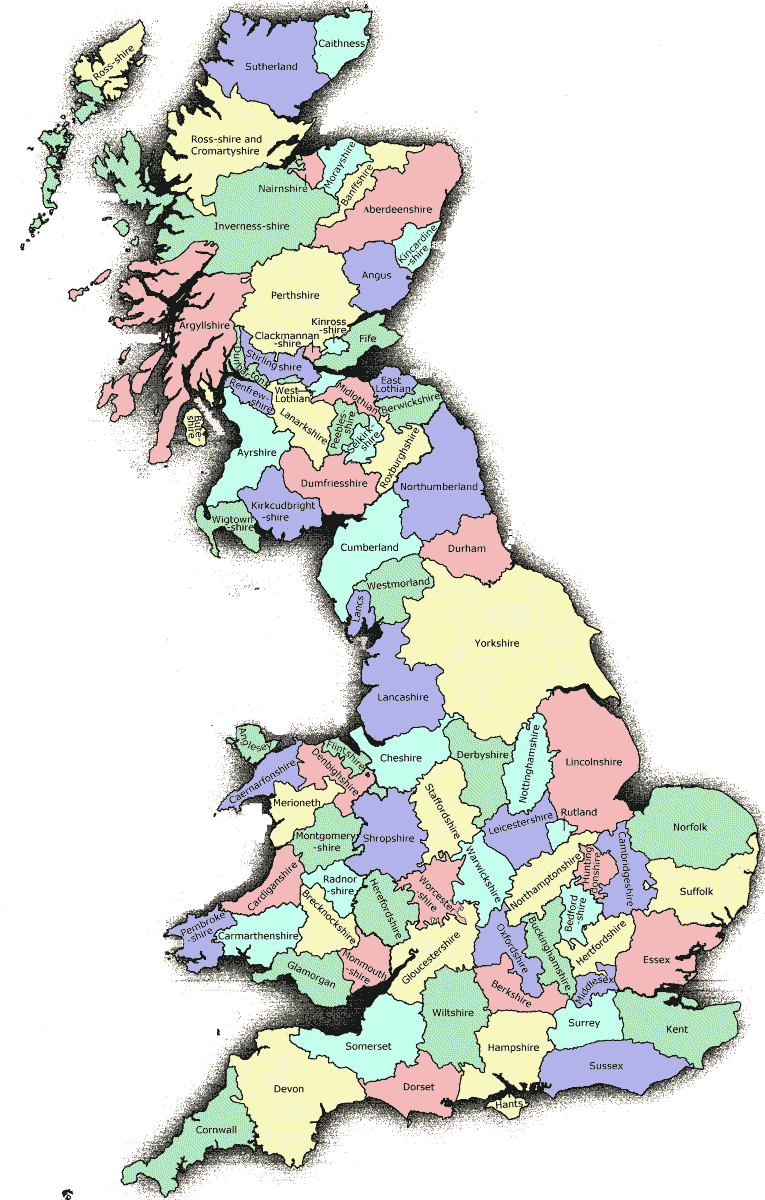 uk eu map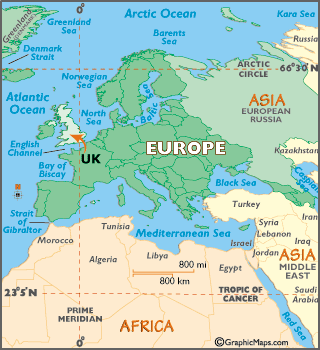 uk map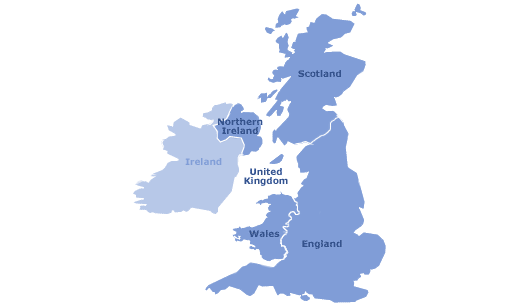 uk physical map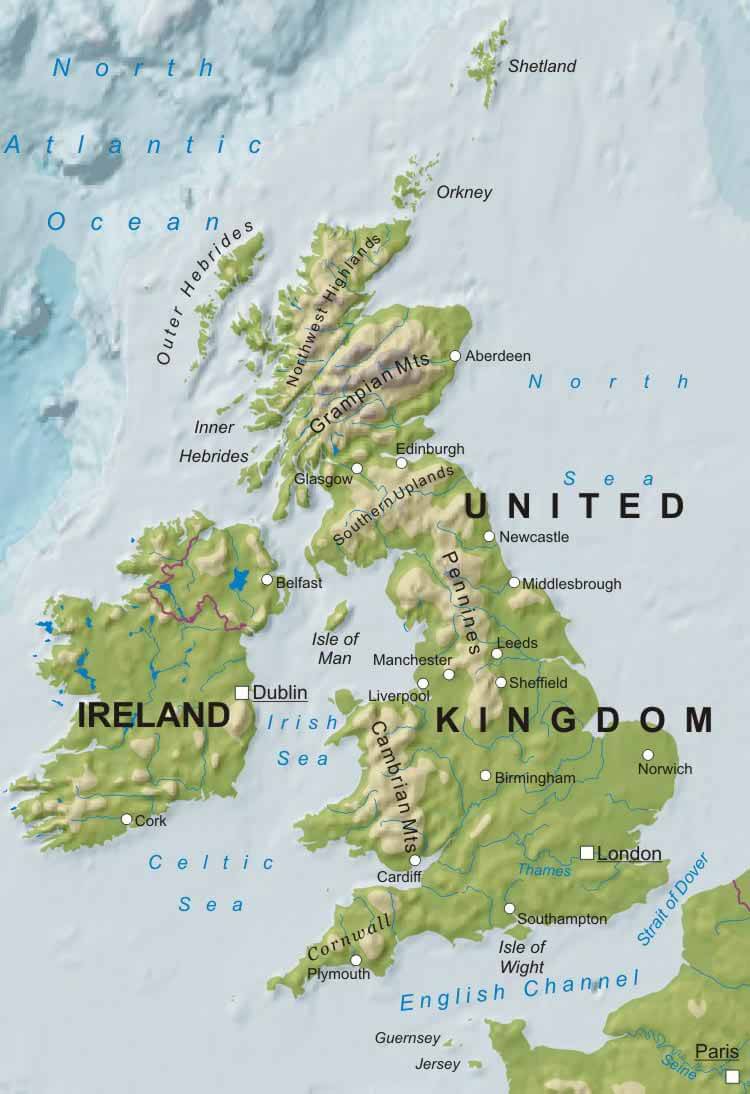 uk universities map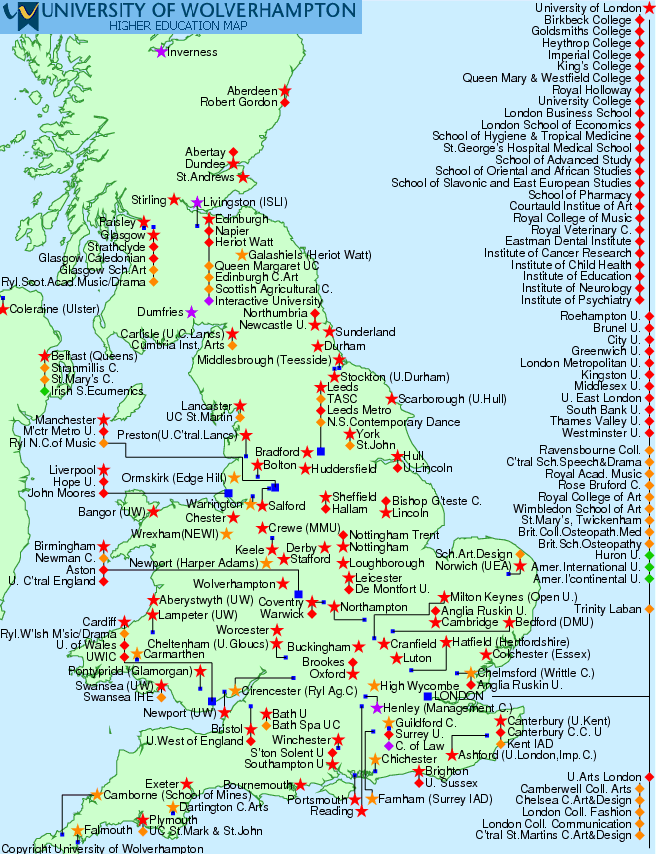 united kingdom map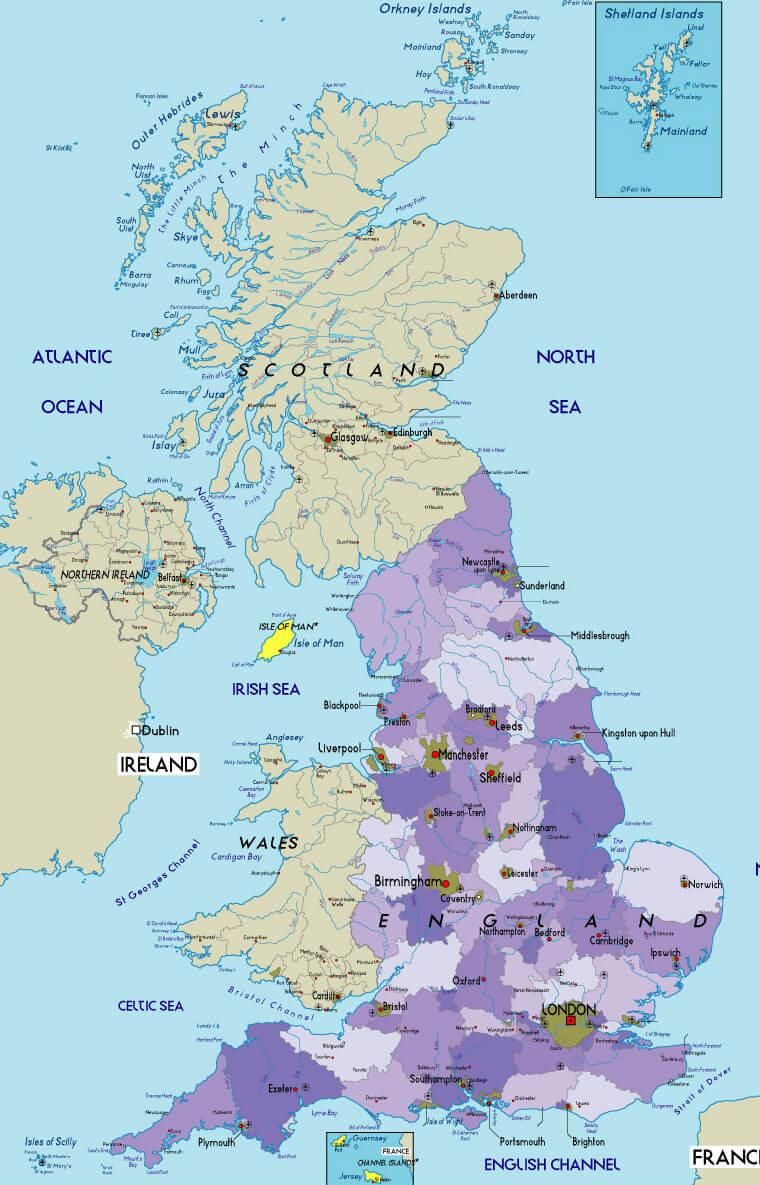 united kingdom cities map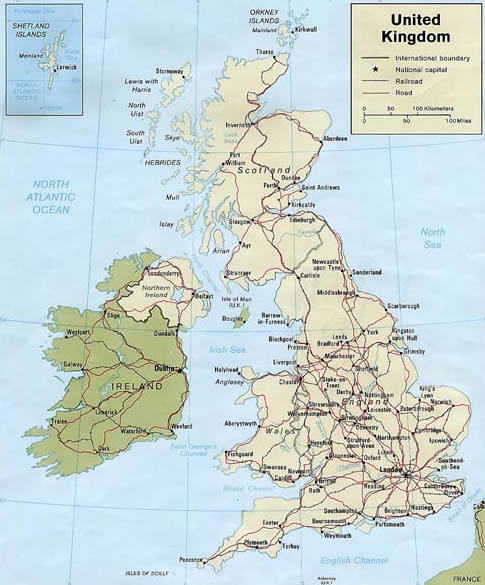 united kingdom europe map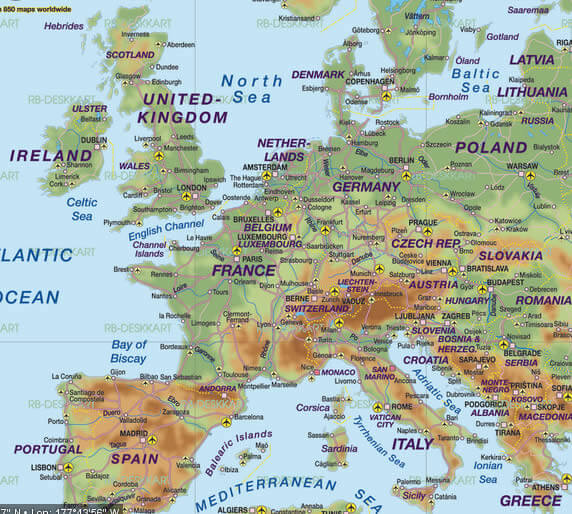 united kingdom geographic map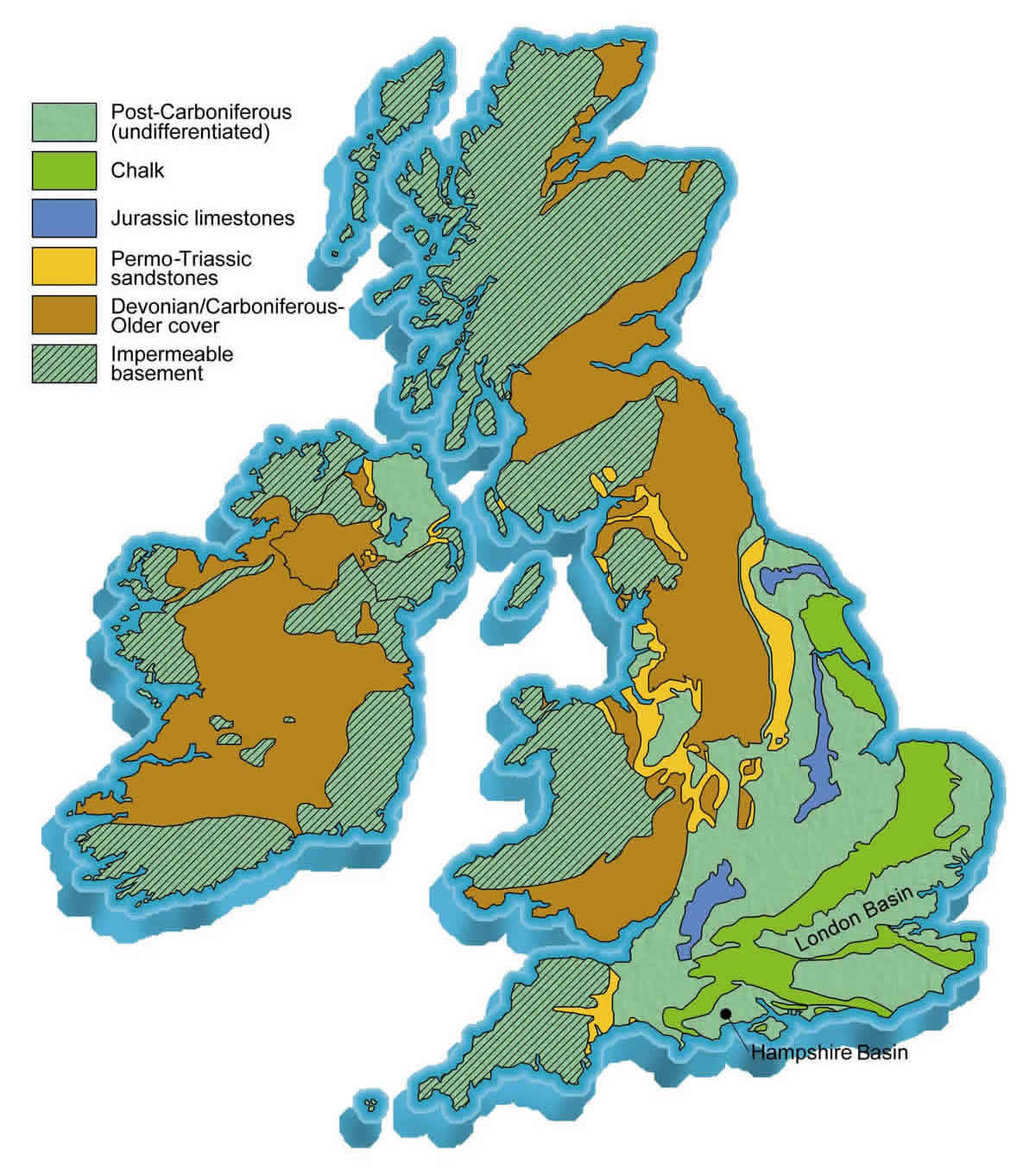 united kingdom greenhouse map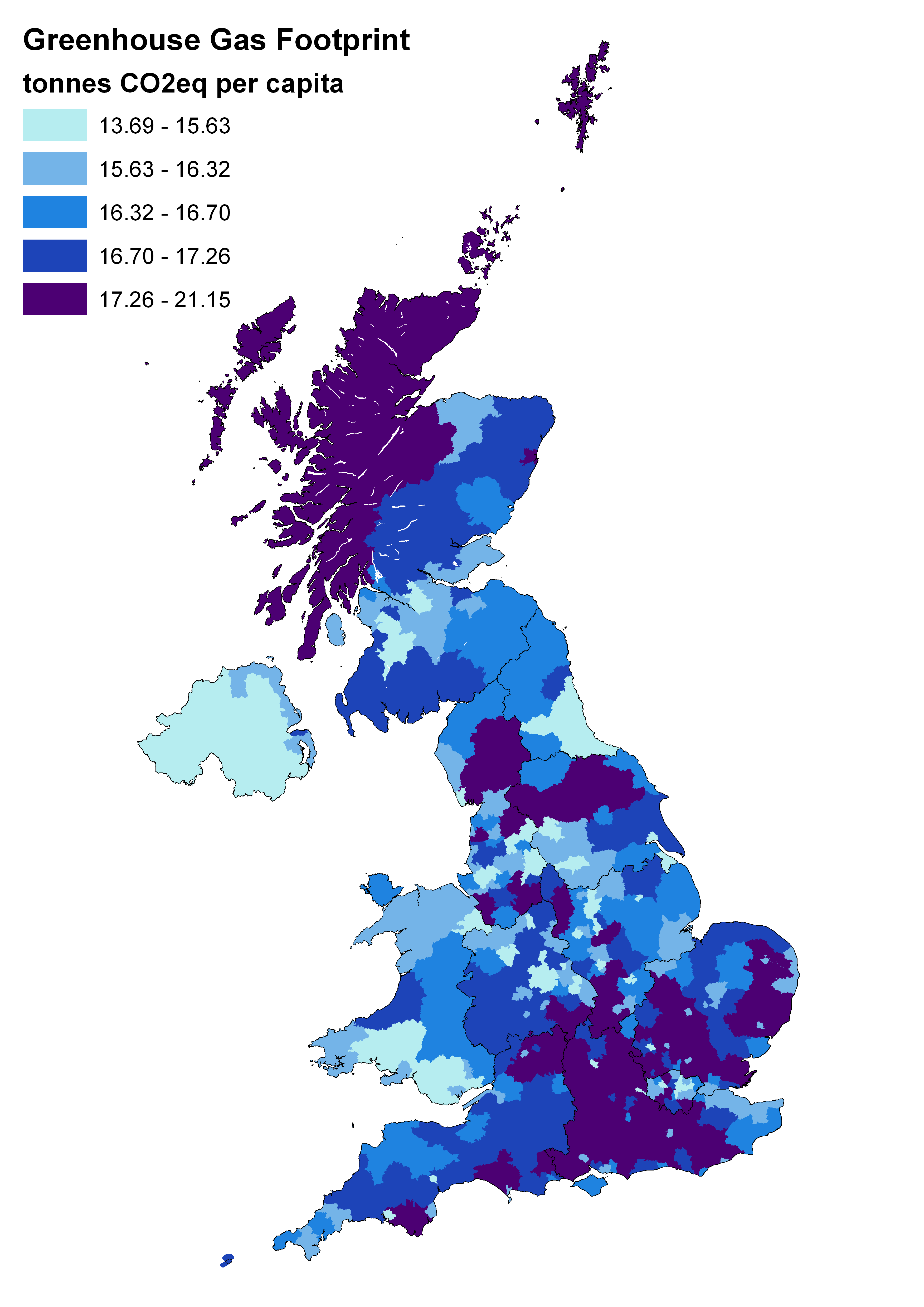 united kingdom map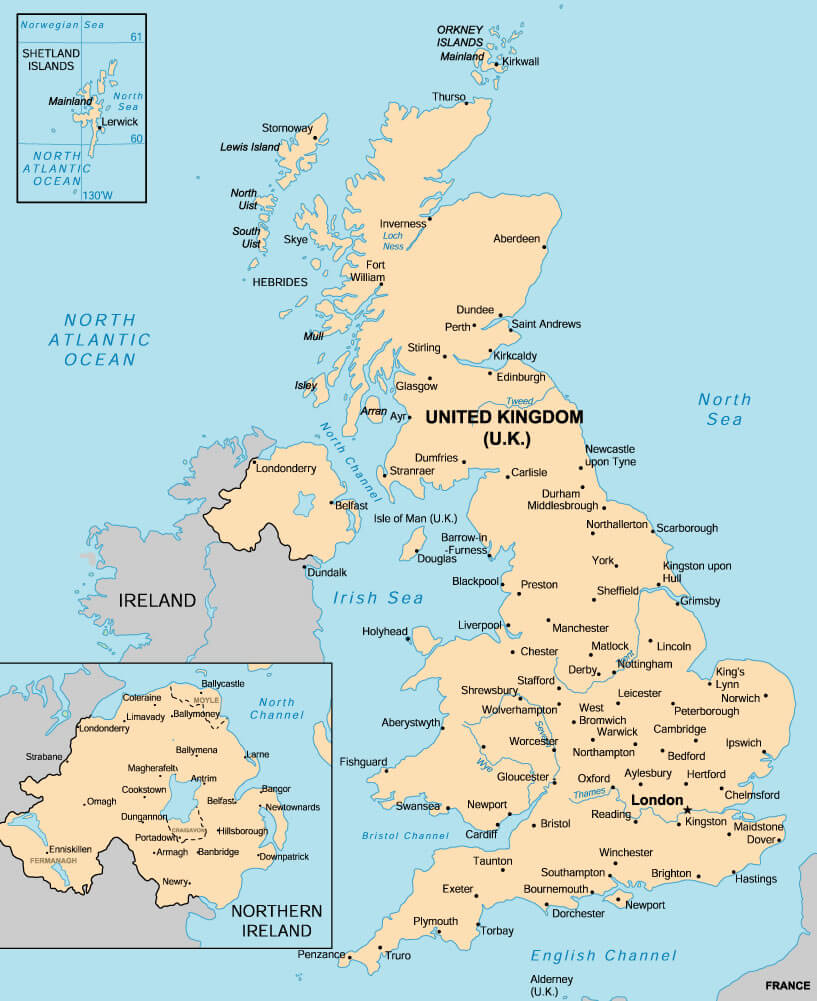 united kingdom postcode map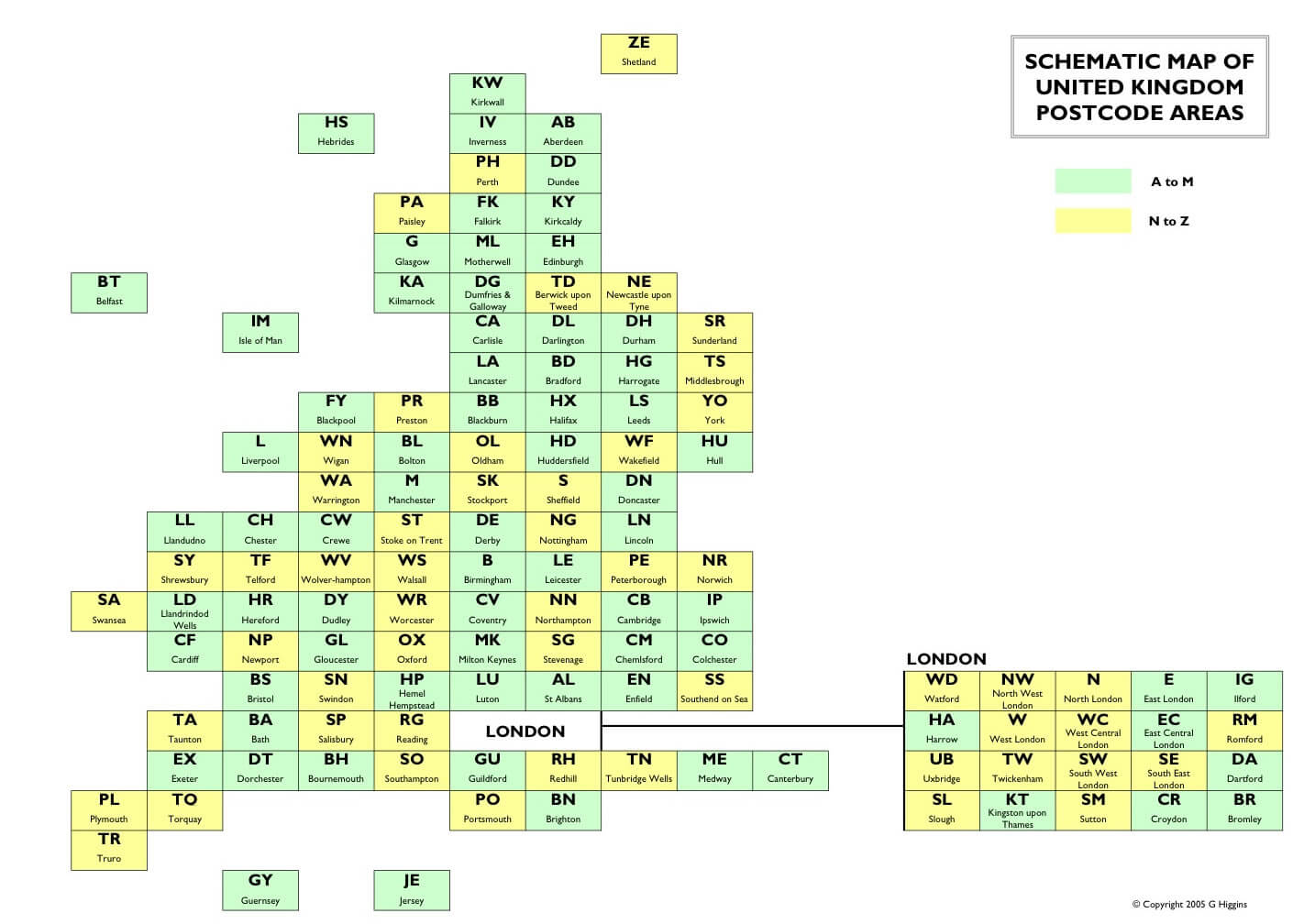 united kingdom rail map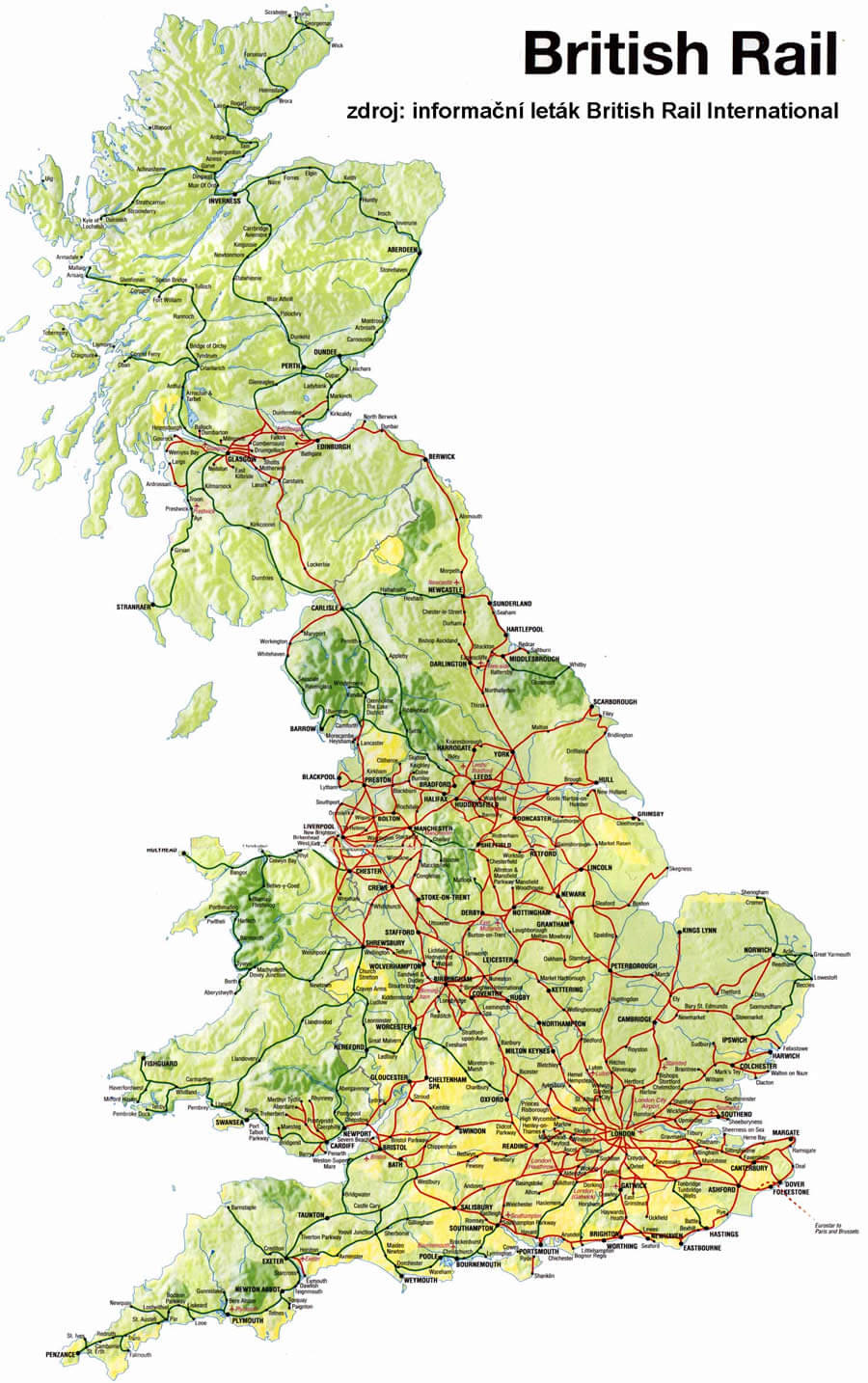 united kingdom solar radiation map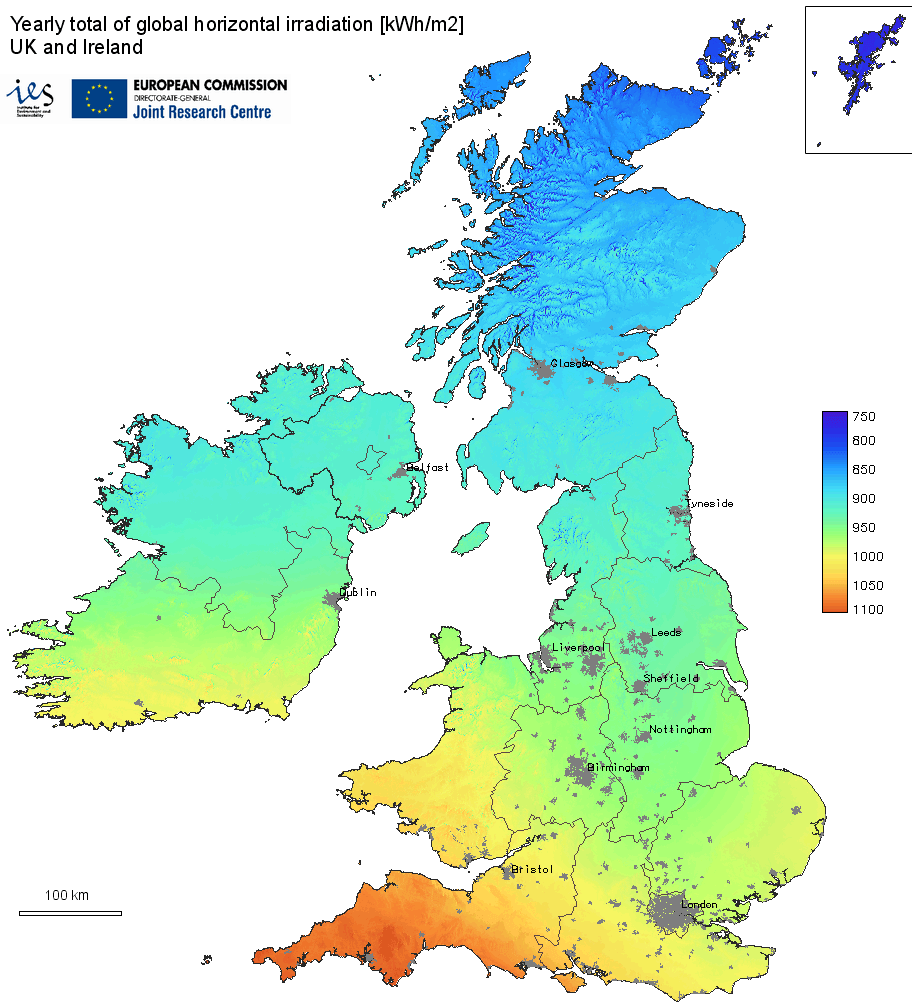 United Kingdom Earth Map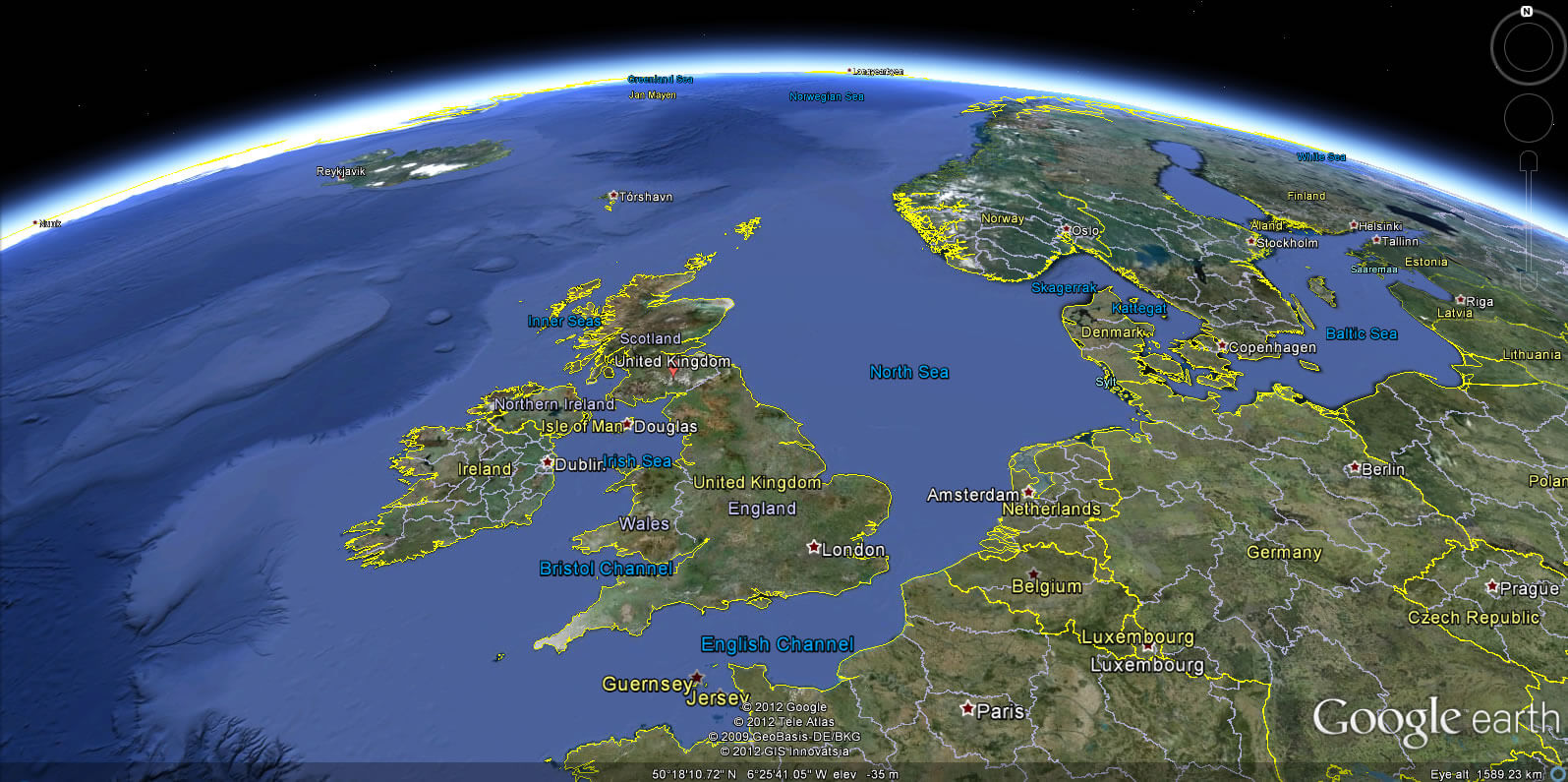 Author:
Arif Cagrici