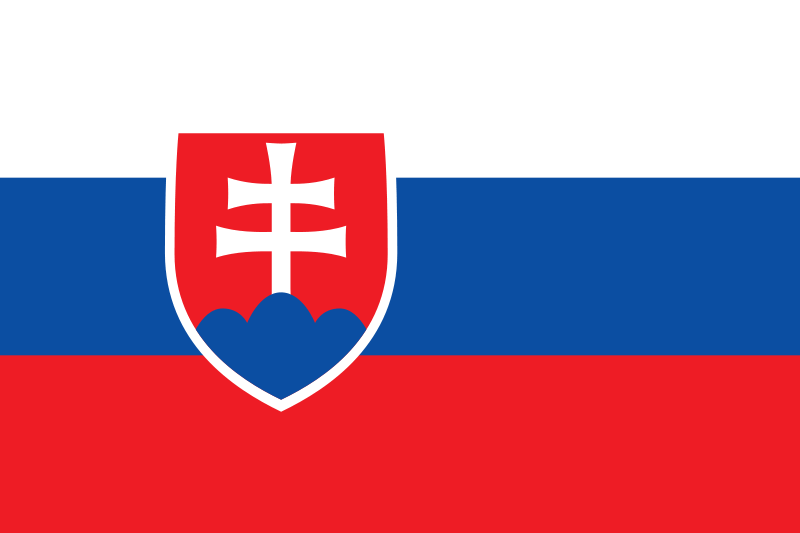 Capital : Bratislava
Population : 5,445,324
GDP : $91.186 billion
Per Capita : $16,726
Calling Code : +421
Jobless Rate : 14.40%
Time Zone : +1
Where is located Slovakia on the Map
Slovakia is located in Central Europe, bordered by Poland to the north, Ukraine to the east, Hungary to the south, Austria to the southwest, and the Czech Republic to the northwest. You can view the location of Slovakia on a map at https://www.worldmap1.com/slovakia-map.asp
Slovakia is a beautiful country located in Central Europe, known for its stunning natural landscapes, rich history, and cultural heritage. From the picturesque towns and castles to the towering mountains and national parks, Slovakia has something for every traveler.
For more about Slovakia >>
MAP OF SLOVAKIA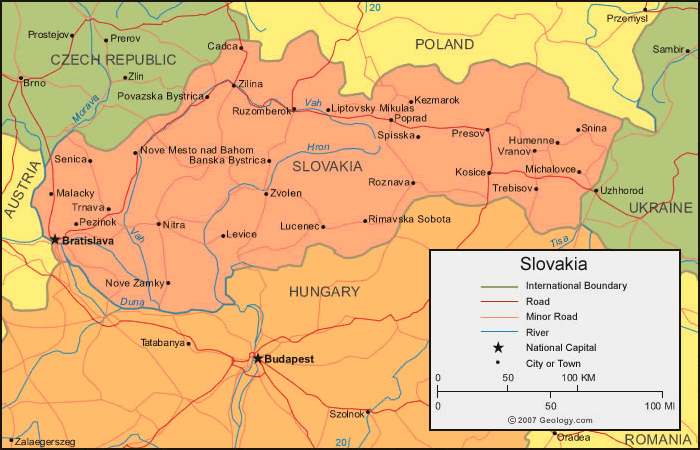 SLOVAKIA MAP 1943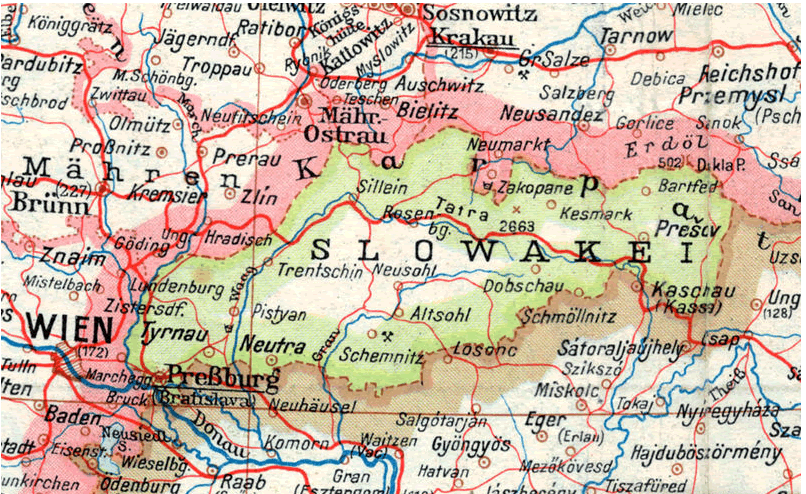 Brief information about Slovakia
Slovakia is a small landlocked country located in Central Europe, with a population of around 5.5 million people. The country covers an area of approximately 49,000 square kilometers and is bordered by Poland, Ukraine, Hungary, Austria, and the Czech Republic.
A Collection of Slovakia Maps and Slovakia Satellite Images
MAP OF SLOVAKIA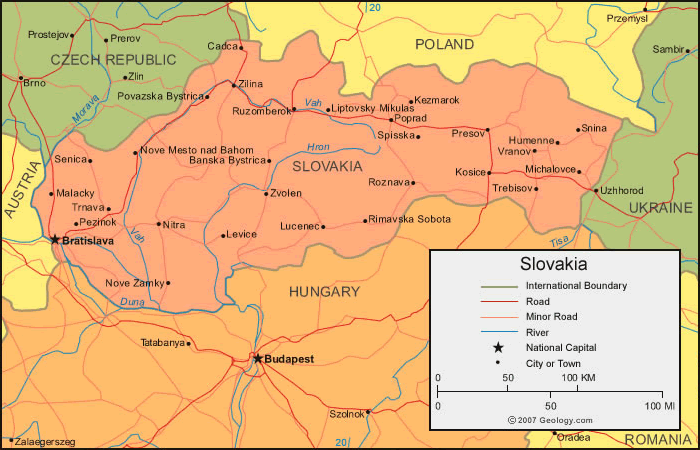 WHERE IS SLOVAKIA IN THE WORLD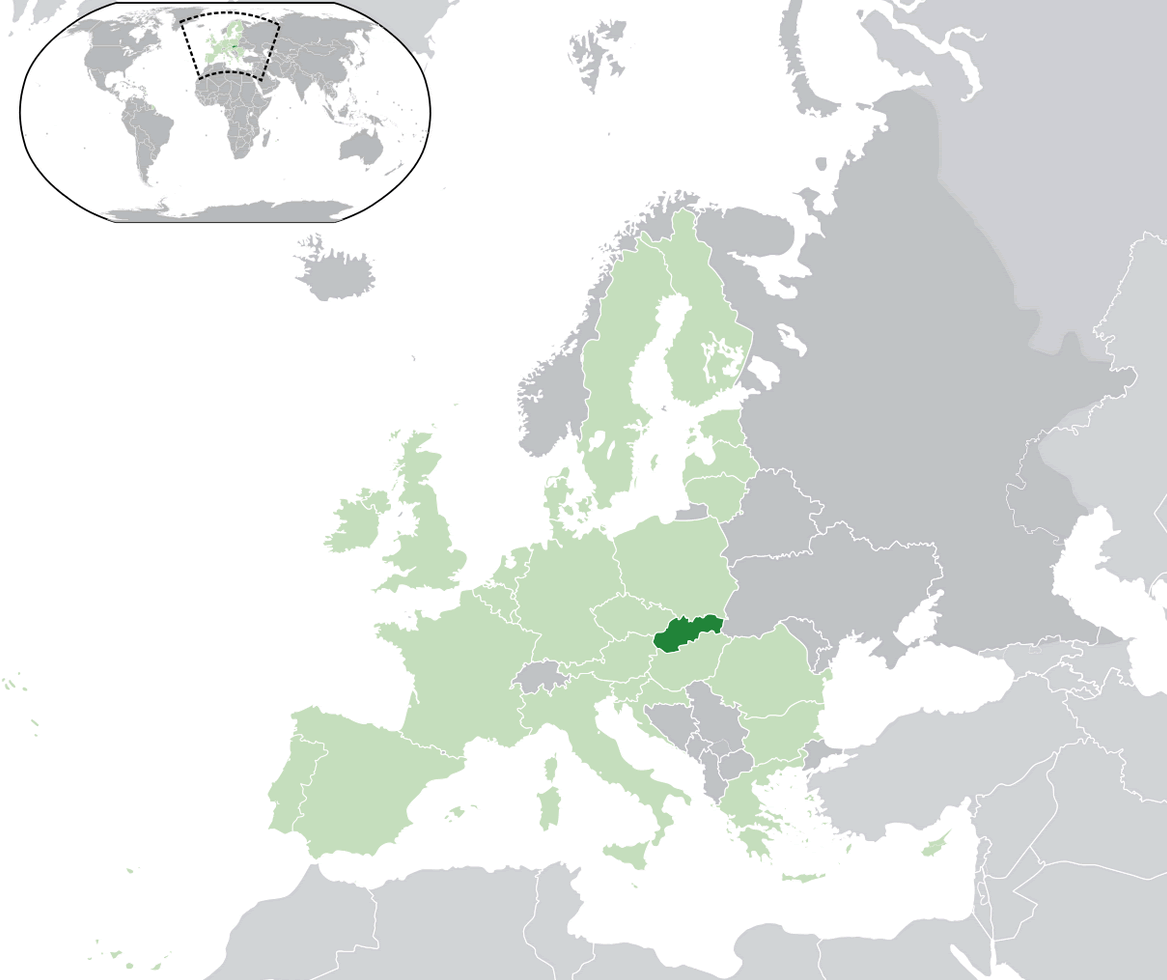 SLOVAKIA MAP GREAT MORAVIA SVATOPLUK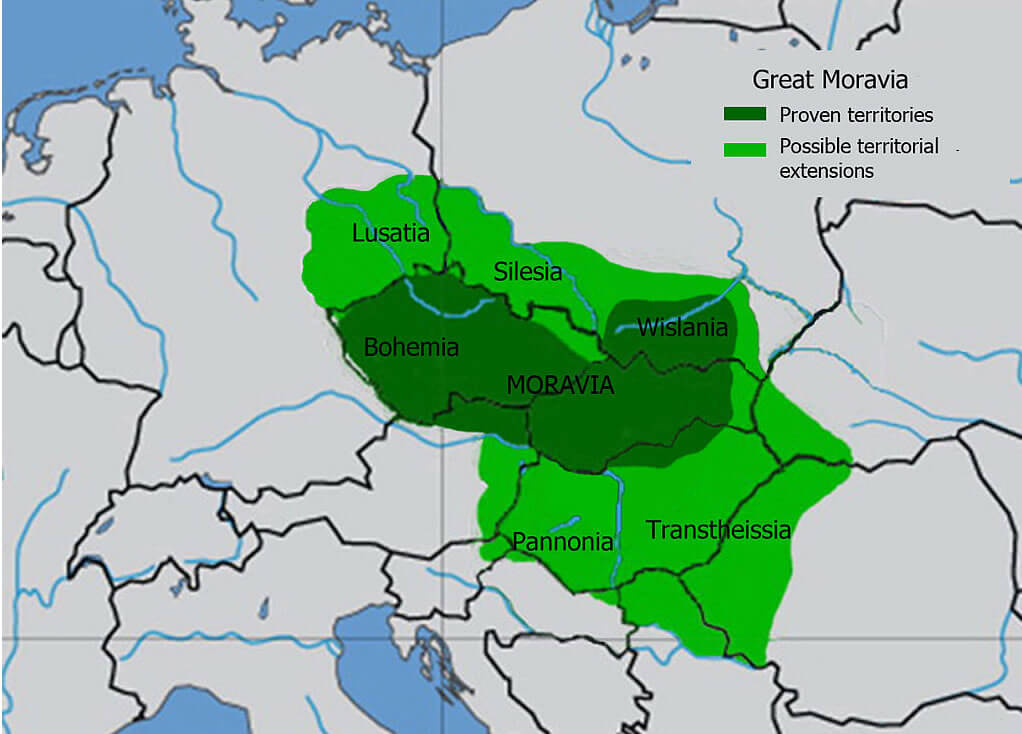 SLOVAKIA MAP 1943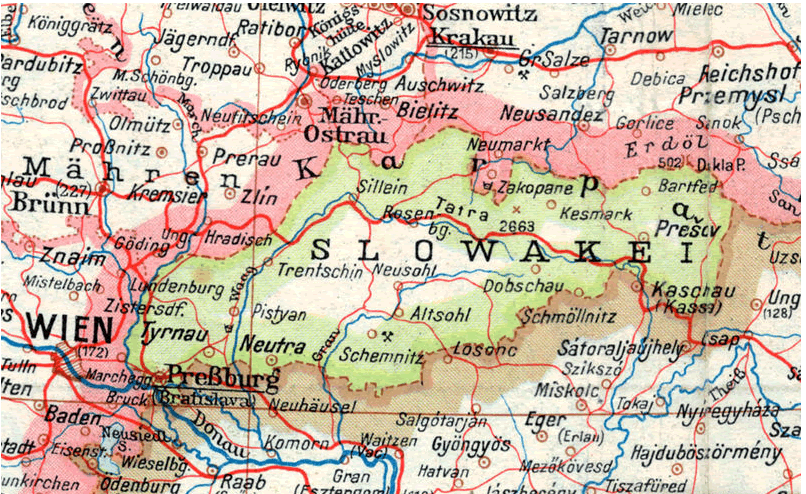 TOPOGRAPHIC MAP OF SLOVAKIA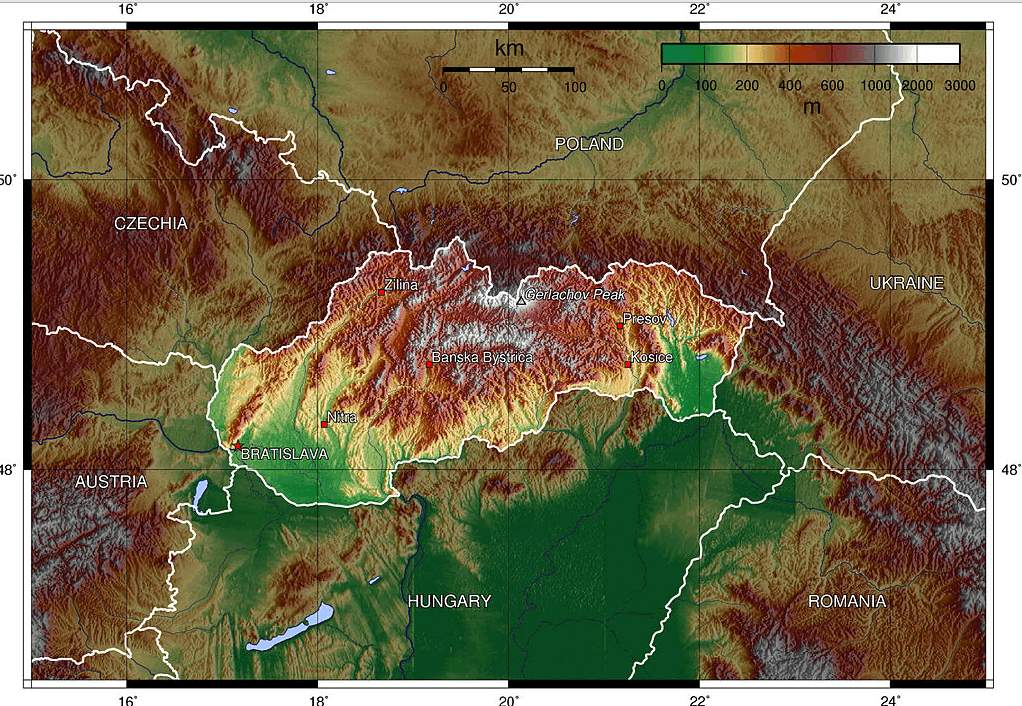 MAP OF SLOVAKIA EUROPE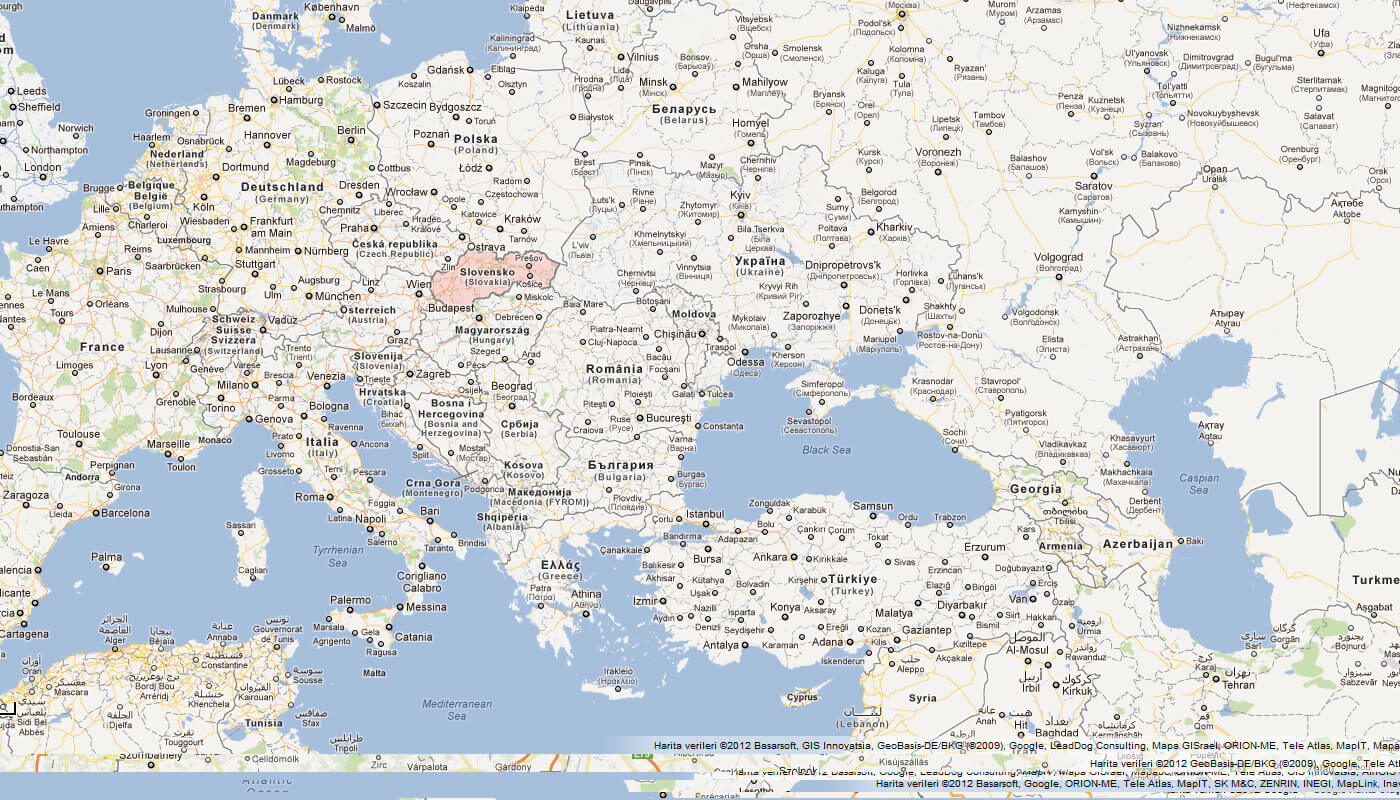 MAP OF SLOVAKIA WORLD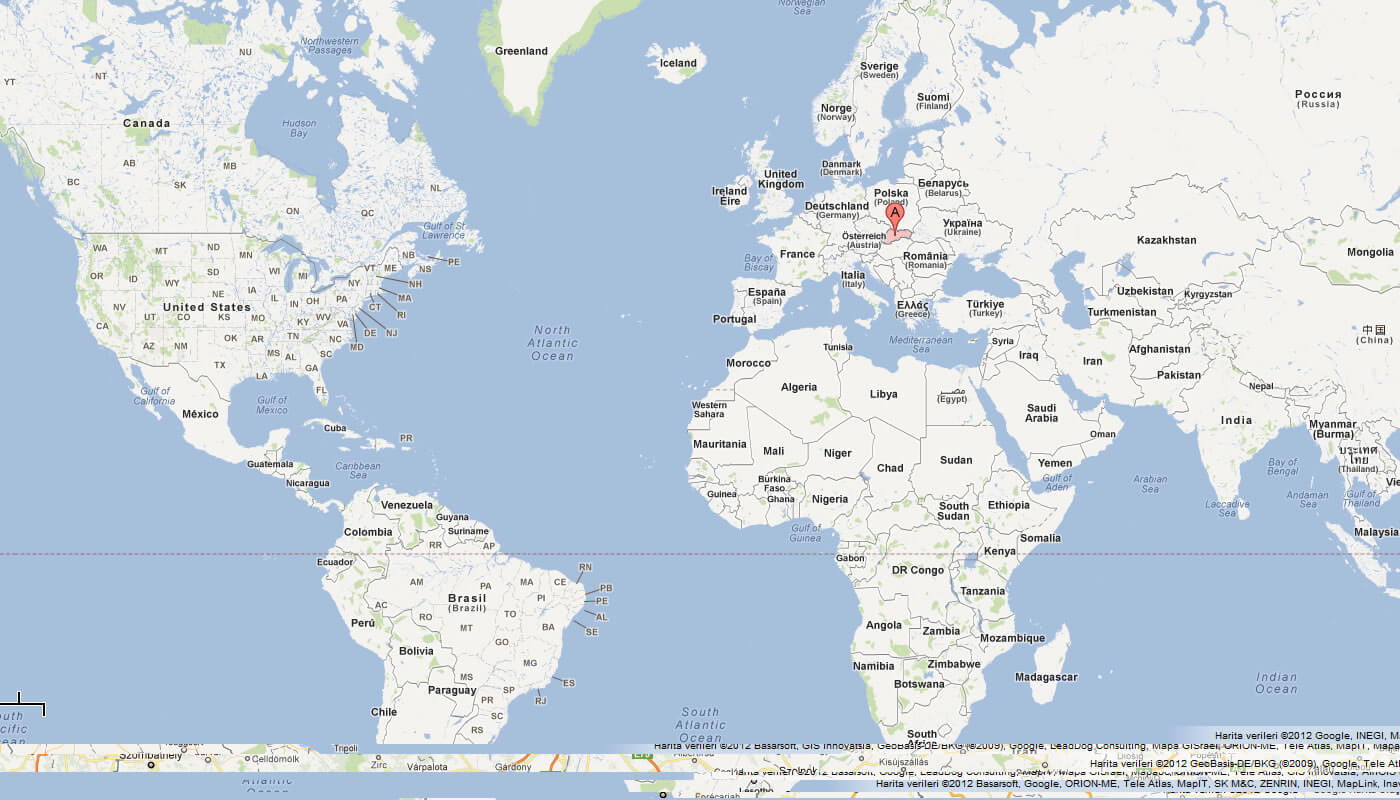 MAP OF SLOVAKIA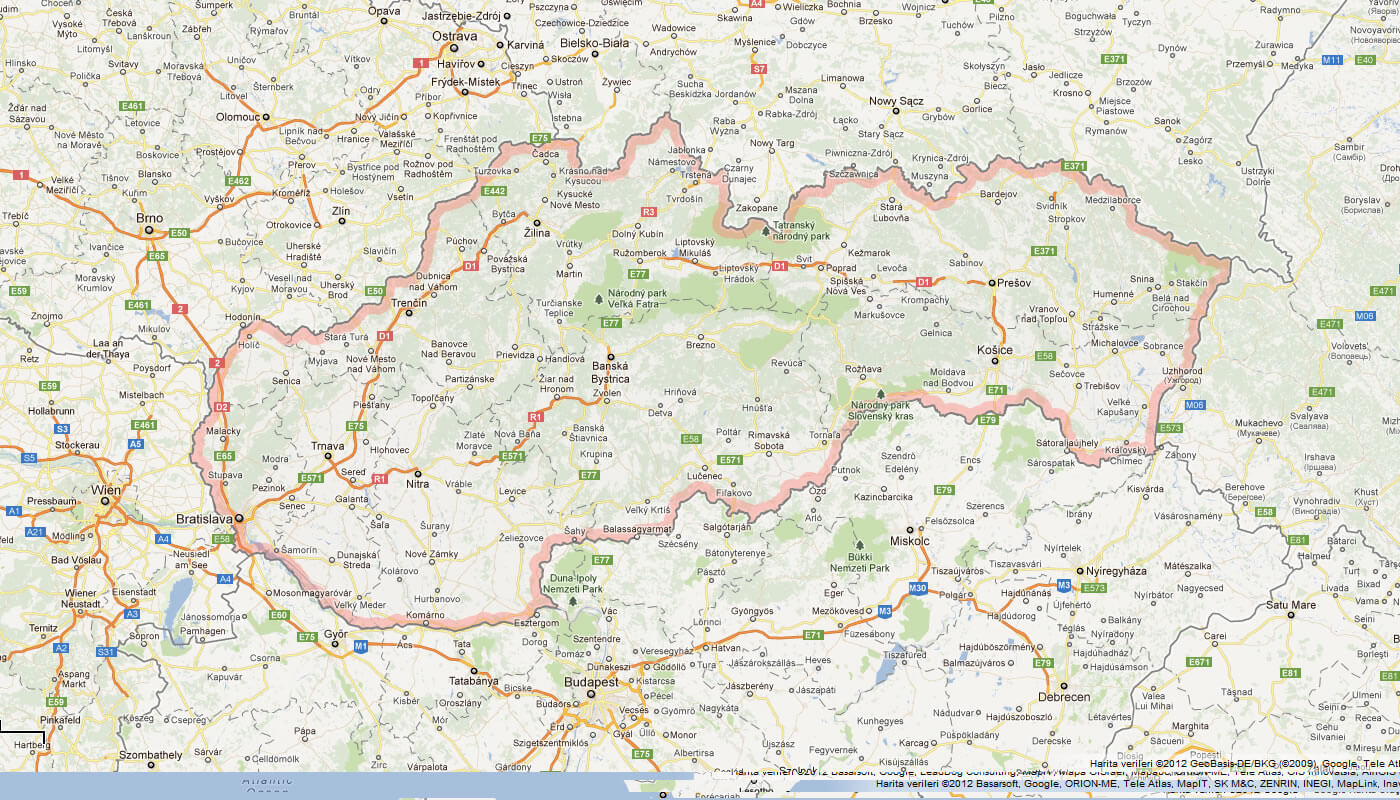 MAP SLOVAKIA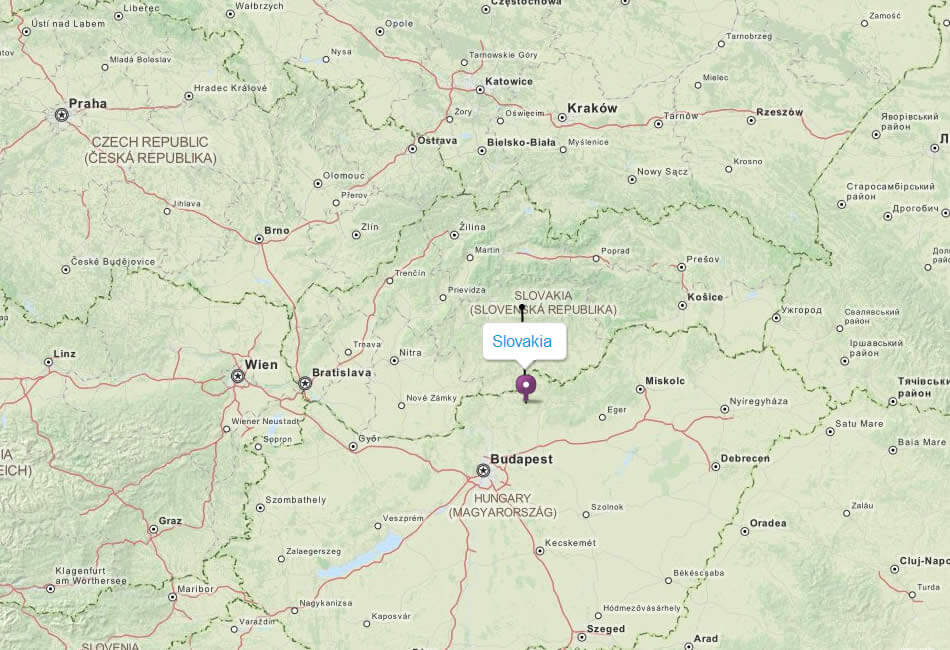 SLOVAKIA CITIES MAP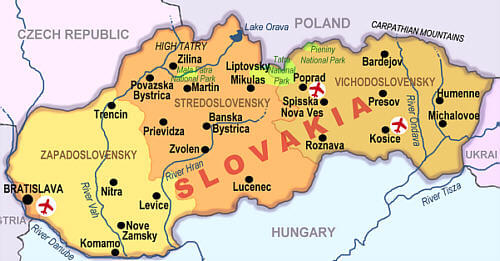 SLOVAKIA MAP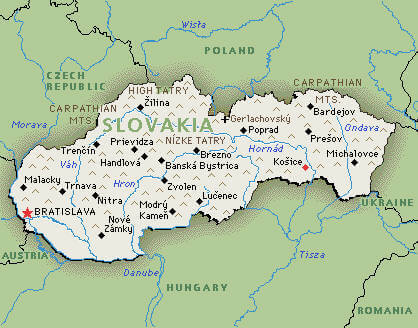 SLOVAKIA POLITICAL MAP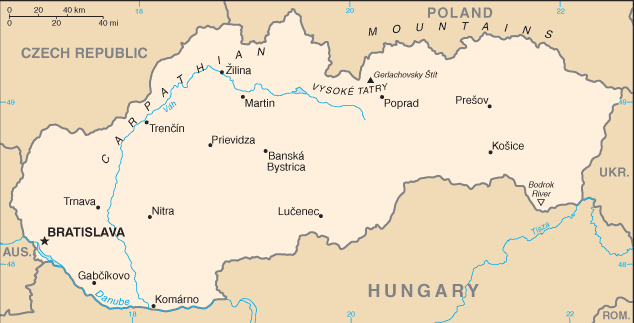 SLOVAKIA MAP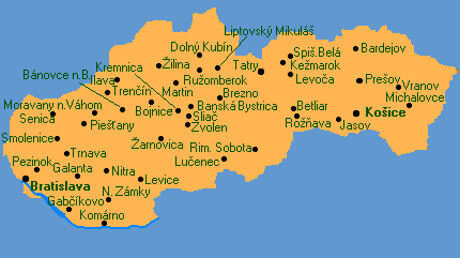 SLOVAKIA MAP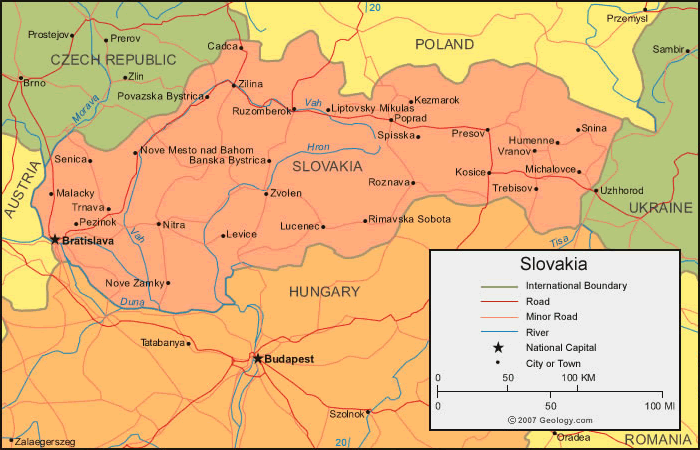 SLOVAKIA MAP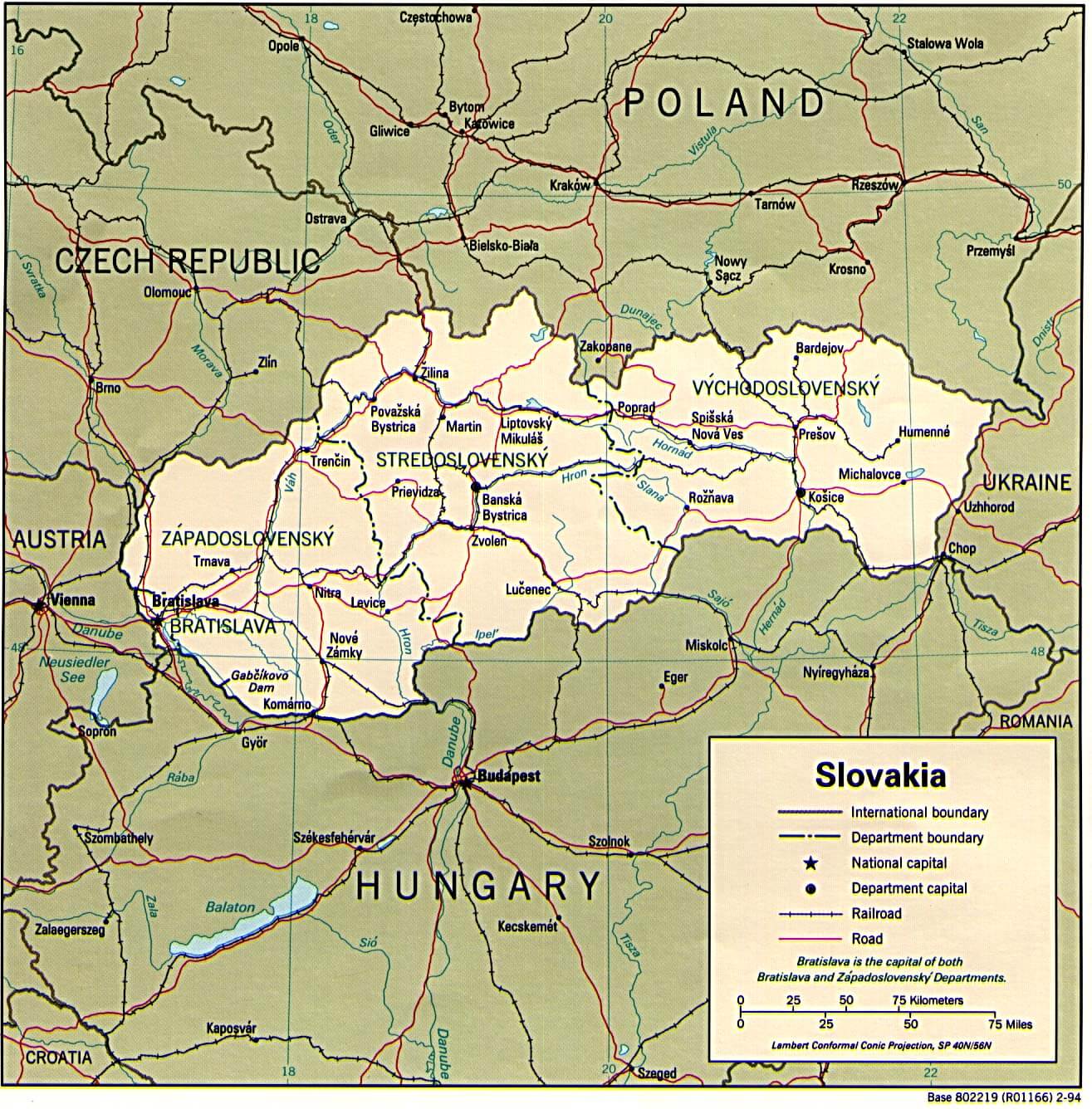 SLOVAKIA REGIONS MAP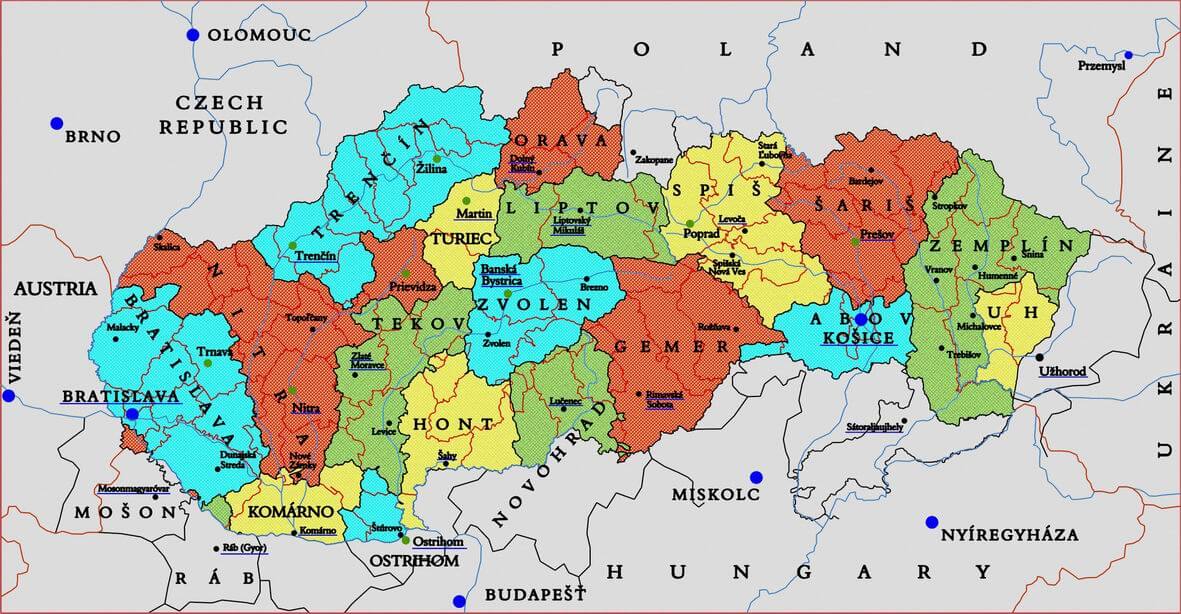 SLOVAKIA EARTH MAP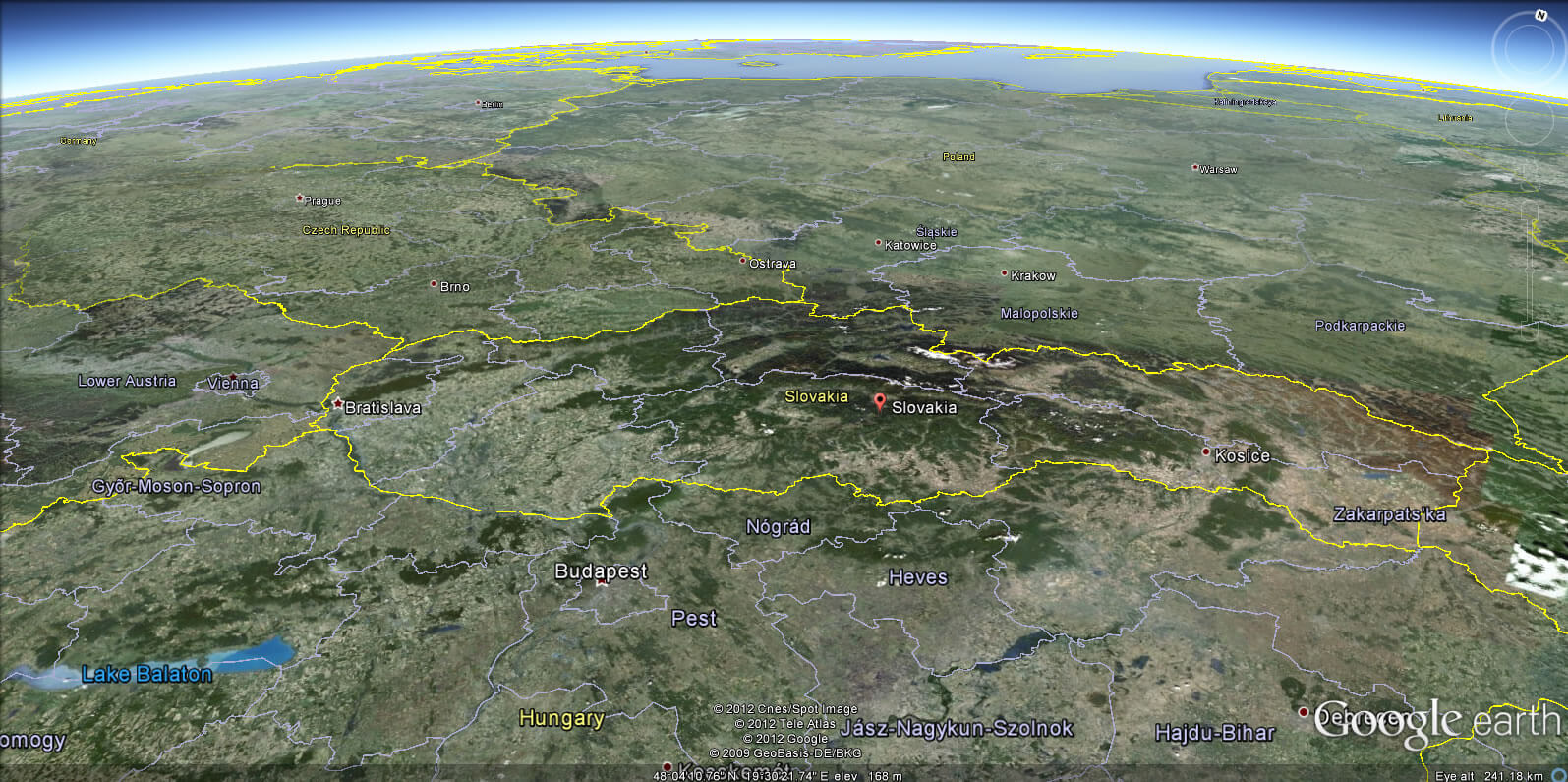 Author:
Arif Cagrici