Where is located Belgium on the Map
Belgium is located in Western Europe. It is bordered by the Netherlands to the north, Germany to the east, Luxembourg to the southeast, France to the southwest, and the North Sea to the northwest. Belgium is a small, densely populated country located in Western Europe. It has a total area of approximately 30,510 square kilometers and is divided into three regions: Flanders, Wallonia, and Brussels-Capital Region. The country has a diverse landscape, with coastal plain in the northwest, central rolling hills, and Ardennes uplands in the southeast.
Brussels is the capital of Belgium and the European Union. Other main cities are Antwerp, Ghent and Charleroi. The country's population is around 11.5 million people.
What are some facts about Belgium
Area: 30,528 km2 (11,787 sq mi)
Population: 11,584,008 (2022)
Population Density: 376/km2 (973.8/sq mi)
GDP (nominal): $589 billion (2022 est)
GDP per capita: $50,598 (2022 est.)
Religions:
Christianity 60%
No religion 31%
Islam 7%
For more about Belgium >>
map of belgium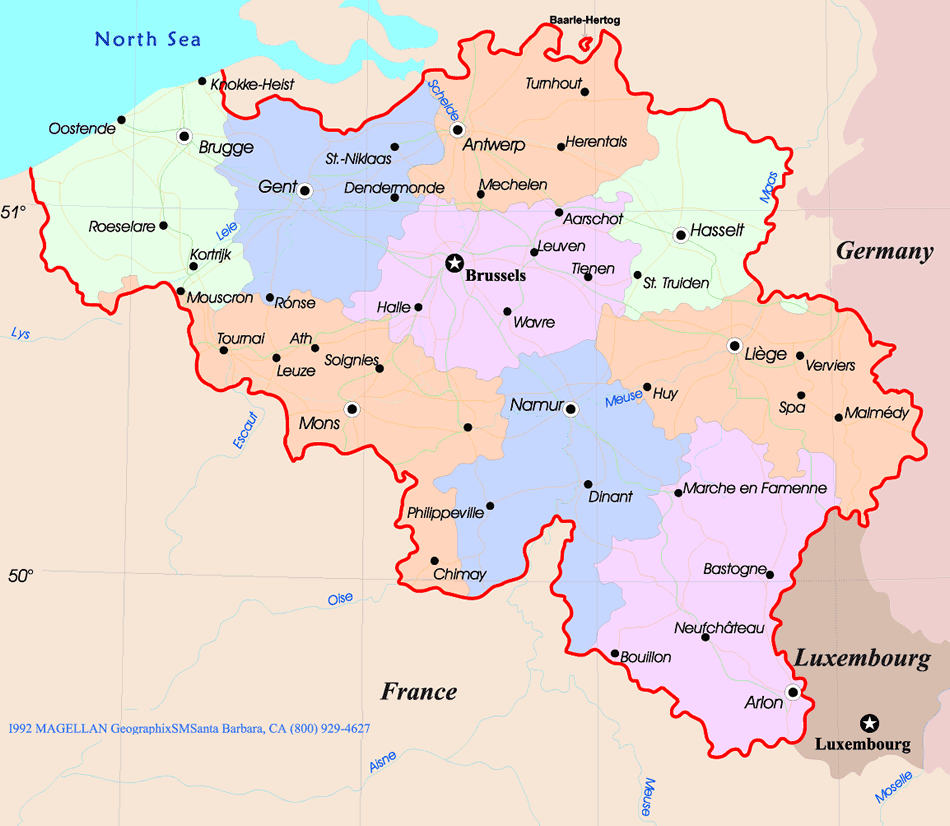 BELGIQUE POPULATION MAP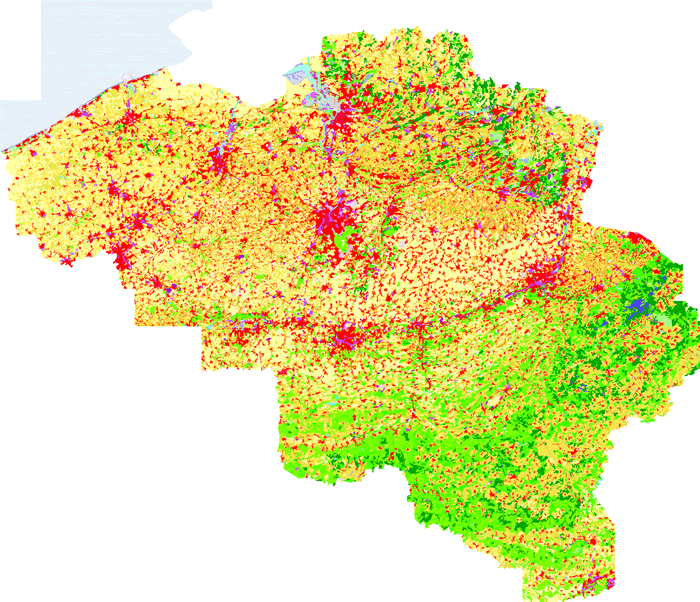 Brief information about Belgium
Belgium is a Western European country that borders France, the Netherlands, Germany, and Luxembourg. Its total area is 30,528 square kilometers, and as of 2021, its population is estimated to be around 11.7 million people. The country is known for its diverse population, with Dutch-speaking Flemish people in the north, French-speaking Walloons in the south, and a small German-speaking community in the east.
A Collection of Belgium Maps and Belgium Satellite Images
map of belgium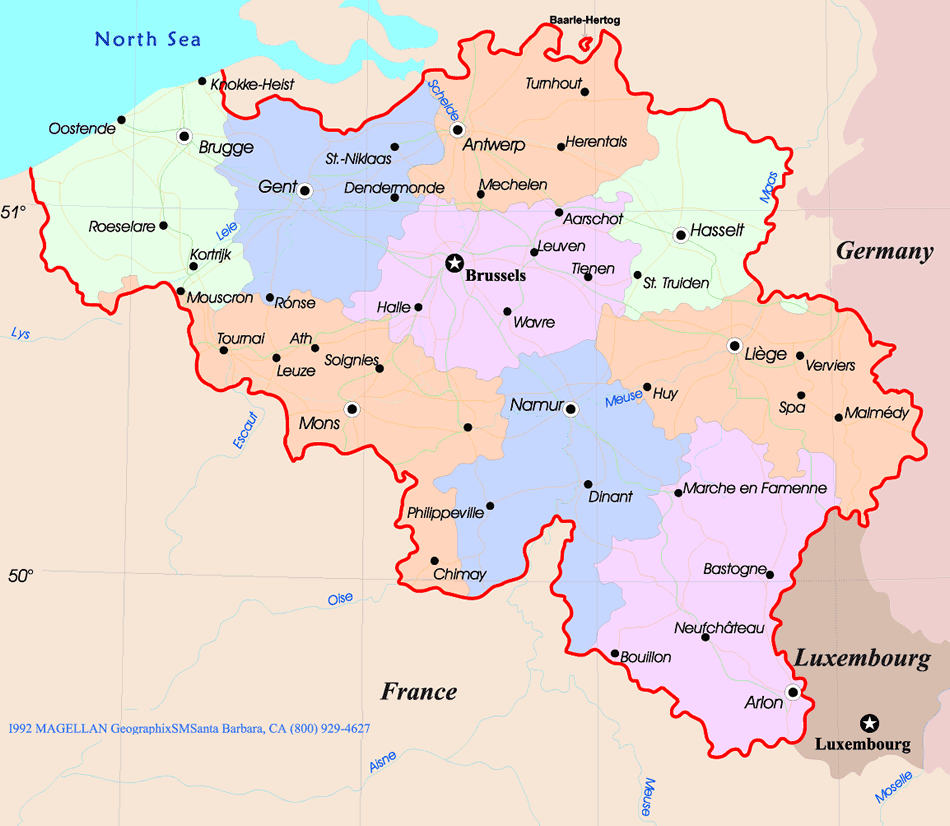 belgium location map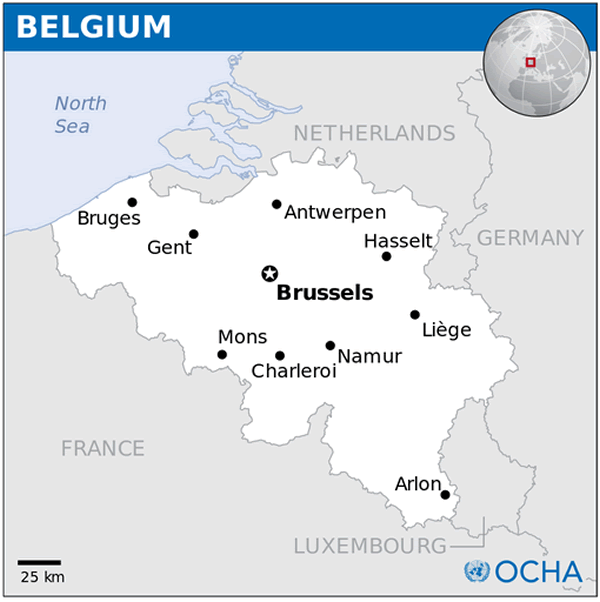 where is belgium in the world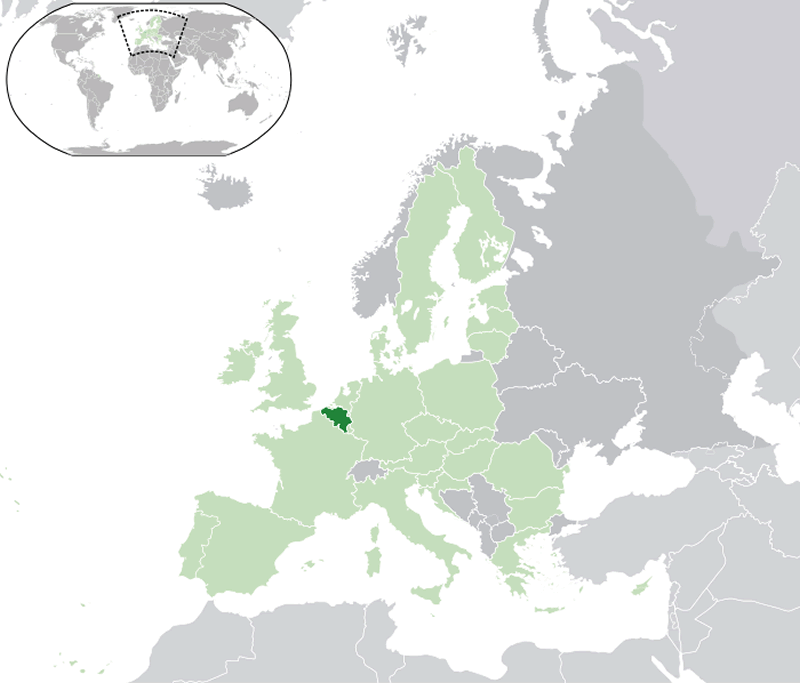 belgique population map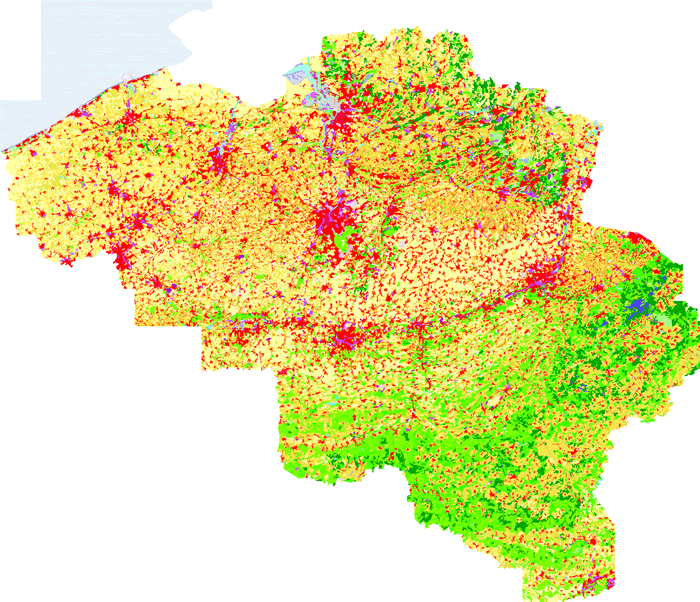 belgium country map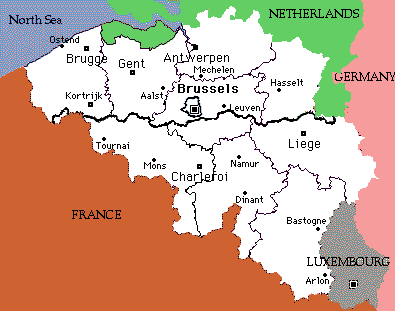 belgium map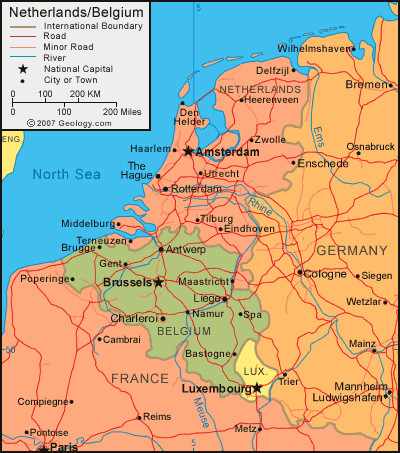 belgium map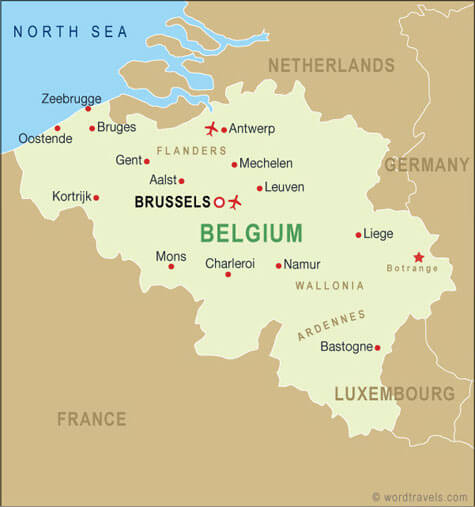 belgium economy map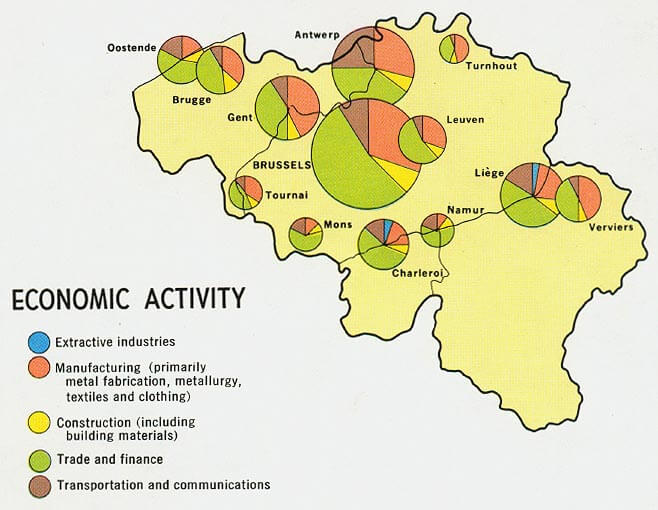 belgium land map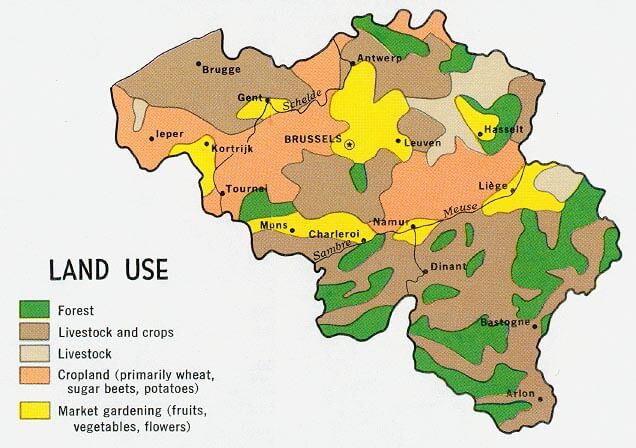 belgium map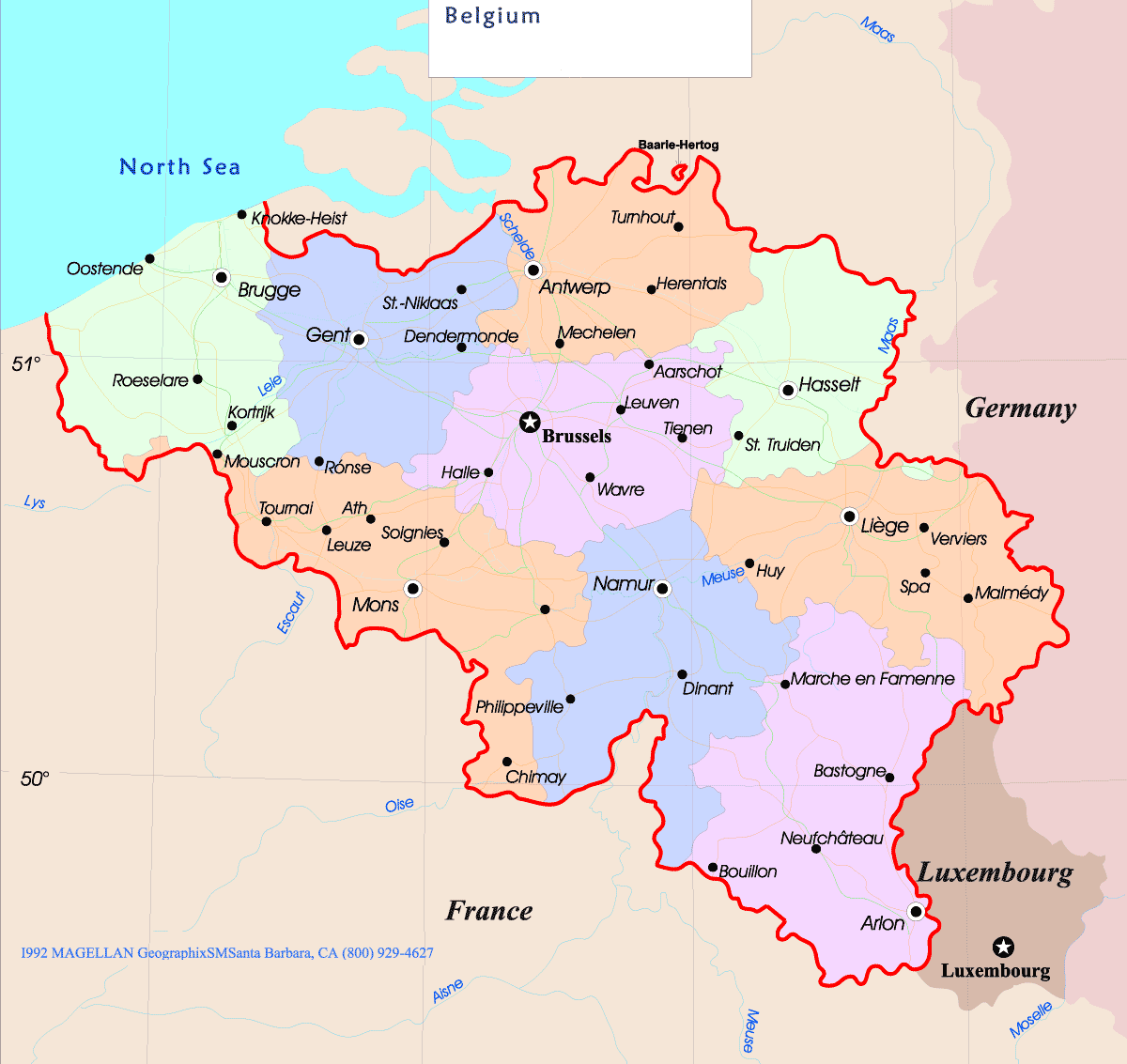 belgium map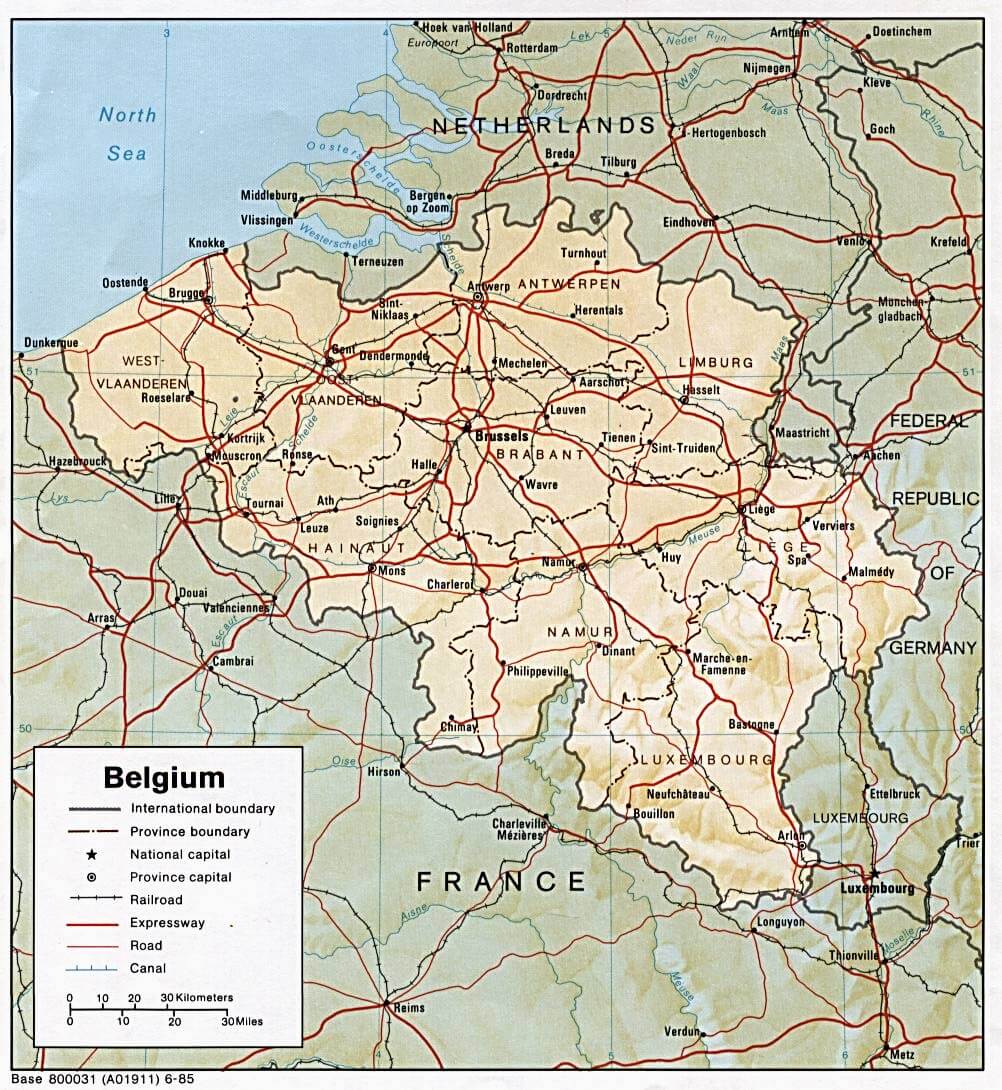 belgium map germany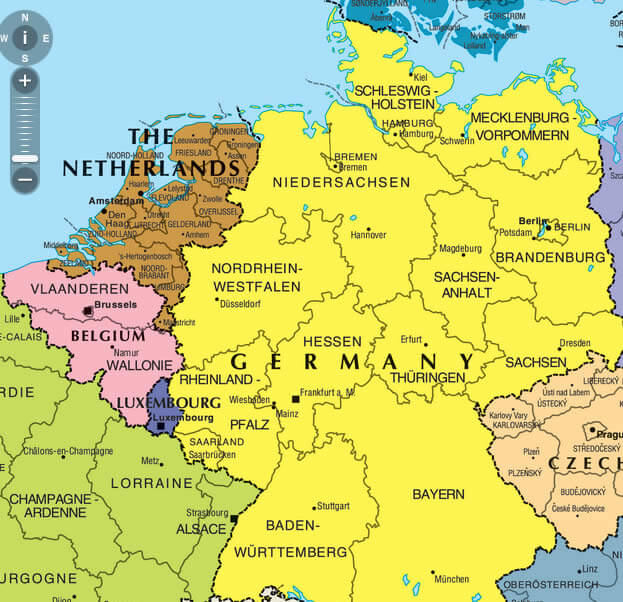 belgium map luxembourg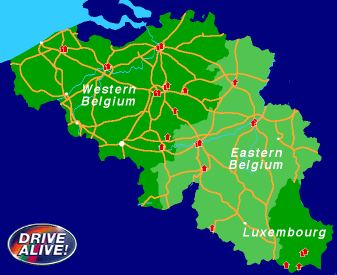 belgium map netherlands luxemburg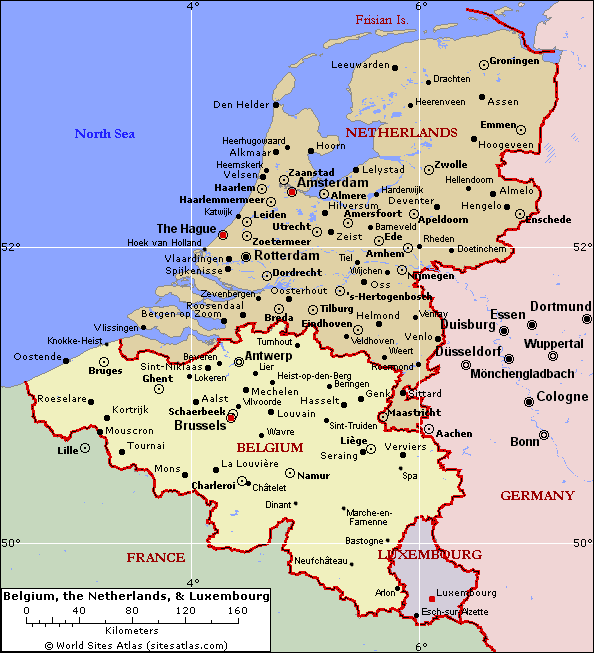 belgium physical map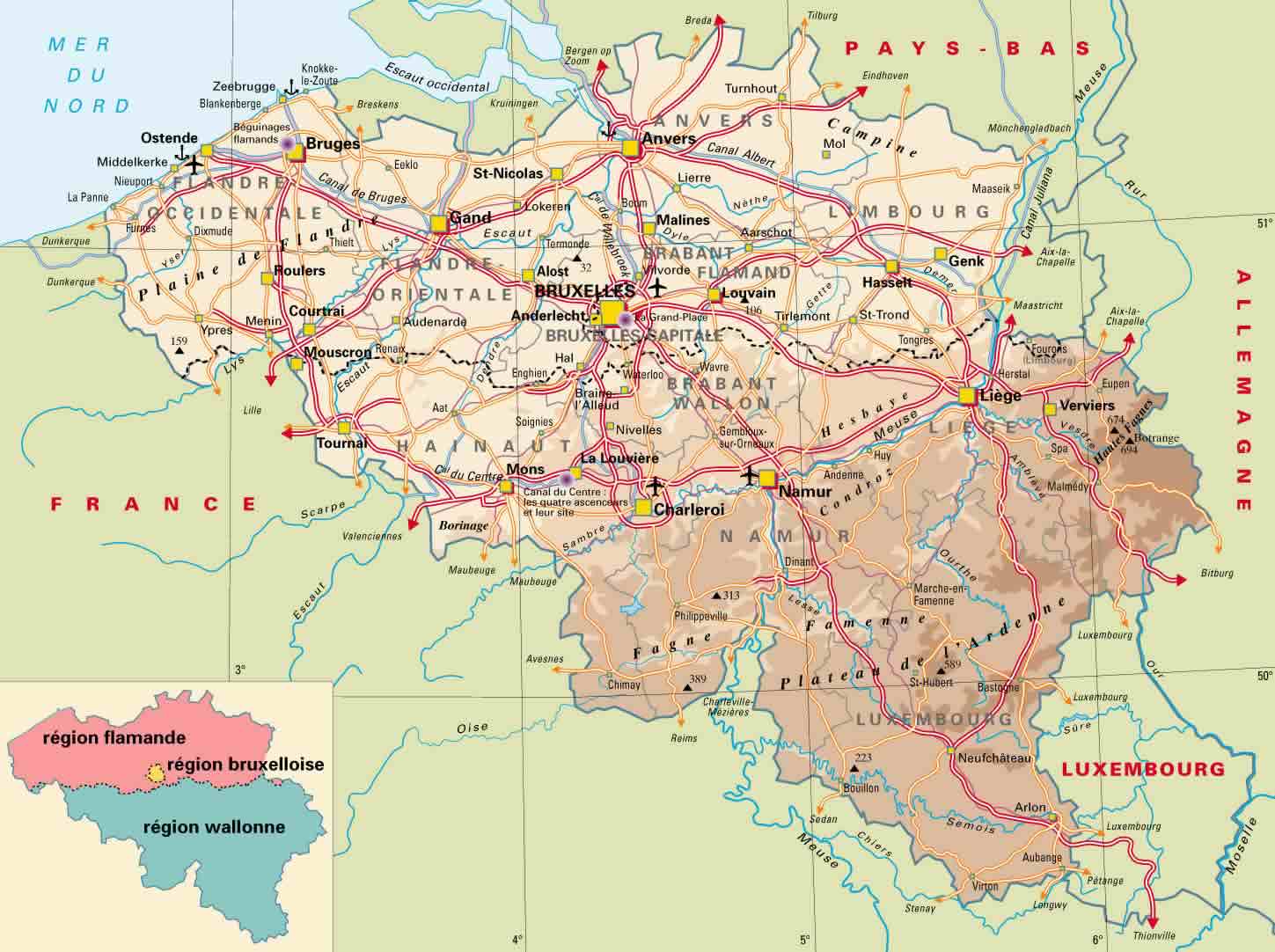 belgium population map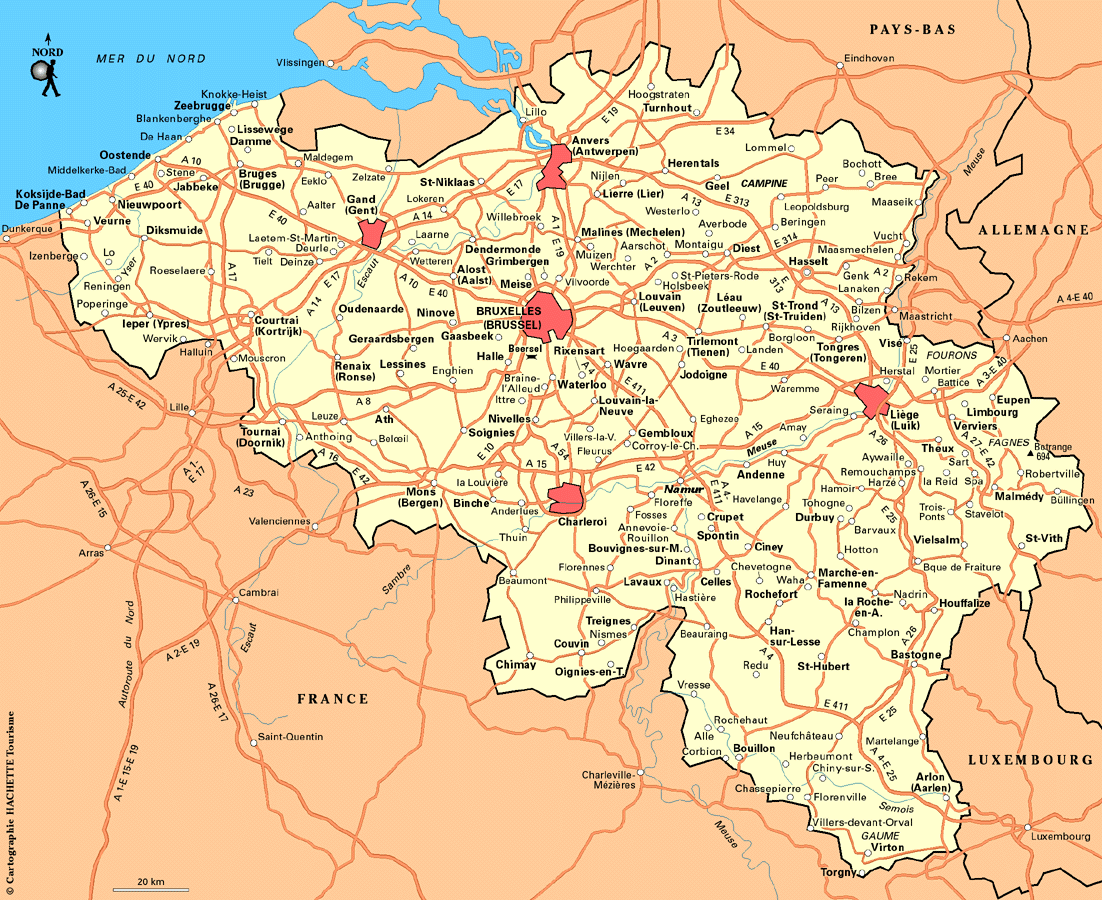 belgium population map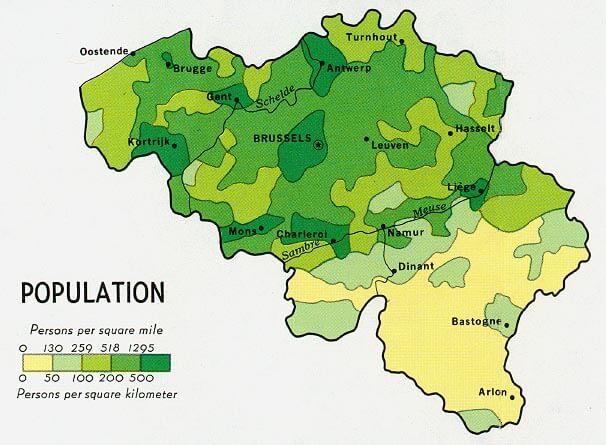 belgium road map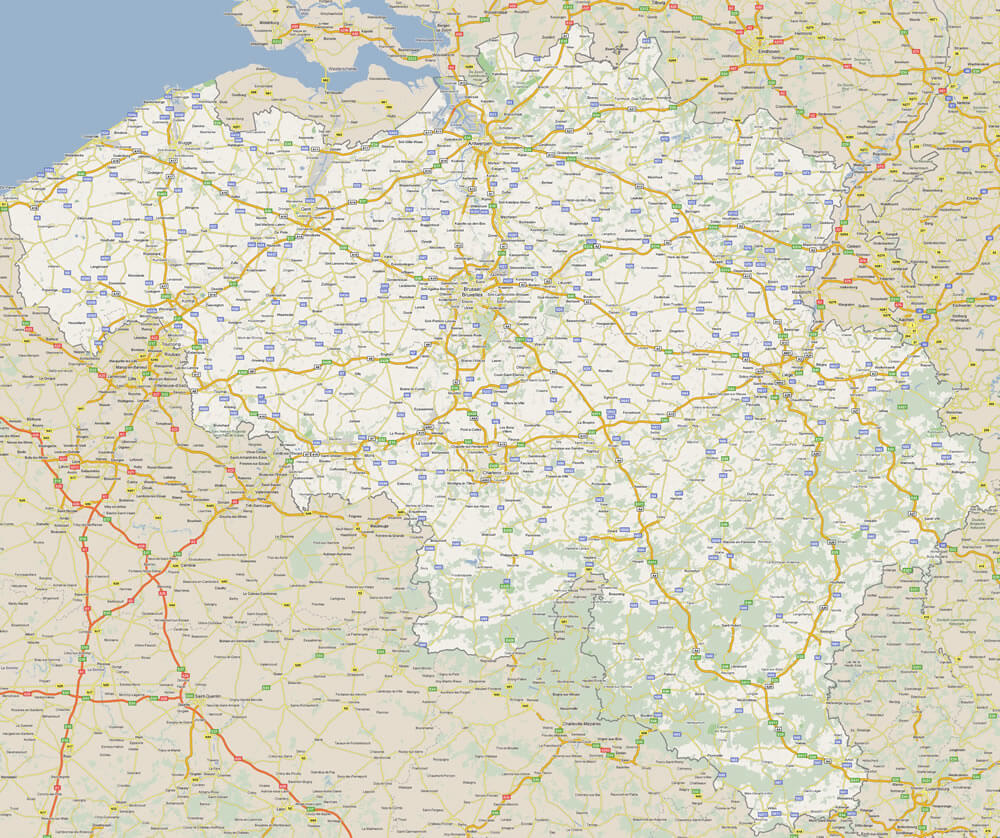 kingdom of belgium map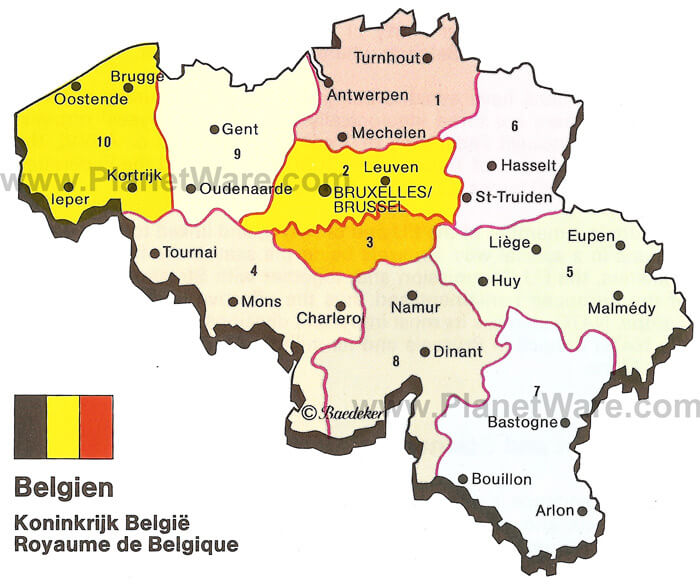 map belgium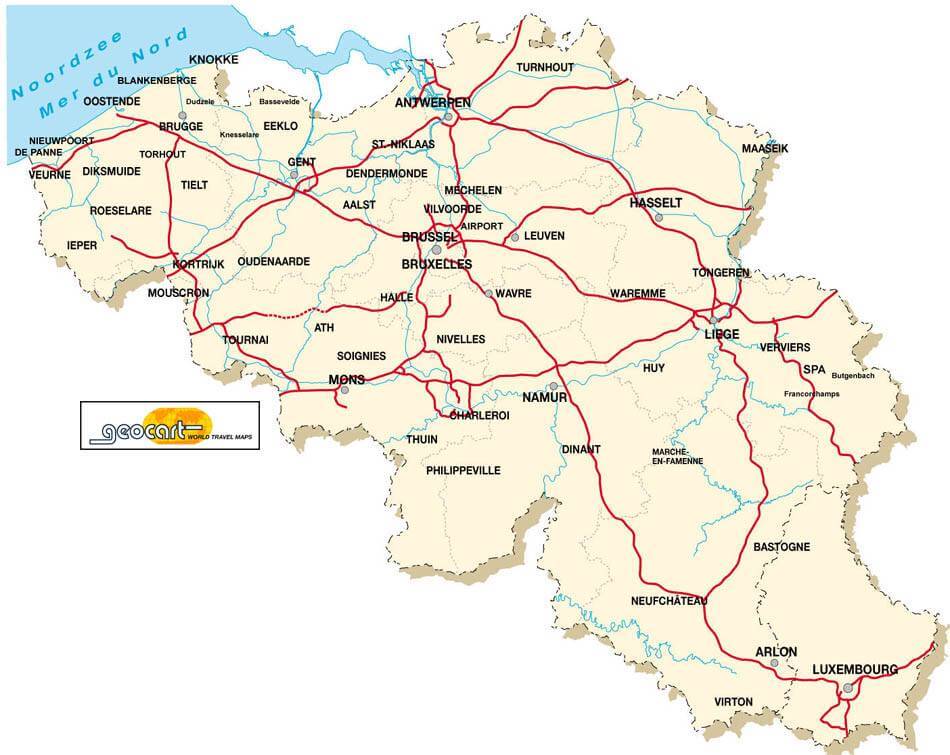 map of belgium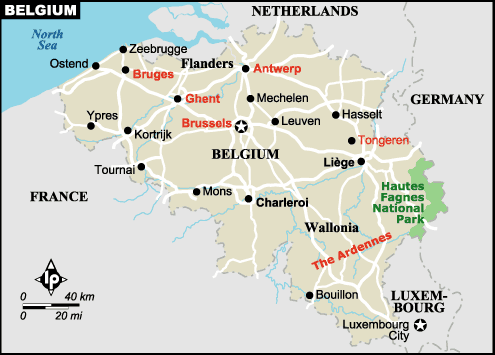 map of belgium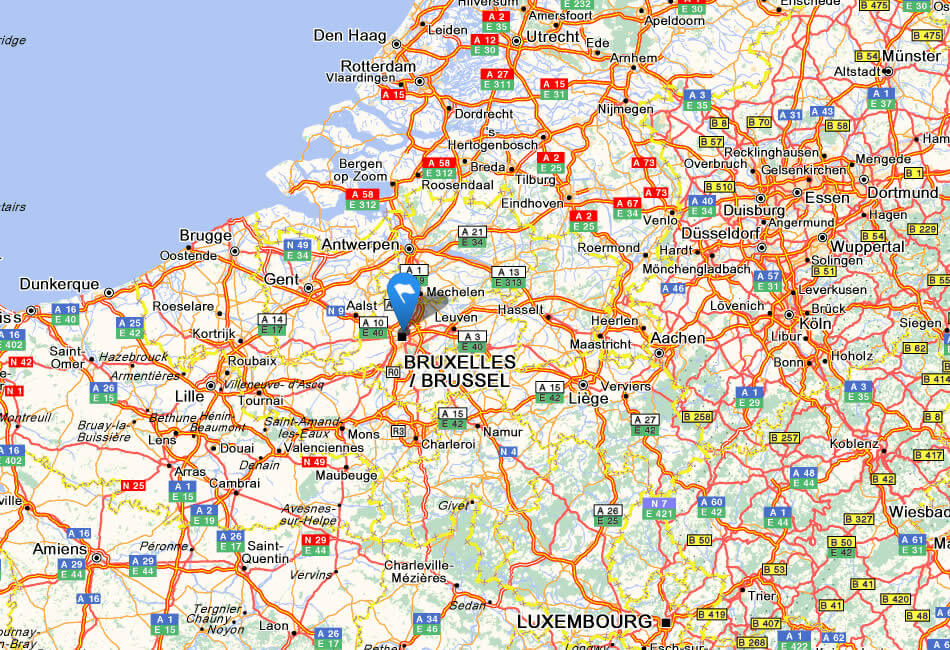 map of belgium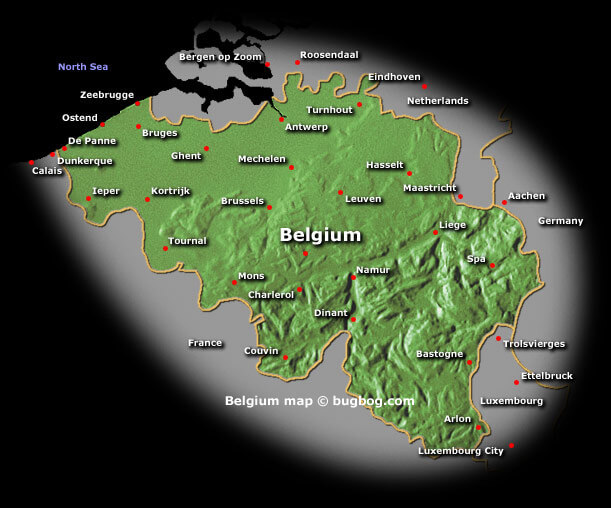 maps of belgium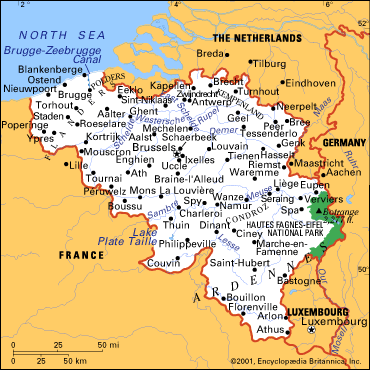 regions map of belgium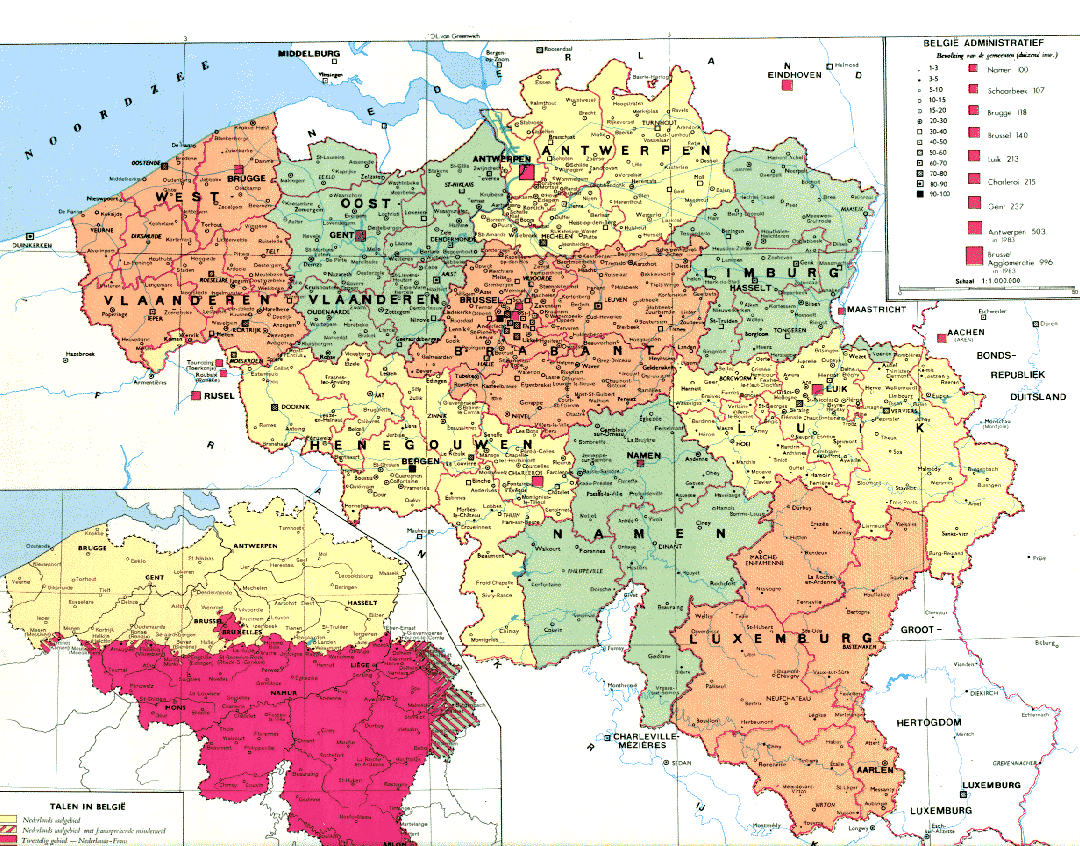 satellite image of belgium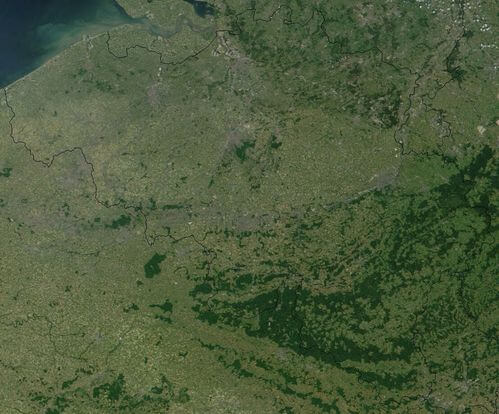 Belgium Earth Map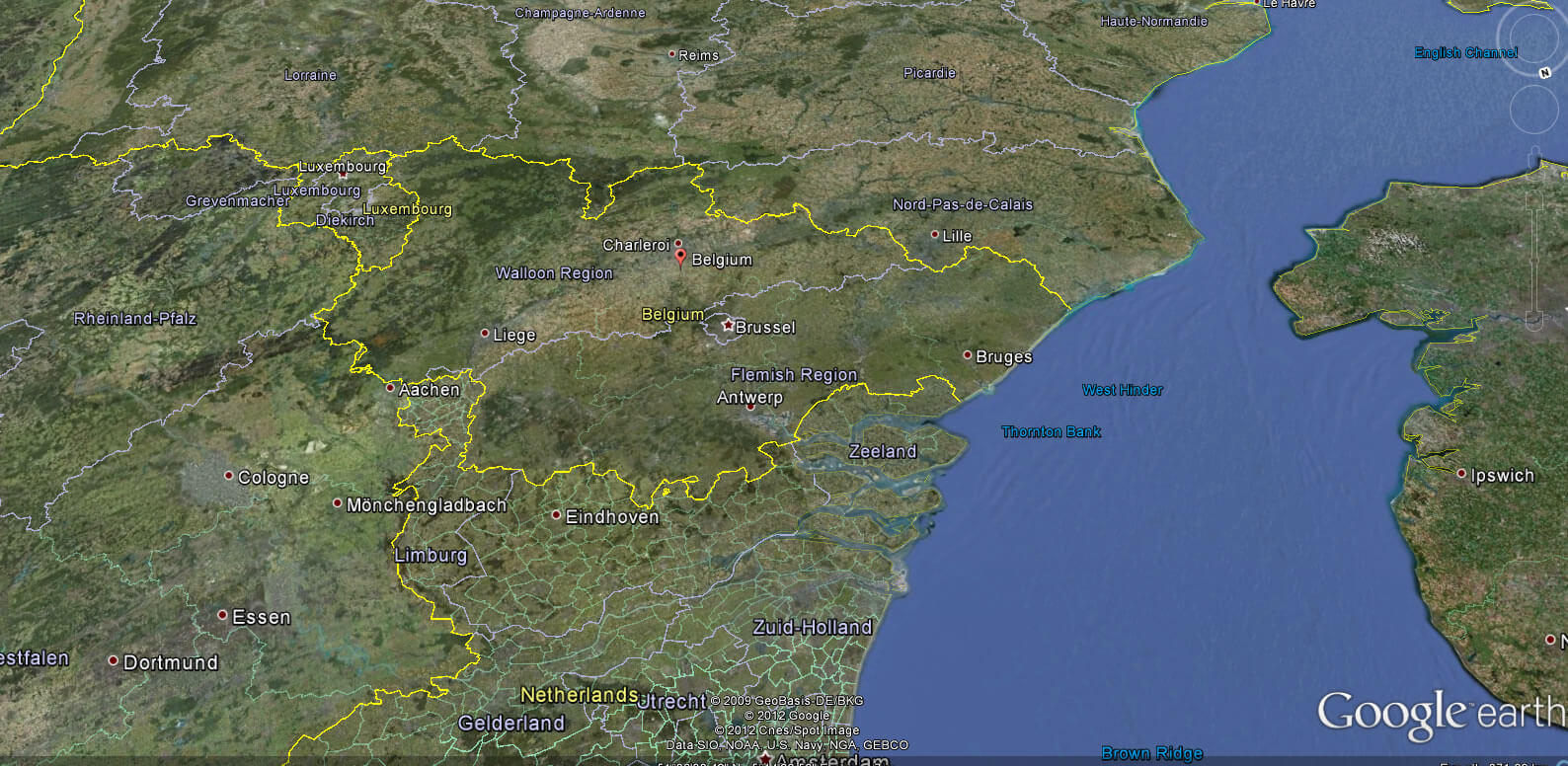 Author:
Arif Cagrici