Watch Now Switzerland and Swiss Alps with 4K & Calming Music
Please subscribe on "World Guide" channnel on Youtube at
youtube.com/c/WorldGuide
The capital of Switzerland is Bern. Other main cities are Zurich, Geneva and Lucerne. The country's population is around 8.5 million people.
Switzerland is also known for its high standard of living and excellent healthcare and education systems. The country is also known for its delicious chocolate, cheese, and wine. Switzerland is also a popular tourist destination, known for its beautiful landscapes, skiing, hiking, and other outdoor activities.
Switzerland is a federal parliamentary republic with a multi-party system and a President as head of state. The country is known for its direct democracy system, where citizens can vote on laws and constitutional amendments through referendums.
What are some facts about Switzerland
Area: 41,285 km2 (15,940 sq mi)
Population: 8,636,896 (2020)
Population Density: 207/km2 (536.1/sq mi)
GDP (nominal): $841.69 billion (2022 est)
GDP per capita: $92,434 (2022 est.)
Religions:
Christianity 62.6%
No religion 29.4%
Islam 5.4%
Watch Now Switzerland and Swiss Alps with 4K & Calming Music
Please subscribe on "World Guide" channnel on Youtube at
youtube.com/c/WorldGuide
Switzerland Map & Switzerland Satellite Images
map of switzerland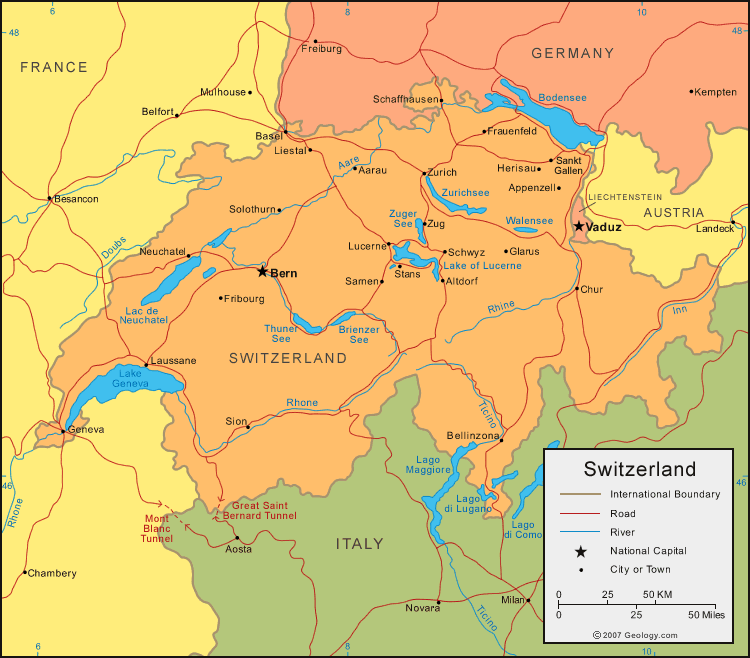 OLD SWISS CONFEDERATION MAP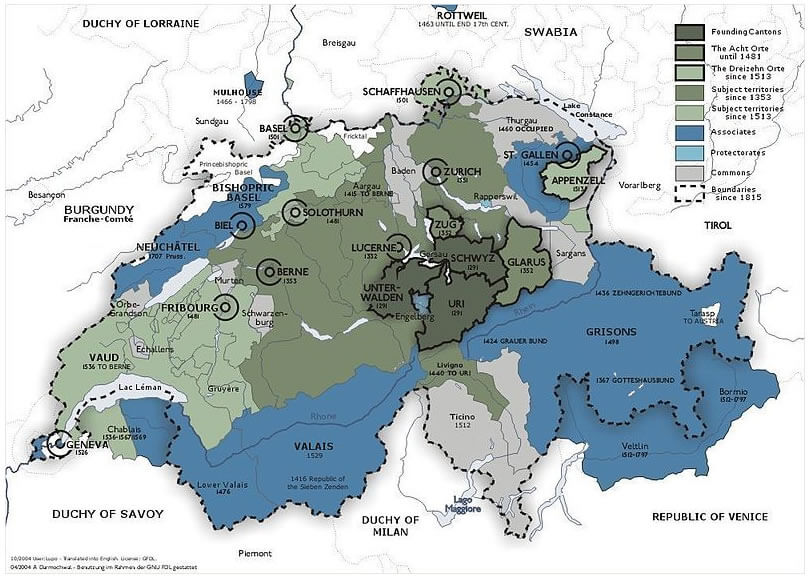 A Collection of Switzerland Maps and Switzerland Satellite Images
map of switzerland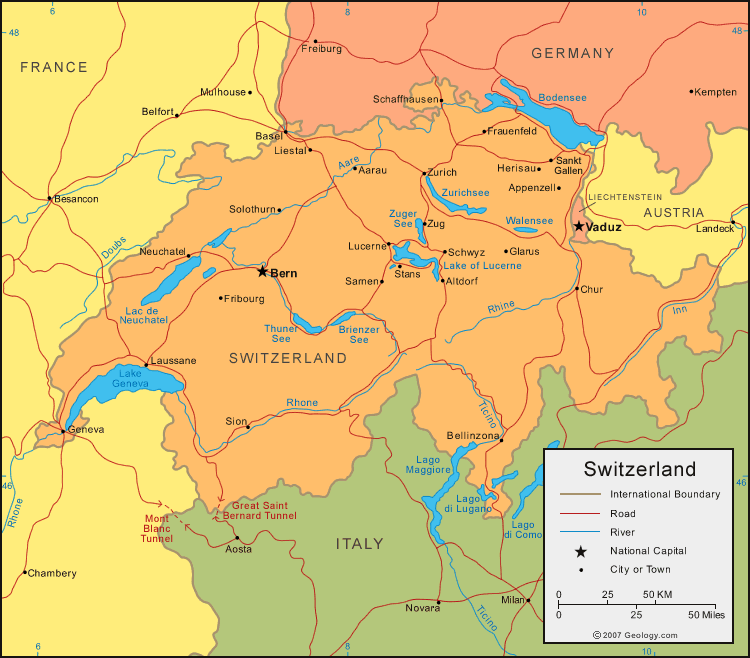 where is switzerland in the world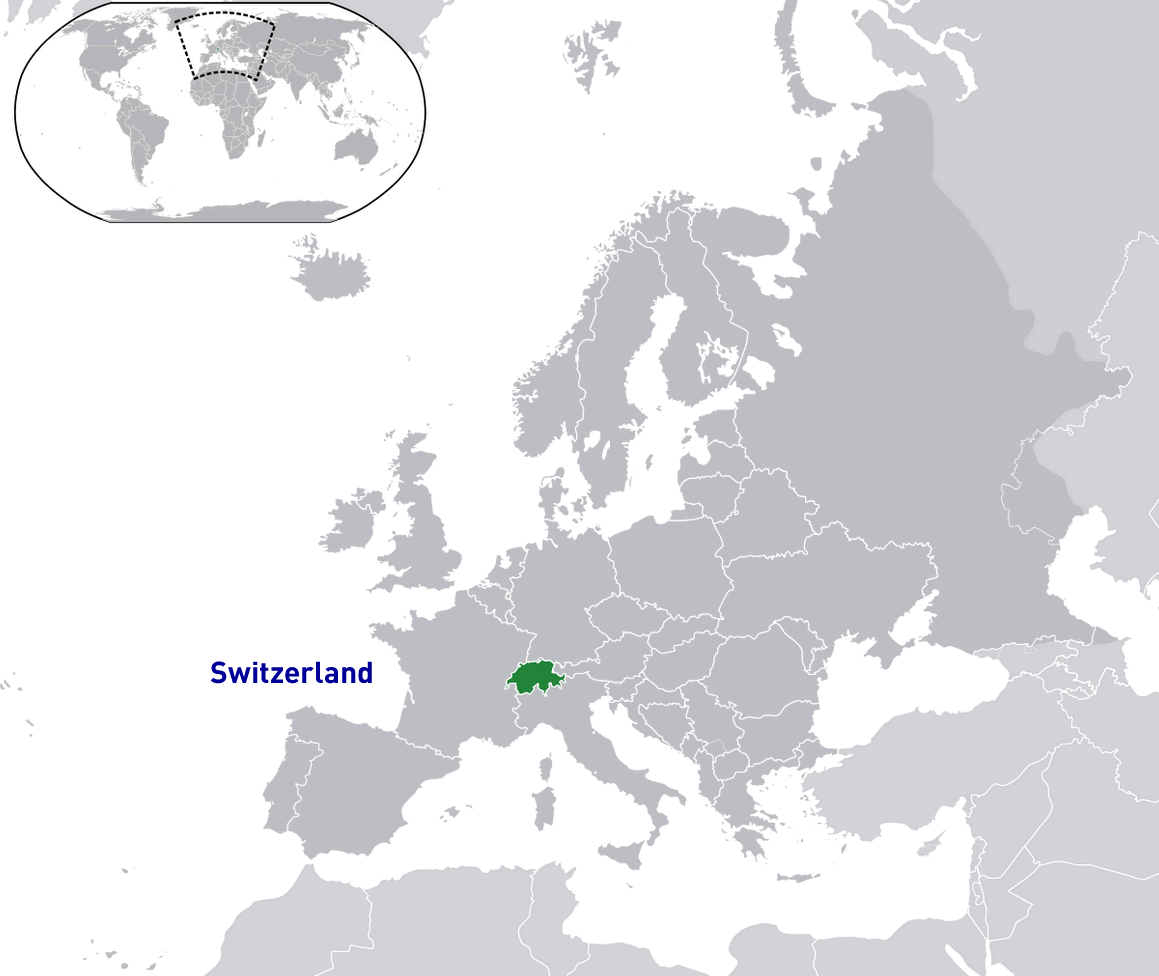 canton map of switzerland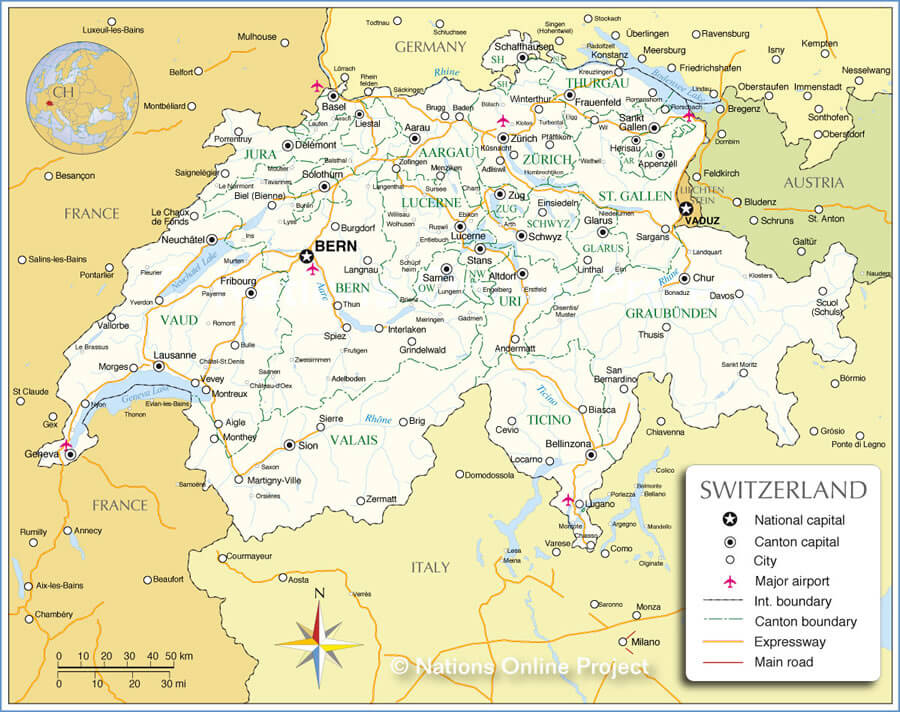 old swiss confederation map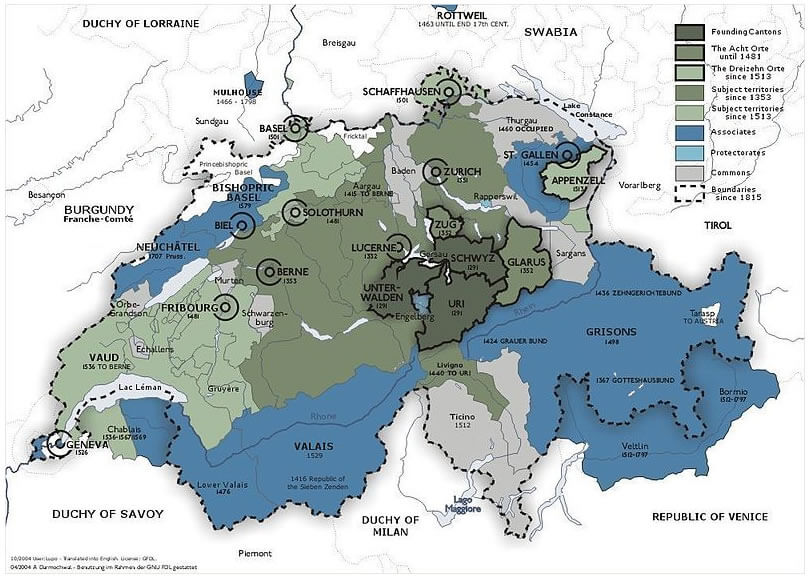 cities map of switzerland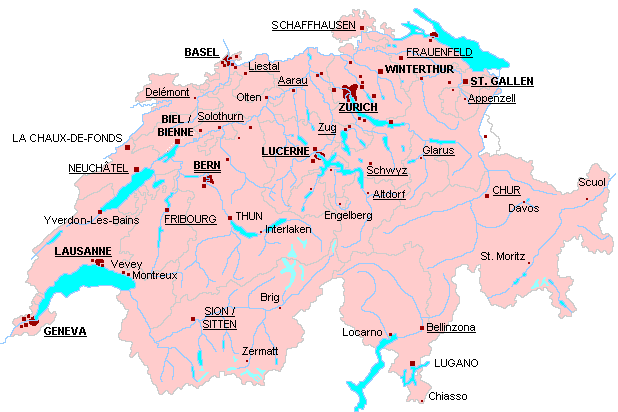 switzerland relief location map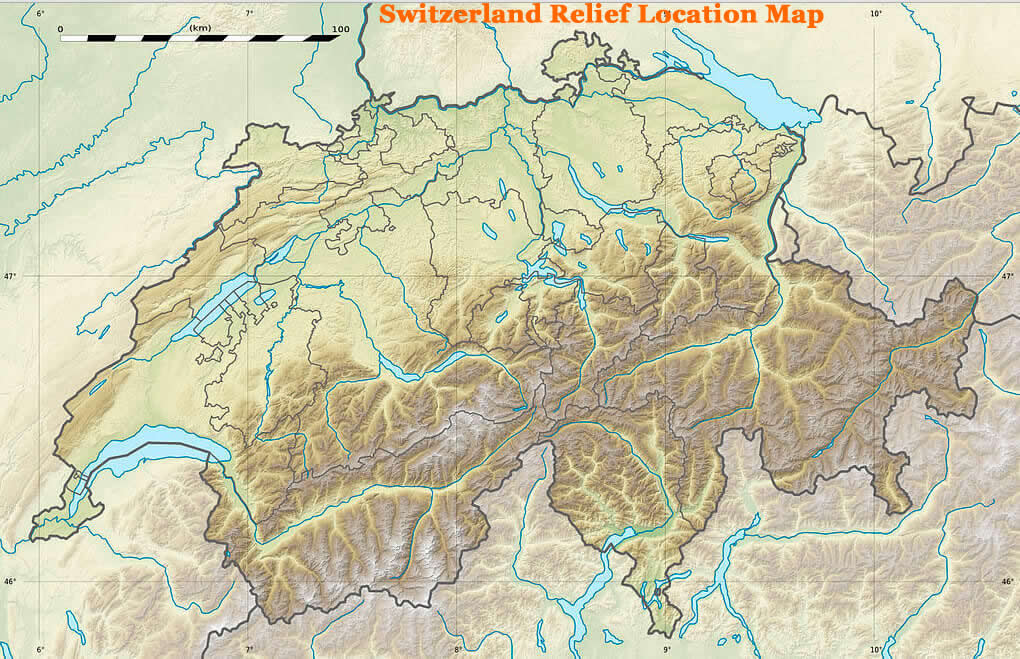 view from pilatus switzerland

view from engadine switzerland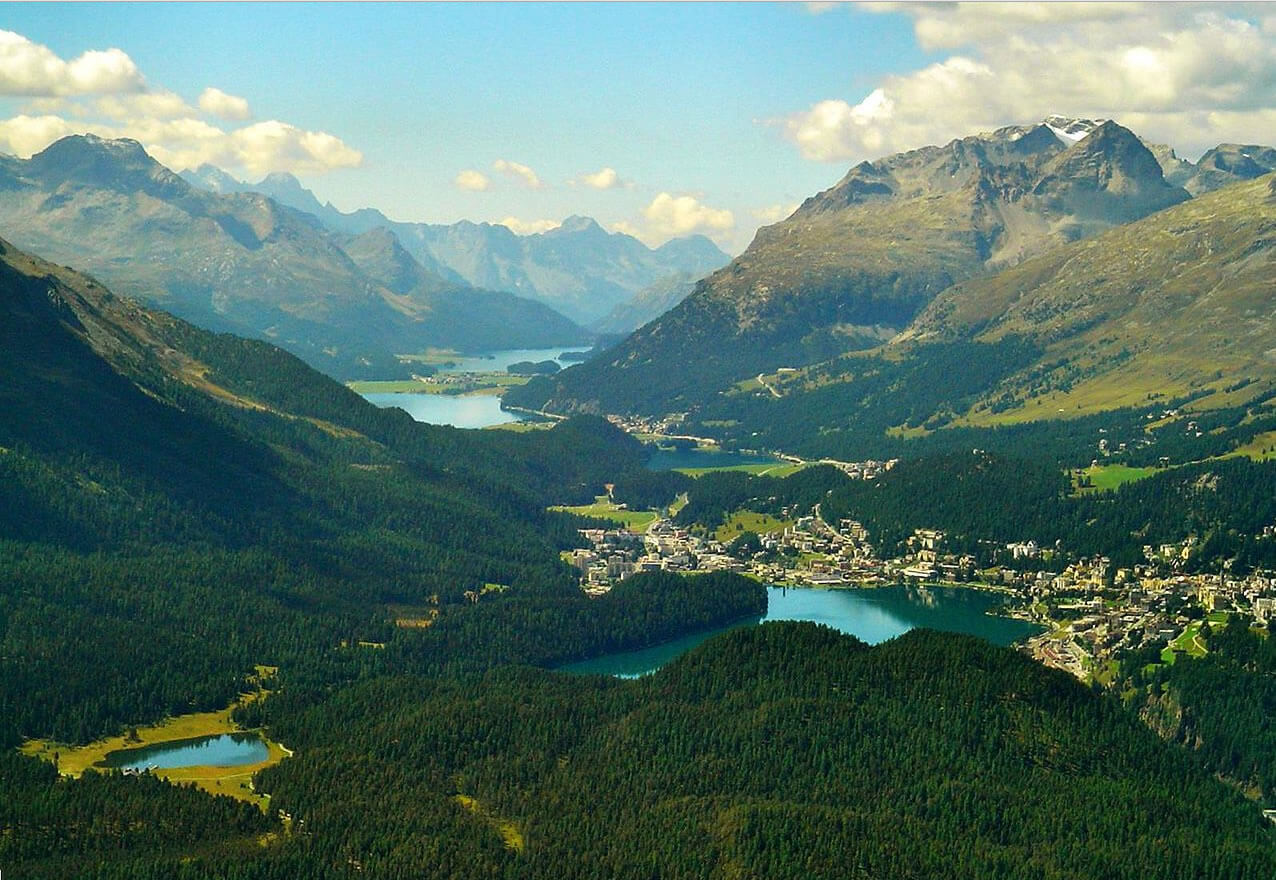 lotschberg tunnel switzerland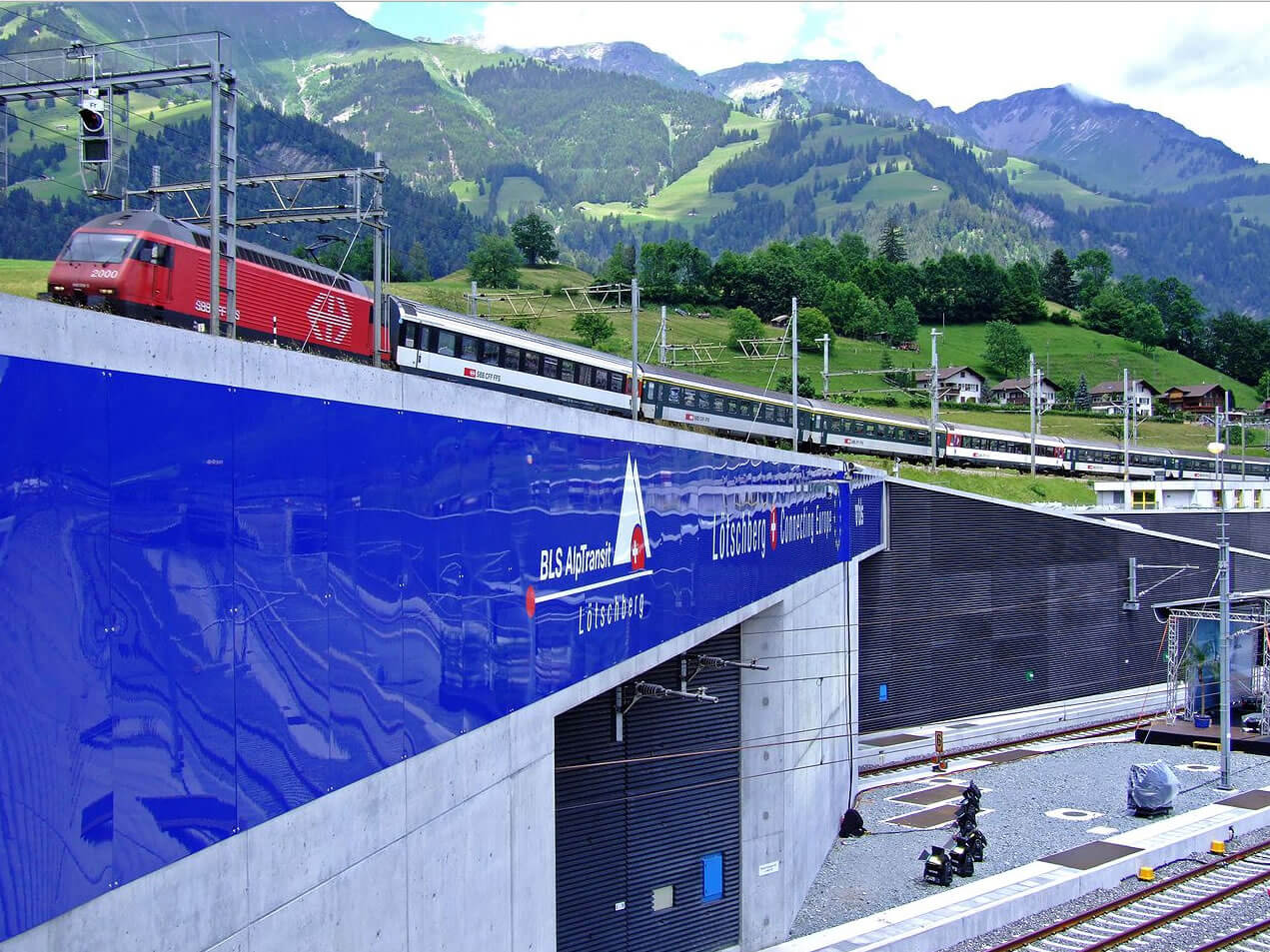 cities map switzerland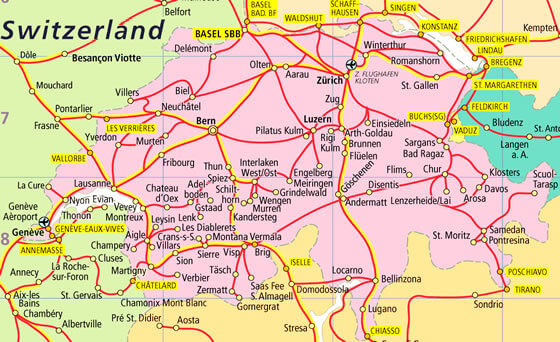 languages map of switzerland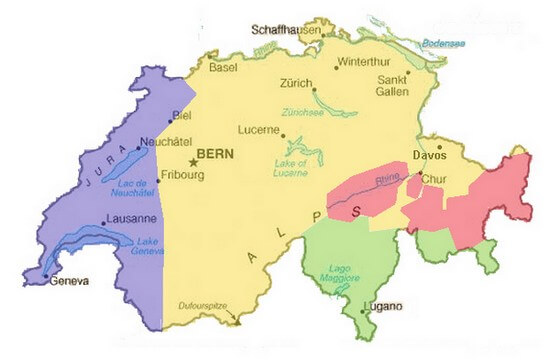 map of switzerland cities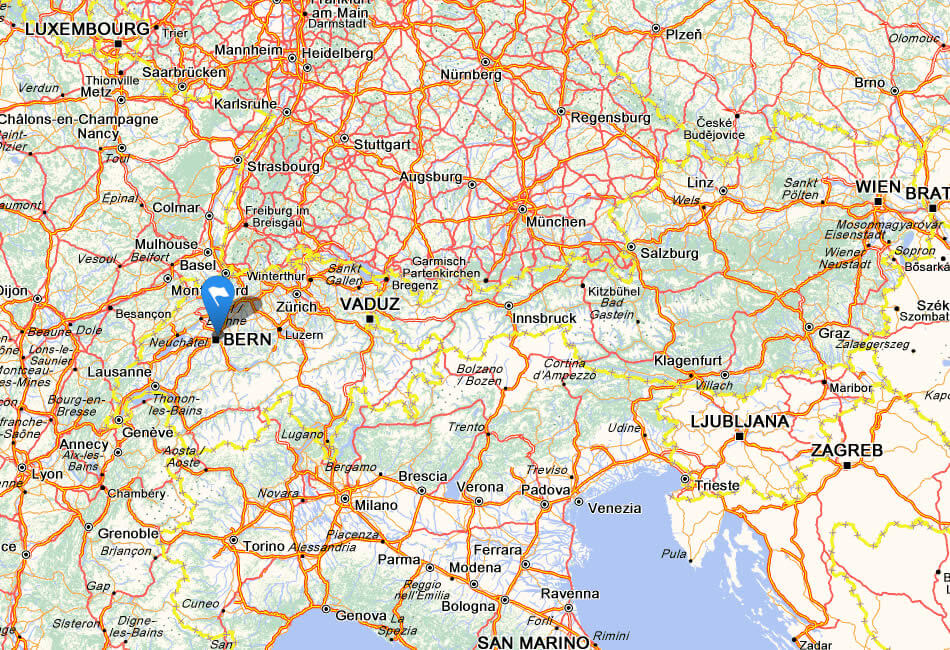 maps of switzerland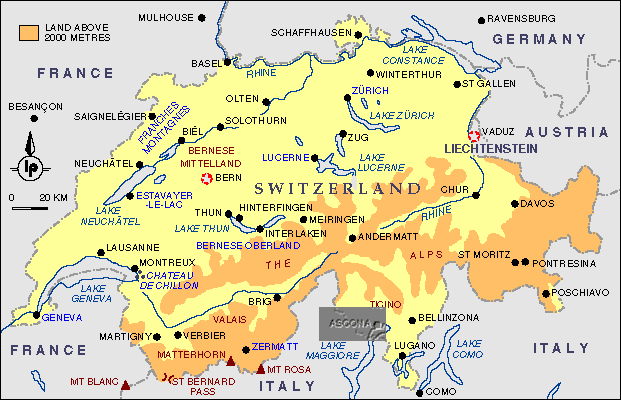 political map of switzerland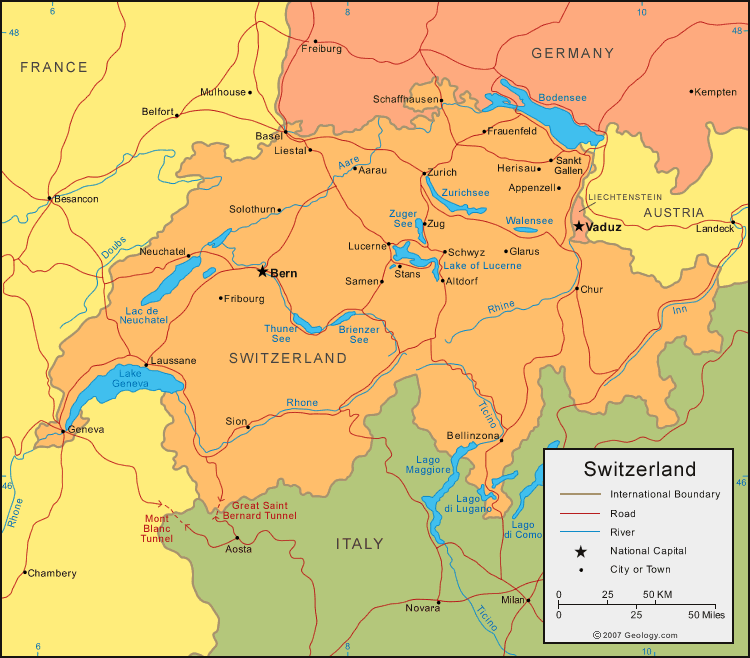 rail road map of switzerland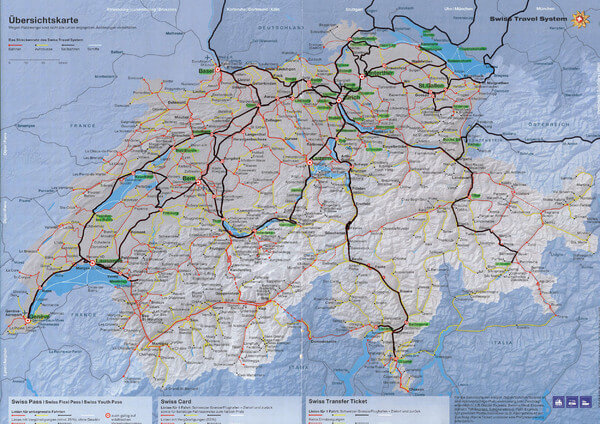 road map of switzerland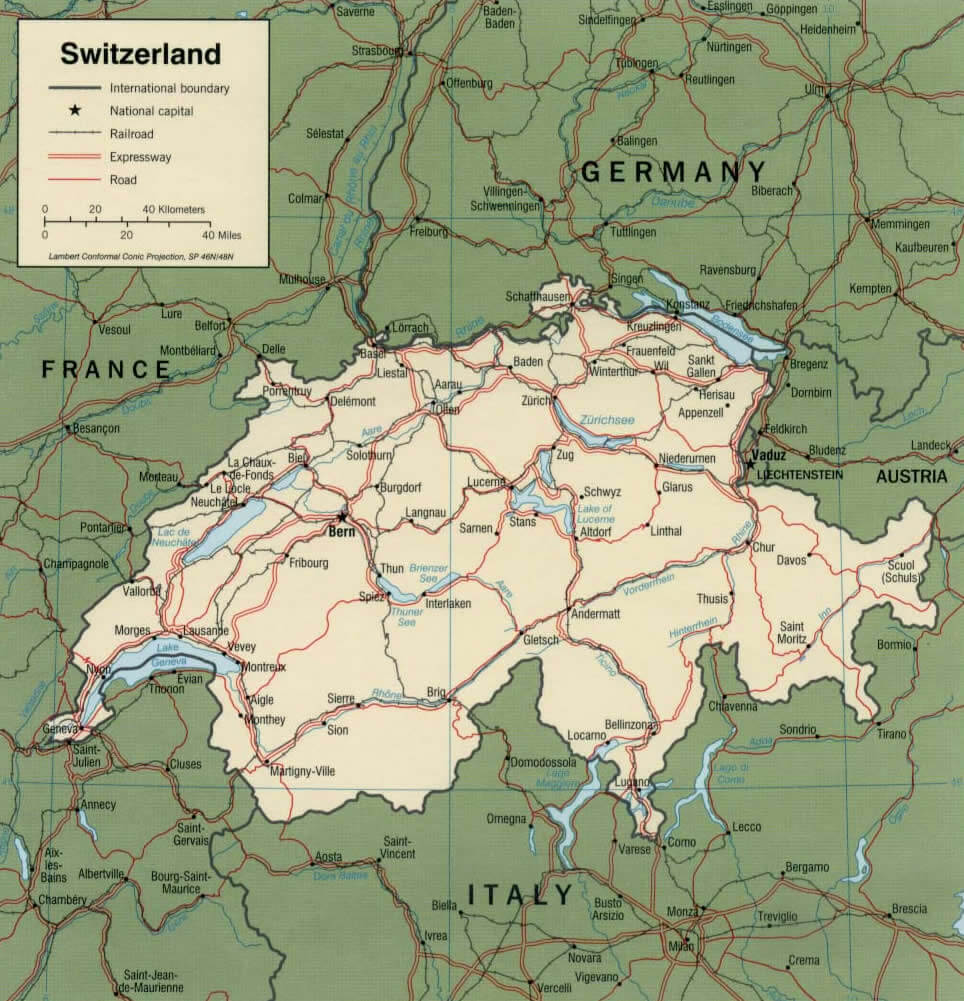 swiss confederation map 1291 1513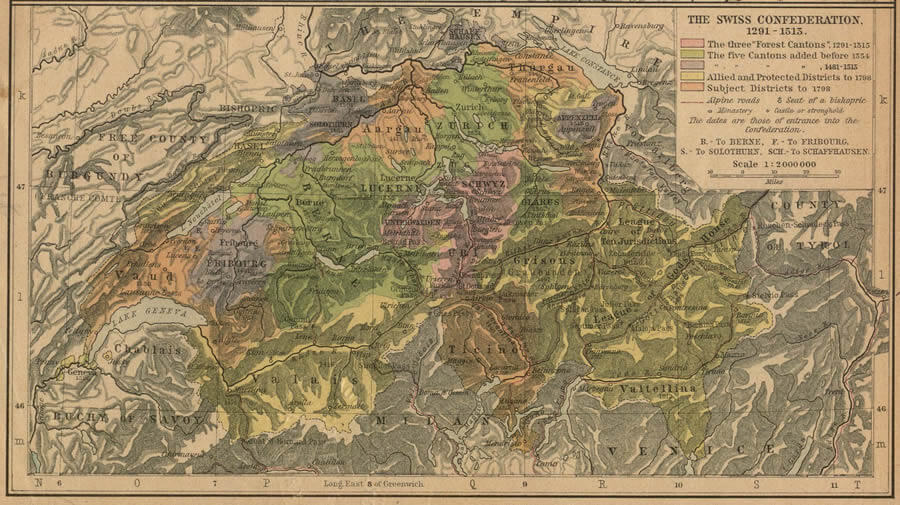 Switzerland Earth Map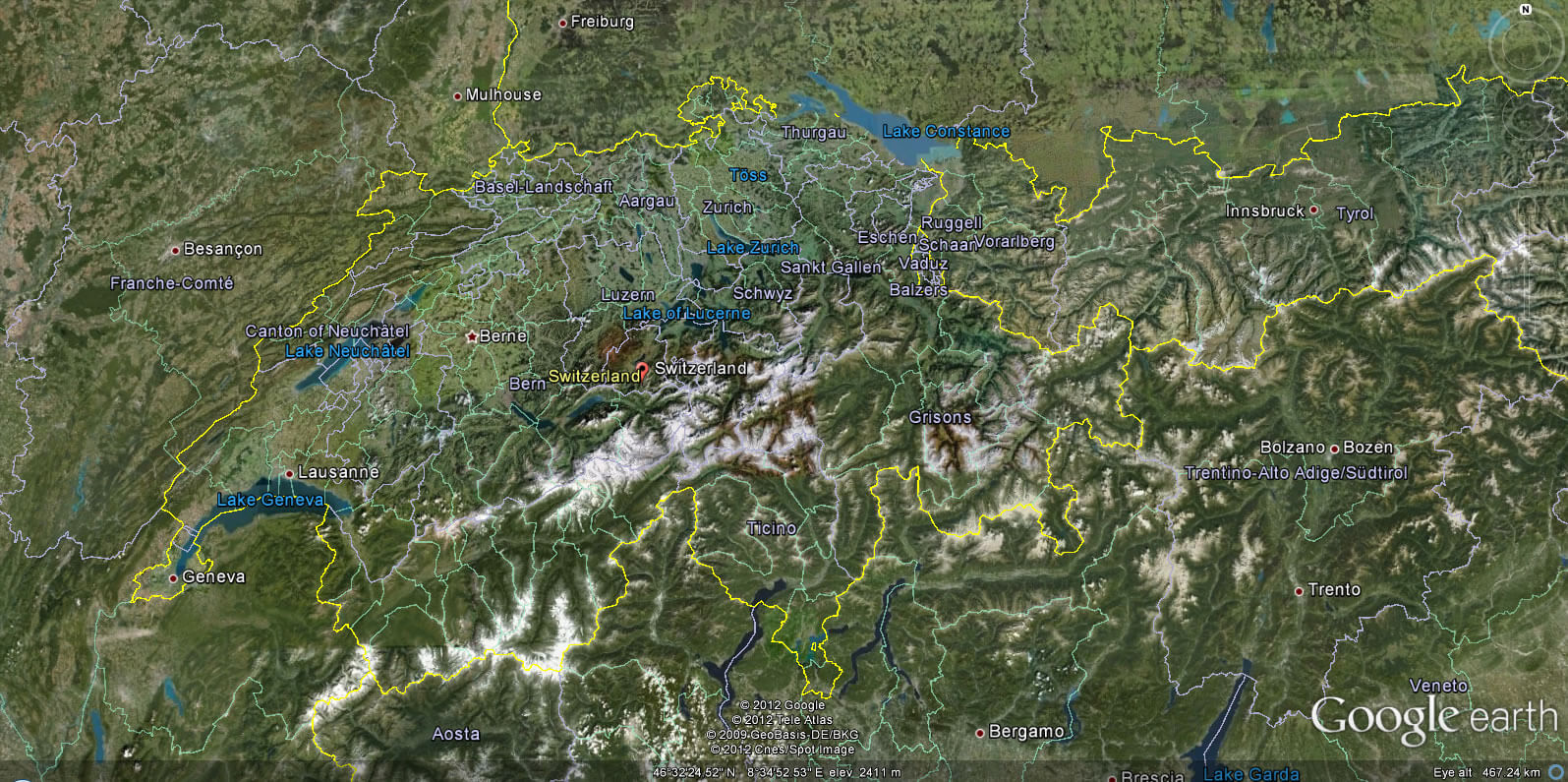 switzerland map borders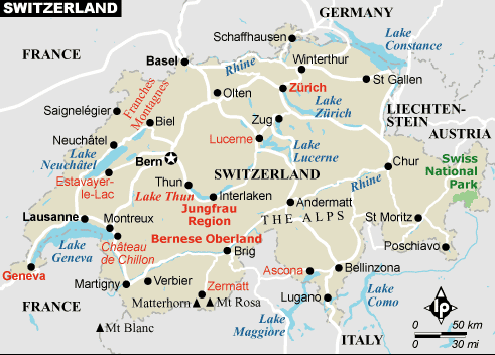 switzerland map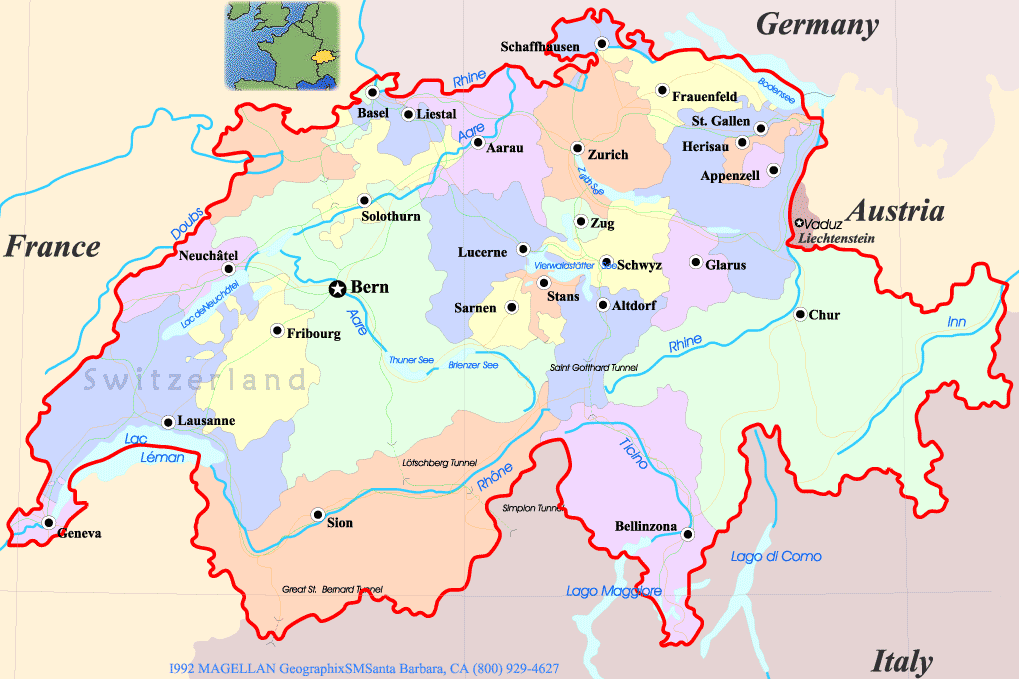 switzerland map
switzerland airport map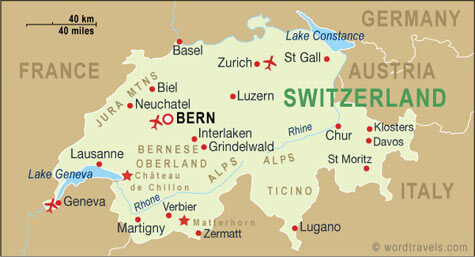 switzerland canton map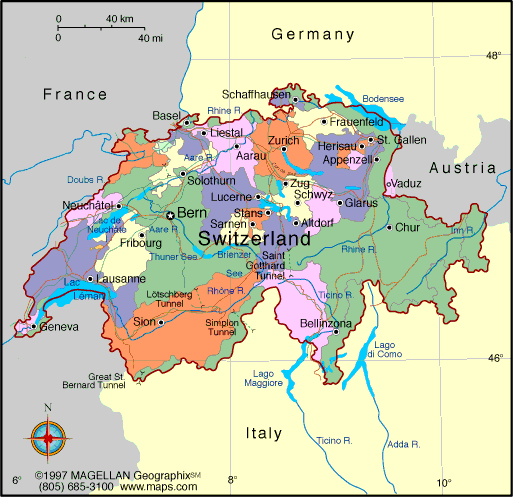 switzerland cities map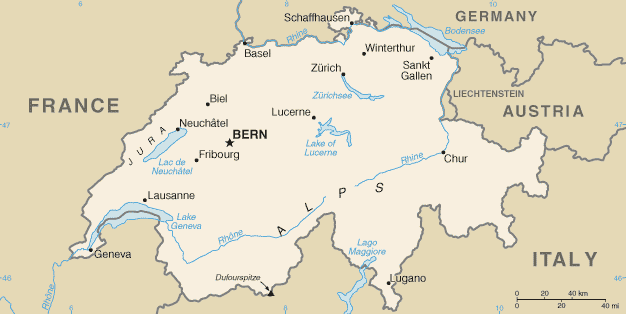 switzerland map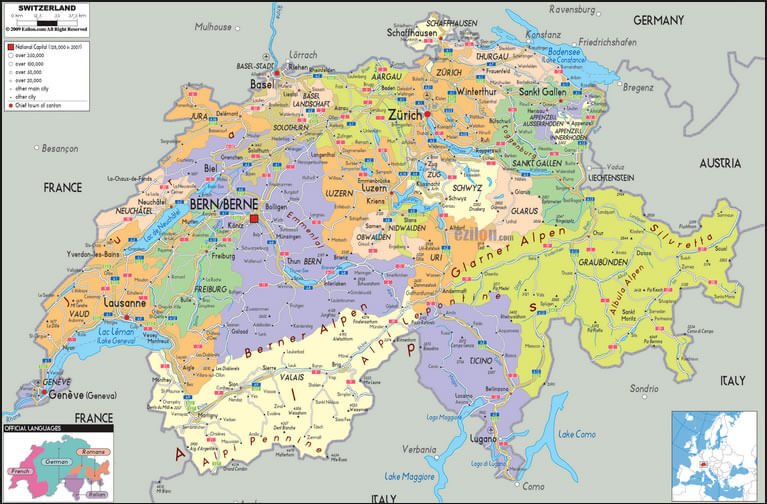 switzerland map lakes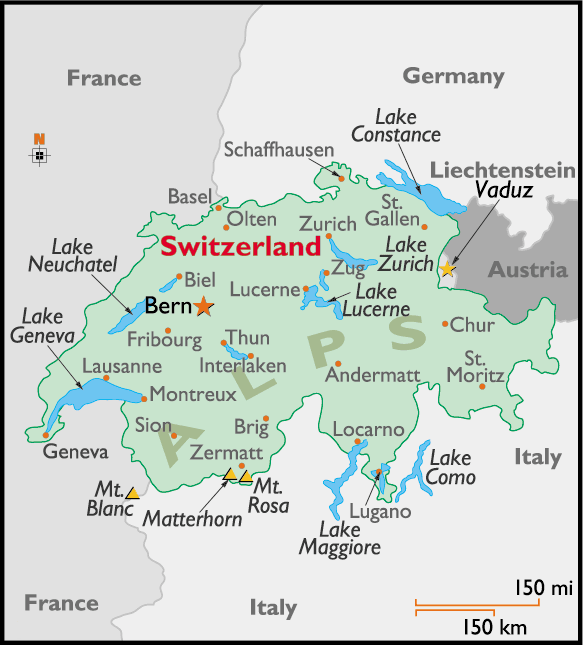 switzerland map large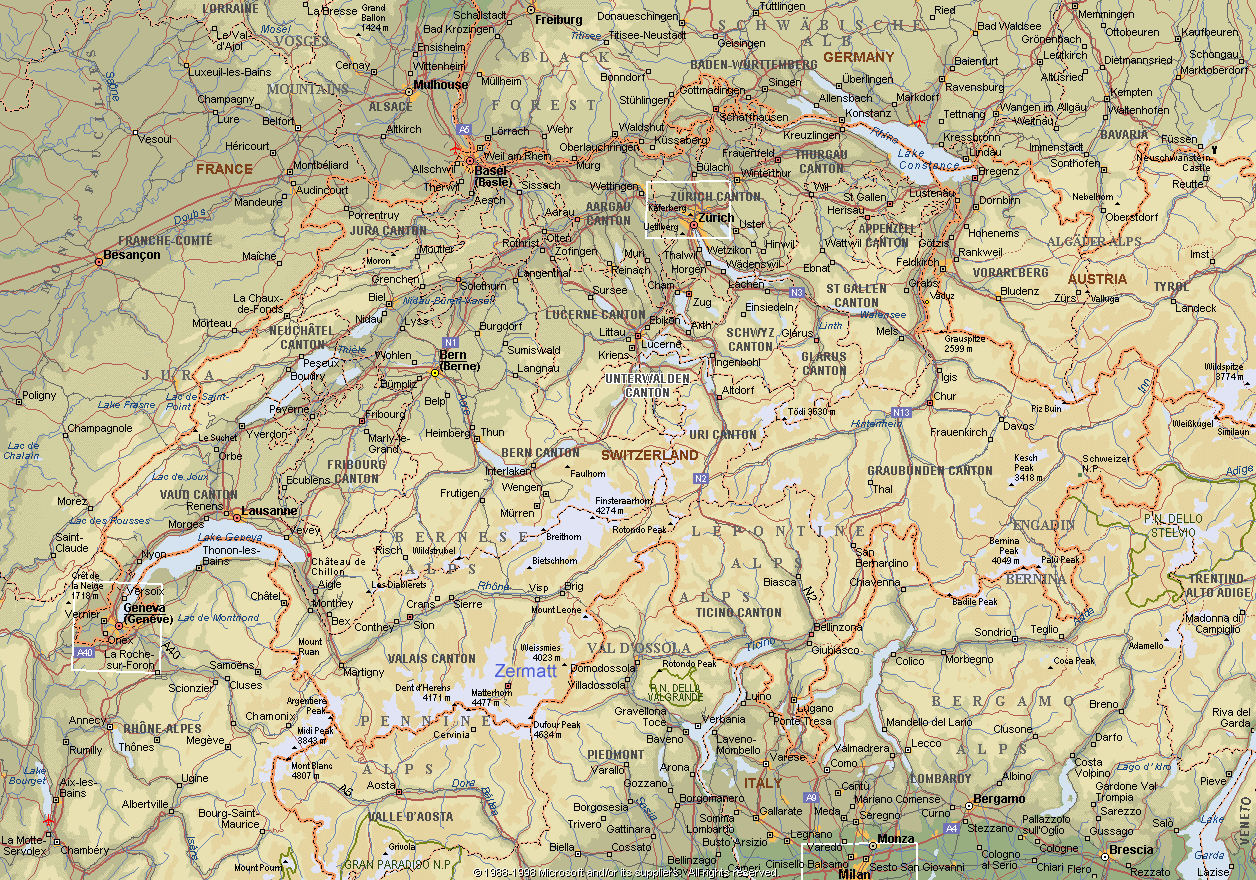 switzerland politcal map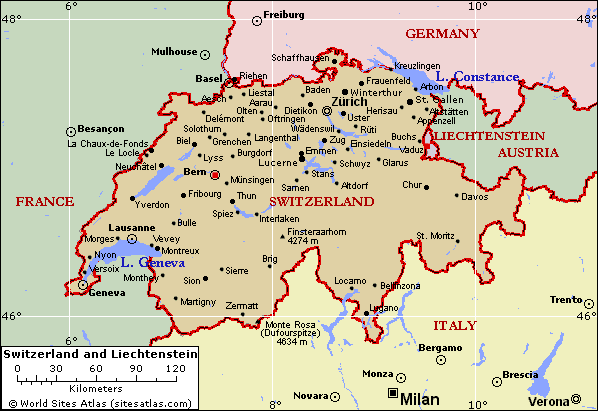 switzerland population map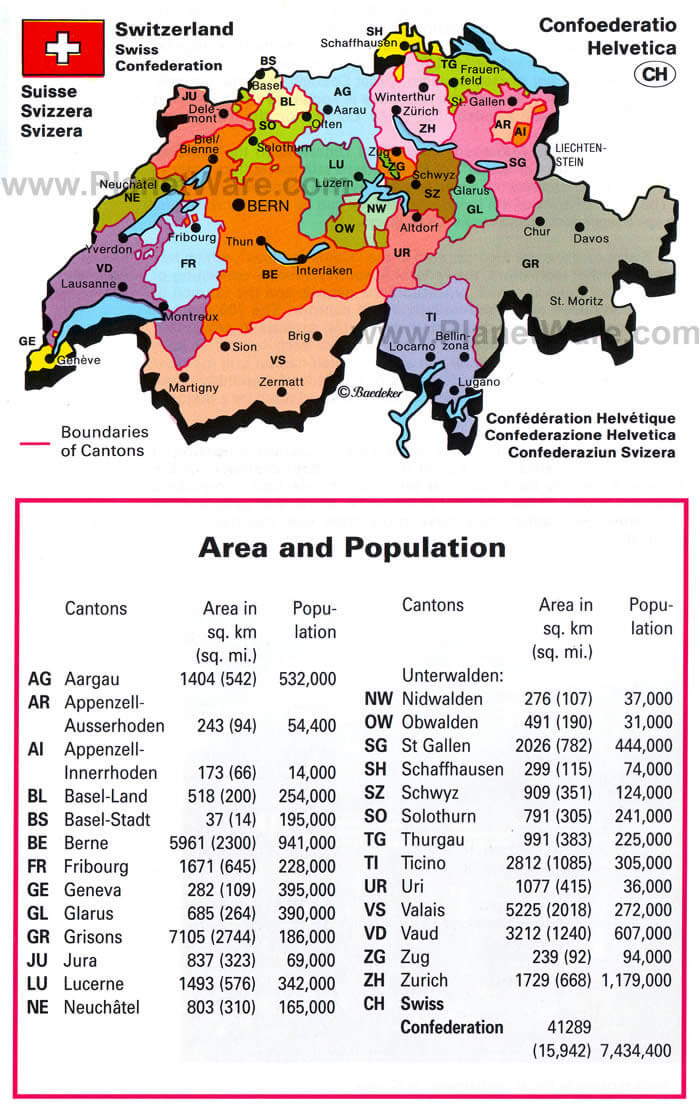 switzerland road map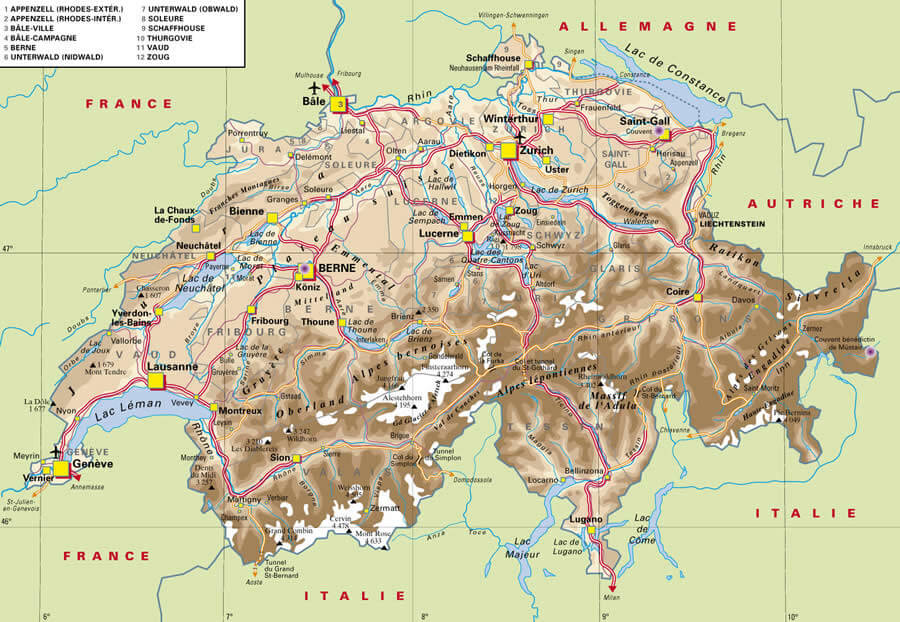 touristics regions map of switzerland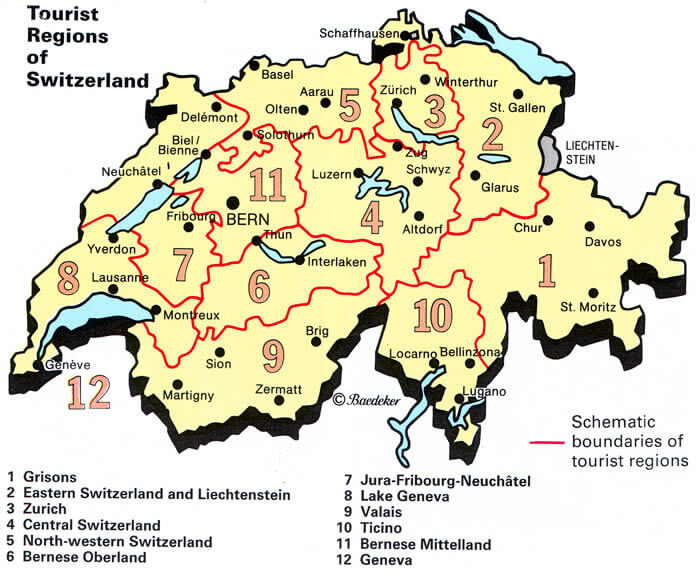 Alphabetically Cities Map of Switzerland & Population of Switzerland Cities
Zurich Map
- 366,445
Geneva Map
- 177,500
Basel Map
- 165,000
Bern Map
- 131,600
Lausanne Map
- 129,273
Winterthur Map
- 97,300
Lucerne Map
- 77,491
St. Gallen Map
- 70,000
Lugano Map
- 64,200
Biel Bienne Map
- 53,000
Thun Map
- 40,000
Köniz Map
- 37,900
La Chaux e Fonds Map
- 36,900
Schaffhausen Map
- 33,700
Fribourg Map
- 32,000
Chur Map
- 31,900
Neuchatel Map
- 31,600
Verbier Map
- 29,400
Uster Map
- 28,700
Sion Map
- 27,600
Emmen Map
- 26,900
Lancy Map
- 26,100
Rapperswil Jona Map
- 25,200
Kriens Map
- 25,100
Yverdon les Bains Map
- 23,400
Zug Map
- 23,200
Dübendorf Map
- 22,500
Montreux Map
- 22,500
Frauenfeld Map
- 22,000
Dietikon Map
- 21,700
Riehen Map
- 20,000
Baar Map
- 19,700
Meyrin Map
- 19,300
Wadenswil Map
- 19,300
Wetzikon Map
- 18,700
Reinach Map
- 18,500
Allschwil Map
- 18,200
Carouge Map
- 18,100
Wettingen Map
- 18,100
Bellinzona Map
- 18,000
Horgen Map
- 17,600
Renens Map
- 17,500
Gossau Map
- 17,000
Kloten Map
- 17,000
Kreuzlingen Map
- 16,900
Muttenz Map
- 16,700
Wil Map
- 16,600
Onex Map
- 16,500
Baden Map
- 16,300
Nyon Map
- 16,300
Olten Map
- 16,200
Pully Map
- 16,100
Grenchen Map
- 16,000
Thalwil Map
- 15,900
Vevey Map
- 15,700
Adliswil Map
- 15,600
Locarno Map
- 15,600
Herisau Map
- 15,500
Aarau Map
- 15,200
Ostermundigen Map
- 15,200
Regensdorf Map
- 15,200
Davos Map
- 10,900