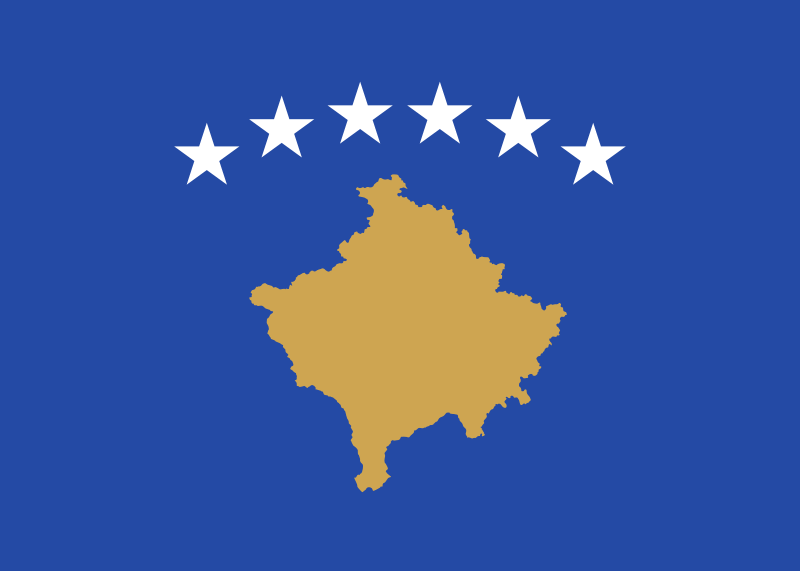 Capital : Pristina
Population : 1,733,872
GDP : $5.601 billion
Per Capita : $3,103
Calling Code : +381 +377
Jobless Rate : 45.40%
Time Zone : +1
Where is located Kosovo on the Map
Kosovo is located in southeastern Europe on the Balkan Peninsula. Here are the countries it shares its borders with:
North and East: Serbia
South: North Macedonia and Albania
West: Montenegro
Kosovo is positioned in the northern and eastern hemispheres. Despite its small size, Kosovo has a rich history and diverse cultural heritage. Its capital and largest city is Pristina. It is worth noting that while Kosovo declared independence from Serbia in 2008, its international status remains disputed.
For more about Kosovo >>
For more about Serbia >>
MAP OF KOSOVO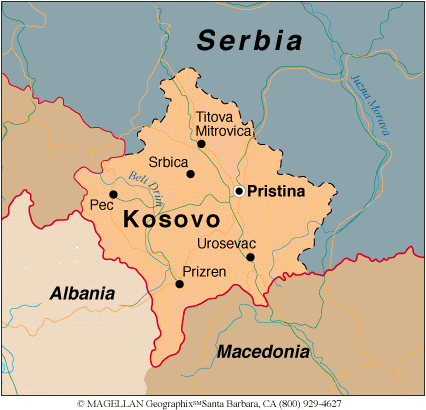 KOSOVO MAP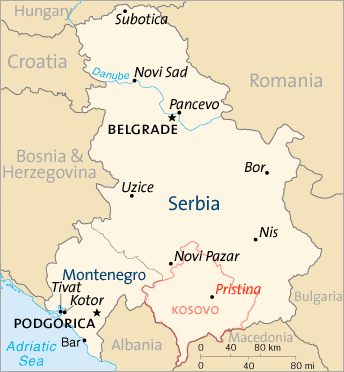 Brief information about Kosovo
Kosovo is a region in Southeastern Europe. Here's a brief overview:
Geography and Climate:
Located on the Balkan Peninsula, Kosovo is bordered by Serbia to the north and east, North Macedonia to the south, Albania to the southwest, and Montenegro to the west. Its geography is characterized by central and southeastern plains and a hilly, mountainous region to the west. The climate is continental, with warm summers and cold and snowy winters.
Population and Language:
Kosovo has a population of approximately 1.8 million people as of my last knowledge cut-off in September 2021. The two official languages are Albanian and Serbian, reflecting the ethnic composition of the population, which is primarily Albanian with a Serbian minority.
History:
Kosovo's history is deeply complex. It was part of the Ottoman Empire for centuries before becoming part of Serbia, then Yugoslavia. The late 20th century saw a rise in tensions between Kosovo's Albanian and Serb populations, culminating in the Kosovo War in the late 1990s. In 2008, Kosovo declared independence from Serbia, a move that Serbia, along with several other countries, does not recognize.
Economy:
Kosovo's economy is transitioning to a market-based system. It has strengths in sectors like mining and metallurgy, energy, and agriculture. Despite this, it faces challenges such as a high unemployment rate and the need for modernization in many sectors.
Culture:
Kosovo's culture is a mix of influences, primarily Albanian and Serbian. Its traditions include a rich folklore, music, and food culture. The country also has a heritage of Illyrian, Byzantine, and Ottoman architecture.
Politics:
Kosovo is a parliamentary republic. Its political status is a subject of international dispute; while it is recognized by a majority of UN member states and is a member of several international organizations, it is not a member of the United Nations.
A Collection of Kosovo Maps and Kosovo Satellite Images
MAP OF KOSOVO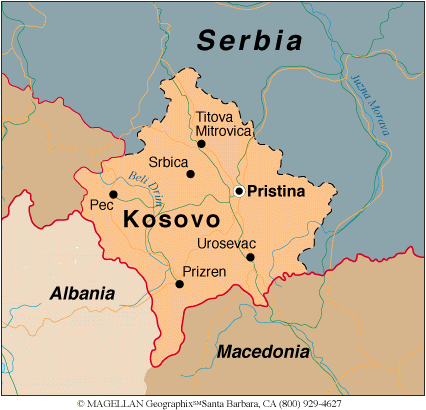 VILAYET OF KOSOVO MAP 1900 OTTOMAN EMPIRE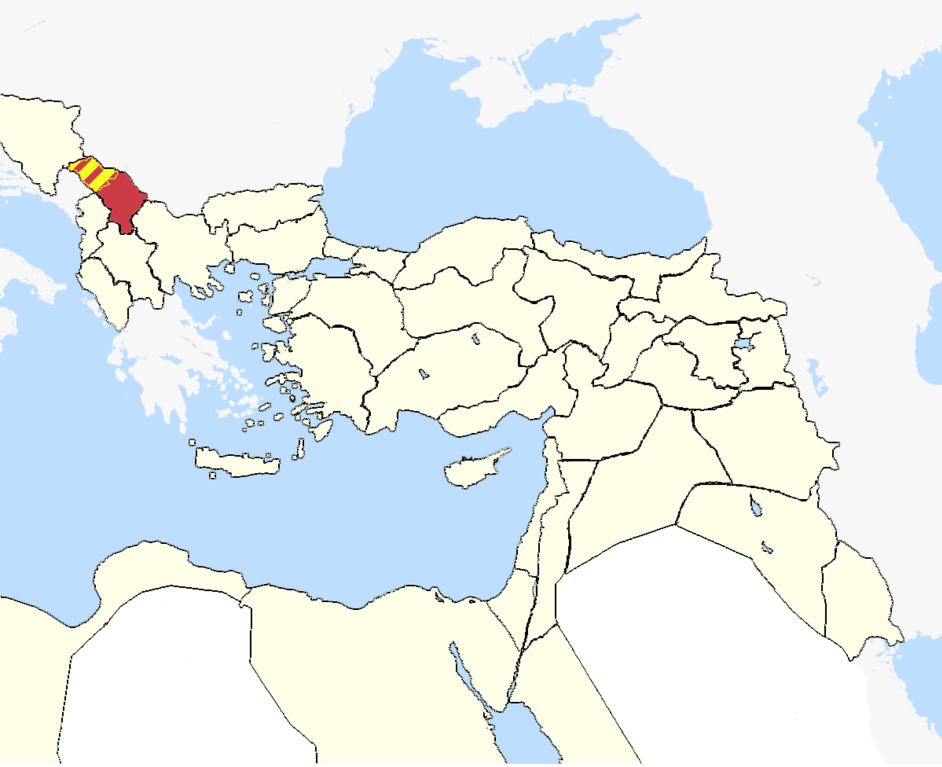 WHERE IS KOSOVO IN THE WORLD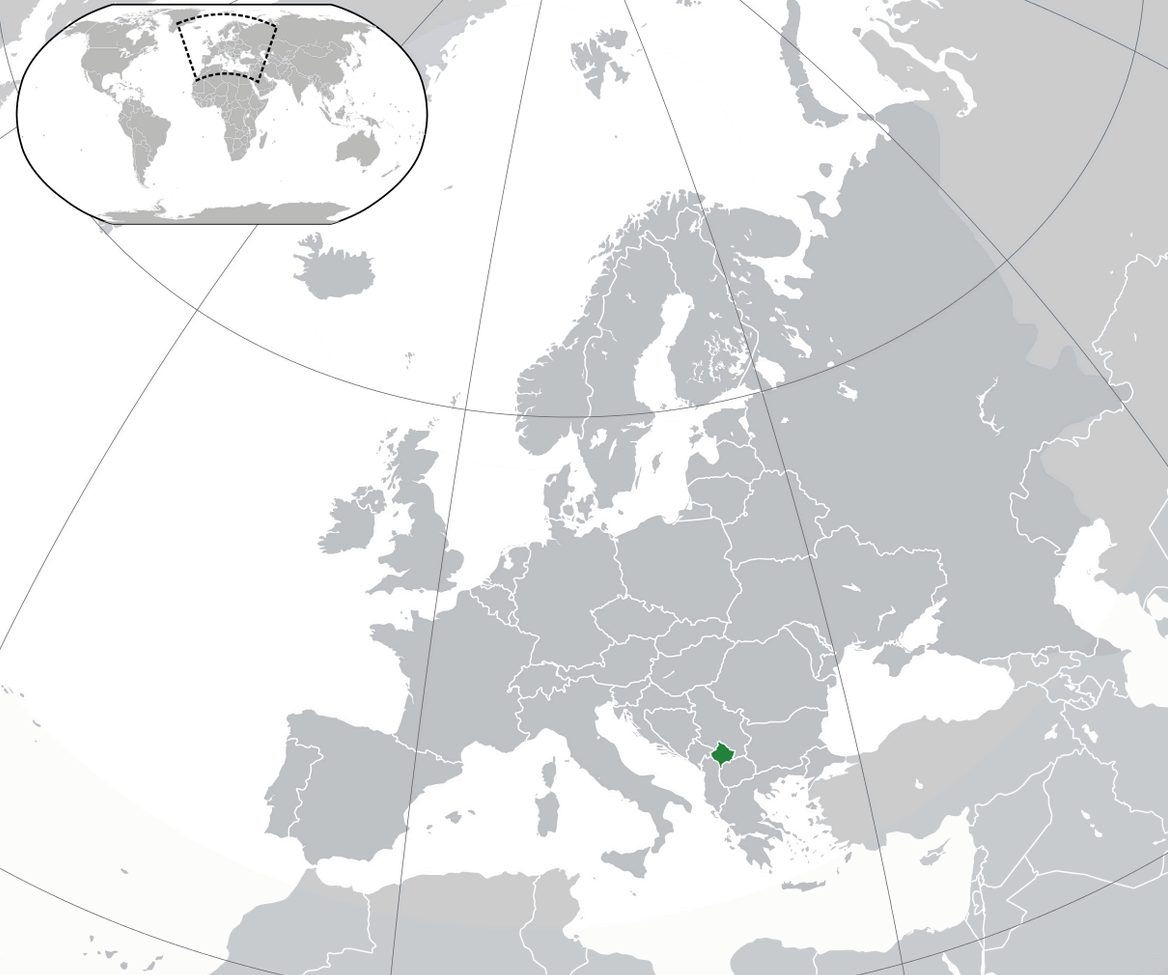 KOSOVO MAP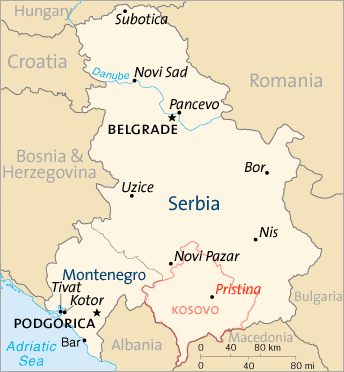 KOSOVO PHYSICAL MAP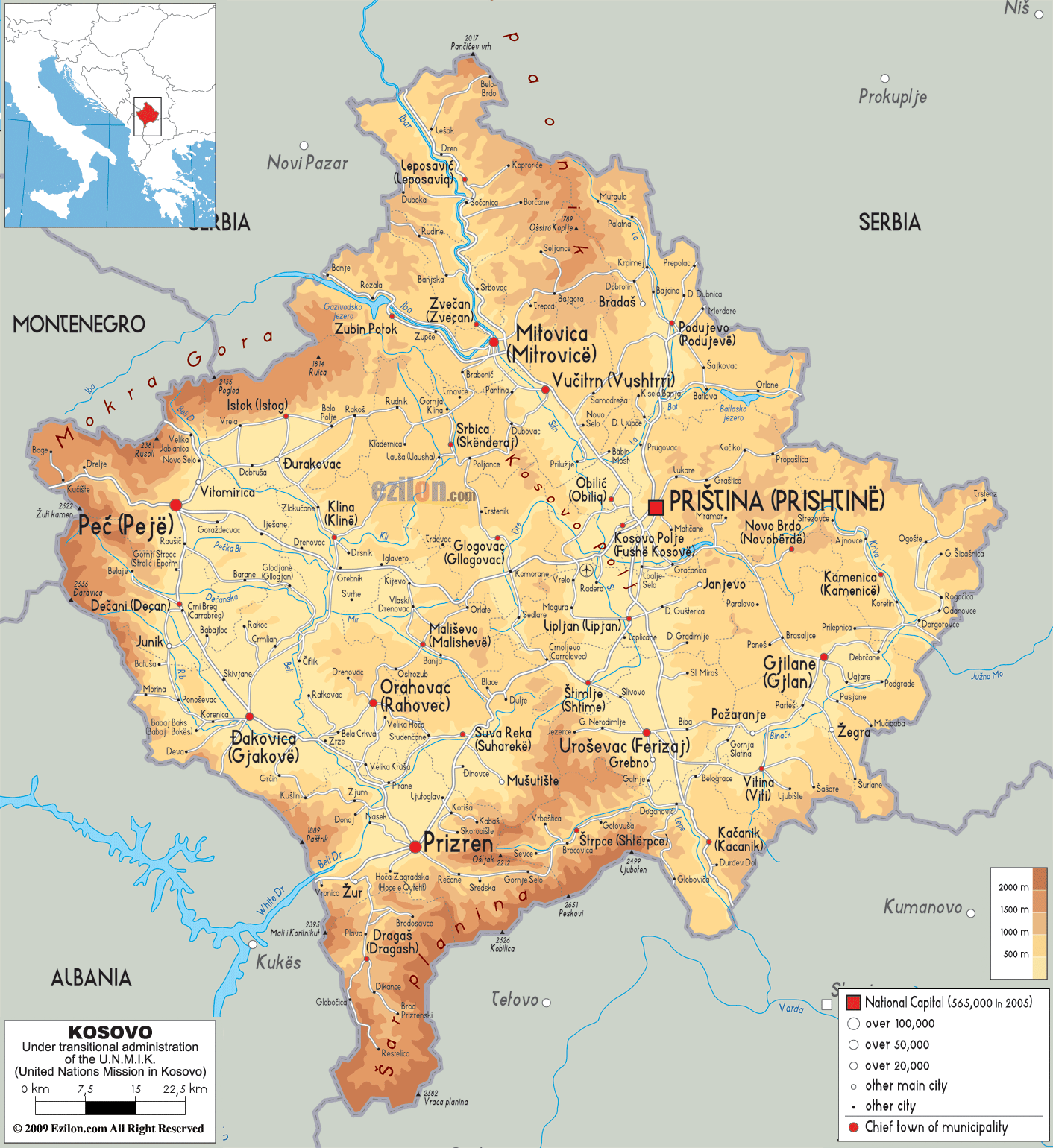 KOSOVO ZONES MAP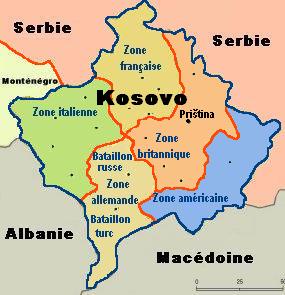 KOSOVO MAP SERBIA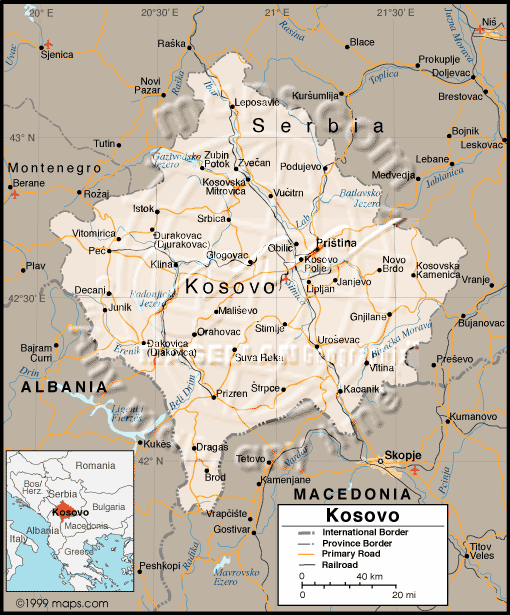 KOSOVO MAP
KOSOVO MAP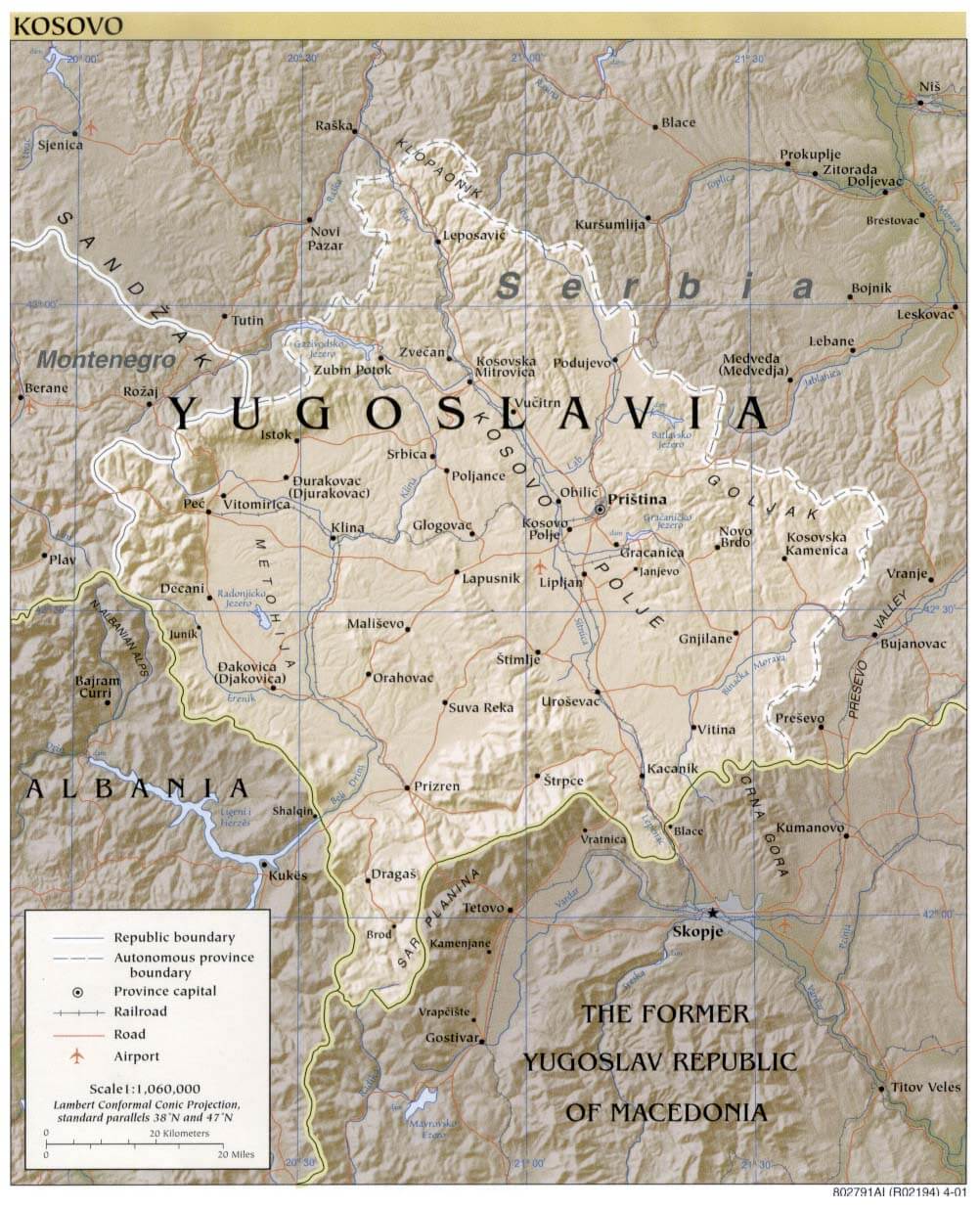 KOSOVO MAP 1959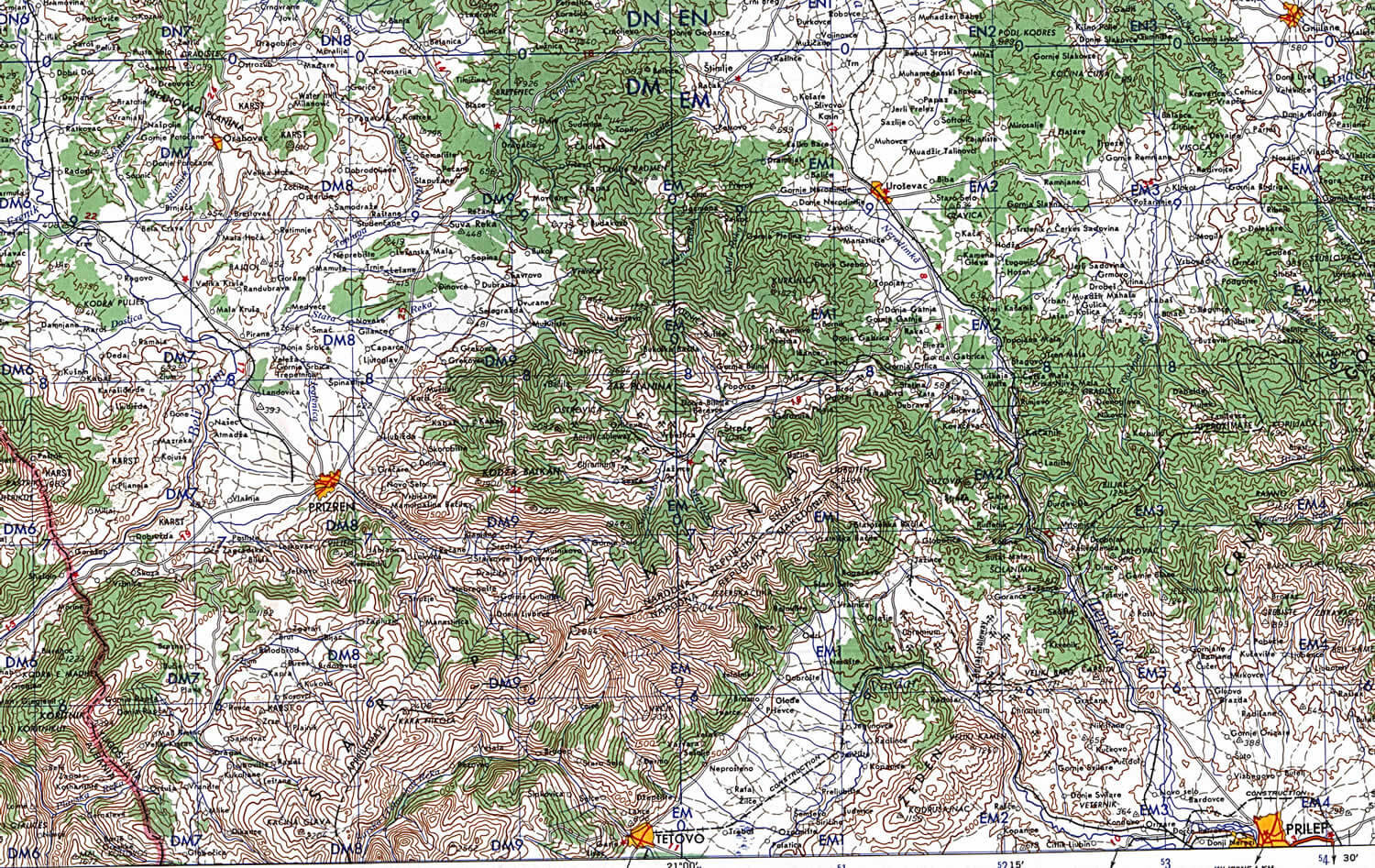 KOSOVO PHYSICAL MAP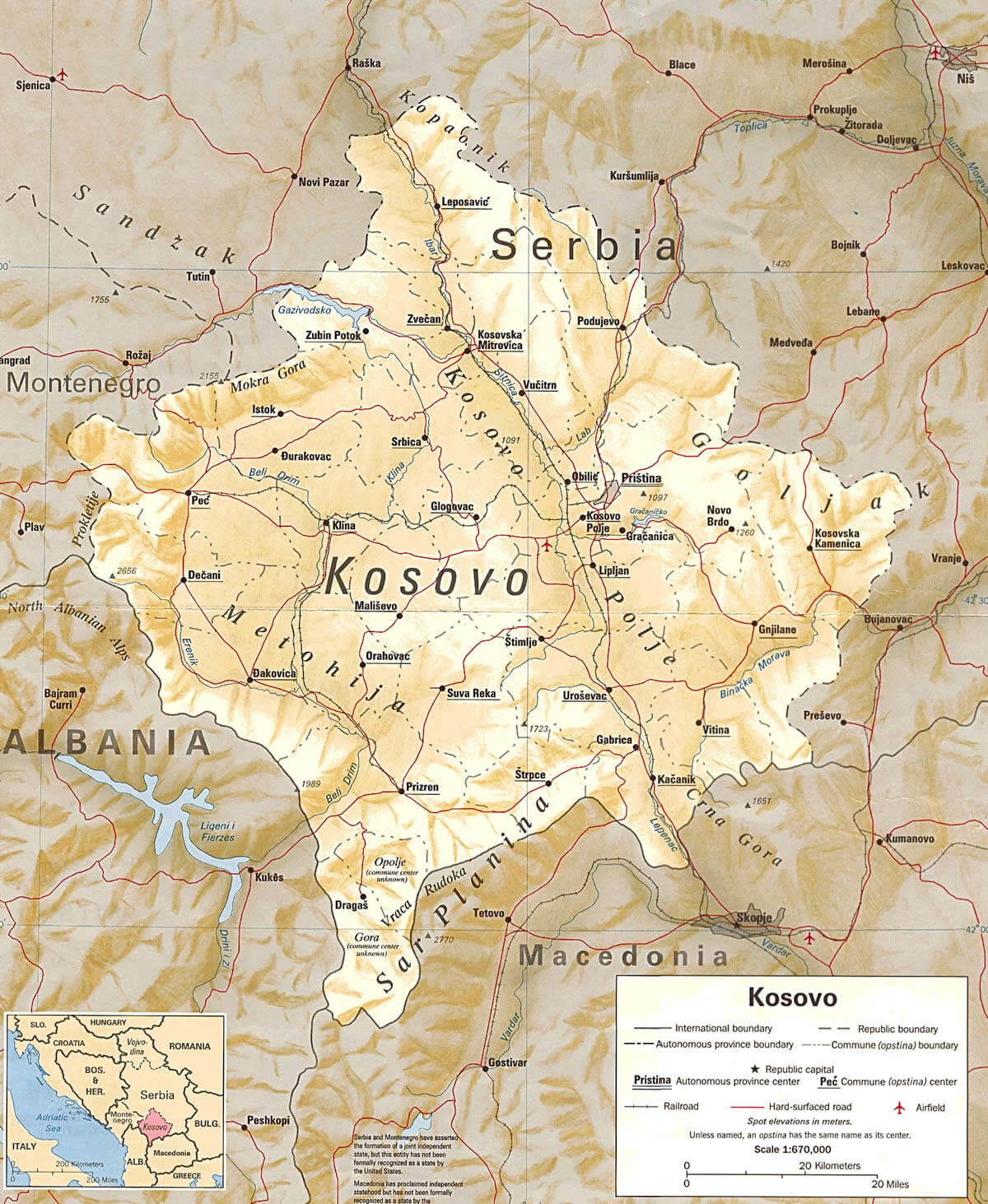 KOSOVO REGIONS MAP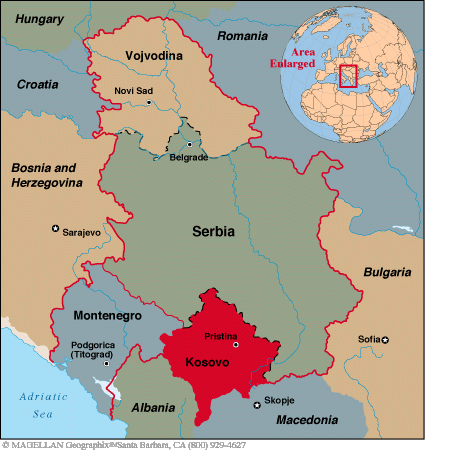 KOSOVO TERRAIN MAP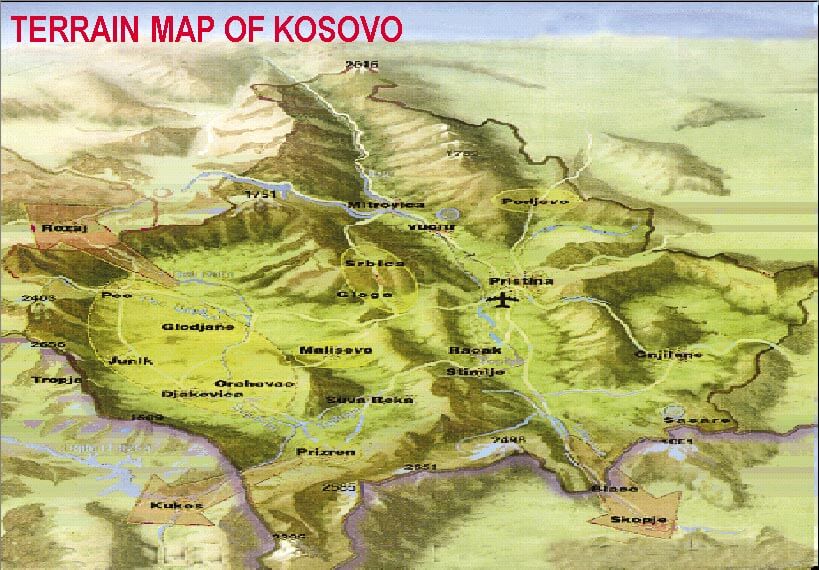 MAP OF KOSOVO BALKANS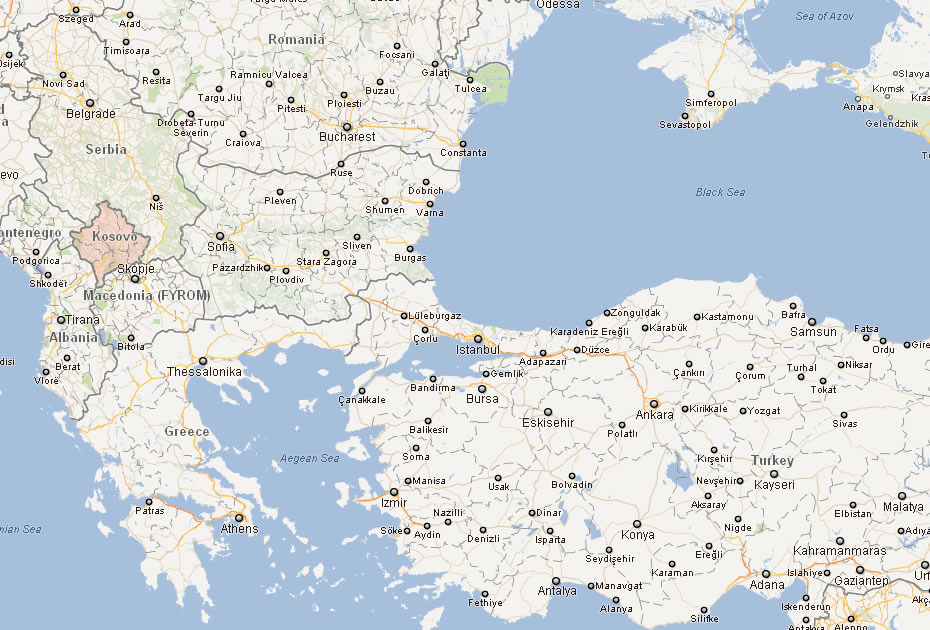 MAP OF KOSOVO WORLD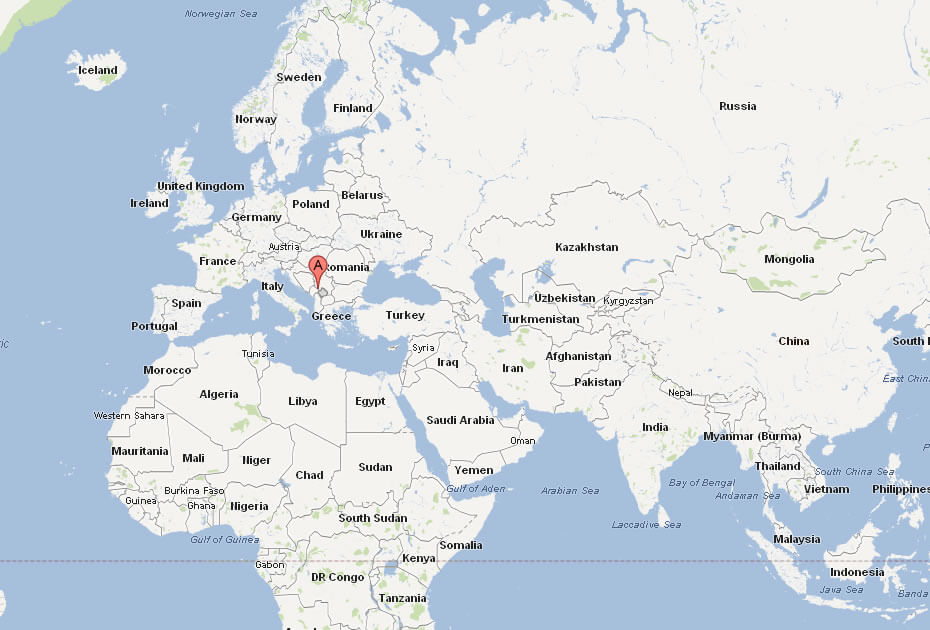 MAP OF KOSOVO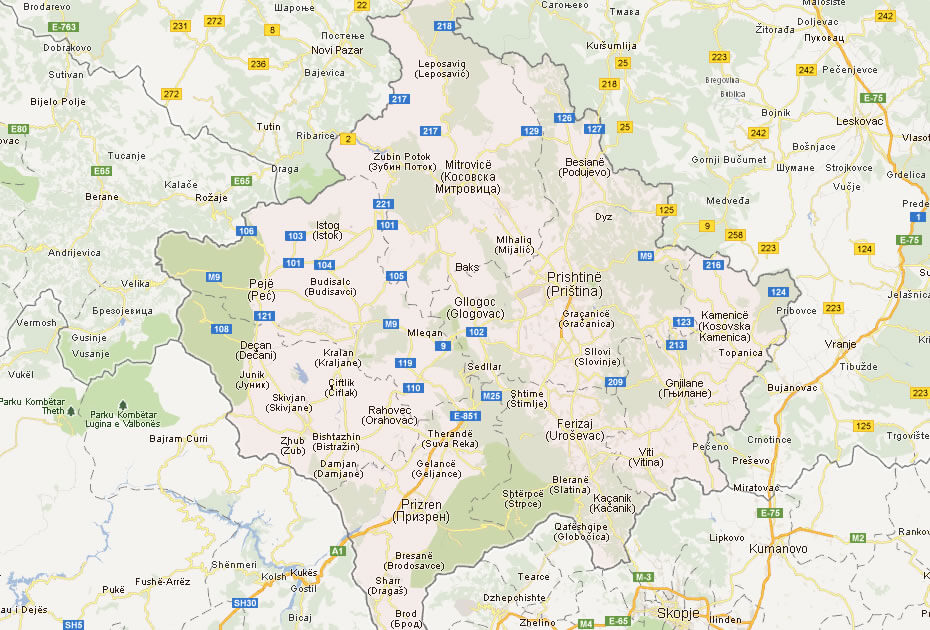 MAP OF KOSOVO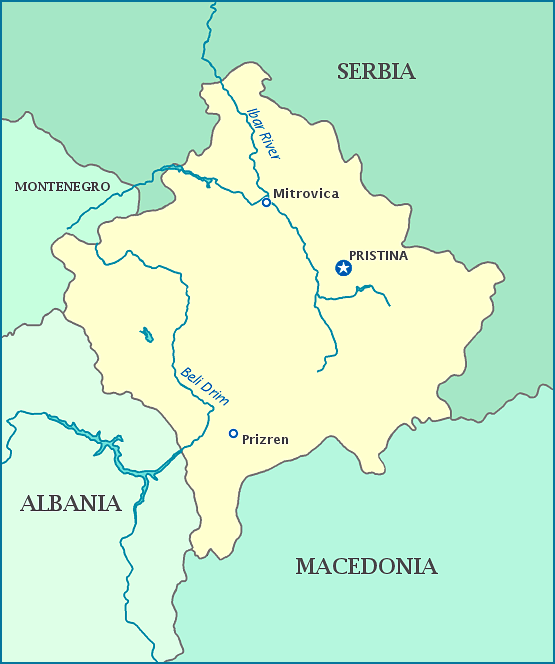 POLITICAL MAP OF KOSOVO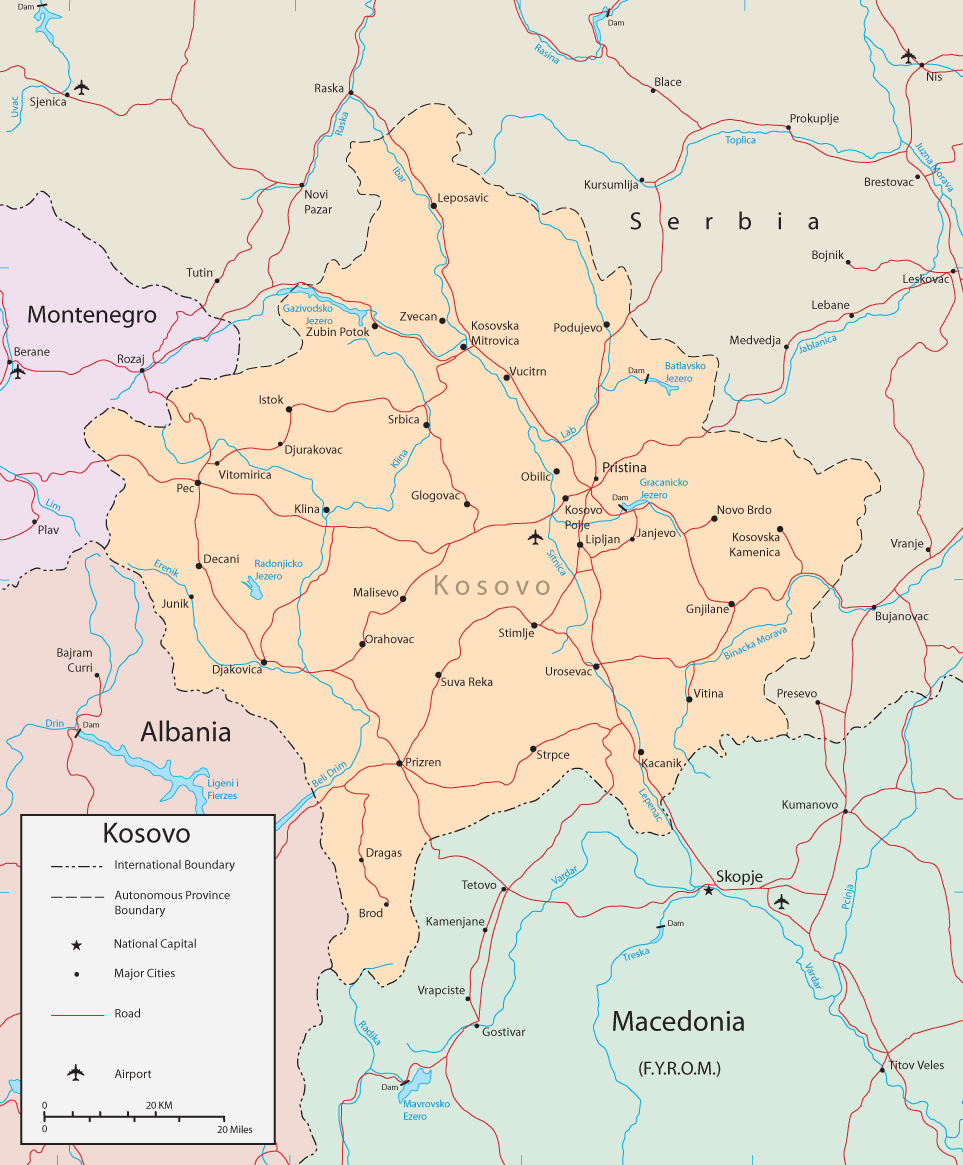 POLITICAL MAP OF KOSOVO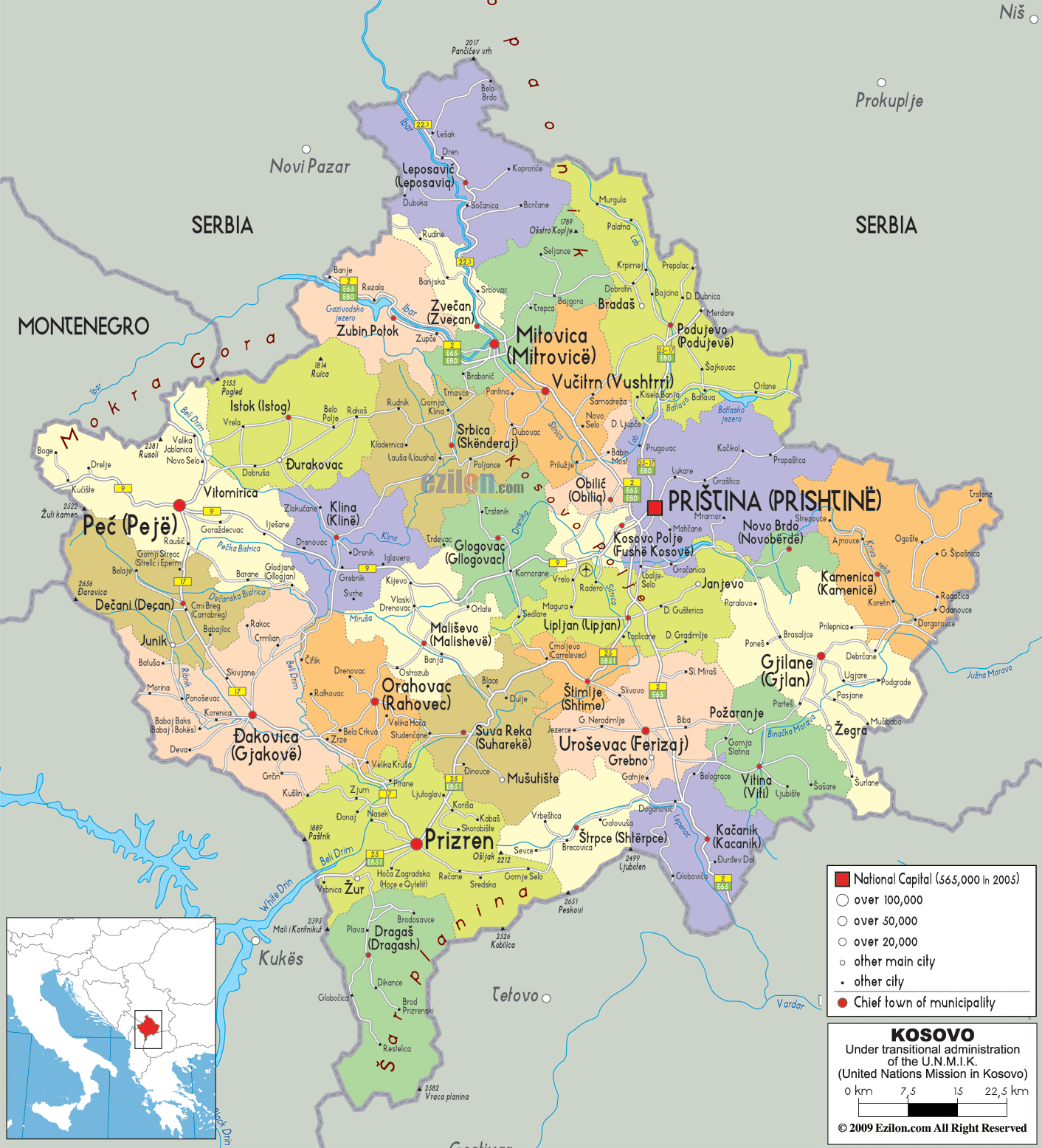 KOSOVO EARTH MAP