Connecticut is a charming state located in the northeastern region of the United States. Known as the "Constitution State," Connecticut played a vital role in the development of the country, and it continues to be a vibrant and exciting place to visit and live in today.
On this page, you will find a detailed map of Connecticut that highlights the state's major cities, landmarks, and attractions. Whether you are planning a trip to Connecticut or simply want to learn more about this fascinating state, our map has all the information you need.
So, come explore Connecticut with us! From the bustling cities of Hartford and Bridgeport to the idyllic towns of Mystic and Litchfield, there is something for everyone in this unique and captivating state. Let our map be your guide as you discover all that Connecticut has to offer.
MAP OF CONNECTICUT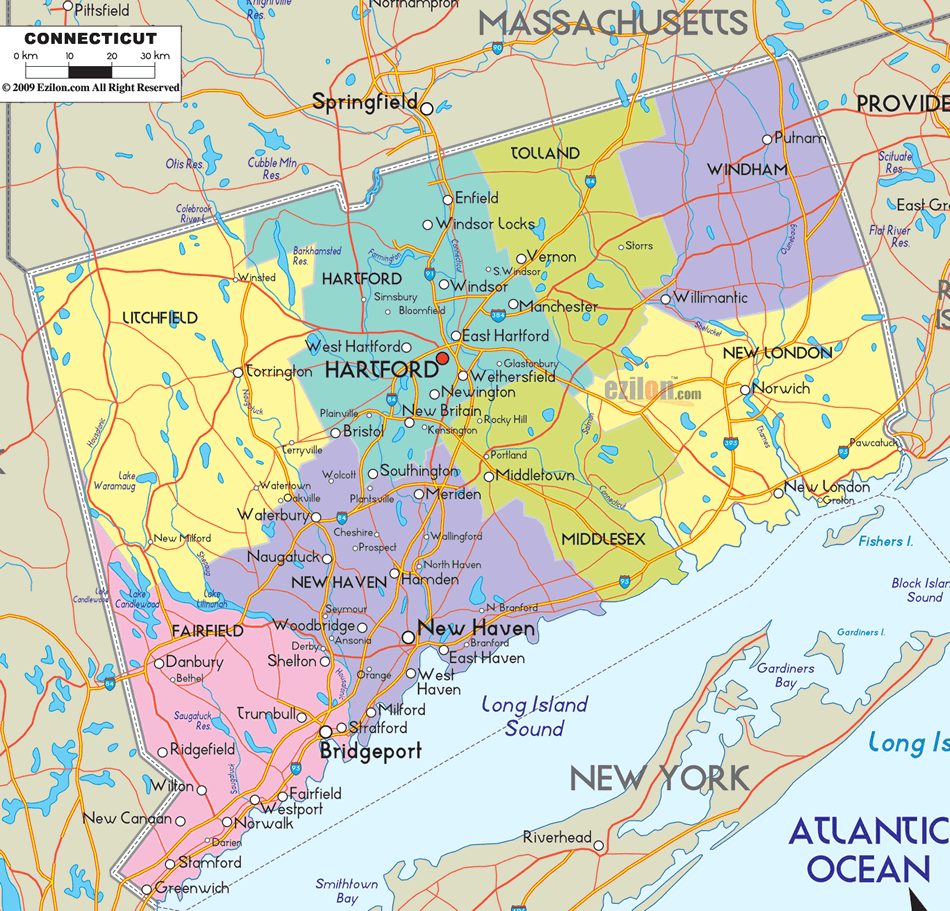 CONNECTICUT HISTORICAL MAP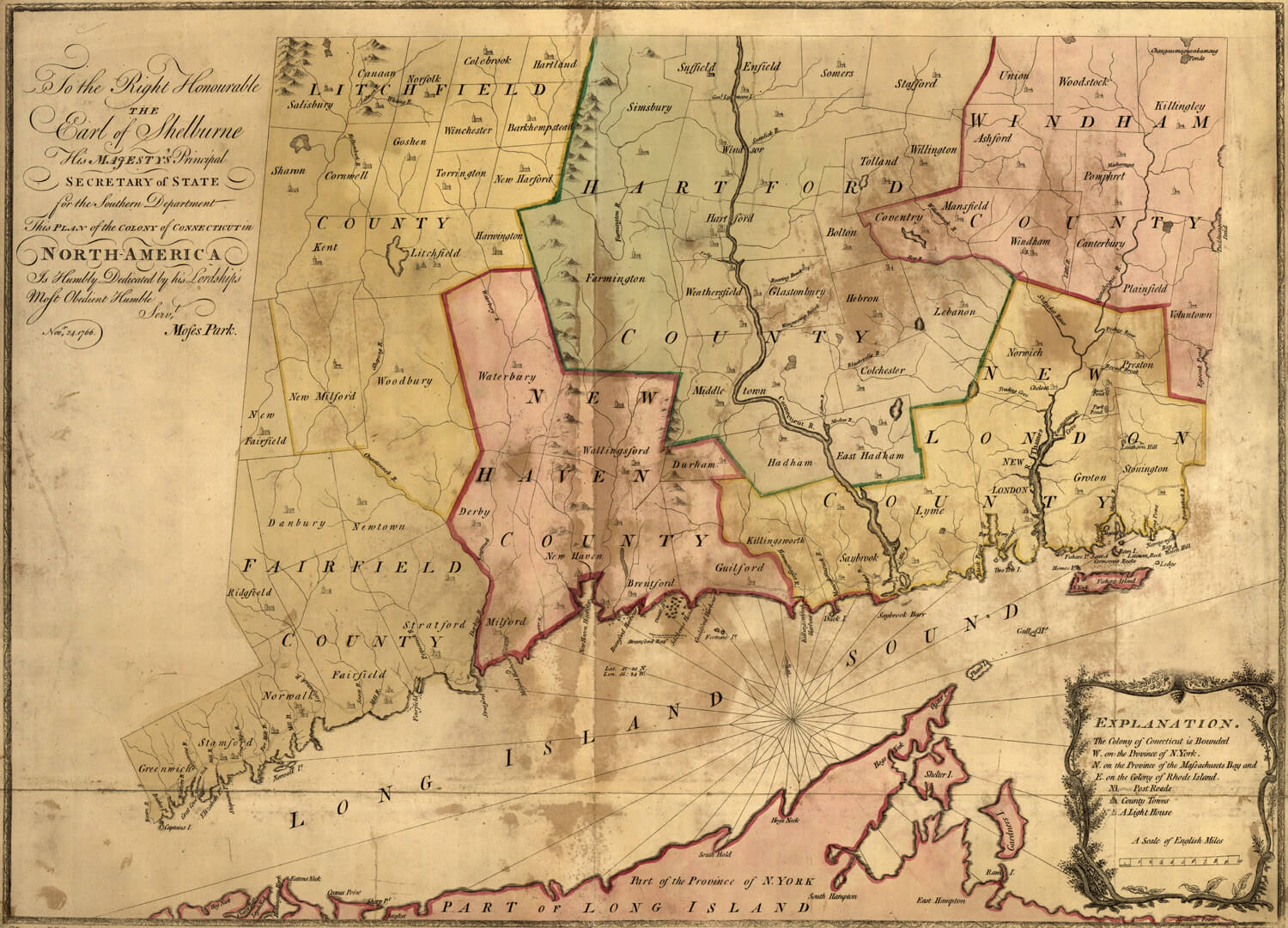 Brief information about Connecticut, US
Connecticut is a state in the northeastern region of the United States. It is bordered by Massachusetts to the north, Rhode Island to the east, New York to the west, and Long Island Sound to the south. Connecticut has a population of approximately 3.6 million people and covers an area of 5,567 square miles, making it one of the smallest states in the country.
Area:
5,567 square miles (14,357 square kilometers)
Population:
Approximately 3.6 million people
Demographics:
According to the U.S. Census Bureau, the racial makeup of Connecticut's population is 77.0% White (including 69.5% Non-Hispanic White), 10.1% Black or African American, 0.4% Native American, 4.9% Asian, and 9.1% Hispanic or Latino of any race. The state also has a significant Italian-American population, as well as Irish-American, Polish-American, and German-American communities.
History:
Connecticut was one of the original 13 colonies and played a key role in the American Revolution. It was also an important center of the abolitionist movement in the 19th century. Connecticut has a rich cultural heritage, and many historic sites and landmarks, such as the Mark Twain House and Museum, the Harriet Beecher Stowe Center, and the Florence Griswold Museum, are located throughout the state.
Economy:
Connecticut's economy is diverse and includes industries such as finance, insurance, healthcare, and manufacturing. The state is home to several Fortune 500 companies, including United Technologies, Aetna, and The Hartford. Other major employers in the state include Yale University, the Mohegan Sun and Foxwoods casinos, and Electric Boat, a subsidiary of General Dynamics that produces submarines for the U.S. Navy. Connecticut has a high per capita income and is one of the wealthiest states in the country.
A Collection of Connecticut Maps and Connecticut Satellite Images
MAP OF CONNECTICUT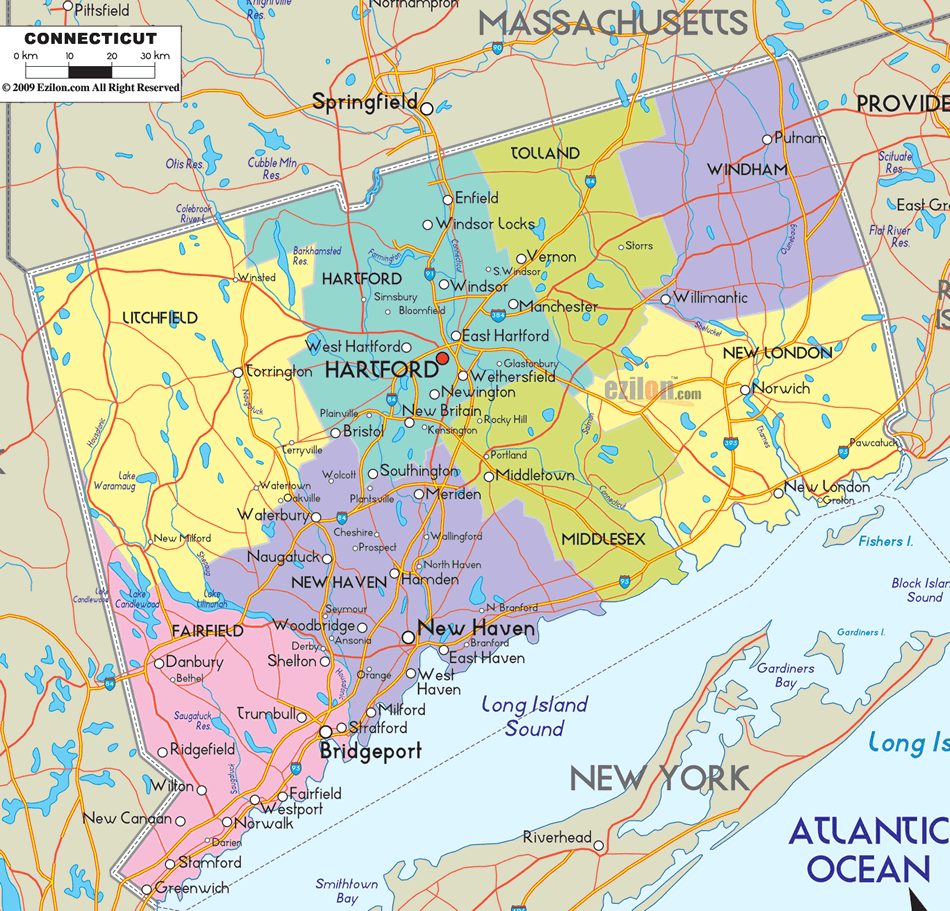 CONNECTICUT COUNTY MAP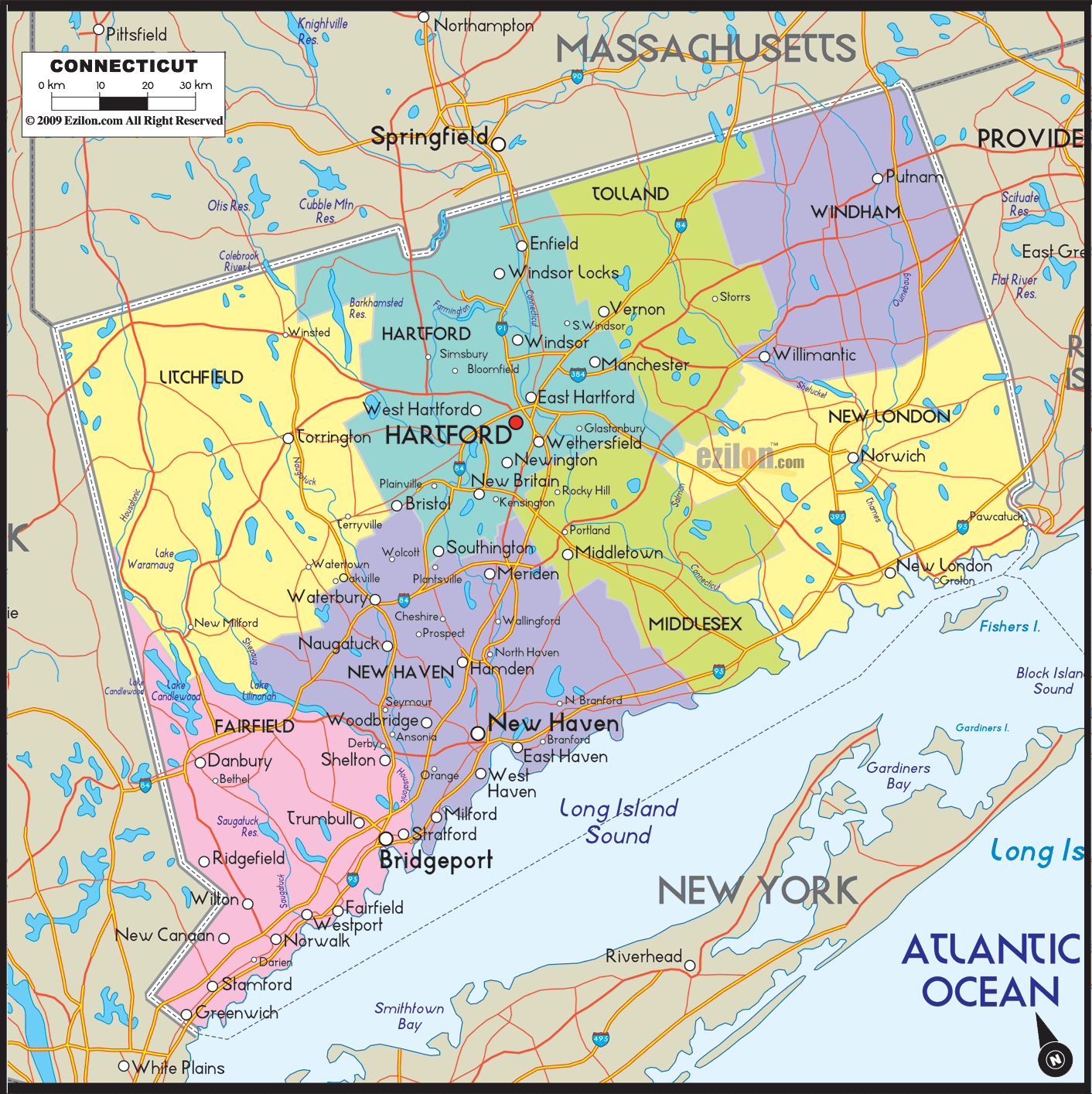 CONNECTICUT COUNTY MAP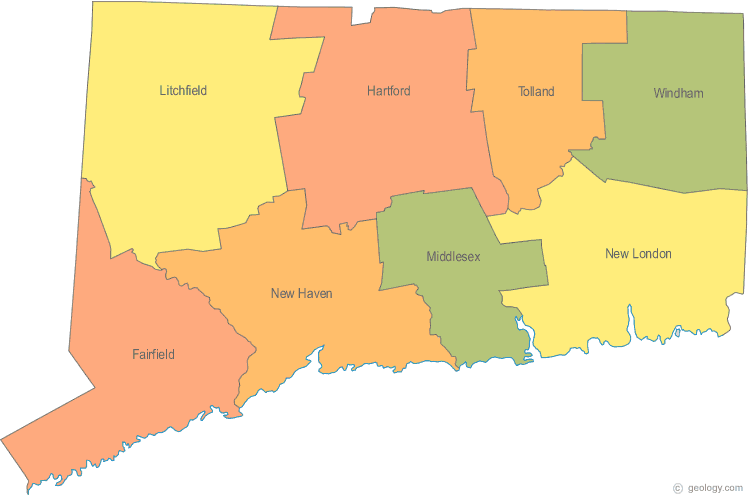 CONNECTICUT HISTORICAL MAP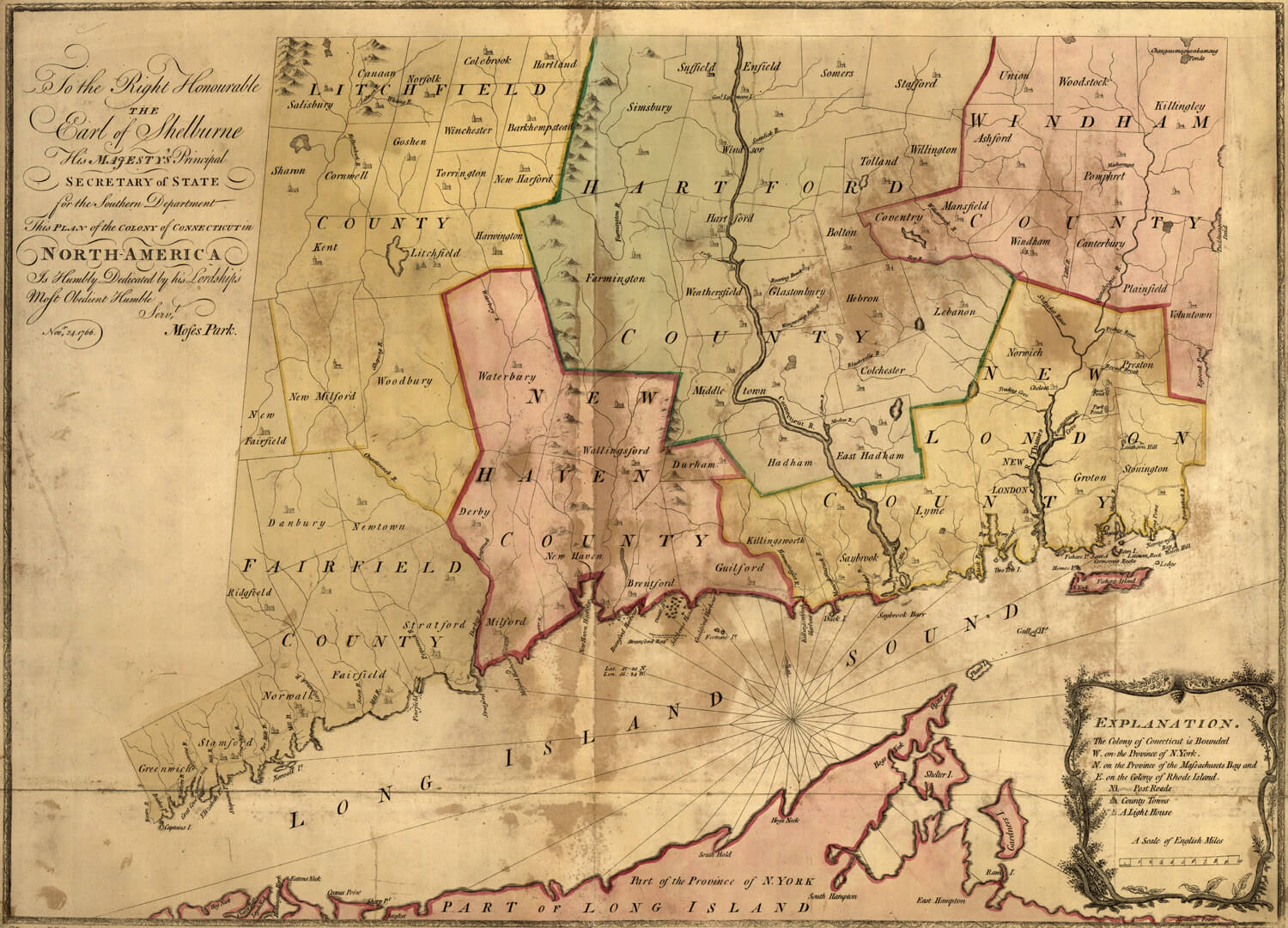 CONNECTICUT LAND MAP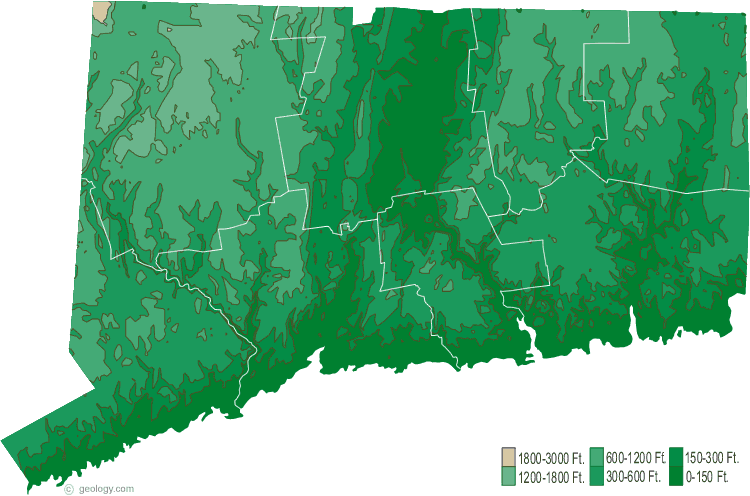 CONNECTICUT MAP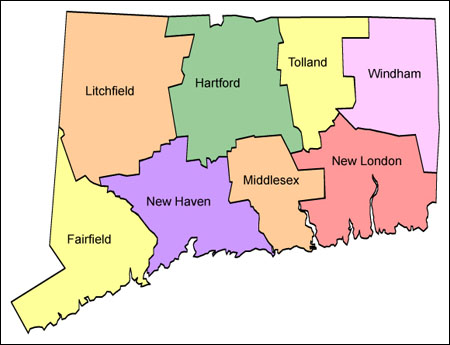 CONNECTICUT POLITICAL MAP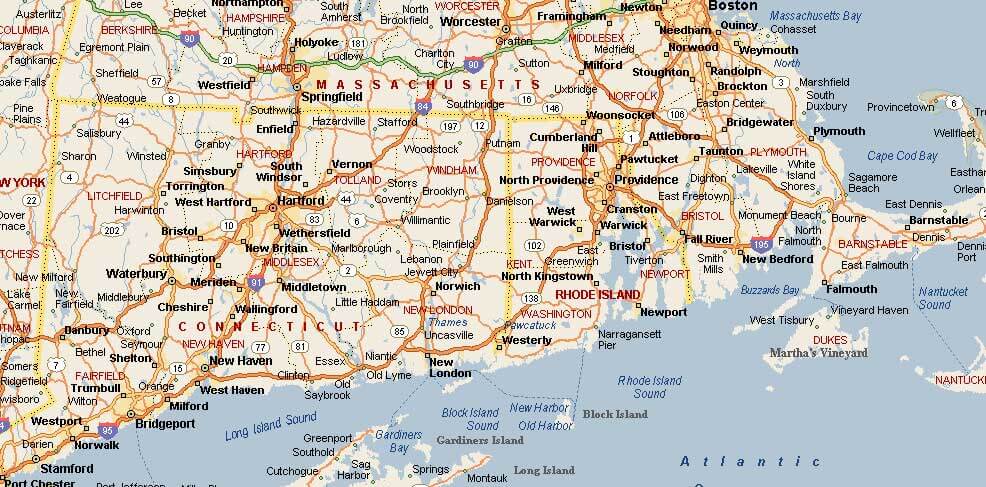 CONNECTICUT REFERENCE MAP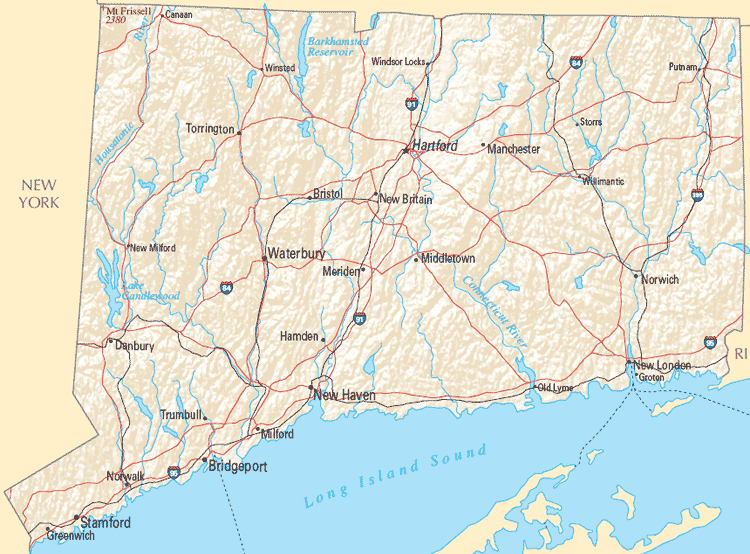 CONNECTICUT ROAD MAP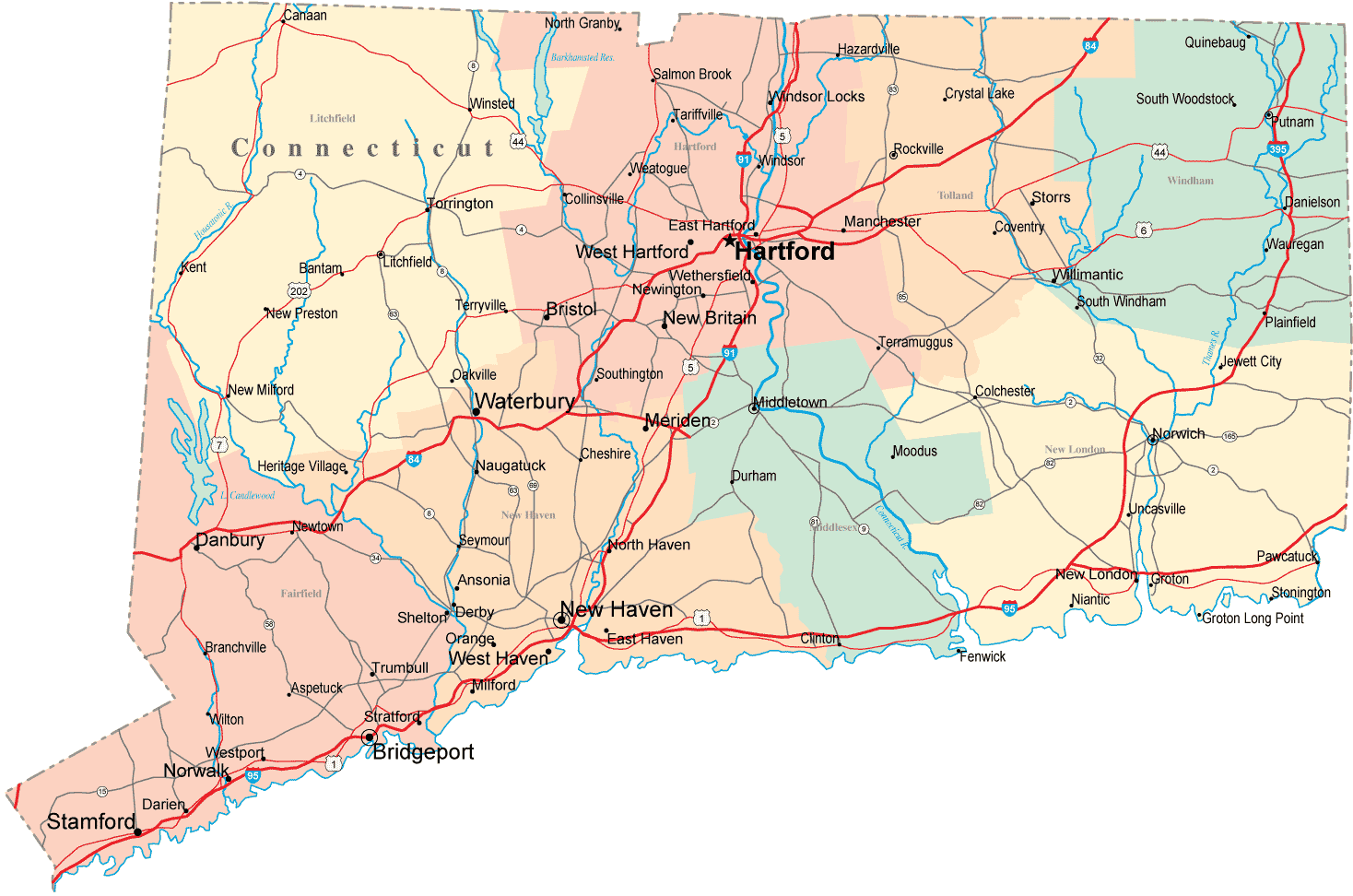 CONNECTICUT ROAD MAP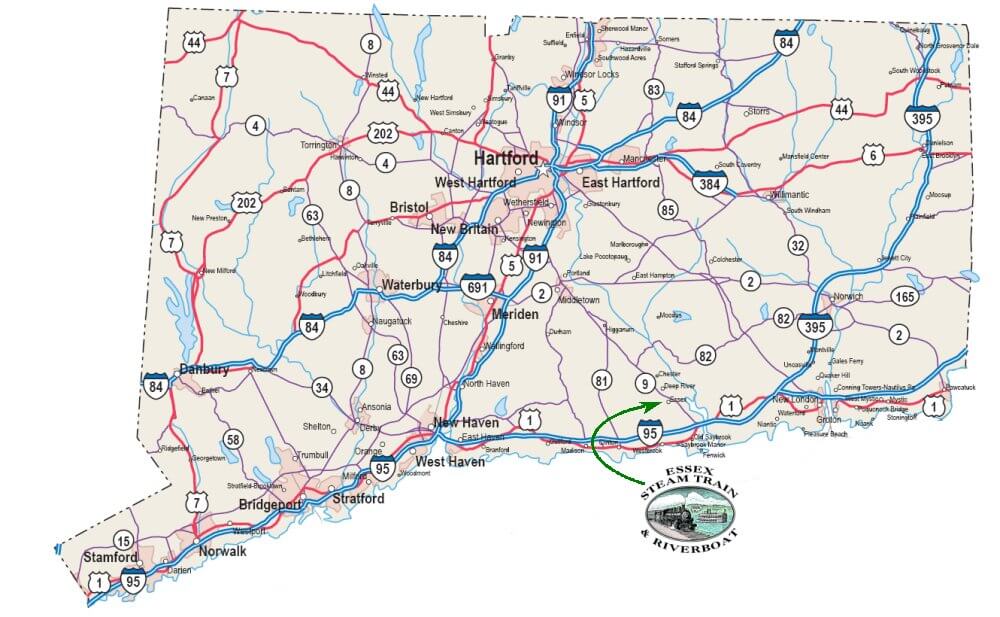 INTERSTATE 95 CONNECTICUT MAP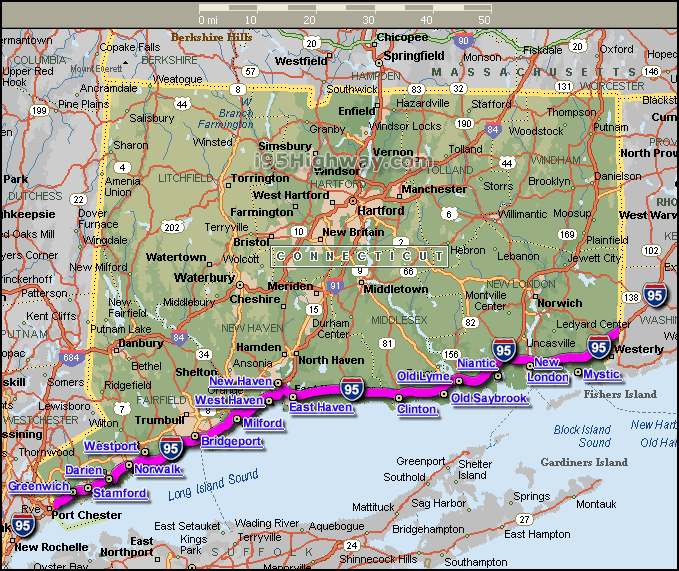 MAP OF CONNECTICUT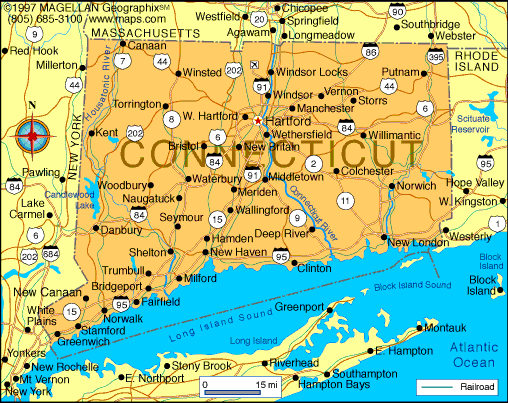 MAPS OF CONNECTICUT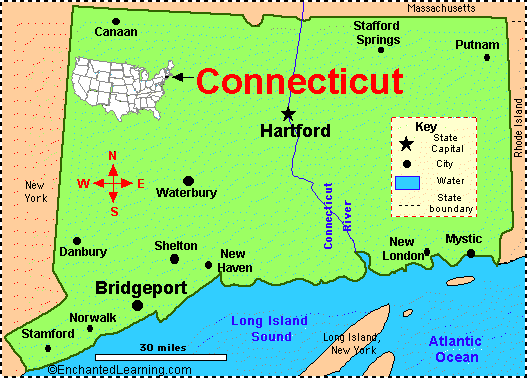 A collection of Connecticut Maps