Where is located Albania on the Map
Albania is a country located in Southeast Europe, bordered by Montenegro to the northwest, Kosovo to the northeast, North Macedonia to the east, Greece to the south and southeast, and the Adriatic and Ionian Seas to the west and southwest, respectively. Its capital and largest city is Tirana. The country's geography is characterized by a mix of coastal areas and rugged mountainous terrain. To find Albania on a map, you can look for the coordinates 41.1533° N, 20.1683° E.
Welcome to our Albania map page! Here you can explore one of the most fascinating and diverse countries in the Balkans, known for its rich history, stunning natural beauty, and vibrant culture. Our detailed map includes all major cities, roads, rivers, and topographical features, allowing you to plan your trip and explore Albania with ease.
From the ancient ruins of Butrint and the Ottoman-era architecture of Gjirokastra, to the beautiful beaches of the Albanian Riviera and the rugged mountain landscapes of the Accursed Mountains, Albania has something for every traveler. With its warm hospitality, delicious cuisine, and affordable prices, Albania is quickly becoming a popular destination for those seeking an off-the-beaten-path adventure in Europe. So whether you're planning a road trip, a hiking adventure, or a cultural tour, our Albania map is the perfect tool to help you explore this fascinating country.
For more about Albania >>
Map of Albania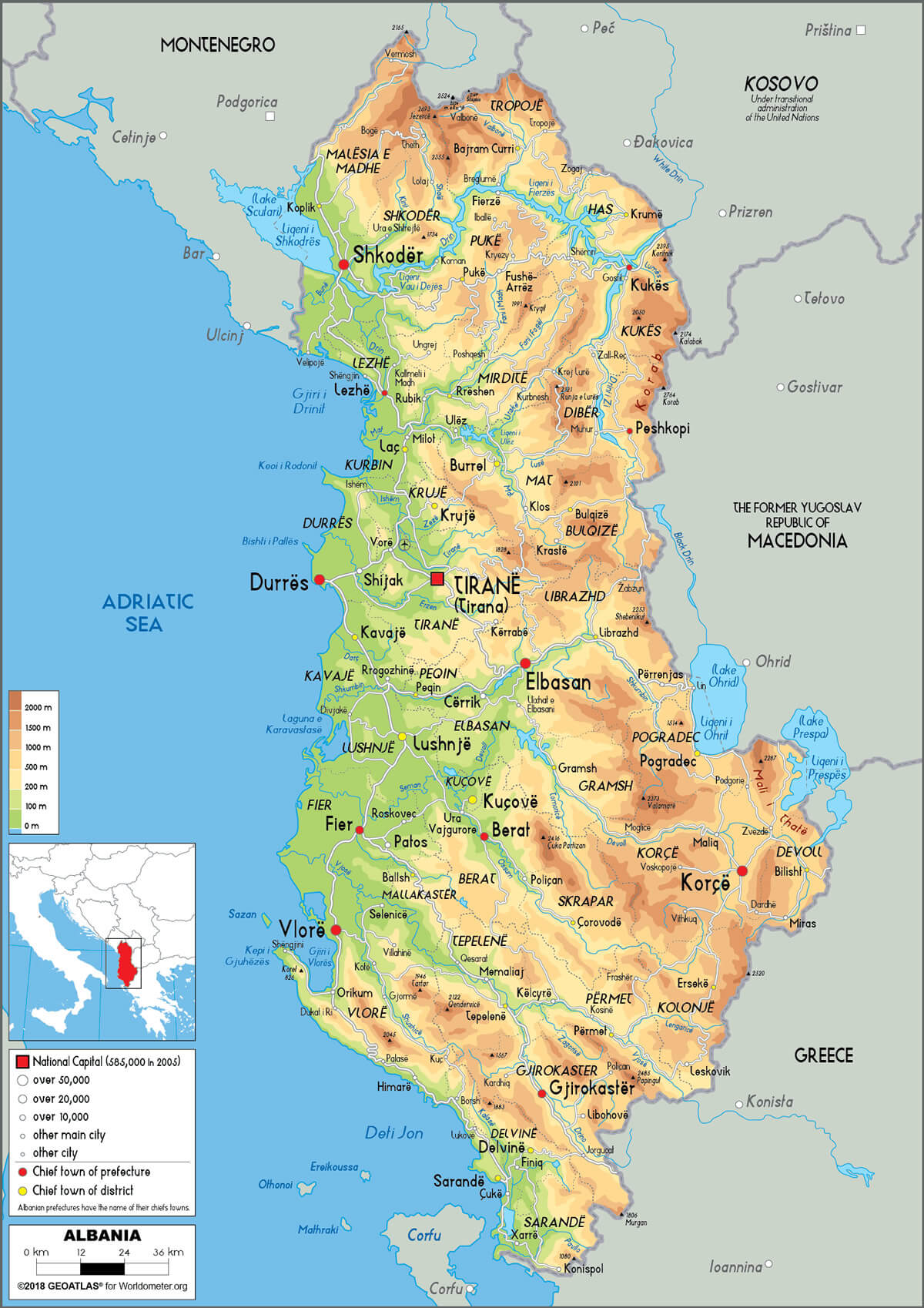 ALBANIA MAPS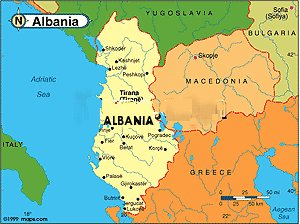 Brief information about Albania
Albania is a small Balkan country located on the eastern coast of the Adriatic Sea, bordered by Montenegro, Kosovo, North Macedonia, and Greece. The country has a population of approximately 2.8 million people and covers an area of 28,748 square kilometers. The official language is Albanian, and the majority of the population is Muslim or Christian.
A Collection of Albania Maps and Albania Satellite Images
Map of Albania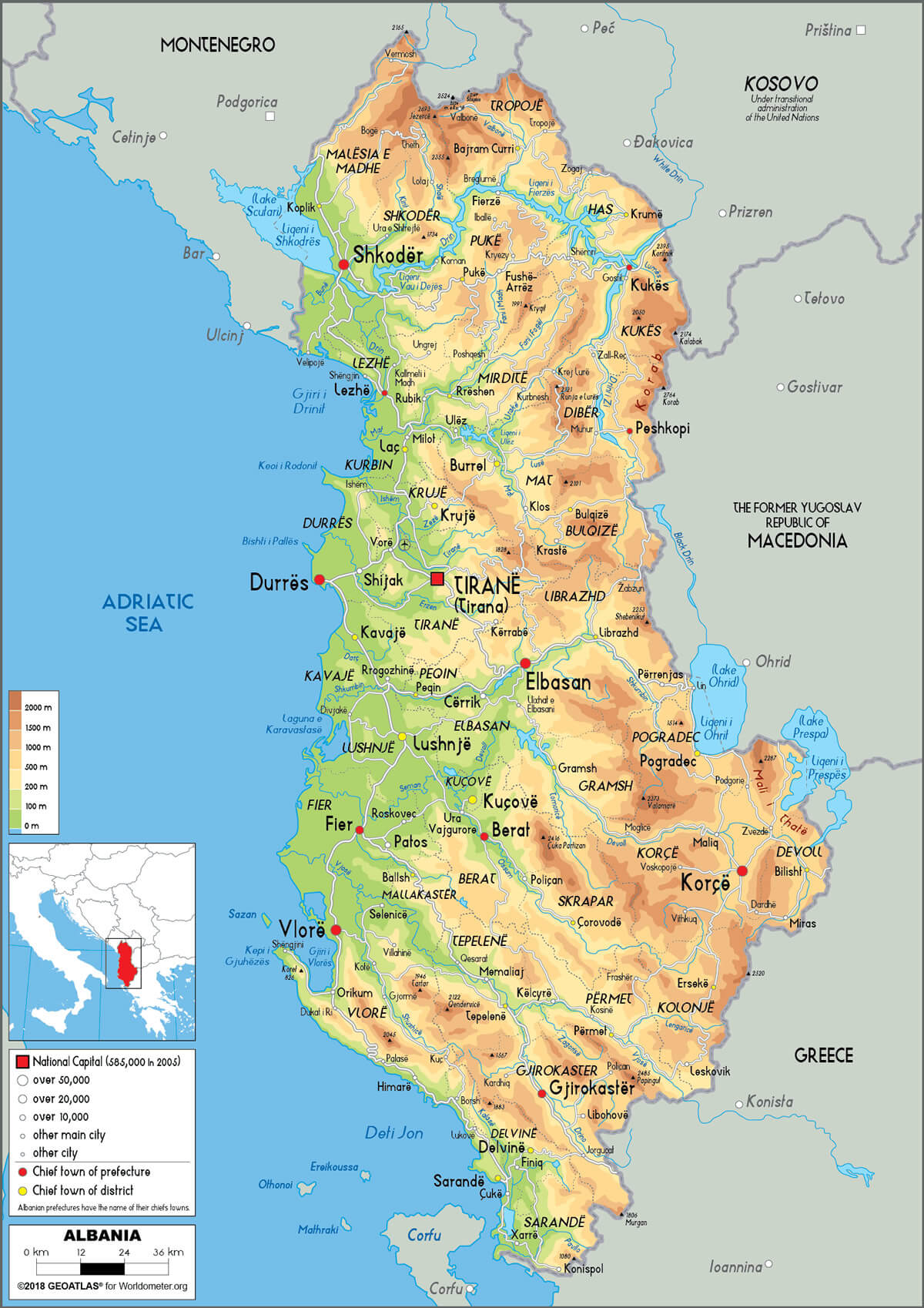 Albania Earth Map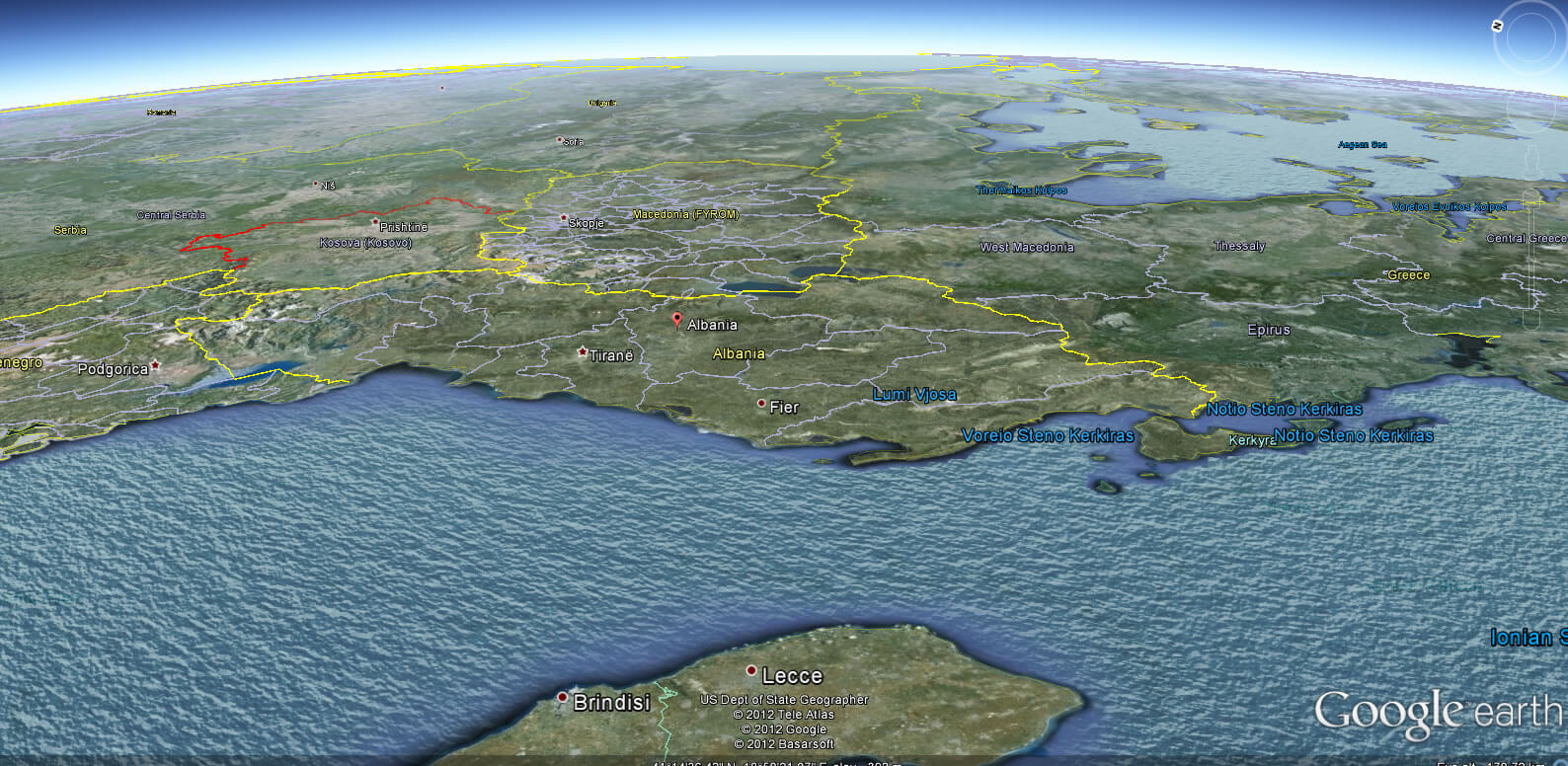 albania map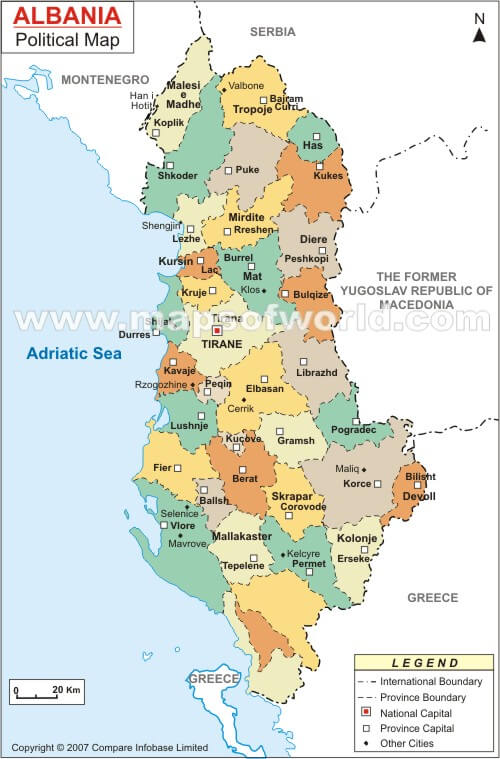 albania maps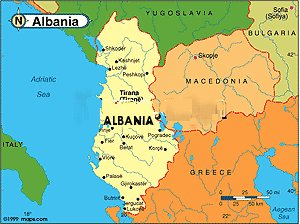 albania economic activity map 1990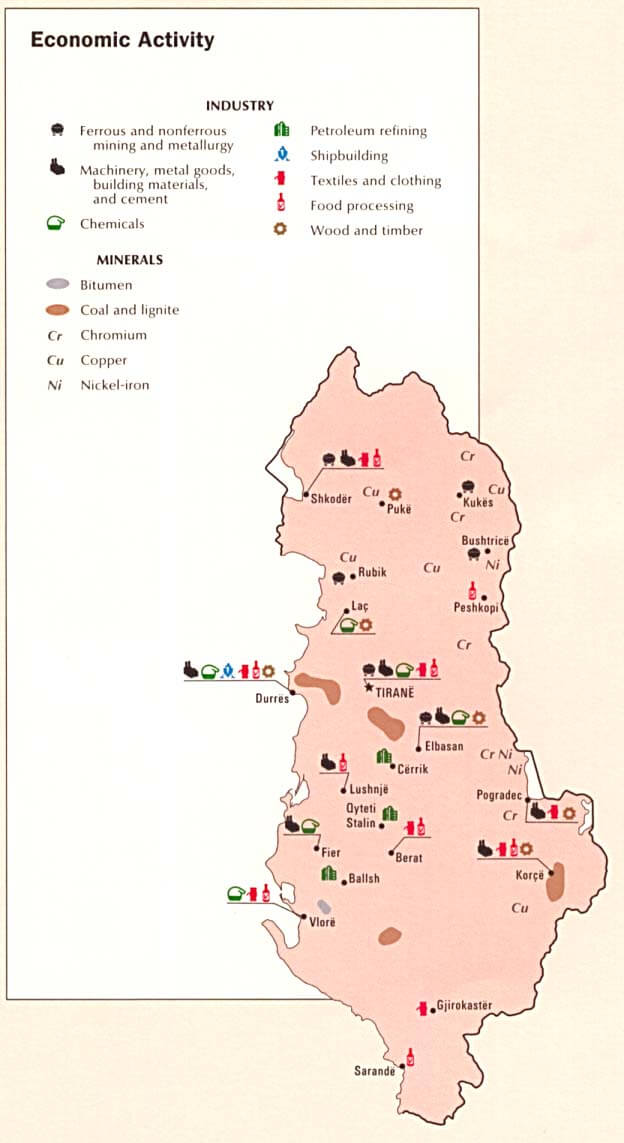 albania land use map 1990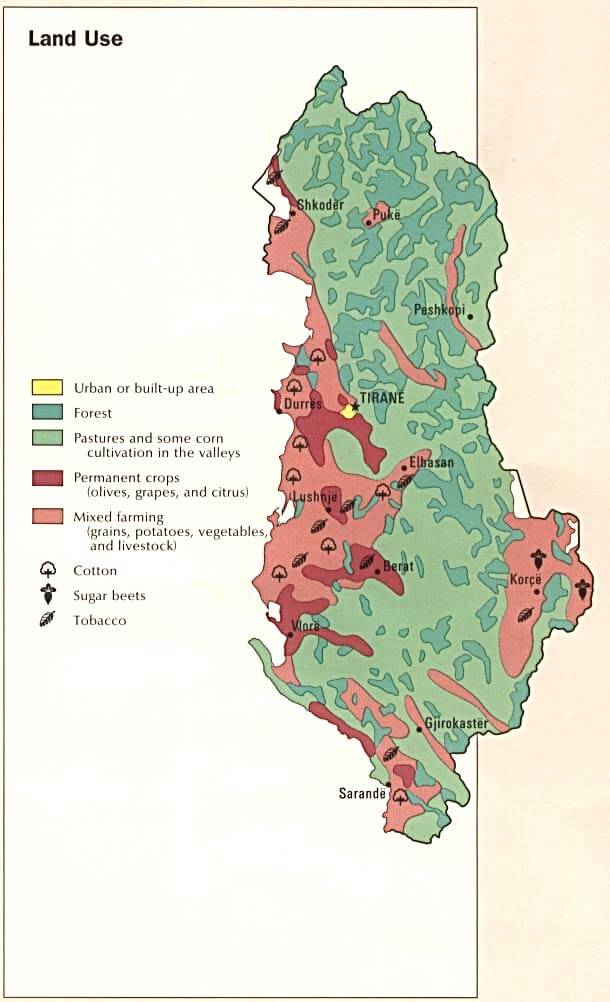 Albania map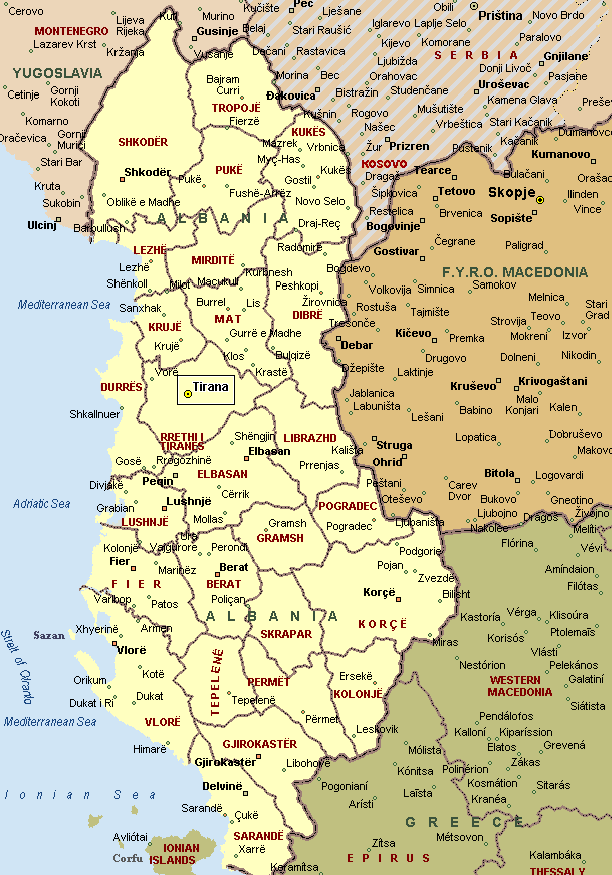 albania map cities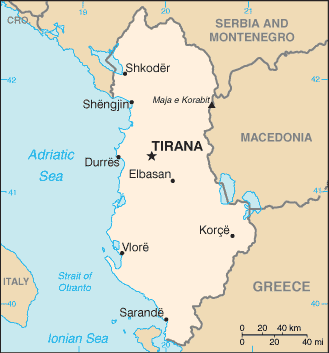 albania map physical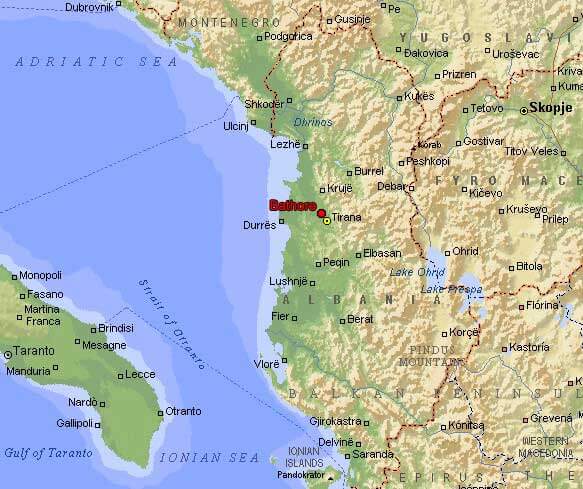 albania physical map 1991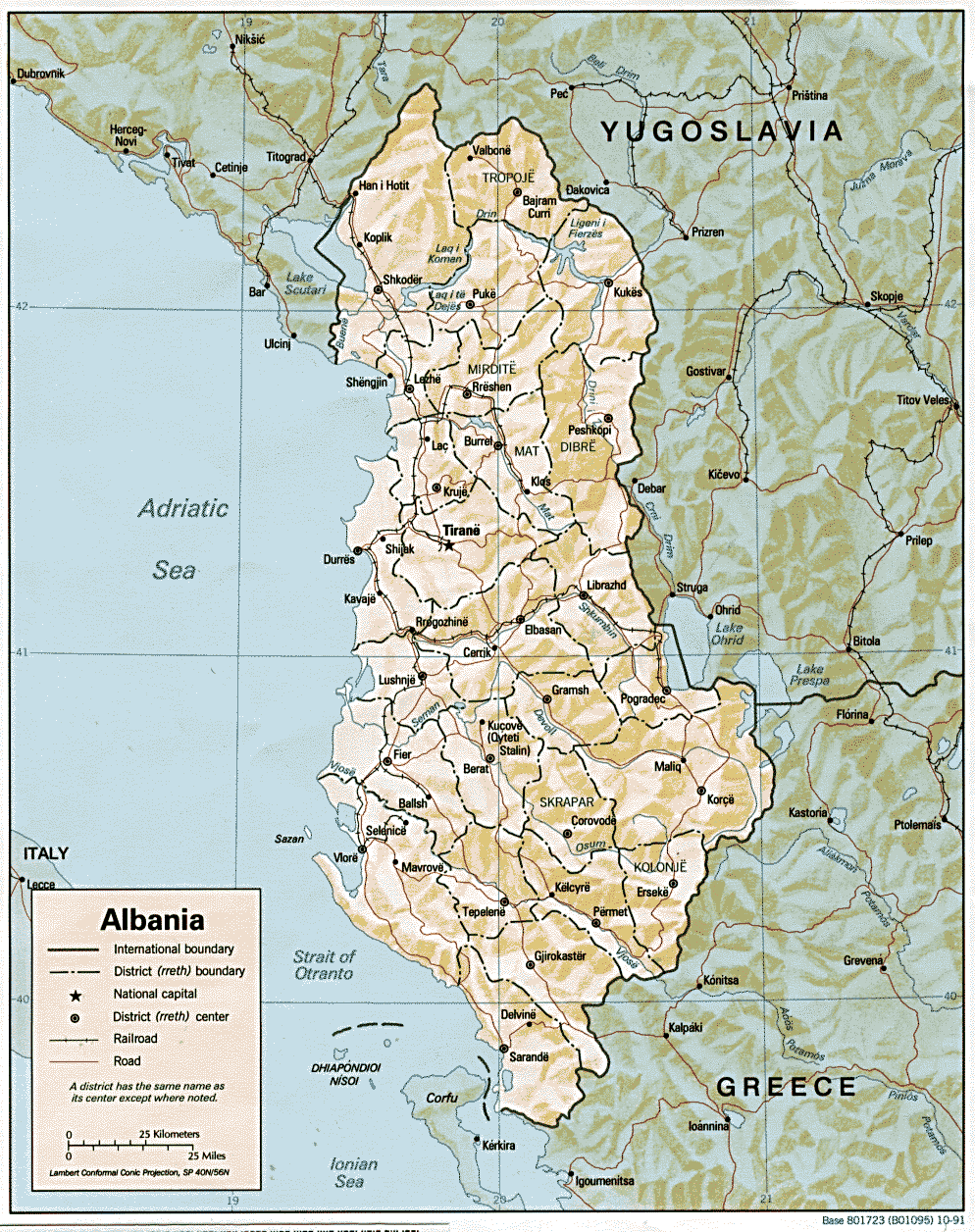 albania physical map 2000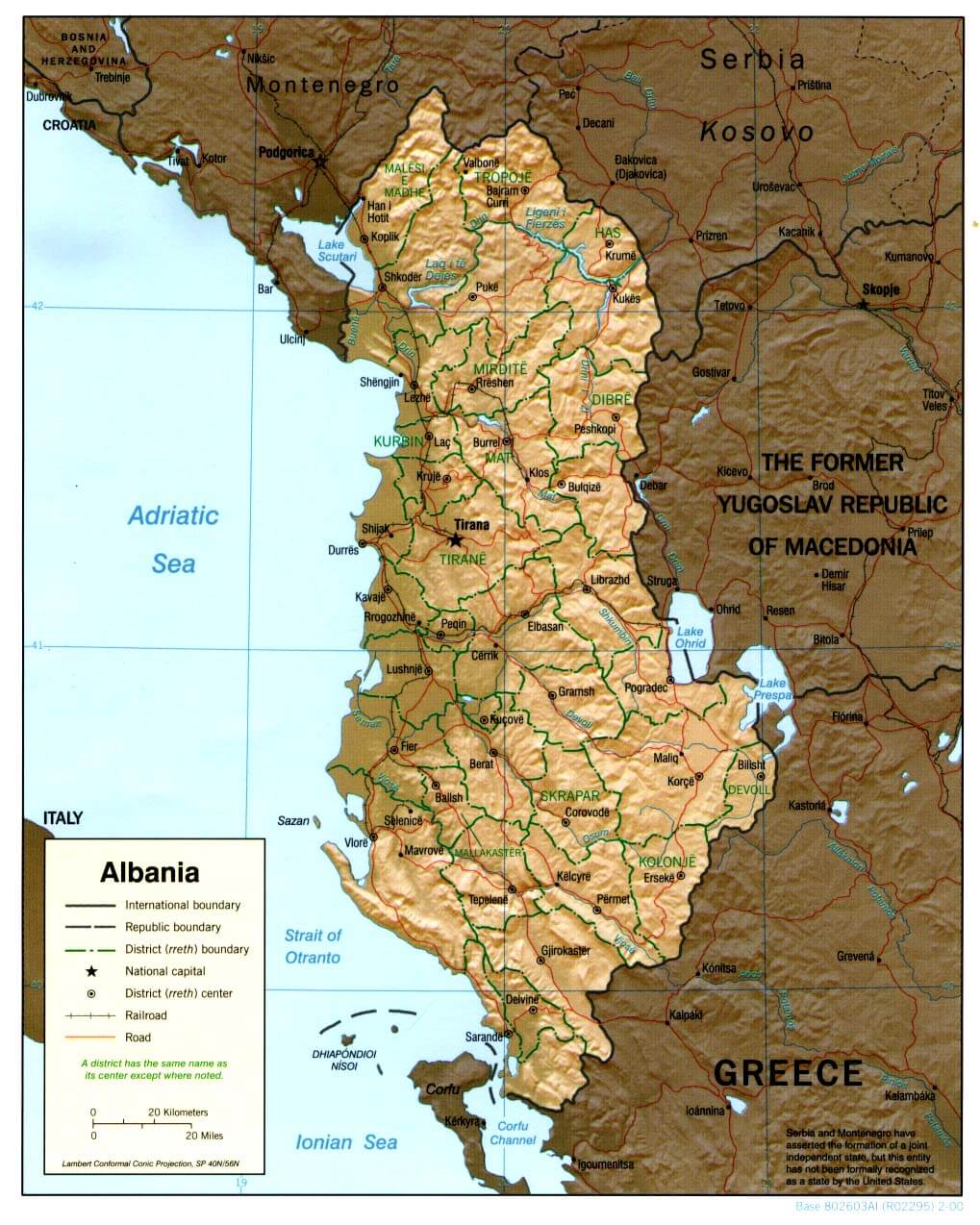 Albania political map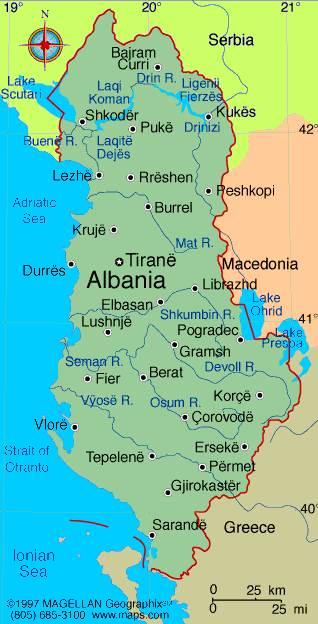 albania political map 1990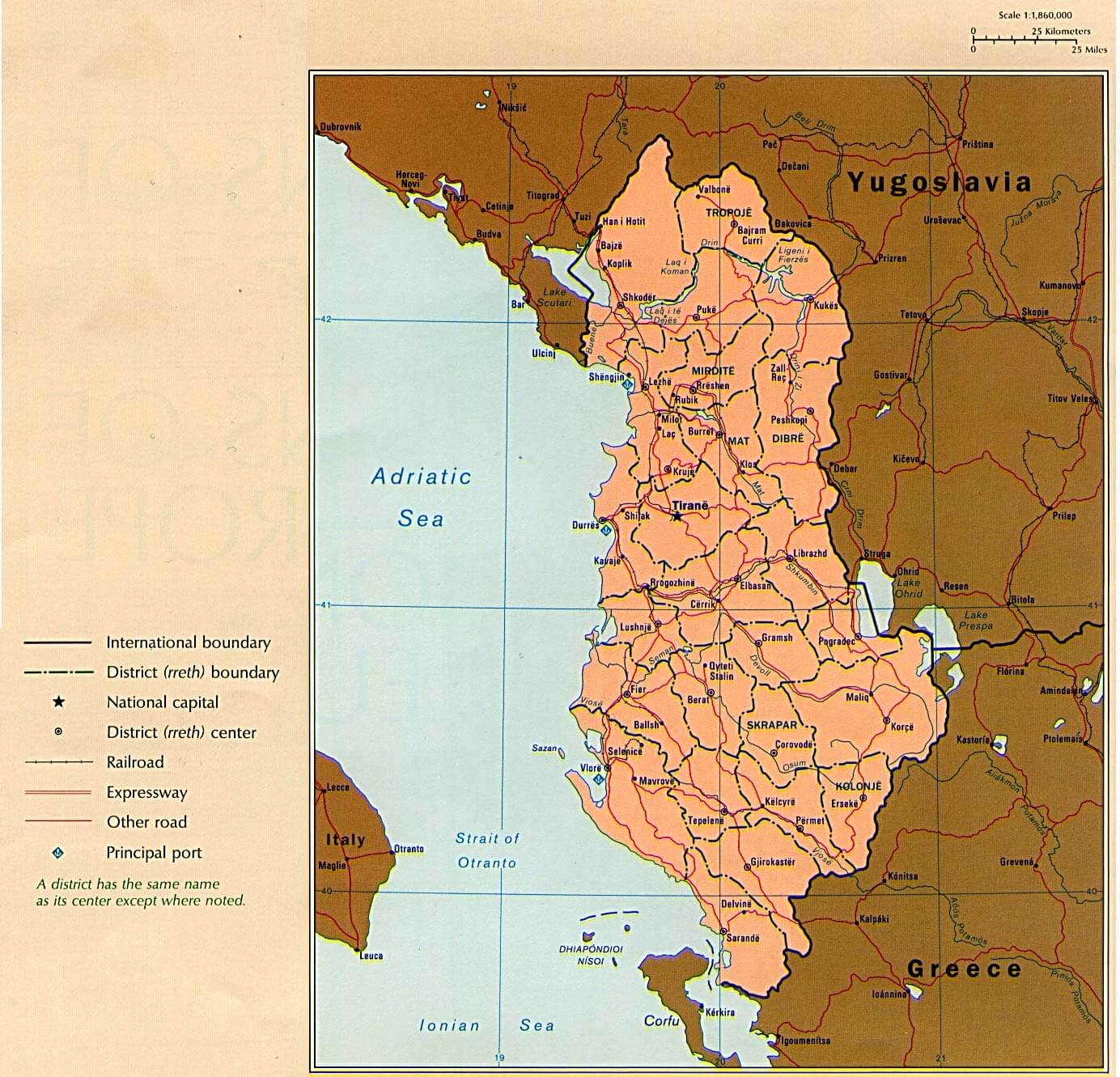 albania political map 2000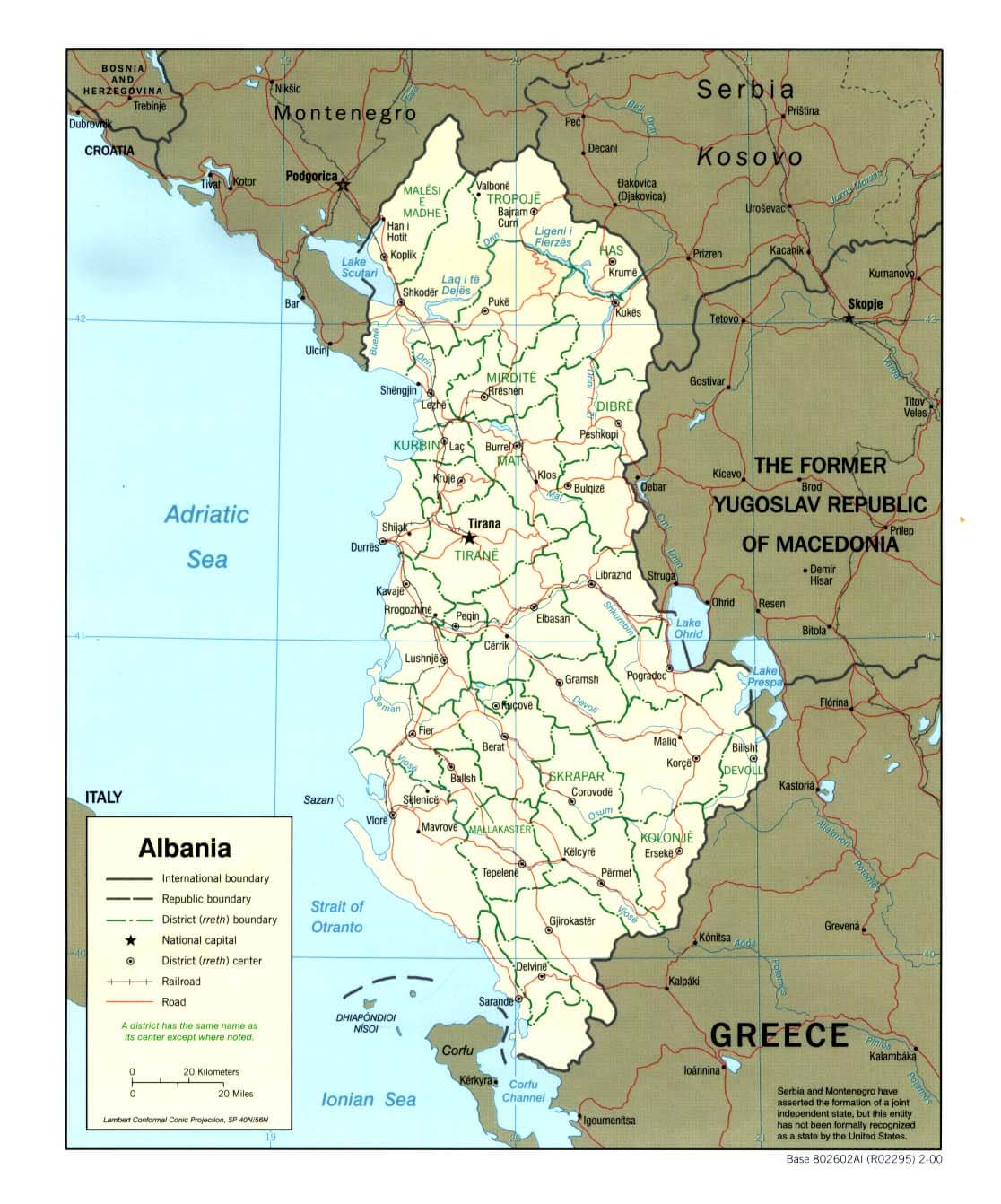 albania population density map 1990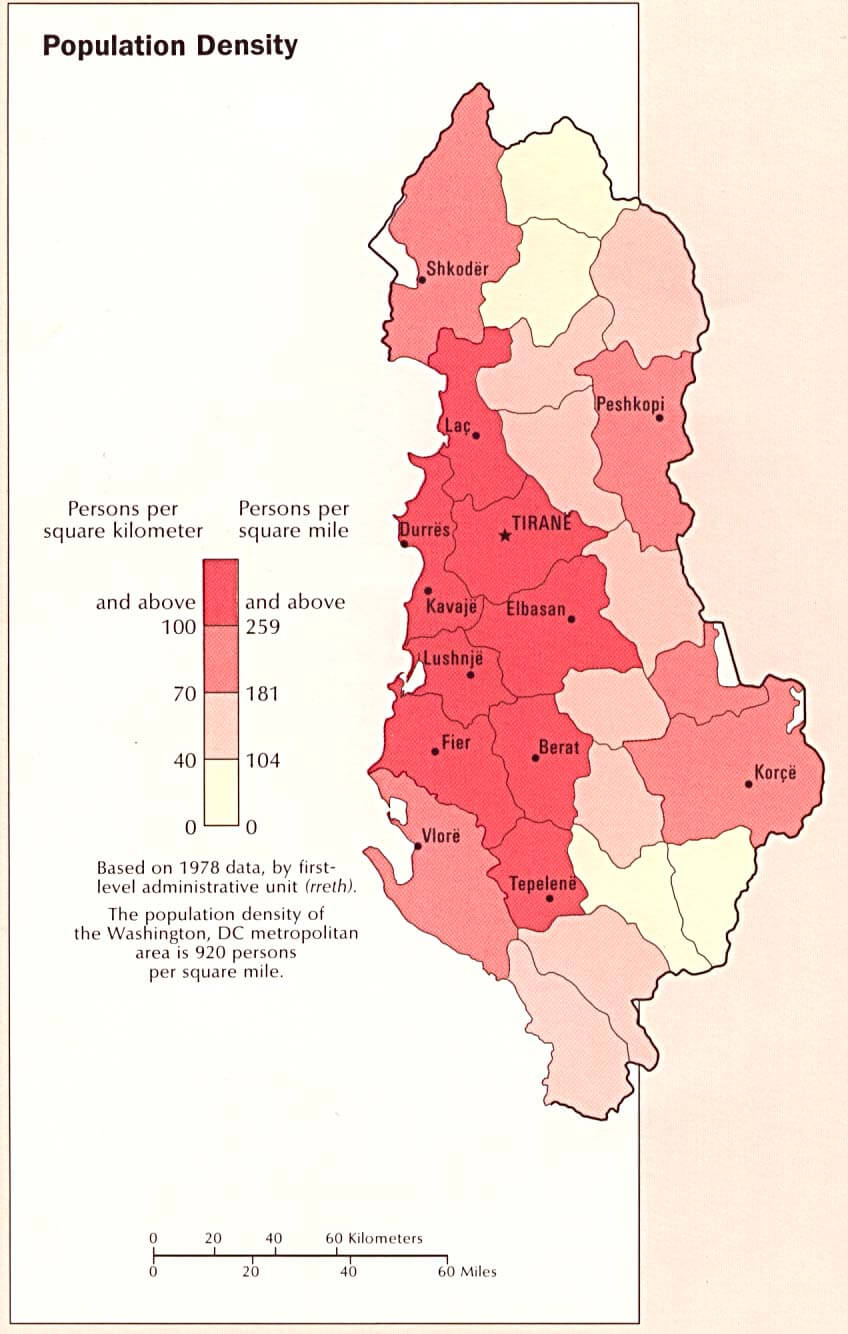 albania satellite map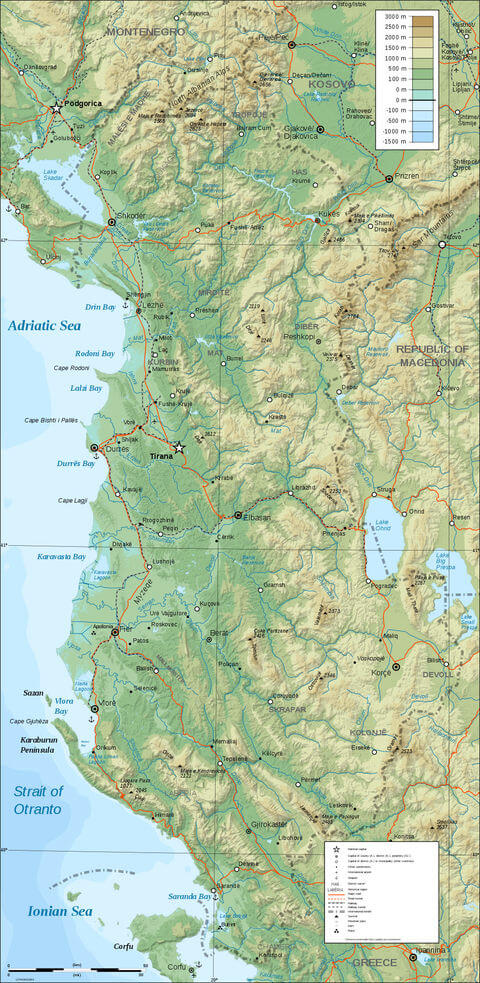 counties map of albania 2008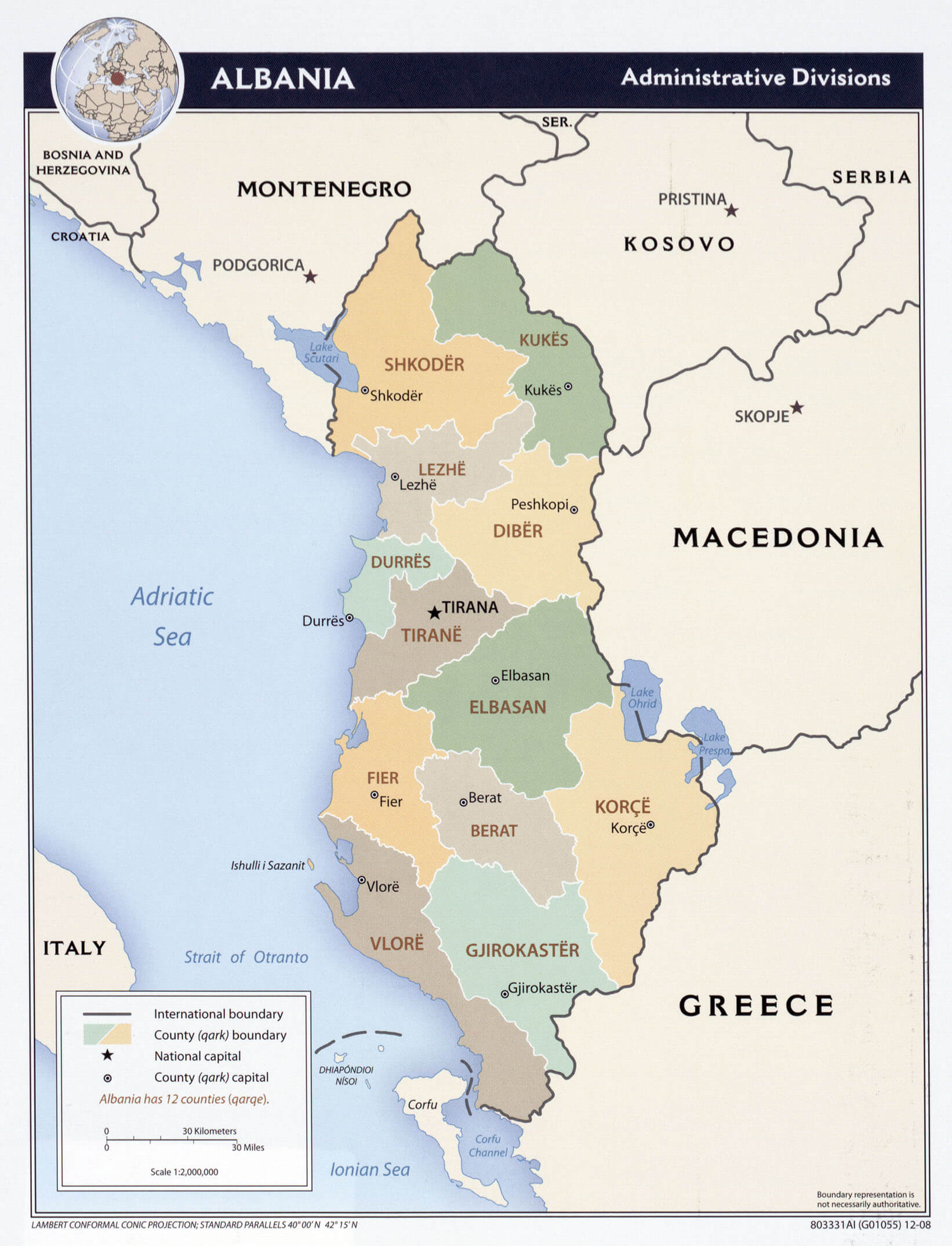 districts map of albania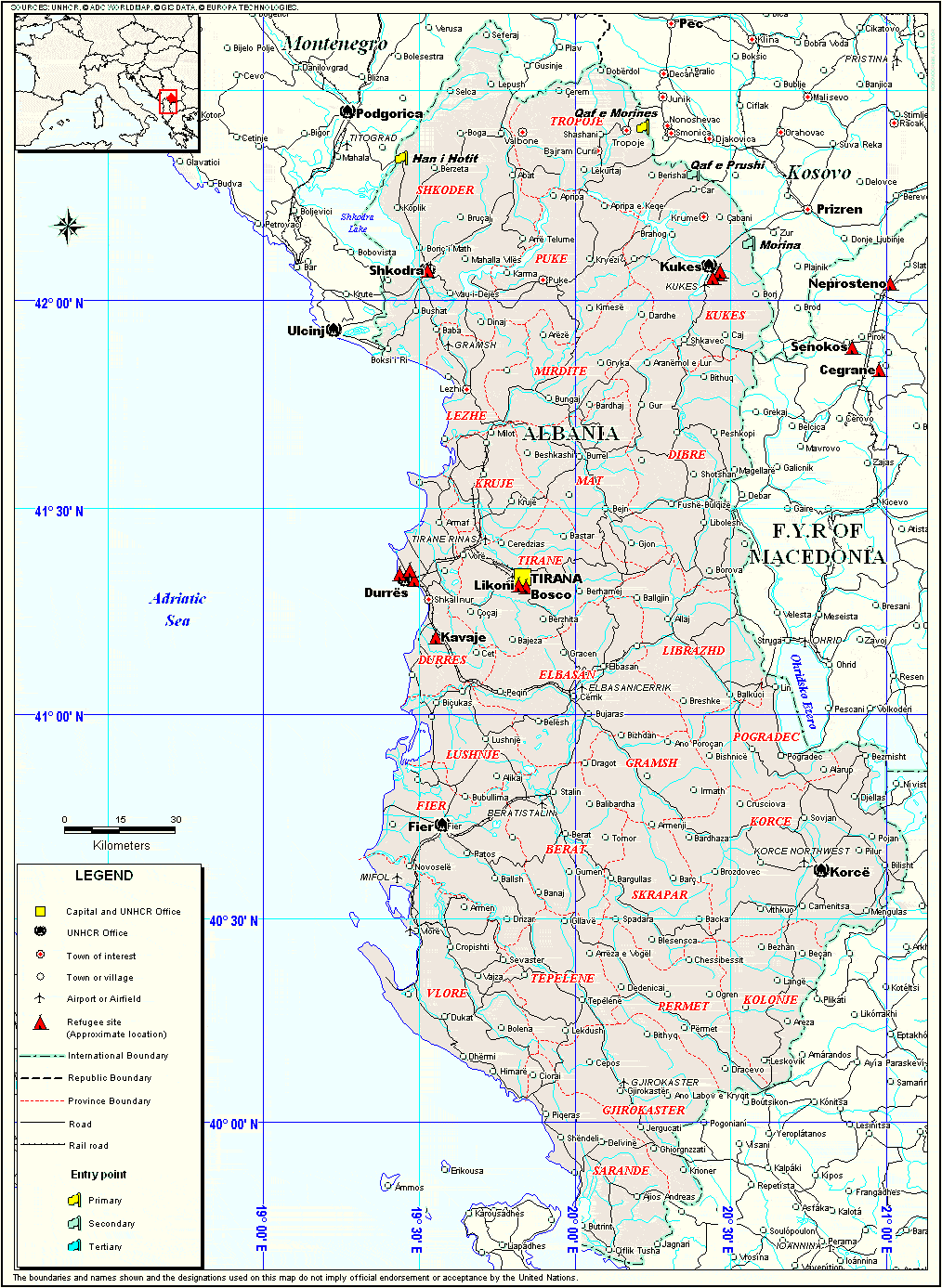 Mamurras Albania Earthquake Map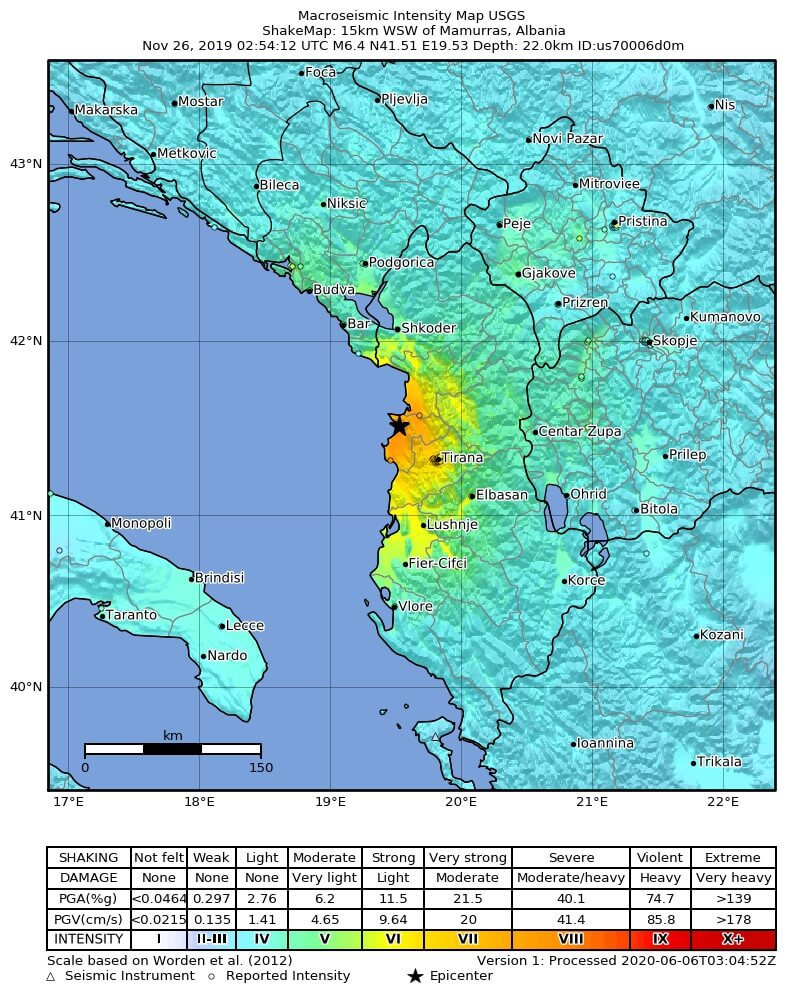 map of albania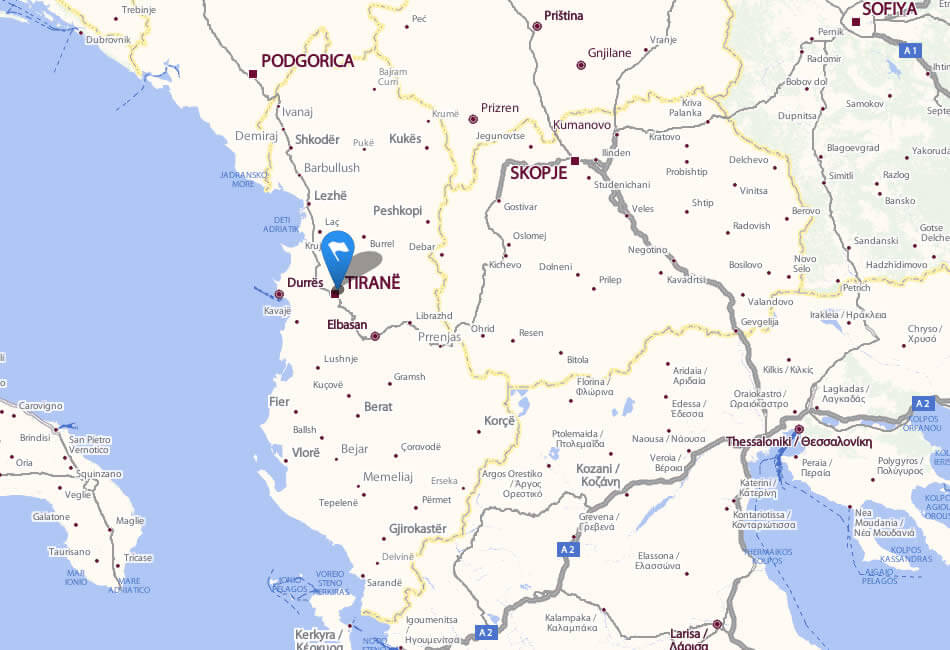 map of Albania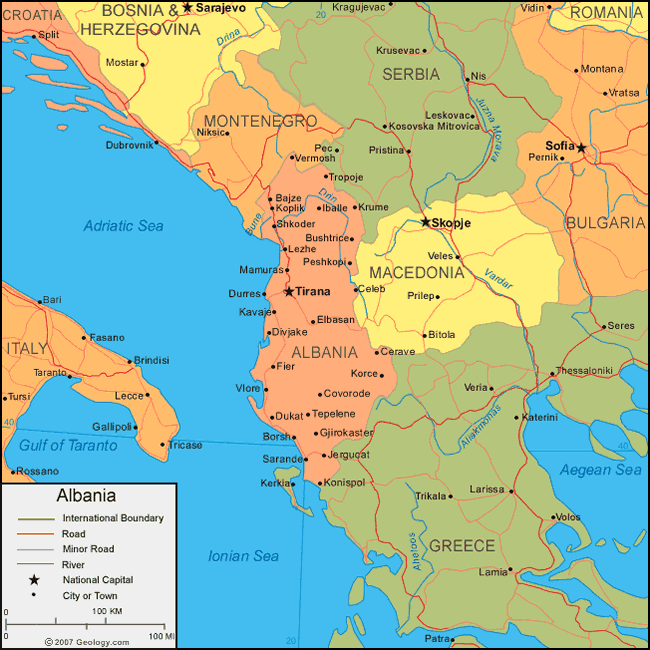 physical map of Albania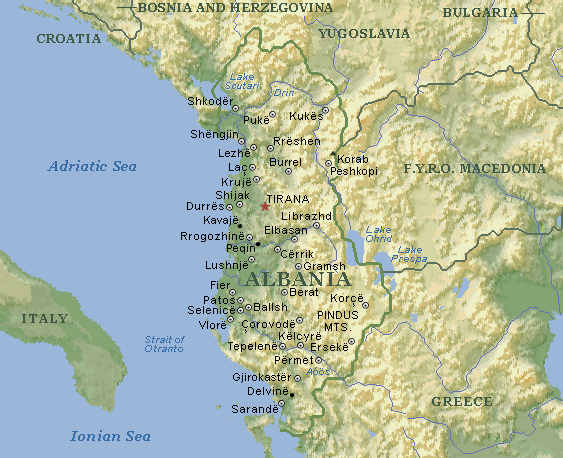 political map of Albania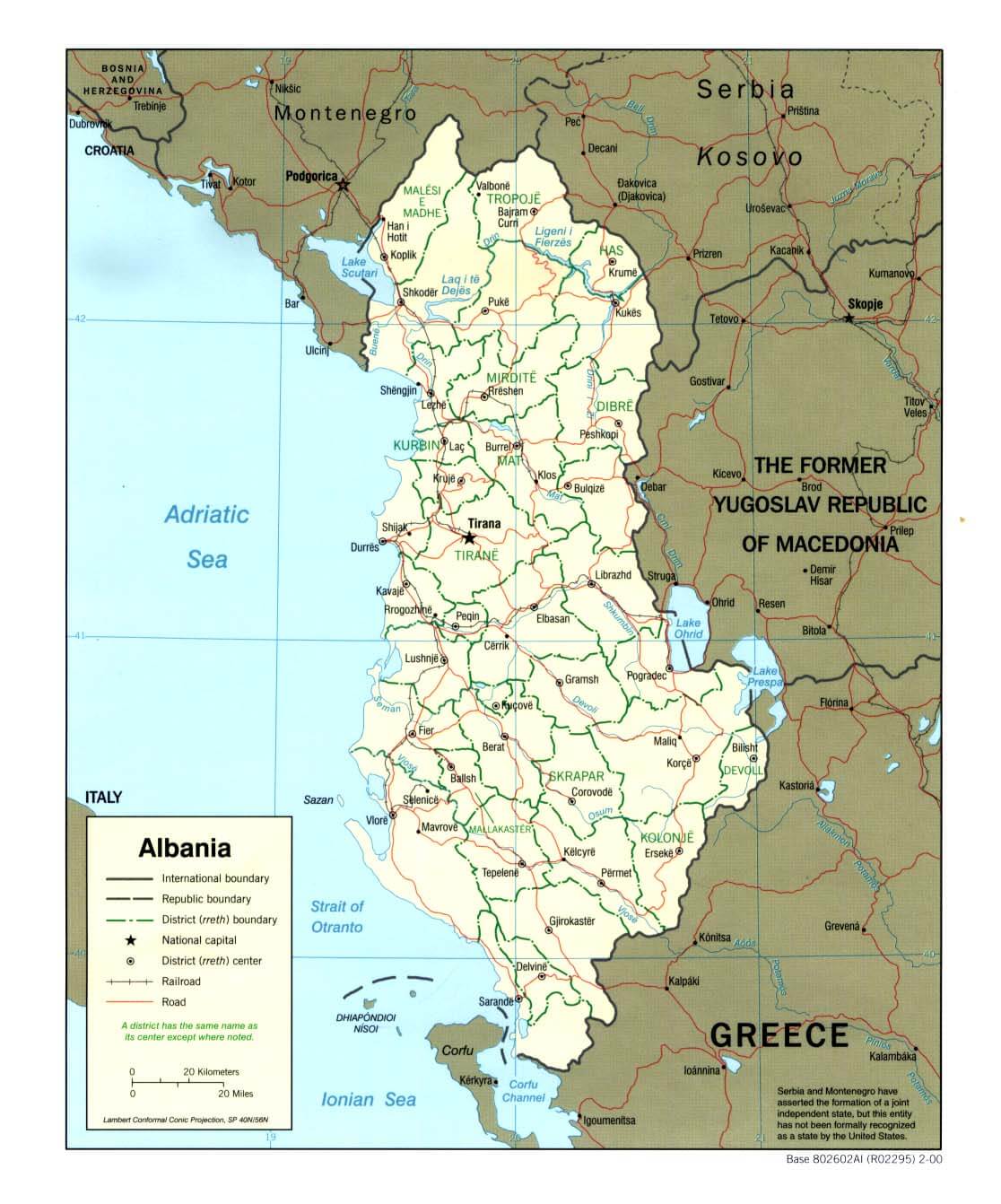 political map of albania 2008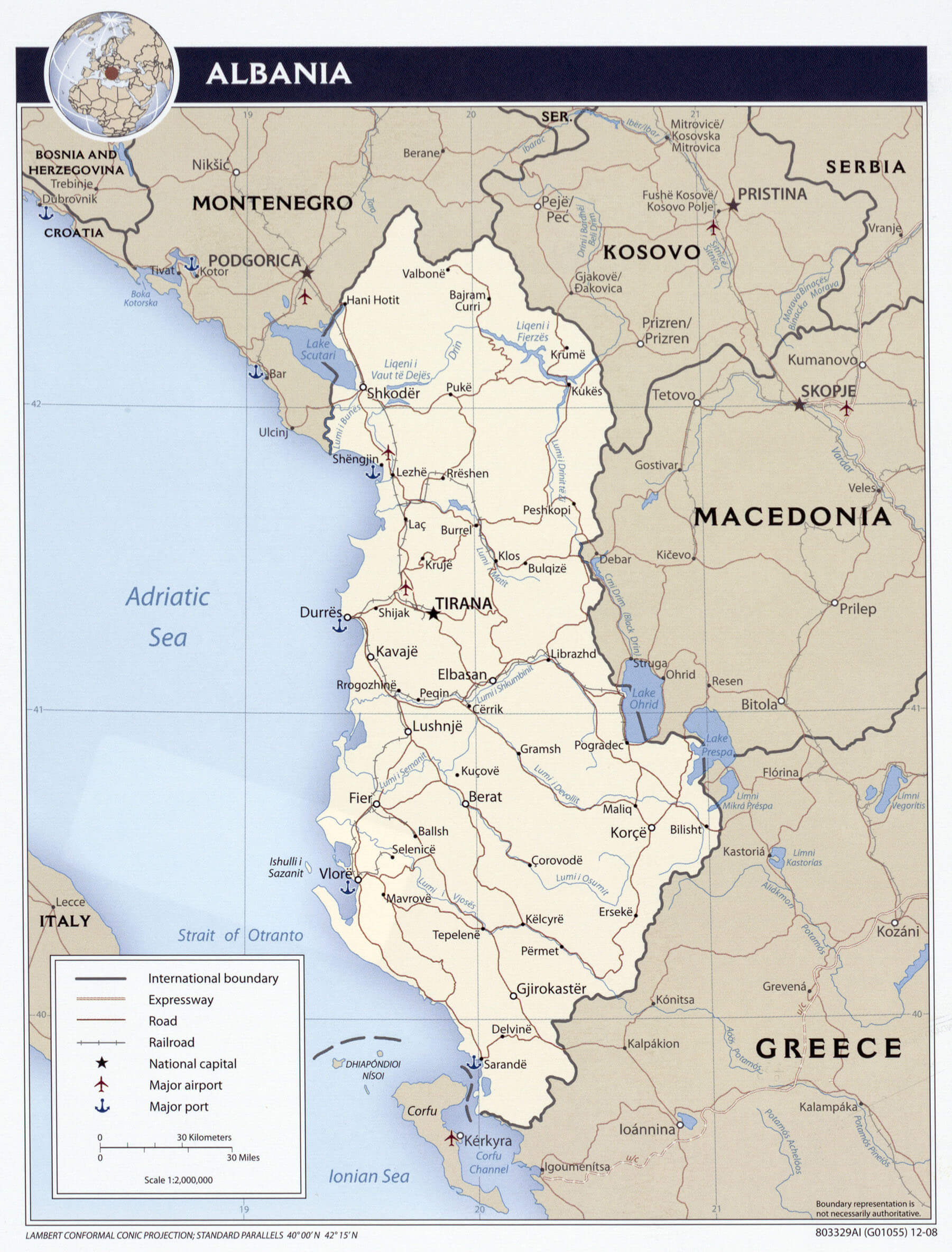 principality map of albania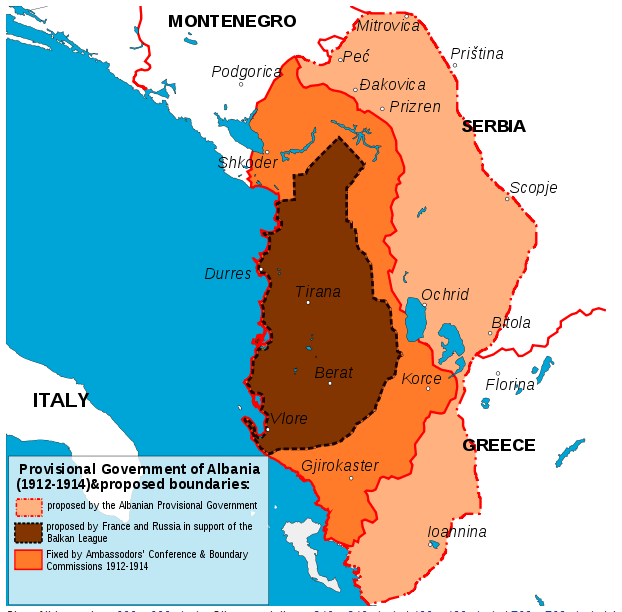 rivers map of albania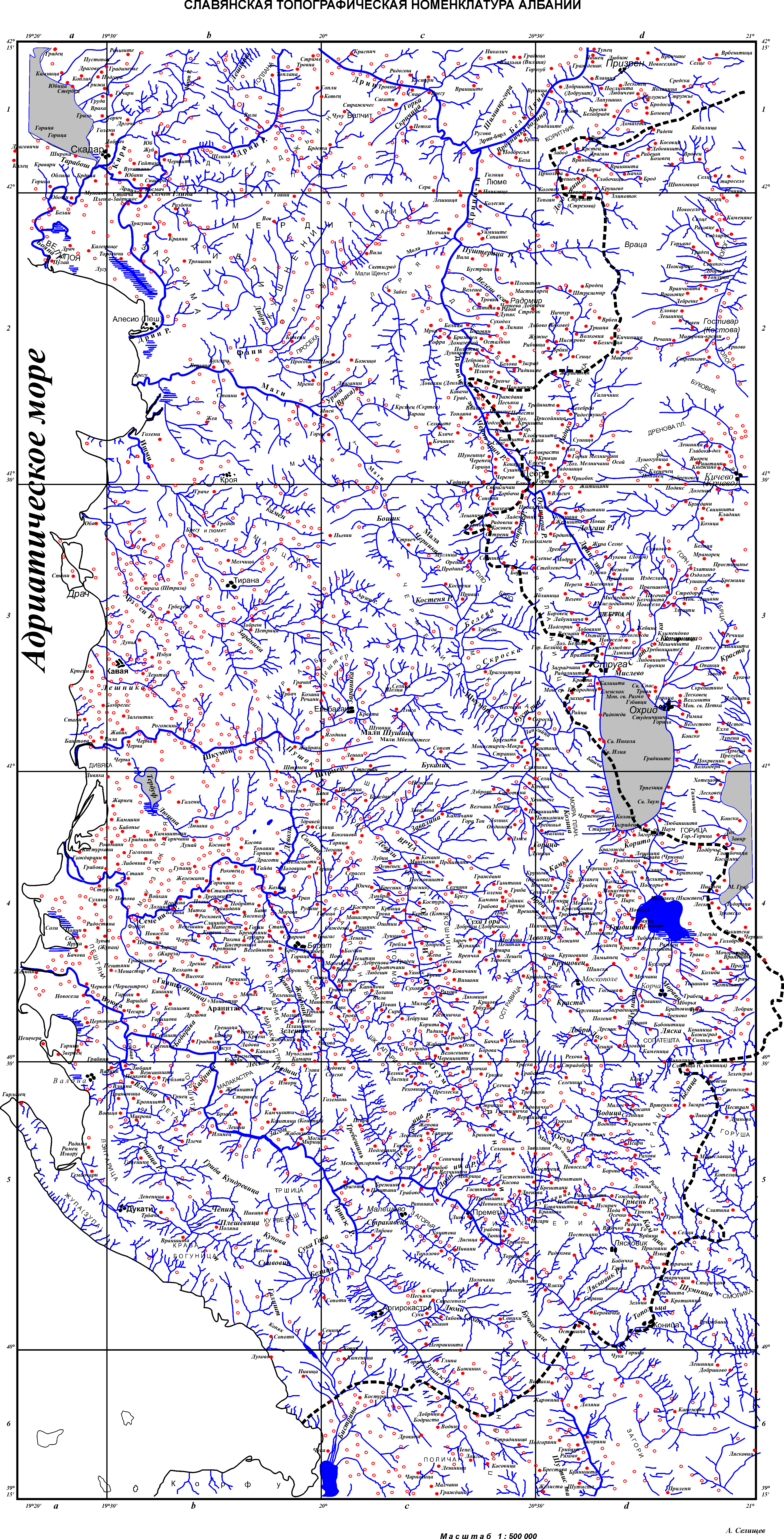 satellite view of albania 2009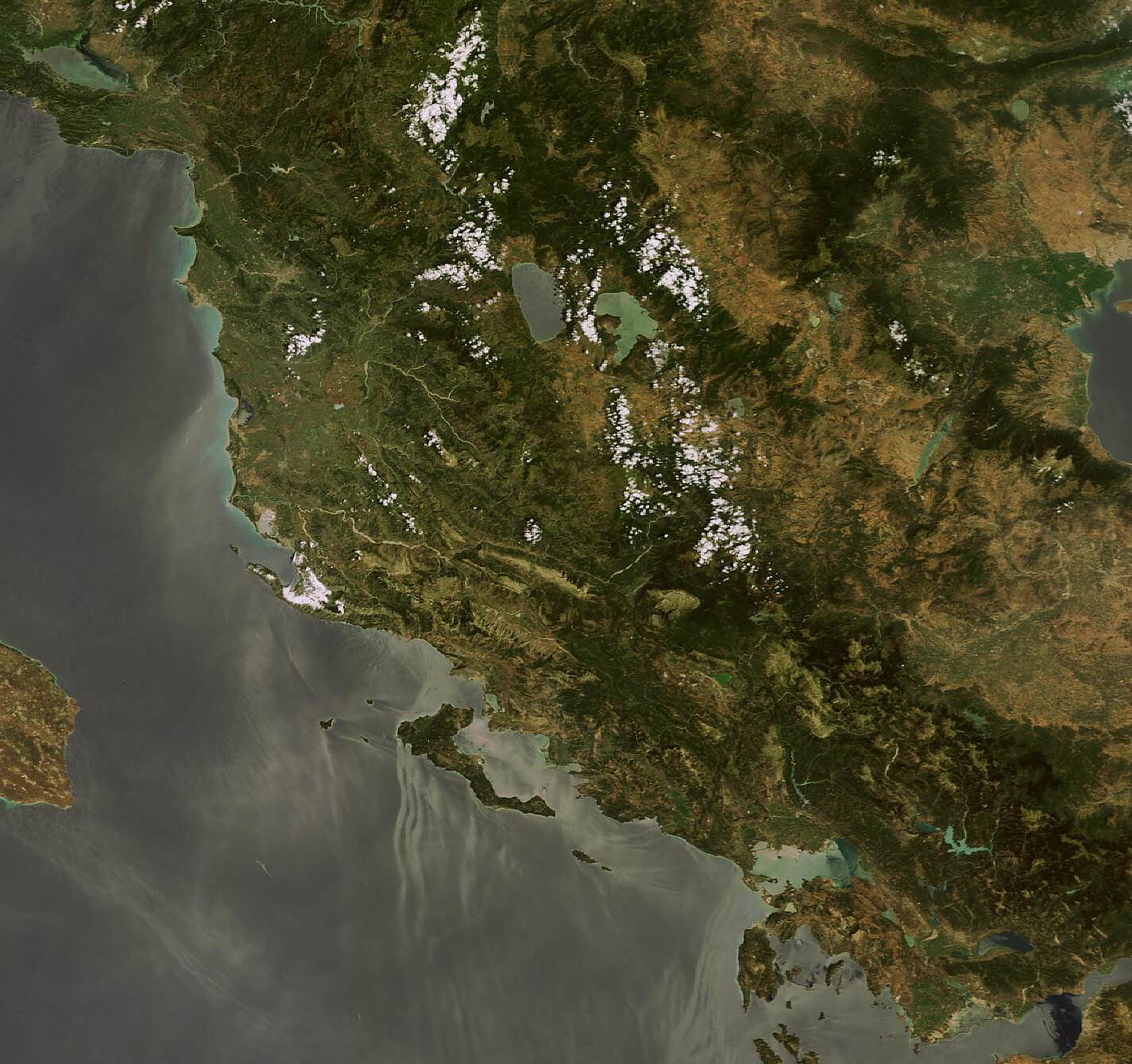 where is albania in the world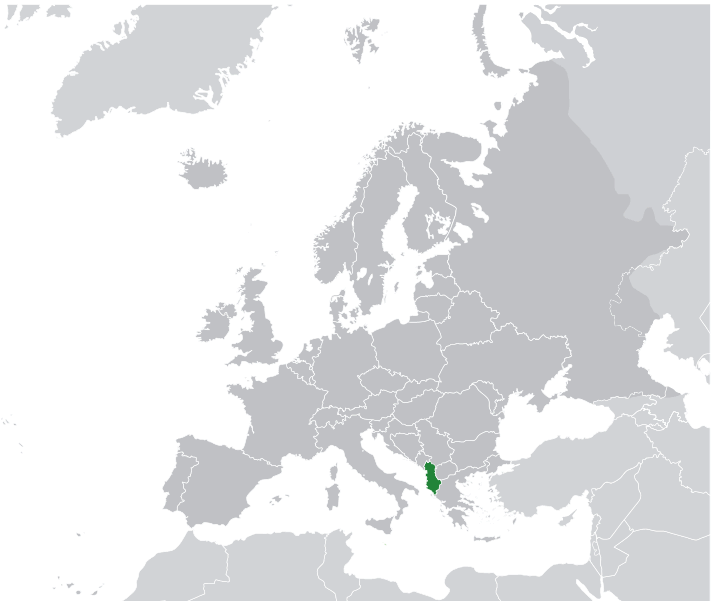 Author:
Arif Cagrici