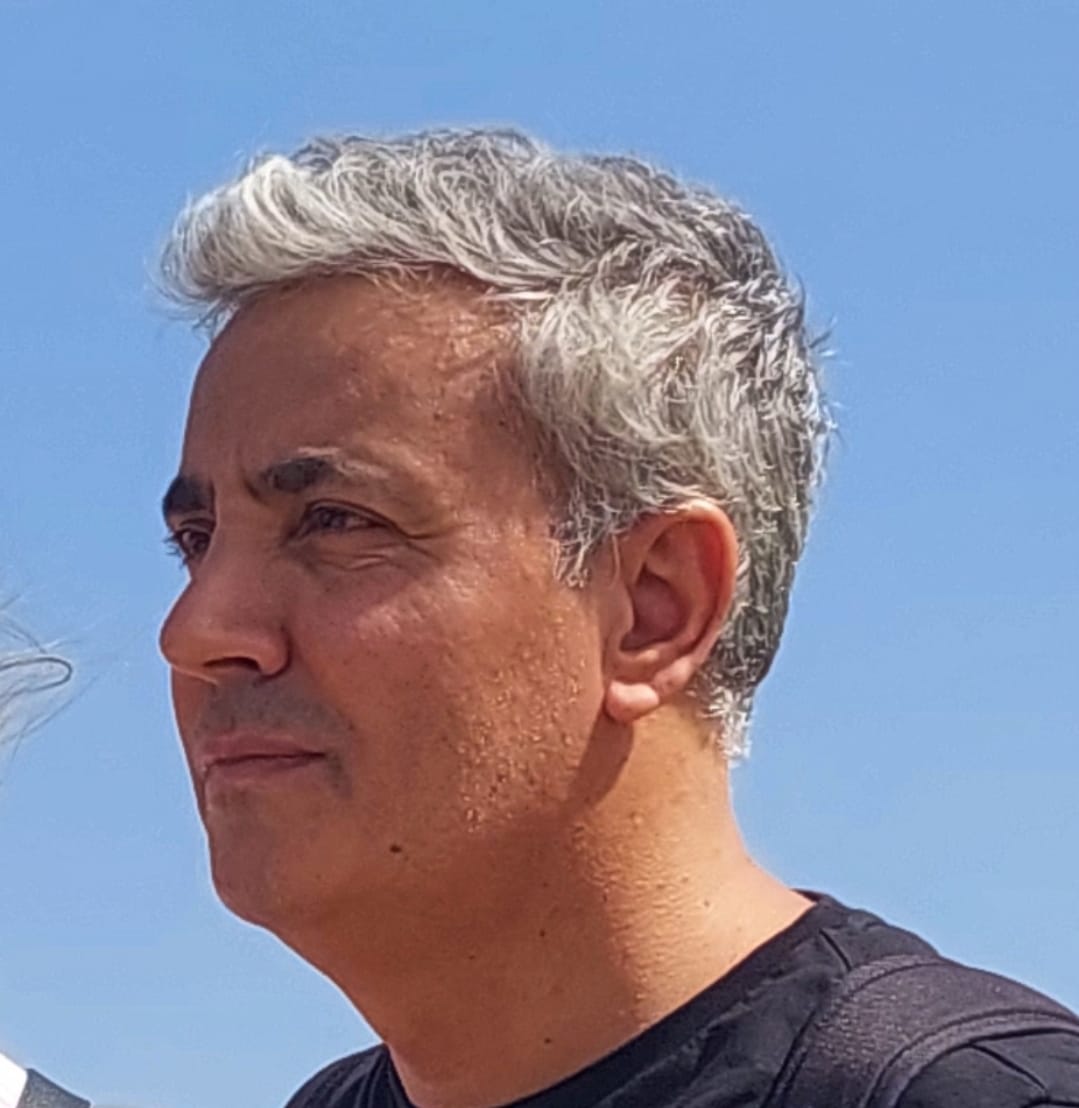 With +15 years of experience in the digital marketing industry, he is confident in his ability to contribute to team and help drive growth for the companies.
He has developed a strong understanding of how to develop, implement, and optimize digital marketing campaigns that drive results. His expertise includes managing campaigns across various channels such as SEM, SEO, social media, content marketing, email marketing, programmatic advertising, and CRM for Web & App platforms. He has experience working with both B2B and B2C clients, developing and executing successful strategies that have increased revenue and improved ROI.
Additionally, he is proficient in using a variety of analytics and reporting tools, such as Google Analytics 4, Google Ads, Facebook Ads, Facebook Business Manager, Amazon PPC, Linkedin Ads, Retargeting and HubSpot. He has a strong background in data analysis and is able to use data-driven insights to make informed decisions and optimize campaigns for maximum performance.
He has multinational work experience, and management experience in multilingual travel, real estate and online shopping websites. He speaks fluently English. He has been lived in France for 2 years, his French language knowledge is advanced, his German language knowledge is A2 level.
He has been experienced in Web Development (MS SQL, mySQL, Server Management, PHP, HTML, CSS) and knowledge of AI, AR, Machine Learning, Deep Learning, IoT.
Author:
Arif Cagrici - Head of Digital
Linkedin Profile:
linkedin.com/in/arifcagrici
Please send feedback comments, suggestions and complaints.