Where is located Antigua and Barbuda on the Map
Antigua and Barbuda is a small country located in the Caribbean Sea, east-southeast of Puerto Rico. It is part of the Leeward Islands in the Lesser Antilles and consists of two main islands, Antigua and Barbuda, and several smaller islands. Its capital and largest city is St. John's, located on the island of Antigua. To find Antigua and Barbuda on a map, you can look for the coordinates 17.0608° N, 61.7964° W.
With Antigua and Barbuda Map, you can explore the two stunning islands that make up this Caribbean nation. Antigua and Barbuda are known for their breathtaking beaches, crystal-clear waters, and vibrant culture, making them the perfect destination for a tropical getaway. Our detailed map of Antigua and Barbuda allows you to explore the islands' attractions and landmarks, from the bustling capital city of St. John's on Antigua to the serene beaches of Barbuda. Whether you're planning a trip to Antigua and Barbuda or simply interested in learning more about these beautiful islands, our map is a valuable resource that can help you discover all that Antigua and Barbuda has to offer.
map of antigua barbuda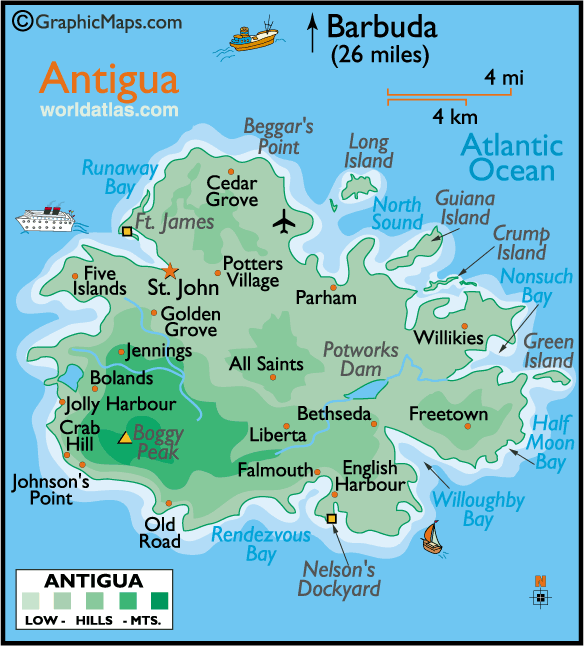 ANTIGUA AND BARBUDA EARTH MAP
Brief information about Antigua and Barbuda
Antigua and Barbuda is a twin-island nation located in the Eastern Caribbean, consisting of the islands of Antigua and Barbuda, as well as several smaller islands. It has a population of approximately 100,000 people, with English being the official language. The islands are known for their beautiful beaches, crystal-clear waters, and vibrant culture, which is a unique blend of African, European, and indigenous influences. Tourism is the main industry in Antigua and Barbuda, with visitors attracted by the warm climate, natural beauty, and rich history of the islands. In addition to its stunning beaches, Antigua and Barbuda offers a range of attractions and activities, including water sports, historical sites, and vibrant nightlife.
Area:
Antigua and Barbuda is a small island nation located in the Caribbean Sea, with a total land area of 442.6 square kilometers (170.8 square miles).
Population:
As of 2021, the estimated population of Antigua and Barbuda is approximately 98,000 people.
Demographics:
The majority of the population of Antigua and Barbuda is of African descent, with a small minority of people of European, Indian, and mixed-race descent. The official language of Antigua and Barbuda is English, and the majority of the population is Christian.
History:
The history of Antigua and Barbuda is closely tied to its colonial past. The islands were first colonized by the British in the 17th century, and were later joined as a single colony. Antigua and Barbuda gained independence from the United Kingdom in 1981, and has been a sovereign nation ever since.
Economy:
The economy of Antigua and Barbuda is heavily dependent on tourism, which accounts for the majority of the island's GDP. Antigua and Barbuda's beaches, luxury resorts, and historical sites attract a high-end tourist market, with visitors primarily coming from the United States and Europe. The islands also have a small agricultural sector, and have sought to develop a financial services industry in recent years. Despite its small size, Antigua and Barbuda has a relatively high standard of living and is considered one of the wealthier Caribbean nations.
A Collection of Antigua and Barbuda Maps and Antigua and Barbuda Satellite Images
map of antigua barbuda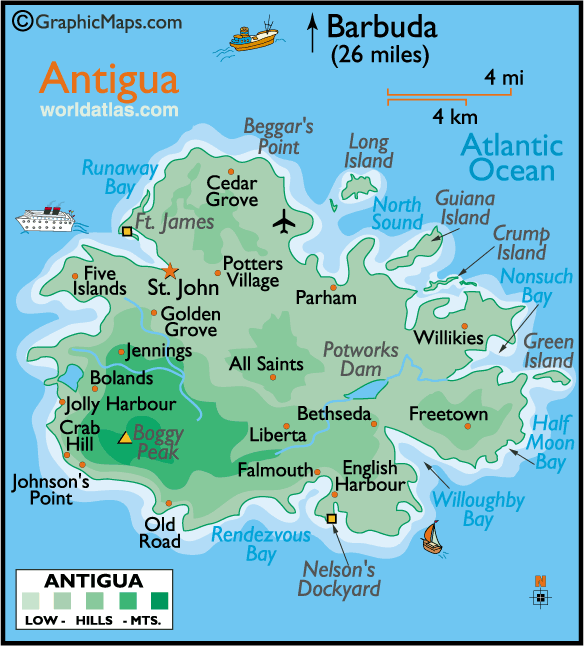 antigua and barbuda map caribbean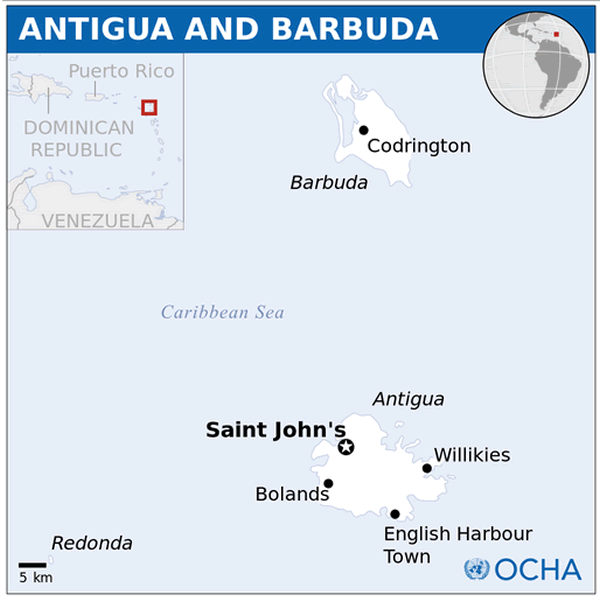 where is antigua and barbuda in the world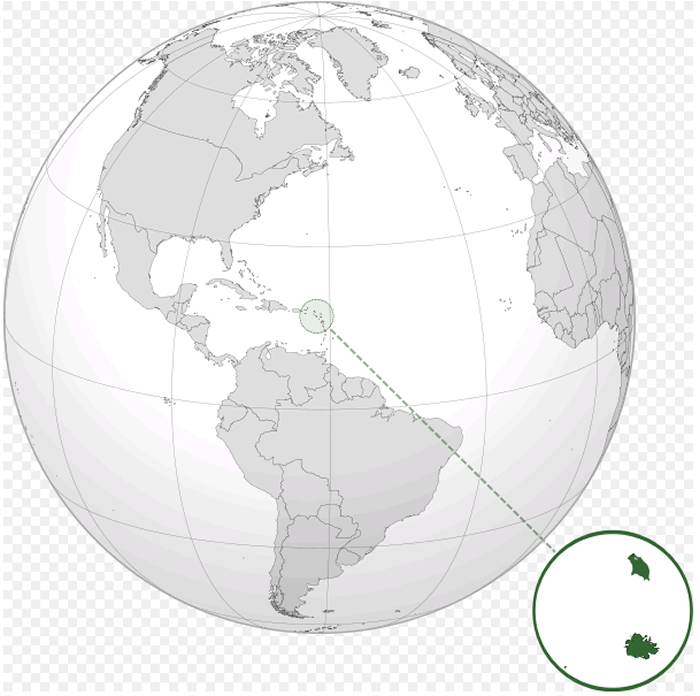 Antigua and Barbuda Earth Map
antigua and barbuda map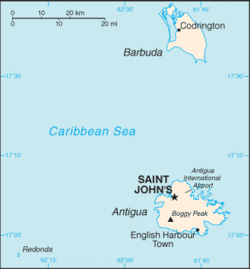 antigua barbuda map caribbean sea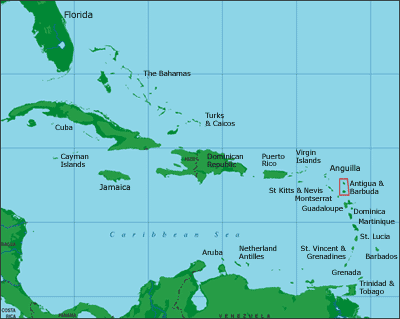 antigua barbuda map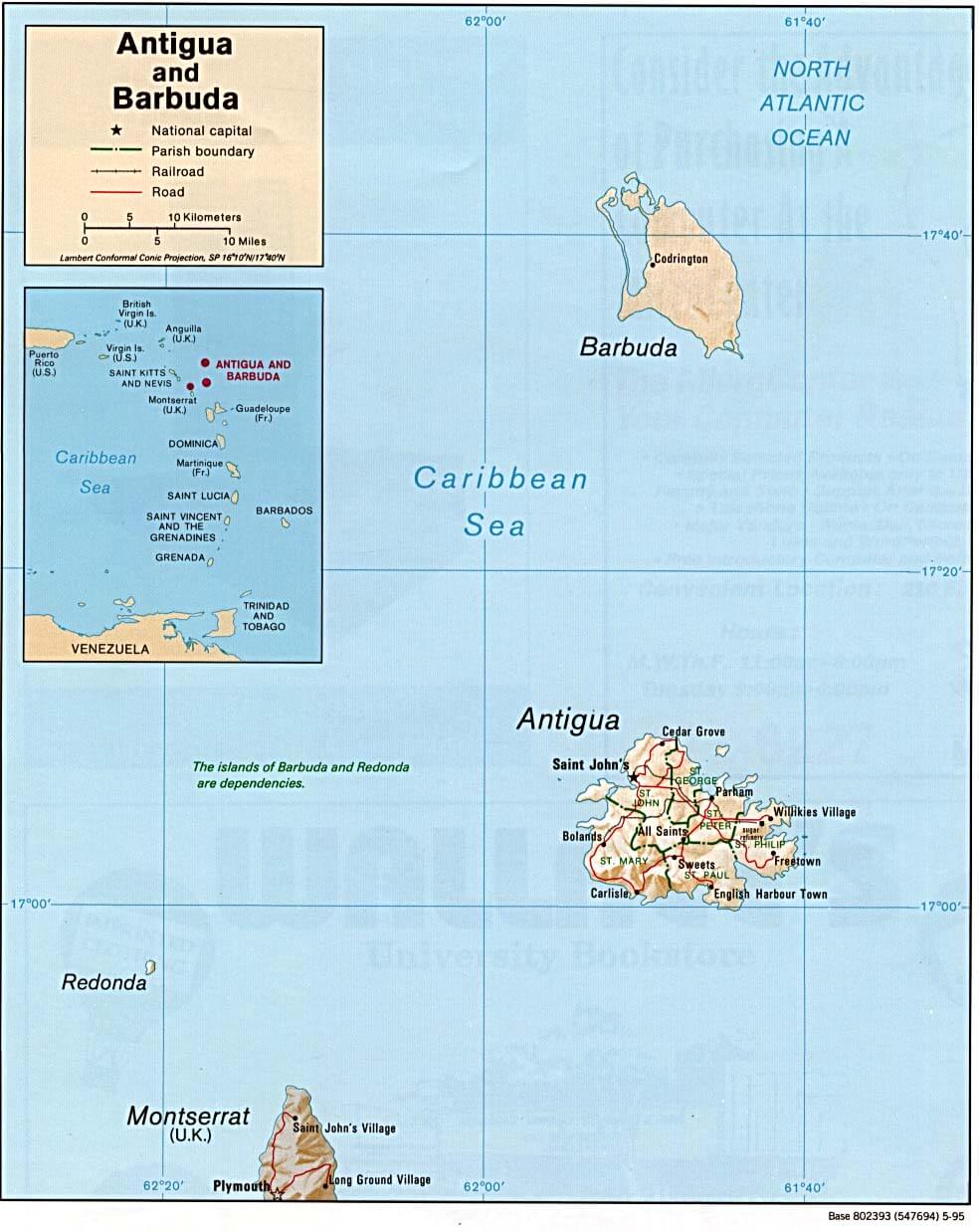 antigua barbuda political map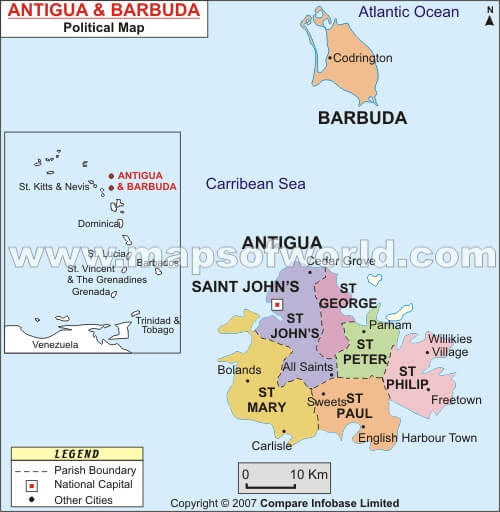 antigua barbuda view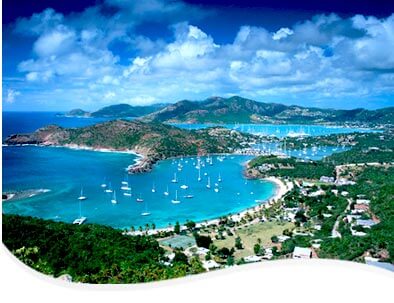 Antigua Map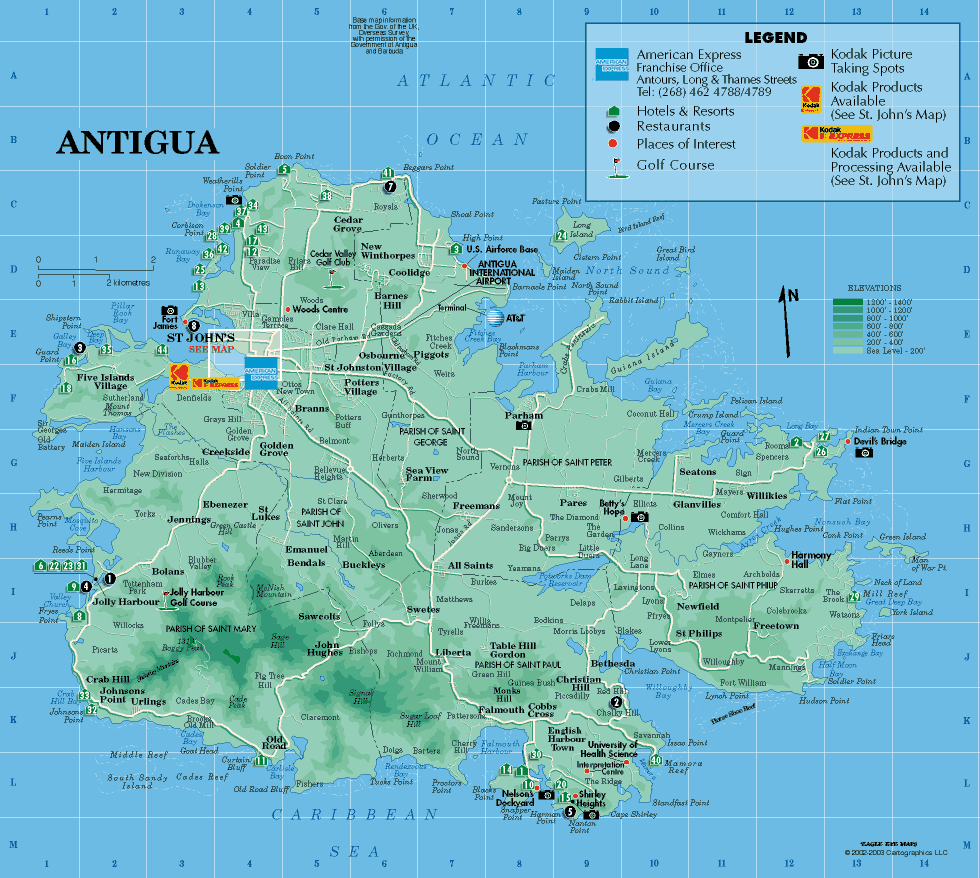 antigua and barbuda map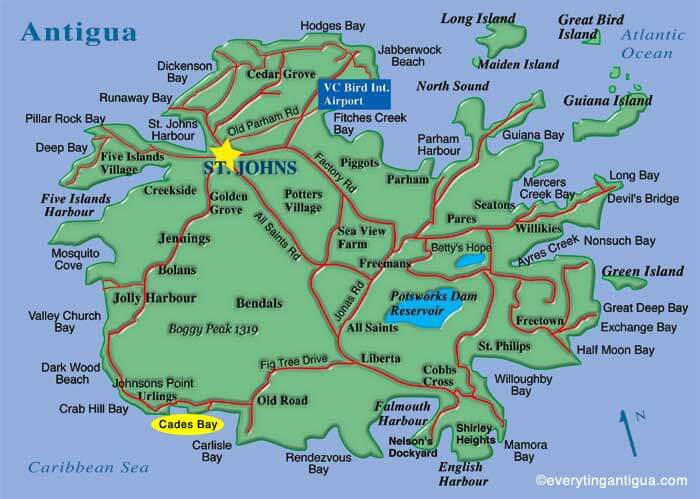 antigua barbuda cities map 2005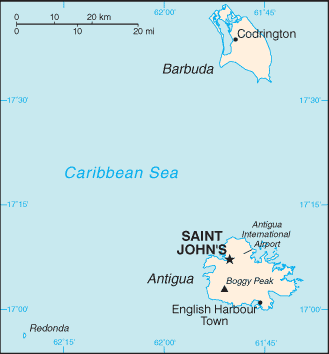 antigua barbuda map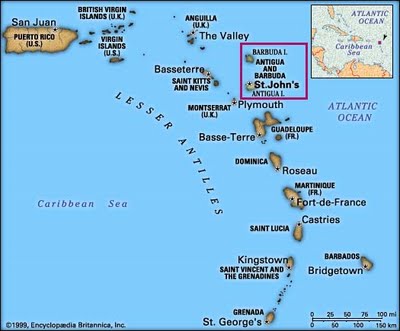 antigua barbuda satellite photo image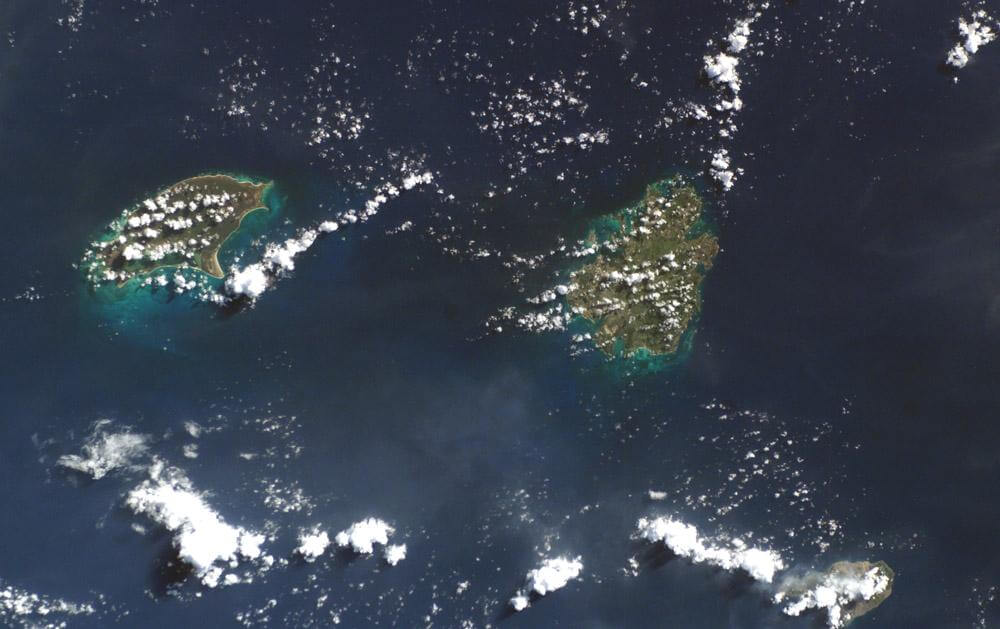 antigua barbuda shaded relief map 1995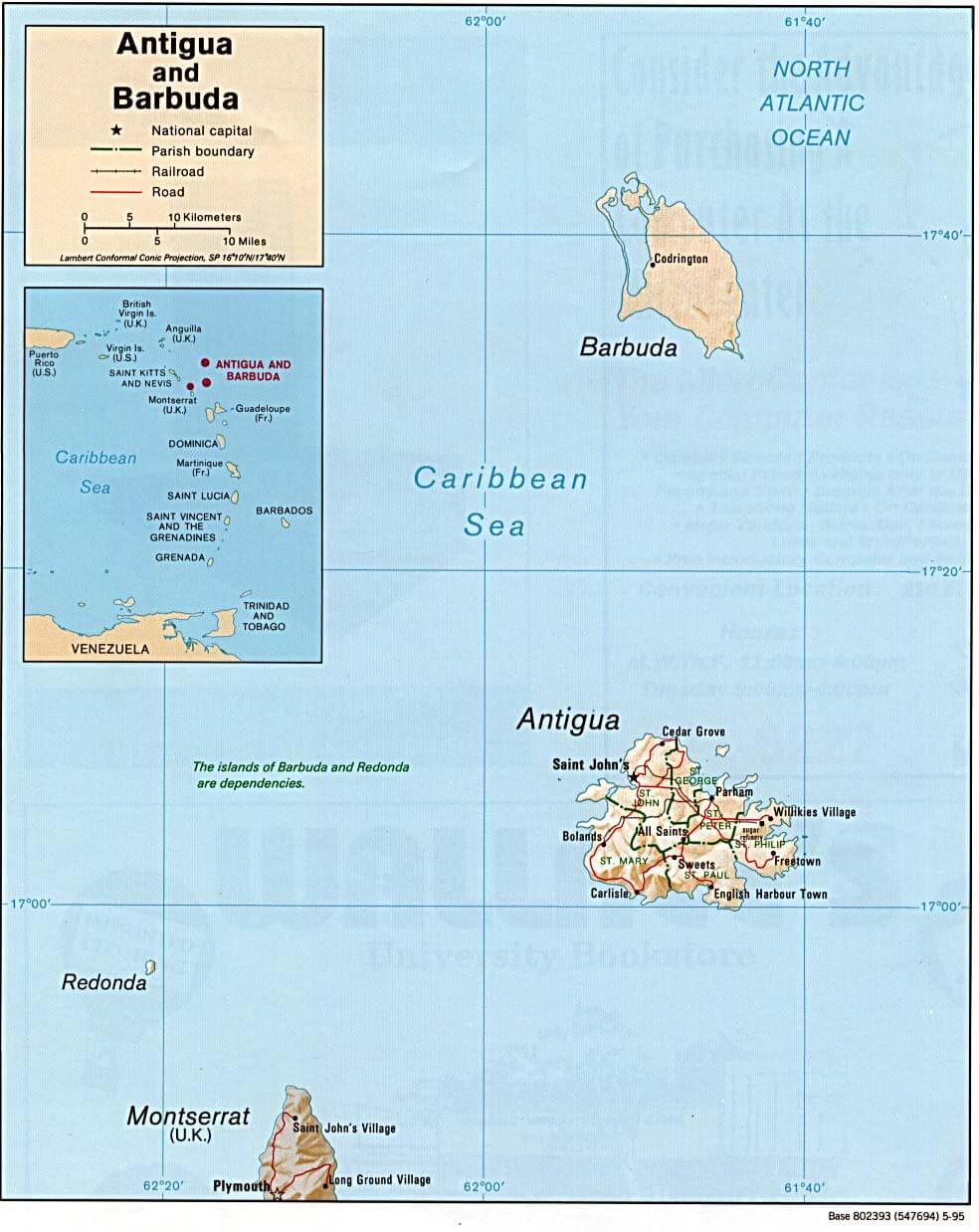 caribbean sea antigua and barbuda map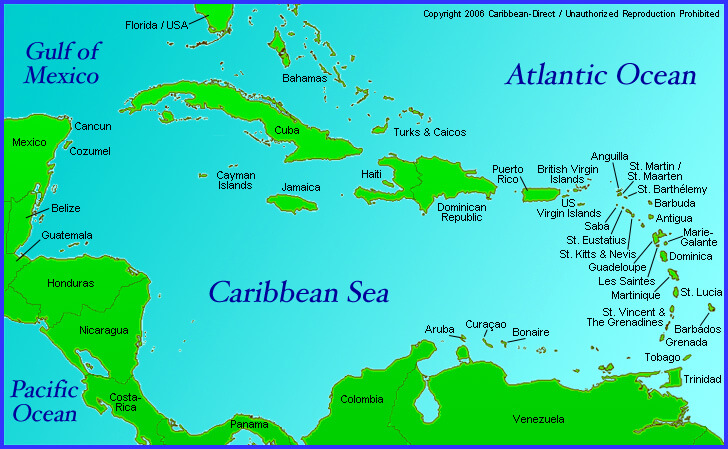 map of anguilla barbuda caribbean islands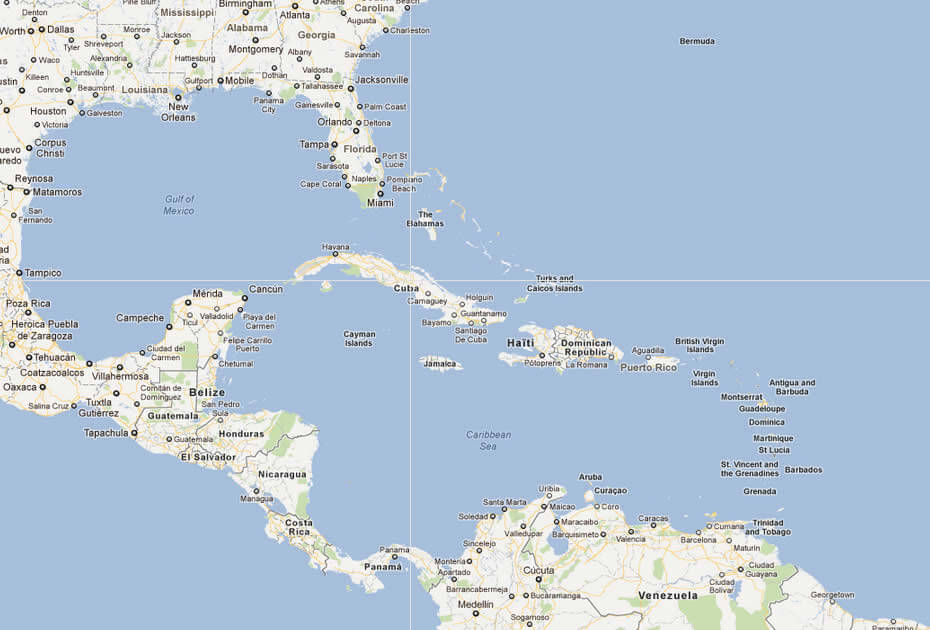 map of anguilla barbuda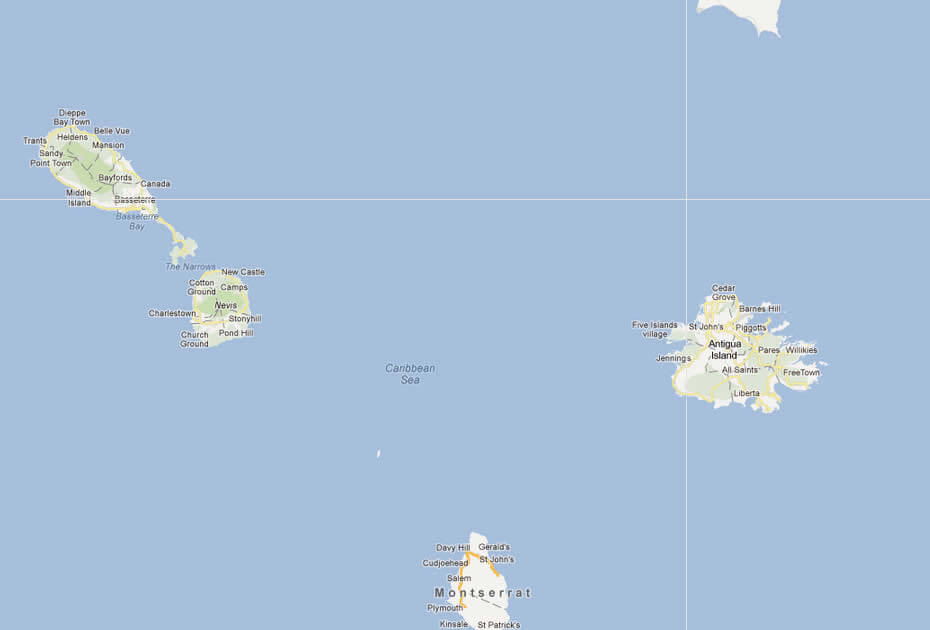 map of antigua and barbuda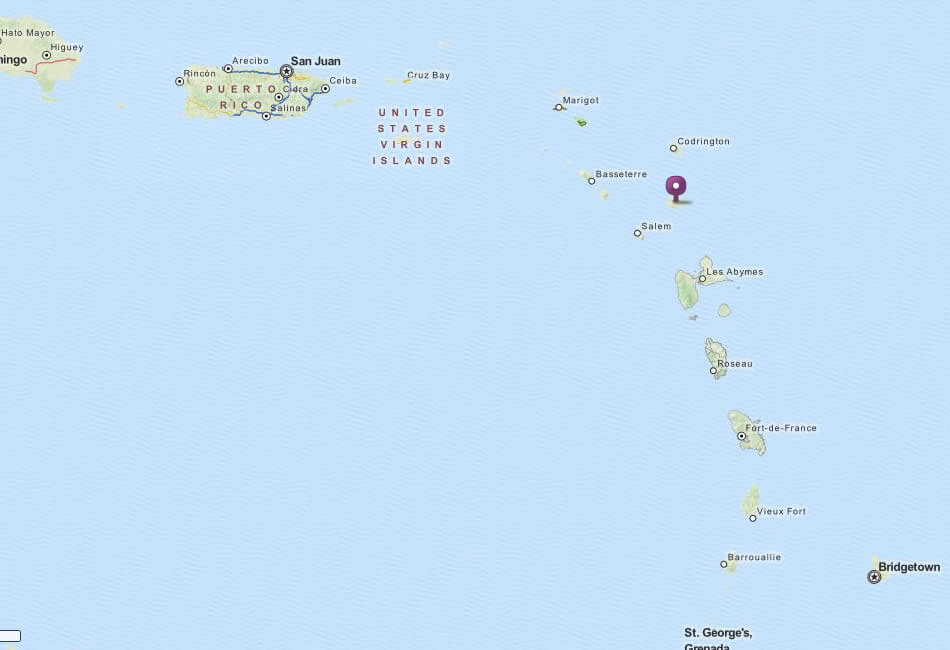 Author:
Arif Cagrici