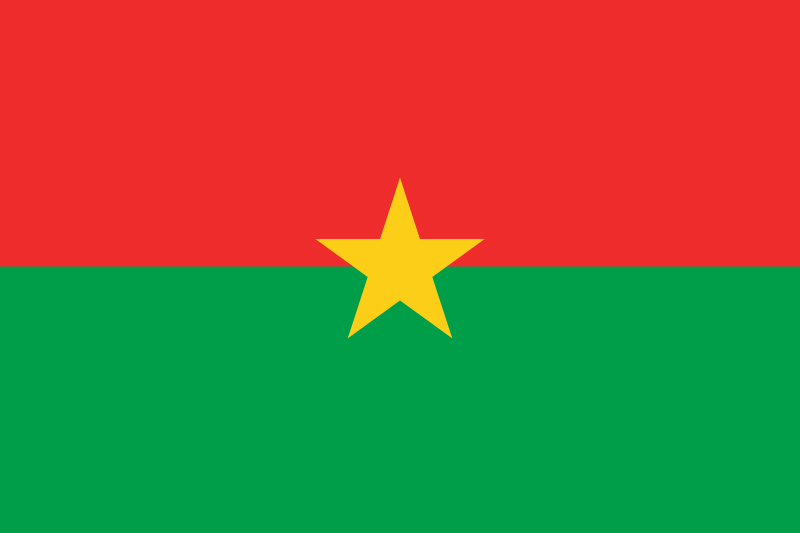 Capital : Ouagadougou
Population : 15,730,977
GDP : $9.981 billion
Per Capita : $664
Calling Code : +226
Jobless Rate : 3.30%
Time Zone : +0
Where is located Burkina Faso on the Map
Burkina Faso is a landlocked country located in West Africa. It is bordered by Mali to the north, Niger to the east, Benin to the southeast, Togo and Ghana to the south, and Ivory Coast to the southwest.
Burkina Faso, a landlocked country in West Africa, is known for its rich cultural heritage, diverse wildlife, and scenic landscapes. The country has a fascinating history dating back to ancient times, with evidence of human settlements found as early as 14,000 BC. Today, Burkina Faso is a vibrant and rapidly developing nation with a growing economy and a young population. On this map page, you can explore the geography of Burkina Faso and discover its many cities, towns, and landmarks. Whether you are planning a trip to Burkina Faso or simply want to learn more about this fascinating country, this map page is the perfect place to start.
MAP OF BURKINA FASO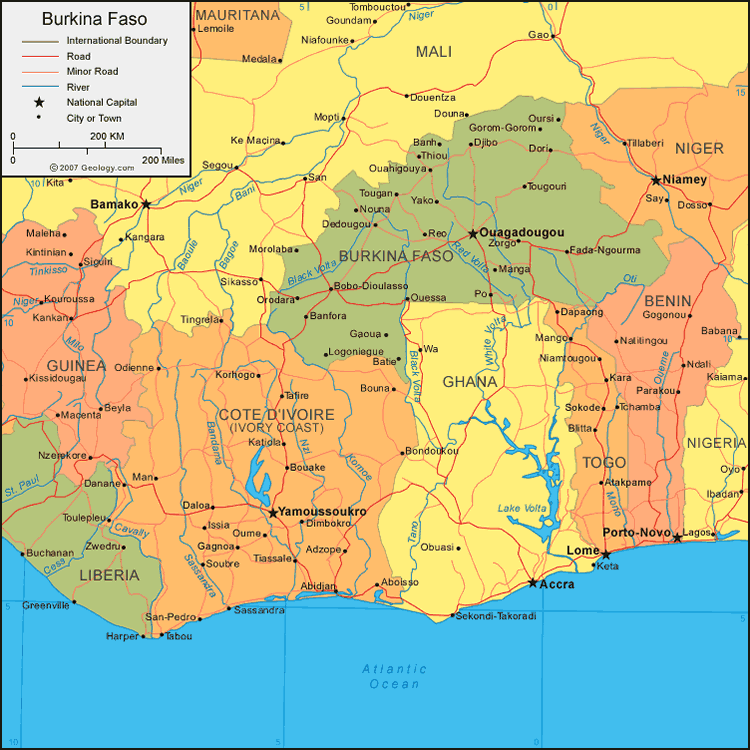 BURKIANA FASO POPULATION MAP 1968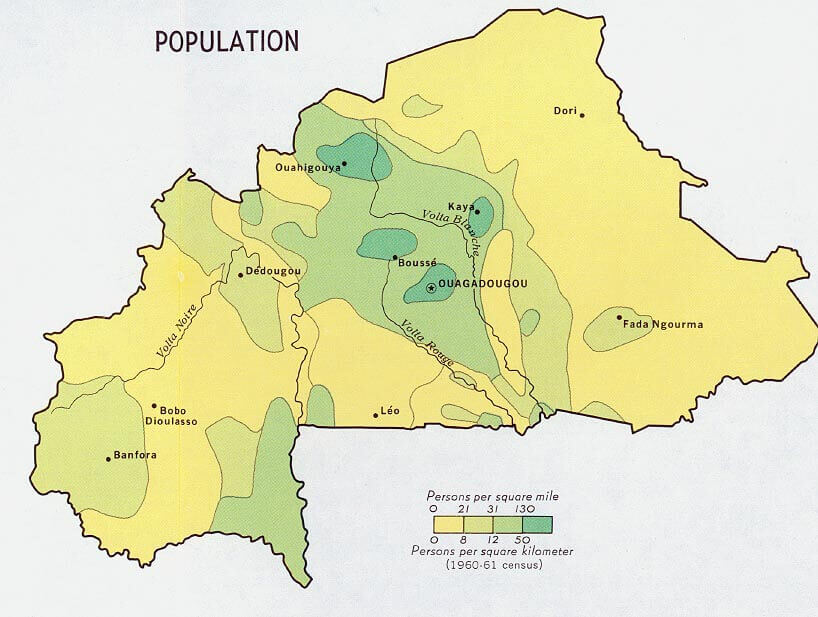 Brief information about Burkina Faso
Burkina Faso is a landlocked country located in West Africa. It covers an area of approximately 274,200 square kilometers and has a population of around 21.5 million people, making it one of the most densely populated countries in the region. The majority of the population is concentrated in urban areas, with the capital city of Ouagadougou being the largest.
A Collection of Burkina Faso Maps and Burkina Faso Satellite Images
MAP OF BURKINA FASO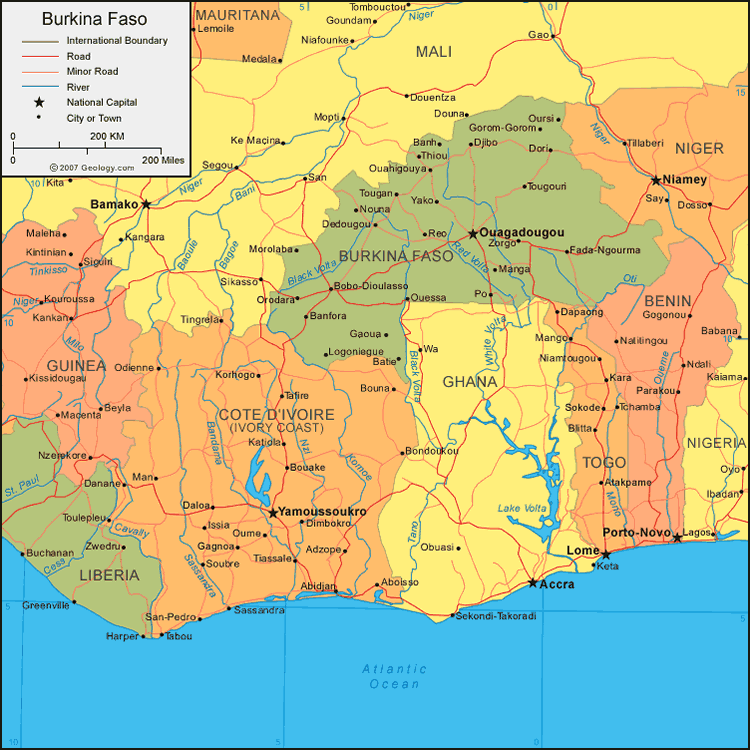 WHERE IS BURKINA FASO IN THE WORLD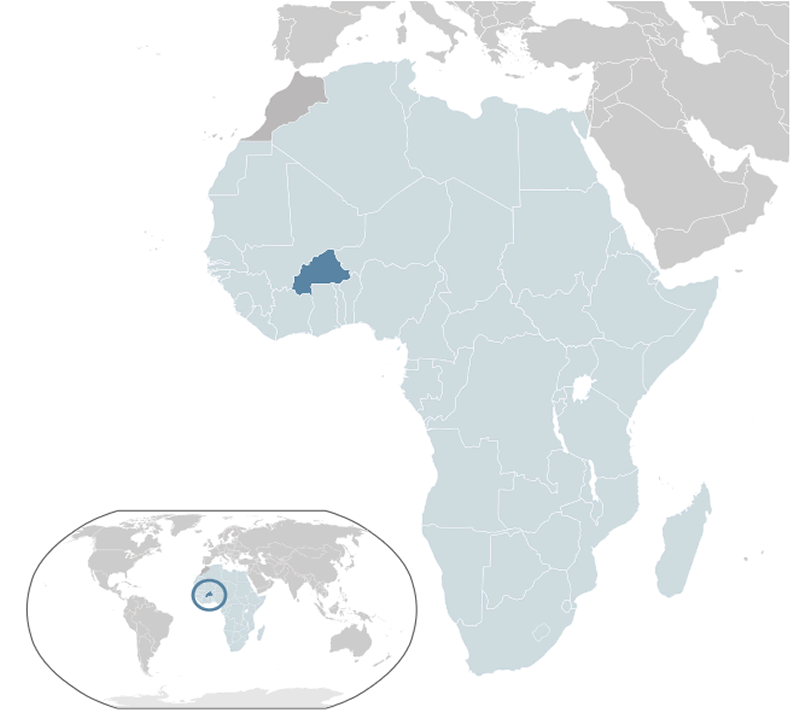 BURKINA FASO LOCATION MAP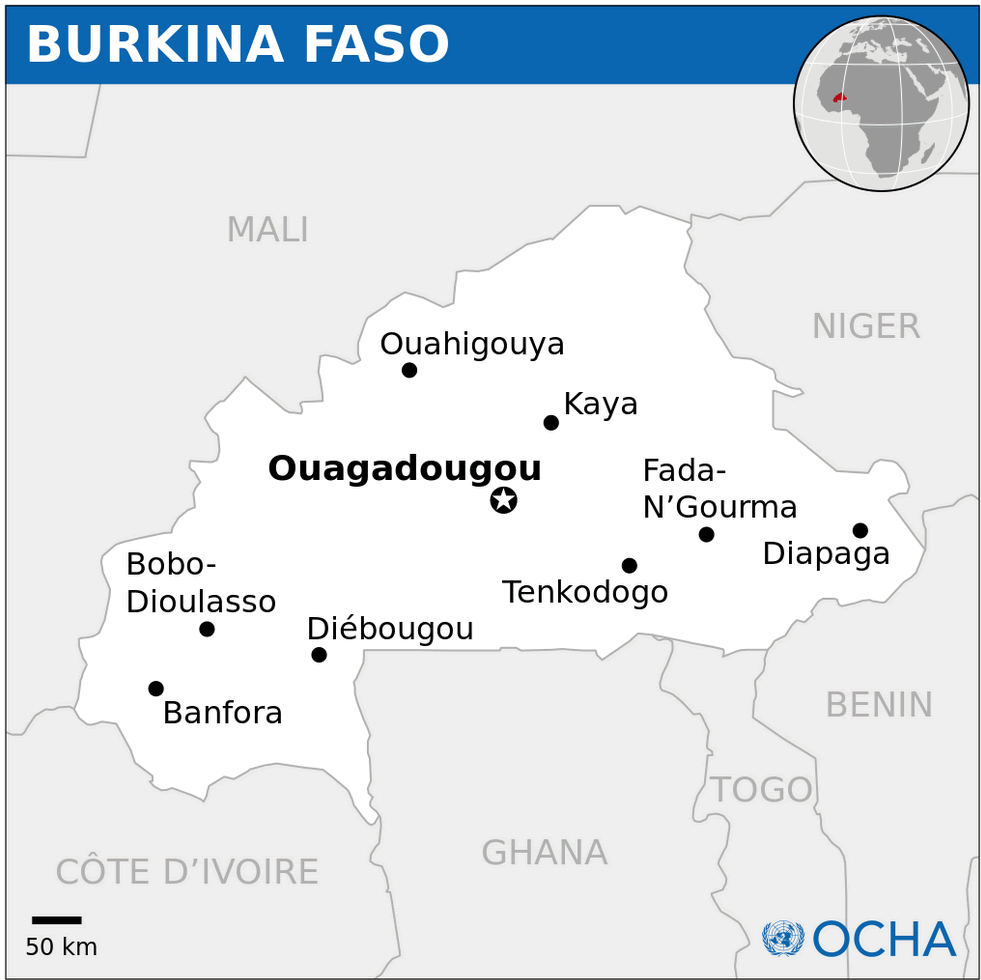 BURKIANA FASO POPULATION MAP 1968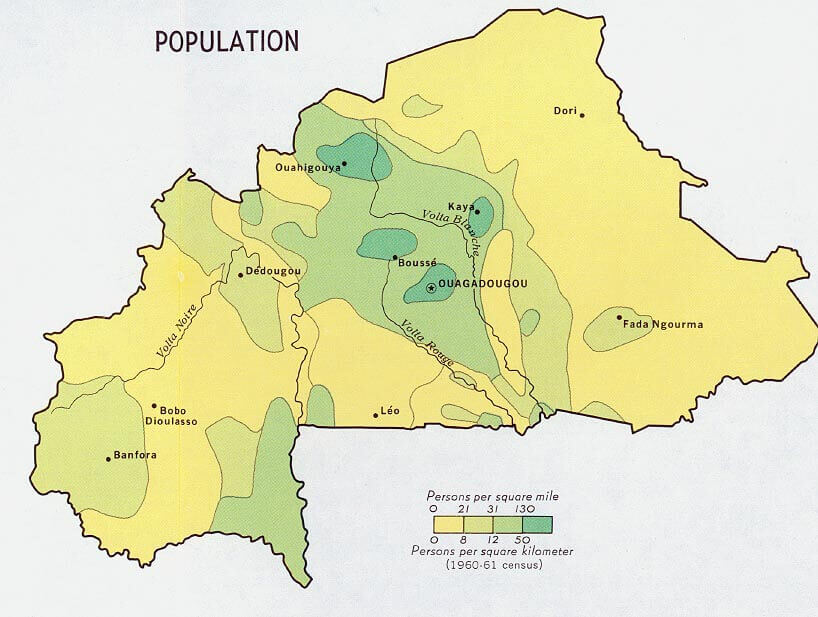 BURKINA FASO MAP AFRICA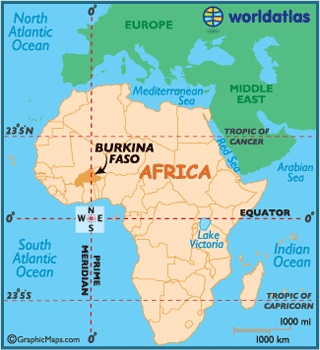 BURKINA FASO MAP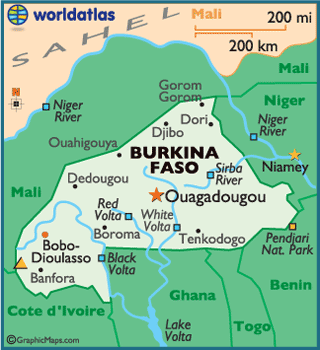 BURKINA FASO MAPS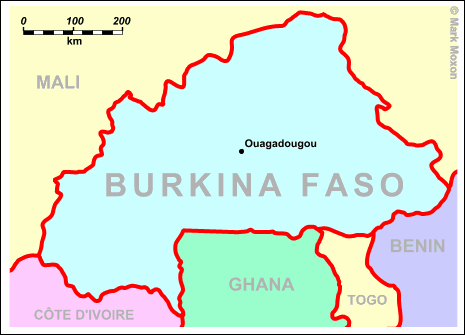 BURKINA FASO MAP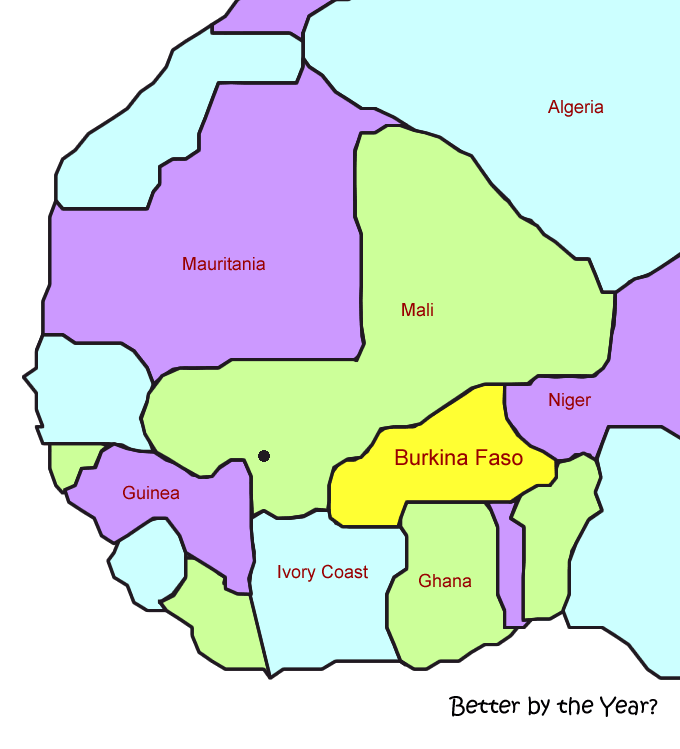 BURKINA FASO POLITICAL MAP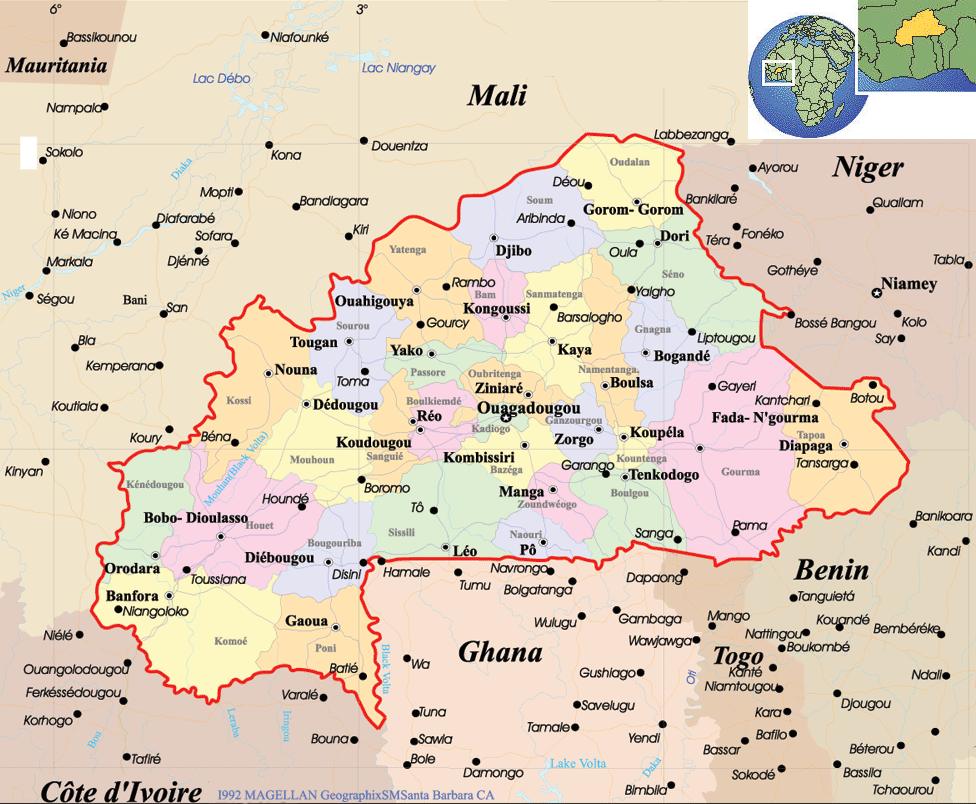 BURKINA MAP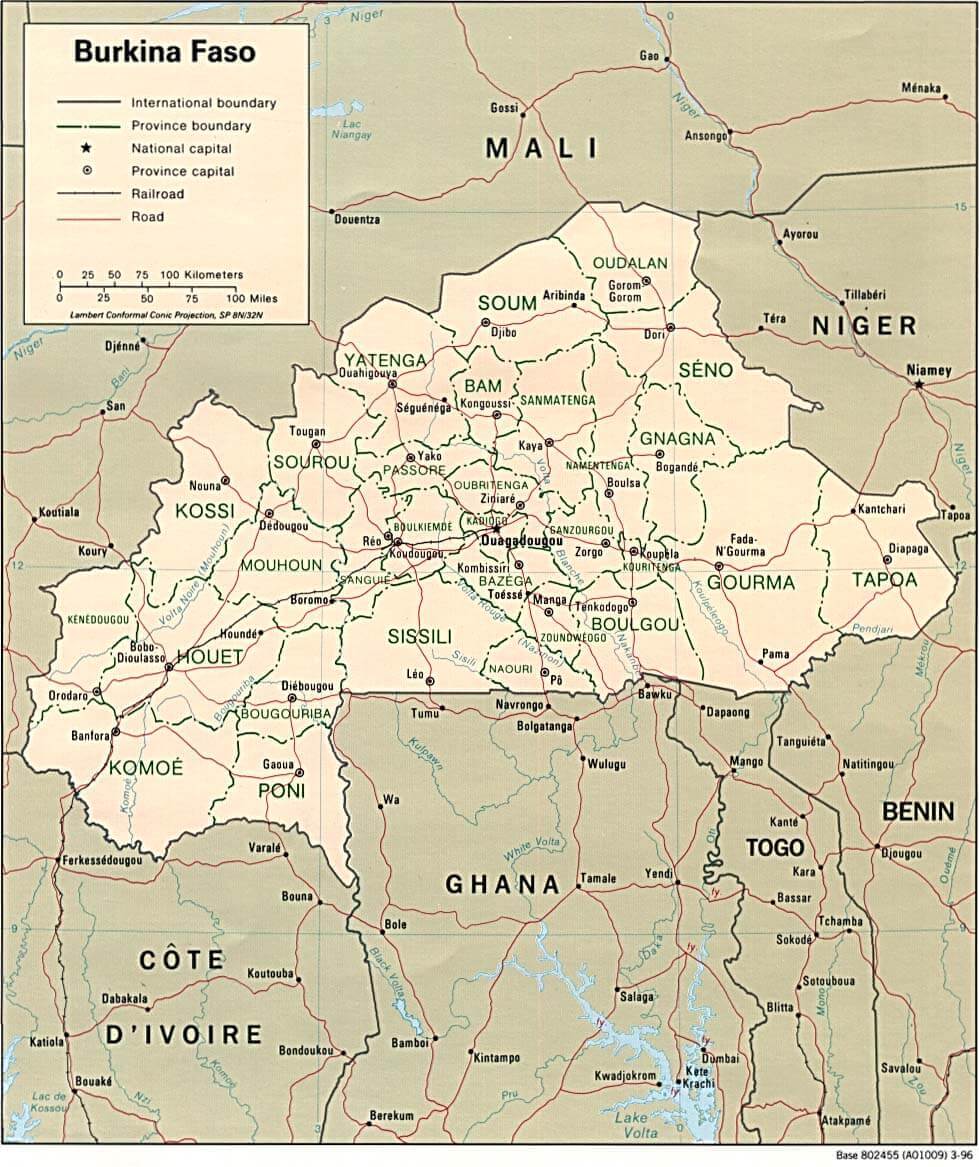 MAP OF BURKINA FASO AFRICA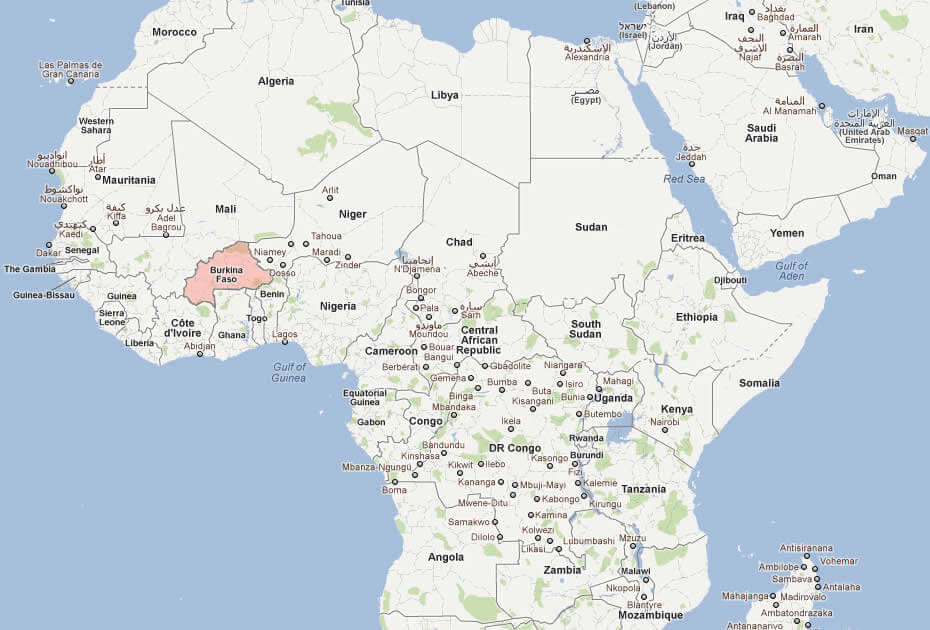 MAP OF BURKINA FASO WORLD
MAP OF BURKINA FASO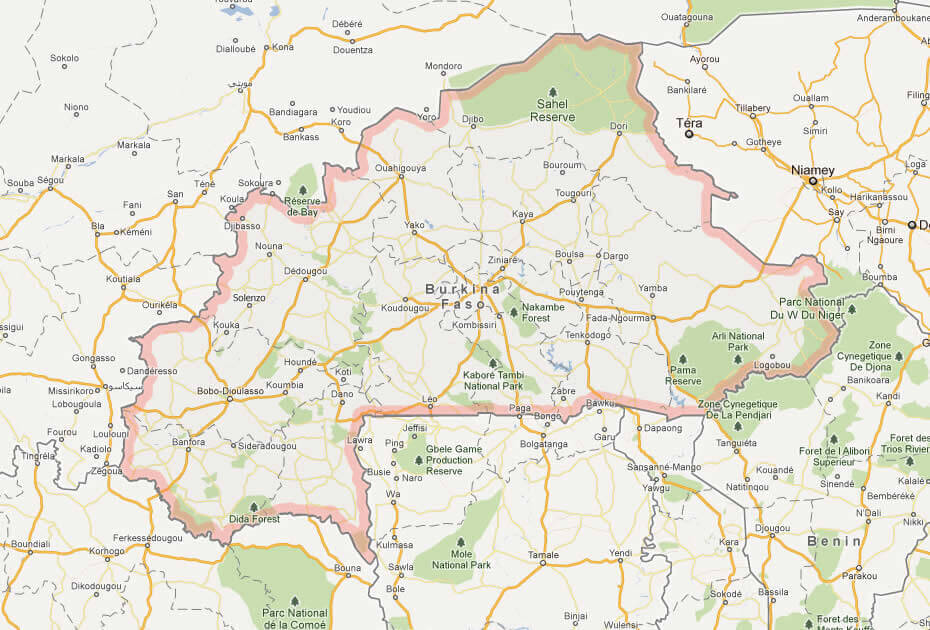 MAP BURKINA FASO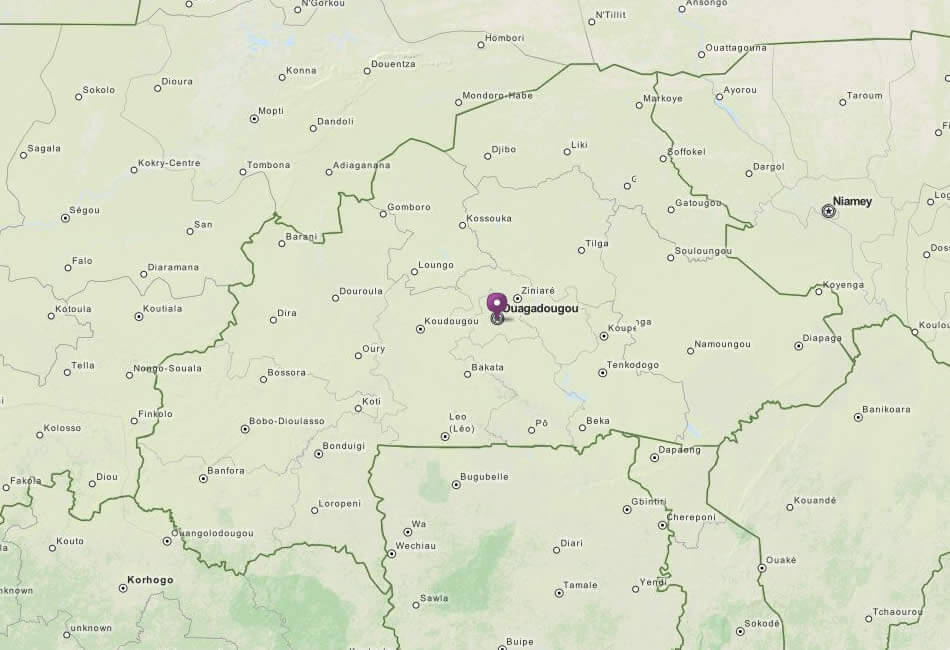 BURKINA FASO EARTH MAP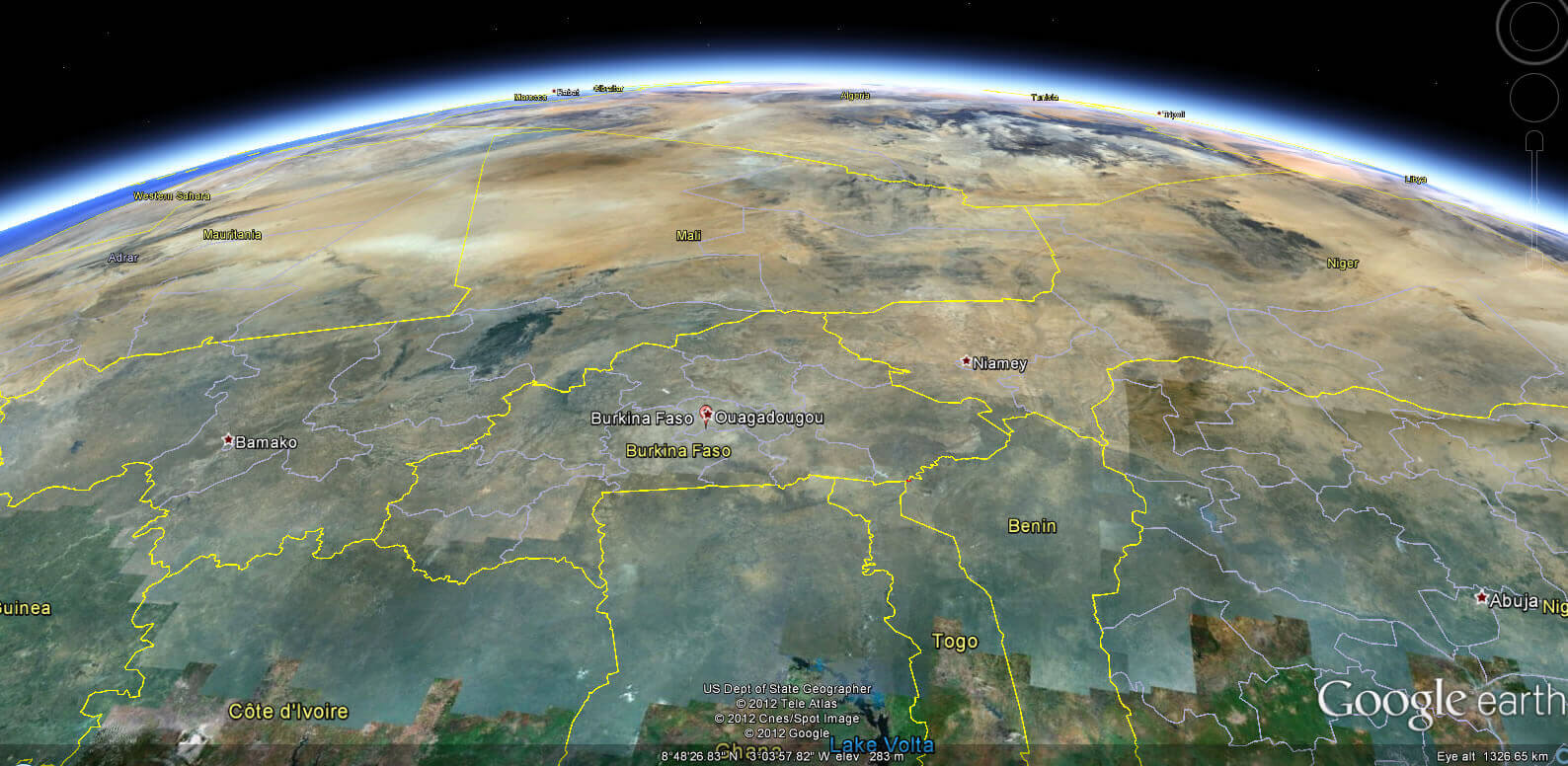 Author:
Arif Cagrici