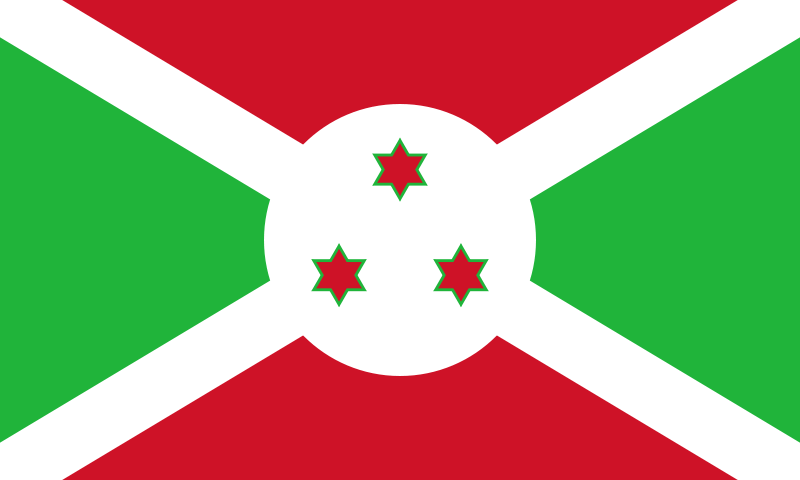 Capital : Bujumbura
Population : 8,749,000
GDP : $2.356 billion
Per Capita : $279
Calling Code : +257
Jobless Rate : 35.00%
Time Zone : +2
Where is located Burundi on the Map
Burundi is located in East Africa, bordered by Rwanda to the north, Tanzania to the east and south, and the Democratic Republic of Congo to the west.
Here, you can explore the geography and location of Burundi, a small landlocked country in East Africa. On this map, you can easily locate Burundi's major cities, roads, and topographical features.
Burundi is a country of great natural beauty, with rolling hills, lush forests, and pristine lakes. It is home to a rich diversity of flora and fauna, including many rare and endangered species. Burundi also has a fascinating history and culture, shaped by centuries of migration, trade, and conflict.
For more about Burundi >>
MAP OF BURUNDI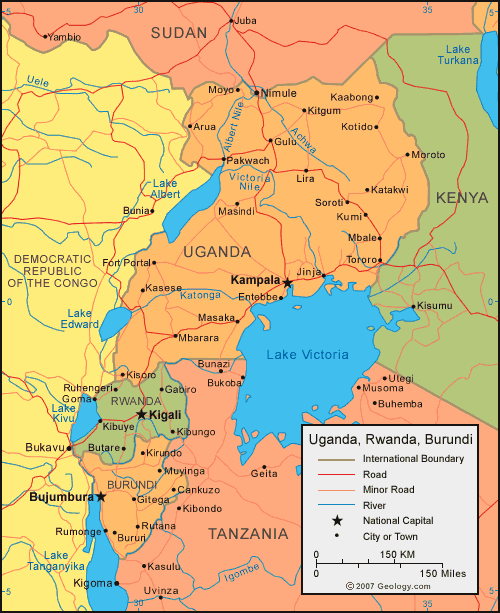 BURUNDI MAP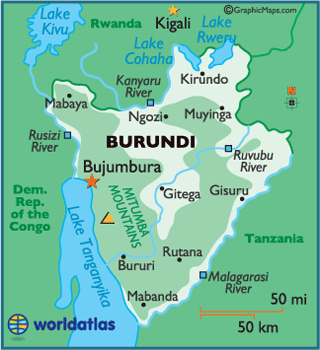 Brief information about Burundi
Here is some statistical information about Burundi:
A Collection of Burundi Maps and Burundi Satellite Images
MAP OF BURUNDI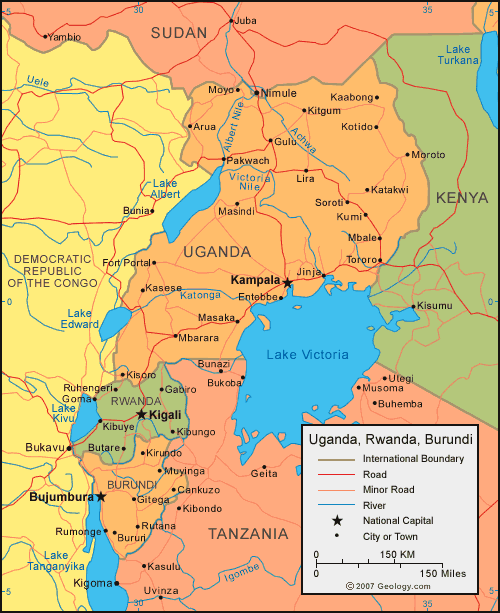 BURUNDI LOCATION MAP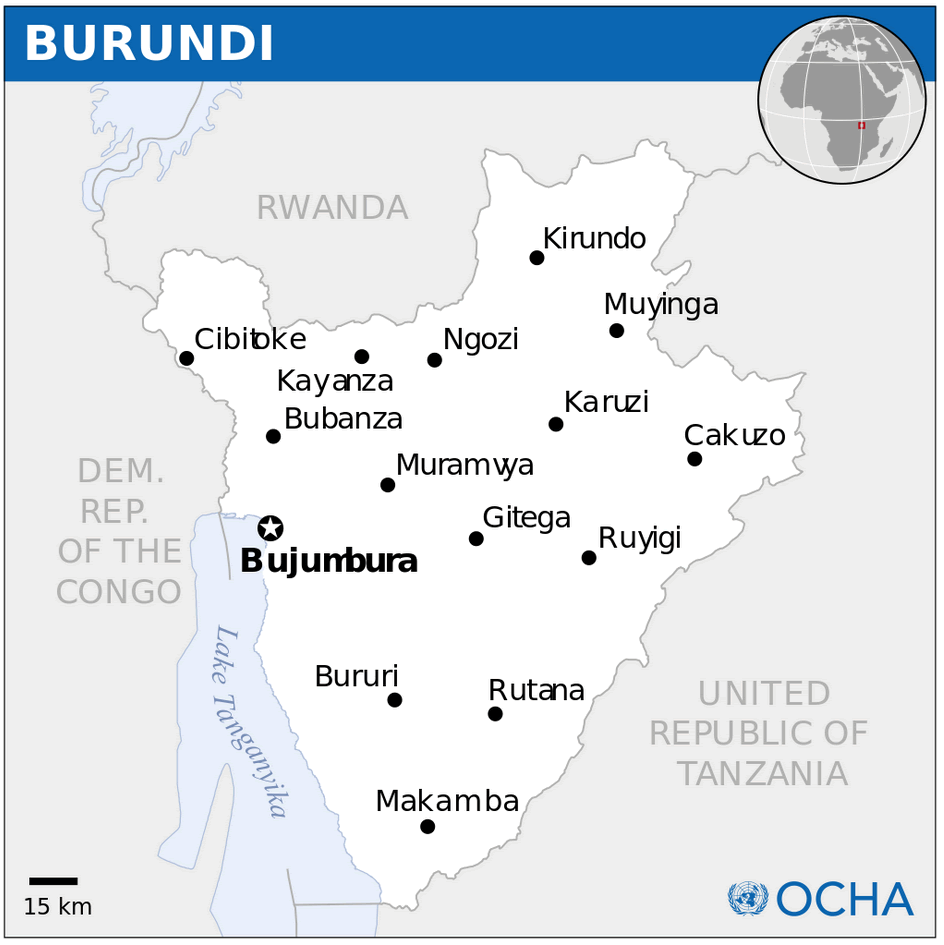 WHERE IS BURUNDI IN THE WORLD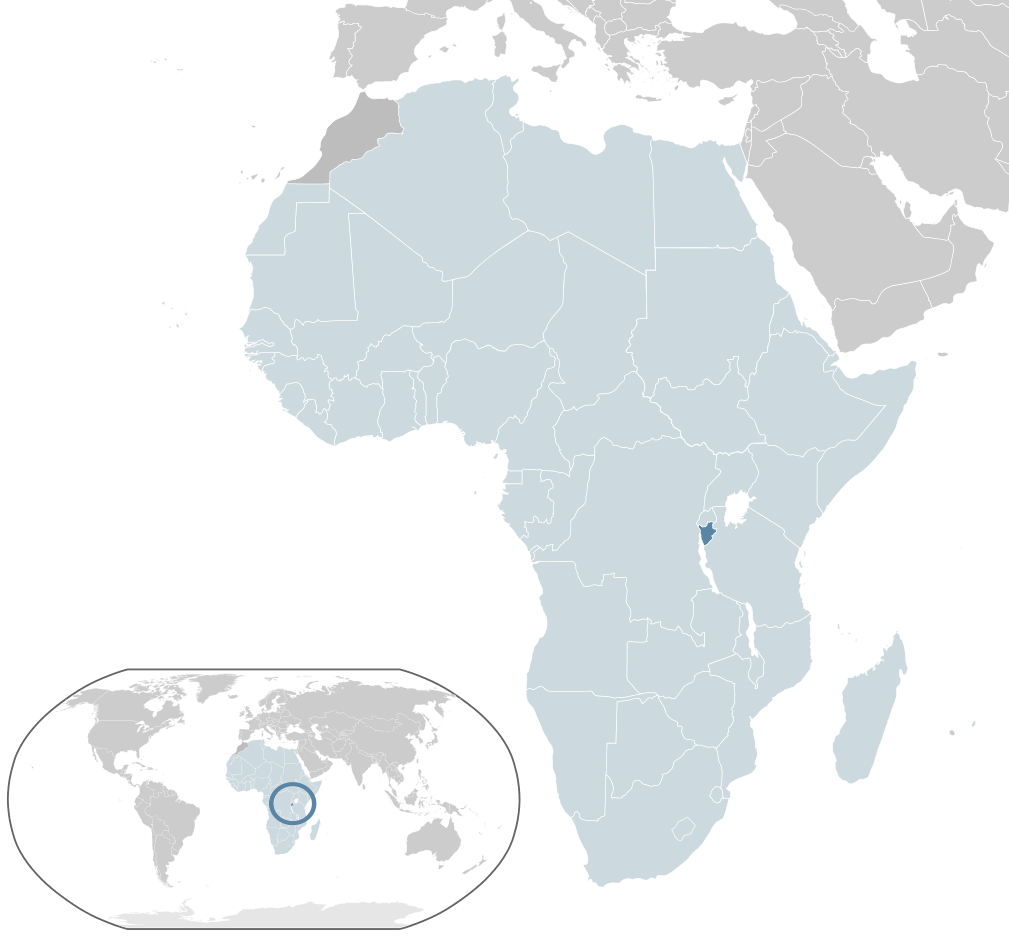 BURUNDI MAP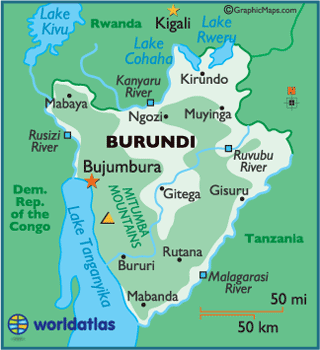 BURUNDI MAP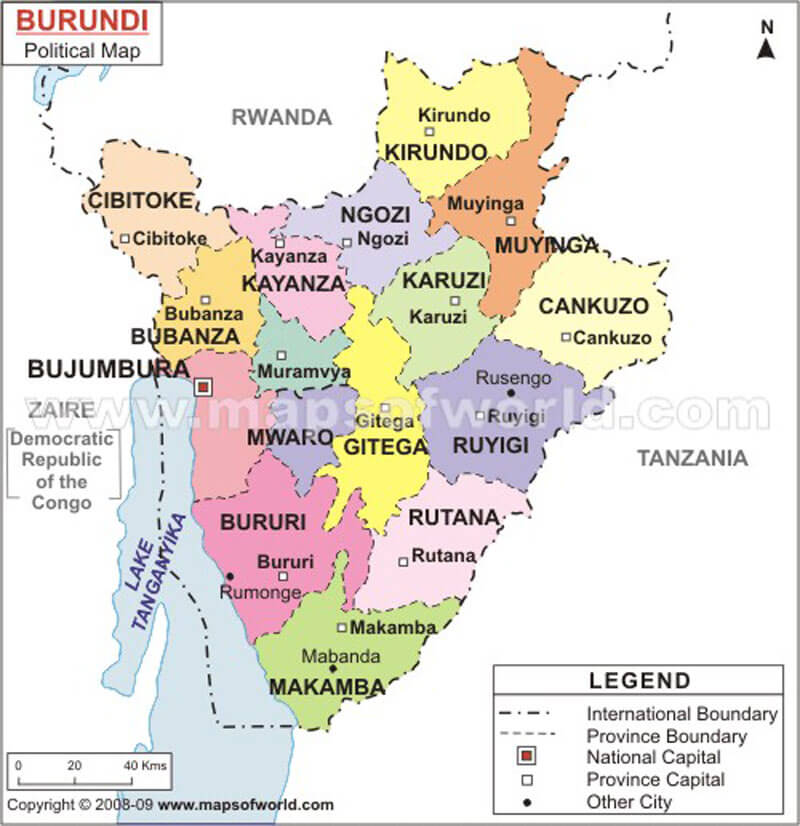 BURUNDI MAP AFRICA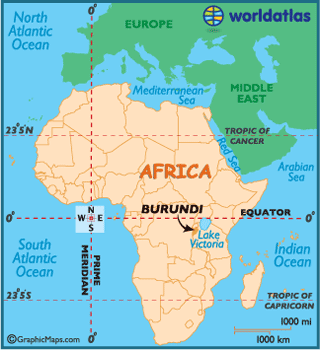 BURUNDI POLITIC MAP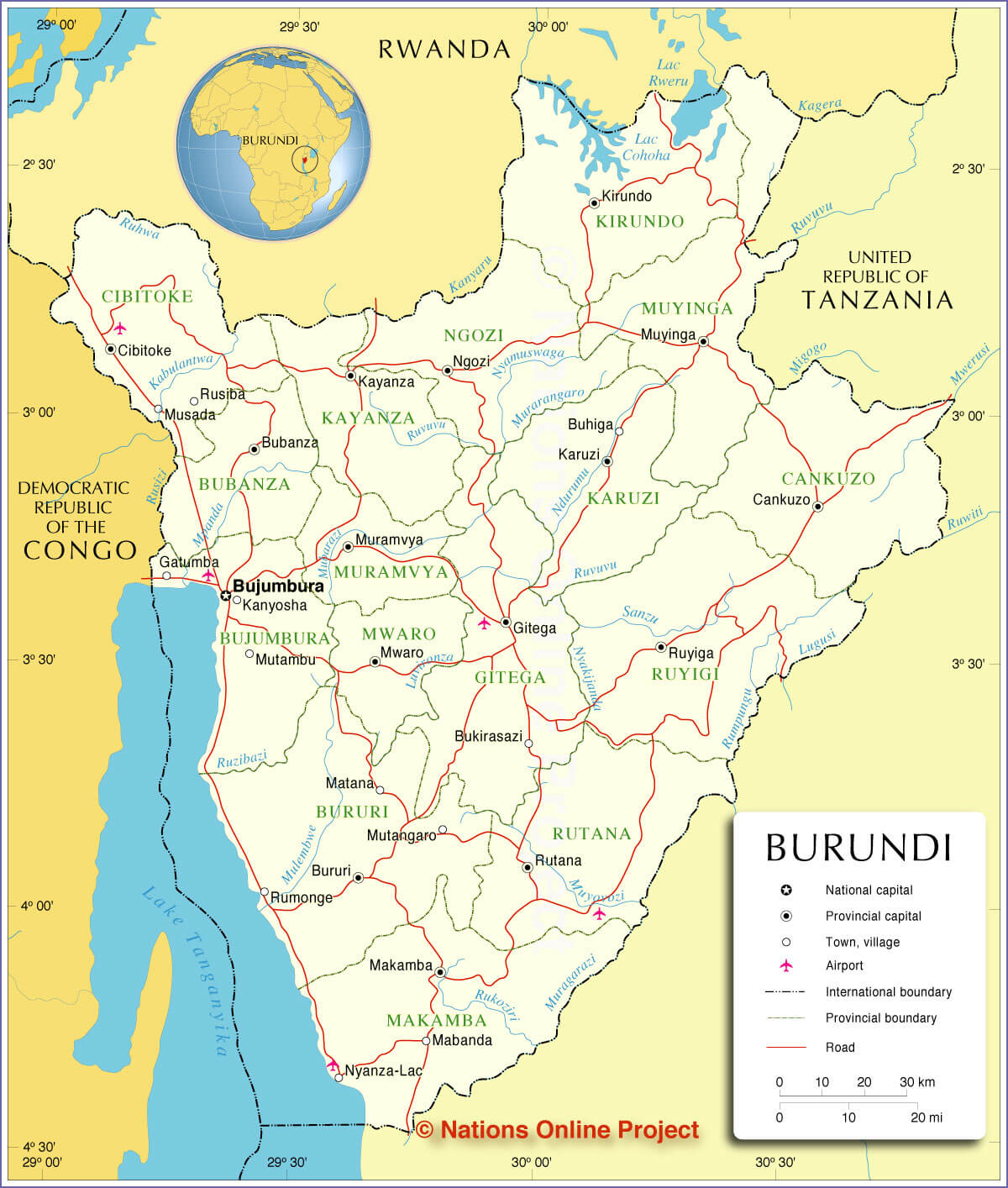 MAP OF BURUNDI AFRICA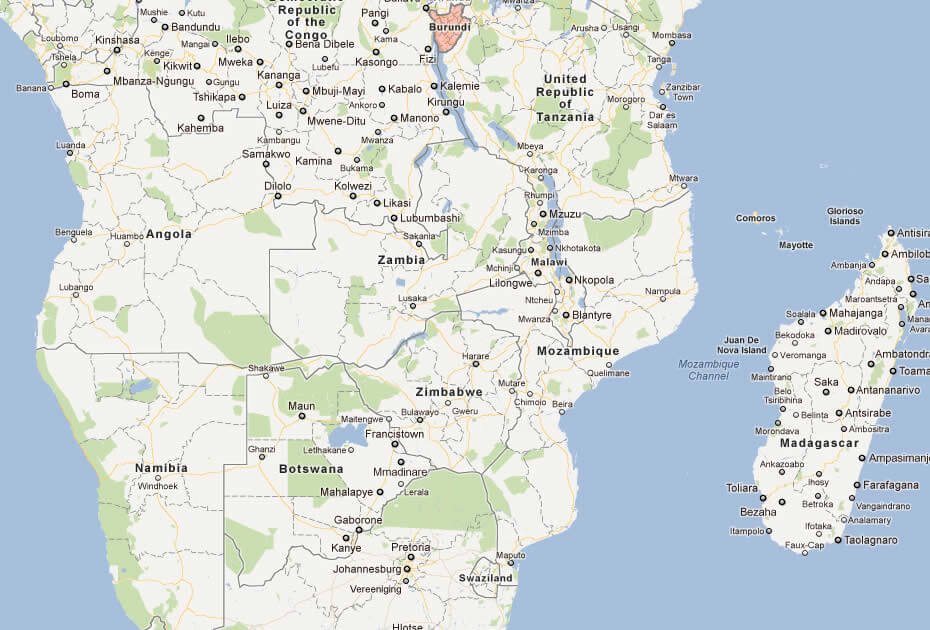 MAP OF BURUNDI WORLD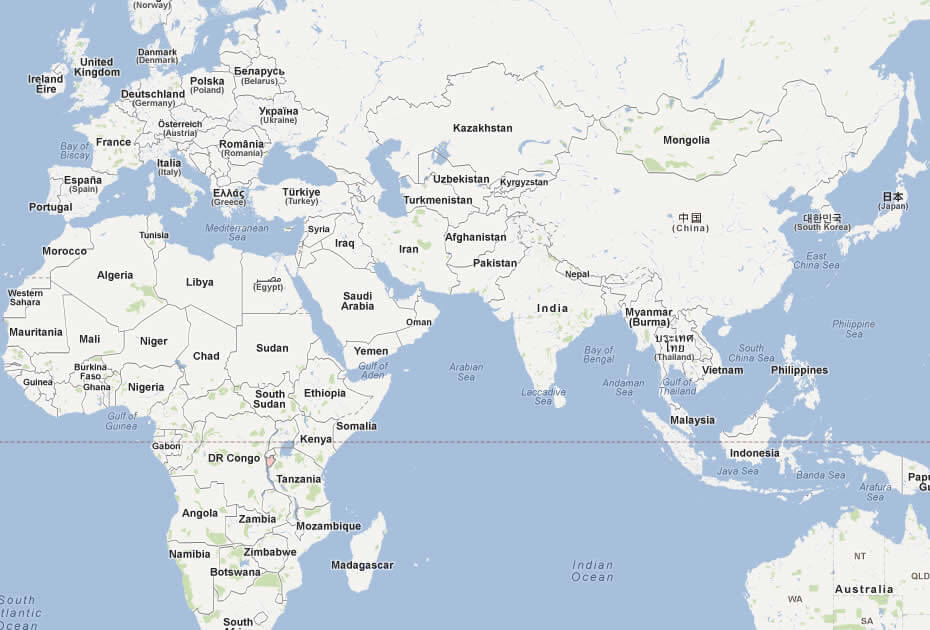 MAP OF BURUNDI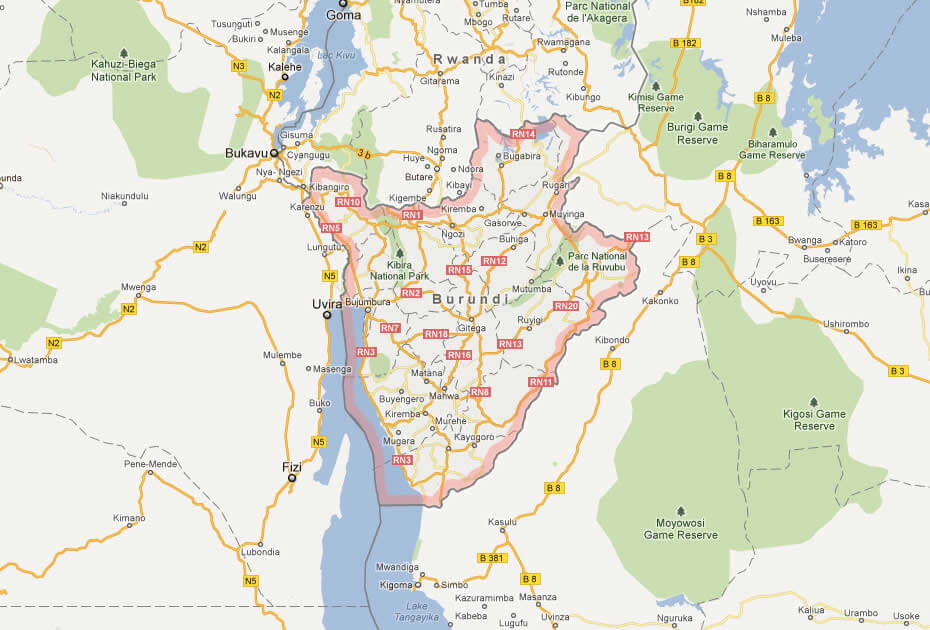 MAP BURUNDI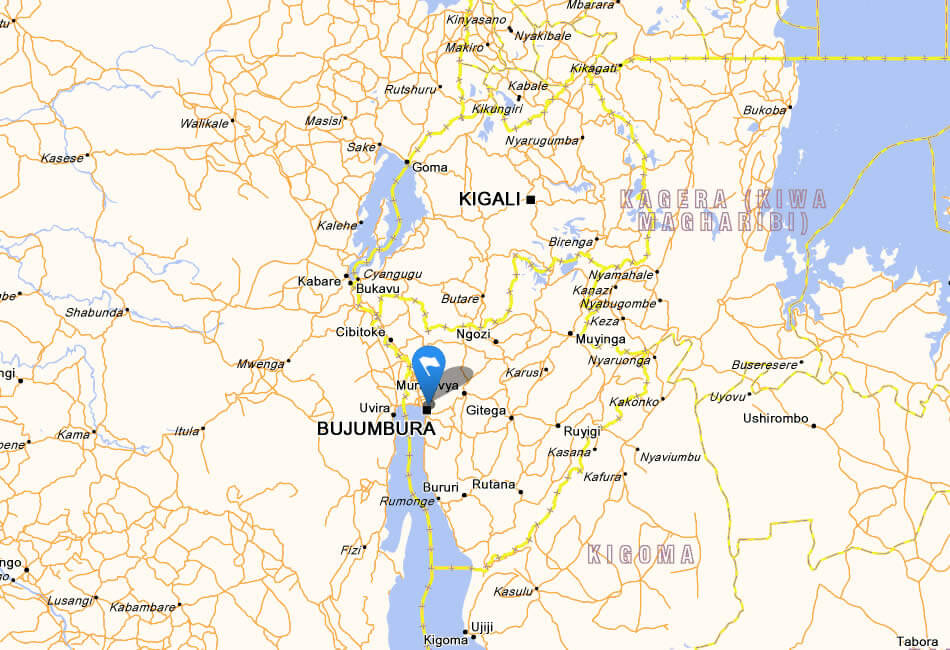 POLITICAL MAP OF BURUNDI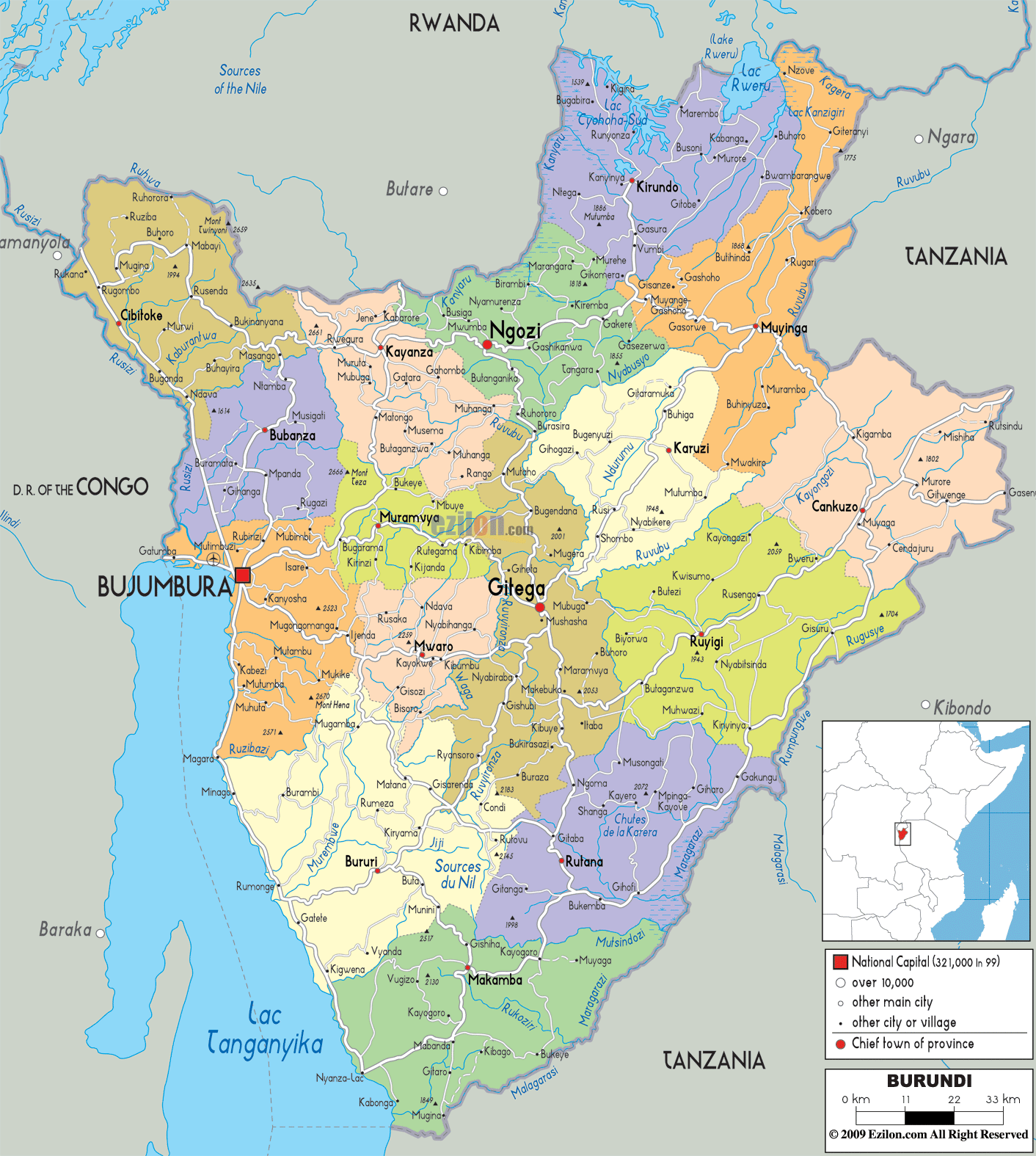 POLITICAL BURUNDI MAP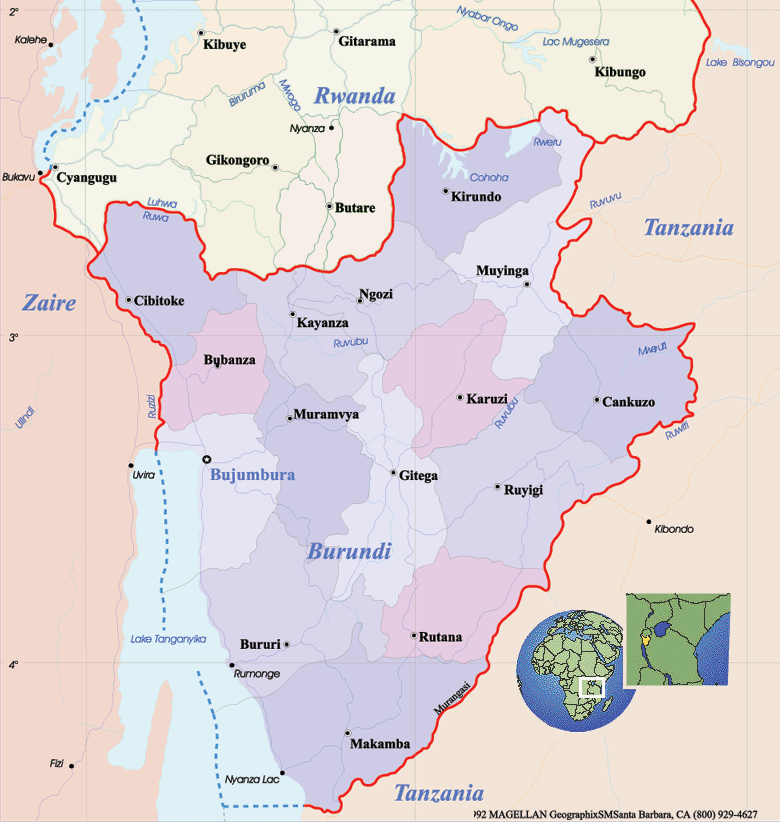 BURUNDI EARTH MAP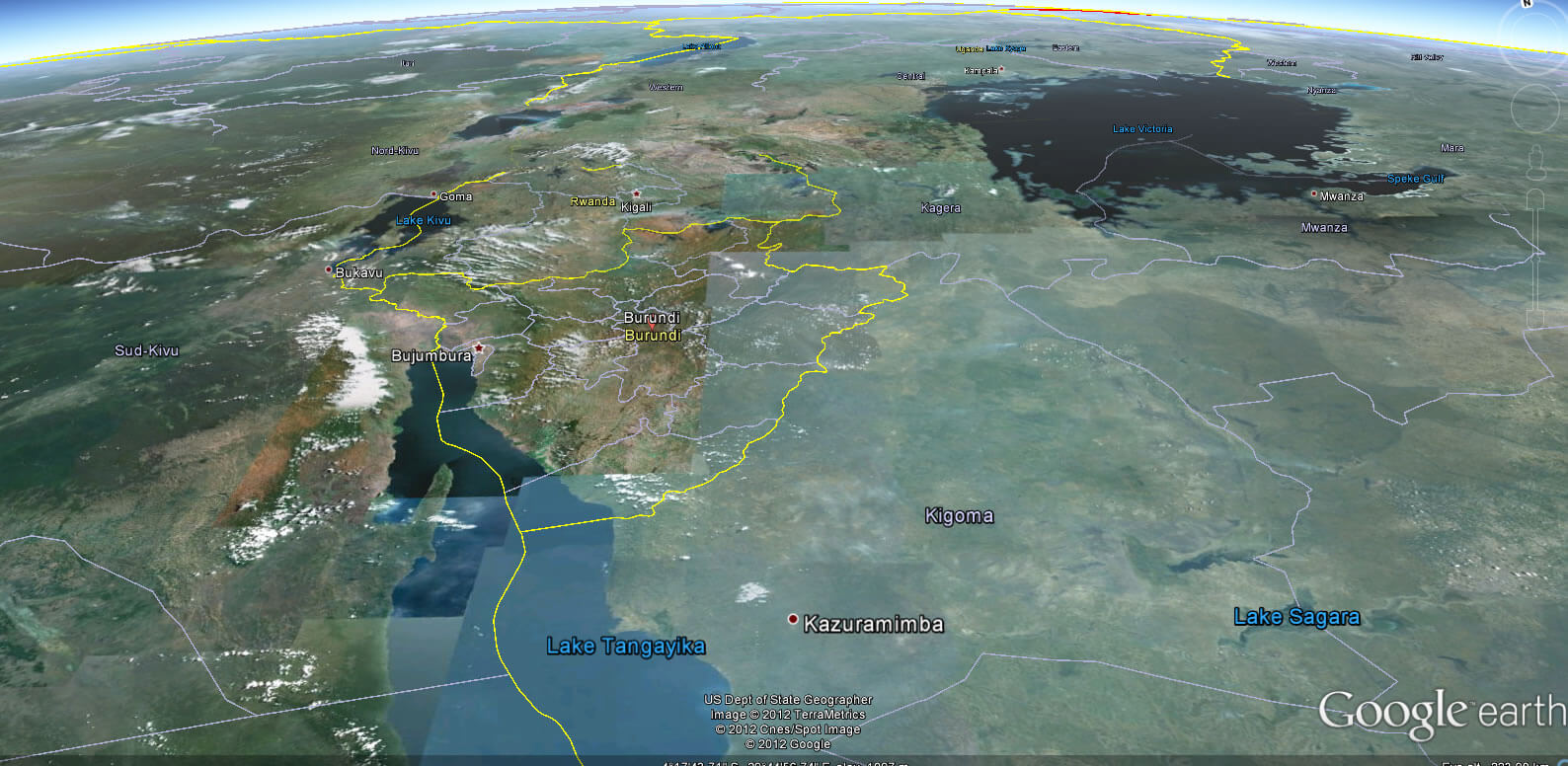 Author:
Arif Cagrici