Capital : Copenhagen
Population : 5,580,413
GDP : $333.238 billion (32nd)
Per Capita : $59,928 (8th)
Calling Code : +45
Jobless Rate : 4.80%
Time Zone : +1
Where is located Denmark on the Map
Denmark is a country located in Northern Europe. It is situated on the Jutland Peninsula, bordered by Germany to the south, and is made up of more than 400 islands, with the largest ones being Zealand and Funen. Denmark is also bordered by the Baltic Sea to the east and the North Sea to the west. You can find Denmark on the map of Europe, in the northern part of the continent, adjacent to the Scandinavian Peninsula.
Welcome to WorldMap1's interactive map of Denmark, your ultimate guide to exploring this charming and picturesque country in Northern Europe! From the historic streets of Copenhagen to the stunning natural landscapes of the Danish countryside, our detailed map has everything you need to plan your perfect Danish adventure.
Exploring the Heart of Denmark: Copenhagen's 10 Best Spots
Please subscribe on "World Guide" channnel on Youtube at
youtube.com/c/WorldGuide
For more about Denmark >>
MAP OF DENMARK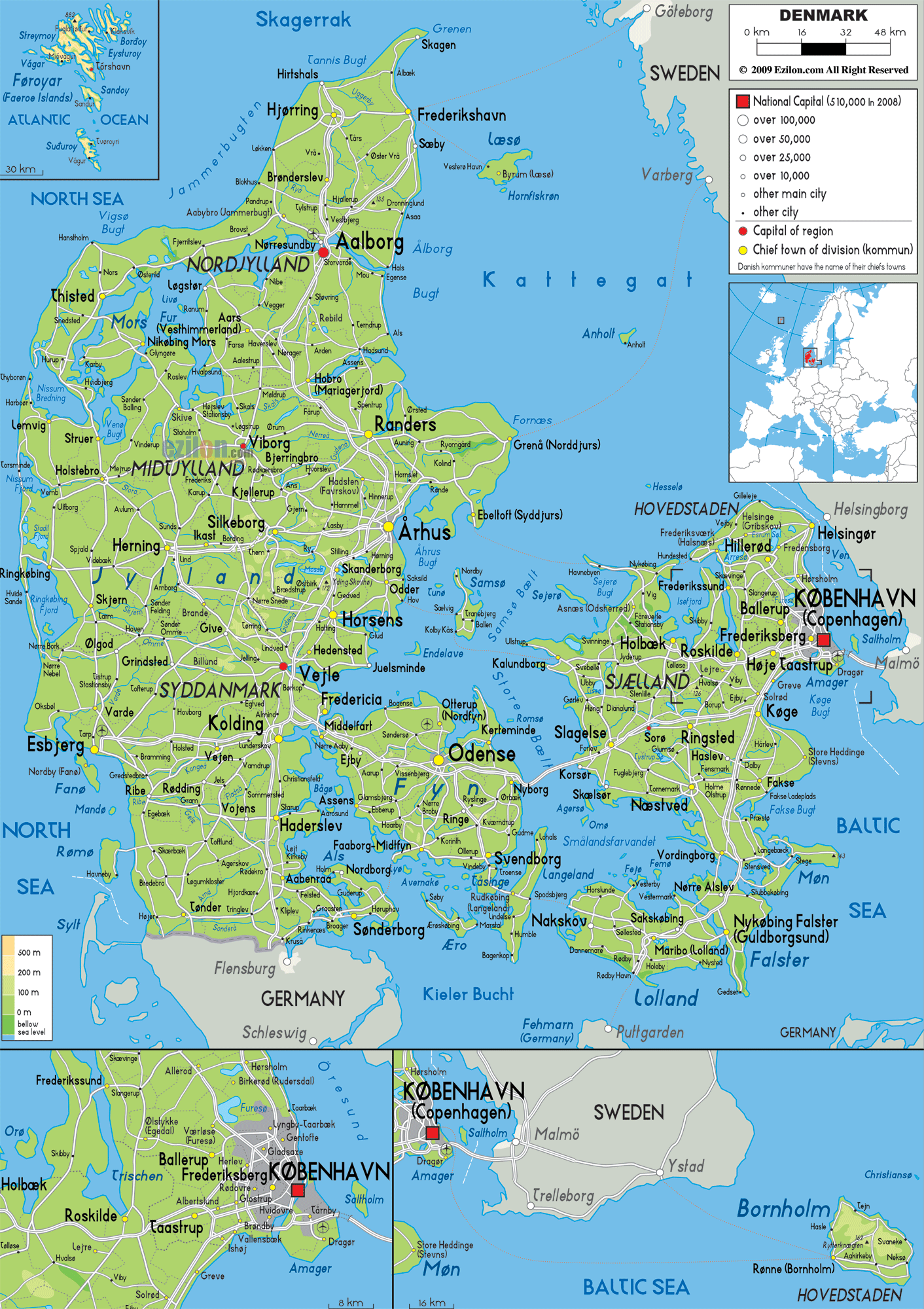 DENMARK CITIES MAP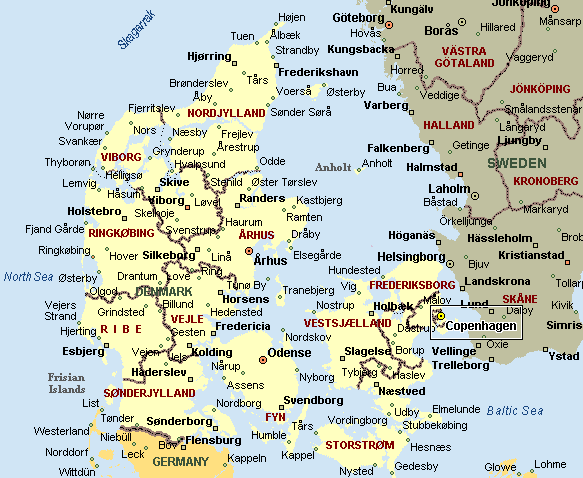 Brief information about Denmark
Denmark is a small Scandinavian country located in Northern Europe, consisting of the Jutland Peninsula and over 400 islands, with the largest ones being Zealand and Funen. It has a population of approximately 5.8 million people and is known for its high standard of living, progressive social policies, and famous concept of "hygge" (coziness).
Area:
Denmark has a total area of 42,922 square kilometers (16,573 square miles), making it the 130th largest country in the world.
Population:
According to the latest available data (2021), Denmark has an estimated population of around 5.8 million people, with a population density of approximately 135 people per square kilometer.
Demographics:
Denmark is a homogenous country, with a population that is mostly Danish (about 86%) and a significant minority of immigrants and their descendants. The official language is Danish, and the majority of the population belongs to the Evangelical Lutheran Church of Denmark.
History:
Denmark has a rich and complex history, dating back thousands of years to the Viking Age. It has been ruled by various tribes, kingdoms, and empires over the centuries, and has played a significant role in European history. In modern times, Denmark has been a constitutional monarchy since 1849, with a long tradition of democratic governance and social welfare policies.
Economy:
Denmark has a highly developed mixed economy, with a strong focus on renewable energy, life sciences, and information technology. Its major industries include wind energy, biotechnology, and shipping. Denmark has a highly educated workforce and ranks highly in various measures of innovation and competitiveness. Despite its relatively small size, Denmark is a major global player in several industries.
A Collection of Denmark Maps and Denmark Satellite Images
MAP OF DENMARK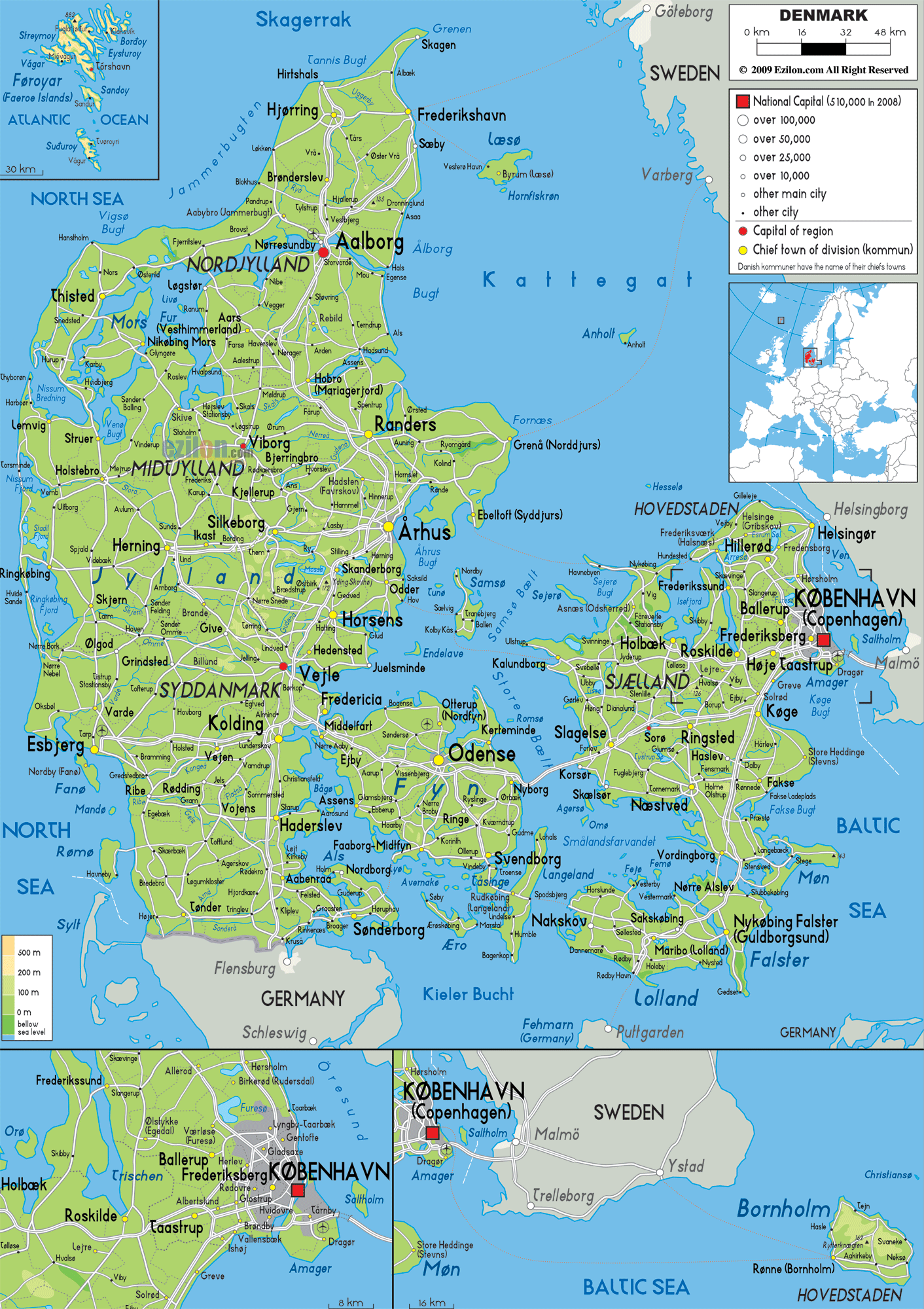 DENMARK LOCATION MAP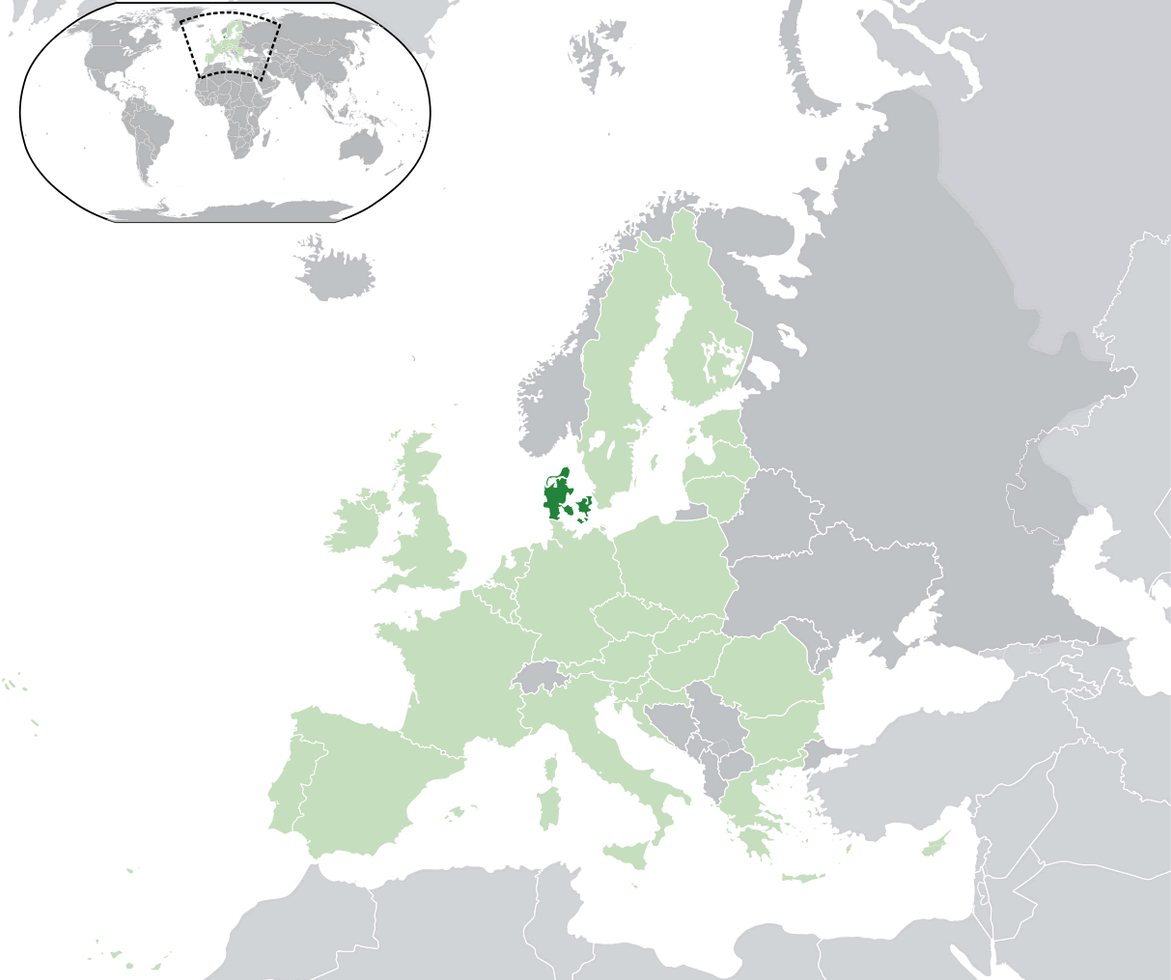 WHERE IS DENMARK IN THE WORLD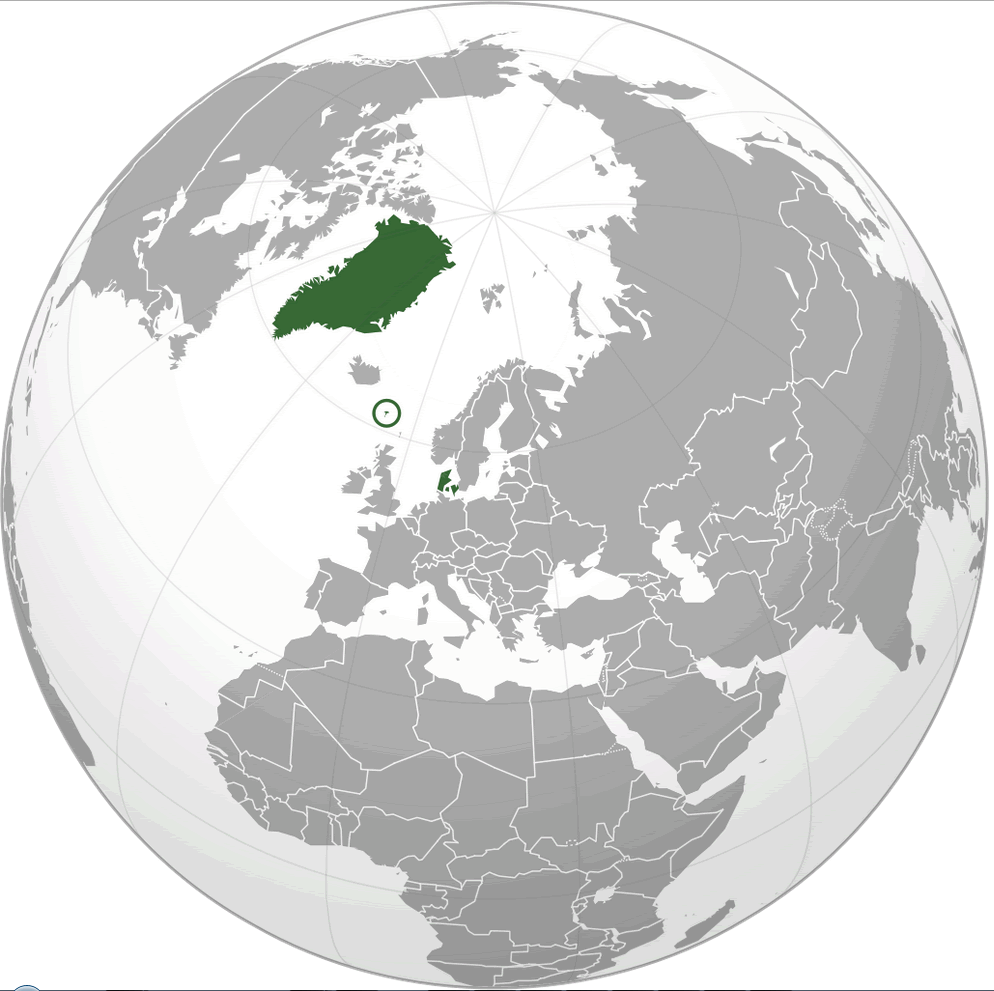 DENMARK CITIES MAP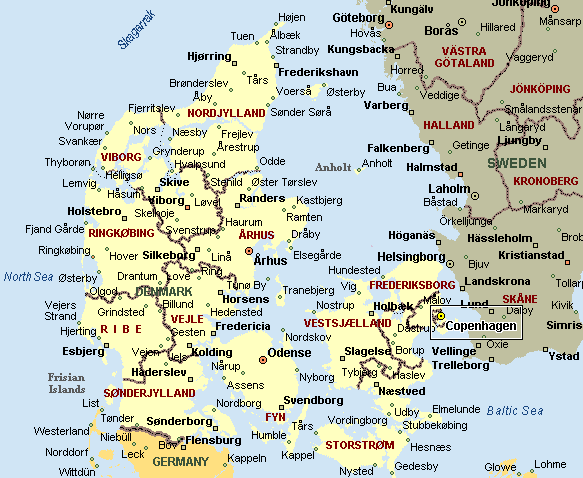 DENMARK MAPS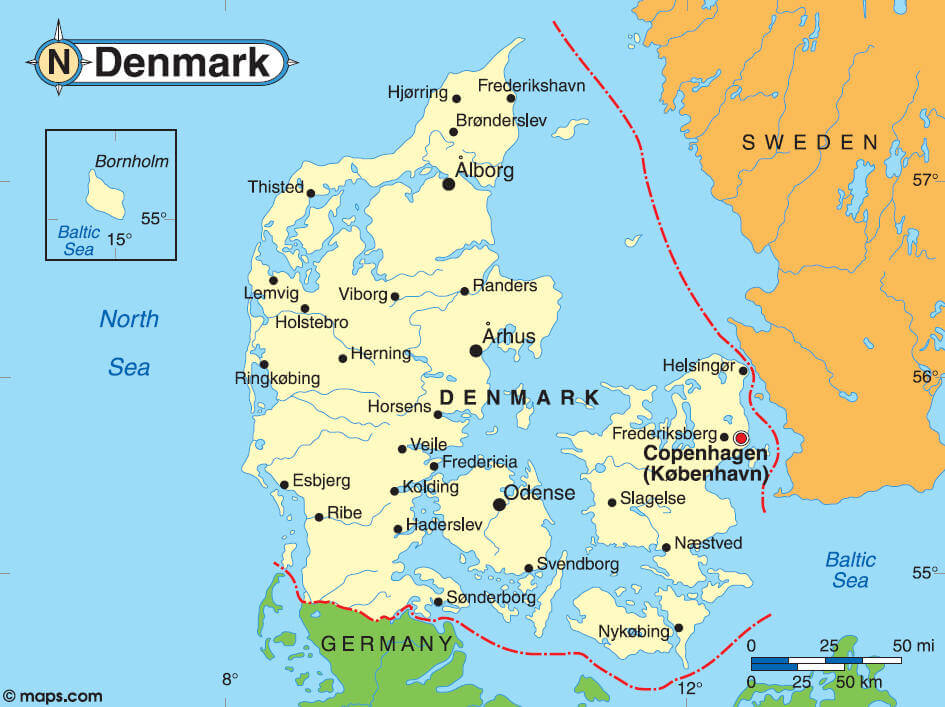 DENMARK MAP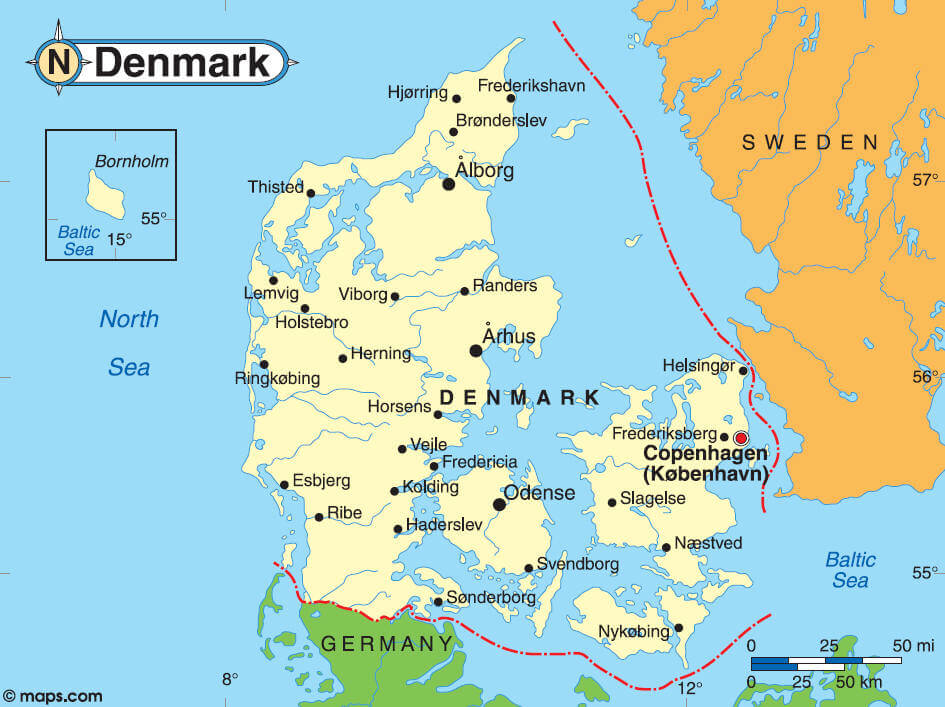 DENMARK MAPS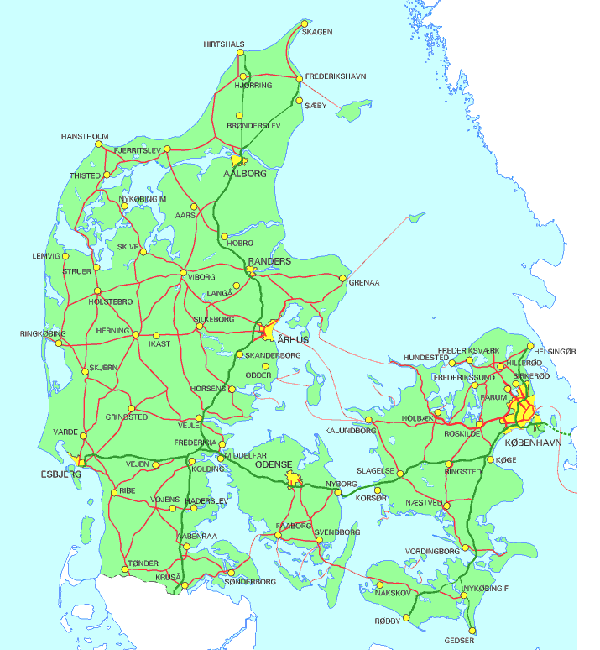 DENMARK MAPS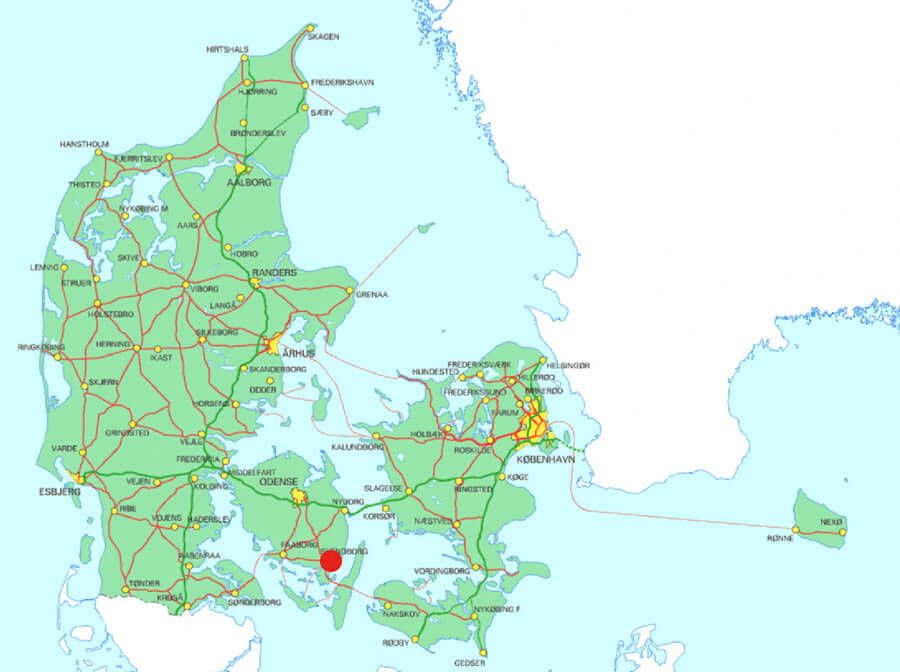 DENMARK PHYSICAL MAP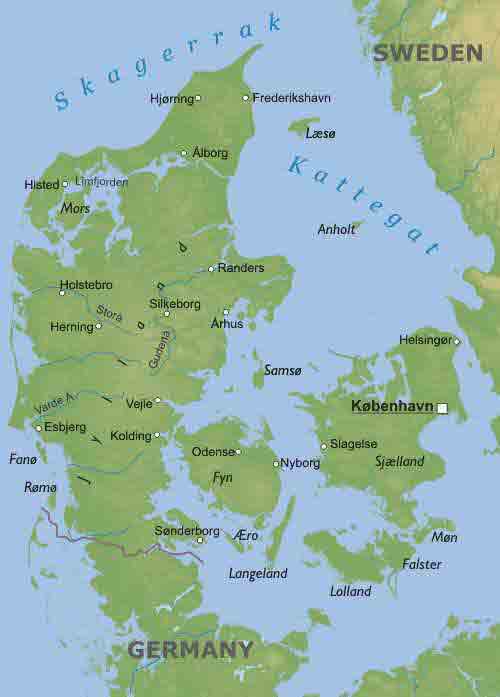 DENMARK COUNTRY MAP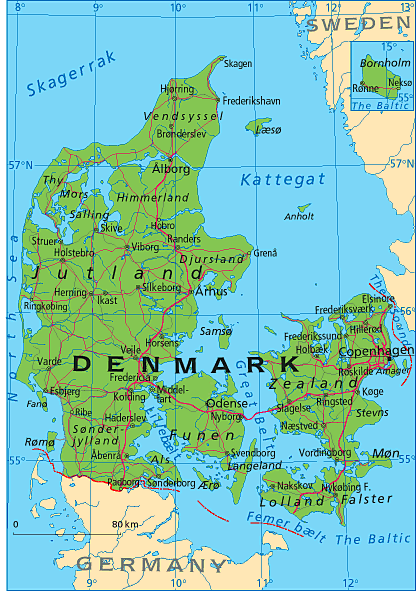 DENMARK INDUSTRY MAP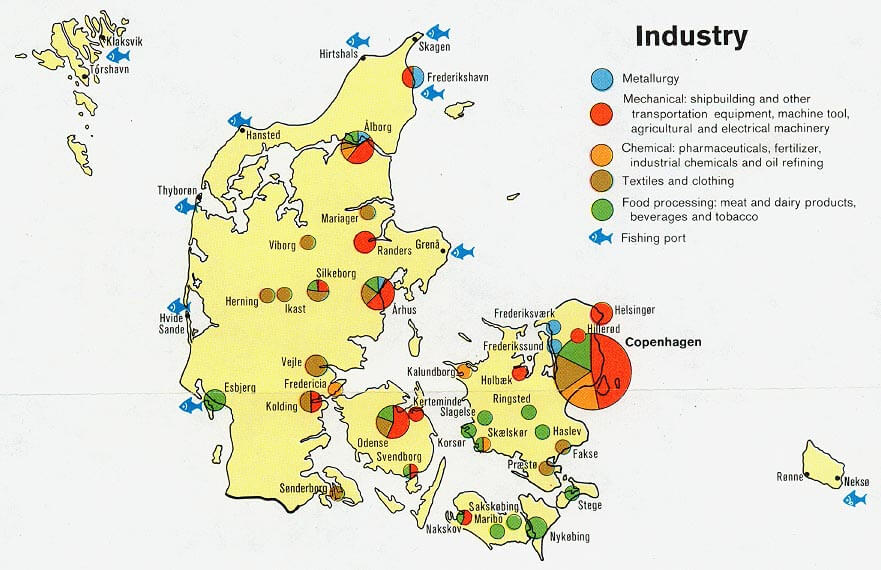 DENMARK MAP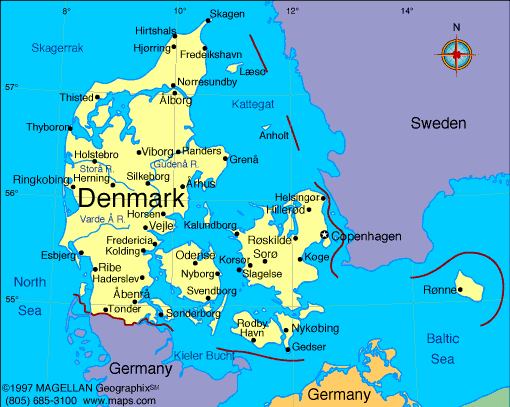 DENMARK MAP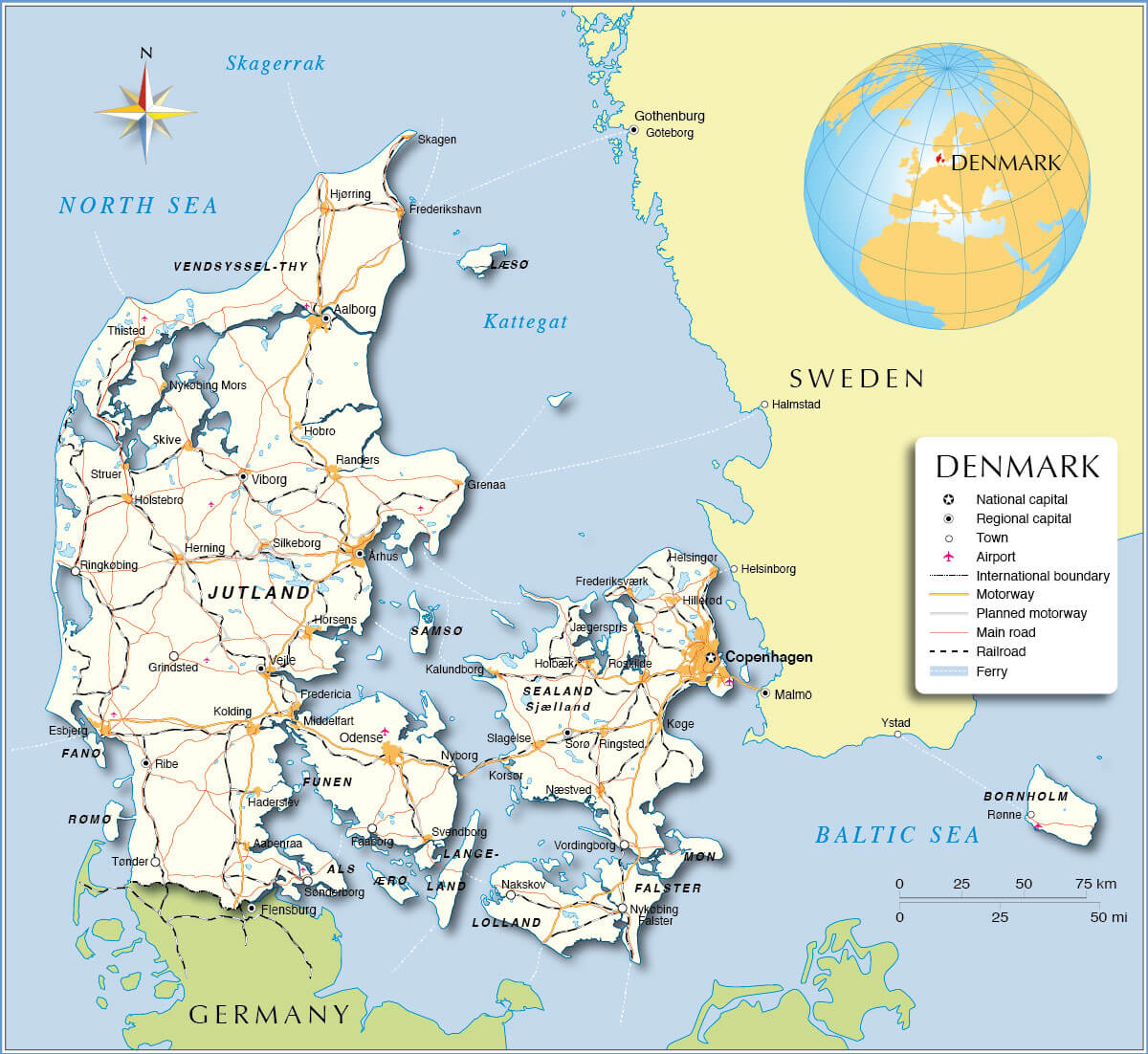 DENMARK MAP EUROPE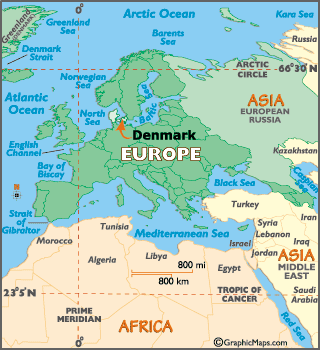 DENMARK PHYSICAL MAP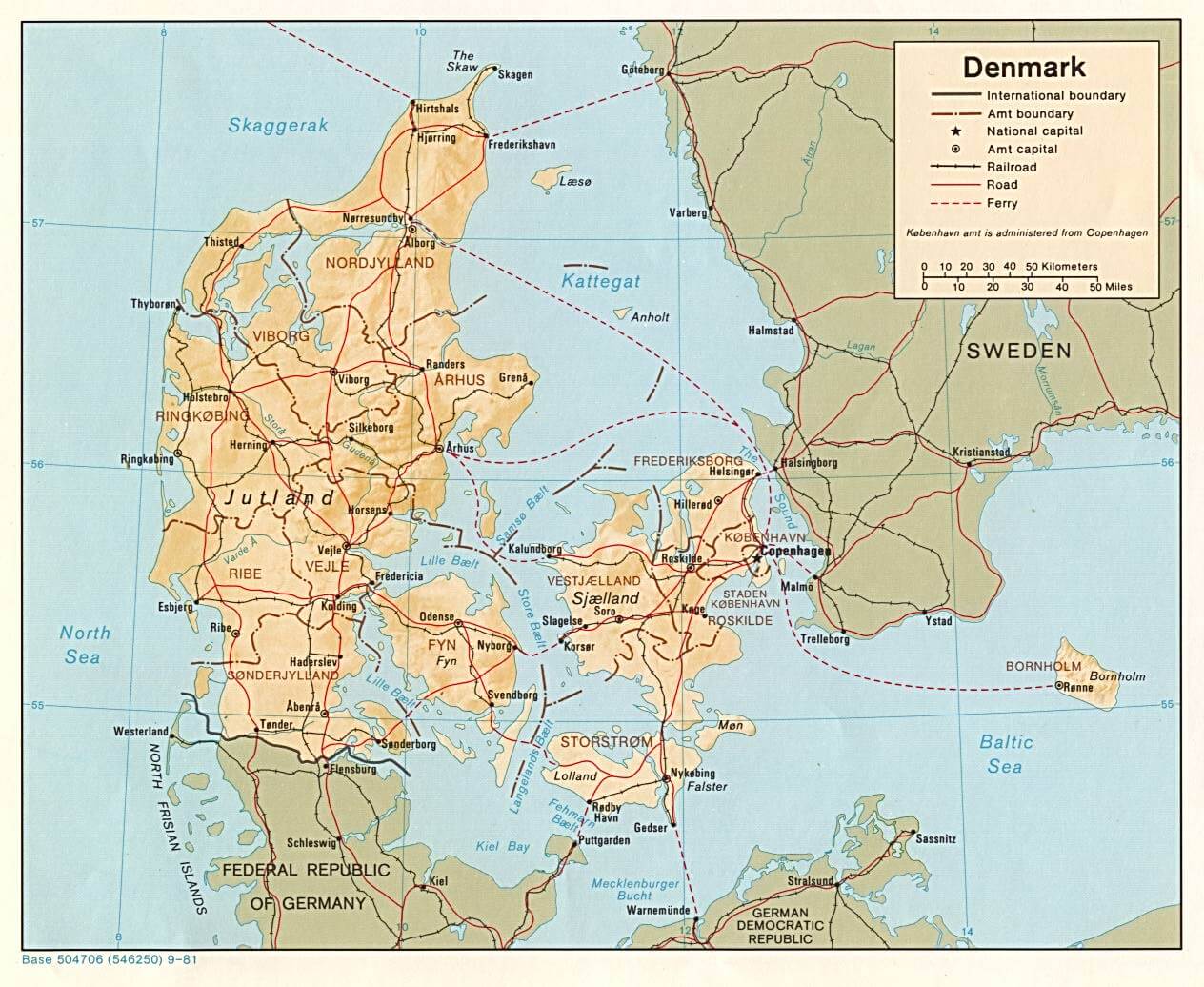 DENMARK POPULATION MAP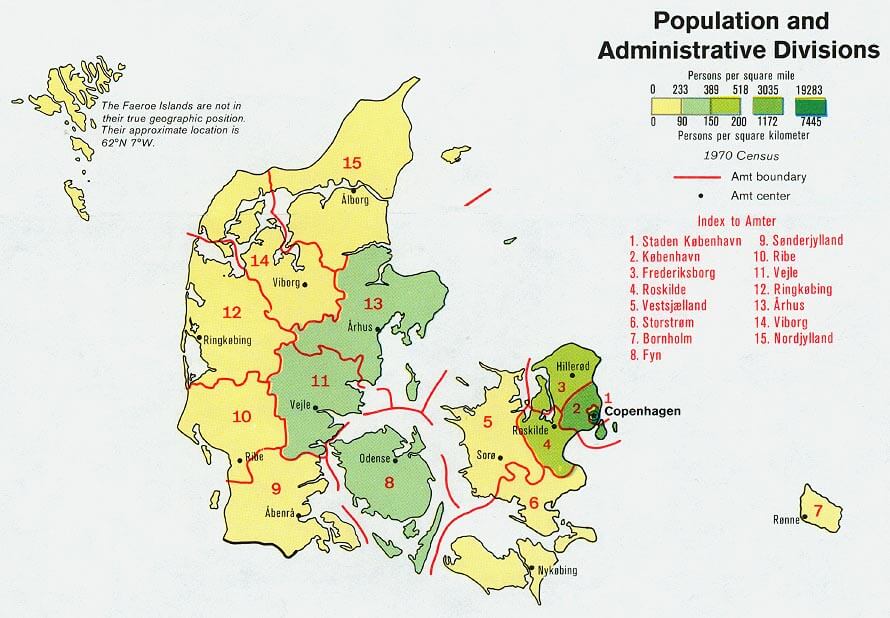 MAP OF DENMARK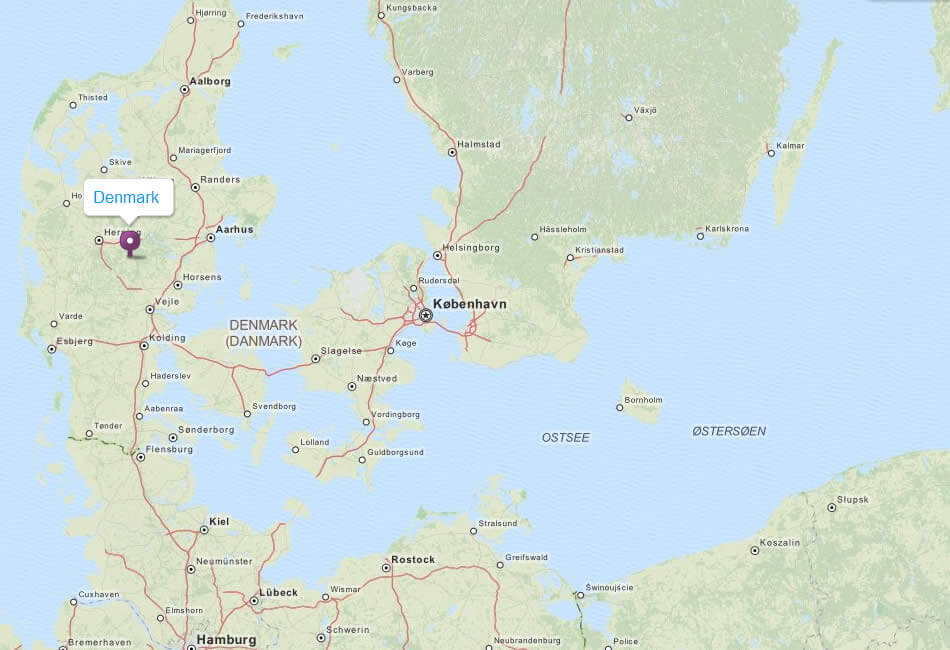 MAPS OF DENMARK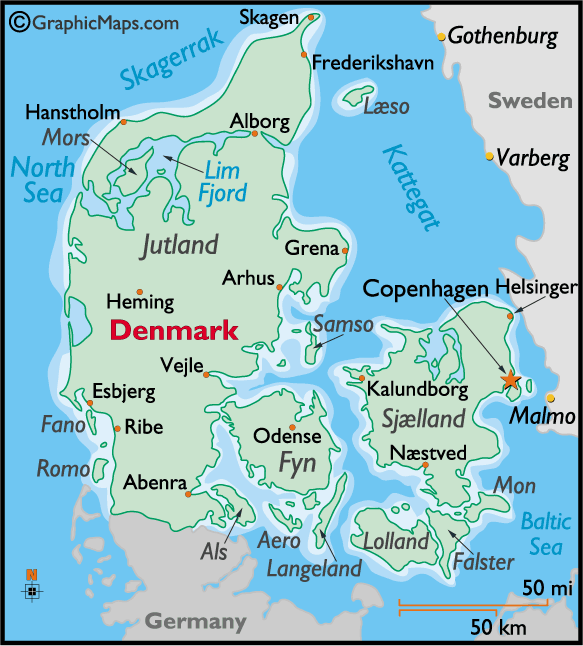 PROVINCES MAP DENMARK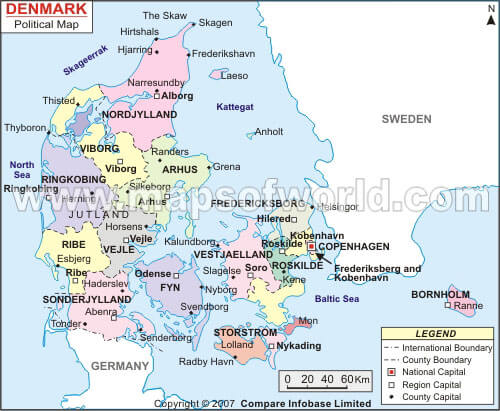 DENMARK EARTH MAP
Author:
Arif Cagrici