Capital : Tallinn
Population : 1,286,540
GDP : $22.225 billion
Per Capita : $16,636
Calling Code : +372
Jobless Rate : 9.70%
Time Zone : +2
Where is located Estonia on the Map
Estonia is a country located in Northern Europe. It is situated on the eastern coast of the Baltic Sea and borders the Gulf of Finland to the north. The country shares land borders with Latvia to the south and has a border with Russia to the east. To the west and north, Estonia has sea borders with Sweden and Finland, respectively, across the Baltic Sea and the Gulf of Finland. The capital and the largest city of Estonia is Tallinn, which is located in the northern part of the country, on the coast of the Gulf of Finland.
Welcome to our comprehensive Estonia Map page, your interactive guide to this enchanting Northern European nation.
For more about Estonia >>
Where is Estonia in Europe, Is Estonia in NATO and EU
Please subscribe on "World Guide" channnel on Youtube at
youtube.com/c/WorldGuide
Is Estonia Member of EU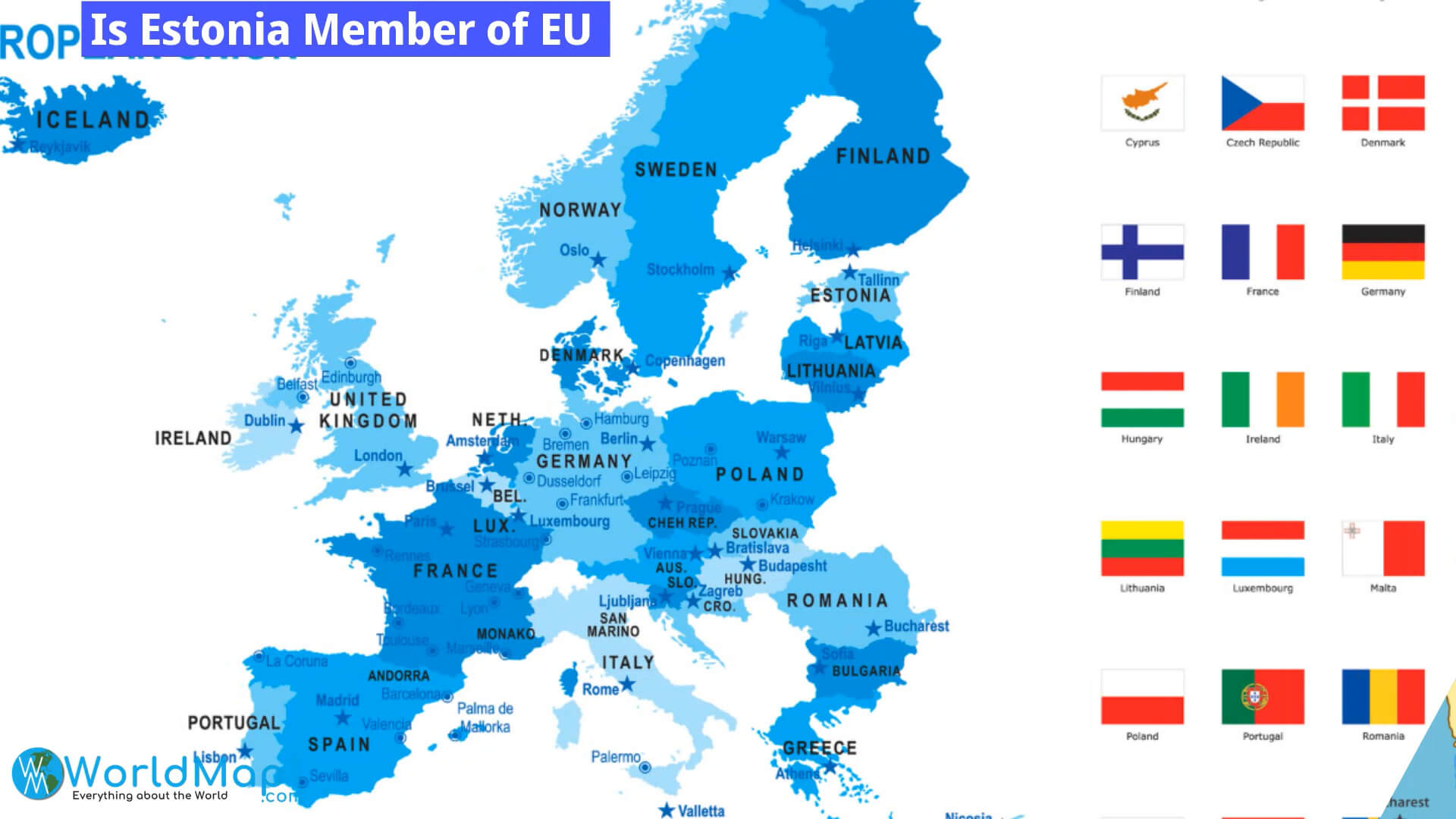 Is Estonia Part of NATO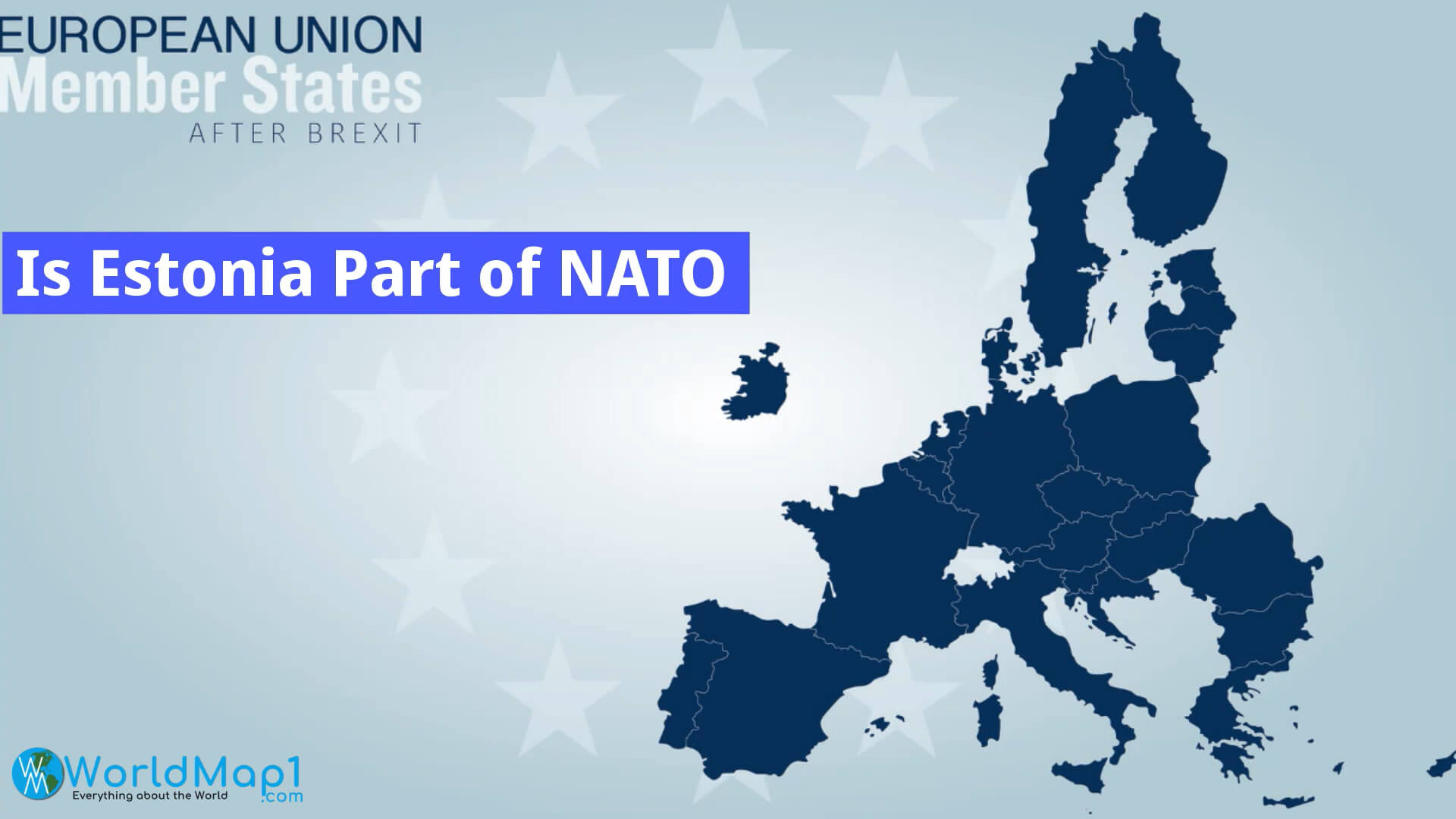 Russia Map with Estonia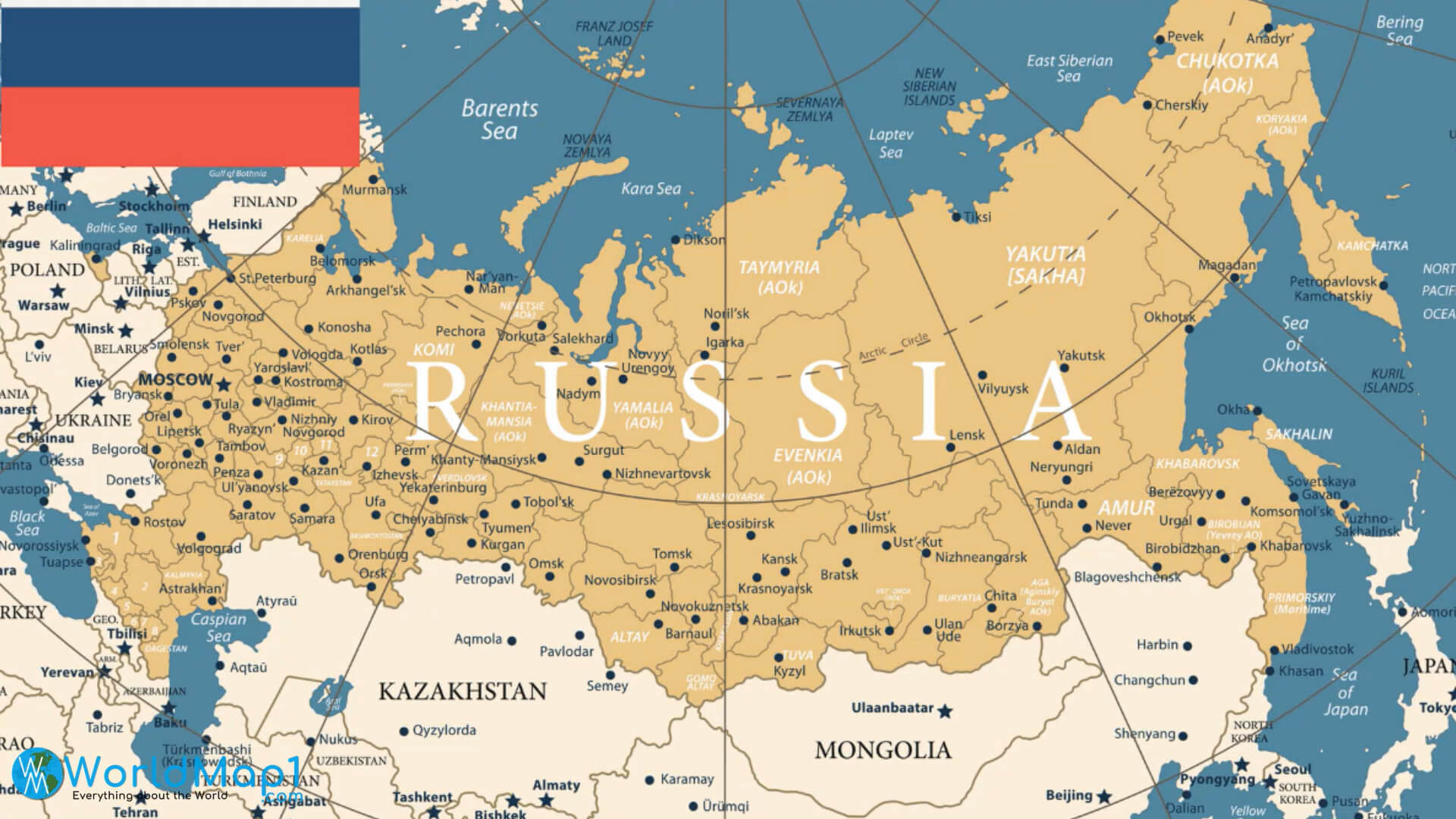 Estonia Major Cities Map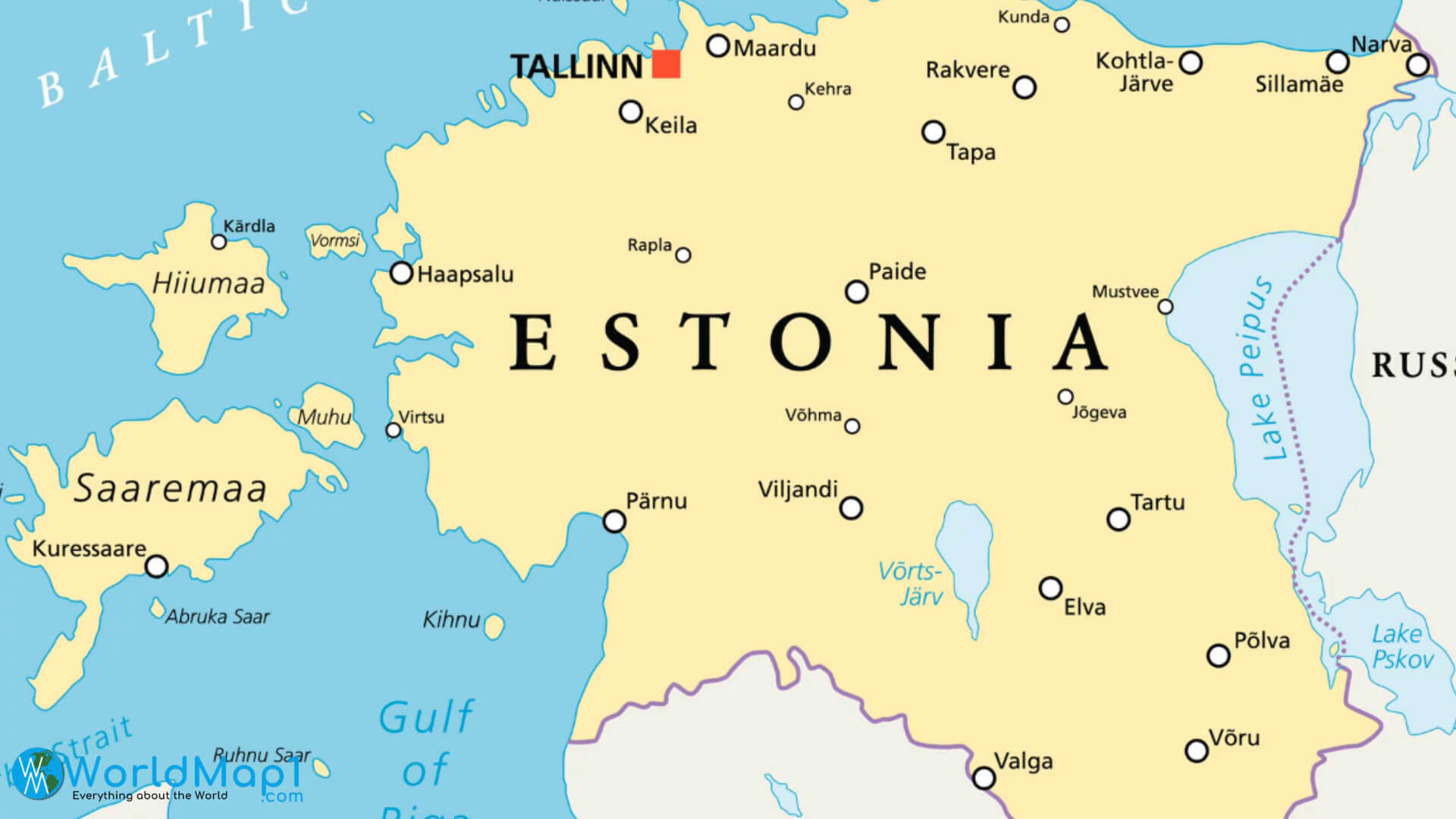 Scandinavian Countries and Russia Map with Estonia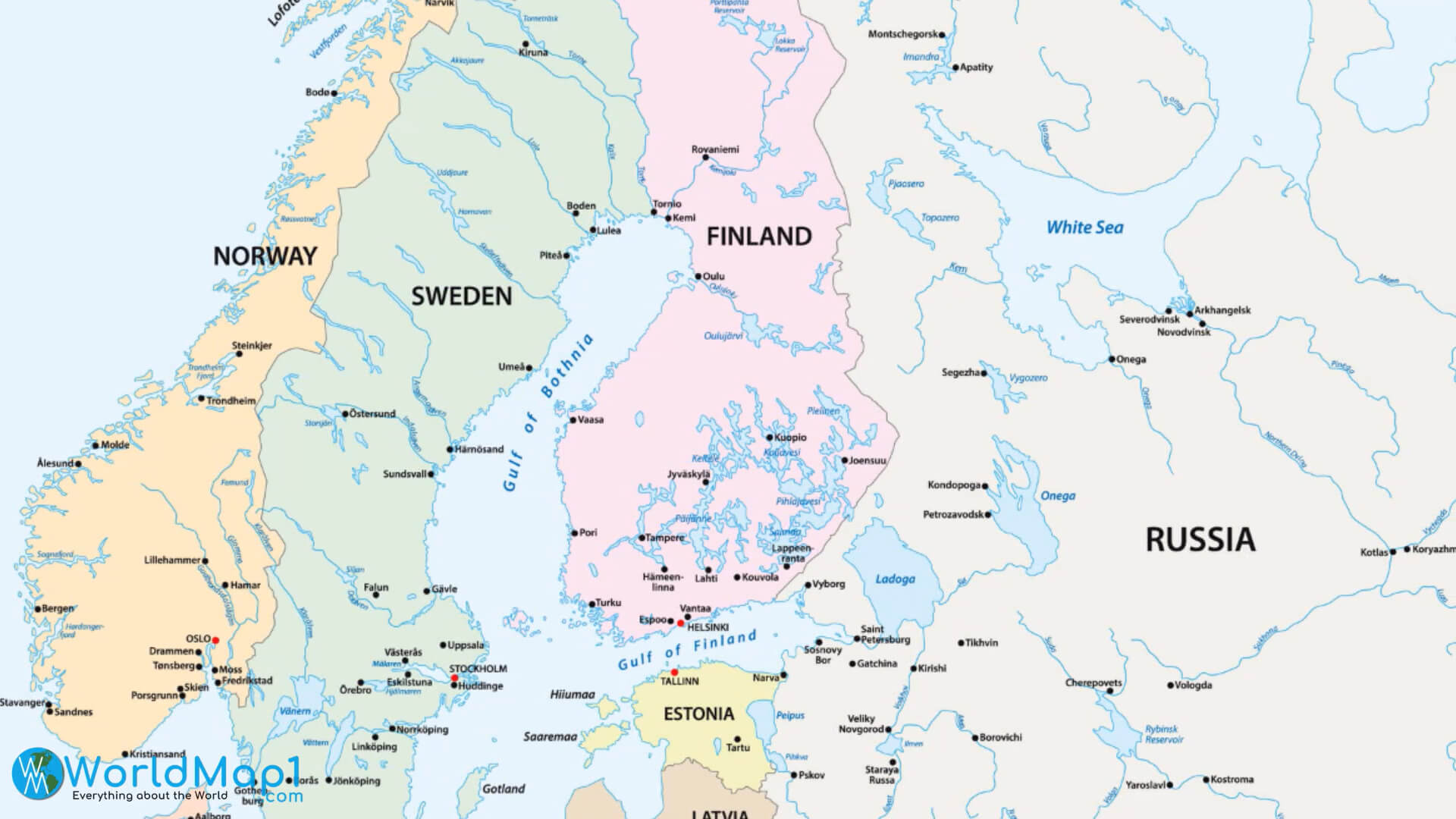 Please view more Estonia Cities Aerial Views, Map and Photos
High Detailed Estonia Map
Estonia Free Printable Map
Where is Estonia in Europe, Is Estonia in NATO and EU
MAP OF ESTONIA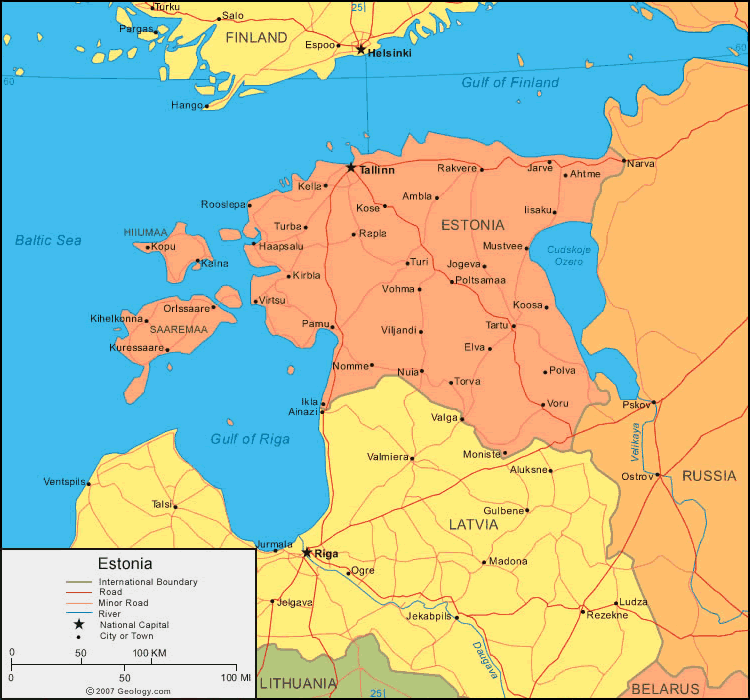 CITIES MAP OF ESTONIA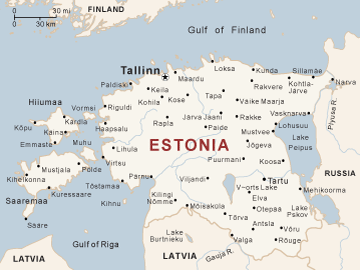 Brief information about Estonia
Estonia is a small Northern European country known for its rich history, technological innovation, and beautiful landscapes.
Estonia
is well-known for its digital society: it was the first country to offer e-Residency, enabling global citizens to start and manage businesses online. Estonia's technological orientation is also reflected in the country's education, with students learning to code from a young age.
UNESCO-listed
event, sees tens of thousands of singers gather from across the country.
Area:
Estonia covers an area of approximately 45,227 square kilometers (17,462 square miles), which includes over 1,500 islands in the Baltic Sea.
Population:
As of my last training cut-off in September 2021, Estonia has an estimated population of around 1.3 million people.
Demographics:
Estonia is one of the least densely populated countries in Europe. The largest ethnic group is Estonians, making up about 68.7% of the population. Other significant ethnic groups include Russians (24.8%), Ukrainians (1.7%), Belarusians (1%), and Finns (0.6%). The official language is Estonian, which is closely related to Finnish. The dominant religion in Estonia is Christianity, with the largest denomination being Evangelical Lutheranism.
History:
Estonia's strategic location has made it a target of conquest by numerous powers, including Denmark, Sweden, Germany, and Russia. The country declared independence from Russia in 1918, was occupied by the Soviet Union in 1940, and regained its independence in 1991. Since then, Estonia has aligned itself with the West, becoming a member of NATO in 2004 and the European Union the same year.
Economy:
Estonia's economy is advanced and rapidly growing. It is known for its strong information technology sector and has been named one of the most digitally advanced societies in the world by Wired UK. The country is also known for its ease of doing business and has a diversified economy with key sectors including information technology, telecommunications, textiles, chemical products, banking, services, food and fishing, timber, shipbuilding, electronics, and transportation. The country's GDP was approximately $31 billion in 2019.
A Collection of Estonia Maps and Estonia Satellite Images
MAP OF ESTONIA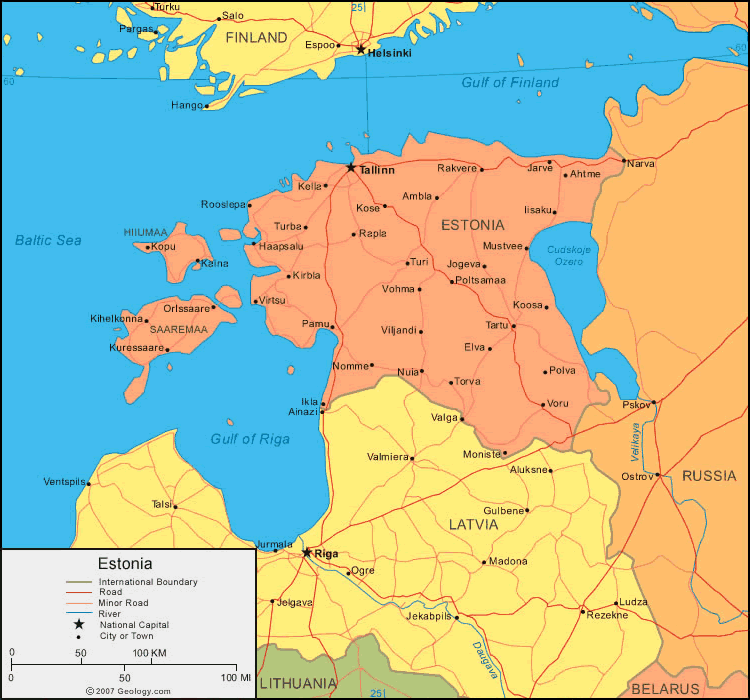 ESTONIA LOCATION MAP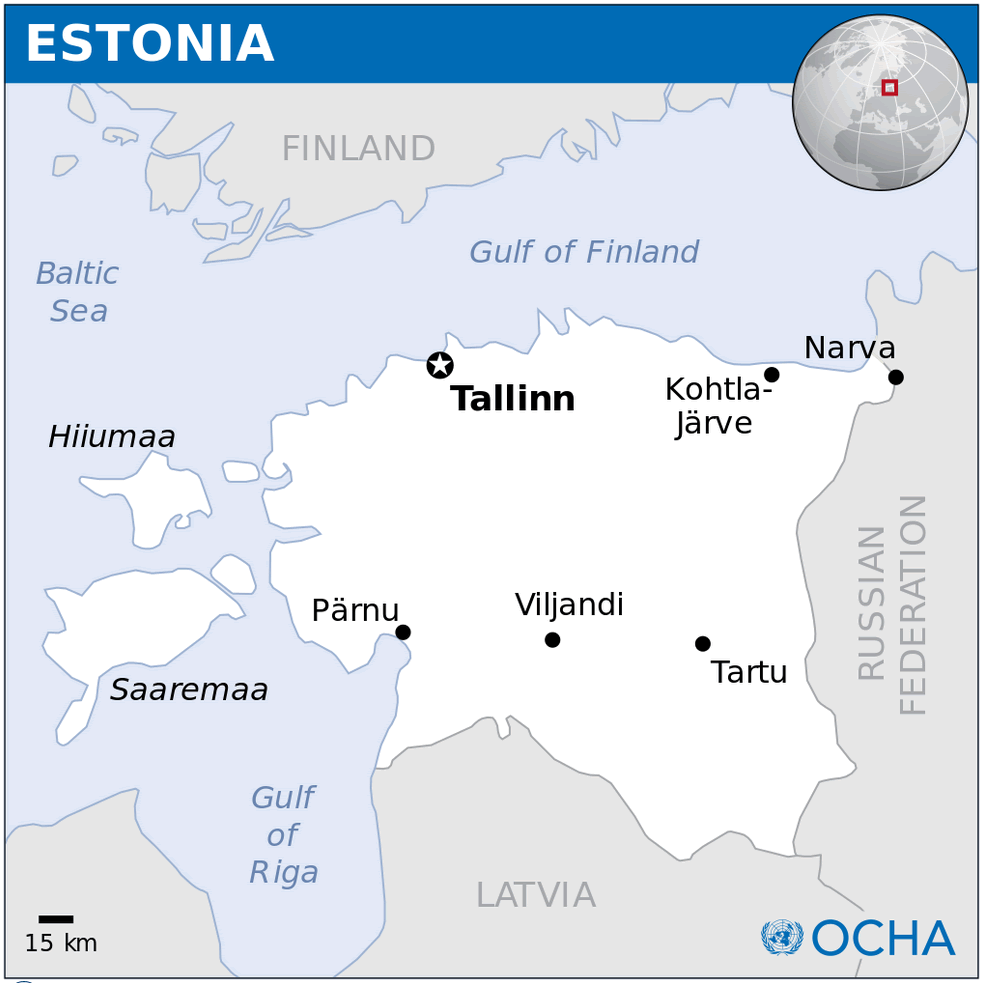 WHERE IS ESTONIA IN THE WORLD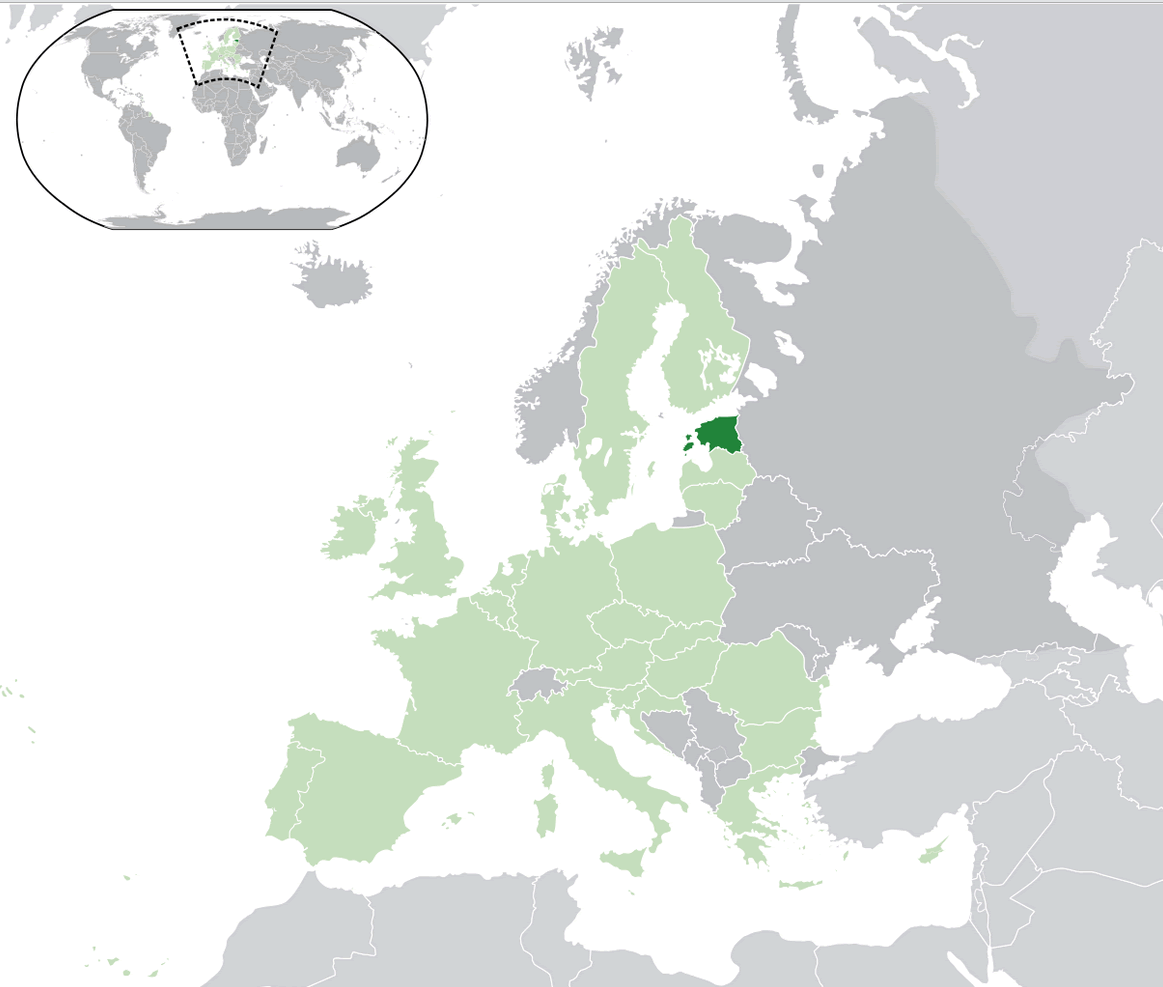 CITIES MAP OF ESTONIA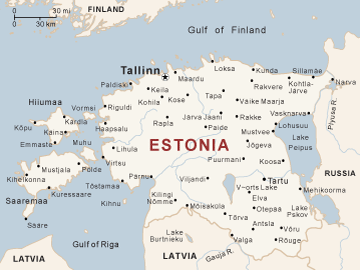 ESTONIA MAP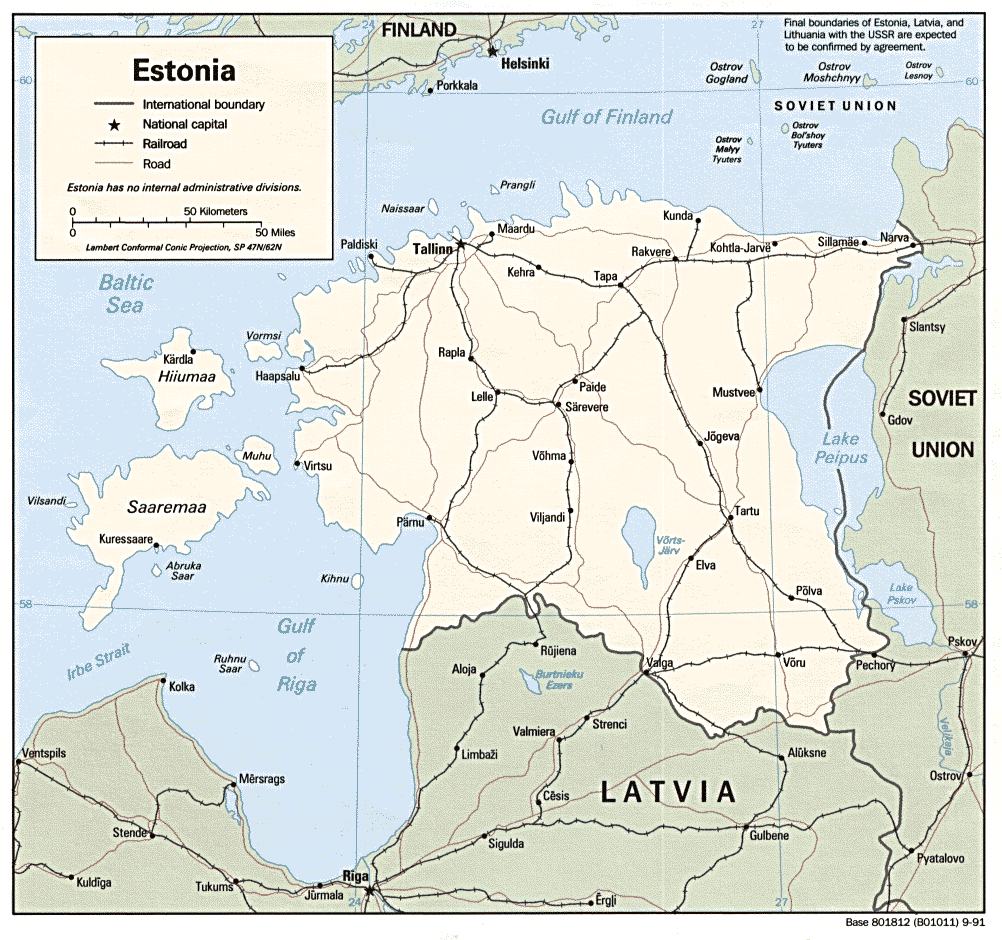 ESTONIA CITIES MAP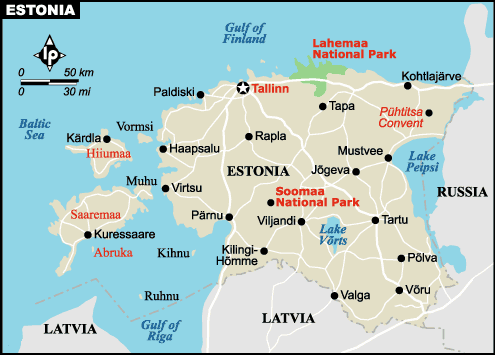 ESTONIA MAP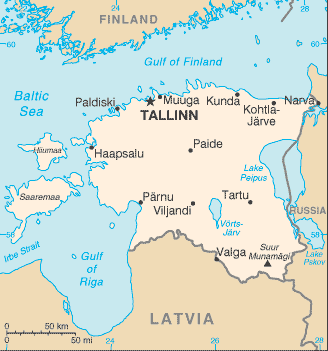 ESTONIA MAP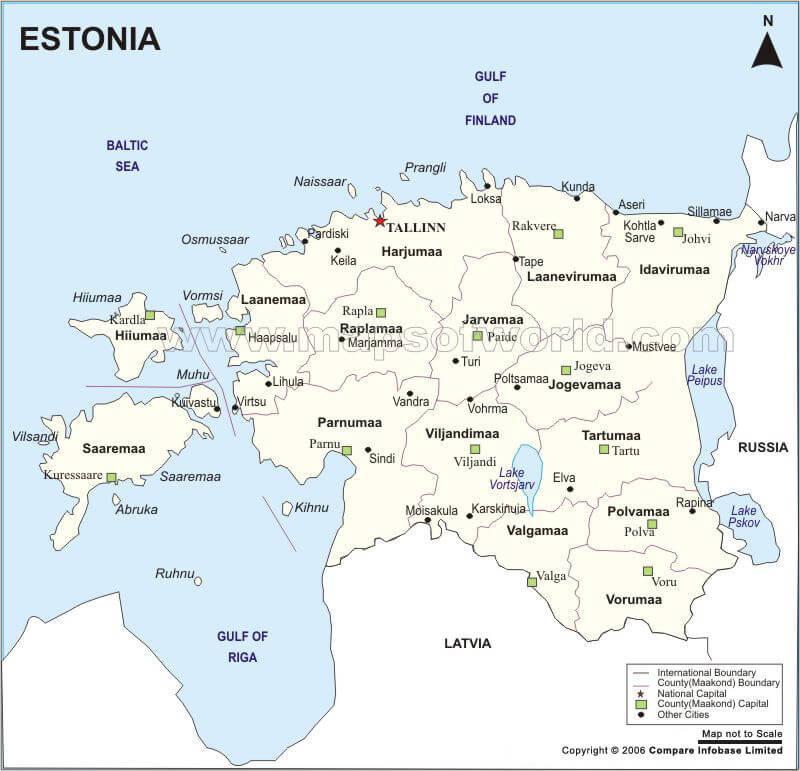 ESTONIA POLITICAL MAP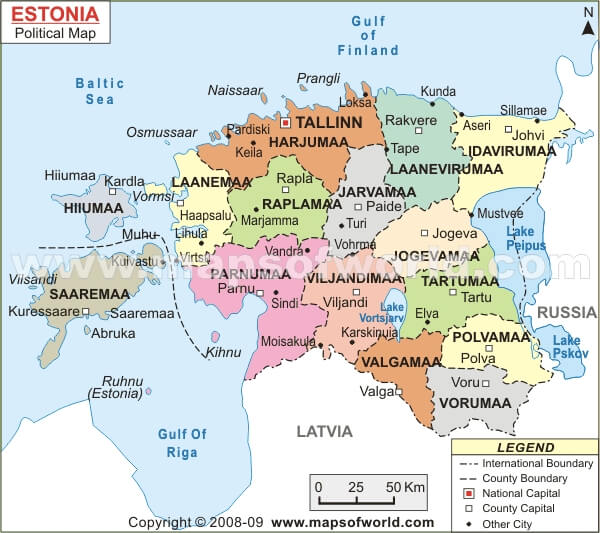 ESTONIA GOOGLE MAP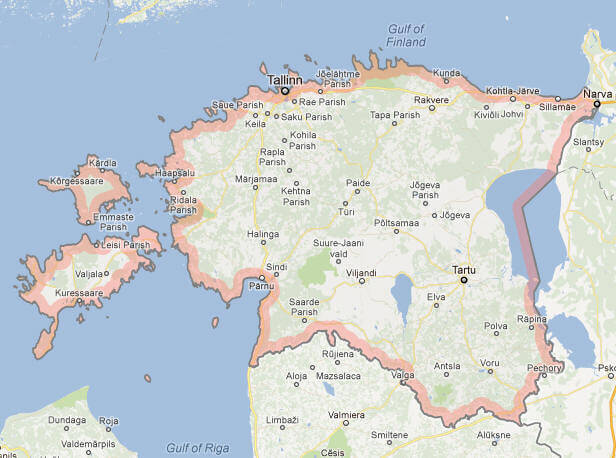 ESTONIA MAP BALTIC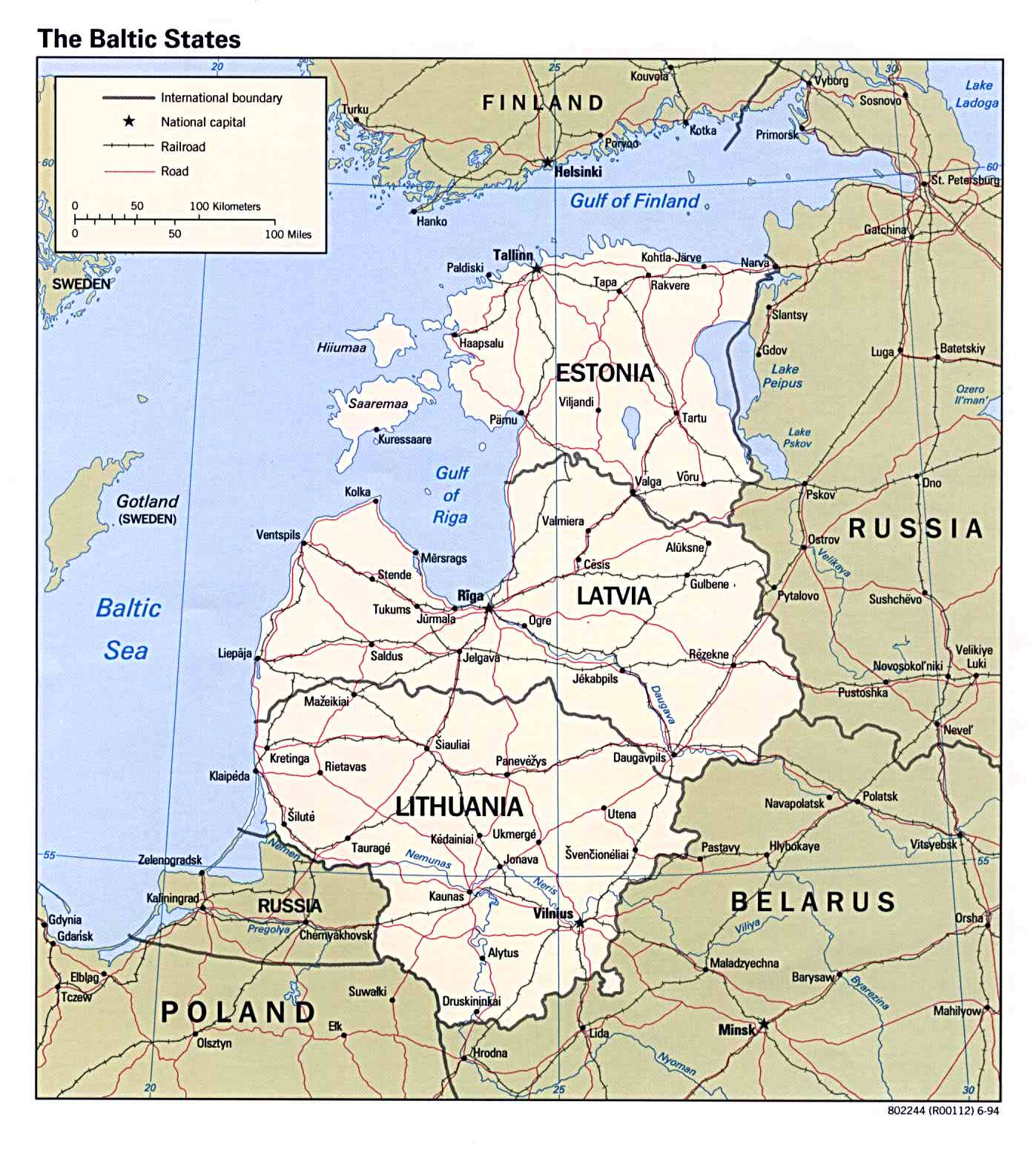 MAP OF ESTONIA EUROPE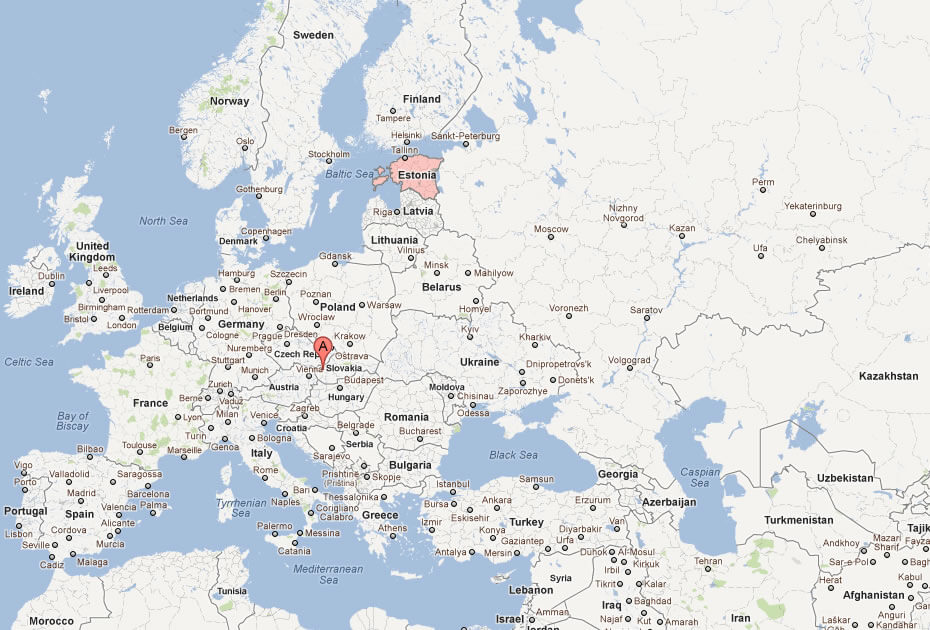 MAP OF ESTONIA WORLD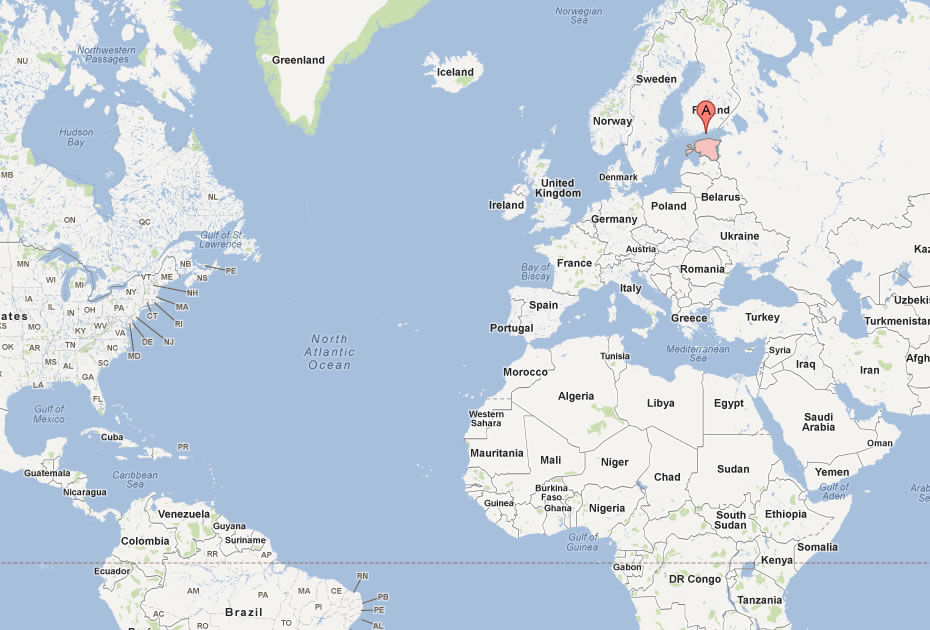 MAP OF ESTONIA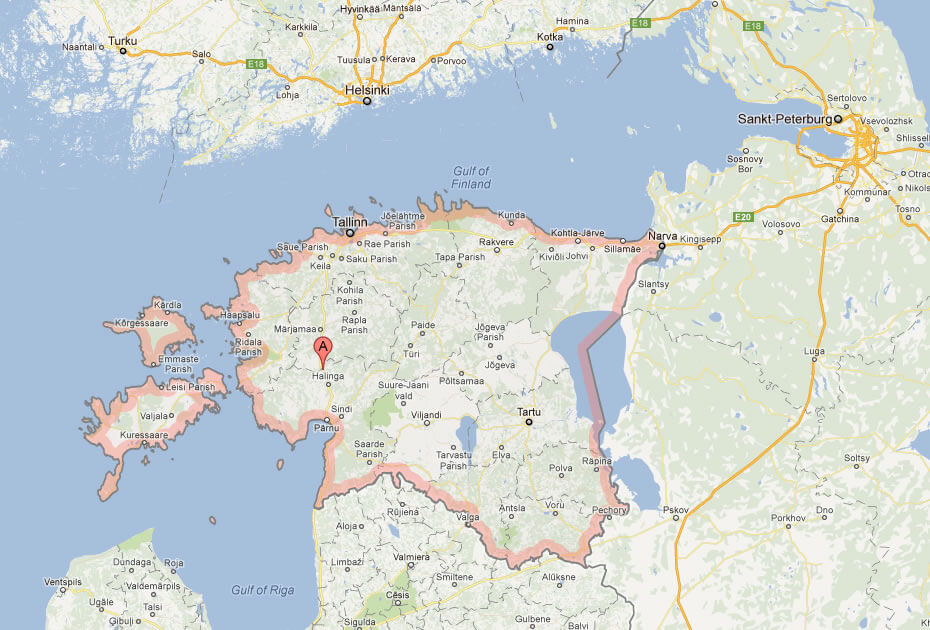 MAP ESTONIA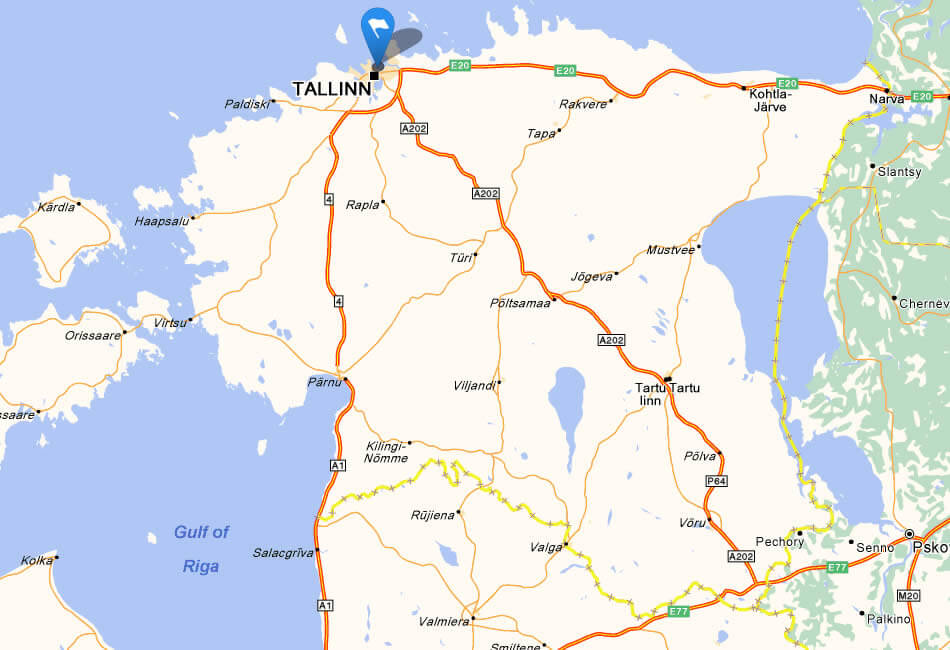 POLITICAL MAP OF ESTONIA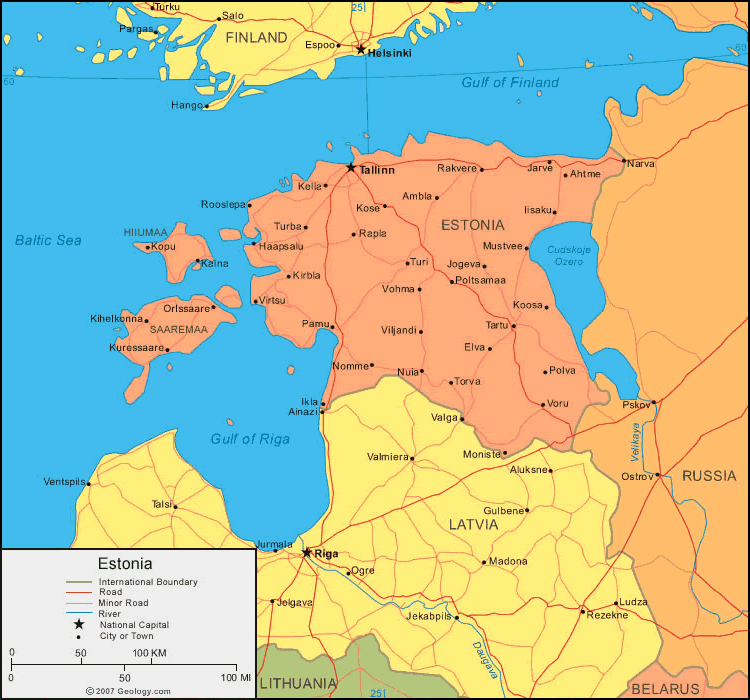 ESTONIA EARTH MAP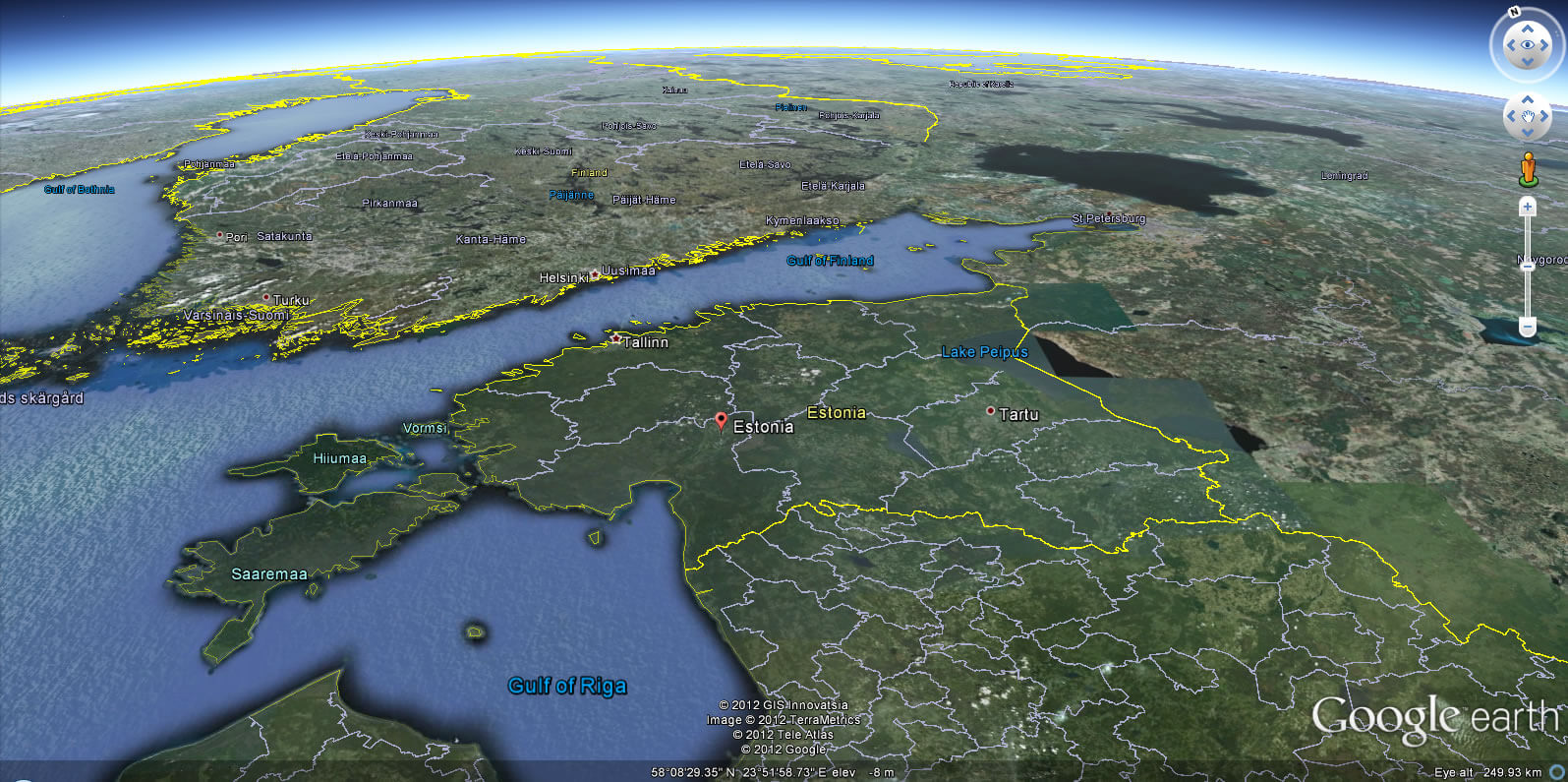 Author:
Arif Cagrici