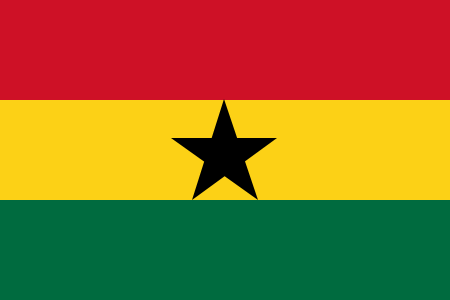 Capital : Accra
Population : 24,200,000
GDP : $46.7 billion
Per Capita : $1,830
Calling Code : +233
Jobless Rate : 12.90%
Time Zone : +0
Where is located Ghana on the Map
Ghana is located in West Africa, along the Gulf of Guinea and the Atlantic Ocean. Its neighbors include Côte d'Ivoire to the west, Burkina Faso to the north, and Togo to the east. The country is situated slightly above the equator and has a latitude that ranges from approximately 4.5 degrees north to 11 degrees north. The longitude of Ghana ranges from approximately 1 degree east to 3 degrees west. The capital city of Ghana is Accra, which is located in the southeastern part of the country, along the coast.
Welcome to our comprehensive guide to the captivating country of Ghana! Renowned for its diverse cultures, rich history, and warm hospitality, Ghana is a gem tucked away in the heart of West Africa.
For more about Ghana >>
MAP OF GHANA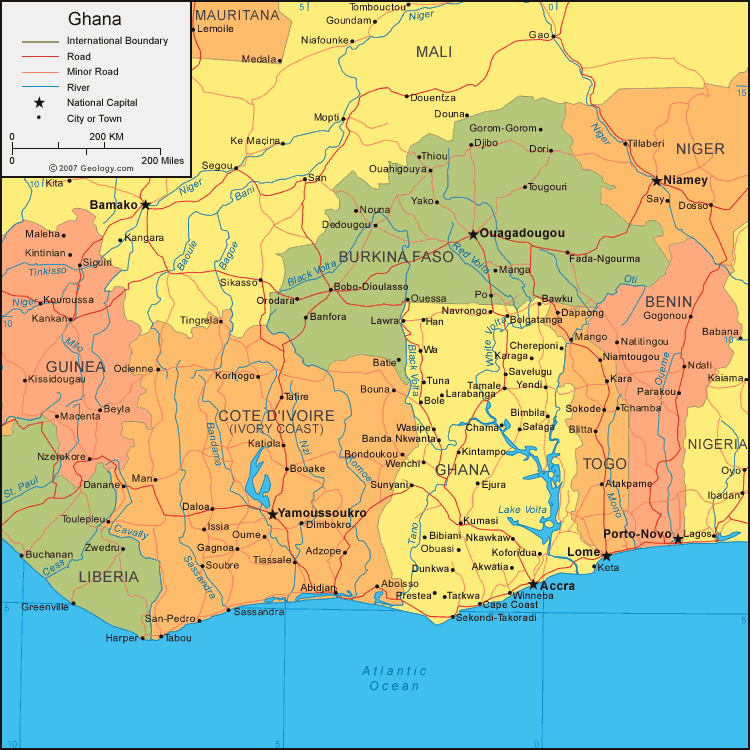 GHANA PHYSICAL MAP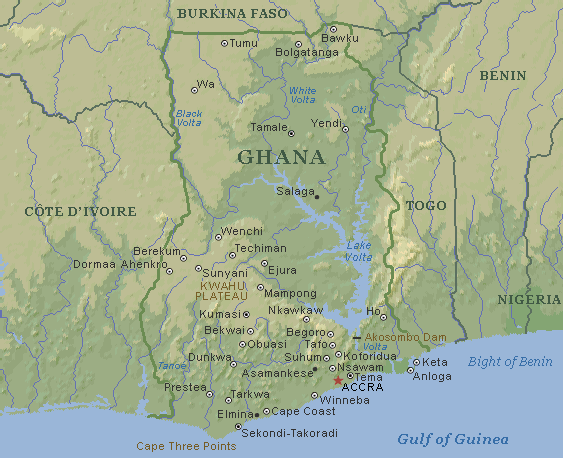 Brief information about Ghana
Ghana, officially known as the Republic of Ghana, is a West African country situated along the Gulf of Guinea and the Atlantic Ocean. It is bordered by Côte d'Ivoire to the west, Burkina Faso to the north, and Togo to the east.
Area:
Ghana spans an area of approximately 238,533 square kilometers, making it roughly the same size as the United Kingdom.
Population:
As of my knowledge cutoff in September 2021, the population of Ghana was estimated at around 31 million people. For the most current figures, please check the most recent data.
Demographics:
Ghana is a multicultural nation, with more than 100 distinct ethnic groups. The largest ethnic group is the Akan, making up about 48% of the population. Other significant groups include the Mole-Dagbon, Ewe, and Ga-Dangme. The official language is English, but numerous indigenous languages are also spoken.
History:
Ghana gained its independence from British colonial rule on March 6, 1957, making it the first country in sub-Saharan Africa to achieve this. The country is named after the ancient Ghana Empire, but it does not share the same geographical location. Modern Ghana was primarily formed from the merging of the British colony of the Gold Coast and the Togoland trust territory.
Economy:
Ghana is classified as a lower-middle-income economy. The country is rich in natural resources, with significant reserves of oil, gold, and cocoa. As of my last update in 2021, Ghana was the world's second-largest cocoa producer and Africa's biggest gold miner. The country has also developed a significant oil production sector since it discovered offshore reserves in 2007. Despite the richness in natural resources, the economy faces challenges such as high levels of public debt and infrastructural deficits.
A Collection of Ghana Maps and Ghana Satellite Images
MAP OF GHANA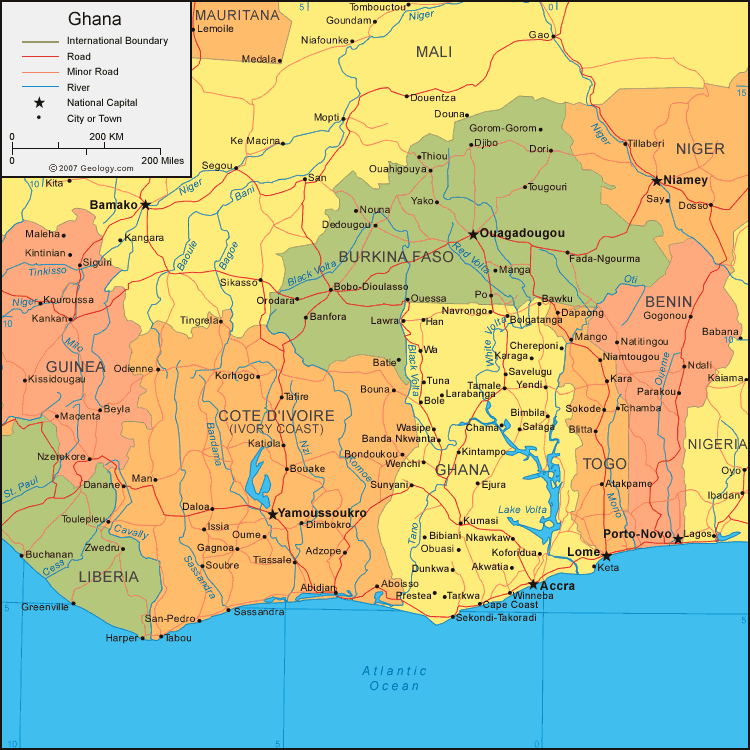 GHANA LOCATION MAP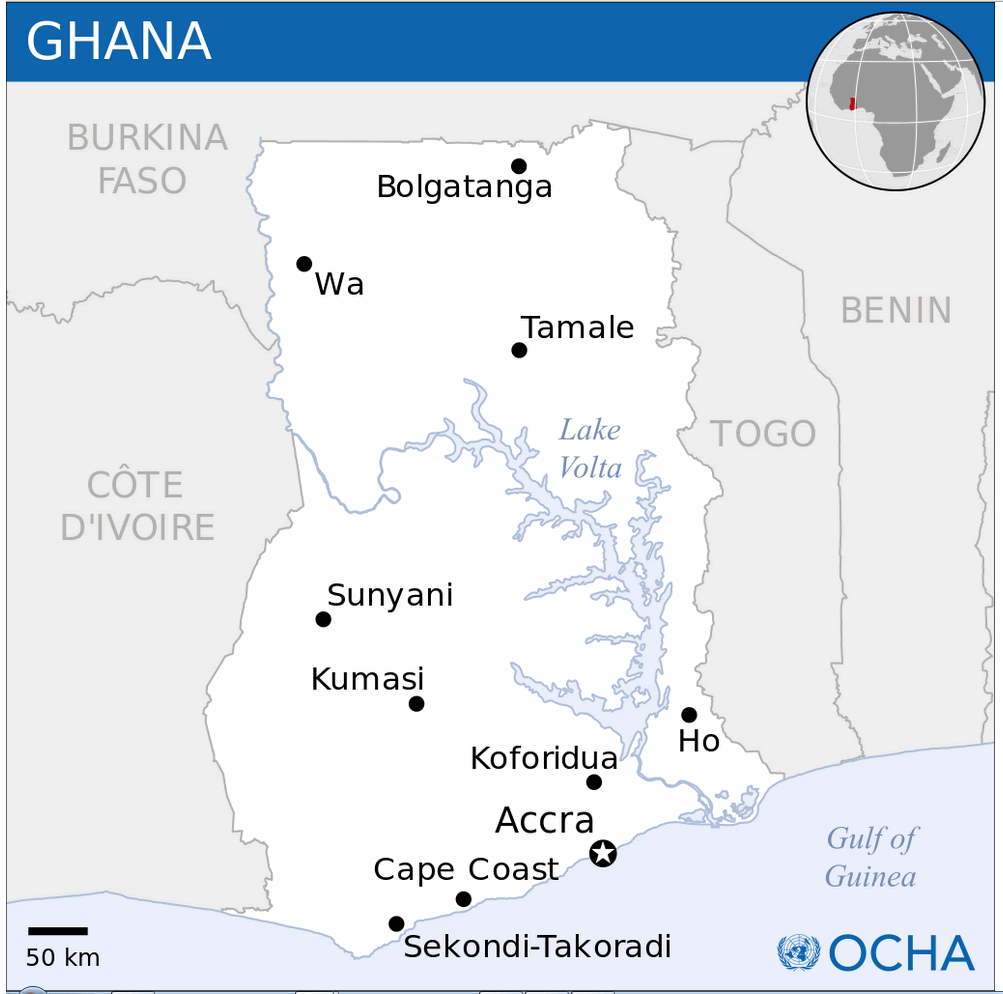 WHERE IS GHANA IN THE WORLD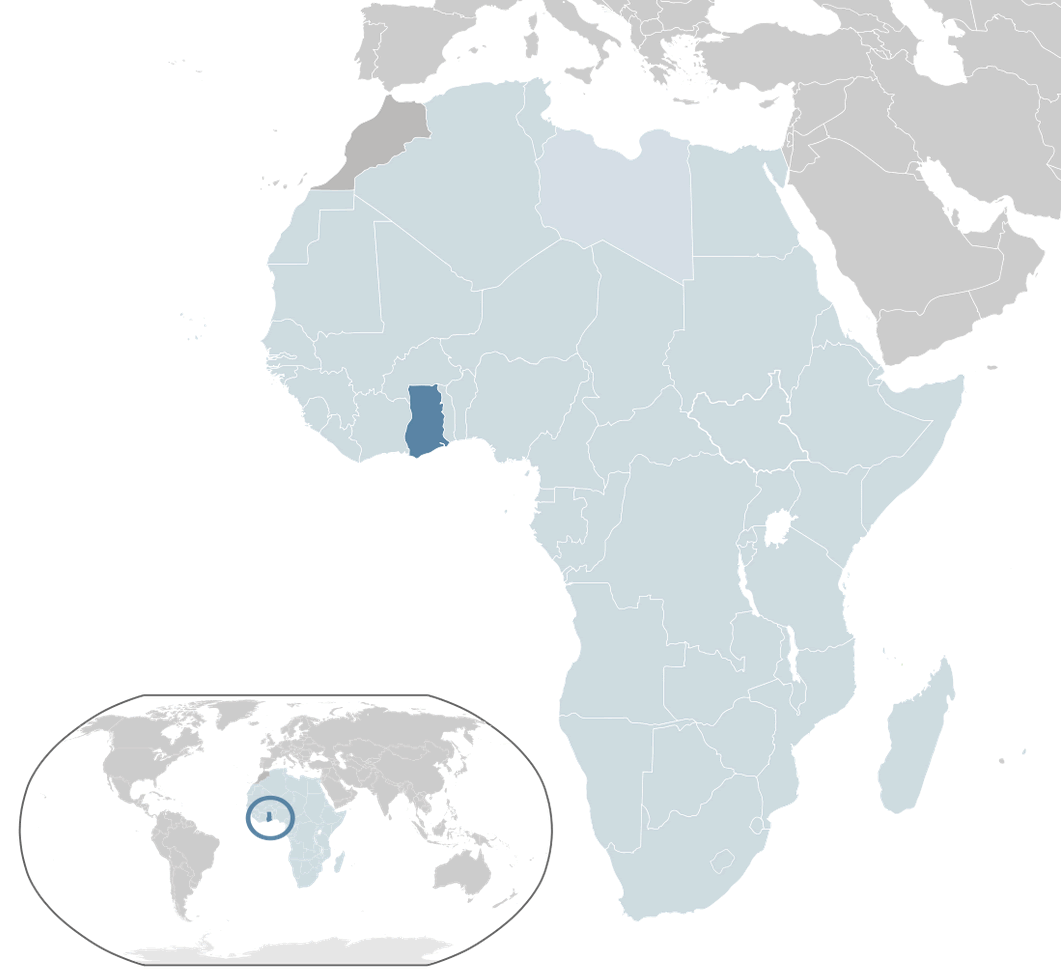 GHANA PHYSICAL MAP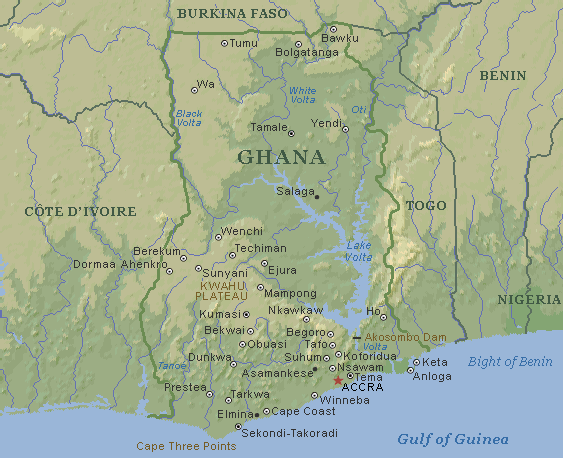 GHANA POLITICAL MAP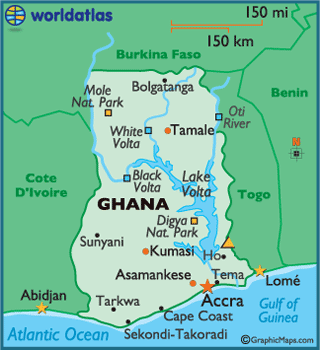 GHANA REGIONS MAP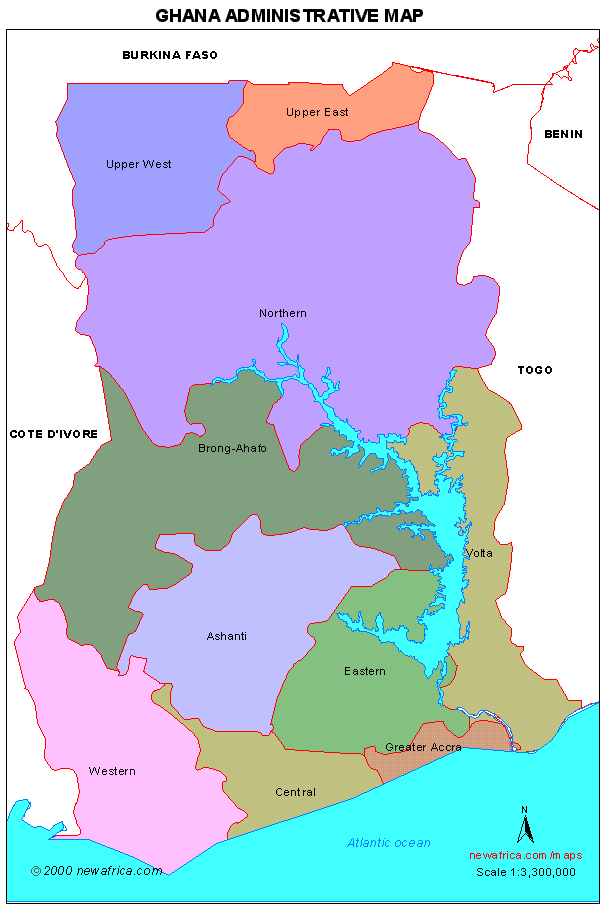 GHANA TOURIST MAP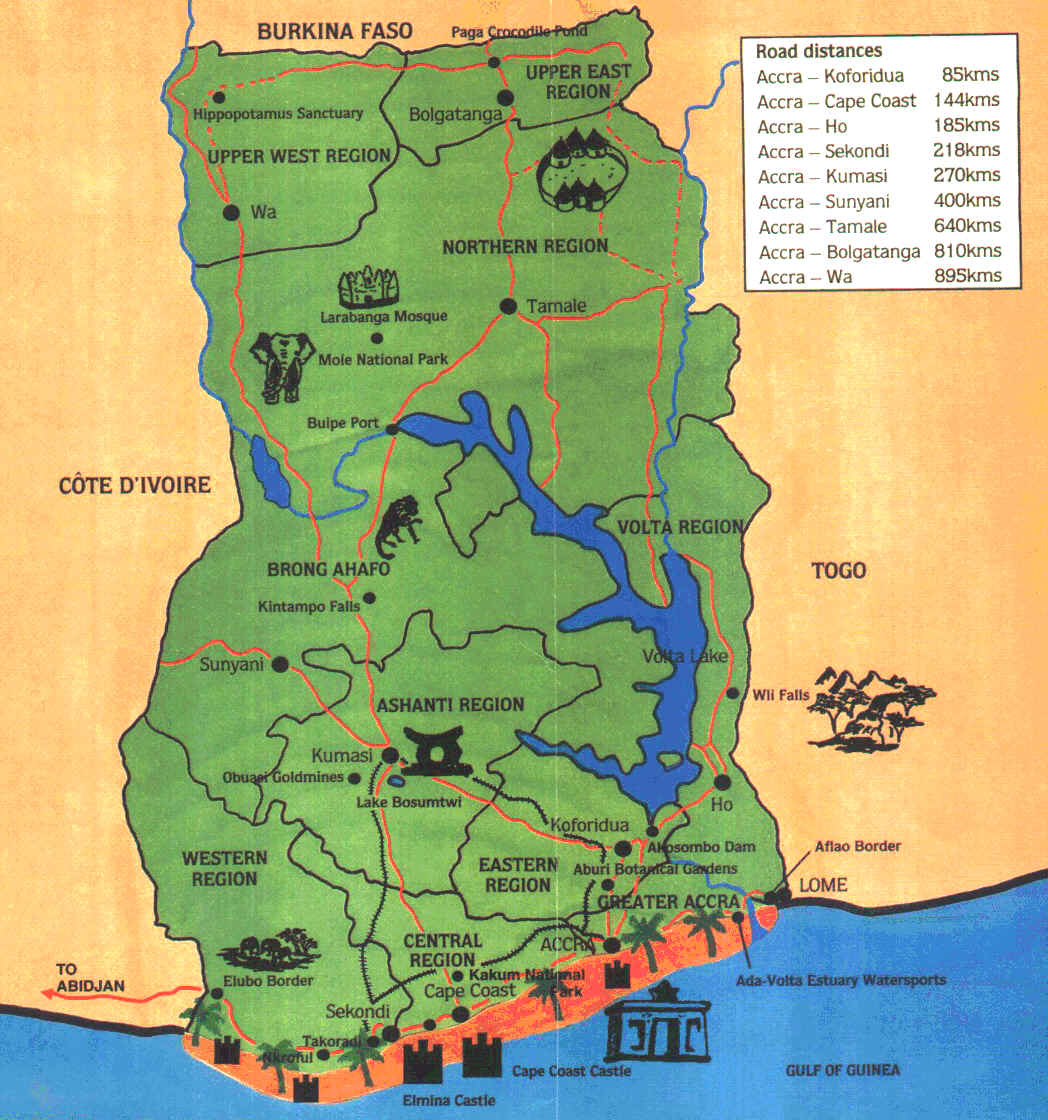 GHANA MAP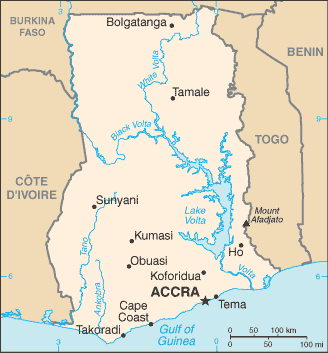 GHANA MAP AFRICA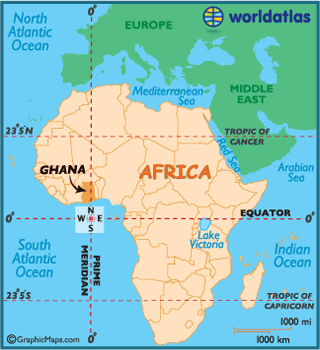 GHANA MAP WORLD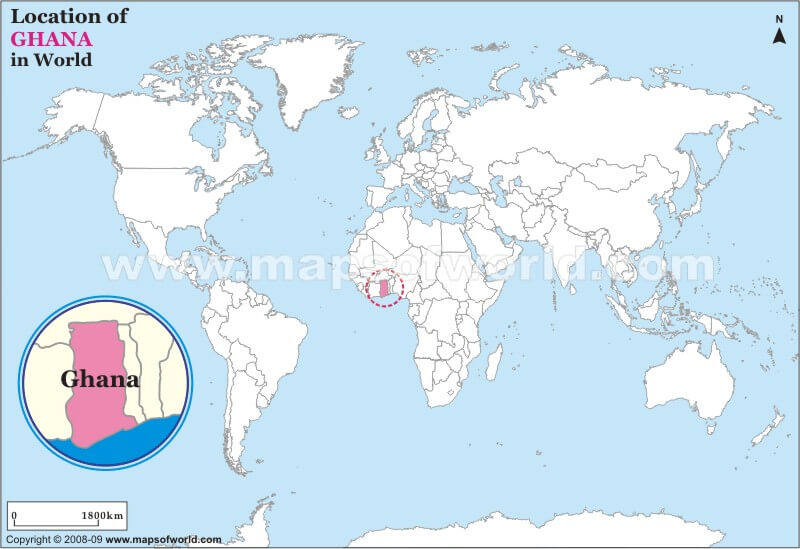 GHANA MAPS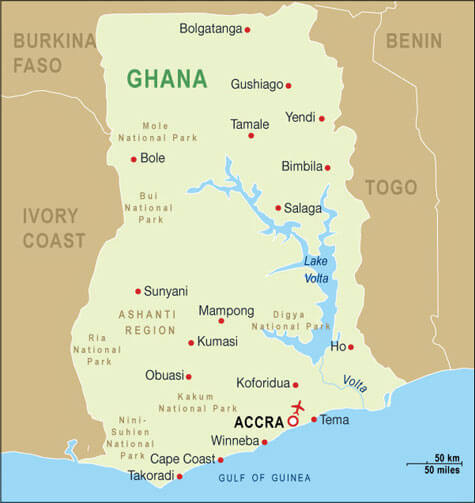 GHANA POLITICAL MAP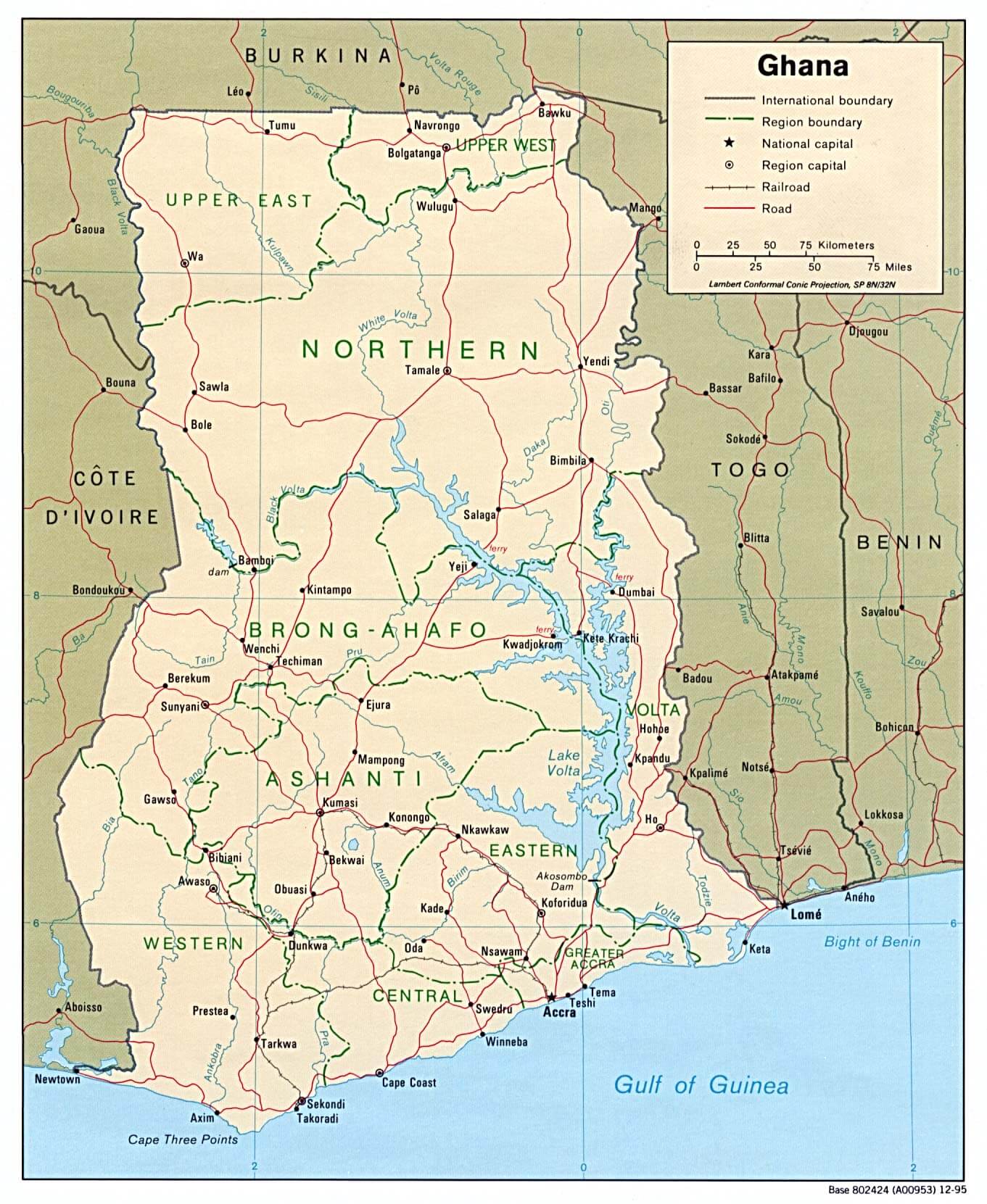 MAP OF GHANA AFRICA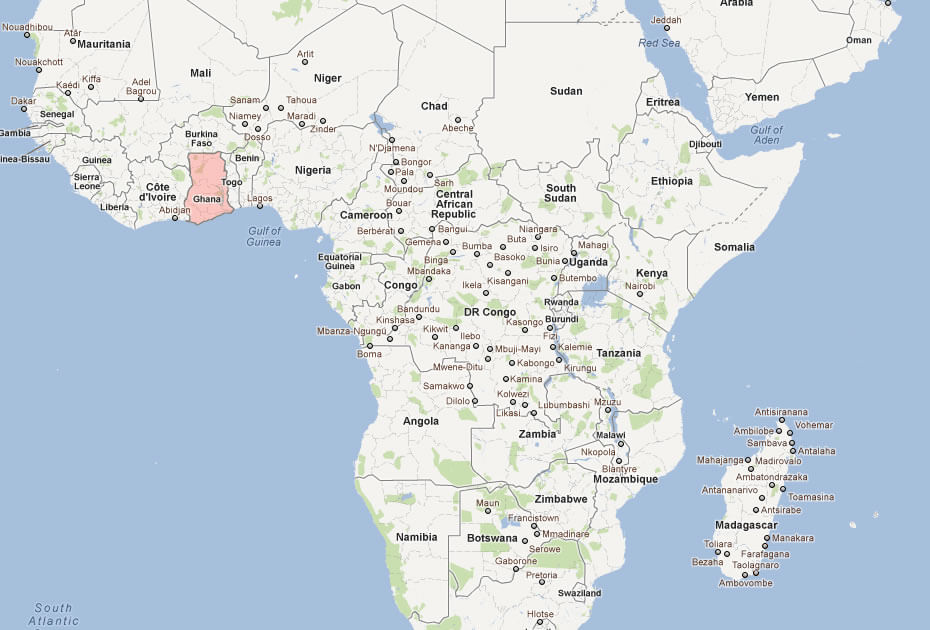 MAP OF GHANA WORLD
MAP OF GHANA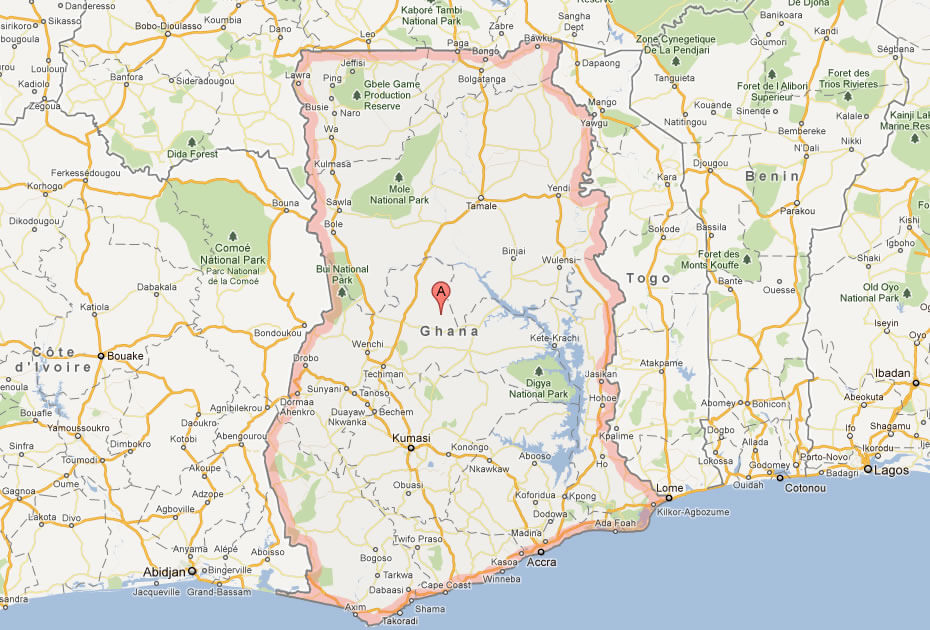 MAP GHANA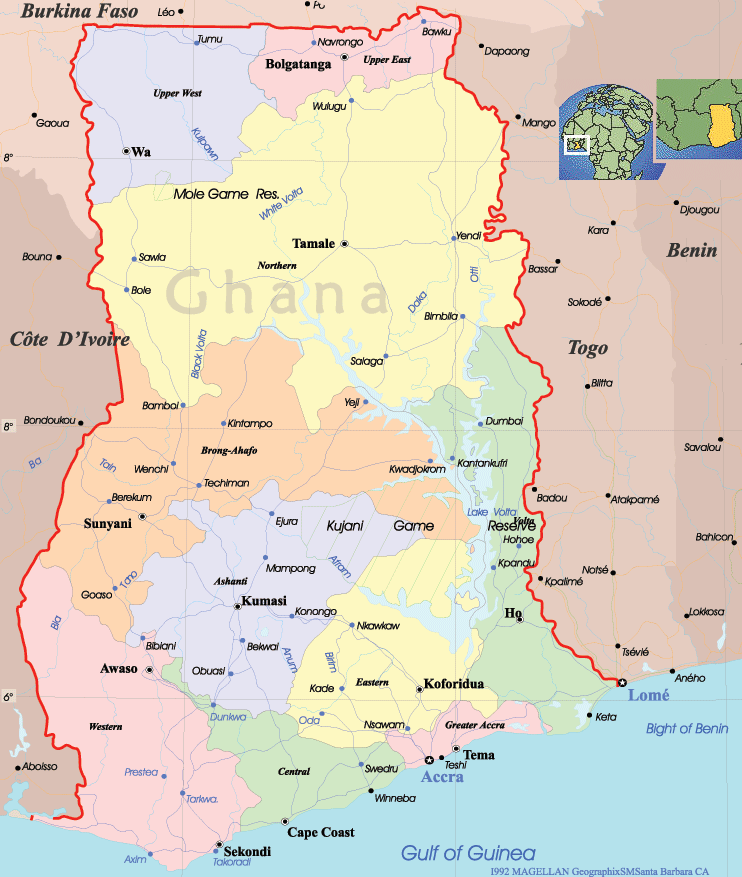 MAP GHANA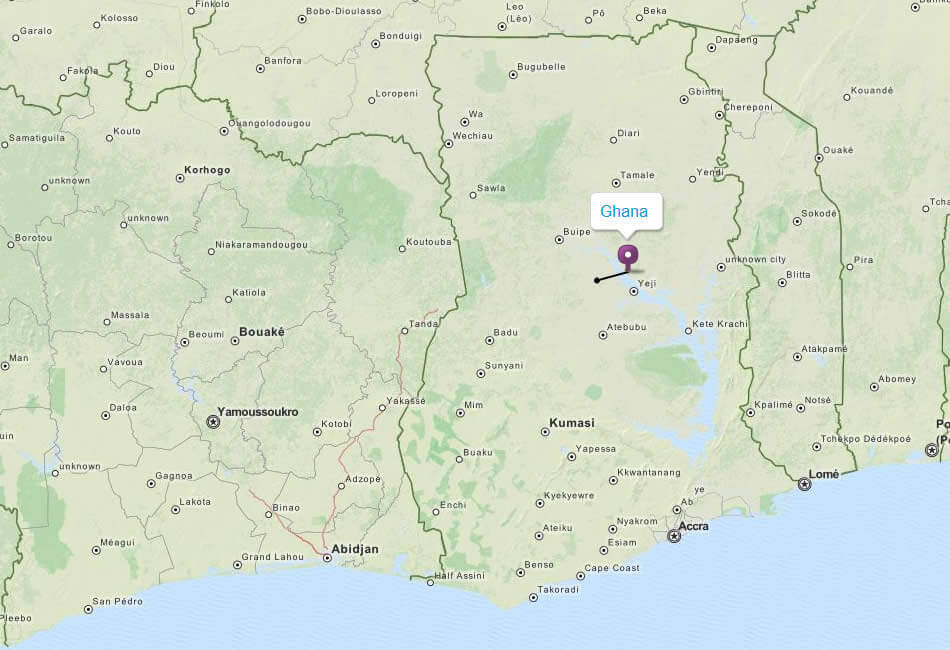 POLITICAL MAP OF GHANA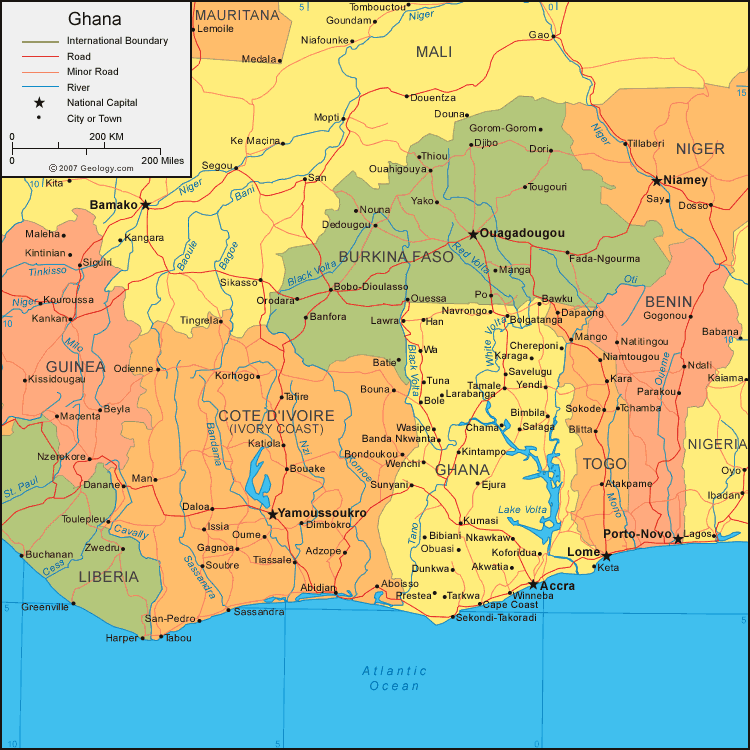 GHANA EARTH MAP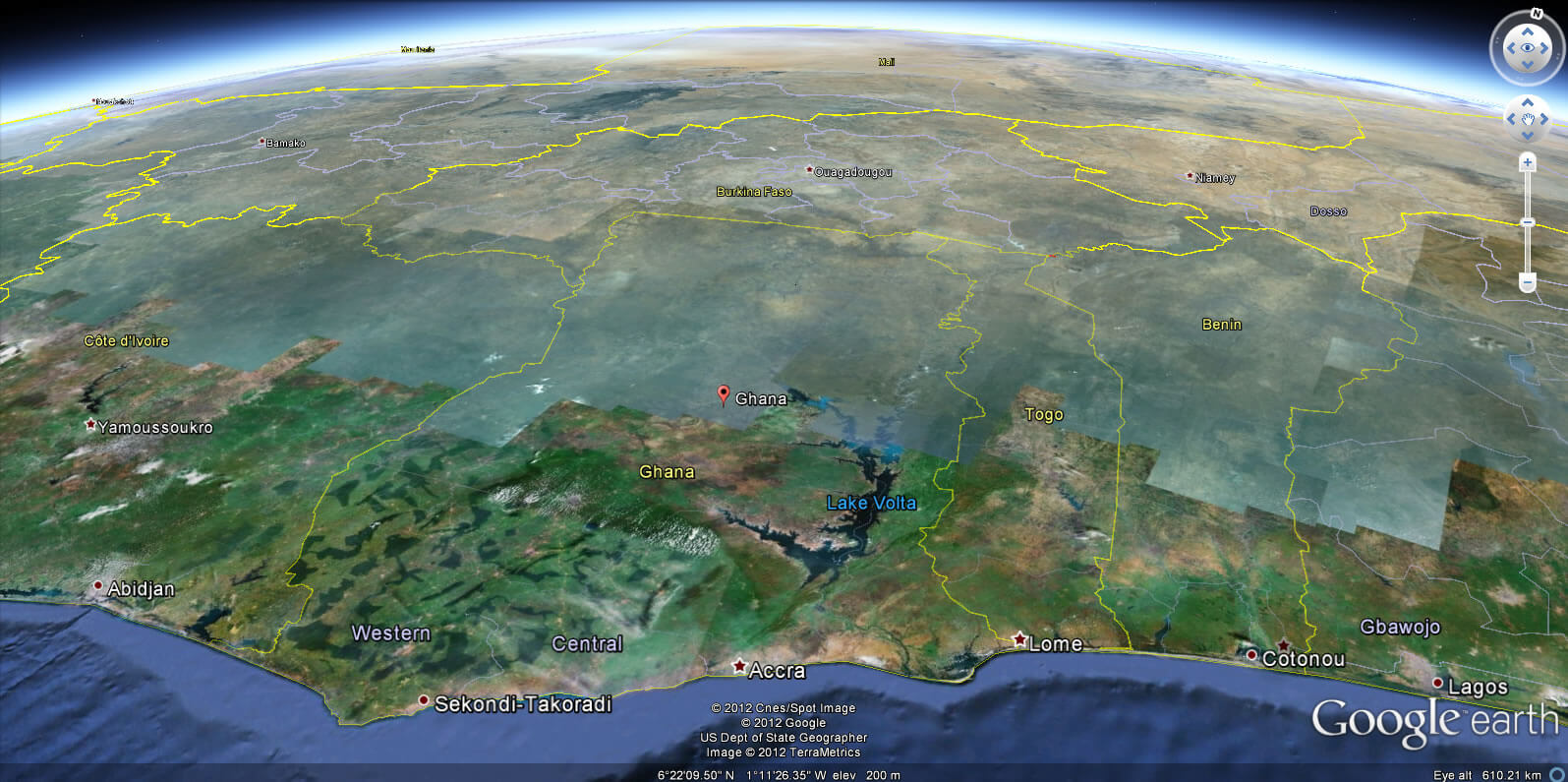 Author:
Arif Cagrici