Capital : Riga
Population : 2,217,053
GDP : $27.188 billion
Per Capita : $13,316
Calling Code : +371
Jobless Rate : 13.50%
Time Zone : +2
Where is located Latvia on the Map
Latvia is a country in Northern Europe. It's located on the eastern shores of the Baltic Sea, and on the map, you can find it in the northern hemisphere, just above the 56th parallel north. Here are the countries it shares its borders with:
North: Estonia
East: Russia
Southeast: Belarus
South: Lithuania
West: The Baltic Sea
Latvia is roughly halfway between Sweden and Russia. Its capital and largest city is Riga, which is situated near the Gulf of Riga, an inlet of the Baltic Sea.
For more about Latvia >>
Where is Latvia in Europe, Is Latvia in NATO and EU
Please subscribe on "World Guide" channnel on Youtube at
youtube.com/c/WorldGuide
EU Members Map with Latvia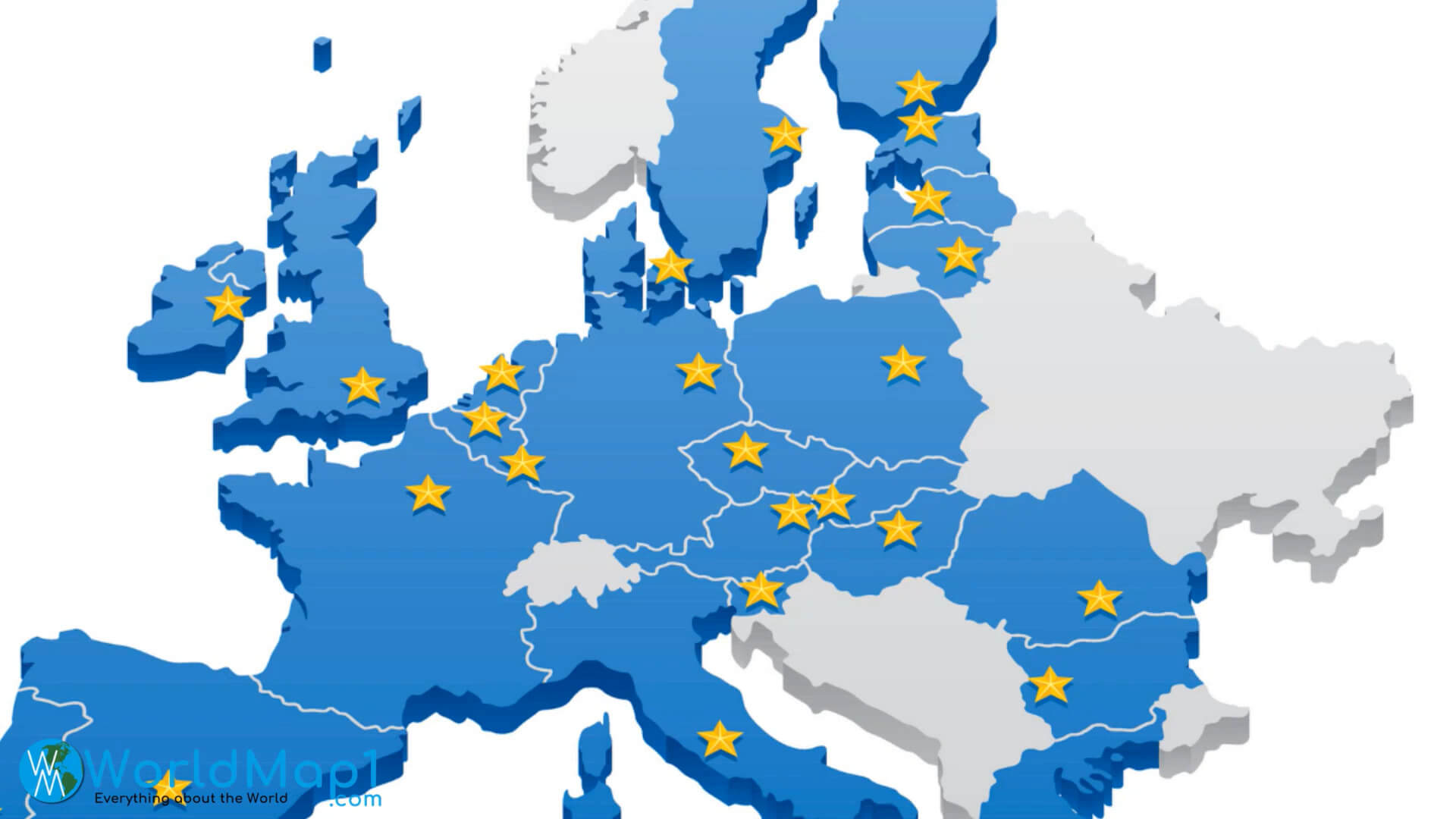 Is Latvia Part of NATO Map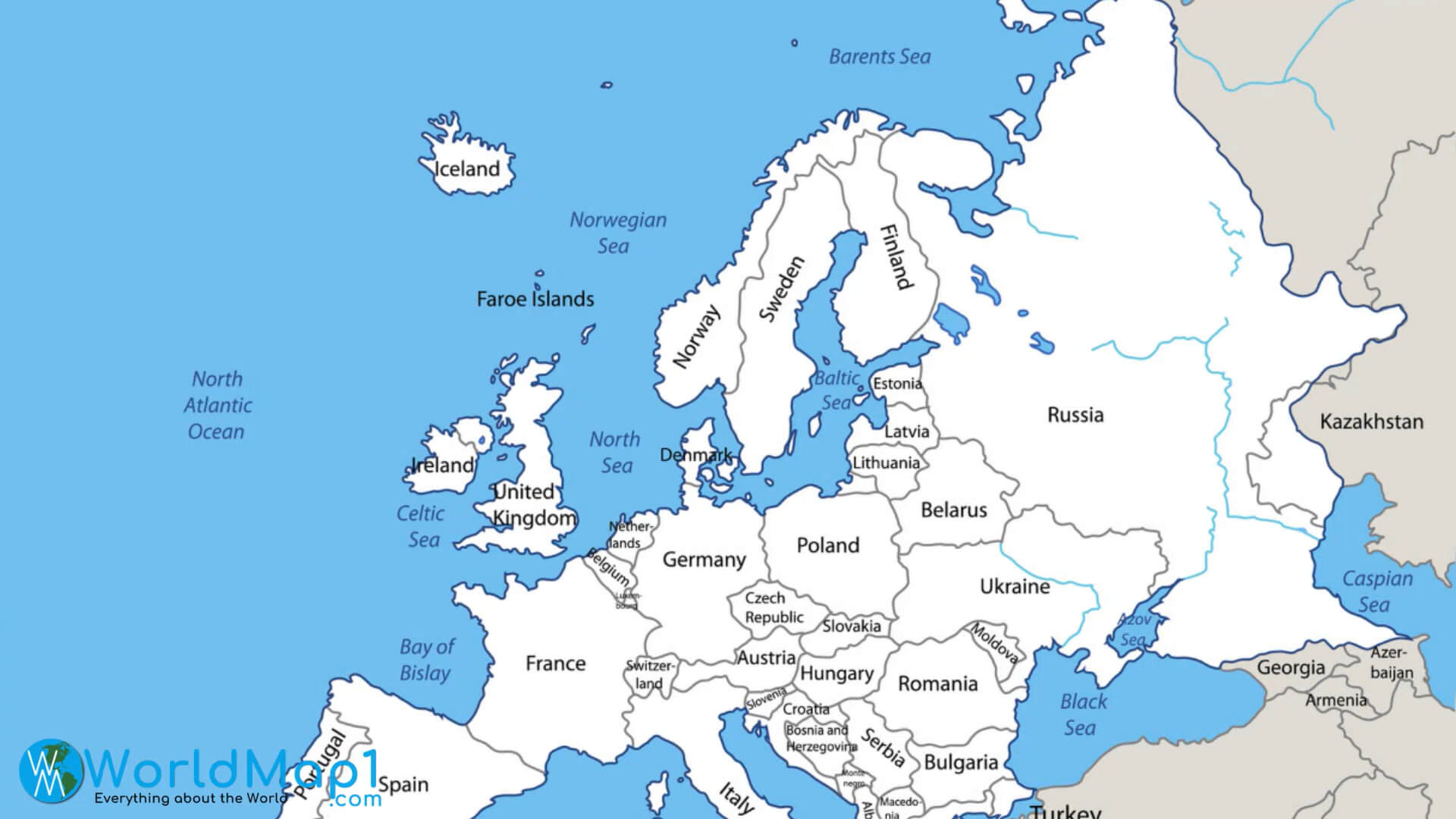 Latvia Map and Riga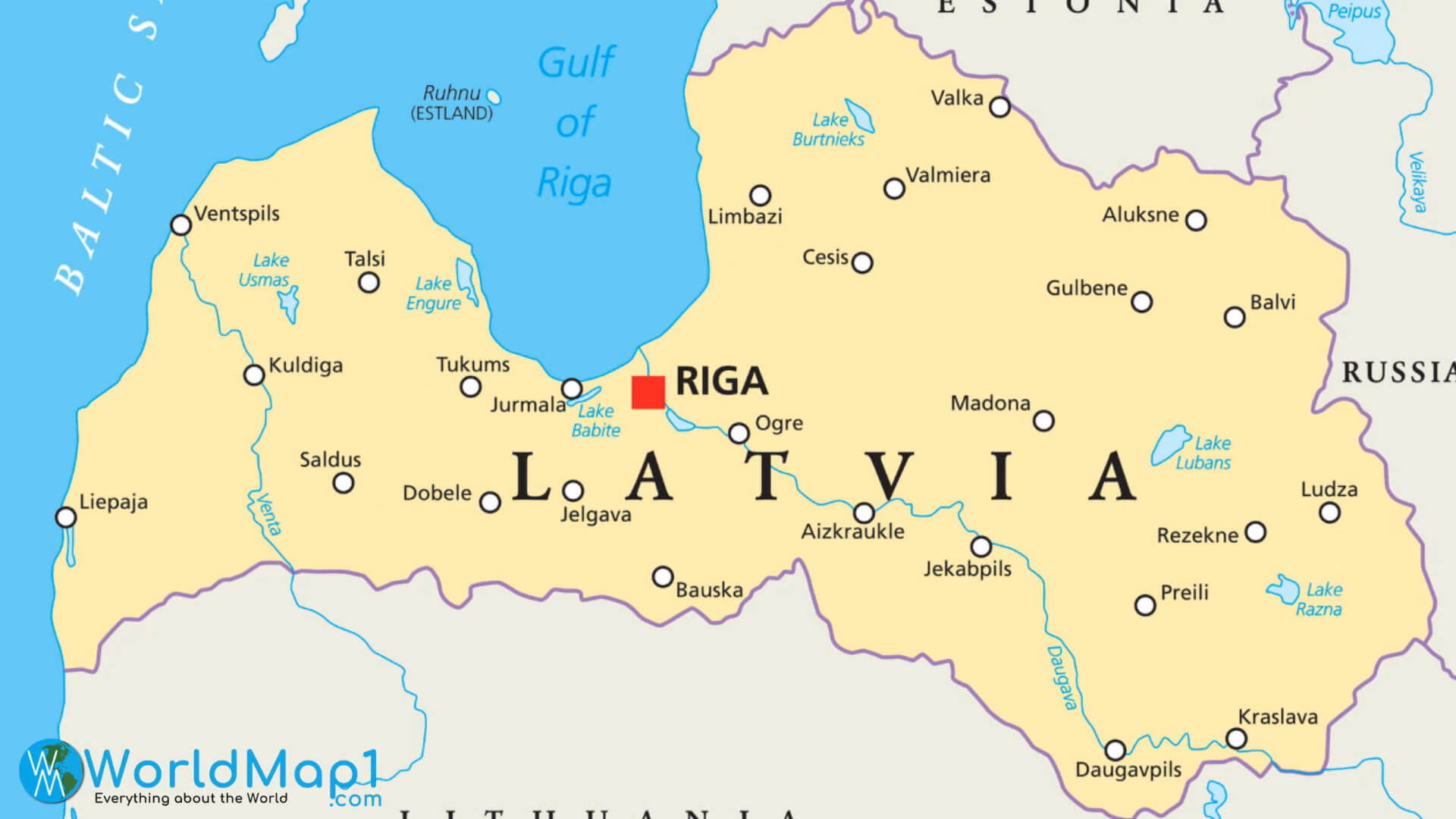 Riga City Center Aerial View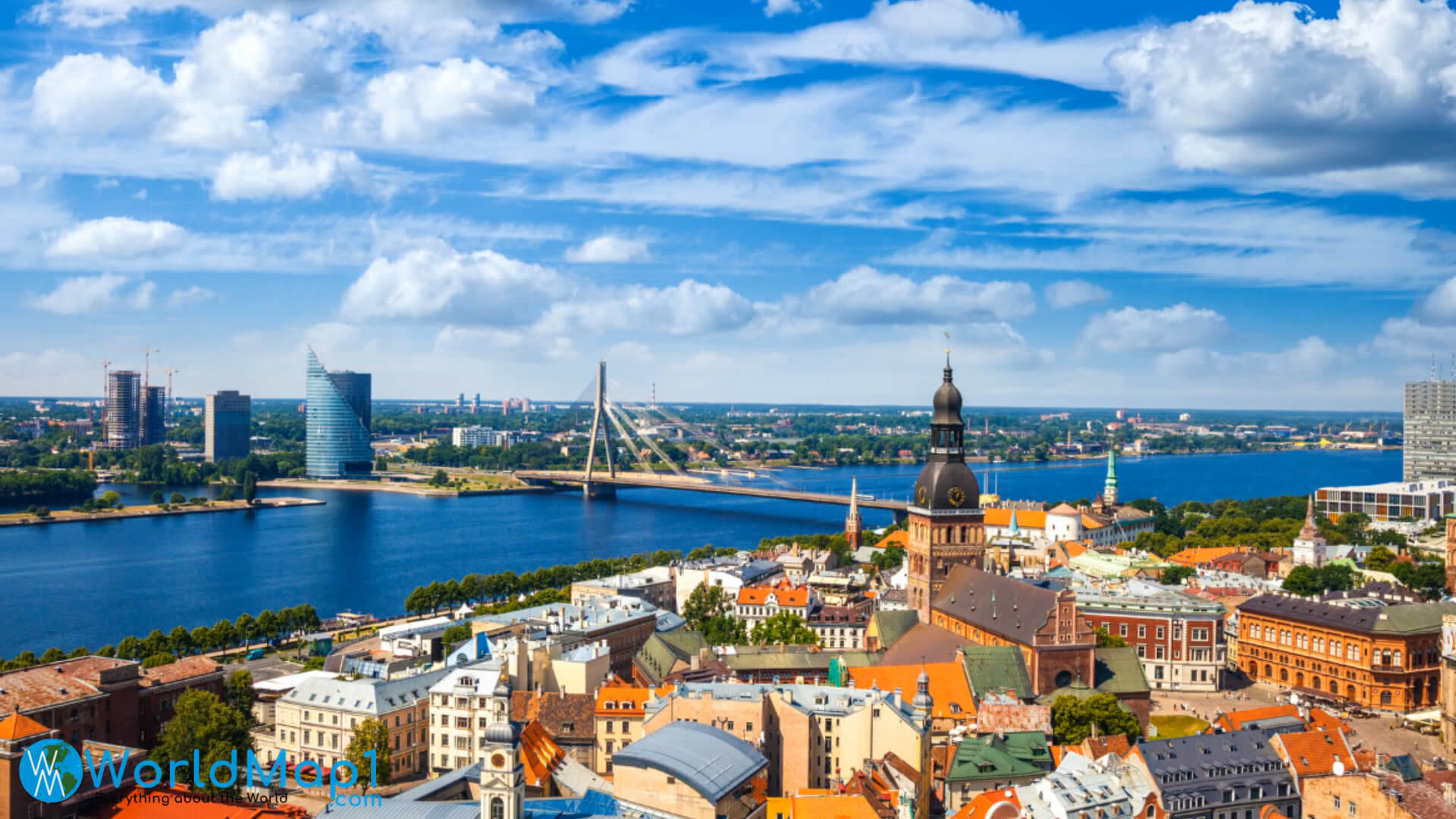 Latvia Satellite Map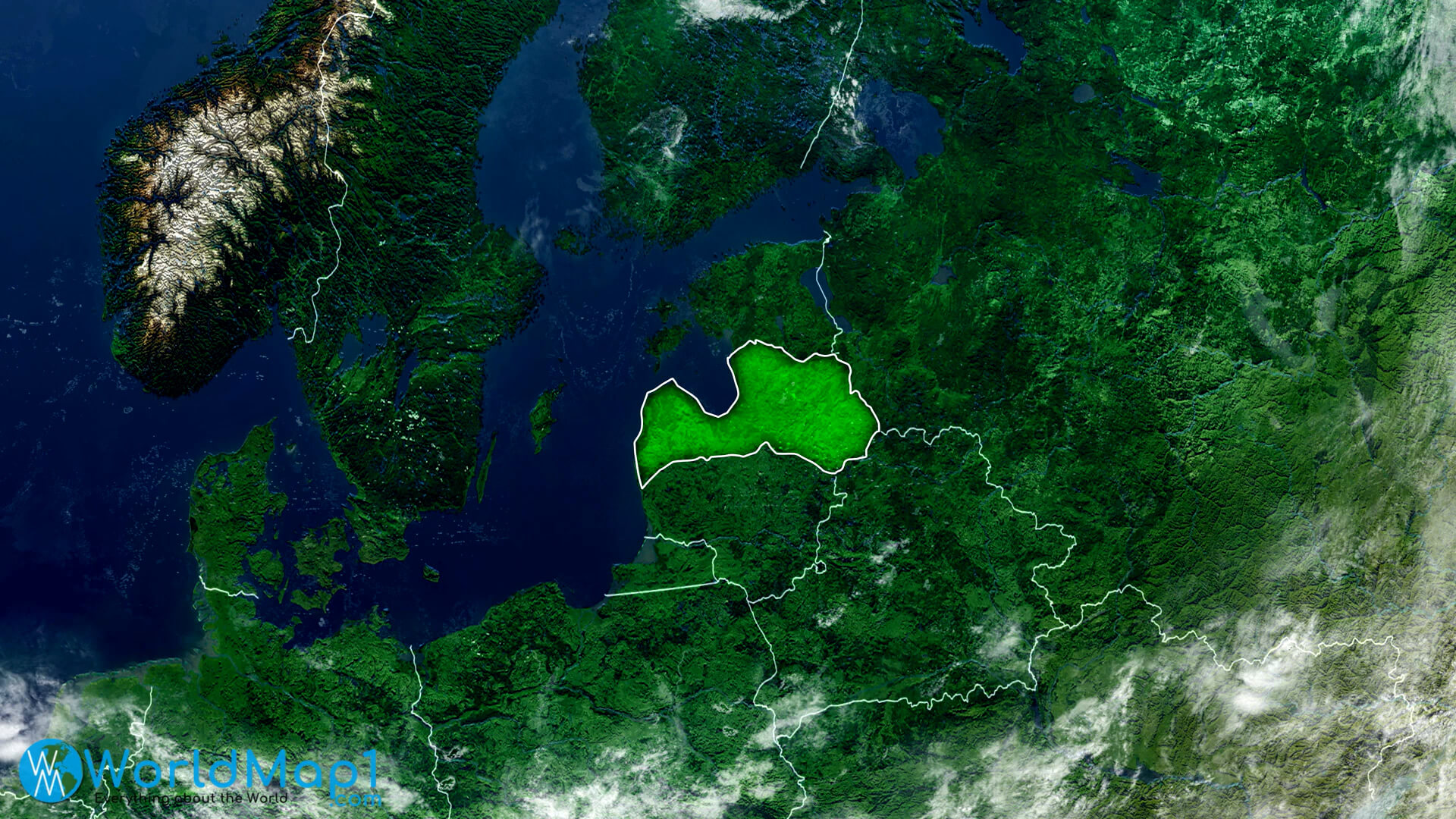 Please view more Latvia Cities Aerial Views, Map and Photos
High Detailed Latvia Map
Latvia Free Printable Map
Where is Latvia in Europe, Is Latvia in NATO and EU
MAP OF LATVIA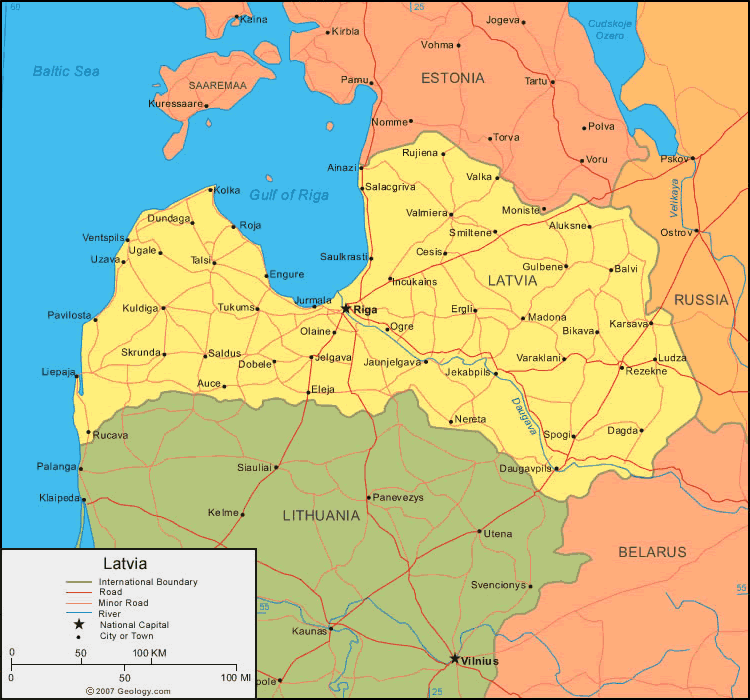 LATVIA CITIES MAP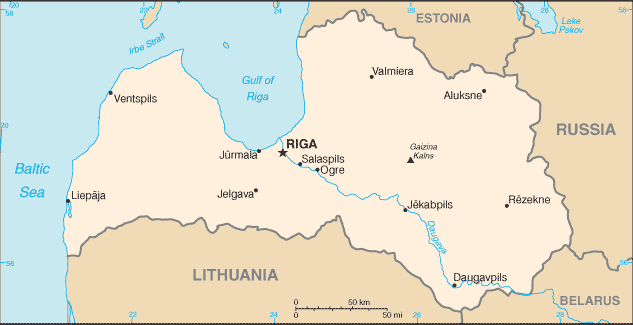 Brief information about Latvia
Latvia, officially the Republic of Latvia, is a country located in Northern Europe. Here's a brief overview:
Geography and Climate:
Latvia is located on the eastern shores of the Baltic Sea and the Gulf of Riga. It is bordered by Estonia to the north, Russia to the east, Belarus to the southeast, and Lithuania to the south. The country is characterized by a mix of plains and low-lying hills, numerous rivers, and thousands of lakes. It has a temperate seasonal climate, with wet, moderate summers and cold winters.
Population and Language:
As of 2021, the population of Latvia is approximately 1.9 million. The official language is Latvian and the country's population is notably diverse, with a large Russian-speaking minority.
History:
Latvia has a rich history marked by periods of foreign domination, including by the Teutonic Knights, Poland, Sweden, and Russia. The country declared independence after World War I, was occupied by the Soviet Union and Nazi Germany during World War II, and regained independence in 1991 after the collapse of the USSR.
Economy:
Latvia's economy is diverse and developed, with important sectors including logistics, agriculture, manufacturing, and information technology. Since the early 2000s, Latvia has experienced rapid economic growth, joining the World Trade Organization in 1999 and the European Union in 2004.
Culture:
Latvian culture is a blend of native traditions and influences from its various historical occupiers. The country is known for its folk traditions, particularly its music and dance. Latvia also has a rich literary tradition, with many authors well known in the international arena.
Politics:
Latvia is a democratic republic with a parliamentary system. The President is the head of state, while the Prime Minister is the head of government. Latvia has been a member of the United Nations since 1991, the European Union since 2004, and NATO since 2004.
A Collection of Latvia Maps and Latvia Satellite Images
MAP OF LATVIA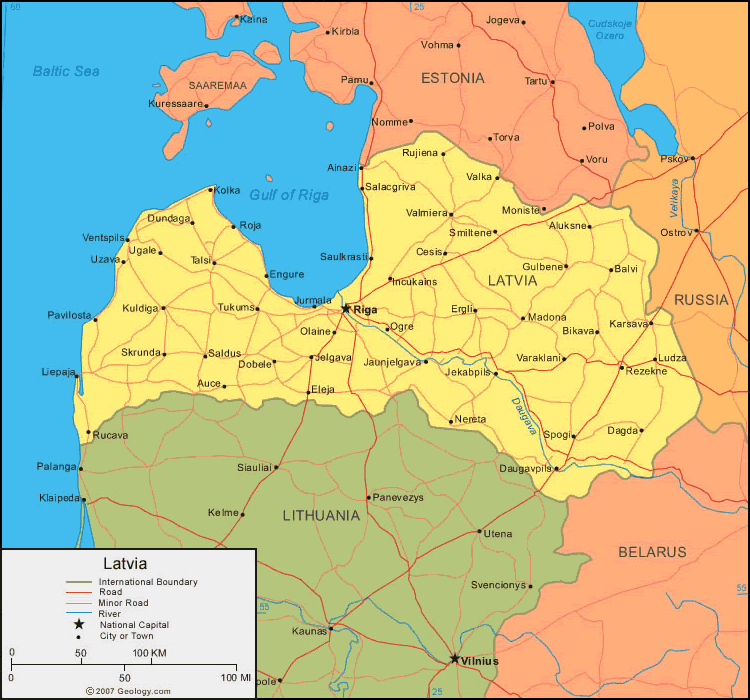 LATVIA LOCATION MAP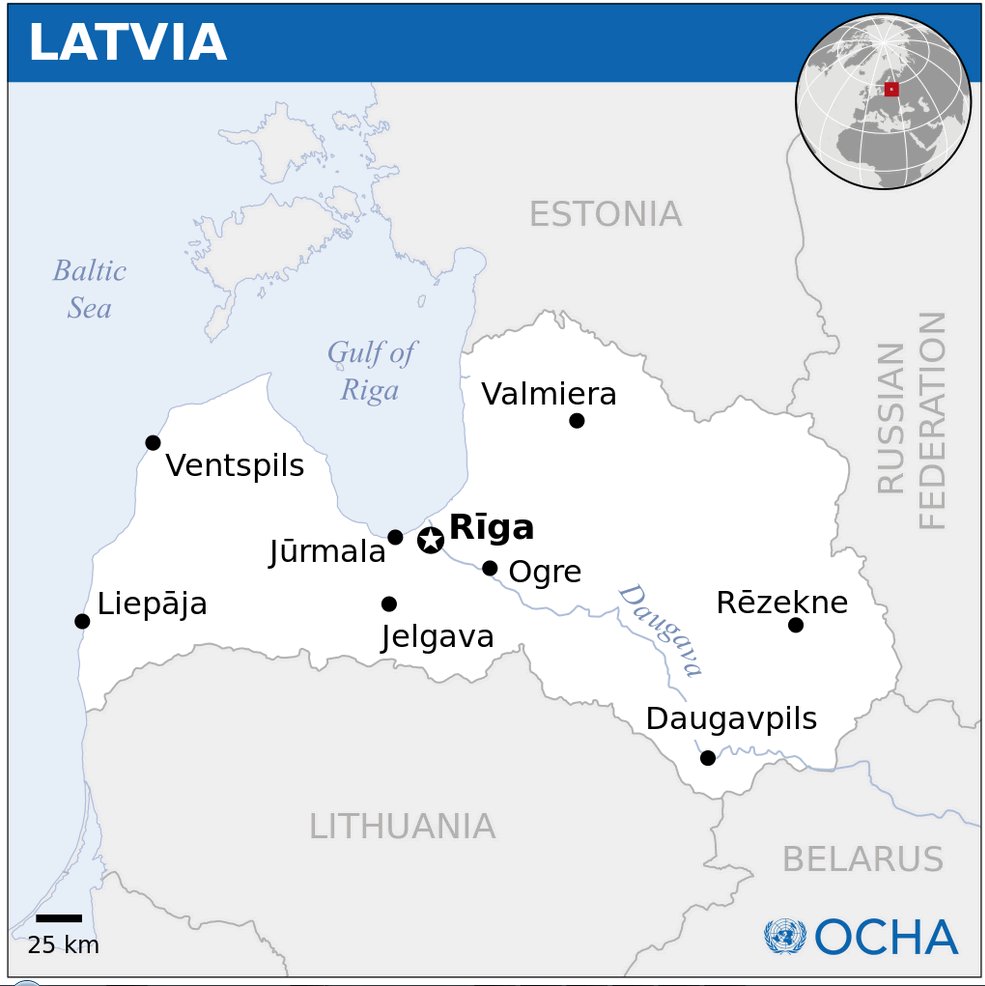 WHERE IS LATVIA IN THE WORLD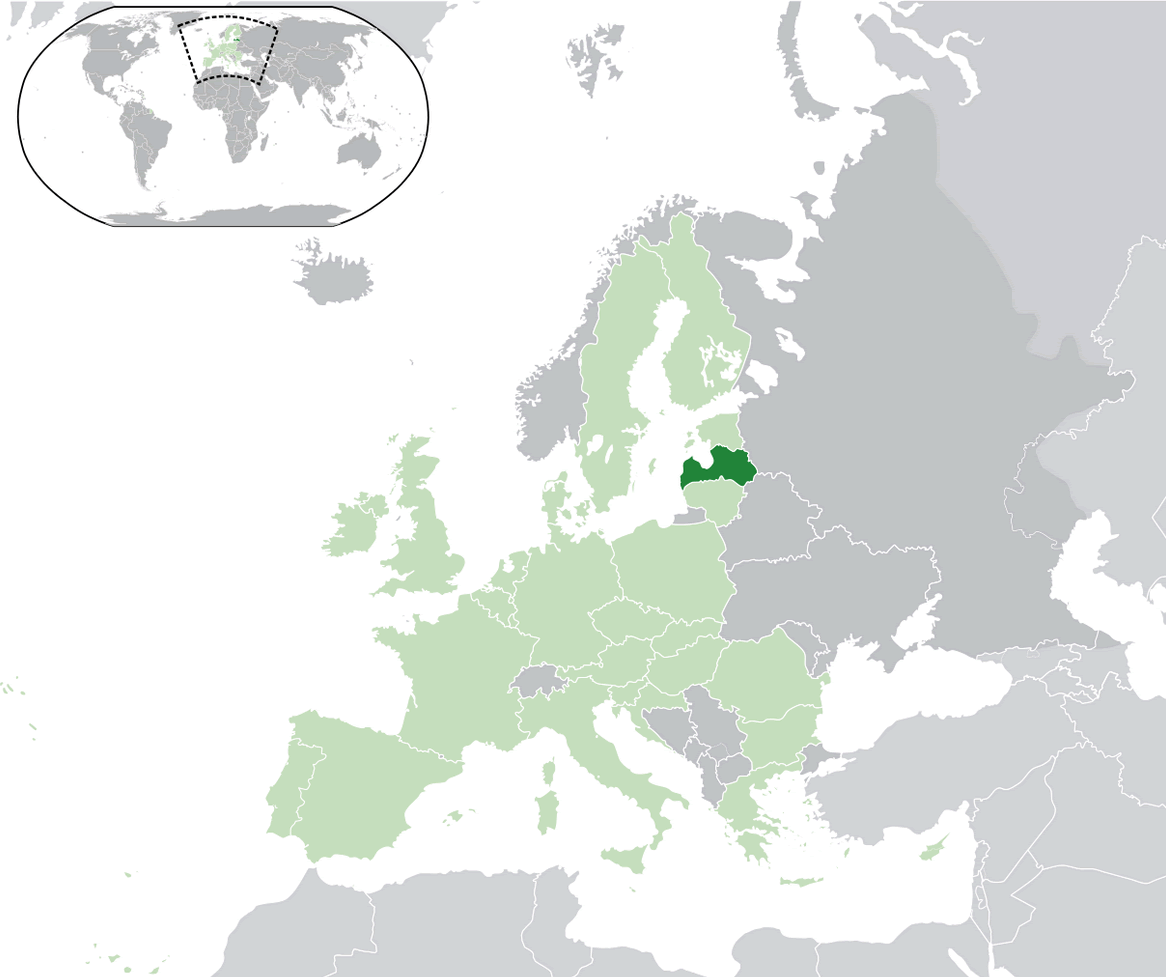 LATVIA CITIES MAP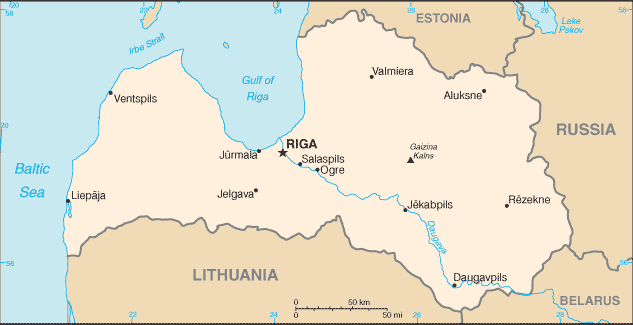 LATVIA MAP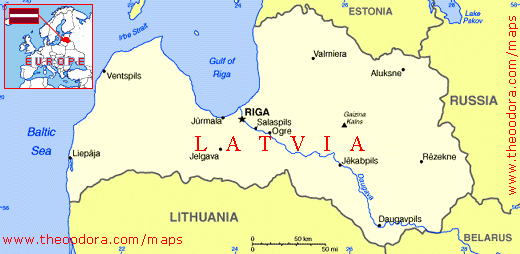 LATVIA POLITICAL MAP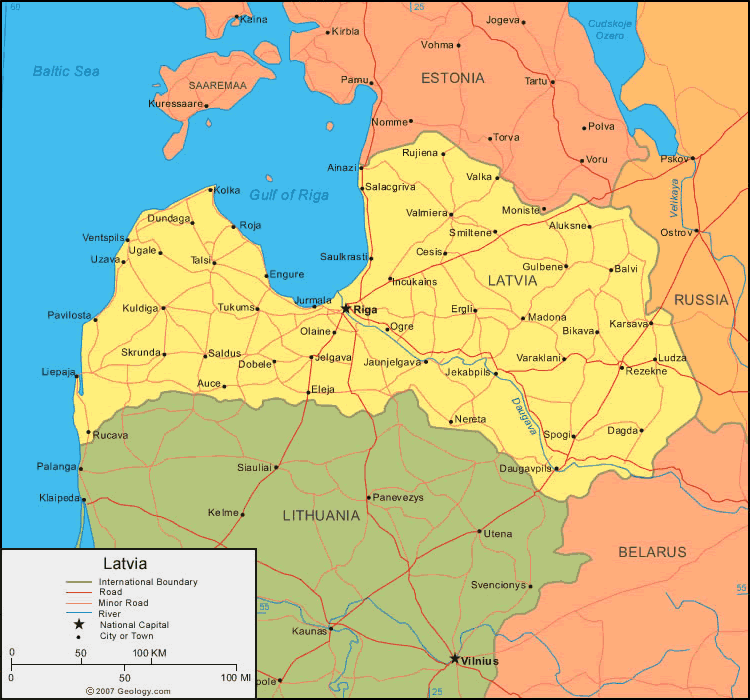 LATVIA ROAD MAP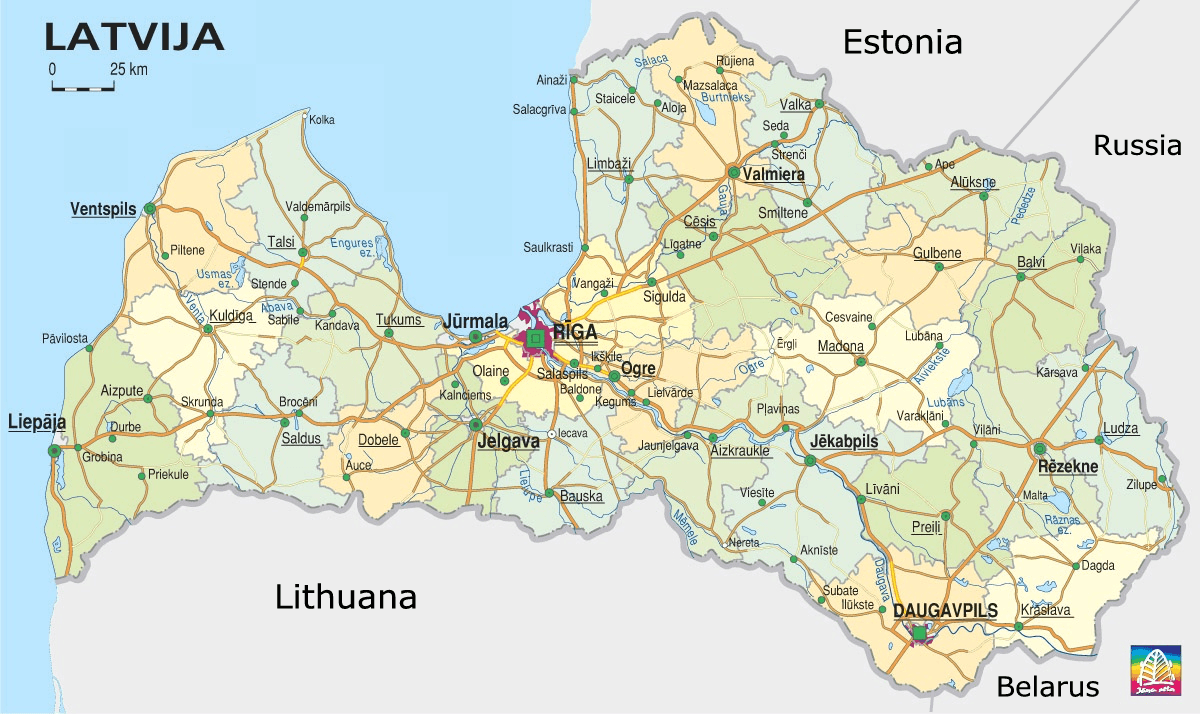 LATVIA MAP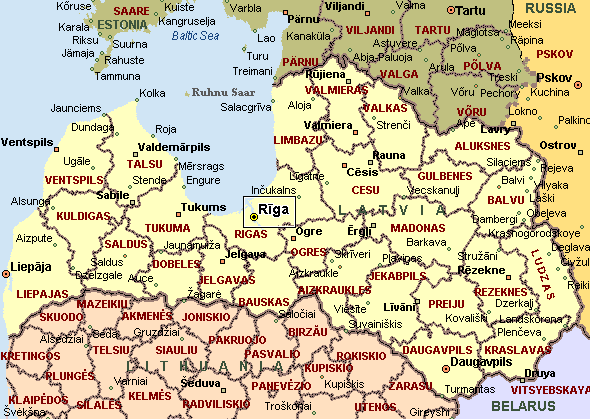 LATVIA MAP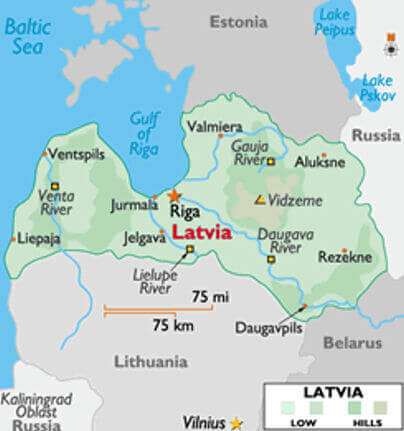 LATVIA MAP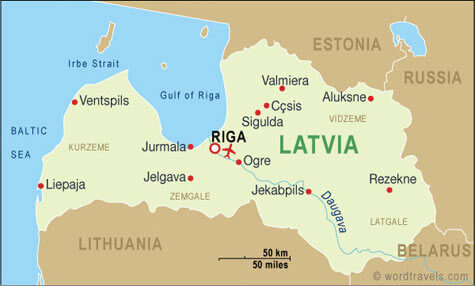 LATVIA POLITICAL MAP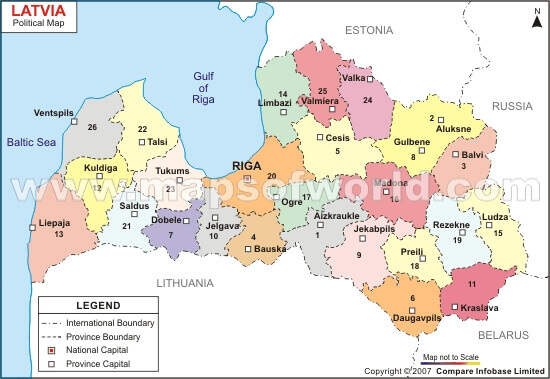 MAP OF LATVIA EUROPE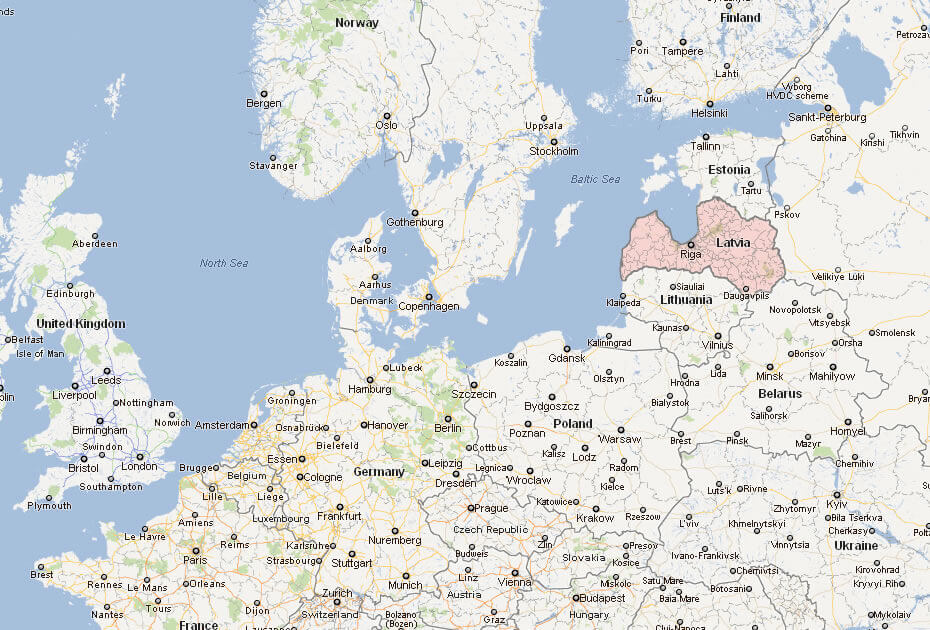 MAP OF LATVIA WORLD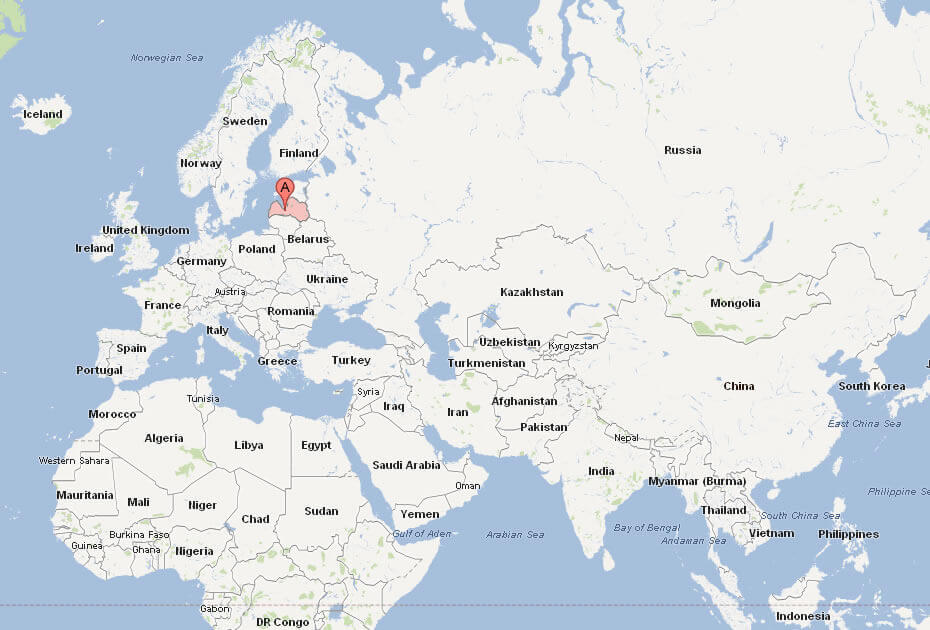 MAP OF LATVIA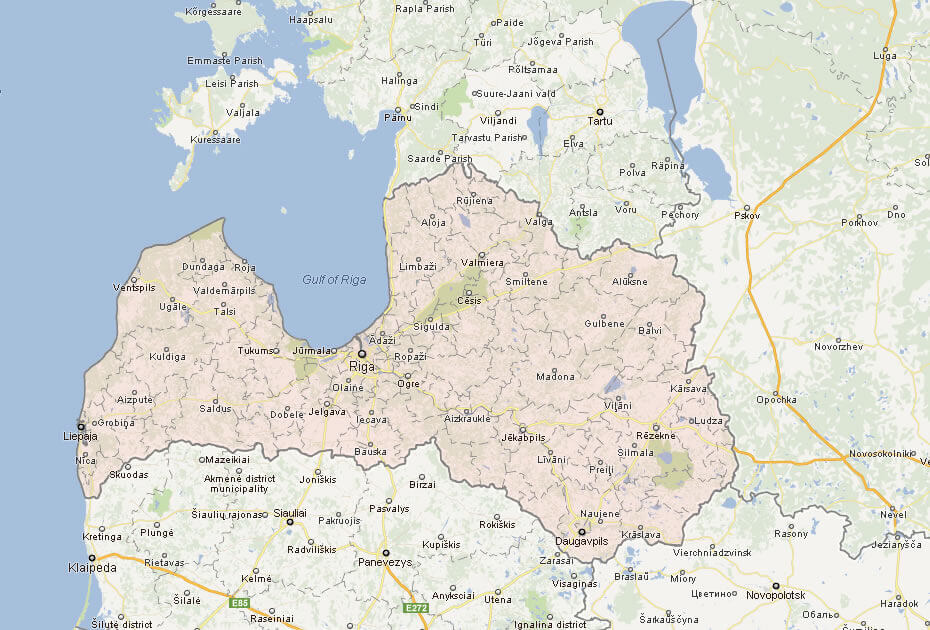 MAP LATVIA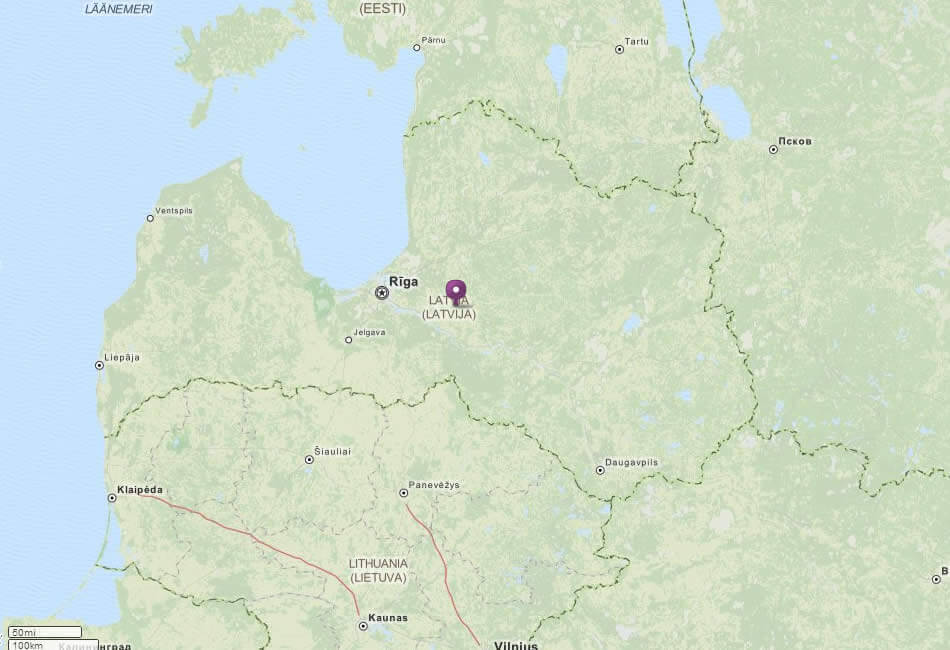 ROAD MAP OF LATVIA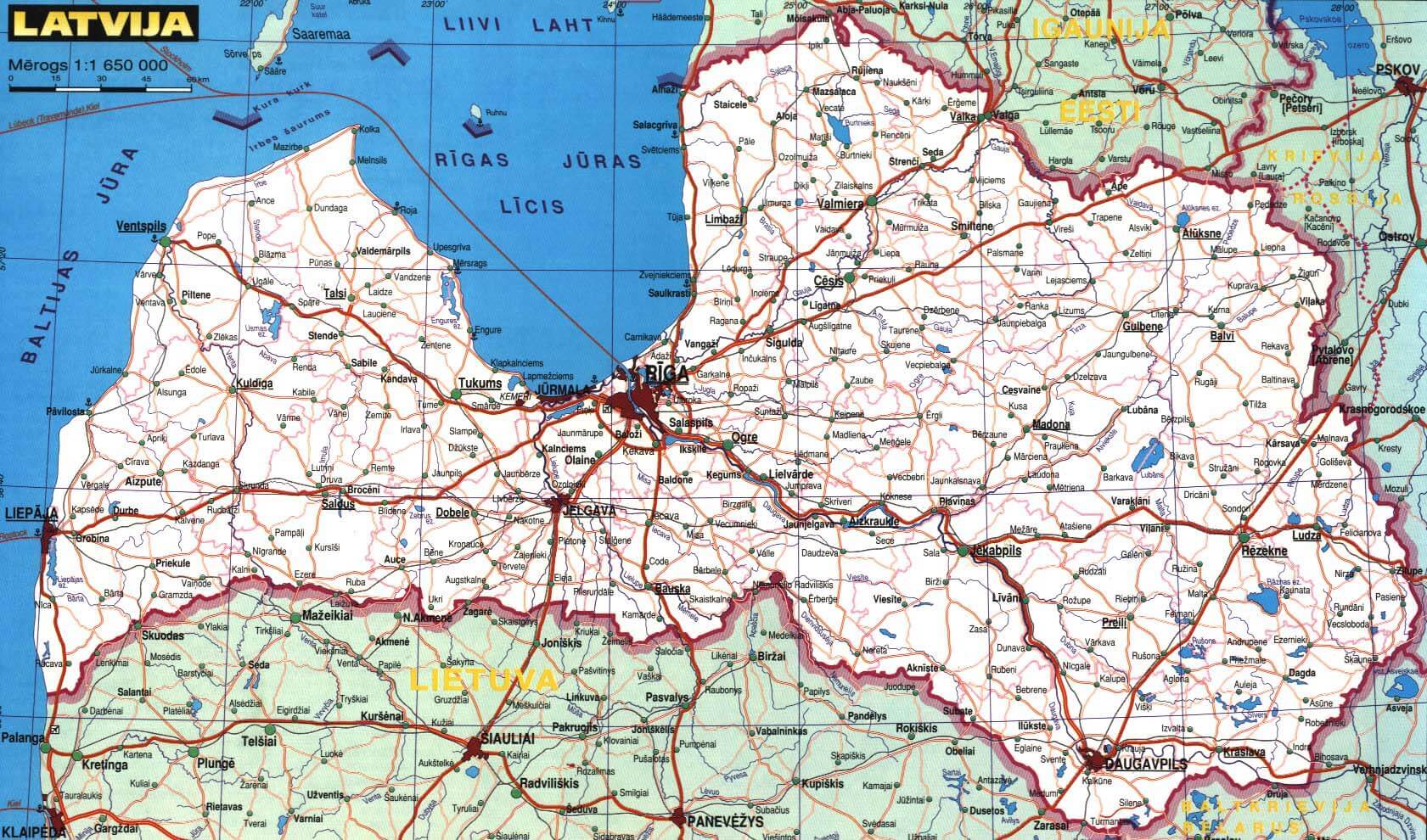 LATVIA EARTH MAP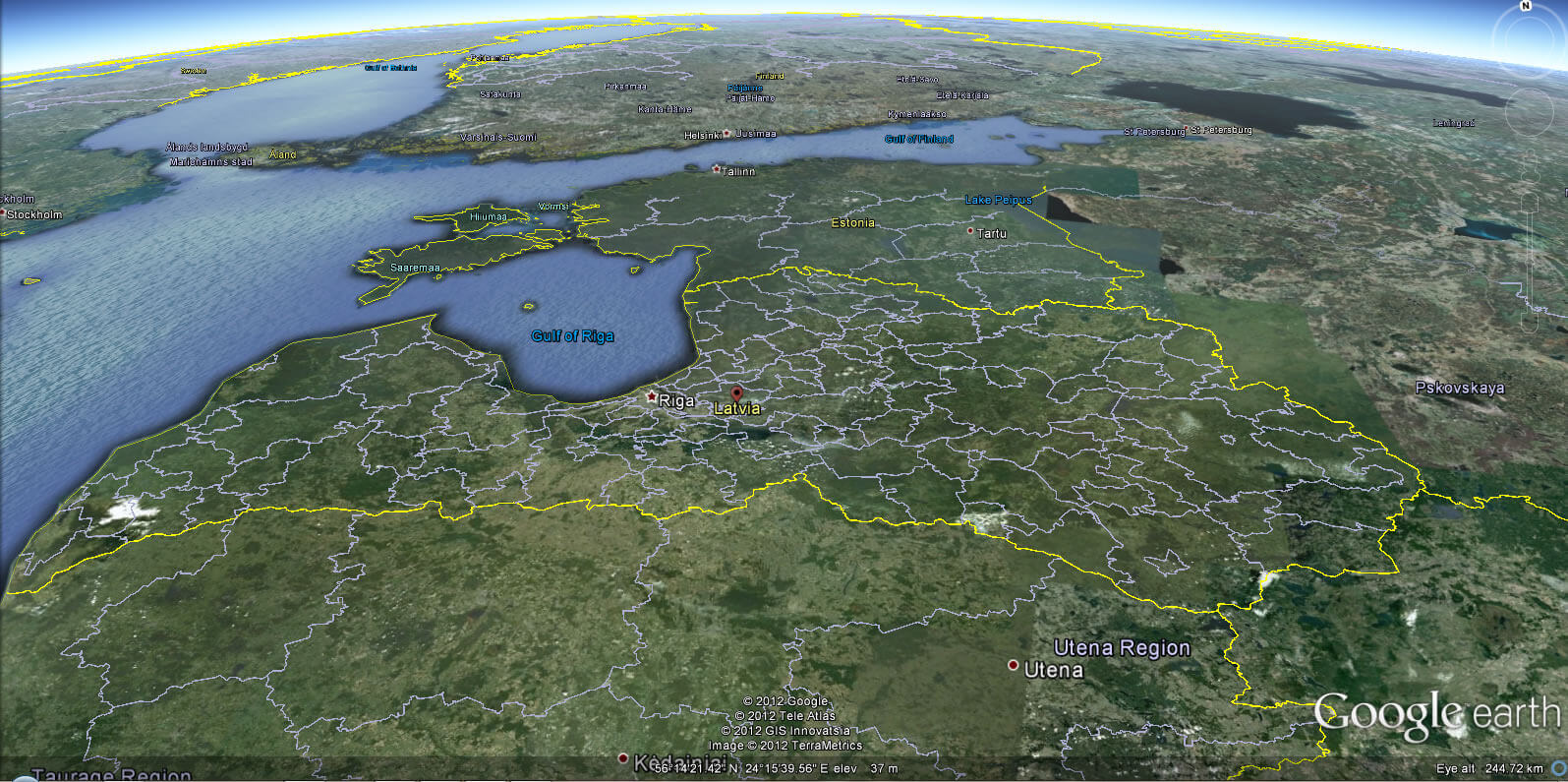 Author:
Arif Cagrici