Known for its charming small towns, stunning natural beauty, and rich history, Vermont is a state that truly has something for everyone. From the rolling Green Mountains to the peaceful shores of Lake Champlain, our map allows you to explore Vermont in detail, with information on top attractions, restaurants, and other points of interest. Whether you're planning a romantic getaway, a family vacation, or a solo adventure, our Vermont map is the perfect resource. Discover hidden gems, explore popular destinations, and plan your itinerary all in one place. So why wait? Start exploring Vermont today and discover all that this beautiful state has to offer!
MAP OF VERMONT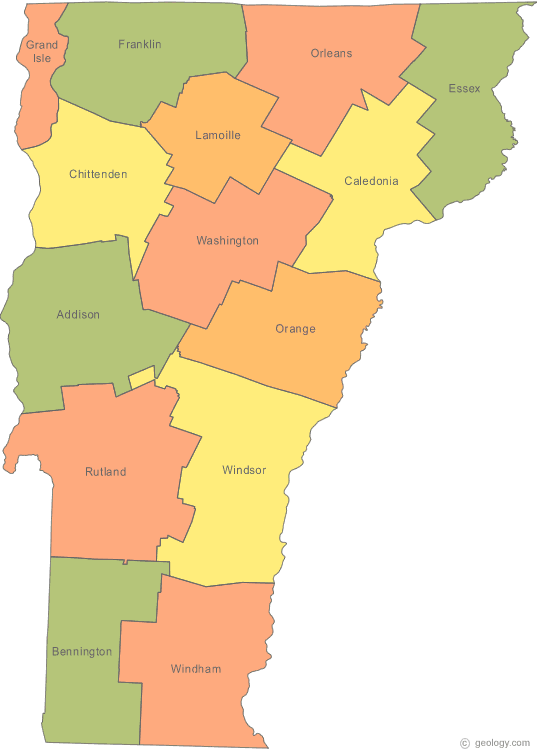 VERMONT COLLEGES MAP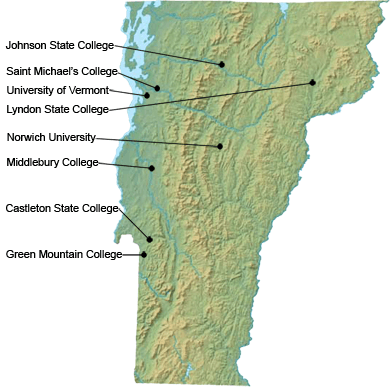 Brief information about Vermont, US
Vermont is a state located in the northeastern region of the United States. It is one of the six New England states, and its capital is Montpelier. Vermont is known for its stunning natural beauty, including the Green Mountains, as well as its charming small towns, historic covered bridges, and vibrant arts and culture scene. The state is also famous for its maple syrup, dairy farms, and apple orchards.
Area:
Vermont has a total area of 9,616 square miles (24,923 square kilometers), making it the 6th smallest state in the U.S. by land area.
Population:
As of 2021 estimates, Vermont has a population of approximately 623,000 people. The state has a low population density, with an average of 67 people per square mile (26 people per square kilometer).
Demographics:
According to the U.S. Census Bureau, the racial makeup of Vermont is 92.5% White, 1.7% Asian, 1.5% Hispanic or Latino, 1.3% Black or African American, and 0.3% Native American. The state has a median age of 43.5 years, which is higher than the national average.
History:
Vermont was first settled by Europeans in the early 18th century, and it played an important role in the American Revolution. The state was also a center of the dairy industry during the 19th and early 20th centuries. Today, Vermont is known for its progressive politics, environmental conservation efforts, and strong tradition of independent thought and action.
Economy:
Vermont has a diverse economy, with major industries including healthcare, education, tourism, and agriculture. The state has a low unemployment rate and a relatively high median household income, with a 2020 estimate of $72,714. Vermont is also known for its artisanal food and beverage industries, including craft beer, cheese, and maple syrup production.
A Collection of Vermont Maps and Vermont Satellite Images
MAP OF VERMONT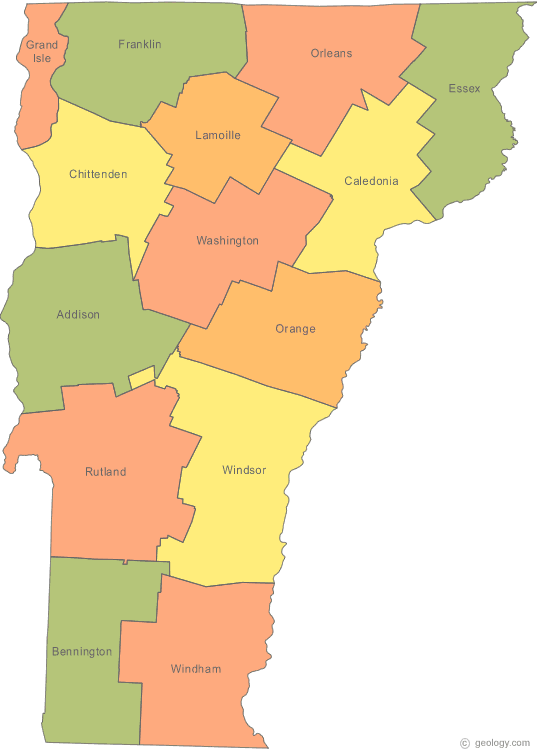 VERMONT PHYSICAL MAP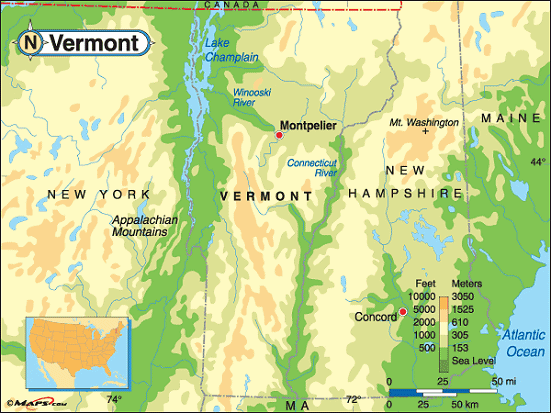 VERMONT ATLAS 1895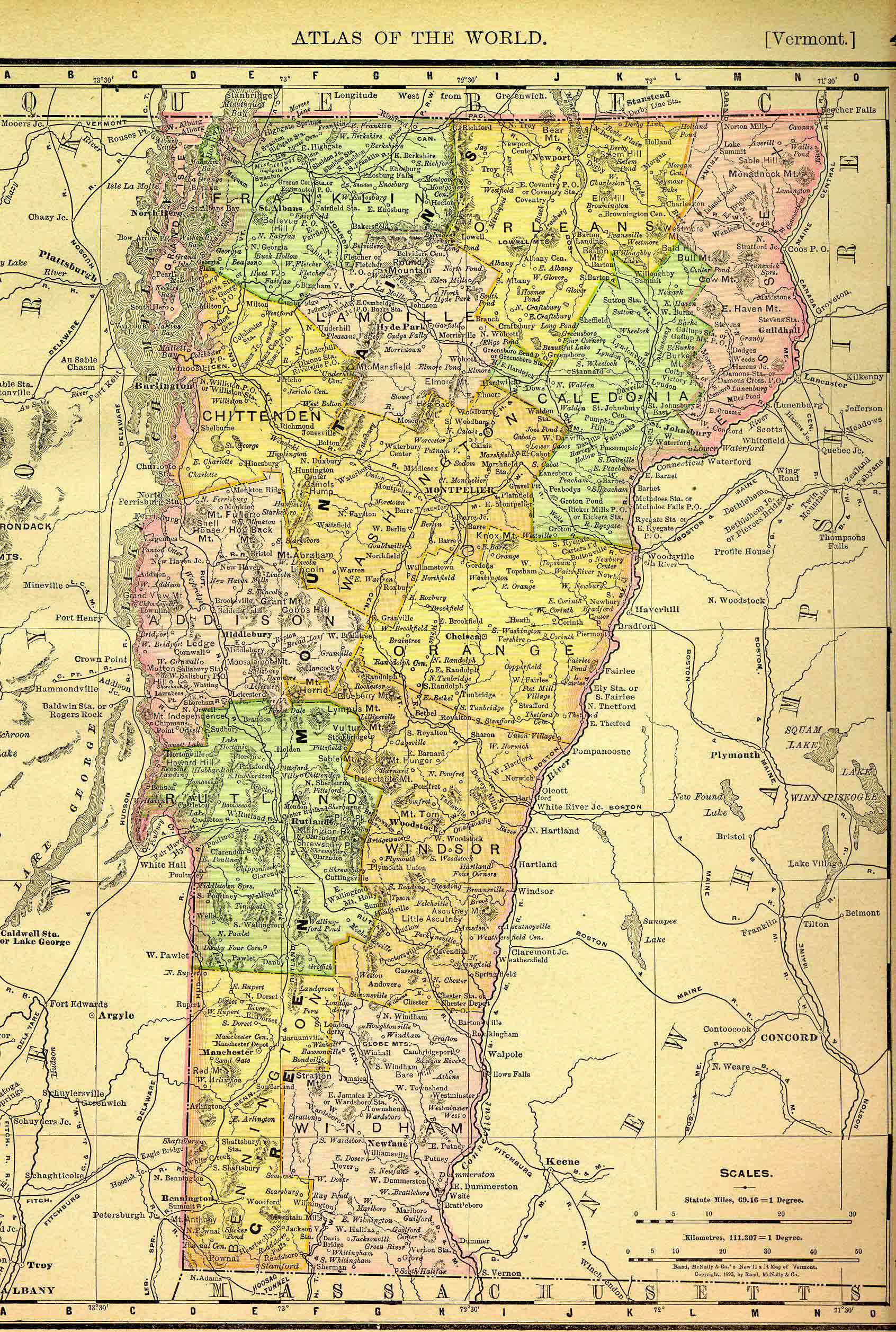 VERMONT COLLEGES MAP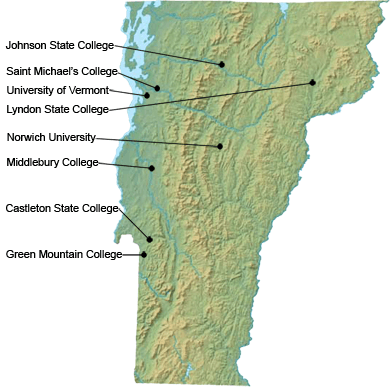 VERMONT COUNTRY MAP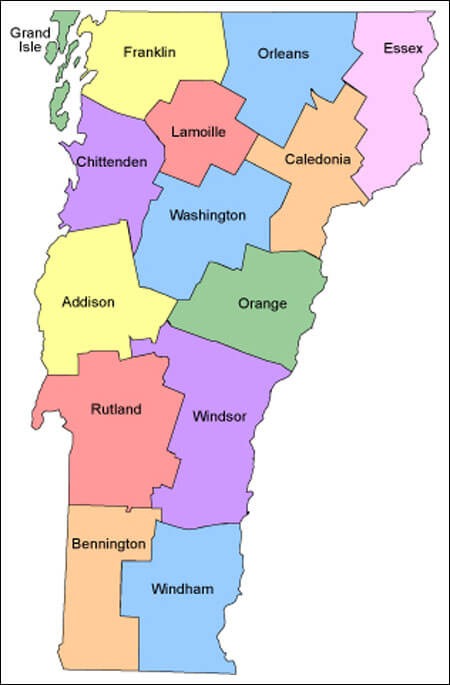 VERMONT HISTORICAL MAP
VERMONT MAP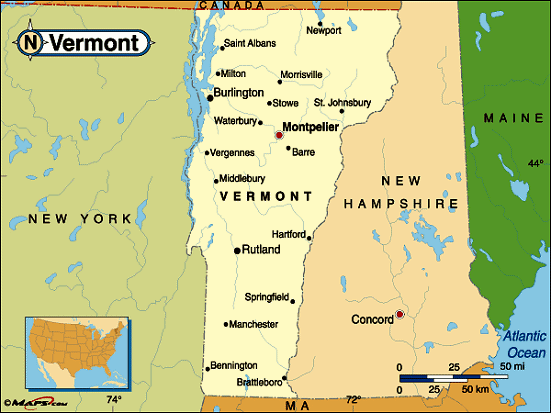 VERMONT MAP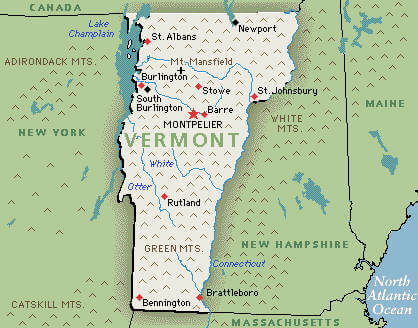 VERMONT PHYSICAL MAP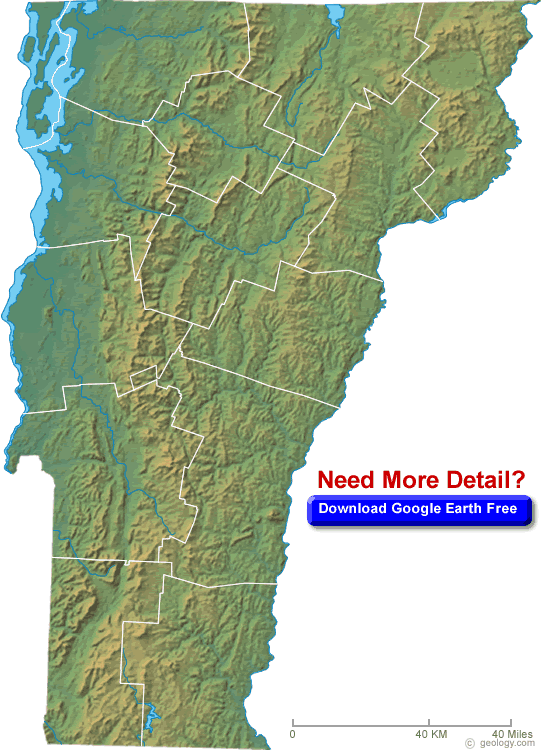 VERMONT POLITICAL MAP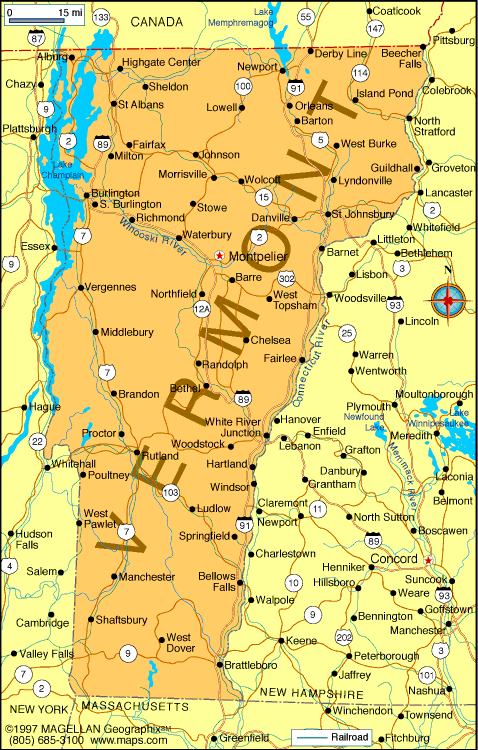 VERMONT ROAD MAP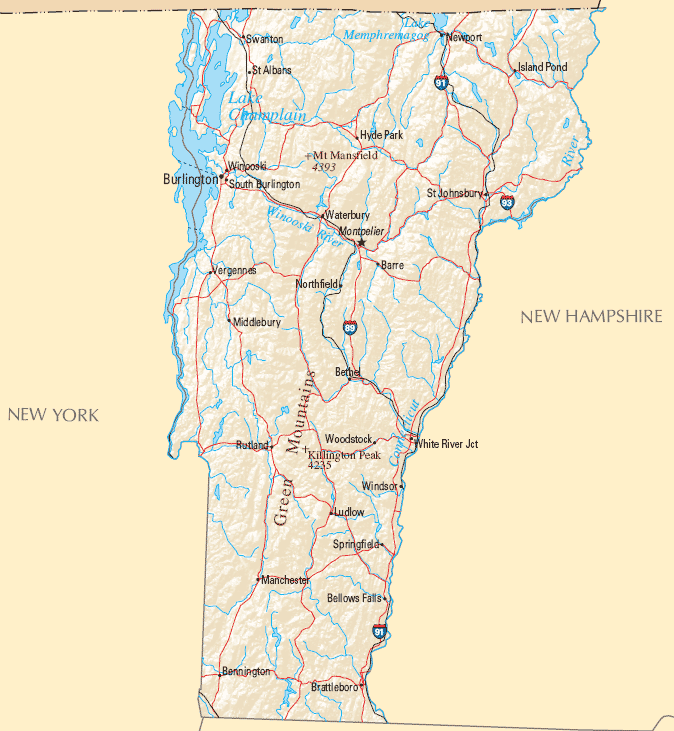 VERMONT SATELLITE IMAGES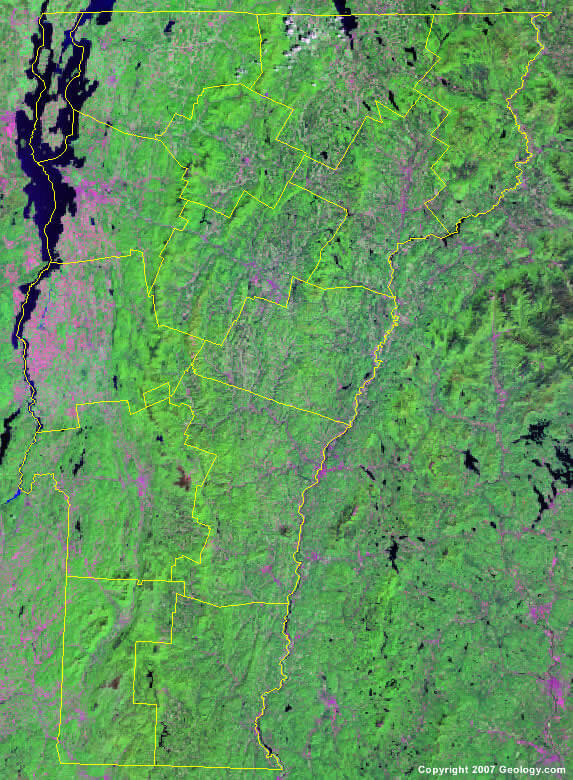 VERMONT STATE MAP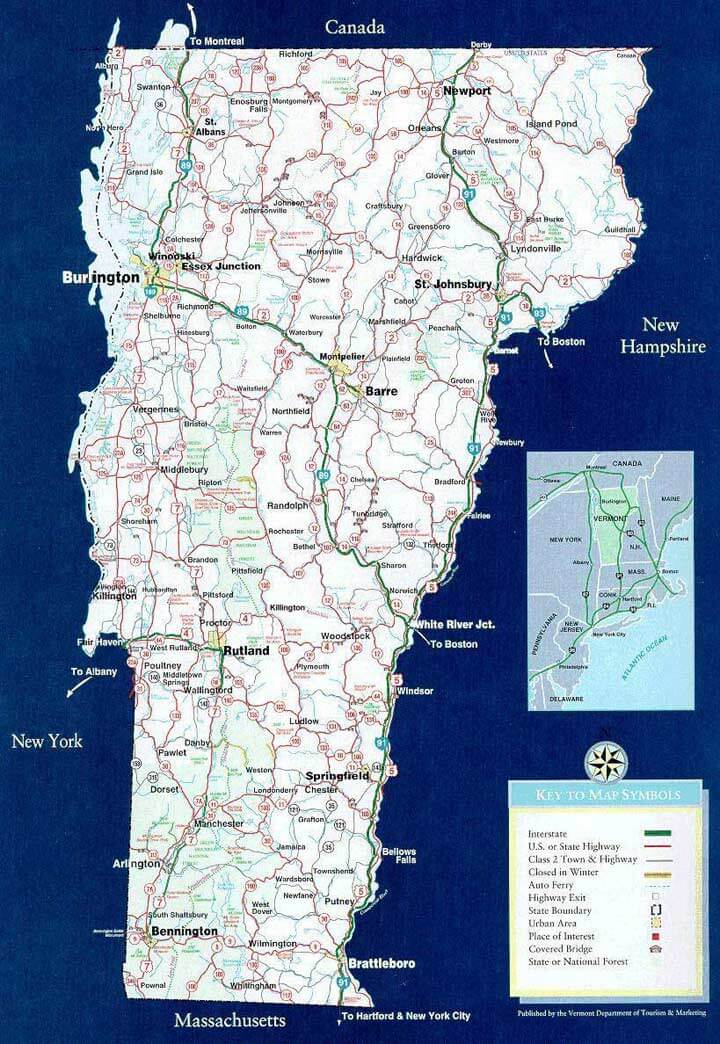 A collection of Vermont Maps
Author:
Arif Cagrici