Hawaii Map guide to exploring the beautiful islands of Hawaii! Hawaii is a state located in the Pacific Ocean, comprised of eight main islands with unique landscapes and attractions to explore. From the white sand beaches and turquoise waters to the lush tropical rainforests and active volcanoes, Hawaii is a true paradise on earth.
Hawaii Map & Hawaii Satellite Images
map of hawaii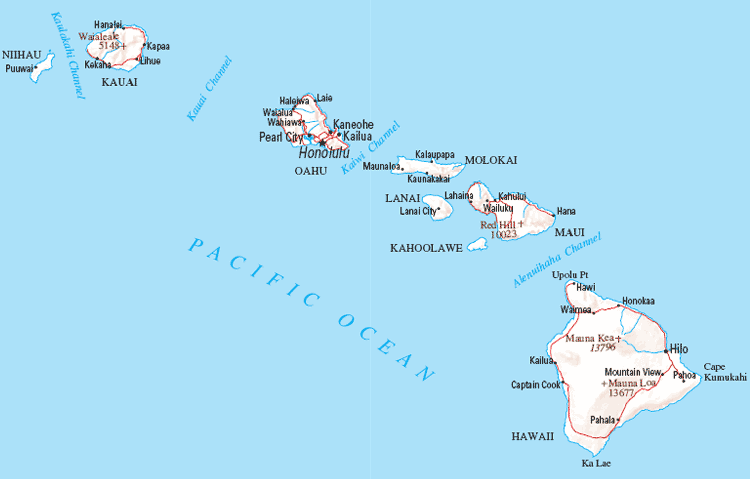 Discovering the Magic of Honolulu Top 10 Must-Visit Spots
Please subscribe on "World Guide" channnel on Youtube at
youtube.com/c/WorldGuide
Hawaii Map & Hawaii Satellite Images
hawaii big island map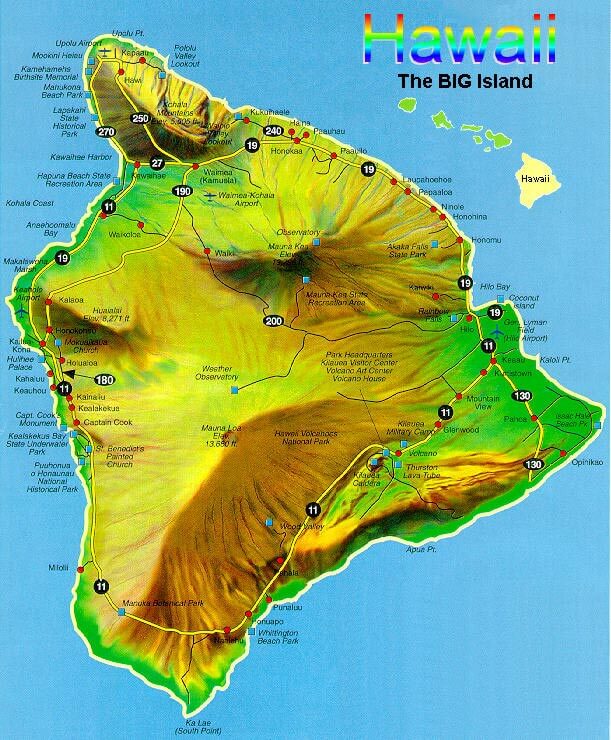 Hawaii Maps
Brief information about Hawaii, US
Hawaii is a state located in the Pacific Ocean and is part of the United States. It is the only U.S. state that is completely made up of islands, consisting of eight main islands and numerous smaller ones. The capital city is Honolulu, which is located on the island of Oahu. Hawaii has a unique and diverse culture, influenced by its Polynesian roots, as well as the various waves of migration and colonization that have occurred over the years.
Area:
Hawaii has a total land area of 10,931 square miles (28,311 square kilometers), making it the 43rd largest state in the United States.
Population:
According to the latest estimates from the United States Census Bureau (2020), Hawaii has a population of approximately 1.4 million people, making it the 40th most populous state.
Demographics:
Hawaii has a unique and diverse population, with a majority of residents identifying as Asian (37.7%), followed by White (25.5%), Native Hawaiian and Other Pacific Islander (21.1%), and Hispanic or Latino (10.8%). The state also has a significant population of people who identify as multiracial (23.8%). Hawaii has two official languages: English and Hawaiian, with Hawaiian being recognized as a co-official language.
History:
The islands of Hawaii were first settled by Polynesians around 1,500 years ago. The islands were first visited by Europeans in 1778, when British explorer James Cook arrived in the area. Hawaii was an independent kingdom from 1810 until 1893, when a group of American businessmen overthrew the Hawaiian monarchy and established a provisional government. Hawaii was annexed by the United States in 1898 and became a U.S. territory in 1900. It became the 50th state in 1959.
Economy:
Hawaii has a diverse economy, with tourism being the largest industry. Other important industries include defense, agriculture (primarily the cultivation of sugar cane and pineapples), and education. The state's gross domestic product (GDP) was $93.8 billion in 2020, with a per capita income of $60,101. Despite its small size and isolation, Hawaii has a high cost of living due to its reliance on imports for many goods and services.
A Collection of Hawaii Maps and Hawaii Satellite Images
MAP OF HAWAII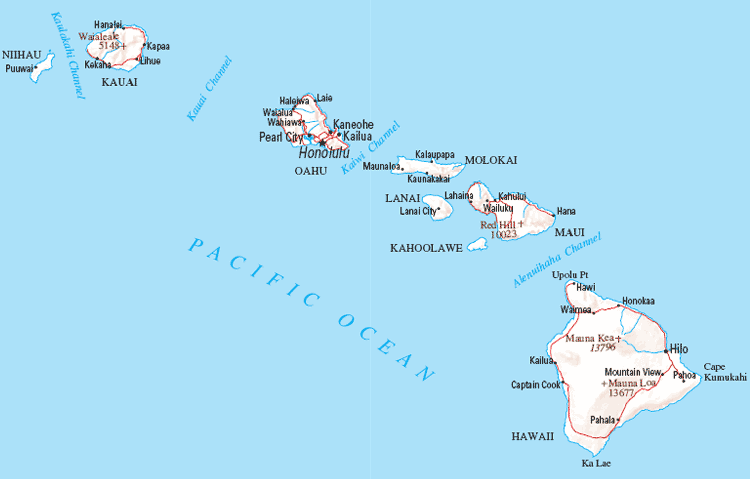 HAWAII ISLANDS MAP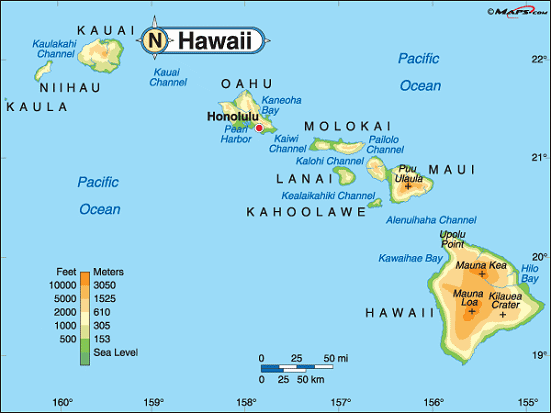 HAWAII MAP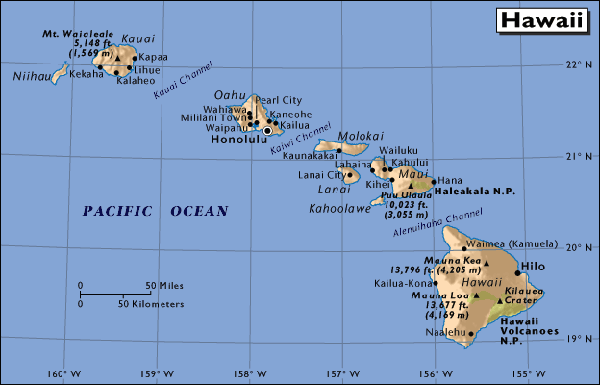 HAWAII BIG ISLAND MAP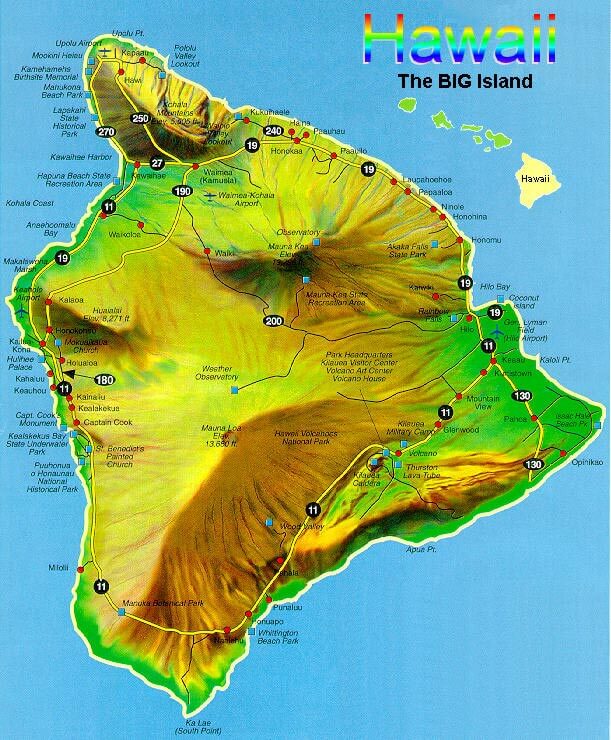 HAWAII CITIES MAP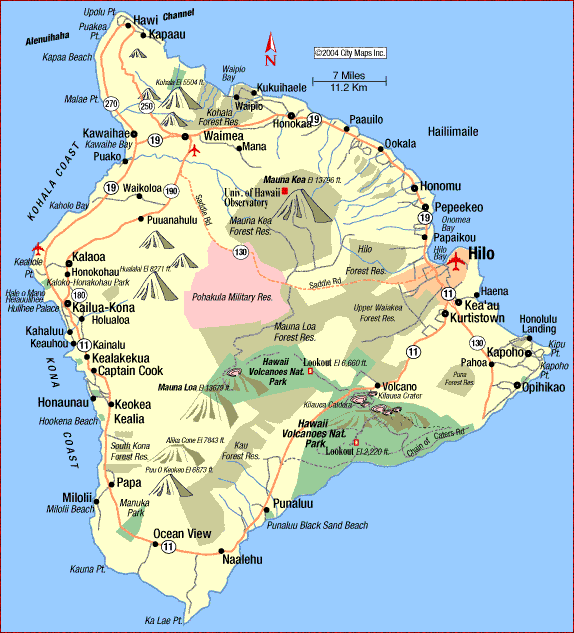 HAWAII ISLANDS MAP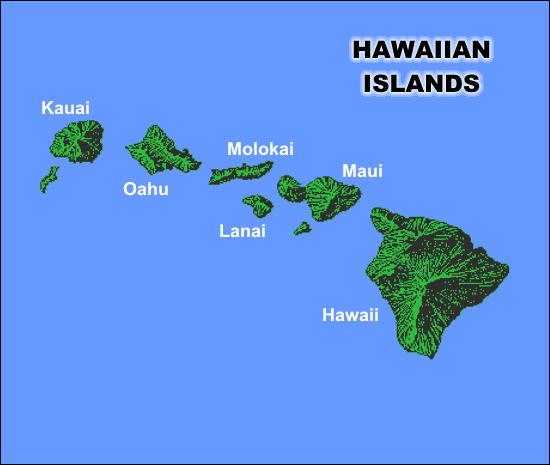 HAWAII ISLANDS MAP PASIFIC OCEAN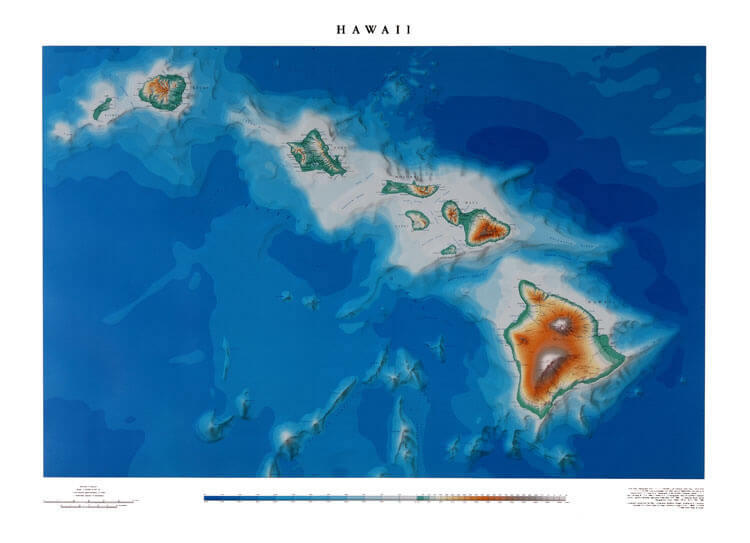 HAWAII MAP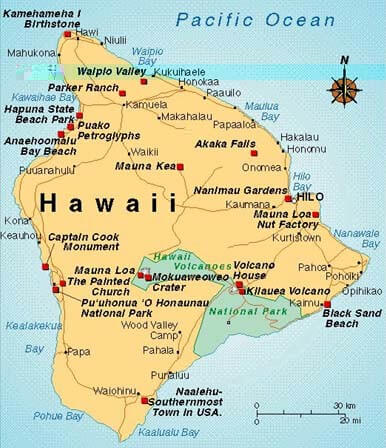 HAWAII MAP ISLAND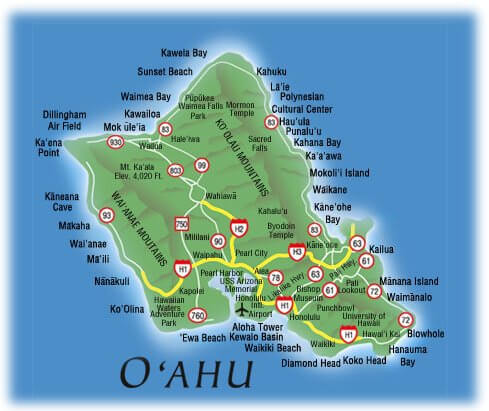 HAWAII MAPS ISLANDS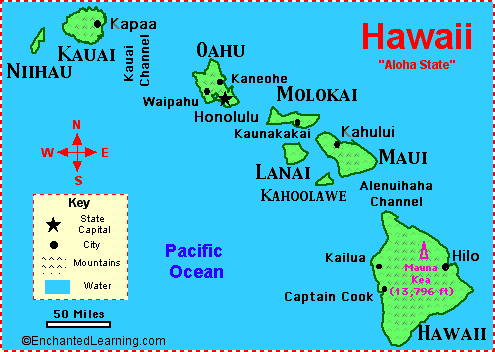 HAWAII ROAD MAP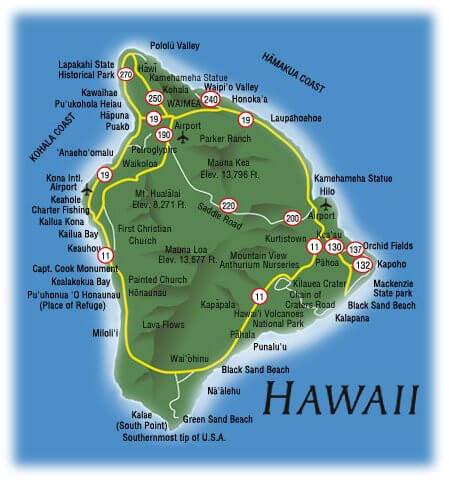 HAWAII TERRAIN MAP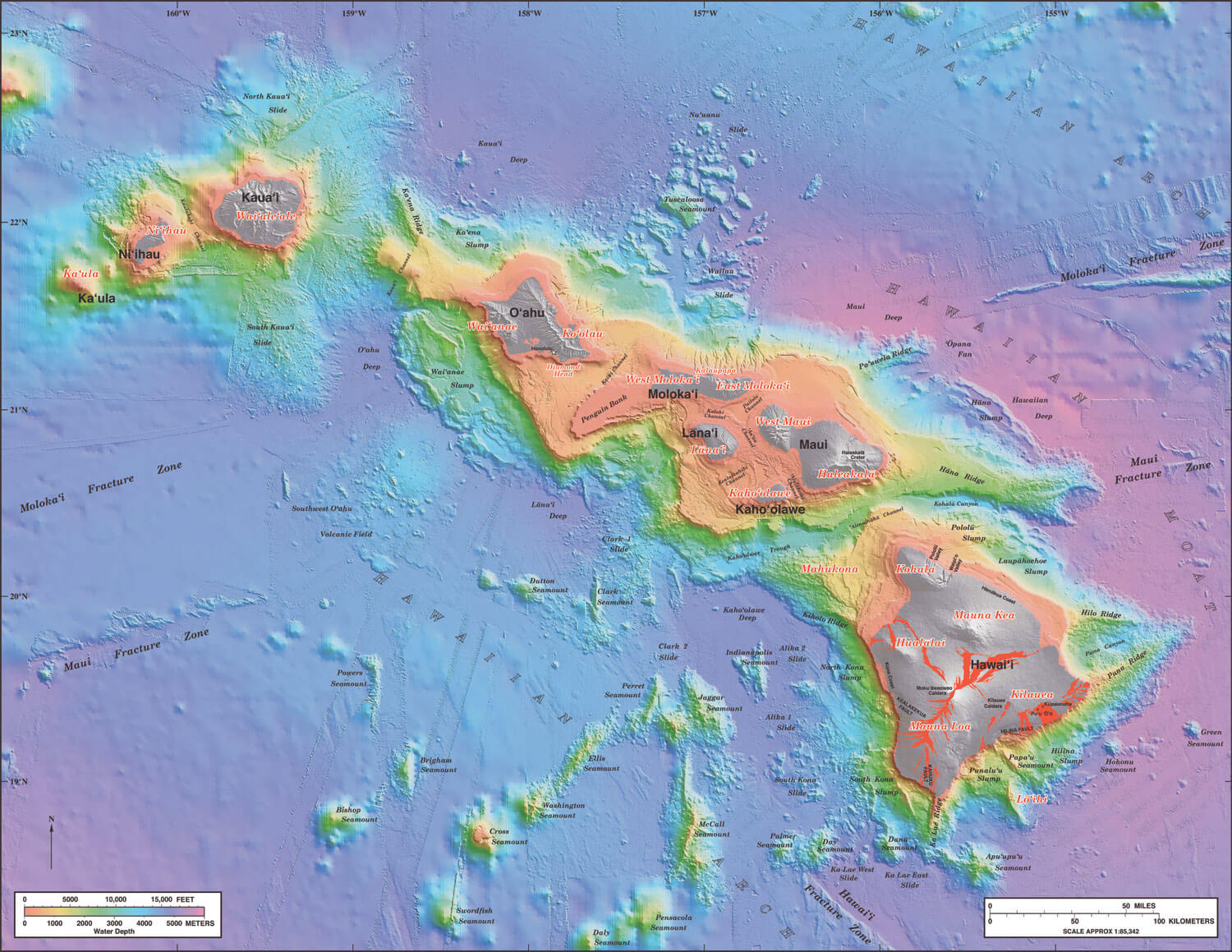 MAP OF HAWAII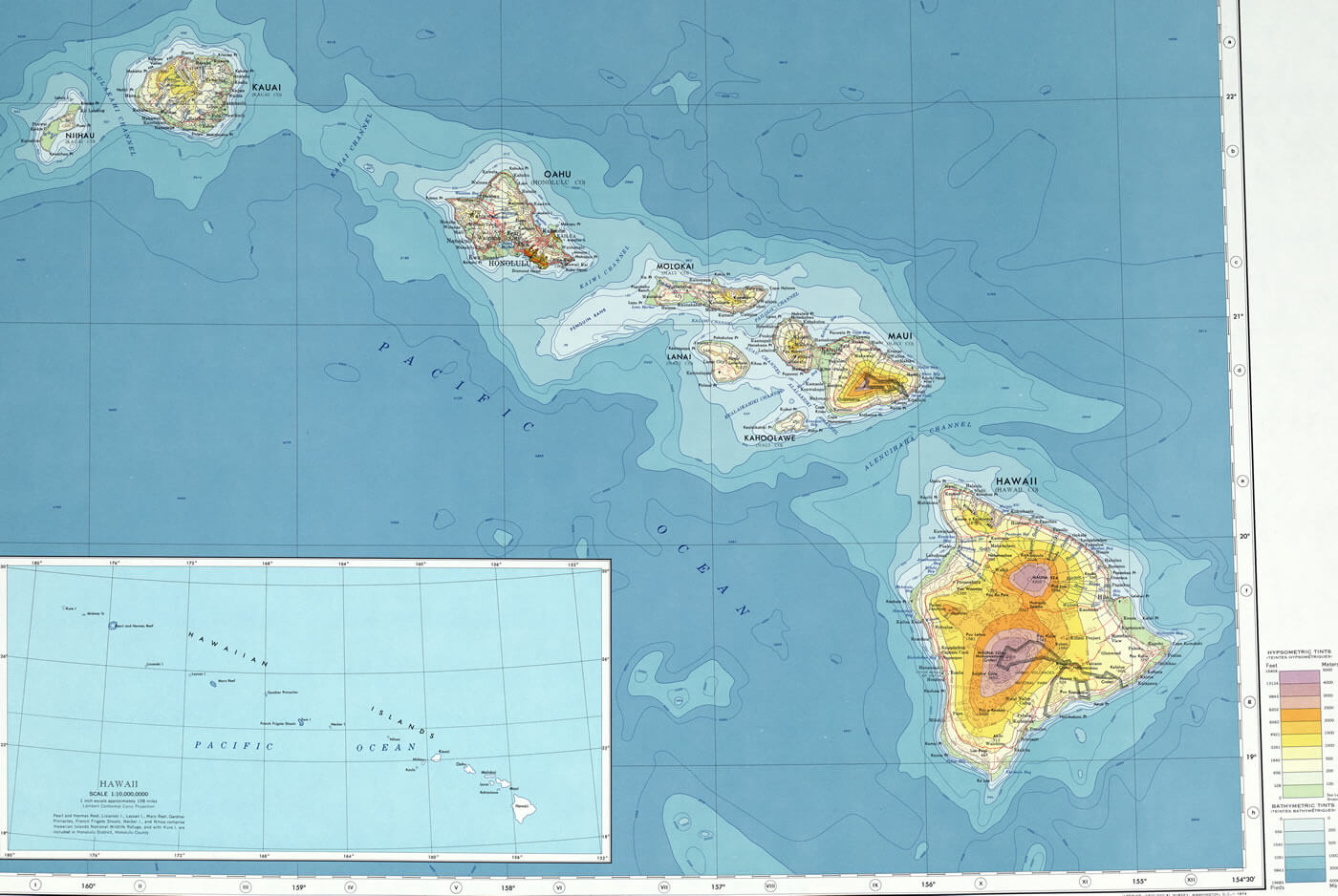 MAP OF HAWAII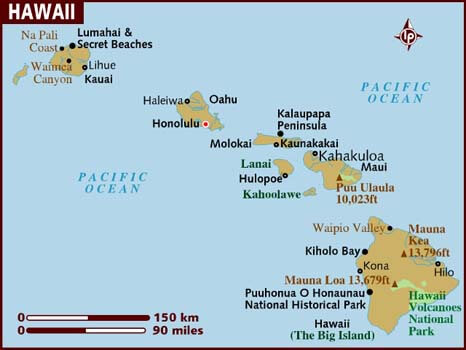 MAP OF HAWAII BIG ISLAND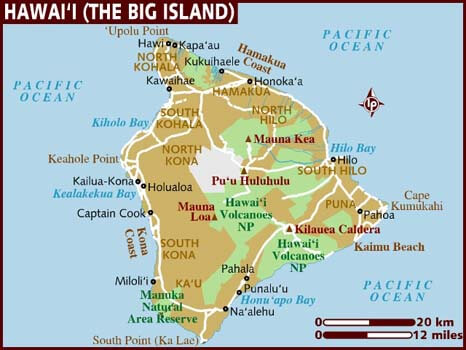 PRINCIPAL ISLANDS OF HAWAII MAP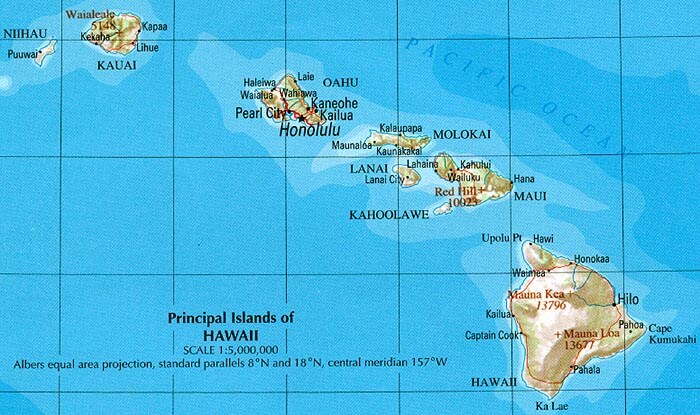 THE ISLANDS OF HAWAII MAP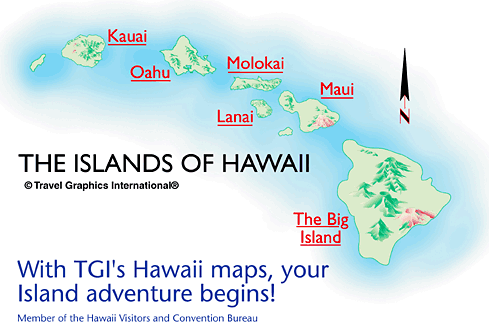 VOLCANO COTTAGE MAP OF HAWAII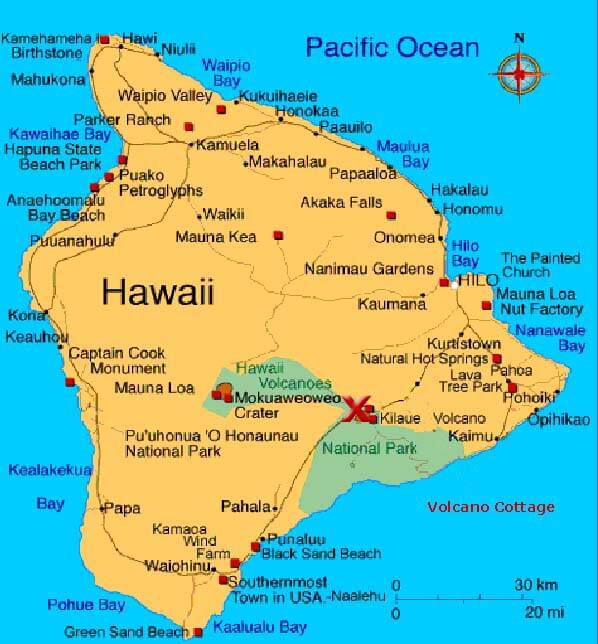 A collection of Hawaii Maps
Largest Cities Map of Hawaii and Population
Author:
Arif Cagrici