This northeastern state is known for its rich history, picturesque landscapes, and charming cities. From the bustling city of Boston to the quaint towns of Cape Cod, Massachusetts offers a diverse range of attractions and experiences for visitors. Explore the birthplace of the American Revolution, visit world-renowned museums and universities, or simply enjoy the stunning coastal views. Our map allows you to easily navigate the state and plan your itinerary, whether you're a first-time visitor or a seasoned traveler. So, what are you waiting for? Start exploring Massachusetts today!
MAP OF MASSACHUSETTS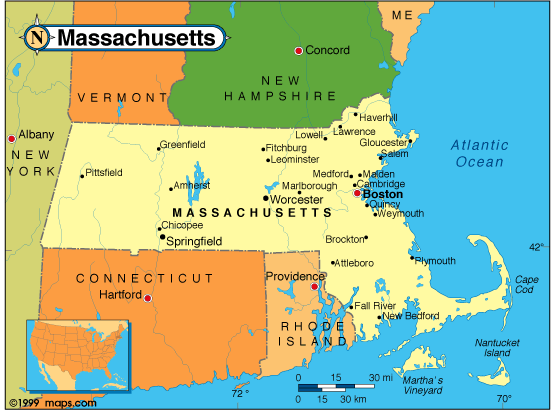 Exploring Boston's Top 10 Must-Visit Attractions
Please subscribe on "World Guide" channnel on Youtube at
youtube.com/c/WorldGuide
MAP OF MASSACHUSETTS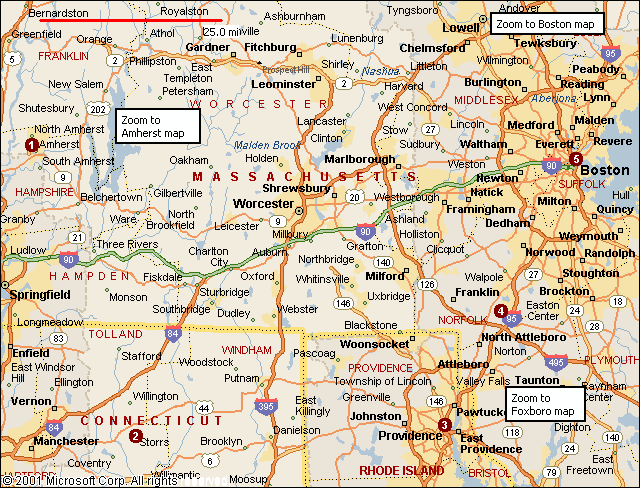 Brief information about Massachusetts, US
Here's some brief information about Massachusetts:
Area: 10,555 square miles (27,336 square kilometers)
Population (2020): 7.1 million
Largest cities: Boston, Worcester, Springfield, Lowell, Cambridge
Median age: 39.9 years
Median household income: $86,019
Major industries: Education, healthcare, finance, technology, biotechnology, tourism
State symbols: State bird - black-capped chickadee, State flower - mayflower, State tree - American elm
History:
Massachusetts was first settled by Native American tribes such as the Wampanoag and Massachusett.
The first European settlement was established by the Pilgrims at Plymouth in 1620.
Massachusetts played a key role in the American Revolution, with famous events such as the Boston Tea Party and the Battles of Lexington and Concord taking place in the state.
The state has been a center of education and culture since the founding of Harvard University in 1636.
Demographics:
White: 75.3%
Black or African American: 8.3%
Hispanic or Latino: 12.1%
Asian: 6.9%
Other: 6.3%
Economy:
Massachusetts's GDP was $627 billion in 2020
Major industries include education, healthcare, finance, technology (including biotechnology and software development), and tourism.
Top employers in the state include Harvard University, Massachusetts General Hospital, and the Massachusetts Institute of Technology (MIT).
Logan International Airport in Boston is one of the busiest airports in the US and a major center for transportation and logistics.
A Collection of Massachusetts Maps and Massachusetts Satellite Images
MAP OF MASSACHUSETTS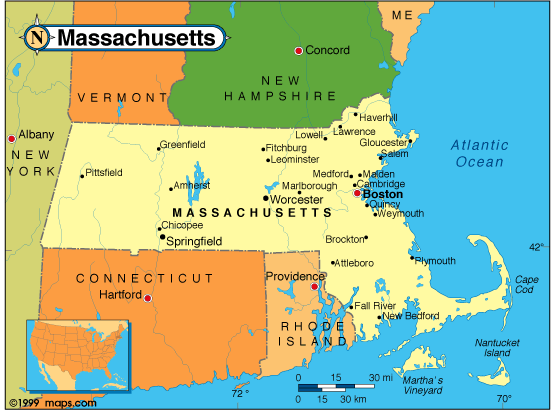 CITIES MAP OF MASSACHUSETTS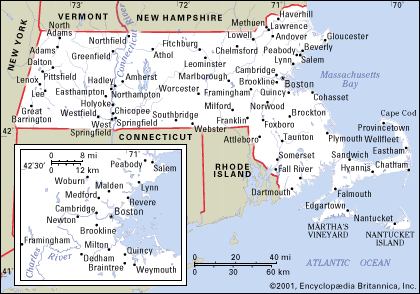 COUNTIES MAP OF MASSACHUSETTS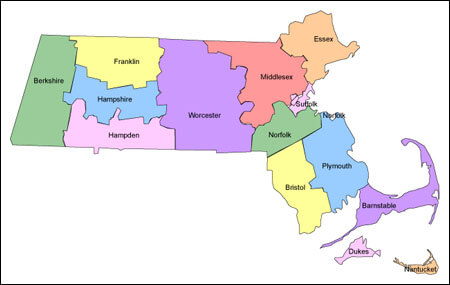 MAP OF MASSACHUSETTS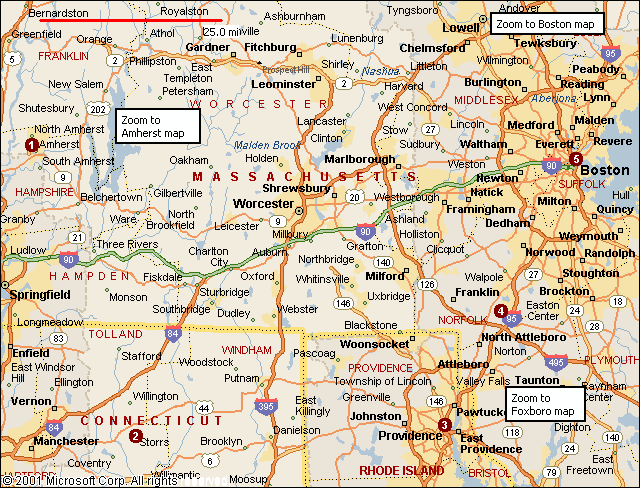 MAPS OF MASSACHUSETTS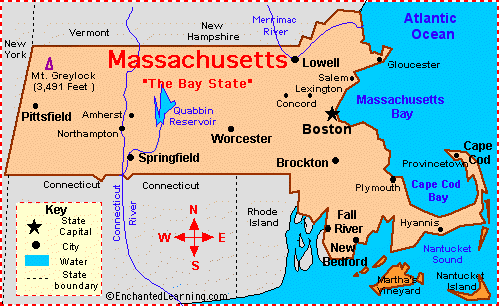 MAP OF MASSACHUSETTS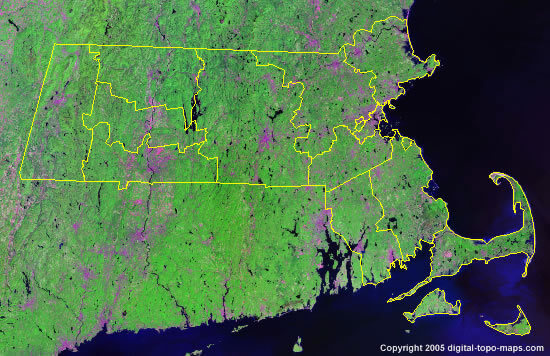 MASSACHUSETTS CITIES MAP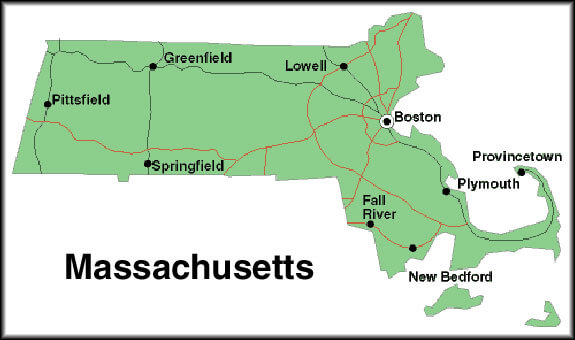 MASSACHUSETTS COUNTY MAP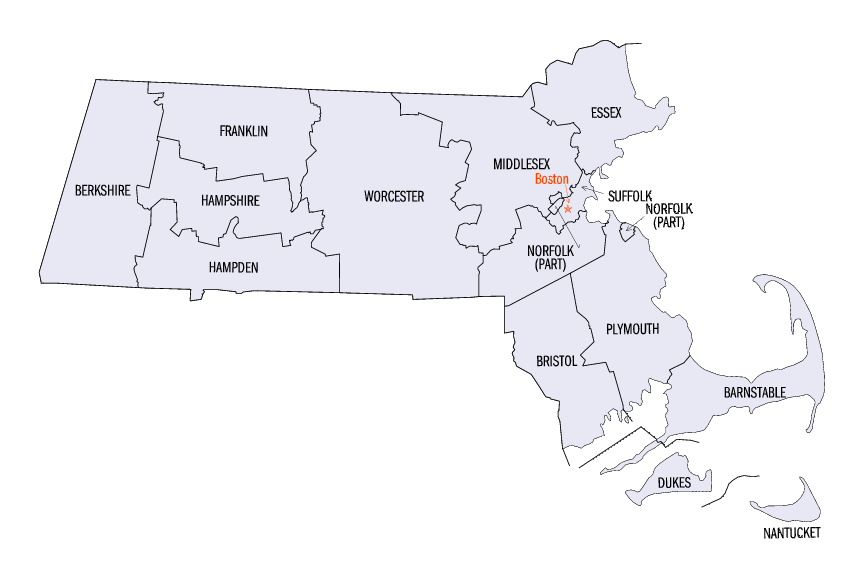 MASSACHUSETTS MAP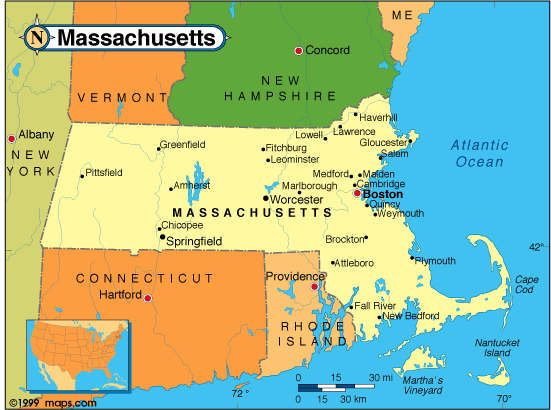 MASSACHUSETTS MAP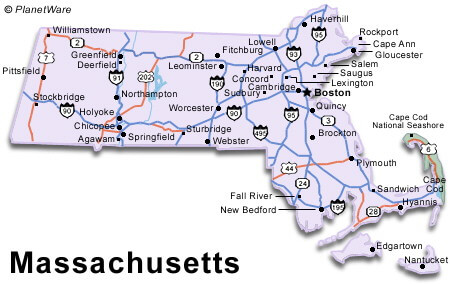 MASSACHUSETTS PHYSICAL MAP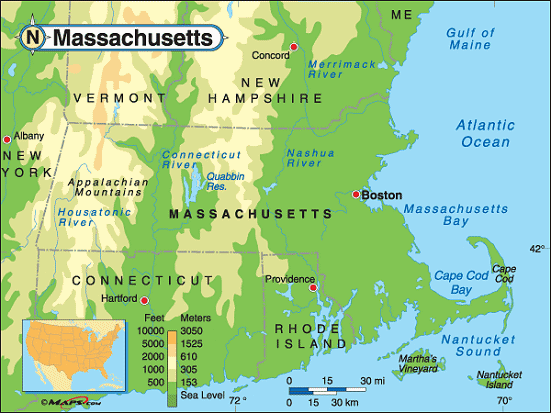 MASSACHUSETTS STATE MAP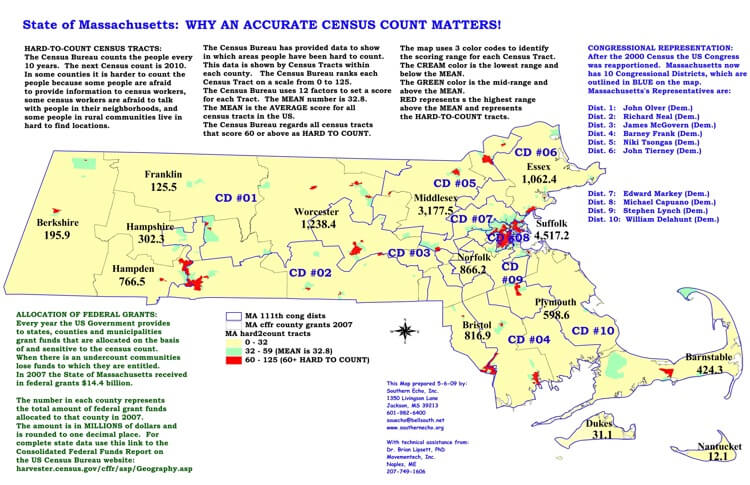 MASSACHUSETTS COUNTY MAP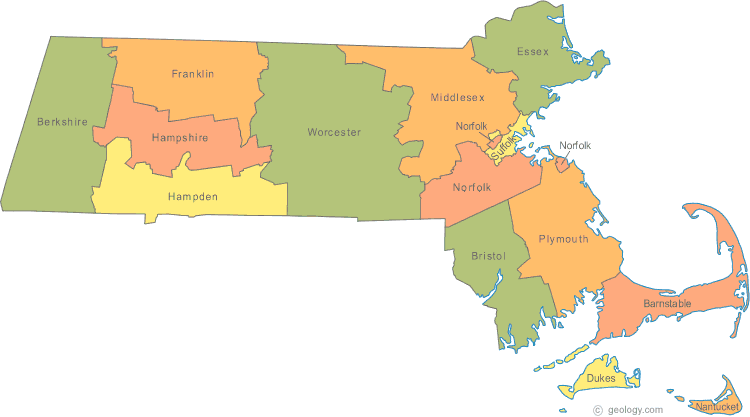 MASSACHUSETTS MAP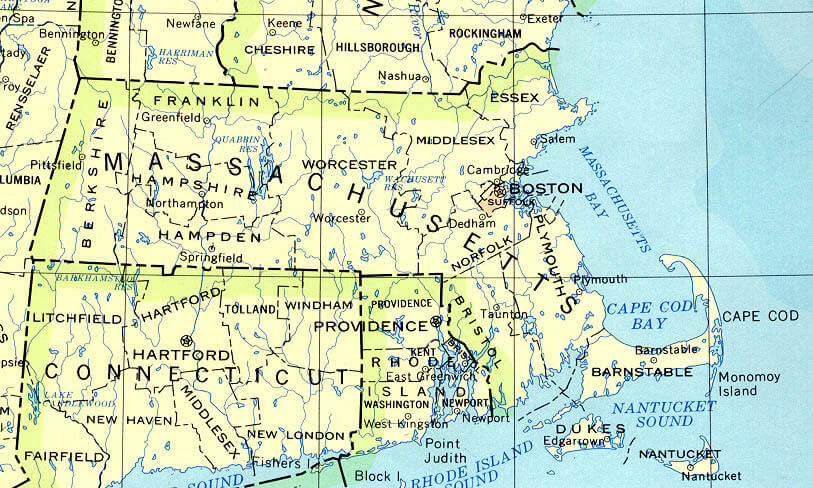 MASSACHUSETTS PHYSICAL MAP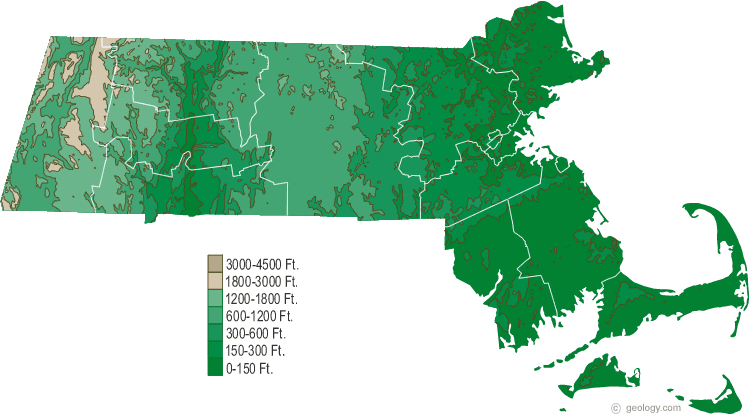 MASSACHUSETTS POLITICAL MAP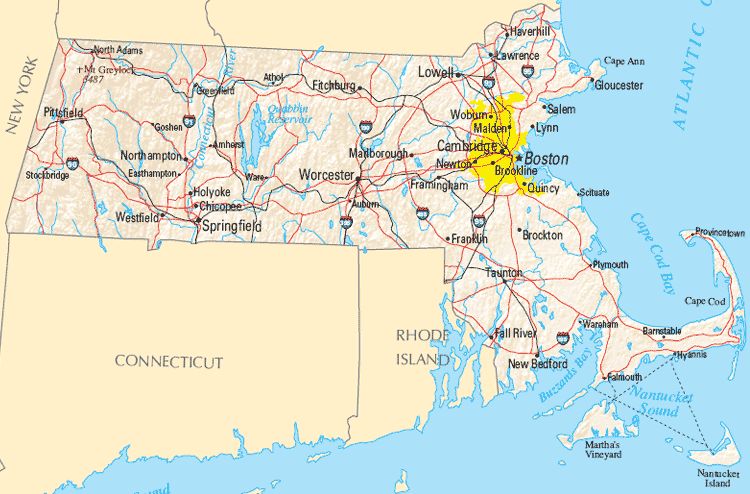 MASSACHUSETTS POLITICAL MAP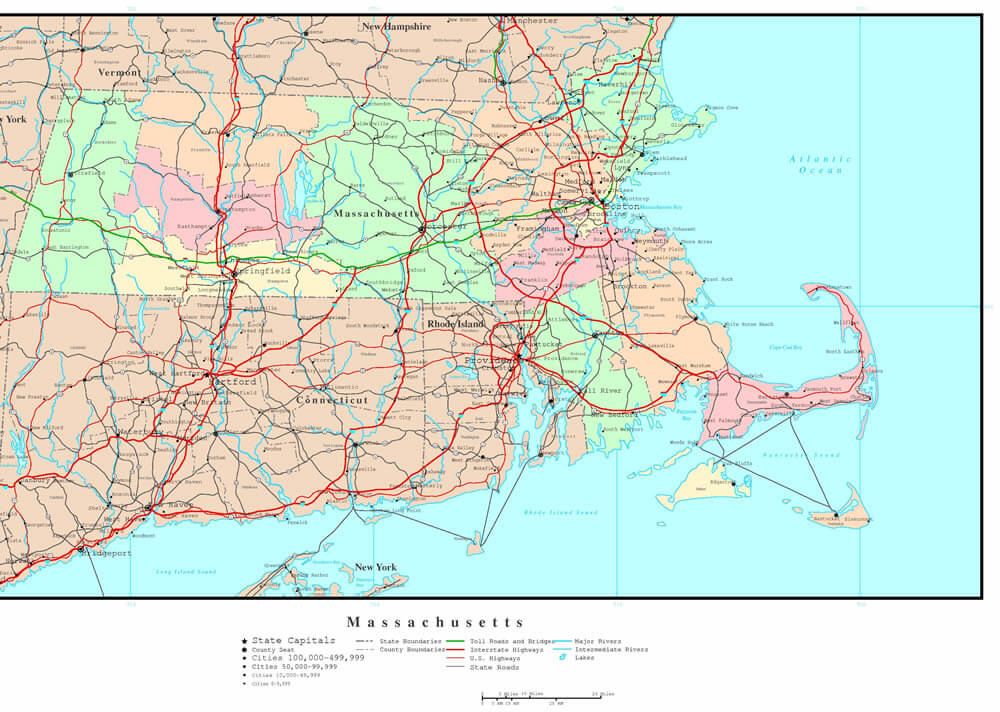 MASSACHUSETTS STATE MAP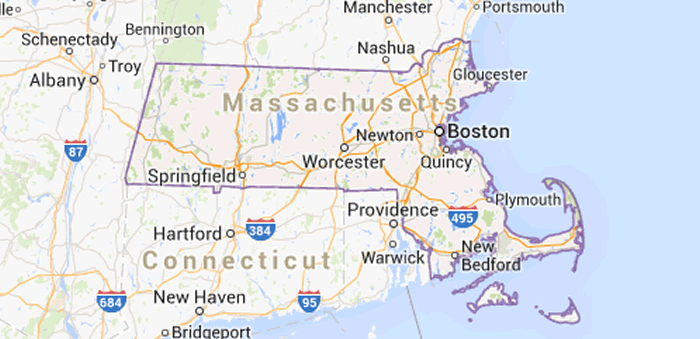 MASSACHUSETTSMAP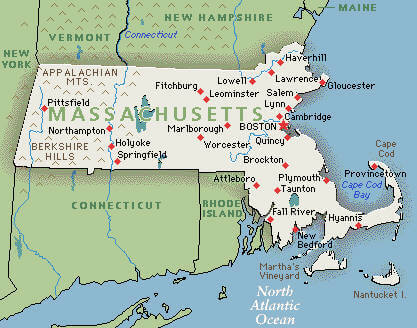 MASSACHUSETTS MAP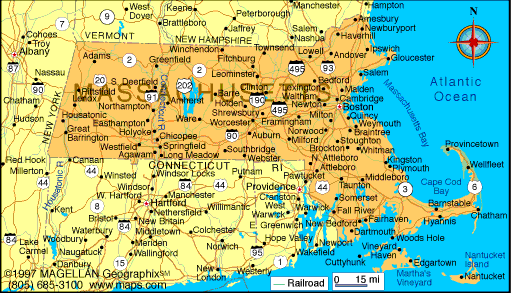 ROAD MAP OF MASSACHUSETTS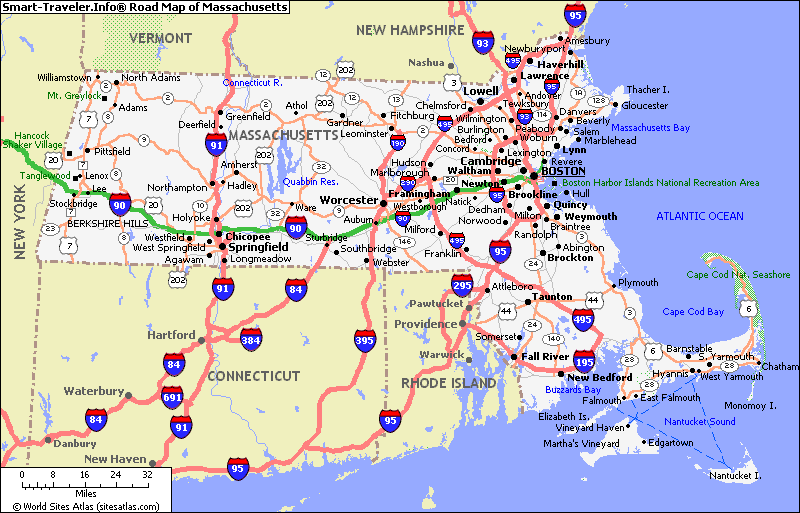 ROAD MAP OF MASSACHUSETTS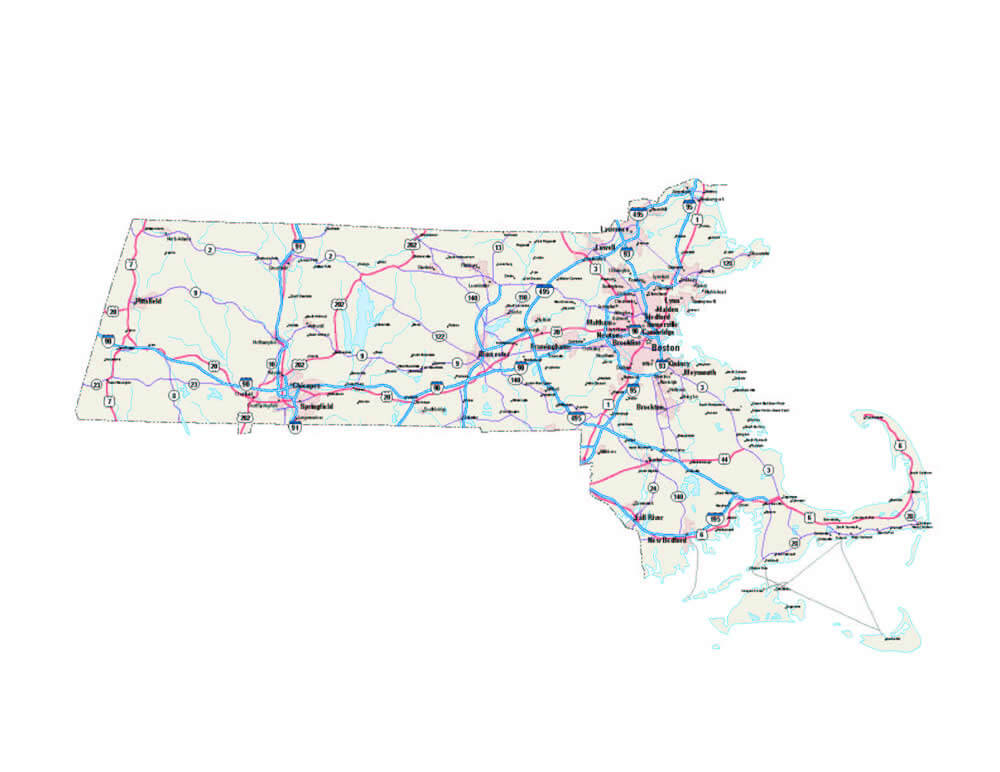 A collection of Massachusetts Maps
Author:
Arif Cagrici
Largest Cities Map of Massachusetts and Population
Boston Map
-
617,594
Worcester Map
-
181,045
Springfield Map
-
153,060
Lowell Map
-
106,519
Cambridge Map
-
105,162
New Bedford Map
-
95,072
Brockton Map
-
93,810
Quincy Map
-
92,271
Lynn Map
-
90,329
Fall River Map
-
88,857
Newton Map
-
85,146
Lawrence Map
-
76,377
Somerville Map
-
75,754
Framingham Map
-
68,318
Haverhill Map
-
60,879
Waltham Map
-
60,632
Malden Map
-
59,450
Brookline Map
-
58,732
Medford Map
-
56,173
Taunton Map
-
55,874
Chicopee Map
-
55,298
Weymouth Town Map
-
53,743
Revere Map
-
51,755
Peabody Map
-
51,251