Montana is a state located in the northwestern region of the United States, known for its rugged landscapes, vast wilderness areas, and abundant wildlife. From the soaring peaks of the Rocky Mountains to the sweeping prairies of the Great Plains, Montana offers a diverse array of natural beauty to explore. On this page, you can discover an interactive map of Montana and its major cities, highways, national parks, and other landmarks. Whether you're planning a road trip, studying geography, or simply curious about this remarkable state, our Montana map has everything you need to get started.
MAP OF MONTANA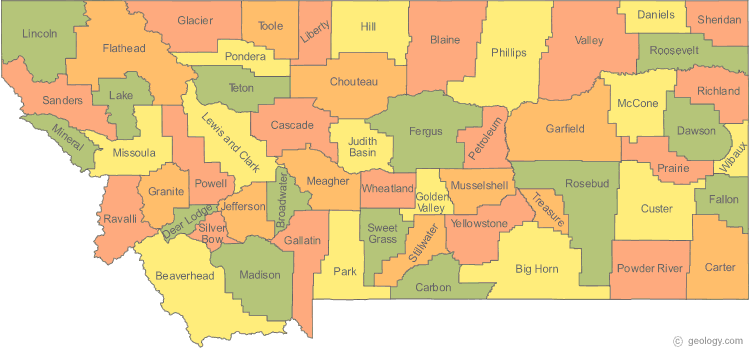 MONTANA BLANK PHYSICAL MAP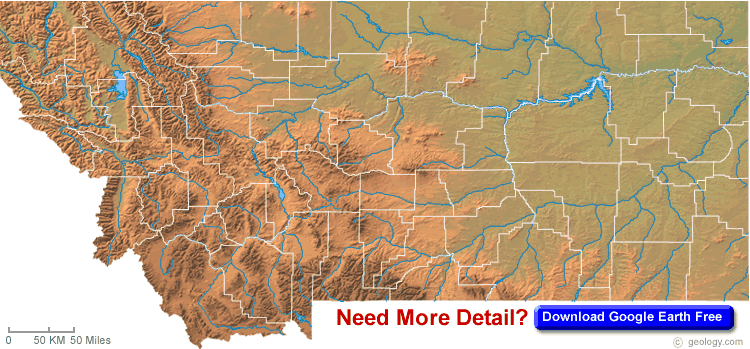 Brief information about Montana, US
Montana is a state located in the northwestern region of the United States. It is the fourth largest state by land area, covering an area of 147,040 square miles (380,800 square kilometers). The state is known for its stunning natural beauty, which includes Glacier National Park, Yellowstone National Park, and the Rocky Mountains. Montana is also home to a diverse array of wildlife, including grizzly bears, elk, and bison.
Area:
Montana covers an area of 147,040 square miles (380,800 square kilometers), making it the fourth largest state in the United States.
Population:
As of 2020, the estimated population of Montana is around 1.08 million people, according to the US Census Bureau.
Demographics:
The racial and ethnic makeup of Montana is predominantly non-Hispanic White (86.9%), followed by Native American and Alaska Native (6.7%), Hispanic or Latino (4.7%), and Black or African American (0.6%). The state also has a small Asian and Pacific Islander population.
History:
Montana has a rich history that dates back thousands of years, with evidence of human habitation dating back to the last ice age. The area was later inhabited by Native American tribes, including the Blackfeet, Crow, and Cheyenne. The first European explorers arrived in the late 18th century, and the state later became part of the Louisiana Purchase in 1803. Montana became a state in 1889 and has played an important role in the development of the western United States, including during the mining boom of the late 19th and early 20th centuries.
Economy:
Montana's economy is diverse, with major industries including agriculture, mining, tourism, and healthcare. The state is a major producer of wheat, barley, and beef, and has significant reserves of coal, oil, and natural gas. Montana is also known for its scenic beauty and outdoor recreational opportunities, which draw millions of visitors each year. In recent years, the state has also seen growth in technology and manufacturing industries. Despite its natural resource wealth, Montana has a relatively low median household income compared to other states, but also a relatively low cost of living.
A Collection of Montana Maps and Montana Satellite Images
MAP OF MONTANA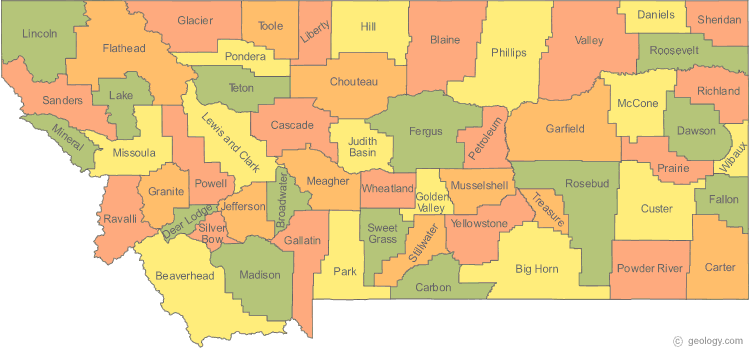 MONTANA MAP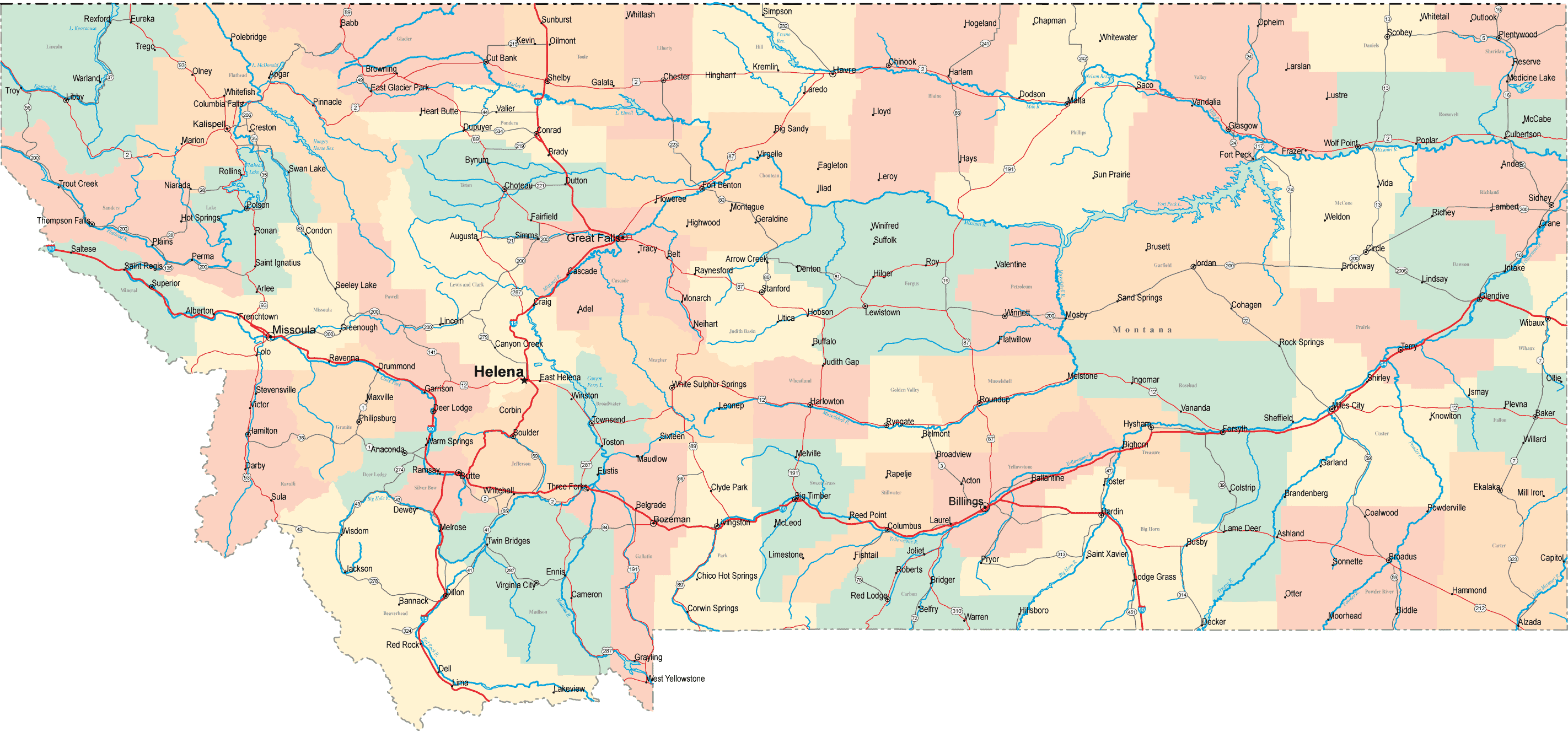 MONTANA PHYSICAL MAP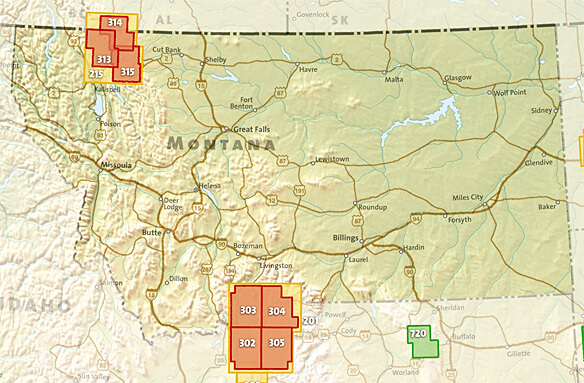 MONTANA BLANK PHYSICAL MAP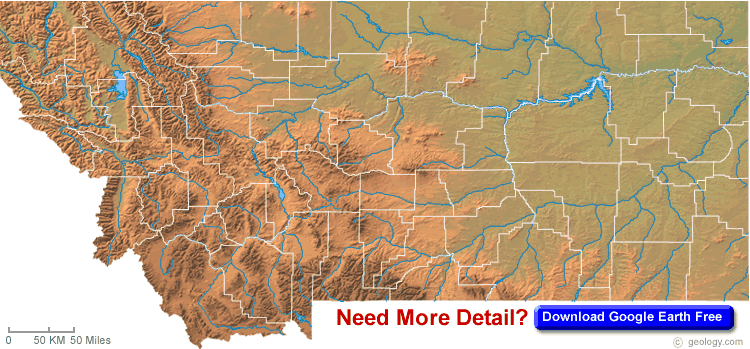 MONTANA CITIES MAP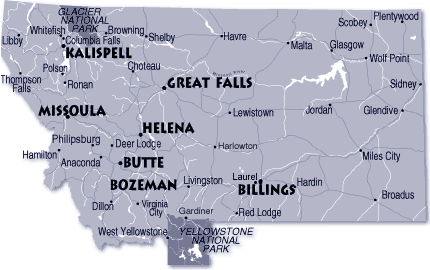 MONTANA COUNTY MAP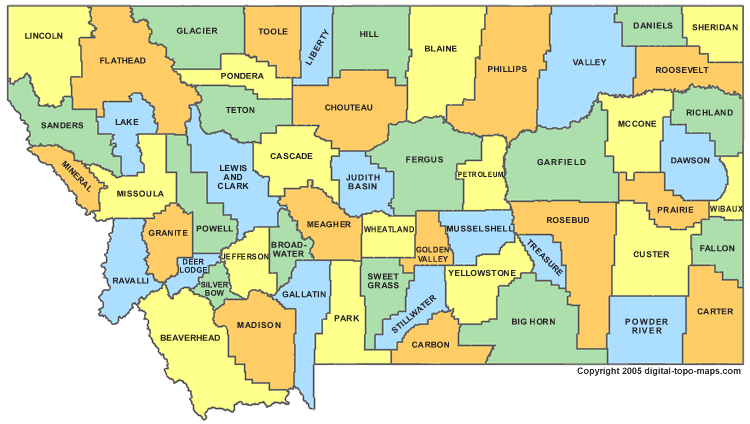 MONTANA GEOGRAPHIC MAP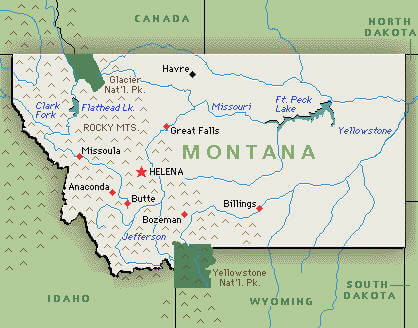 MONTANA HIGHWAYS MAP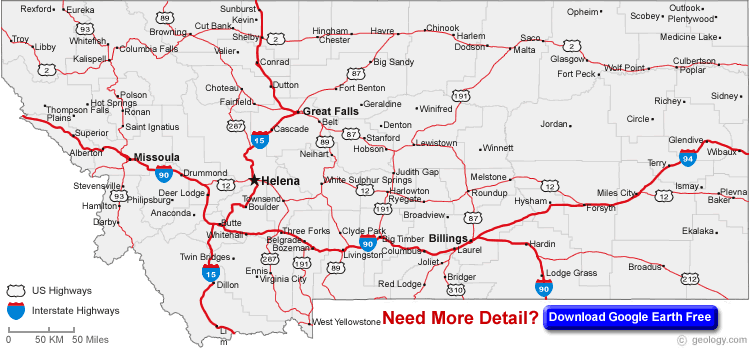 MONTANA HISTORICAL MAP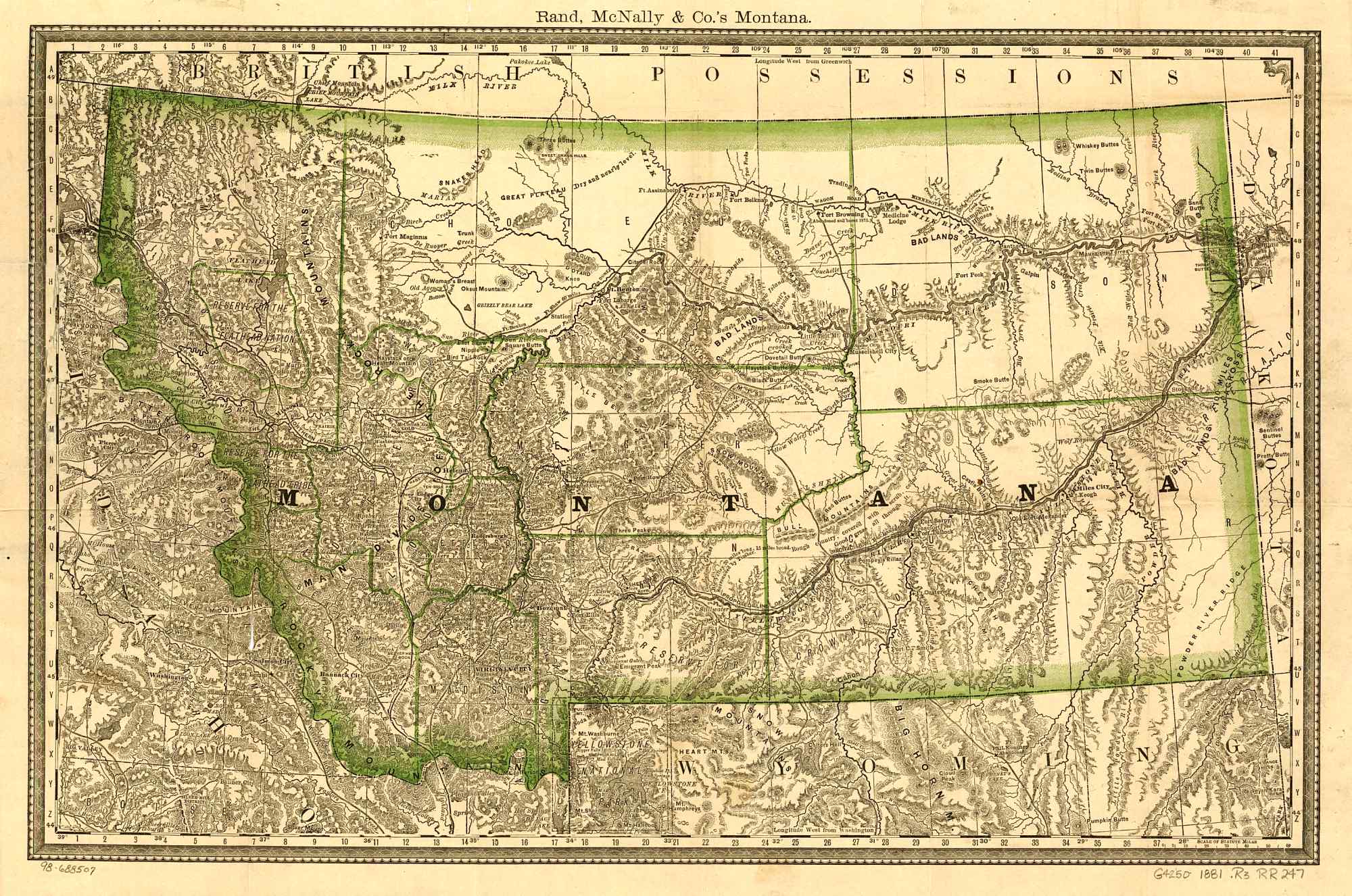 MONTANA MAP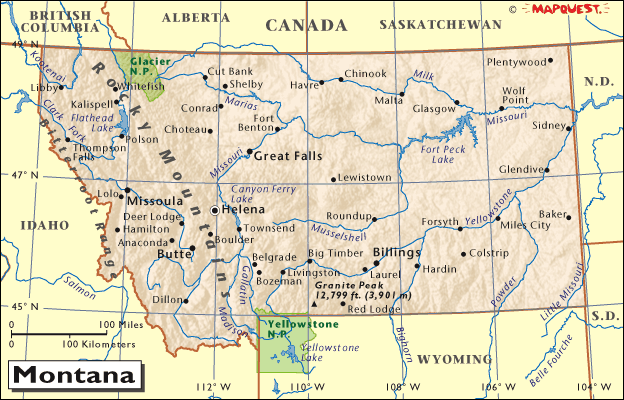 MONTANA MAP GREAT FALLS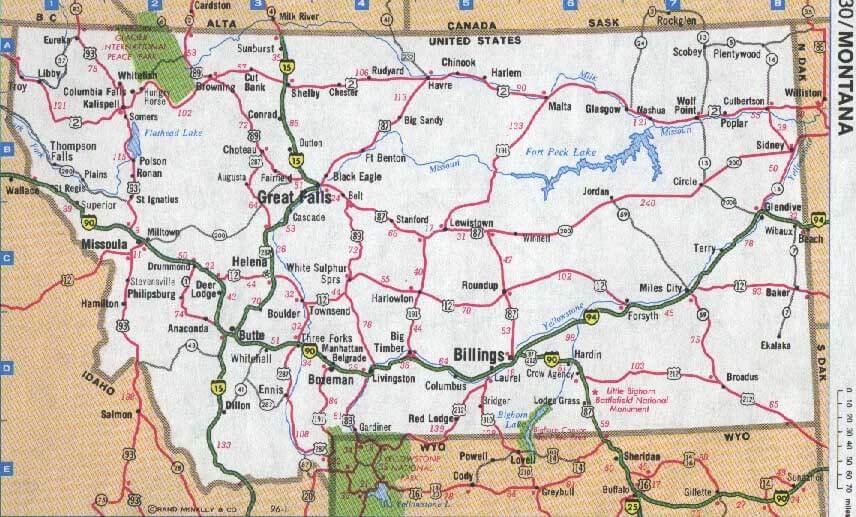 MONTANA NATIONAL PARK MAP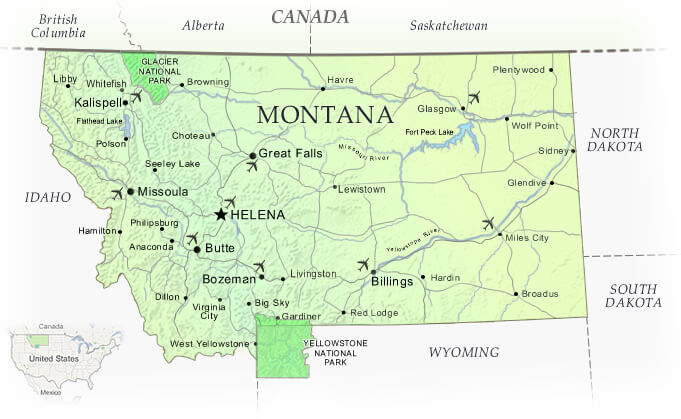 MONTANA PHYSICAL MAP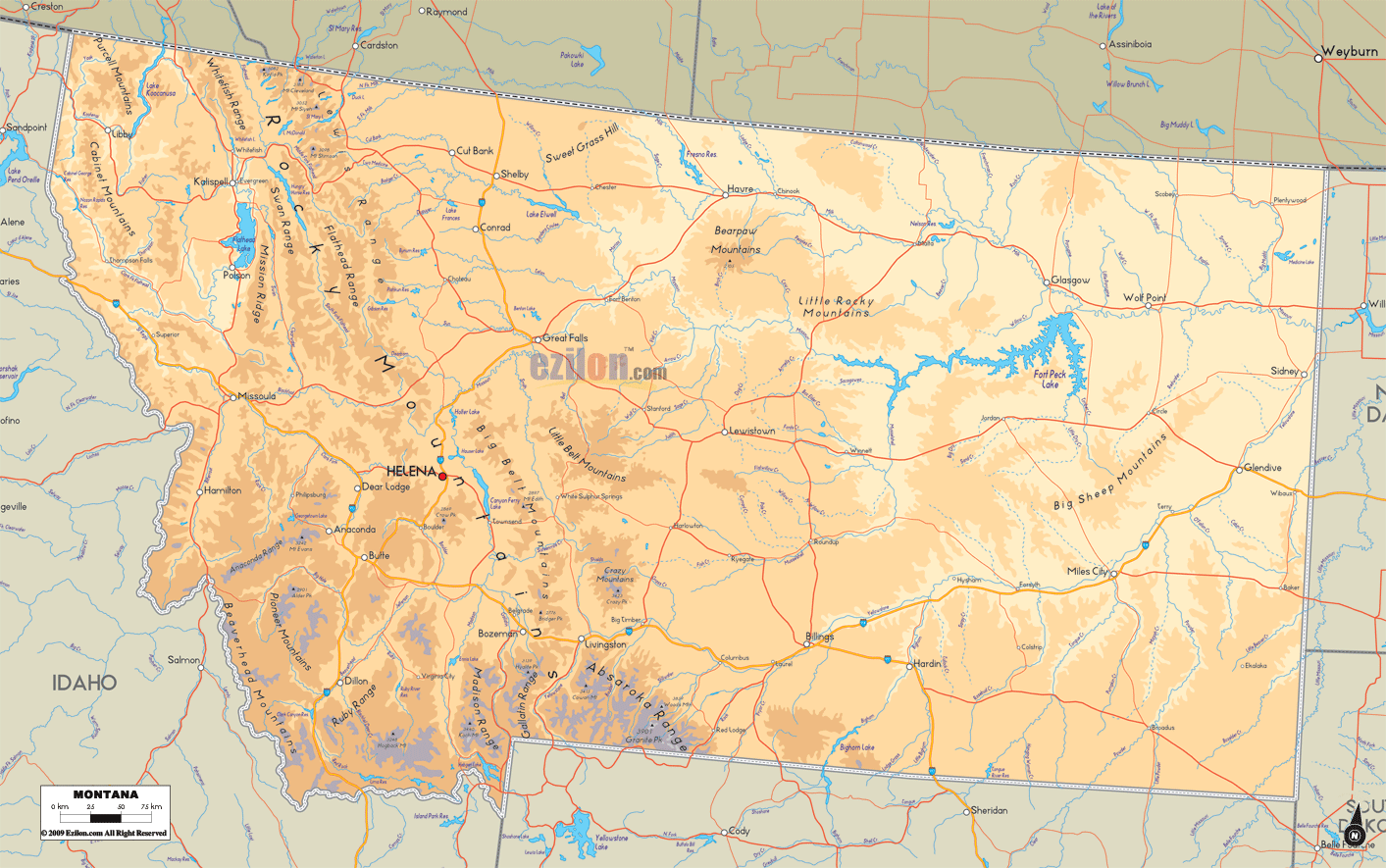 MONTANA PHYSICAL MAP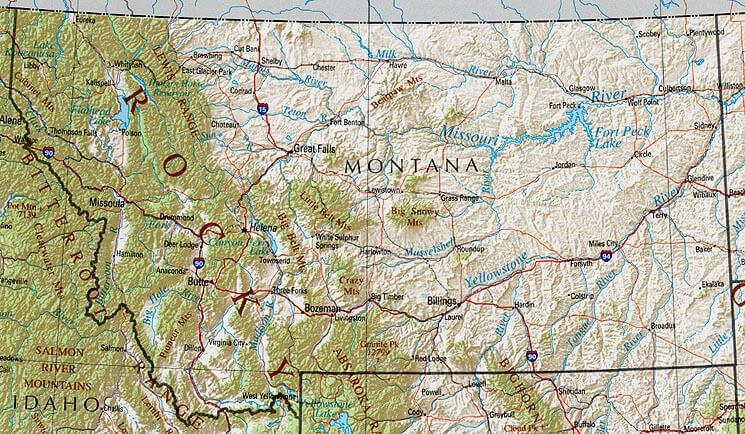 MONTANA POLITICAL MAP
MONTANA RIVERS MAP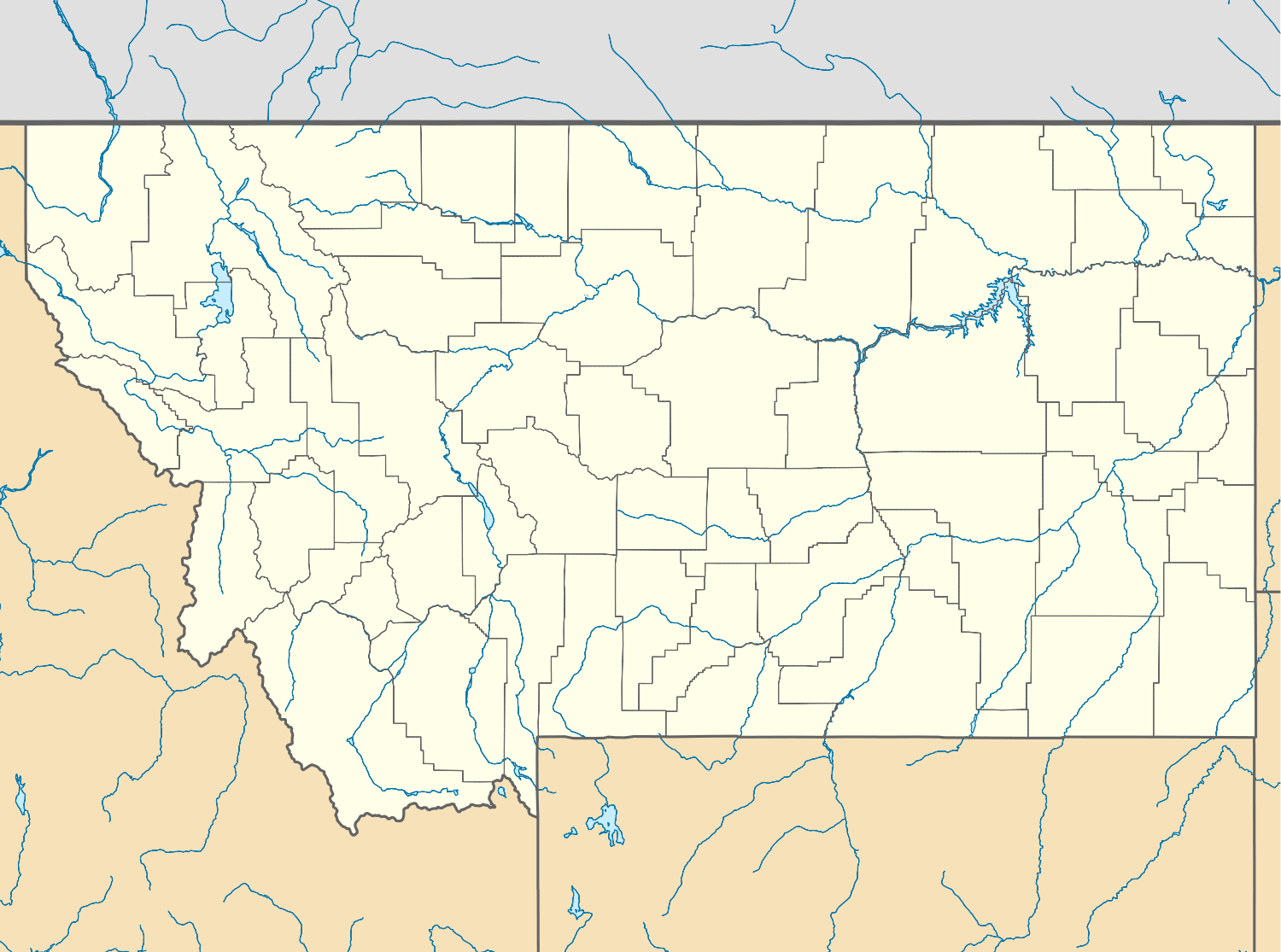 MONTANA ROUTE MAP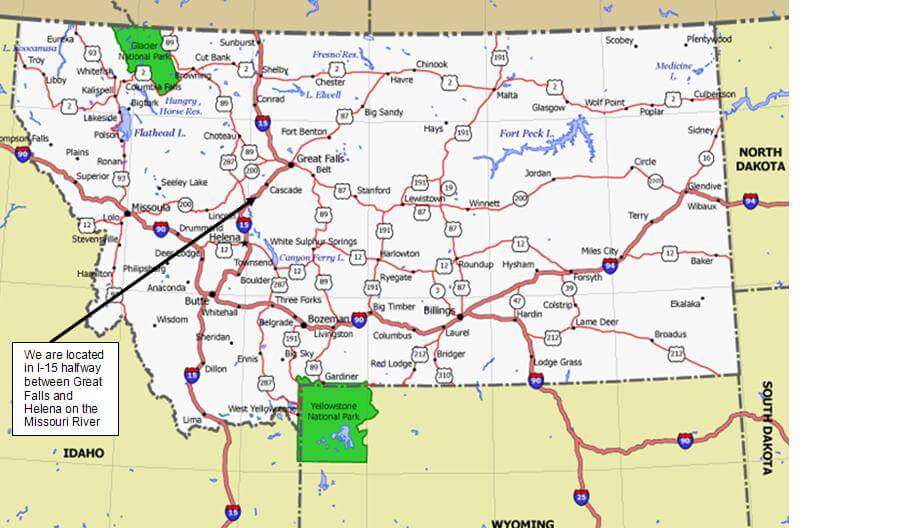 MONTANA SATELLITE IMAGE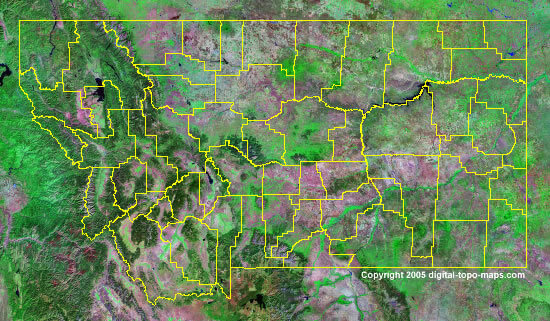 ROAD MAP OF MONTANA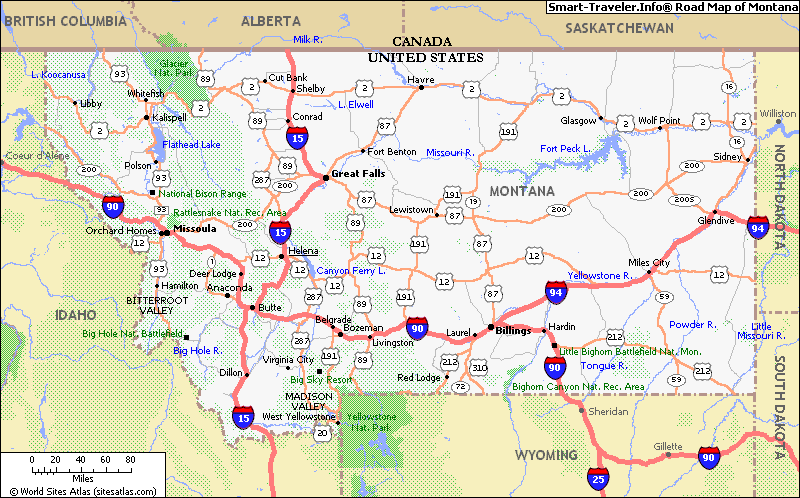 A collection of Montana Maps
Author:
Arif Cagrici