Welcome to our comprehensive map of the beautiful state of Oklahoma! Oklahoma is located in the south-central region of the United States. Oklahoma is a diverse and vibrant state known for its unique blend of Native American, Western, and Southern culture. Our interactive map of Oklahoma provides a detailed and up-to-date guide to all the major cities, towns, highways, and natural landmarks in the state. Whether you are a local resident or planning a trip to Oklahoma, our map is an invaluable resource to help you navigate and explore this wonderful state. From the bustling city of Tulsa to the stunning natural beauty of the Wichita Mountains Wildlife Refuge, our Oklahoma map has everything you need to plan your next adventure. So let's start exploring!
MAP OF OKLAHOMA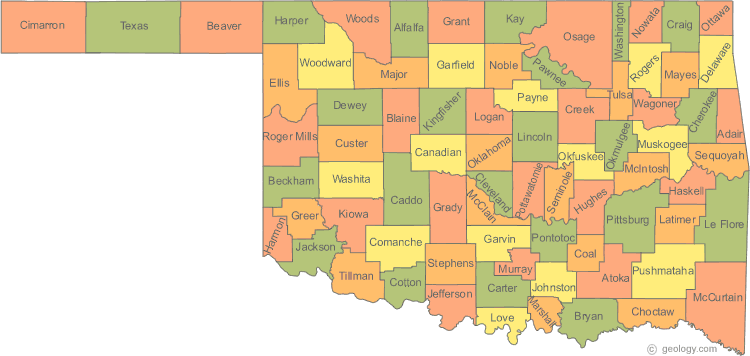 OKLAHOMA CITY MAP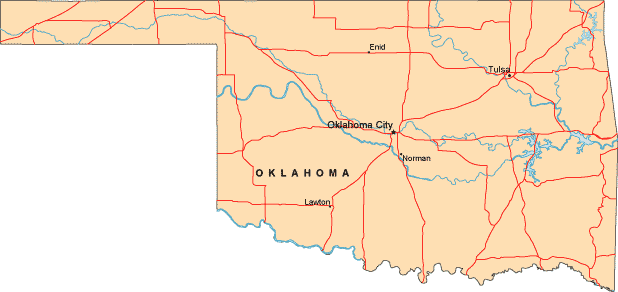 Brief information about Oklahoma, US
Oklahoma is a state located in the south-central region of the United States. Its capital and largest city is Oklahoma City. Oklahoma has a rich history, with strong influences from the Native American, Western, and Southern cultures that have shaped its identity. The state is known for its diverse geography, ranging from the rolling prairies and high plains in the west to the dense forests and hills in the east.
Area:
69,899 square miles (181,037 square kilometers)
Population:
As of 2020, the estimated population of Oklahoma is 3.96 million people.
Demographics:
The racial and ethnic makeup of Oklahoma's population is diverse, with the largest groups being White (66.4%), American Indian or Alaska Native (9.4%), Hispanic or Latino (10.4%), and Black or African American (7.9%).
History:
Oklahoma has a complex and fascinating history, with deep roots in Native American culture and a turbulent past marked by events such as the Trail of Tears and the Oklahoma City bombing. The state was admitted to the Union in 1907 as the 46th state.
Economy:
Oklahoma has a diverse economy with a mix of industries including agriculture, energy (oil and gas), aerospace and defense, and manufacturing. In 2020, the state's gross domestic product (GDP) was approximately $194.6 billion. The median household income in Oklahoma is $56,523, with the largest employers being the state government, Walmart, and the University of Oklahoma.
A Collection of Oklahoma Maps and Oklahoma Satellite Images
MAP OF OKLAHOMA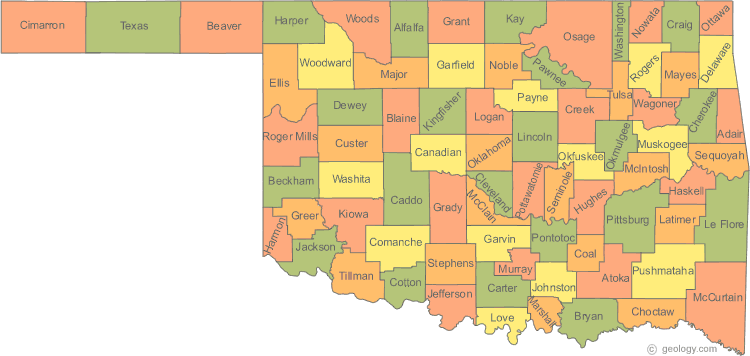 OKLAHOMA MAP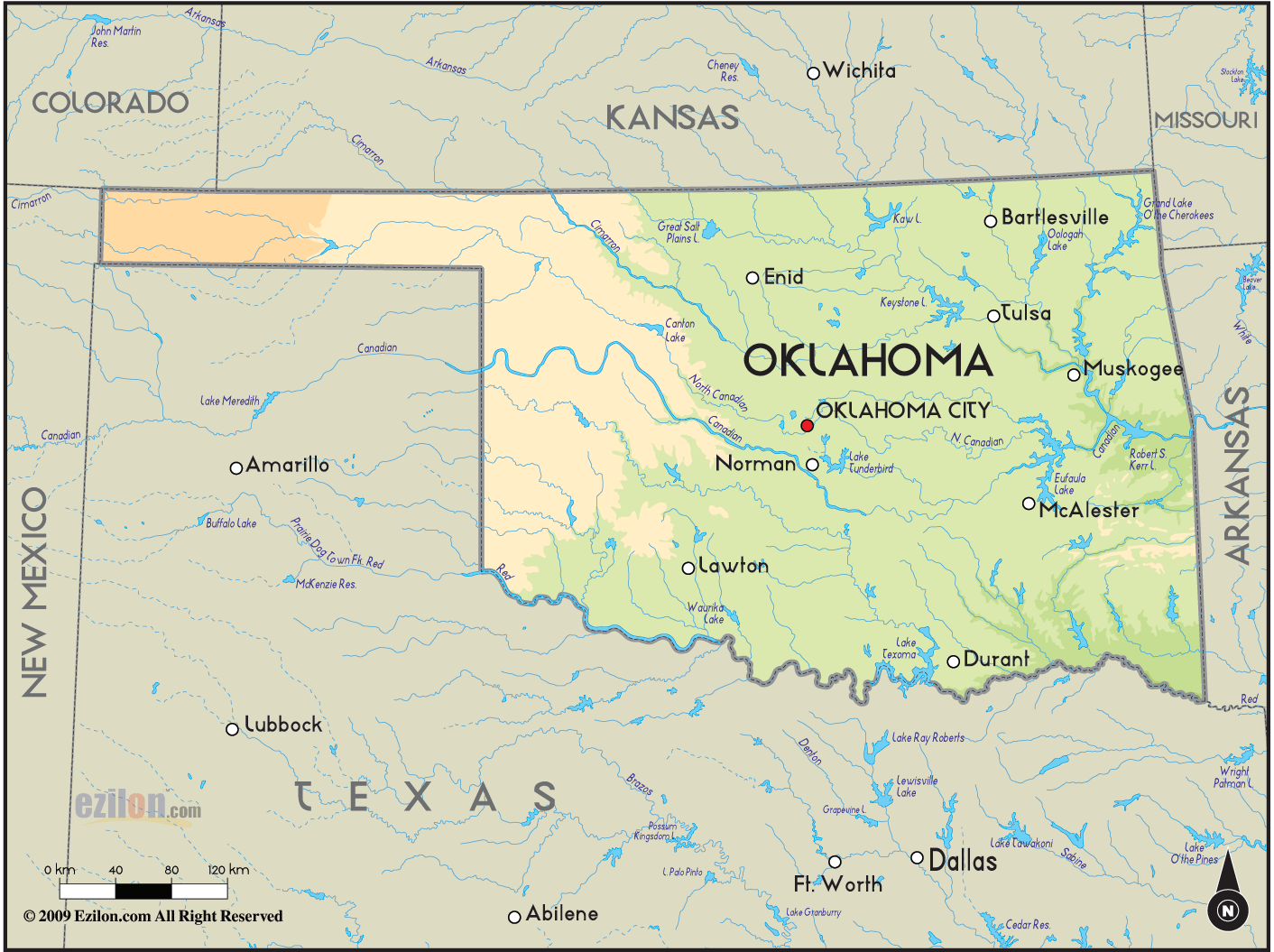 OKLAHOMA BLANK PHYSICAL MAP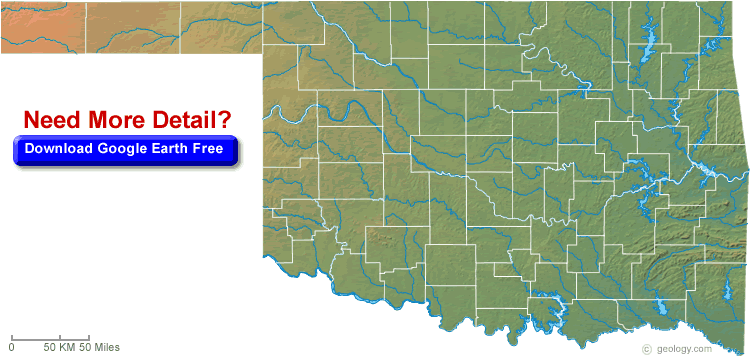 OKLAHOMA CITY MAP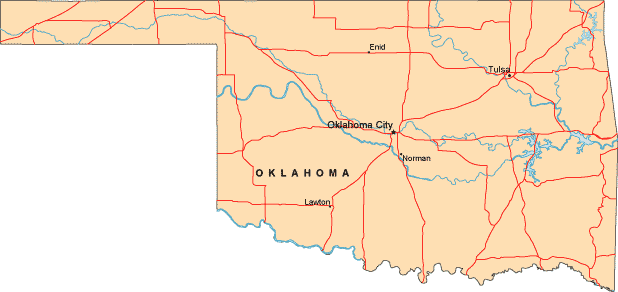 OKLAHOMA COUNTY MAP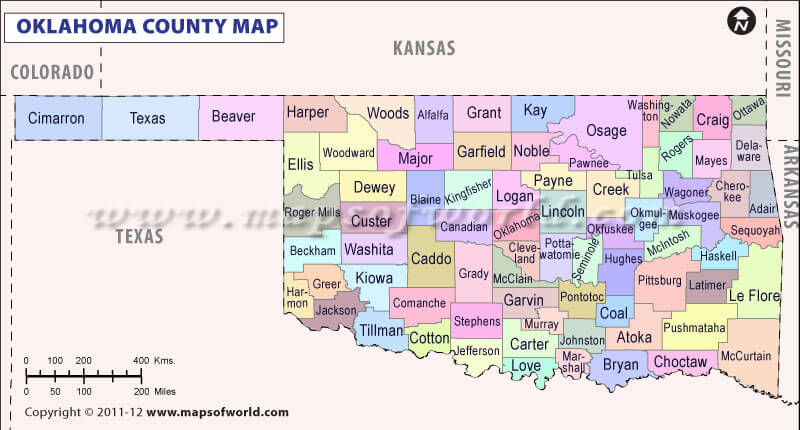 OKLAHOMA COUNTY SELECTION MAP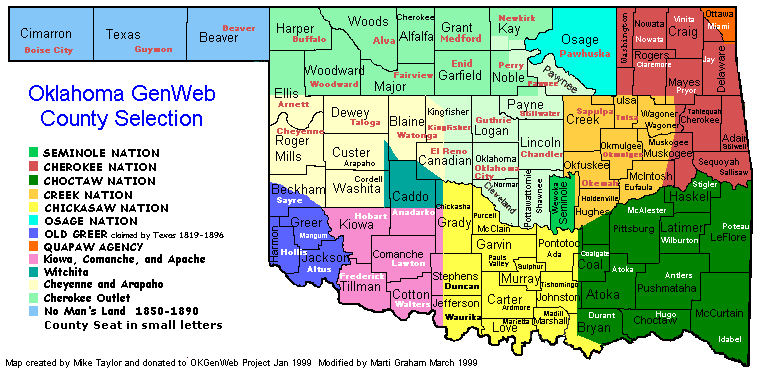 OKLAHOMA HIGHWAYS MAP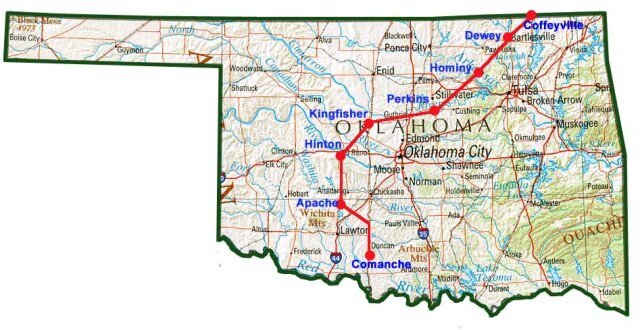 OKLAHOMA HISTORICAL MAP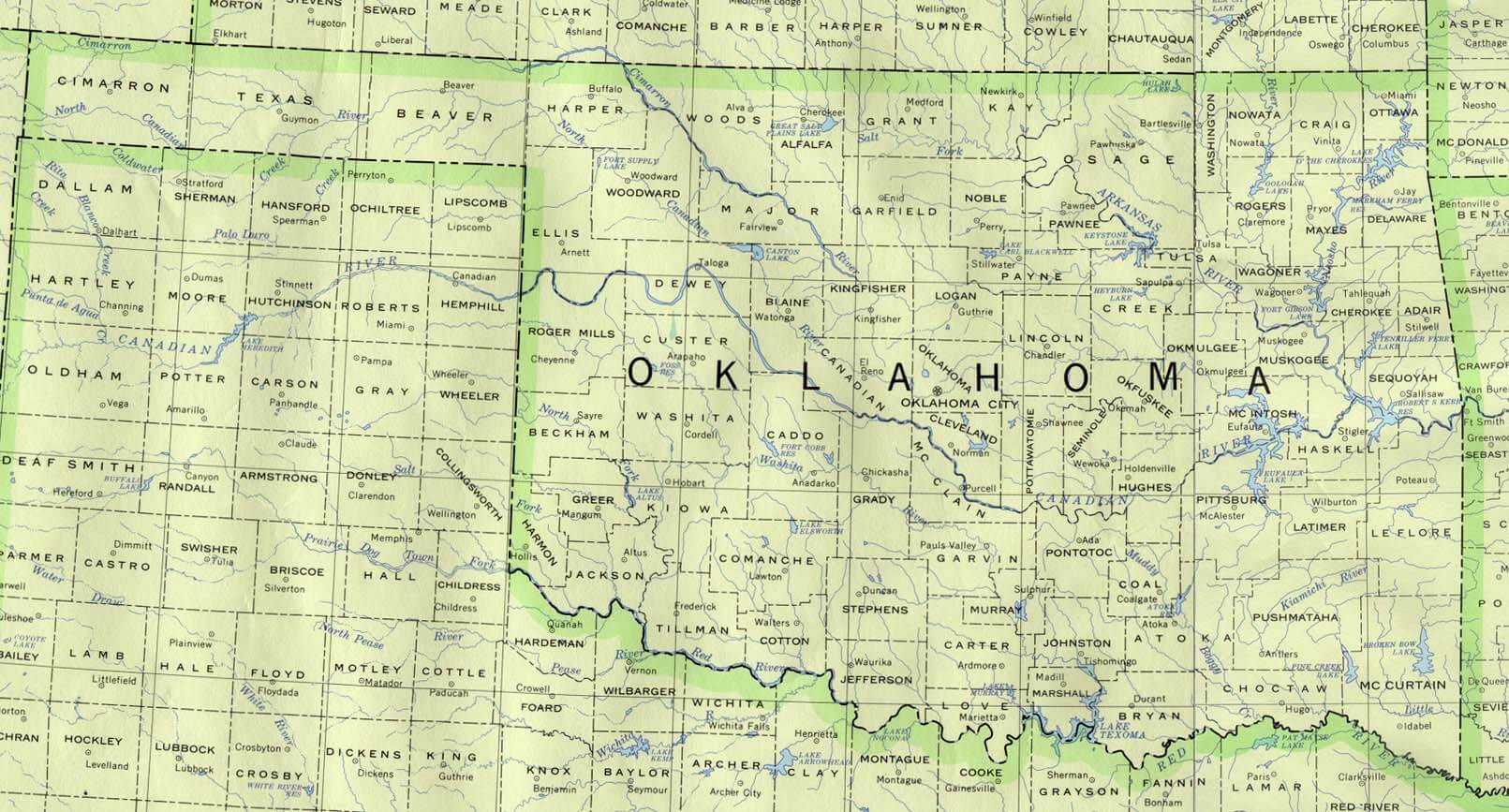 OKLAHOMA MAP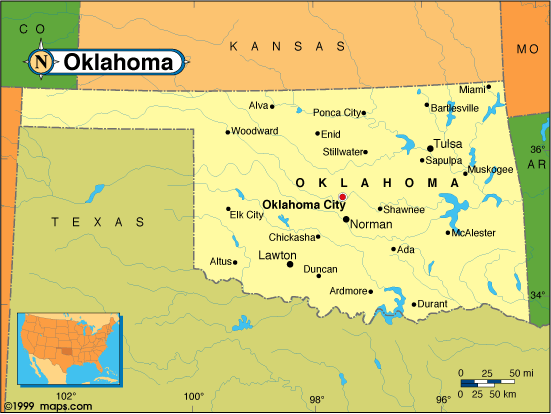 OKLAHOMA MAP OKLAHOMA CITY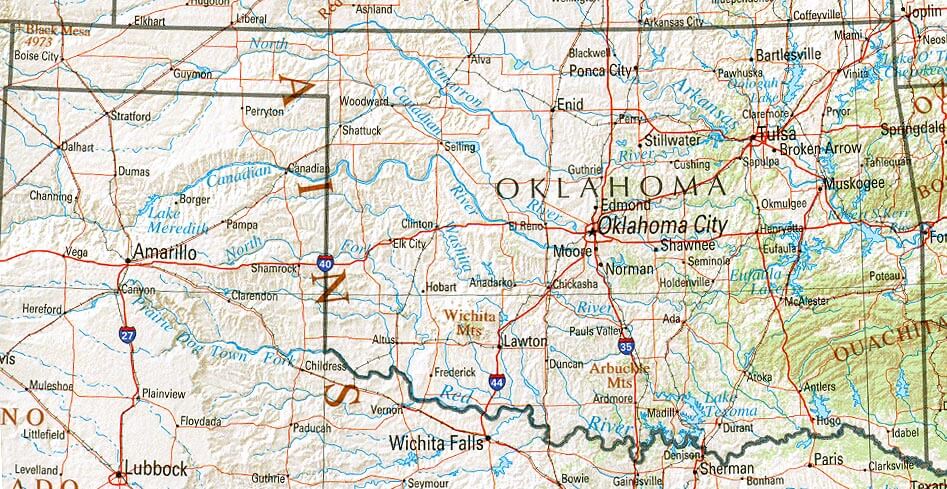 OKLAHOMA MAP USA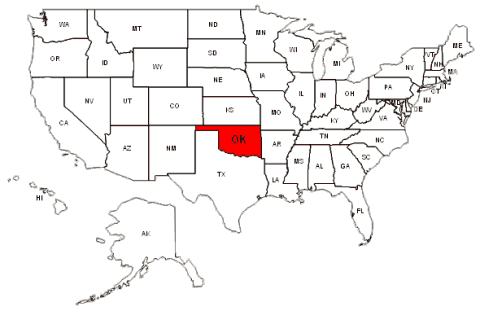 OKLAHOMA POLITICAL MAP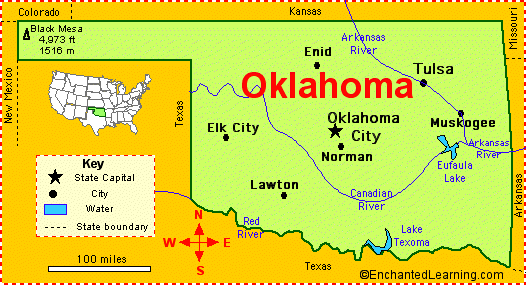 OKLAHOMA RIVERS MAP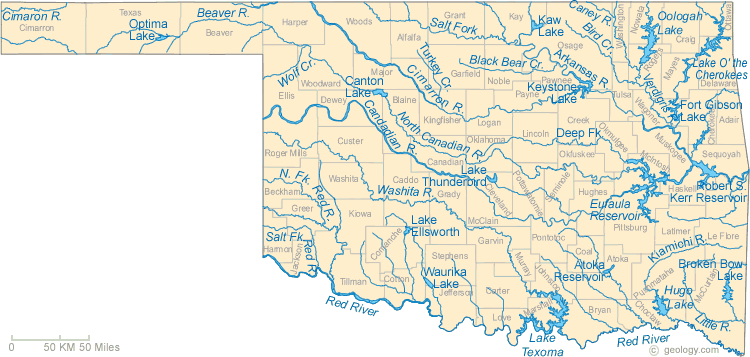 OKLAHOMA ROAD MAP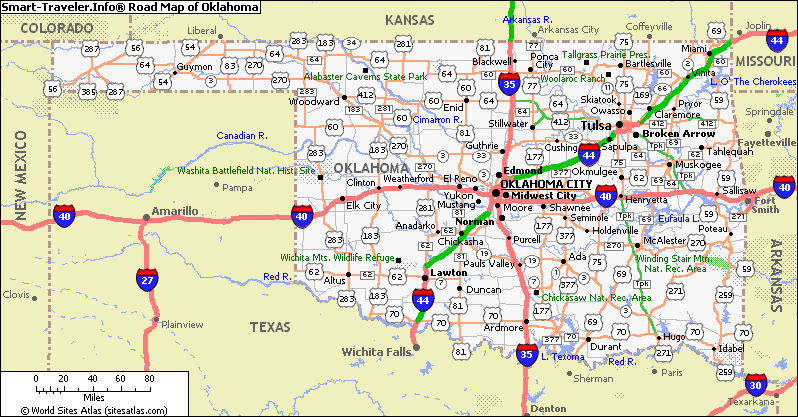 OKLAHOMA SATELLITE IMAGES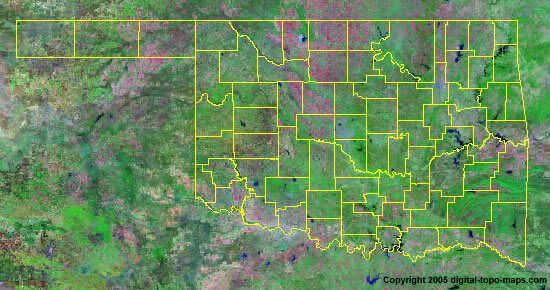 OKLAHOMA STATE MAP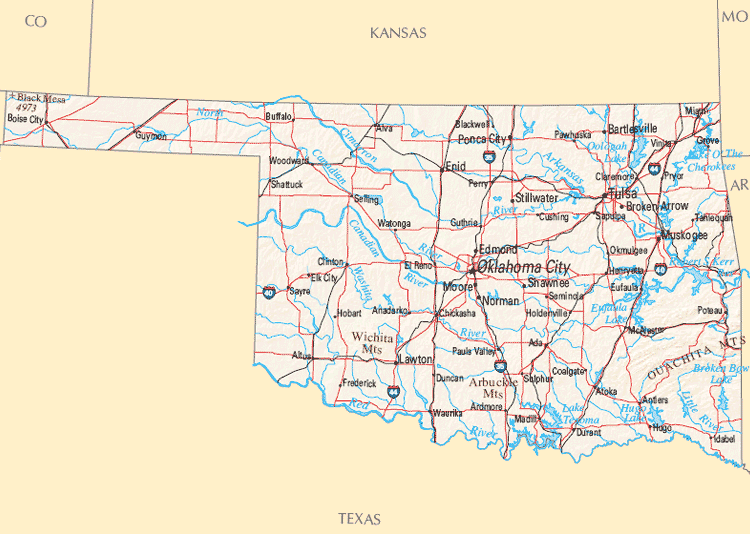 OKLAHOMA STATE MAP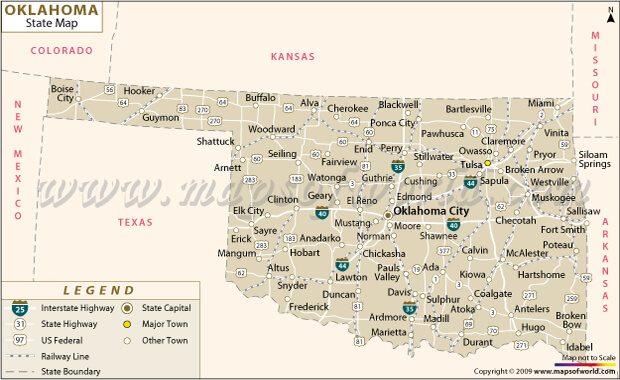 OKLAHOMA ZIP CODE MAP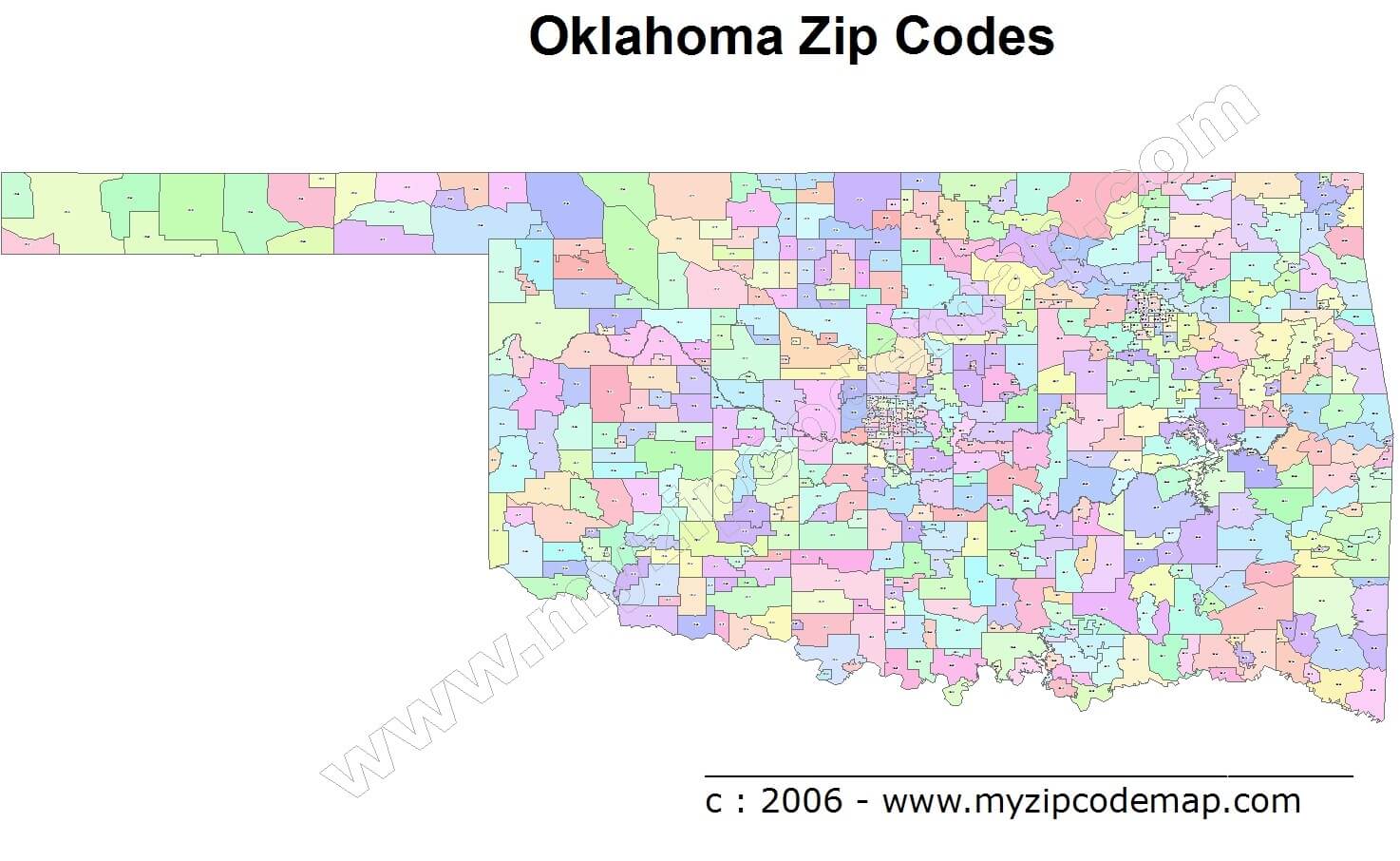 STATE OF OKLAHOMA MAP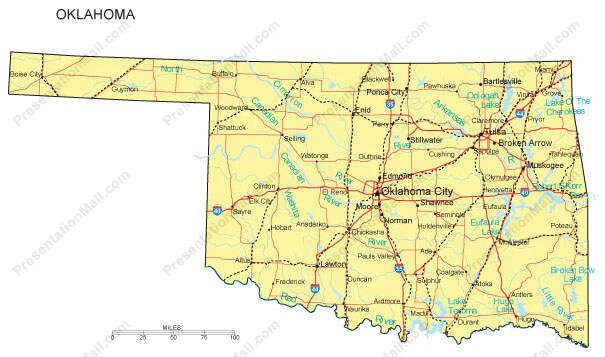 A collection of Oklahoma Maps
Author:
Arif Cagrici