Micronesia has 271 sq mi (702 sq km), its GDP (Gross Domestic Product) is . Micronesia president Emmanuel Mori and prime minister .
Micronesia Economy
Micronesia GDP : , Per Capita :
Jobless Rate : , Currency : U.S. Dollar
Inflation Rate : , Interest Rate :
Debt GDP : , Internet Ext. :
Calling Code : , Time Zone :
Micronesia Geography & Climate
Where is Micronesia & Map of Micronesia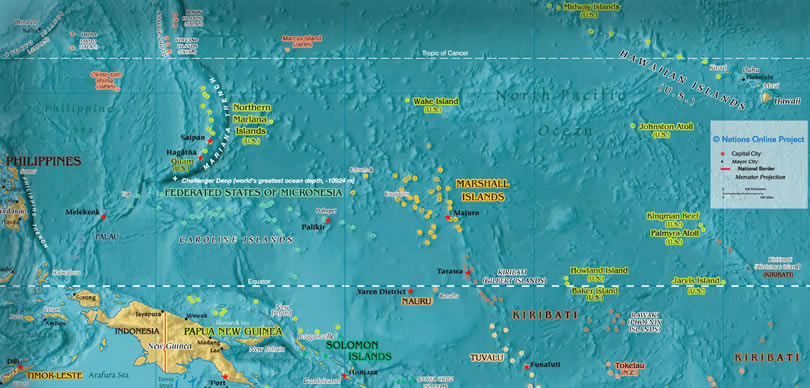 A Collection of Micronesia Images, Photos and Maps
micronesia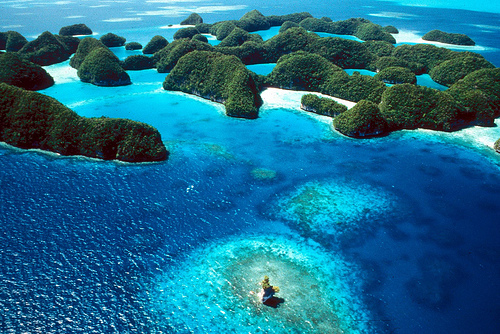 micronesia


micronesia coral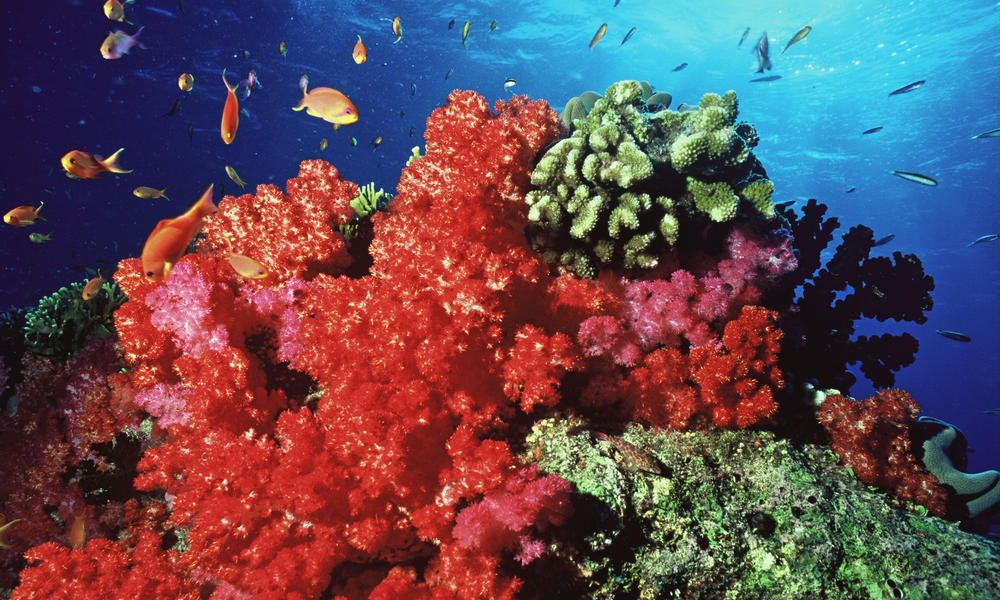 micronesia coral


Micronesia emblem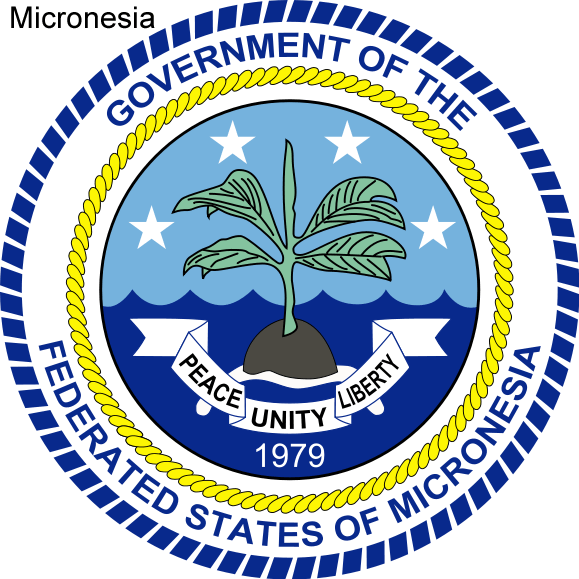 Micronesia emblem


Micronesia flag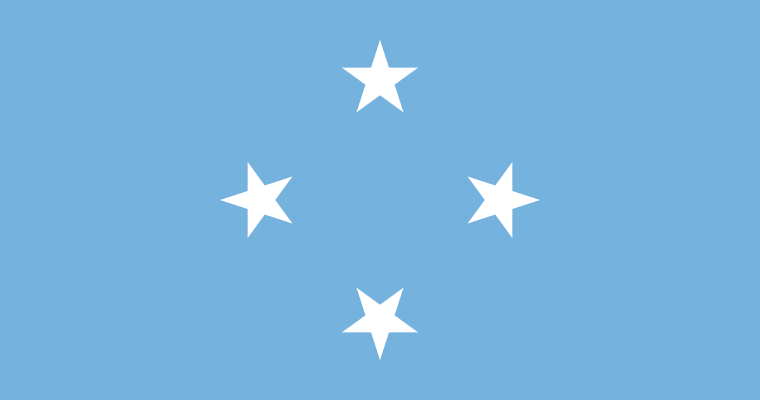 Micronesia flag


micronesia map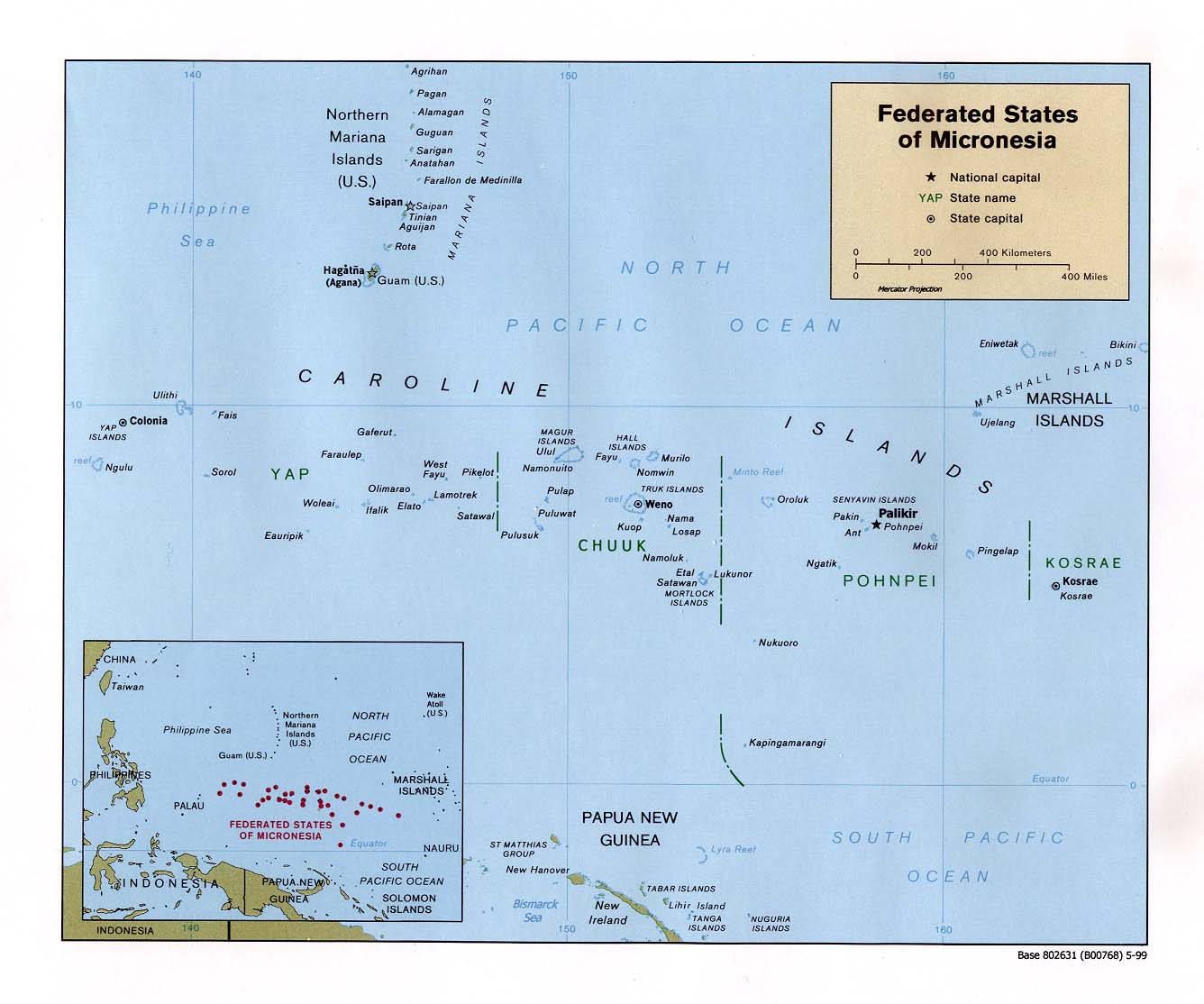 micronesia map


Palau Micronesia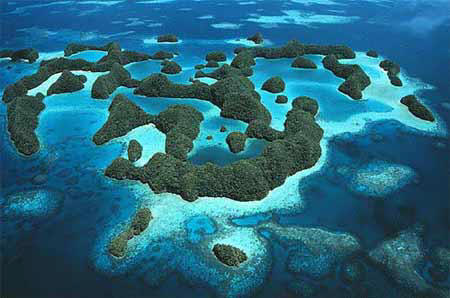 Palau Micronesia


where is Micronesia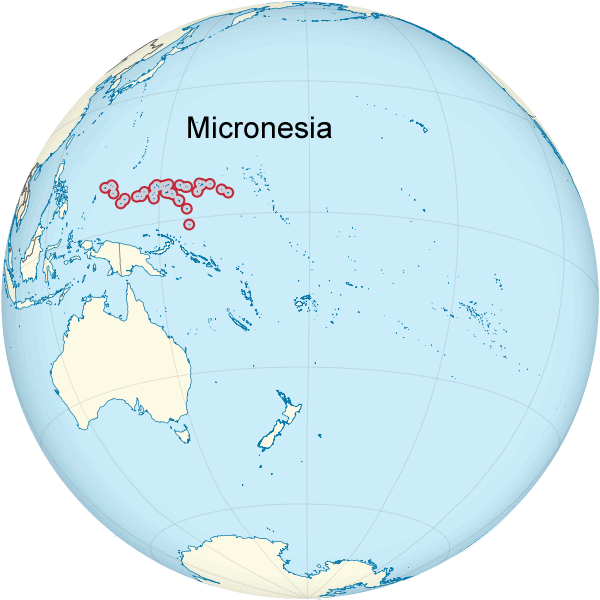 where is Micronesia


Micronesia Largest Cities
Micronesia Demographics & Ethnicity
Micronesia Population : 107,154, Area : 271 sq mi (702 sq km)
Micronesia Capital : Palikir, Largest City : Palikir
Languages : Chamorro, Palauan, Ethnicity : .
Micronesia Goverment & Military
Micronesia President : Emmanuel Mori, Prime Minister :
Micronesia Religion & Culture
Micronesia History
Submit URL to Micronesia :
WorldMap1.com offers a collection of Micronesia images, economy, geography, demographics, ethnicity, Micronesia map, Oceania map, destinations, goverment, military, satellite views, religion, culture, history and climate of Micronesia.