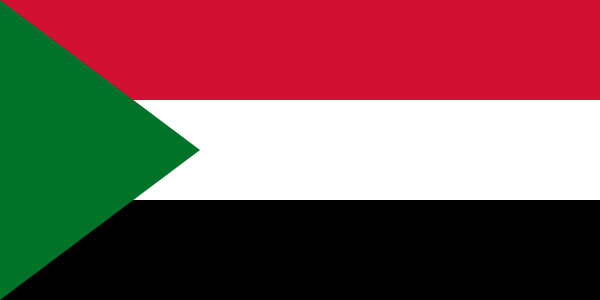 Capital : Khartoum
Population : 30,894,000
GDP : $53.267 billion
Per Capita : $1,590
Calling Code : +249
Jobless Rate : 16.80%
Time Zone : +3
Where is located Sudan on the Map
Sudan is located in North-East Africa. It is bordered by Egypt to the north, Libya to the northwest, Chad to the west, the Central African Republic to the southwest, South Sudan to the south, Ethiopia to the southeast, and Eritrea to the east.
Welcome to our Sudan Map page. Sudan is a country located in Northeast Africa. It is the third-largest country in Africa and the Arab world, with a diverse culture and a rich history that dates back to ancient civilizations. Sudan has a strategic location, surrounded by Egypt, Libya, Chad, the Central African Republic, South Sudan, Ethiopia, and Eritrea.
The country has a unique blend of ethnic and linguistic diversity, with over 597 ethnic groups and more than 100 languages spoken. Sudan's landscape is characterized by vast deserts, the Nile River, and a range of wildlife reserves. Explore our Sudan Map to learn more about this fascinating country's geography and topography.
For more about Sudan >>
MAP OF SUDAN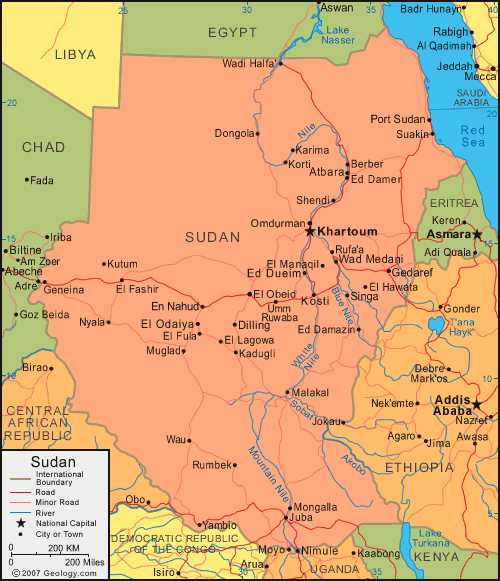 POLITICAL REGIONS MAP OF SUDAN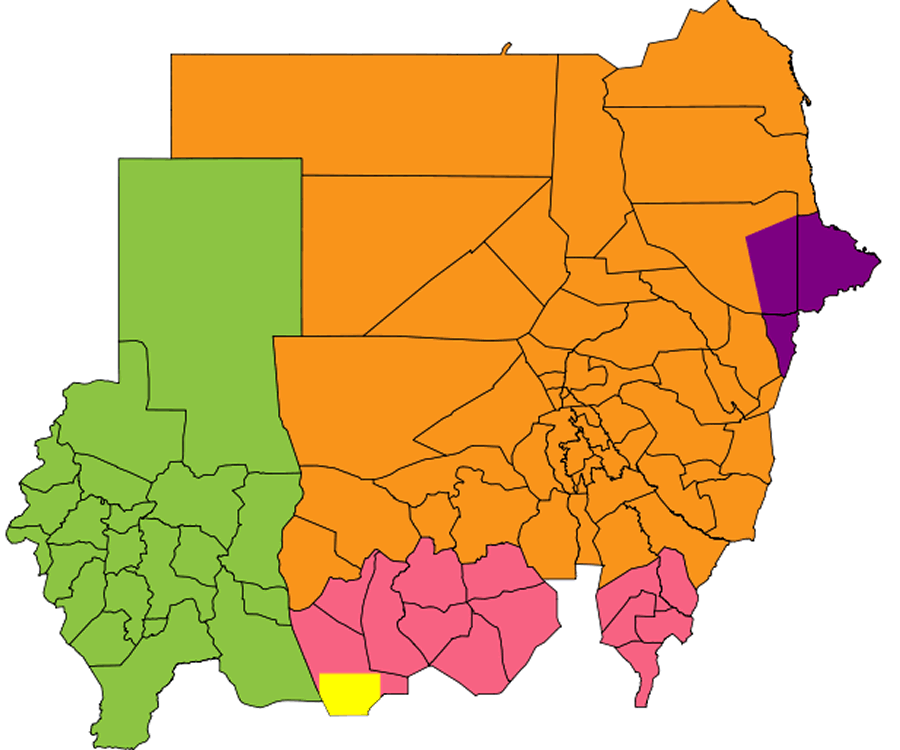 Brief information about Sudan
Sudan is a country located in northeastern Africa. It is the third-largest country on the continent, with an area of approximately 1,886,068 square kilometers. The population of Sudan is estimated to be around 43 million people, with a diverse range of ethnic and linguistic groups. The official languages are Arabic and English, while other languages such as Nubian, Beja, and Fur are also spoken.
A Collection of Sudan Maps and Sudan Satellite Images
MAP OF SUDAN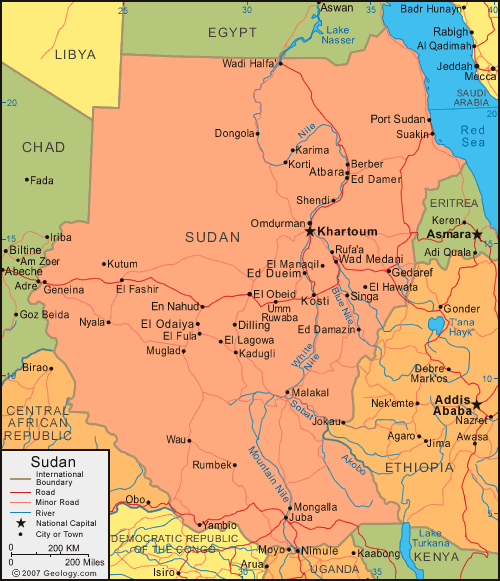 WHERE IS SUDAN IN THE WORLD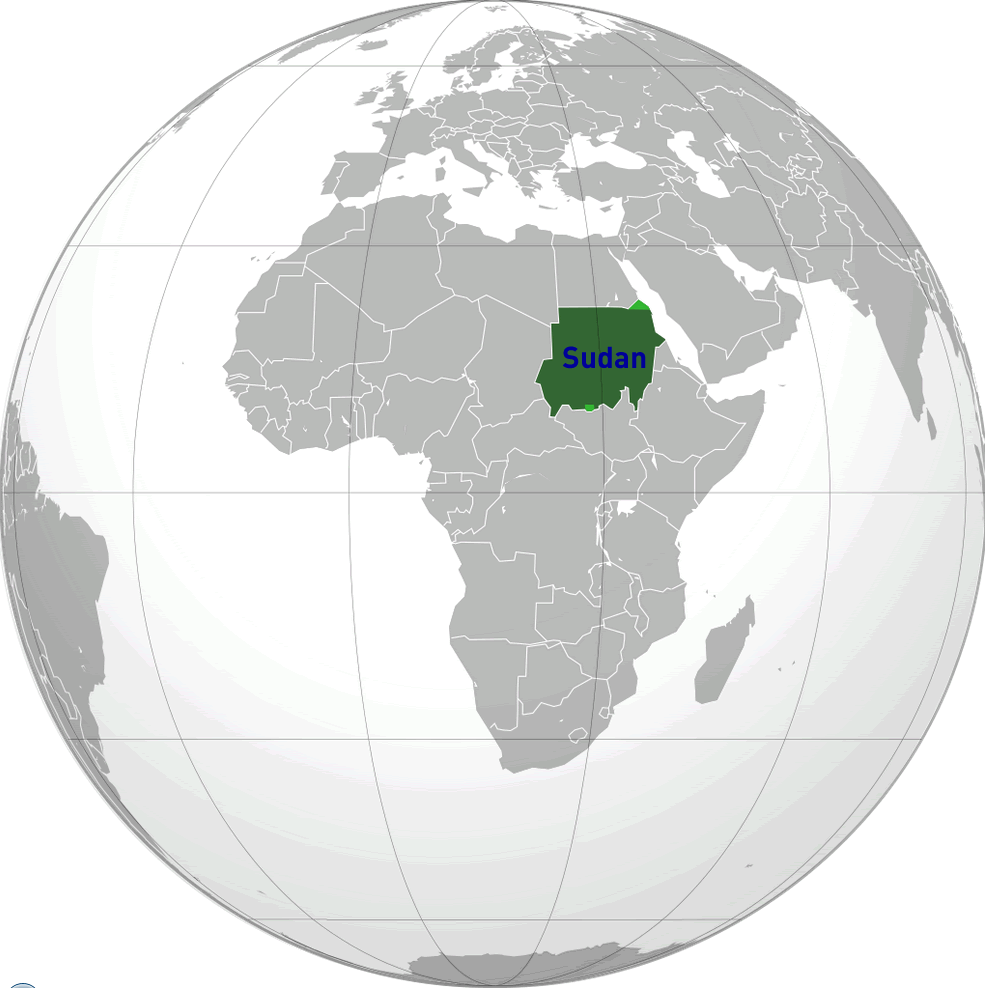 SUDAN OIL GAS MAP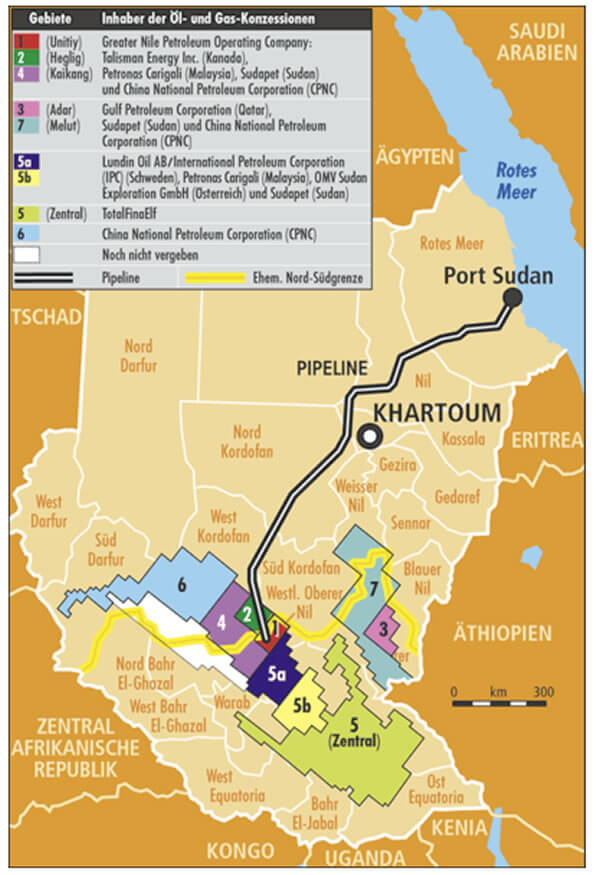 POLITICAL REGIONS MAP OF SUDAN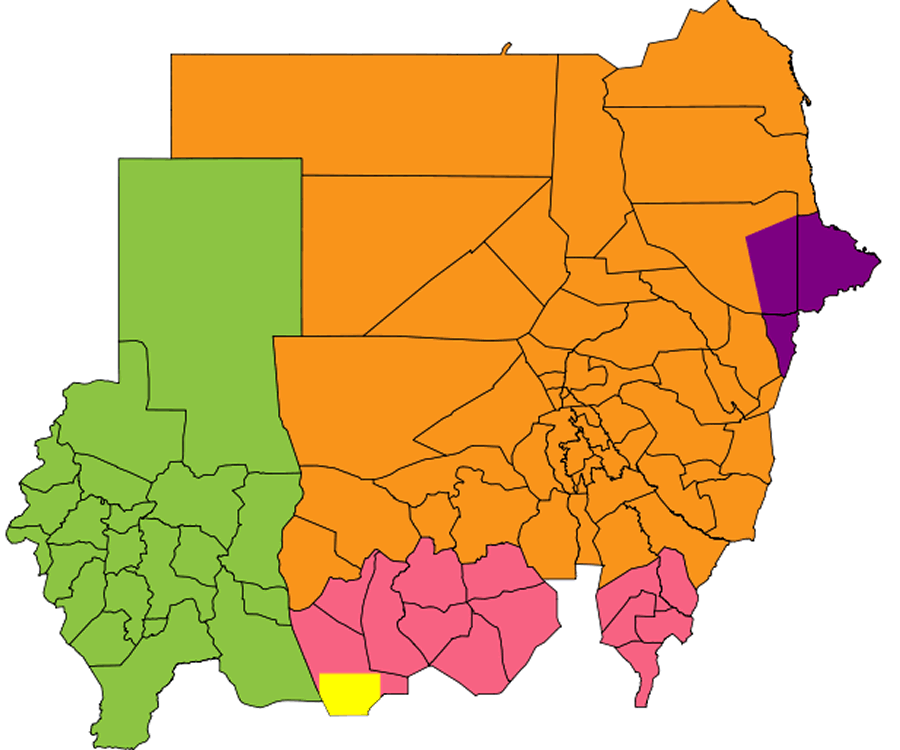 SUDAN REGIONS MAP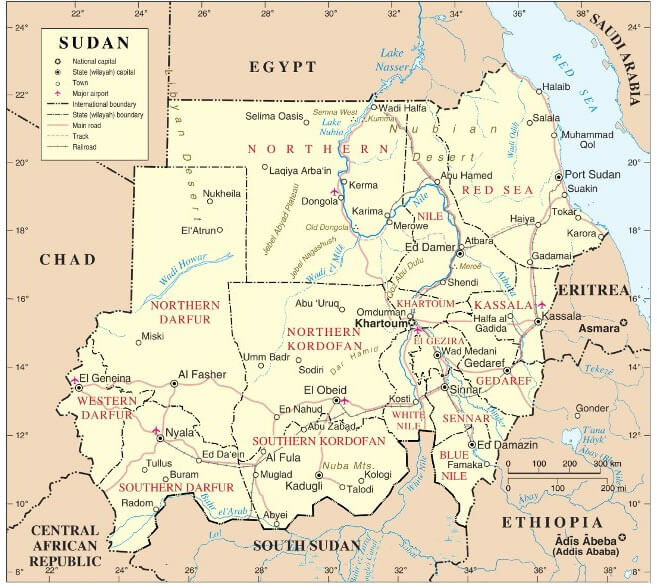 SUDAN SATELLITE IMAGE MAP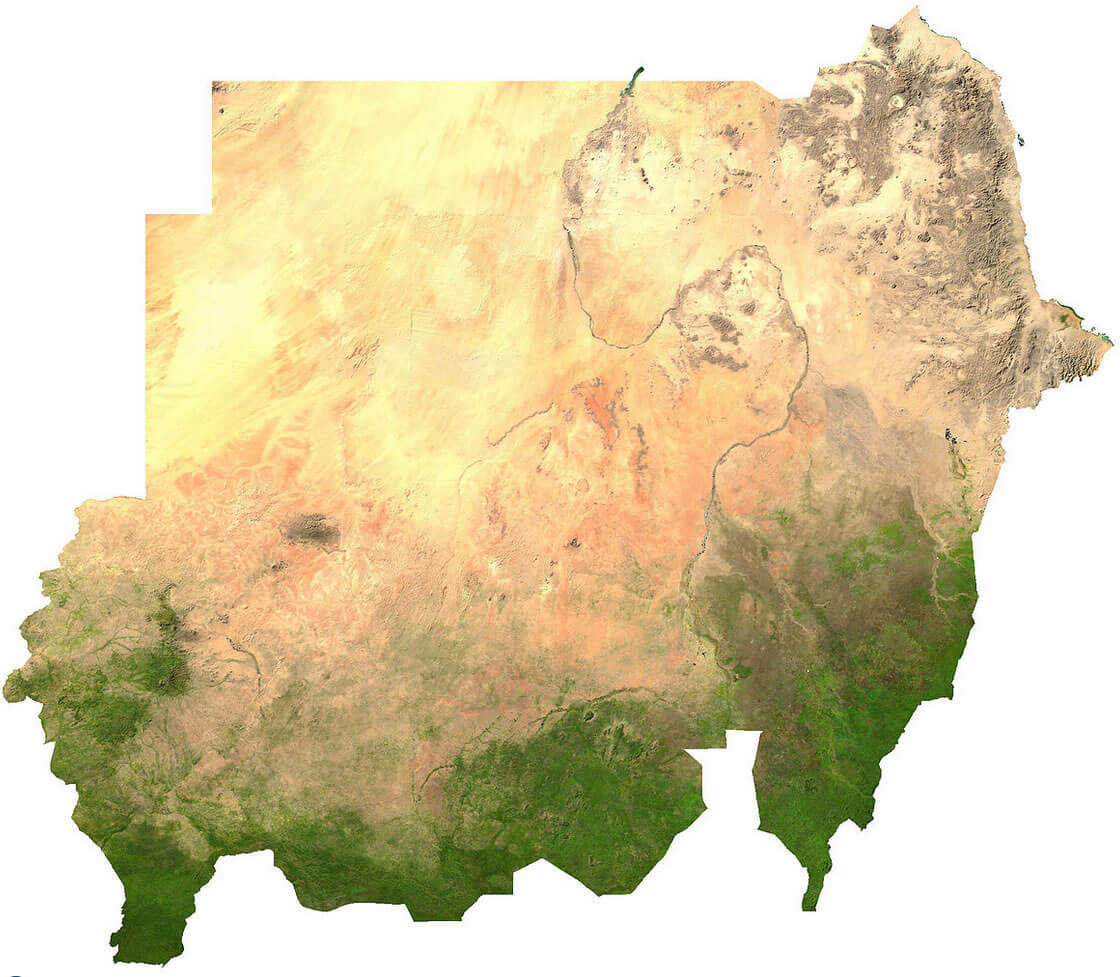 SUDAN MEROE PYRAMIDS 2001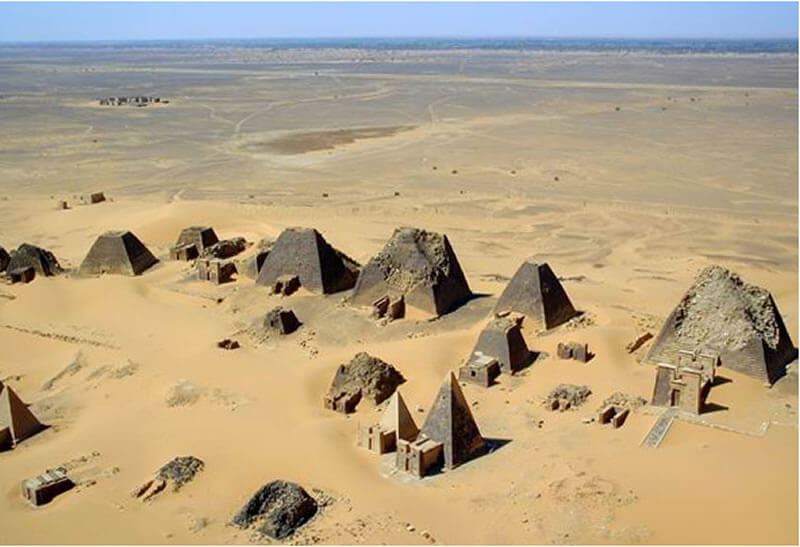 AFRICA SUDAN MAP
MAP OF SUDAN AFRICA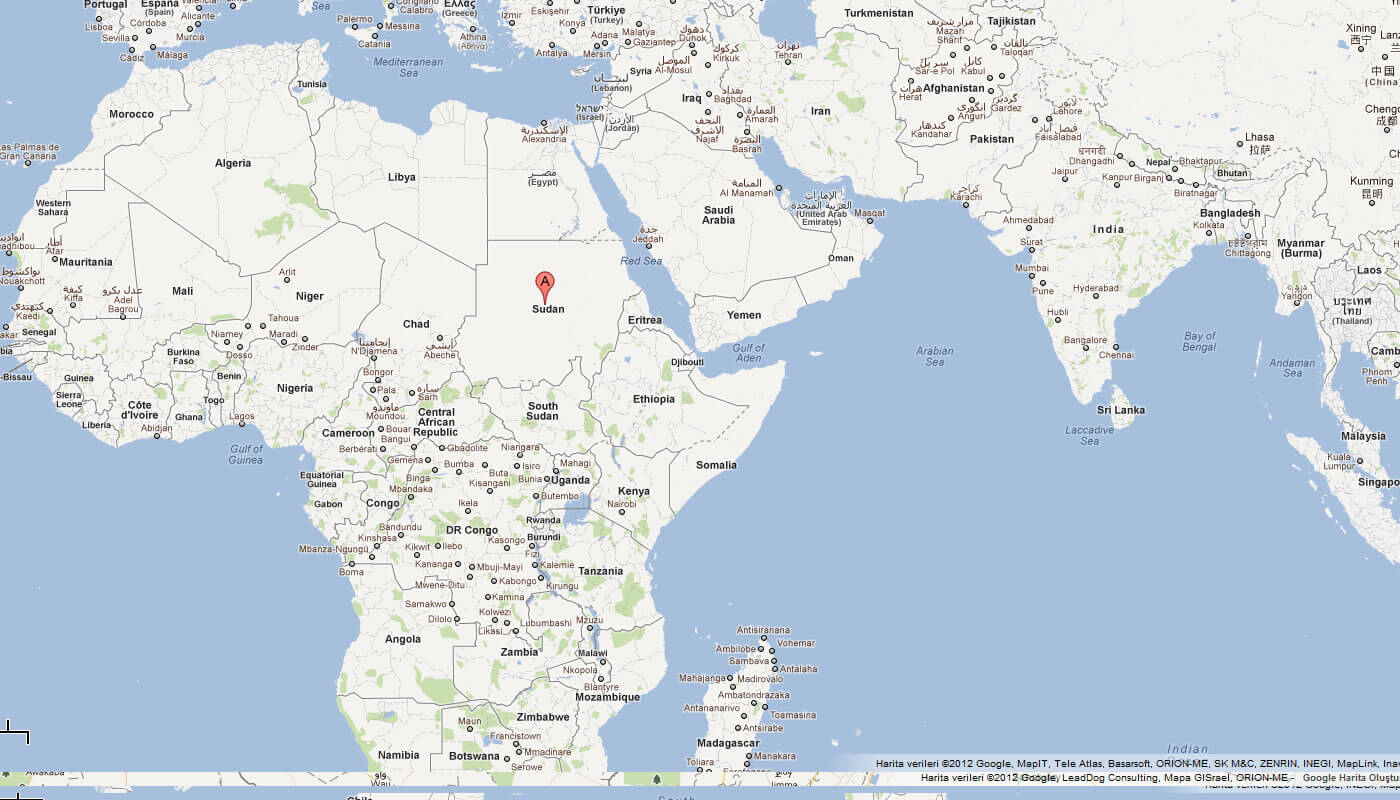 MAP OF SUDAN WORLD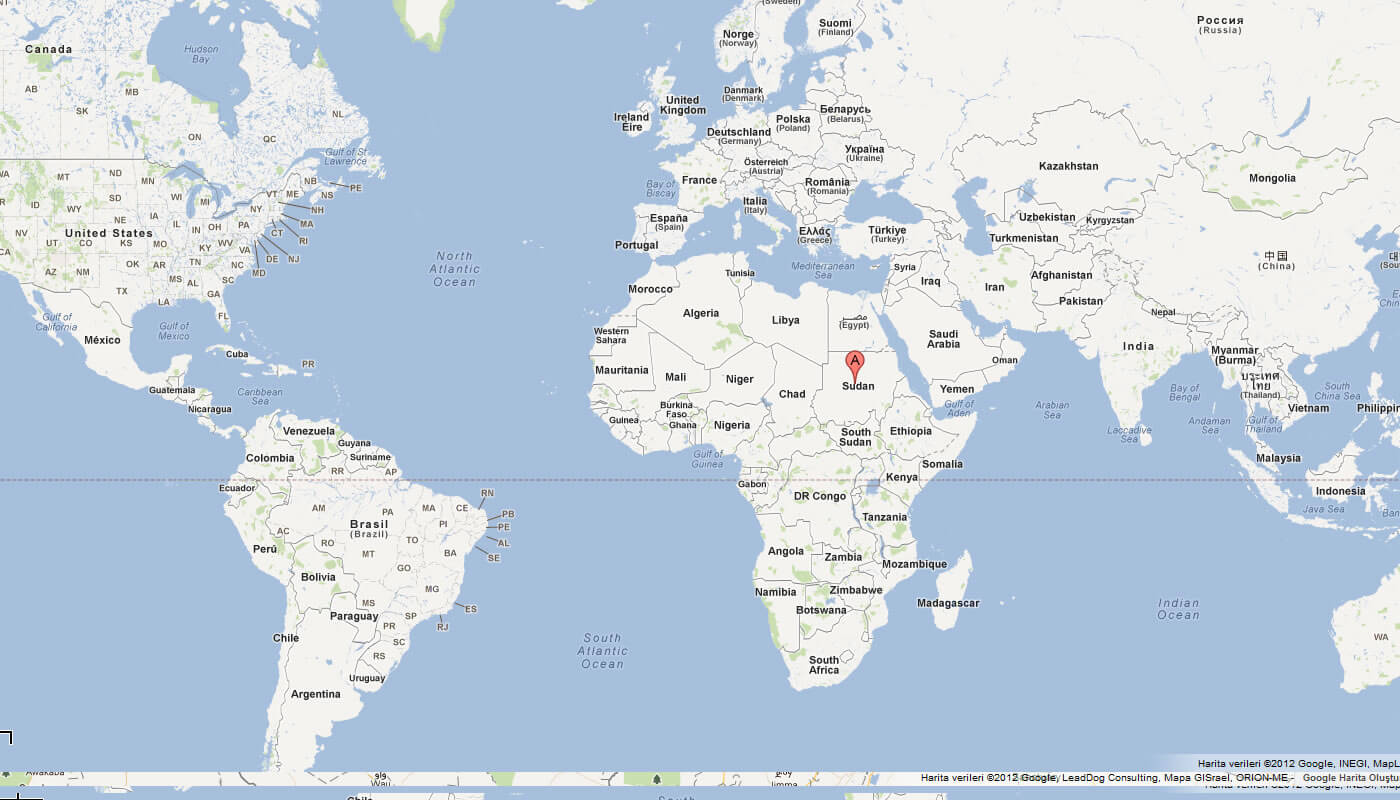 MAP OF SUDAN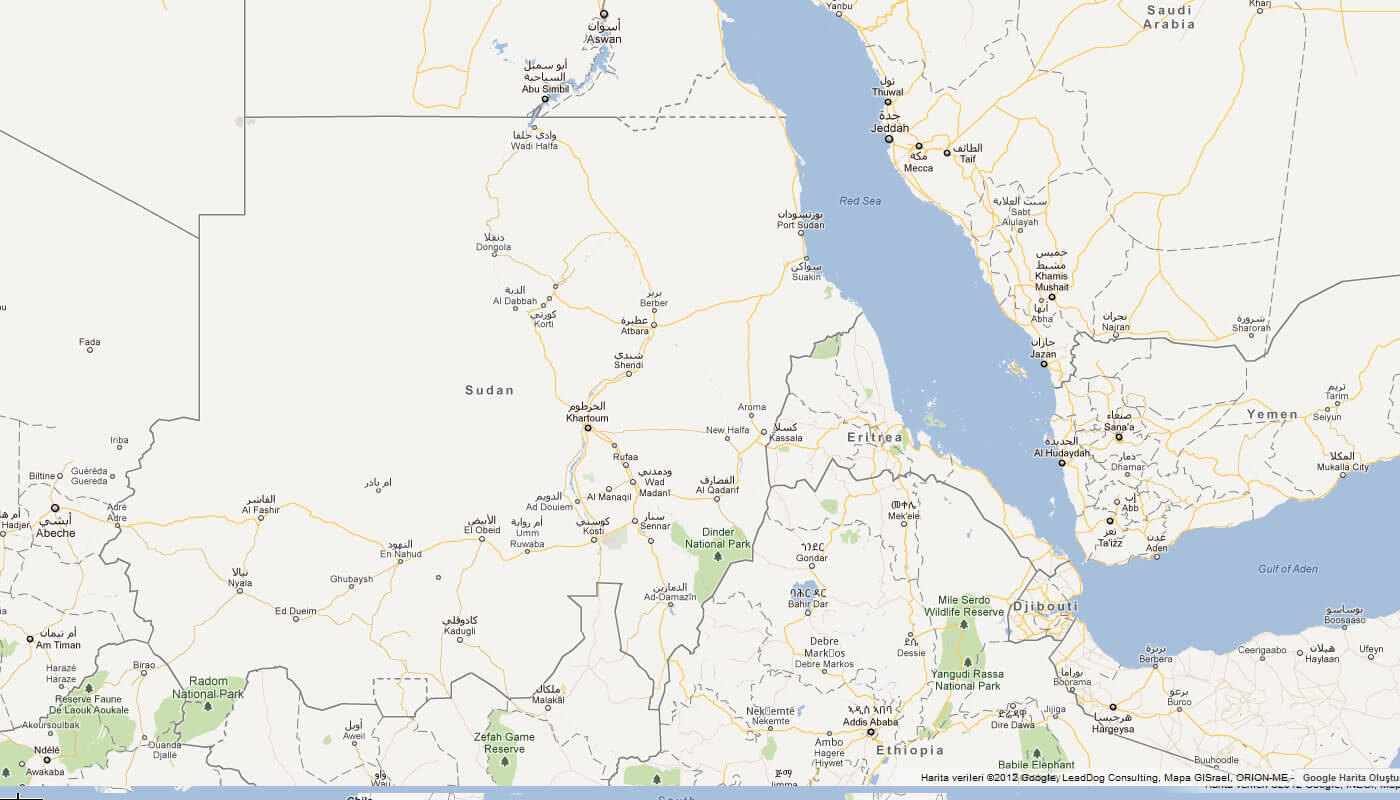 MAP OF AFRICA SUDAN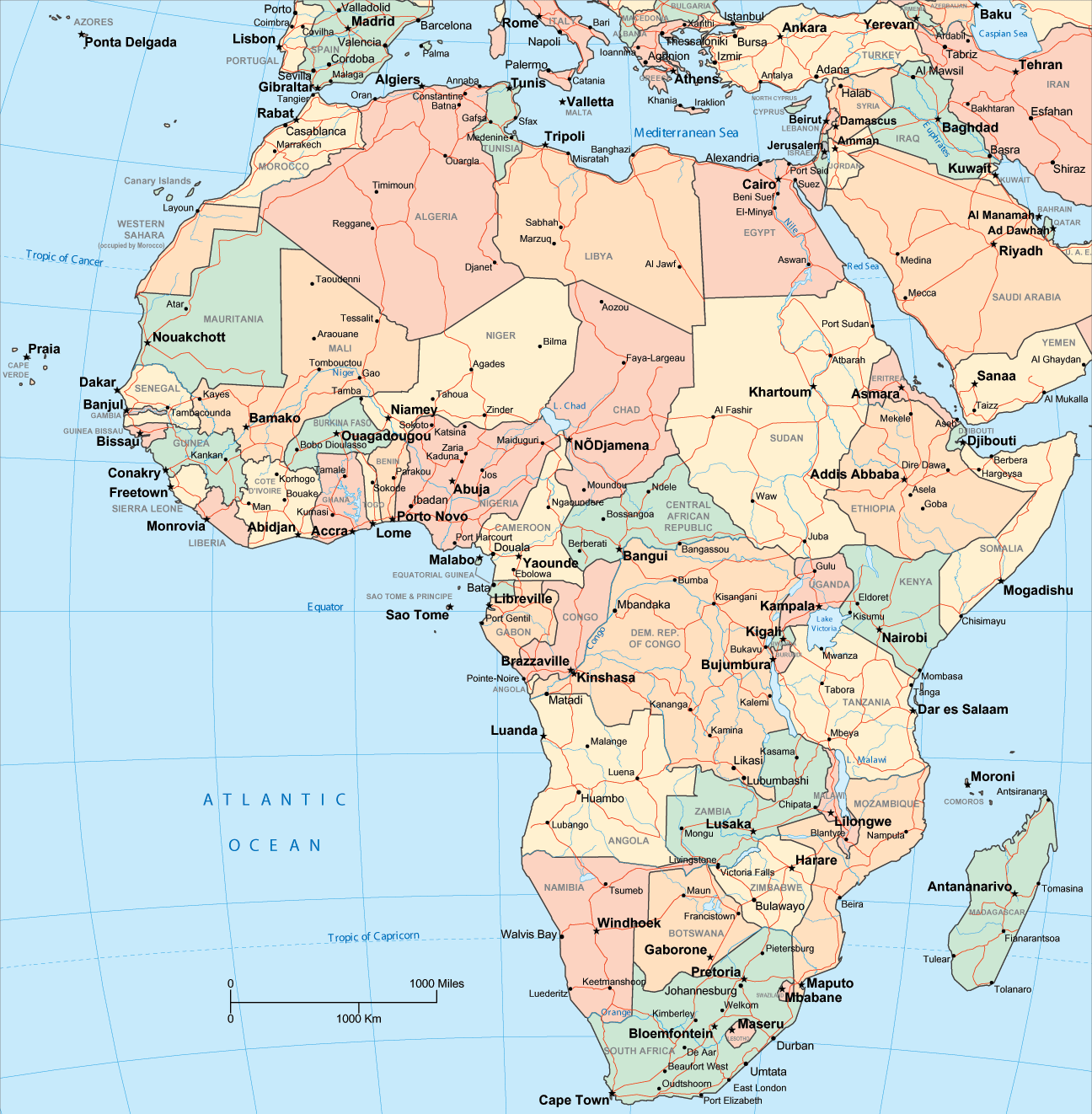 MAP SUDAN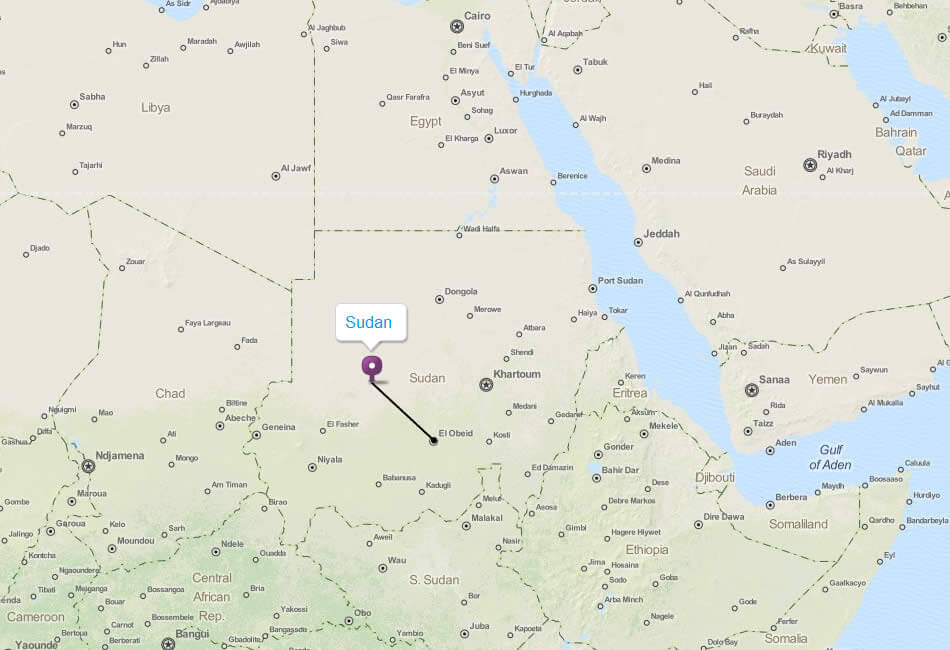 PHYSICAL MAP OF SUDAN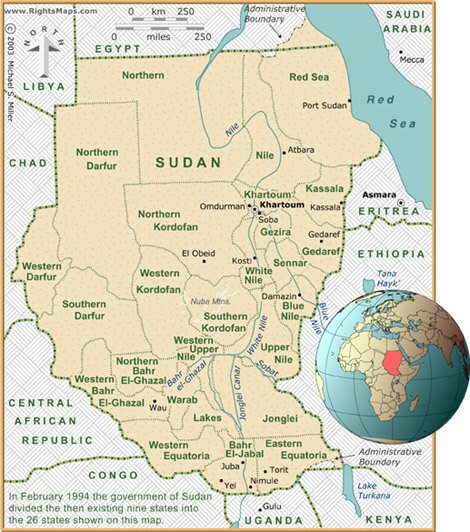 SUDAN CITIES MAP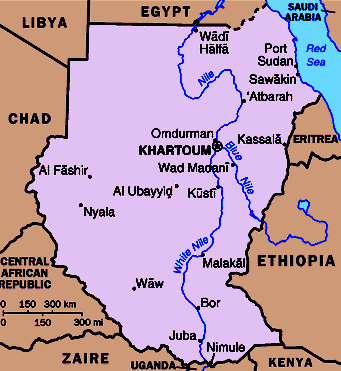 SUDAN MAP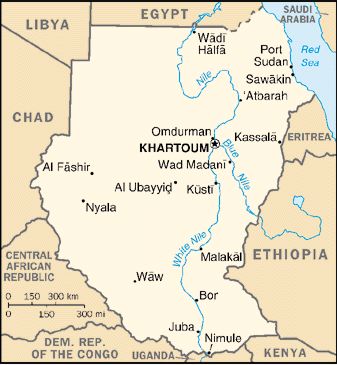 SUDAN MAP POLITICAL
SUDAN MAP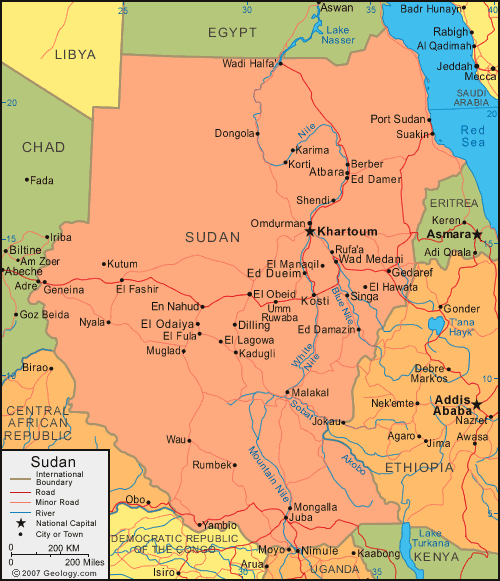 SUDAN POLITICAL MAP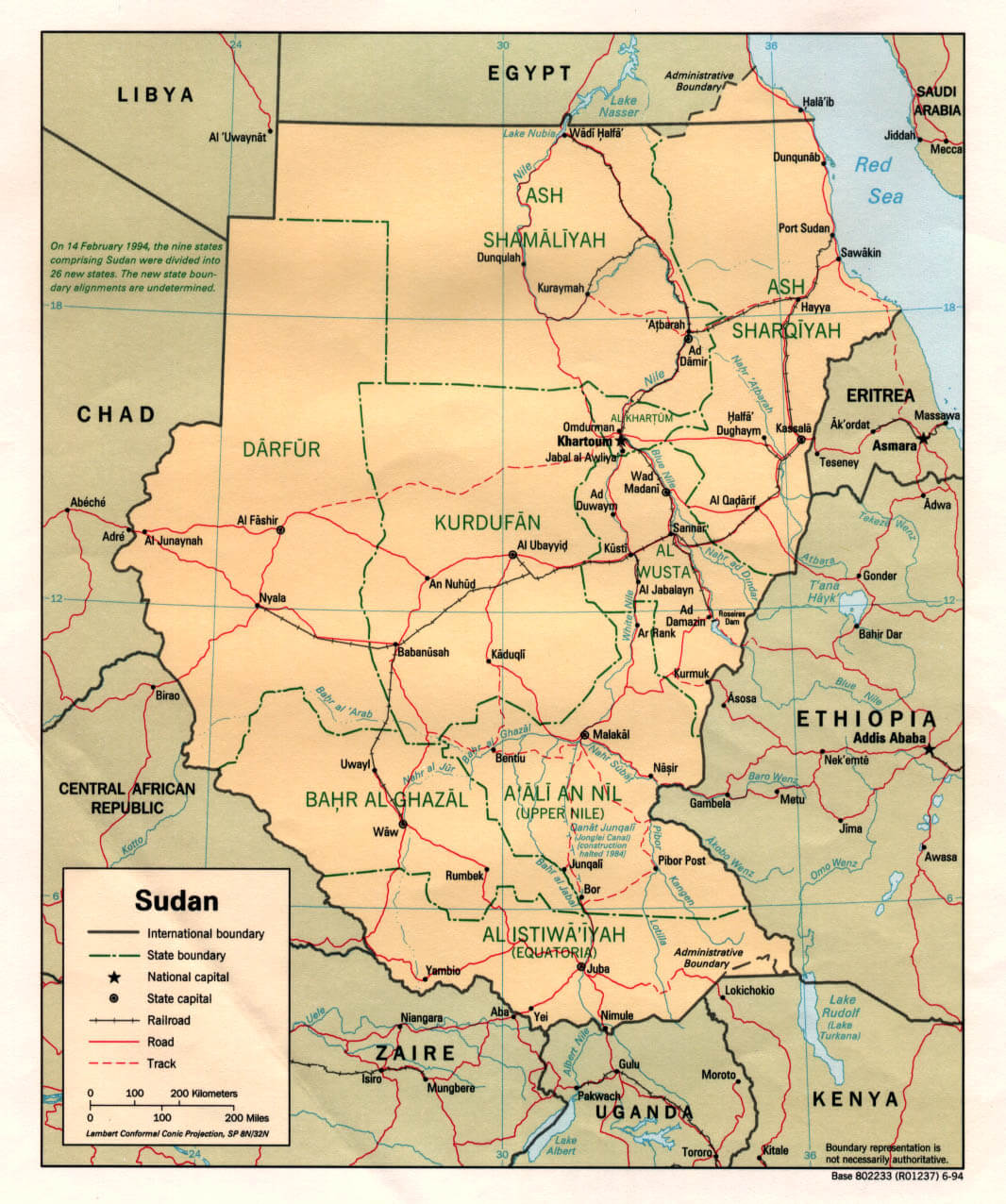 SUDAN RELIEF MAP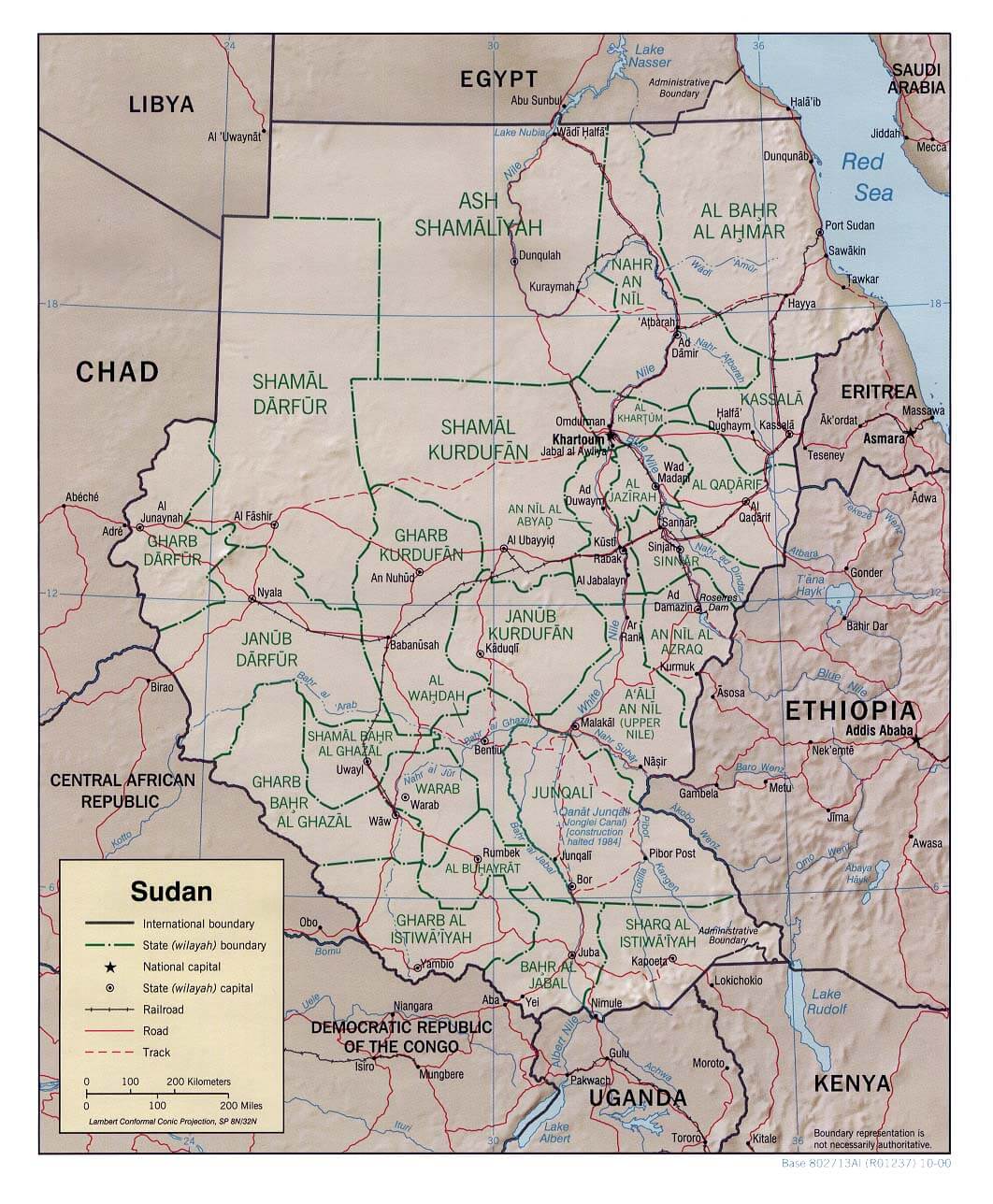 SUDAN EARTH MAP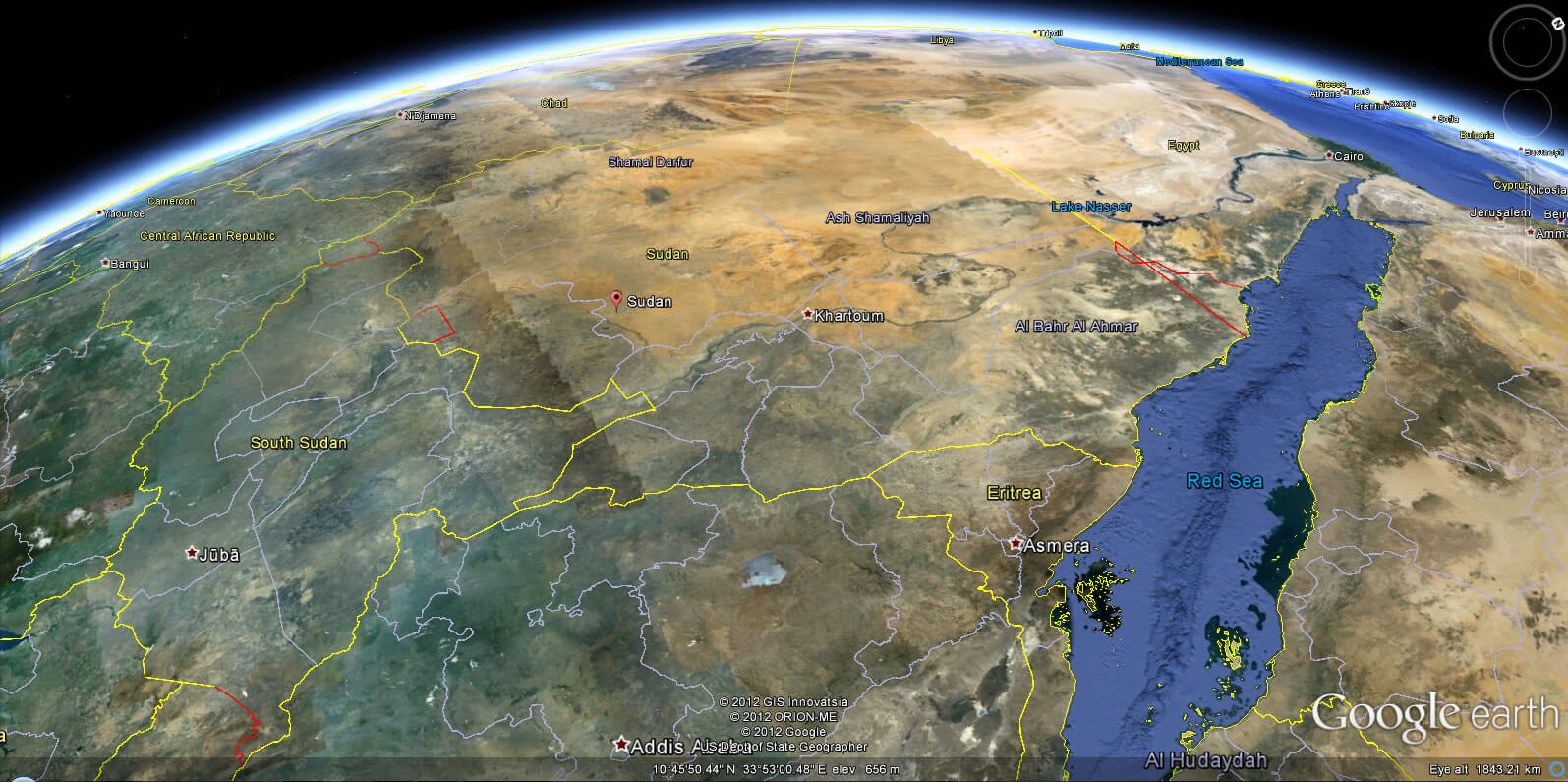 Author:
Arif Cagrici