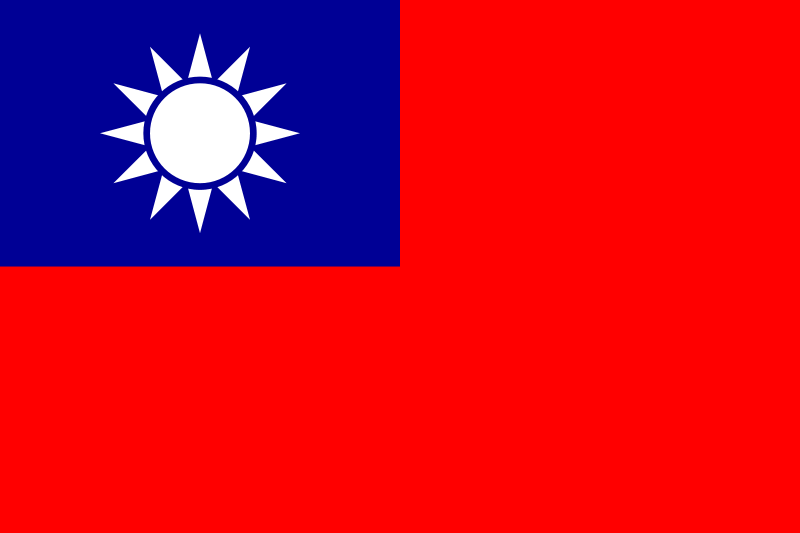 Capital : Taipei
Population : 23,315,822
GDP : $466.054 billion (27th)
Per Capita : $19,888 (36th)
Calling Code : +886
Jobless Rate : 4.18%
Time Zone : +8
Where is located Taiwan on the Map
Taiwan is located in Eastern Asia. It is an island country situated between the East China Sea to the north, the Philippine Sea to the east, the South China Sea to the south, and the Taiwan Strait to the west.
Welcome to our interactive map of Taiwan, a beautiful island nation in East Asia that is renowned for its natural beauty, rich culture, and vibrant cities. From the bustling streets of Taipei to the stunning beaches of Kenting, Taiwan has something to offer every traveler.
Our detailed map provides you with all the information you need to explore Taiwan's many attractions, including its famous night markets, historic temples, and stunning mountain scenery. Whether you're planning a trip to Taiwan or simply curious about this fascinating country, our map is the perfect resource for discovering all that Taiwan has to offer.
For more about Taiwan >>
Where is Taiwan in Asia, Is Taiwan US Ally?
Please subscribe on "World Guide" channnel on Youtube at
youtube.com/c/WorldGuide
MAP OF TAIWAN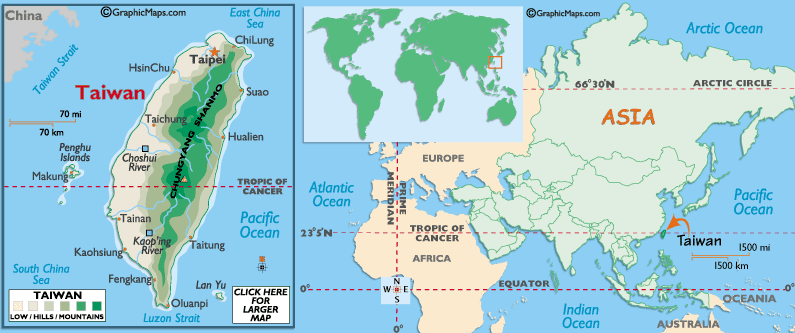 TAIWAN DIPLOMATIC RELATION MAP WORLD
Brief information about Taiwan
Taiwan is an island nation located in East Asia. It is officially known as the Republic of China and is situated about 180 km east of mainland China. Taiwan has a total area of approximately 36,000 square kilometers and a population of around 23 million people. The country has a rich cultural heritage and is known for its stunning natural landscapes, including the towering peaks of the central mountain range and the scenic Sun Moon Lake.
A Collection of Taiwan Maps and Taiwan Satellite Images
MAP OF TAIWAN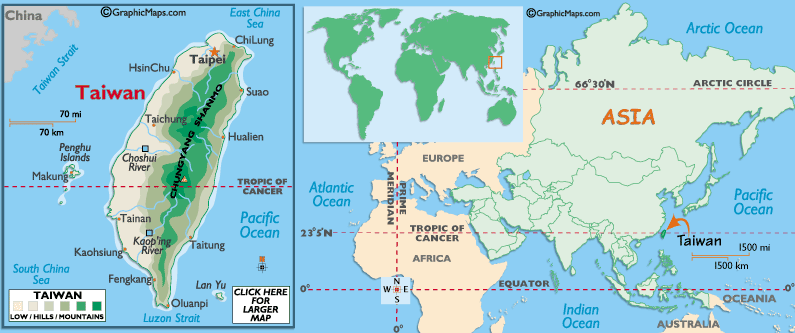 WHERE IS TAIWAN IN THE WORLD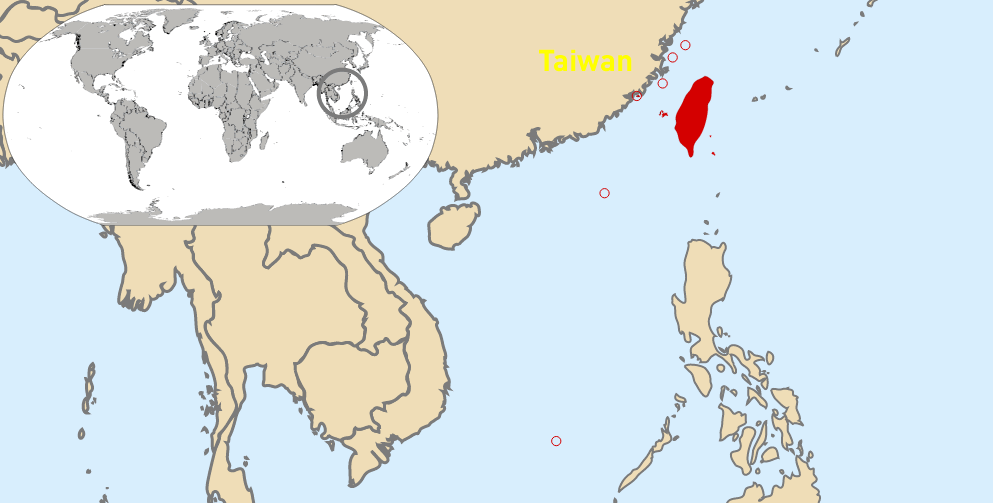 TAIWAN SATELLITE IMAGE MAP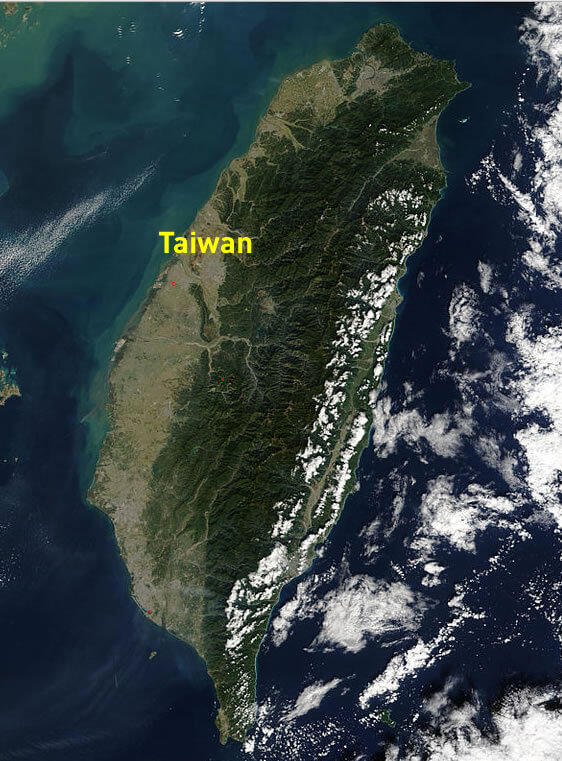 TAIWAN DIPLOMATIC RELATION MAP WORLD
MAP OF TAIWAN CHINA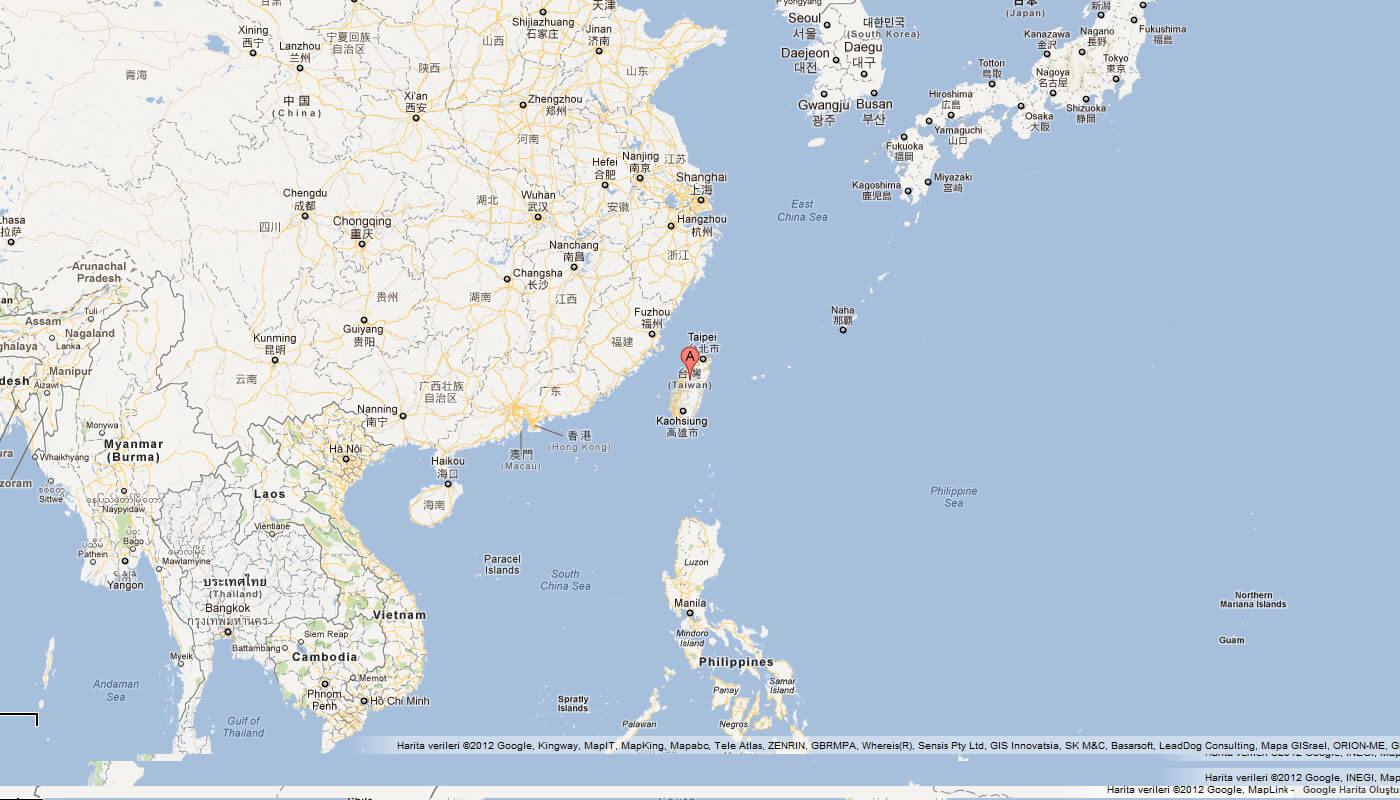 MAP OF TAIWAN WORLD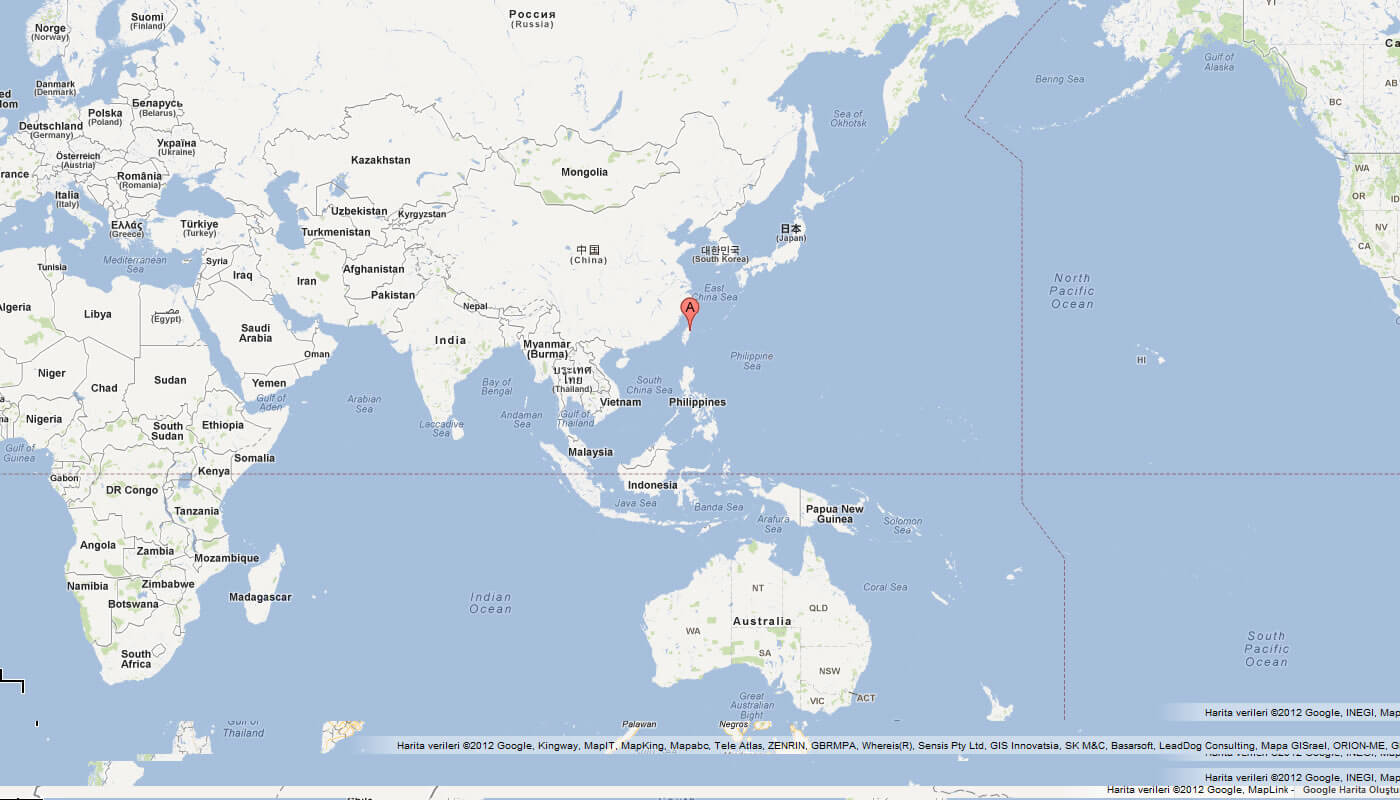 MAP OF TAIWAN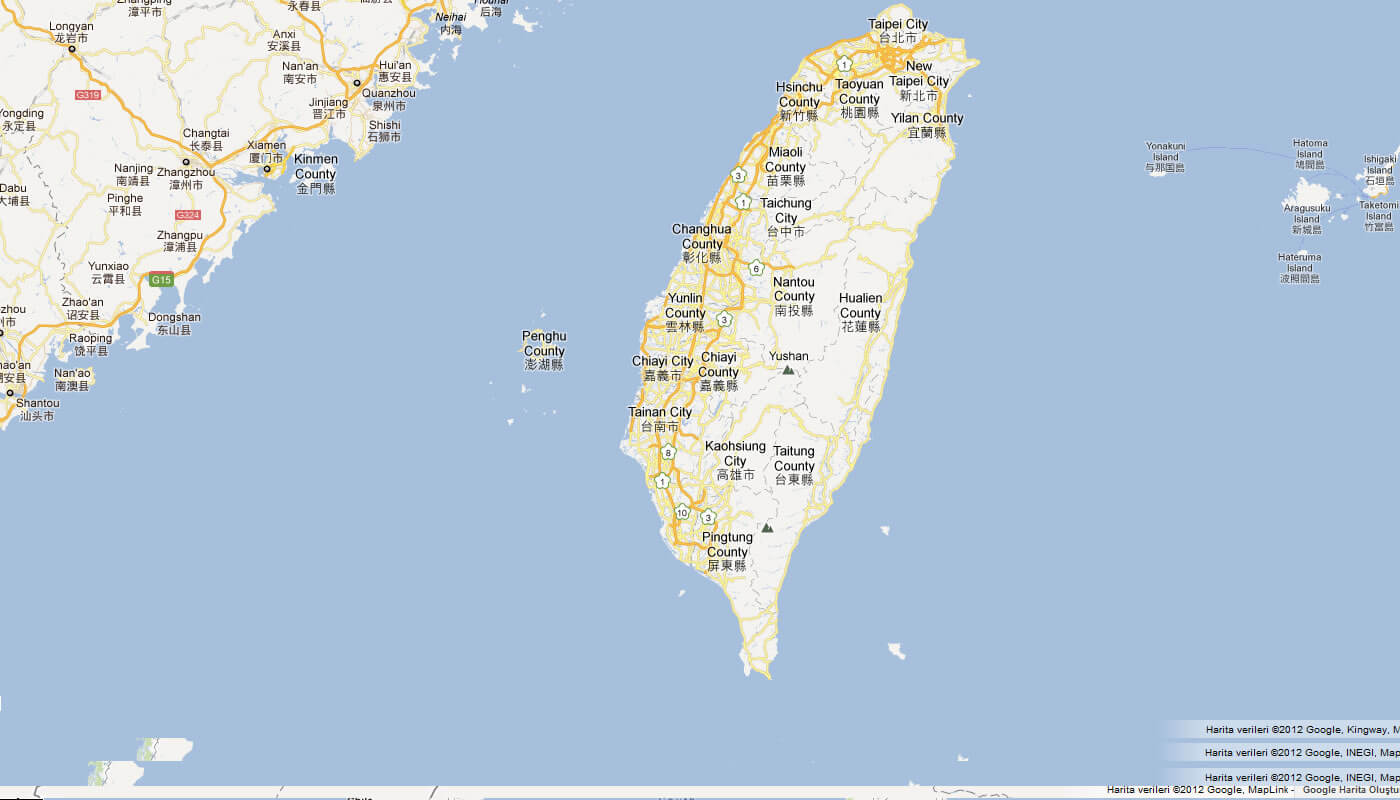 MAP TAIWAN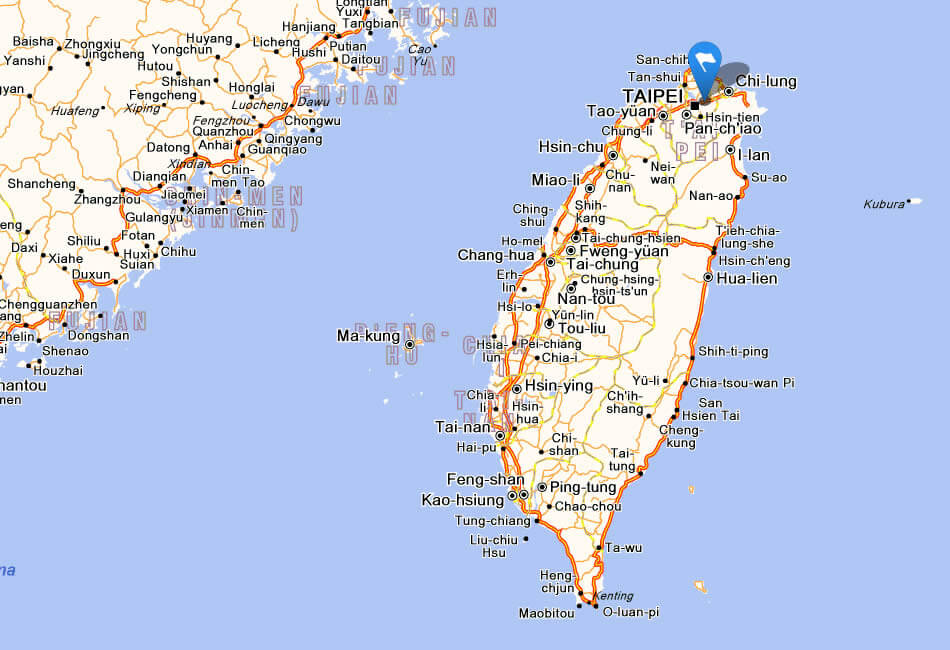 TAIWAN SATELLITE MAP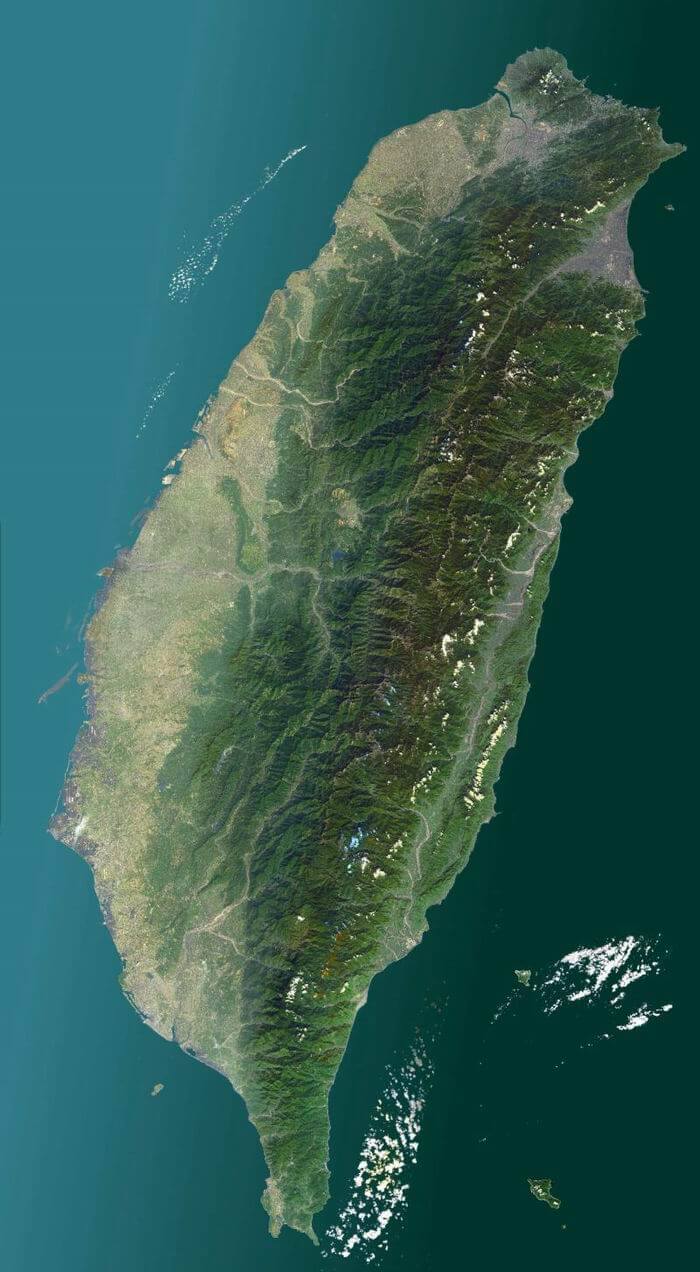 TAIWAN MAP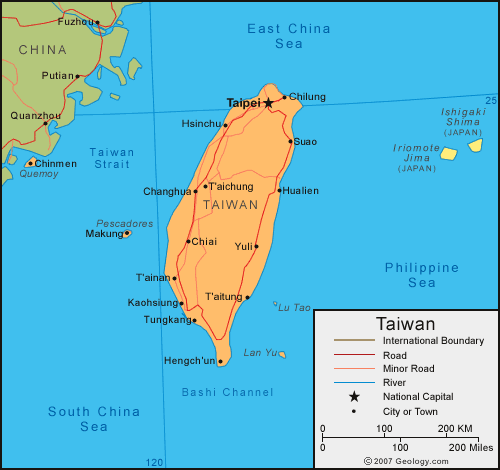 TAIWAN PROVINCE MAP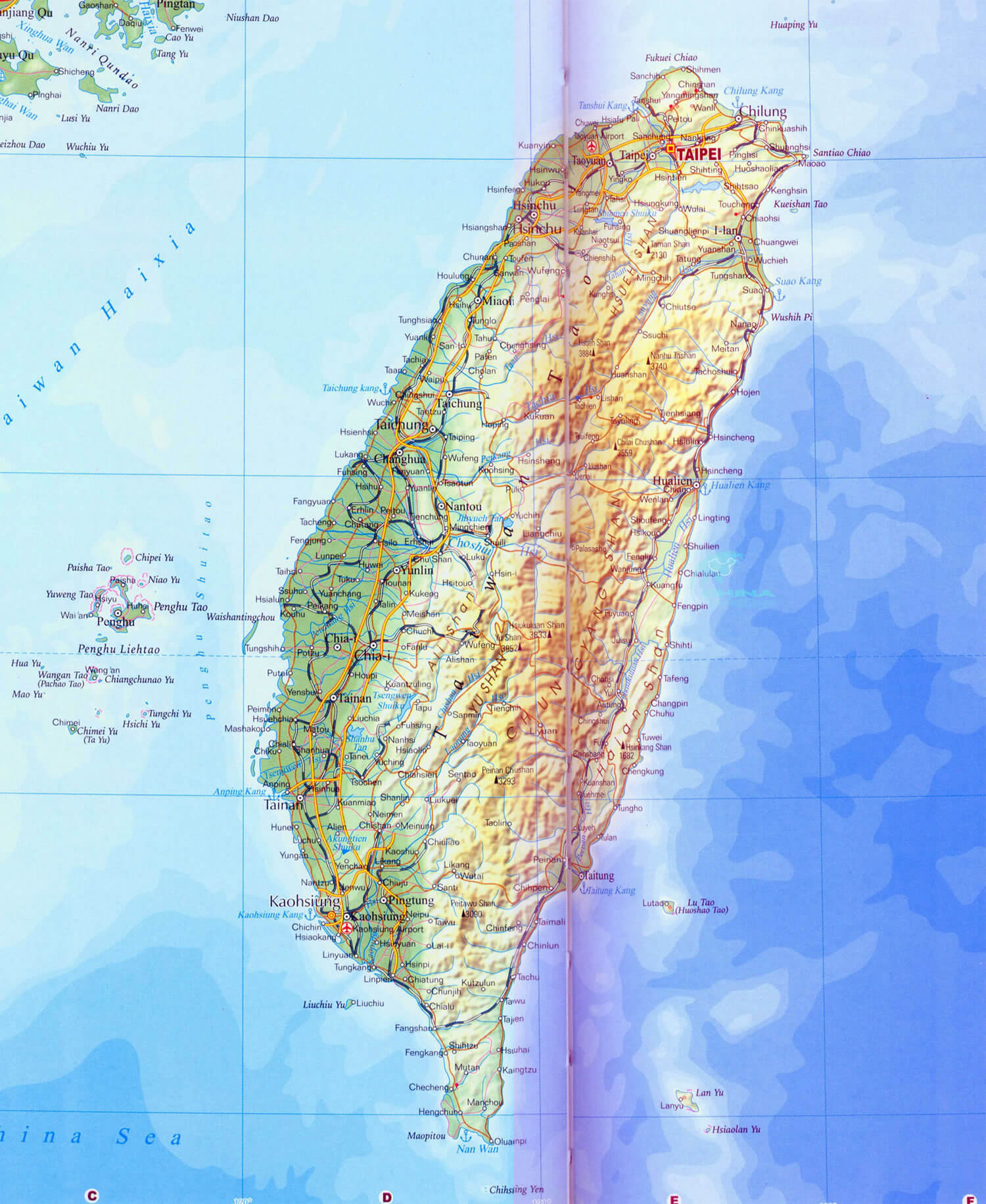 TAIWAN DISTRICTS MAP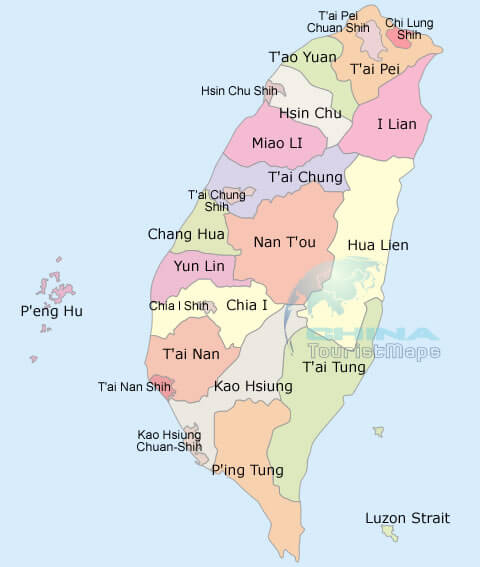 TAIWAN MAP ASIA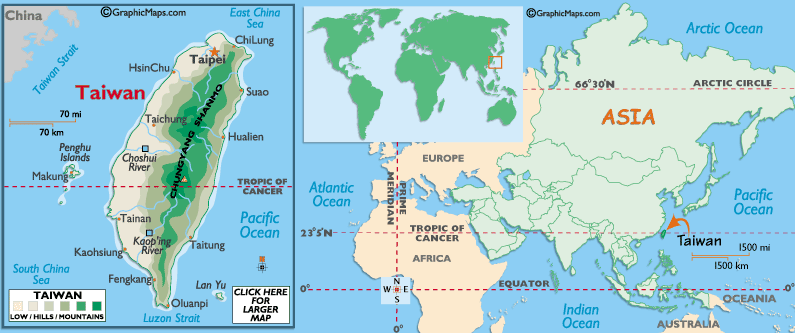 TAIWAN PHYSICAL MAP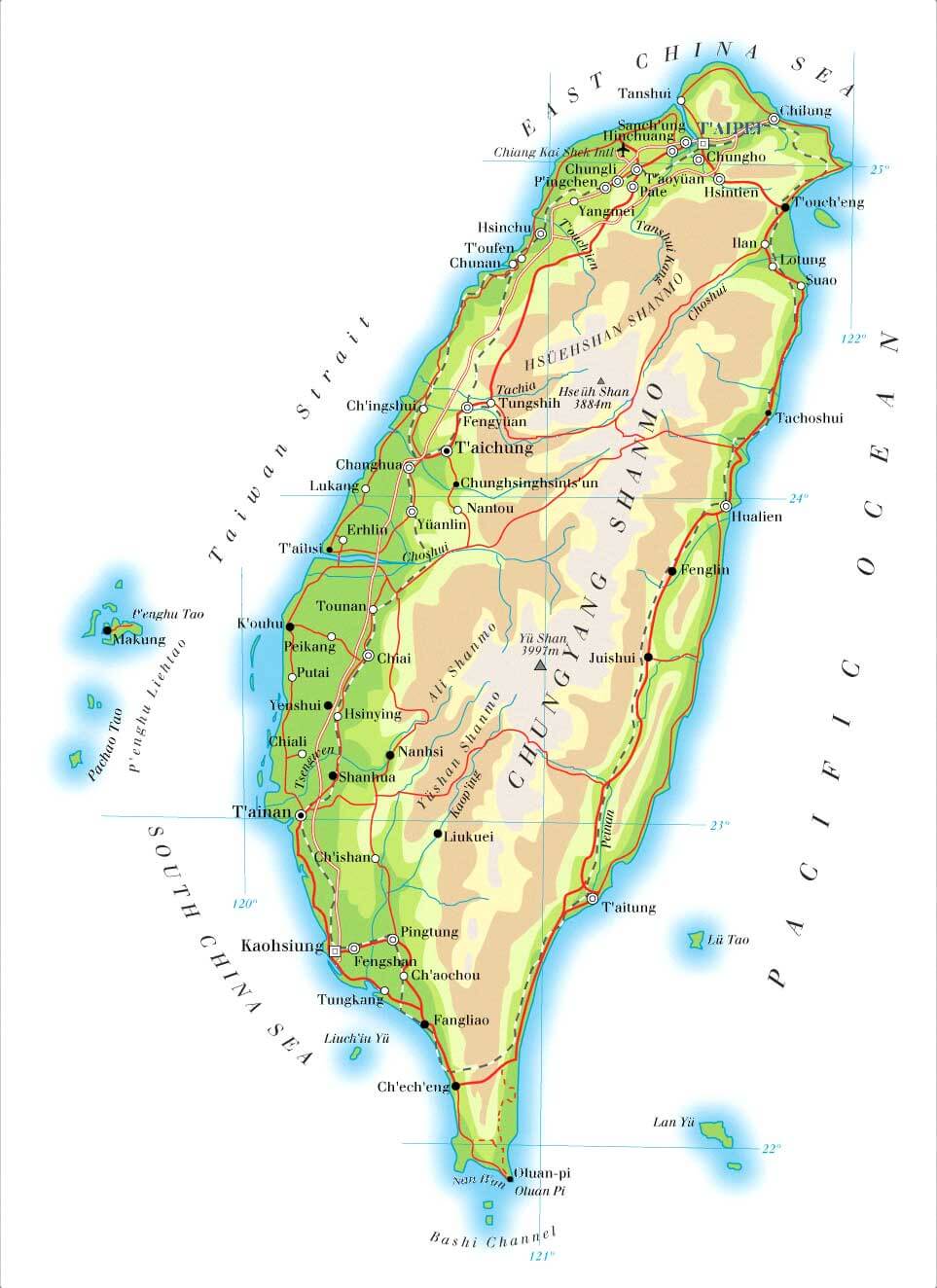 TAIWAN POLITICAL MAP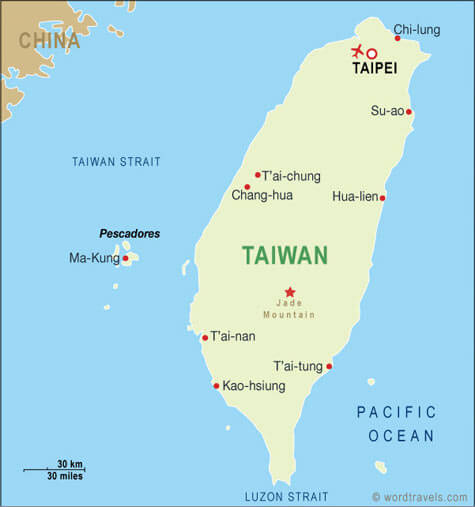 TAIWAN RAIL ROAD MAP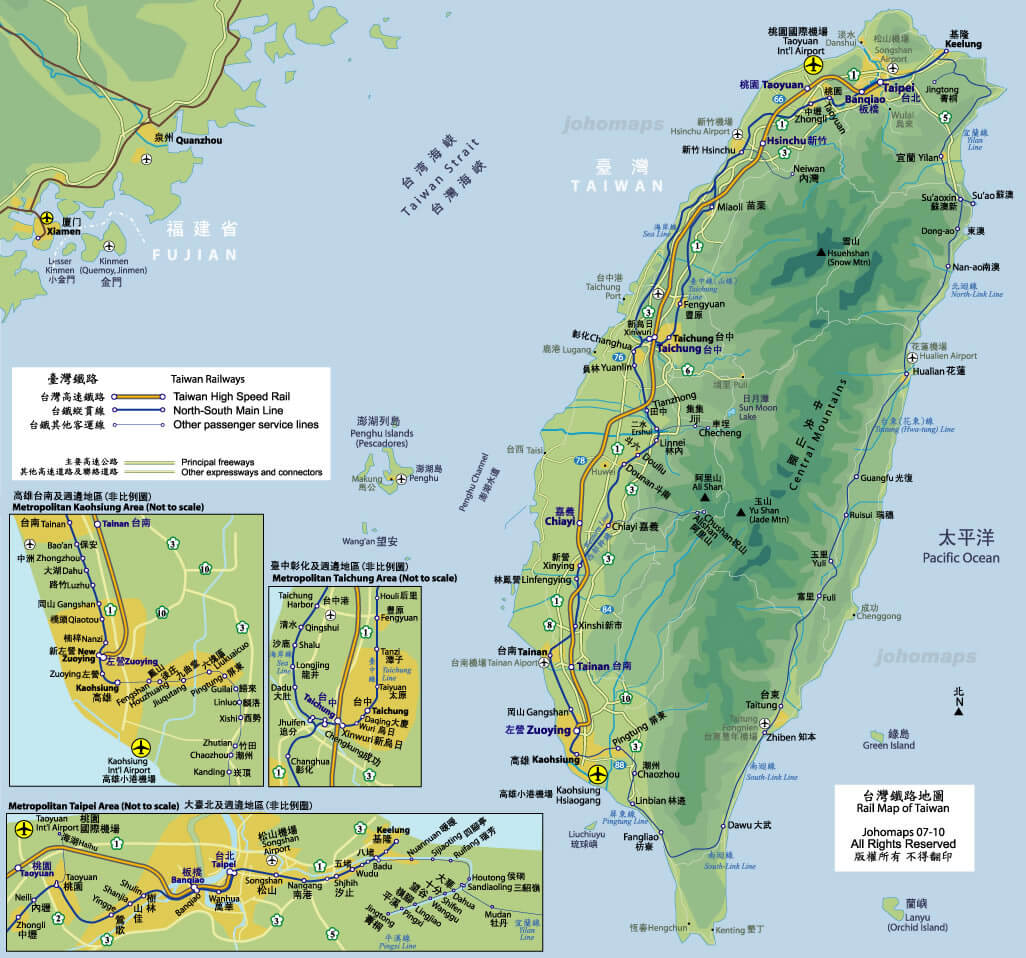 TAIWAN REGIONAL MAP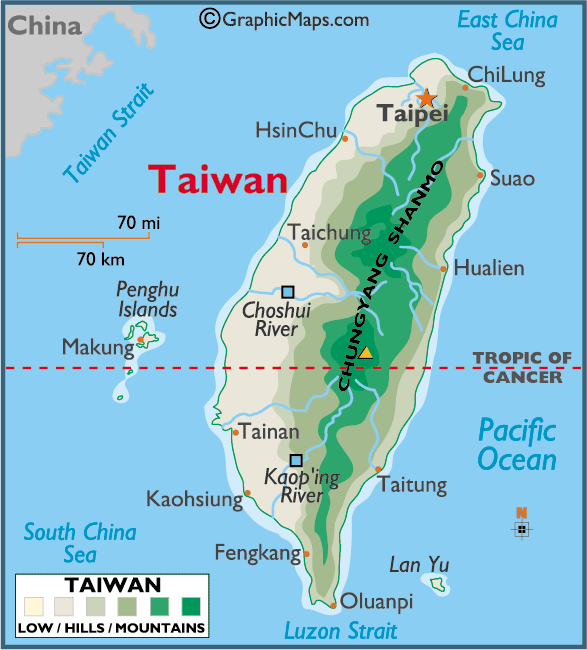 TAIWAN REGIONS MAP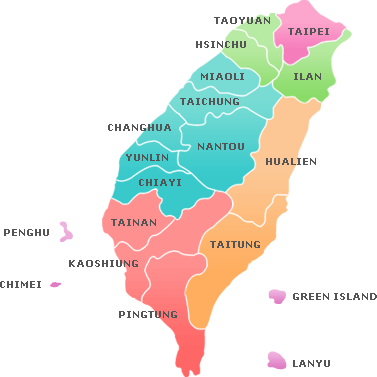 TAIWAN EARTH MAP