Where is Taiwan in Asia, Is Taiwan US Ally?
Please subscribe on "World Guide" channnel on Youtube at
youtube.com/c/WorldGuide
Taiwan Economy and Statistics
Taiwan's economy has changed considerably since the mid-1980s. Taiwan is the 11th largest exporter in the world and its main exports are semiconductors, machines, vehicles and petrochemicals.
Taiwan is one of several countries that maintain onshore banking systems that serve as offshore banking centers.
Recently, many service industries have also begun to emerge such as finance, information technology and research and development, which have become the primary industries in Taiwan.
The service sector constitutes the majority of Taiwan's GDP at 72%, whereas the industrial sector accounts for 26% of GDP.
The top 10 contributors to Taiwan's export revenue are China (including Hong Kong), Japan, South Korea, United States, Singapore, Germany, Philippines, Indonesia, Malaysia and Thailand.
In 2007, agriculture made up only 2% of Taiwan's GDP or approximately $4 billion USD.
Japan and Taiwan Map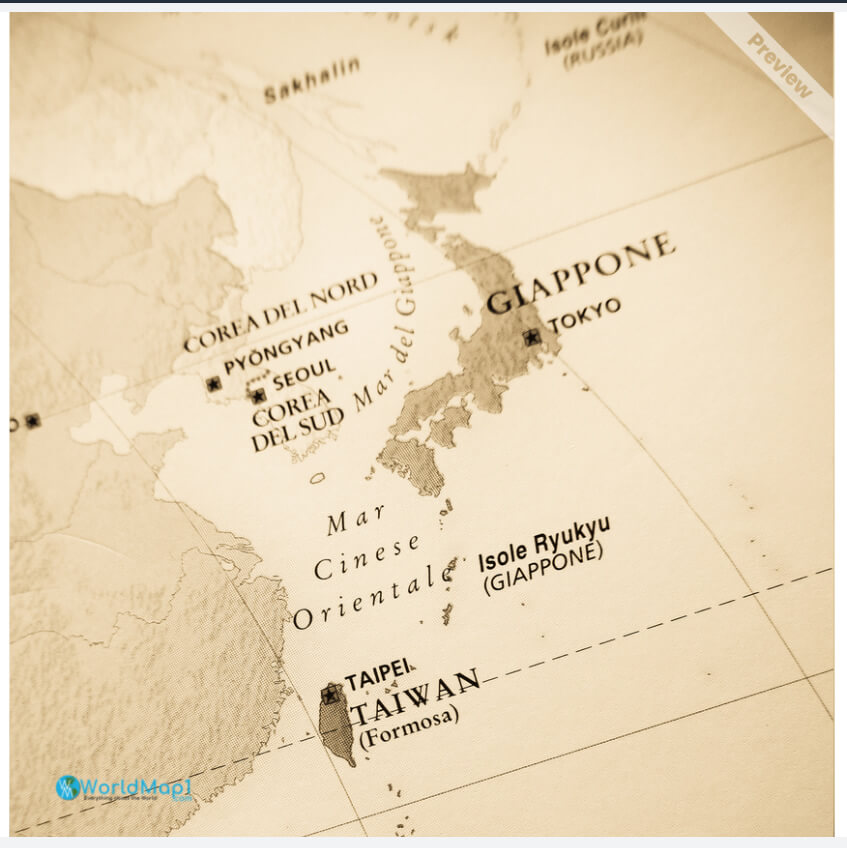 Magnified Map of Taiwan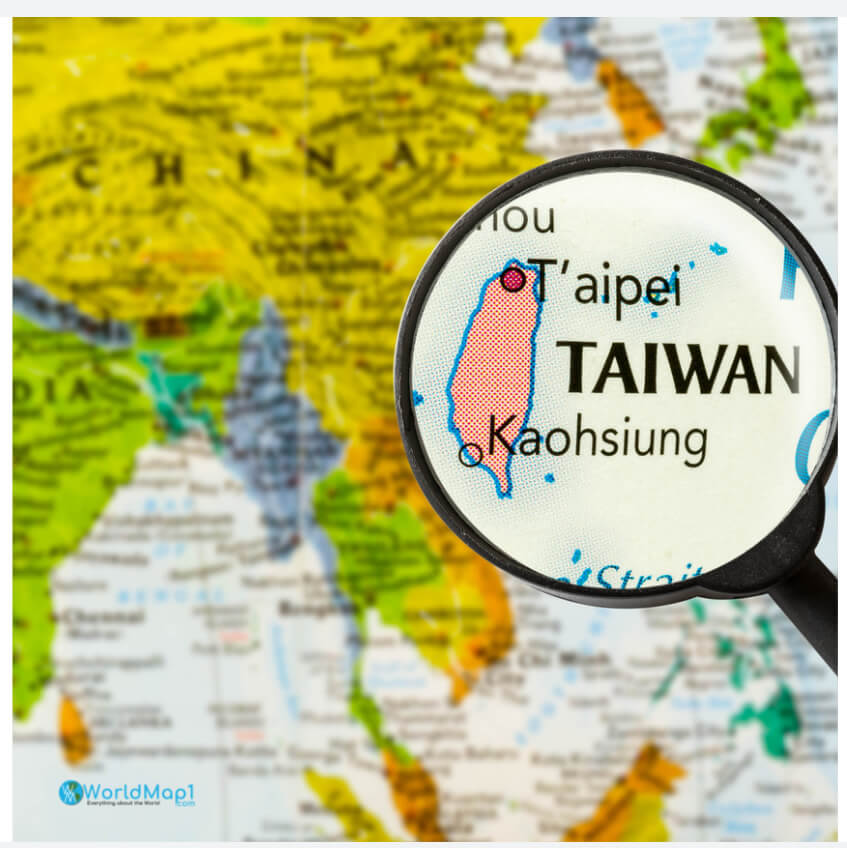 Map of Taiwan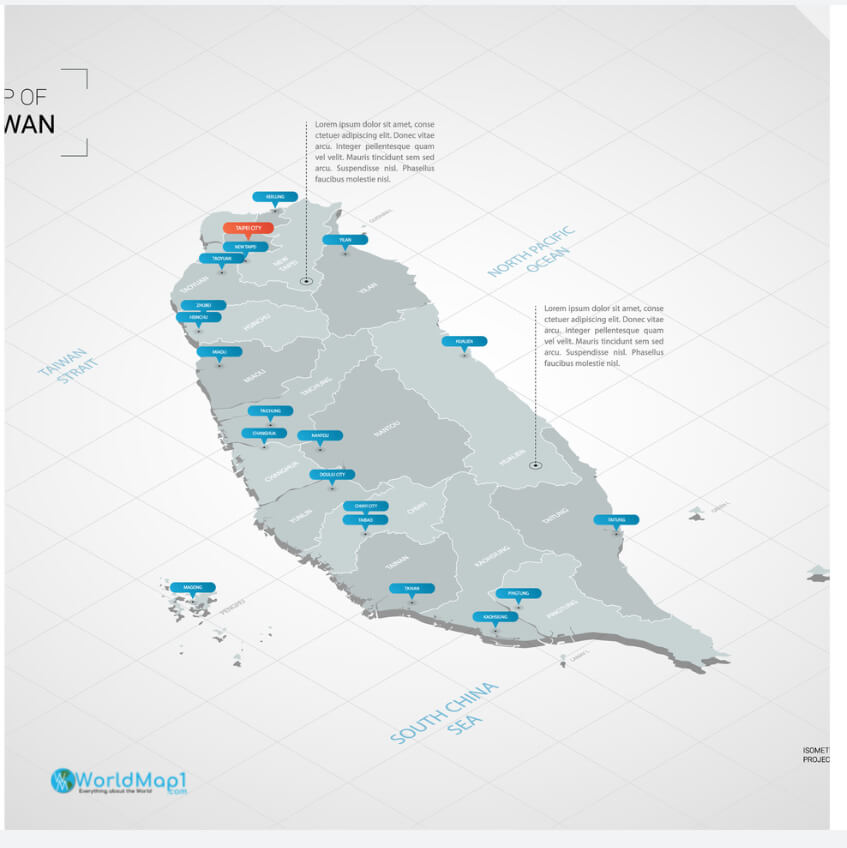 Mongolia China and Taiwan Map.jpg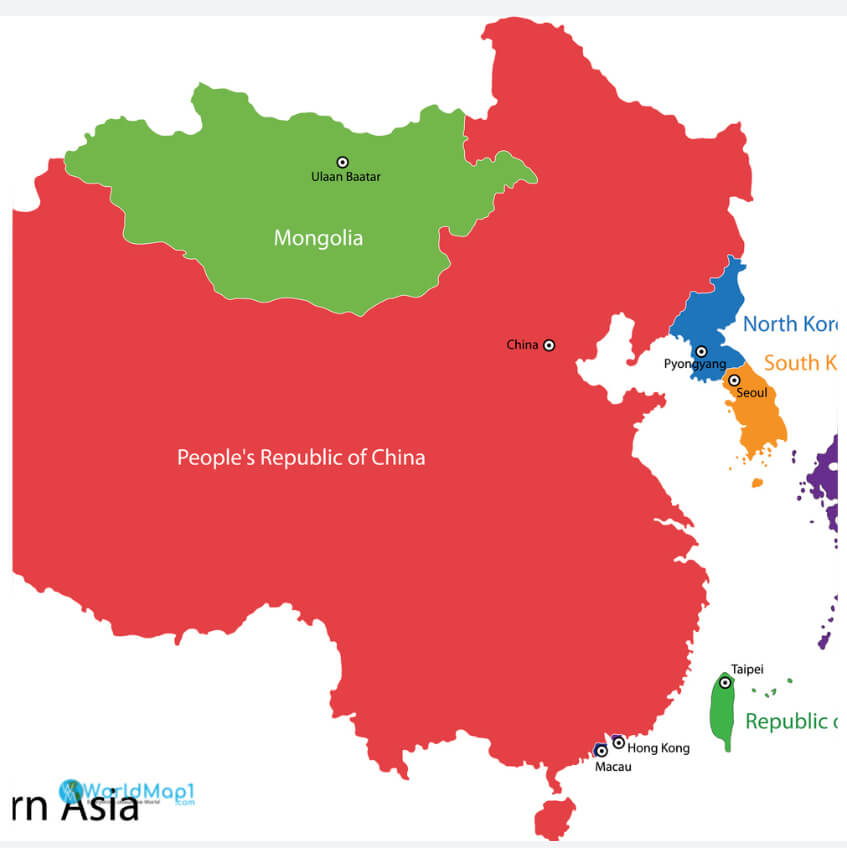 Outline Map of Taiwan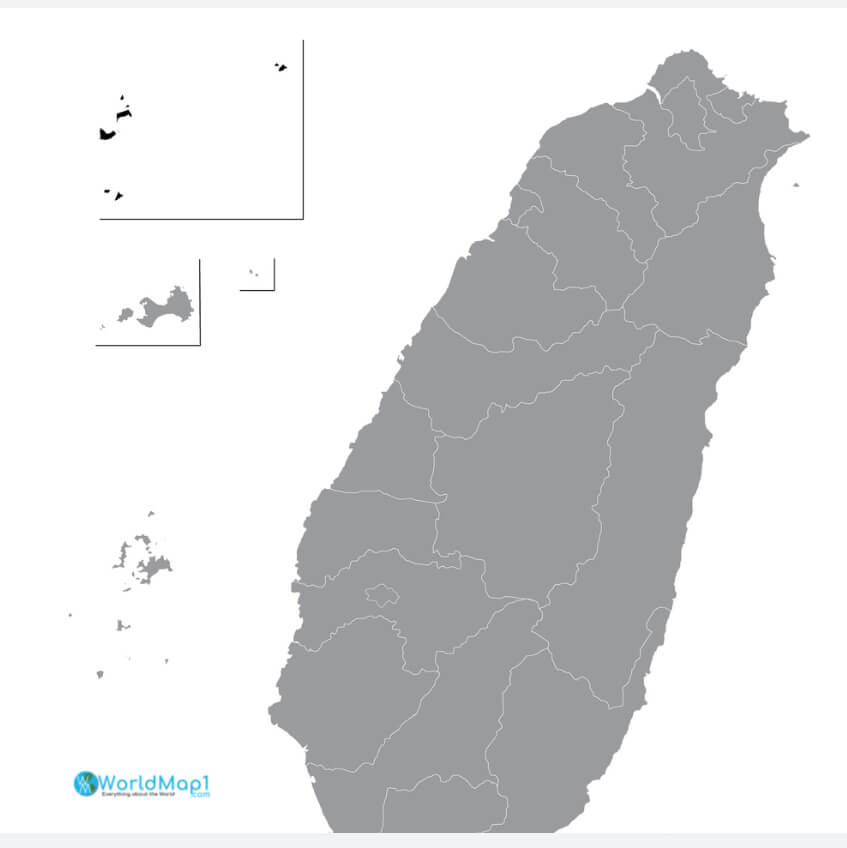 Please view more Taiwan Maps
Where is Taiwan in the World
High Detailed Taiwan Map
Taiwan Free Printable Map
A Collection of Taiwan Maps
Outlined and Colorful Map of Taiwan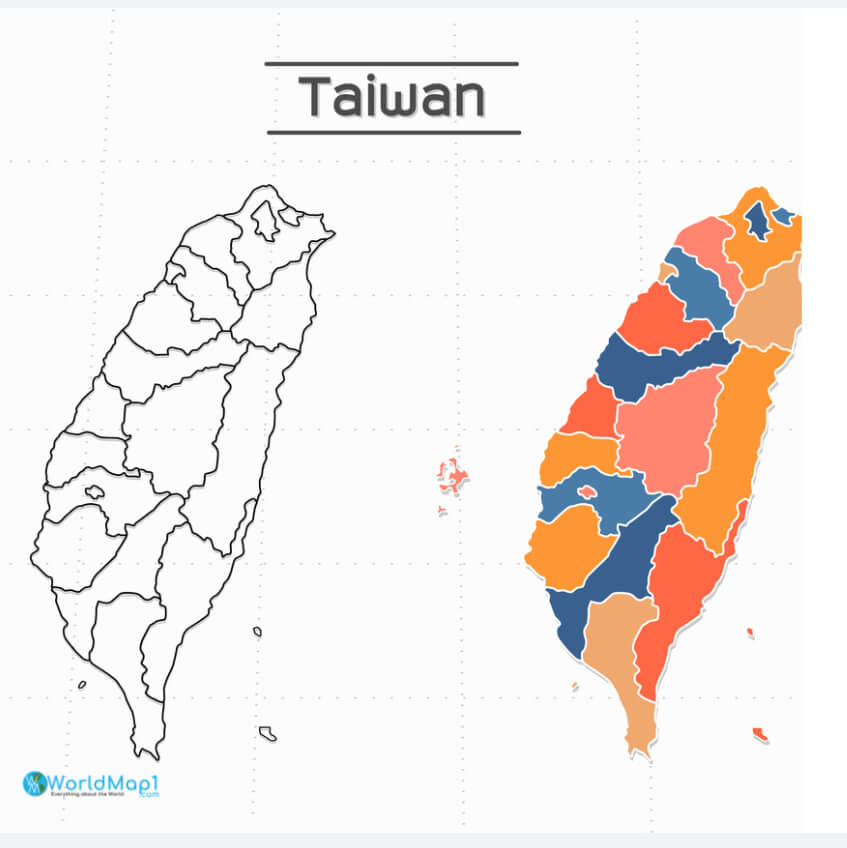 Plate Map of Taiwan and Asia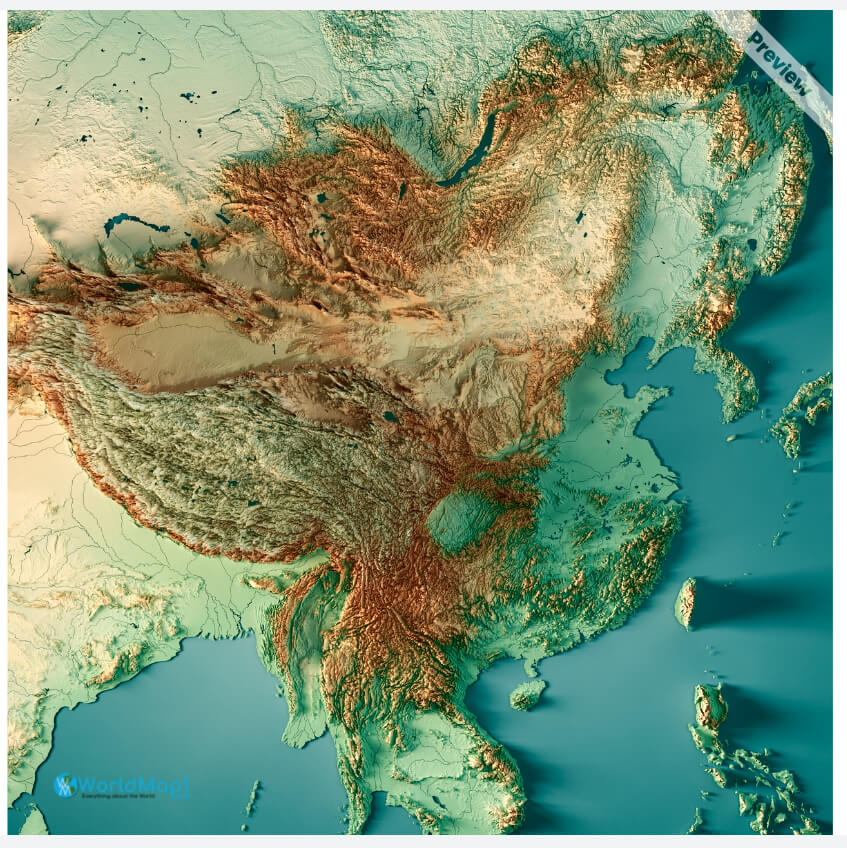 Political Map of Taiwan with South East Asia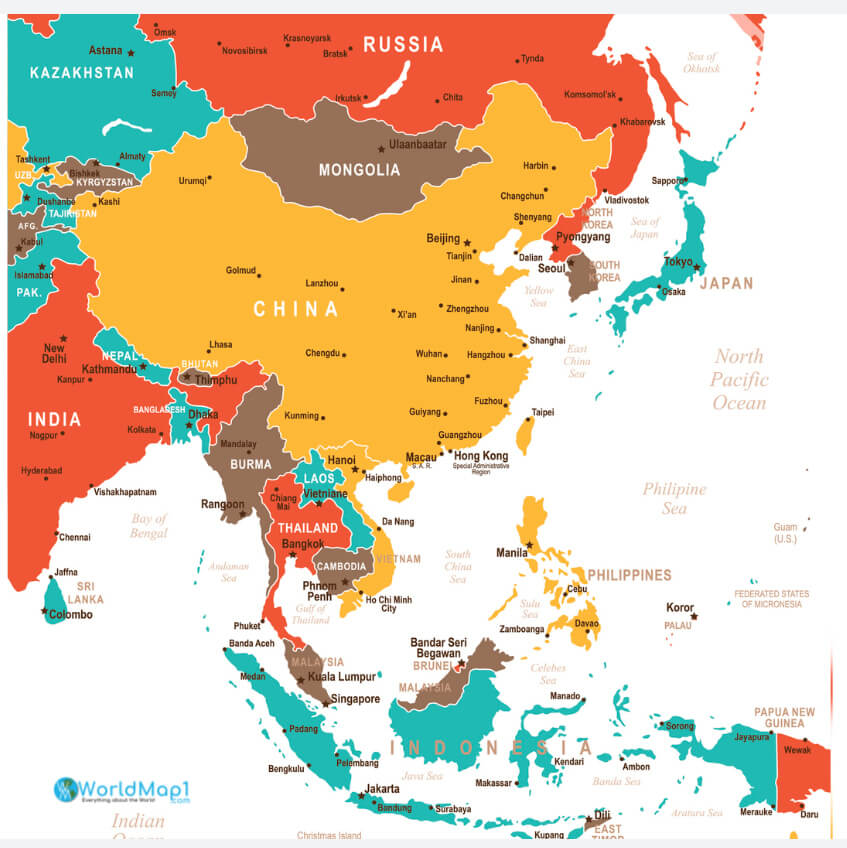 Provinces Map of Taiwan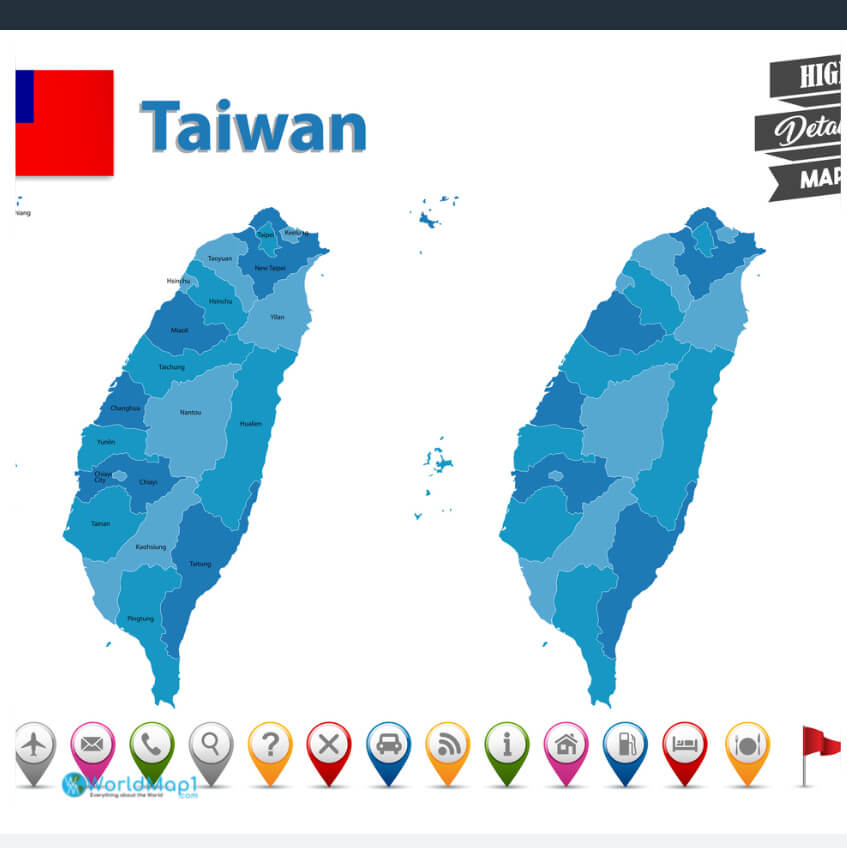 Pyhsical Map of Taiwan and China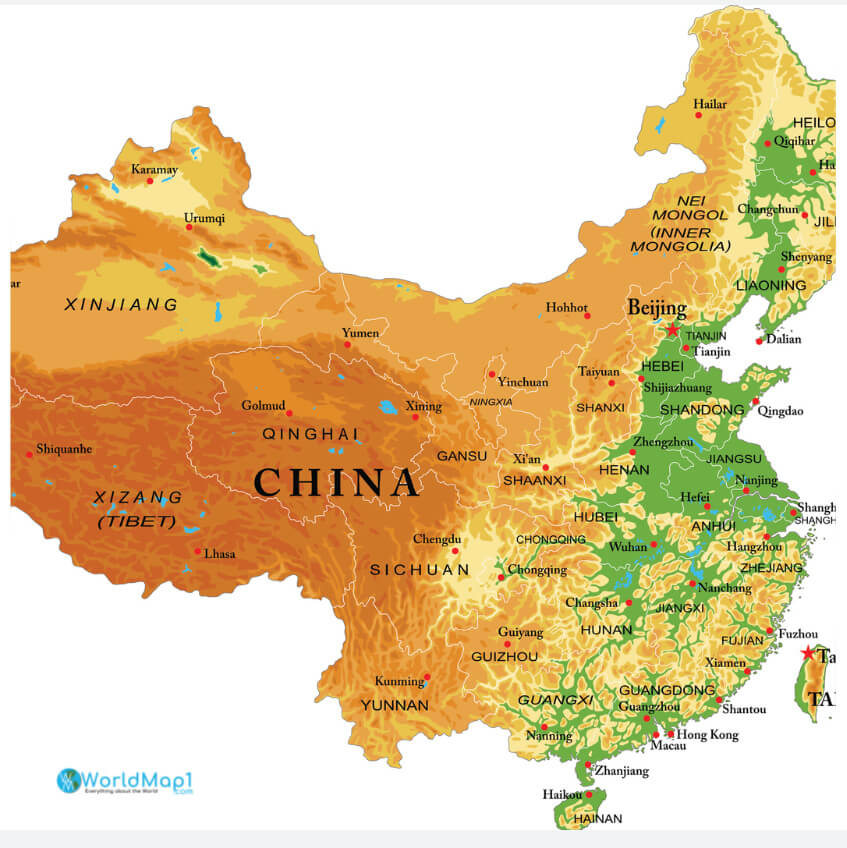 More About Taiwan, Maps, and Images
Regions Map of Taiwan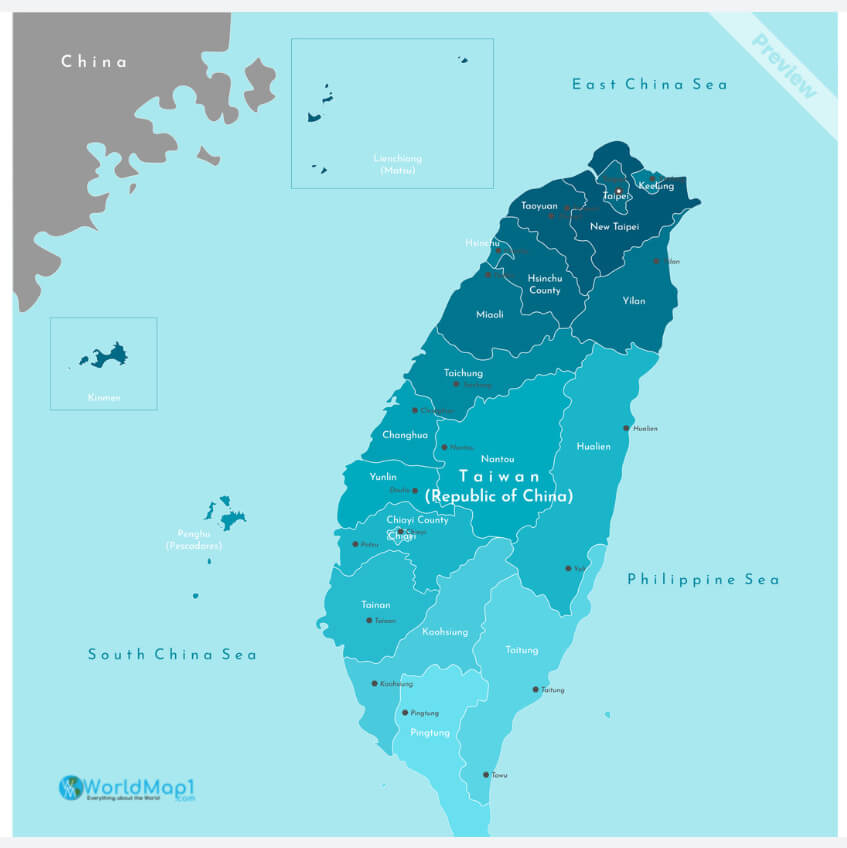 Satellite Map of Taiwan from Space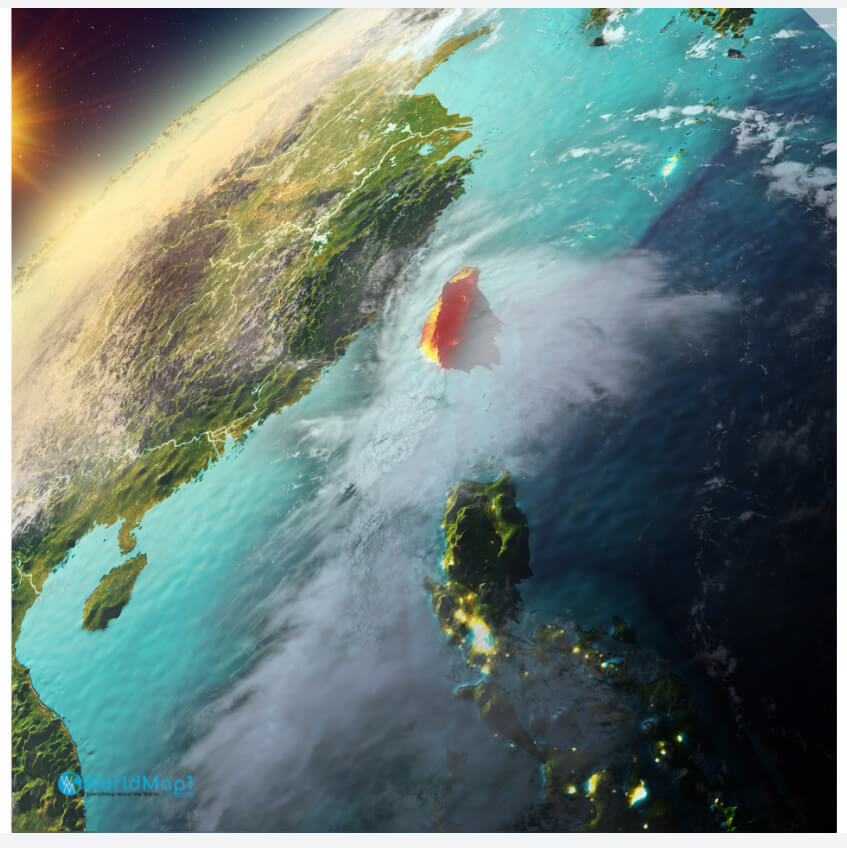 Satellite Map of Taiwan with Flag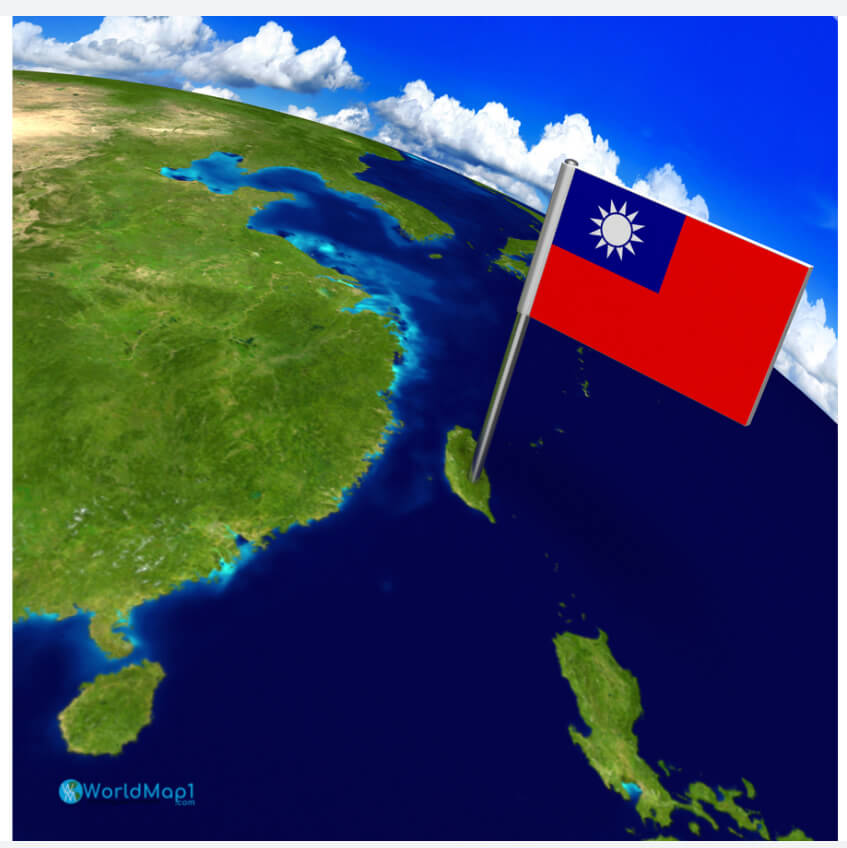 South China Sea Map with Taiwan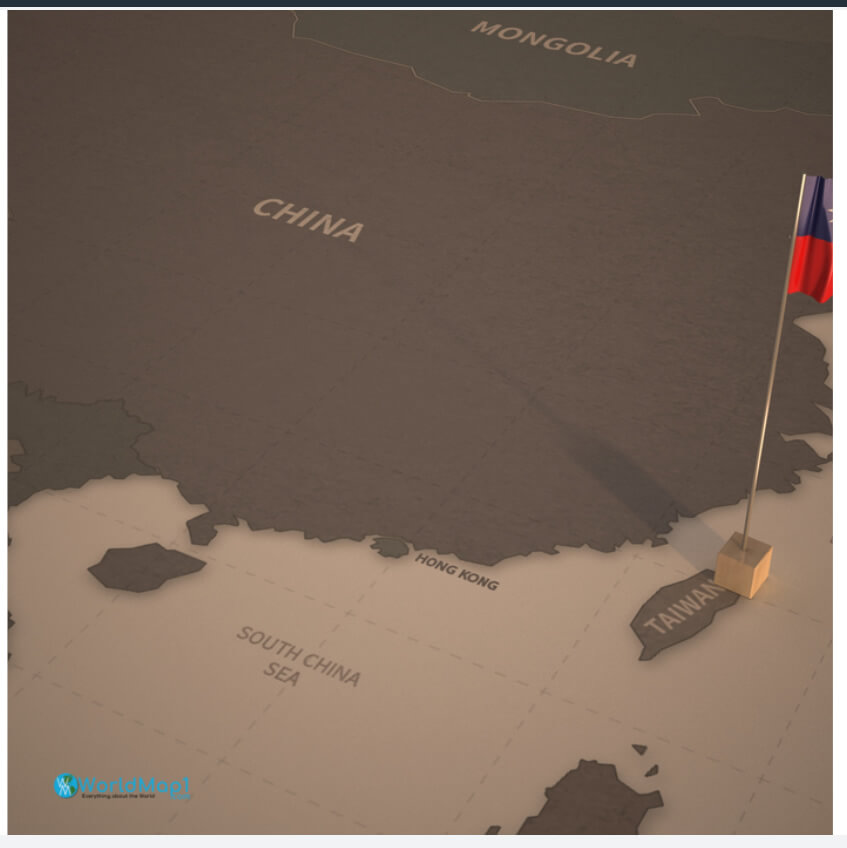 South East Asia and Taiwan Administrative Map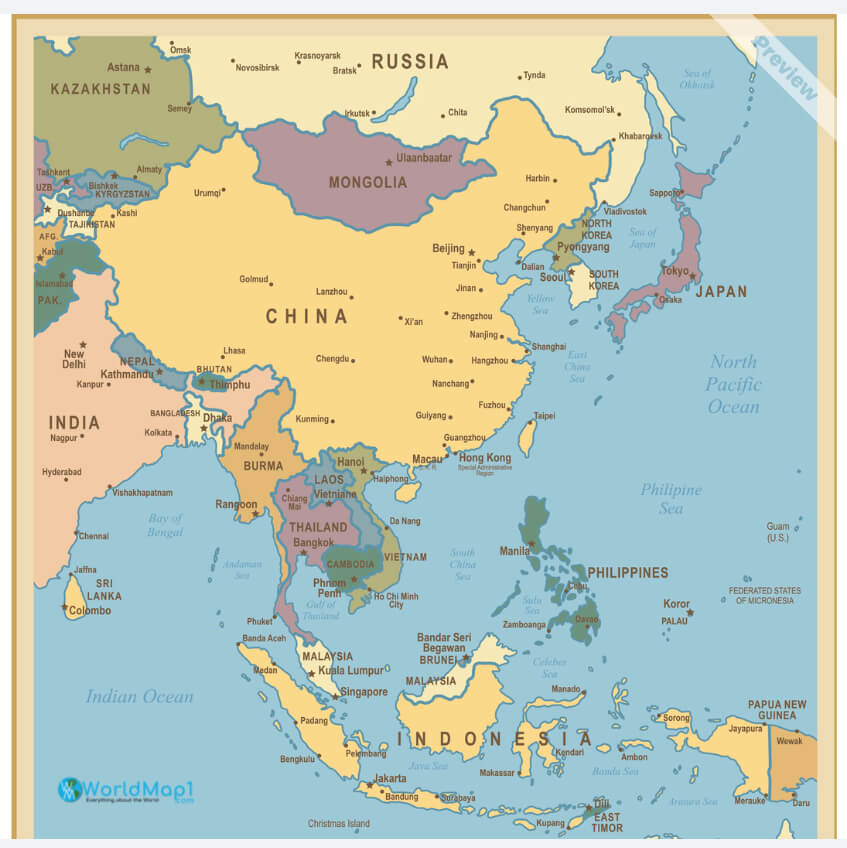 South East Asia and Taiwan Map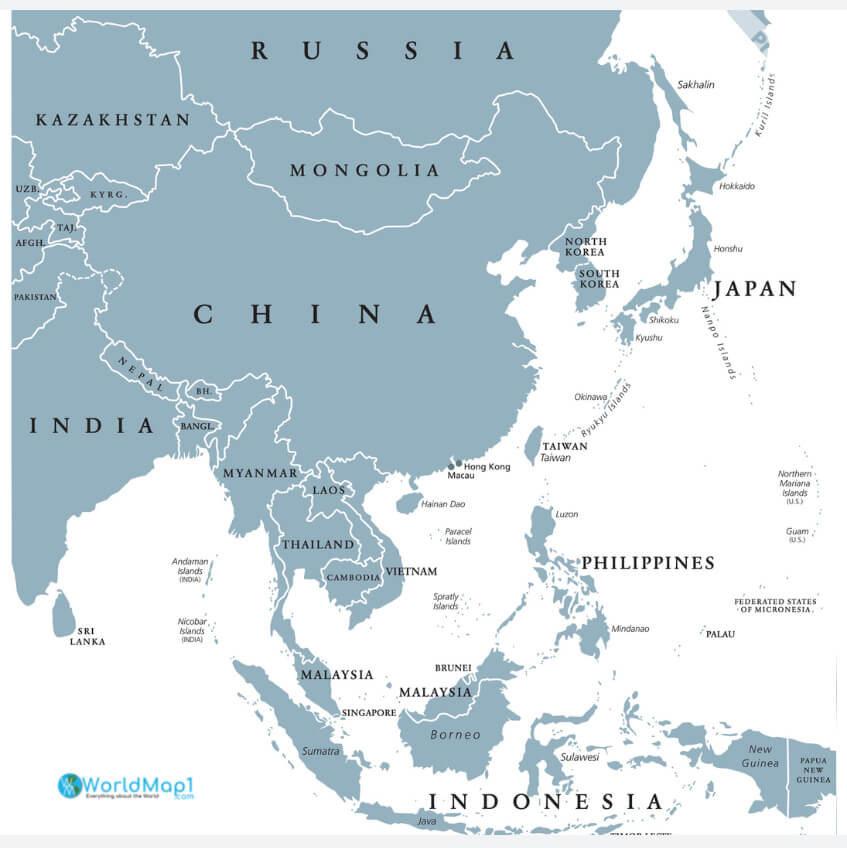 South East Asia and Taiwan Maps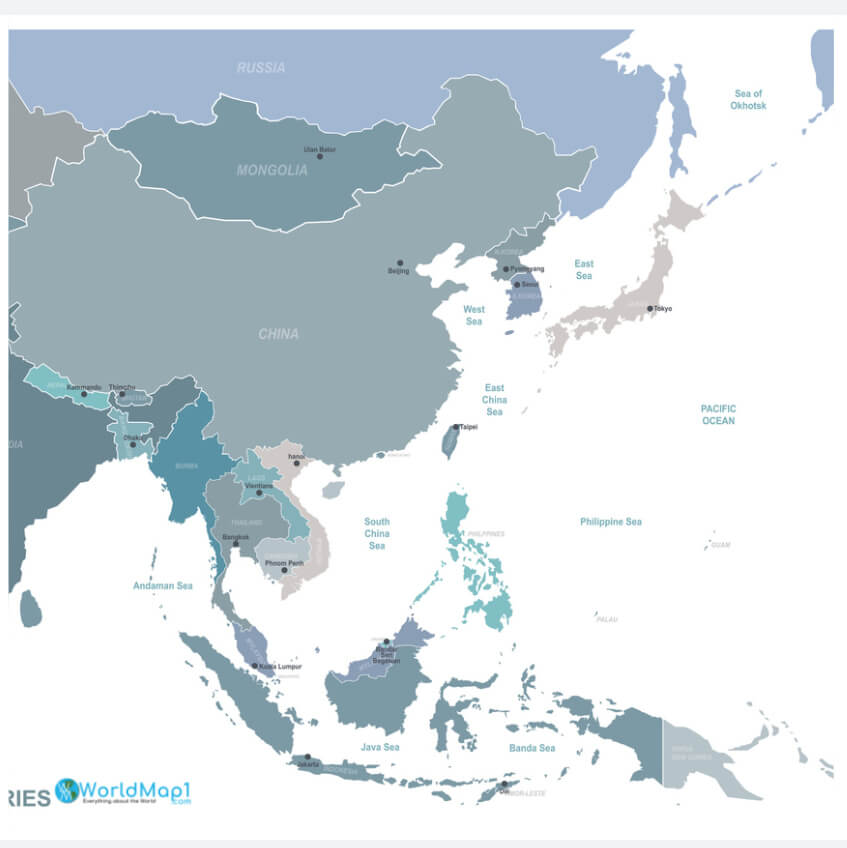 South East Asia and Taiwan Plate Map