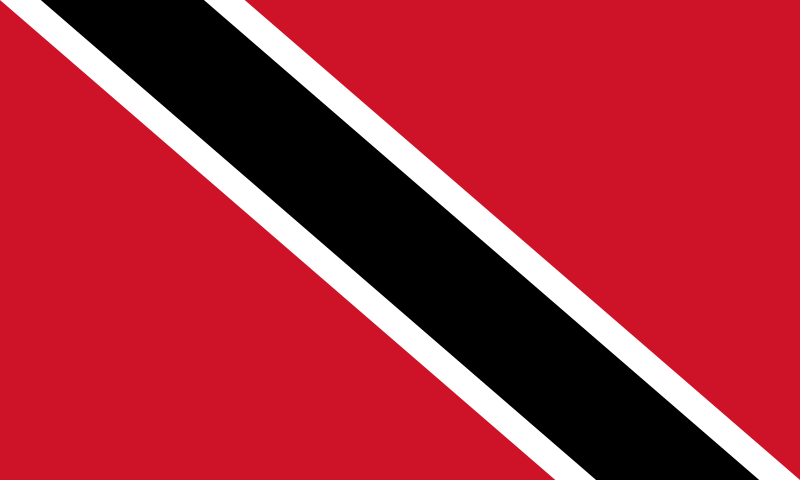 Capital : Port of Spain
Population : 1,346,350
GDP : $22.707 billion
Per Capita : $17,158
Calling Code : +1-868
Jobless Rate : 5.40%
Time Zone : -4
Where is located Trinidad and Tobago on the Map
Trinidad and Tobago is located in the southern Caribbean, just off the coast of Venezuela.
These two Caribbean islands may be small in size, but they are big on adventure, culture, and natural beauty. From the bustling streets of Port of Spain to the idyllic beaches of Tobago, there is something for everyone in this tropical paradise.
With Trinidad and Tobago detailed map, you can explore the unique geography of the islands, including lush rainforests, scenic coastlines, and stunning coral reefs. Learn about the history and culture of Trinidad and Tobago, which blends African, Indian, European, and indigenous influences into a vibrant and colorful tapestry.
Whether you're planning a beach vacation, an eco-tourism adventure, or a cultural immersion, our map will help you discover everything Trinidad and Tobago has to offer.
MAP OF TRINIDAD AND TOBAGO
MAP OF TRINIDAD AND TOBAGO CARIBBEAN SEA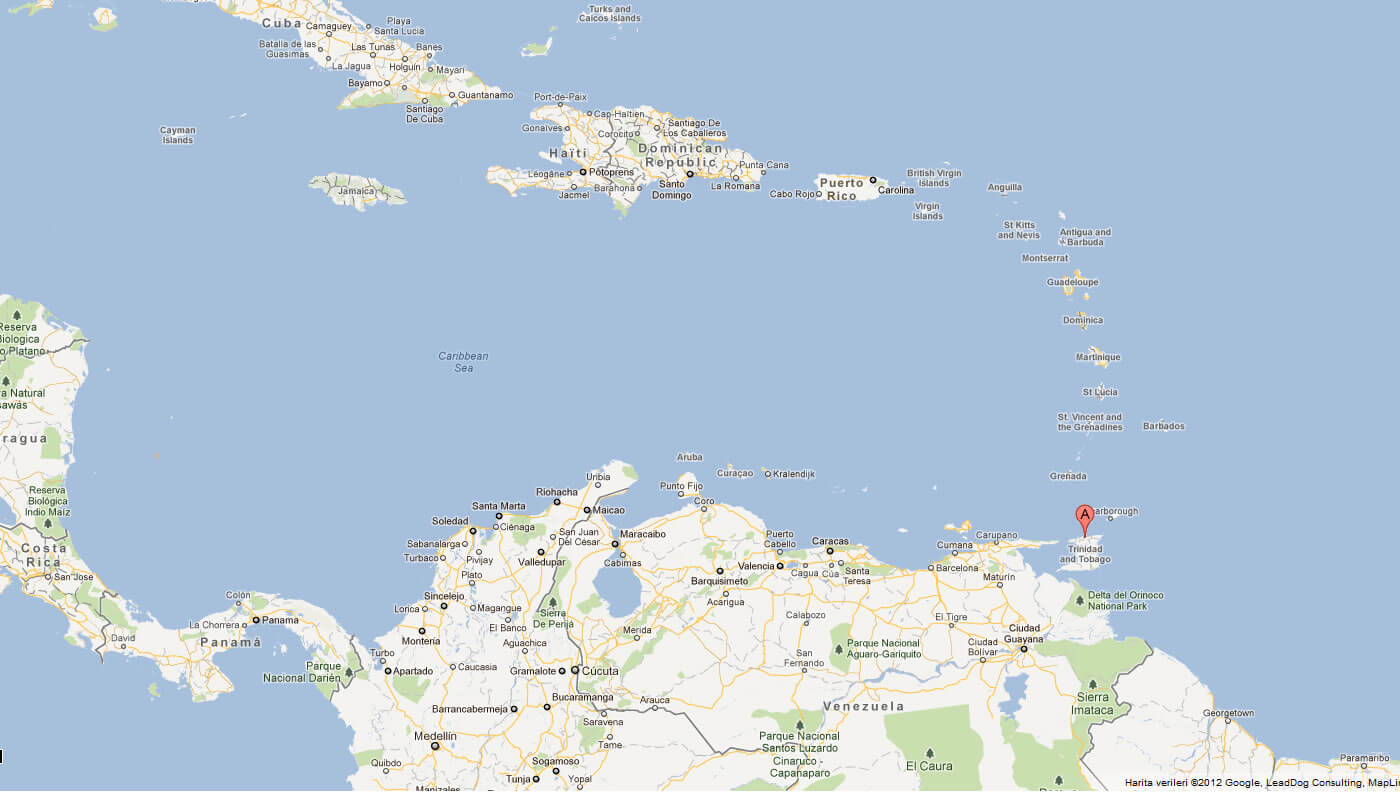 Brief information about Trinidad and Tobago
Trinidad and Tobago is a twin-island country located in the southern Caribbean Sea, situated just off the coast of Venezuela. The country consists of two main islands, Trinidad and Tobago, as well as numerous smaller islands. It has a rich history shaped by its indigenous peoples, European colonialism, and African and Indian cultural influences.
A Collection of Trinidad and Tobago Maps and Trinidad and Tobago Satellite Images
MAP OF TRINIDAD AND TOBAGO
TRINIDAD AND TOBAGO LOCATION MAP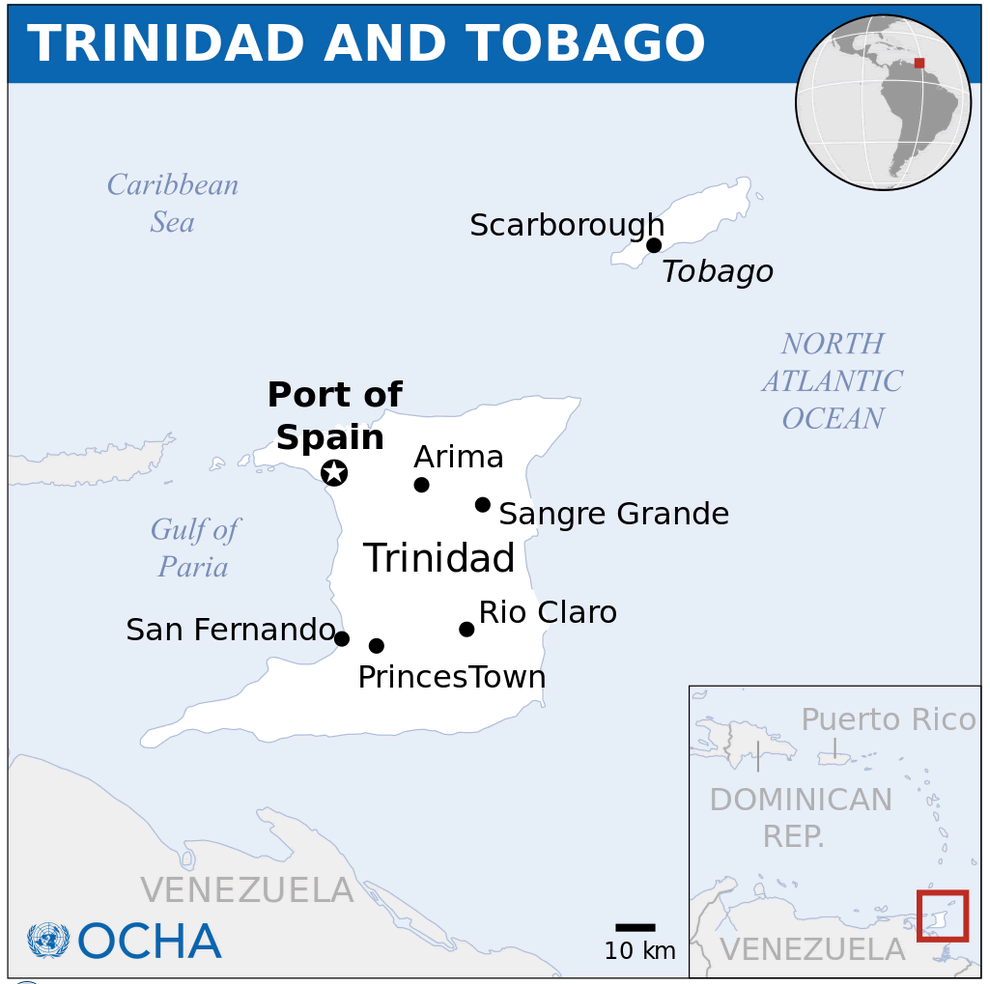 WHERE IS TRINIDAD AND TOBAGO IN THE WORLD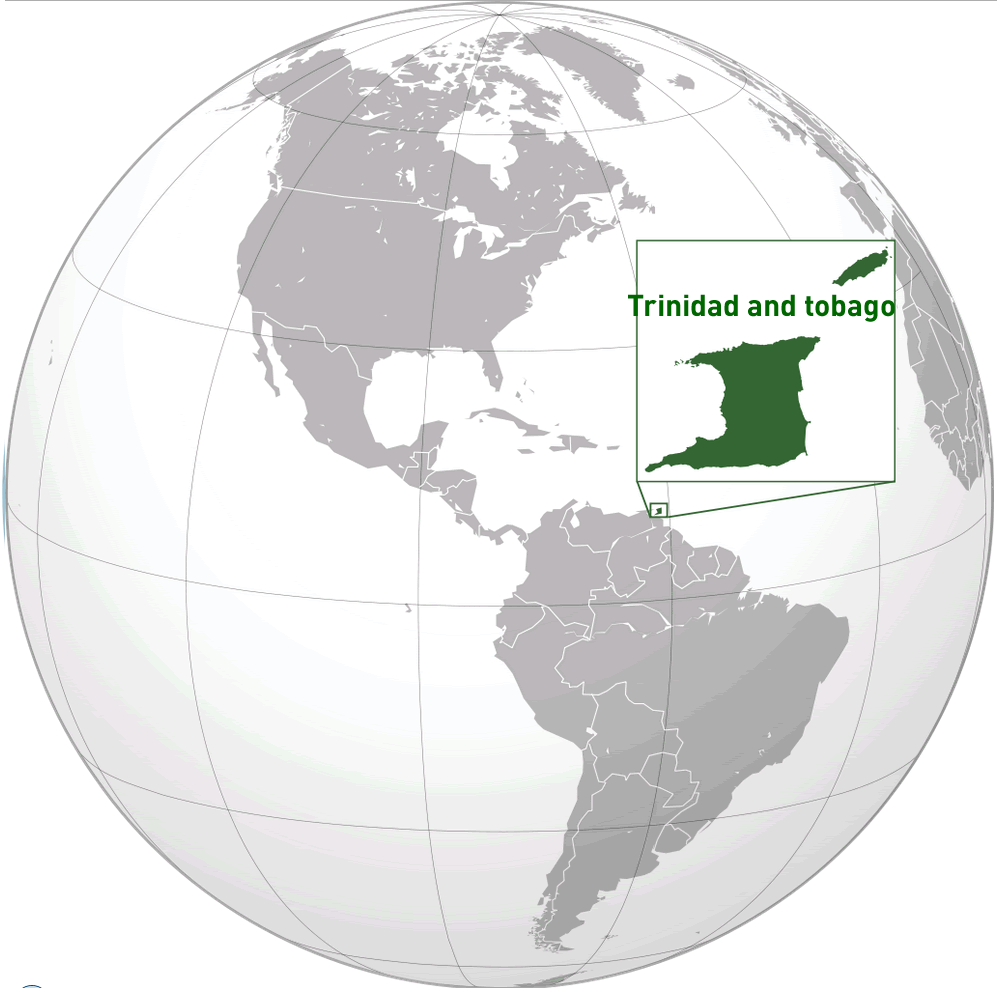 MAP OF TRINIDAD AND TOBAGO CARIBBEAN SEA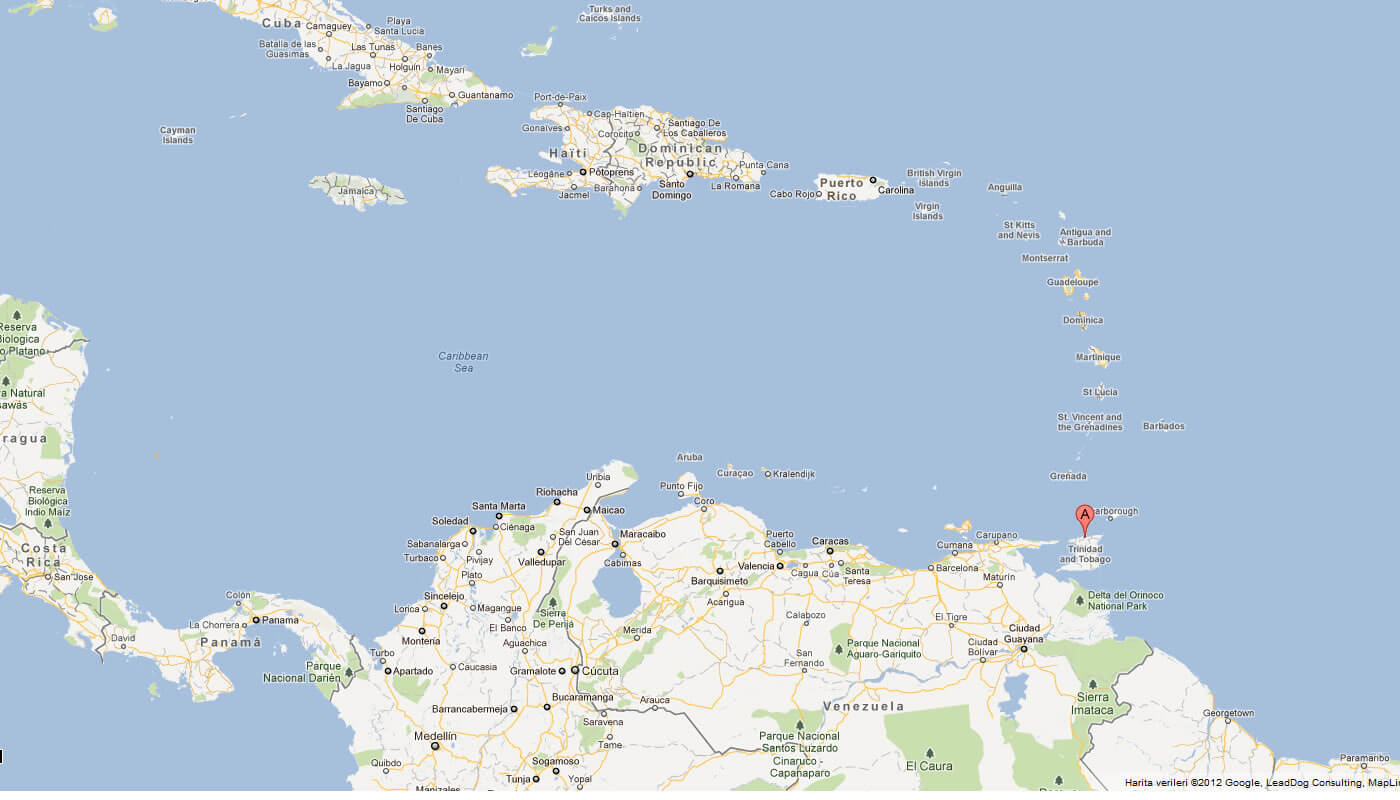 MAP OF TRINIDAD AND TOBAGO WORLD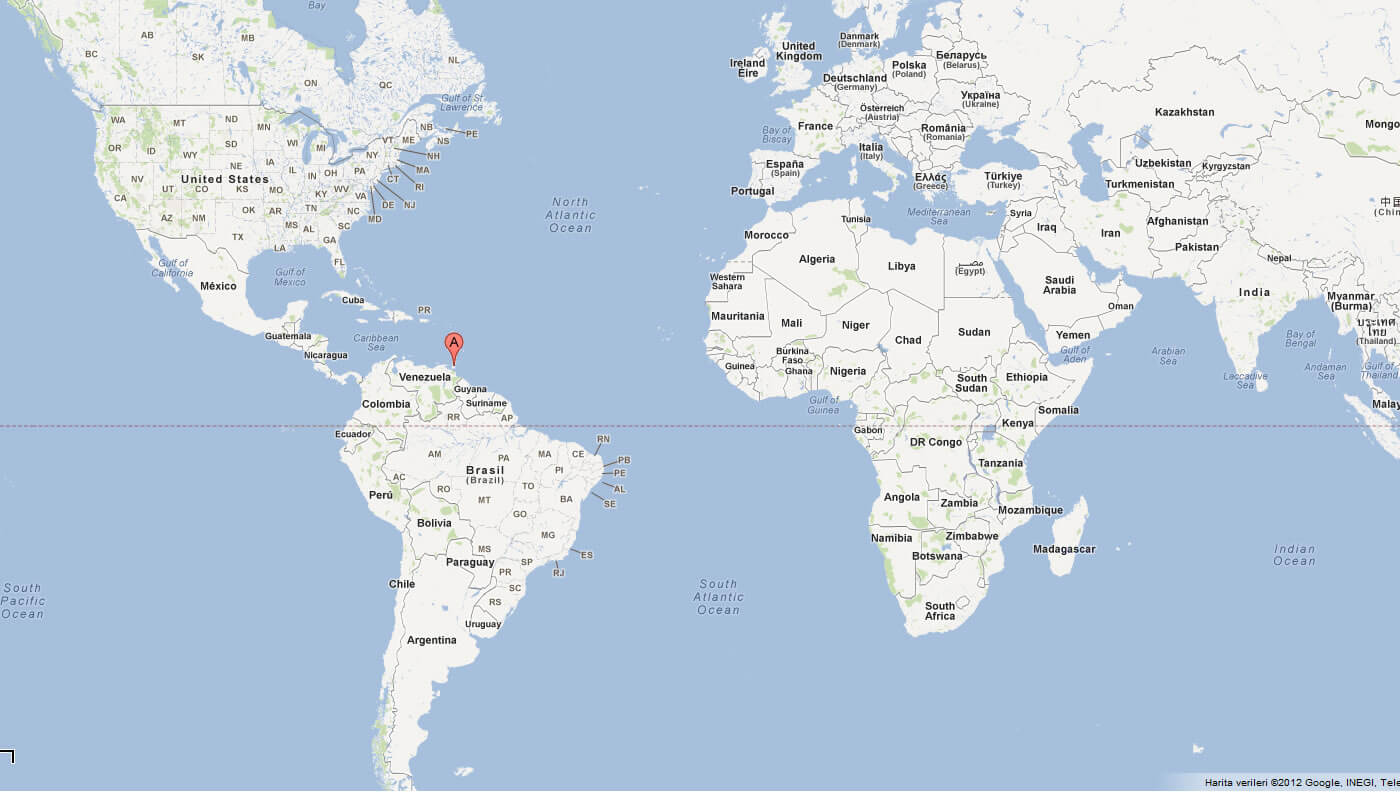 MAP OF TRINIDAD AND TOBAGO
MAP OF TRINIDAD TOBAGO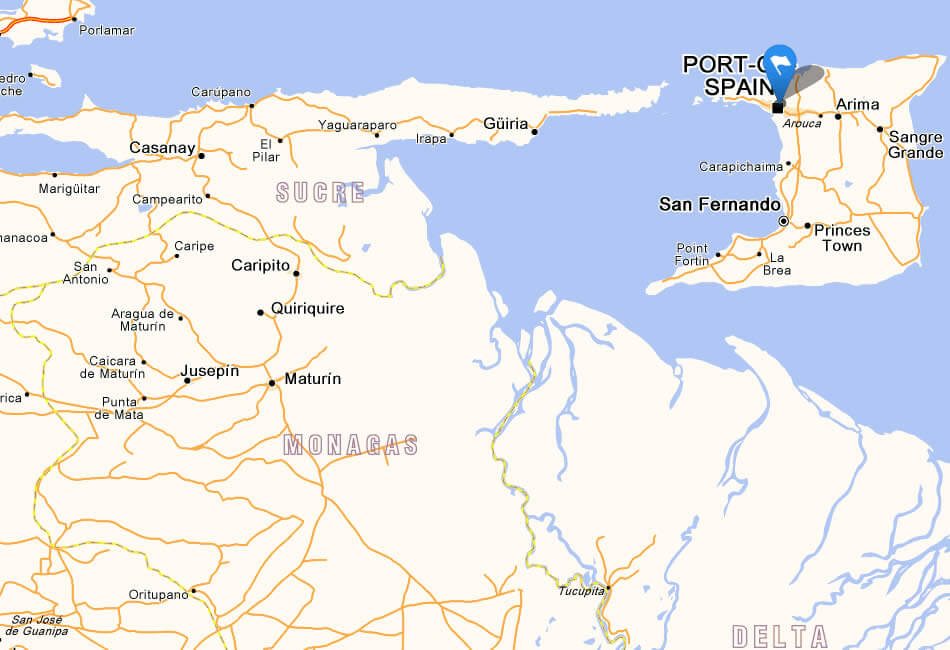 PHYSICAL MAP TRINIDAD TOBAGO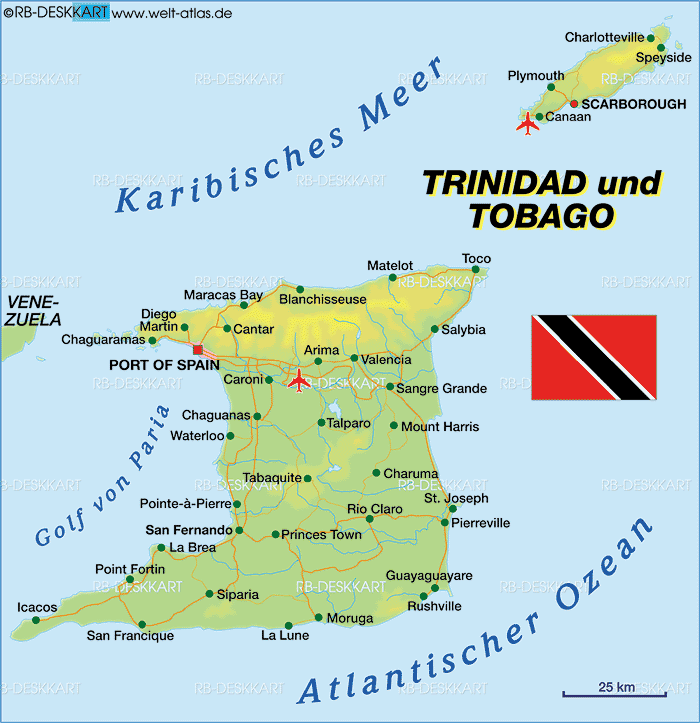 TRINIDAD AND TOBAGO CARIBBEAN MAP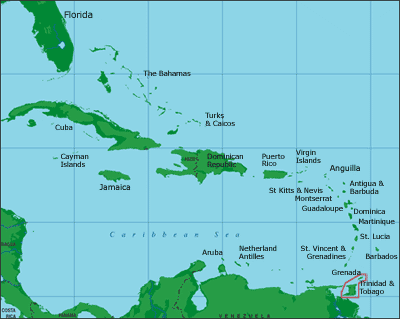 TRINIDAD AND TOBAGO MAP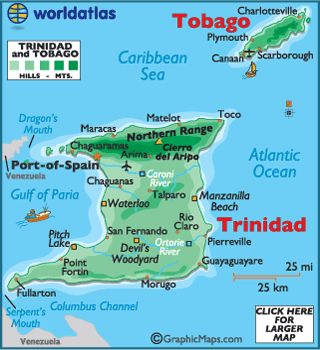 TRINIDAD PHYSICAL MAP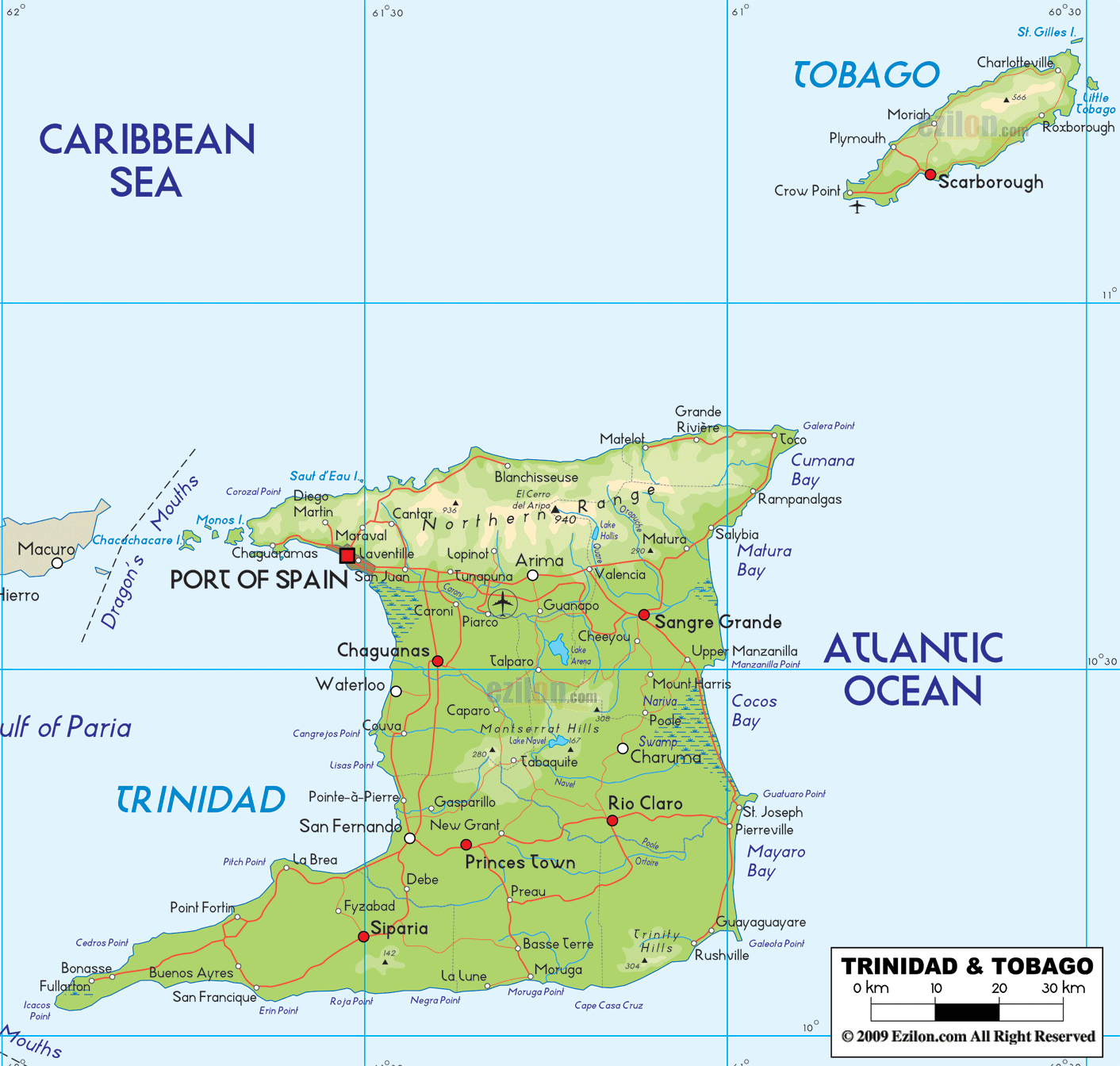 TRINIDAD TOBAGO MAP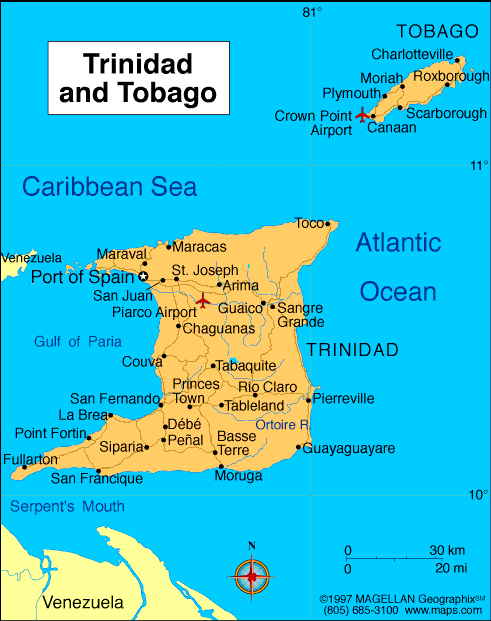 TRINIDAD AND TOBAGO MAP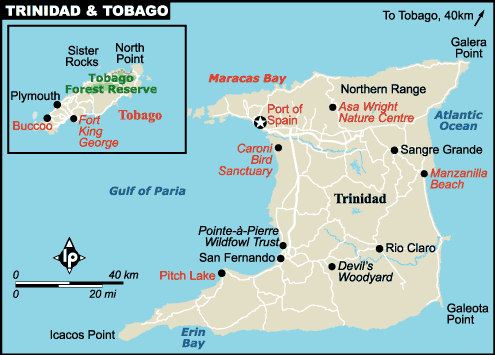 TRINIDAD MAP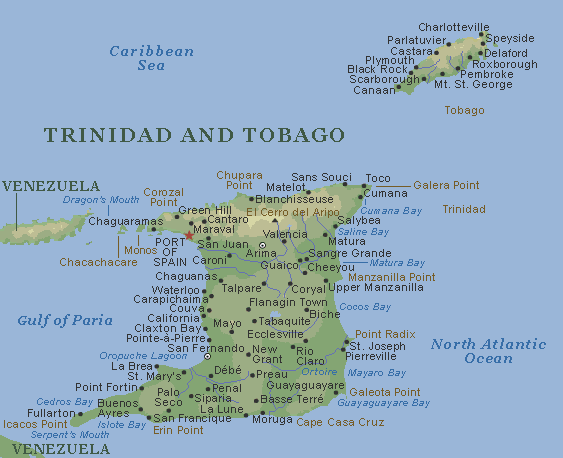 TRINIDAD TOBAGO MAP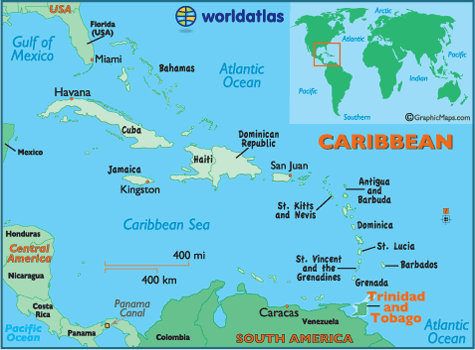 Author:
Arif Cagrici