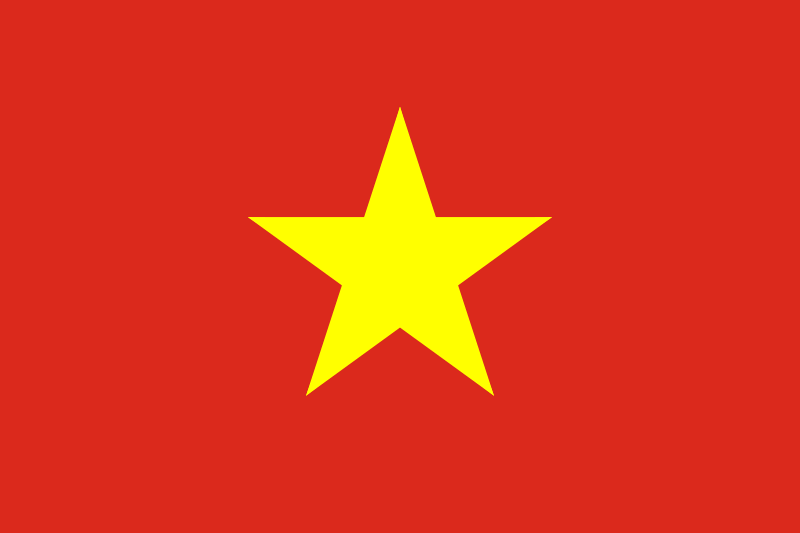 Capital : Hanoi
Population : 90,388,000
GDP : $137.681 billion
Per Capita : $1,523
Calling Code : +84
Jobless Rate : 2.06%
Time Zone : +7
Where is located Vietnam on the Map
Vietnam is located in Southeast Asia, bordered by China to the north, Laos to the northwest, Cambodia to the southwest, and the South China Sea to the east. It has a long coastline stretching over 3,260 kilometers (2,025 miles) along the eastern and southern borders of the country. To the west, Vietnam shares a land border with Cambodia and Laos, while its northern border with China is marked by the Red River. You can find Vietnam on the map at coordinates 14.0583° N, 108.2772° E.
Welcome to our interactive map of Vietnam! From the bustling streets of Ho Chi Minh City to the stunning landscapes of Ha Long Bay, Vietnam is a country that is rich in history, culture, and natural beauty. Our detailed map allows you to explore Vietnam's diverse regions and attractions, and plan your perfect Vietnamese adventure. Discover its ancient temples, explore its vibrant markets, and indulge in its delicious cuisine while experiencing the warm hospitality of its people. Whether you're planning a trip to Vietnam or simply want to explore this beautiful country from the comfort of your own home, our map provides a wealth of information and resources to help you get the most out of your journey. So come and discover the magic of Vietnam with us!
Dive into Vietnam: Ho Chi Minh City's Top 10 Must-See Attractions
Please subscribe on "World Guide" channnel on Youtube at
youtube.com/c/WorldGuide
For more about Vietnam >>
MAP OF VIETNAM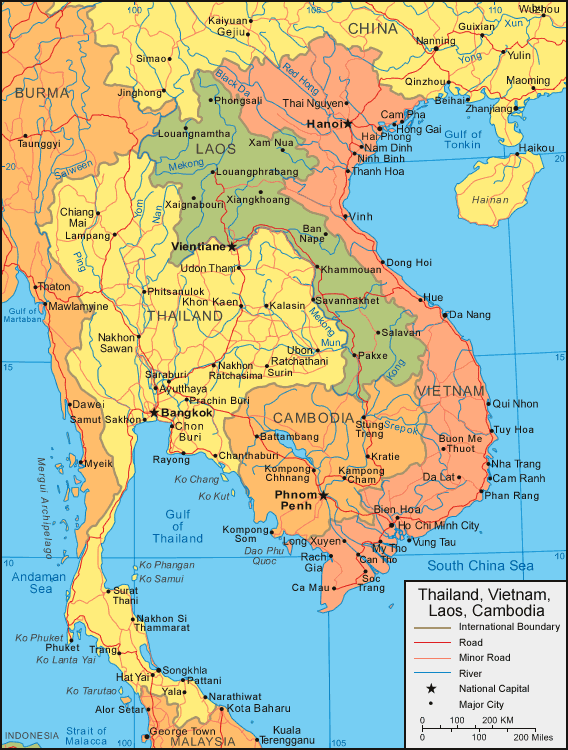 VIETNAM LOCATION MAP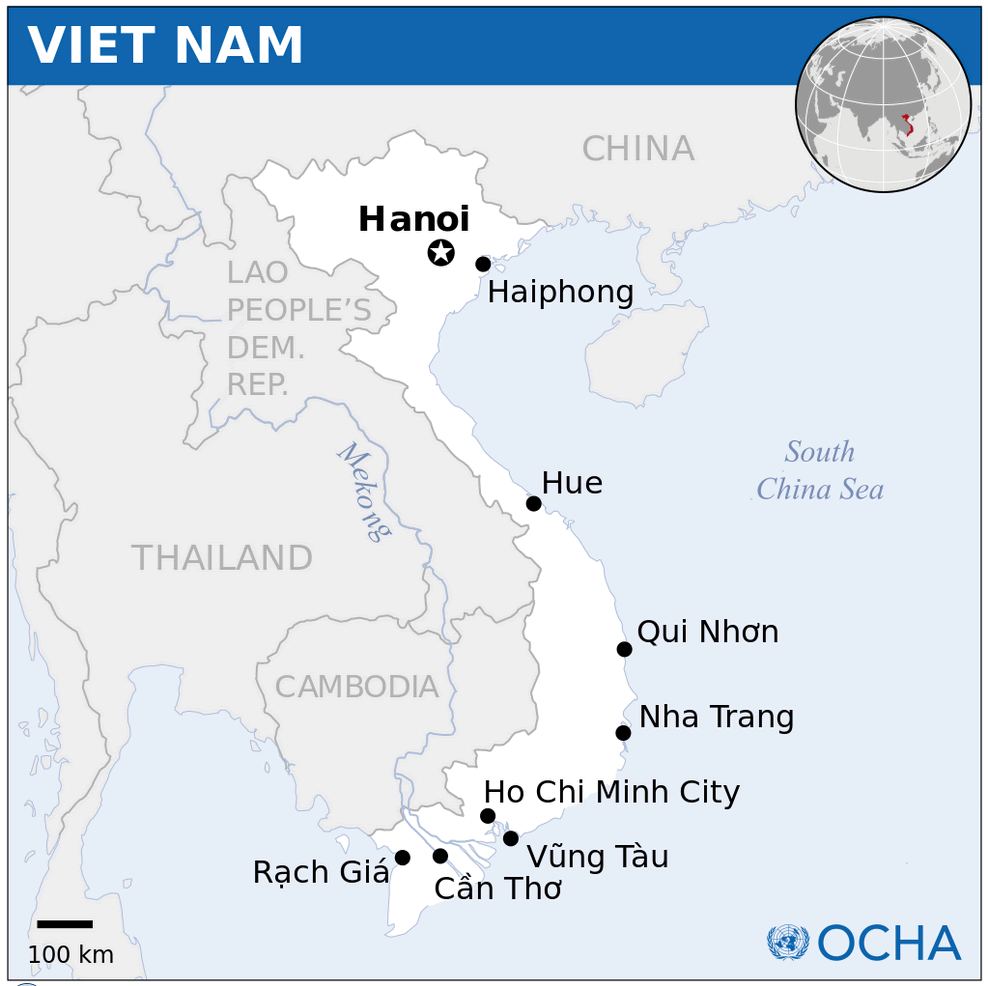 Brief information about Vietnam
Vietnam is a Southeast Asian country known for its stunning natural landscapes, rich culture, and complex history. It has a population of approximately 98 million people and covers an area of 331,210 square kilometers (127,881 square miles). The country is divided into 58 provinces and five municipalities, with Hanoi serving as the capital and Ho Chi Minh City as the largest city. Vietnam is home to a diverse mix of ethnic groups, with the majority being Kinh people. The official language is Vietnamese, and the country's currency is the Vietnamese dong.
A Collection of Vietnam Maps and Vietnam Satellite Images
MAP OF VIETNAM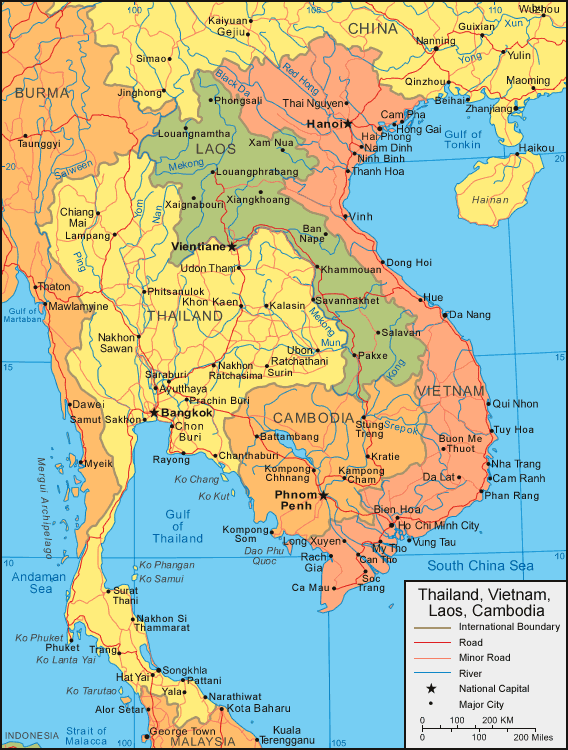 VIETNAM FRENCH INDO CHINA MAP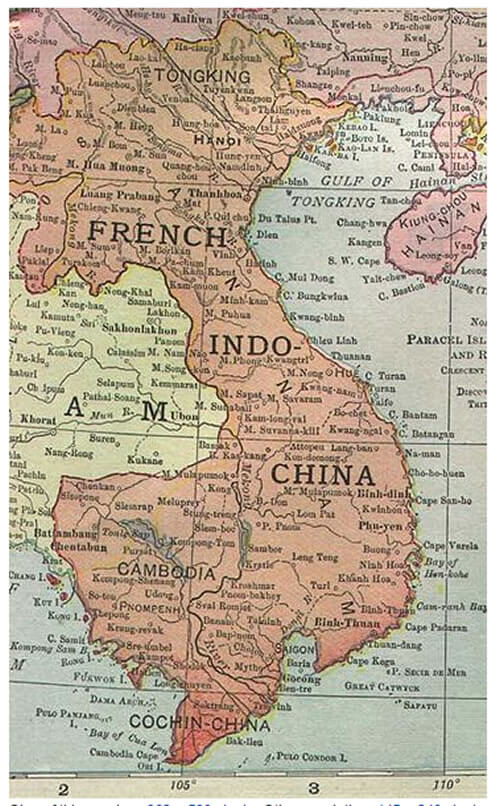 VIETNAM COUNTRY REGIONS MAP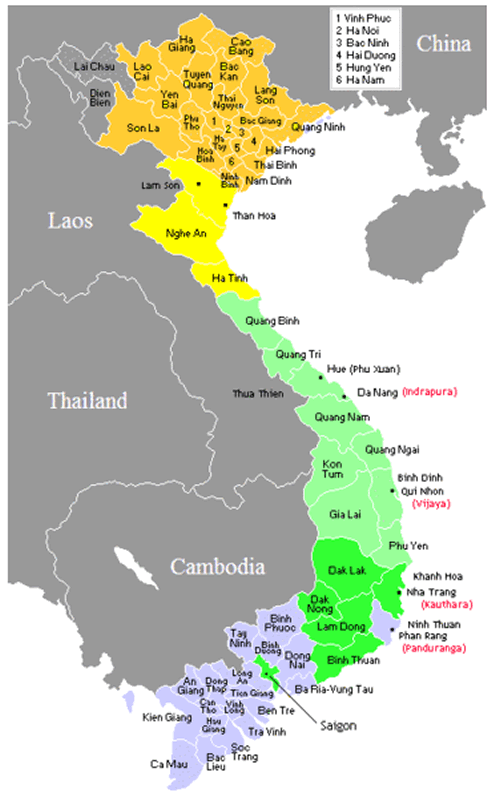 VIETNAM LOCATION MAP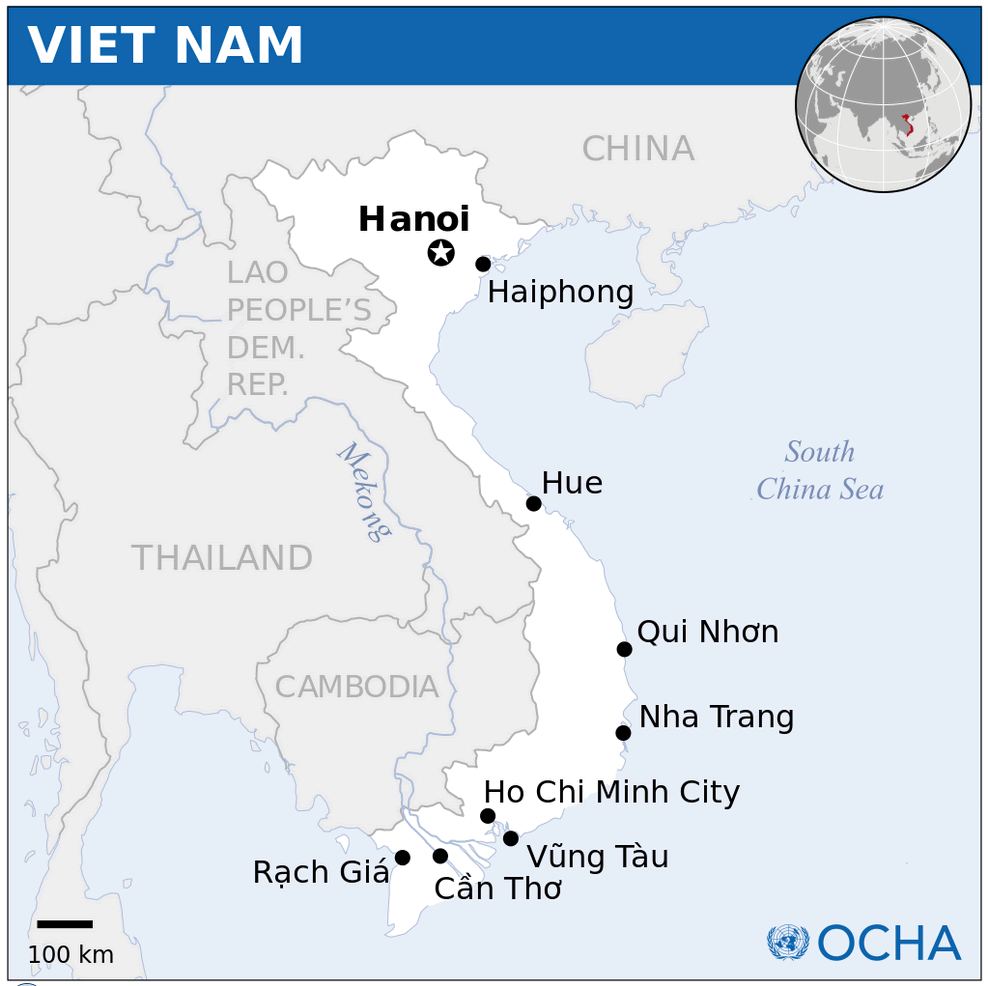 WHERE IS VIETNAM IN THE WORLD
SATELLITE VIETNAM MAP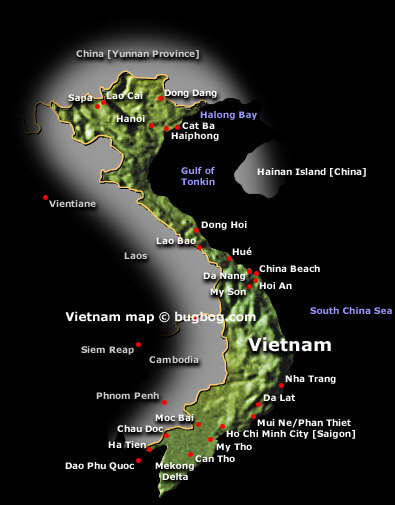 SATELLITE IMAGE OF VIETNAM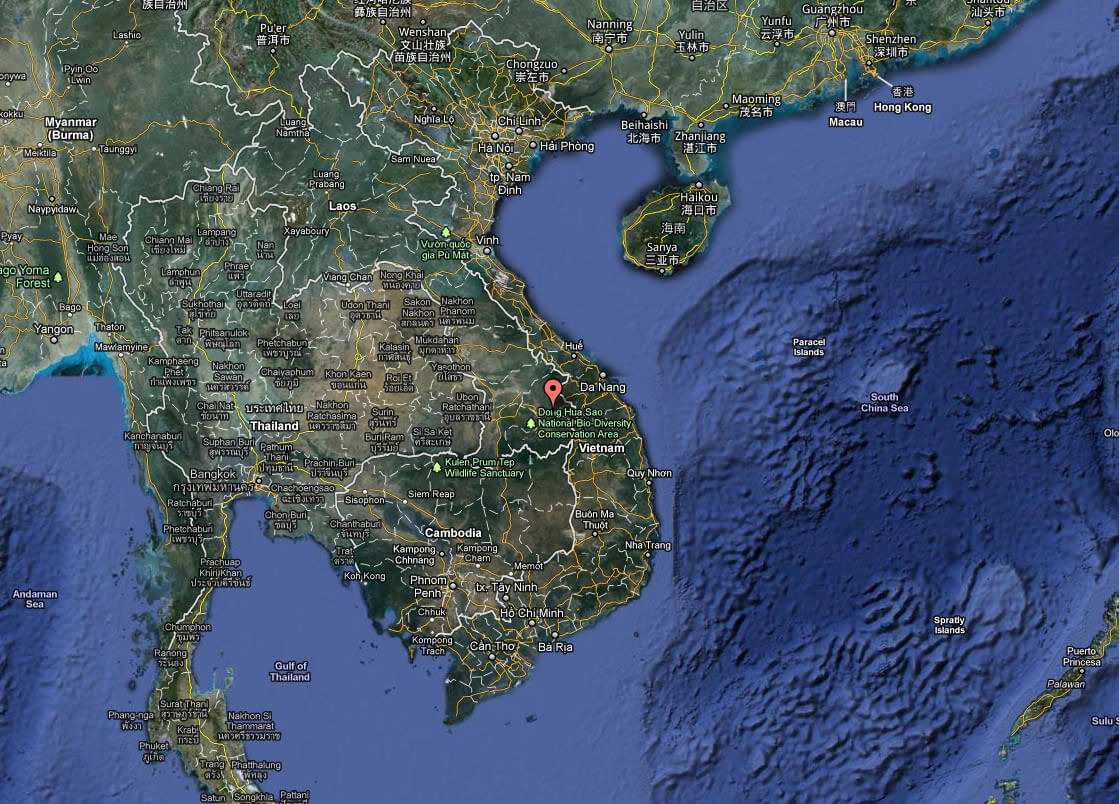 SKETCH OF VIETNAM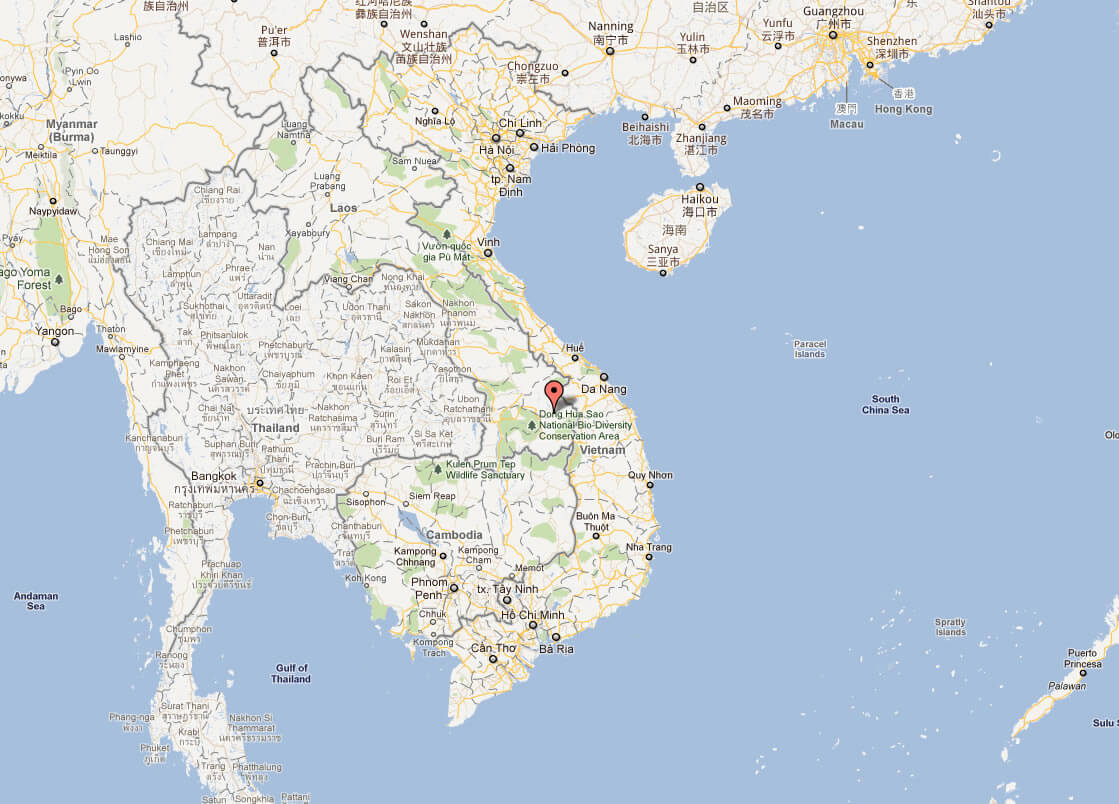 SOUTH VIETNAM LAND MAP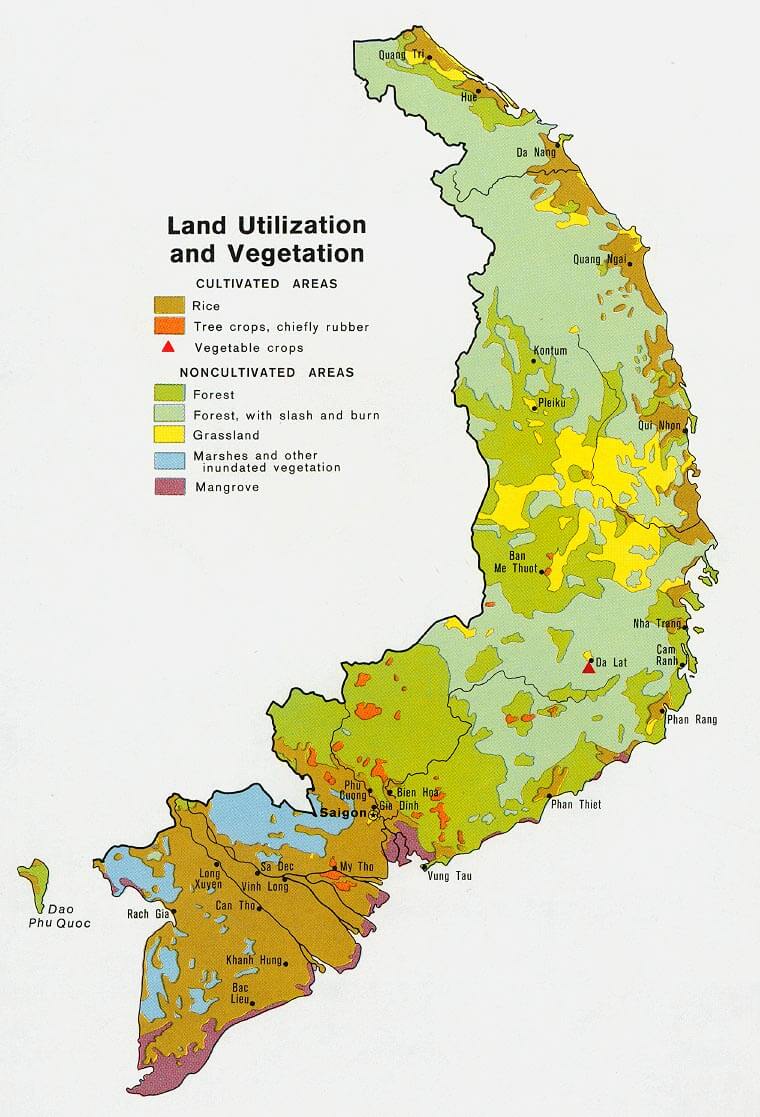 SOUTH VIETNAM MAP B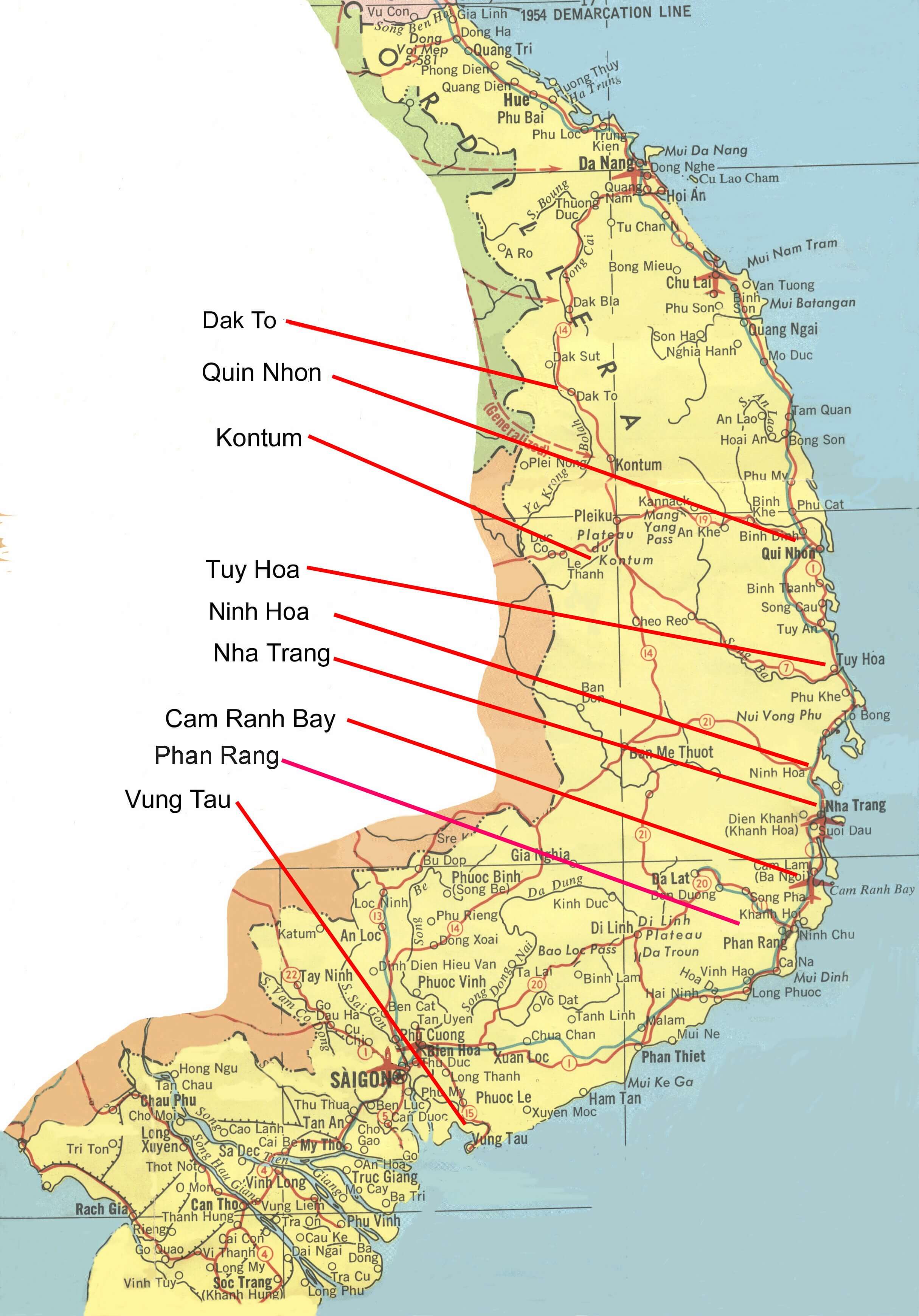 TOPOGRAPHIC MAP OF VIETNAM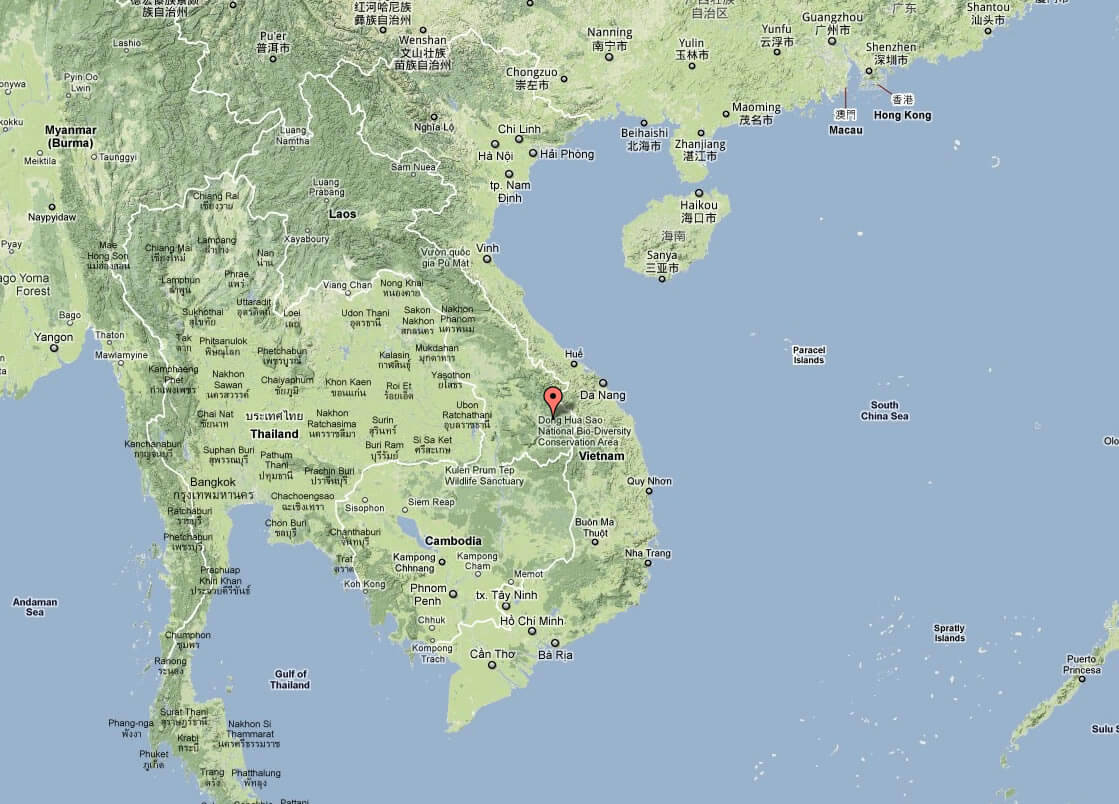 TOURISTIC MAP OF VIETNAM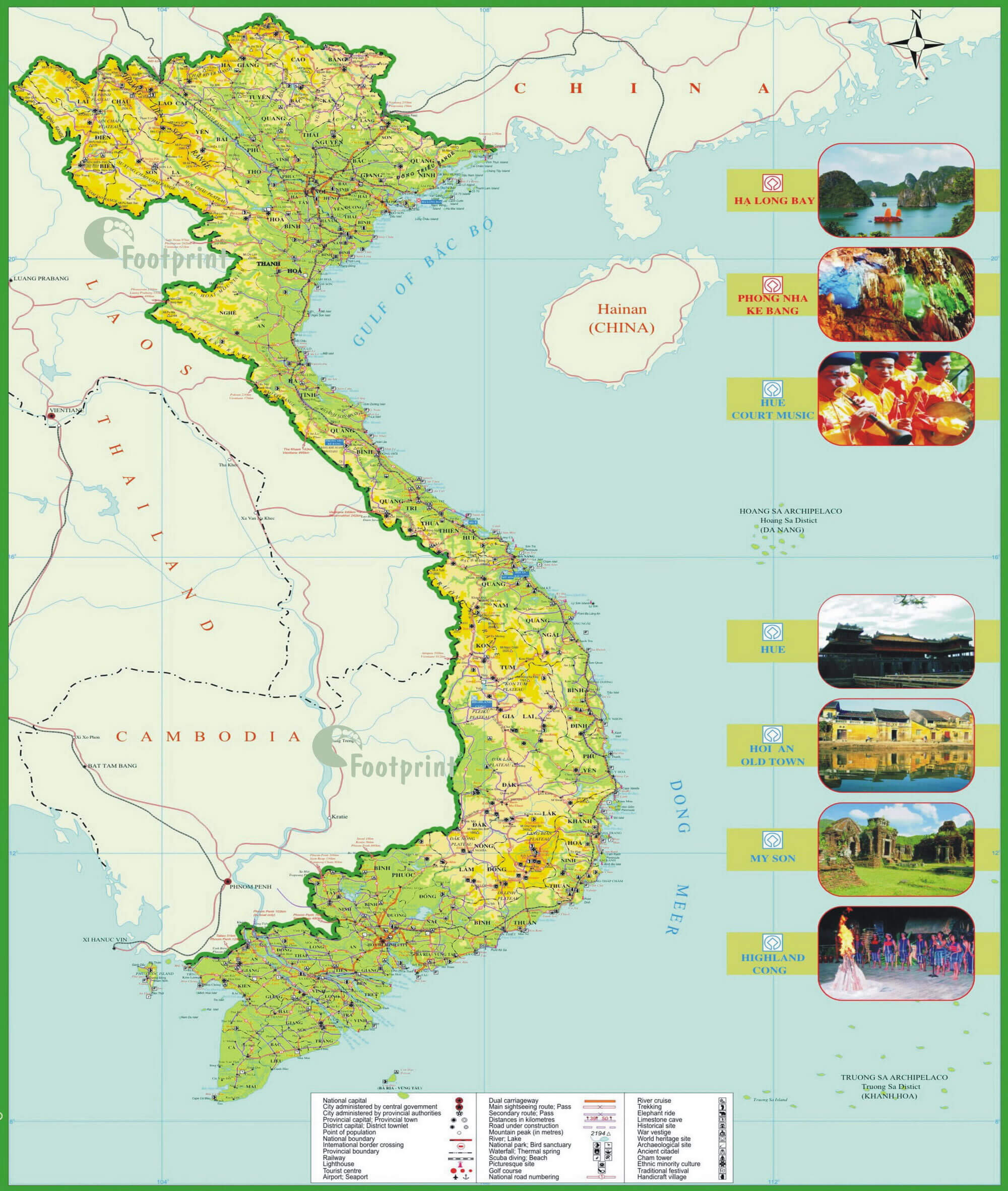 VIETNAM EARTH MAP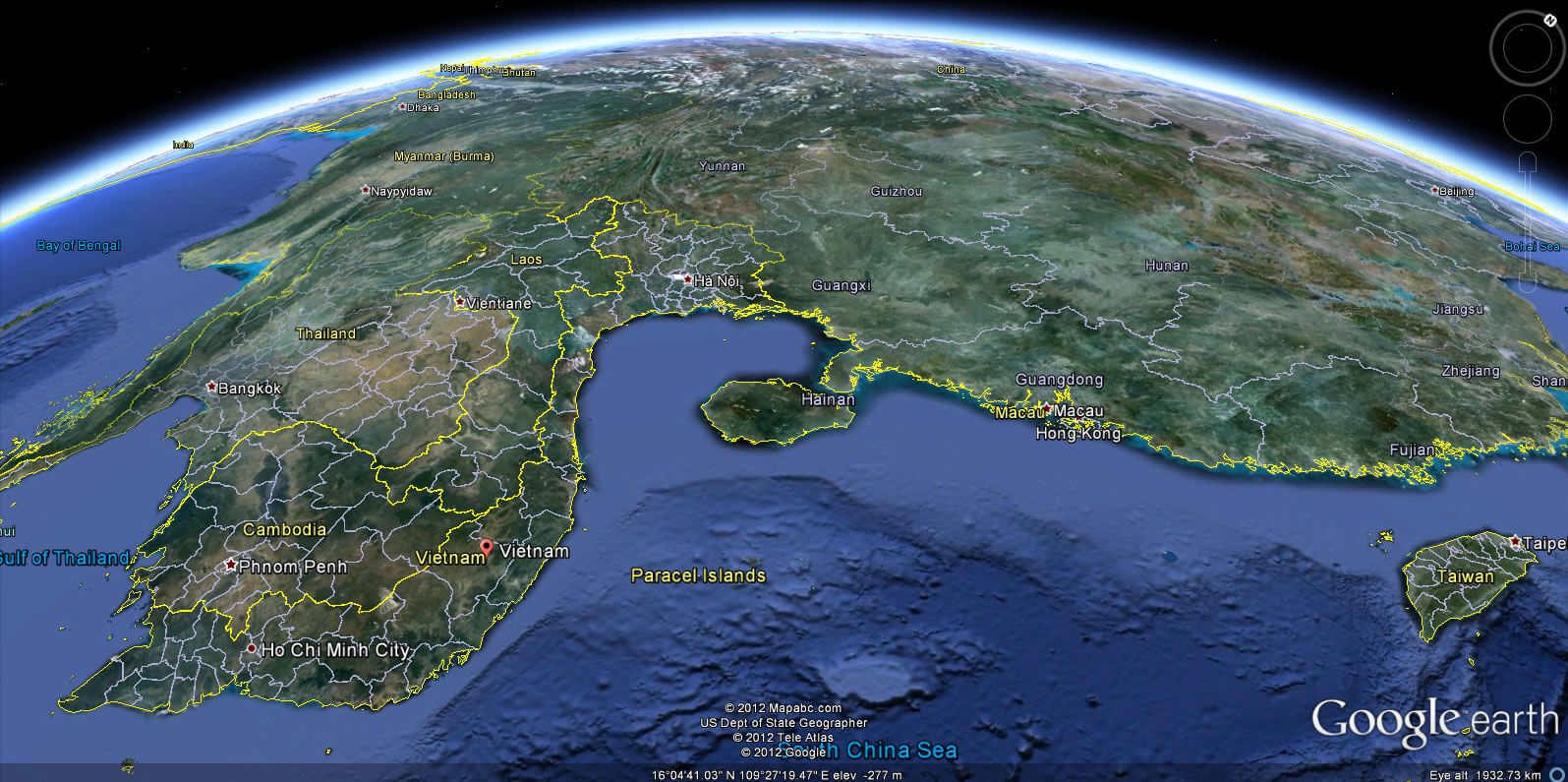 VIETNAM MAP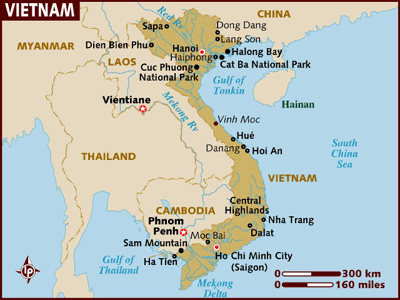 VIETNAM MAP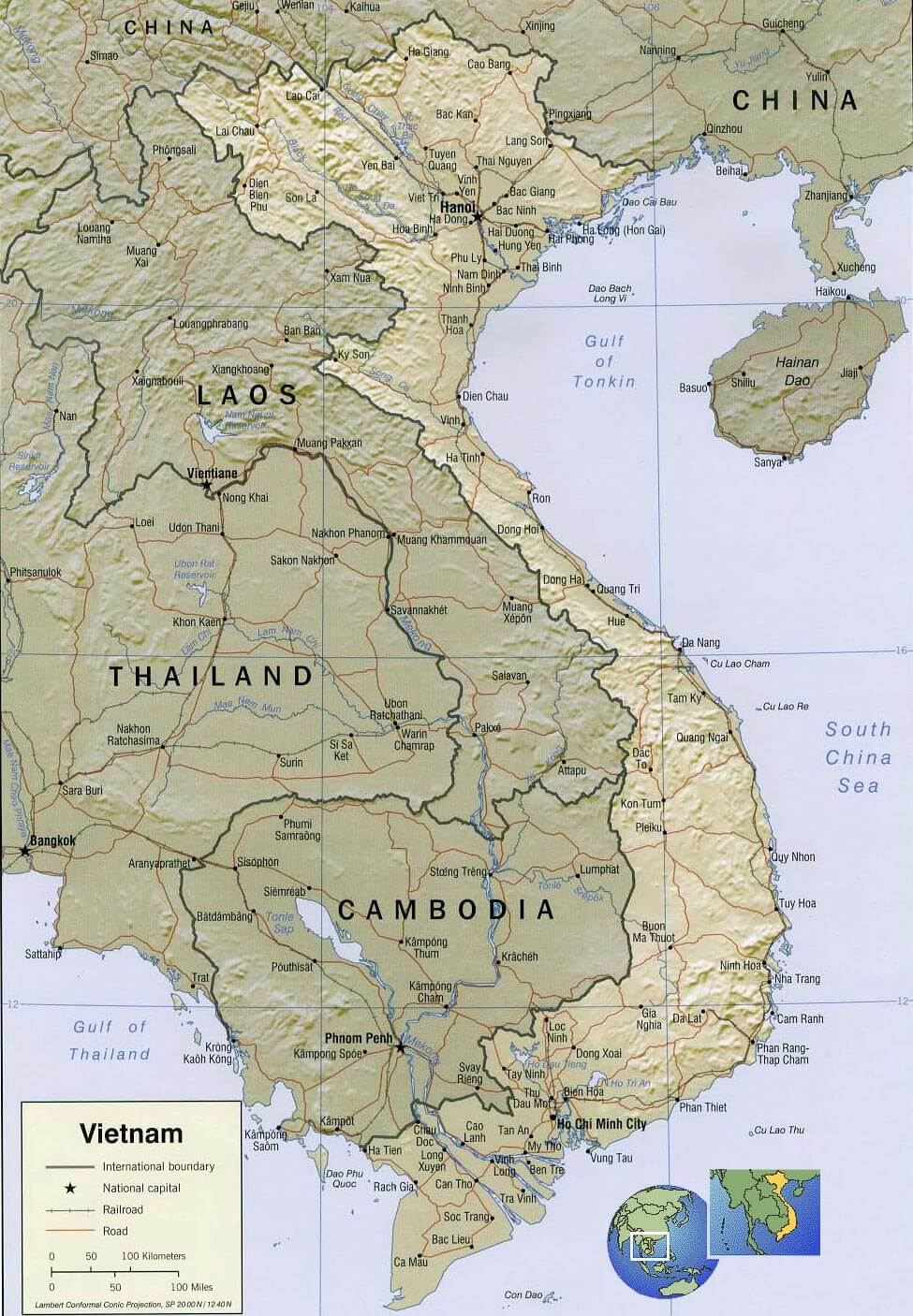 VIETNAM MAPS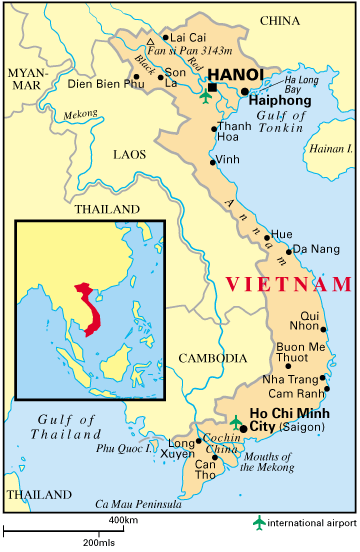 VIETNAM MAPS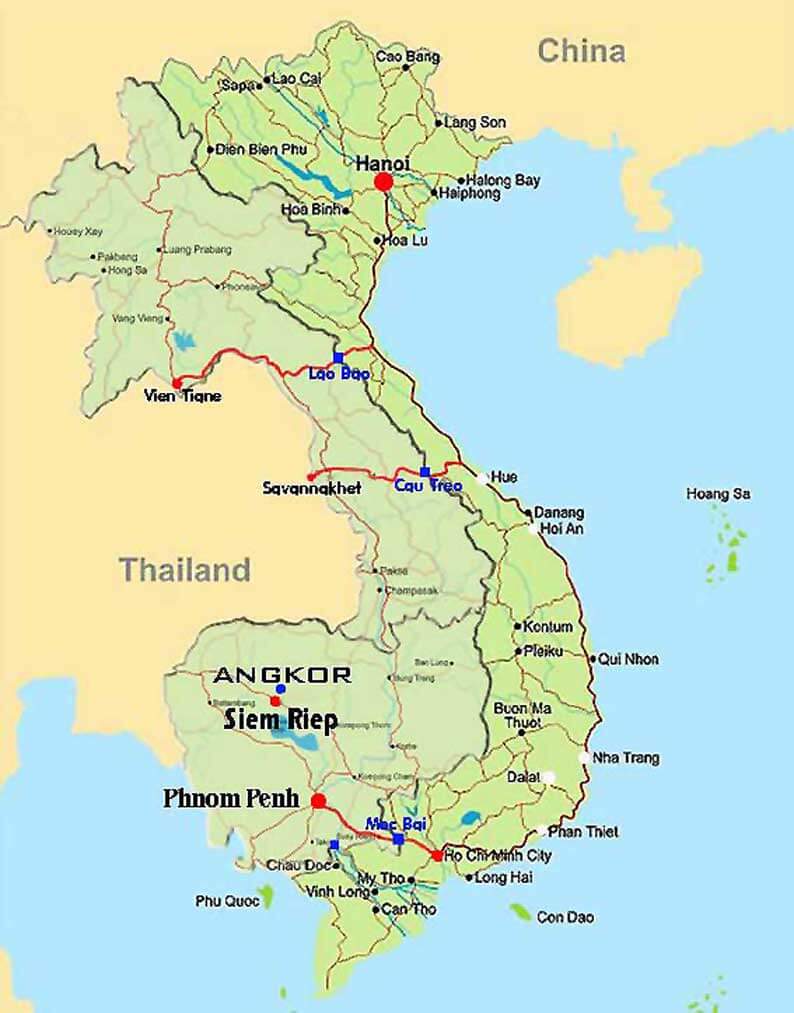 VIETNAM POLITICAL MAP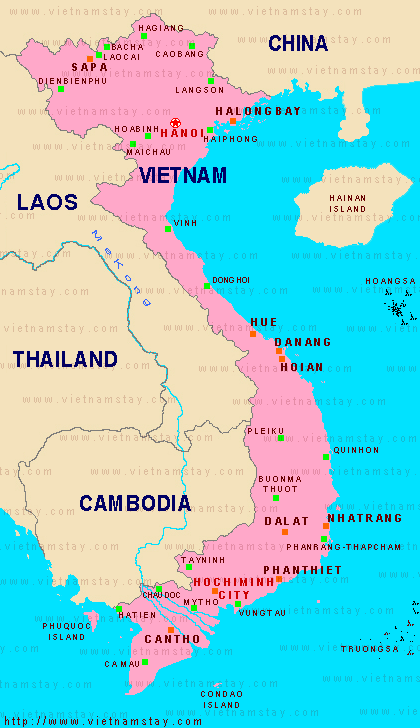 VIETNAM CITIES MAP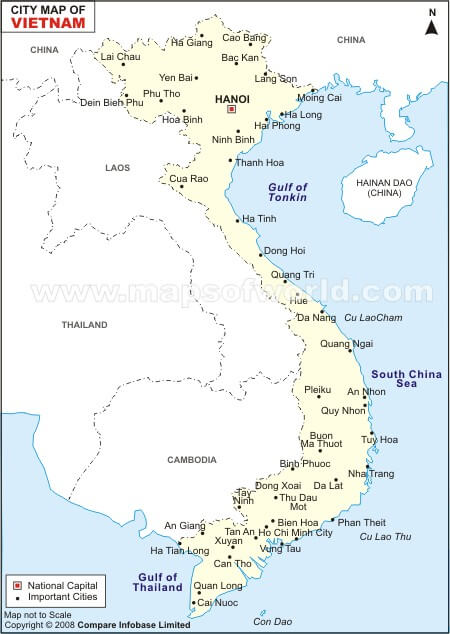 VIETNAM MAP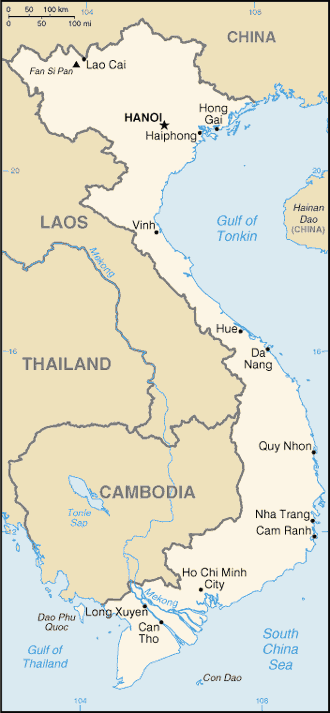 VIETNAM MAP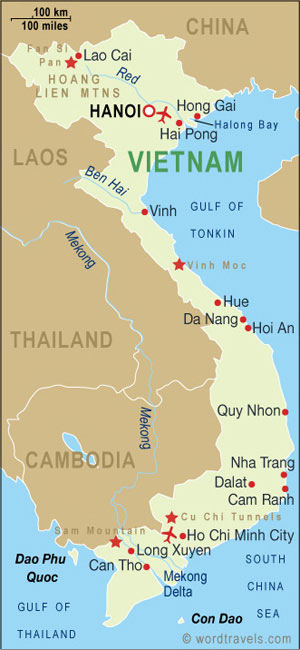 VIETNAM MAP BOUNDARIES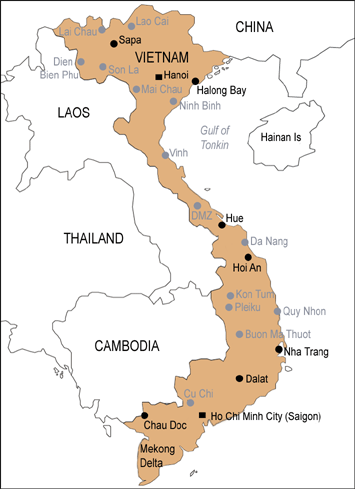 VIETNAM MAP CAMBODIA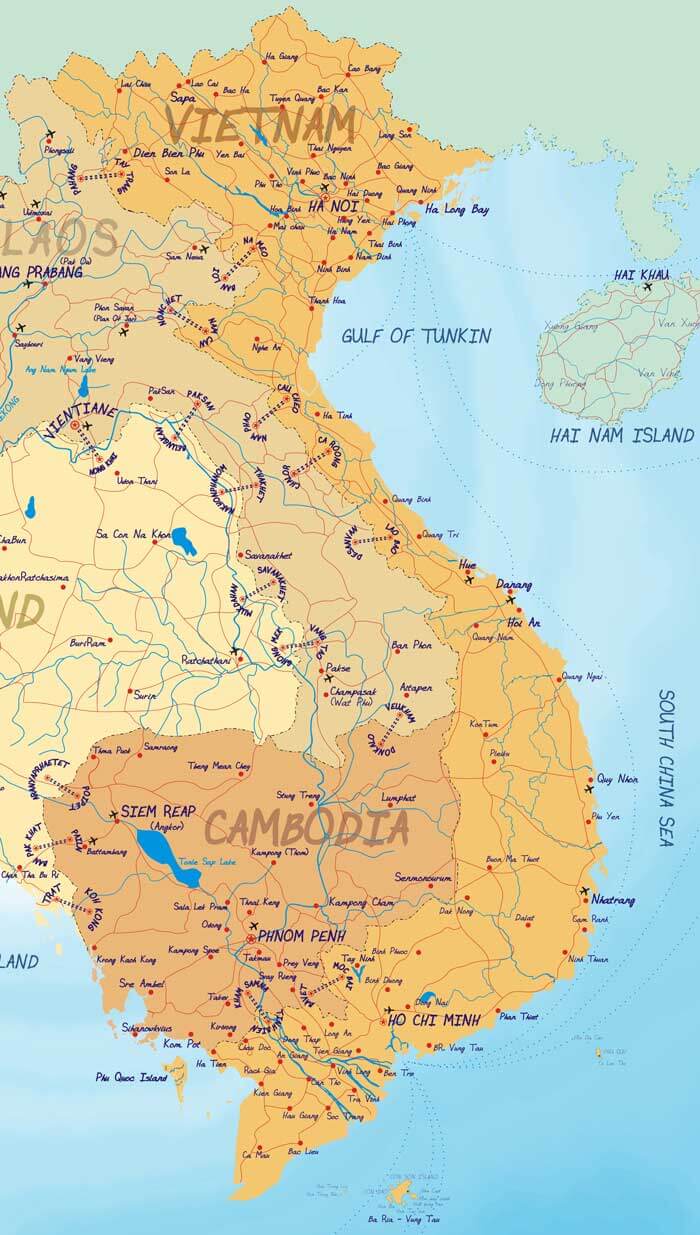 VIETNAM MAP CAMBODIA LAOS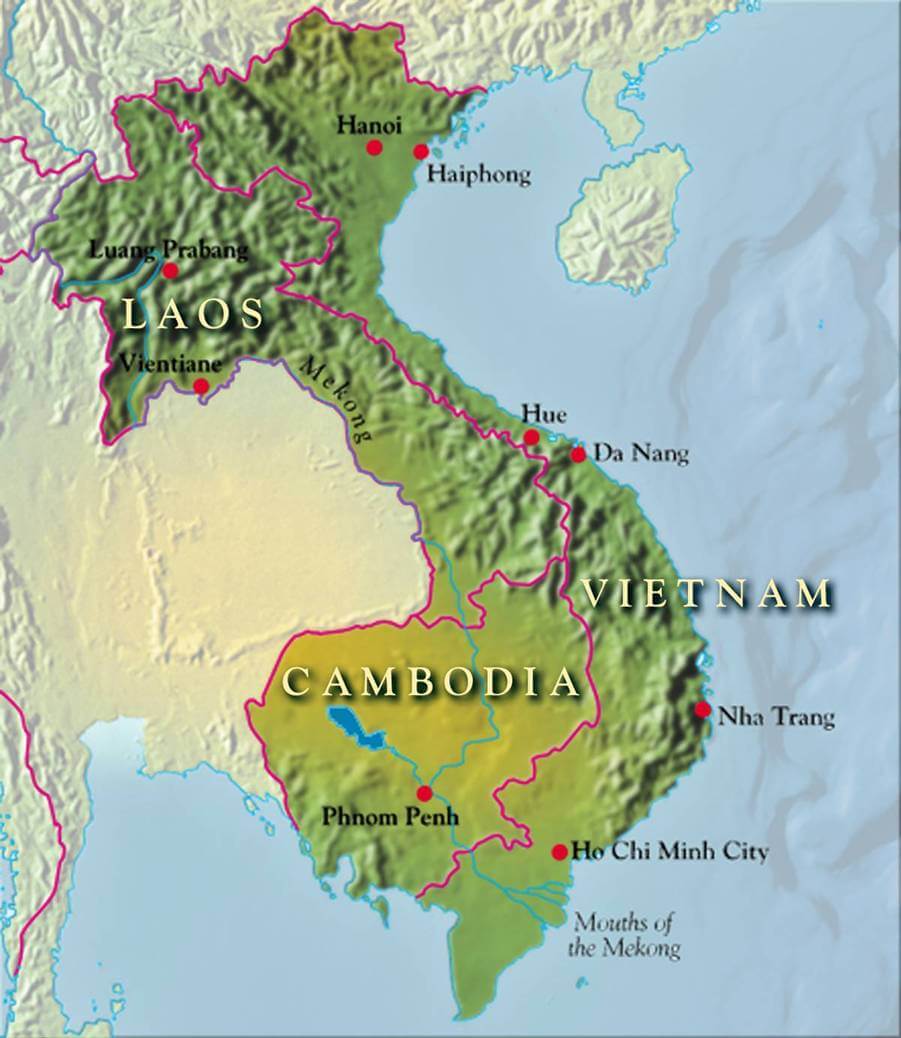 VIETNAM MAP HANOI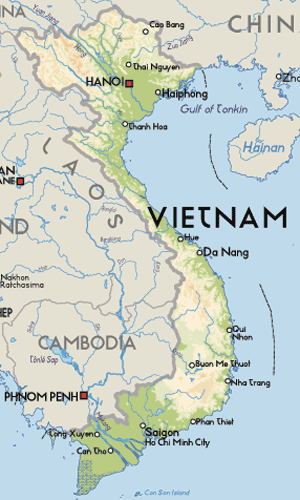 VIETNAM MAP INDO CHINA 1886
VIETNAM MAP THAILAND LAOS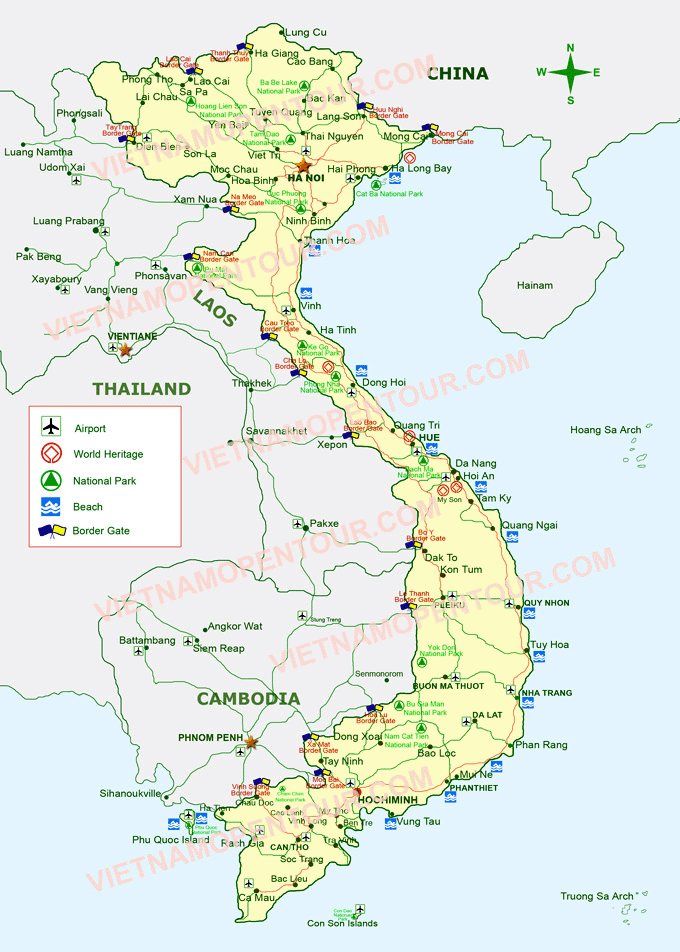 VIETNAM MAPS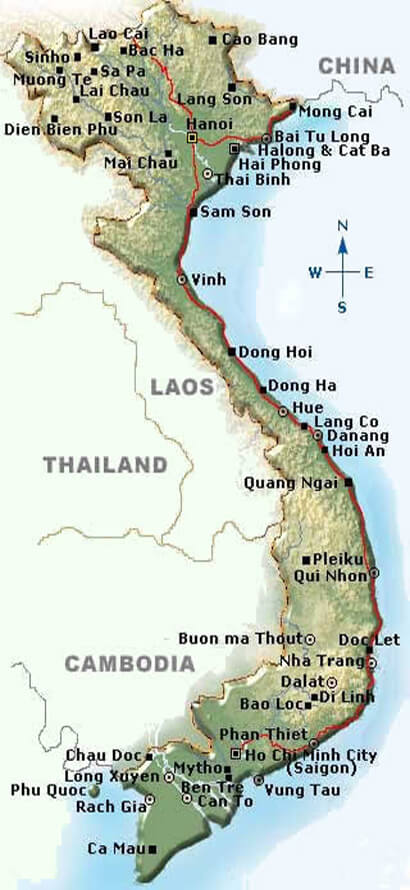 VIETNAM PHYSICAL MAP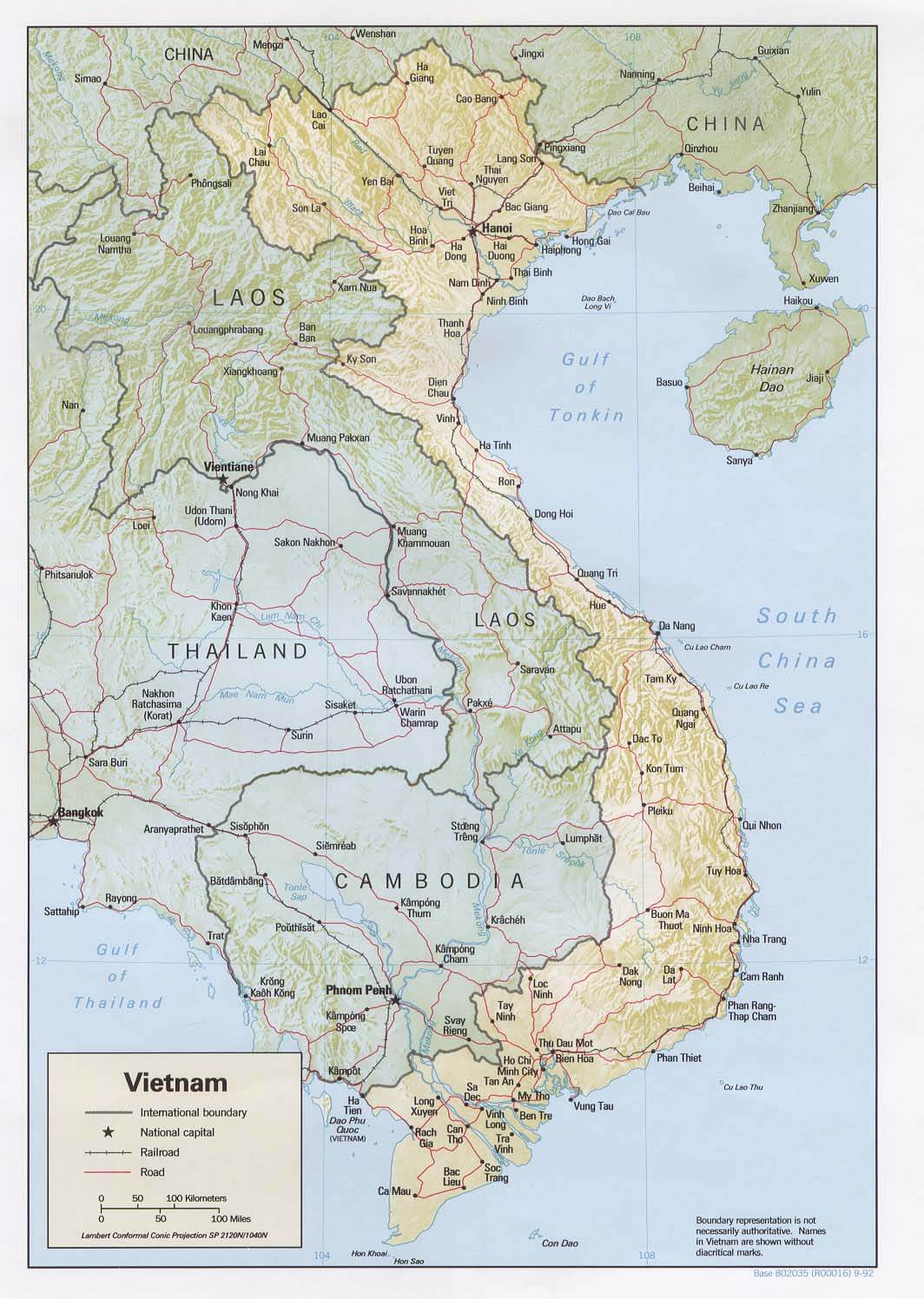 VIETNAM POLITICAL MAP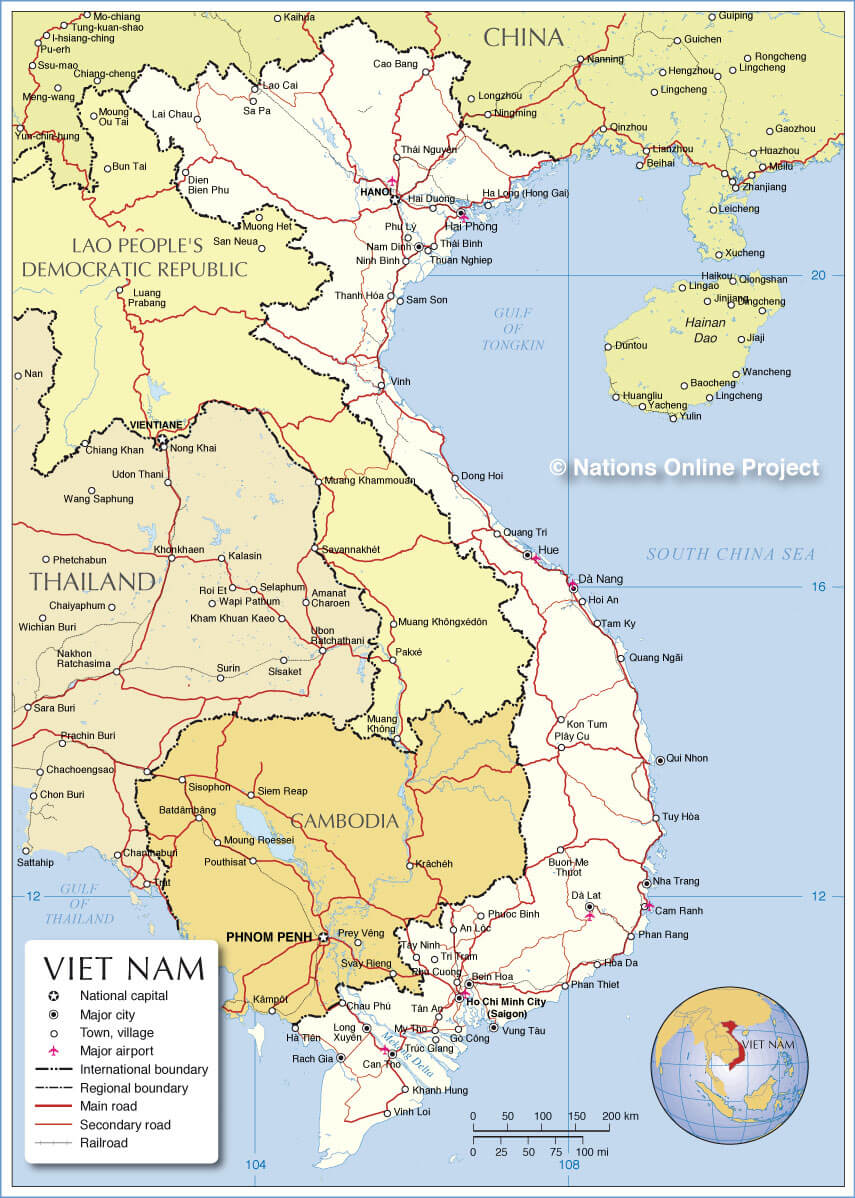 VIETNAMMAP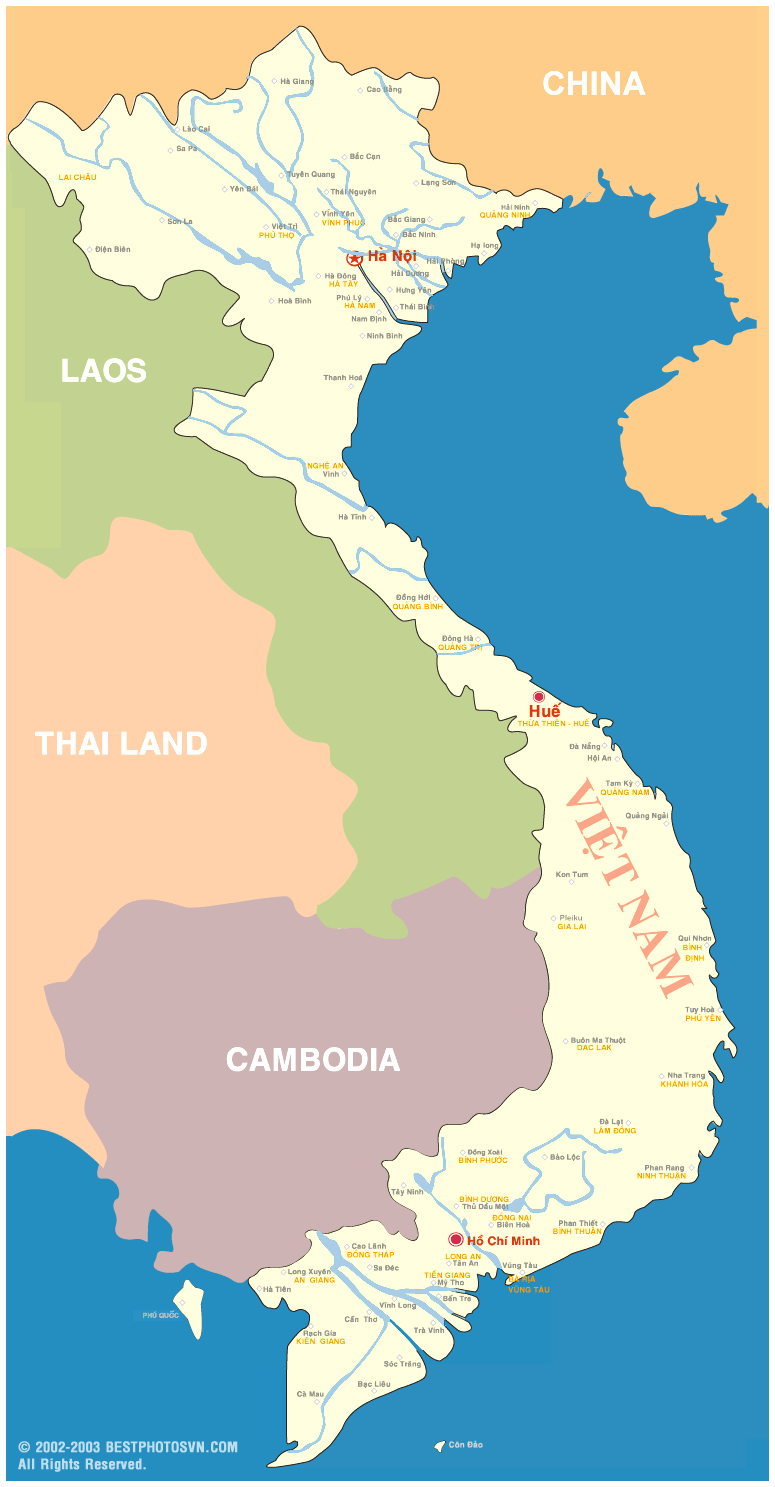 VIETNAMMAP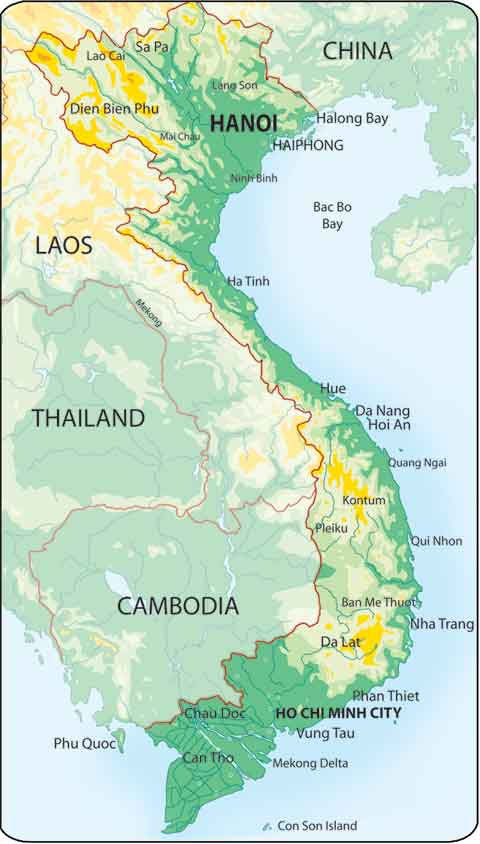 PHYSICAL MAP OF VIETNAM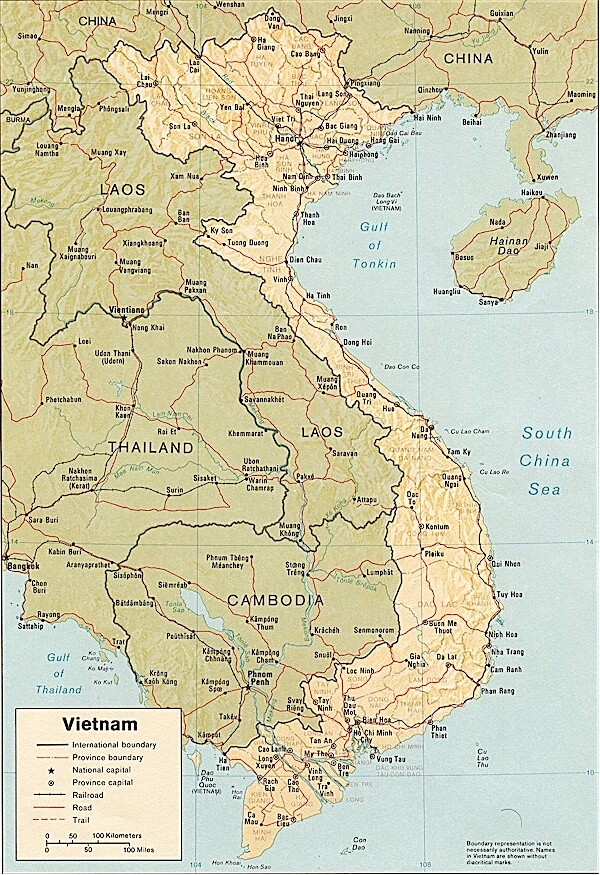 PHYSICAL MAP OF VIETNAM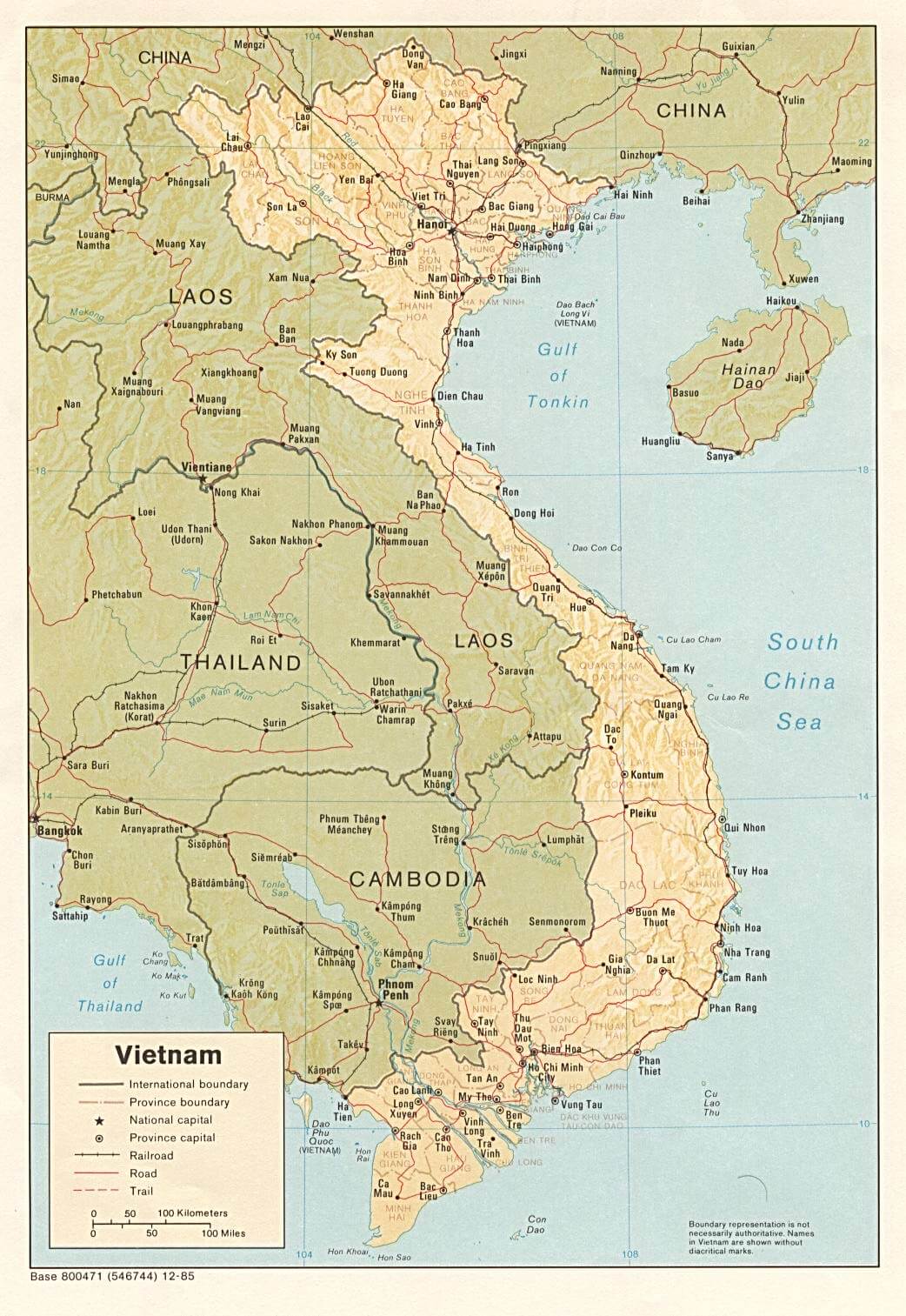 POLITICAL MAP OF VIETNAM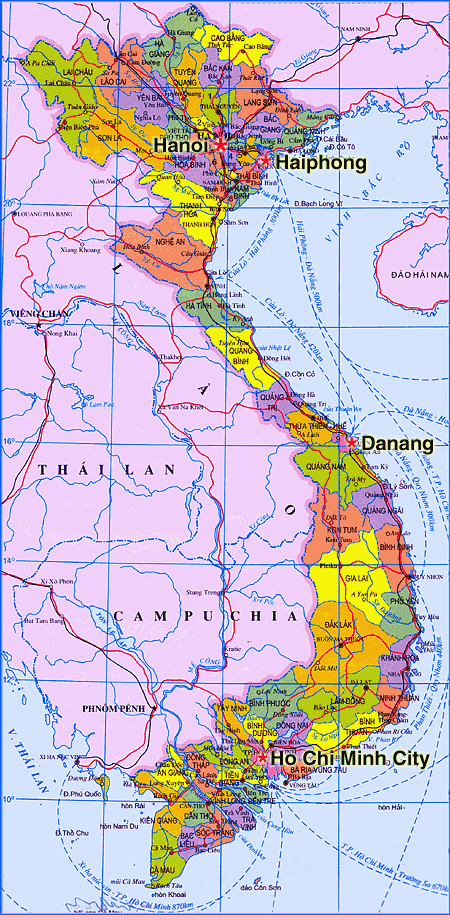 PROVINCES MAP OF VIETNAM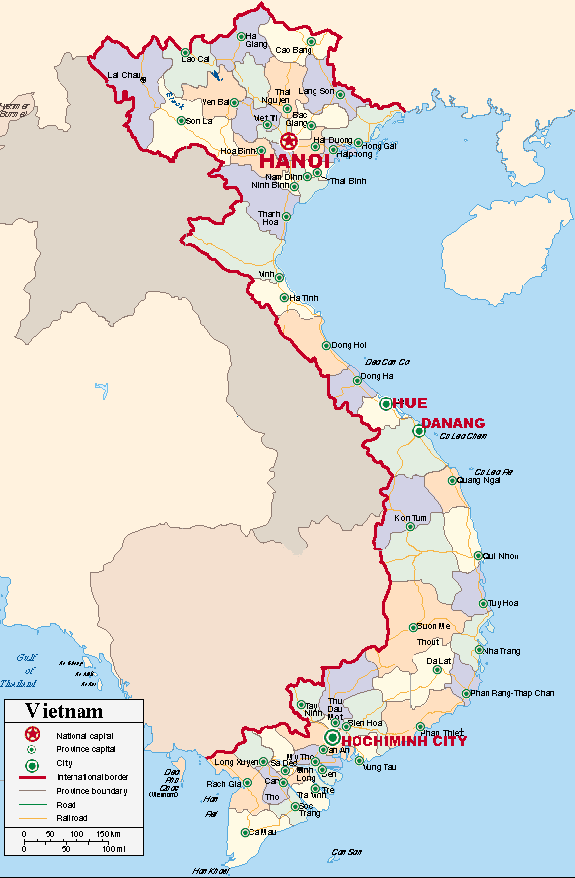 PROVINCES MAP OF VIETNAM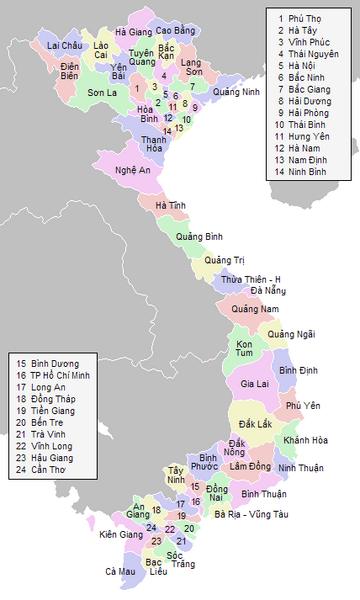 MAP VIETNAM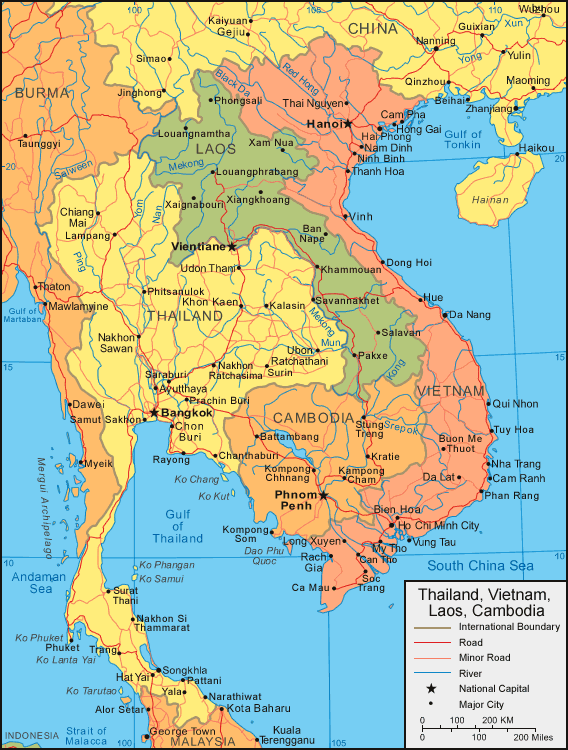 MAP VIETNAM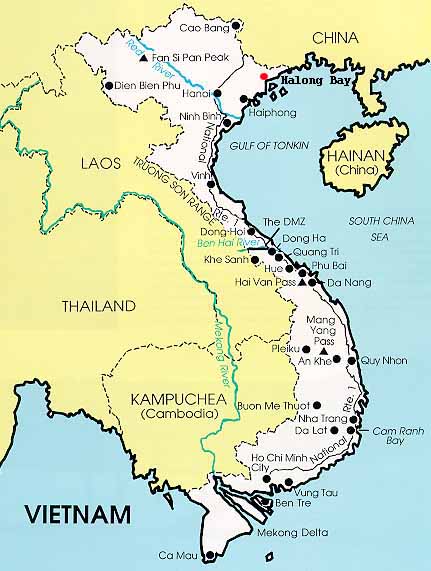 MAP VIETNAM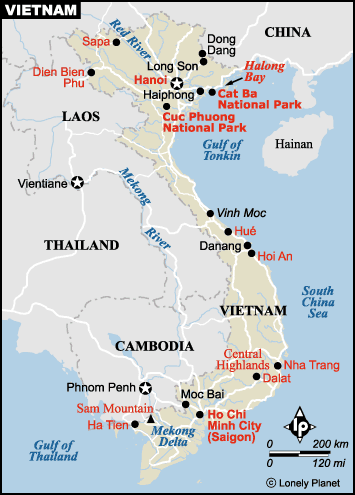 MAPS OF VIETNAM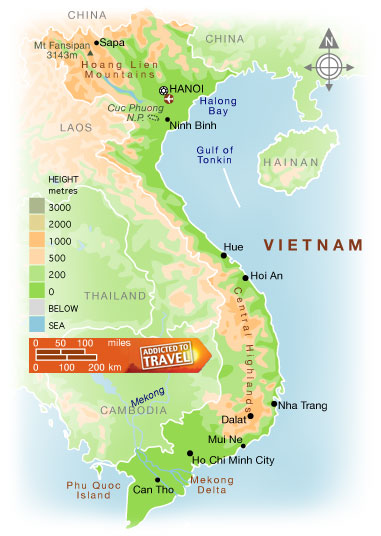 MAPS OF VIETNAM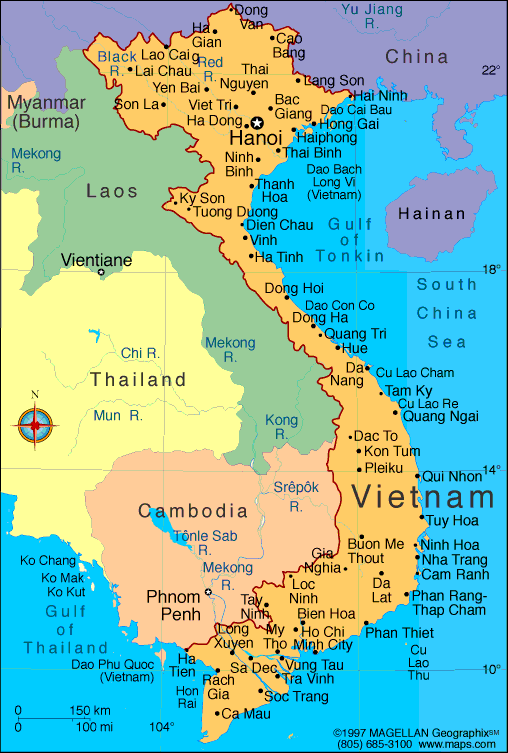 Author:
Arif Cagrici